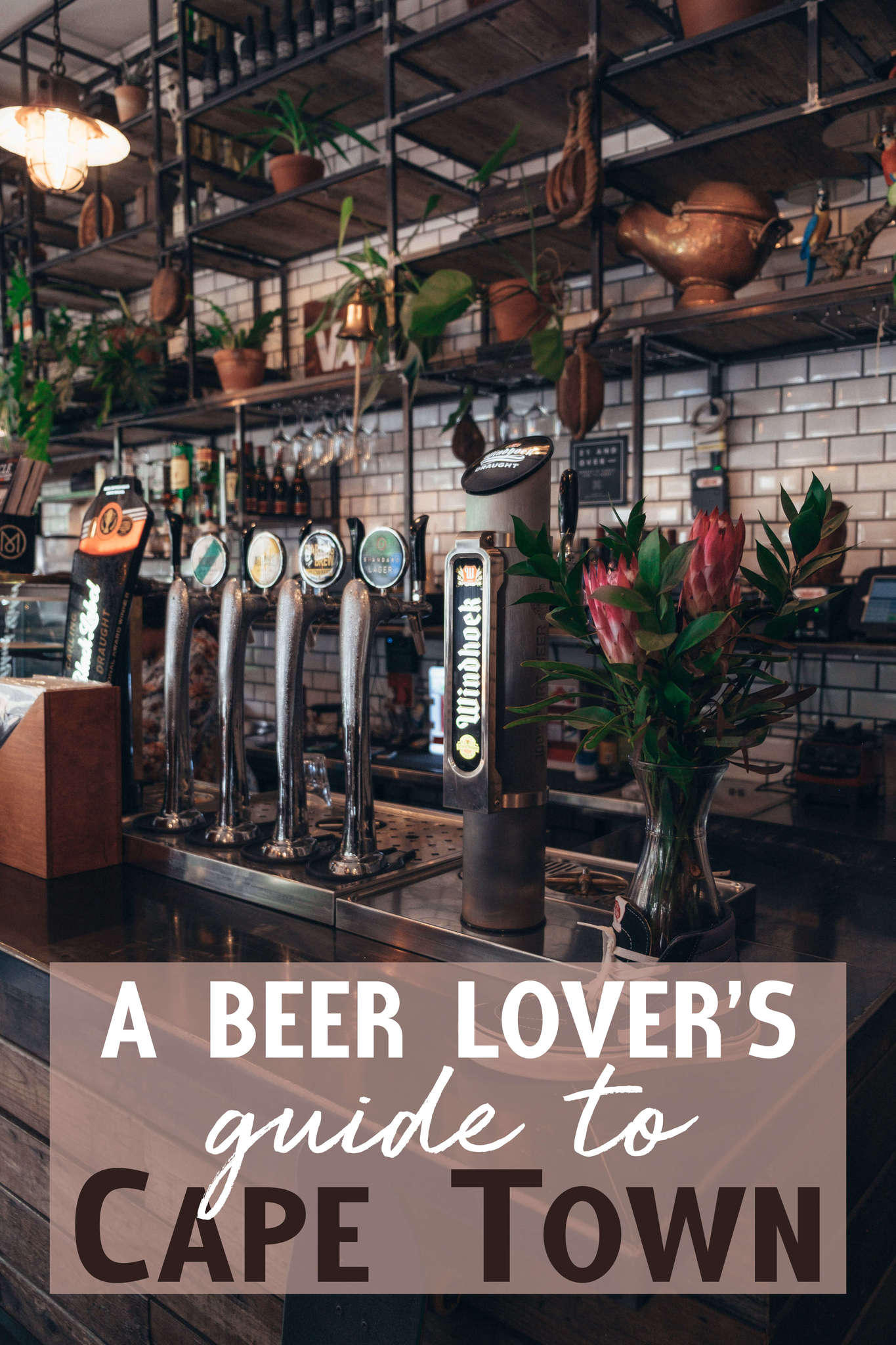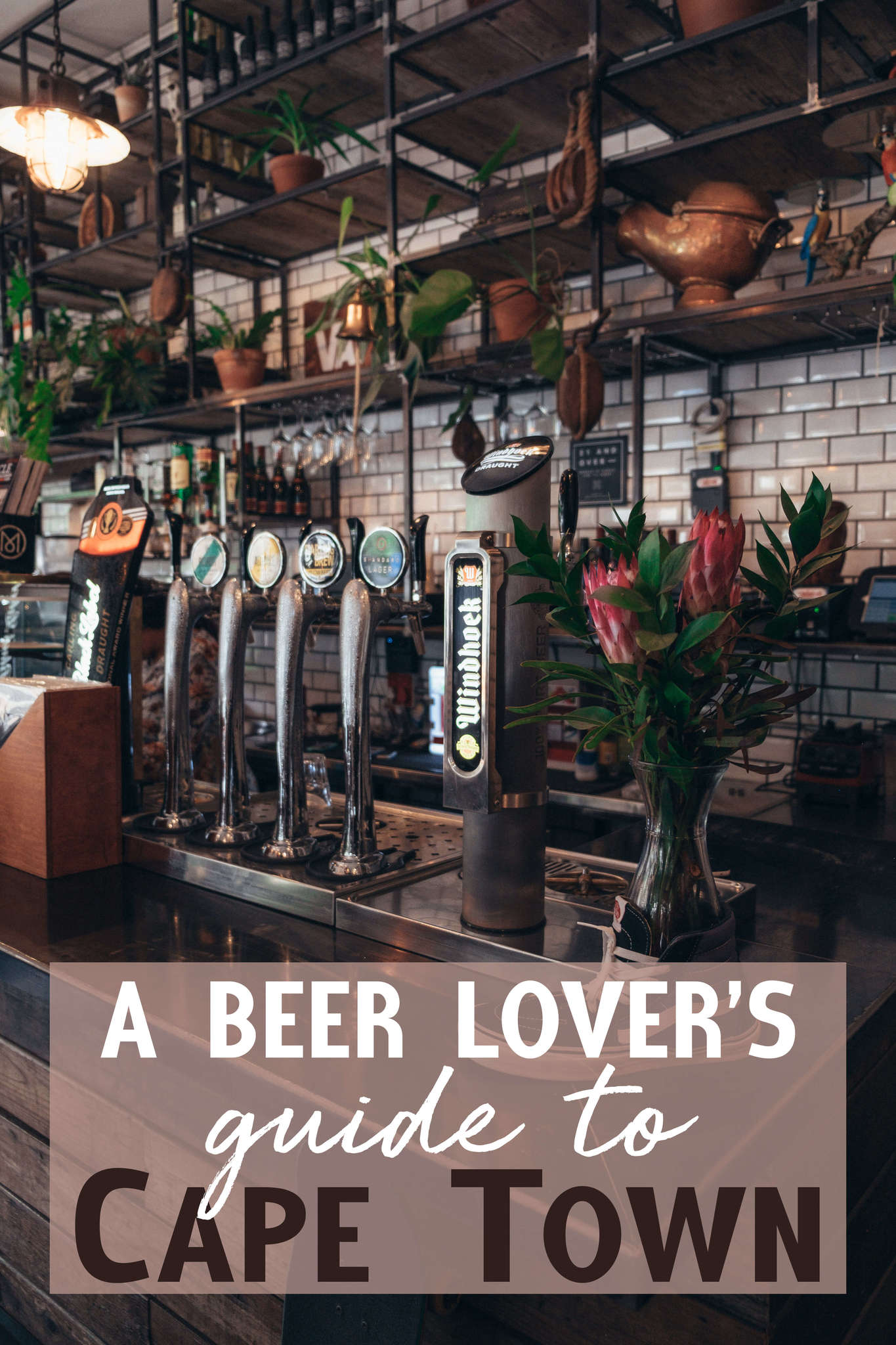 South Africa may be known for its rich wine culture, but the country boasts more than just vino! Cape Town also happens to have a thriving craft beer scene. With fruity brews, spicy IPAs and smooth lagers, you won't be subjected to any boring old brewskis when you're down here.
Ready to quench your thirst? Check out my beer lover's guide to Cape Town.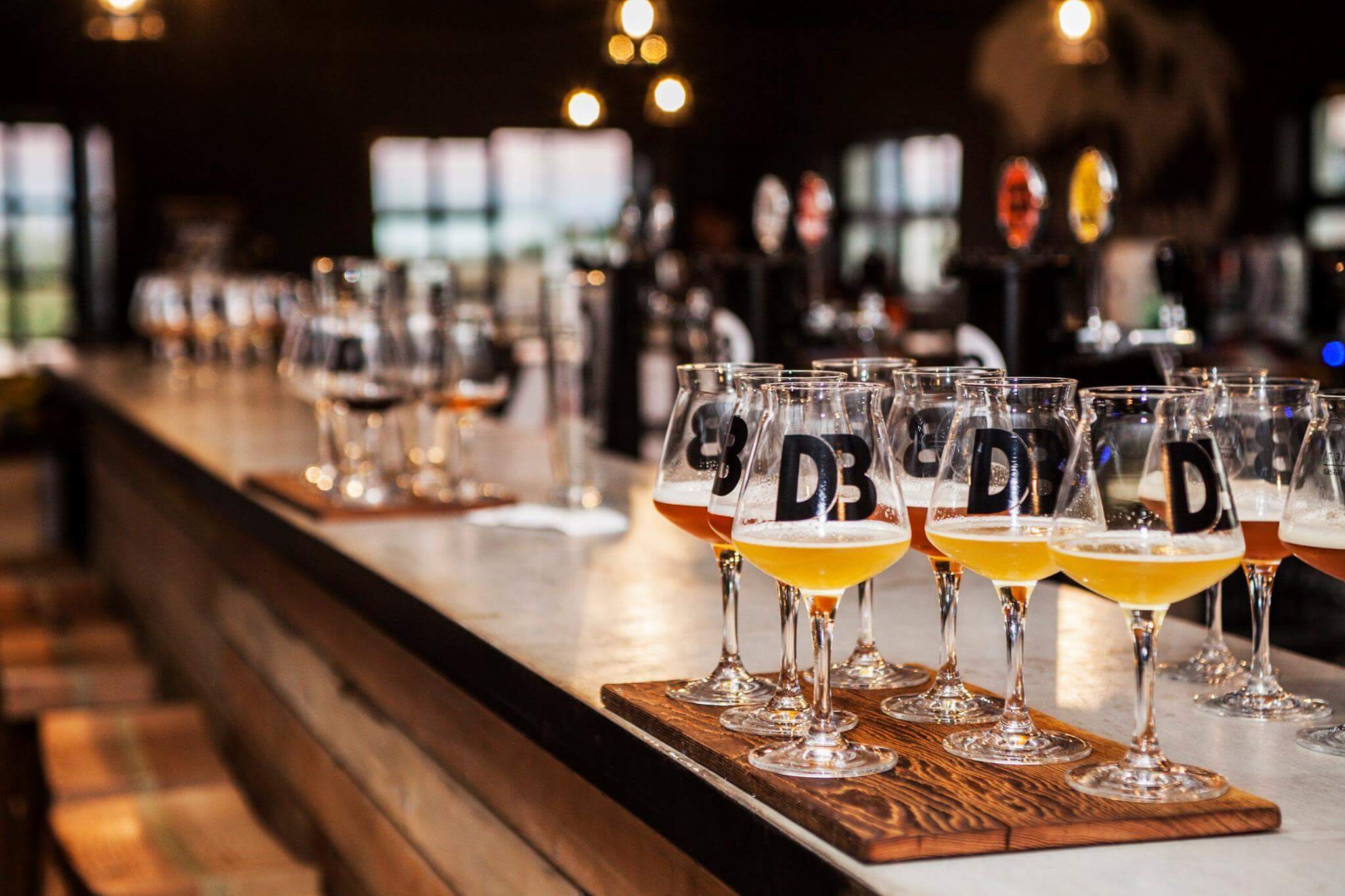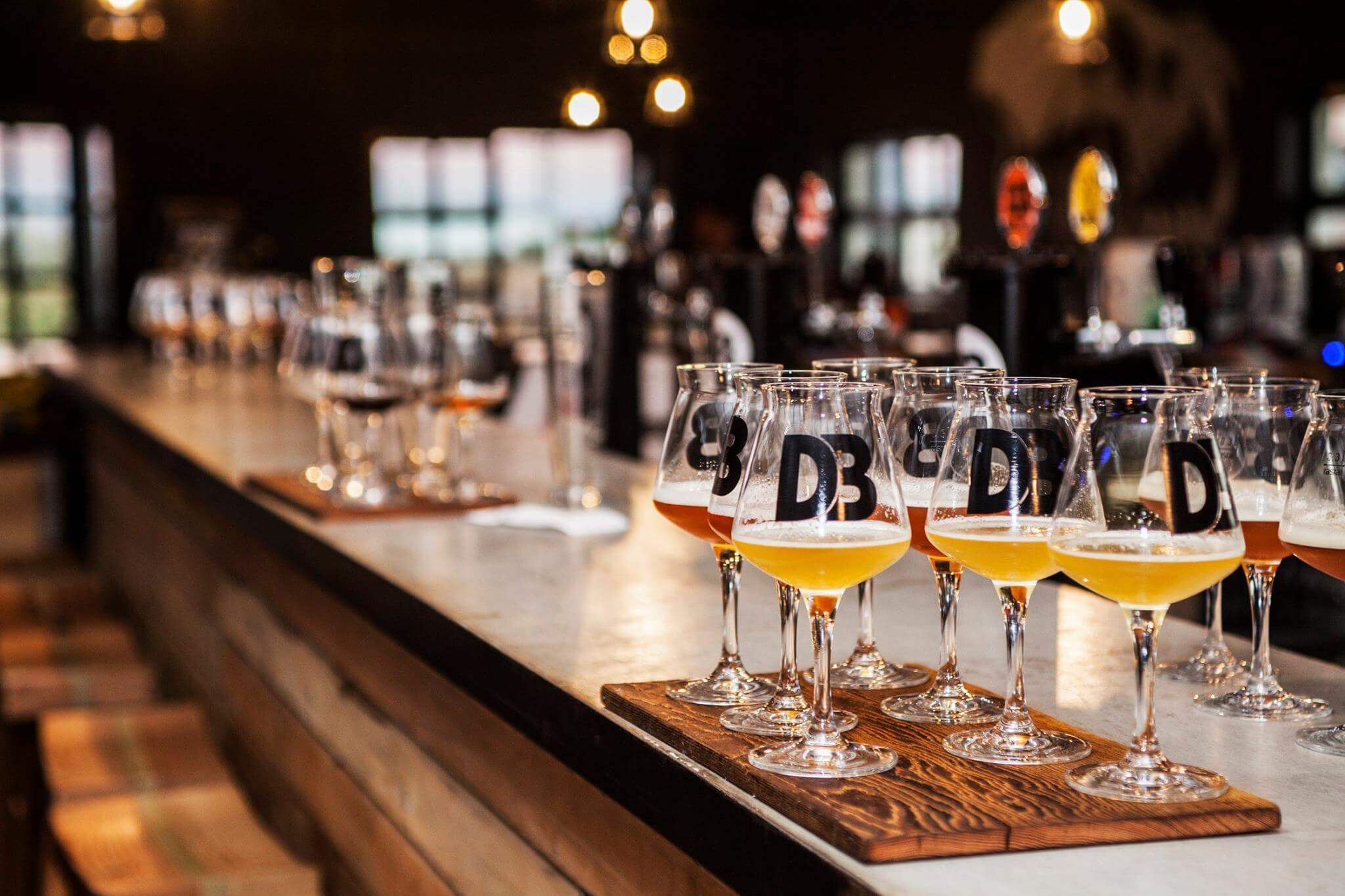 My Favorite Local Beers in Cape Town
There are so many uniquely delicious beers that you've got to check out when you're in Cape Town. Here are just a few of the city's all-stars.
Darling Brew: Darling Brew is based about an hour outside of Cape Town. Each beer from this cool company draws inspiration from a different animal. They have a dragonfly-inspired Radler (beer + lemonade), a zebra-inspired pale ale and so many more. Find your spirit animal in beer form and drink up!
What To Try: There's nothing better than a Darling Brew Pearl Rose on a hot day. Inspired by the Greater Flamingo, this grapefruit pale ale is truly refreshing.
Boston Brewery: After traveling all over the world and tasting everything from German Weizen to Greek lager, the founder of Boston Brewery started this impressive brewhouse to bring international standards to his own local beer.
What To Try: Don't leave Cape Town without getting your hands on Boston Brewery's Naked Mexican and Wild Honey Blonde!
Devil's Peak Brewing Company: Named after the famous peak towering over Cape Town, Devil's Peak Brewing Company makes some of the most well-known craft beers in the city.
What To Try: Go to the Devil's Peak Salt River Taproom to sip their experimental brews and enjoy their live music on Fridays. For each of their outstanding beers, the brewery has a tasty food pairing to go along with it. Be sure to Vannie Hout for an amazing farmhouse ale.
Jack Black's Brewing Company: This state-of-the-art Cape Town craft brewery makes some unforgettable brews and Jack Black's Brewing Company runs tours and tastings from Tuesday to Saturday.
What To Try: Their Skeleton Coast IPA and flagship pre-prohibition-style Brewers Lager are the best of the best!
There's a cider revolution underway in Cape Town. Whether you aren't into beer or just want to try something else, be sure to try some locally produced ciders. Dragon Brewery's Fiery Ginger Cider is one of my top picks.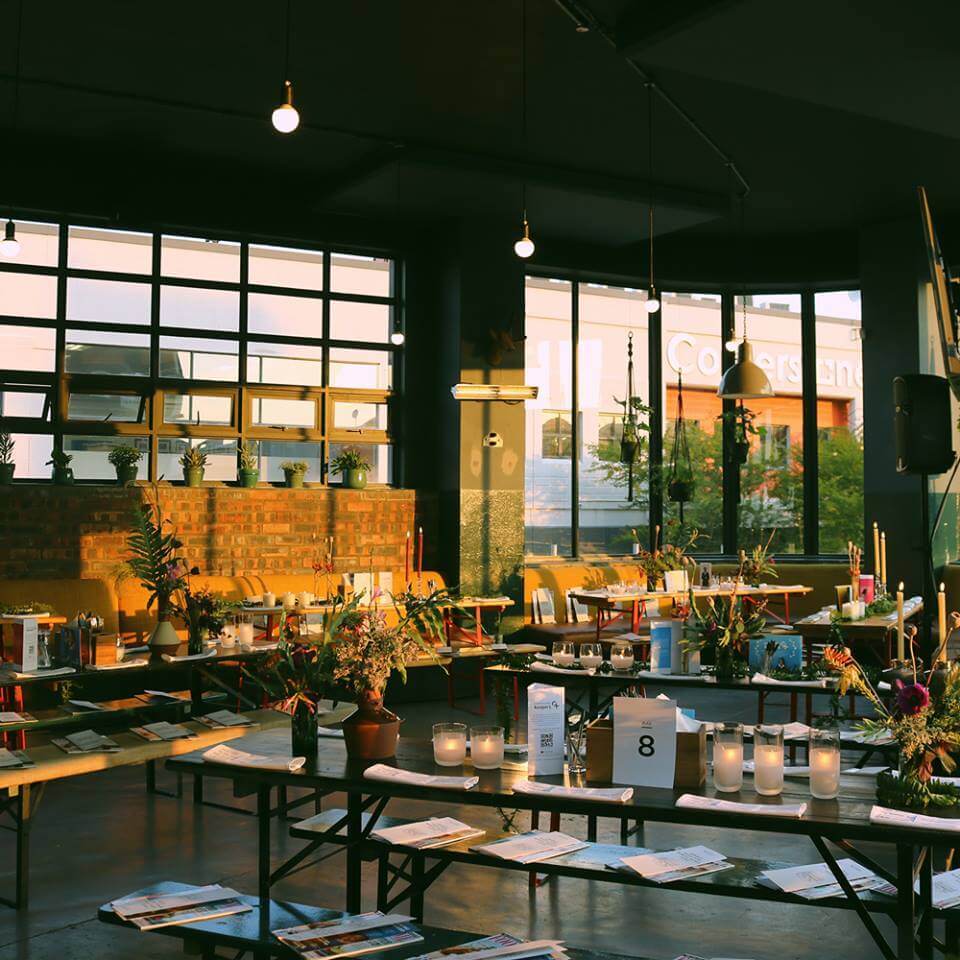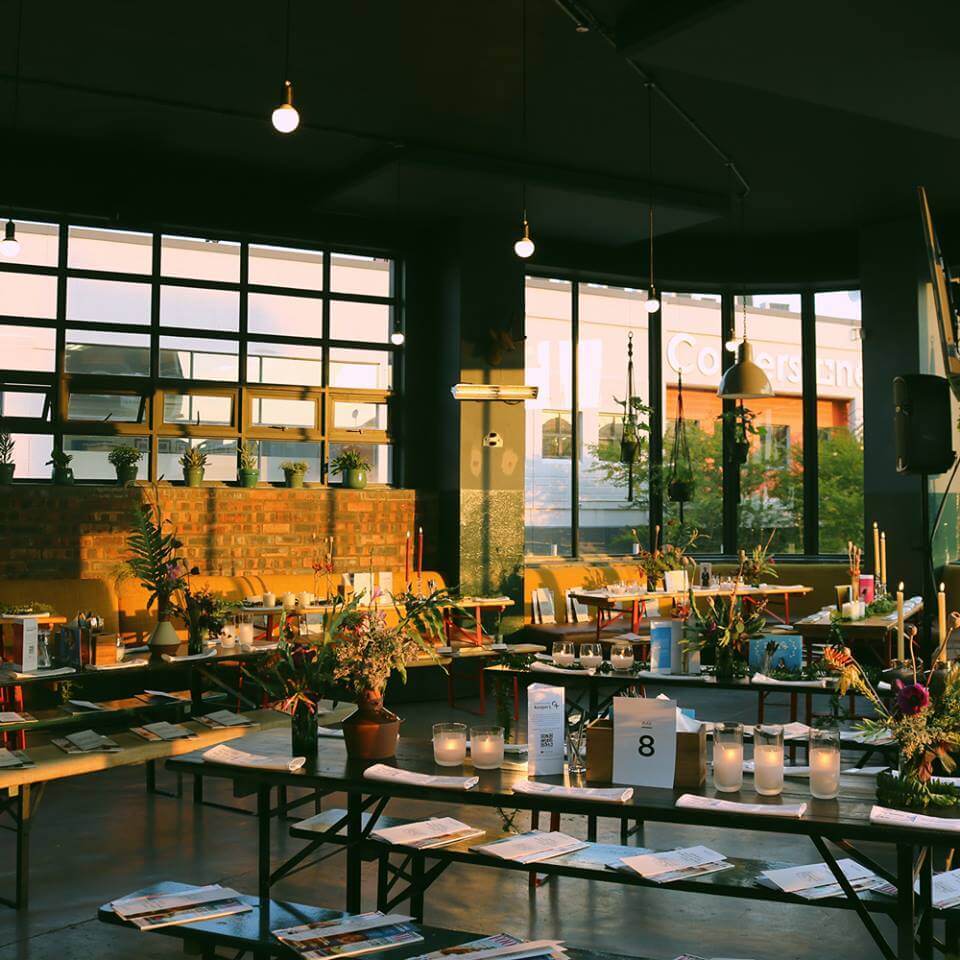 Best Beer Houses
Taproom: At the foot of Devil's Peak, this famous Taproom in Salt River is a must-see. Not only is it a good spot for dinner and drinks, but the views are also breathtakingly beautiful.
Banana Jam: If you have a hankering for incredible Caribbean food, this is the place to go! They've got great barbecue and rum, plus 30 beers on tap and over 80 bottled craft beer picks.
Beer House: There are 99 bottles of beer on the wall (and 25+ beers on tap) at this popular city-center bar. From local micro-breweries to big-name producers, the Beer House is one of the best places to enjoy a cold one in Cape Town.
Asoka: With Asian-fusion tapas and a beautiful candlelit courtyard, Asoka was made for magical nights out. Come hungry and plan on ample time to linger over drinks.
The House Of Machines: This local hangout has live music, ice-cold craft beers, and tasty nibbles. Head there on a Tuesday for some open mic fun!
Yours Truly: The amazing garden and rooftop bar on Kloof Street is one of my most beloved spots for a lazy weekend or after work drinks.
The Waiting Room: This place has just the right music and atmosphere to make their Long Street venue the perfect hangout in Cape Town.
Alexander Bar: This too-cool-for-school spot has a jazz bar downstairs and a theatre upstairs. Pop in to enjoy their artisan drinks and great craft beer selection.

Where's your favorite place in Cape Town to grab a beer? Let me know in the comments!