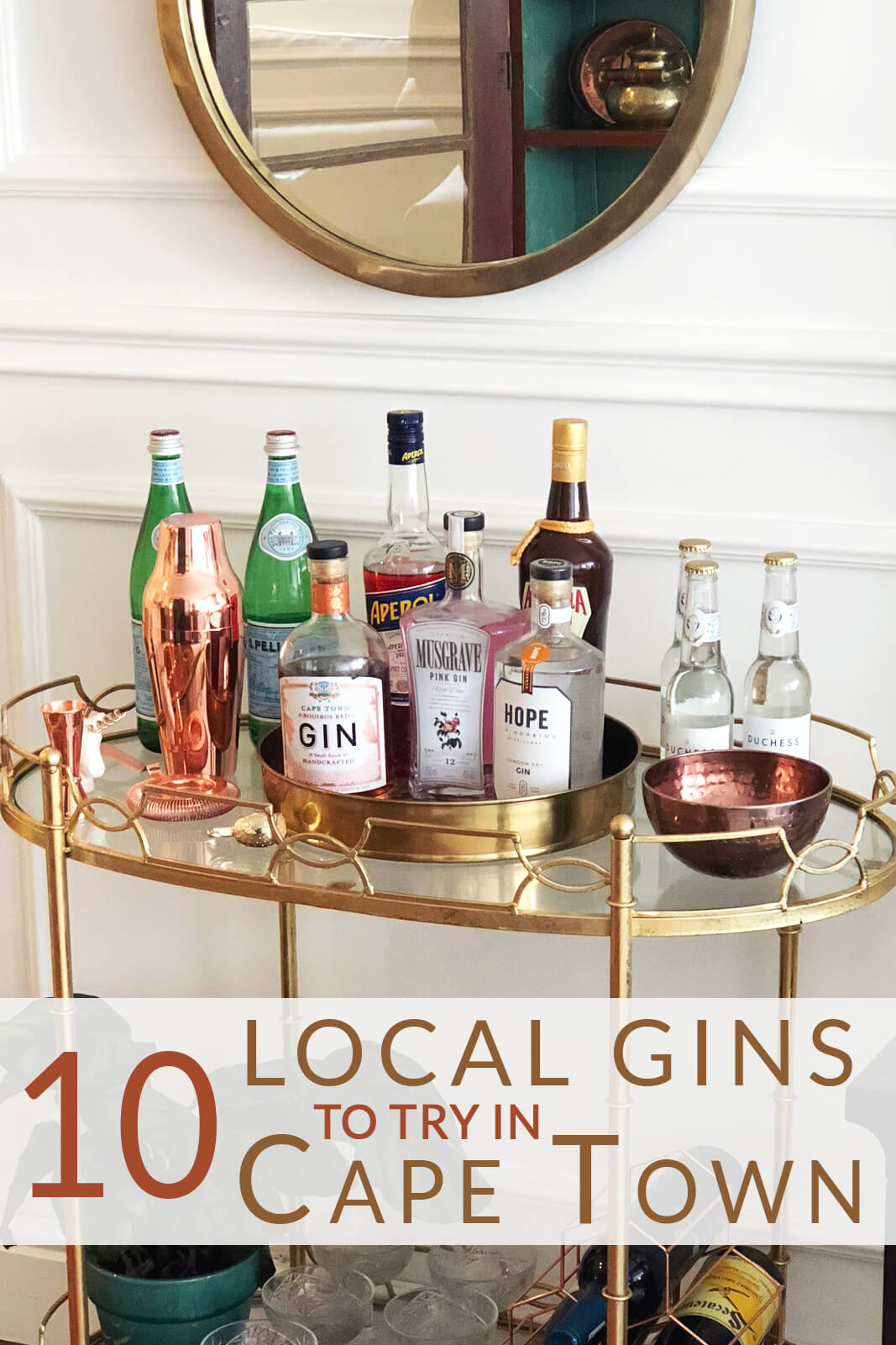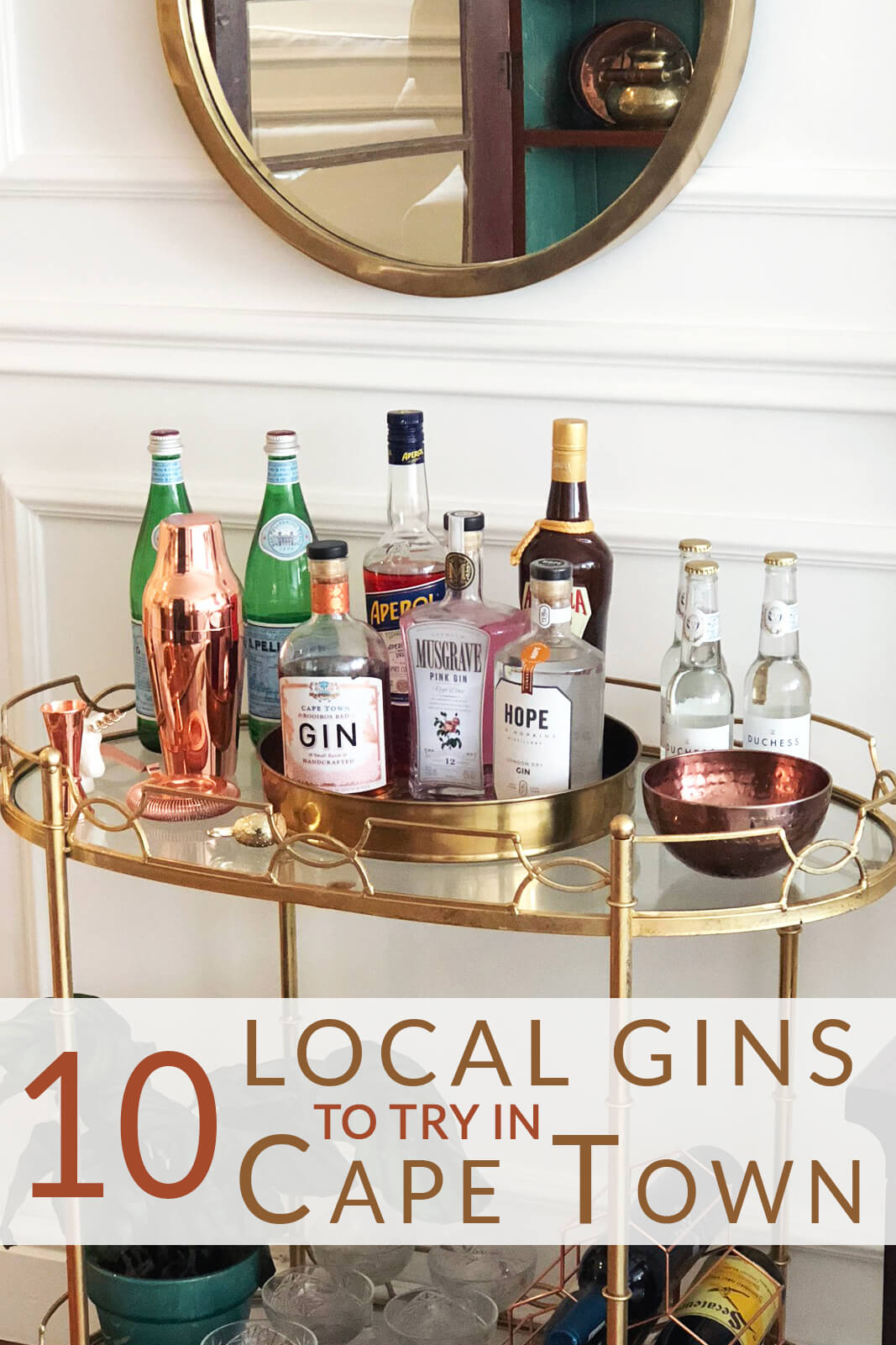 Raise a glass and let's cheers to Cape Town and the drink of the year — Gin! It just happens to be one half of the city's signature cocktail recipe, the ever-classic gin and tonic. Capetonians love a classic "sundowner" on safari, and it's an incredibly refreshing drink on a hot summer day.
Since moving to Cape Town, I've made it my mission to try as many of the local gins as possible, and I've found so many cool blends here. Using ingredients from local botanicals, Cape Town cocktails have an undeniable South-African flair.
All the natural choices available in Cape Town make it a haven for wonderfully crafted herb-infused cocktails. Did you know that the UNESCO World Heritage site of Cape Floral Kingdom has the highest concentration of plant species on earth? Yeah, Cape Town is that lush!
When you're in Cape Town, check out the best of local gins and be sure to snag a few bottle for souvenirs. In no particular order, here's my pick of 10 local gins to try in Cape Town.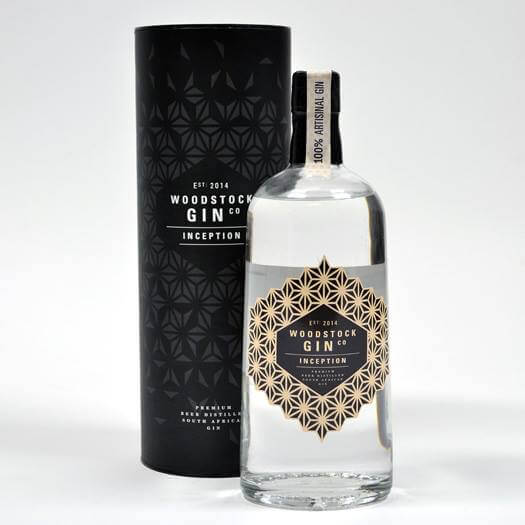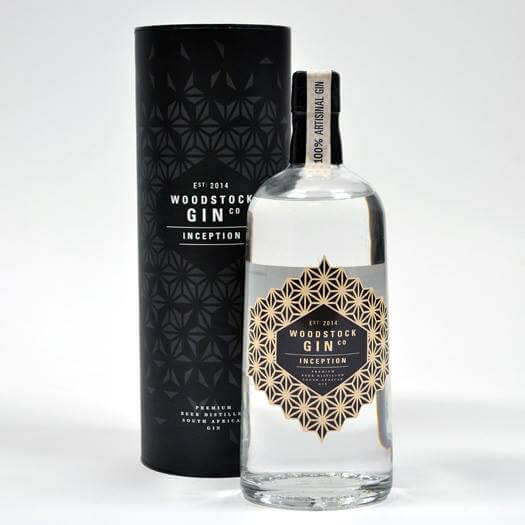 1. The Woodstock Gin Company
With three totally unique gins, The Woodstock Gin Company is very on trend. Each gin is made from a base of either beer, wine or tea.
They offer tastings from Monday to Saturday. I'd highly recommend getting down there to sip their blends, including the one that put them on the map — Inception.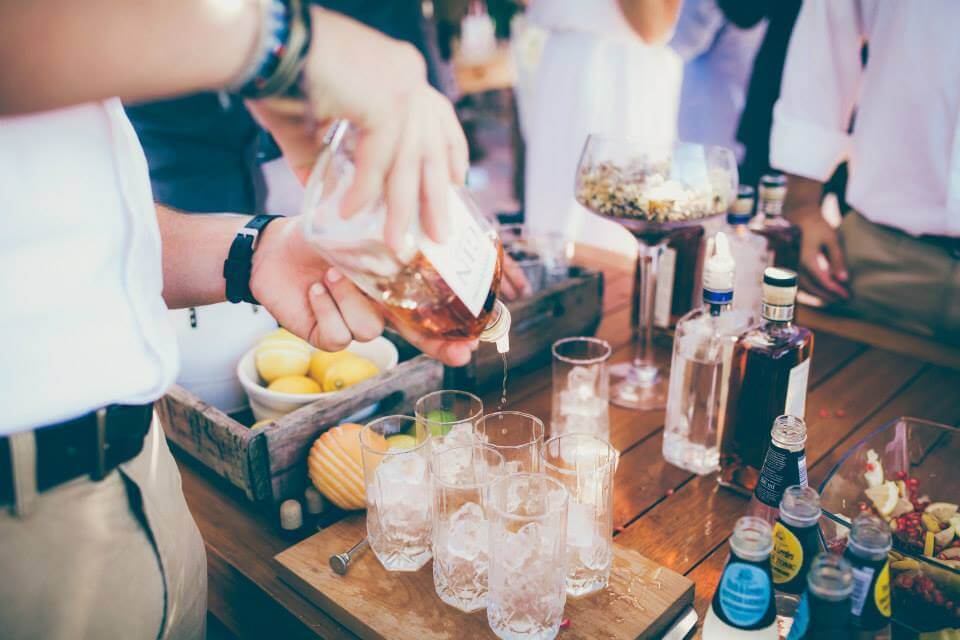 2. Inverroche
Inverroche was the first in South Africa to handcraft fynbos gin, and it's an obvious must-try. They have a total of three different gins, all made with Wild Cape fynbos botanicals.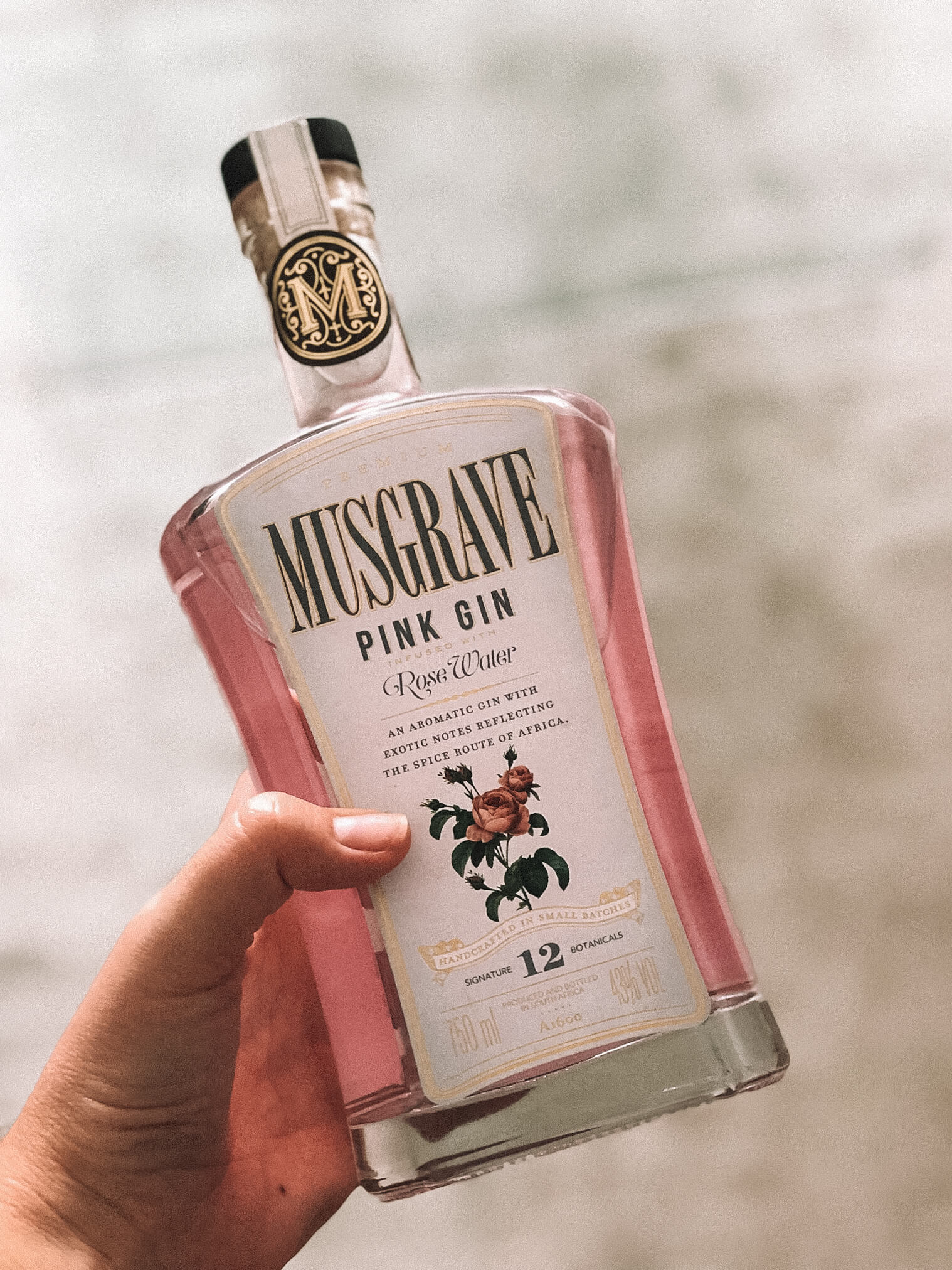 3. Musgrave Rose Gin
Musgrave makes two gins, and surprise surprise, their pink gin is my all-time fave! Musgrave Pink Gin is infused with rosehip and rosewater, so it's not as harsh as other gins.
For a millenial pink drink that's high on floral notes and Instagram likeability, treat yourself to their signature pink gin.

4. Hope On Hopkins
Hope on Hopkins makes tequila, vodka and gin and is the Mother City's (the locals' nickname for Cape Town) first artisanal distillery. They host a Gin Experience in Cape Town on the first Wednesday evening of every month that will take you through the creation process, or you can stop by any Saturday for tastings.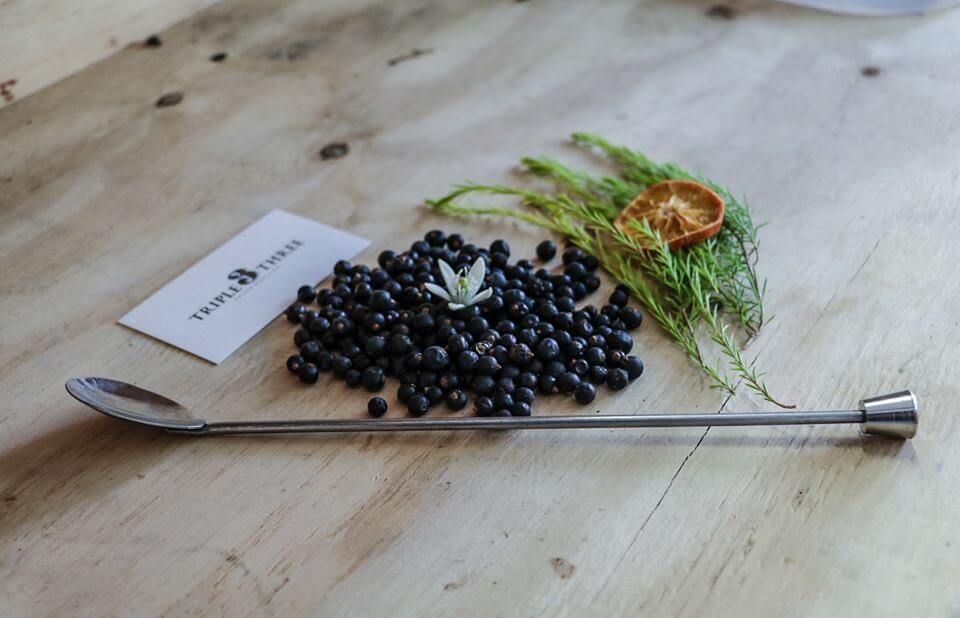 5. Triple Three
Triple Three produces three varieties of gin: juniper berry, citrus infusion and African botanicals, which are all great in cocktails. I especially love their recipe for a milk tart cocktail, a liquid version of a classic South-African treat.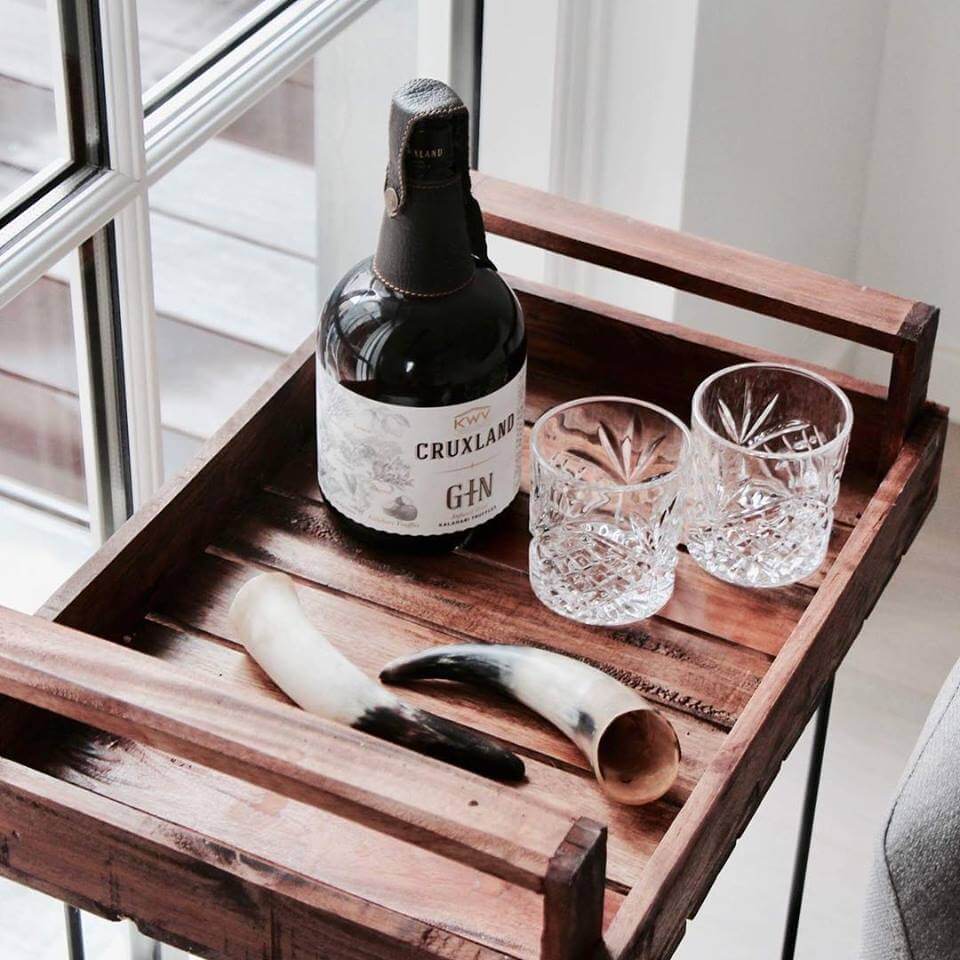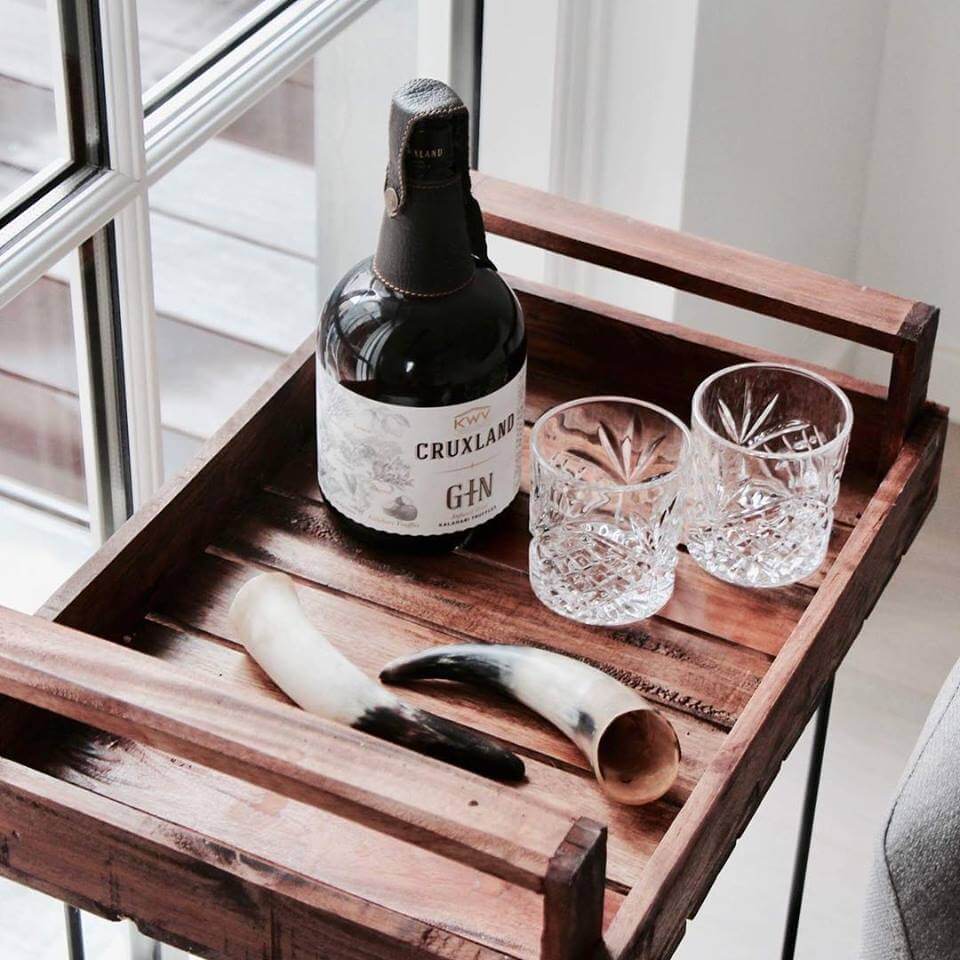 6. Cruxland
Cruxland's gorgeous packaging already makes it the perfect gift to bring home! Their gin is made with Kalahari truffles and is double distilled with tasty natural ingredients like juniper berries, South African rooibos, honeybush and other local botanicals.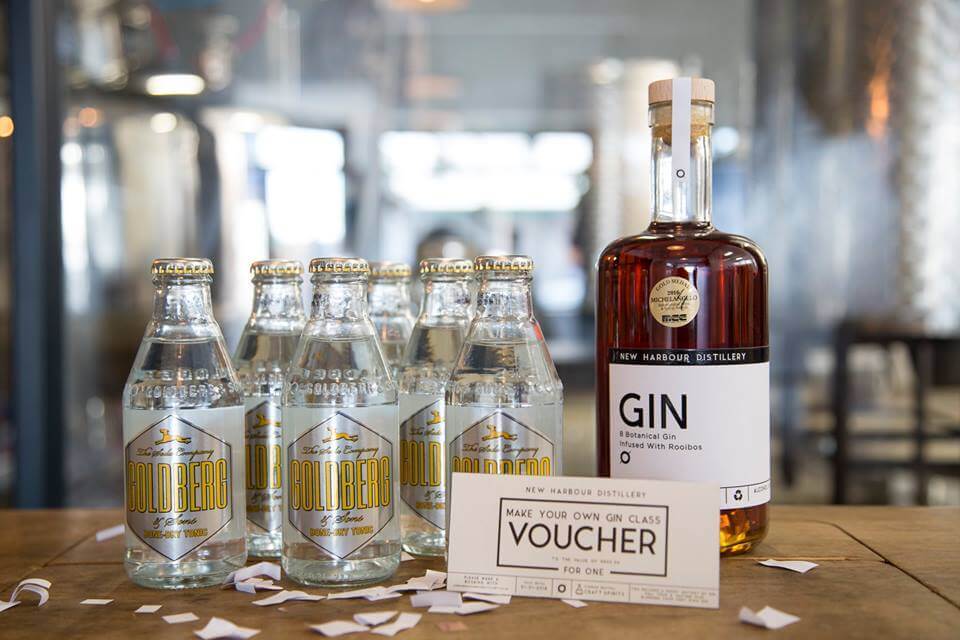 7. New Harbour Distillery
New Harbour Distillery is an experimental, carbon-neutral craft distillery is one of the best places to go for a boozy afternoon. You can make your own gin in Cape Town, enjoy a tasting and tour their distillery in Woodstock all in one visit.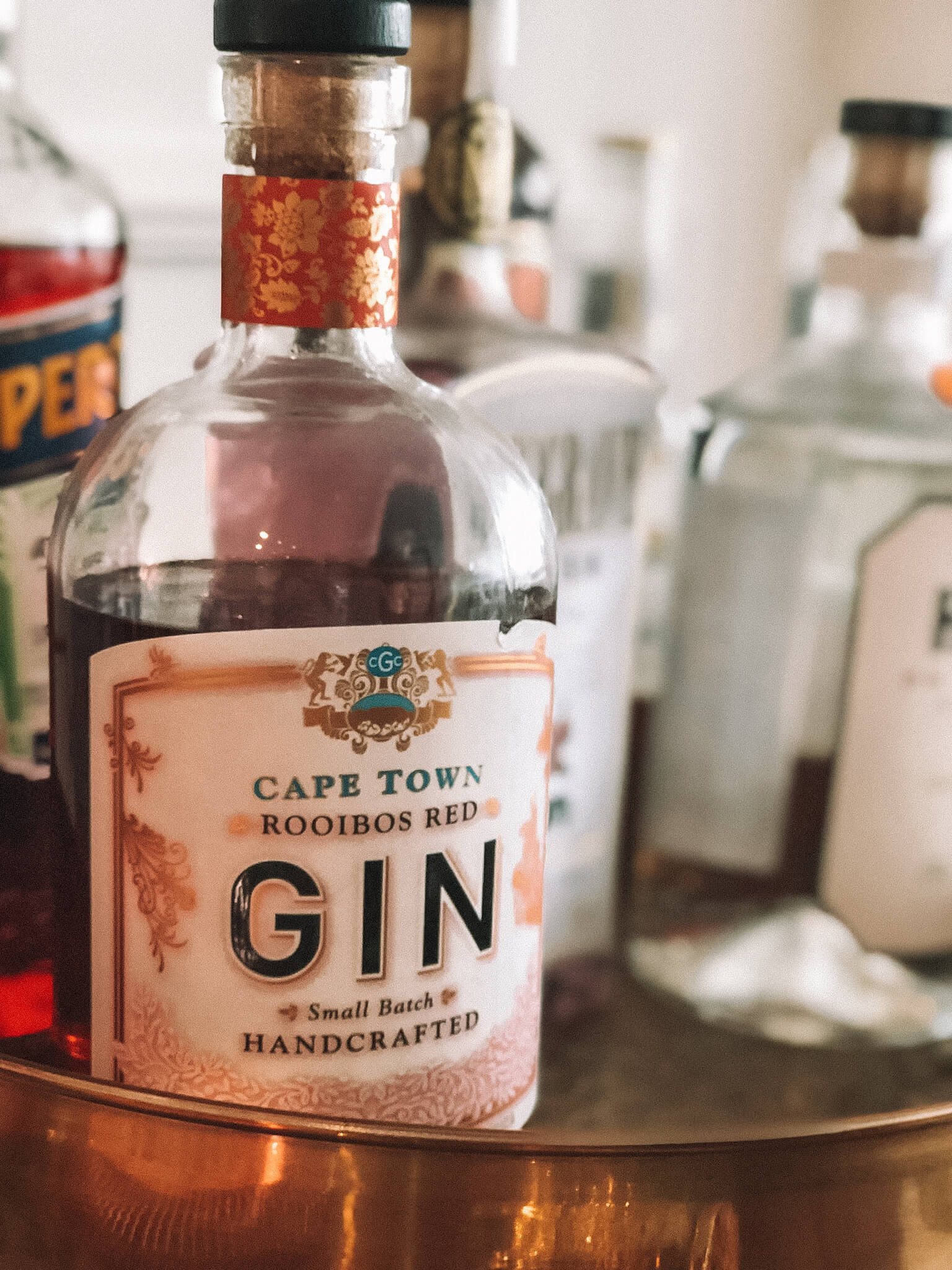 8. Cape Town Rooibos Red Gin
One of my absolute favorite gin blends, The Cape Town Gin Company makes three different types of gin. However, the rooibos is the real stand-out.
Rooibos (said as roy-boss) is a plant that is commonly used in tea here, and it is one of those unmistakeable flavors of South Africa.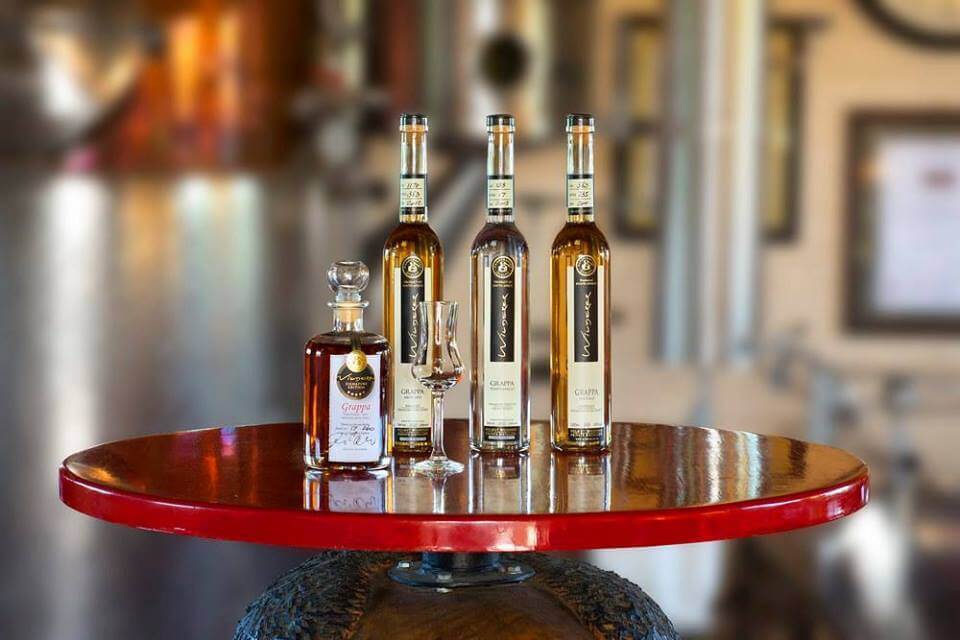 9. Wilderer
Wilderer, an internationally renowned company, makes a range of spirits from grappa to schnapps to gin. Stop by their Pappa Grappa restaurant in the wine lands for delicious German and Italian fare, along with craft beers, a massive section of wines and their signature gin and tonic blends.

10. Duchess
Duchess is Cape Town's most loved non-alcoholic gin & tonic! With beautiful bottles, they are a great alternative for people that don't drink.
Most bars and bottle shops carry them, so stock up and make ginless G&T's by adding herbs and local botanicals.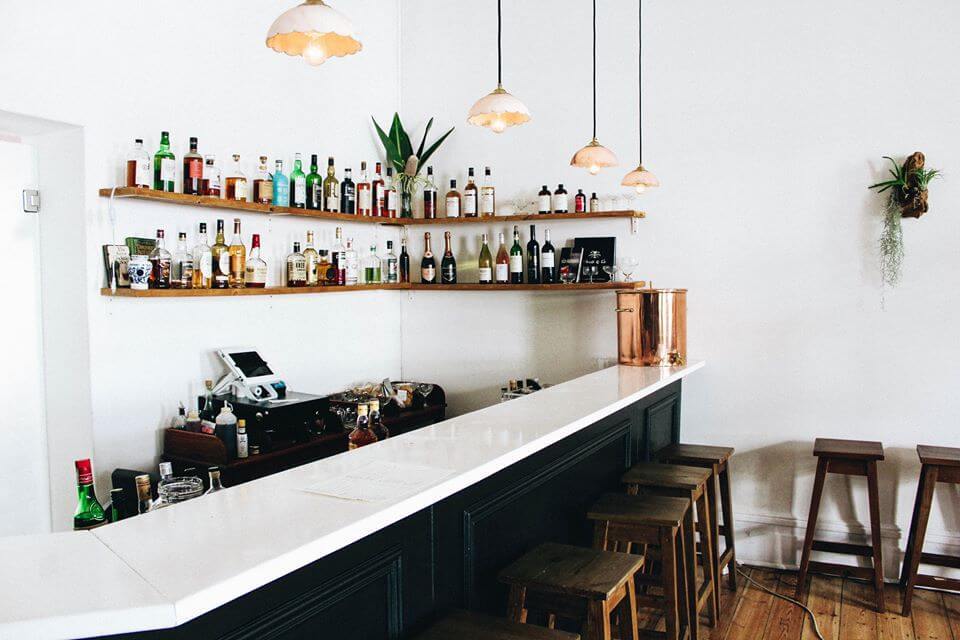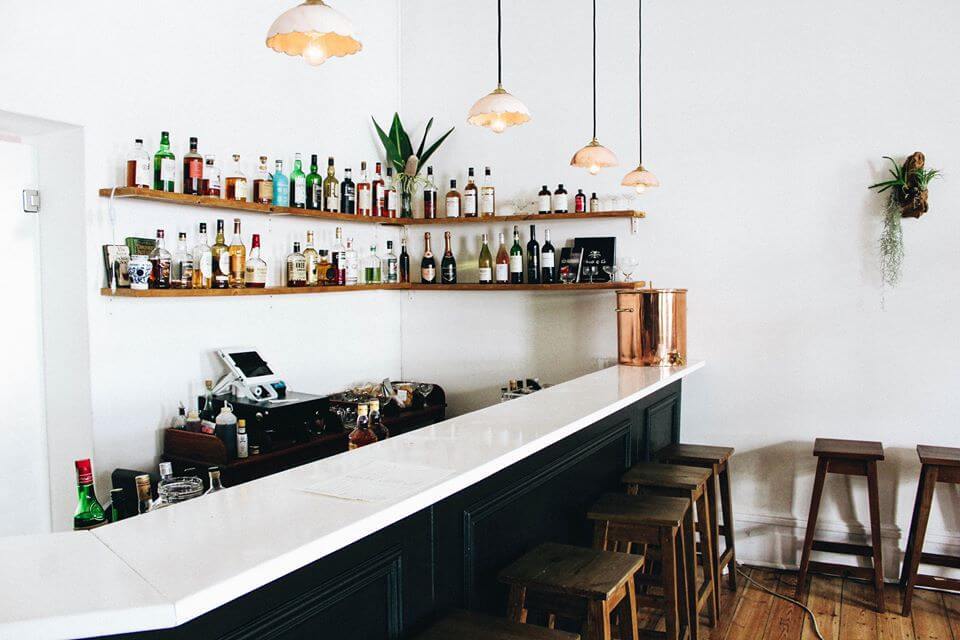 Where to Buy Gin in Capetown
There are a few easy places around town to grab a bottle. Here are my usual stops:
Tops at SPAR: This is a supermarket bottle shop with a wide selection.
Norman Goodfellows Bottle Shop: This is the biggest liquor store in South Africa. They've got Garden Centre and Anchor Bay locations, or you can order online.
Ultra Liquors: Stop by their Green Point shop for a good selection of everything. They've got locations all over the country, so keep your eyes out for one as you're traveling.
Cyber Cellar: This local delivery pick has a massive range of products, and they deliver nationwide.
The Secret Gin Bar: If you can't decide on a bottle and want to check out all types of gin, head to the Secret Gin Bar in the CBD. It's a cute little gin bar with a great range of gin cocktails.