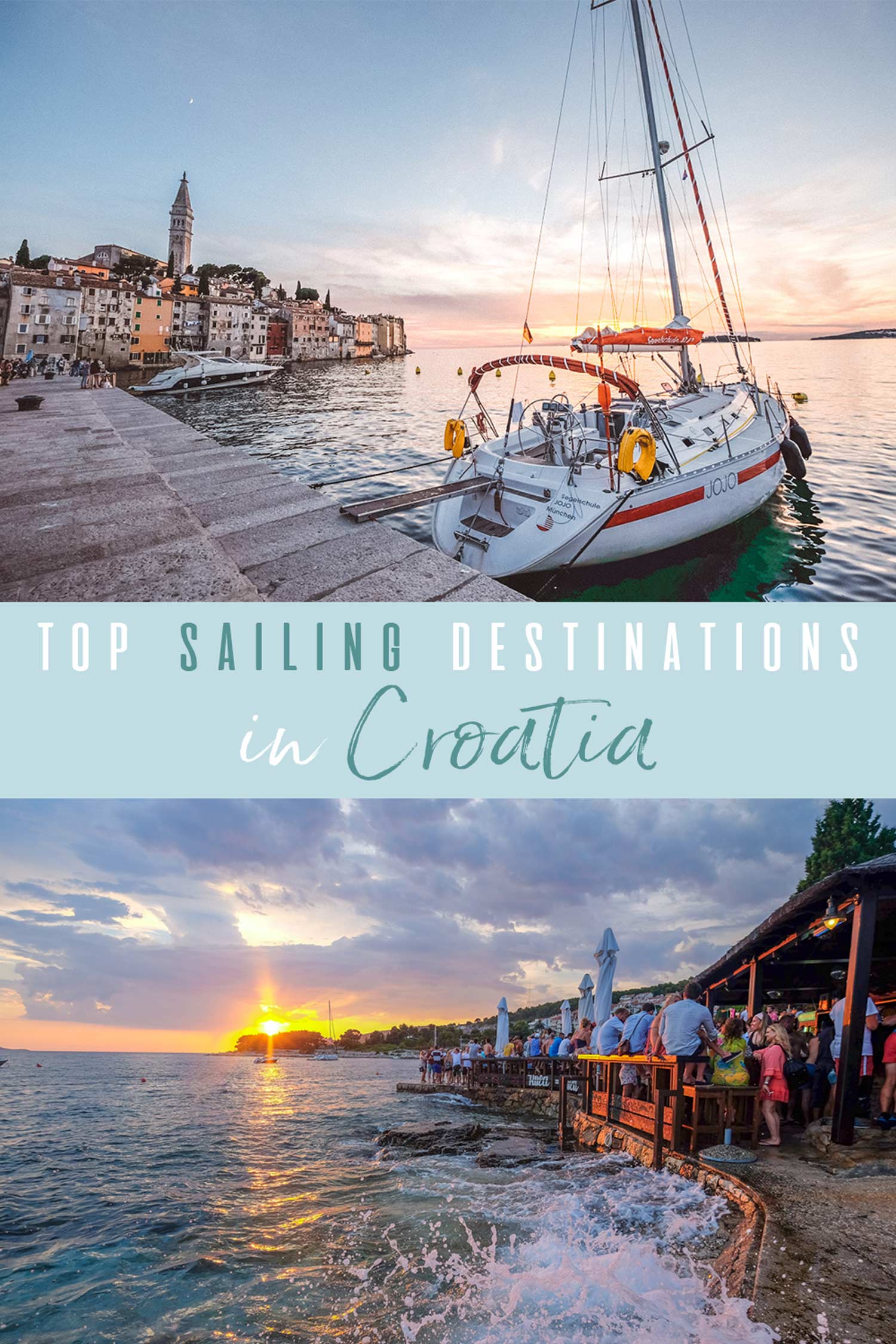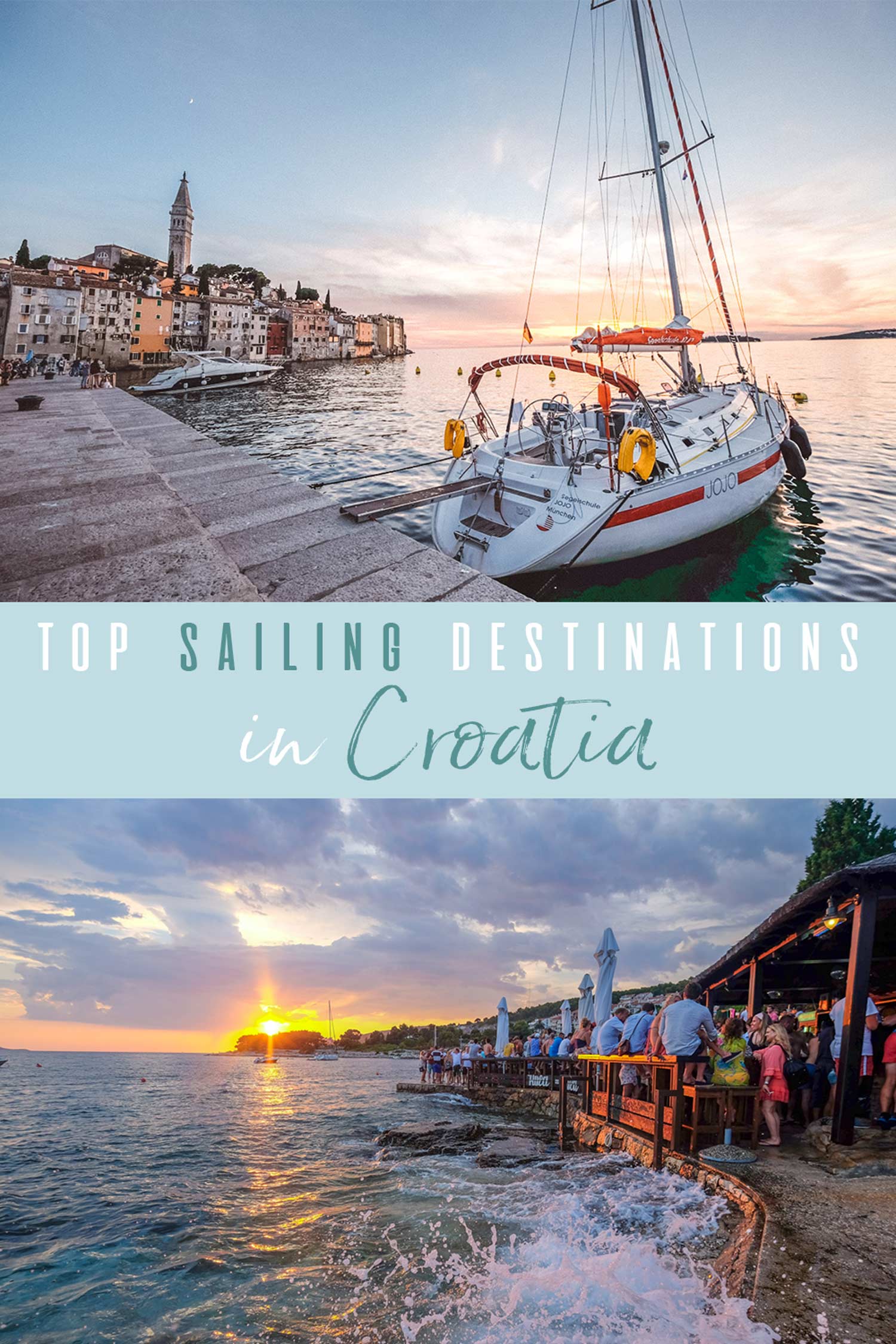 With its turquoise waters, stone castles and streets, party boats, and 200-year-old forts, there's something for everyone in Croatia. It's no wonder it has become the "it" travel spot in Europe. I visited Croatia with the Yacht Week Croatia, where we sailed to 6 unbelievable spots to see what Croatia has to offer.
Here is my itinerary and the top sailing destinations in Croatia!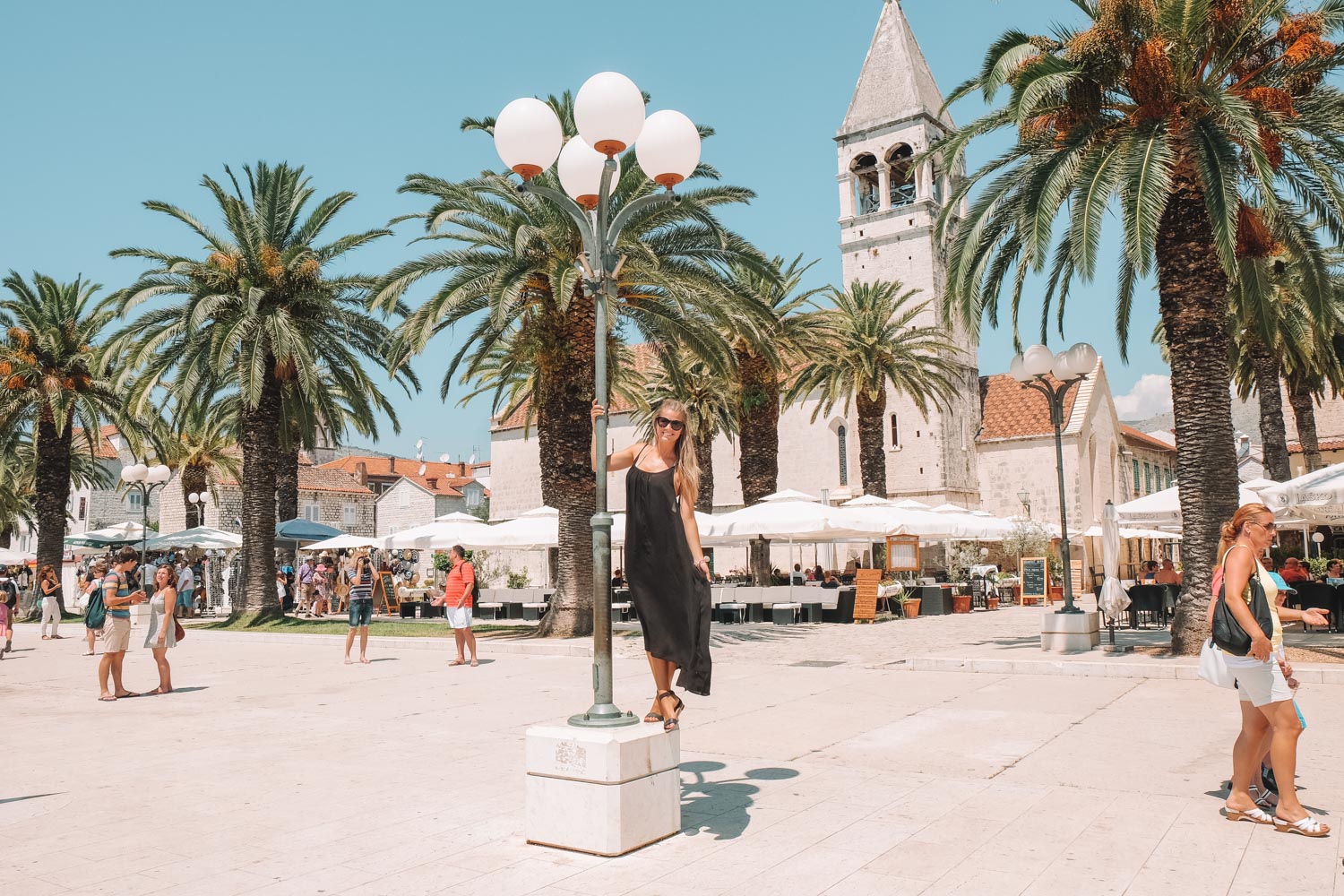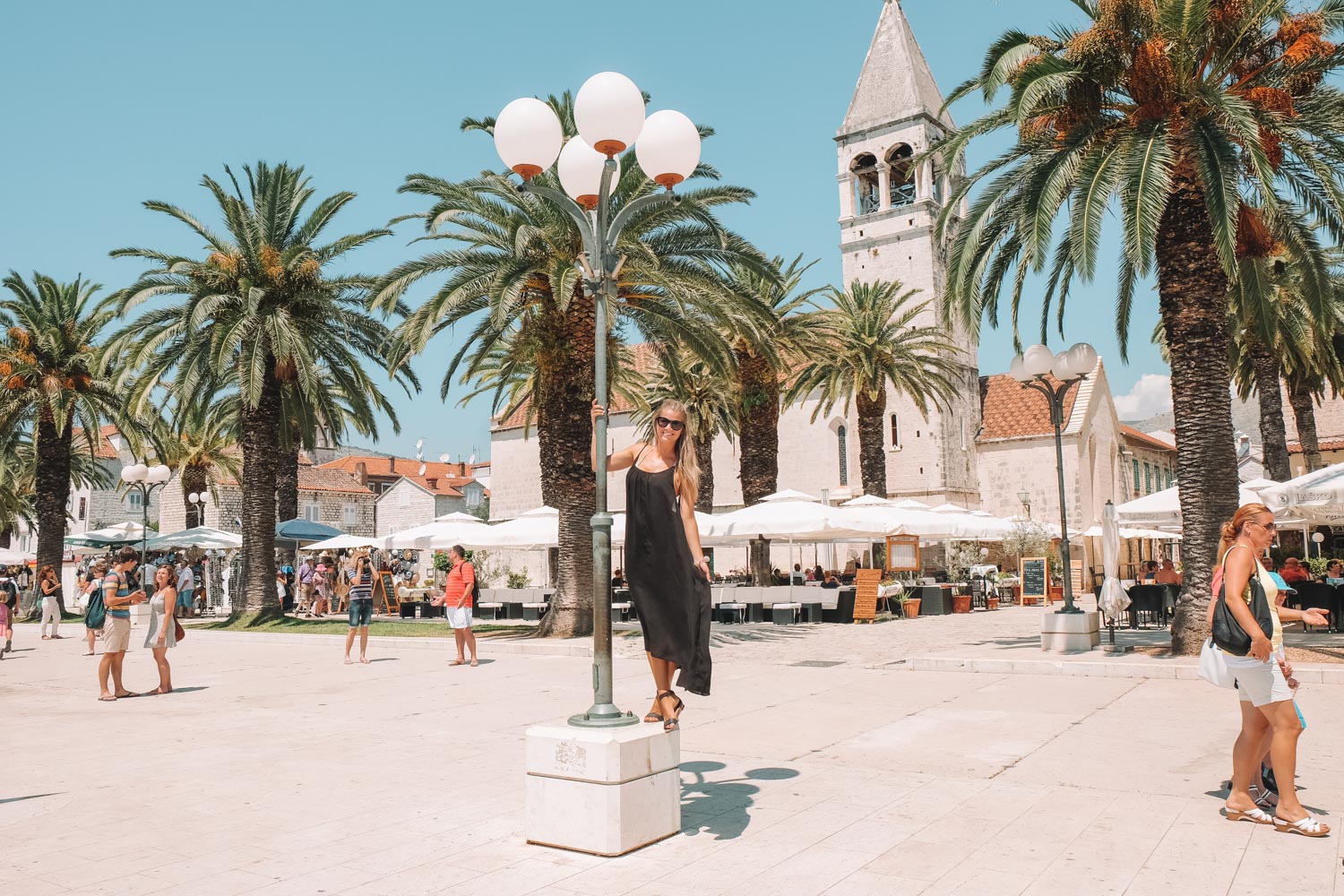 Day 1: Trogir
Medieval walls, built between the 13th and 14th century, surround this tiny island. We're talking very tiny.
You could walk from one end to the other in five minutes. However, it's packed with charm as you explore the historical monuments.
Two yacht marinas cater to those who love boating while the seafront nightclubs and bars accommodate for the younger crowd. It's also been known as the perfect spot for Instagram lovers.
To get your history fill, hit up spots like Kamerlengo fortress or the Cathedral of St. Lawrence, both of which give you incredible views of the city.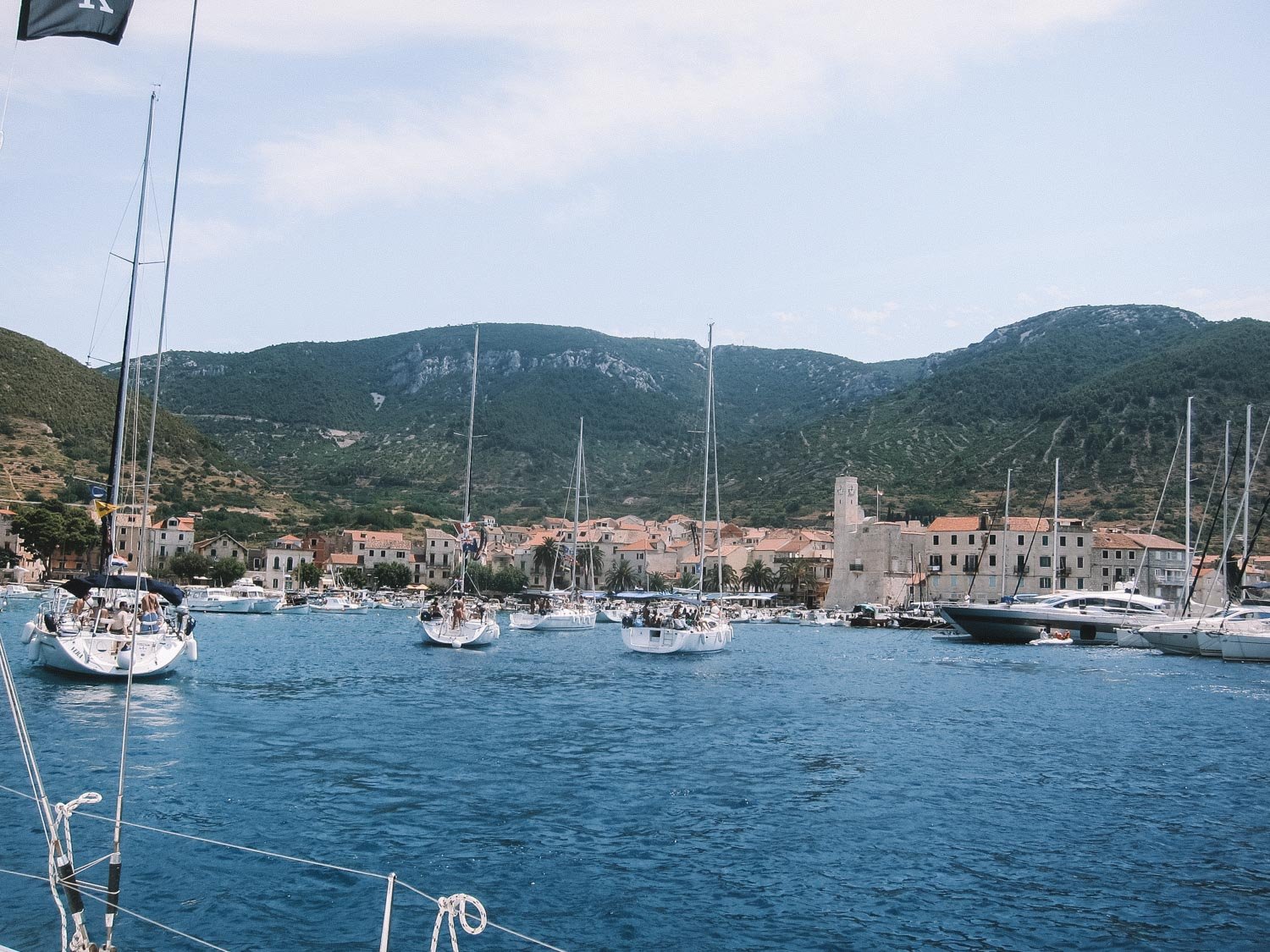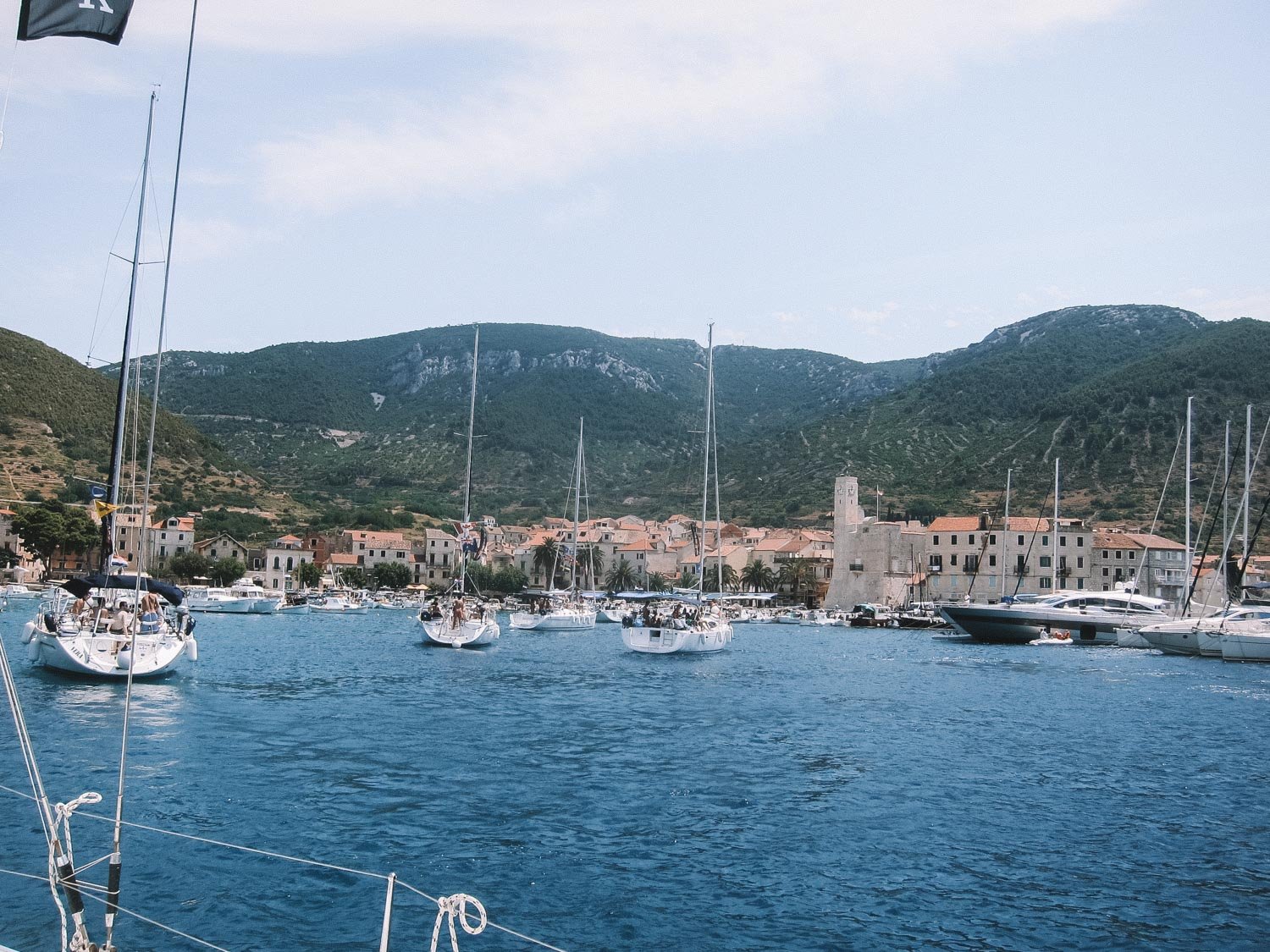 Day 2: Vis
Have you seen Mamma Mia 2? If so, they shot it on the island of Vis in Croatia which happens to be the second stop along this route.
While there, stop by Kit, a series of courtyards and alleys built by the Venetians in the 17th century. Here you'll find mini-marts and restaurants with incredibly delicious Italian food along with seafood.
Plus you will find some of the clearest water you have ever seen.
Because the island is so small, one of the best ways to get around is by scooter. After riding around all day, stop for a sunset dinner at Fort George.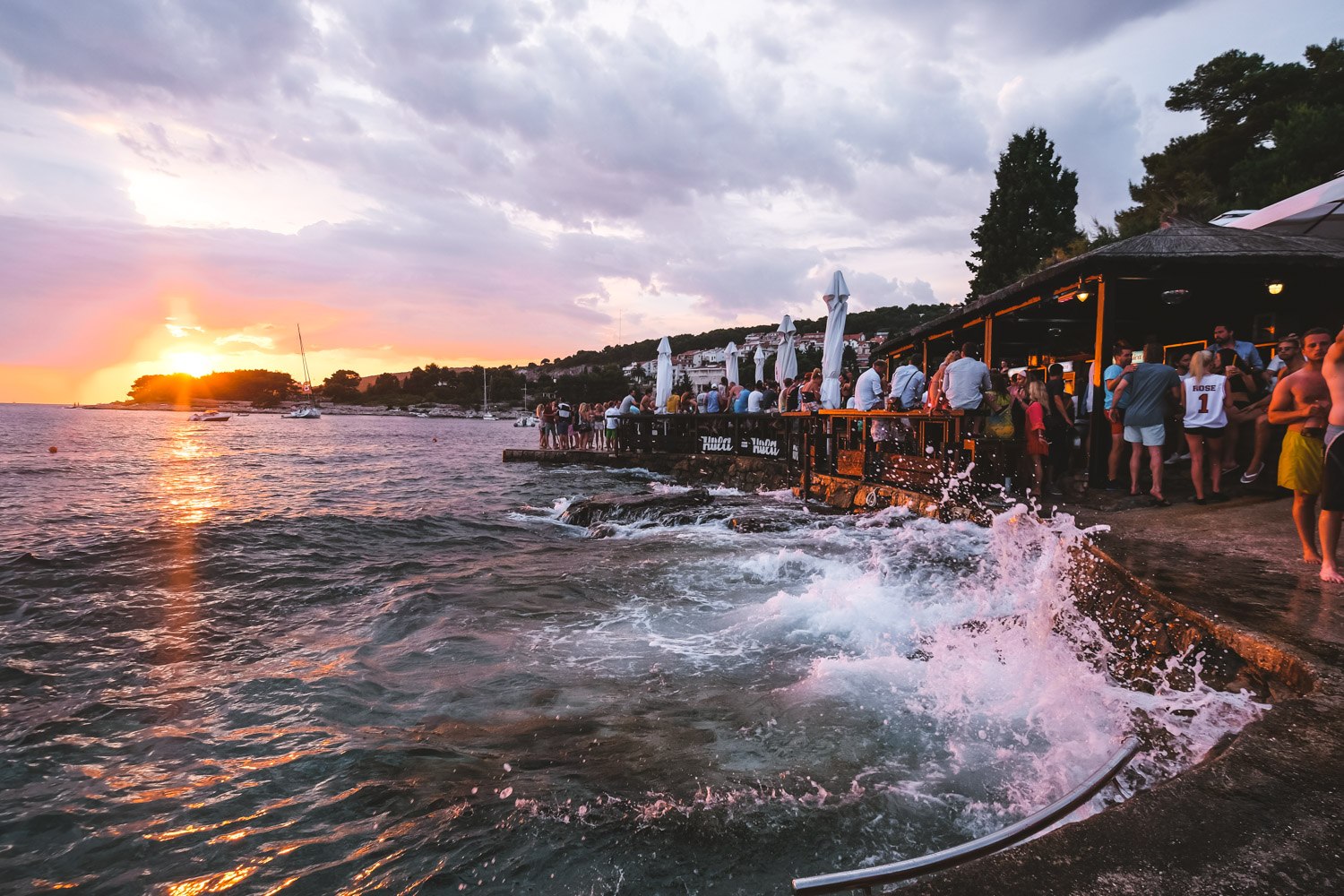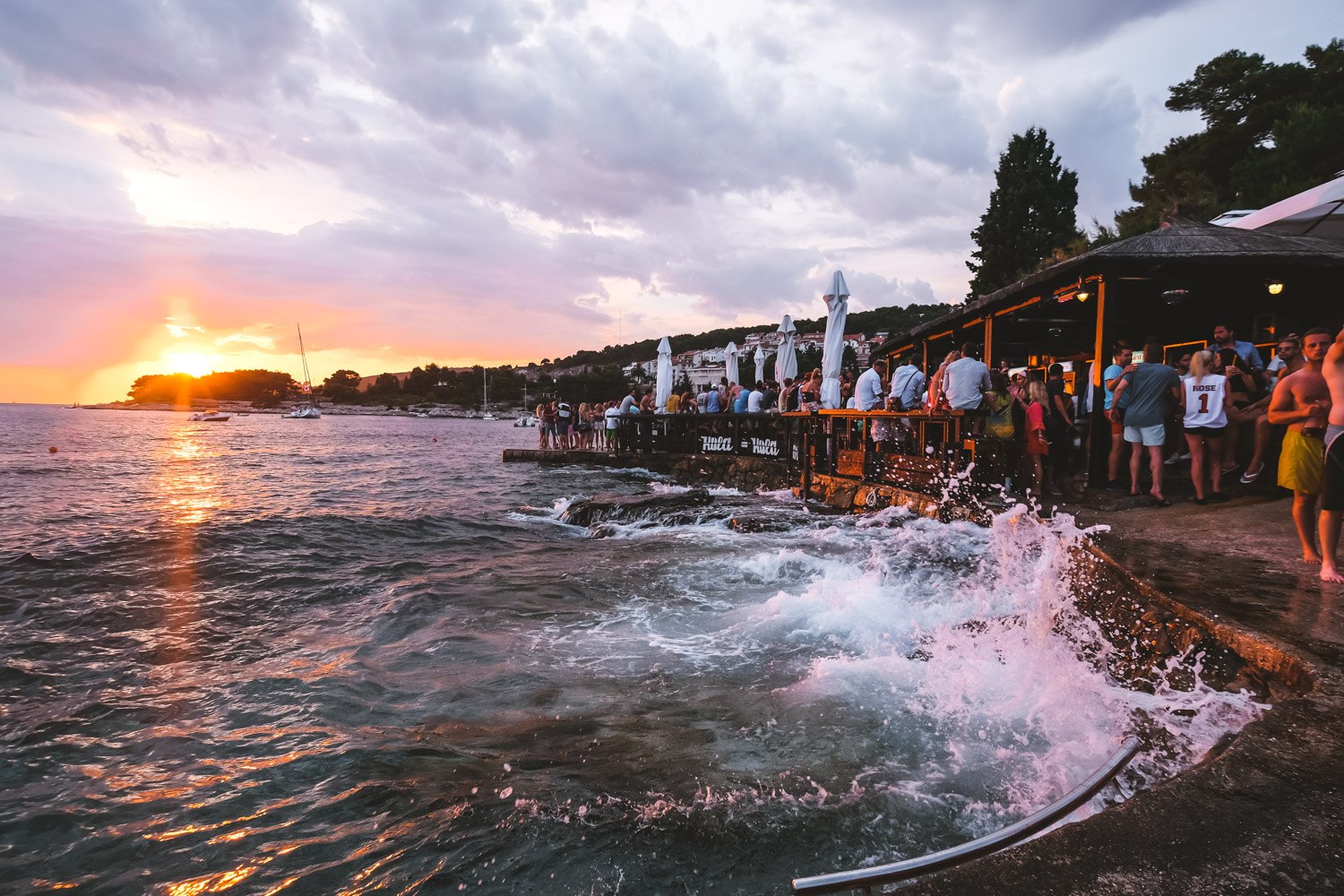 Days 3 & 4: Hvar
With 2724 sunny hours each year, Hvar Island offers swanky hotels, chic boutiques, and posh bars and restaurants. It's the ideal spot to rub shoulders with yachties and party-goers while sipping on a cocktail. In fact, it's been named as the best Croatian island for nightlife.
Aside from its party reputation, Hvar is famed for its lavender fields and olive trees that were laid out by Greek colonists. The trees have been preserved for over two and a half thousand years.

Day 5: Natural Bay on Stari Grad
Despite being located on Hvar's north coast, Stari Grad is a far more quiet affair. Stari Grad means "old town," fitting for the fact that it was founded in 384 BC by the ancient Greeks.
This makes it one of the oldest towns on the European continent.
Be sure to visit Petar Hektorović Castle, the most famous building in Stari Grad. The Renaissance poet built it throughout his life, and he carved more than 20 inscriptions in both Latin and Italian into the building.

Day 6: Bol
Bol is situated on the Southern part of the island Brac and is the oldest town. It's quickly become a tourist destination because of its sandy beaches that expand over 10 km.
It's also home to Croatia's most famous beach, Zlatni Rat. It's the perfect place for anyone who loves the outdoors, and you can spend your time playing volleyball, football, swimming, or windsurfing in the warm air.

Day 7: Split
Split is a blend of ancient and modern. Split (Spalato in Italian) is Croatia's second largest city, and it's always buzzing.
Roman ruins and museums sit alongside cafes and trendy shops. It's no surprise that it became a film location for "Game of Thrones."
Some of the highlights include Diocletian's Palace, built in 305 AD for the Roman Emperor Diocletian, the Bell Tower of St. Dominus Cathedral, and Old Town. Can't forget the beaches!


Additional Destinations
A few additional destinations to sail to in Croatia include Dubrovnik, Sipan, Mljet, Korcula, and Brac.