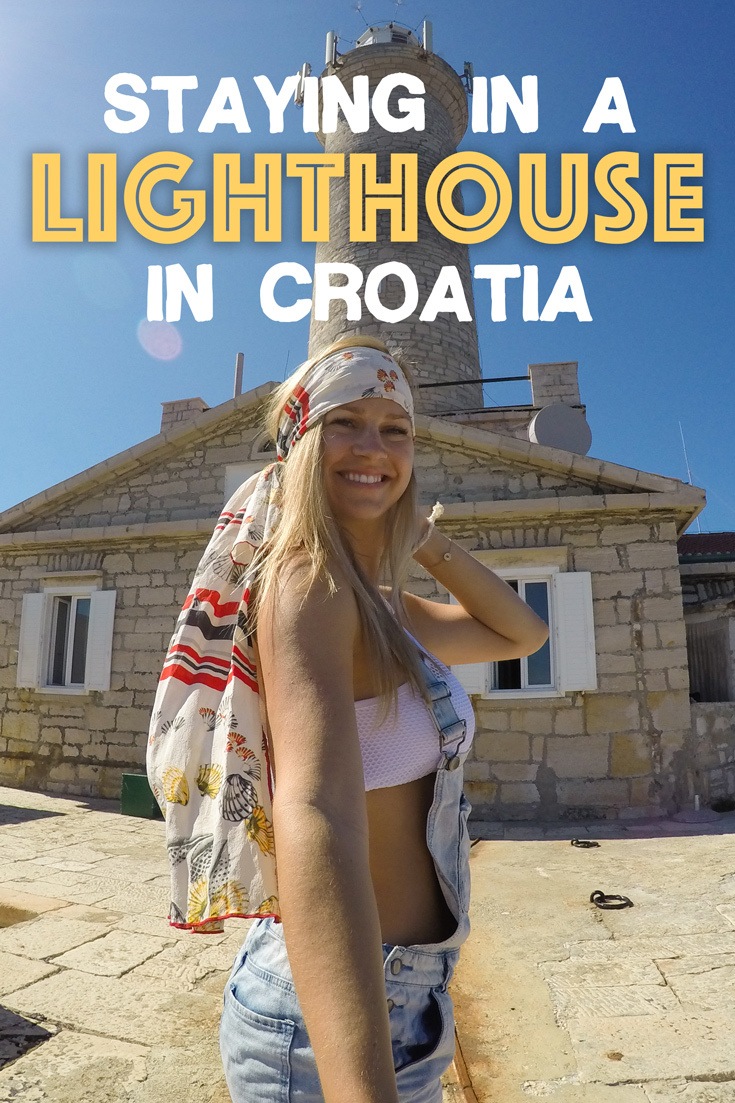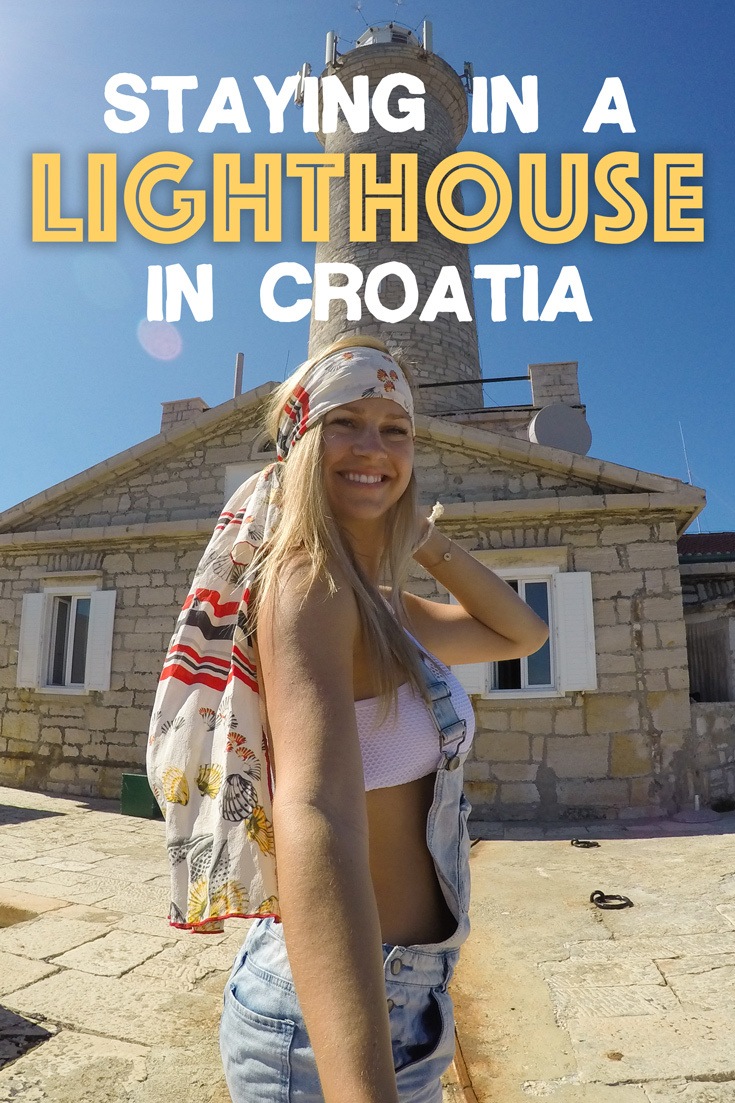 By now, you probably know my love for the Istria region of Croatia- fresh seafood, olive oil, wine, rugged coastlines, and so much natural beauty. Last summer, I was lucky enough to enjoy the region all over again, including some amazing experiences I would have never thought possible.
Well, off the coast of Pula, sits a beautiful little islet, and the Porer Lighthouse!
Looking out to sea from Cape Kamenjak, the sight of the lighthouse during sunset was breathtaking. But it turns out, that lighthouse would be my nights' accommodation, and I think I died a little inside.
Porer, built in 1833, takes just two minutes to walk all the way around and the lighthouse can sleep eight people. It contains 2 small apartments, along with the the lighthouse keeper (and his adorable dog), and is available for rent.
You heard me correctly!
For less than $150 per night, even in the high season of July and August, you can stay in a private apartment in a lighthouse… on a small islet… off the stunning coast of Pula.

Waking up to the gentle sounds of the water, salty air, and nothing else, was the most relaxing morning ever. While I did get up way too early to see the sunrise, it was worth it! Watching the sun rise over the Croatian coastline is something I would highly recommend to anyone traveling through.
The lighthouse lies about a mile and a half southwest from the southernmost cape of Istria, Cape Kamenjak. The sea around the island is a great diving destinations, with shallow waters and underwater cliffs. It is also a sought after fishing destination!
Other activities back on land, include exploring the town of Premantura, camping along the beaches, cliff jumping, and hanging out at Safari Bar– all of which sound like a great time to me!

More on Croatia Travel

Shop my favorite nautical style items!