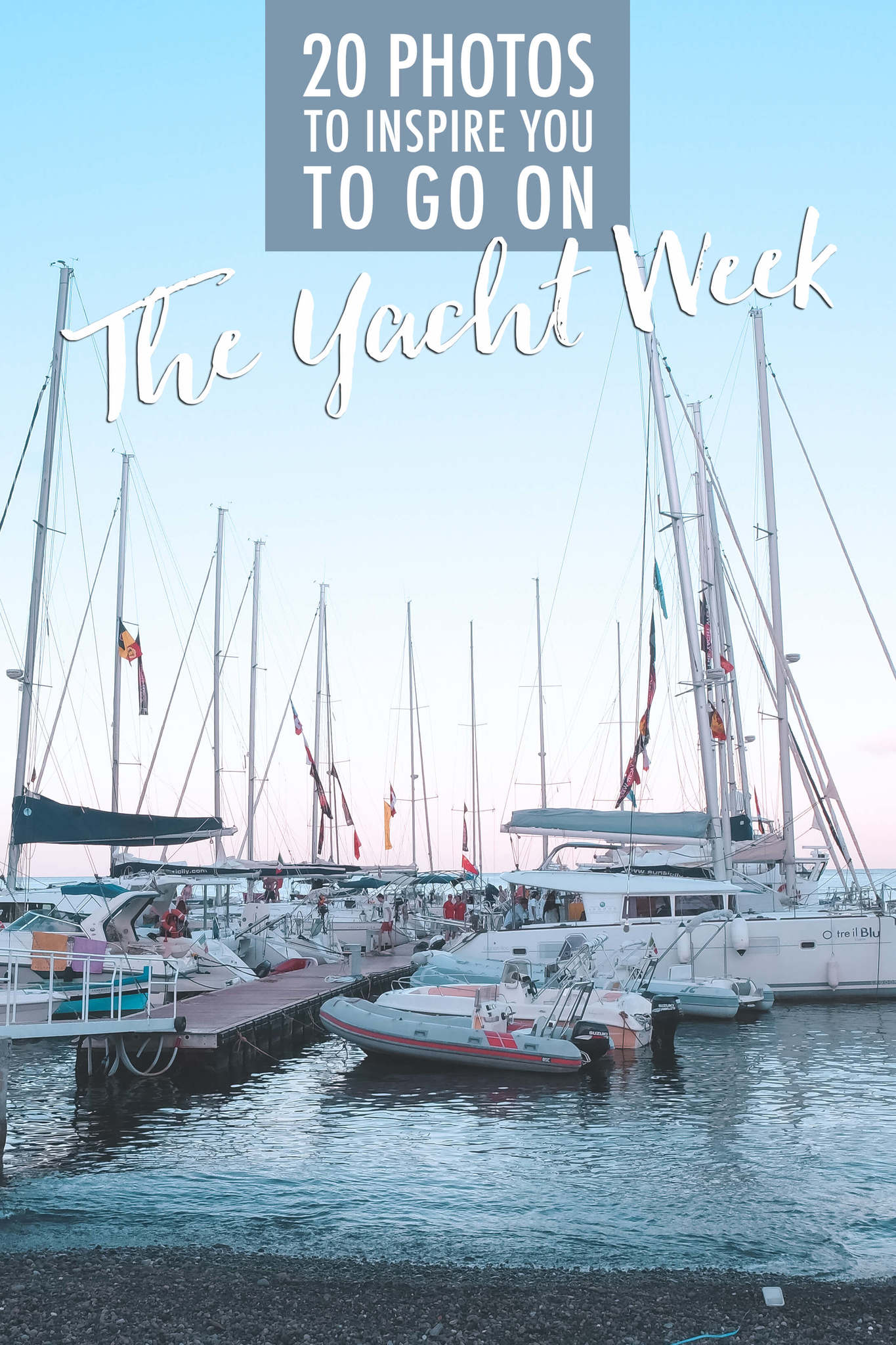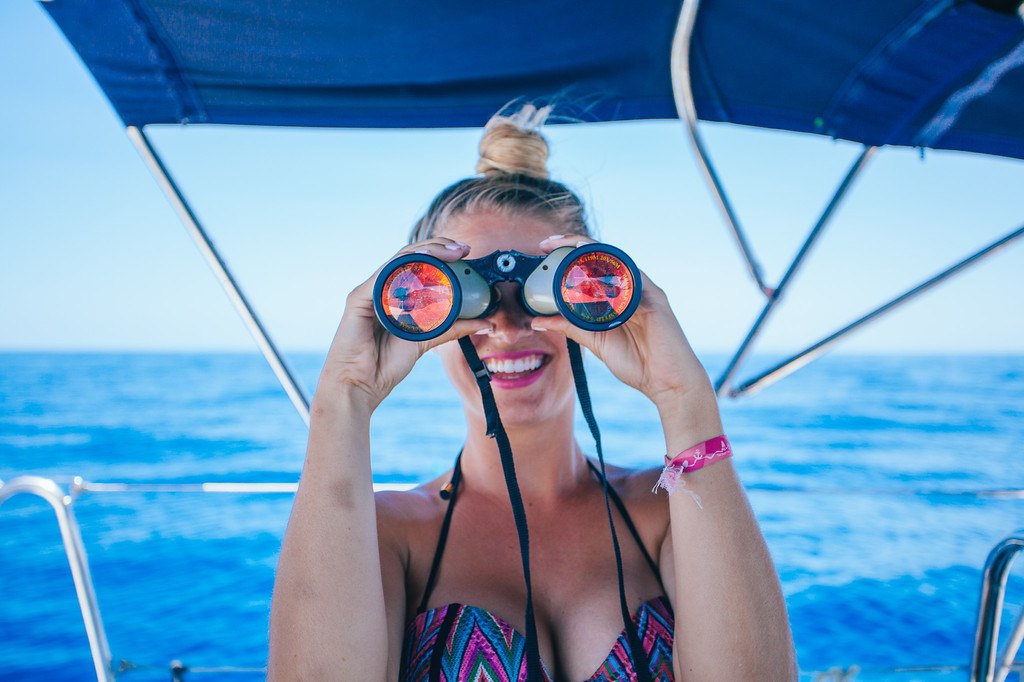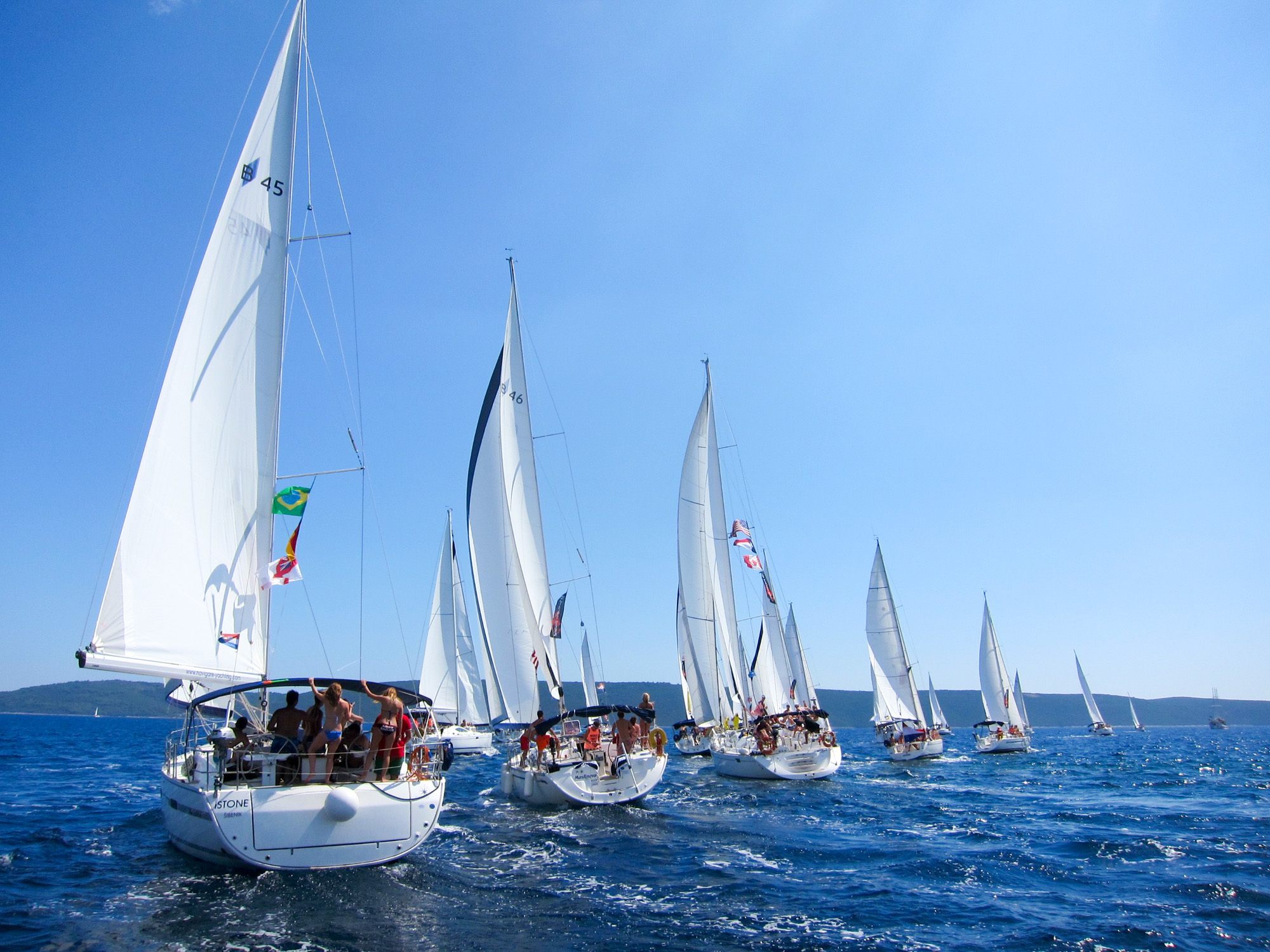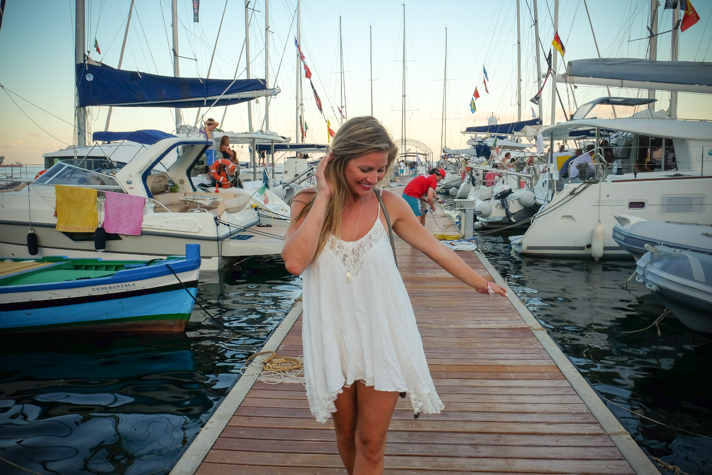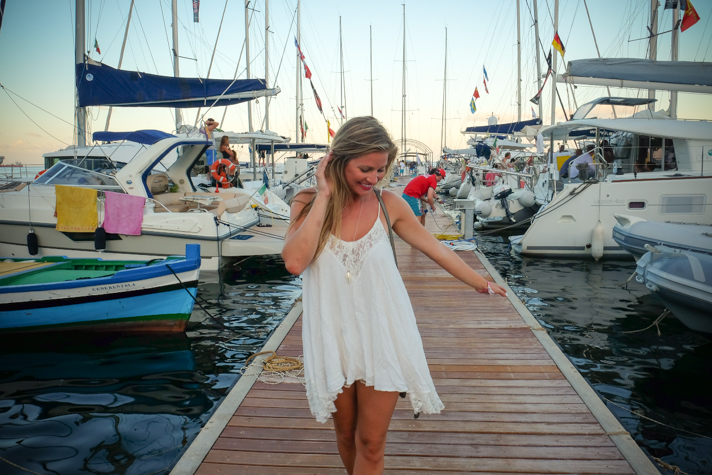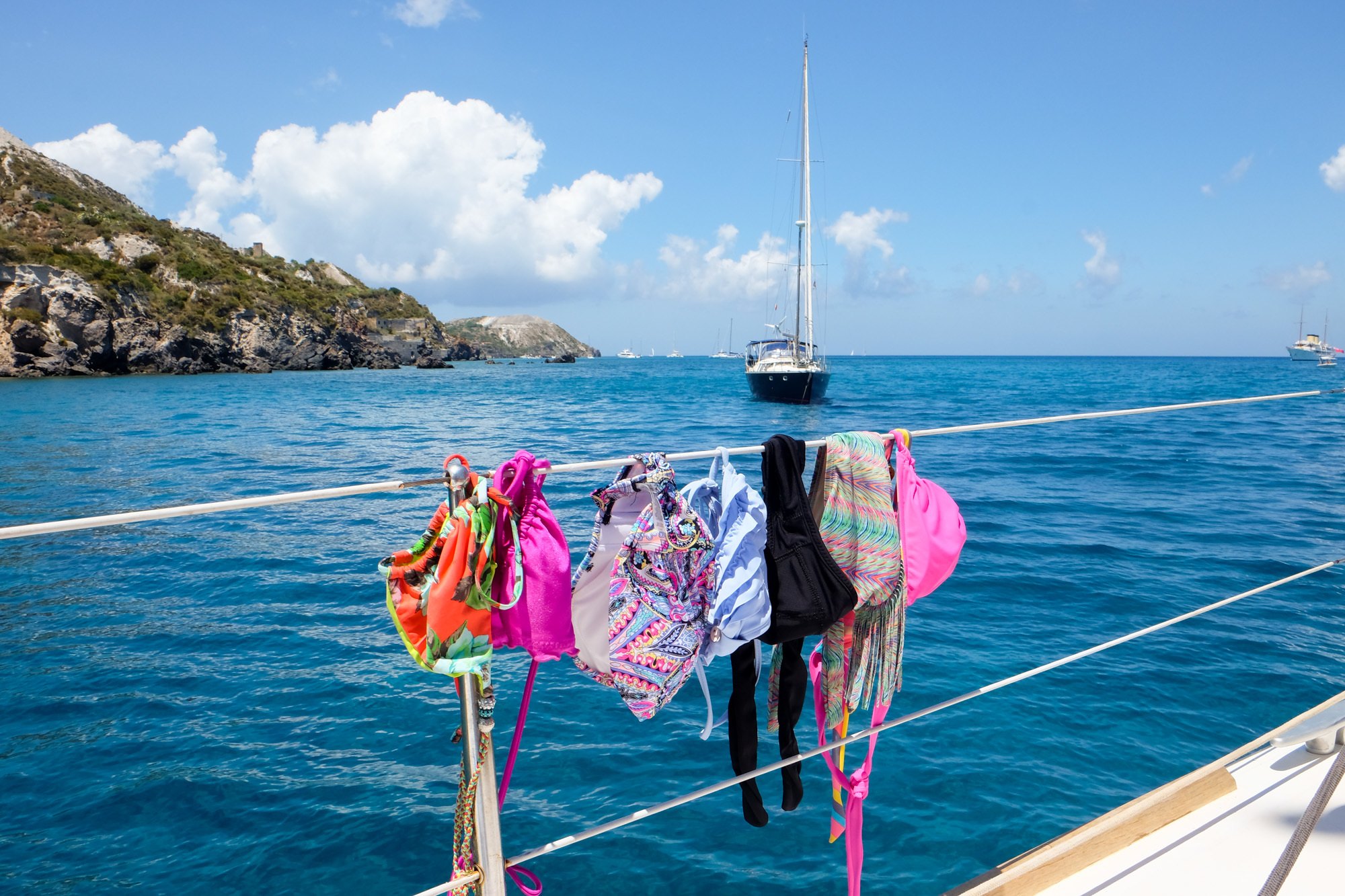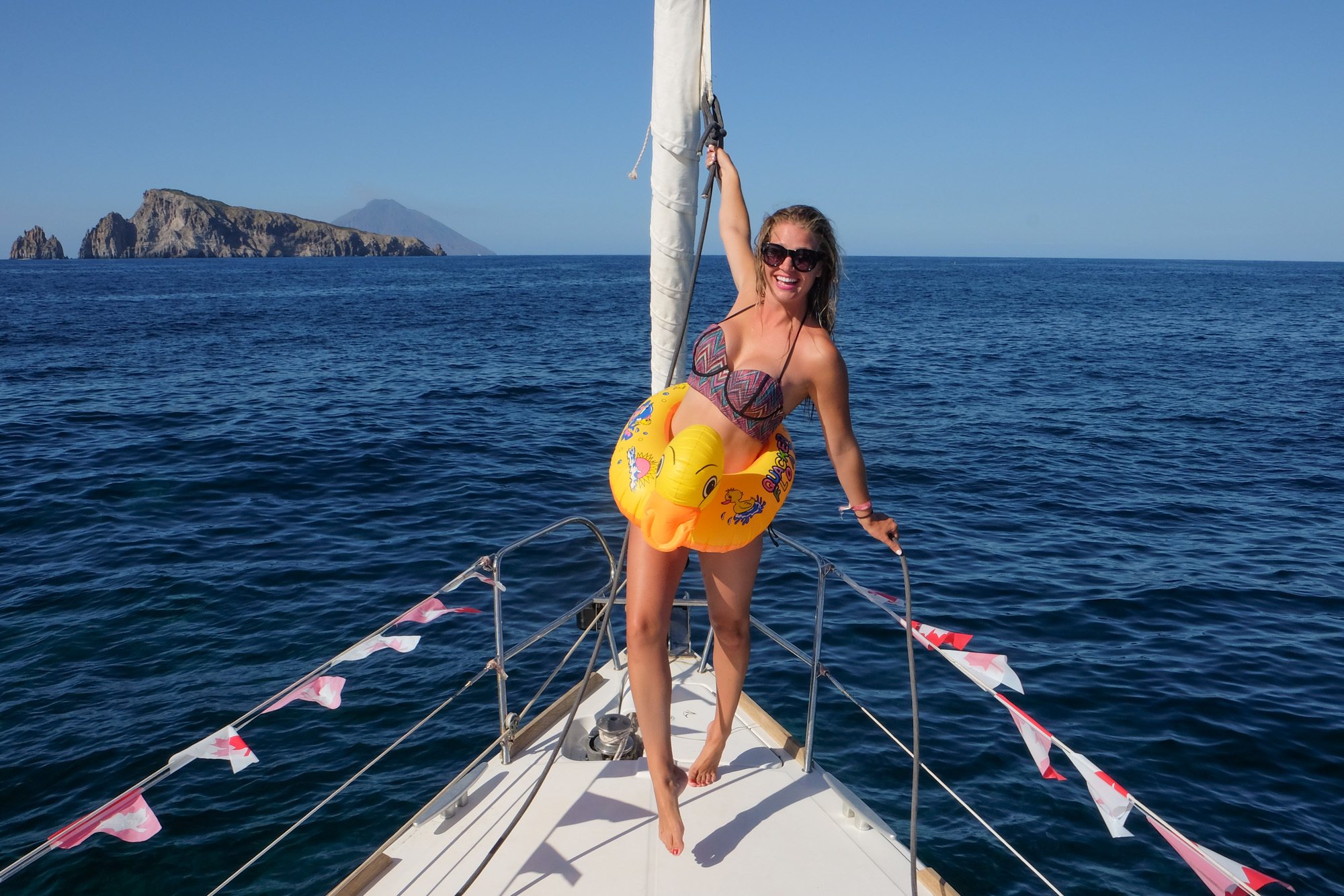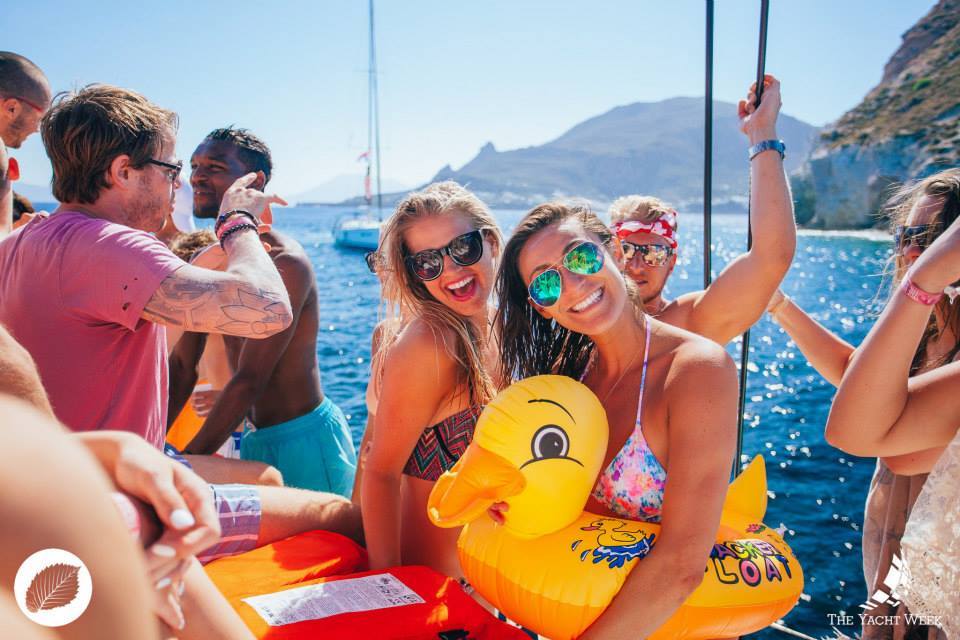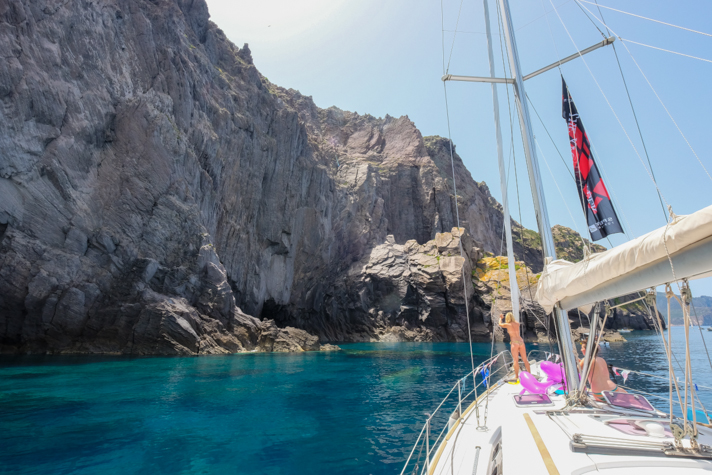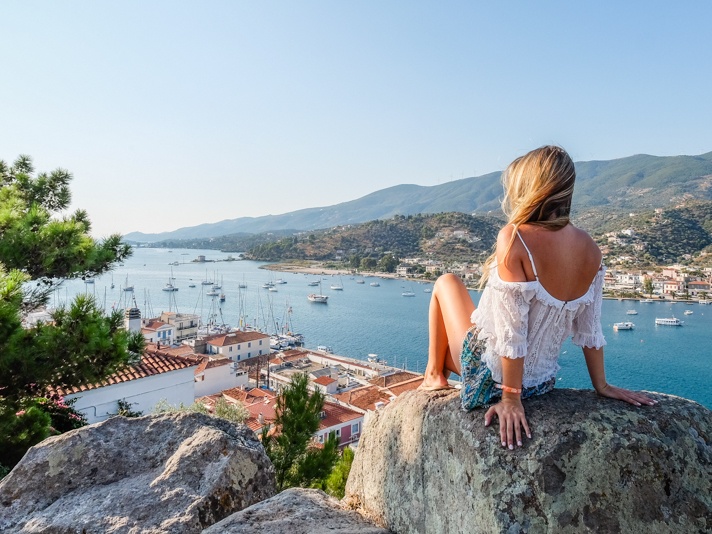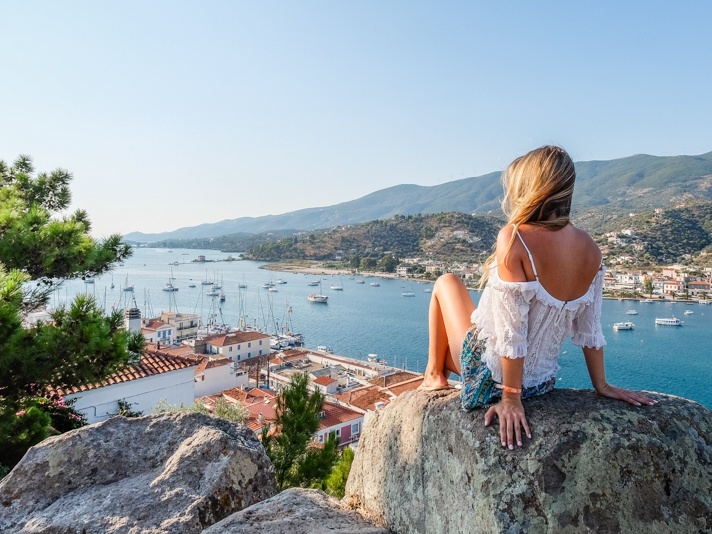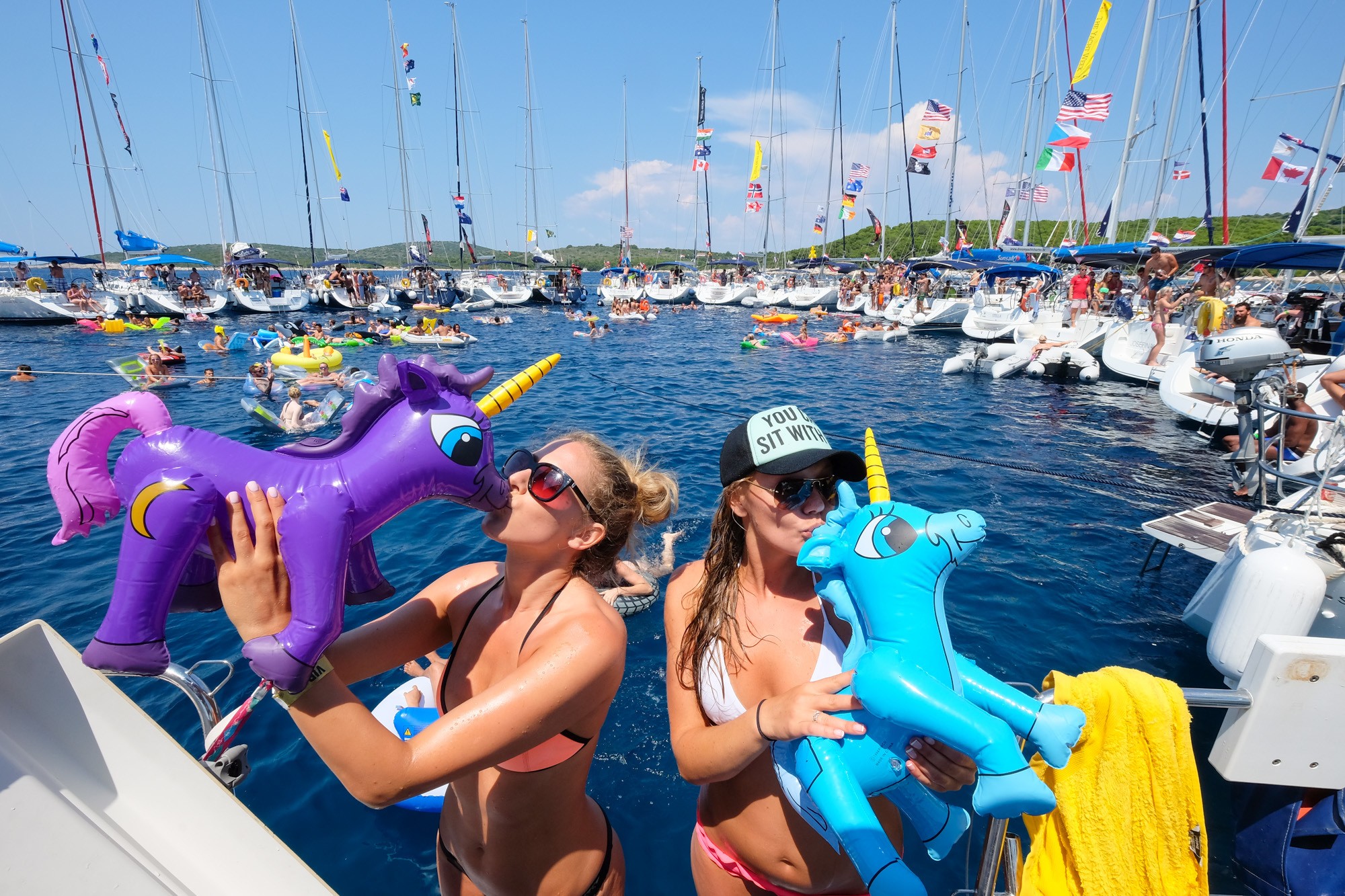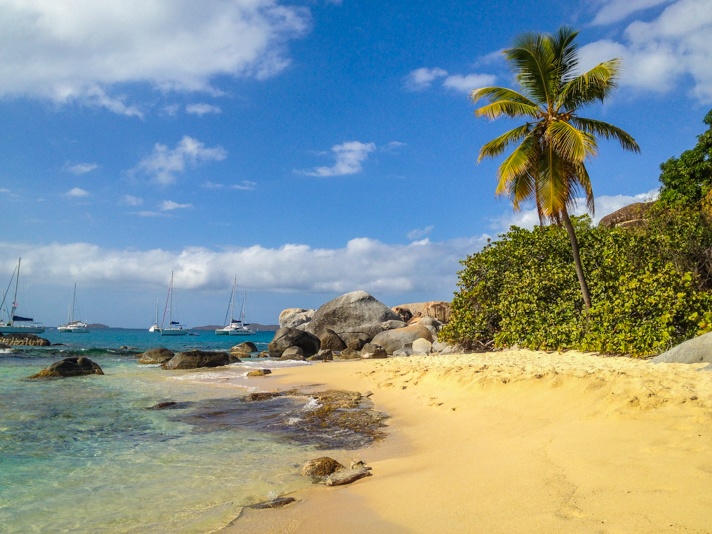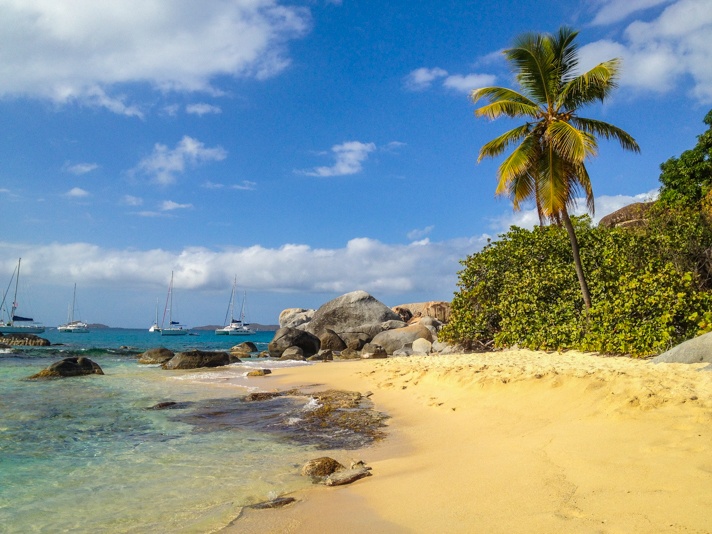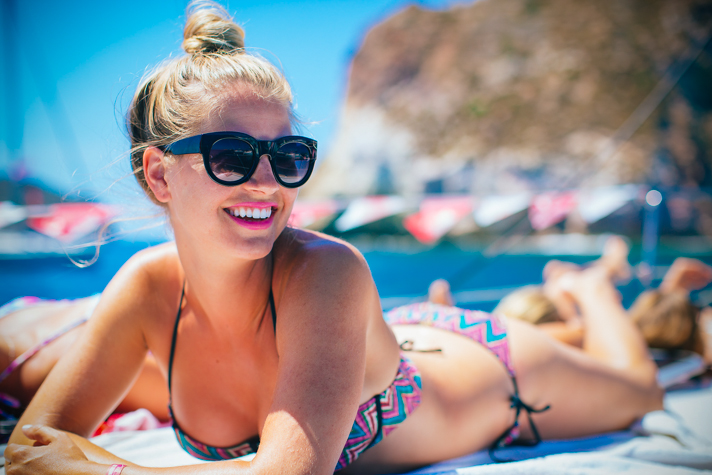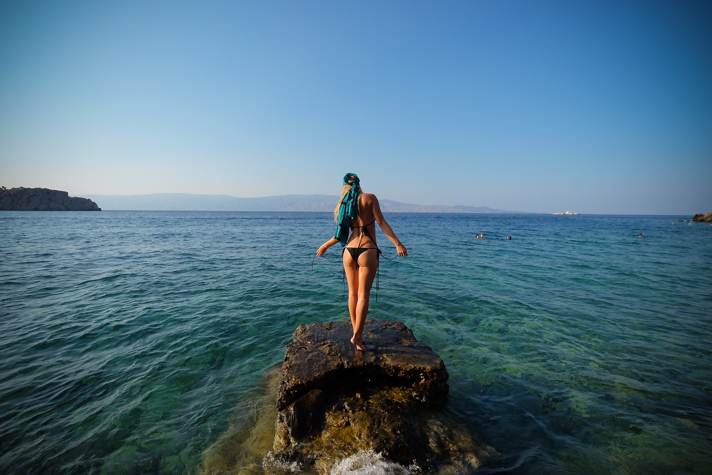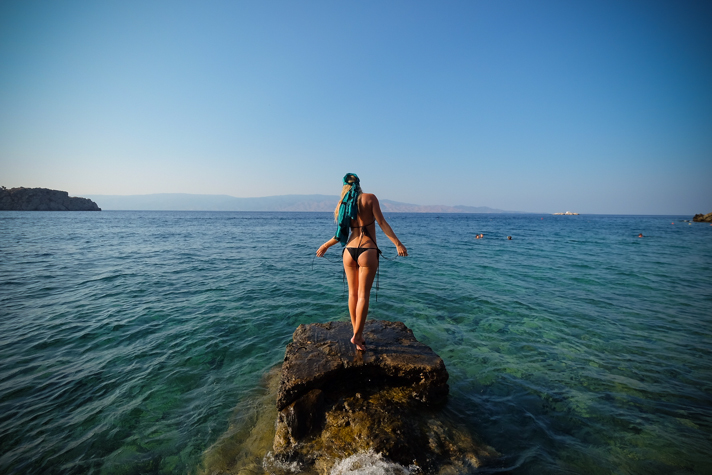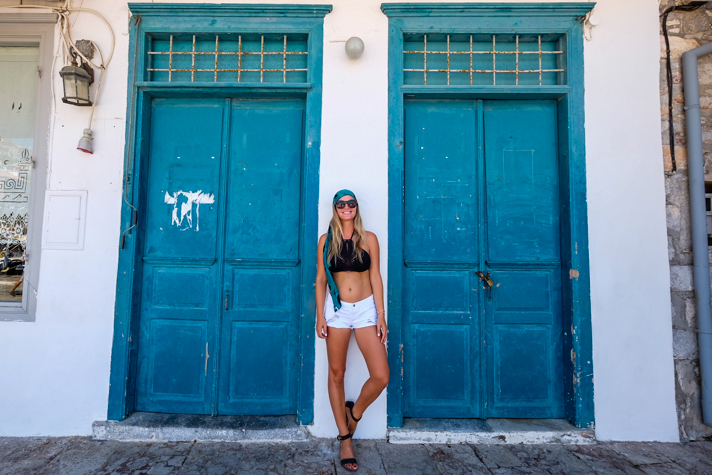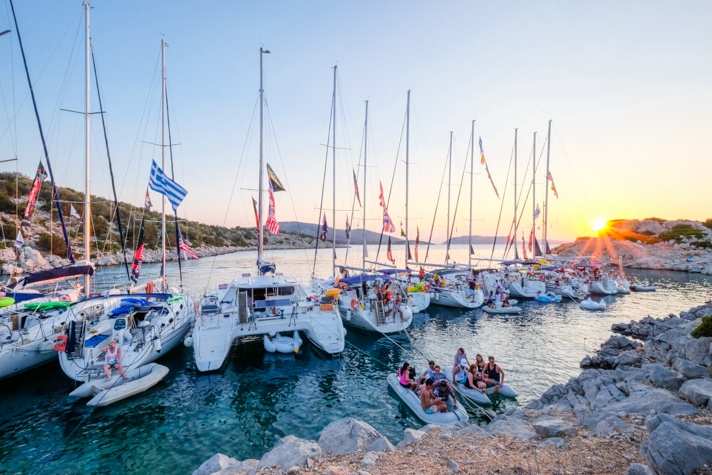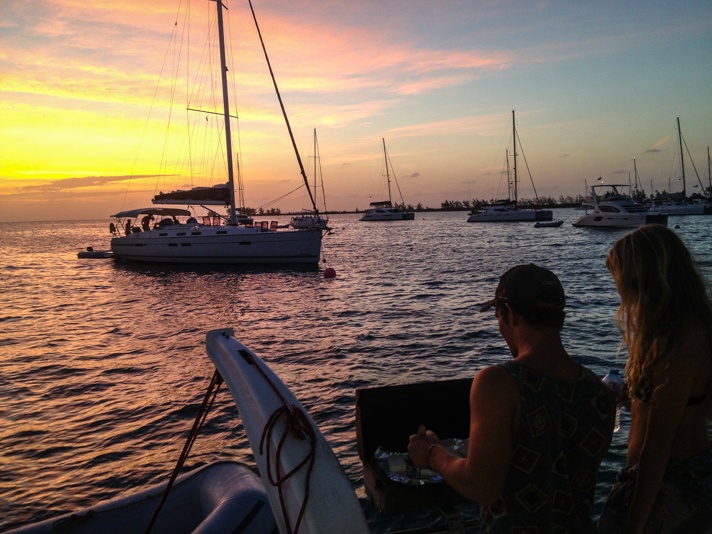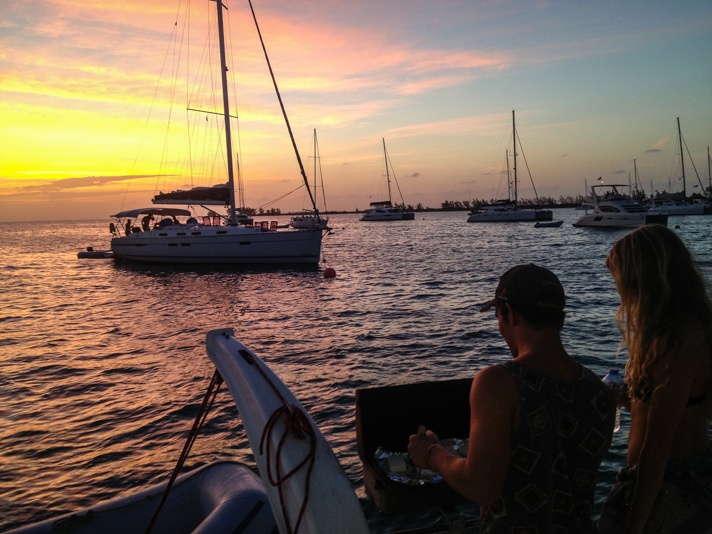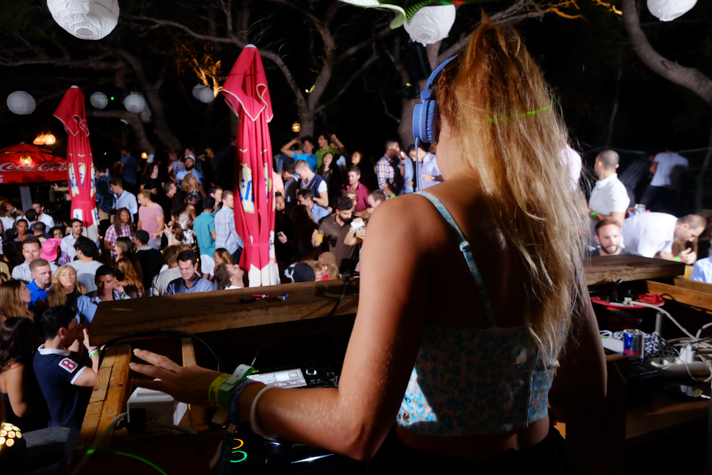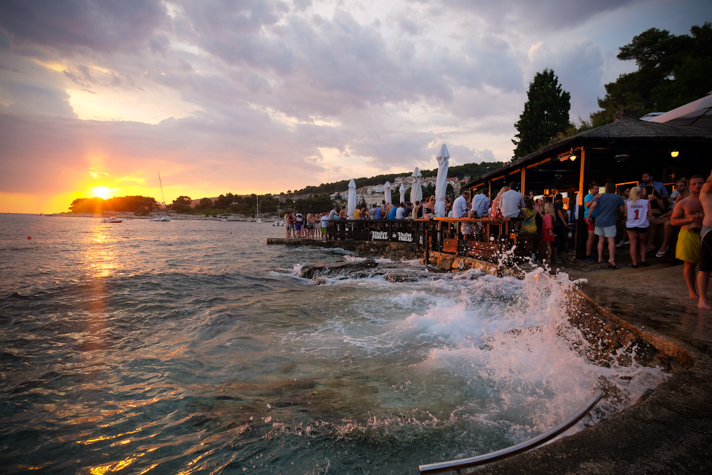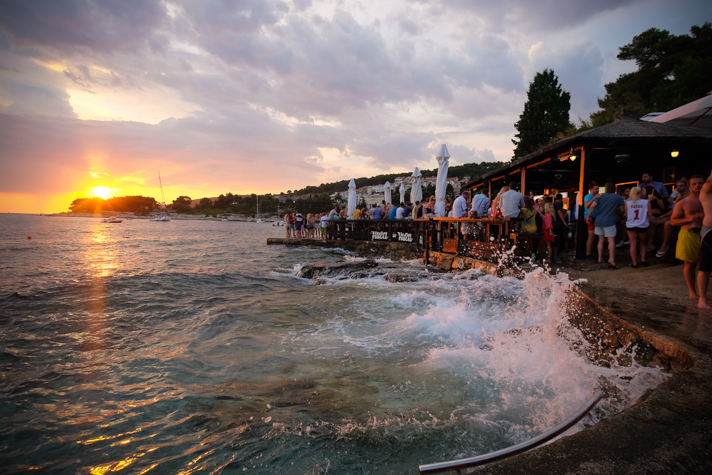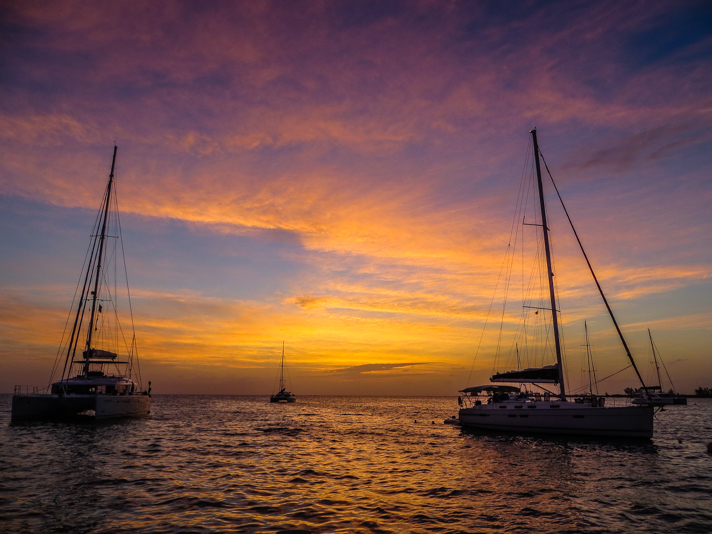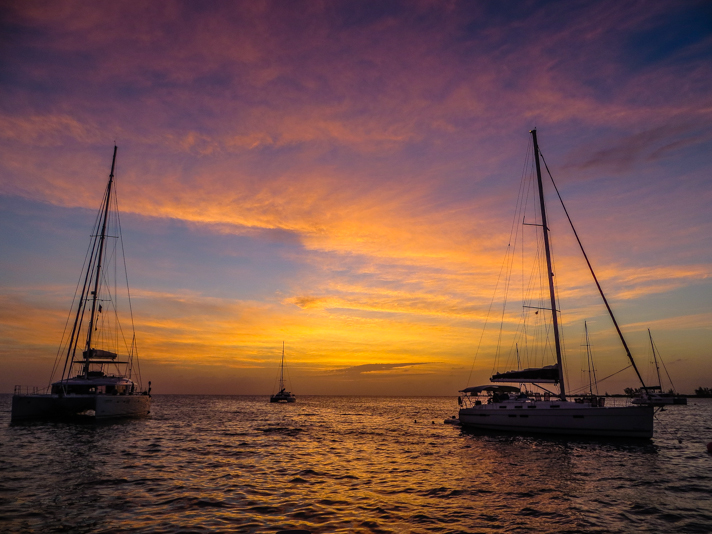 During my first The Yacht Week, I knew this amazing sailing adventure had to be a yearly tradition. Since my first trip down the Adriatic coastline, I have now been on been aboard these gorgeous yachts in the British Virgin Islands, Greece, Italy, Grenada and Croatia.
I've been on four all-girls trips on The Yacht Week and it has quickly become one of my fave girlfriend getaways.
Not only is it ideal for reconnecting with your girls, it is also a perfect time to meet people from around the globe. I've made incredible lasting friendship with so many great people from Canada to Australia and beyond, while creating lasting memories with my besties.
Another thing that I love about The Yacht Week is that you can see so many stunning spots without having to deal with all of the logistics. TYW has routes in Montenegro, Italy, Granada, Greece, and Croatia (you can now choose from original Croatian route or the Ultra Festival tour of Croatia).
There are so many gorgeous coastlines on every route and being at sea will give you a totally different perspective of the regions.
While I love organizing girls' getaway to see far-flung destinations, it can be a major headache to actually get it all done. I am obsessed with TYW because it makes things so easy.
Once you get on board all of your transportation is taken care of and you can see tons of different places while only unpacking once. You don't have to split the bill all of the time or try to plan things that everybody will like.
Expenses are straightforward and everything else is done for you. I've always done one big grocery shop before the trip then created a group fund to cover all of the outings.
Once that's all done there's nothing else to worry about buying during the trip. Once you set sail, you can hang out together with your friends or get out there mingle.
This is especially nice in my opinion because it means you can get in some quality time without being attached at the hip 24/7.
So, ladies, are you ready to grab your bikinis and get the party started? The only question is which trip to go for?
The Yacht Week Croatia was my first TYW experience and it'll always be a special place for me. This destination is so popular that they have actually created two tour paths now and they're both worth looking into.
The Yacht Week British Virgin Islands was my second trip and it was full of beautiful turquoise waters, sandy beaches and lots of palm trees.
I love The Yacht Week Italy because it's an opportunity to explore Sicily and its unique culture. And the views! The Italian route brings you past some of the most beautiful scenery in the world.
For me, The Yacht Week Greece is the most well-balanced route of them all and you'll get to see and do SO much.
I still have Montenegro and Granada on my travel bucket list, so it's up to you guys to tell me how those are!

So what are you waiting for?
[button link="http://bit.ly/2gUfmW3″ color="lightgray" size="xlarge" type="" shape="" target="_blank" title="BOOK THE YACHT WEEK HERE" gradient_colors="|" gradient_hover_colors="|" accent_color="" accent_hover_color="" bevel_color="" border_width="1px" shadow="{{shadow}}" icon="" icon_divider="yes" icon_position="left" modal="" animation_type="0″ animation_direction="down" animation_speed="0.1″ alignment="center" class="" id=""]BOOK THE YACHT WEEK HERE[/button]