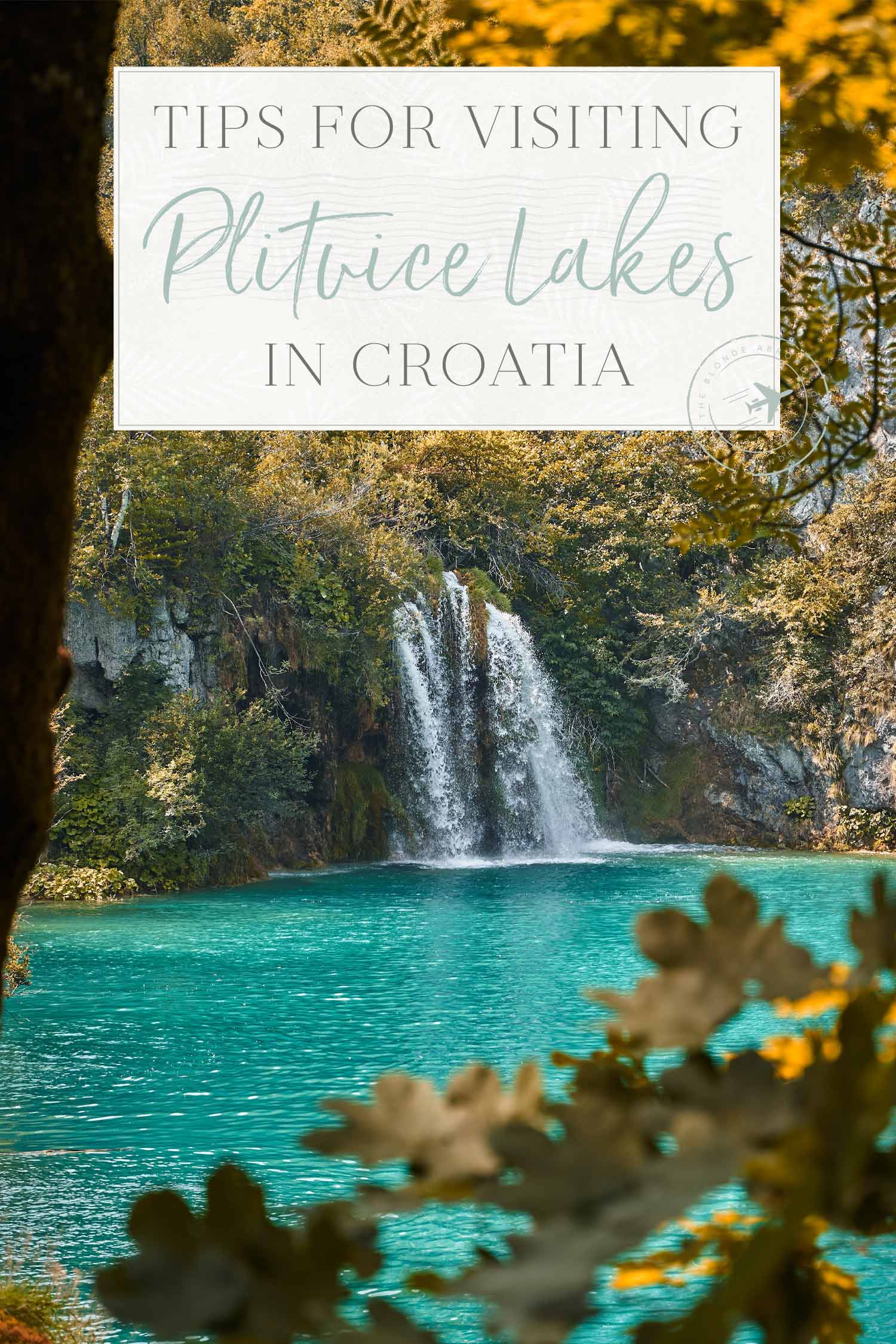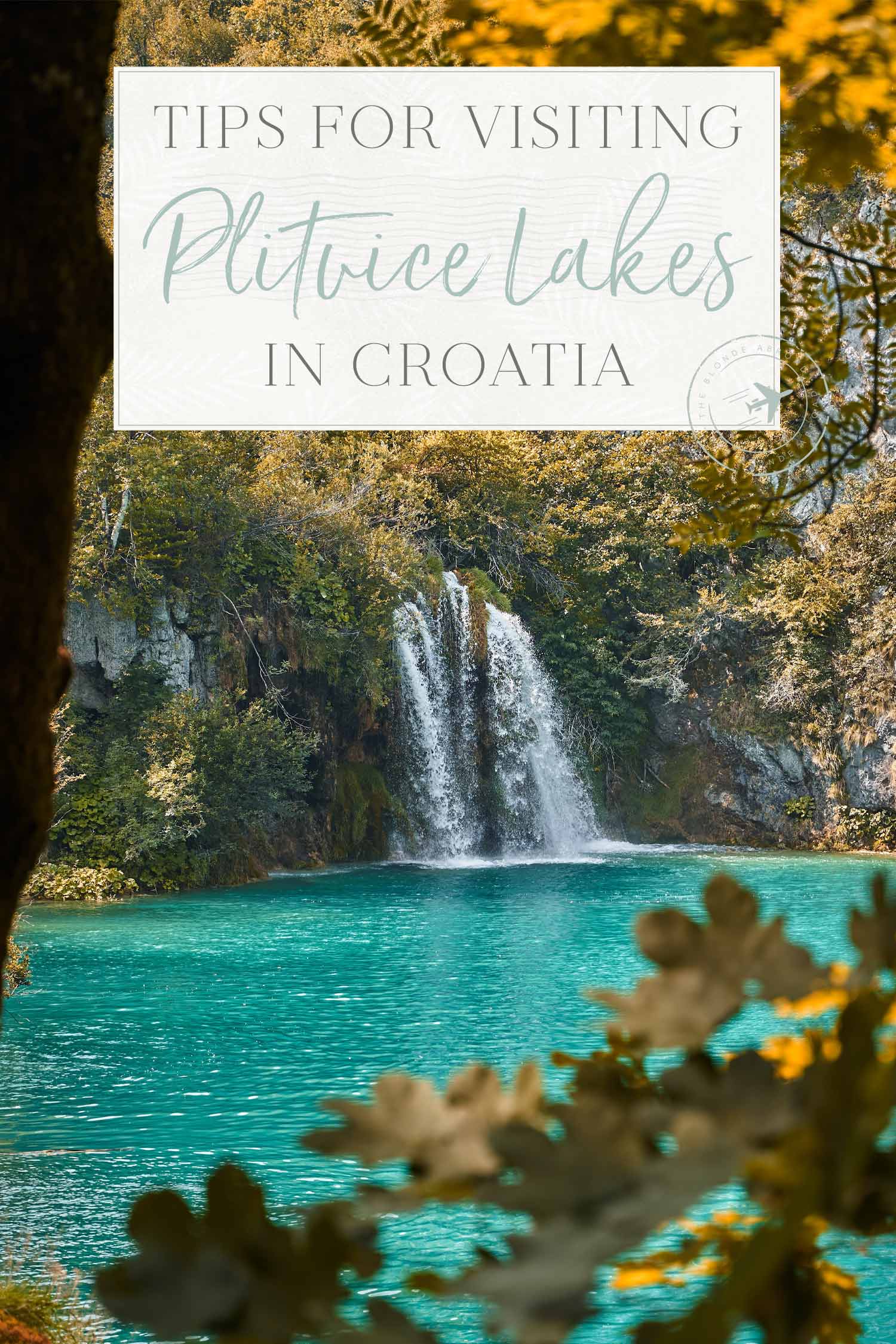 Updated: March 2020
Plitvice Lakes can best be described as a paradise- there's no exaggeration needed! From crystal clear blue seas and rushing waterfalls that belong on a postcard, Plitvice Lakes in Croatia is the ultimate fairytale destination. As one of Croatia's most popular tourist destinations, Plitvice Lakes National Park is made up of sixteen lakes that are connected by a series of waterfalls and surrounded by picture-perfect woodlands.
These tips for visiting Plitvice Lakes in Croatia (along with plenty of photos) will spark your wanderlust and help you plan your own trip!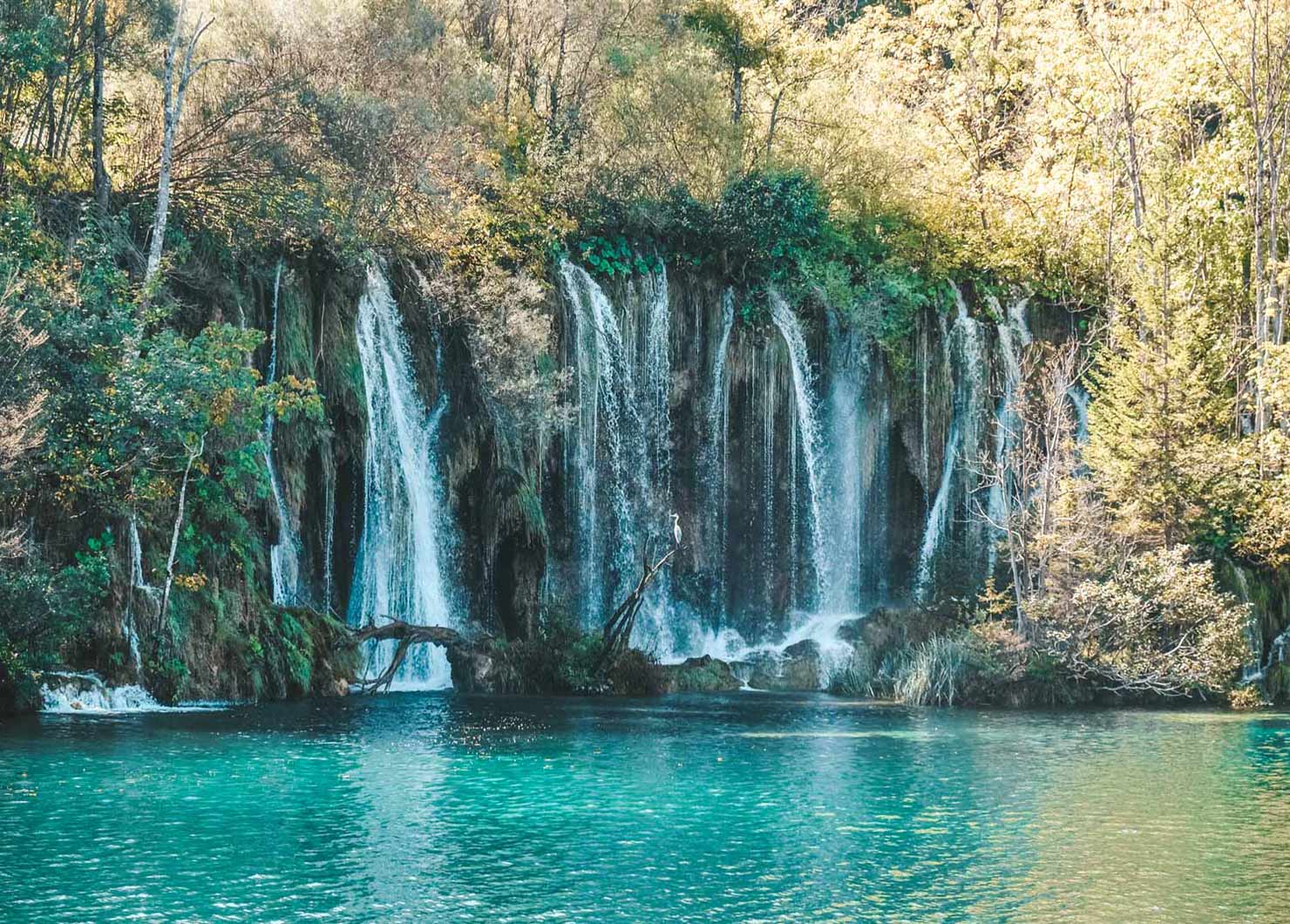 How do I get to Plitvice Lakes?
Plitvice Lakes National Park is located about halfway between Zagreb and Zadar. Both these cities are awesome places to visit, Zagreb being the capital of Croatia, and Zadar being a fun coastal city.
Driving to lakes from either of these cities will take almost an hour, and parking is available for 7 Kuna per car. There are also buses from Zagreb and Zadar which go directly to the lakes.
Most buses are air-conditioned in Croatia so this is a totally comfortable way to travel there!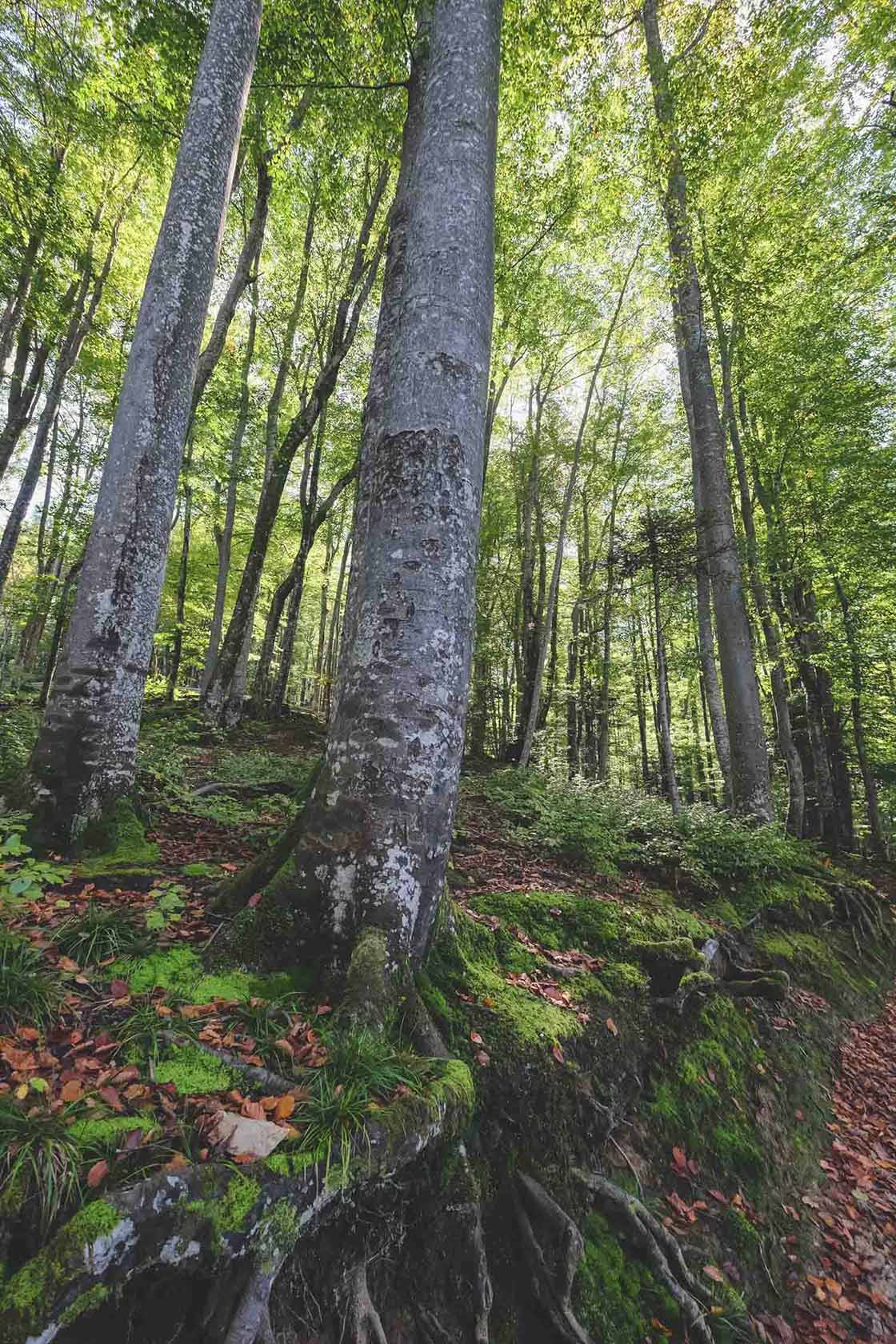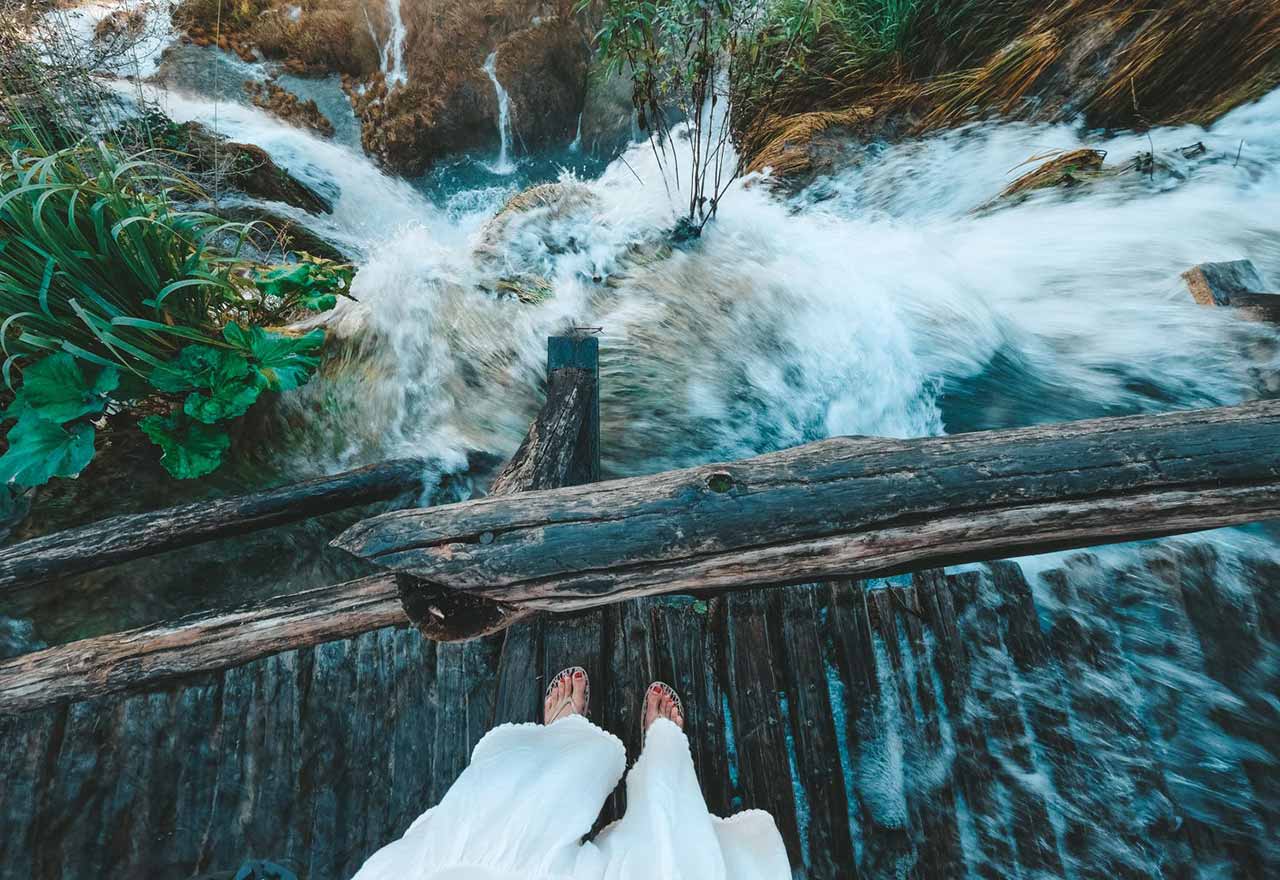 How much time should I spend there?
The real question is, "how much time do you want to spend in paradise?" The hours fly by quickly when the birds are chirping and the water is flowing around you. The National Park is open all year round and access is available from 7 am to 8 pm daily. Complete operating hours and prices can be found here.
You can spend an entire day in the beauty of nature here. There are plenty of hiking trails as well as boardwalks that go over the lakes and waterways.
Walking across these will take your breath away as you glance down and see all the way to the bottom through the clear azure water.
Remember that swimming isn't allowed at these lakes due to its UNESCO World Heritage listing. But that doesn't mean that you won't have an amazing day here. For another epic destination in Croatia where you can swim, check out Krka National Park!
Pack a picnic lunch, bring some music or a book to read, and set up camp for the day in your little patch of perfection in Croatia.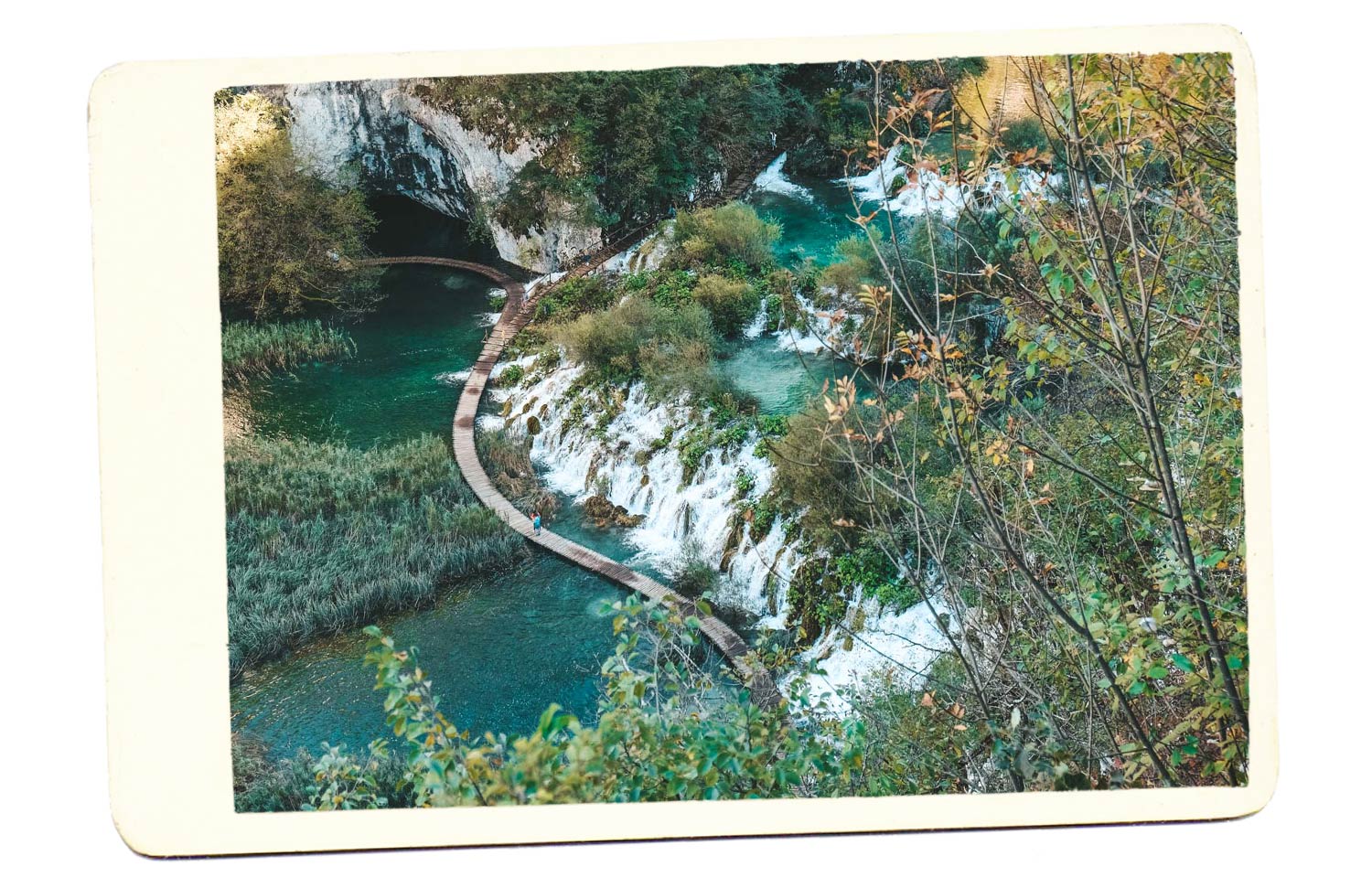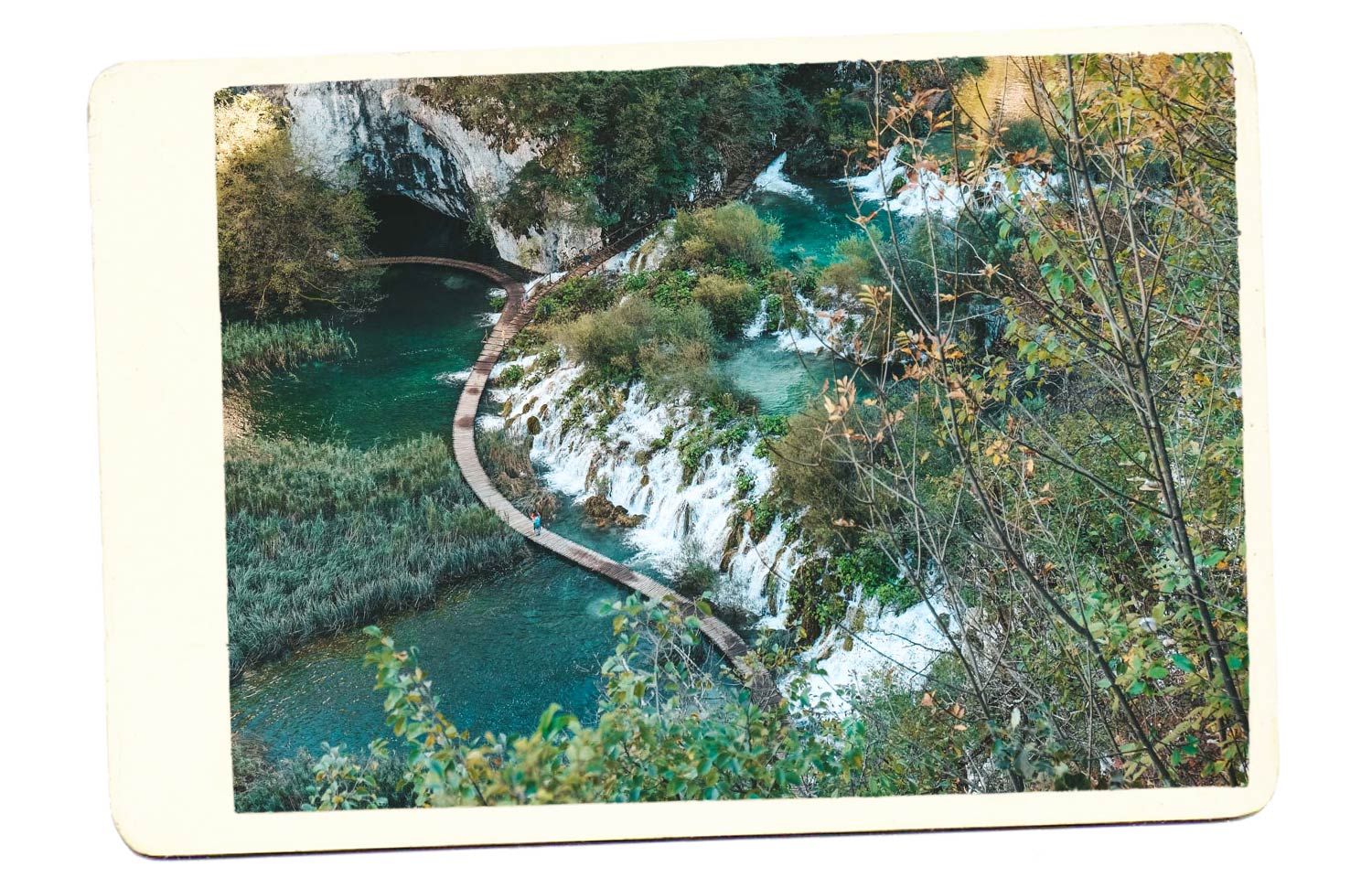 How much money should I bring?
The great thing about going anywhere in Croatia is that it won't break the budget. You can have a beautiful and unforgettable experience while staying on the cheaper side.
For adults, the entrance fee is 55 Kuna ($8 USD) between January-March and November-December and rises to 110 Kuna ($16 USD) during April-June and September-October. The highest fee is in July and August when tickets are 180 Kuna ($26 USD).
Tickets for Plitvice can be purchased only in advance, at least 2 days prior to your arrival.
On top of that, make sure you have enough money to by some food from a café through the day and definitely have some Kuna set aside to buy an ice cream. It would be hard to find anything better than eating an ice cream while looking at these remarkable lakes and enjoying the blazingly bright Croatian sun!