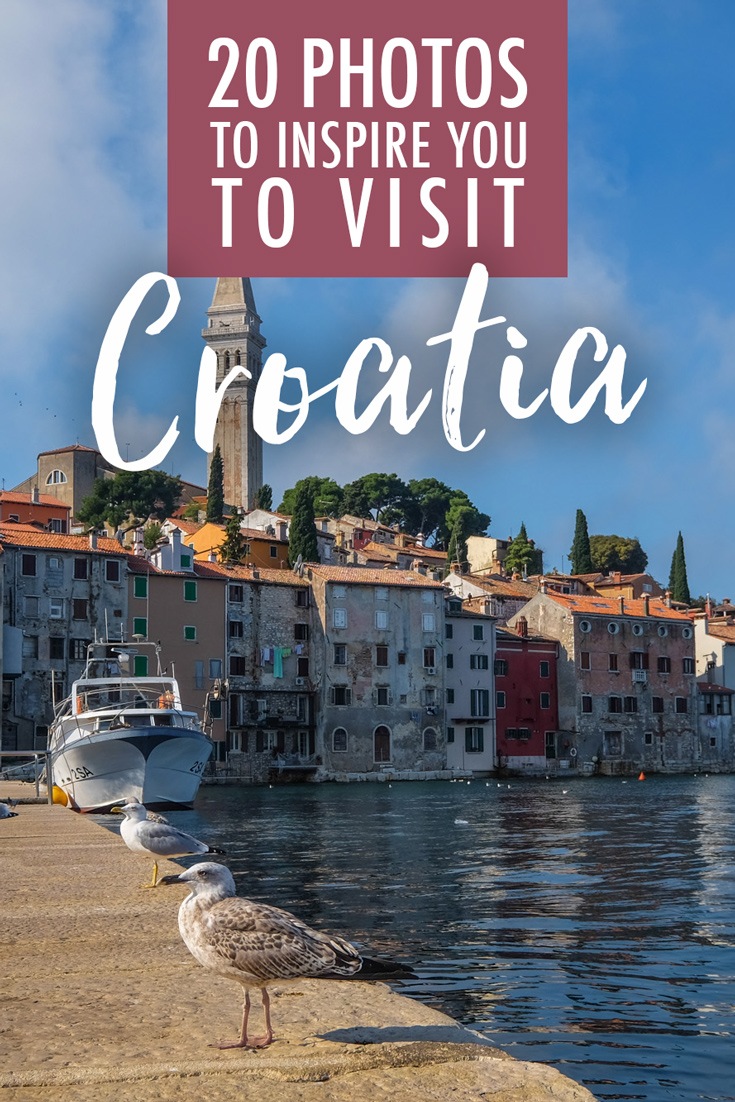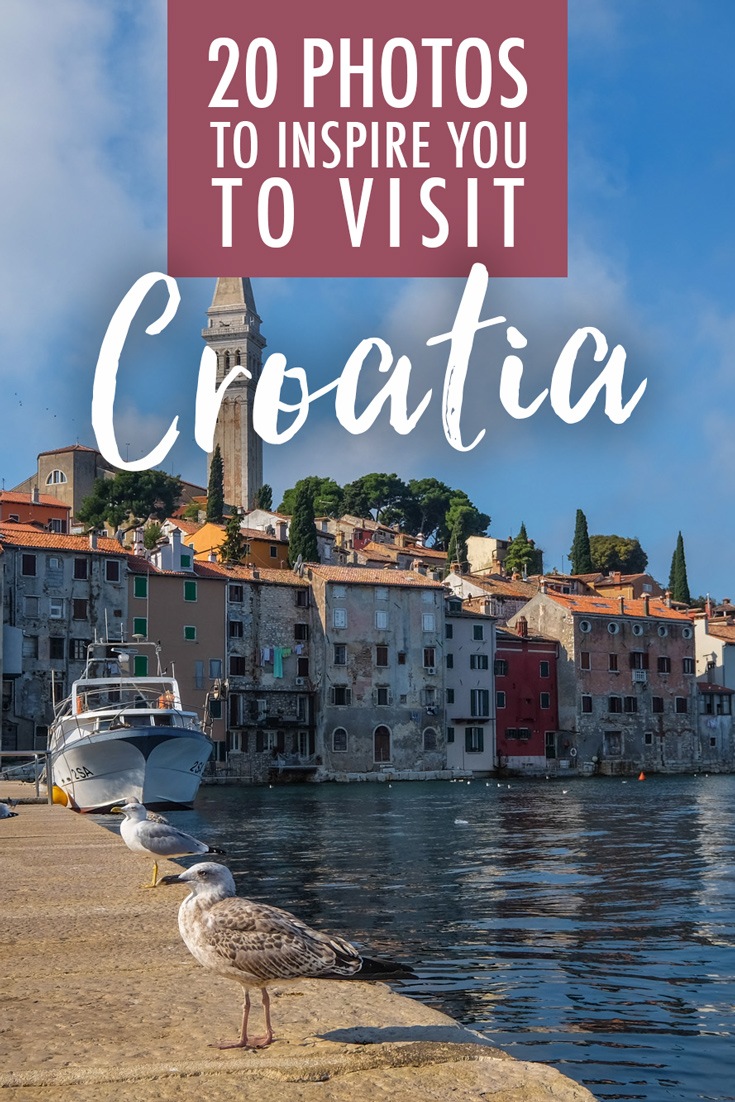 SHOP my favorite Croatia-inspired travel styles!
Croatia is easily one of my favorite destinations. It is home to rugged coastlines, stunning lakes and forests, fascinating history, amazing wine, and delicious sea-to-table cuisine.
Looking for the ultimate sailing getaway? A food and wine escape? A spa retreat? Croatia has it all.
I first visited Croatia a few years ago and loved it so much, I moved there for a season! I got to experience Croatia's unique culture firsthand, Krka National Park and Plitvice Lakes, and also go sailing on the beautiful seas in my first ever The Yacht Week Croatia.
I was lucky enough to return just last year to the beautiful peninsula region of Istria and even got to stay the night in Porer Lighthouse. Nestled in the northwest corner of Croatia, Istria is a heaven for foodies and vacationers everywhere. It is a rich blend of Italian and Slavic heritages, mountainous inlands, and stunning rocky beaches.
People all over the world flock to the region to sample gnocchi, prosciutto, scampi, sweet wines, and the world-famous truffles.
And you should too!