Updated: December 2022
New York is the ultimate New Years' Eve destination. While there's something always going on in the big city, celebrating NYE is unlike anything you've experienced before. With the bustle of the city, endless bars and restaurants, bright lights, and the potential for a snowy holiday, you'll have an unforgettable time.
Here are tips for celebrating New Year's Eve in New York City!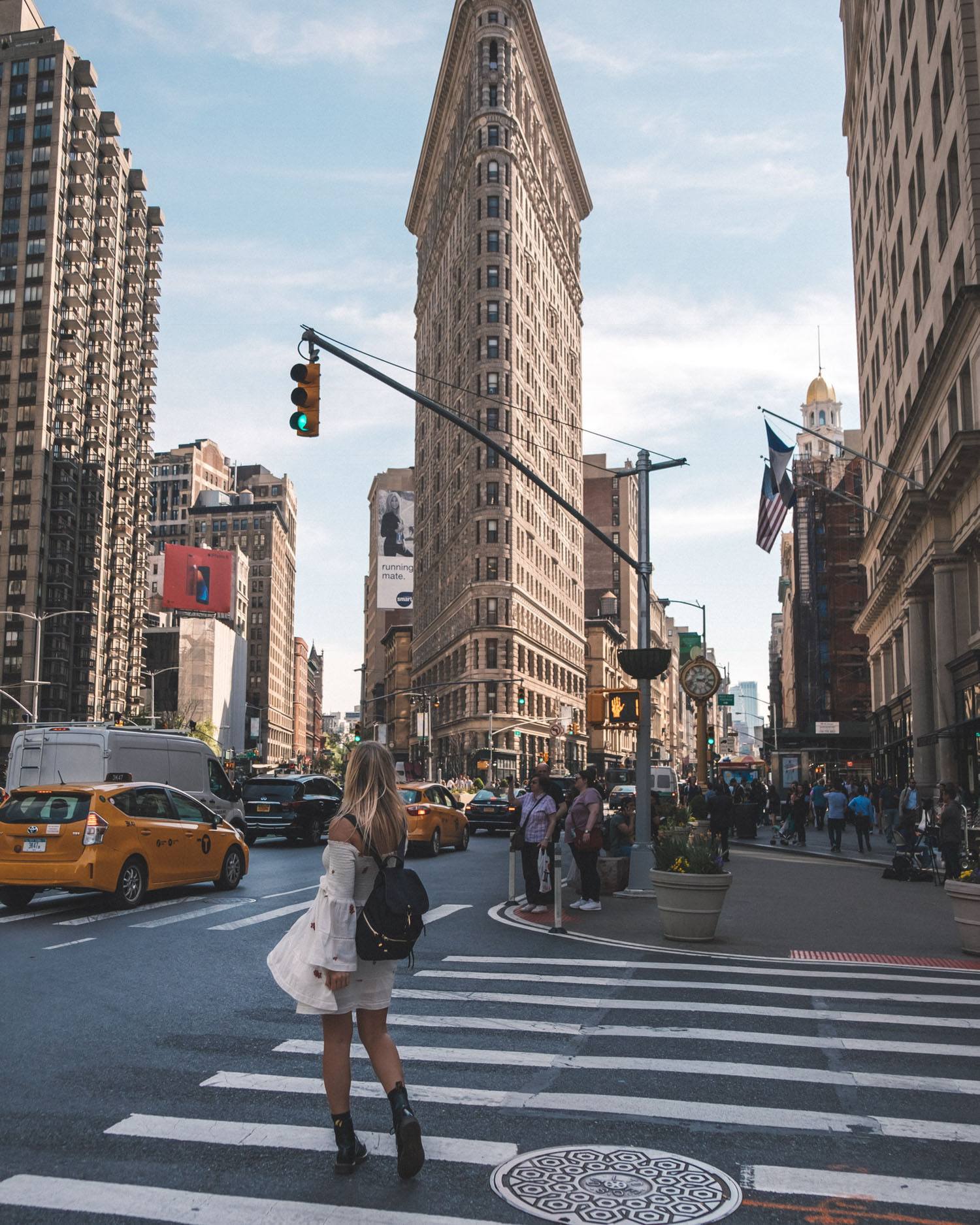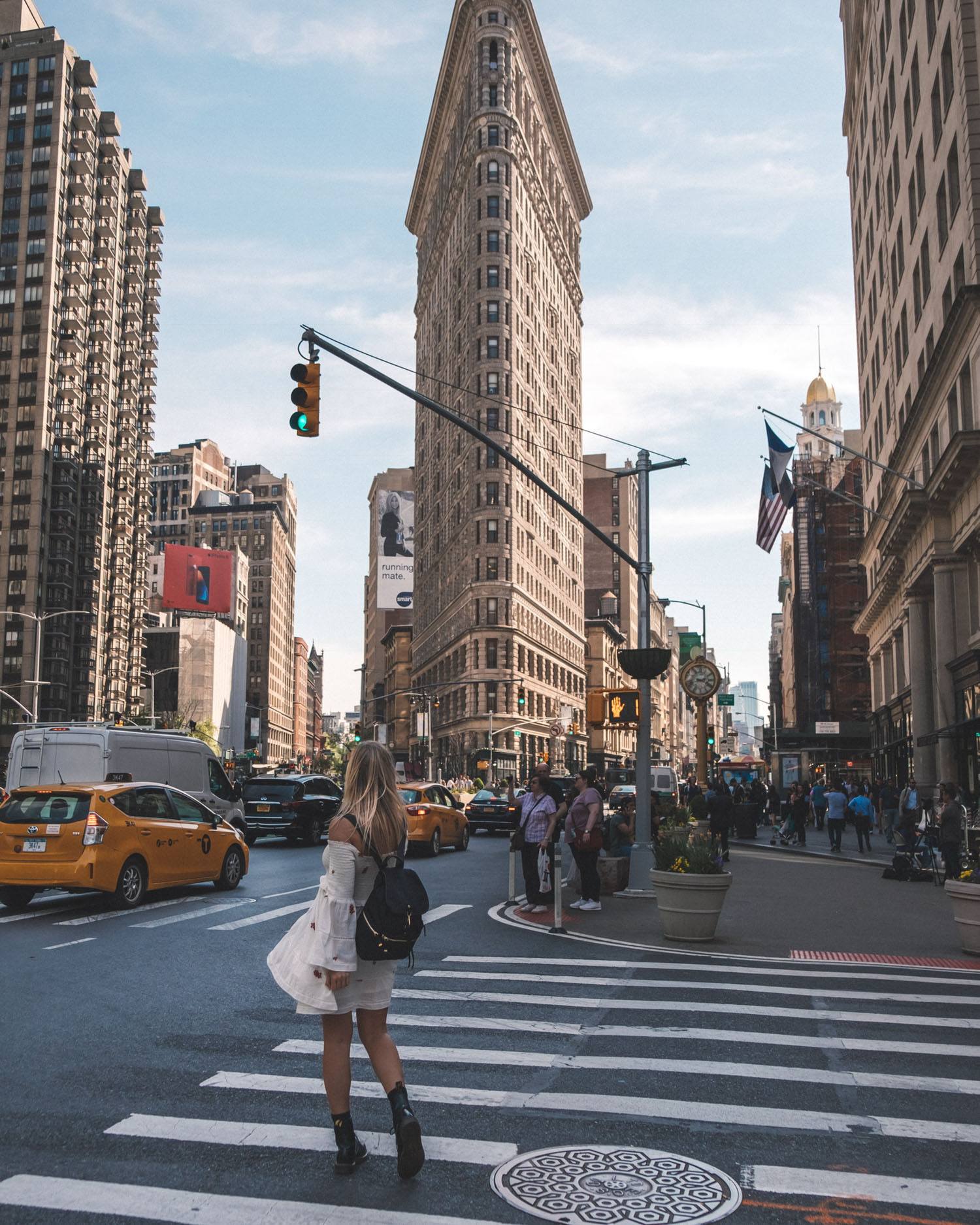 What to Expect
With over 8 million people calling New York City home, the small state is always busy. Around the holidays it gets even busier.
If you do decide to spend your NYE in NYC, expect large crowds and a lot of tourists. This means that you'll most likely be waiting around A LOT.
Patience is key. If you're looking to make reservations or buy tickets to shows, try to do so in advance.
Another thing to consider is the weather. New York can be extremely cold during the winter, with highs in the low 40s F and lows in the 20s F. Be sure to bundle up, especially if you're planning on spending most of your time outside.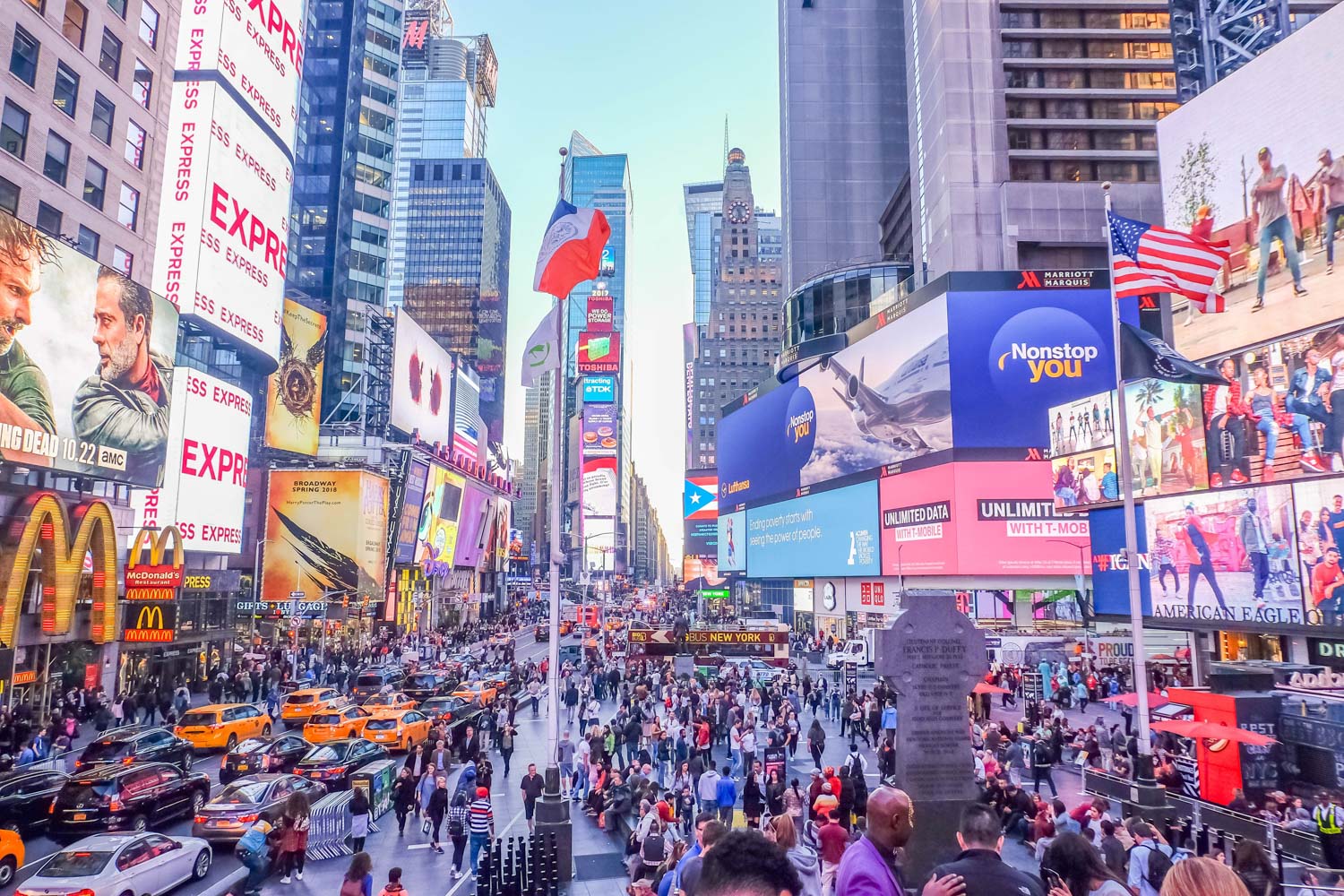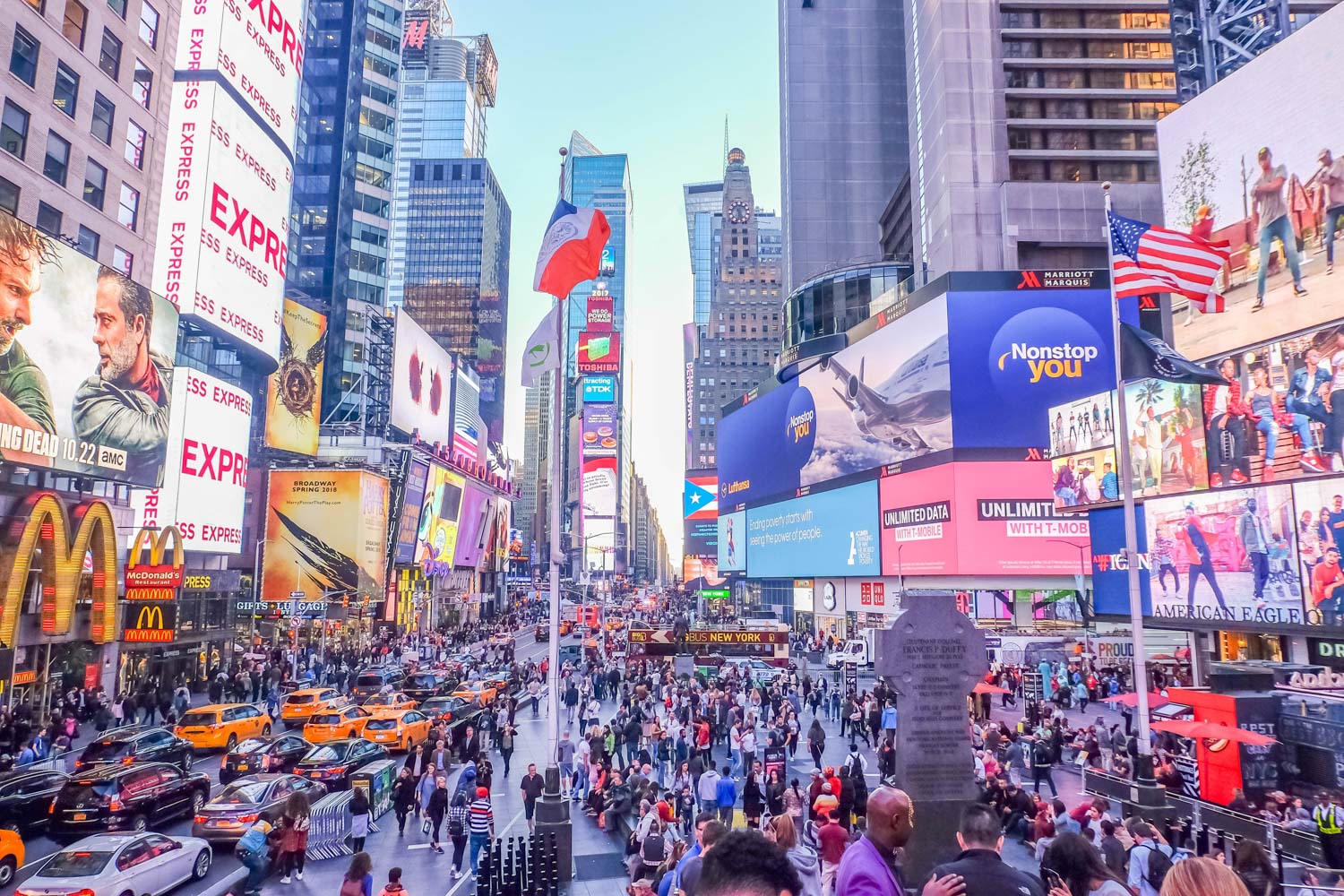 Where to Ring in the New Year
Grand Army Plaza in Brooklyn: Brooklyn is a great alternative if you want to get out of Manhattan for the evening. Right off Prospect Park, they shoot off fireworks at midnight. It's family-friendly and best of all, free. The best places to watch the firework show are right off Prospect Park's West Drive and between Grand Army Plaza and 9th St.
Brooklyn Bridge: Another option in Brooklyn is the Brooklyn Bridge. You can walk the bridge at any time but if you're trying to see fireworks, you'll want to begin walking well before midnight. Some things to look out for are the Statue of Liberty, the Manhattan Bridge, and the Chrysler Building. They're all lit up in remarkable hues for the special occasion.
Boat Cruise: Want to celebrate in style? There are multiple different boat cruises that you can take on NYE. Most offer drinks, food, DJs, and fireworks. It's one of the best ways to see the Statue of Liberty surrounded by a lit-up sky.
Central Park: Grab a hot chocolate and make your way to Central Park for more fireworks. And if you're a runner, it's your dream come true. Right at midnight, the Emerald Nuts Midnight Run begins. Participants complete a 4-mile run into the new year. If you'd rather stay standing, there is a huge party with a laser show, fireworks, and live music.
Times Square: Unless it's on your lifelong bucket list, avoid Times Square for New Year at all costs. If you do want to experience it once in your life, there are a few things to remember.
First things first. Get there EARLY and don't try to take a cab. A lot of streets will be closed and there will be a sea of people. Remember to stay hydrated and bring snacks.
Once you find where you want to be, you aren't going to want to move, or else you're going to lose that spot. Be sure to dress warm! It can be very windy and cold, even with all the bodies around you.

Where to Eat & Drink
Upstairs at the Kimberly: This midtown rooftop bar has a four-hour open bar (from 9 PM – 1 AM) and bites like truffle mac and cheese and grilled lamb lollipops. All while having a DJ play some of your favorite music.
Bar SixtyFive at Rainbow Room: If you're looking to splurge, this is the place for you. On New Year's Eve, they offer a two-hour champagne and caviar bar, passed canapes, and a champagne toast when the clock hits midnight.
Clay Restaurant: This farm-to-table hotspot serves up two menus for NYE. You have the choice of a four-course meal or a five-course meal that comes with midnight champagne. Dishes include gnocchi with butter, halibut with herb sauce, and seared scallops.

New York is a magical place to ring in the New Year, but it doesn't just have to be done in Times Square. Whatever you choose to do, you will have an incredible time celebrating with everyone in one of the most exciting cities in the world!