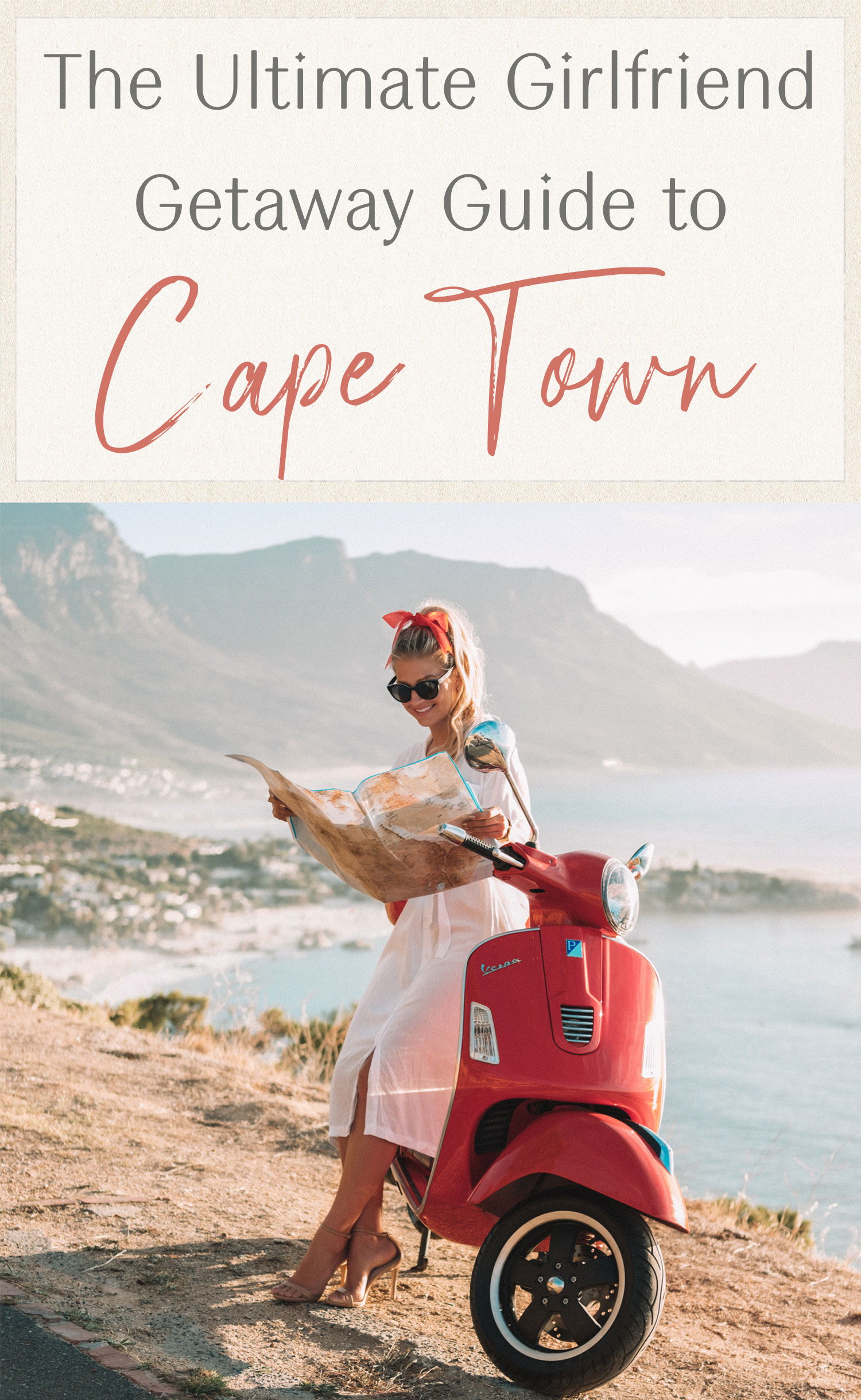 Ever since I moved to Cape Town, I get messages from girls all over the world asking for my recommendations for the city. Whether it's where I get my hair done, my nails, or the best coffee shops, I thought I'd put all my favorites into one blog post to help you plan an amazing girls' day out in the city!
Here's my ultimate guide to the perfect girl's day out in Cape Town!

Visit a Local Market
Organjezicht is where you'll catch me hanging out on most Sunday mornings in the city. There are plenty of stalls selling delicious artisan foods as well as fresh fruits and vegetables from neighboring farms.
If you're in town on a Saturday, you can also visit the Old Biscuit Mill's Neighbourhood Goods Market. Mojo Market in Sea Point is open throughout the week as well as the V&A Waterfront Food Market.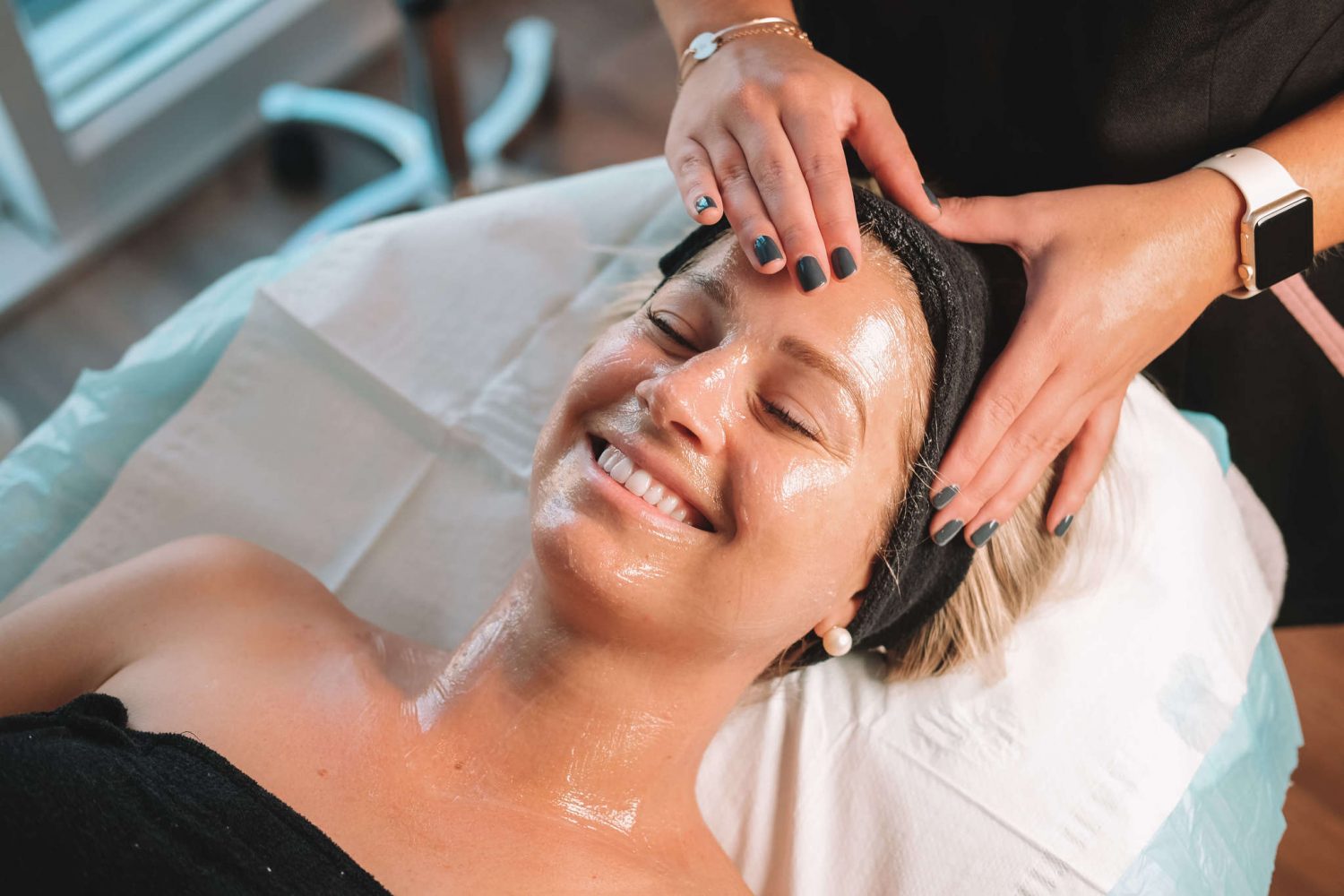 The SKIN Clinic
Book a Spa Treatment
If you're searching for a luxurious spa day in Cape Town for you and your bestie, you can't go wrong with the 12 Apostles Spa. Situated along the gorgeous Atlantic Seaboard, you can spend a few hours unwinding with their signature experiences and packages.
Babylonstoren Spa is also an excellent option if you're spending time in the Winelands. They offer everything from a Turkish Hamman treatment to deep tissue massages, facials, and wraps!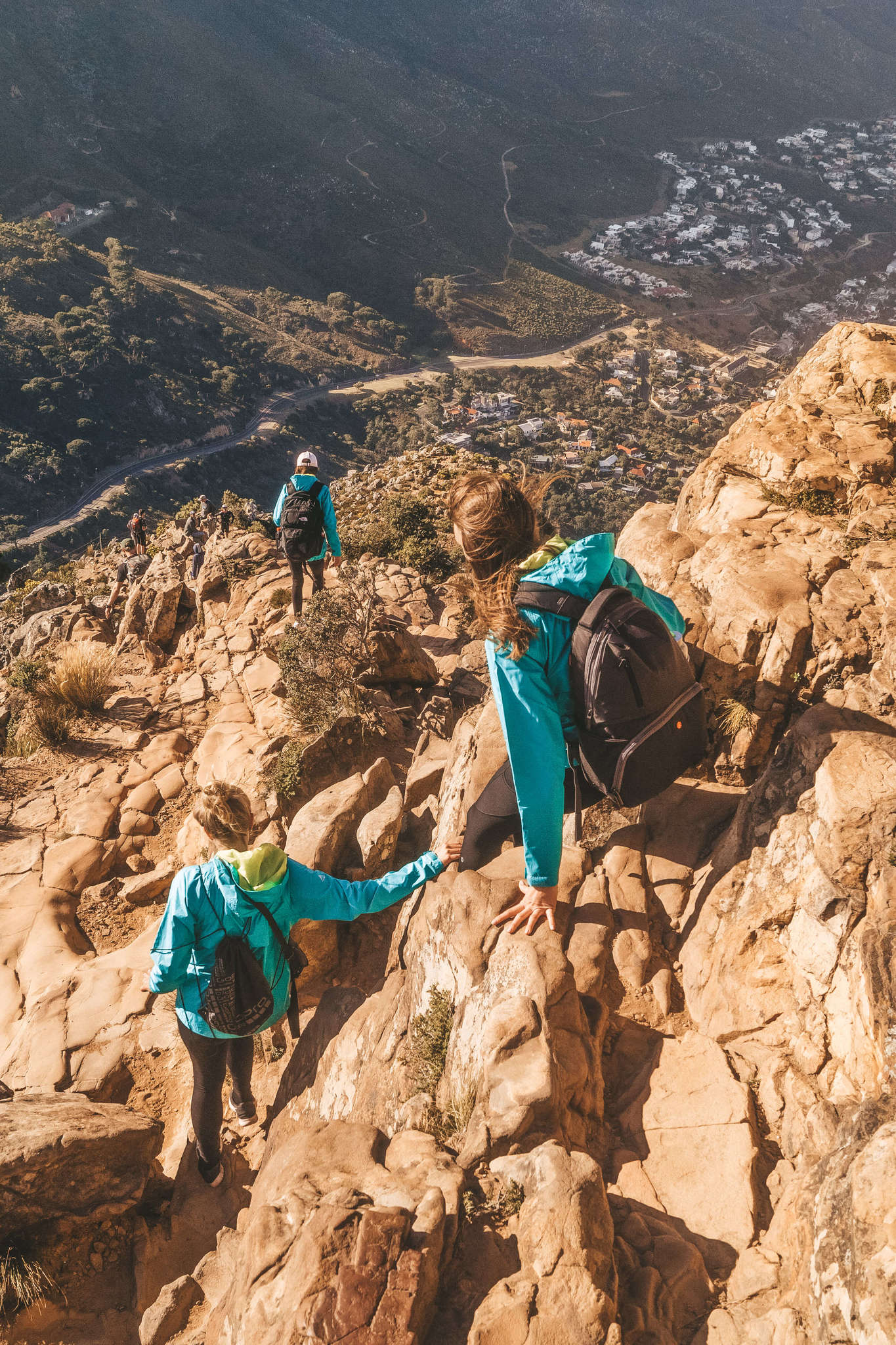 Lion's Head
Go on a Hike
Cape Town is blessed with beautiful hiking trails that are only minutes away from the bustling city center. If you and your girlfriend aren't that into hiking, I'd recommend Kloof Corner for sunset!
It's a 20-minute uphill walk and boasts beautiful views over the City Bowl and Camps Bay. Other easy day hikes include Lion's Head and you can take the cable car up to the top of Table Mountain and wander around the trails that zig-zag along the plateau.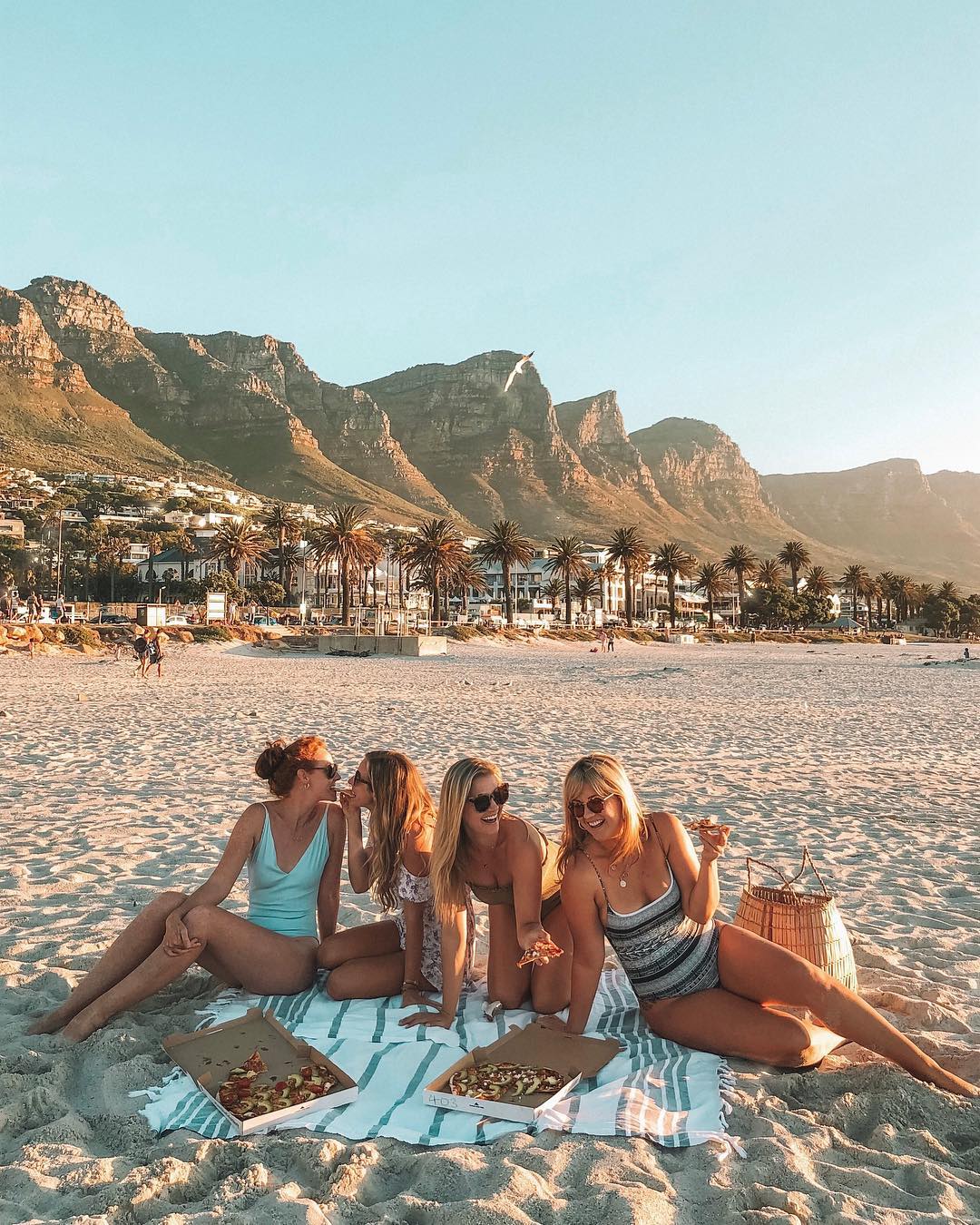 Camps Bay
Have Lunch on the Beach
Head to Camps Bay beach with your closest girlfriends and get pizza delivered to you while you work on your tan.
Col'Cacchio (one of the best gourmet pizza restaurants in town) lets you place your order will bring it to you on the beach with the bill! All you need to do is give their Camps Bay branch a call to let them know where you are sitting.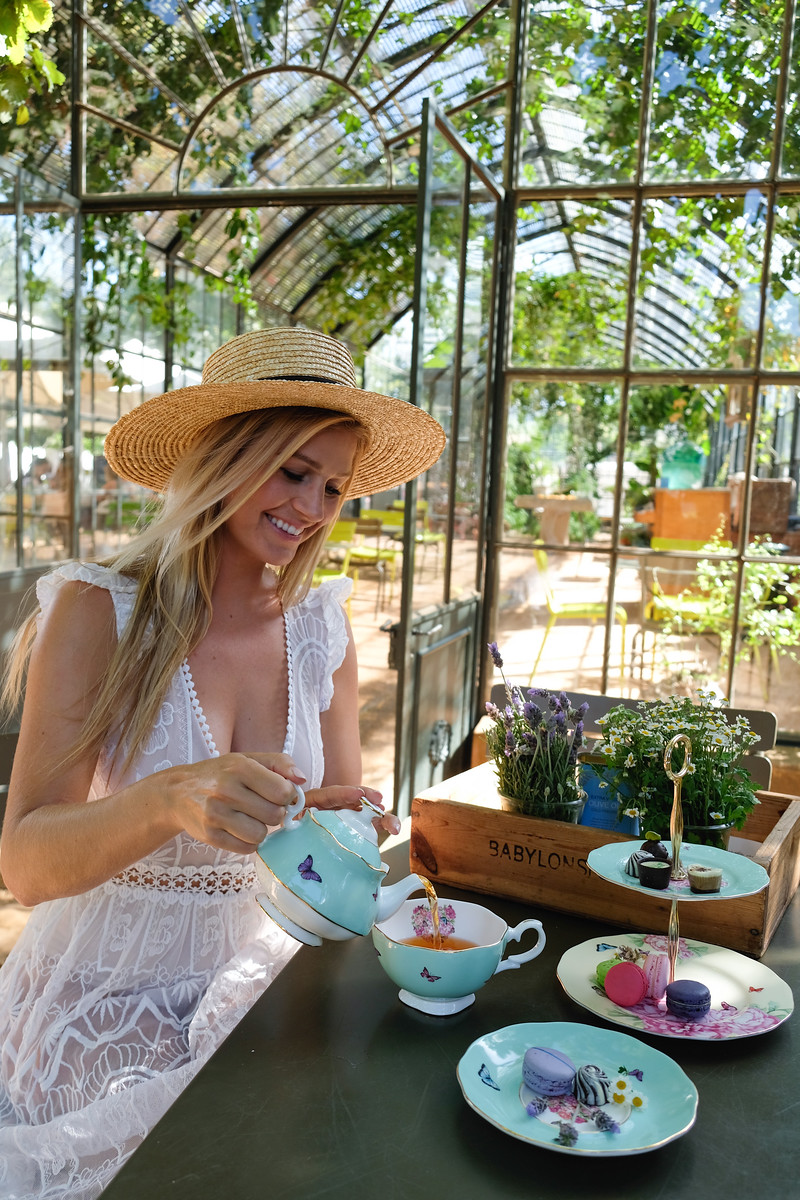 Babylonstoren
Enjoy a High Tea Experience
Belmont Nelson Hotel serves up one of Cape Town's best high teas. You can choose between three different times (morning, afternoon, or evening) and it includes nibbles from some of South Africa's most loved dishes.
The hotel's pink walls are the perfect photo op, and the high tea is opulence at its finest!
Another one of my favorite places to go for high tea is at La Residence in Franschhoek. It's only a short drive from the city, and you can spend the day wine-tasting while you're in the area.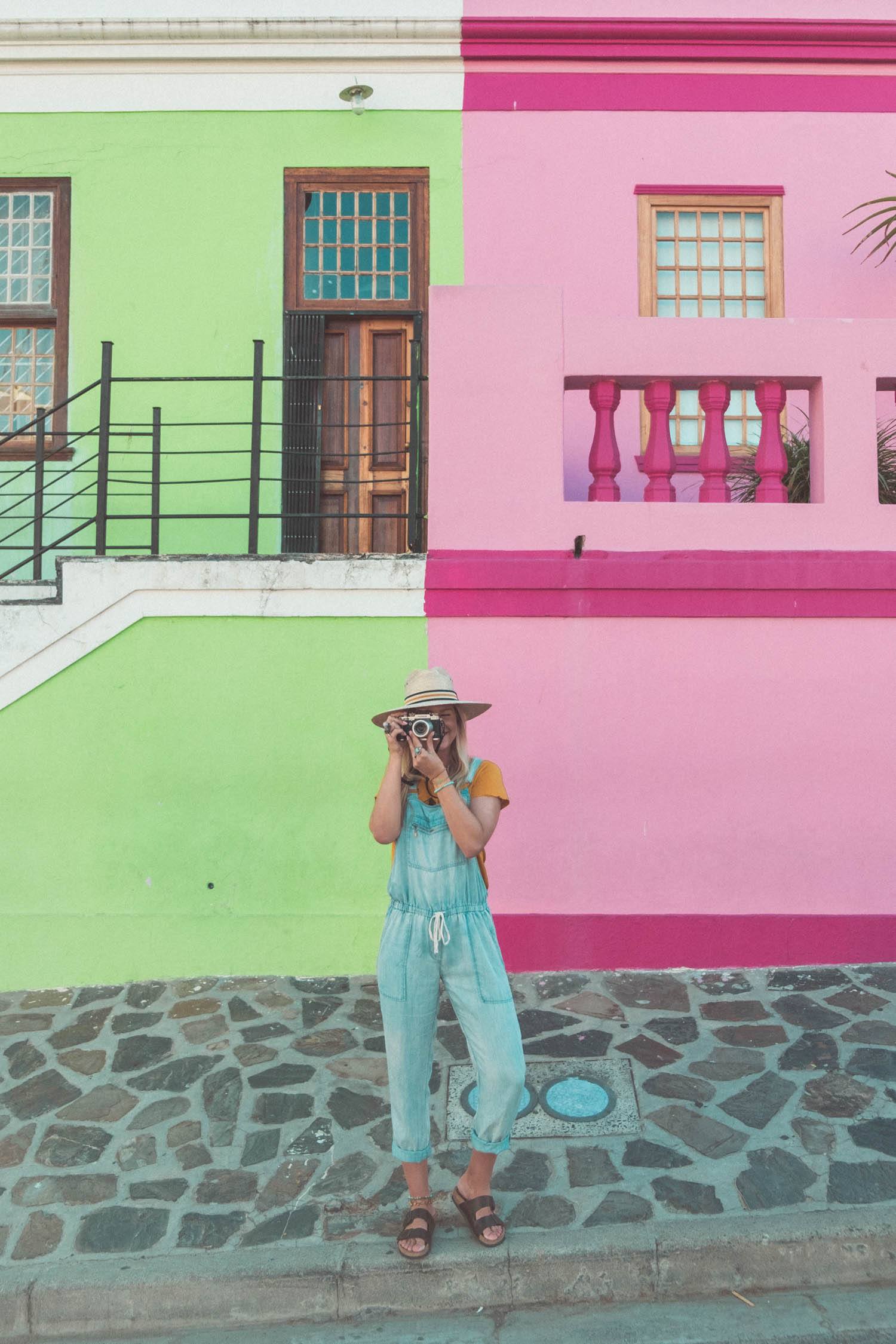 Bo Kaap
Go Shopping
Cape Town is home to massive shopping malls and one-of-a-kind designer boutiques. Leave some room in your luggage for a new outfit or two as well as some souvenirs.
Here are some of my favorite places to shop with my friends when I'm in the city: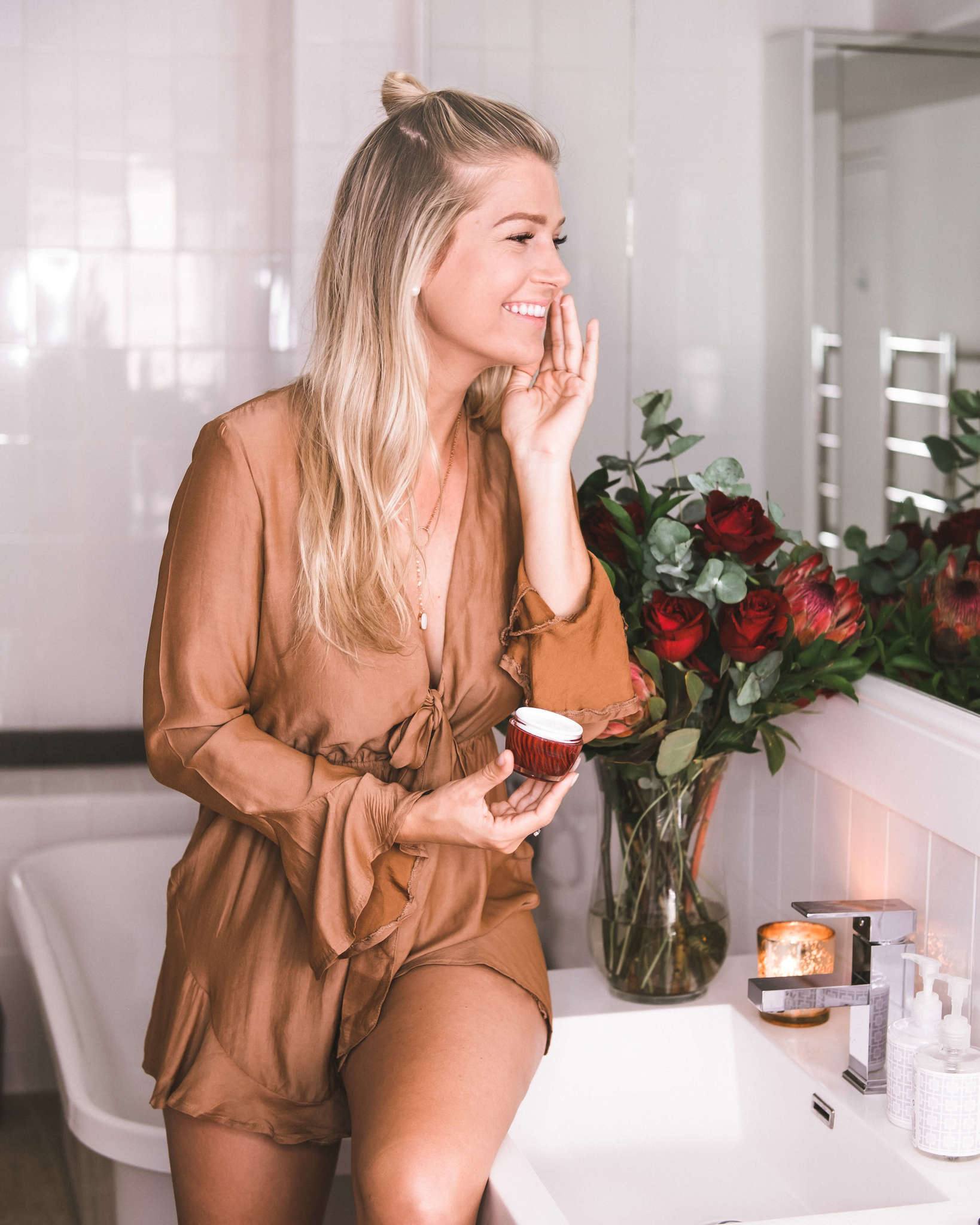 Treat Yo' Self
I have so many girls ask me what my favorite beauty services are in Cape Town. Here are my go-to places that I always visit in between my trips:
Cosmetic Skincare: When I first moved to the area, I spent some time searching for the right skincare clinic in the city. The SKIN Clinic and The Institute of Healthy Aging are where I go for my Dermepen micro-needling and any other skin treatments.
Eyelashes: My go-to eyelash extension girl is Amanda. She works out of her home in Mouille Point, and you can send her a WhatsApp message on +27 82 711 6524 to book an appointment.
Hair: The best blonde colorist in Cape Town is Bianca Moore. I've been going to her for years, and you can check here availability here.
Nails: I get my nails done by Claudia's in Sea Point. It's next to Crumbs and Creams.

Overall
Cape Town is an excellent destination for a girls day out! Whether you're looking to spoil yourselves at the top luxury spas or you want to indulge your taste buds and hike some mountains – there are options for everyone!

What does your ideal girls day out in Cape Town look like? Let me know in the comments!