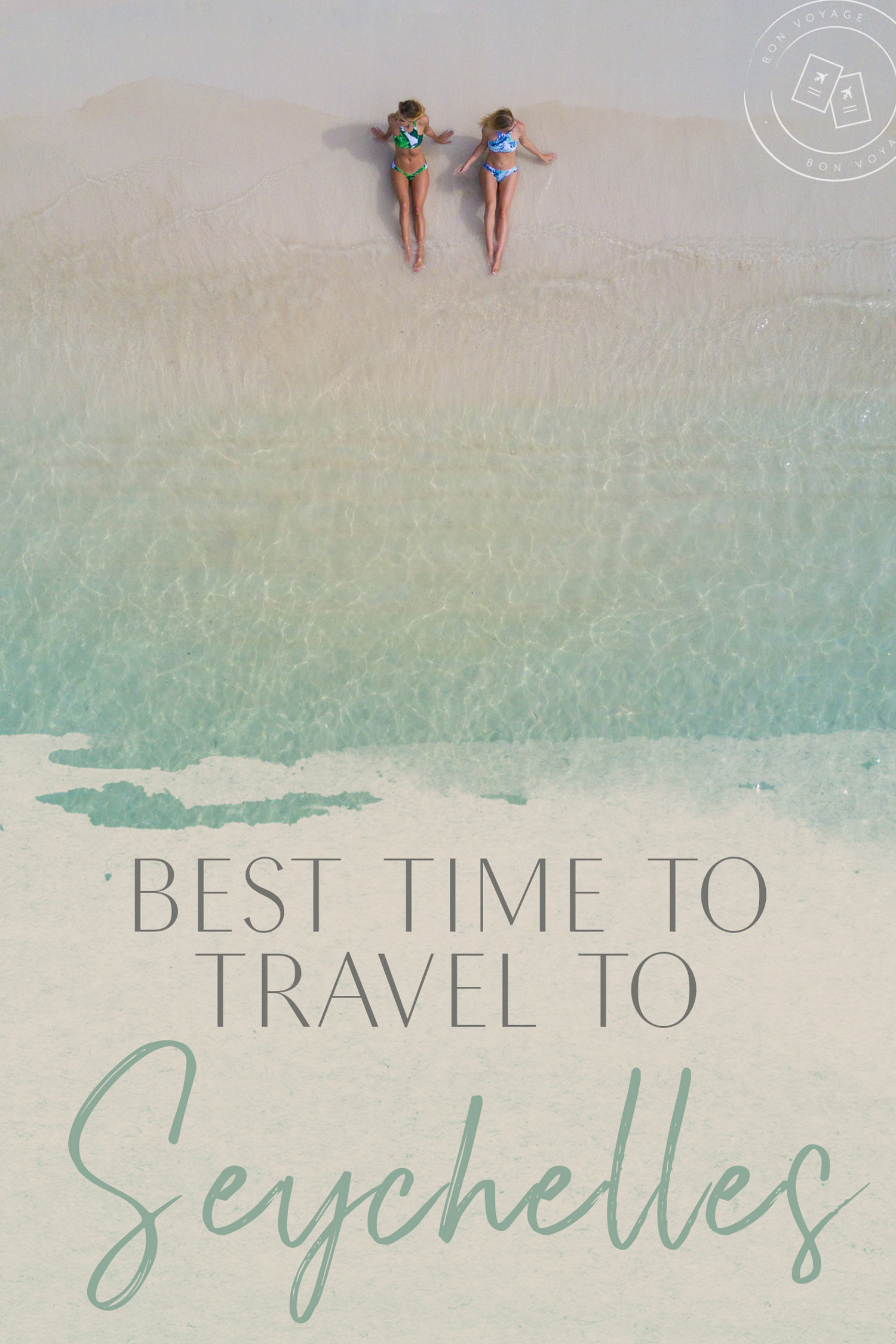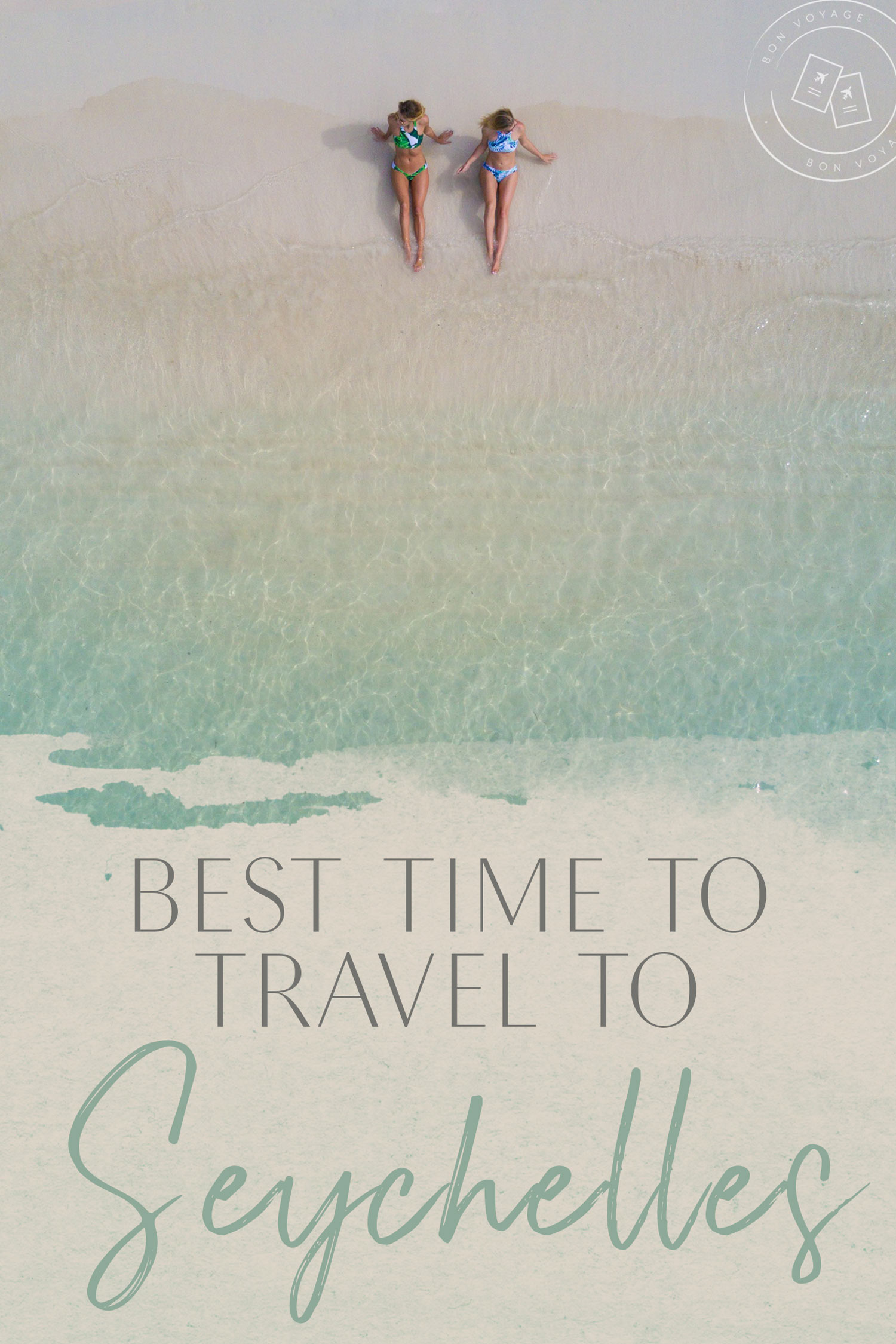 Seychelles is an incredible tropical paradise off the coast of Africa. It's made up of 115 islands that are home to some of the world's rarest endemic species. 
On land, you'll find lush jungles with spectacular hiking trails, the bizarre Coco de Mer coconut, and award-winning luxury hotels. The islands are fringed by pristine beaches, crystal clear turquoise water, and healthy reefs home to hundreds of tropical fish.
While there's no bad time to visit the Seychelles, you'll need to plan your trip around what you want to see and experience.
Here is my guide on the best times to visit the Seychelles Islands!
And don't miss my Ultimate Seychelles Travel Guide before you go!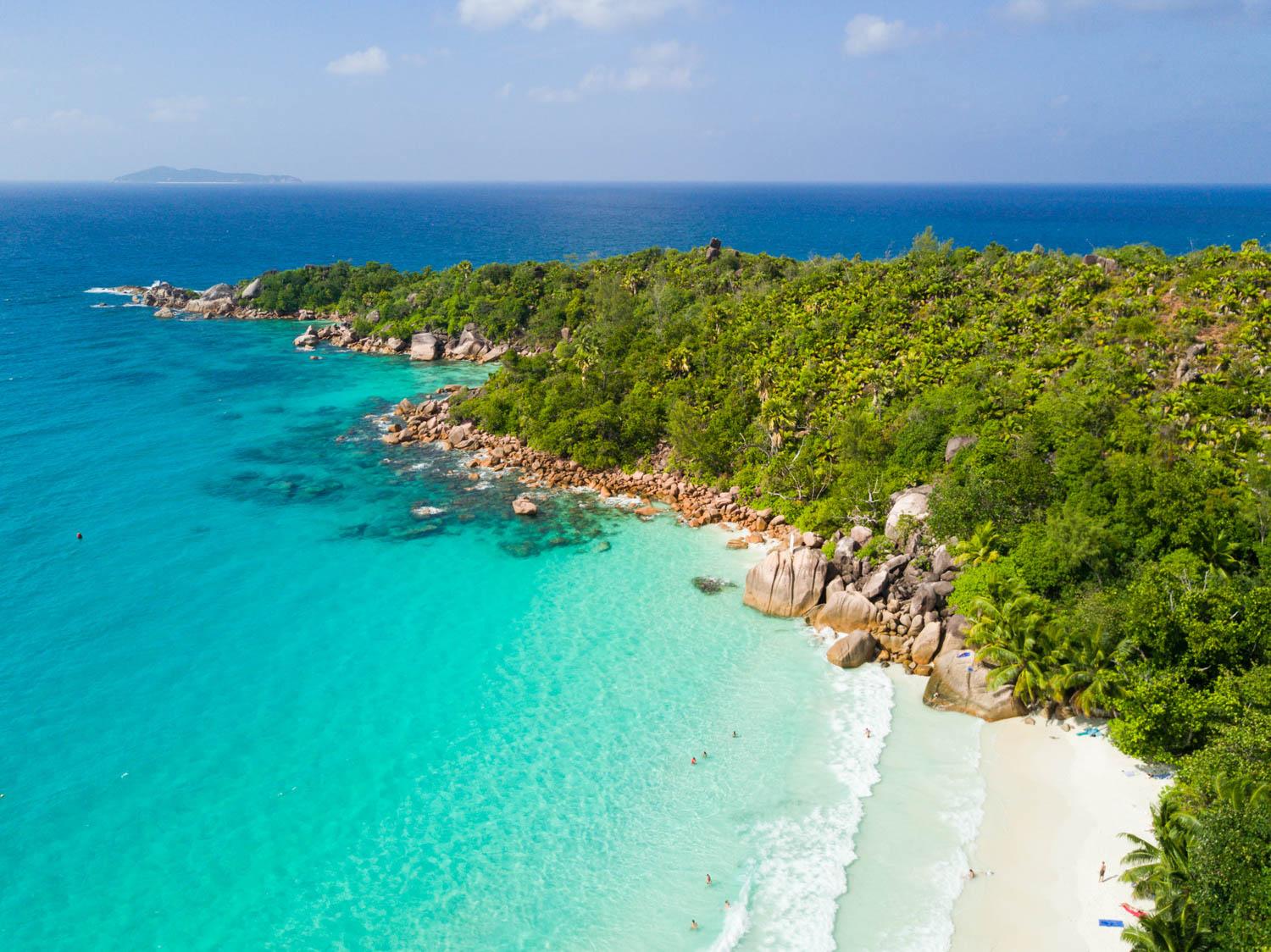 Praslin Island
January to March
If you want to watch the endangered Hawksbill turtles hatch from their eggs and make their way to the ocean, plan your trip to Seychelles between January and March. You can volunteer on turtle monitoring programmes, or you can stay at hotels like the Banyan Tree Seychelles and Constance Lemuria.
Both hotels have nesting beaches and can watch the little guys hatch without joining a tour or with crowds of other tourists.
January to March is also one of the cheapest times to travel to Seychelles. You'll have an easier time finding discounted airfare as it's not peak travel season.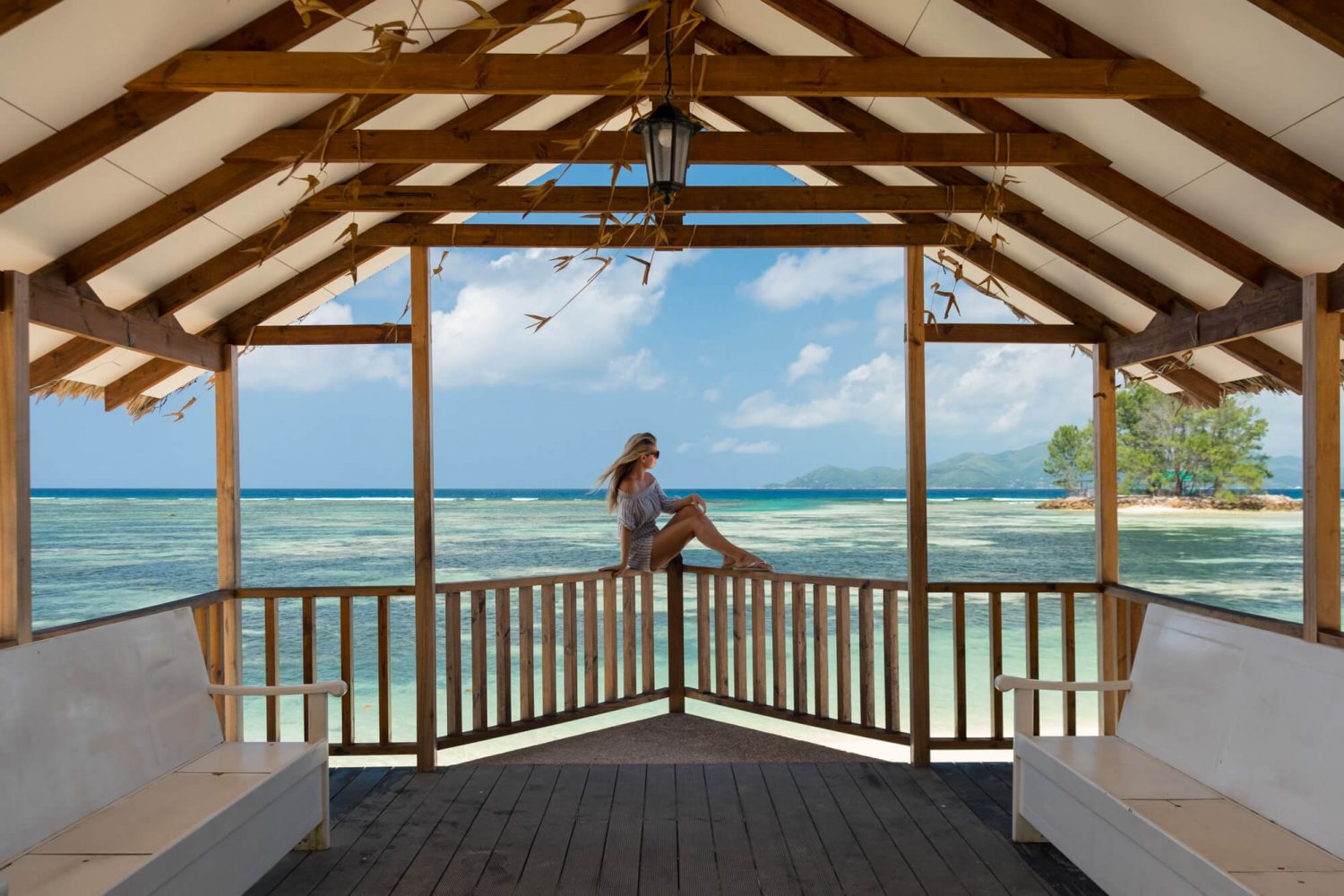 La Digue Island
April
April is one of the best times to travel to Seychelles. The weather is warm, the winds are mild, and diving conditions are excellent!
For bird watchers, its breeding season and you'll have loads of opportunities to spot the different kinds of birds that nest on the islands. Airfare is also pretty cheap, and the beaches are relatively empty as high season for Seychelles has yet to start.
Another reason to visit is The Seychelles International Carnival of Victoria and the Creole Festival. Both celebrate the island's melting pot of cultures with colorful street parades and beach parties.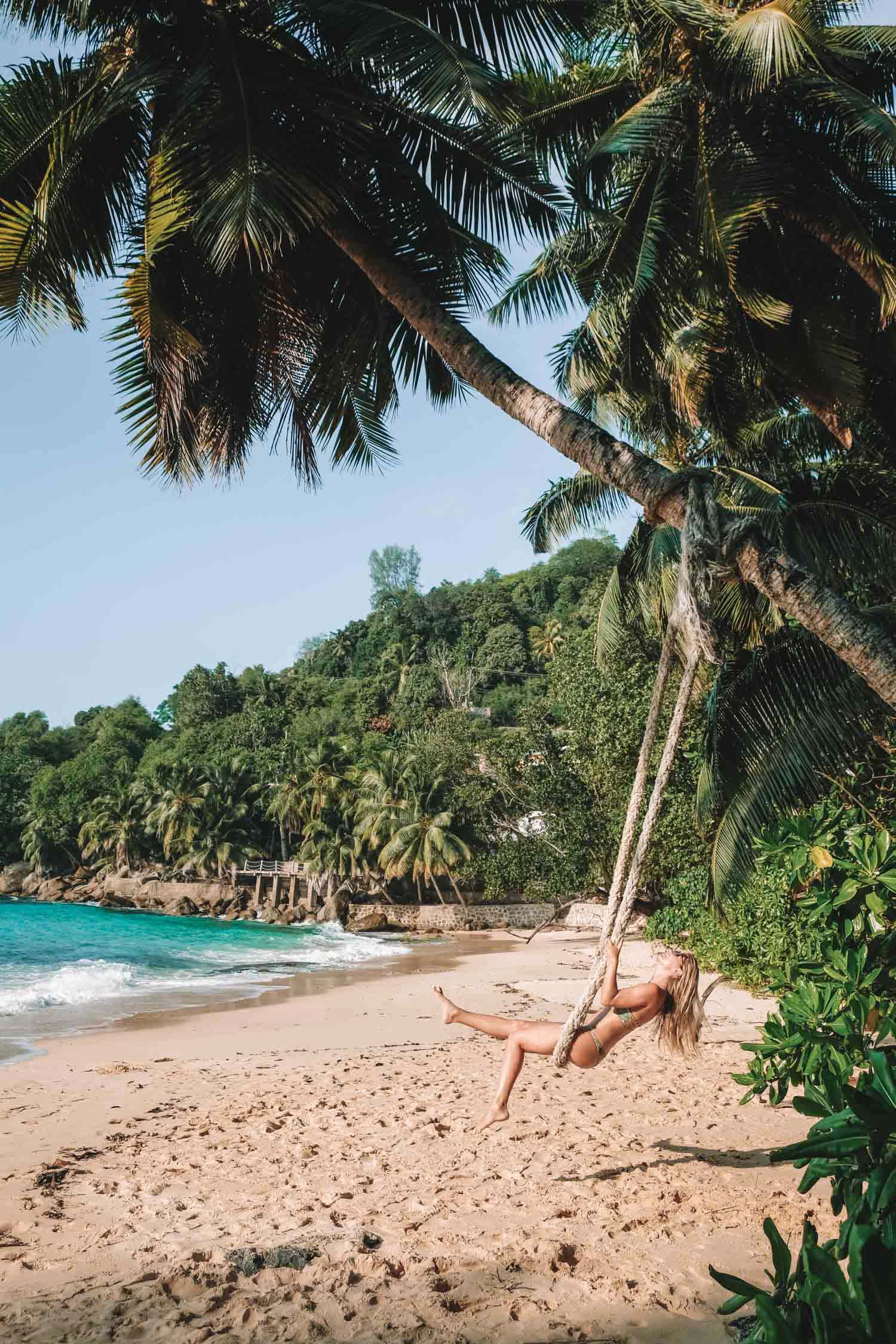 Mahe Island
May to August
May to August is high season in Seychelles. If you're planning your trip during these months, you'll want to book your airfare and accommodation a few months in advance to lock in lower prices.
While there will be more crowds on the beaches, the weather is perfect for lazy days at the beach, snorkeling or adventures in the jungles.
The only downside is that the southwest trade winds pick up again around this time. If you want to avoid them, plan your vacation around the west coast.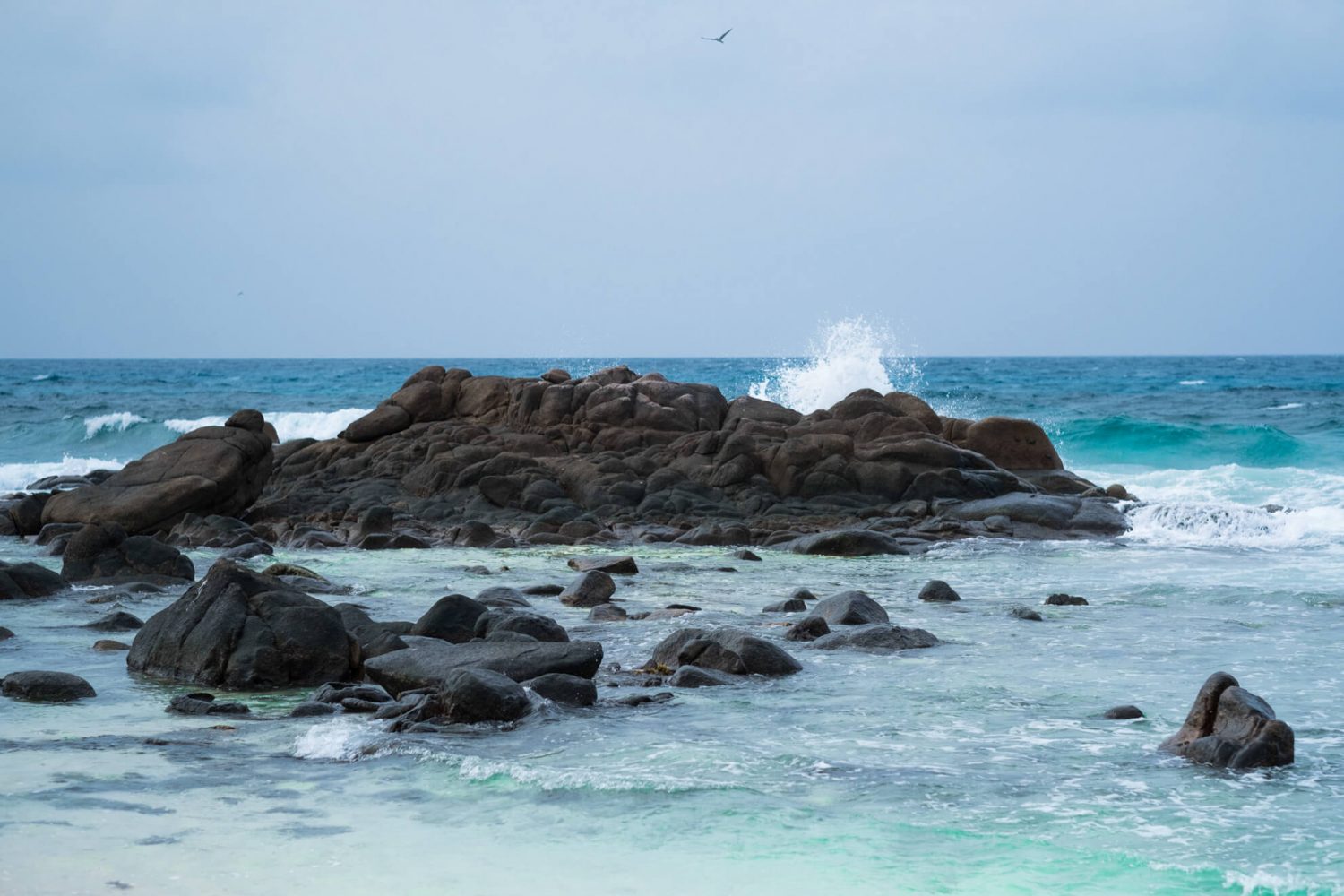 Cousin Island
September
September is the last month of surfing season, and it's the beginning of whale shark sightings. You can rent a board from one of the surf shops scattered along the beaches and book snorkeling or diving tours to see the sharks.
It's also the Round Table Beau Vallon Regatta. The event is one of the most important on the Seychellois calender, and it involves yacht races, live performances by local musicians and a "greasy pole" contest.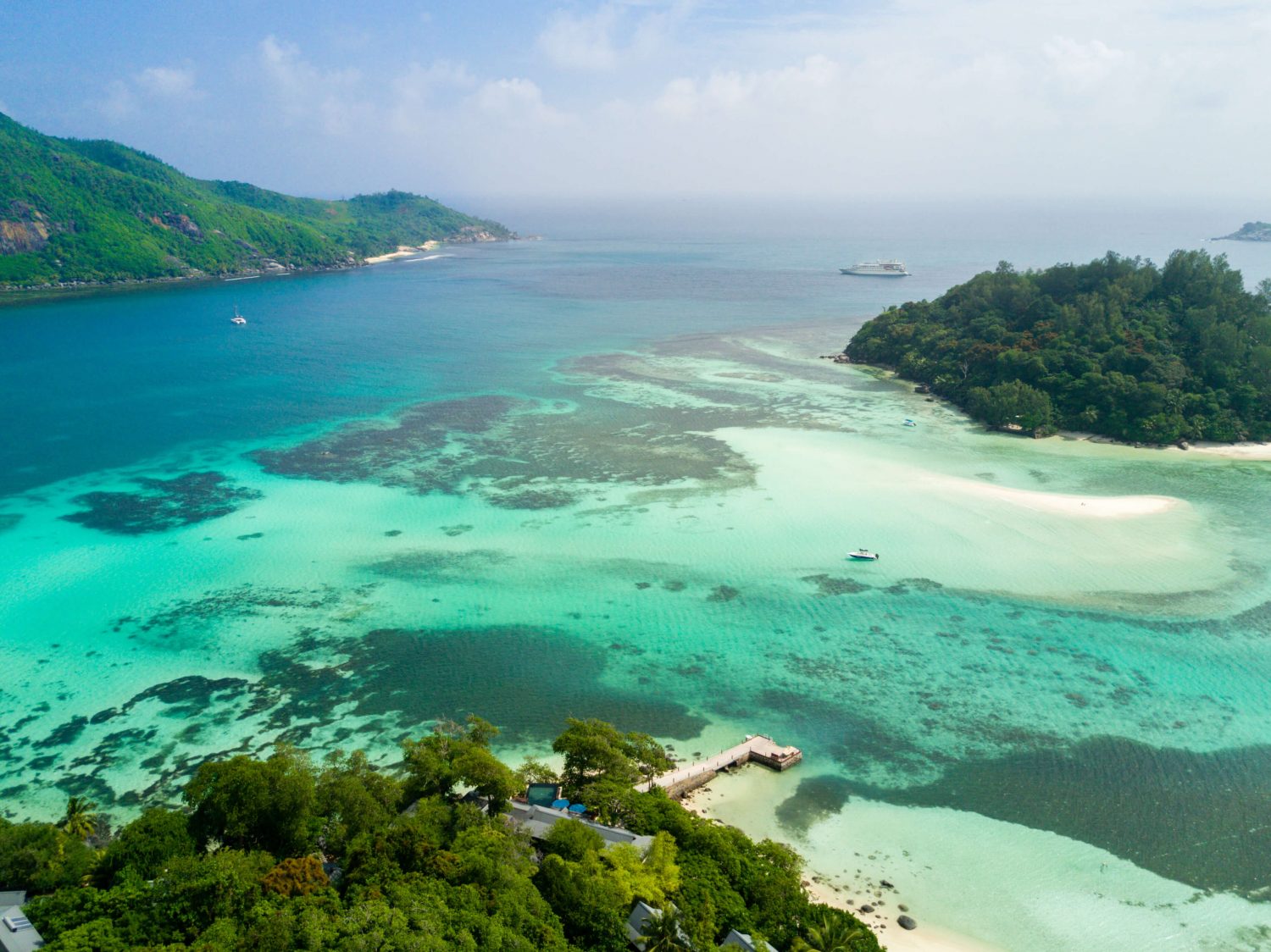 Sainte Anne Island
October to December
October to December is nesting season for the Hawksbill turtles. Hundreds of females make their way to the various beaches around the islands to lay over 200 eggs at a time.
The best place to stay during these months is on the east coast to avoid the northwest tradewinds. Tourism picks up again in December for the festive season, so you'll want to secure your hotel booking as soon as possible to make sure you get your first choice hotel.

Overall
There is no wrong time to travel to Seychelles, as you will always find white sandy beaches and warm temps. It all depends if you want a vacation away from the crowds or if you want to be around for the islands for whale shark or sea turtle season.

Do you have any tips for visiting the Seychelles? Let me know in the comments below!