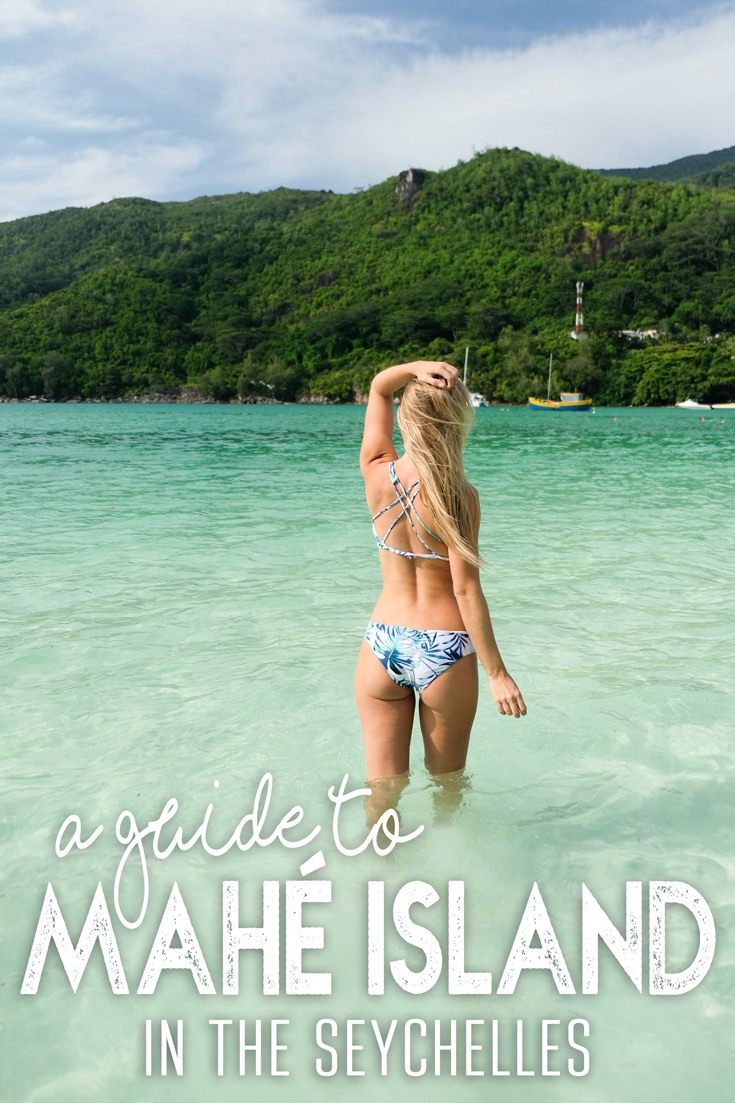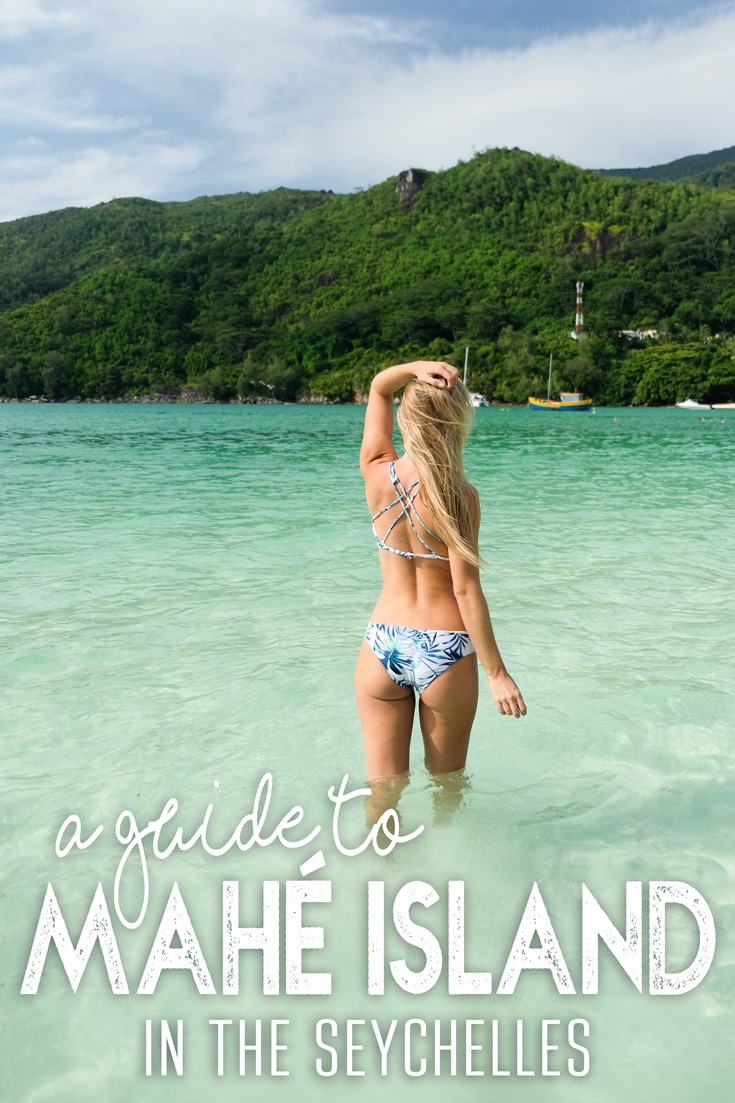 Located almost 1,000 miles off of mainland East Africa, the Seychelles has always been a dream destination of mine. With pristine white-sand beaches, lush forests, and dramatic mountains, this place is a true tropical paradise. I was lucky enough to explore Mahé for a few days at the beginning and end of my cruise on the Crystal Esprit.
Mahé is the largest island of the Seychelles and the first stop for most visitors.
With exotic trees lining the beaches for miles, this place is a beach lover's heaven. And there's no shortage of natural beauty in any direction. The island is full of picture-perfect coconut plantations and empty beaches with granite peaks framing it all. It's almost too beautiful for words.
Here's my guide to Mahé Island in the Seychelles!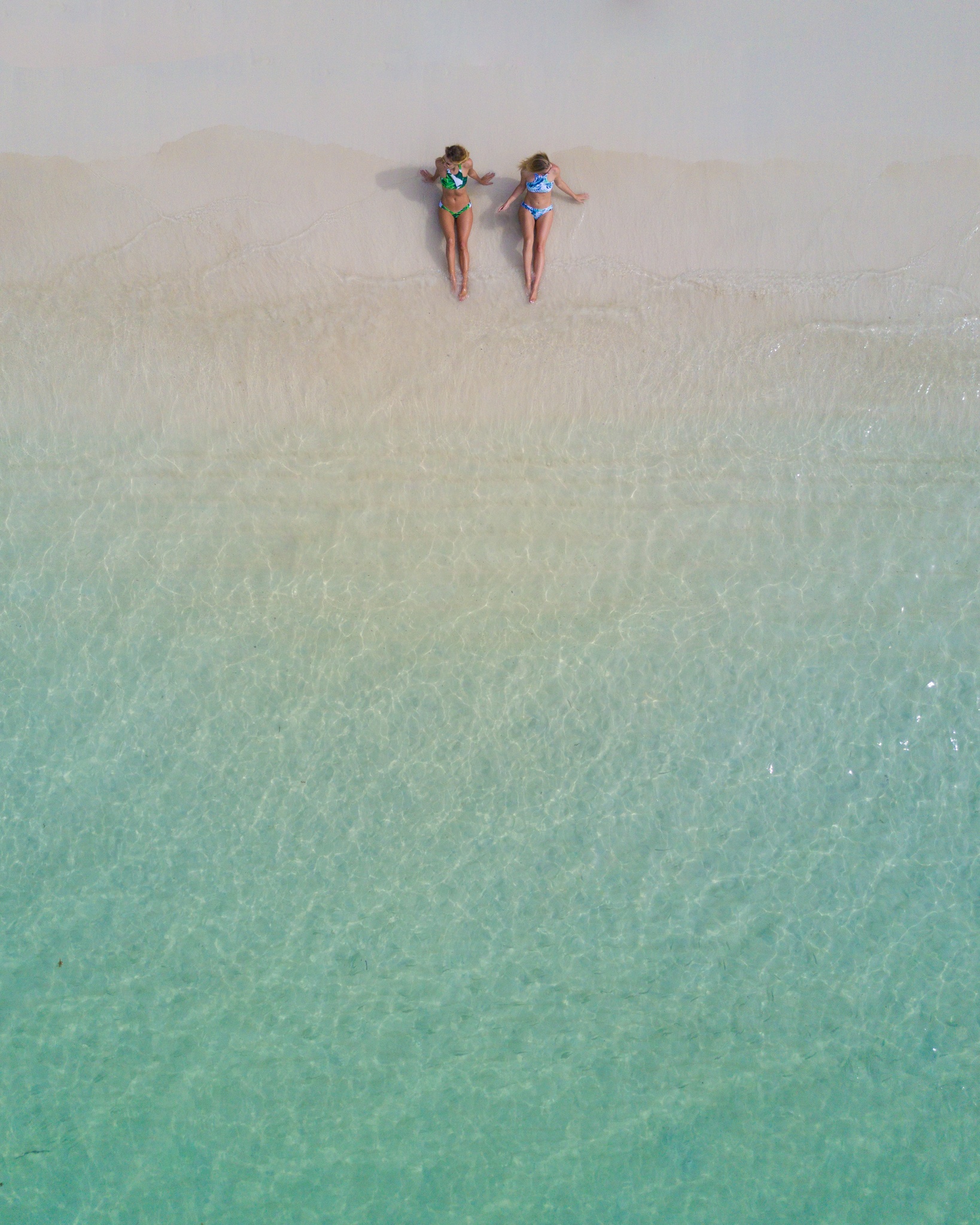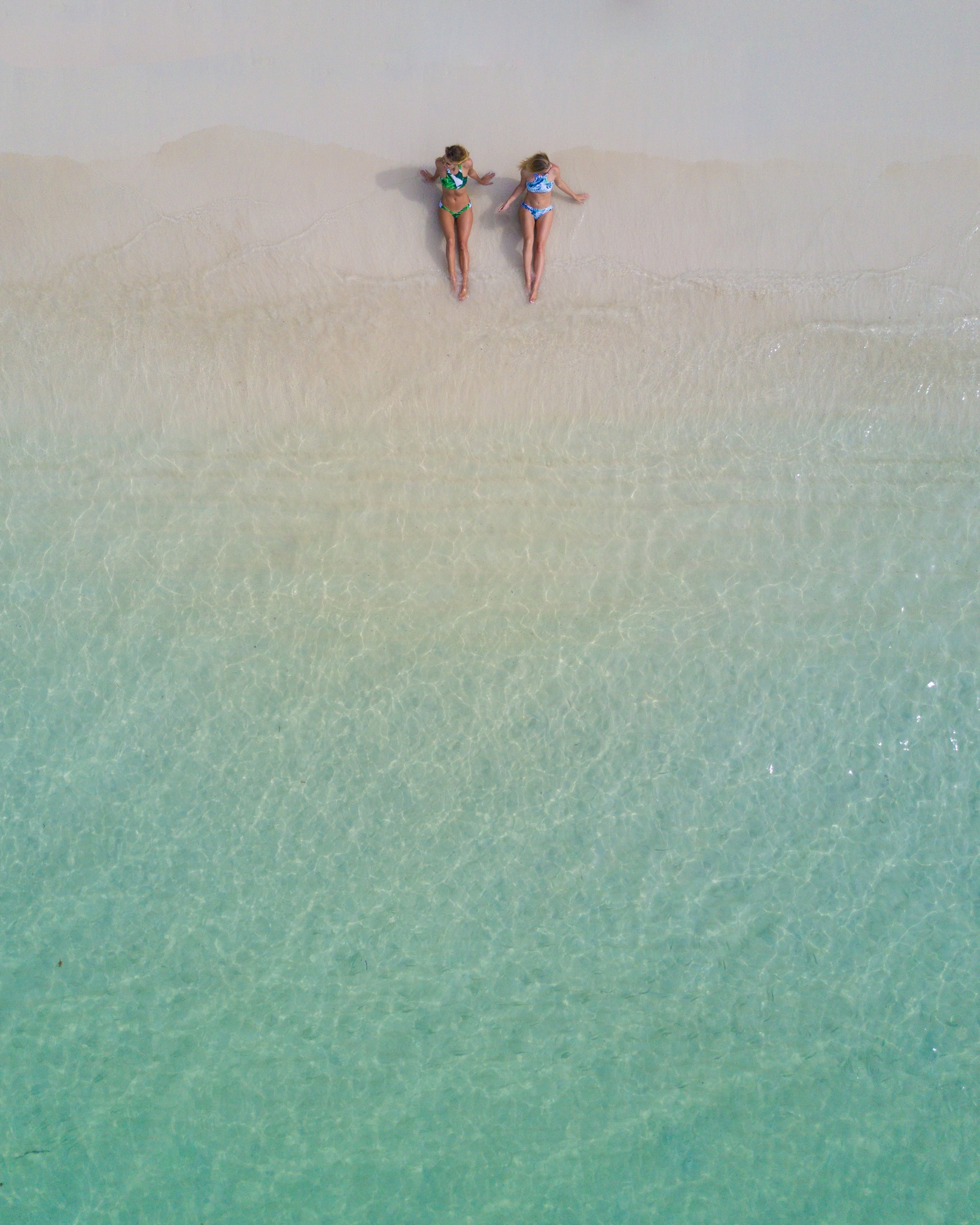 What to Expect
Mahé is home to ninety percent of the population in the Seychelles. The country has fewer than 90,000 citizens though, so it's far from a hectic city landscape. In fact, the Seychelles' capital, Victoria, is one of the smallest capital cities in the world.
This area was settled by Arab sailors, British colonialists, French settlers, Tamil and Chinese traders, and African slaves. Of course, this created a dynamic cultural mashup that is unlike what you'll find anywhere else.
For such an isolated country, the Seychelles has a unique creole culture that blends a wide range of influences.
Mahé is also closest to Praslin and La Digue Islands, and you can easily get between them on short ferry rides or island hopper flights.

What to Do on Mahé Island
You could spend your entire Seychelles escape just lounging on the beaches. There are immaculate white-sand beaches all over the islands, and the weather is ideal pretty much every day of the year.
When you are ready to look beyond the shores, there are adventure companies all over Mahé that'll offer you an incredible day out. Go rock climbing, kayaking, or scuba diving, or scale the granite rocks. Any of the adventure companies around the island will get you set up with all of the equipment that you need for a fun day out.
Mahé is also home to Morne Seychellois National Park and offers tons of outdoor activities and hiking trails for those who want to get some of the best views over the island.
If you're a fish lover, you'll want to try the famous tuna from right off the shores of Mahé Island.
The city of Victoria is a good place to get a better idea of the Seychellois life. While you're there, I recommend you check out Victoria Market. It's a good spot to grab souvenirs and some ultrafresh seafood.
Besides the city of Victoria, other areas of the island include Northolme, where I stayed for a night, as well as Eden Island. Eden Island is part of Mahé Island, and is home to Eden Plaza which has restaurants and shops you can explore– it's an up-and-coming hotspot!
Top Things to Do:
Snorkeling & Diving
Morne Blanc Trail
Seychelles National Botanical Gardens
Anse Major Hiking Trail
Victoria Market
Hop a Sailboat
Best Beaches:
Anse Soliel

Beau Vallon
Anse Royale

Petite Anse

Getting Around Mahé Island
While Mahé is the largest island in the Seychelles, it's still only four miles wide and sixteen miles long, so it is easy to get around and see it all. Whether you take the bus, walk, or grab a cab, it's all pretty straightforward.
Beware of traffic during certain times in the day! Always check travel times in you're on a schedule, since the island roads can get congested.
You'll see blue buses on all of the streets, and they are a cheap and easy transport option. For less than 5 Seychellois Rupees, or 40 cents, you can go anywhere on the island. It's far from luxe travel, but it's a good way to get a glimpse at everyday life in the Seychelles while getting where you need to go.
Just be sure to have small change handy, and don't be shy about asking locals for directions.
Mahé Island is full of taxis too. They're great for quick trips or a full-day tour of the island. Depending on where you are going, a taxi boat can be a good option as well.

Where to Stay on Mahé Island
You'll find ample luxury choices in Mahé Island including Banyan Tree Seychelles, Four Seasons Resort Seychelles, and Kempinski Seychelles Resort. They're all international standard and just what you'd expect from a five-star hotel.
I stayed at the Hilton Seychelles Northolme Resort & Spa for a few days and would definitely recommend it. It is actually the smallest Hilton hotel in the world and, quite possibly, one of the most picturesque properties I've ever seen! It's a prime midrange option with luxury perks.
The night before boarding the Crystal Esprit yacht for a Seychelles cruise, I stayed at the Eden Bleu Hotel. I'd definitely recommend staying here, or around the Eden Plaza area.
A big thank you to The Seychelles Islands for hosting me during my time in the Seychelles. As always, thoughts and opinions expressed here are entirely my own.