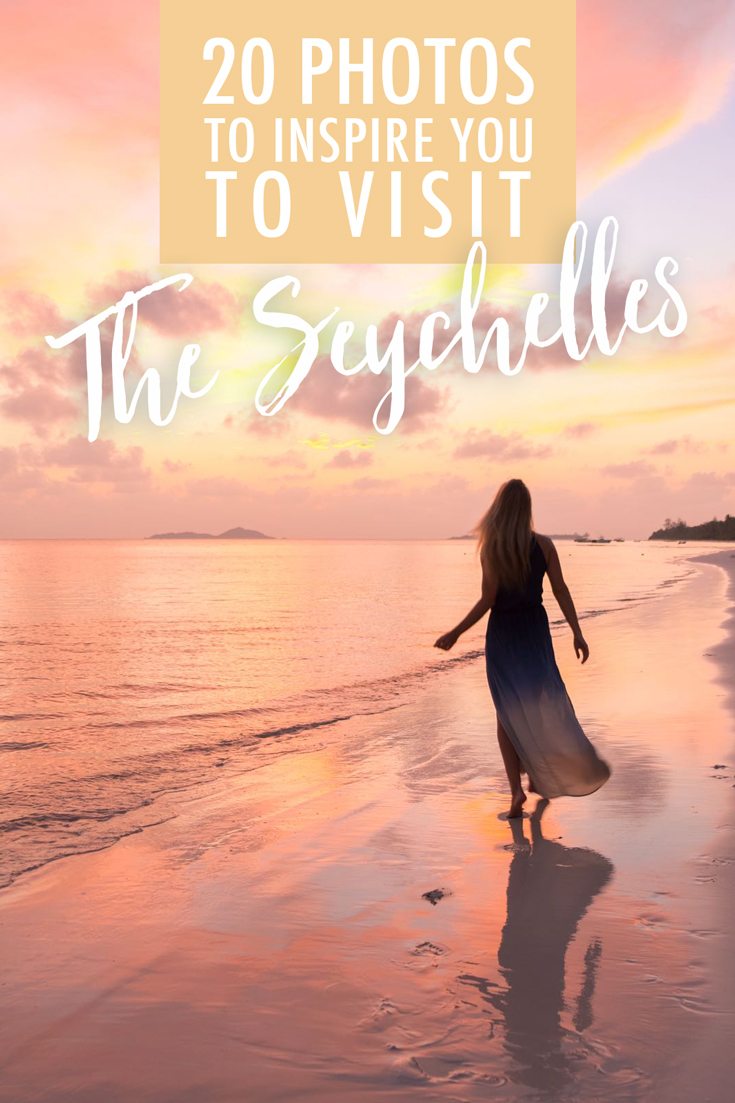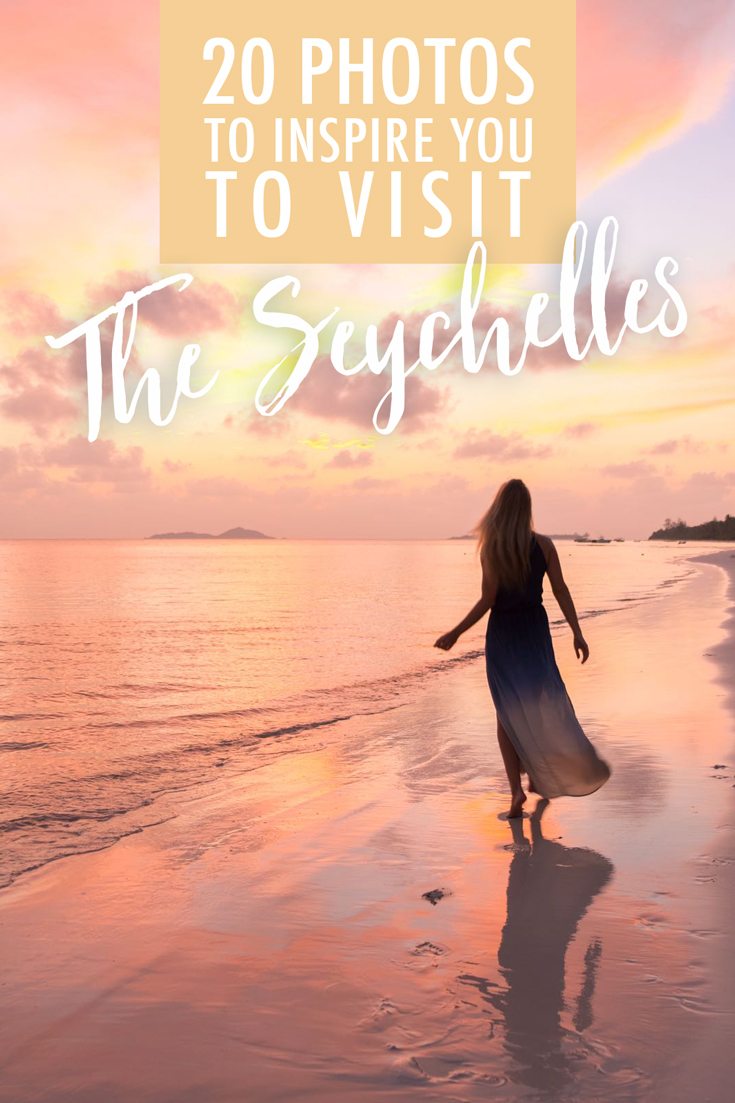 The Seychelles Islands had caught my eye long ago, so when I decided to make the move to Cape Town, I knew that the archipelago would be high on my Africa travel bucket list. I was so excited to explore the picture-perfect islands and dive below the crystal-clear, turquoise waters.
When I was finally able to make the trip, let me tell you, I was not disappointed.
I arrived to the dreamy destination on Air Seychelles, and spent a week exploring the islands of Mahé and Praslin, along with Silhouette Island. I stayed at the Hilton Seychelles Northolme Resort & Spa, as well as the Hilton Seychelles Labriz Resort, which I would highly recommend.
Following those adventures, I was lucky enough to spend another week onboard the Crystal Esprit Yacht to explore more of the Seychelles. We visited less-traveled islands like Sainte Anne Island, Cousin Island, Aride Island and even Big Sister private island. We also visited La Digue, which is one one of the three, main inhabited (and visited) islands.
Besides the beaches, one of the biggest highlights of the trip was hiking to the peak of Aride Island while sailing with Crystal Esprit, and looking out upon the endless sapphire sea. At one point, our guide called out into the distance, and all of a sudden hundreds of frigate birds went sailing into the horizon. We sat for nearly 20 minutes completely awestruck by the countless birds sailing before us.
I couldn't sum up my experience better than to say, the Seychelles Islands are paradise.
A big thank you to The Seychelles Islands for hosting me during my time in the Seychelles. As always, thoughts and opinions expressed here are entirely my own.