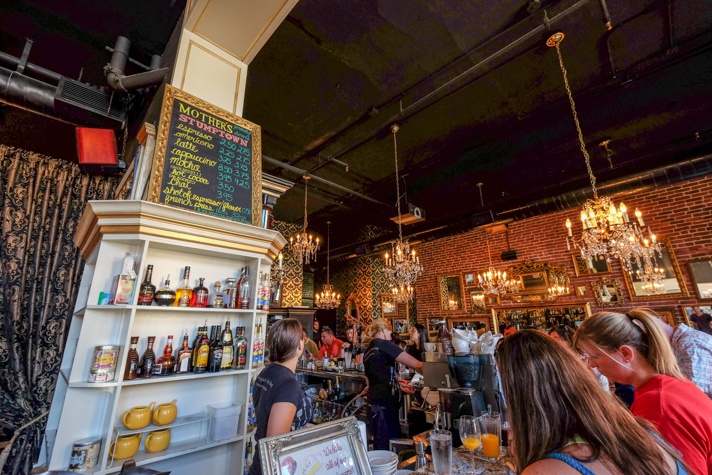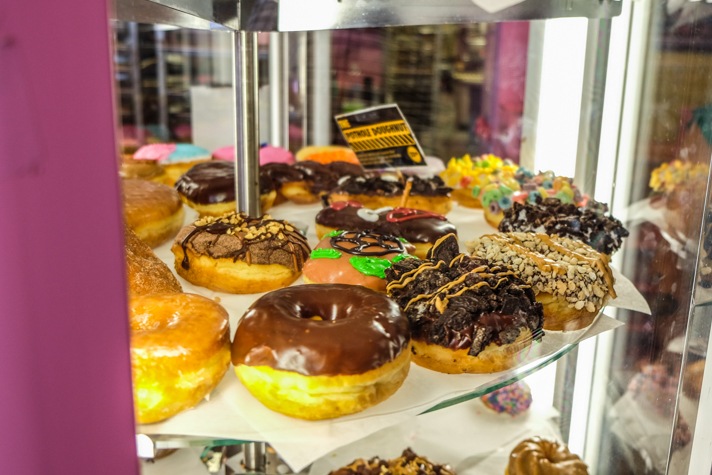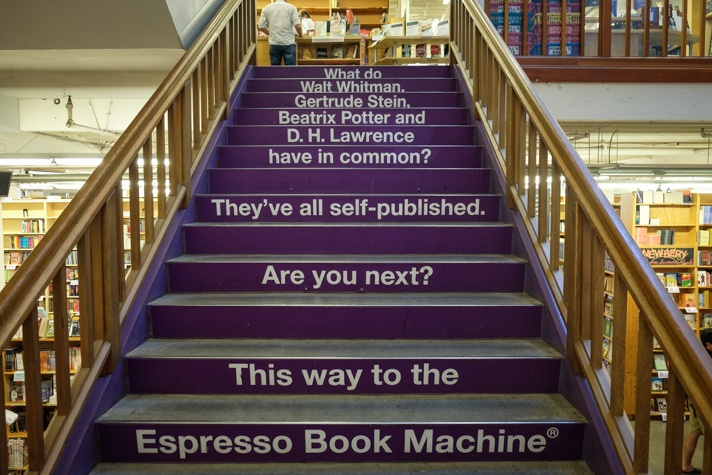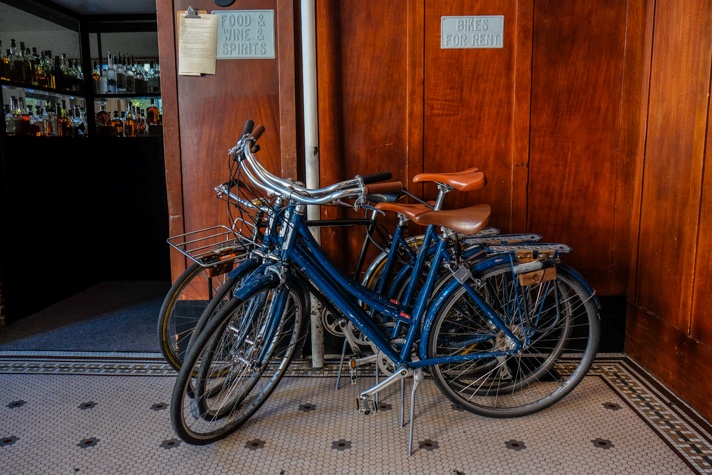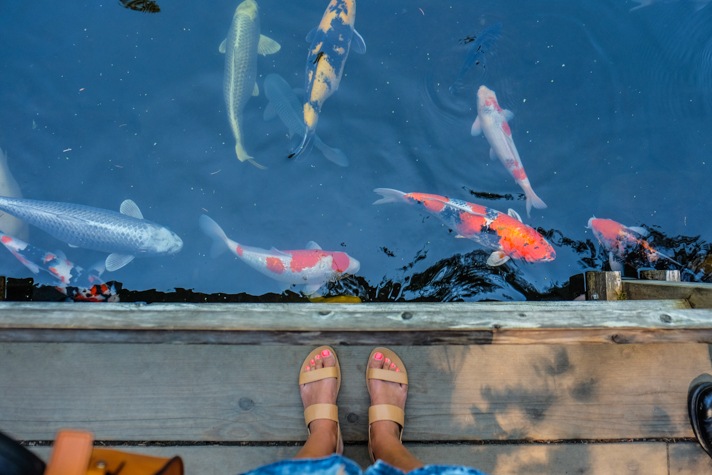 And that's all since arriving in Portland this morning at 10am! (now blogging 12 hours later)
If you're following my on Instagram, you'll already know that I'm currently on a spontaneous weekend getaway in Portland. If you're not, follow me on Instagram and be sure to follow me on Snapchat (UN: theblondeabroad) for daily videos and photos from my travels!
I'm so excited to be in Portland as part of an exciting campaign with Booking.com and Time Out sharing a spontaneous "last-minute" weekend getaway in Portland! I've always wanted to "wing it" and head to a random destination without planning a thing.
With just 24 hours notice, I booked a hotel in Portland via the Booking.com app and scored the last available room at the gorgeous The Nines, a Luxury Hotel, in Portland!
I left San Diego at 6:30 am and arrived in Portland hungry, sleepy and itching to start exploring the city! After getting checked into my room early and "ooo'ing" and "aww'ing" over how beautiful it was (more photos tomorrow!), I walked to the famous breakfast spot Mothers Bistro.
Breakfast: At Mothers Bistro, I devoured my Salmon Hash and eggs (to die for) and washed it down with a delicious Bloody Mary (TGIF)!
I decided to skip coffee at breakfast and walk down to road to Stumptown Coffee Roasters for some of Portland's best cold brew coffee to go!
Thanks to so many recommendations I received for what to do here in Portland, I then walked a few more blocks to Voodoo Doughnuts. It's a famous spot for sweet treats and the long lines prove just how popular it is. I waited in the long line just to find out it's "cash only" so I didn't actually get to try one. 🙁
My next stop was Powell's Books for a stroll through the largest independent new and used bookstore in the world!
Across the street, I discovered a super cute shopping street called Union Way with boutiques and beautiful shops. On the other end, I reached the Ace Hotel, another incredible hotel here in Portland. While their bar & restaurant is legendary, I settled for a stroll through the lobby and decided to return for happy hour another night this weekend.
Today was over 100 degrees and to avoid melting, I decided to walk back to The Nines to chill out in my room and have some "pool" time in their seriously adorable Library.
After catching my second wind, I caught an UBER to the Japanese Gardens. I decided a quiet stroll through the shaded gardens would be a relief from the heat and that it was! The gardens were even more beautiful than I expected, with gorgeous water features, giant Koi fish and even a waterfall.
Dinner: You may have noticed I skipped lunch, but after a massive breakfast, I figured an early dinner would be better (and easier) for a Friday night. I decided to head to Pok Pok for Southeast Asian food (again thanks to recommendations on Instagram!) and was seriously impressed! Everything from the atmosphere to the food was incredible and authentically delicious.
Sunset Cocktail: I ended my first day in Portland at Noble Rot Wine Bar with a cocktail at sunset on their beautiful terrace.
Be sure to follow me on Snapchat and Instagram and check back tomorrow for a new blog post on Day 2 in Portland!

Portland Style Inspiration