The Pacific Northwest is such a magical place with so many hidden gems—especially throughout Oregon. While it's a place I used to associate with the hipster delights of Portland and the lush mountains of the east, that's only a fraction of what Oregon has to offer.
Taking stock of the coastline and everything has to offer, this delves into the gorgeous hiking spots and sleepy seaside towns.
As a note, most of the accommodations and stops are meant to be quite budget-friendly with some places to camp. That said, I've jotted down some other places to check out, too!
Inspired to explore? Here's your ultimate 4-day Oregon coast guide, day by day.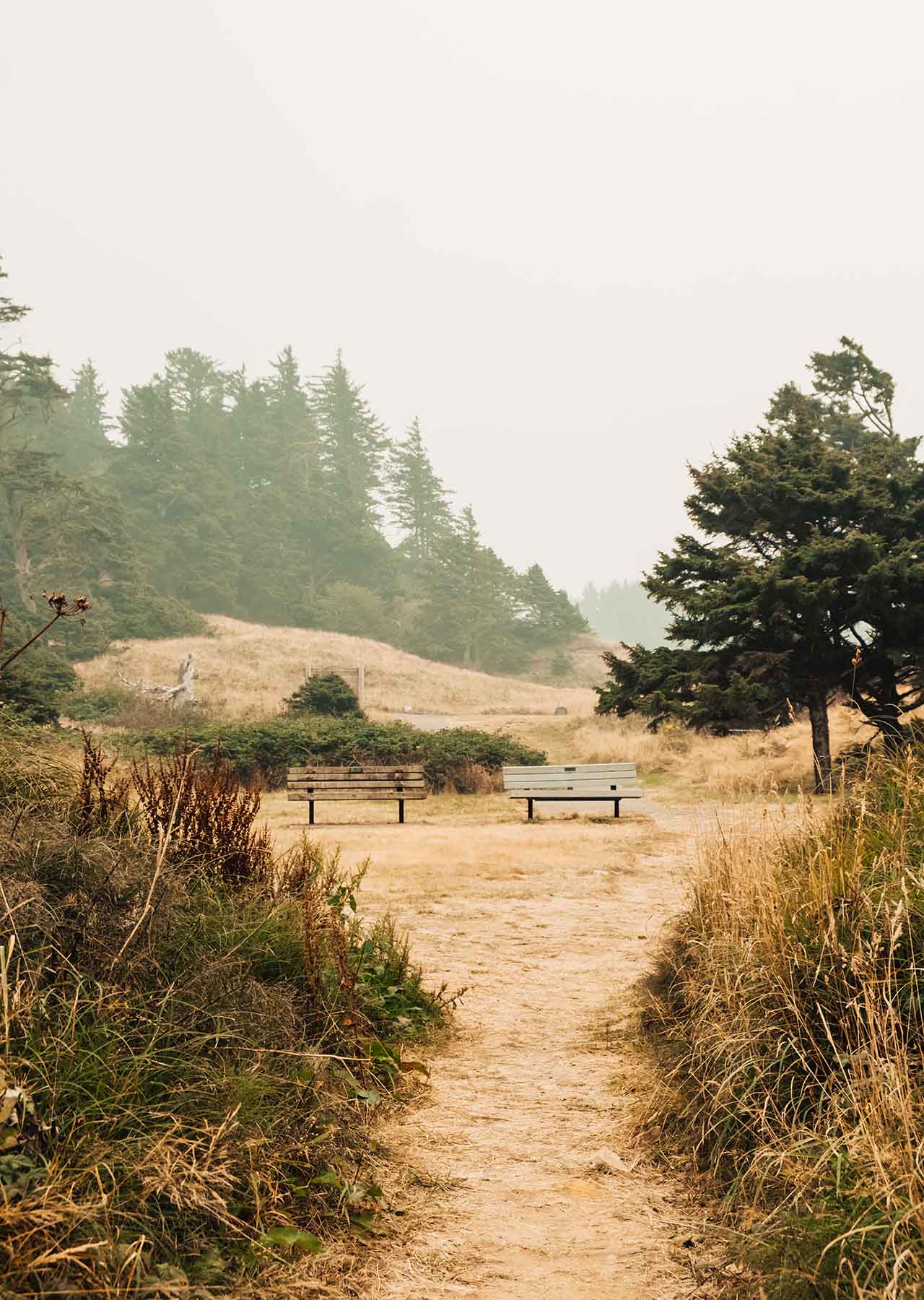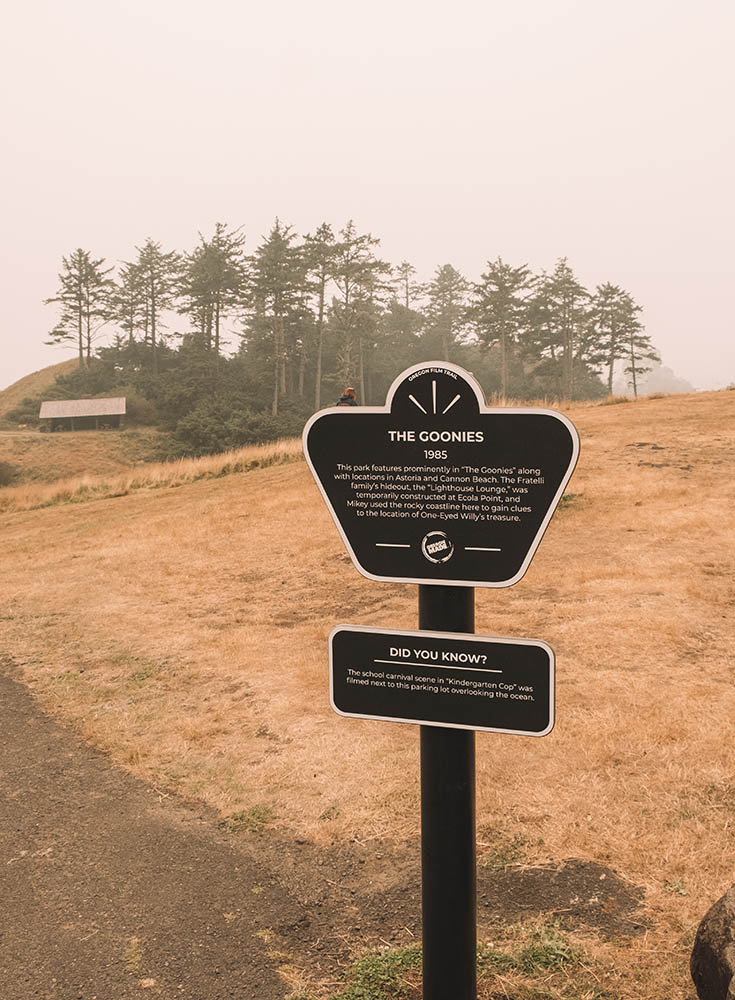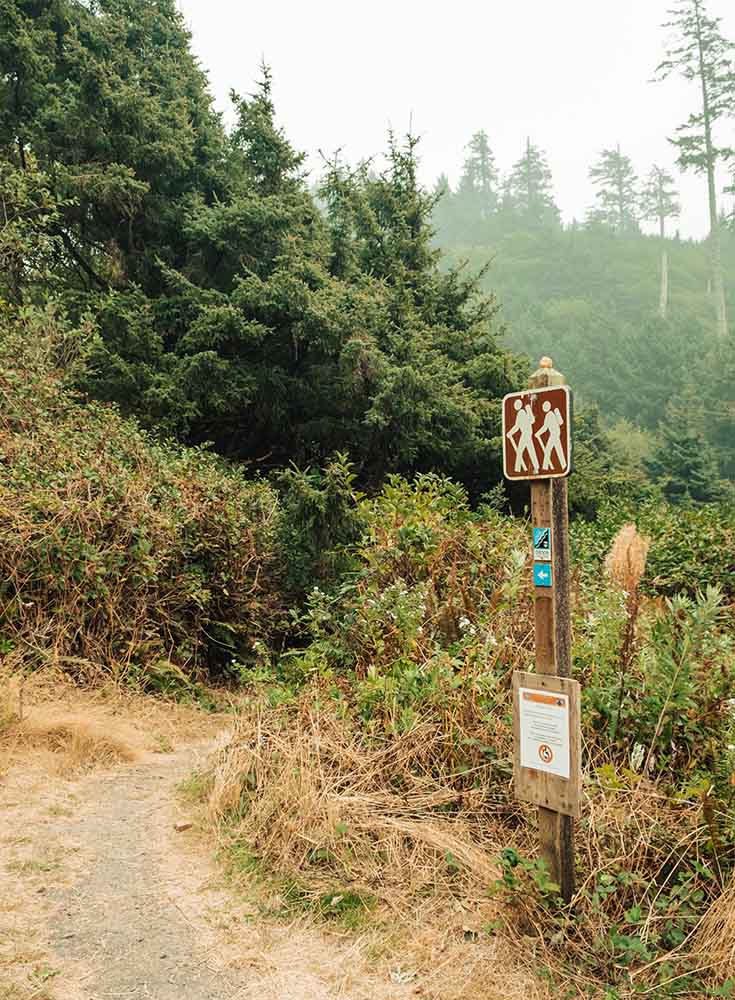 Day 1: Astoria
Two hours from Portland, you'll find the beautiful waterfront city of Astoria. Located at the mouth of Columbia River, this historic spot was a base for Lewis and Clark and it's still a perfect spot to base your own explorations.
Lewis & Clark National Historical Park and Fort Stevens State Park
Follow in the footsteps of explorers who came before you in the Lewis & Clark National Historical Park. Plan time to fish, explore the beach, or camp in Fort Stevens State Park.
The two parks are only about 15 minutes apart so it's easy to hit them both.
Seaside
For a beachside town with all of the bells and whistles, Seaside is another prime base. Stroll the promenade, get your heart racing at the amusement park, then head out kayaking.
Ecola State Park
20 minutes south of Seaside, you'll find gorgeous hiking trails meandering down the coastline. While the natural beauty alone makes it worth a visit, 80s kids are in for a special treat. Goonies was filmed here and are occasional tours going.
You'll actually find Goonies filming locations all over Astoria and Cannon Beach so plan some extra time if you're a fan.
Cannon Beach
Goonies aside, Cannon Beach was my favorite spot for an overnight stay. There are countless little bed and breakfasts, coffee shops, restaurants, and shops. While I would definitely say it is a touristy town, it's a fun summer spot.
We sampled the local brews at Macgregor's Whiskey Bar, Public Coast Brewery, and Pelican Brewing. The fresh seafood at Corbin's Restaurant and Castaways, along with the breakfasts at Lazy Susan Cafe, are hits with the locals and tourists alike.
We stayed at Schooner's Cove and it's one of many accommodation picks. While it had motel vibes, it was cozy, clean, and right on the beach.
Recommended Accommodations in Cannon Beach, Oregon: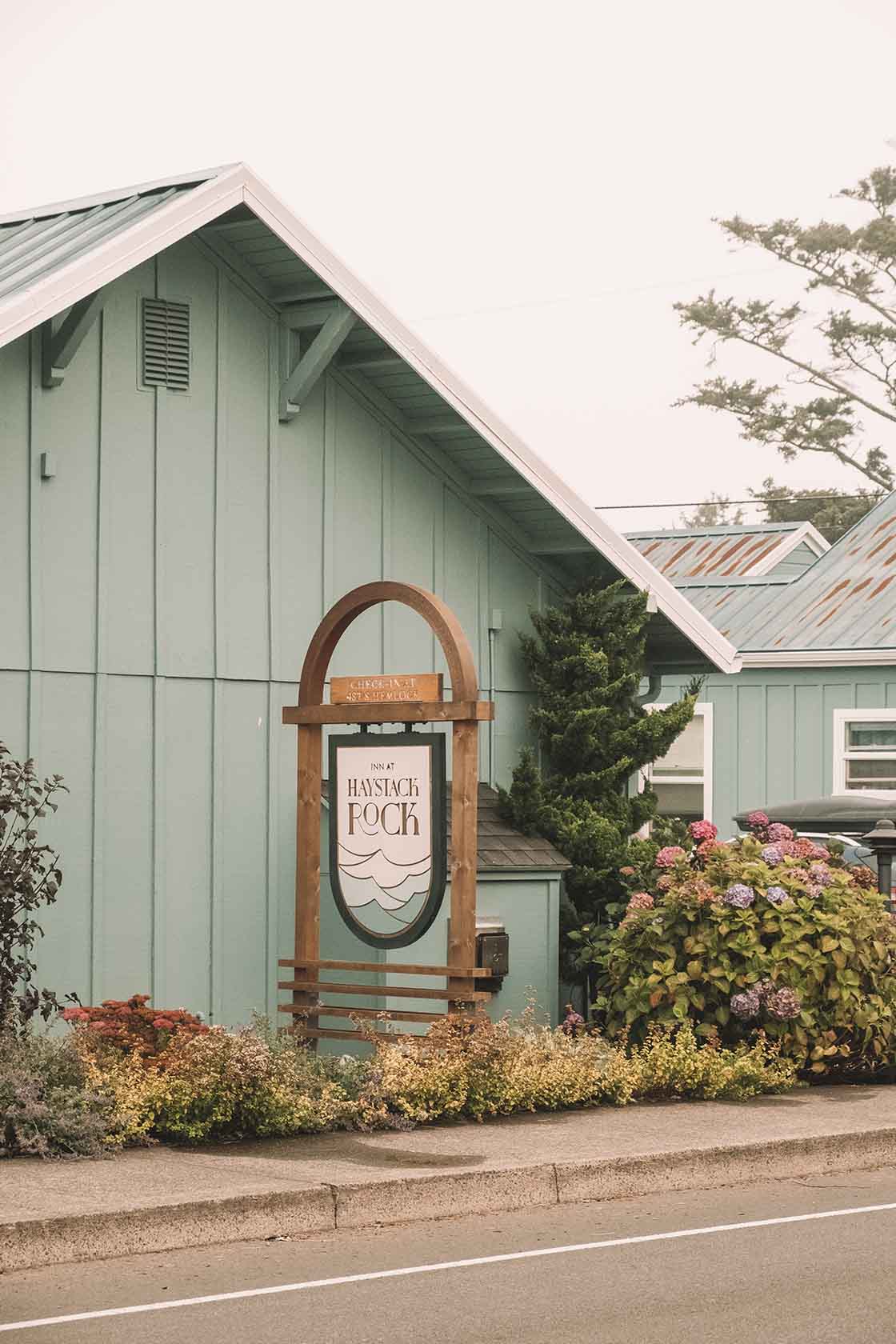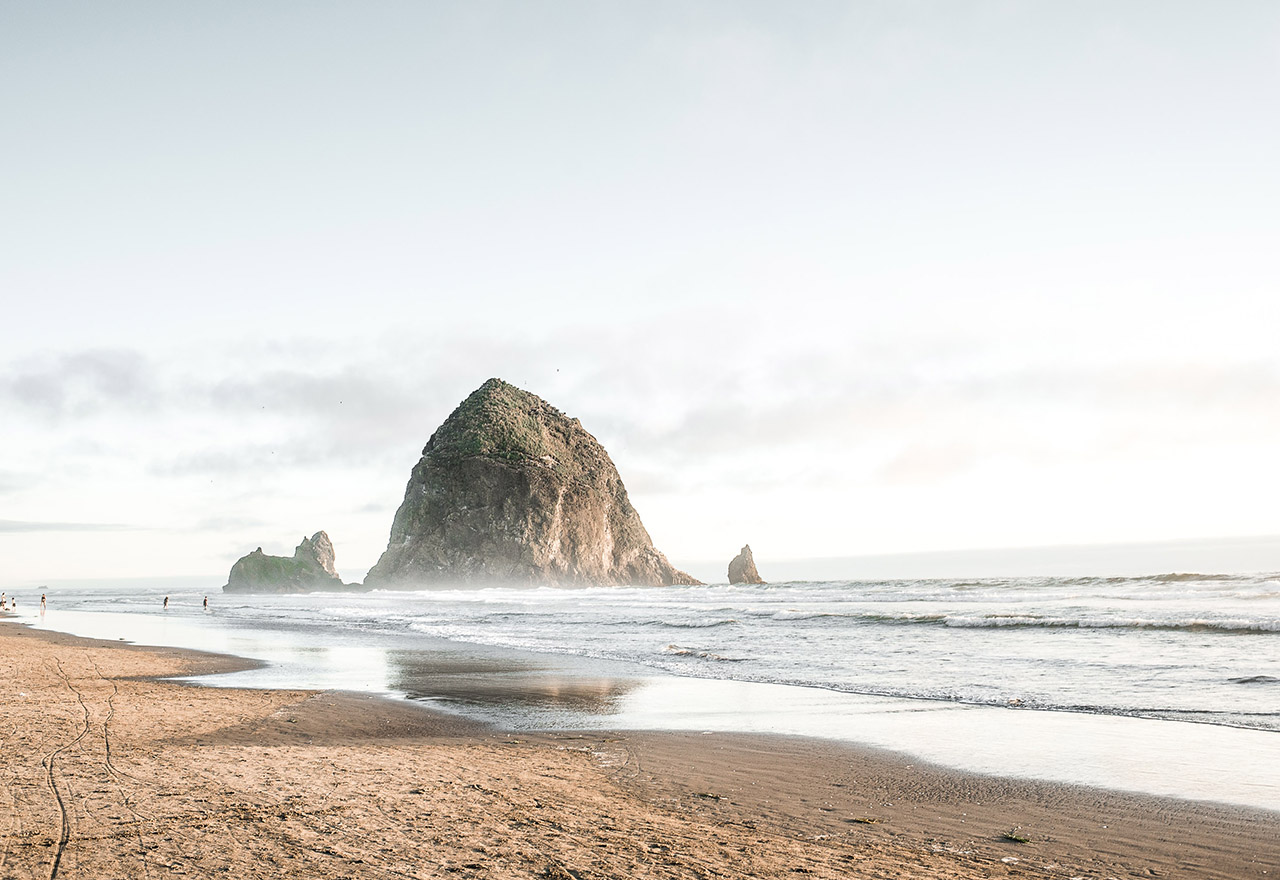 Day 2: Cannon Beach
If you're starting your day in Cannon Beach, make a beeline for Sleepy Monk Coffee Roasters for amazing coffee and freshly baked pastries.
Once you are fueled up on caffeine and sugar, make your way down to Haystack Rock. It's less than a ten-minute walk and it's an iconic photo op.
Arcadia Beach
Arcadia Beach State Recreation Site is two miles south of Cannon Beach and it's a dreamy spot for a day at the beach.
Fun Fact: This beach is known for its singing sands. Every so often, when the conditions are just right, the sand makes a squeaky violin-like sound.
Oswald West State Park
Craving that quintessential Pacific Northwest feeling? Wander amongst the ferns and explore the quiet beaches of Oswald West State Park.
We were in love with the Jurassic Park vibes of the trail down to Blumenthal Falls. The overgrown path meandering along the seaside has an otherworldly beauty.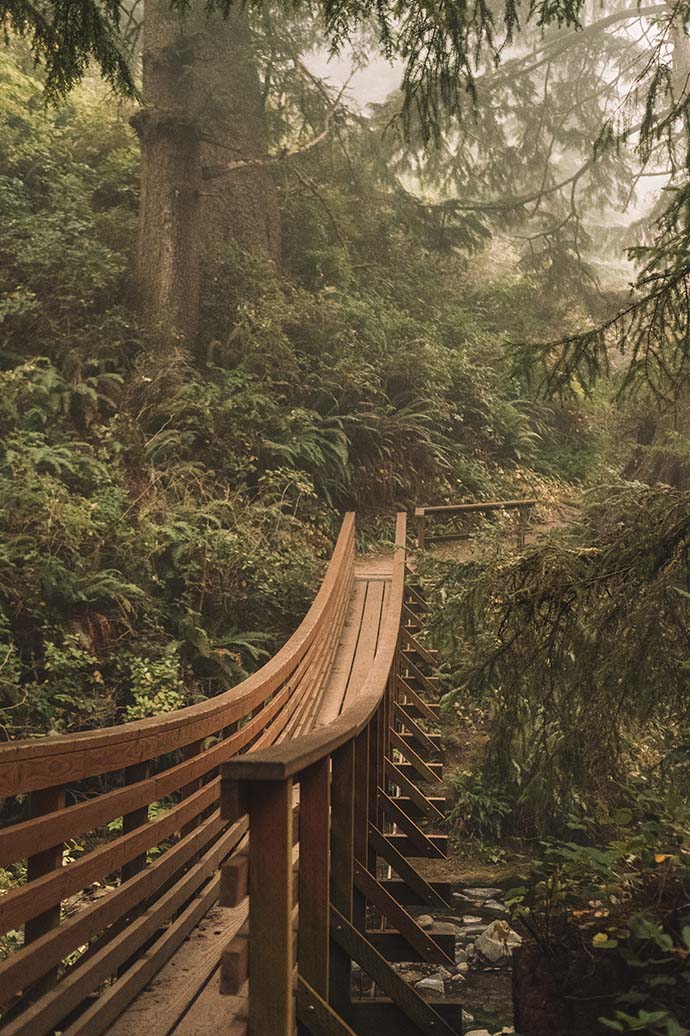 Tillamook
Count me amongst the generations of fans who have fallen in love with this creamery over the past 110 years. Come for a tour, stay for the ice cream and cheese!
Newport
A hopping holiday destination since the nineteenth century, Newport is famous for its stunning coastline and world-class bird and seal watching.
We stopped at Newport Brewing Company and were impressed with their craft brews and pub grub. We didn't have as much time as we would have liked, so I'd recommend spending at least an afternoon exploring the seaside.
Recommended Accommodations in Newport, Oregon: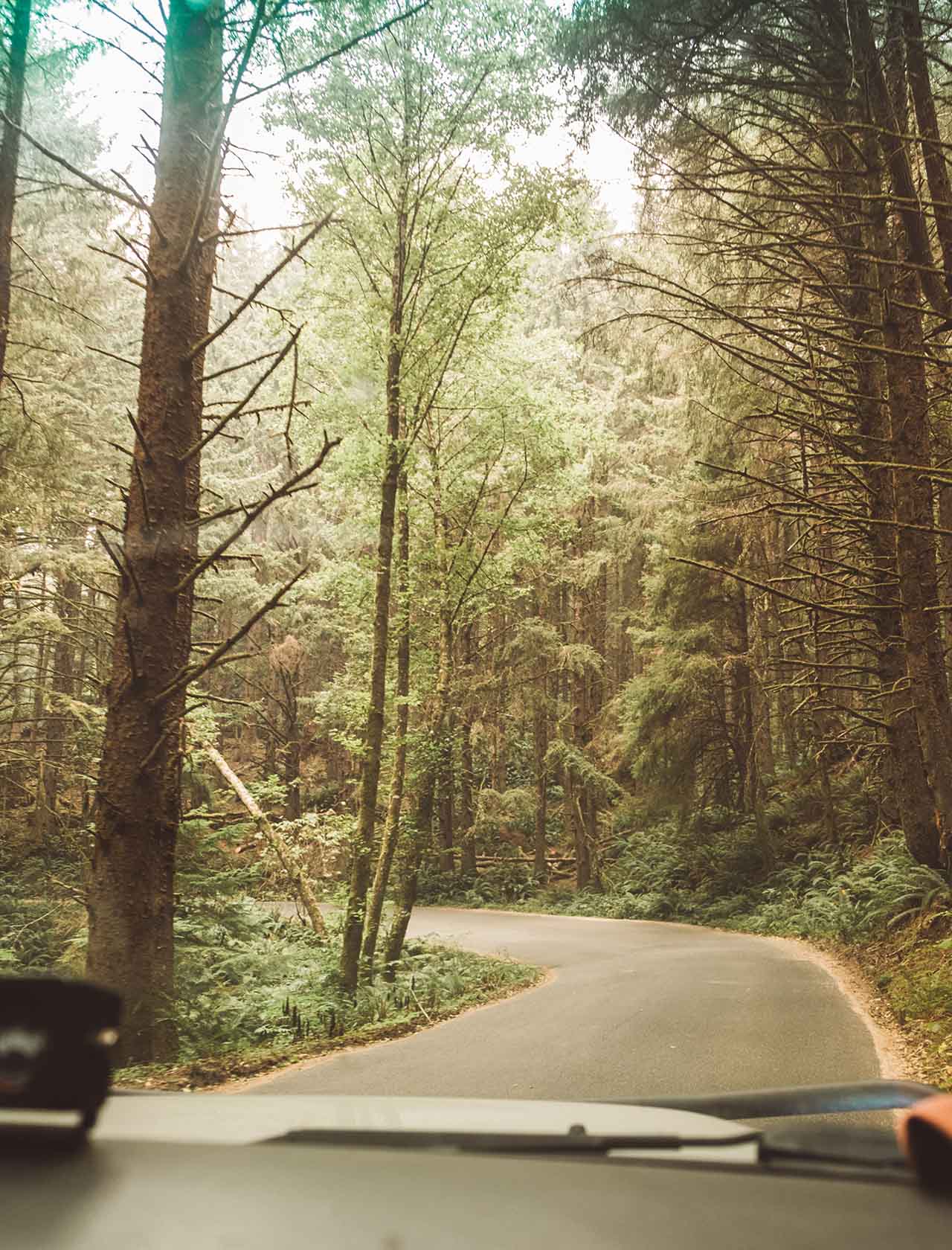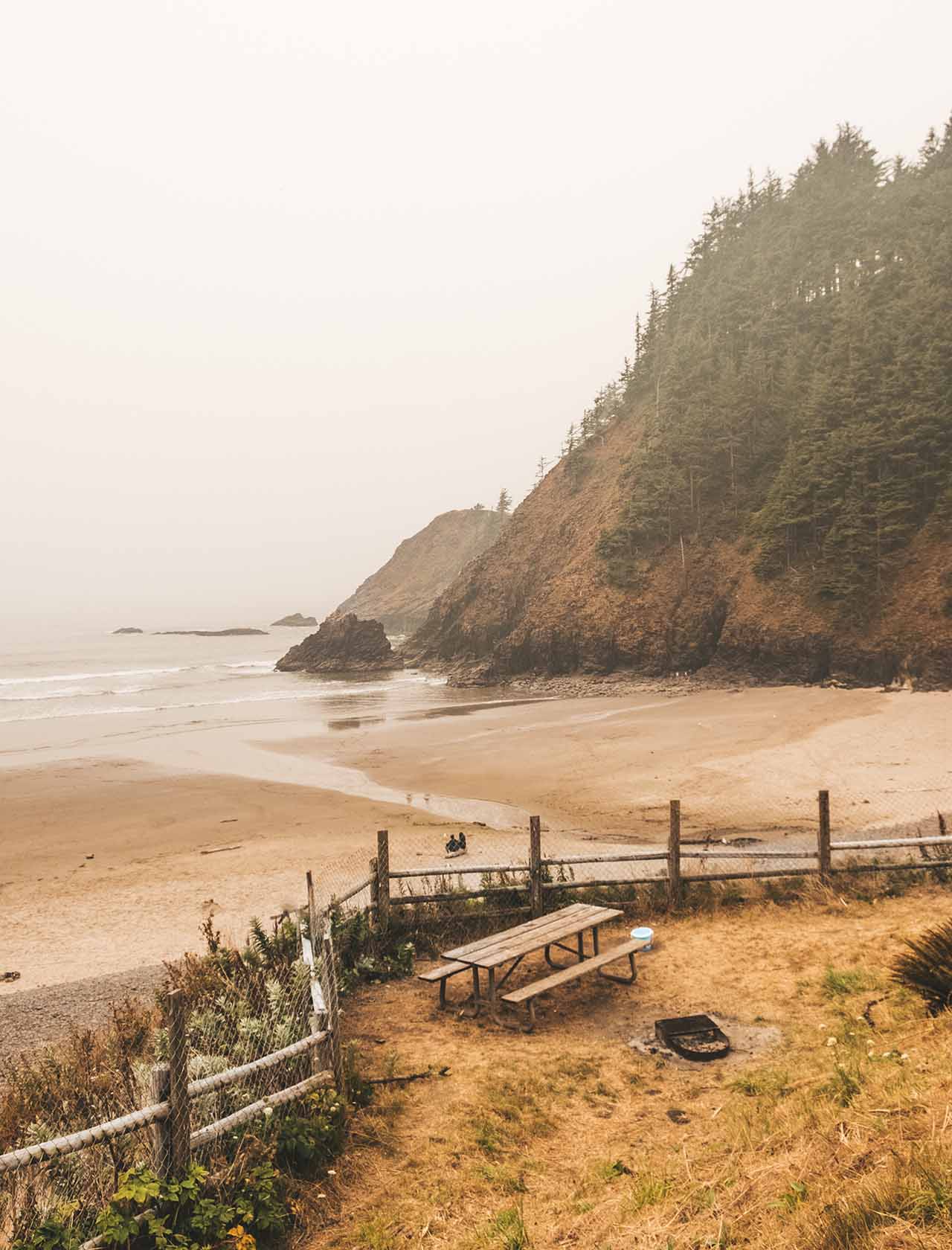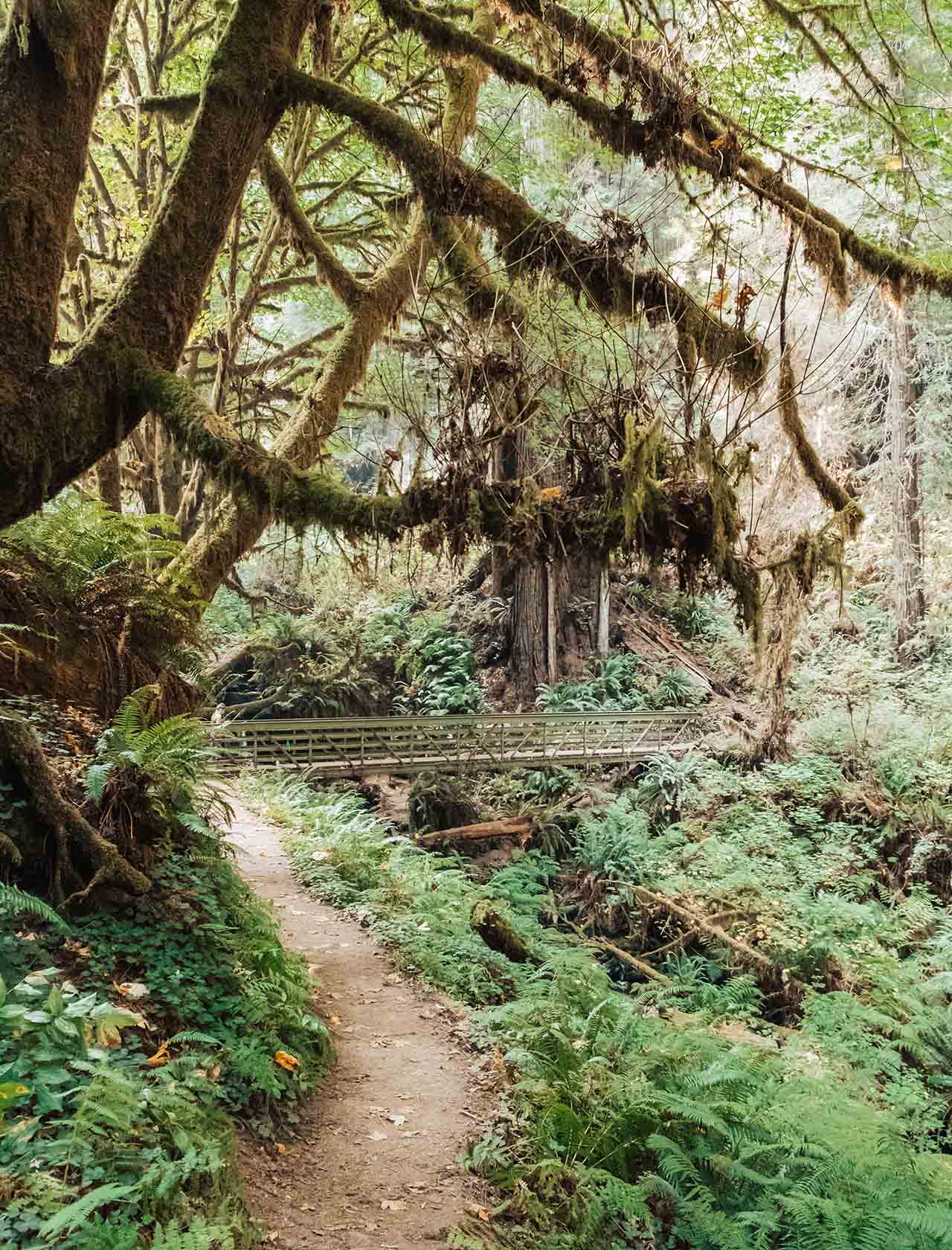 Day 3: Florence
With rolling sand dunes and beaches for miles, Florence is a beach lover's dream. Wander the unique boutiques, browse the antique shops, and take in that small-town charm.
Coos Bay
Famous for its waterfalls in the Oregon Coast Range, Coos Bay, North Bend, and Charleston make up the much-loved Adventure Coast of Oregon.
This area is famous for its charming neighborhoods, incredible natural beauty, and countless spots for outdoor adventure.
Bandon
We found the funky Bandon Wayside Motel and RV Park. With updated motel rooms along with RV spots and places for cars and tents, we were thrilled with the find.
This is a dream destination for year-round cycling, hiking, and beach adventures.
Recommended Accommodations in Bandon, Oregon: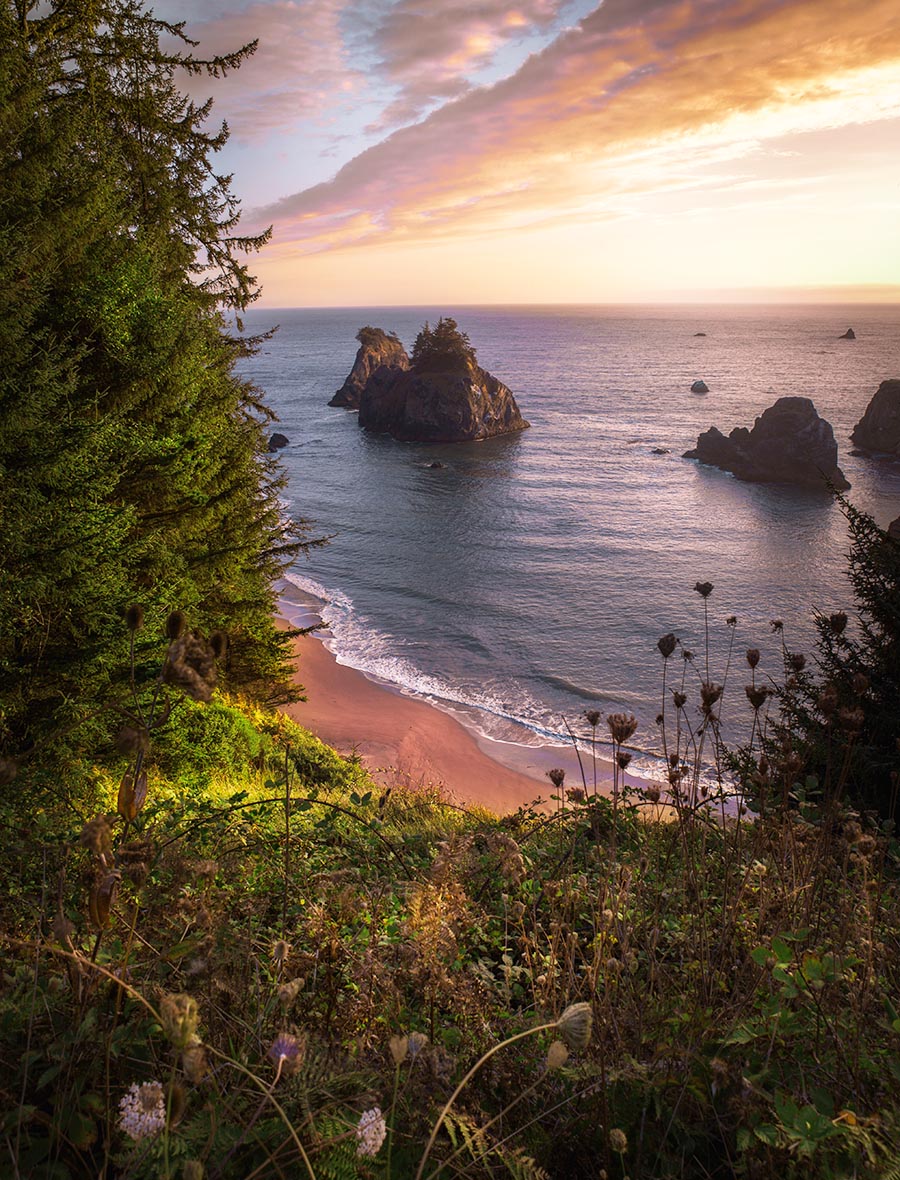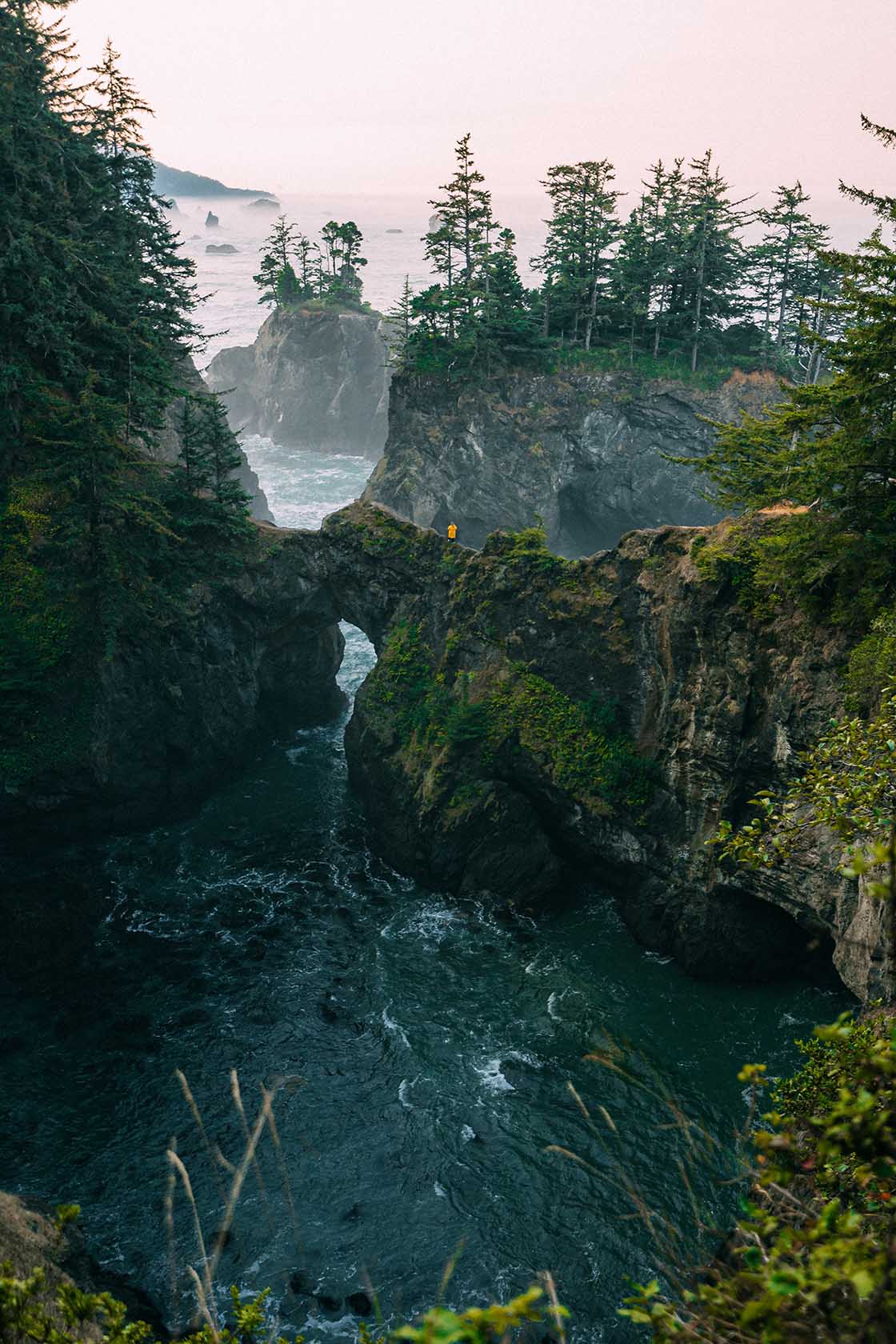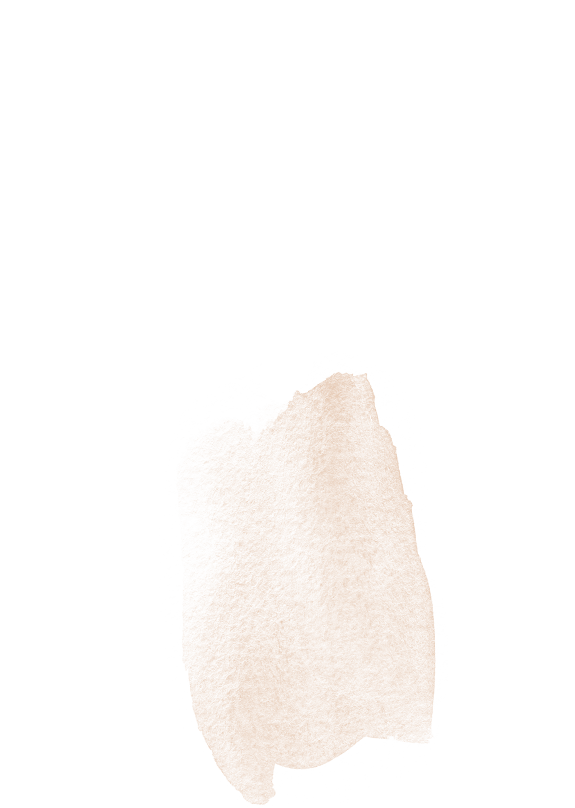 Day 4: Bandon
For fishing, horseback riding, and generally just enjoying the increíble raw beauty of wild beaches, Bandon is a lovely spot.
To start your day right, be sure to swing by Bandon Coffee Co for a fresh cup of brew.
Cape Sebastian State Scenic Corridor
In Oregon, you are spoiled for choice when it comes to beautiful hiking trails. Follow the paths along the Cape Sebastian State Scenic Corridor, and be sure to bring your camera.
My top pick was the Cape Lookout Trail, which offers truly sweeping views.
Samuel H Boardman Scenic Corridor
Another unforgettable hiking area is the Samuel H Boardman Scenic Corridor. There are Instagram-worthy views around nearly every corner.
Be sure to swing by the Natural Bridge trail for a scenic walk that'll reconnect you with nature
Brookings
We camped at Harris Beach State Park and it was one of many great options.
In Brookings, you can hardly go wrong. There are countless campsites that offer great proximity to the town as well as the beach. Book any spot that catches your eye and get ready for a tranquil stay.
The number of great restaurants in town here was a serious bonus as well. I especially loved Chetko Brewery and Pacific Sushi.
Recommended Accommodations in Brookings, Oregon: