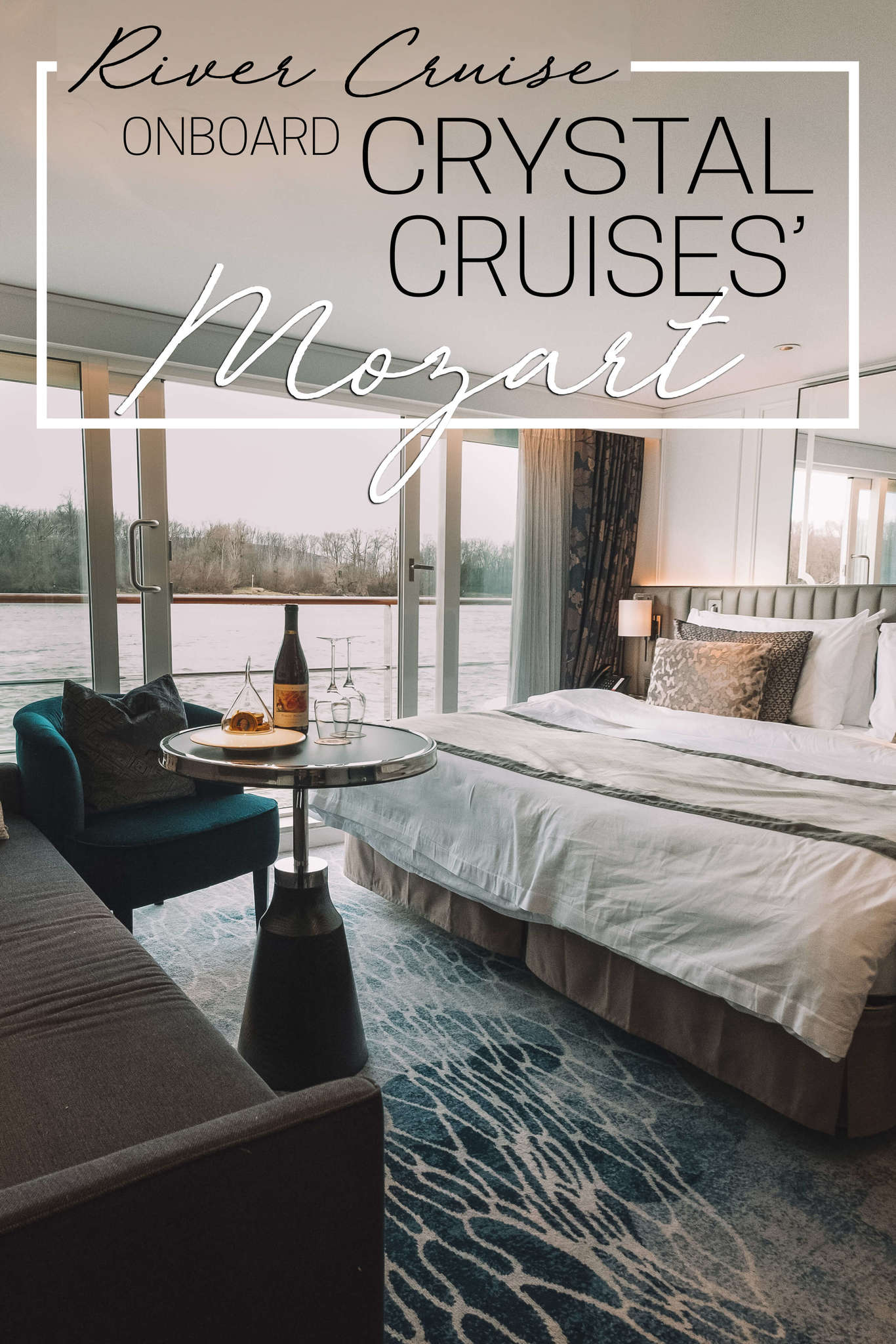 There is no better way to take in Central Europe's greatest sights than from a river cruise. Winding through picturesque Austrian cities of Vienna, Melk, Linz and Krems onto Passau, Germany and into Bratislava, Slovakia, the Festive Christmas Market Cruise on the Danube River was a dream with Crystal River Cruises. The cruise takes you through the best of the best on the Danube.
I took my first ever cruise with Crystal Cruises and have been in love with them ever since. They wowed me on a 15-day Brazilian cruise over Christmas and New Year's Eve, and I hopped on the Crystal Cruises' Esprit Yacht for an amazing adventure around the Seychelles Islands.
Ready to get your sea legs? Here's an inside look at my experience onboard Crystal Cruises' Mozart.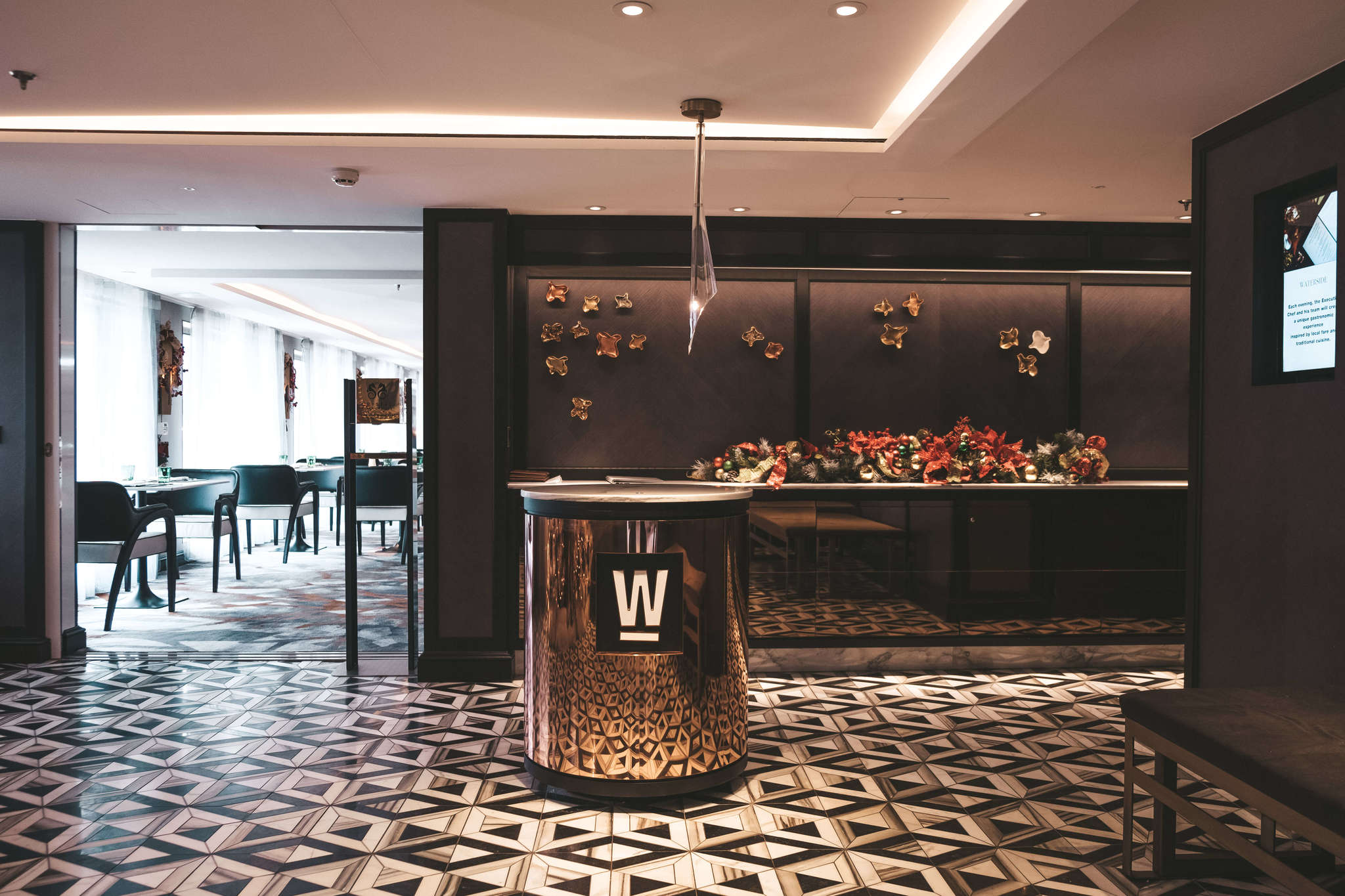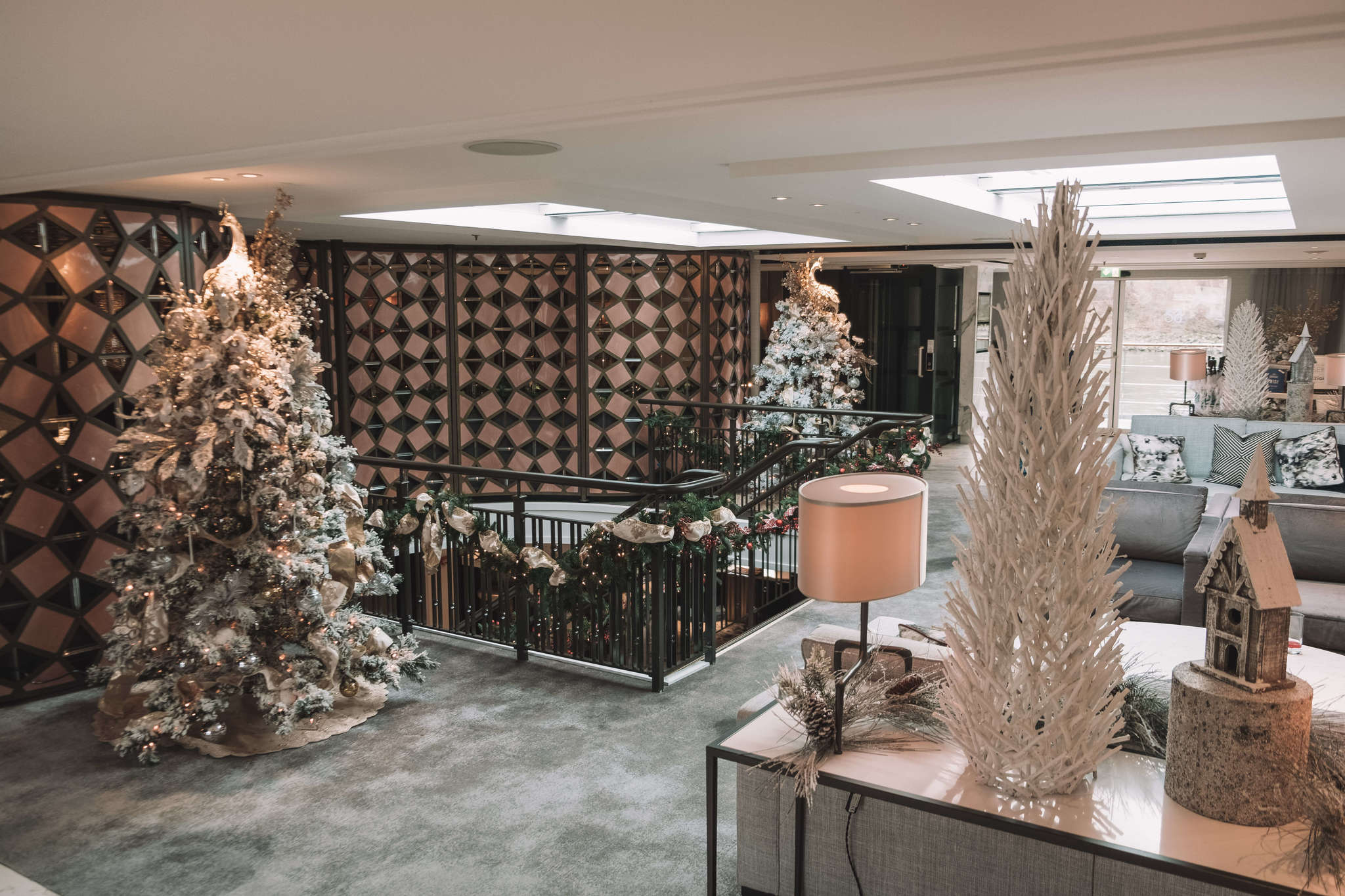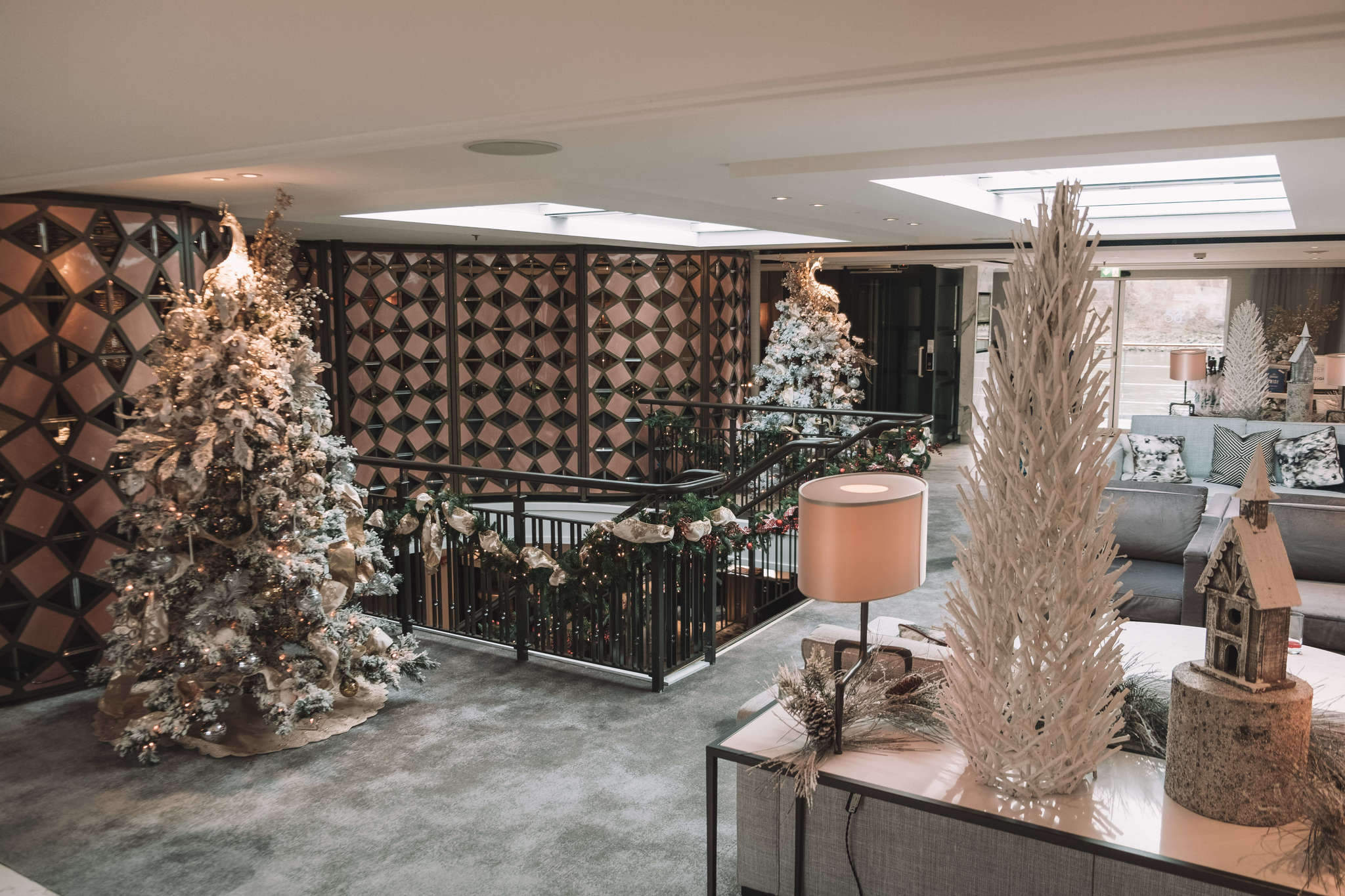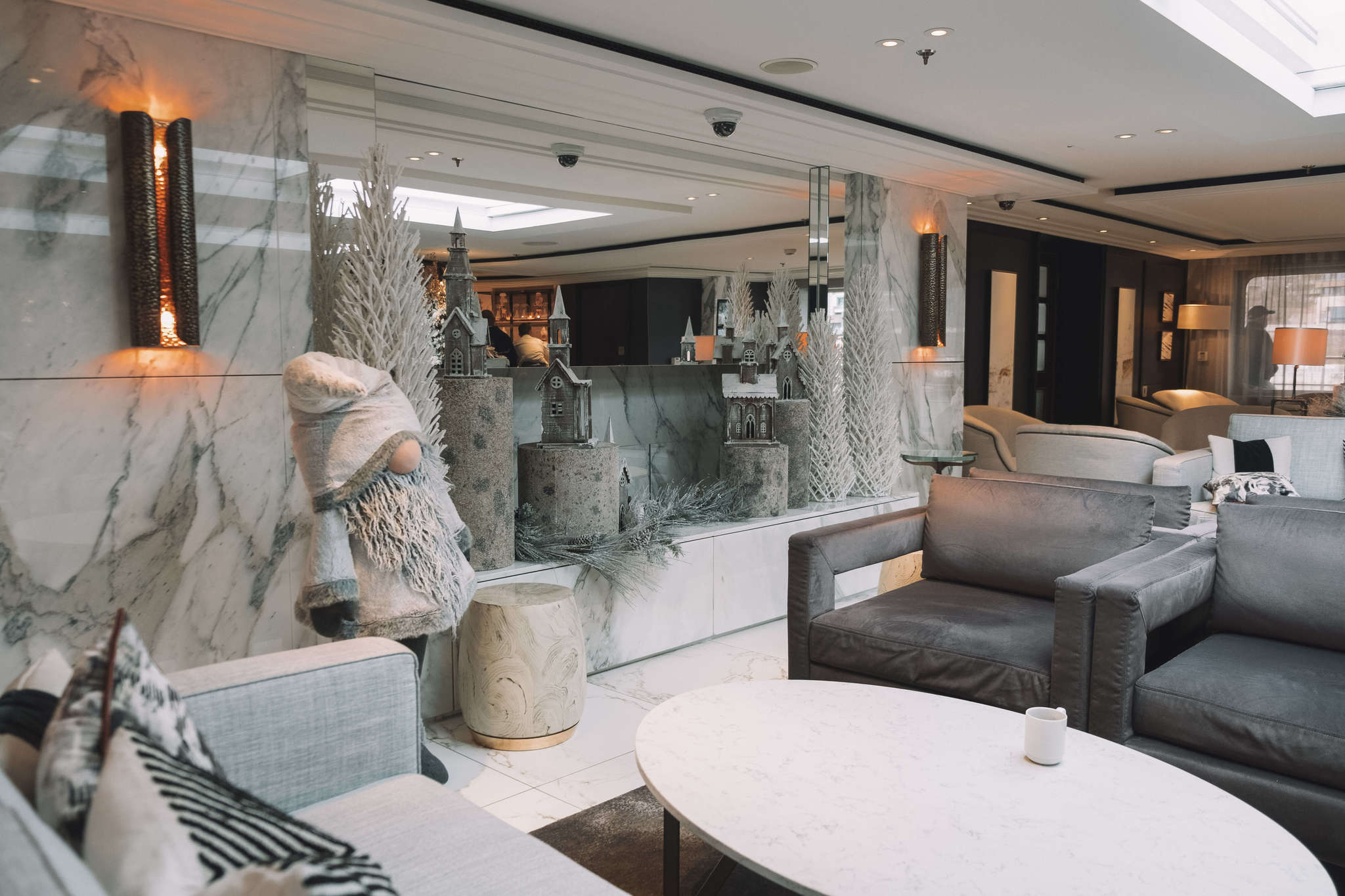 The Ship
We set sail on the 154-passenger Crystal Mozart riverboat. The ship was a floating resort with everything that you need for a luxe escape.
The Crystal Mozart has a state-of-the-art fitness center (with an outdoor stretch, yoga and Pilates space) a spa, café, ice cream bar, swimming pool, and everything else your heart would want from a top-of-the-line hotel.
Everything on the ship is all-inclusive, which promises a truly stress-free experience. It started with complimentary airport transfers from the airport to the river yacht.
The ship also has nice perks like twice-daily room cleaning and free clothes pressing. There's a 24-hour self-service pantry where you can grab a midnight snack and drinks, or you can just go for the 24-hour room service.
And, the service really is incredible. I chatted with so many guests onboard who mentioned that they'd been on three or more cruises other than Crystal River Cruises, and they all said that they kept coming back because of the incredible hospitality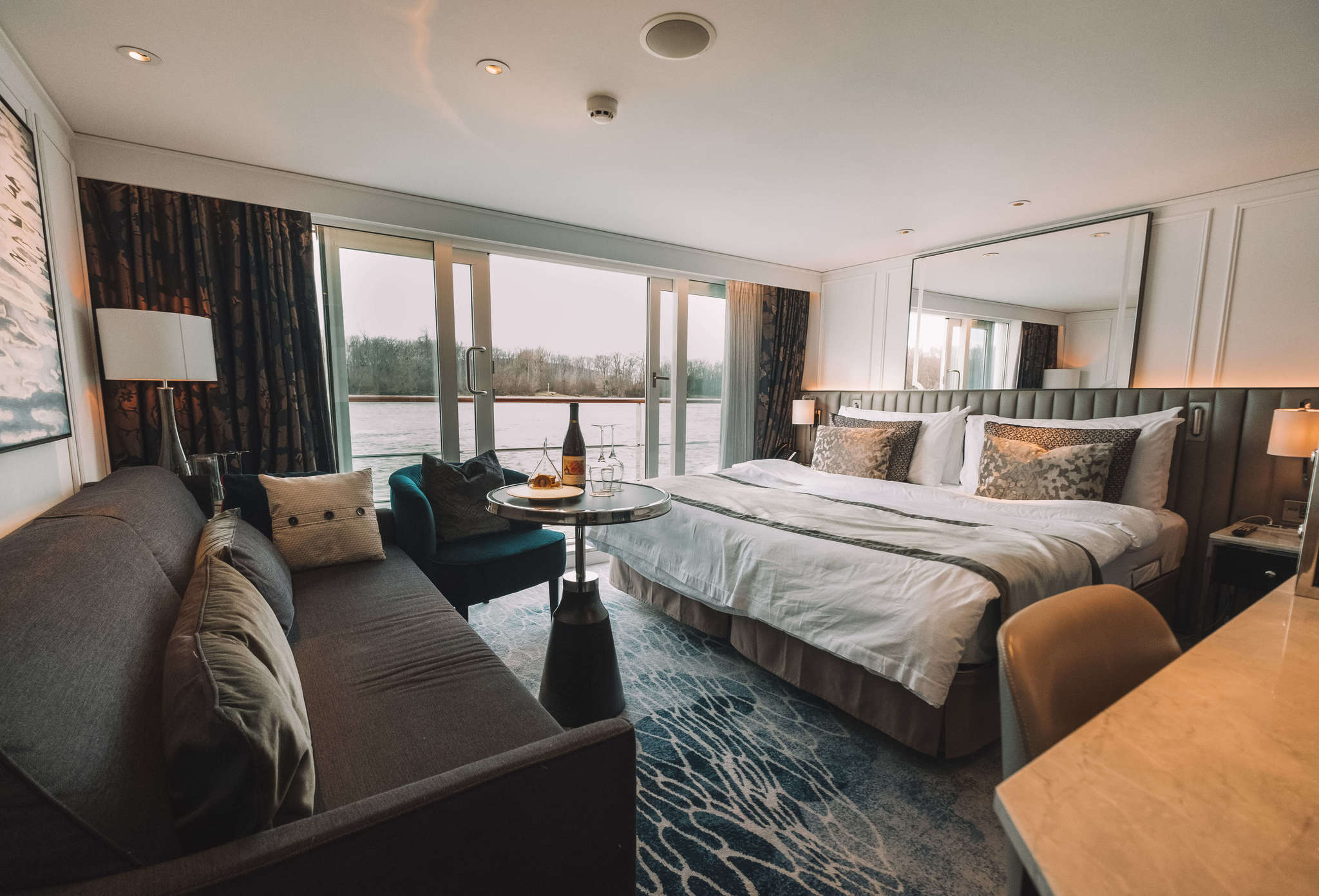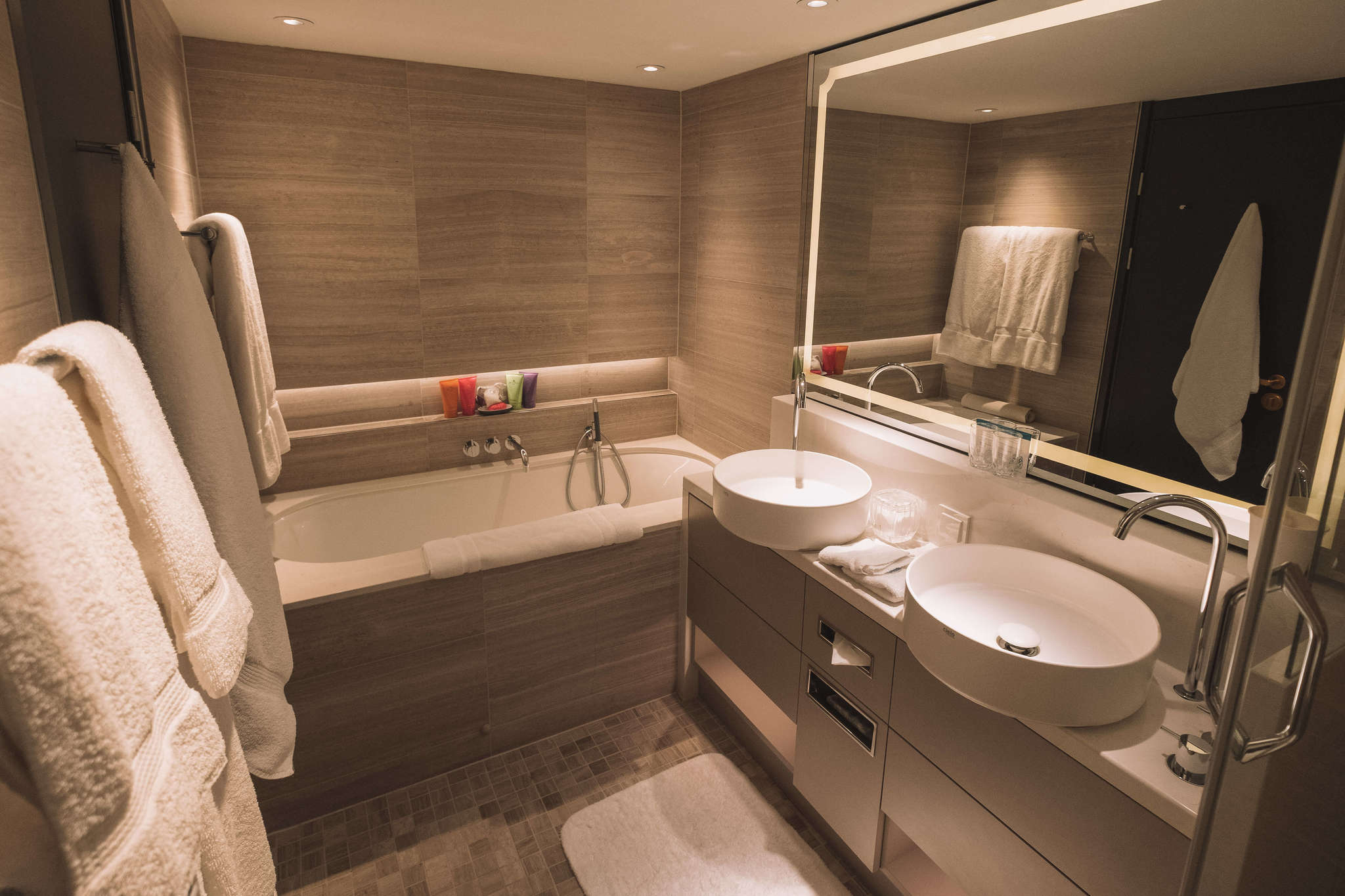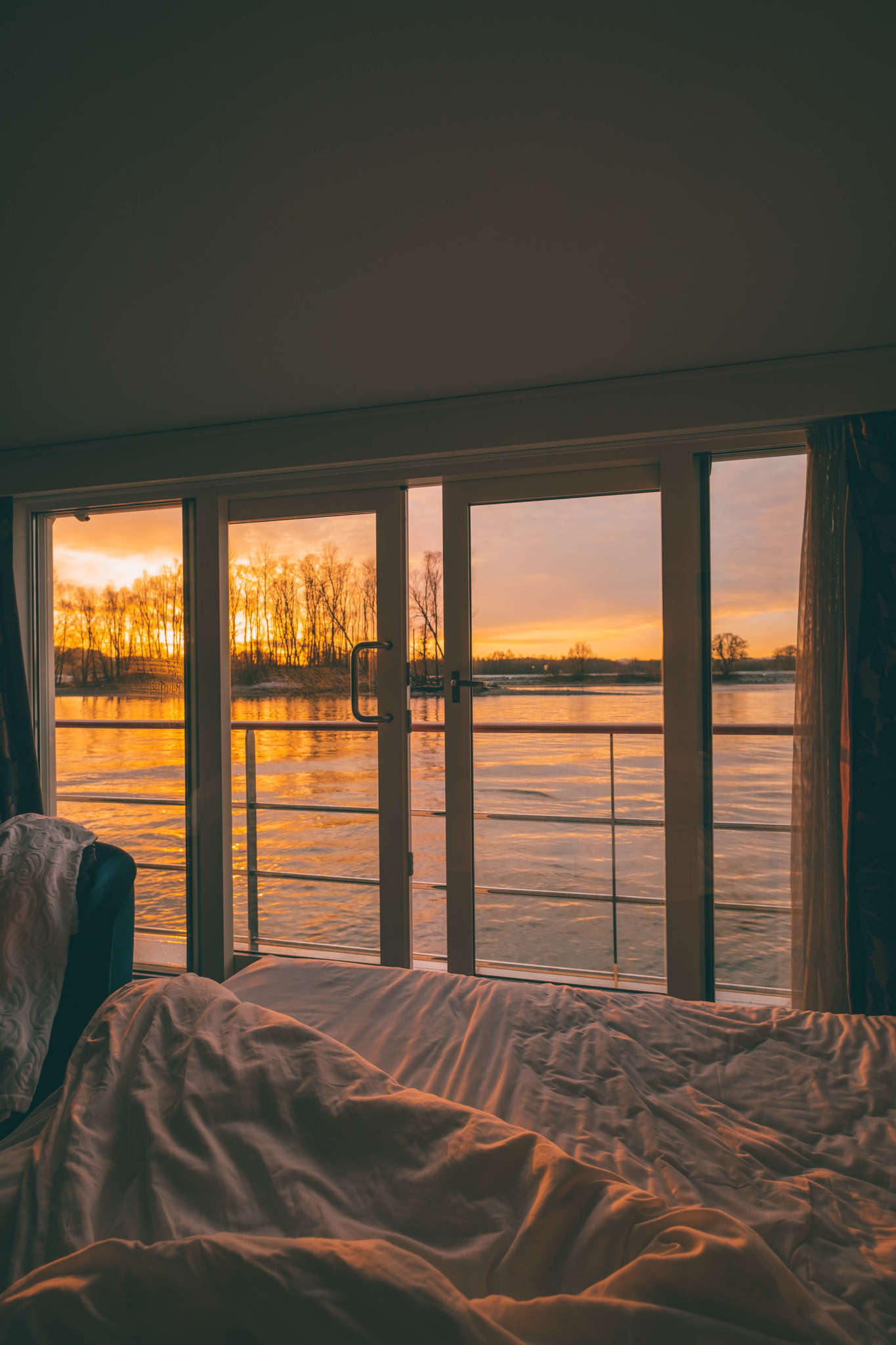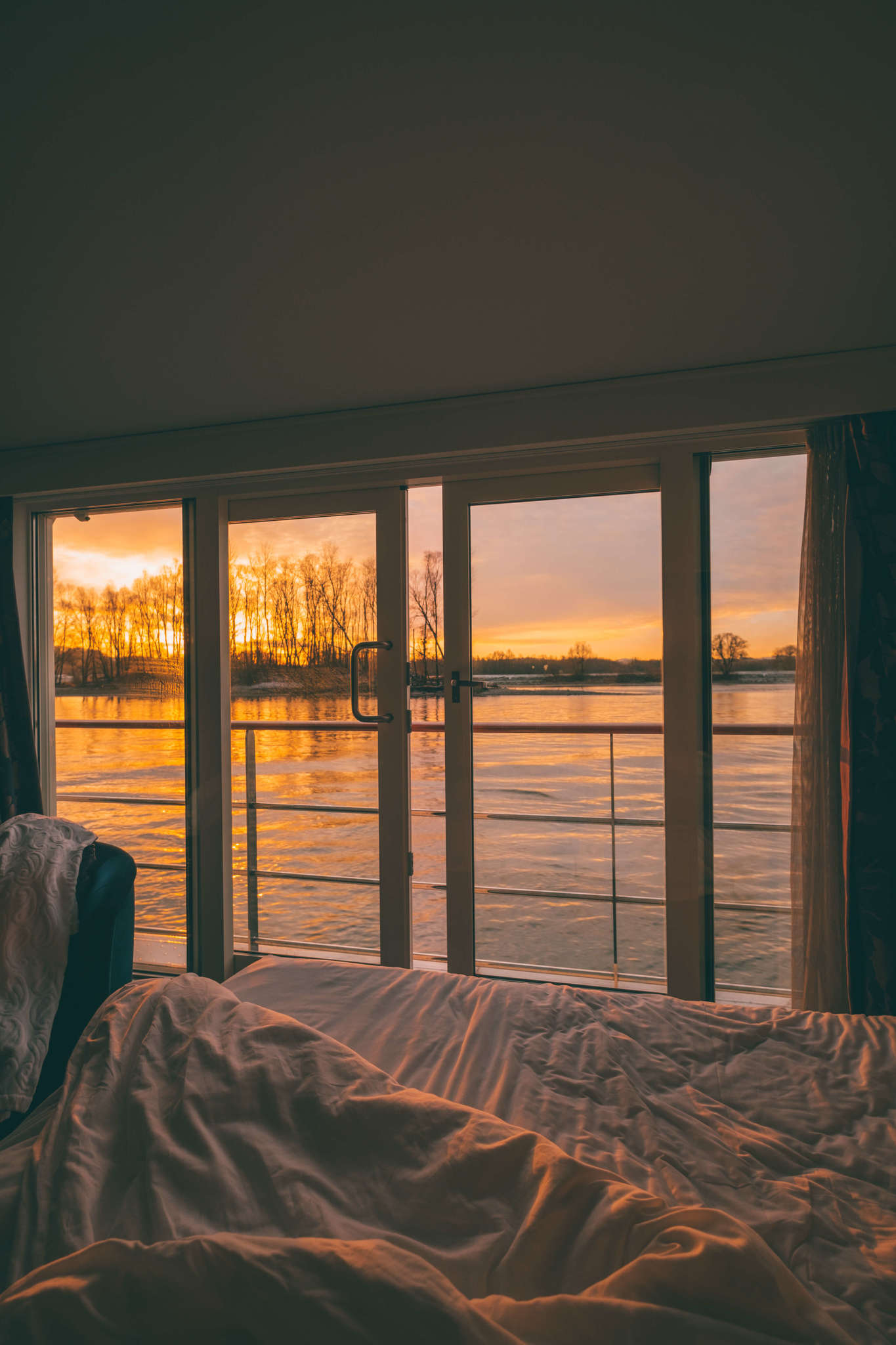 The Room
We stayed in the Penthouse with the French balcony, and it was très chic. The room boasts a king-sized bed (which can be converted into two twin beds), a vanity, good-sized closet, 40" HDTV, Nespresso coffee machine, and a two-seat sofa.
The Crystal Mozart has a few different options to choose from. There is a suite with a fixed window, penthouse with a French balcony, 1-bedroom Crystal penthouse with a French balcony, and two-bedroom Crystal suites (connecting rooms) with a French balcony.
They're all gorgeous digs, so it comes down to your group size and budget.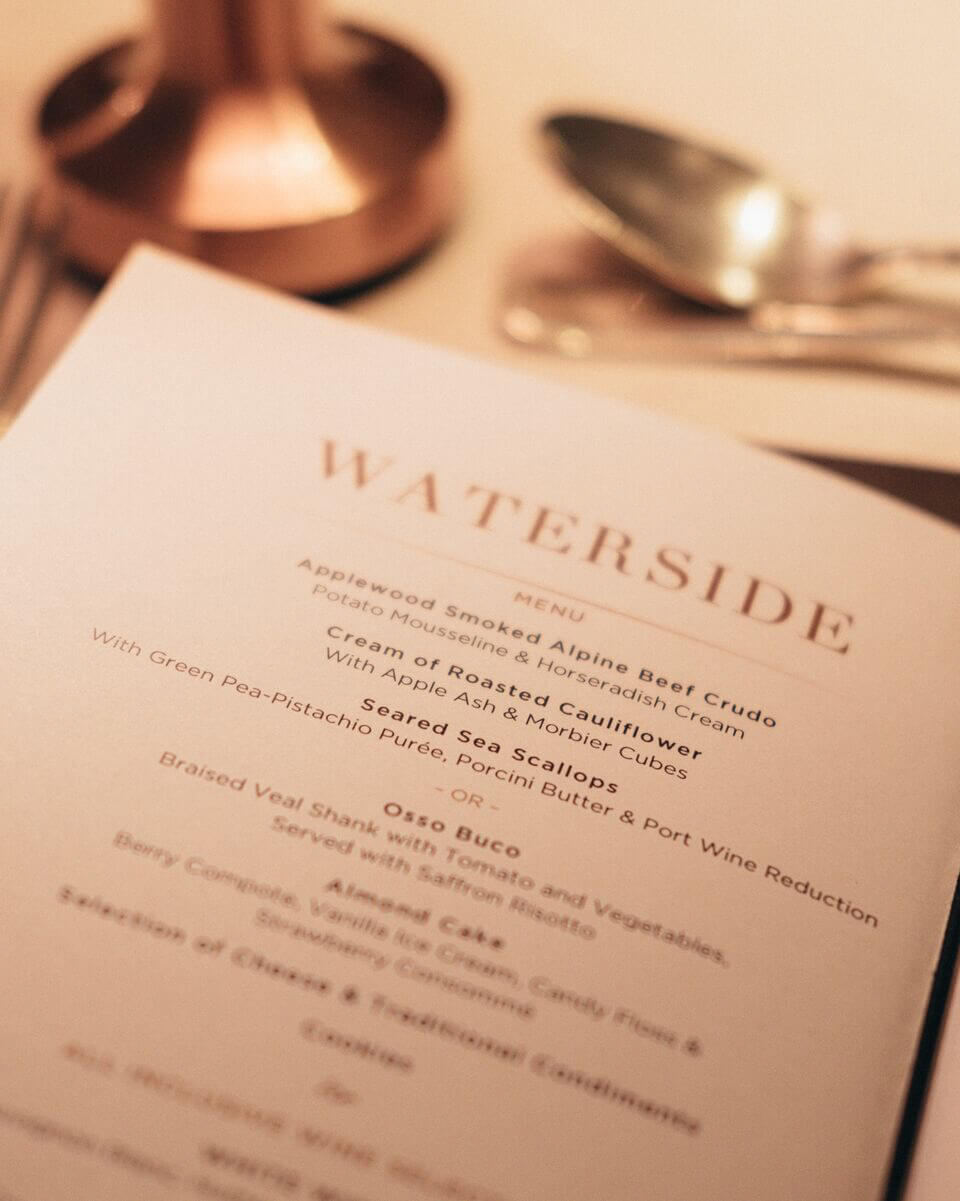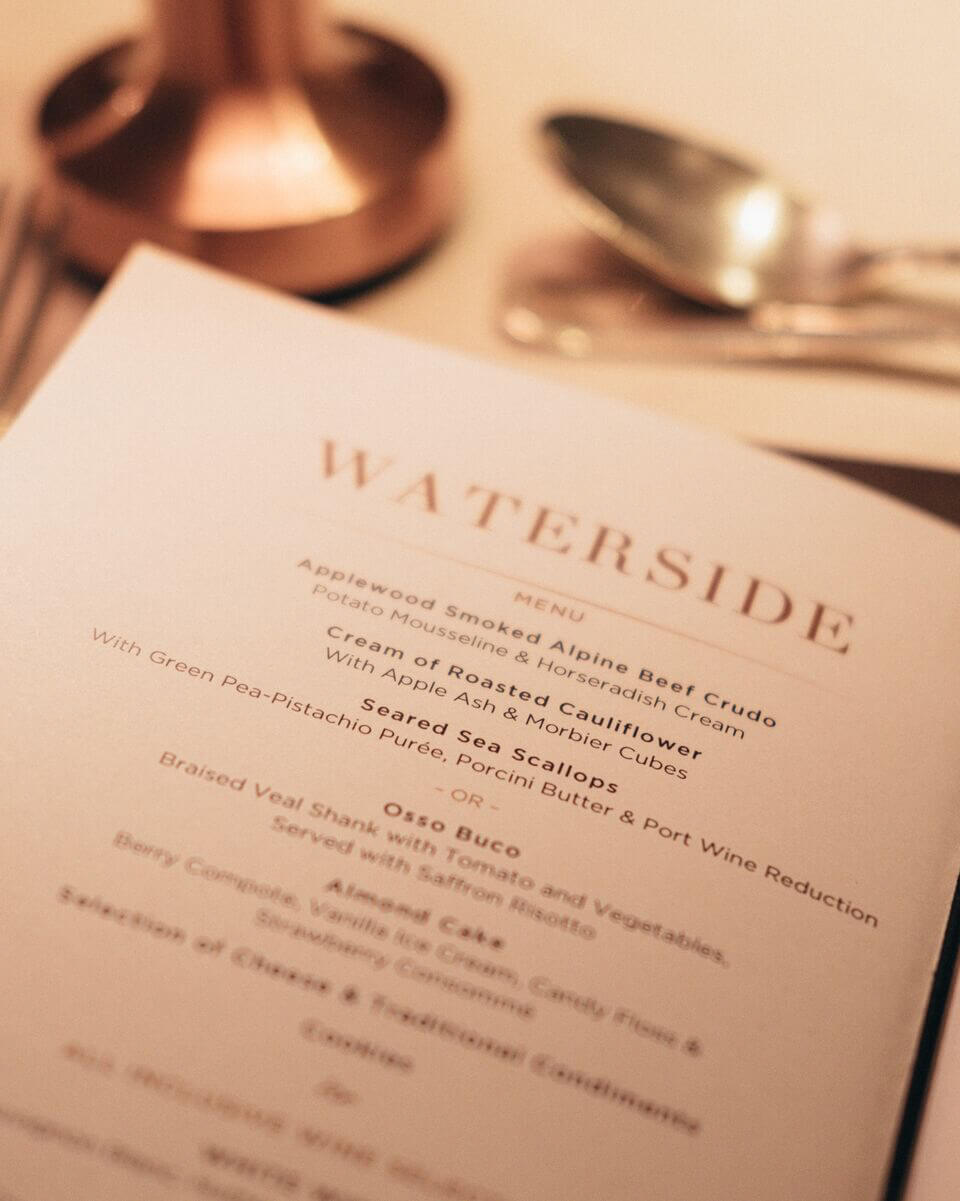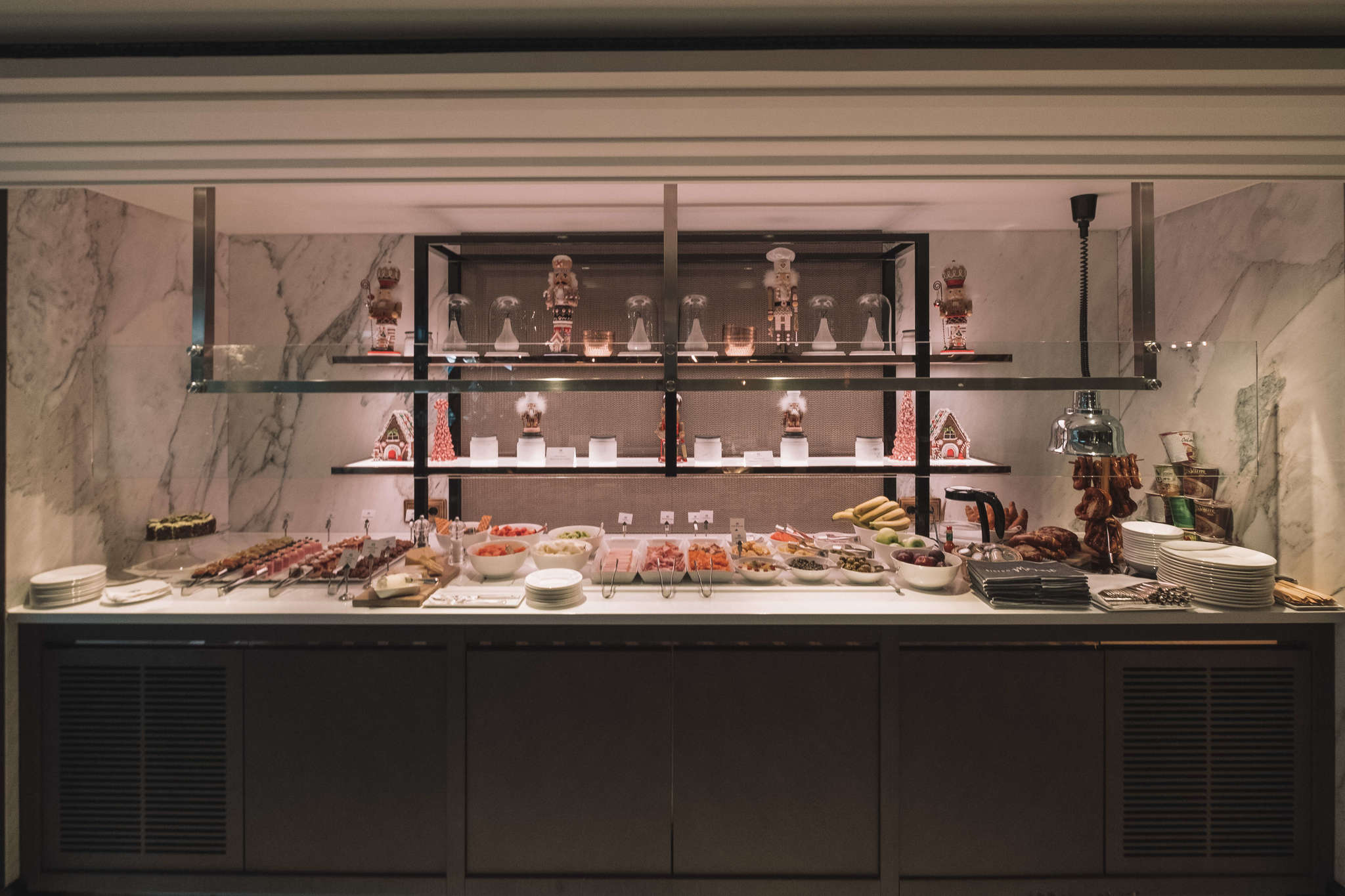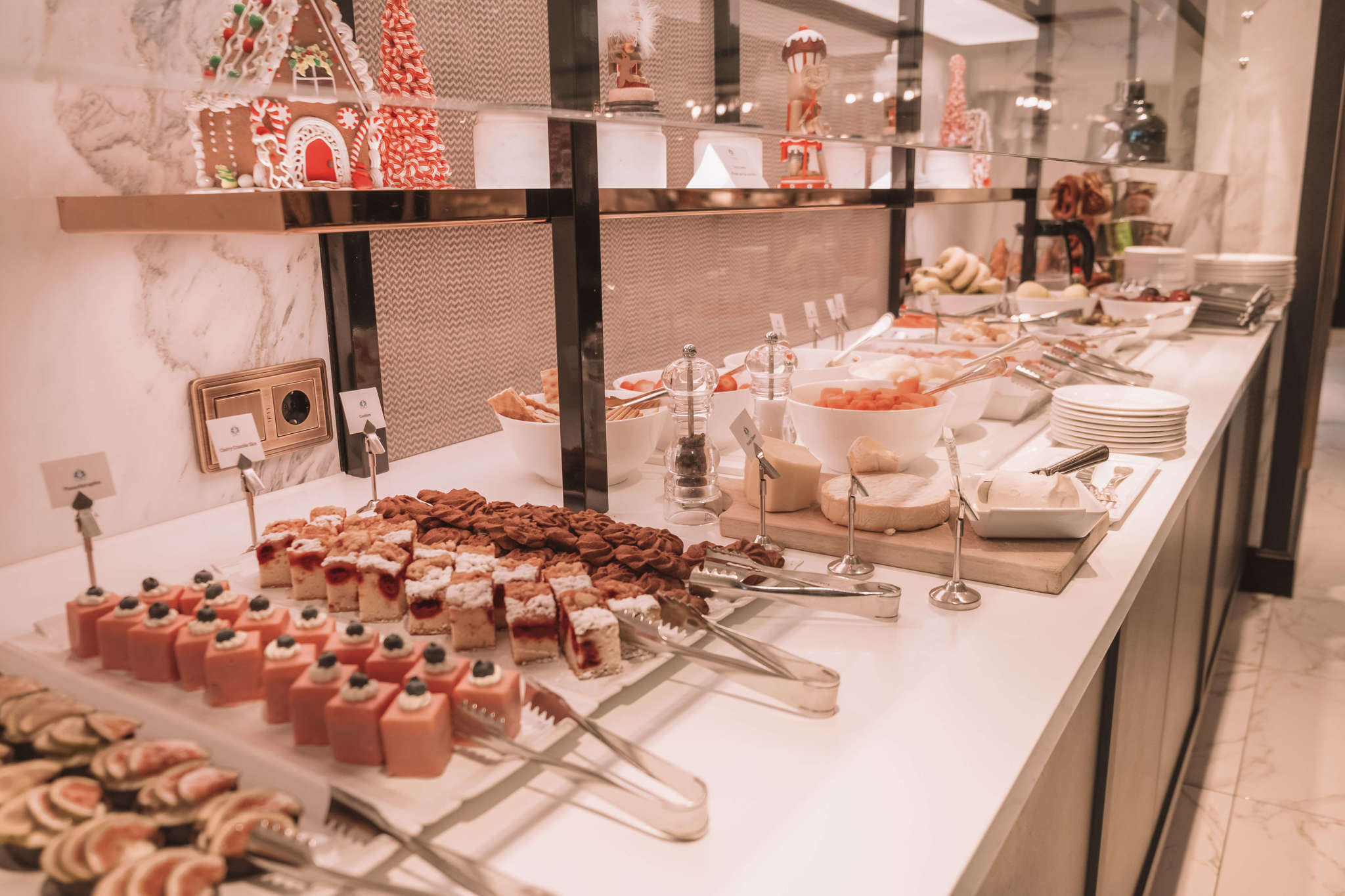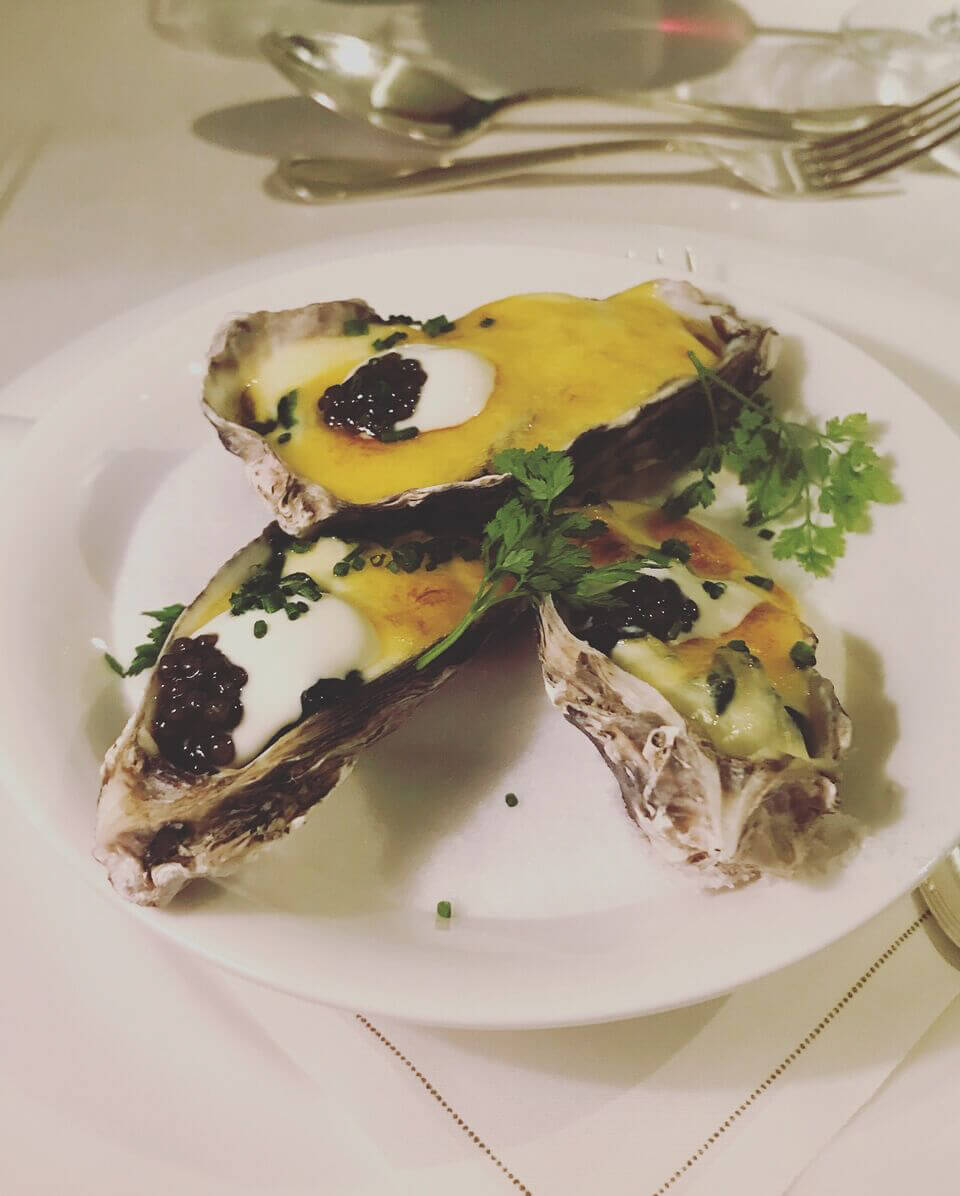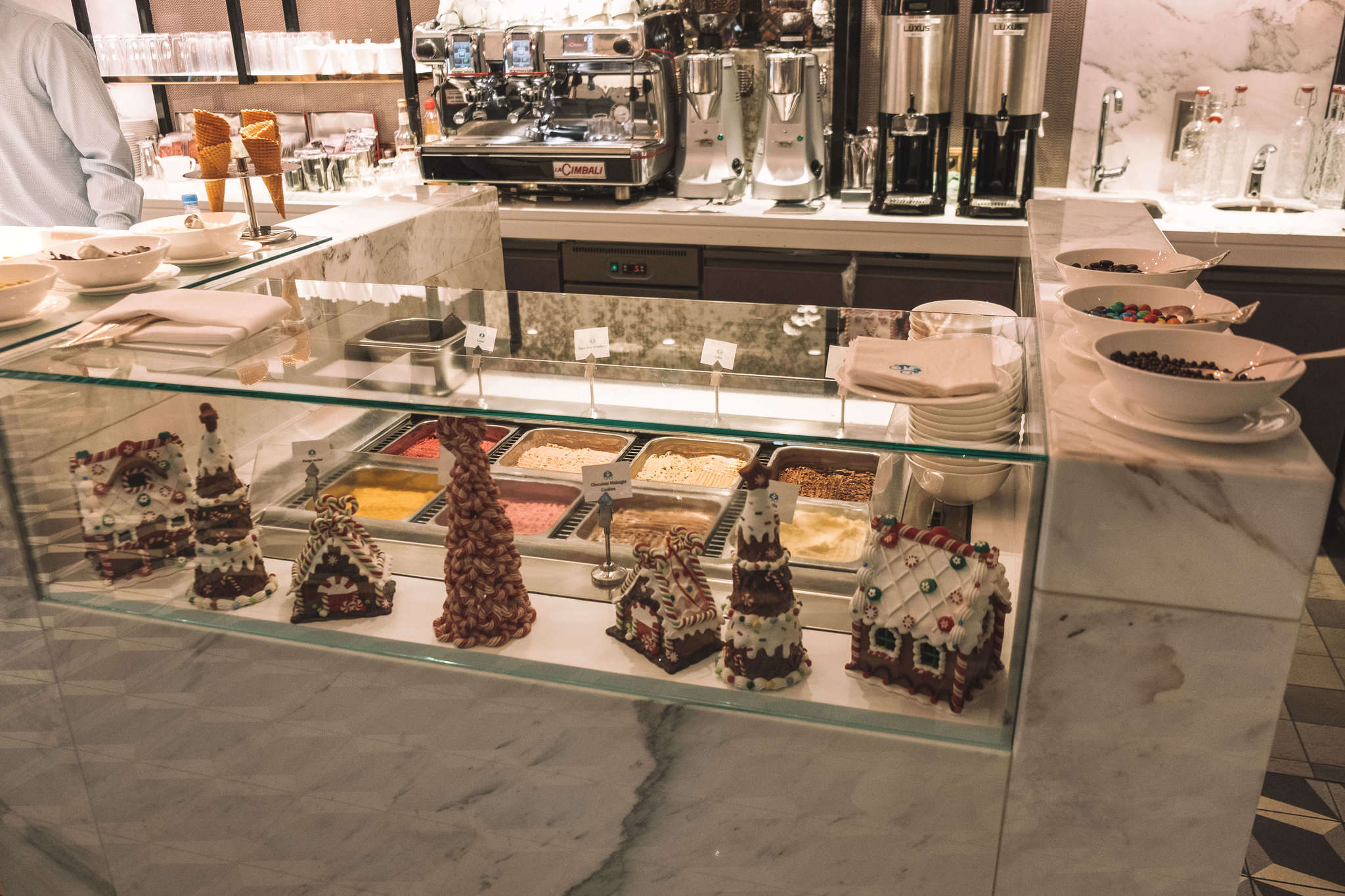 The Food
On arrival, we had all our meals and drinks included — and I'm talking about five-star indulgences, including premium beverages like champagne. For breakfast, it was a lavish buffet or a la carte.
The Festive Christmas Market Cruise onboard Crystal Mozart is all about Michelin-starred culinary experiences. The food is farm-to-table and features an array of fresh, locally sourced ingredients from the port city. It is the perfect chance to check out the best of the best in the world of Central European cuisine.
There are multiple dining venues around the ship including the main restaurant, outdoor seating, a European style Bistro, Waterside Market, the Pantry, the Palm Court and the Piano Bar.
My favorite part? The all-you-can-eat gelato bar!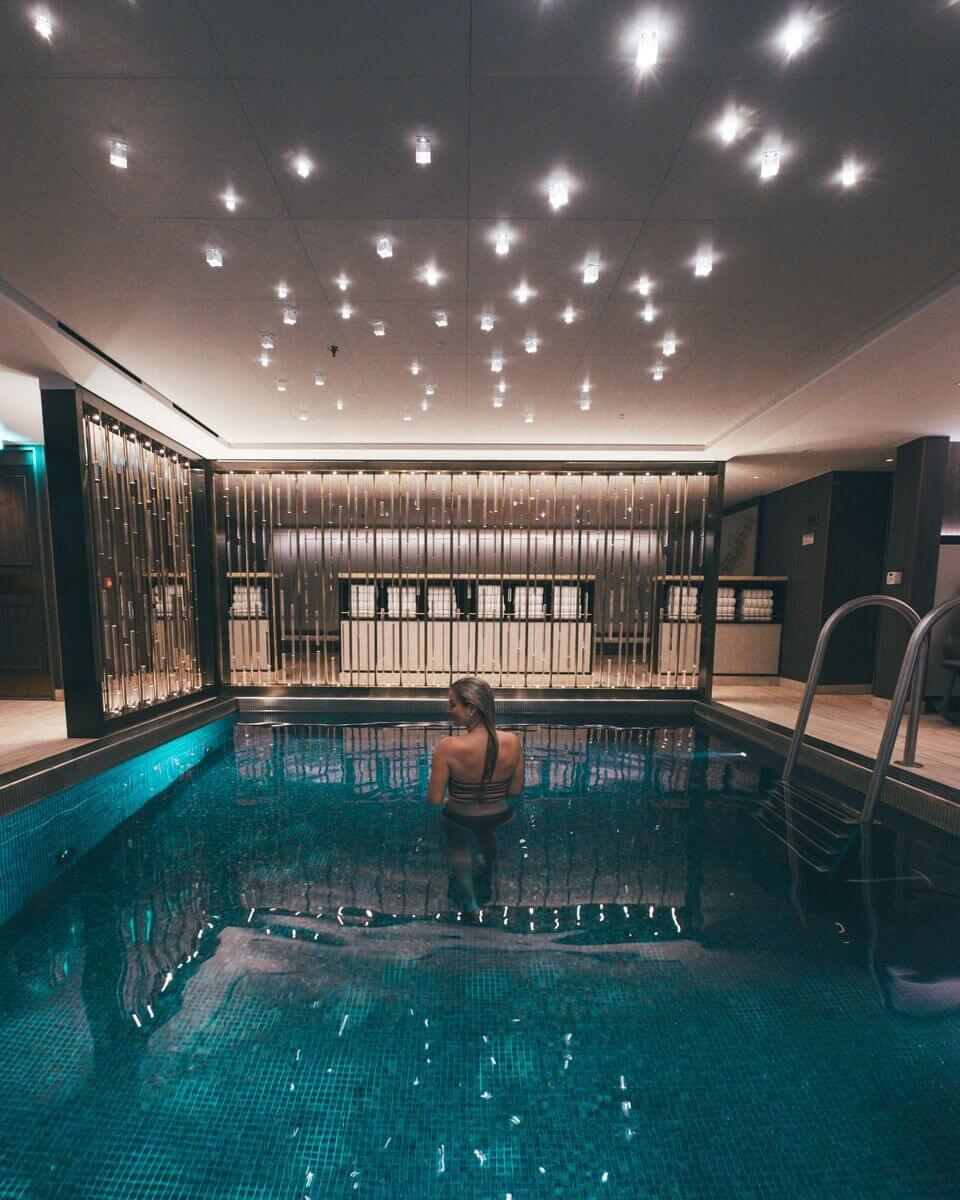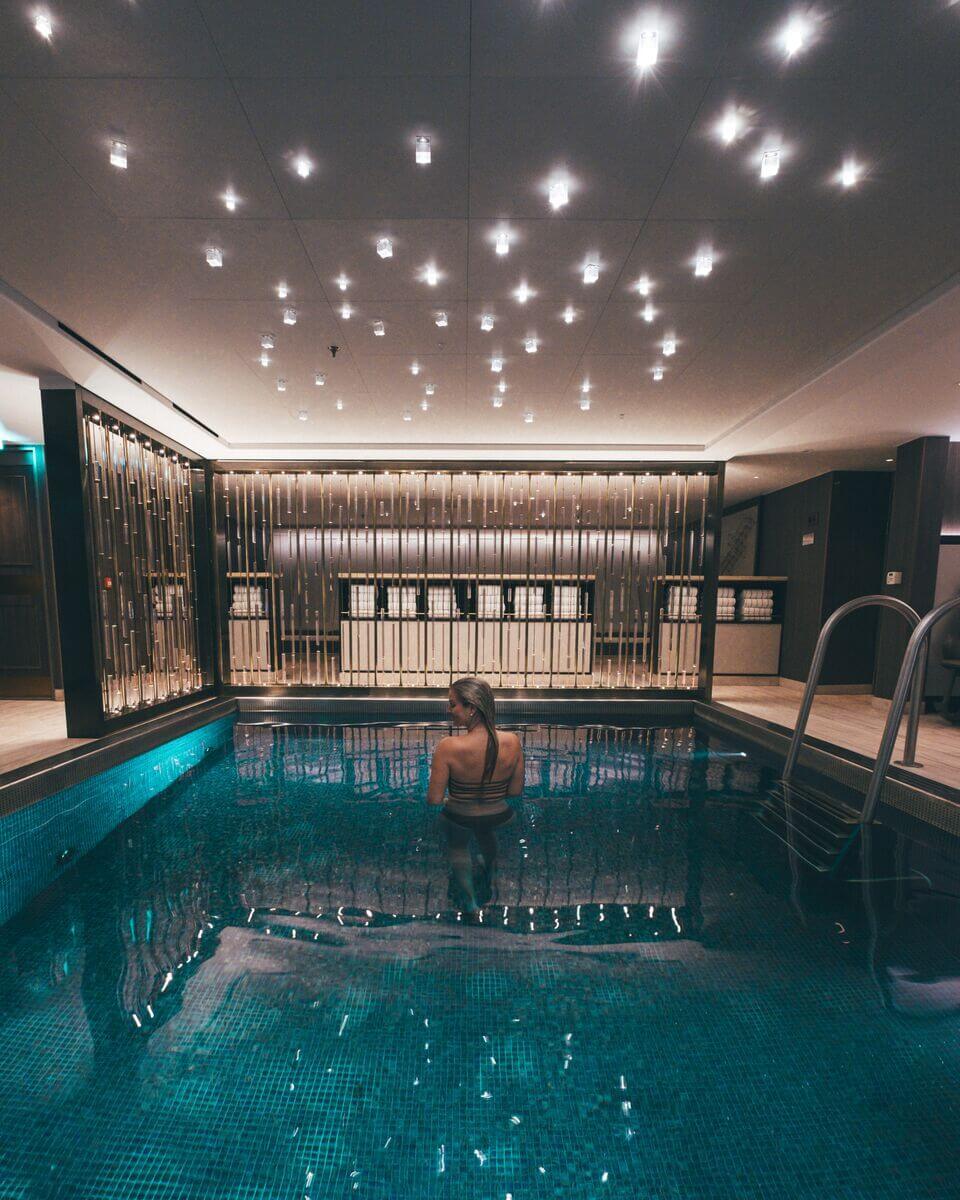 Activities and Entertainment
From the minute we boarded the Crystal Mozart we were surrounded by Christmas. It got us in the holiday spirit and had an array of activities to represent each country on the itinerary.
There was everything from local dancers to guest speakers to get us in the festive mood.
Of course, sometimes there was just nothing better than just sitting back and looking out to admire the scenic Wachau Valley and Danube River.
Overall, compared to sailing by yacht or with Crystal at Sea, this tour had the most activities and time off the ship. I had so many unforgettable experiences exploring the cities and towns of Austria, Germany, and Slovakia.
For me, Central Europe is a dream Christmas destination. From the Christmas markets filled with mulled wine to the roasted chestnuts, the entire region is a winter wonderland and Crystal River Cruises made it easy to see it all.

[/tbabox]

More Information
Cruise Ship: Crystal Mozart
Location: Danube River, Northern Europe
Cost: $$$-$$$$


Thanks to Crystal Cruises for hosting me during my stay. As always, thoughts and opinions expressed here are entirely my own.