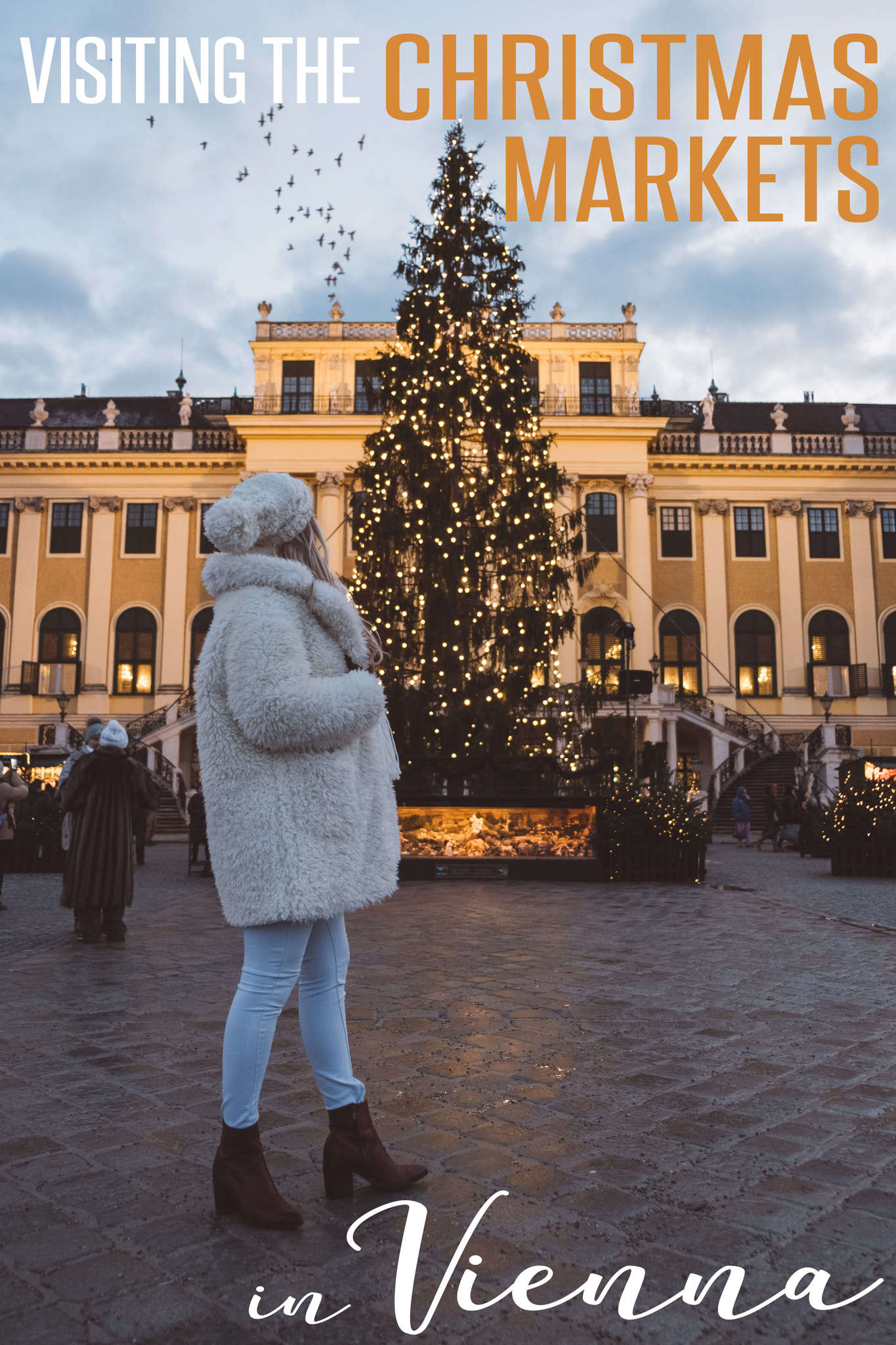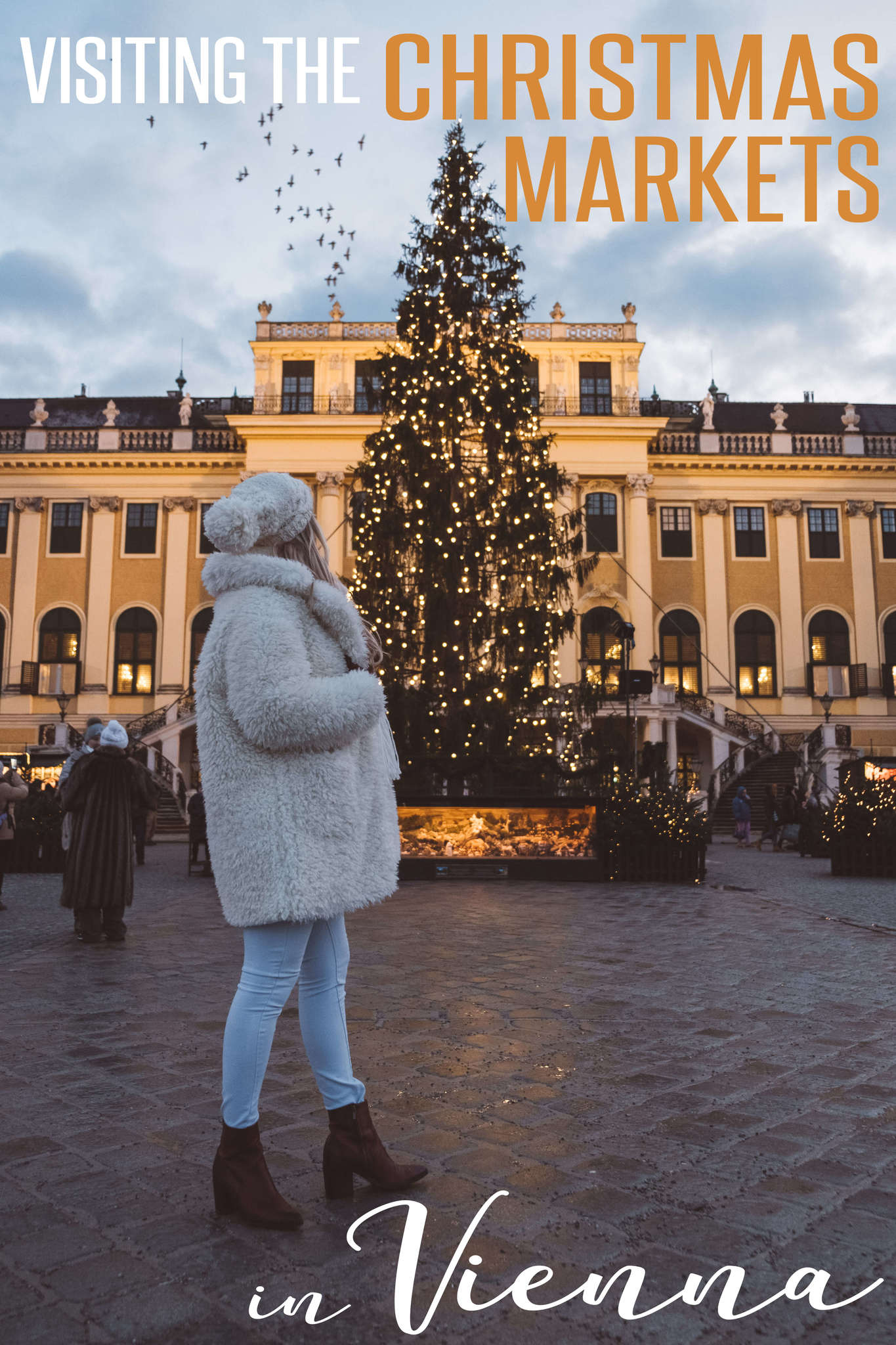 Home to Mozart, Beethoven, and Sigmund Freud, Vienna is one of the world's great cultural capitals. With imperial palaces and an endless baroque streetscape, this city has a romantic appeal like nowhere else.
Gorgeous at any time of year, the Austrian capital is in its prime at Christmas. With snow falling on the streets of Vienna and lights twinkling overhead, it's hard not to fall in love with the city.
On my exploration through the heart of central Europe, I had the chance to check out this winter wonderland. Here's my experience visiting the Christmas markets in Vienna.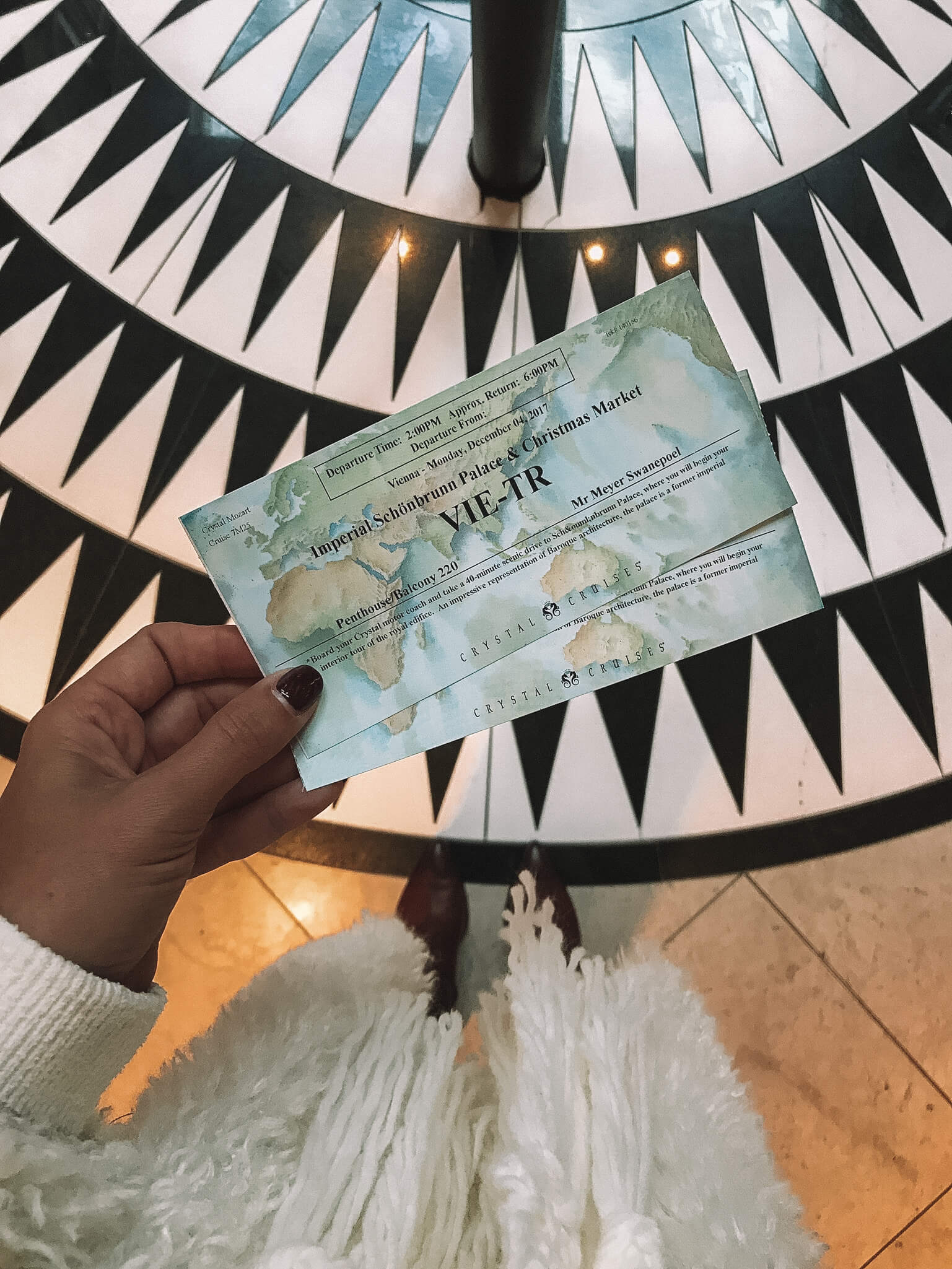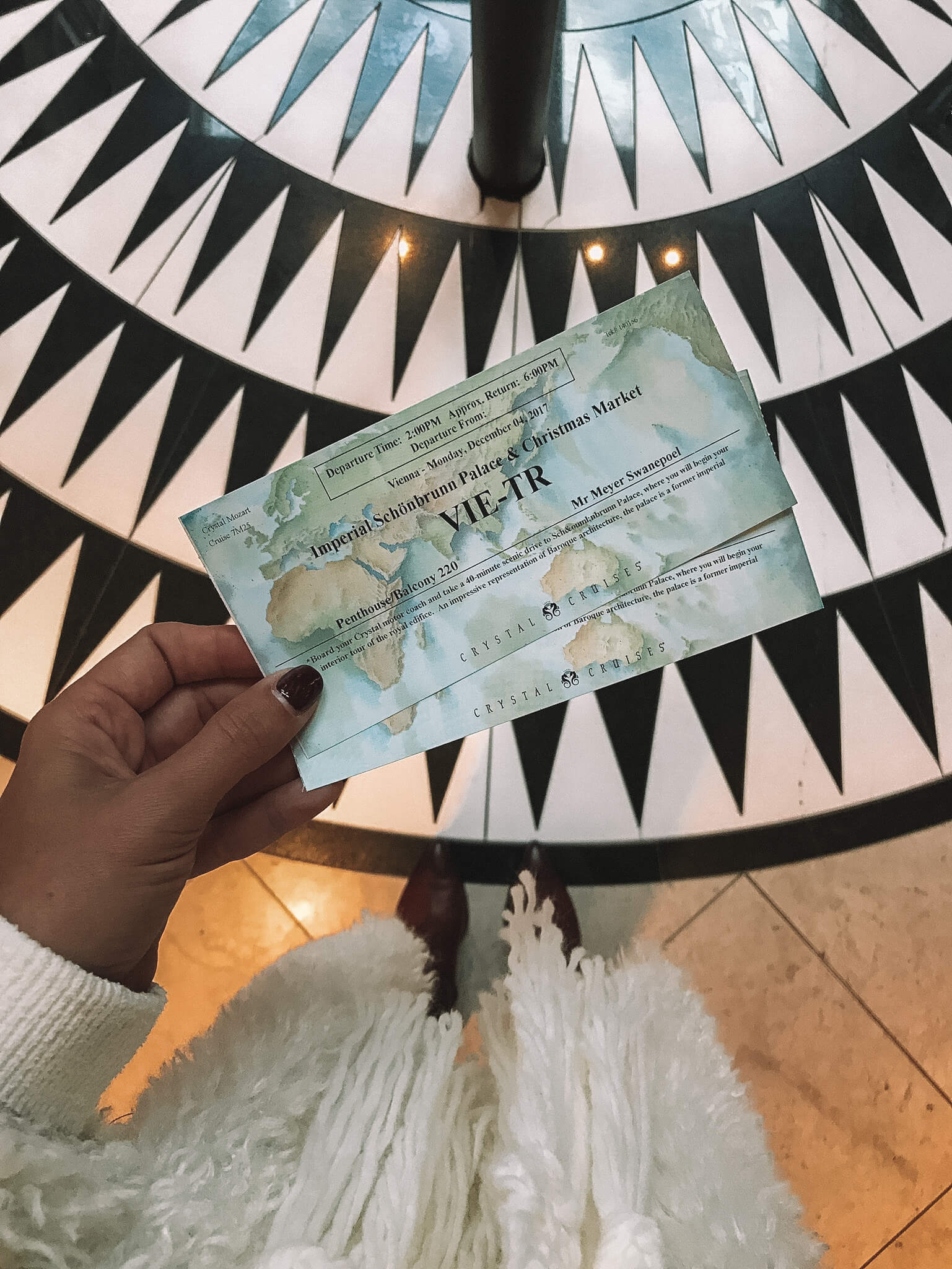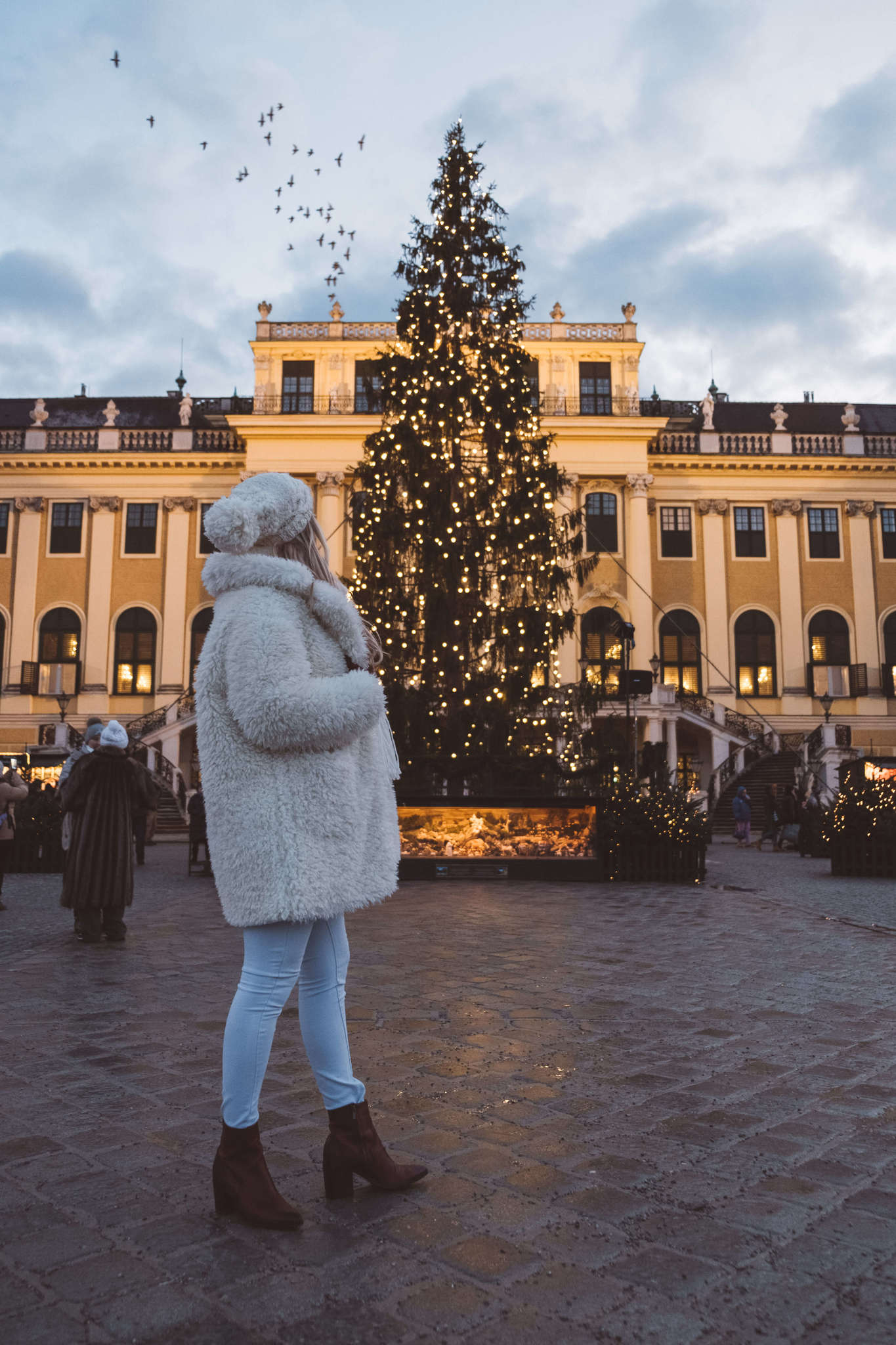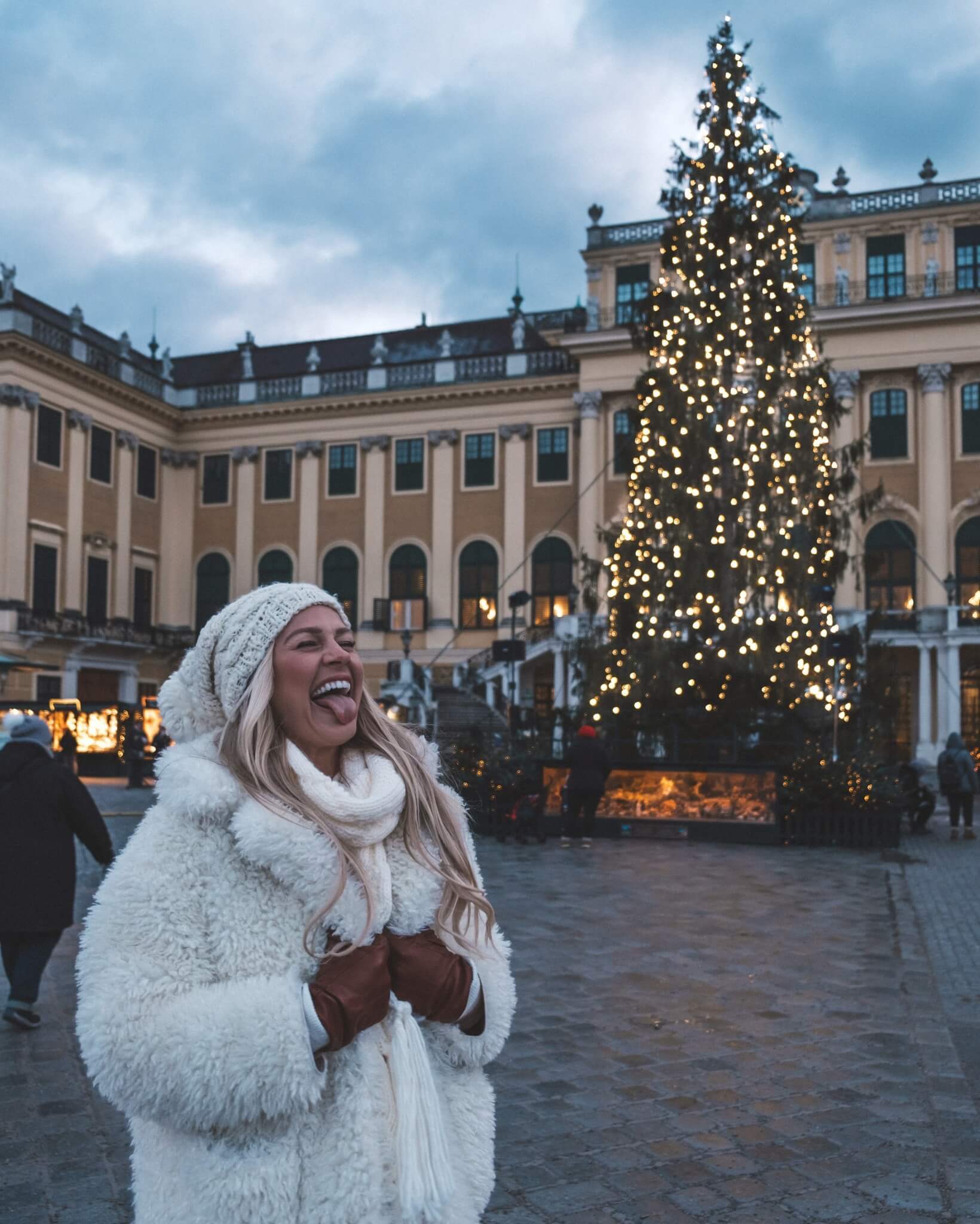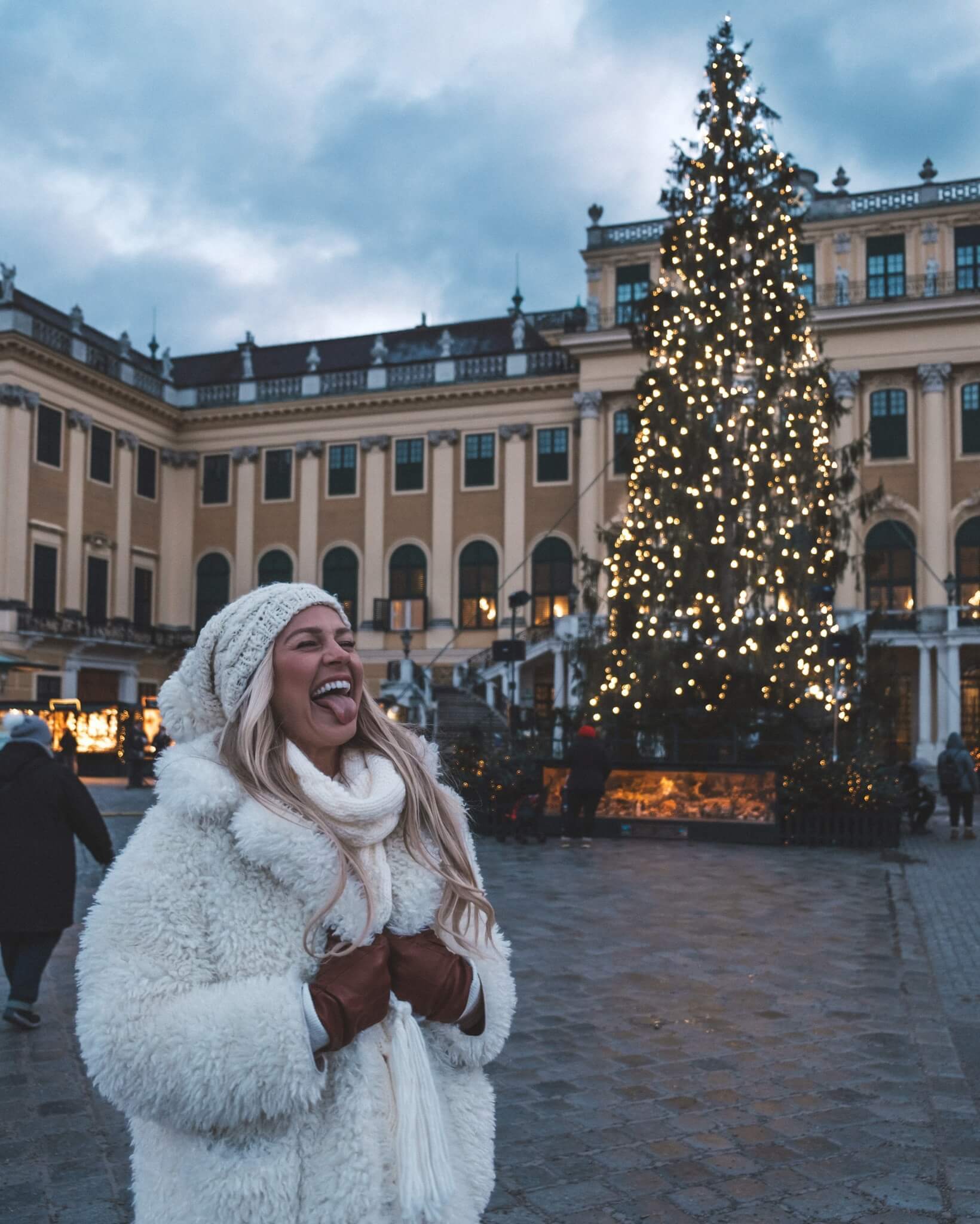 Top Things to See in Vienna
There is so much to see and experience in Vienna. You don't want to just jump ahead to the markets and move on. There are some essential sights you can't miss.
Clock Museum: Called the Uhrenmuseum in German, this quirky collection of clocks dates back to the 1400s.
Schönbrunn Palace: With an eternal place at the heart of Austrian culture, this baroque palace is Vienna's number one attraction and was my top spot in the city. I took a tour of the palace and then explored the market after sunset. There were tons of cute vendors and lots of yummy food!
Sunset From The Top Of St. Stephen's Cathedral: Head to Stephansdom right before sunset for a breathtaking view of Vienna. You can take an evening tour that'll take you to the top, or you can go it solo. Check out the catacombs beneath the church too for a totally different view.
State Opera House: Called the Wiener Staatsoper, this is one of the most beautiful buildings in all of Europe. Get glammed up for a taste of the royal life. While it is a five-star experience, you can actually buy tickets for only a few euros.
Hofburg Palace: This thirteenth-century palace houses three museums. It is the former imperial home and has all of its original decor. It's home to the Austrian National Library, the largest library in Austria, but you'll never notice the books. This place is a floor-to-ceiling work of art.
Plan on extra time for the plaza outside the door, Heldenplatz, too!
Michaelerplatz: Just outside of Hofburg, you'll find excavated Roman ruins that'll give you a glimpse into the older side of Viennese culture.
Café Central: A former hangout of Freud and Trotsky, this is one of the oldest coffee shops in the world. It's also the best place to experience classical Viennese cuisine.
Balthasar Coffee Shop: Vienna is famous for its coffee culture, and Balthasar Kaffee Bar is one of my top stops. Try the Wiener Melange, an ultra frothy sort of cappuccino; Café Maria Theresia, flavored with a boozy orange liqueur; or the tall, dark, and handsome Einspänner.
Burgtheater: Opened in the eighteenth century, this is one of the most important German-language theatres in the world. It's a pretty place to explore and the perfect venue to take in a show.
St. Stephen's Cathedral: The symbol of Vienna, this twelfth-century gothic cathedral is a must-see. Consider looking into its official tours.
Graben: Vienna's most famous street, this is the ideal spot for a long stroll—be sure to bring your camera. Walk your way over to Kohlmarkt for some incredible shopping.
Schwedenplatz: Located on the river, this picturesque spot is one of the top areas for nightlife and it's packed with great restaurants.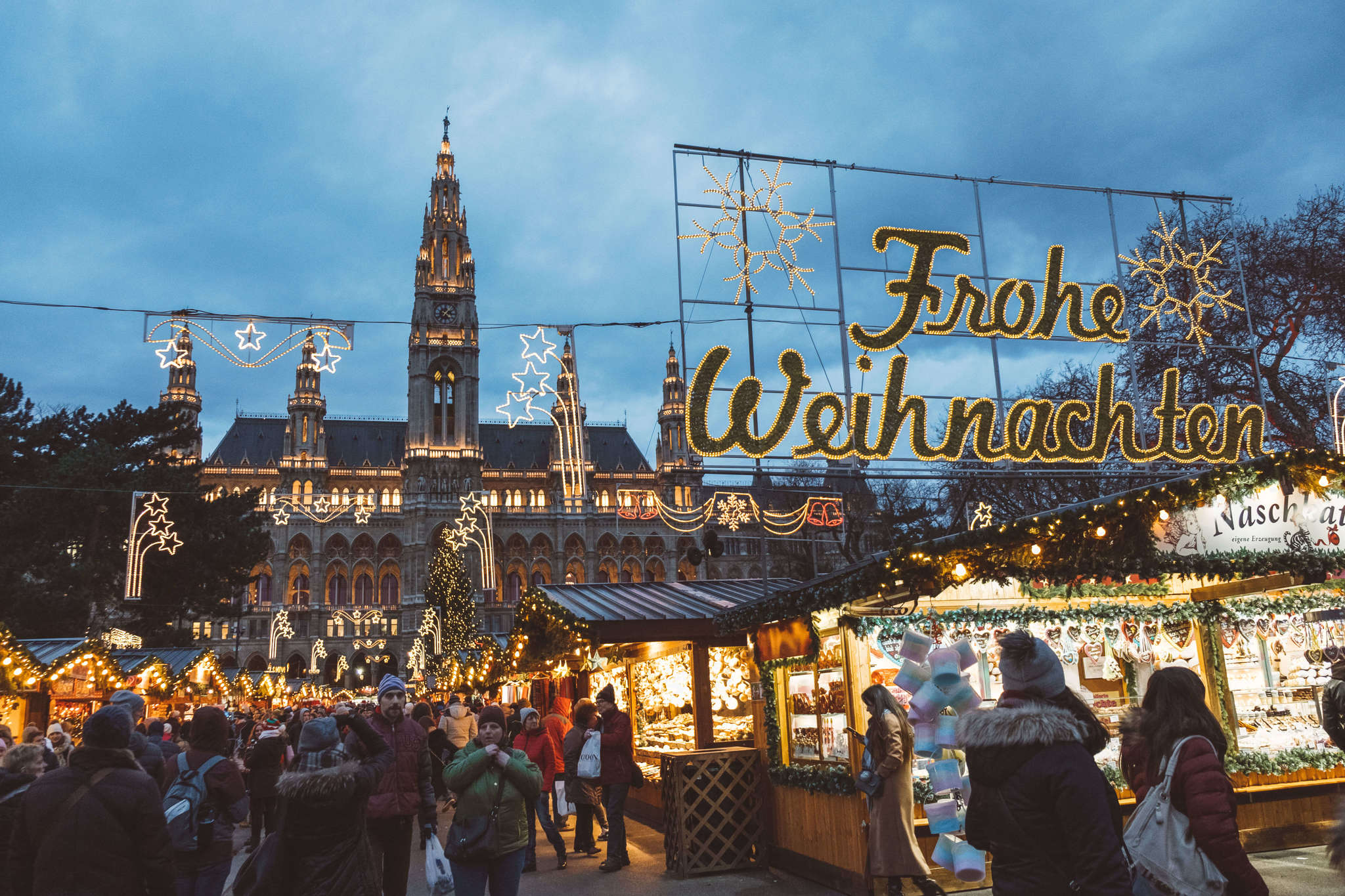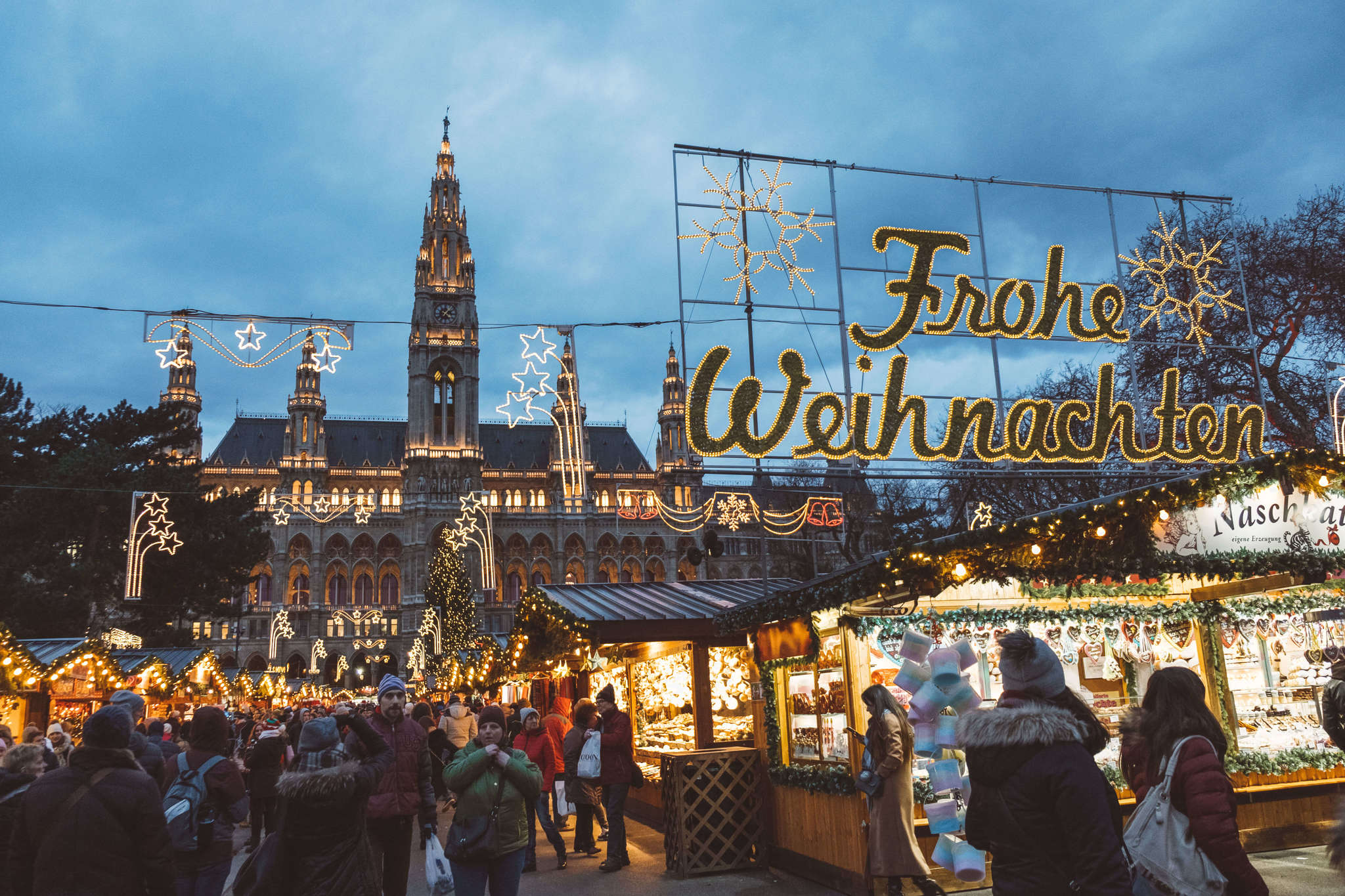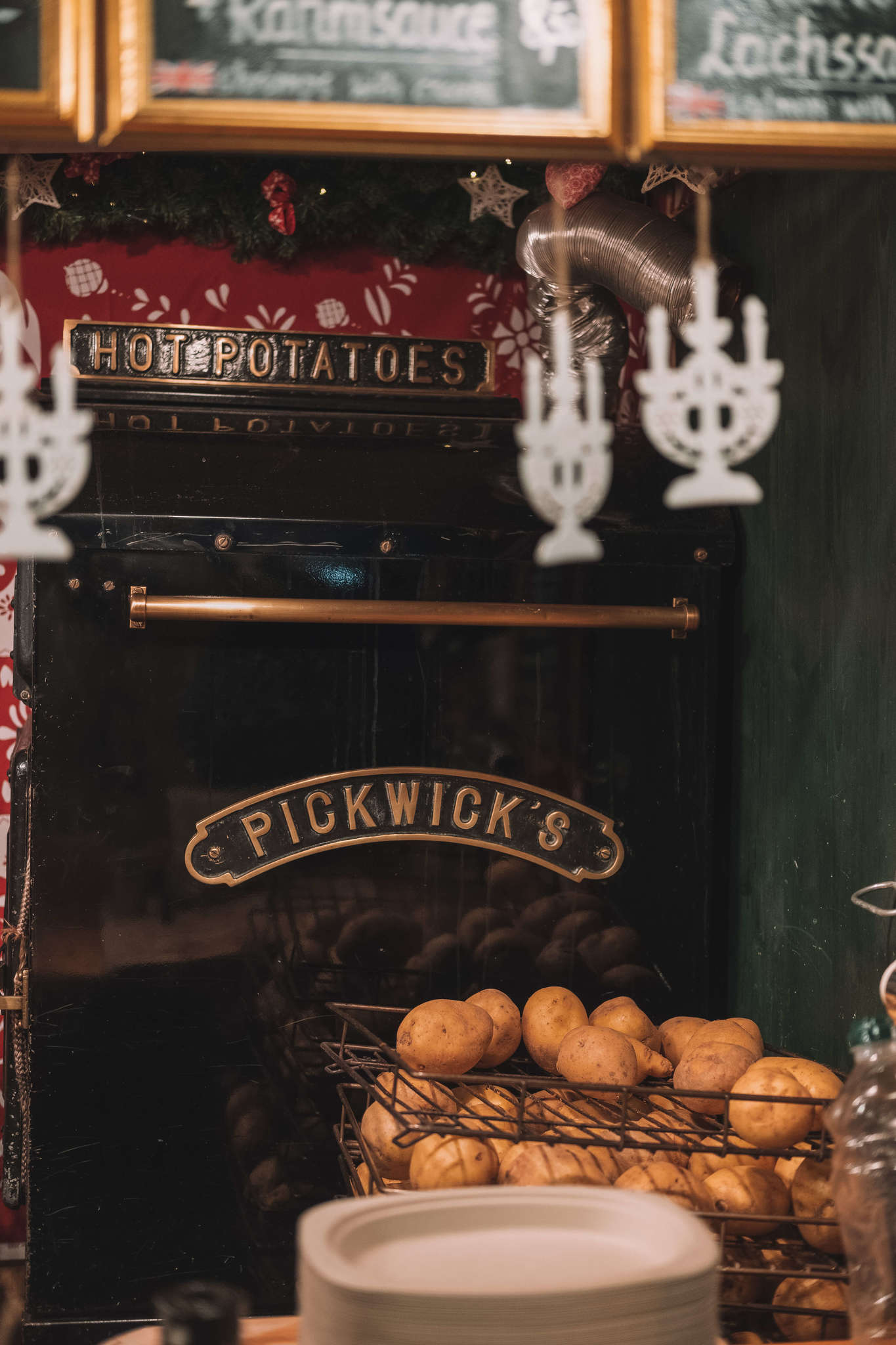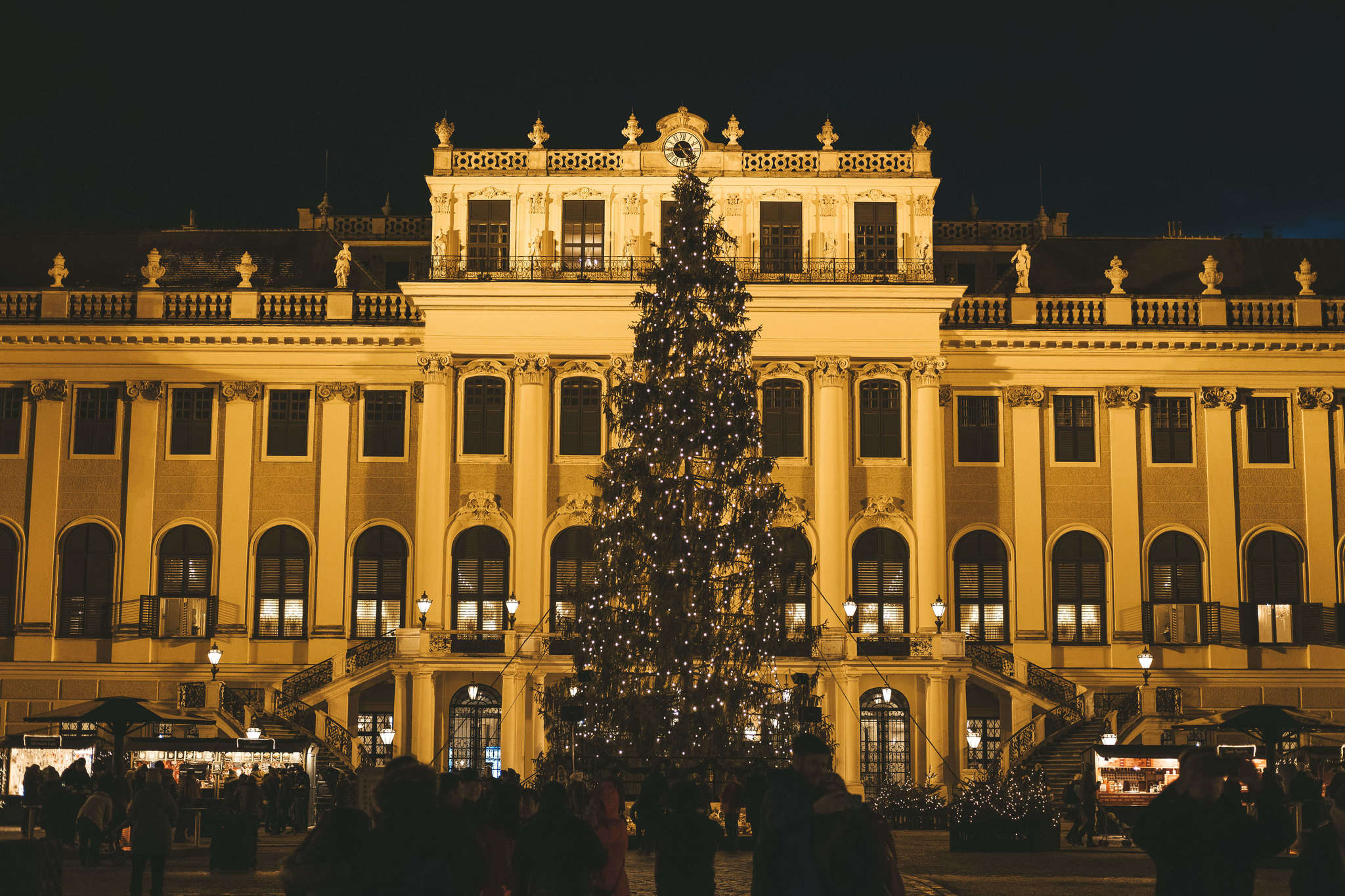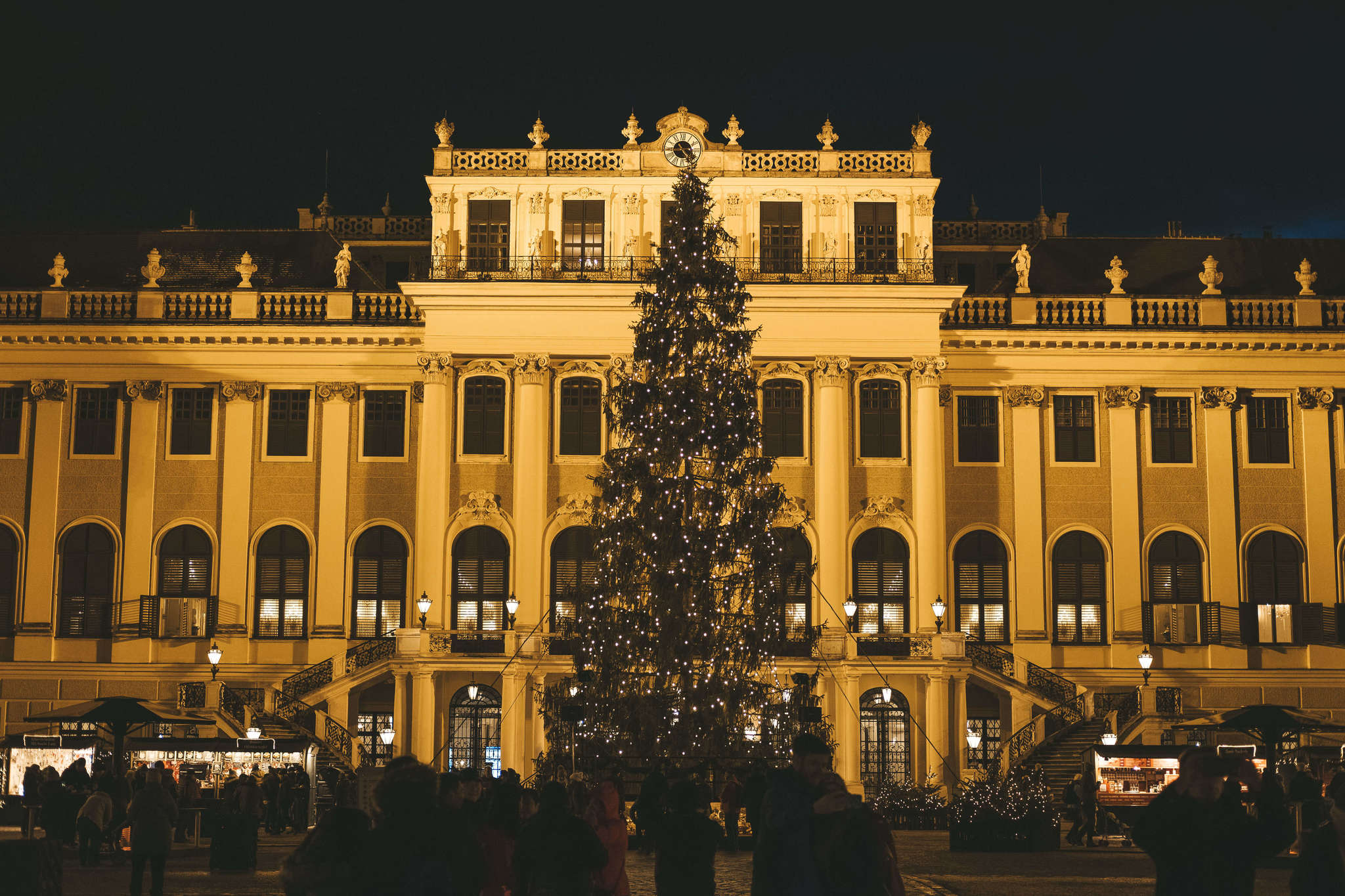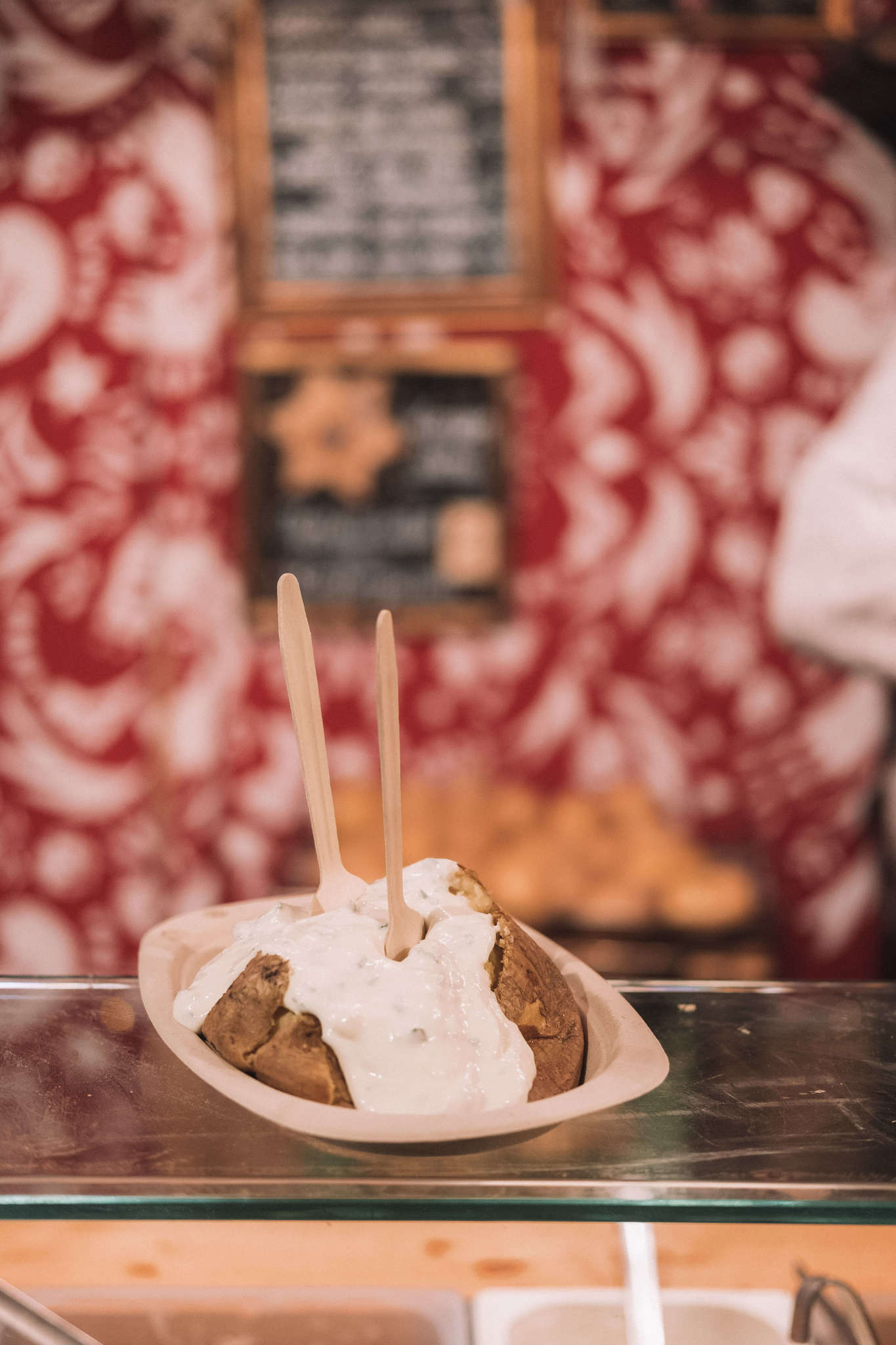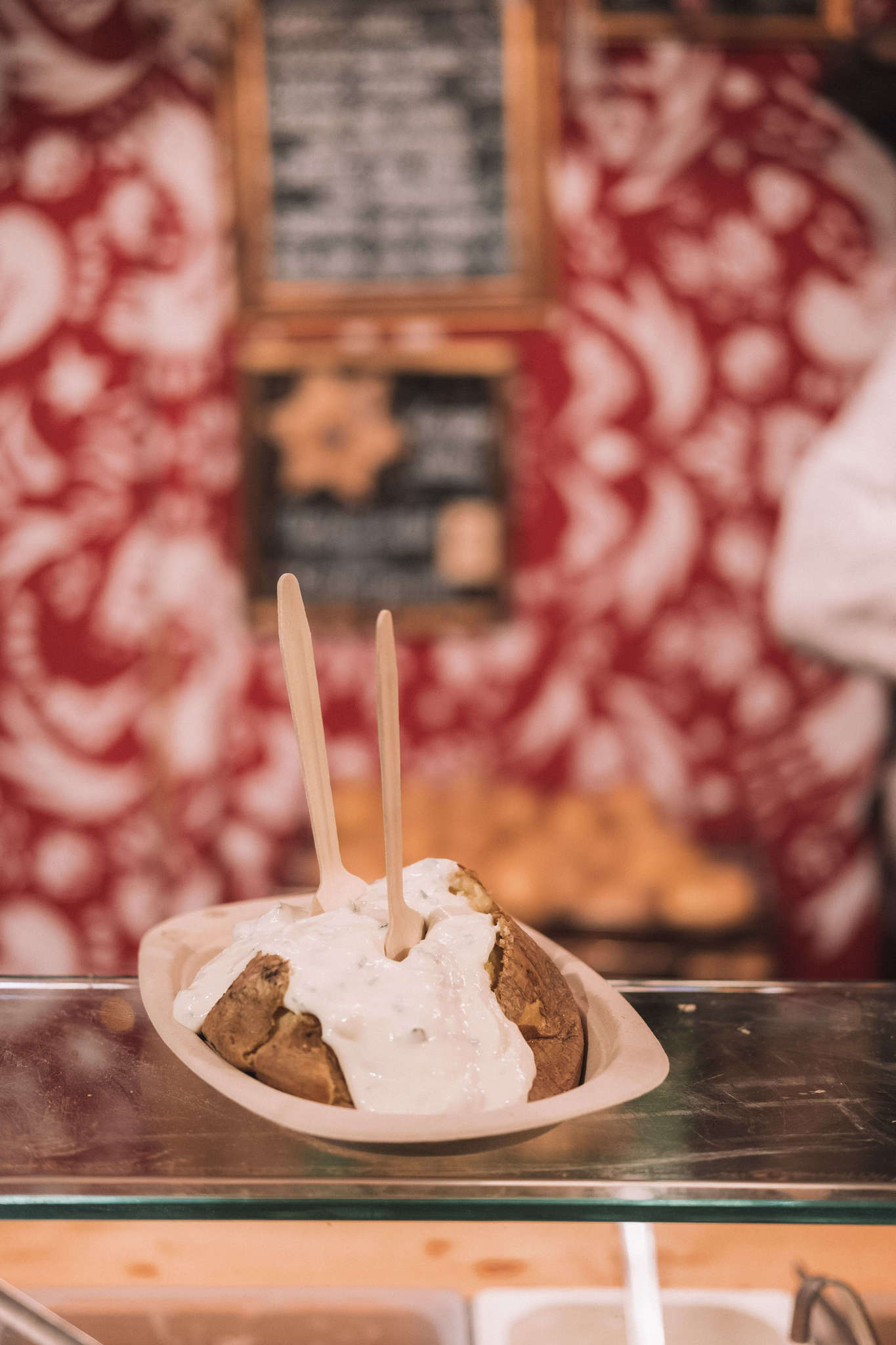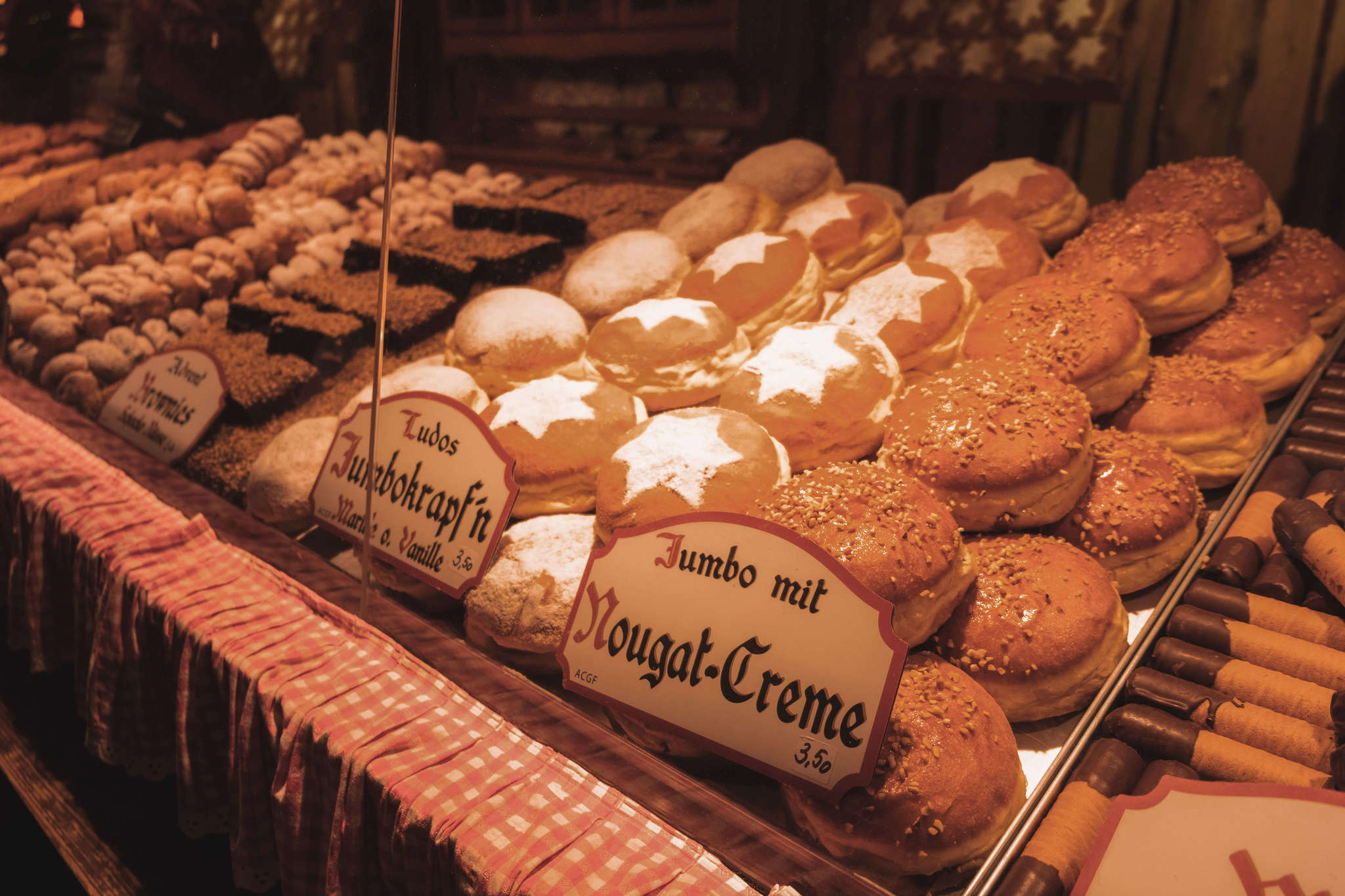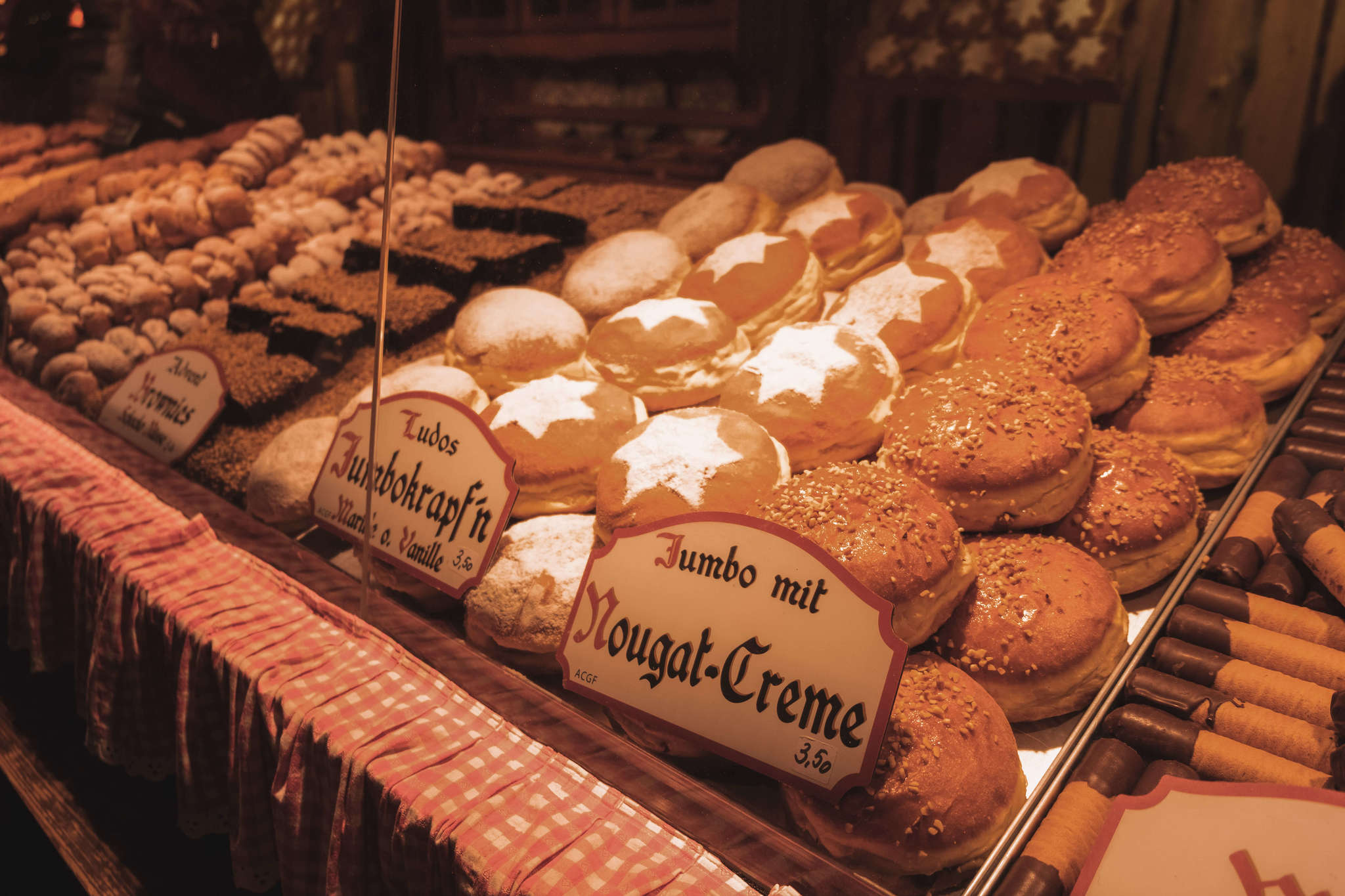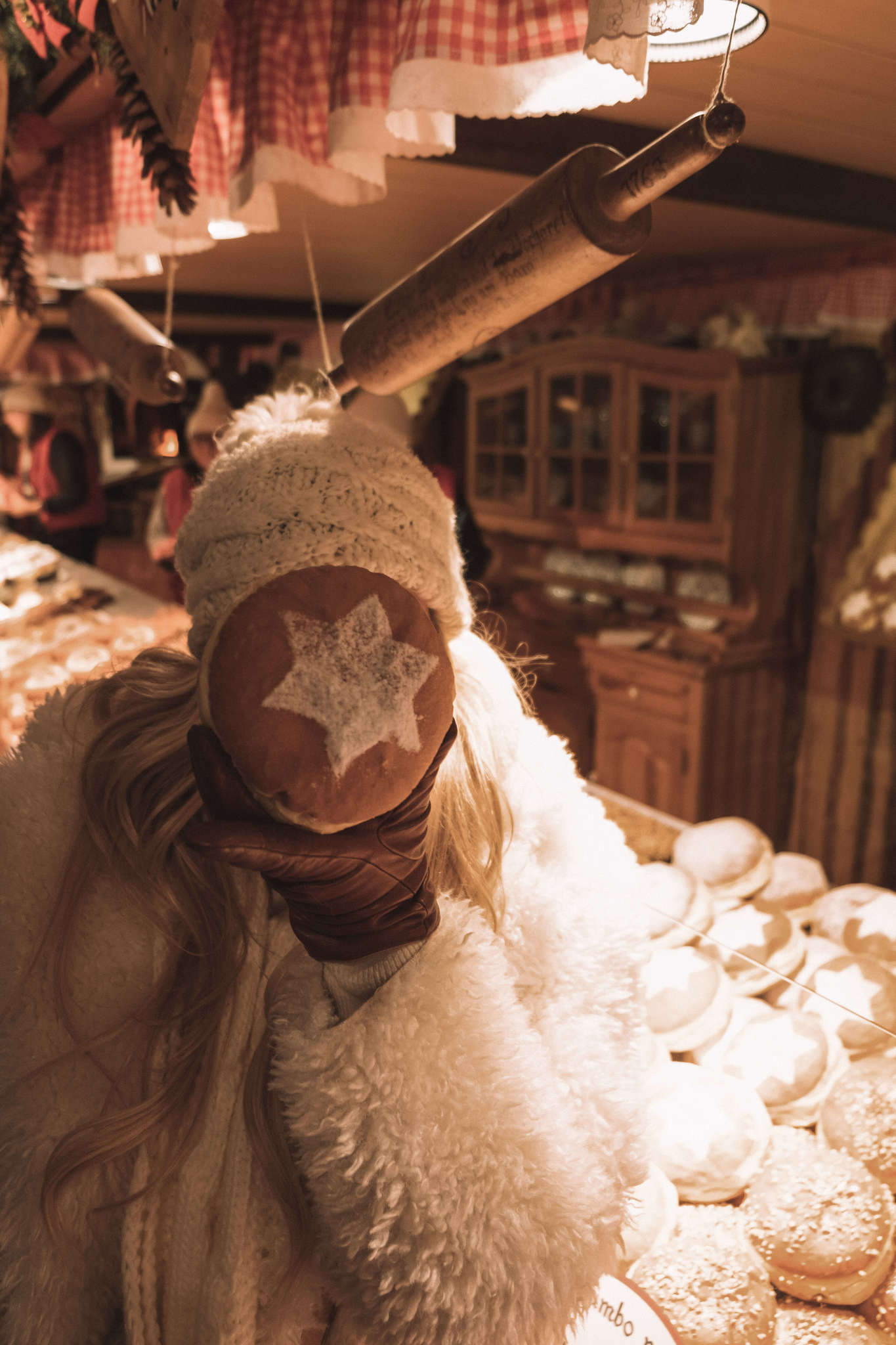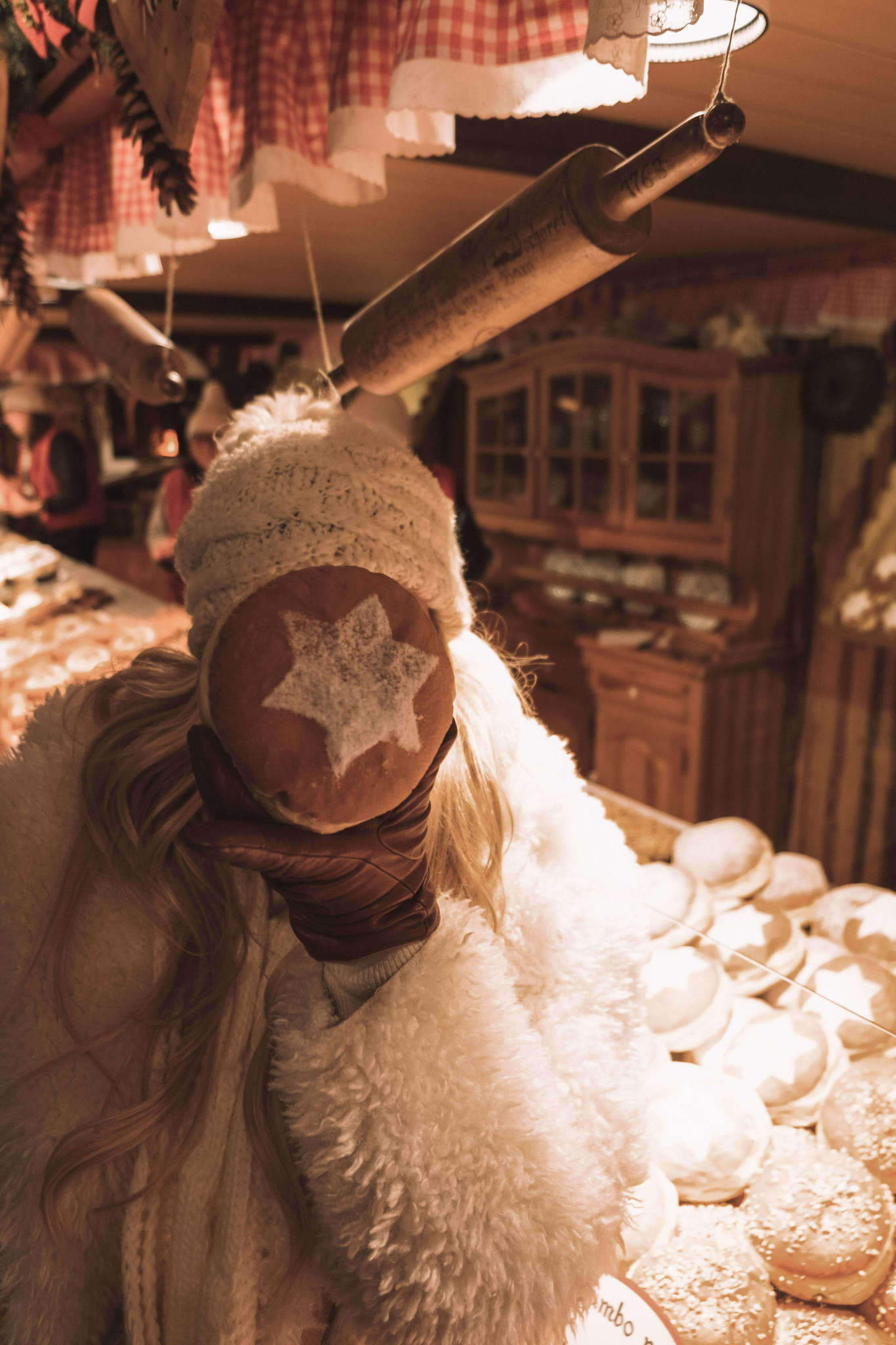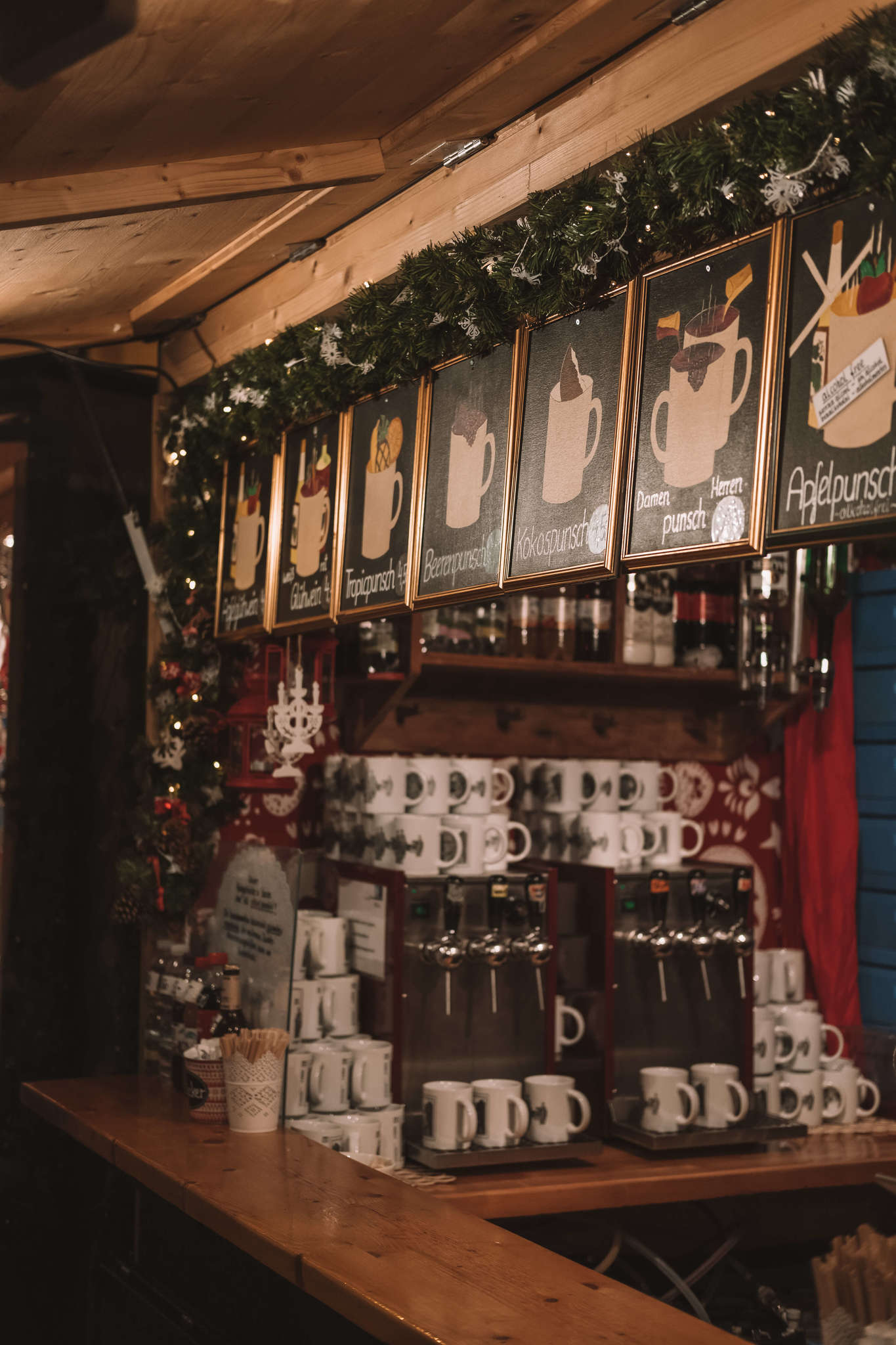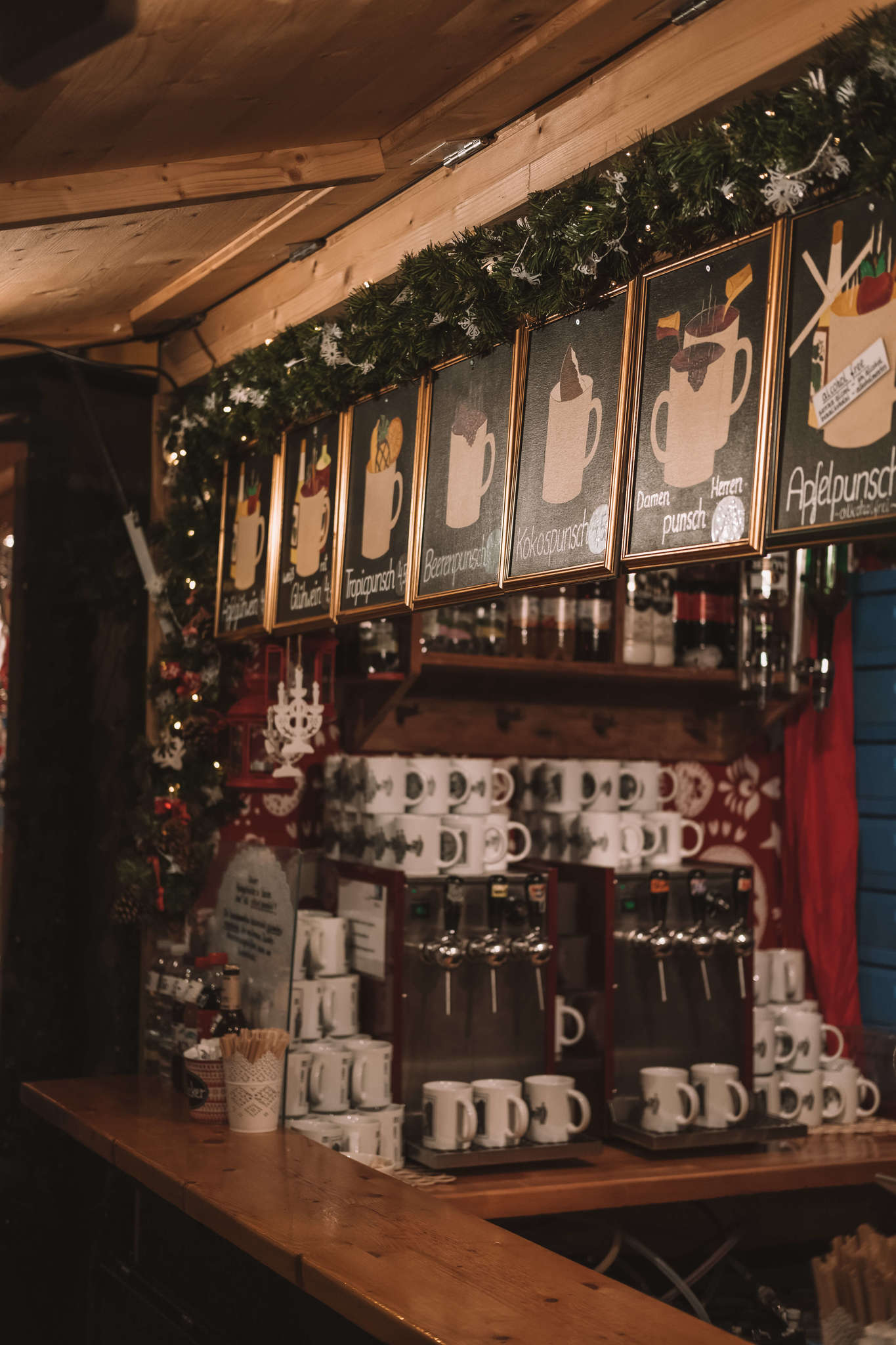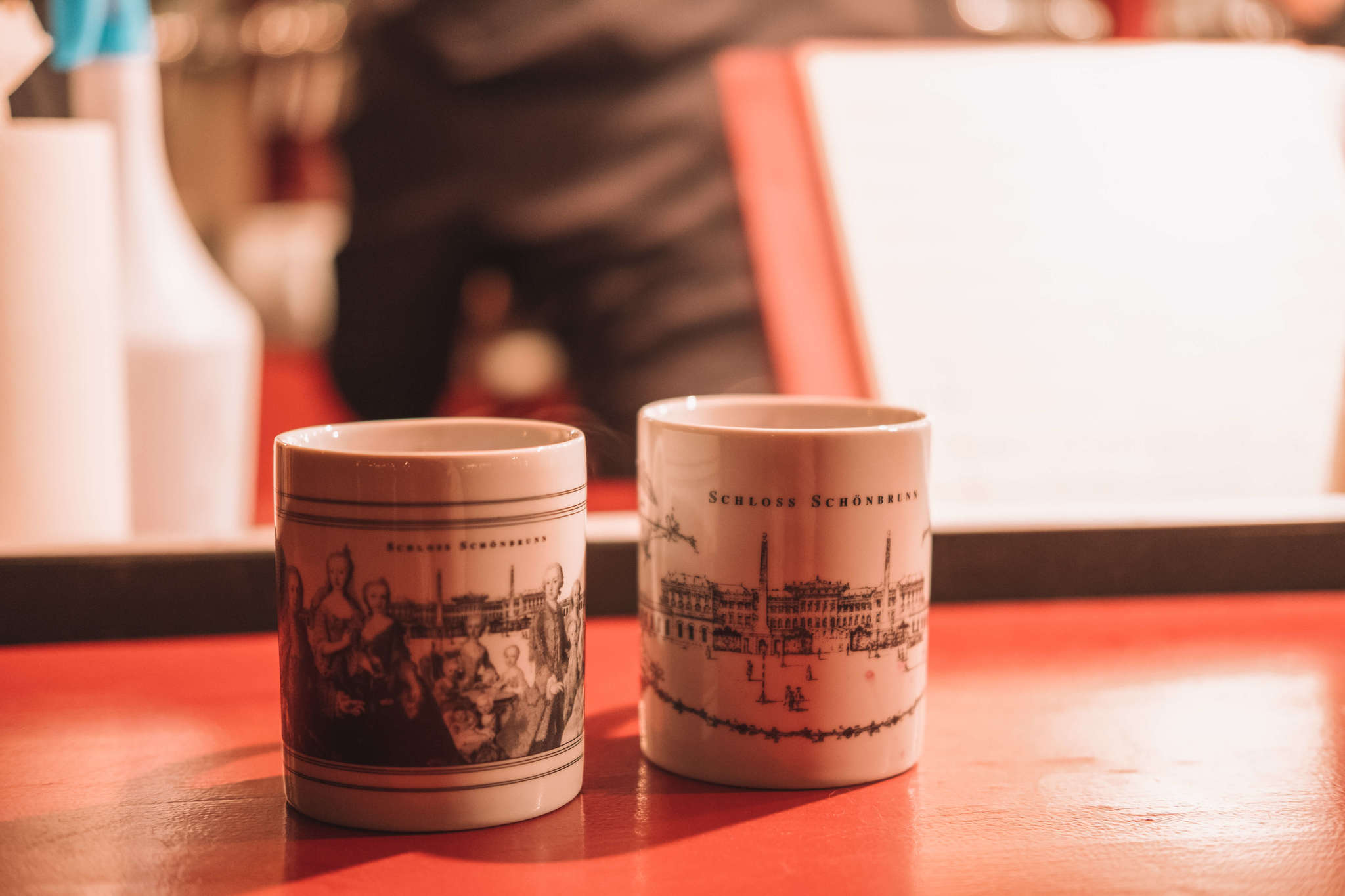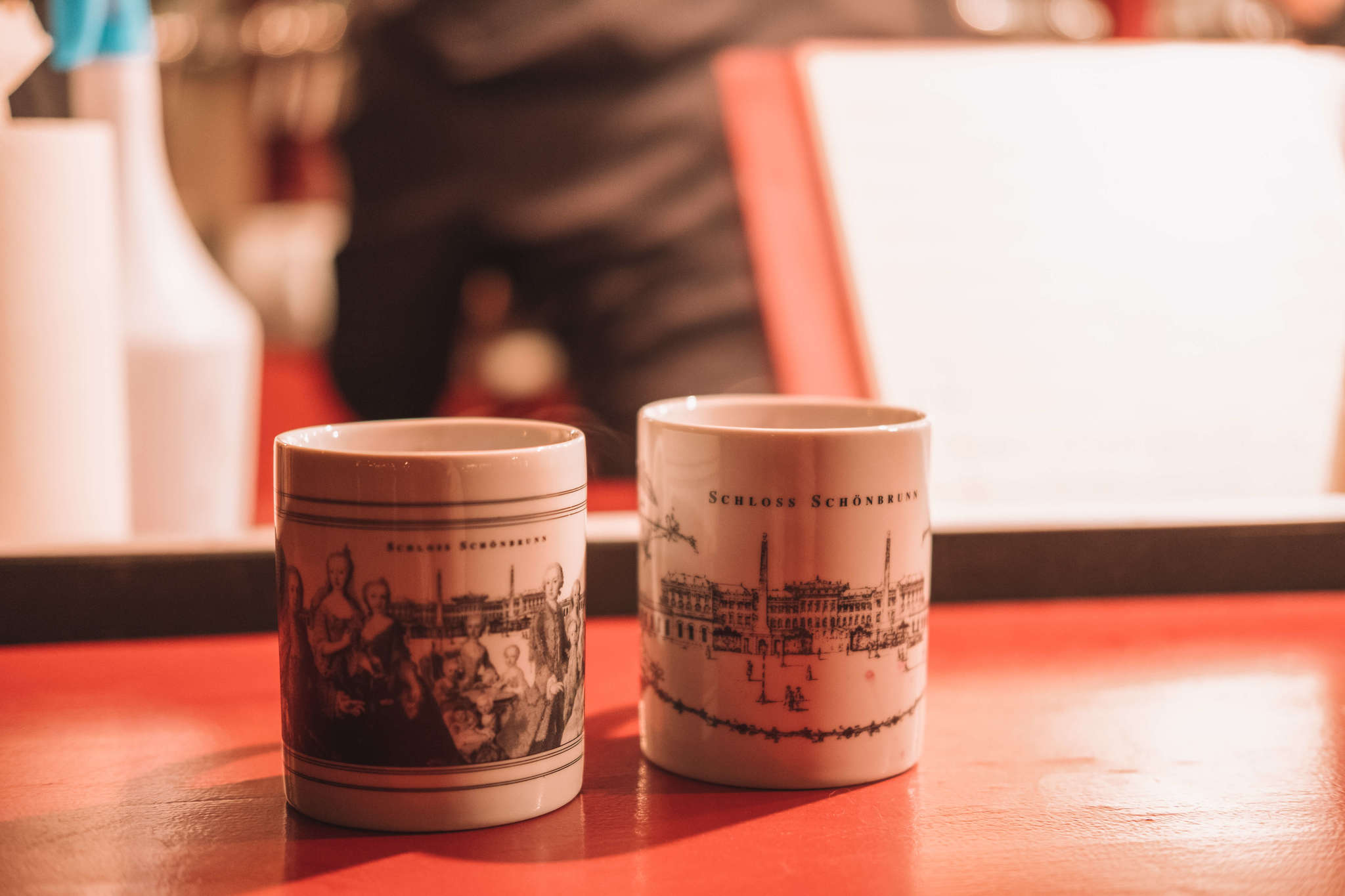 Best Christmas Markets in Vienna
On my European River Cruise onboard Crystals Cruise, I explored the greatest Christmas markets of central Europe, and the ones in Vienna were some of my faves!
Wiener Christkindlmarkt am Rathausplatz: This is the most famous in Austria, and it had the most wow factor. It's also the biggest market and the most touristic, so it can get a bit crazy, but I still highly recommend it.
Spittelberg: An easy walk from the Christkindlmarkt am Rathausplatz, this market spans several streets through the extraordinarily quaint neighborhood of Spittelberg.
Christkindlmarkt am Karlsplatz: This stunning market is right in the heart of Vienna, and it's one of the city's most iconic landmarks.
Christmas Village at Belvedere Palace: We took a private museum tour through this striking spot and stuck around for a concert in front of the imperial palace. Loved it!
Spittelberg Weihnachtsmarkt: Spittelberg Quarter is famous for its bohemian vibe, and while it's not massive, it has a few cute and unique stalls that make it worth checking out.