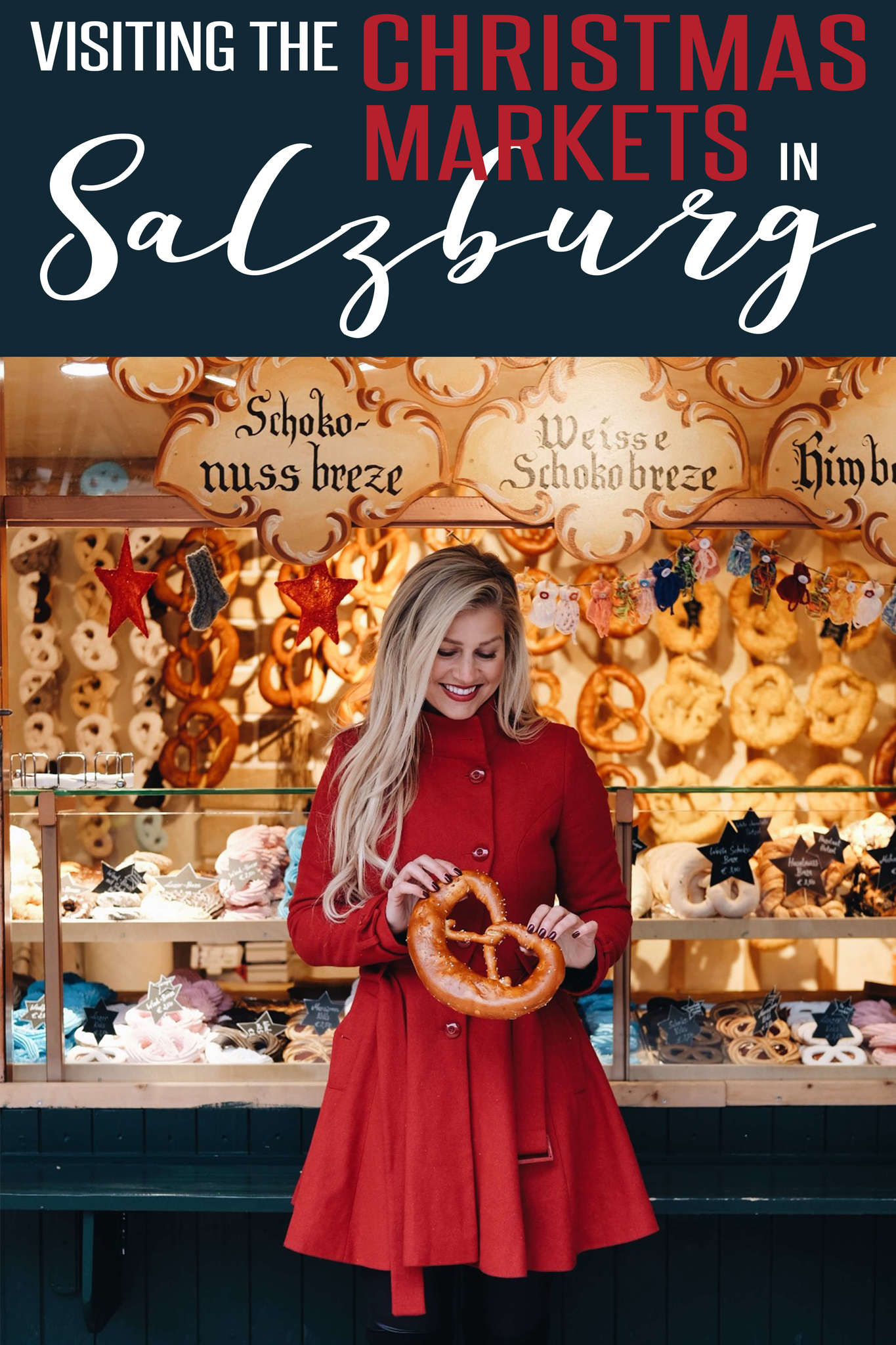 On the edge of the Alps, under a great clifftop fortress, you'll find one of Europe's most picturesque cities. One of Austria's largest cities, Salzburg is a dream holiday destination.
Famous for its baroque architecture, it has one of the best-preserved city centers you will find north of the Alps. While it's a worthwhile destination all year long, Salzburg really comes into its prime over the holidays.
As you gaze over the snow-covered roofs and listen to the church bells chiming, it begins to feel a lot like Christmas.
Ready to get into the holiday spirit? Here's everything you need to know about visiting the Christmas Markets in Salzburg.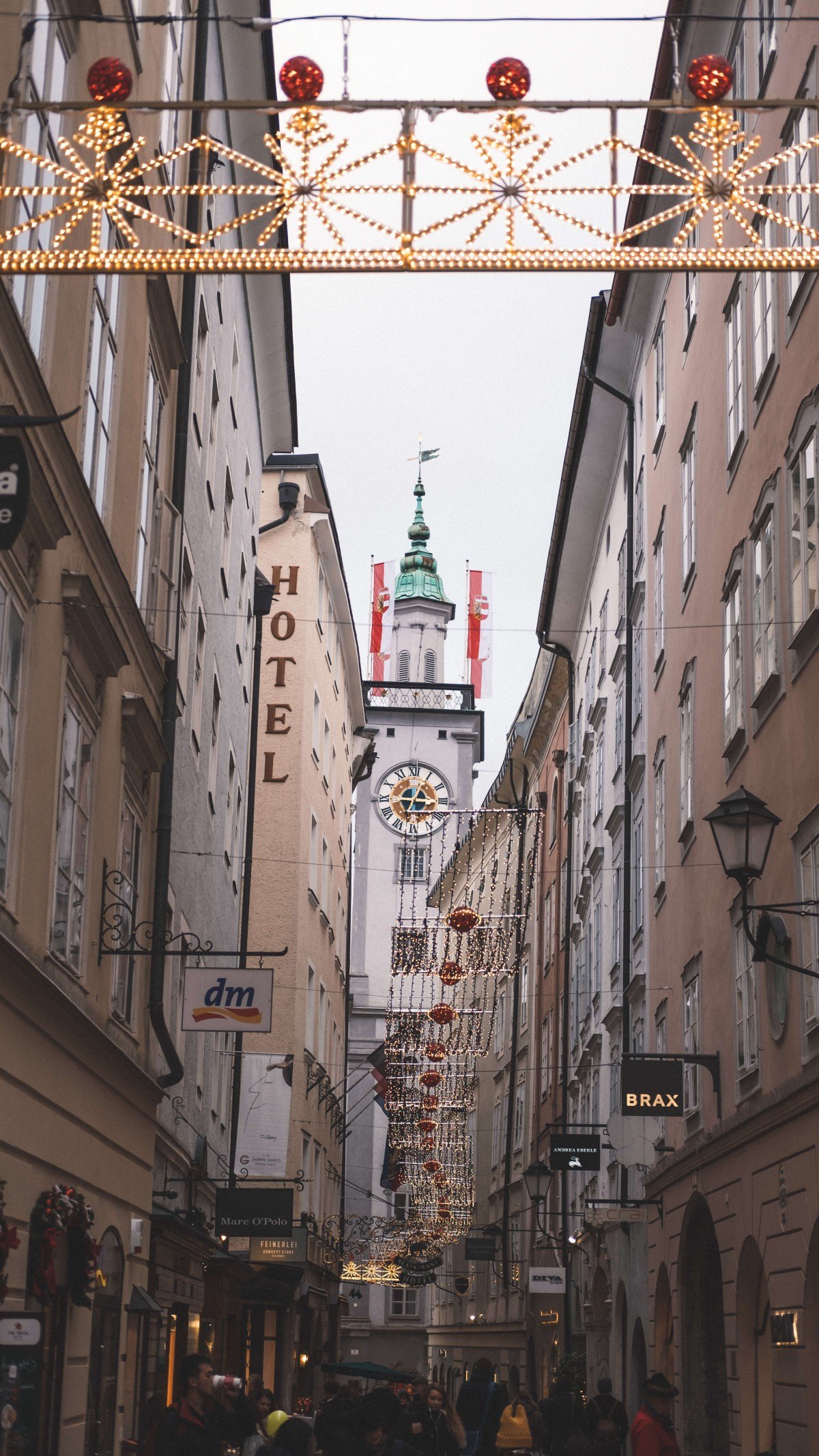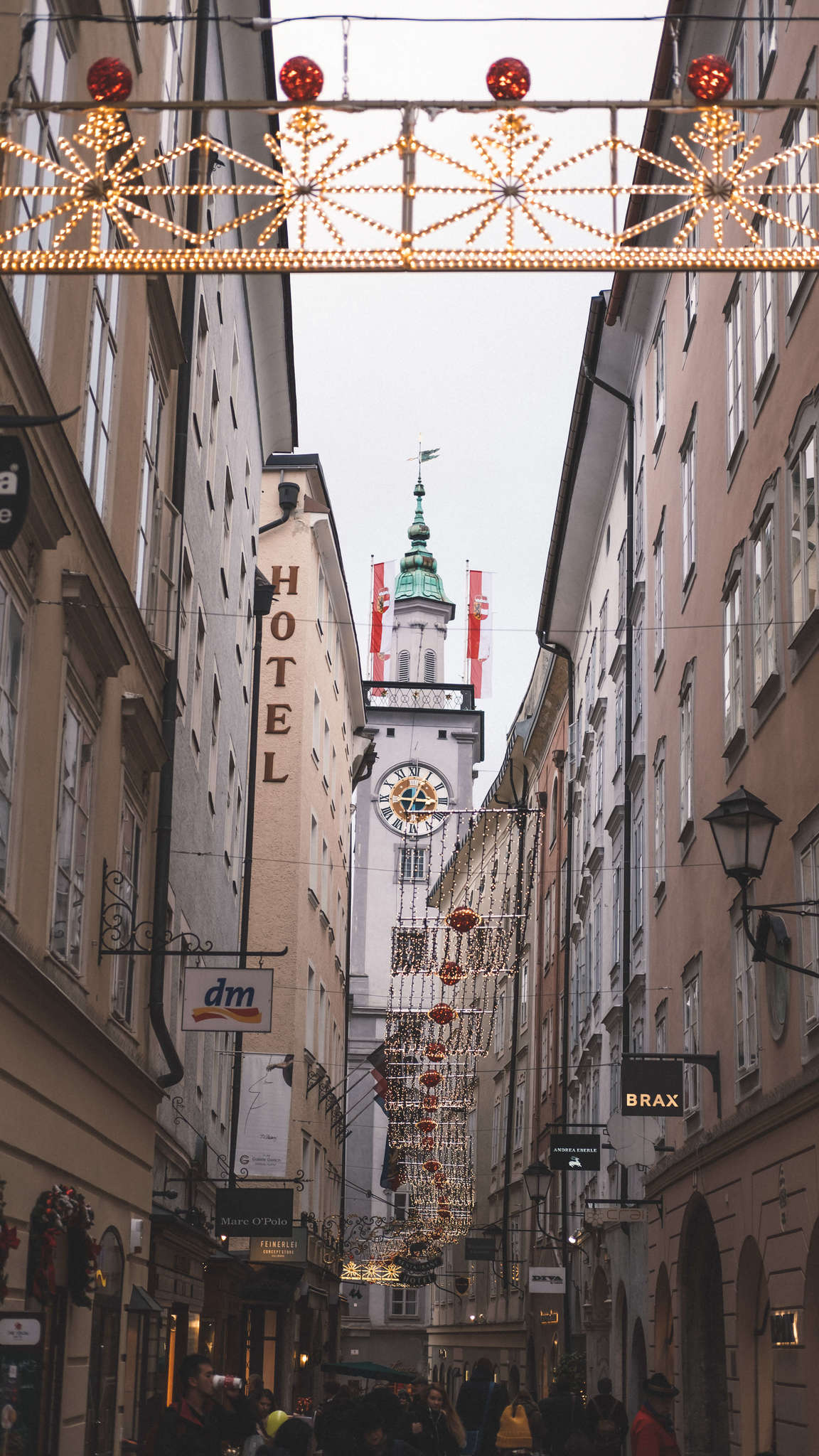 Getting to Salzburg
Salzburg lies in northwestern Austria near the border of Germany. It's less than a two-hour train ride from Munich and just under three hours away by rail from Vienna.
While traveling by rail is an easy and affordable way to see central Europe, I took the more scenic route. I indulged in the ultimate Christmas escape and traveled on the Festive Christmas Market Cruise on the Danube River onboard Crystal River Cruises to check out all the continent's greatest Christmas markets.
I started in Vienna and traveled down the Danube; Salzburg was day three on my European sojourn.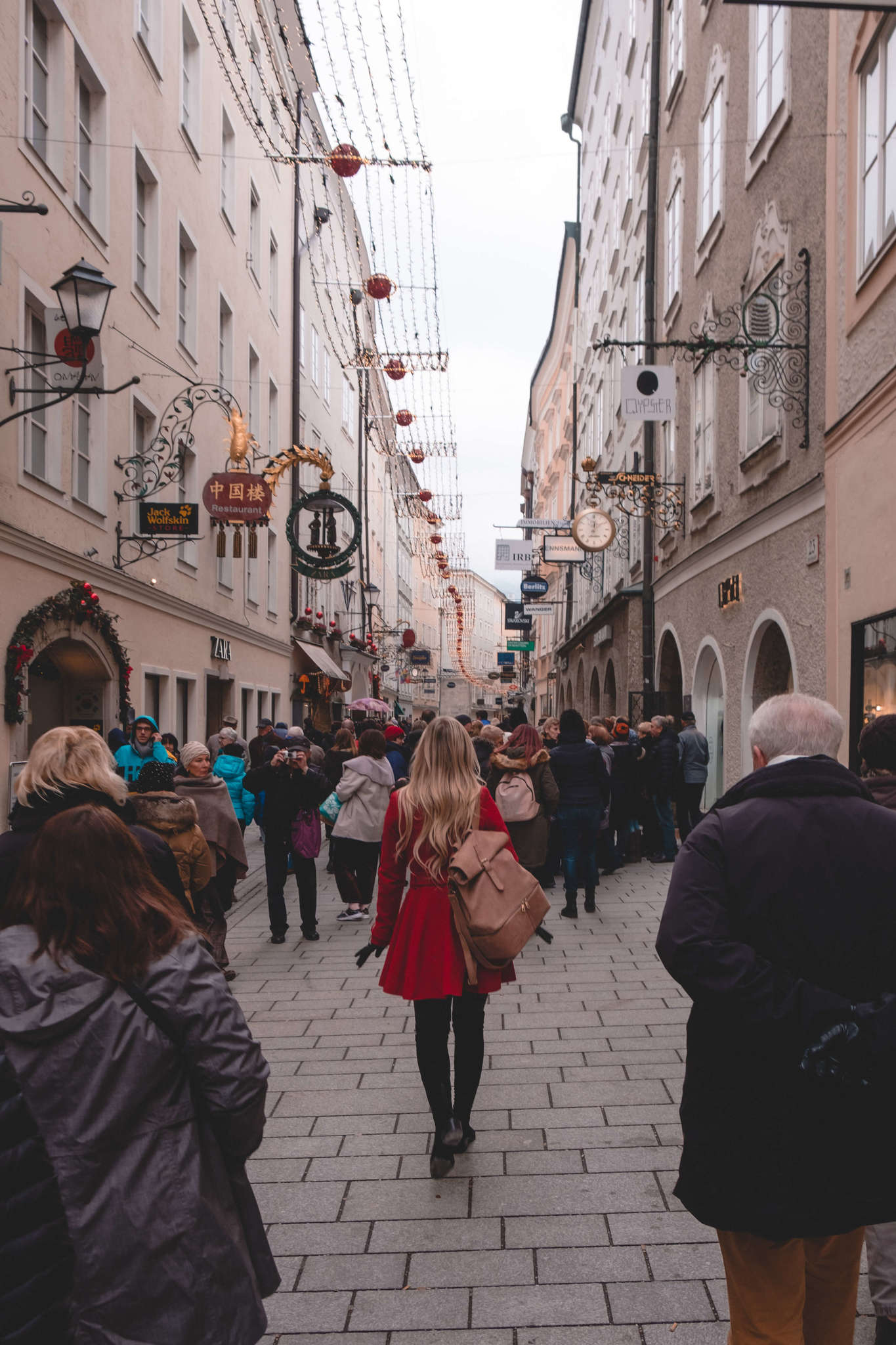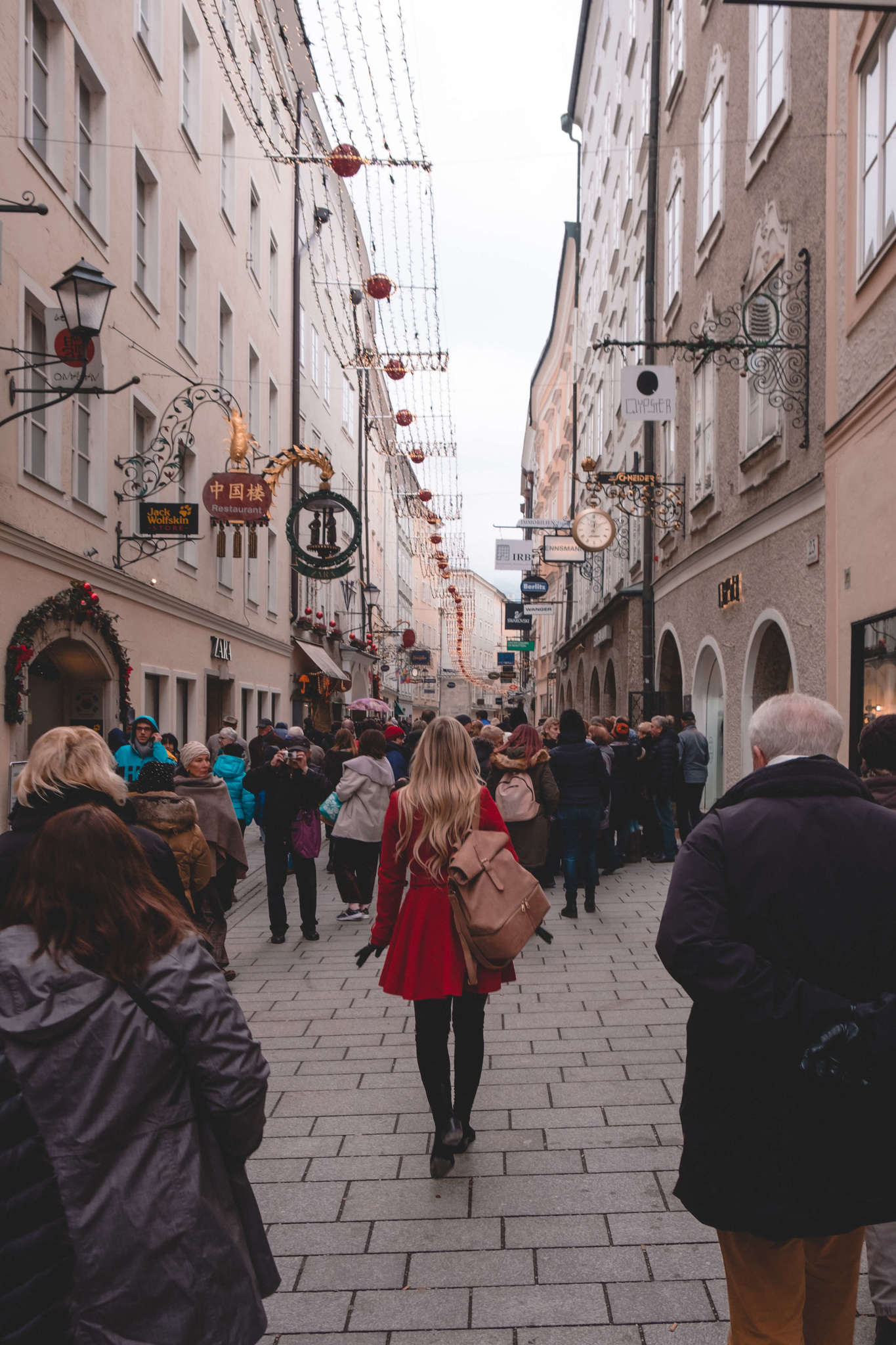 Exploring Salzburg
The first thing you'll notice in Salzburg is Hohensalzburg Fortress. Overlooking the entire city, this is the largest fully preserved castle in central Europe. It is also the top spot to go for a panoramic view.
As you're looking down on this quaint little city, you'll see incredible buildings everywhere that are ripe for exploration. Among the most impressive spots are Mirabell Palace and Hellbrunn Palace.
To get your cultural fix and learn more about the history of all the gorgeous spots you've been snapping shots of, head over to DomQuartier.
Grab a ticket to this expansive baroque complex, and you'll be able to get into five different Salzburg museums.
Of course, you can't leave without seeing the Hagenauer Haus, the home where Mozart spend his childhood 250 years ago. He is one of Salzburg's greatest local heroes, and the city is ultra proud of its wunderkind. You can find some one-of-a-kind classic artifacts in Hagenauer Haus.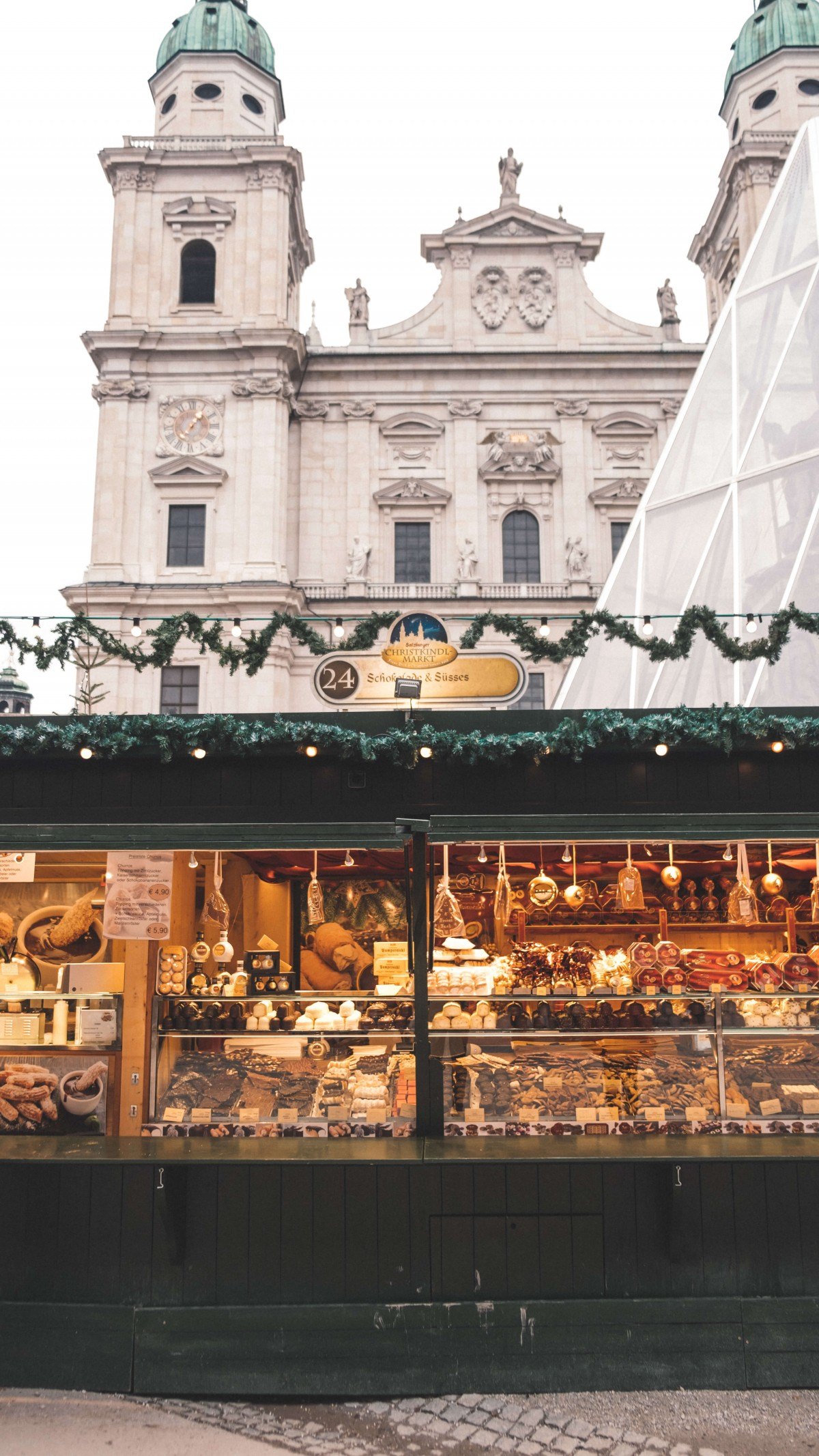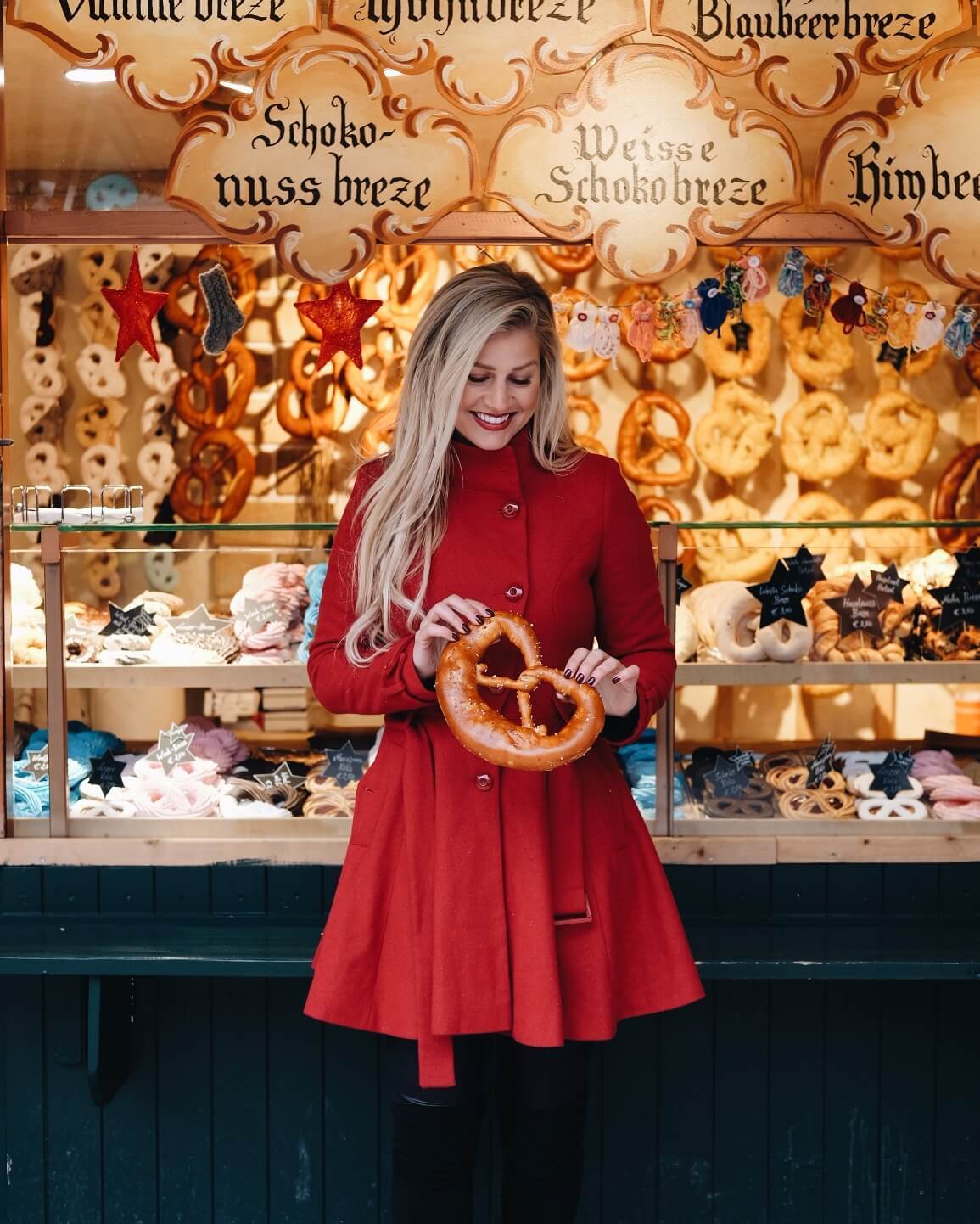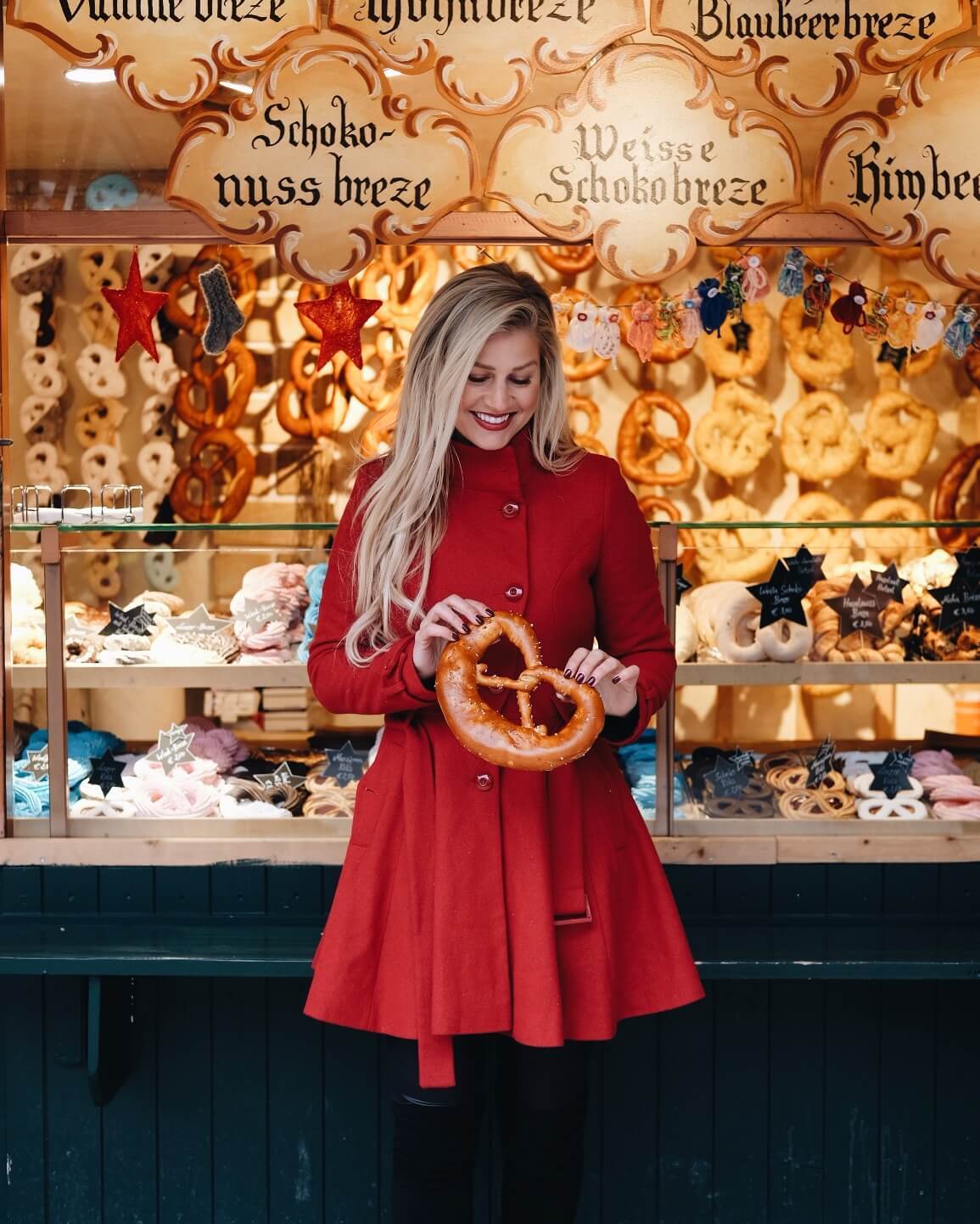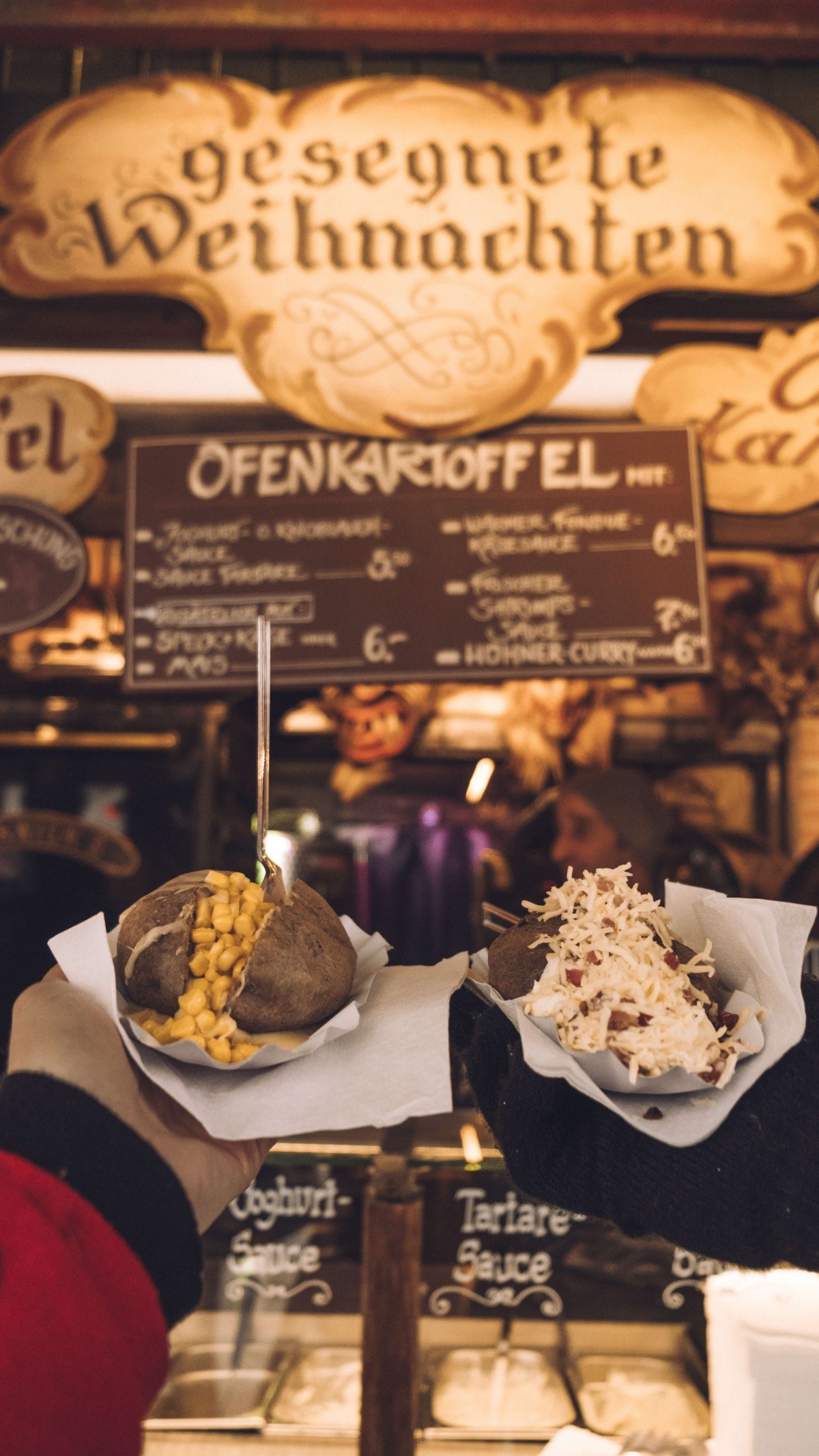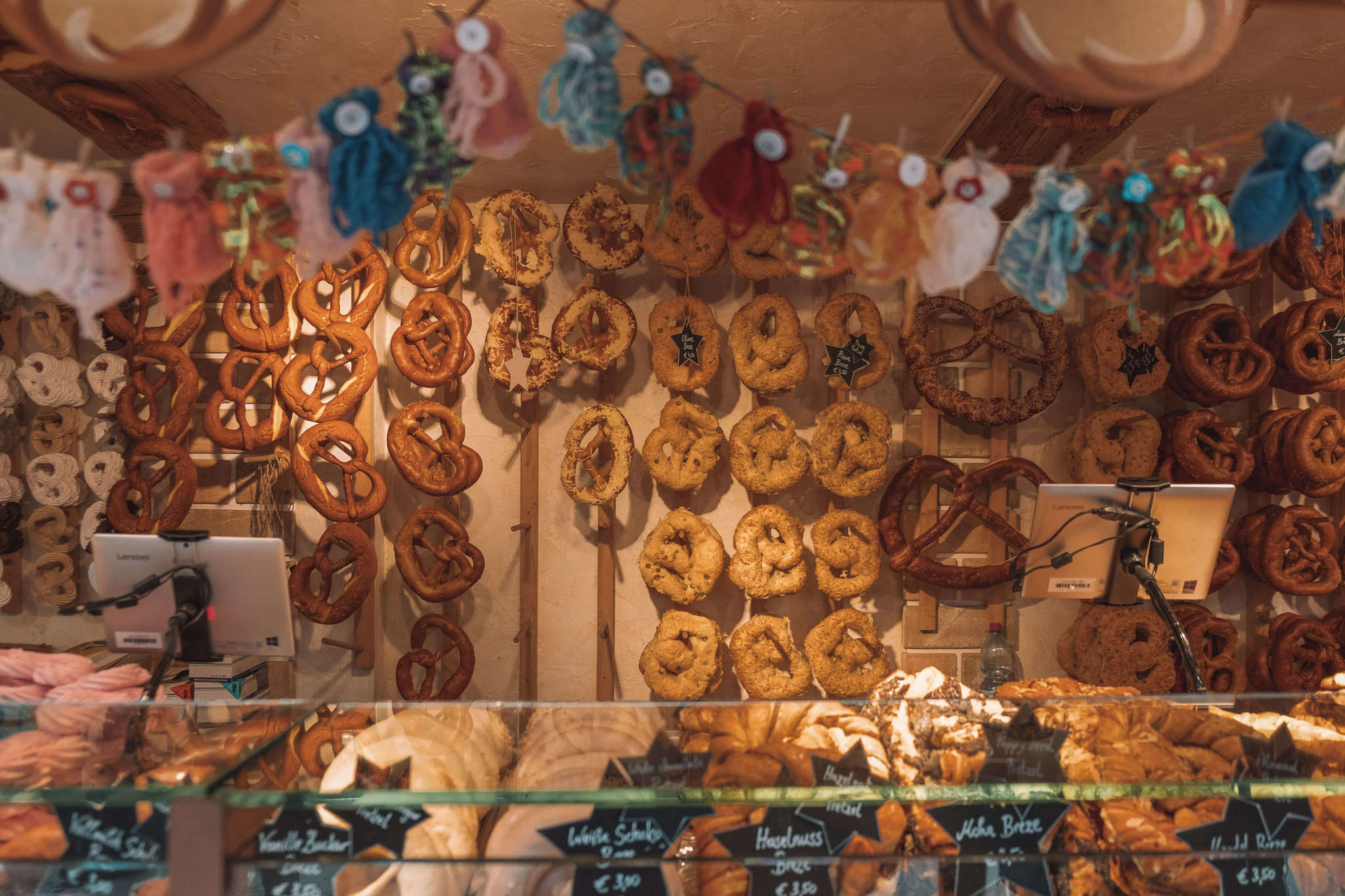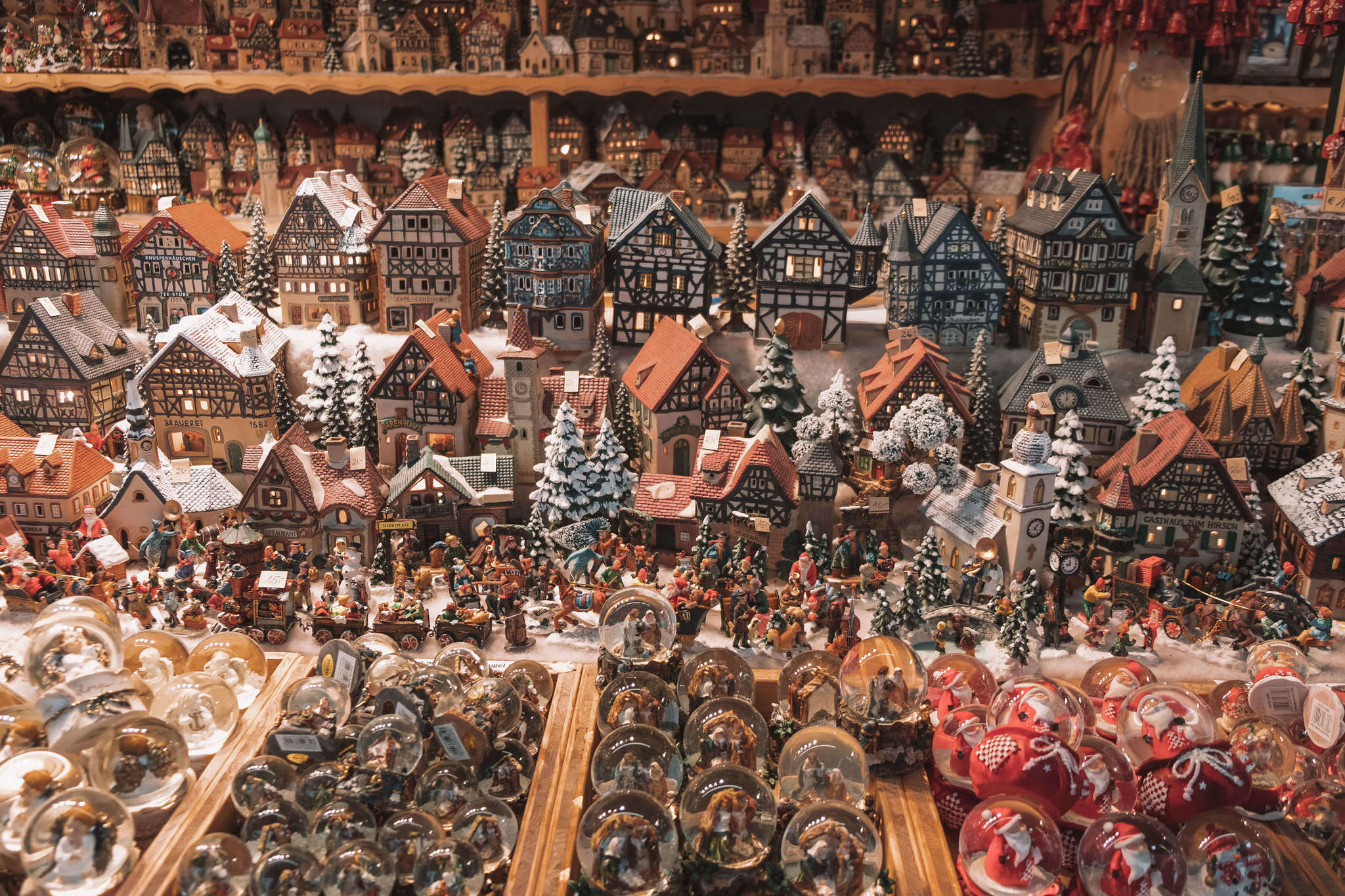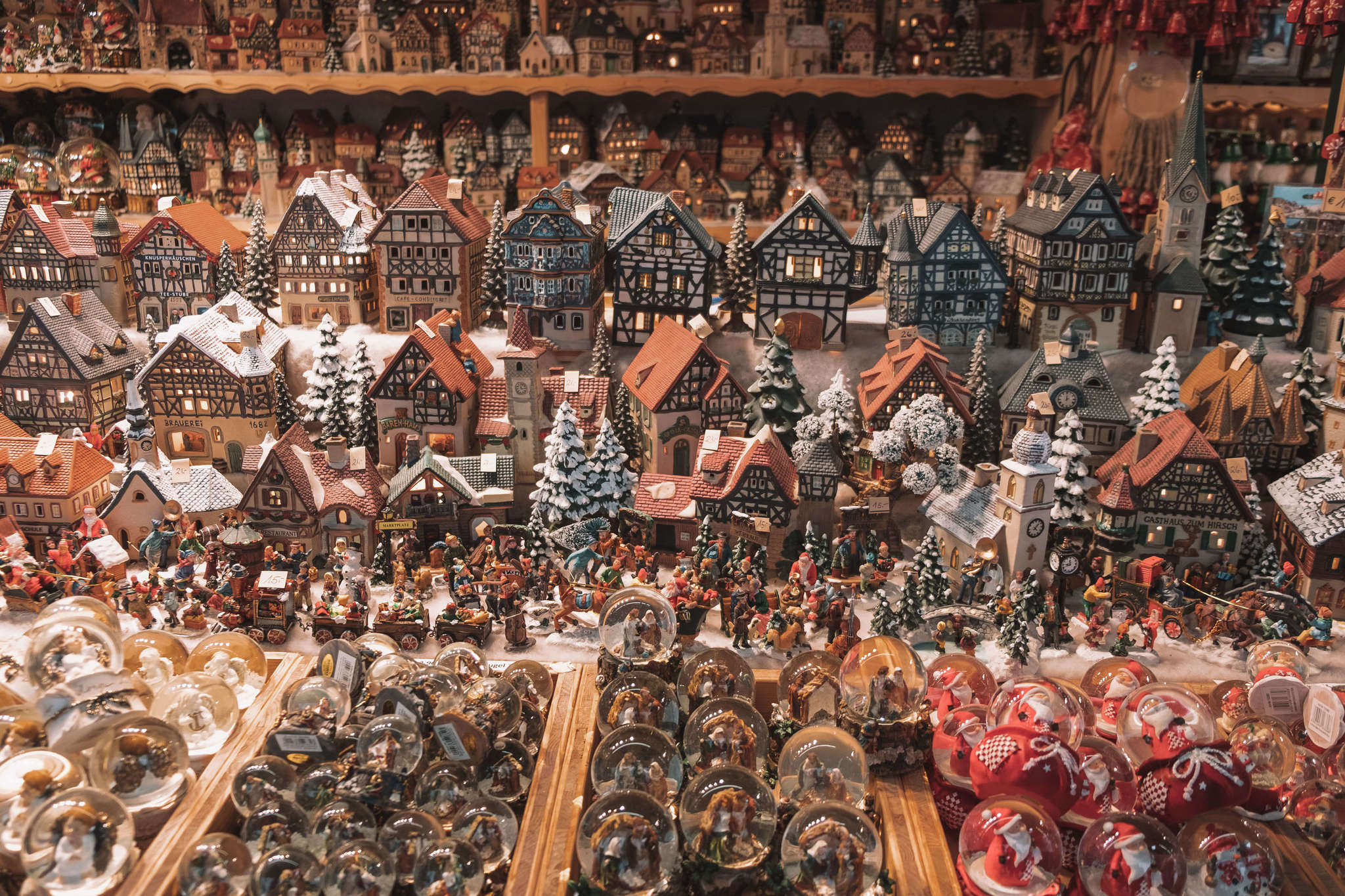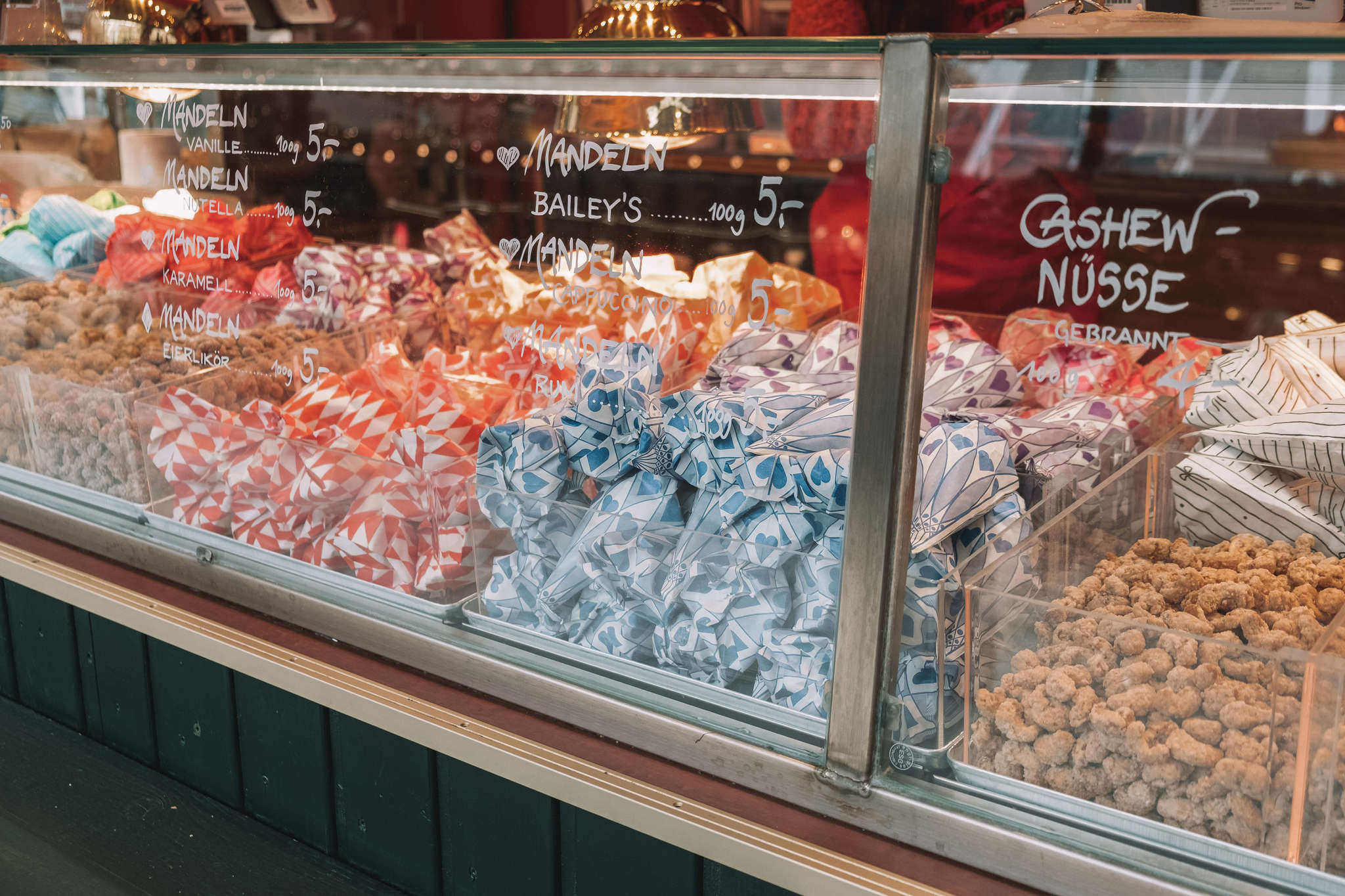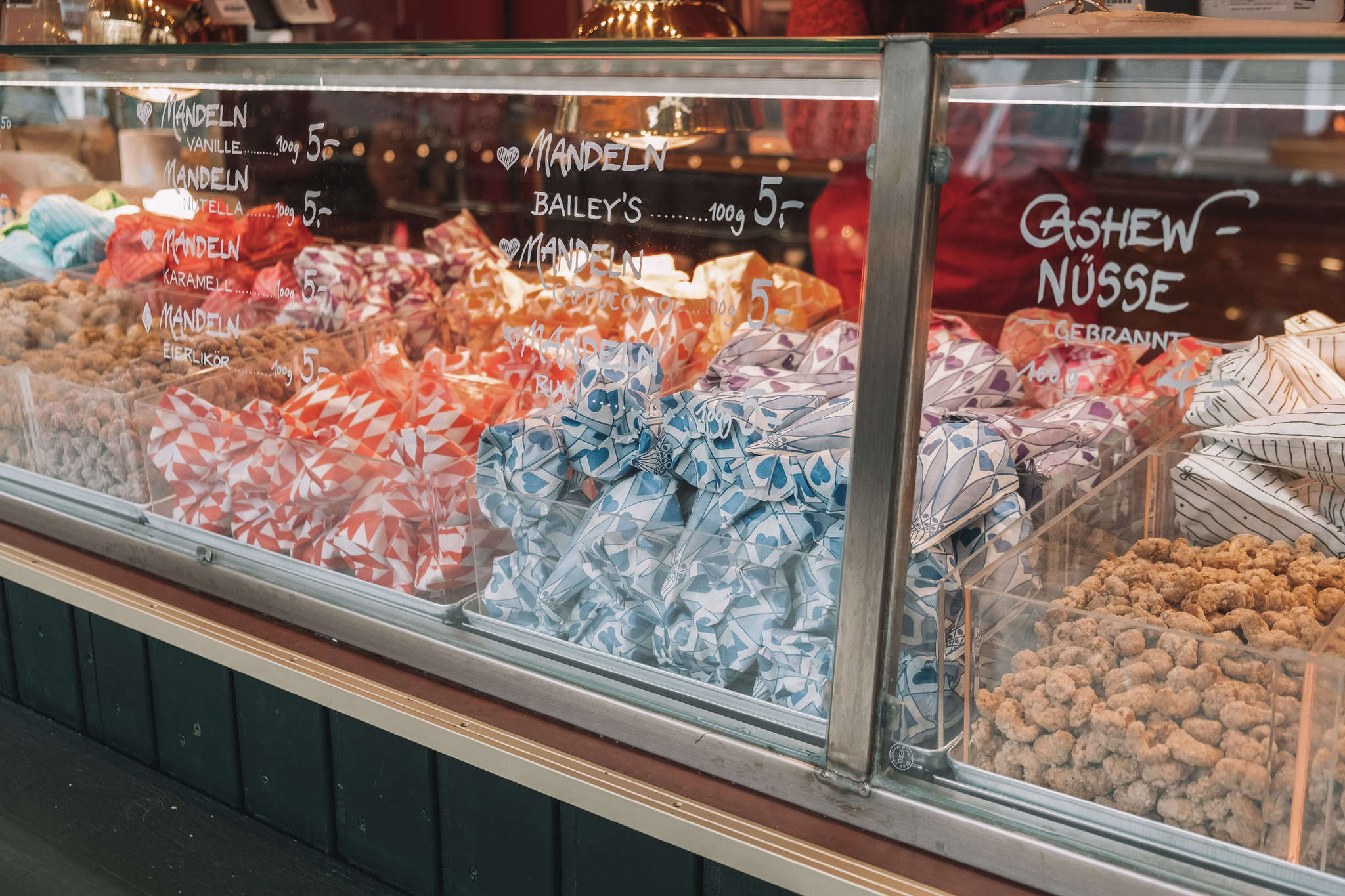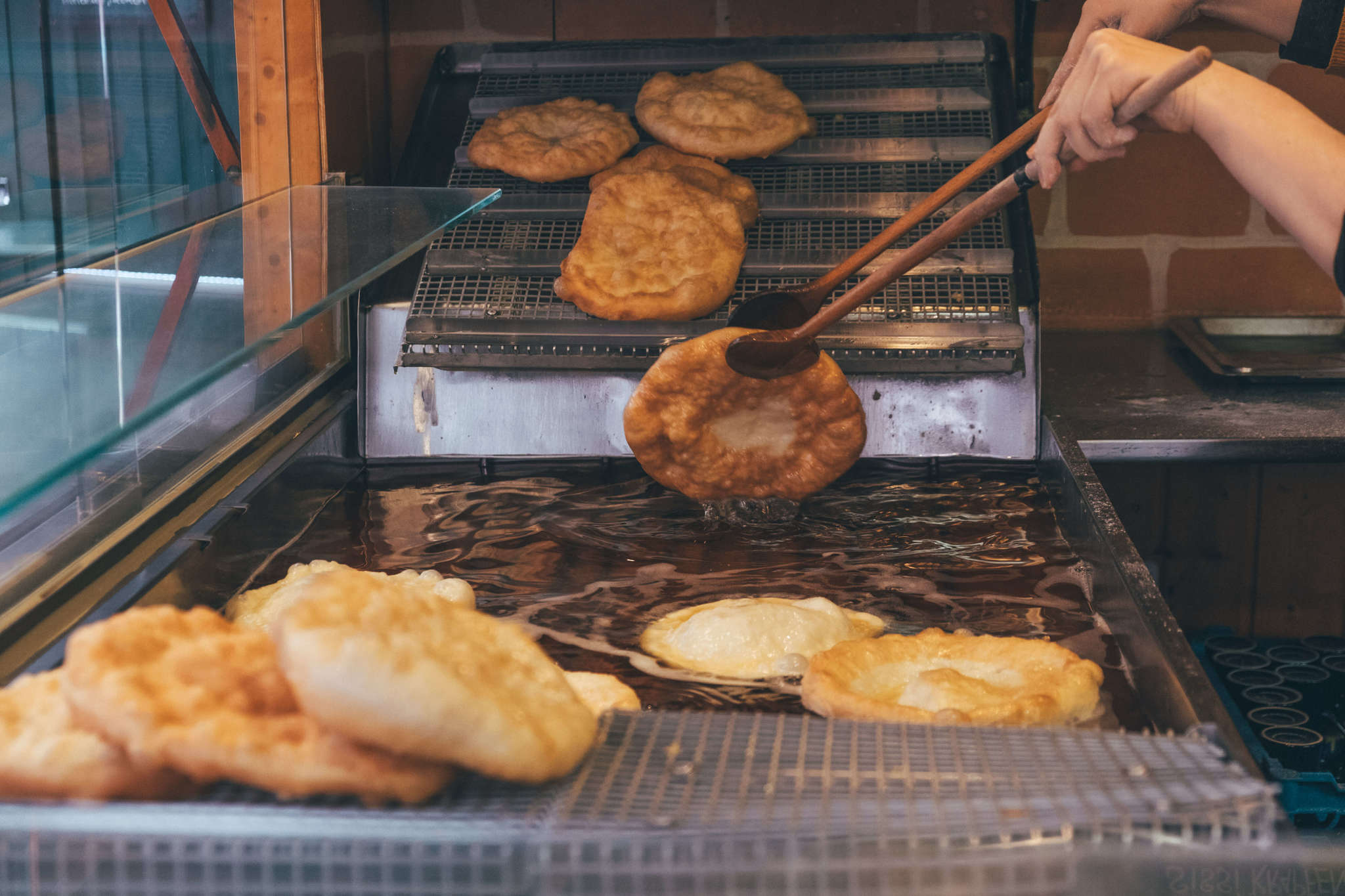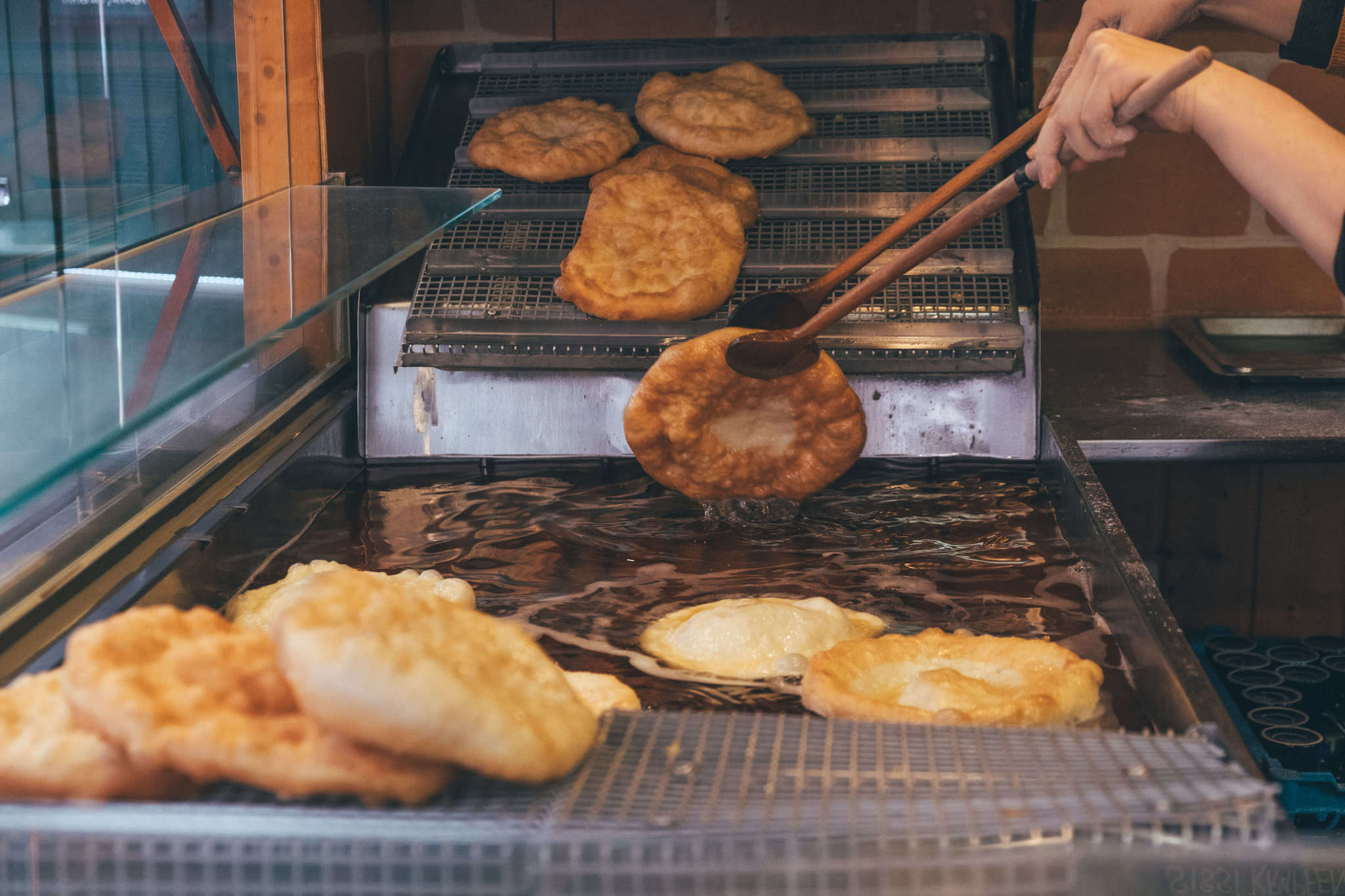 Salzburg Christmas Market
One of the world's oldest Advent markets, the Salzburg Christmas Market dates back to the fifteenth century. With around 100 traditional stands where Christmas treats and handicrafts are sold, this market is the perfect spot for a stroll.
Sip on some steaming Glühwein (mulled wine) and nibble on some Kletzenbrot, Austrian fruit bread, while you soak it all in.
Once you have your shopping fix, check out some of the other activities at the Salzburg Christmas Market. Join the sing-along choir every Tuesday, and belt out your fave Christmas tunes. If you're there on a Thursday or Saturday, listen to the beautiful traditional wind music performance. On Saturdays, you'll see the Christ Child and angels perform.
Ready to start planning your adventure to the Salzburg Christmas Market? It runs from the end of November until the day after Christmas every year.