The holidays are one of my favorite times of year. There's nothing like having a white Christmas then partying it up on New Year's Eve.
There are so many cool and interesting traditions around the world, and it's such a treat to take part in the different experiences.
Ready to end the year with a bang? Here are the top five destinations to visit this holiday season.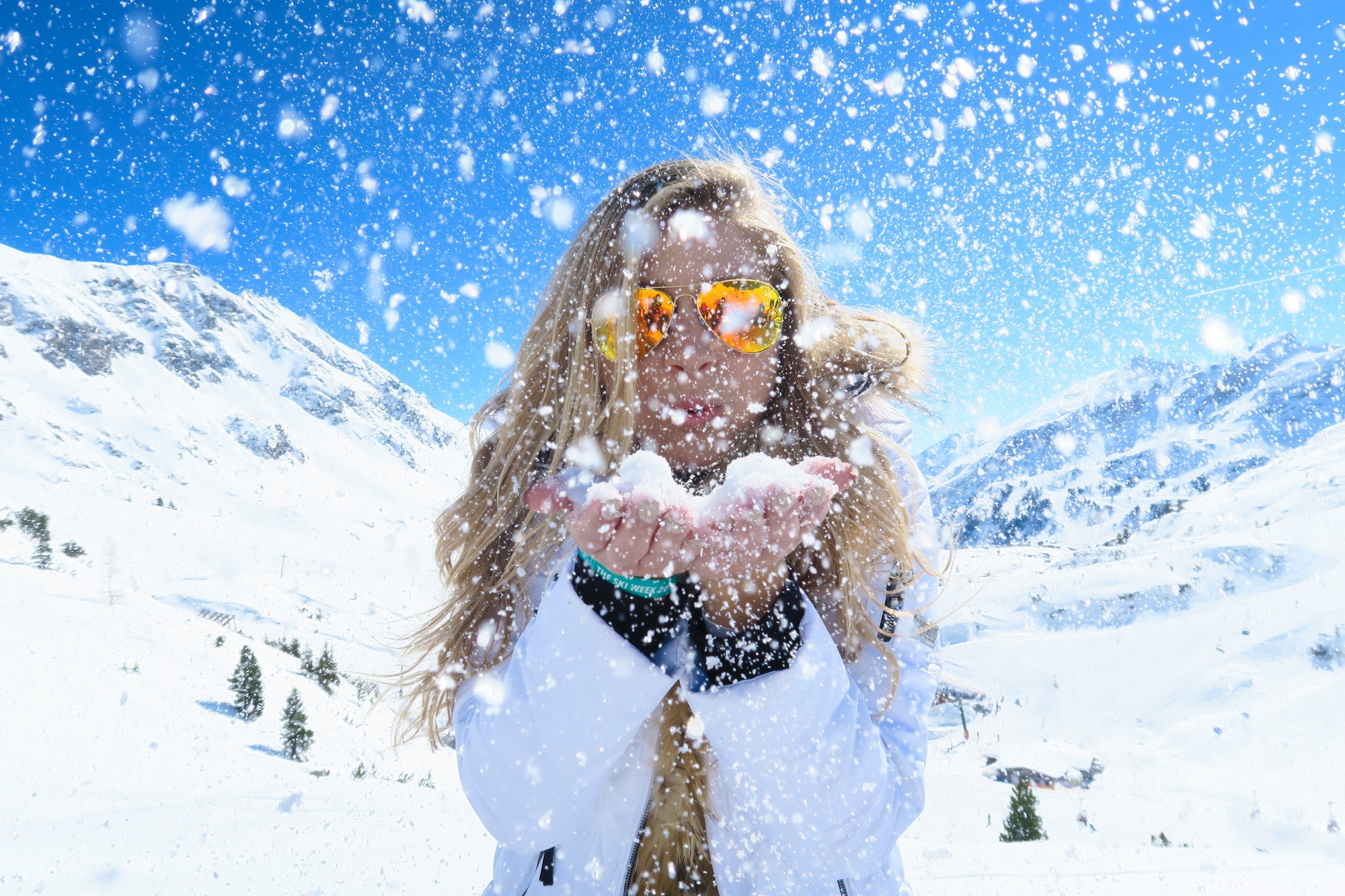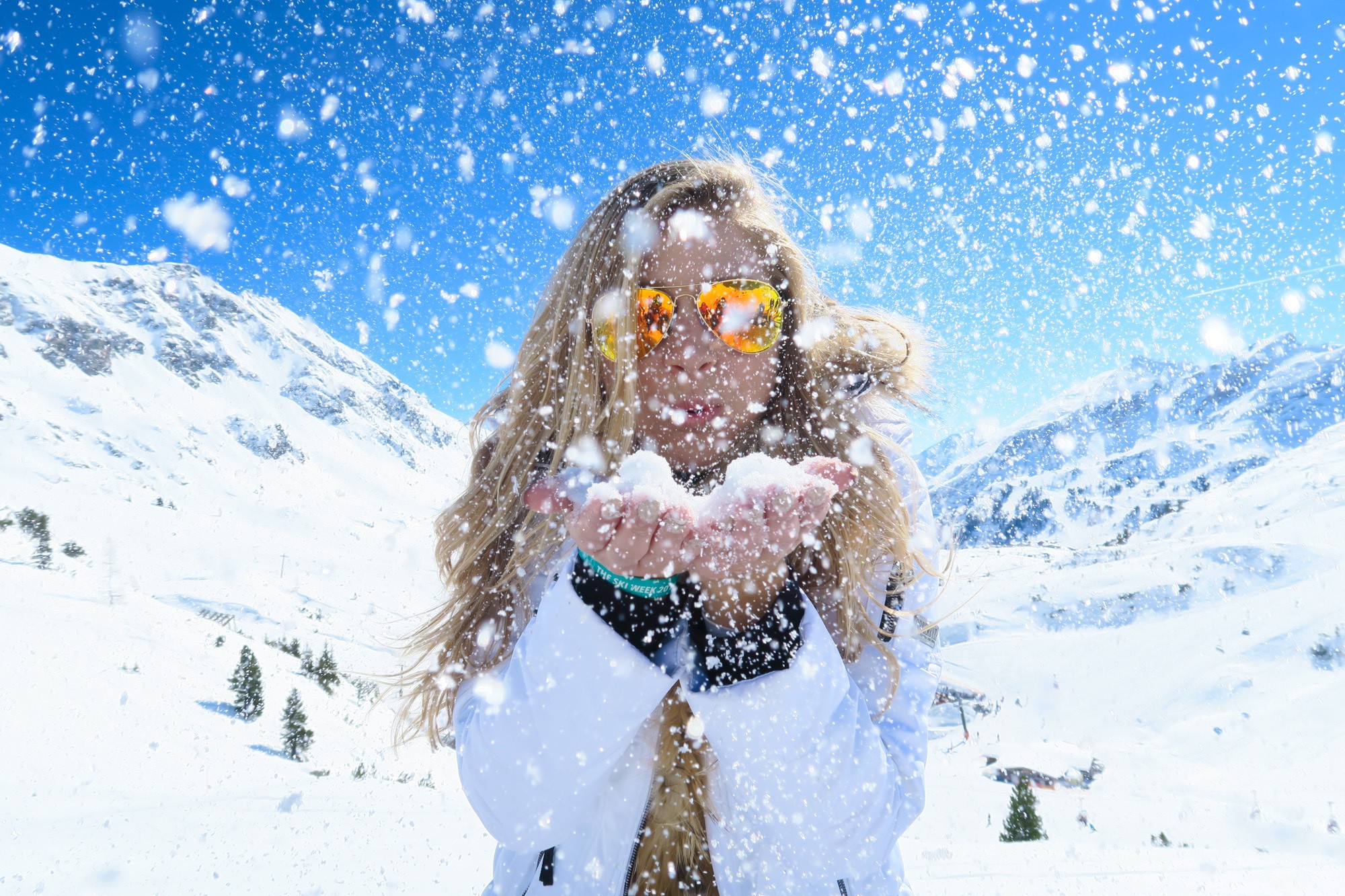 Austria
The Christmas markets of Europe are magical. With the aroma of roasting chestnuts and mulled wine filling the air under sparkling lights, this is definitely a bucket list experience.
While the entire continent is full of outdoor Christmas markets, there is nowhere that captures the spirit of the holidays like Austria. From Vienna to Salzburg, this region is a dream Christmas destination. The stunning markets are packed with homemade delicacies and one-of-a-kind trinkets.
It's so easy to get around Western Europe by train. To explore Austria from any other European country, I recommend checking out the Eurail pass. A train pass will let you maximize your time (and your budget) in Europe to see as much as possible. If you're under twenty-seven years of age, be sure to look into the youth deals too.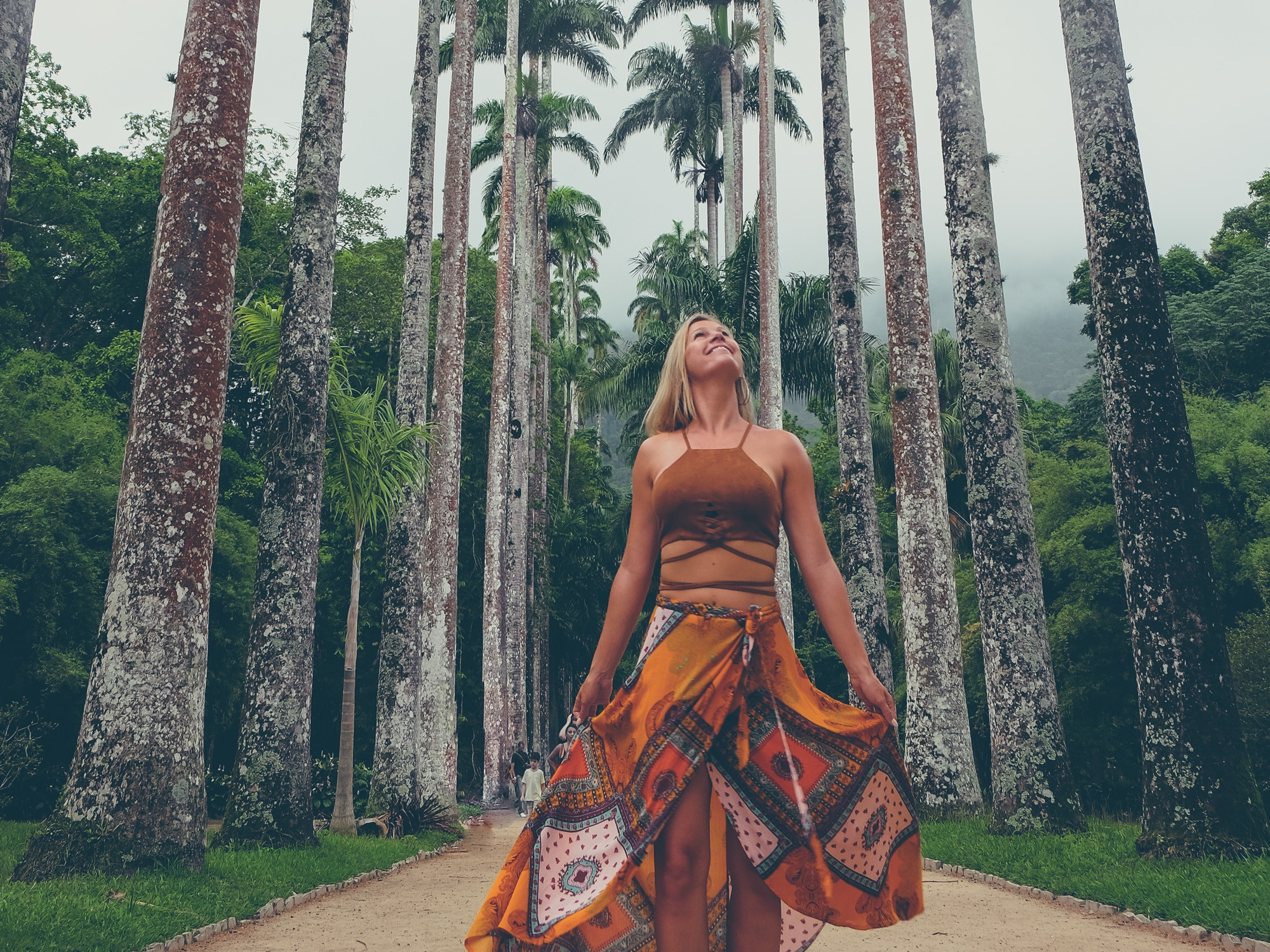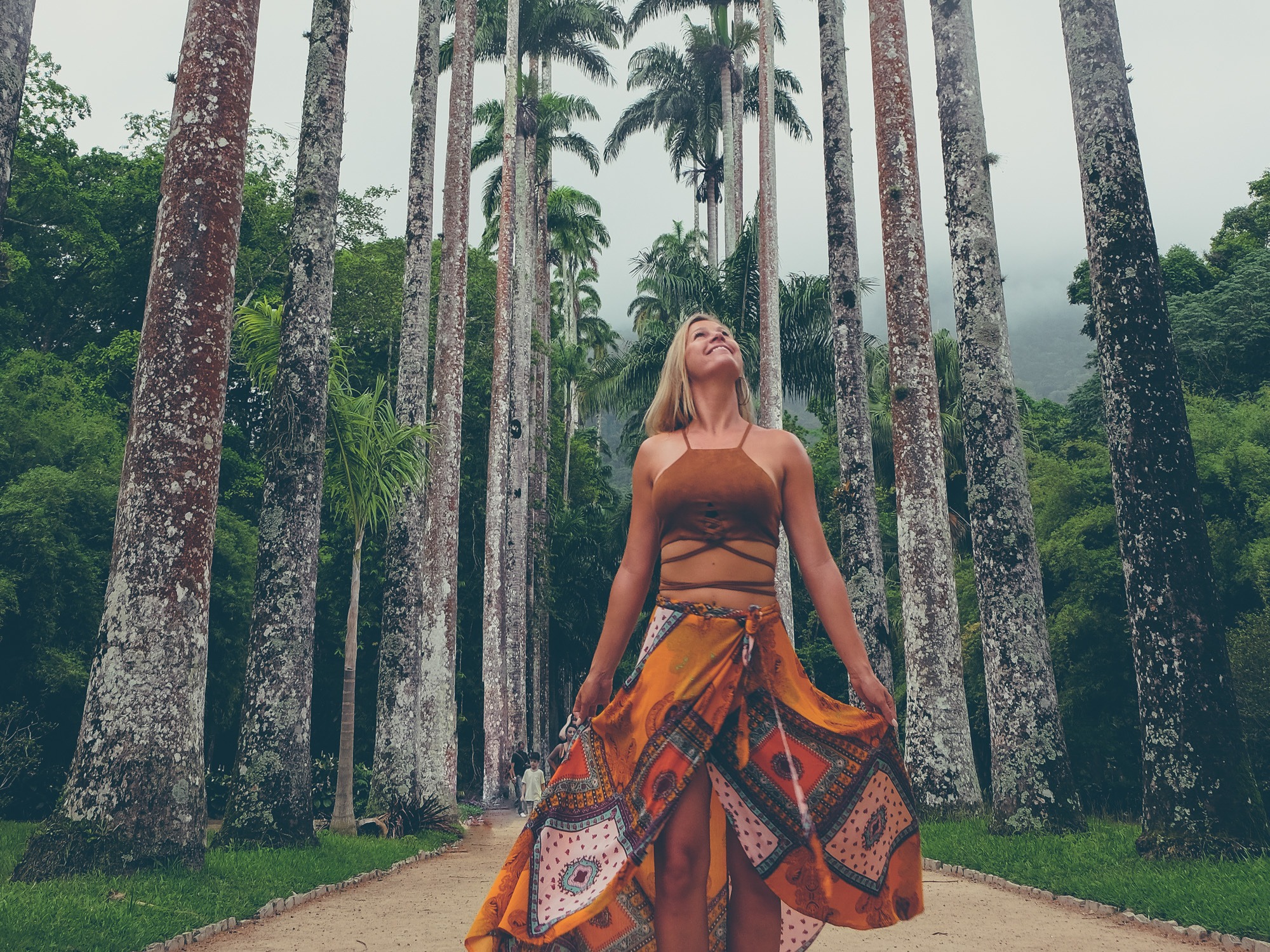 Rio de Janeiro
Ditch the winter jacket, and ring in the new year sipping caipirinhas at Copacabana beach. With afternoon temps nearing ninety degrees F, December is actually the warmest month of the year in Brazil, so you can soak in the sun while you celebrate.
Rio de Janeiro has one of the best New Year's Eve celebrations in the world, and Brazilians party it up like no one else. Watch the fireworks over the South Atlantic for a New Year's Eve that you will always remember.

Peru
Years ago, I spent a fun Christmas in Peru. I stayed with a family in Cusco, and it was a wonderful opportunity to experience a traditional holiday in the Andes Mountains. The whole city was bursting with fireworks, and it was breathtaking.
And you'll want to stick around!
Much of the Andean region of Peru celebrates Epiphany more than Christmas. Rather than Santa Claus coming on Christmas Eve, the three wise men bring gifts for kids on January 6.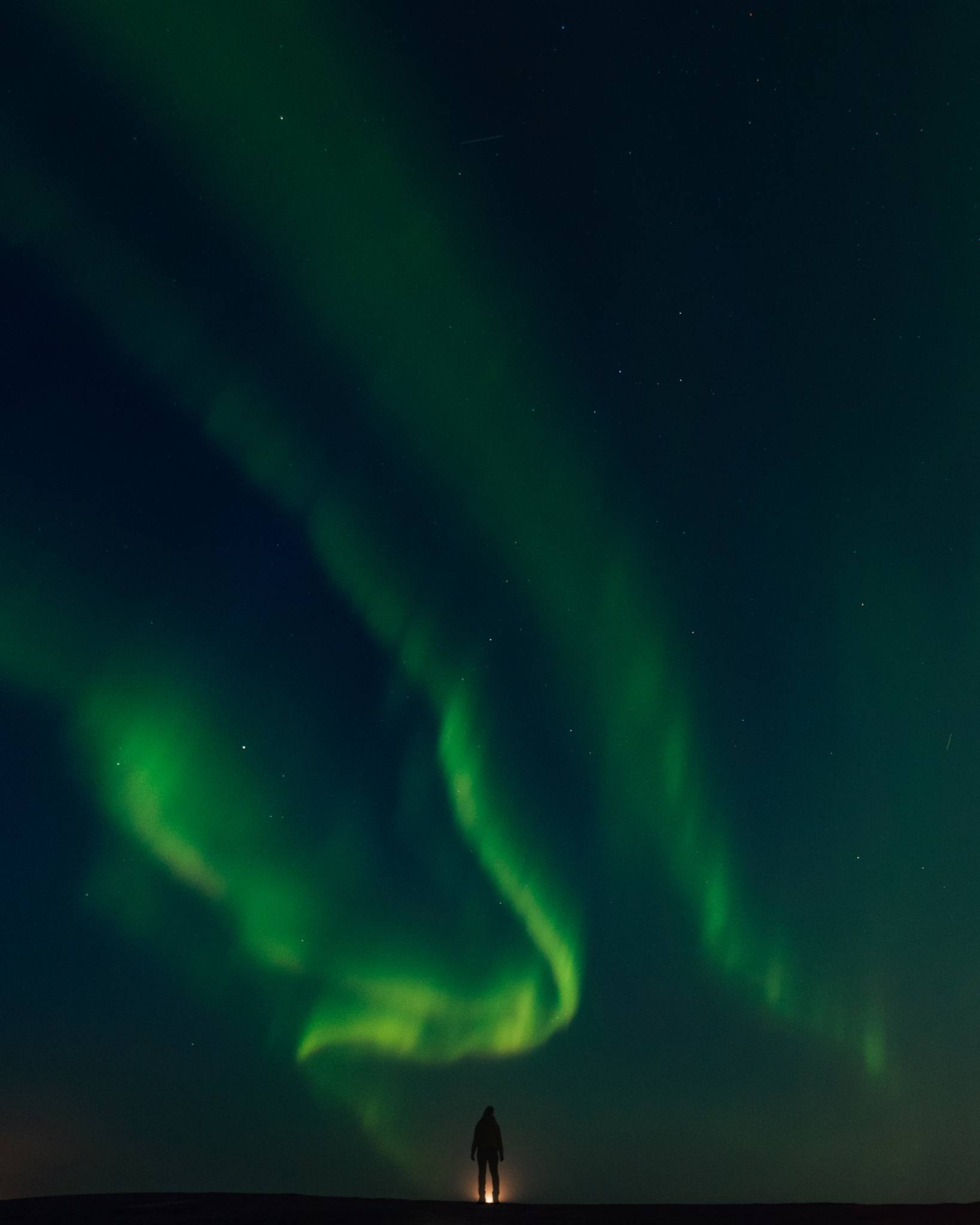 Iceland
Make it a white Christmas! The Northern Lights are at their brightest and best during the winter. While it is definitely cold (come ready for temps below zero), it is so worth it. Bundle up for some of the most amazing landscapes and sights of the year.
Iceland is one of my fave destinations year-round. From diving to climbing to road tripping around the island, it's the prime adventurer's getaway.
And you have to check out all of Iceland's fascinating Christmas traditions — meet the thirteen Icelandic Santa Clauses, or go for a Christmas dip in the Blue Lagoon. Whatever your Nordic adventure, make sure that you get out of the city and explore!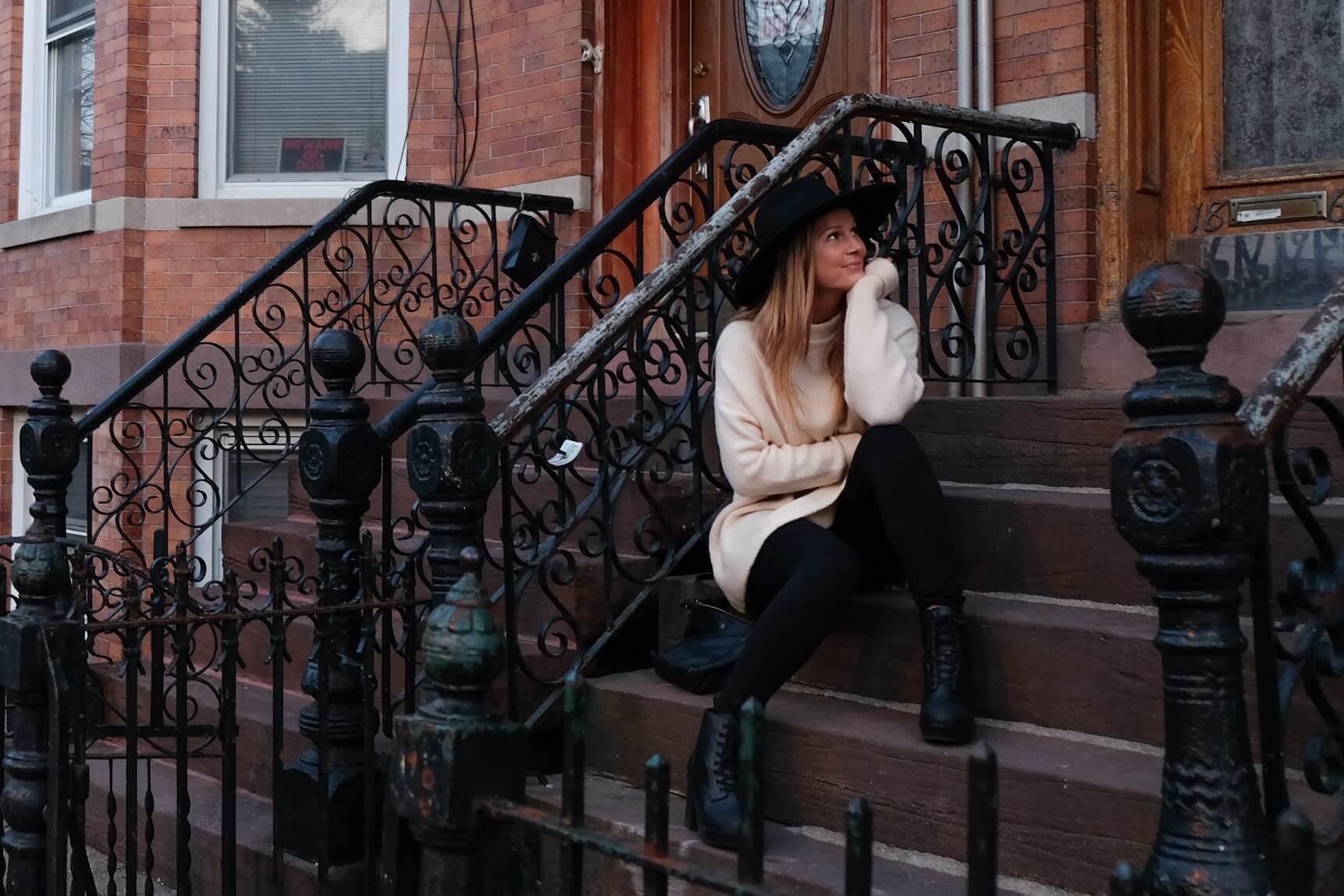 New York City
Few places are as beautiful at Christmas as NYC. My first trip to the Big Apple was over the holiday season, and I completely fell in love with this place.
Temps hover between zero and ten degrees, so bundle up. Go ice skating in Central Park, see the Christmas tree at Rockefeller Center, and go on the ultimate Christmas shopping trip.
Of course, you'll want to stick around for the New Year's Eve traditional countdown in Time's Square, or party the night away with some of the best nightlight on the planet.