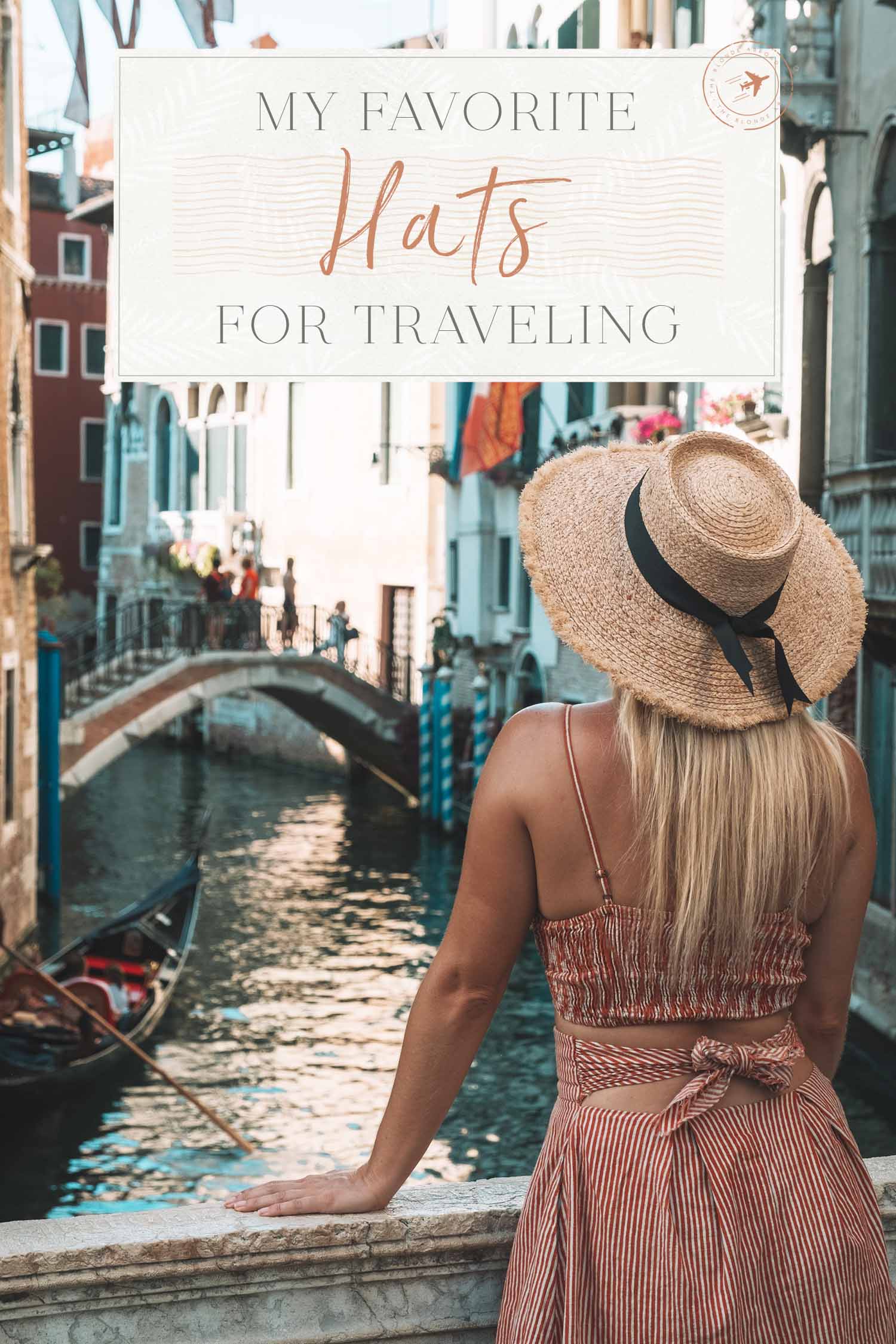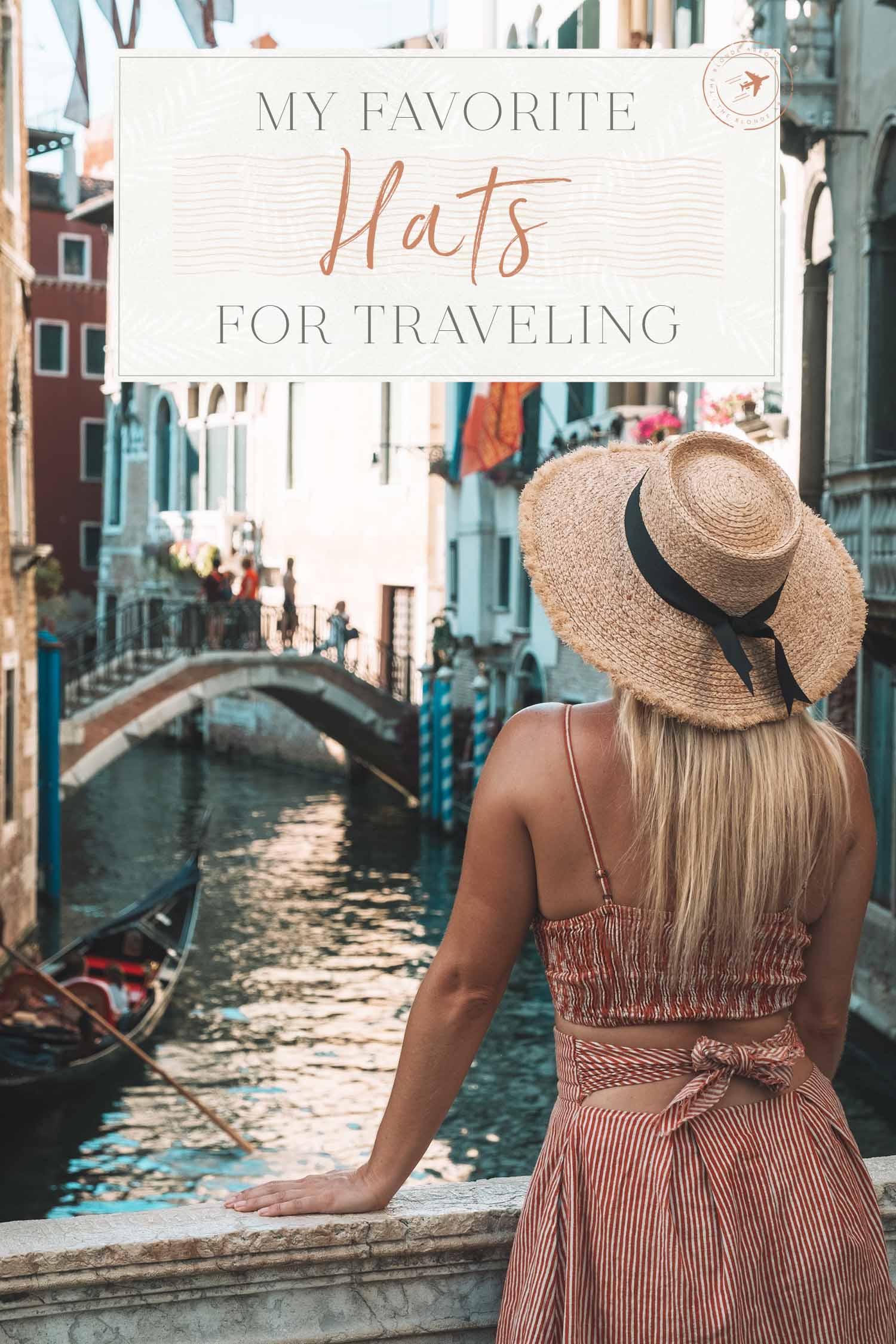 It's no secret that I love a good hat! While venturing around Europe last summer—through Ireland, Italy, and Greece—I sported my fair share of chapeaus. From straw boaters to wooly fedoras and even a fisherman-style cap, hats are the perfect way to polish an outfit, great for avoiding some harsh rays…and best of all—they're ideal for hiding unwashed hair!
Ya feel me?
While dry shampoo is a lifesaver, sometimes when I'm road tripping or I'm exhausted from a long day of wandering around, washing and styling my hair is the last thing on my to-do list. So bring on the caps!
Without further ado, here are my favorite hats to complete any ensemble!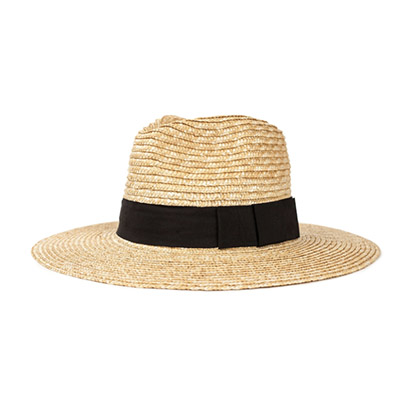 Brixton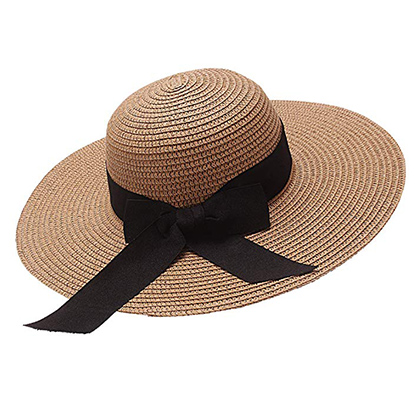 Double Couple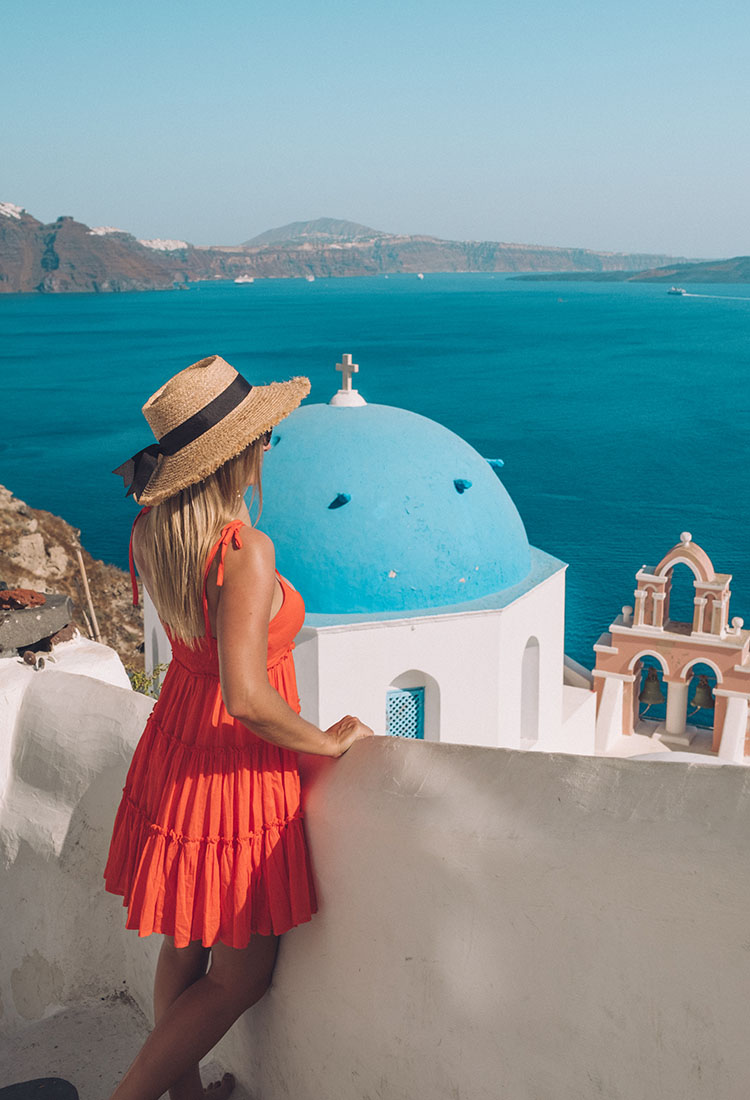 NAME:

The Ventura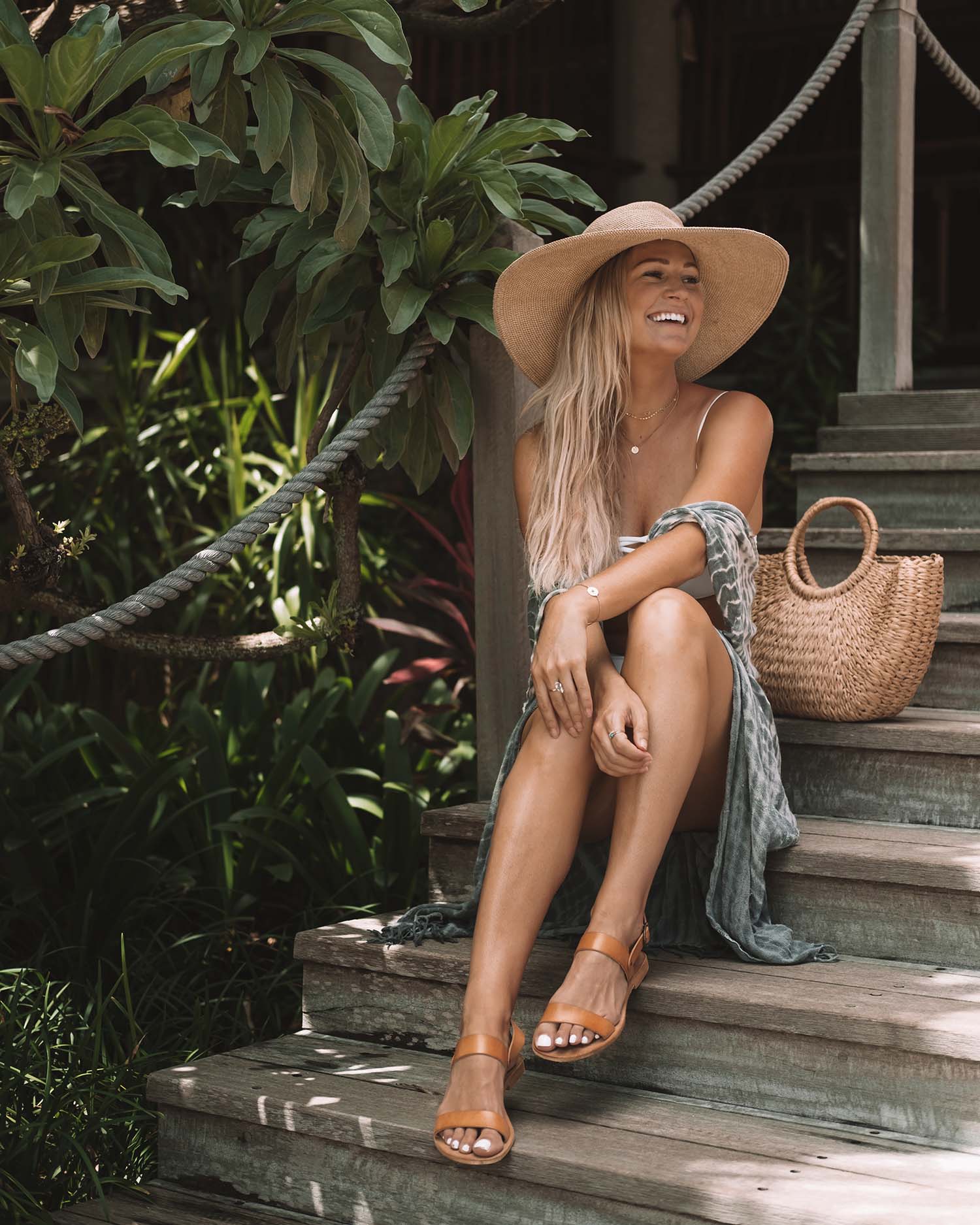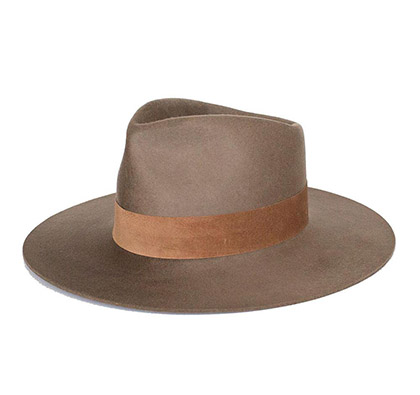 Alara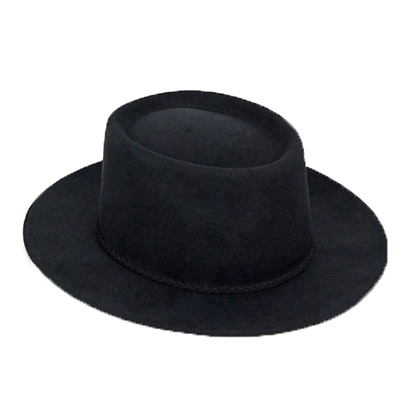 Felt Hat with Telescope Brim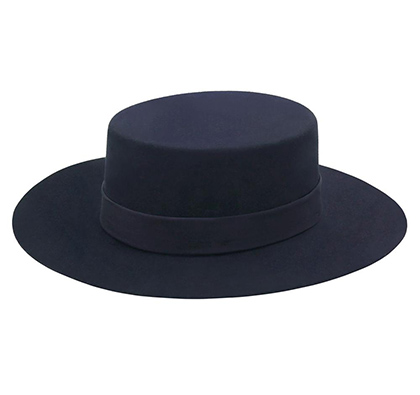 Arden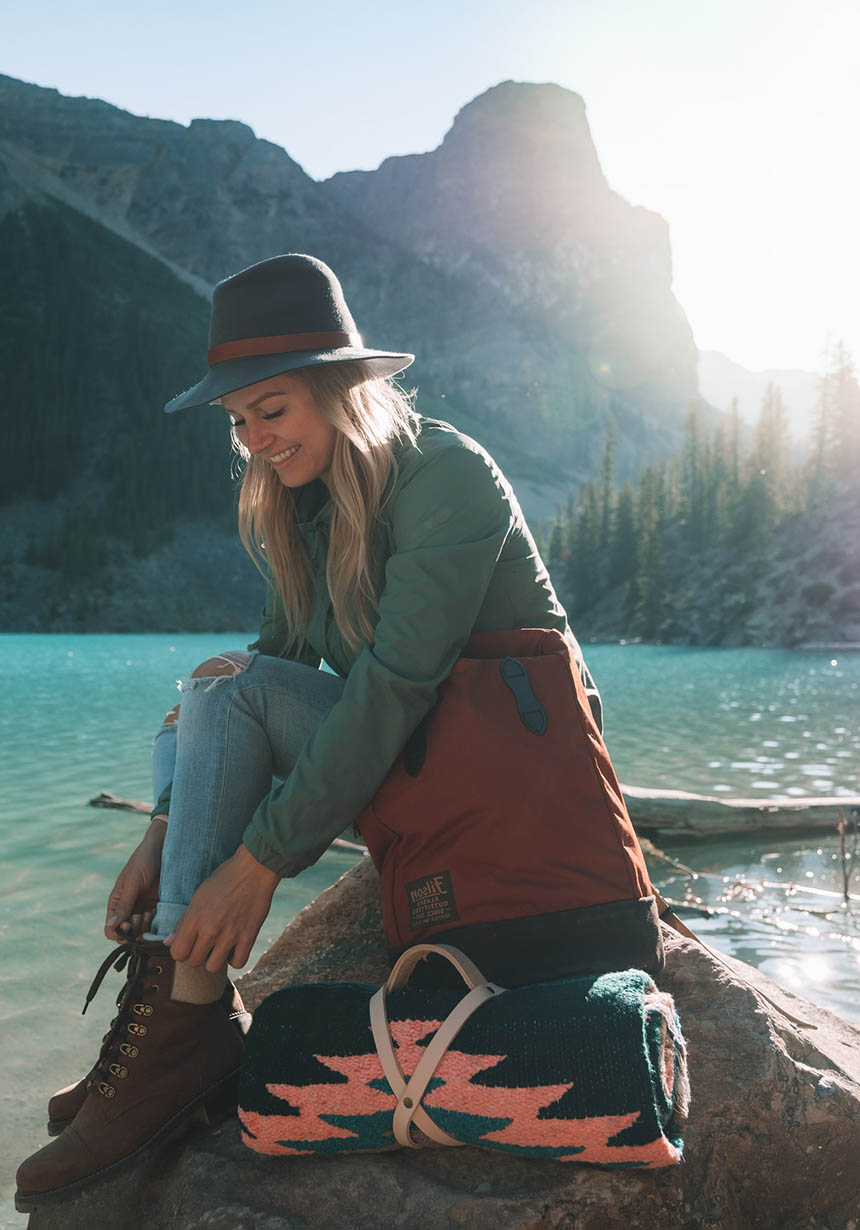 Wool + Felt Hats
While I love a good sun hat, wool and felt hats definitely take the cake for colder days…and they add a certain je ne sais quoi to any outfit, don't you think?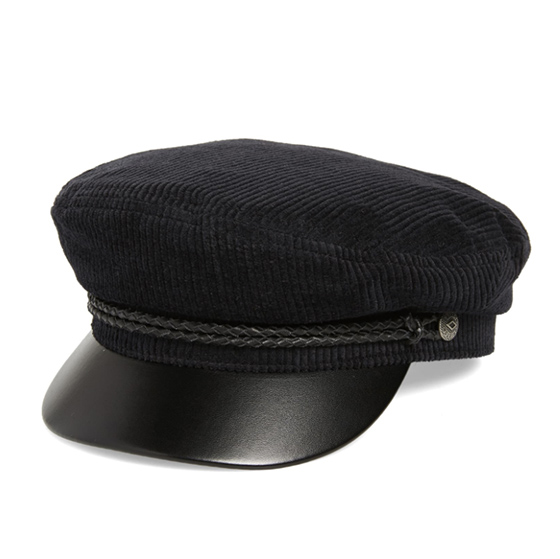 Brixton
Say hello to this classic cap to polish off any look!
Shop Now


SPF  Sun Protection Hats
While I do love a good "fashion" hat, one of the best reasons to wear one is for simple sun protection! Here are a few great options:
Sloggers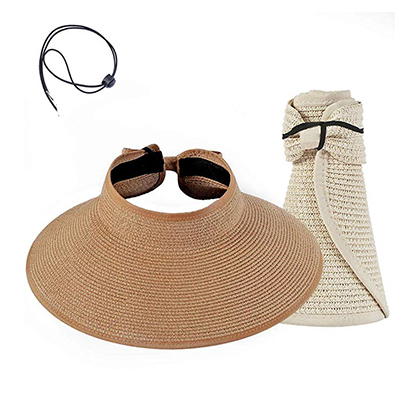 Fendisi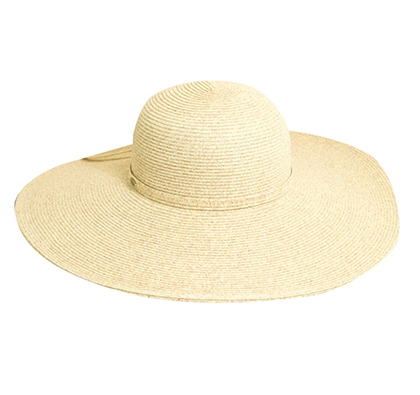 Tenth Street

How Do You Travel With Hats?
I frequently get questions about how I travel with so many hats. I've got a few tricks up my sleeves!
One: hat clips are fantastic for hanging it off your backpack or bag.
Two: hat boxes are also pretty nifty if you've got room in your luggage (they can also serve as a good place to store little trinkets while traveling, too).
Three: stack them, fill them, and create a cocoon in your suitcase with socks, shirts, and other soft materials.

Do you have a favorite hat brand of the moment? Please share in the comments below! I'm always on the lookout for a new cap to complete a look. 🙂