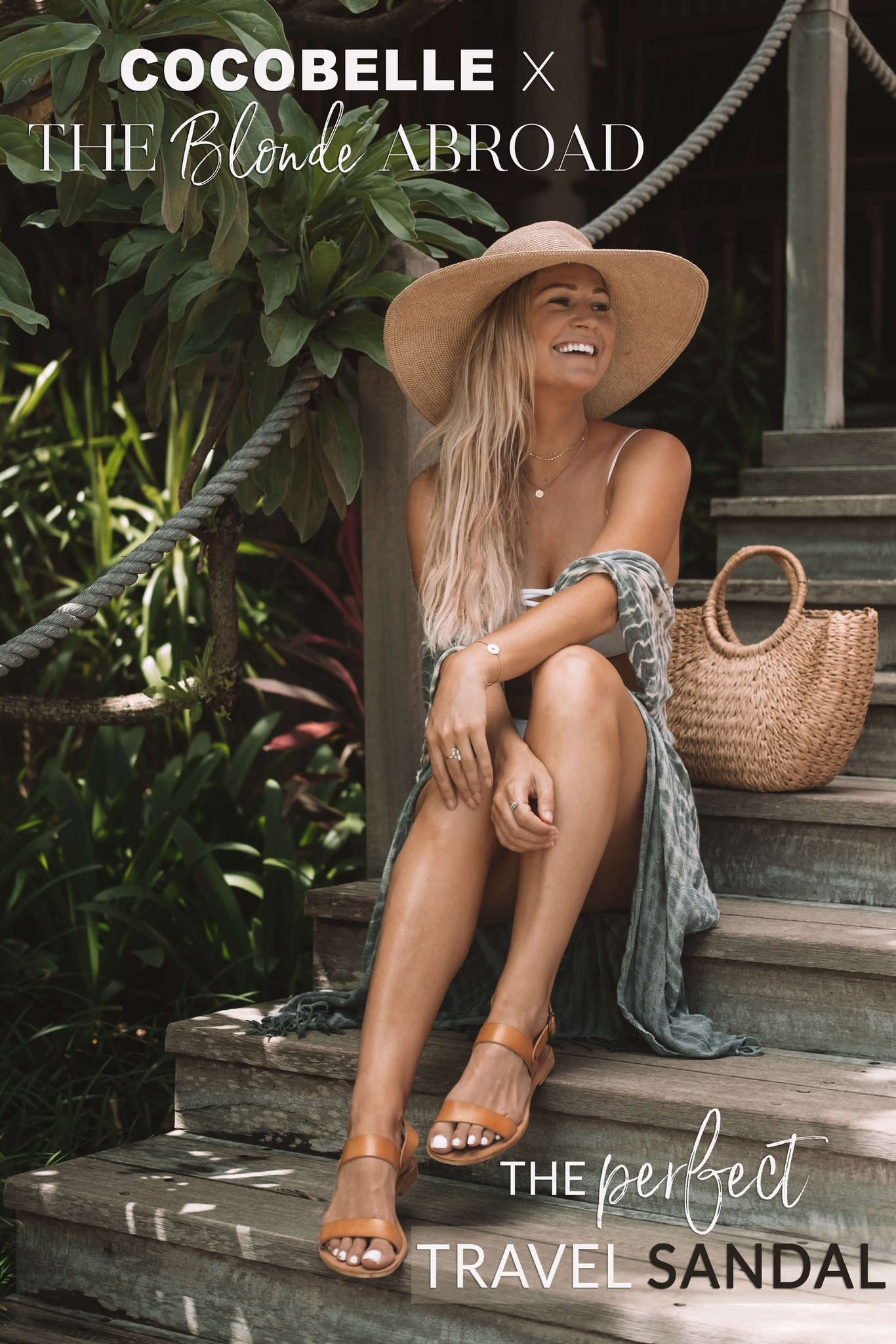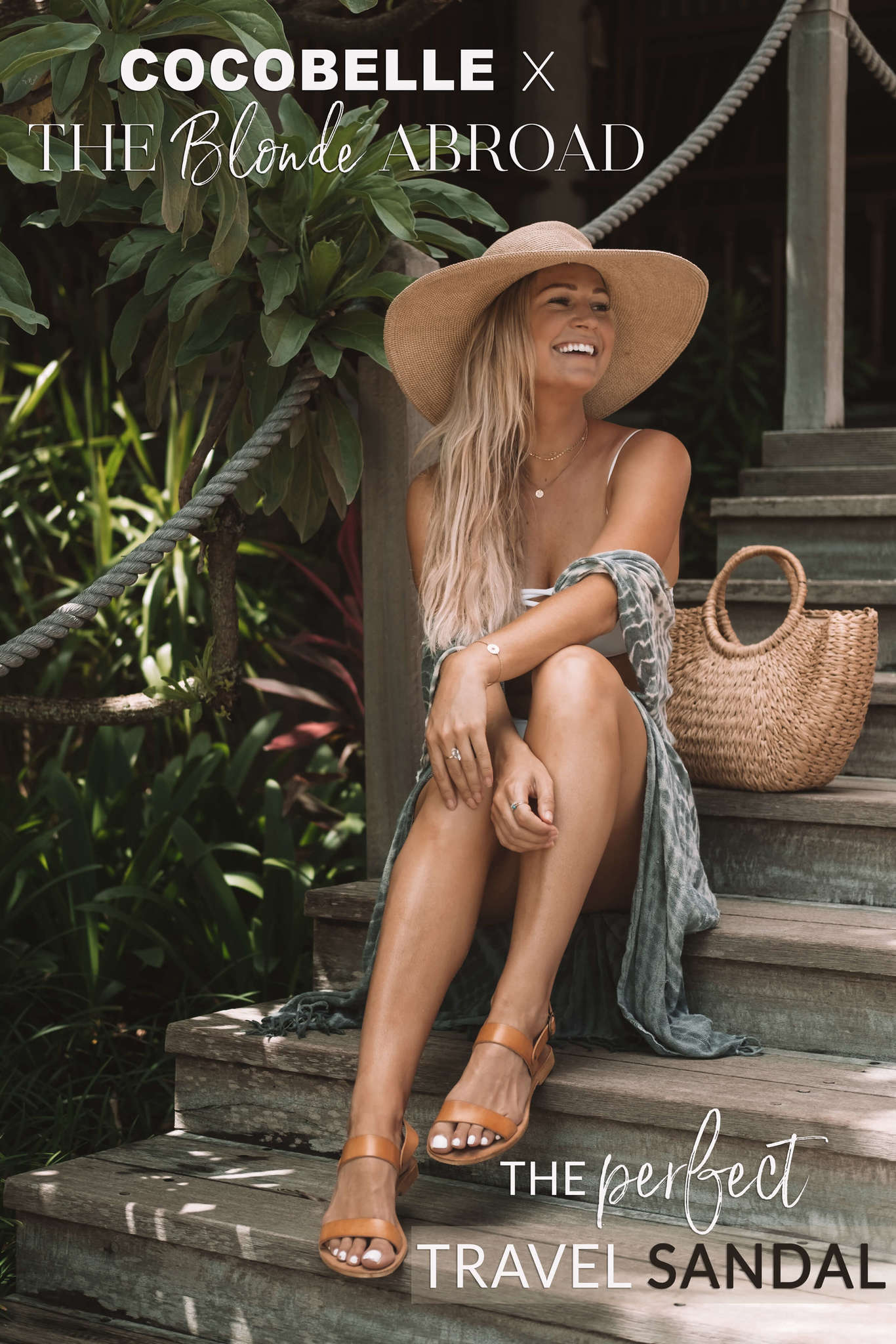 About four years ago, I came across this very cheap pair of tan sandals at a market. I typically go for quality when it comes to footwear, especially when we're talking about shoes I travel with, but I bought them on a whim.
They had become my favorite pair of sandals because the style and color went with EVERY kind of outfit. They were neutral enough to dress up or dress down, so it made packing a breeze. Although they had very thin soles (and were falling apart), they remained my go-to sandals — but I wished they were made of a higher quality material that would hold up along my travels. Unfortunately, I couldn't find a similar pair anywhere!
So, I partnered with Cocobelle, one of my favorite sandal brands, to re-create the perfect travel sandal. I knew Cocobelle was the perfect, high-quality partner that could help me build my dream travel sandal based on what I loved about my old pair, and enhance the parts I didn't like.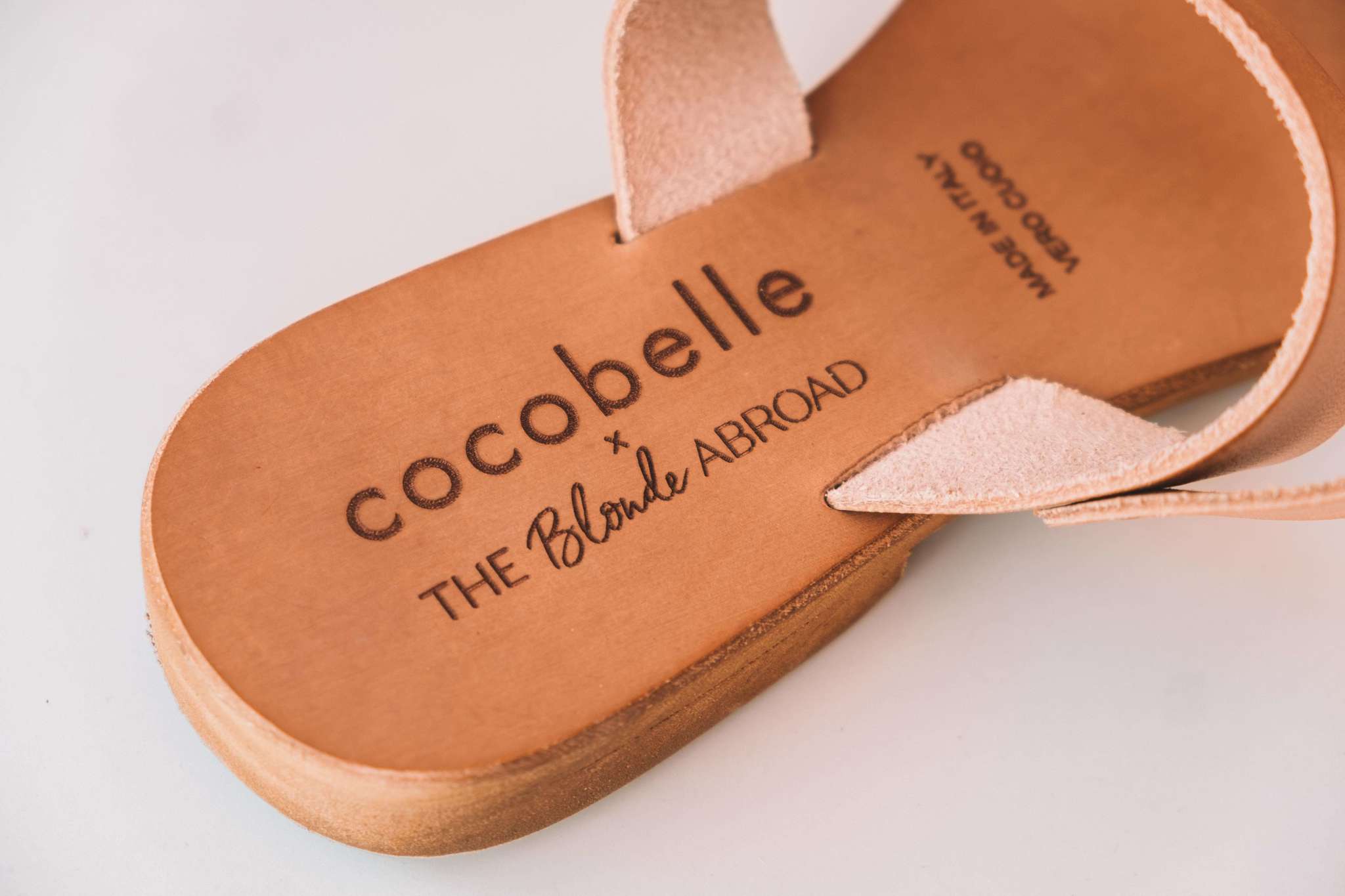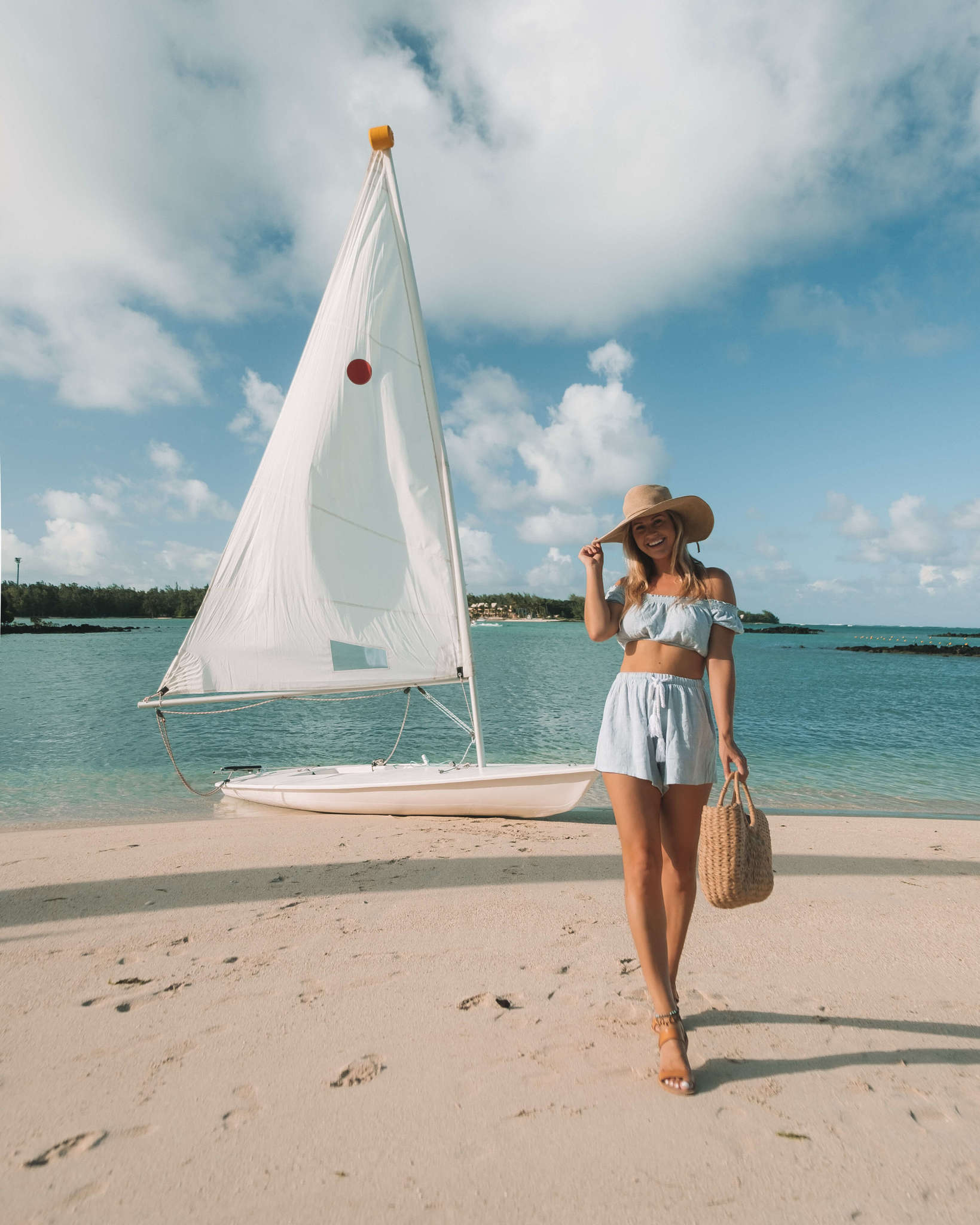 The Kiki Sandal
The high-quality, leather Kiki Sandal is handcrafted by Cocobelle in Italy. The Kiki Sandal is a double strap leather slide sandal with buckle closure on an ultra soft foot bed with rubber outsole. The perfect sandal for a casual chic look!
Pair with your favorite wardrobe staples to add some classic style and comfort all day long!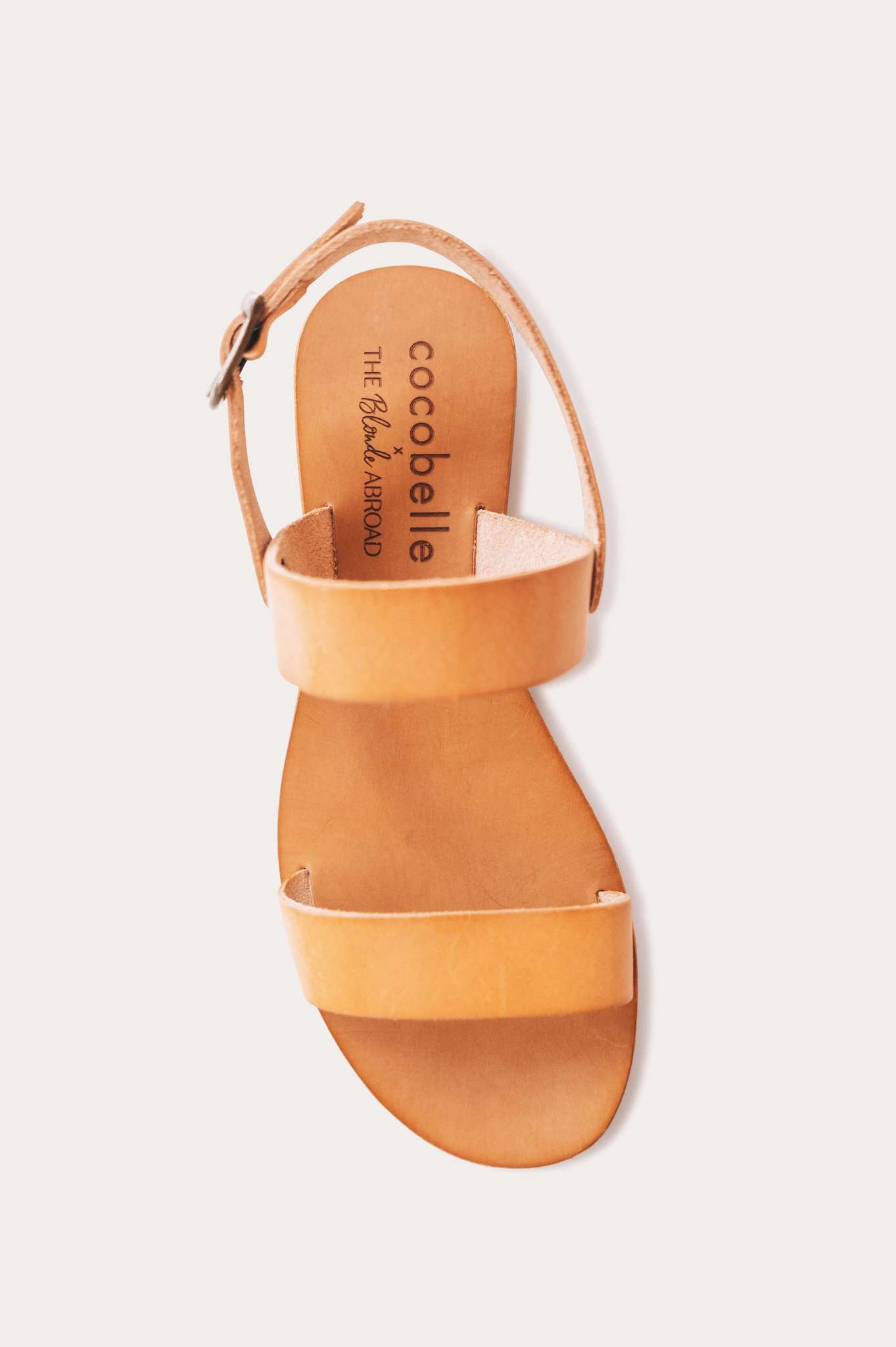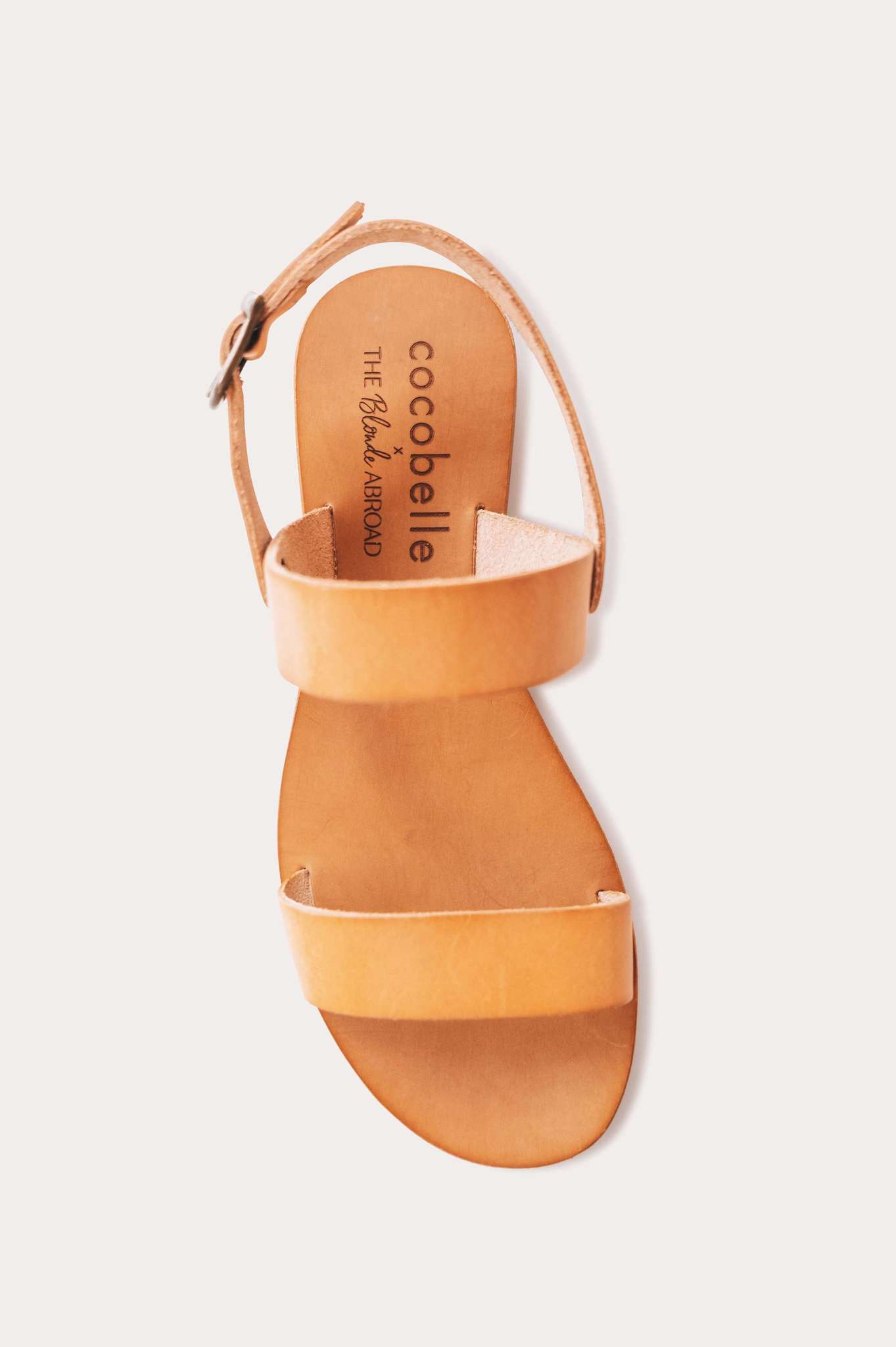 Handcrafted in Italy
The Kiki Sandals are handmade by Cocobelle in southern Italy's Puglia region, near the coastal town of Otranto. With expert, local craftsmanship, centuries-old Italian artistry, and high-quality materials, these will be your go-to sandals, that you can dress up or dress down, for years to come!
These handcrafted sandals are refined, beautiful, comfortable, and timeless.