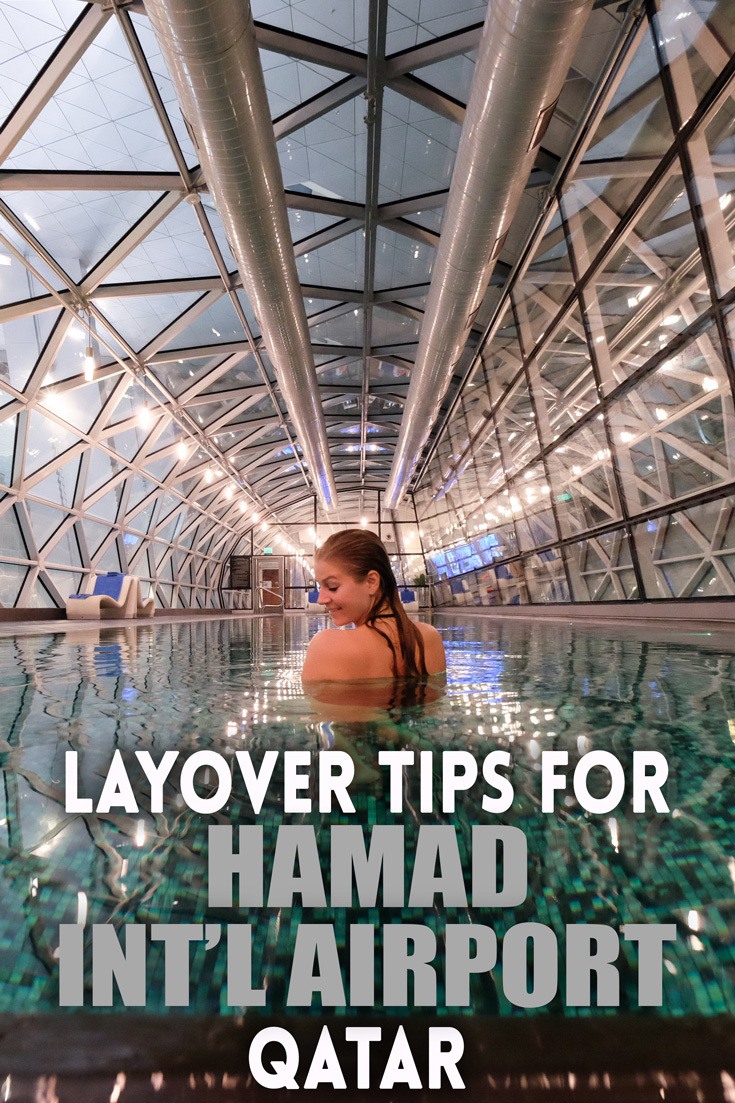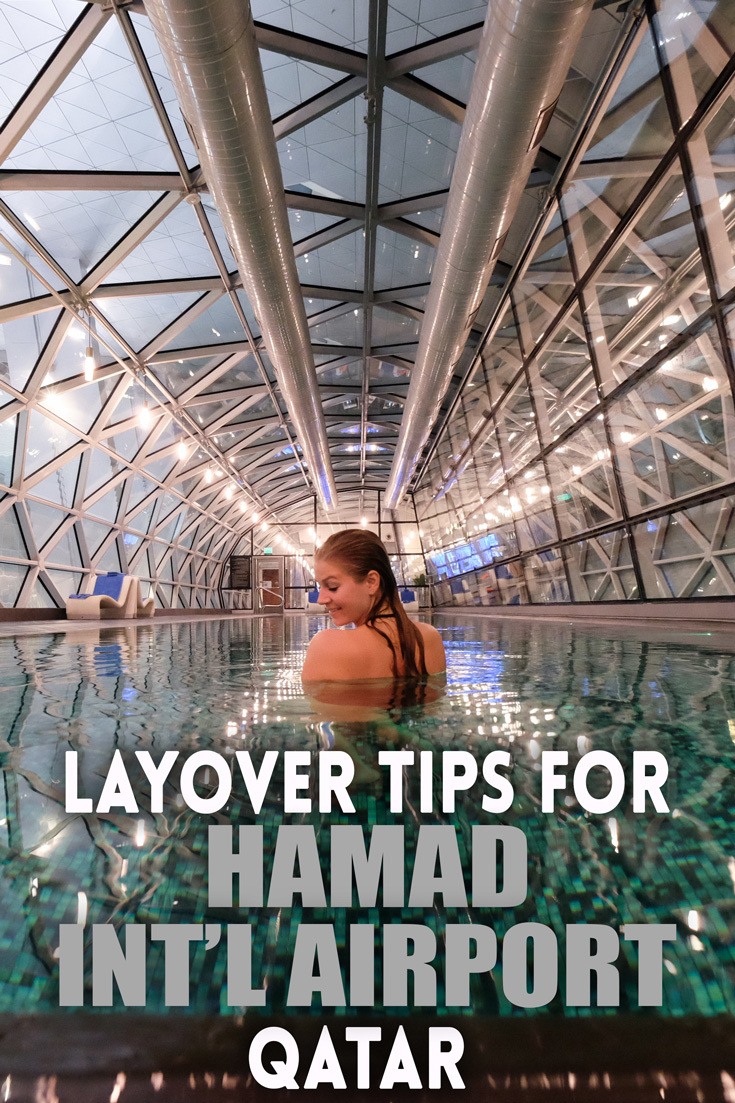 Hamad International Airport is a world-class airport in Qatar and a major hub for flights in and out of the Middle East, Southeast Asia and South Africa. With its luxury shopping, day spa, and dining, it's a great place to spend a layover.
Here's my quick guide and layover tips for Hamad International Airport!


Shop
Pick up the latest fashions and amenities at high-end boutiques, including Chanel, Bvlgari, Hermès Paris, and Swarovski. Grab a last-minute souvenir at the Marmalade Market (gourmet foods), Bumble Tree (toys and gadgets), or Chocology (fine chocolates).
At the Qatar Duty Free, grab a box of dates to take on your next flight!

Dine
There's a host of restaurants and cafés in the airport. My favorite spot is Qataf Café, named for the national Qatari flower. Here you can enjoy a welcoming ambiance with oversized chairs and beautiful Moroccan lamps.
The menu offers a selection of mezze-style platters, Moroccan tajines, and Arabic sweets and coffee. For a more international flavor, try the Asian Yum Cha or fresh caviar at Caviar House & Prunier.

Rest
If you're in the airport for a few hours, find a quiet lounge area to relax. The airport offers "quiet rooms," tranquil spaces with soft lighting and designated male and female sections. Catch up on a few hours' sleep or simply rest your eyes—your body will thank you later.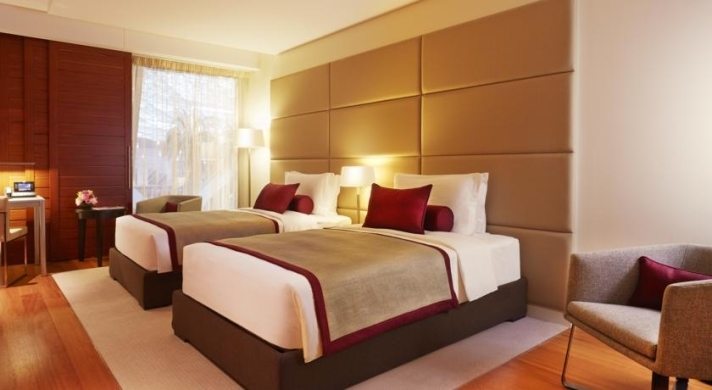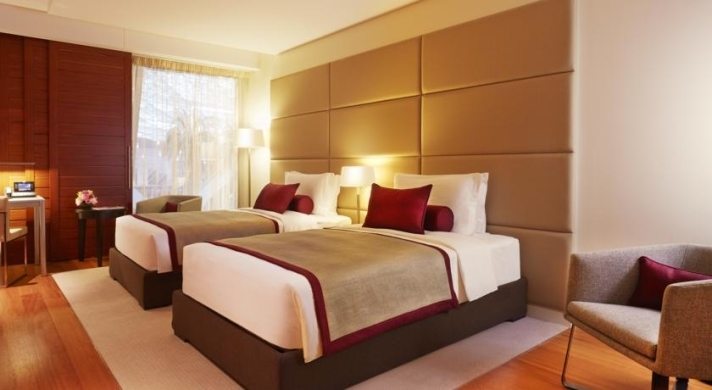 Sleep
If you want a little more privacy, you can book a few hours at The Airport Hotel, a local four-star hotel located in the passenger terminal. Stays can be as short as five hours.
Choose from basic superior rooms to the all-luxury presidential suite.
You can order room service or hit the gym for a quick workout. Recharging in your own private space can be a lifesaver during those long-haul journeys!

Refresh
The Vitality Wellbeing & Fitness Centre is made for layover travelers. The centre's experts offer aromatherapy, revitalizing massages, cleansing facials, and general ways to revive and rejuvenate the worn-out traveler.
Book a treatment and get free access to the swimming pool, squash court, hydrotherapy tub, and shower room. They also have a day rate (around $35) that grants you access to the center.
The best part? It is located on the fourth floor of The Airport Hotel and is open 24 hours a day—so you don't have to go far to get rid of your jet lag!


Connect
Complimentary Wi-Fi is available throughout the airport, so you can plug in and get some work done or watch a movie while you wait. If you don't have your laptop with you, you can always head to the free internet kiosks, which can be found all over the airport.
Check out flights through Doha on Qatar Airways!