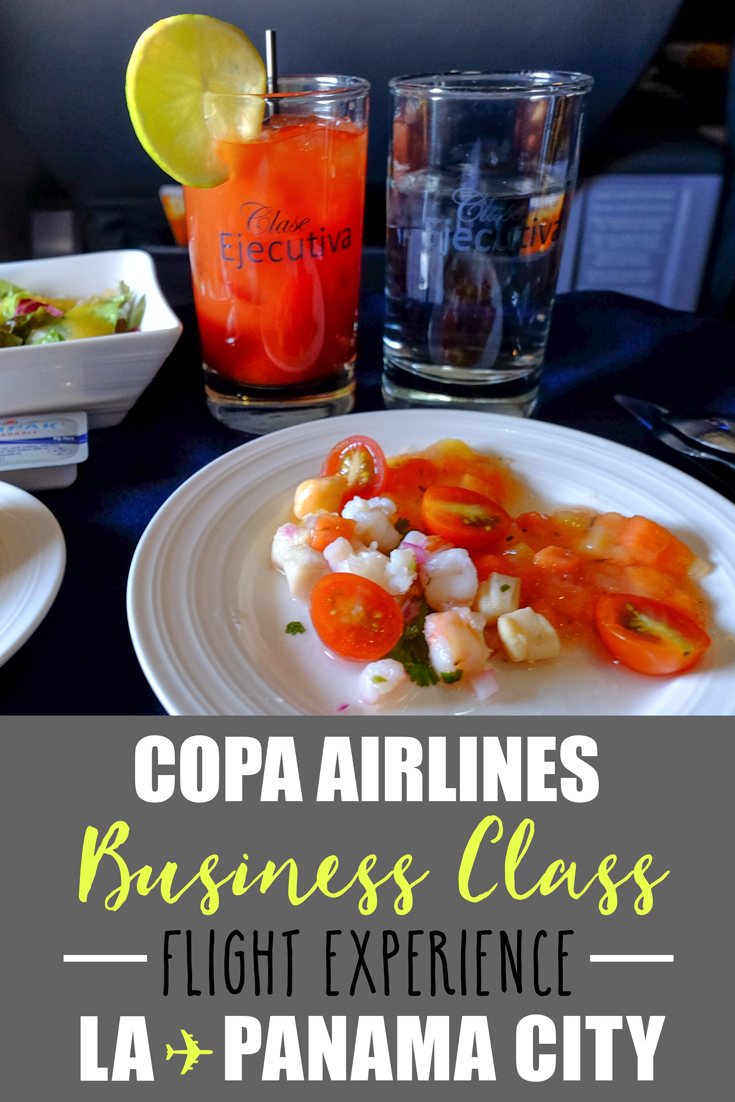 When it comes to enjoying the best possible flying experience, Business Class is a service that has been the benchmark for great flying for decades, with the maximum-comfort seats and attentive service throughout the flight.
Copa Airlines is the national, award-winning airline of Panama and, when it comes to its routes, it serves airports in 72 destinations. They also have the best on-time performance out of all Latin America based airlines!
With new aircrafts, comfortable interior, and a host of benefits for travelers, the Copa Airlines Business Class experience is a genuinely premium service!

– Routes Served by COPA Airlines –
From the south of Brazil up to Canada, and various destinations in the Caribbean, the routes offered by COPA connect thirty different countries, and for those traveling from North America, the services often offer the easiest connection to Central and South America.
Also, COPA Airlines was just announced as the top top Latin America airline for on-time performance!
With the addition of a new service from San Francisco, business destinations such as Sao Paulo, Santiago and Buenos Aires are among the biggest cities in South America now being served by the airline.
For those traveling for vacation, exotic spots such as Cancun, Panama City and Punta Cana are all amazing holiday destinations.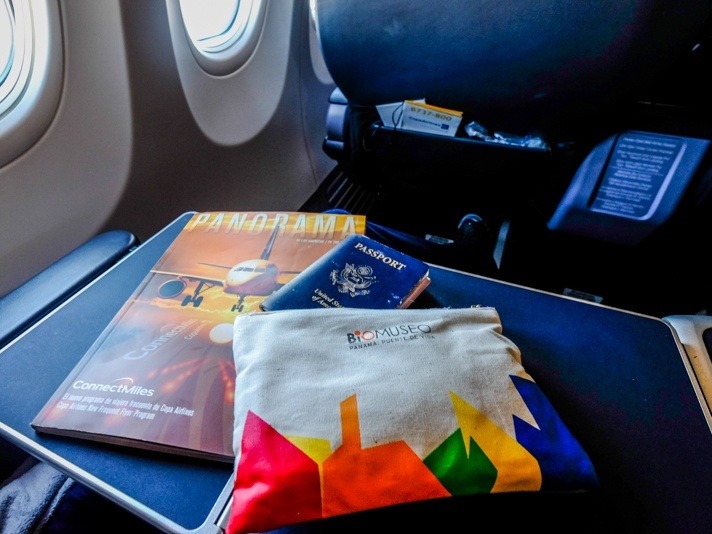 – Arriving at Your Flight –
One of the great benefits of flying in Business Class is that you have the easiest possible experience in terms of checking in and being able to relax before the flight.
Priority boarding means that you can avoid the lines to check luggage and pass through security. The COPA Club lounges, along with access to VIP lounges in airports around the world, make waiting for flights more comfortable, with accommodating surroundings to relax in.

– Business Class Seating –
Once you are escorted to your seat, you will find that the benefits of flying Business Class continue to add up. The luxuriously comfortable seats recline with lumbar and leg supports to get comfortable and relax.
The leg room here is class leading too, meaning you have plenty of space to stretch out.

– Entertainment –
Each seat has a personal screens mounted to the armrest, and you have a selection of new and classic movies, TV shows and music to choose from. You also have a power socket and USB sockets to allow you to continue working as you travel.
If you are looking for something to stimulate your mind, there are also a range of games including puzzles and arcade style games that can be played through your personal screen!

– Food & Drink on Board –
The high standard for Business Class customers of Copa Airlines is among the best in the world, and all of the meals have been prepared by the chefs of the airline to ensure you have the best dishes available.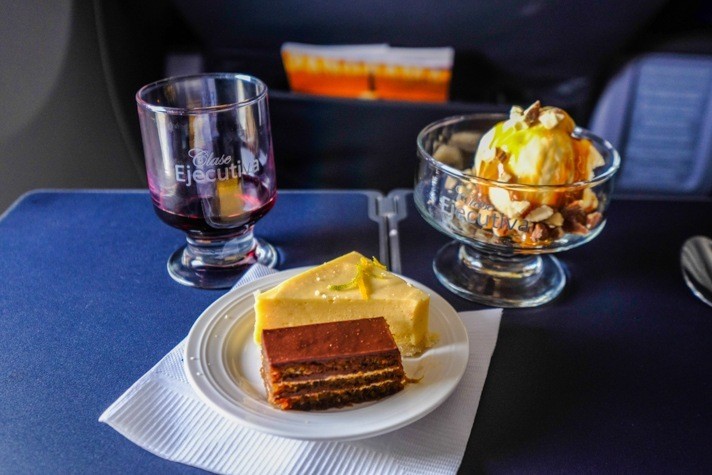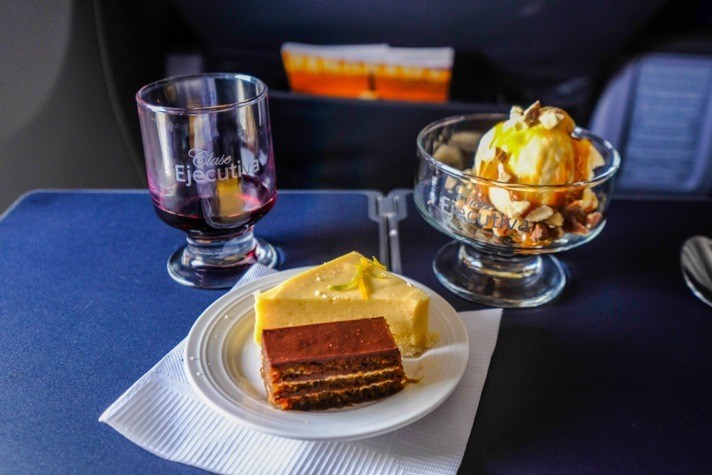 You also have a range of wines, spirits, beers and non-alcoholic drinks, and the exclusive Rum of the Month, which is a high quality spirit that changes each month.

– Airline Loyalty Program –
ConnectMiles is the loyalty program of Copa Airlines, and Business Class flights automatically earn double miles on each flight.
As Copa is a member of Star Alliance, you can also earn miles on partner flights! You are able to earn a welcome bonus for signing up, and for those who travel regularly, you can received free flights and complimentary upgrades to Business Class.