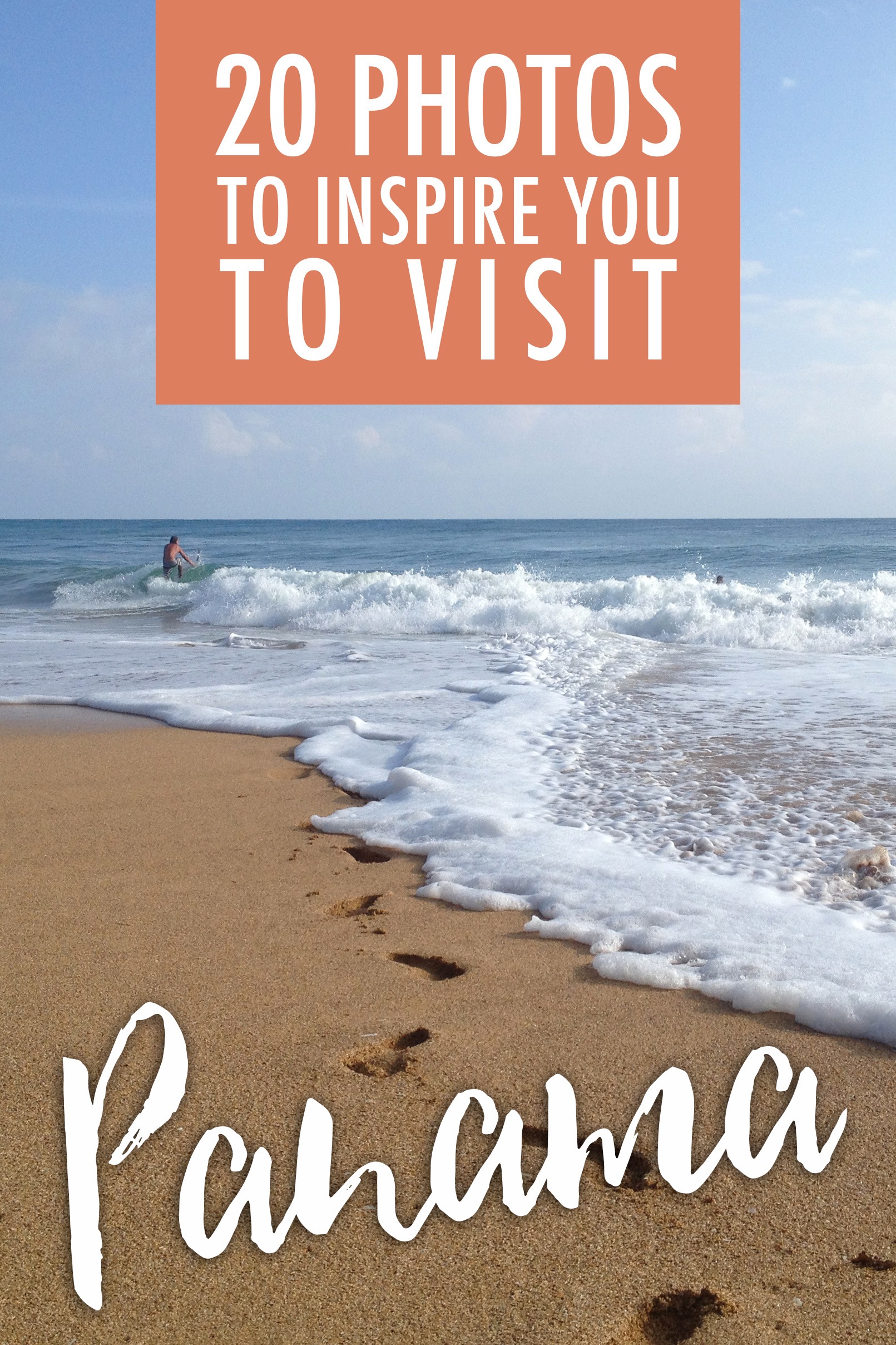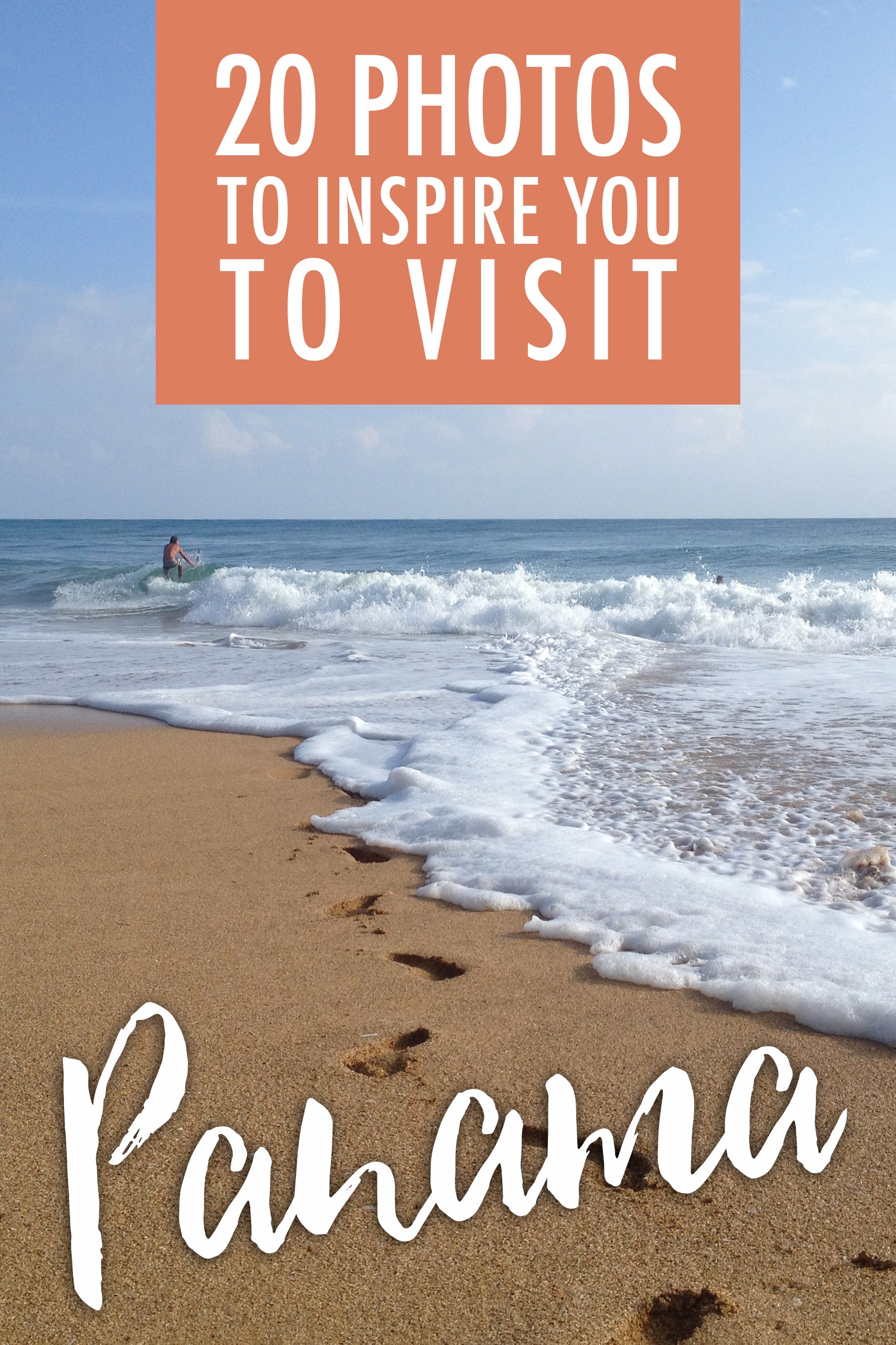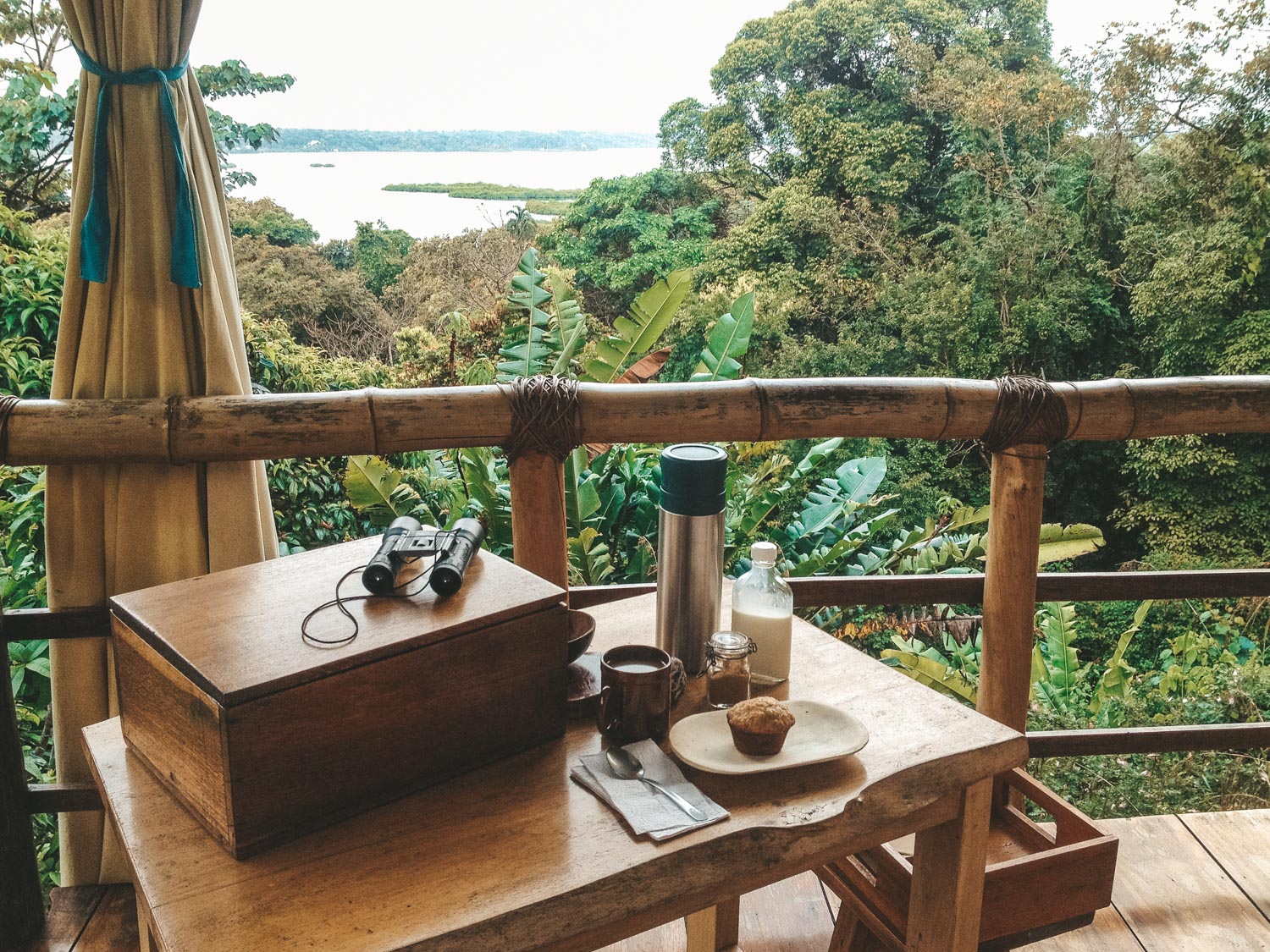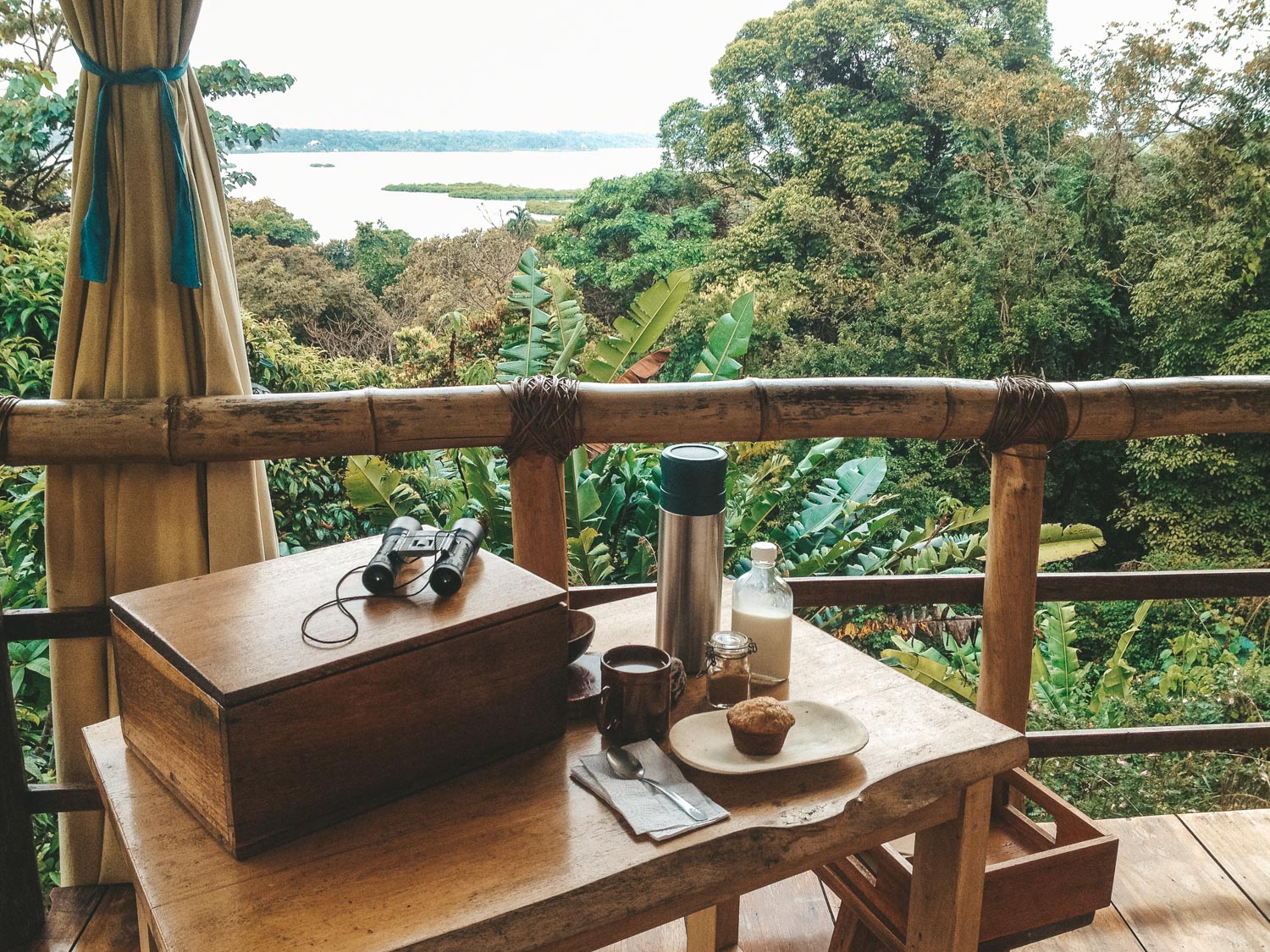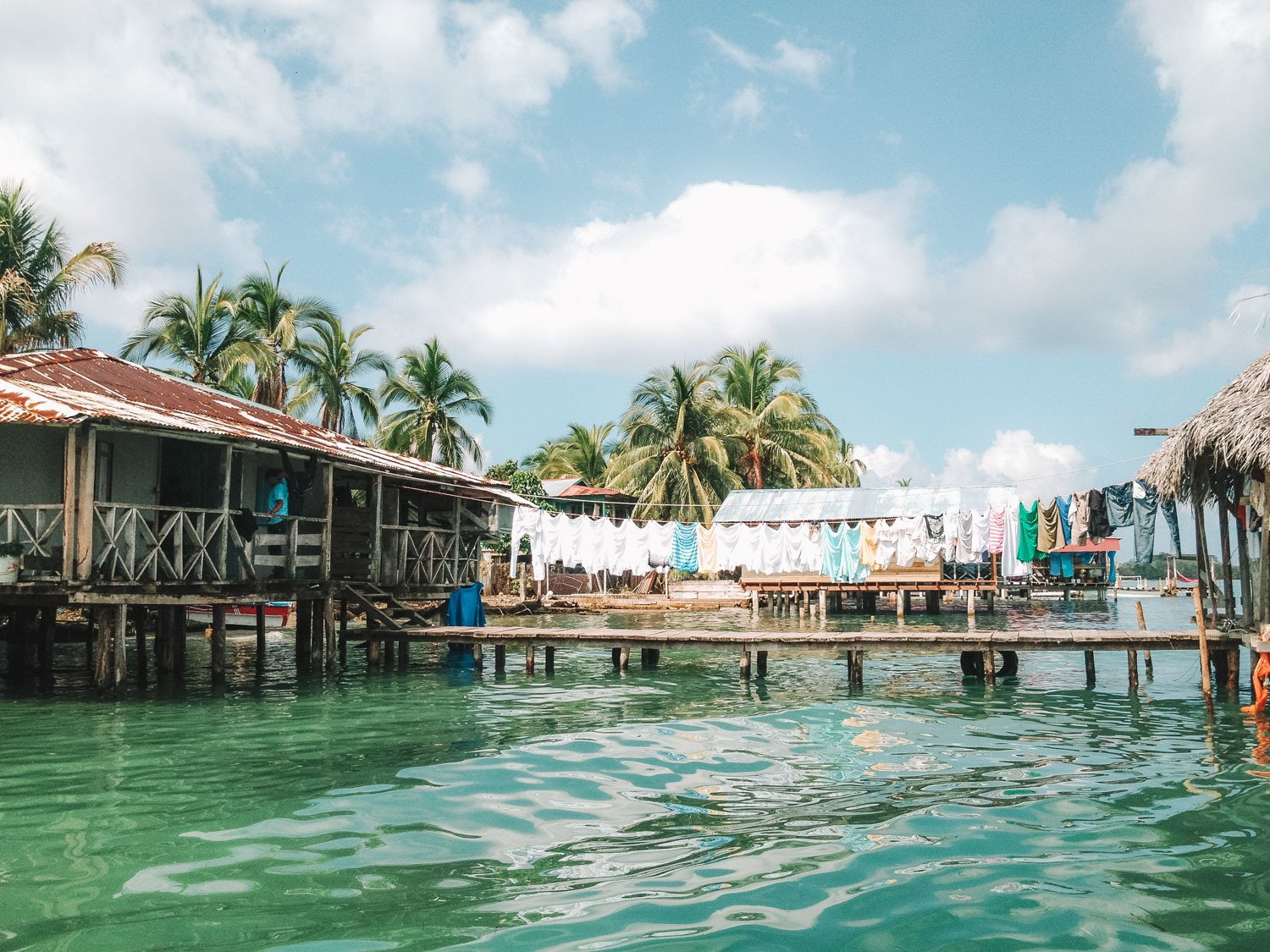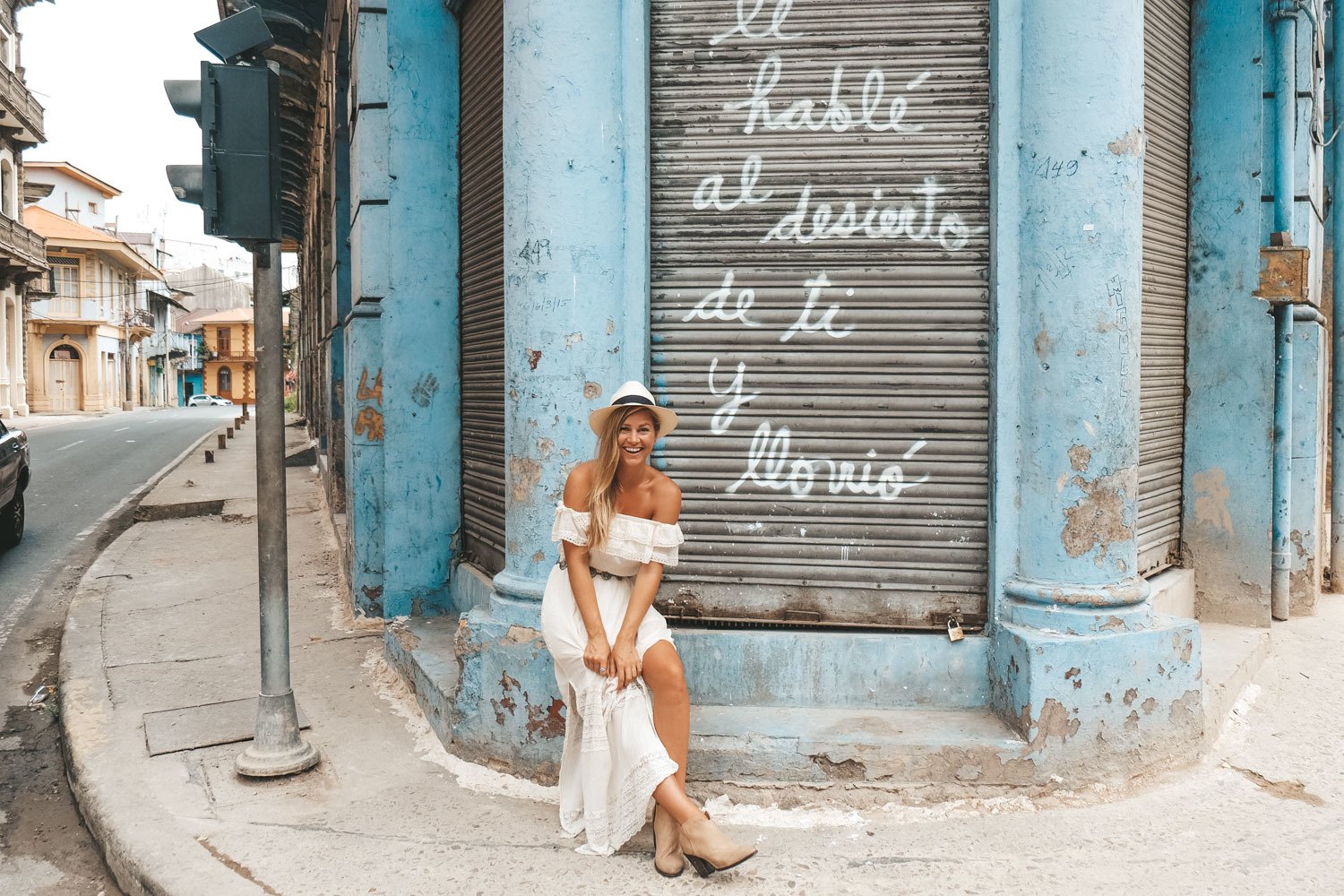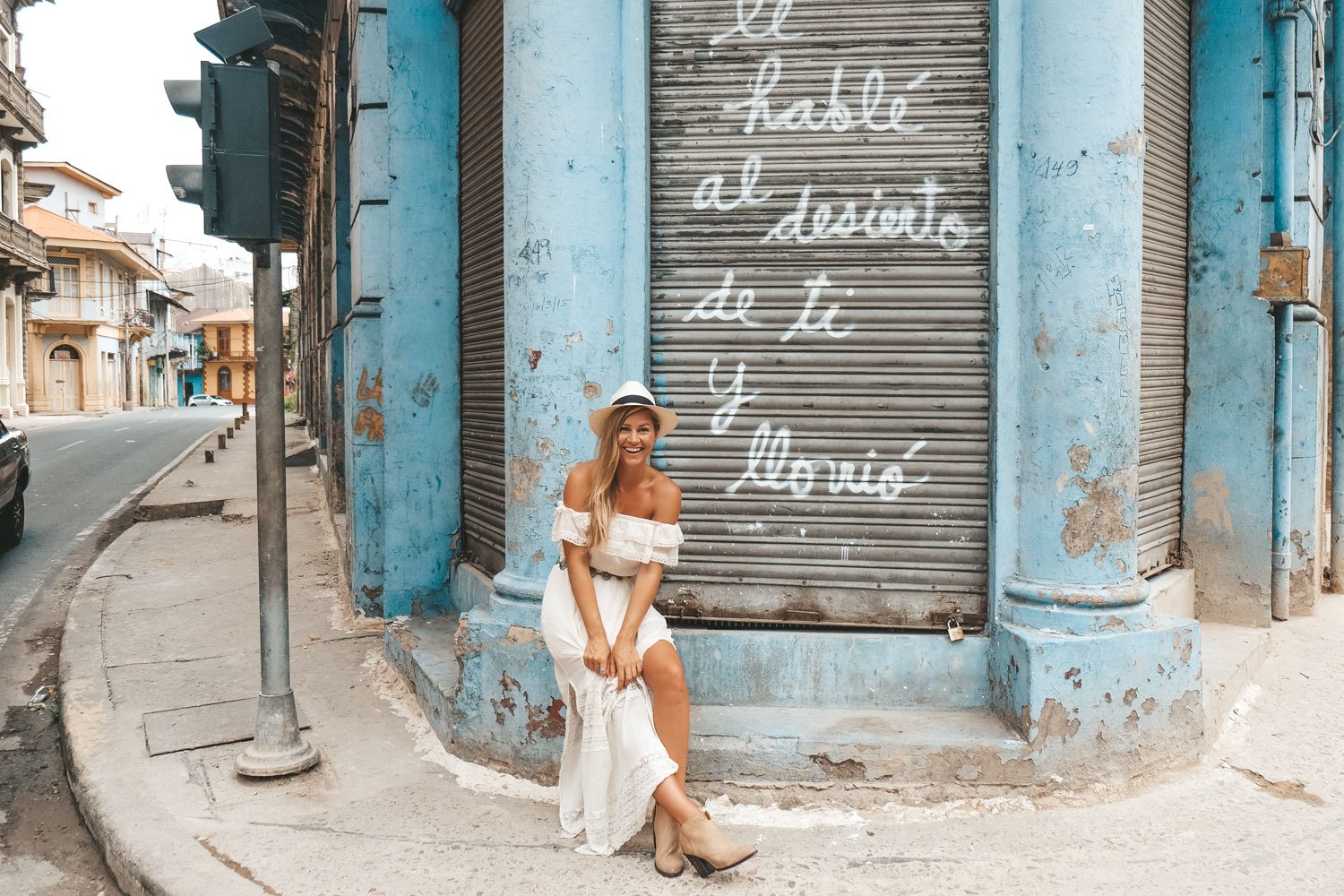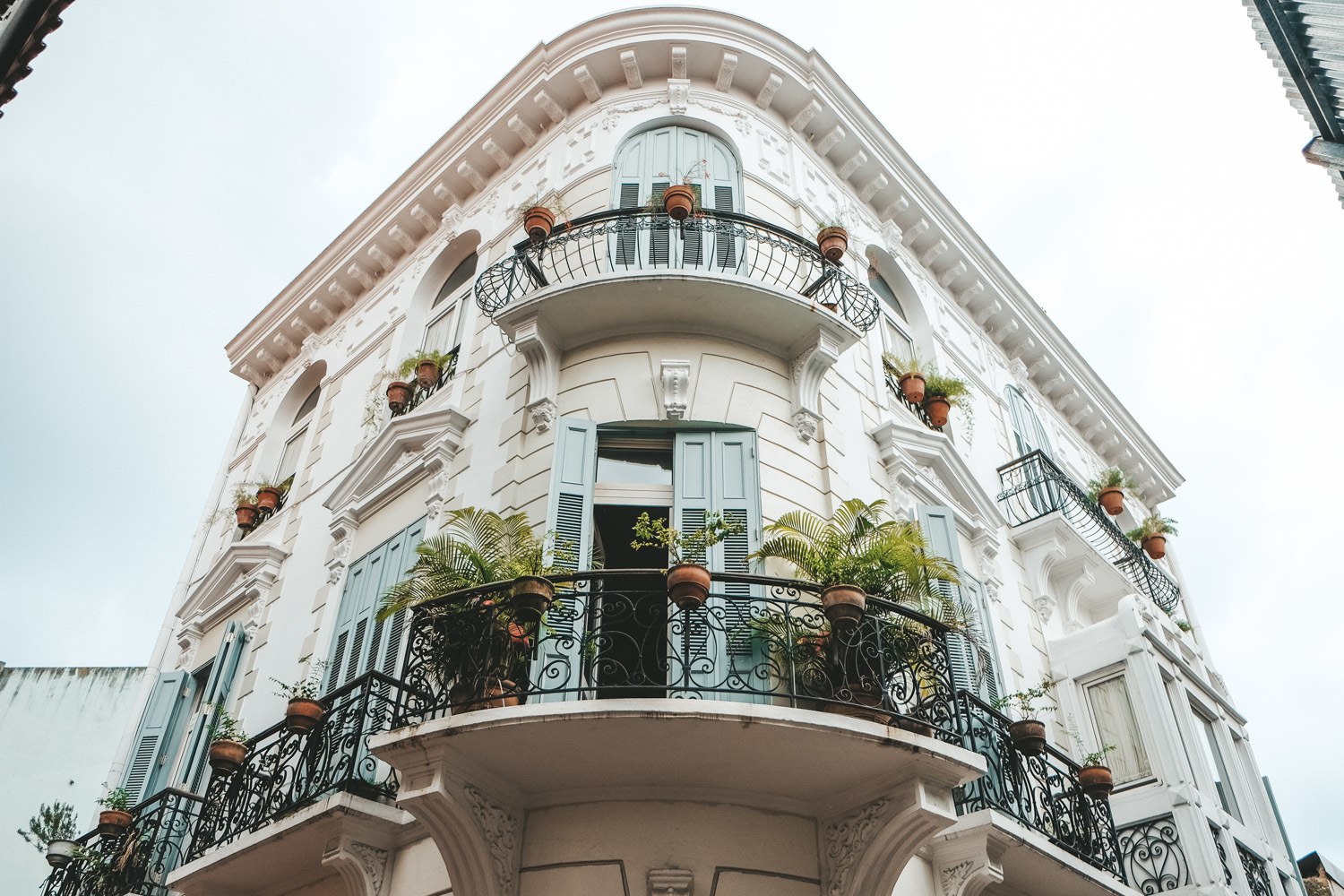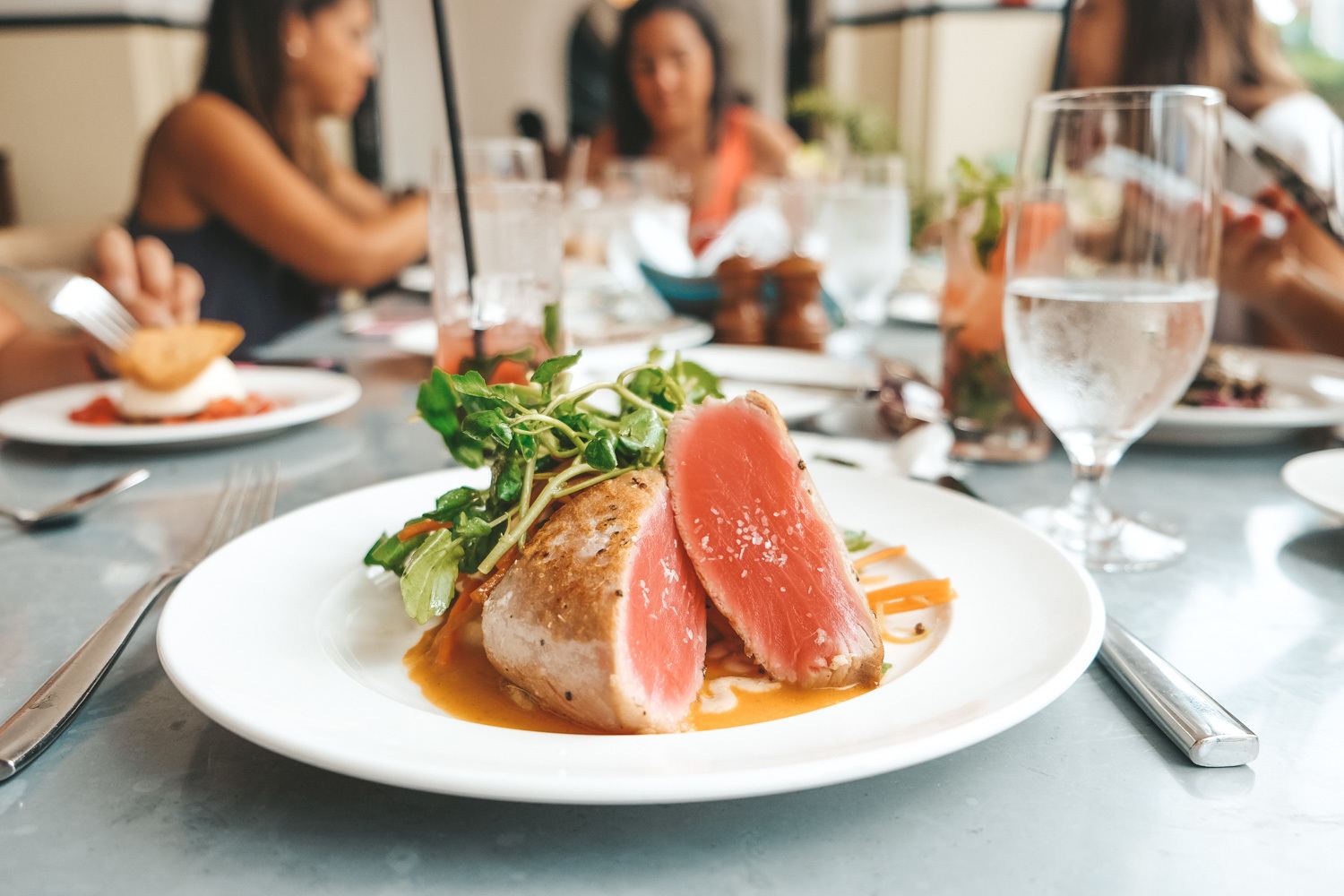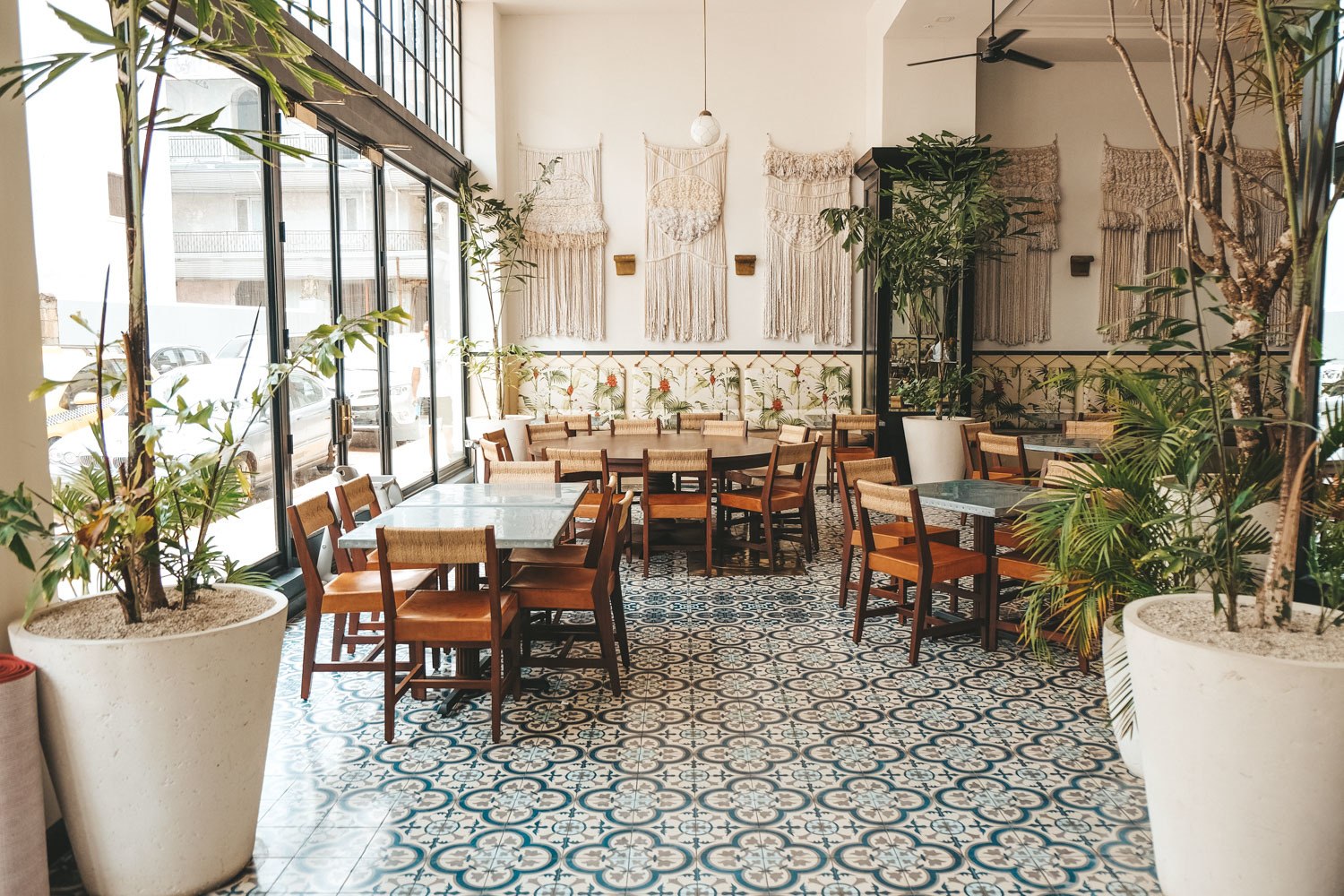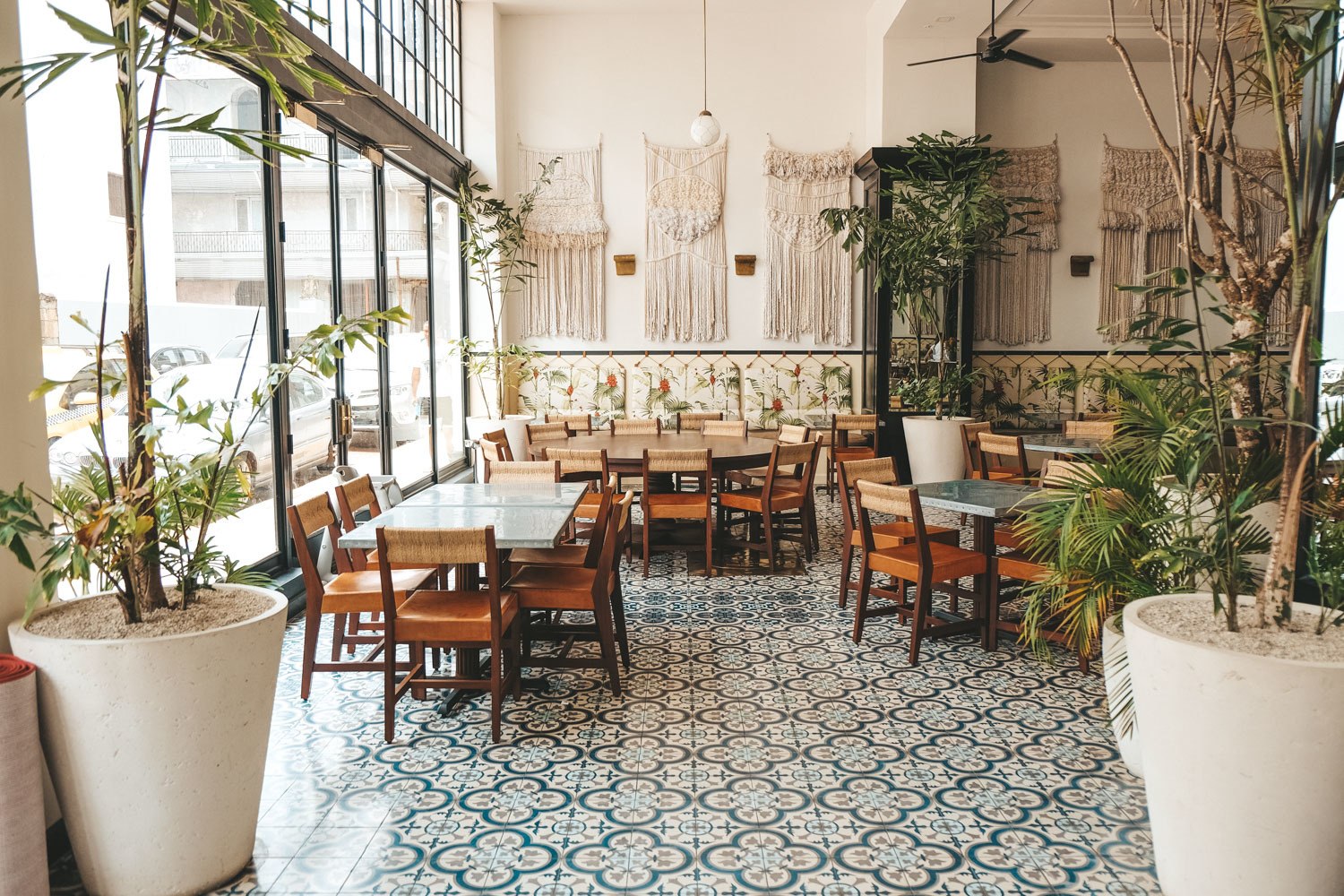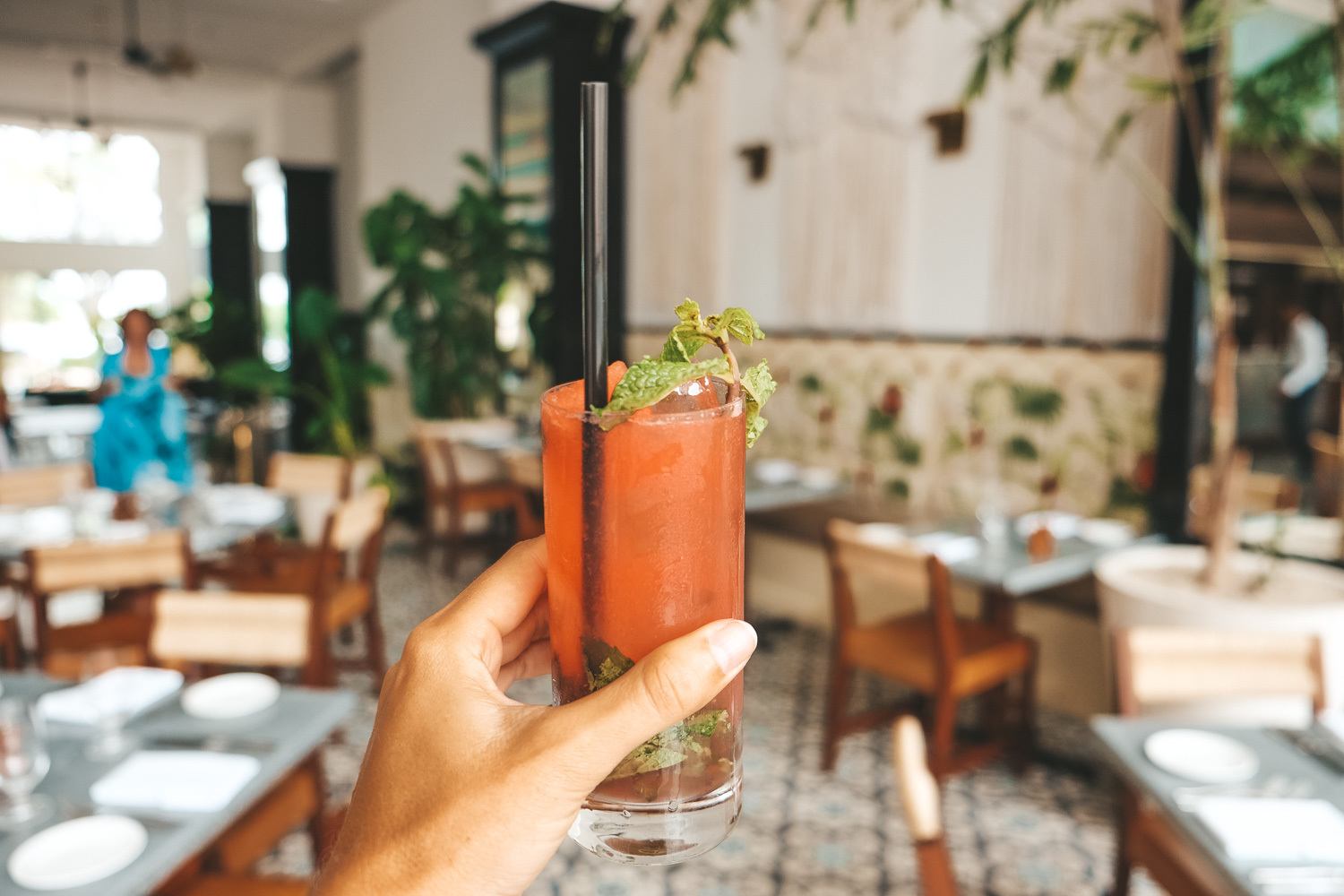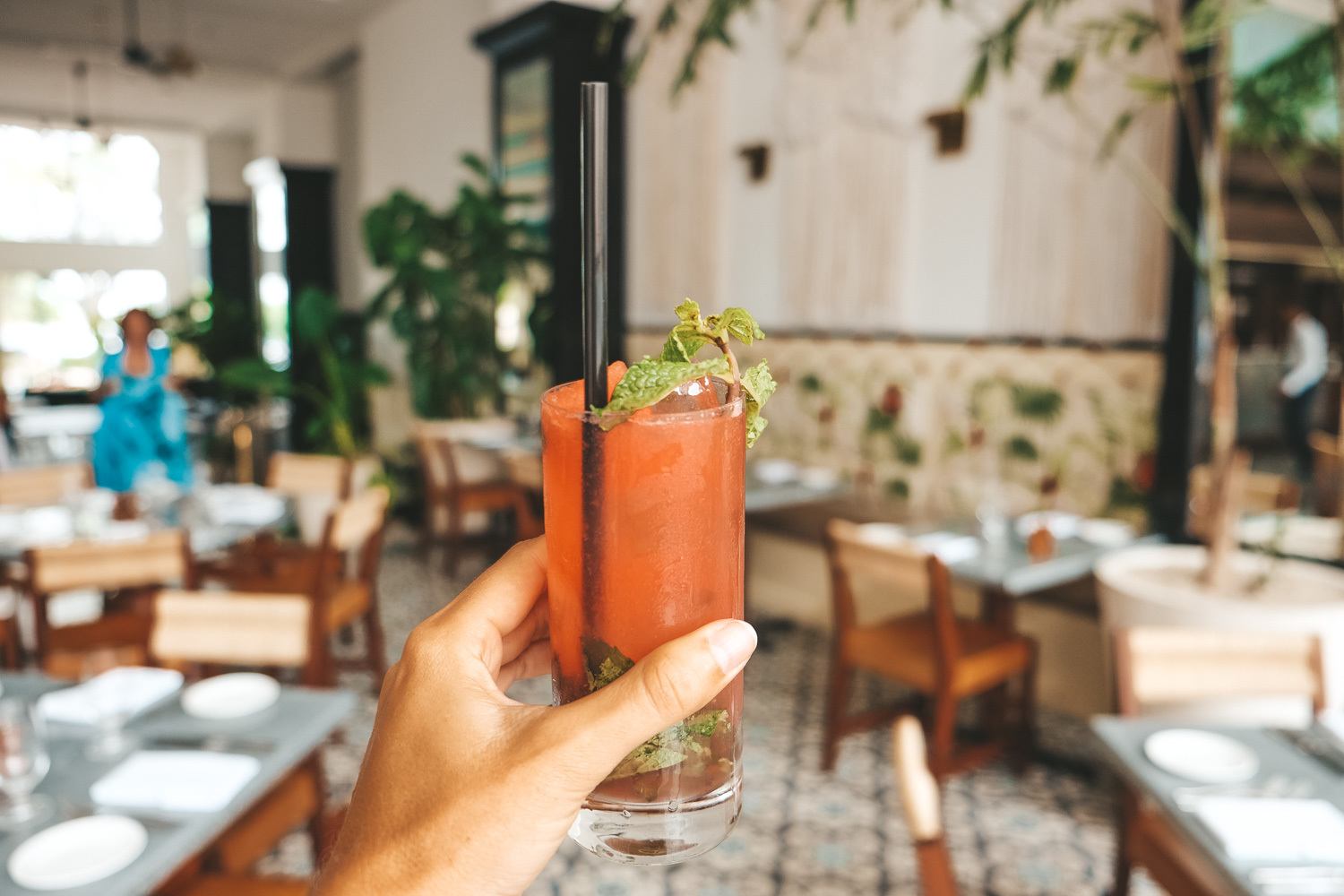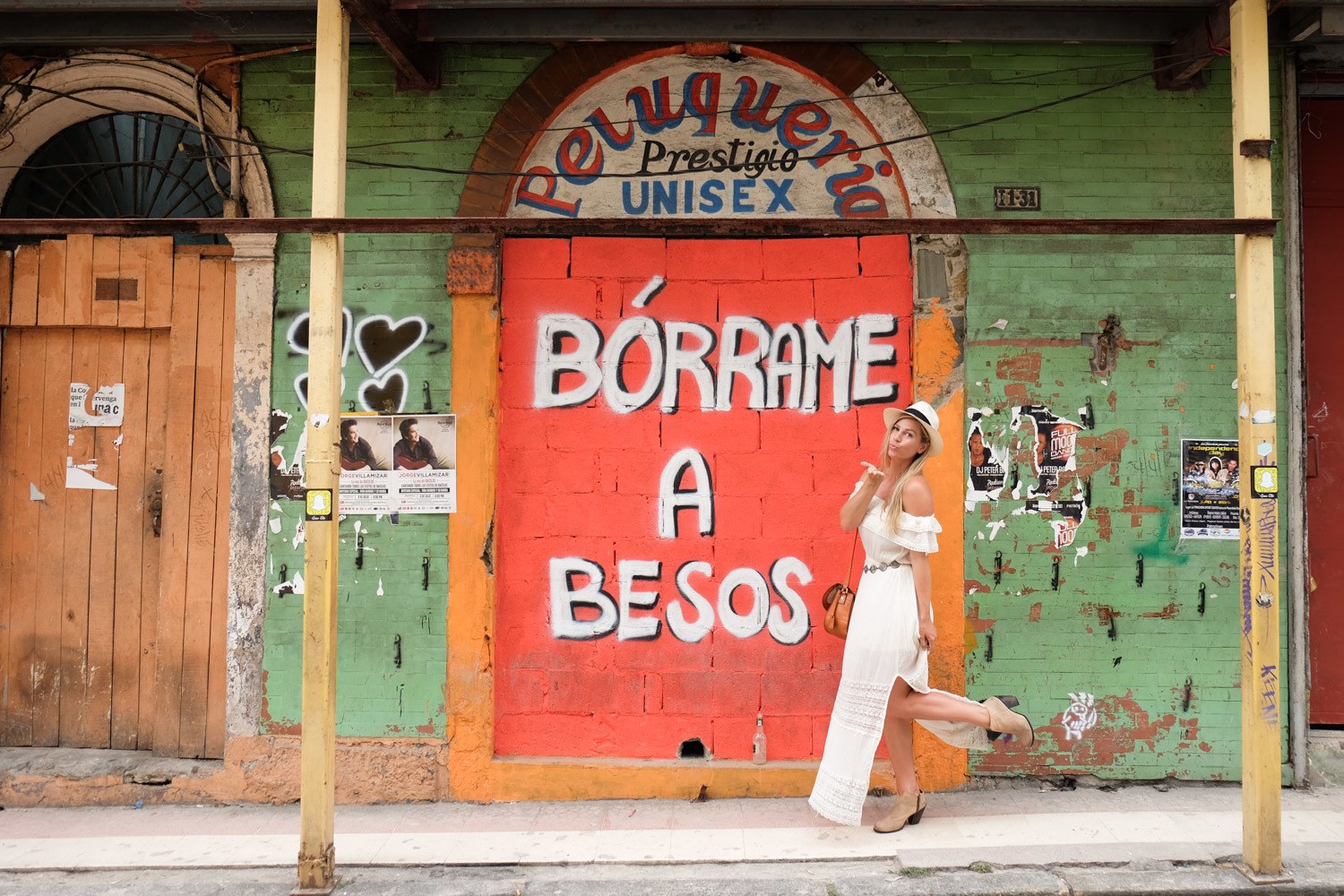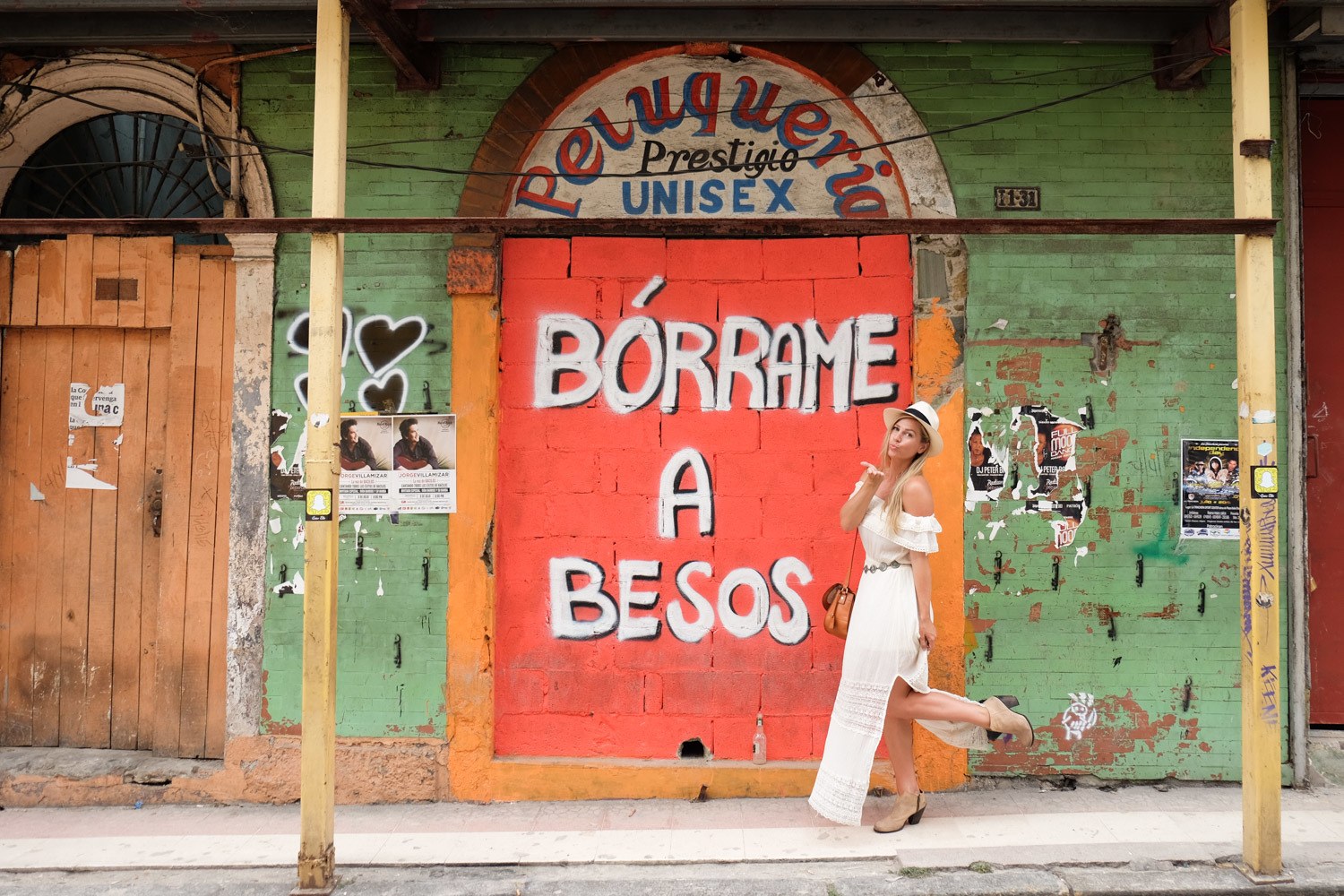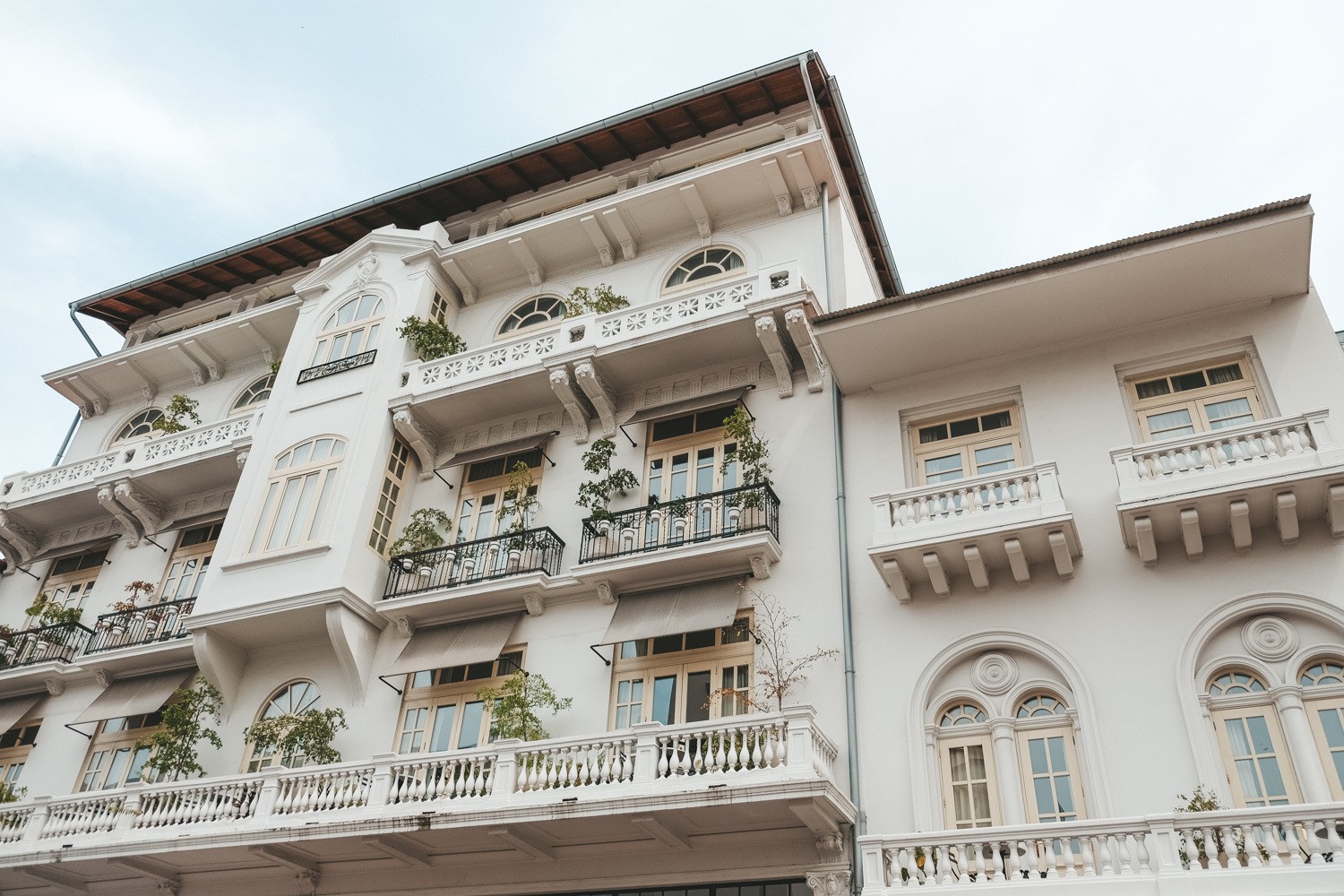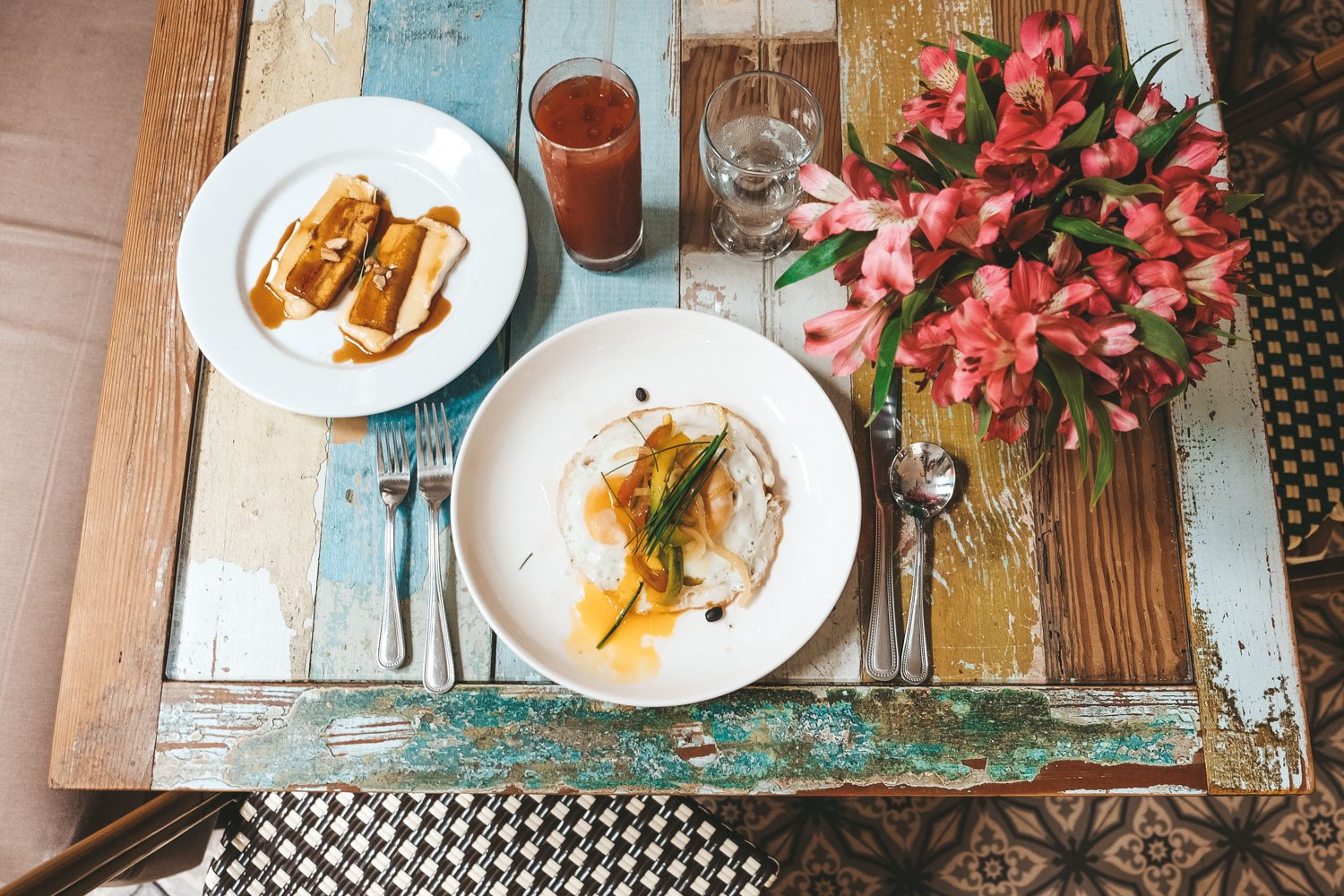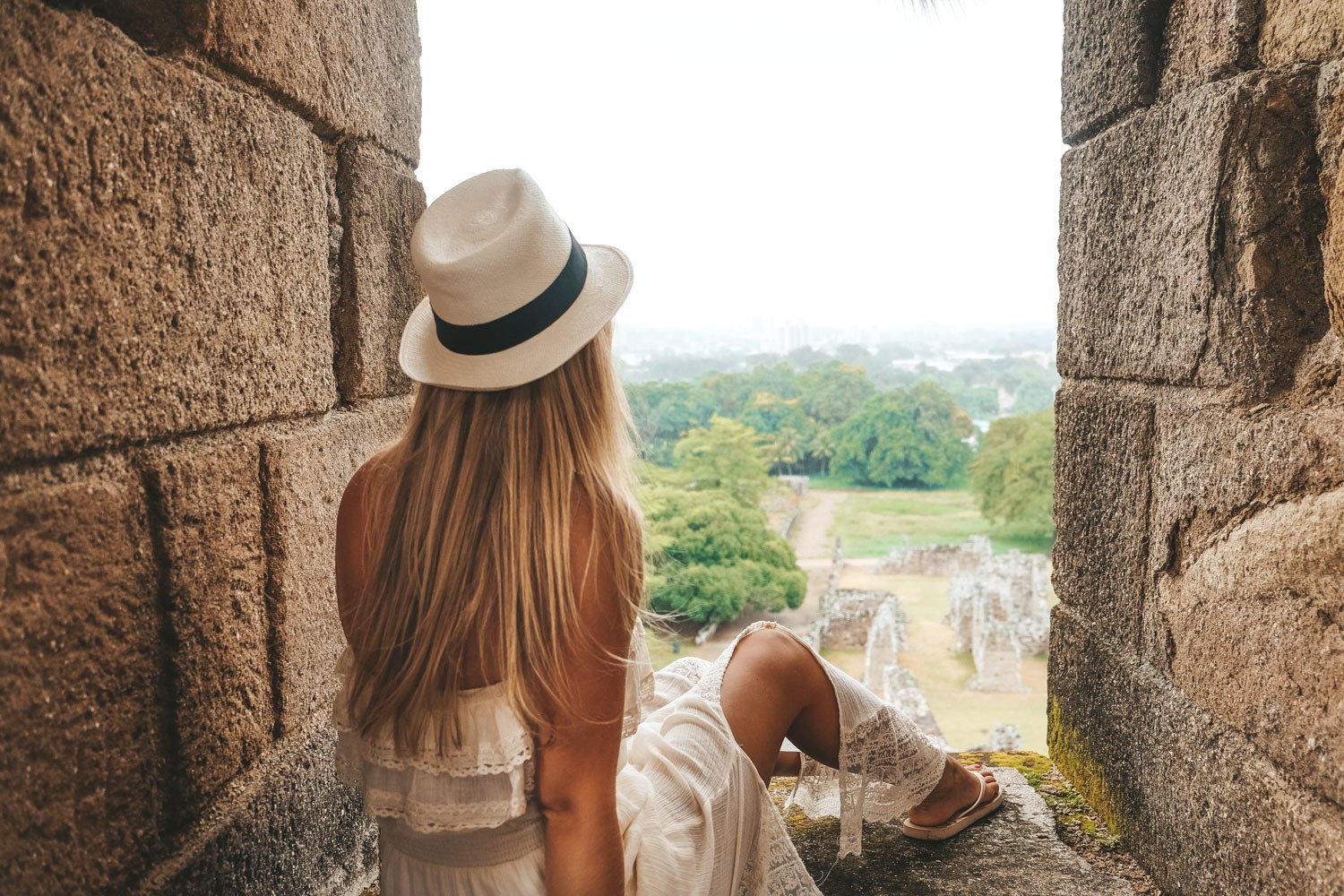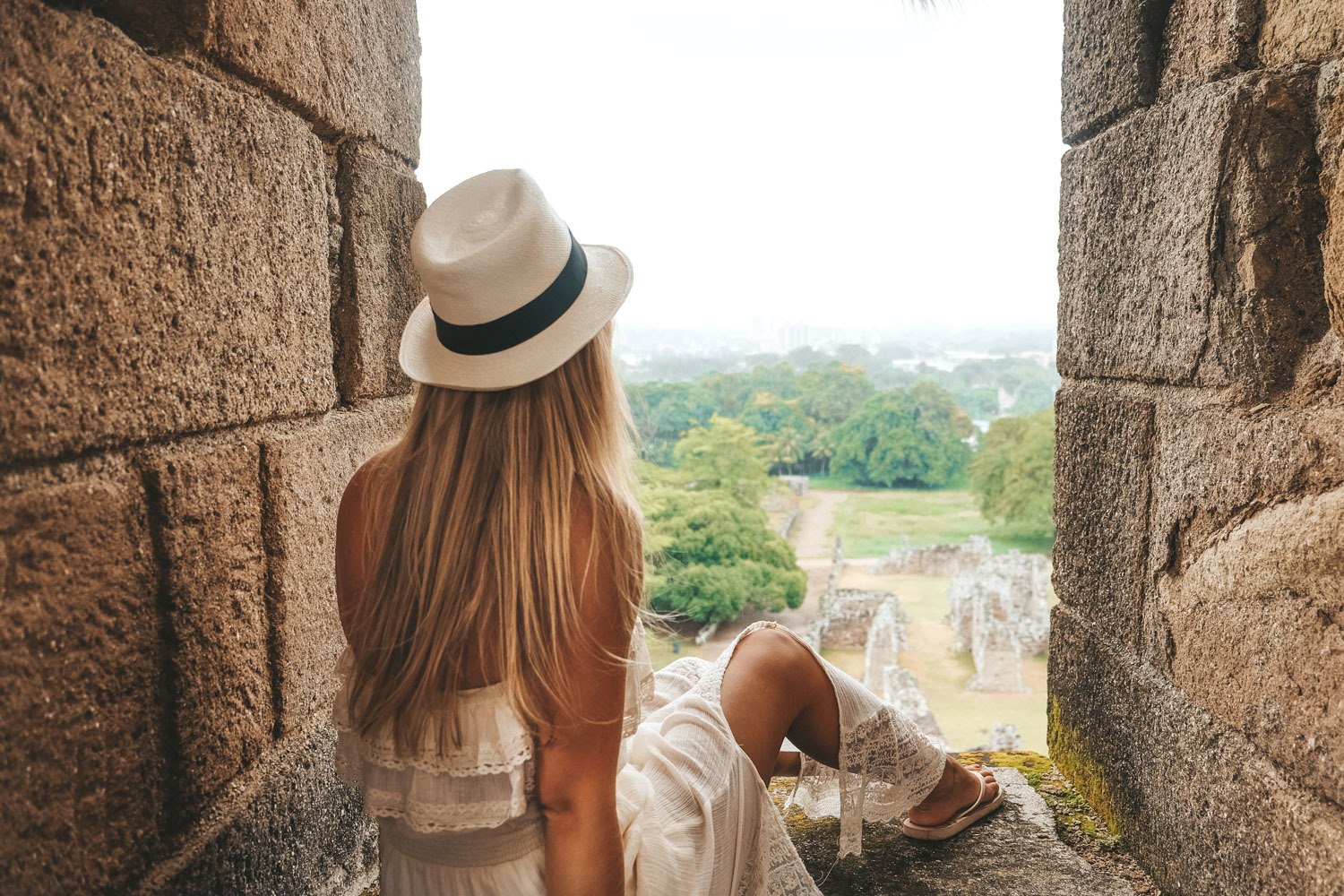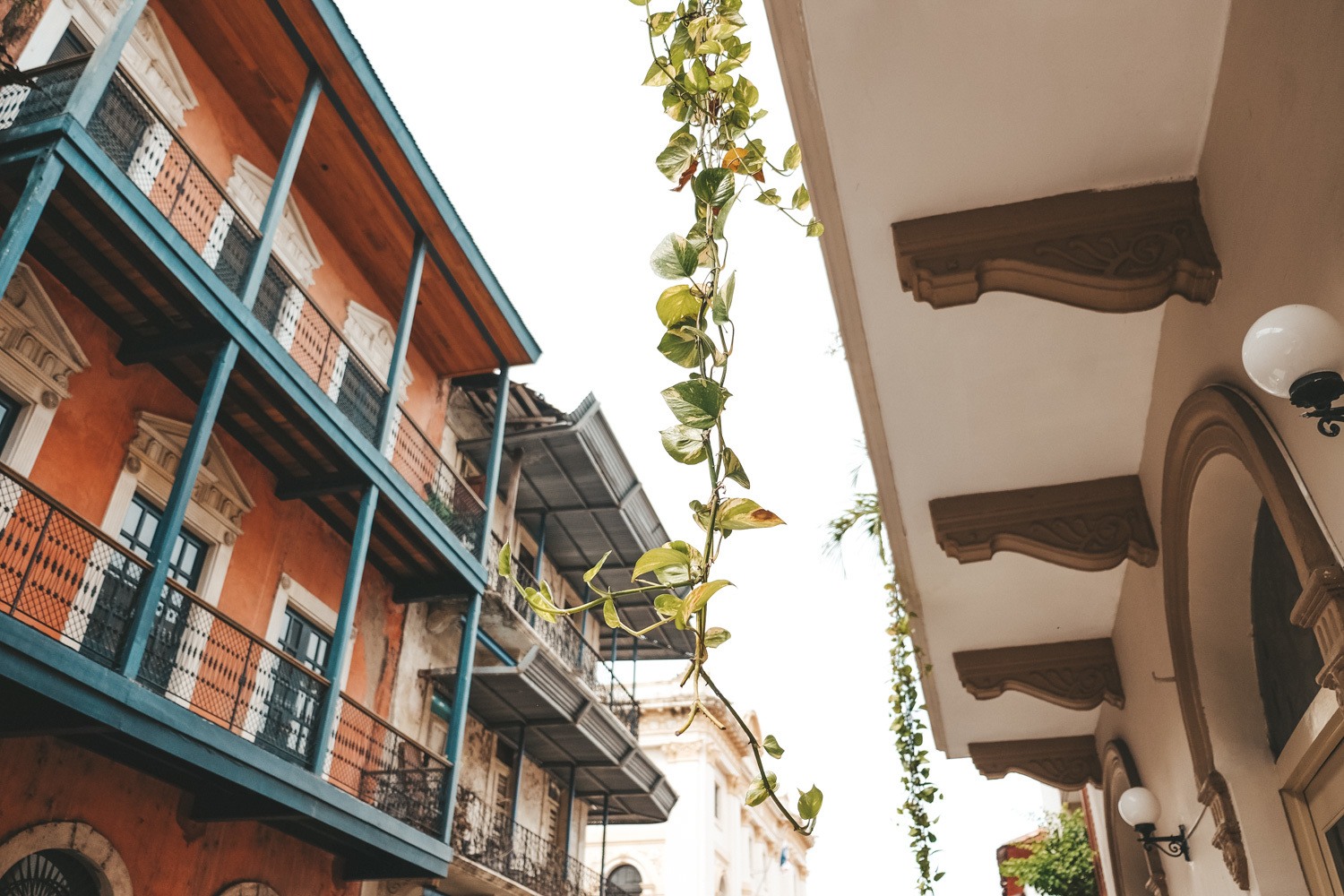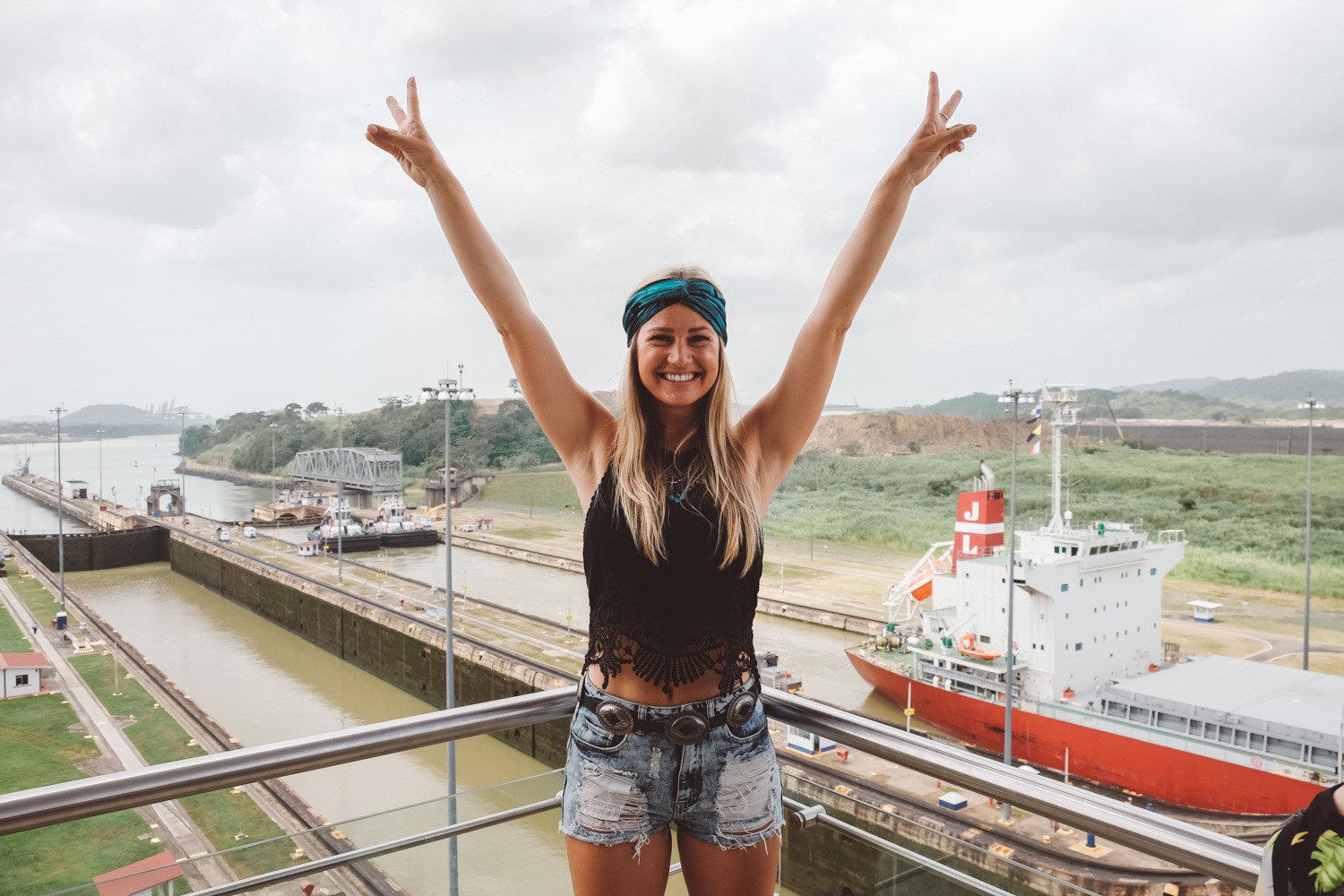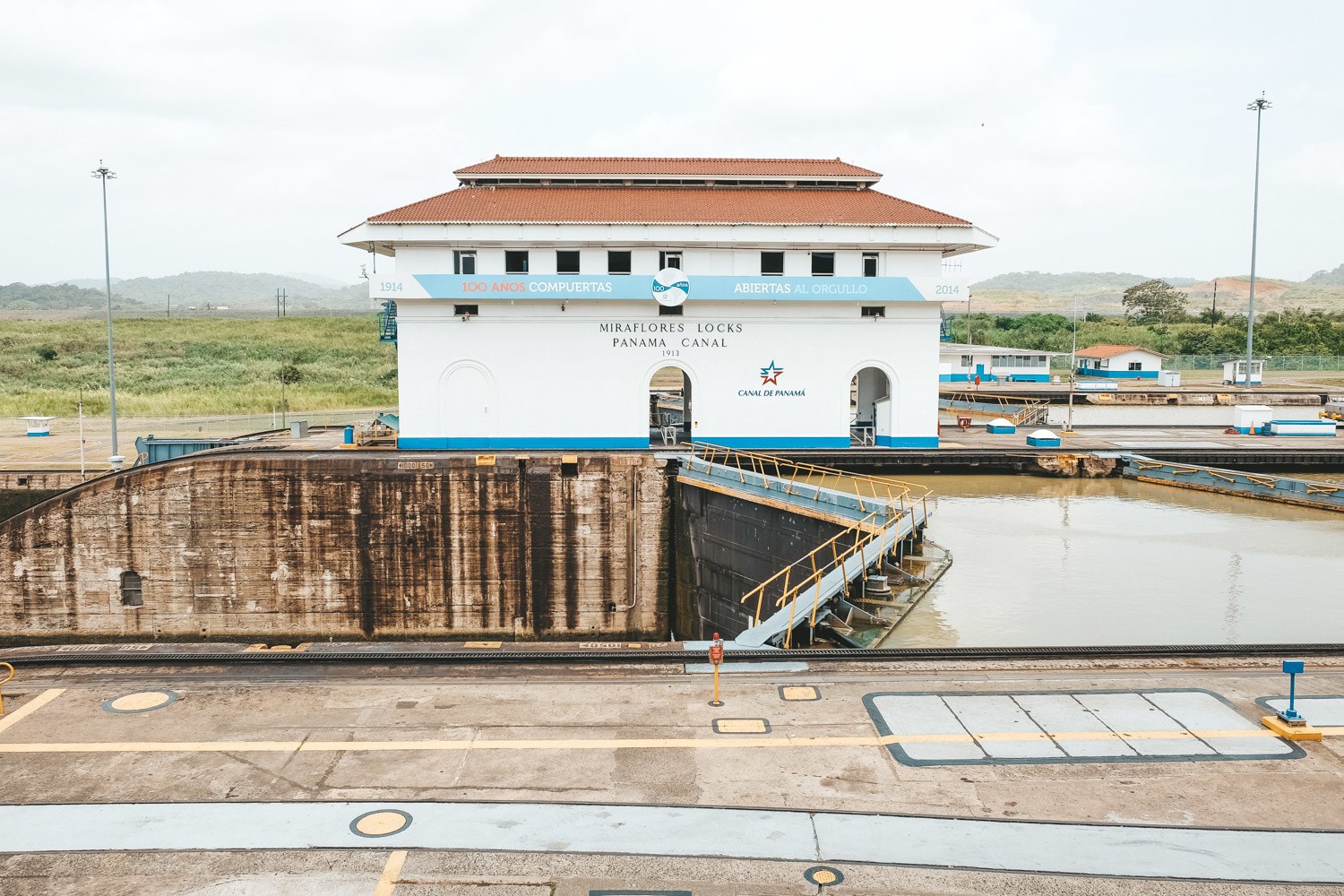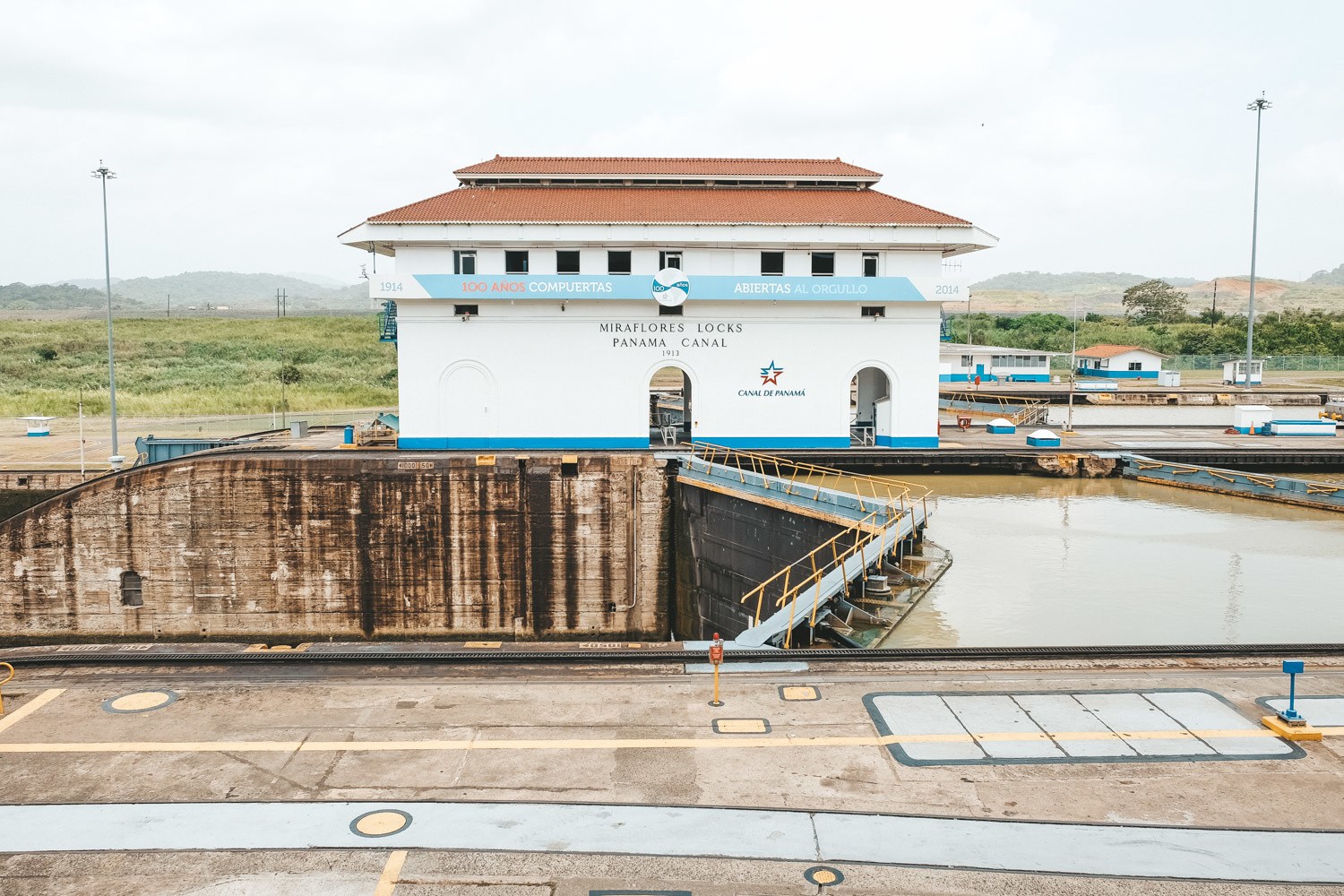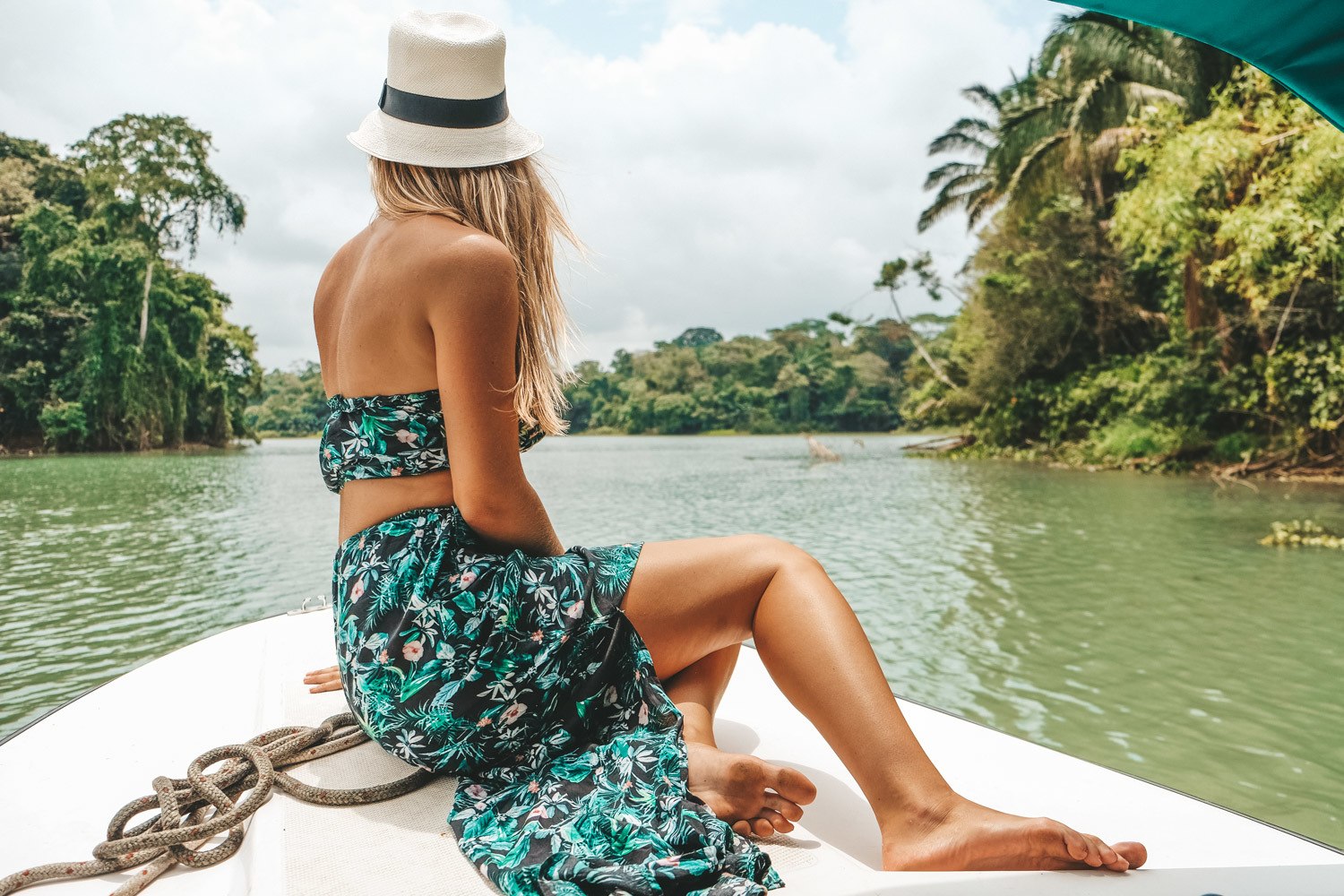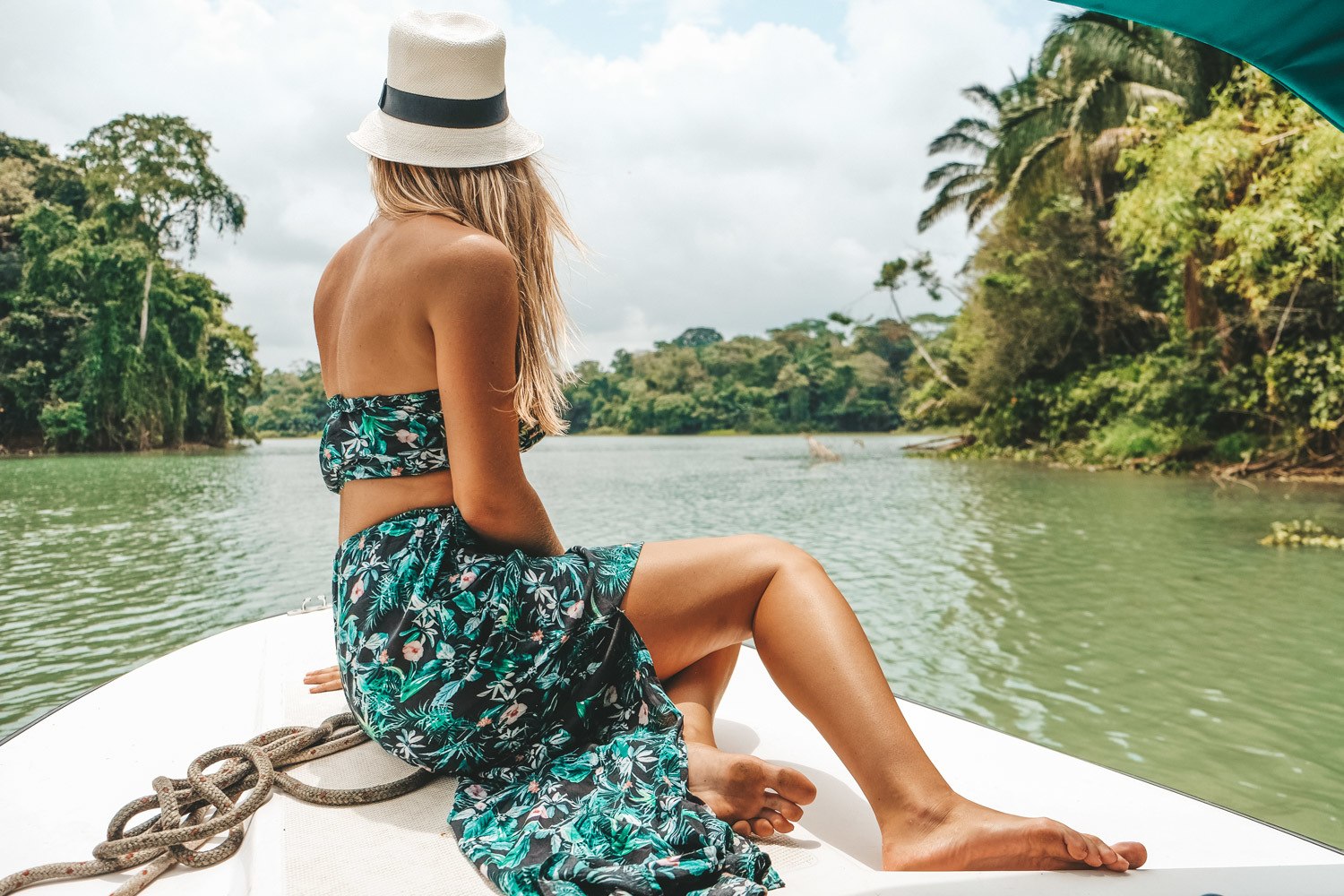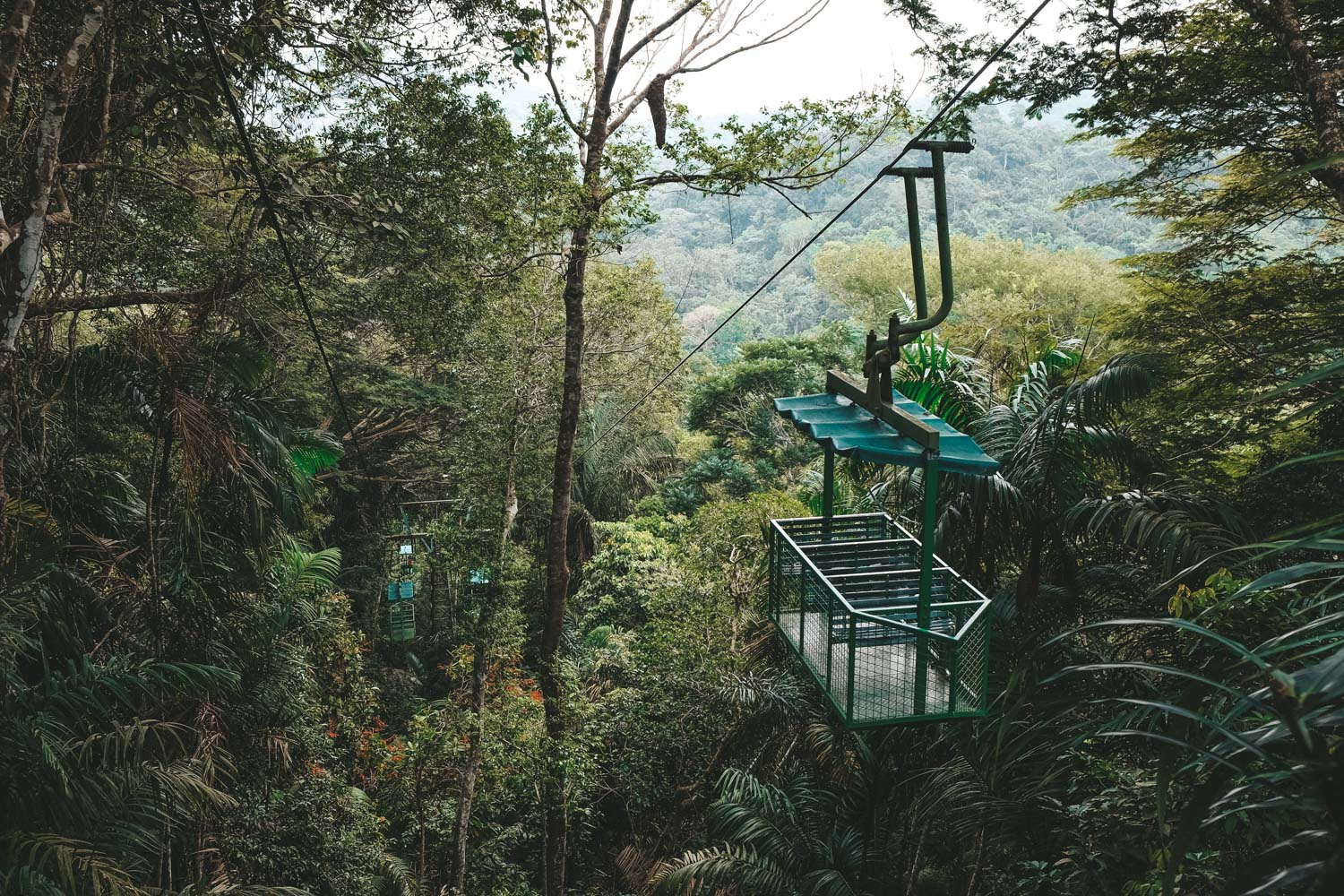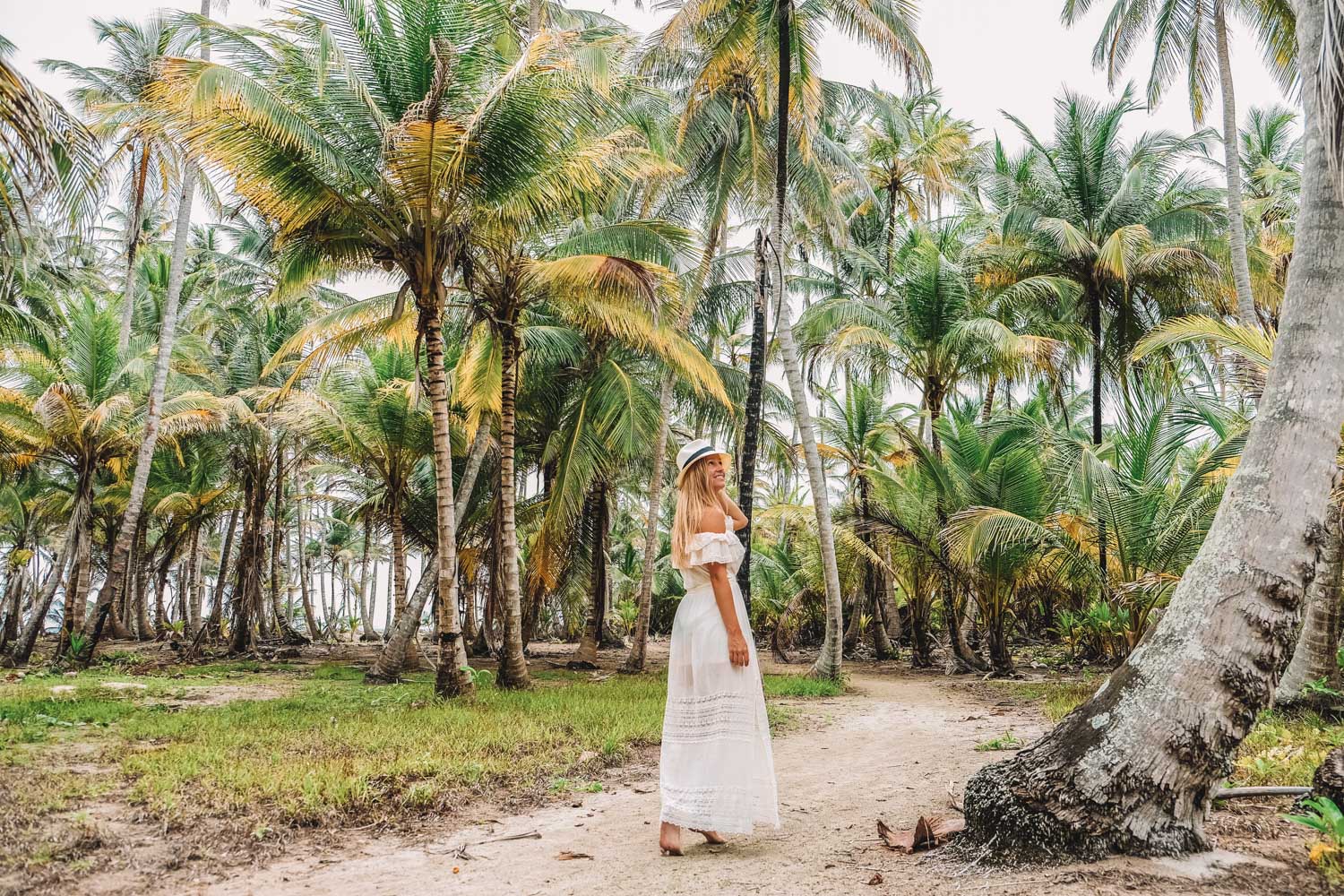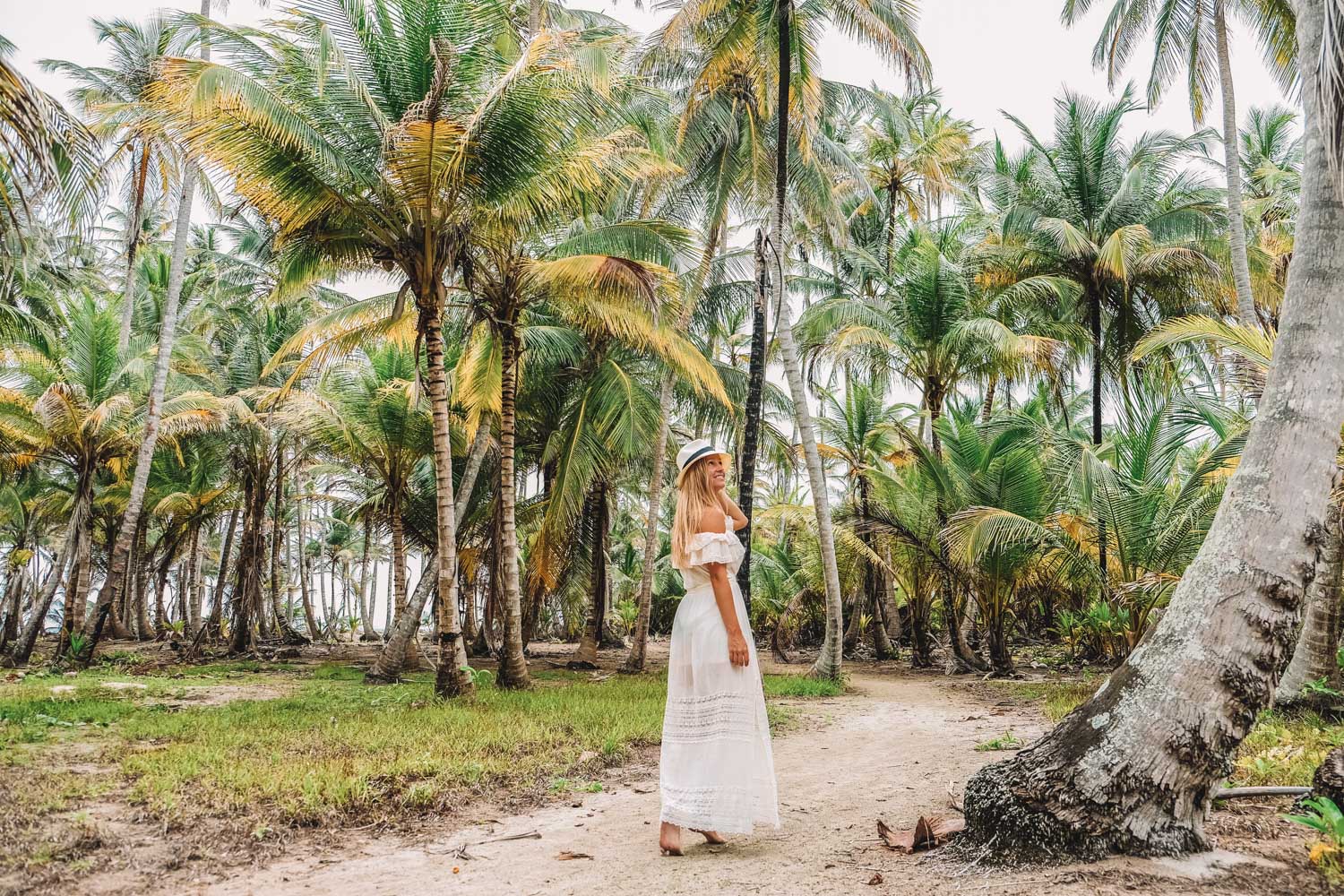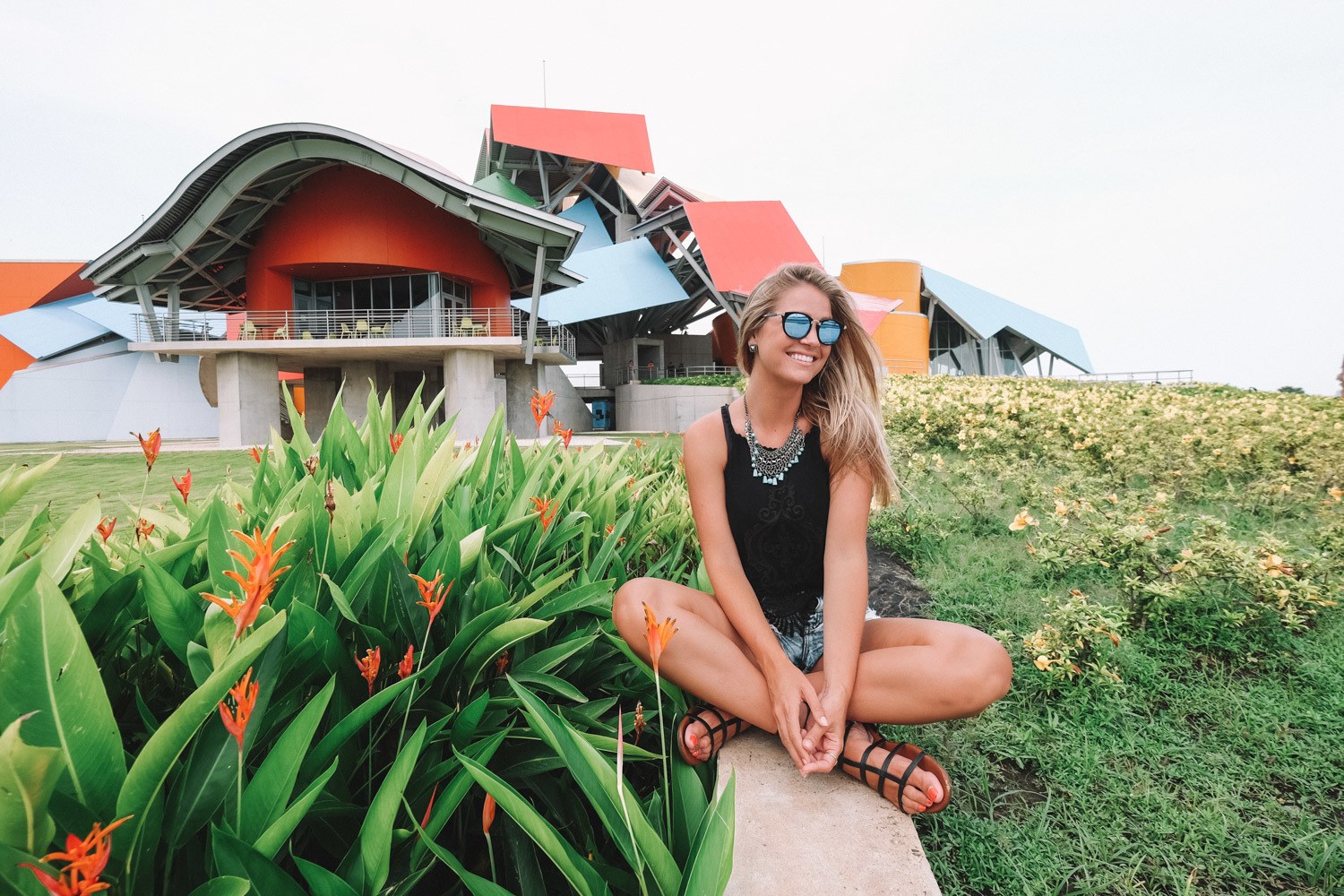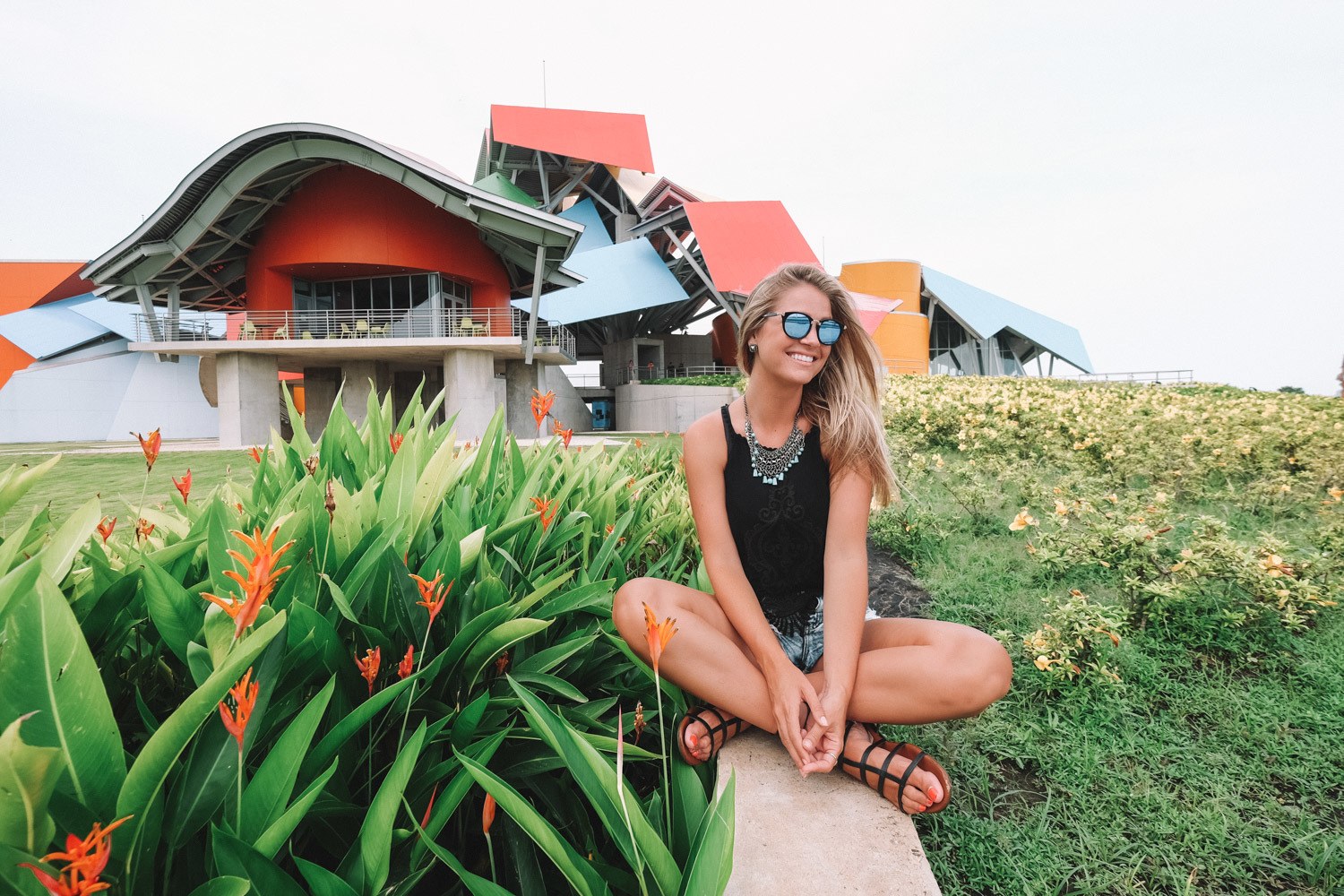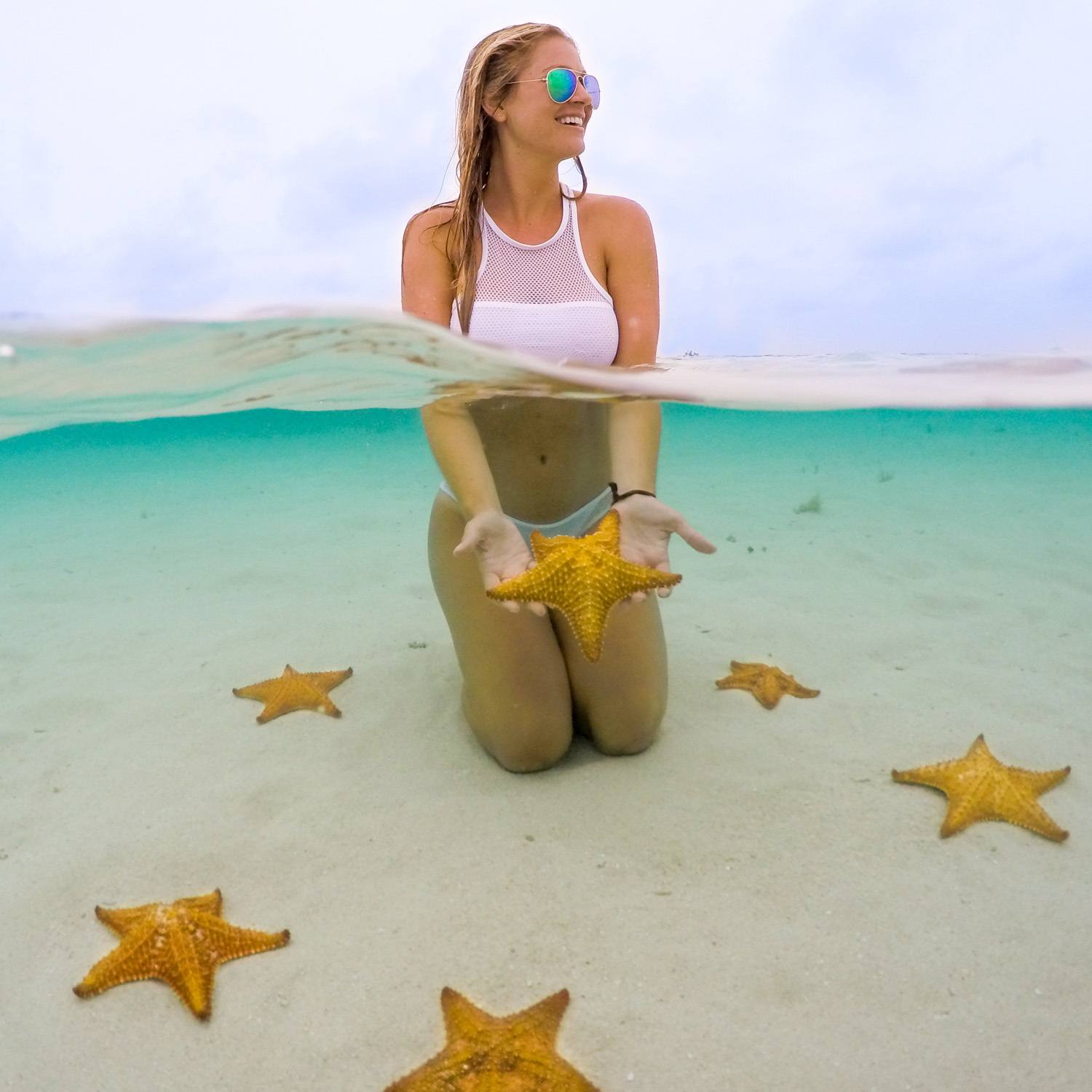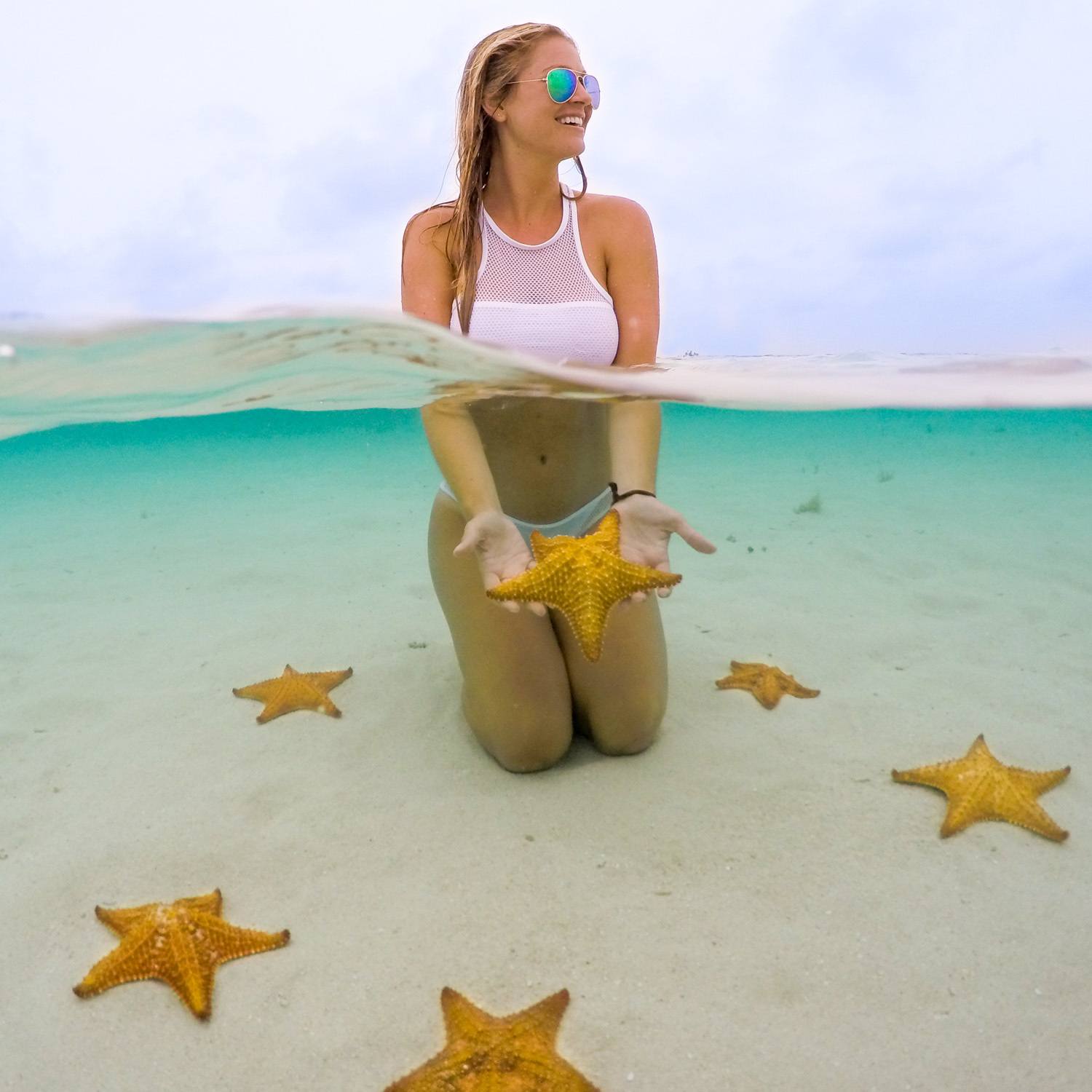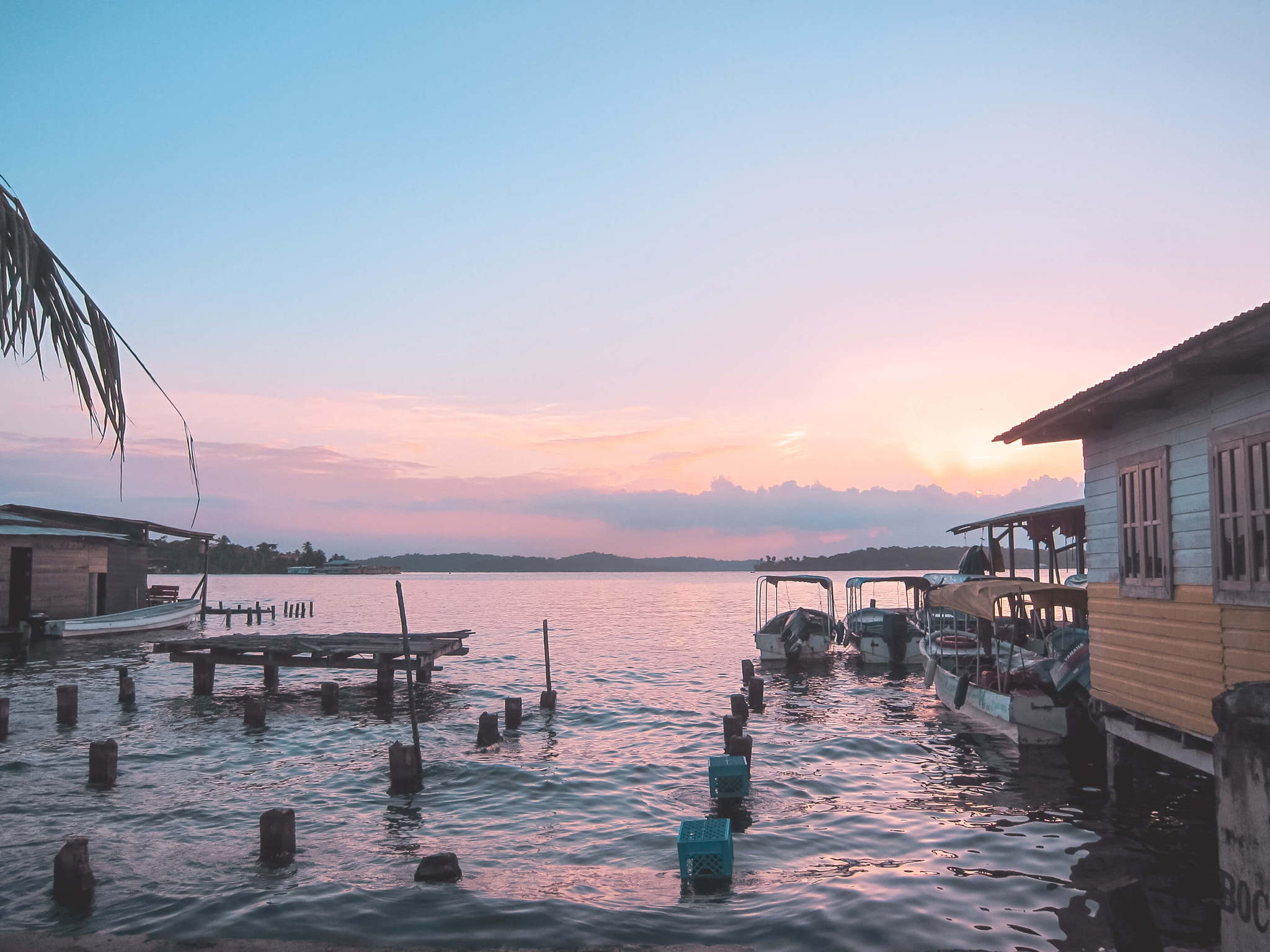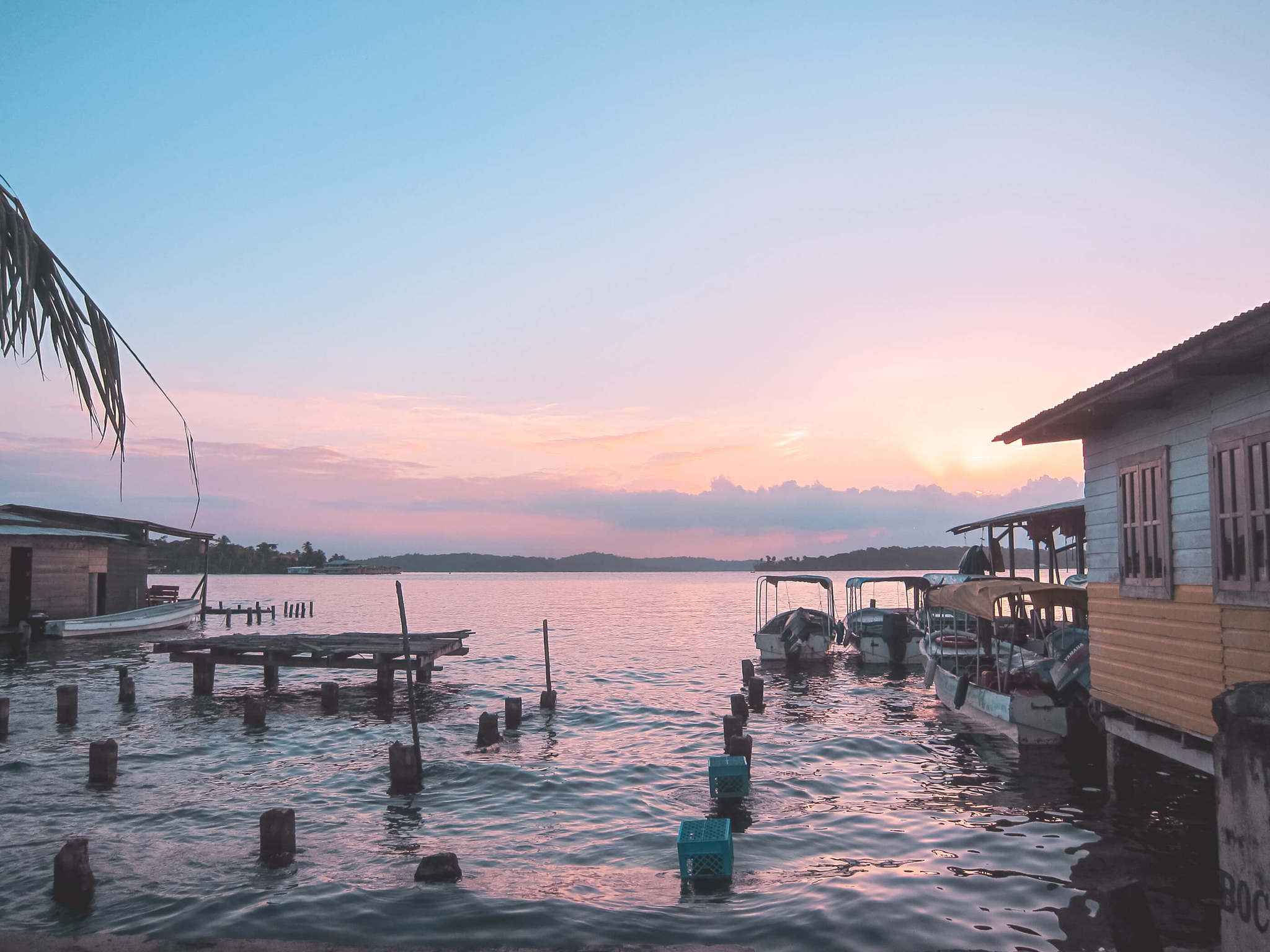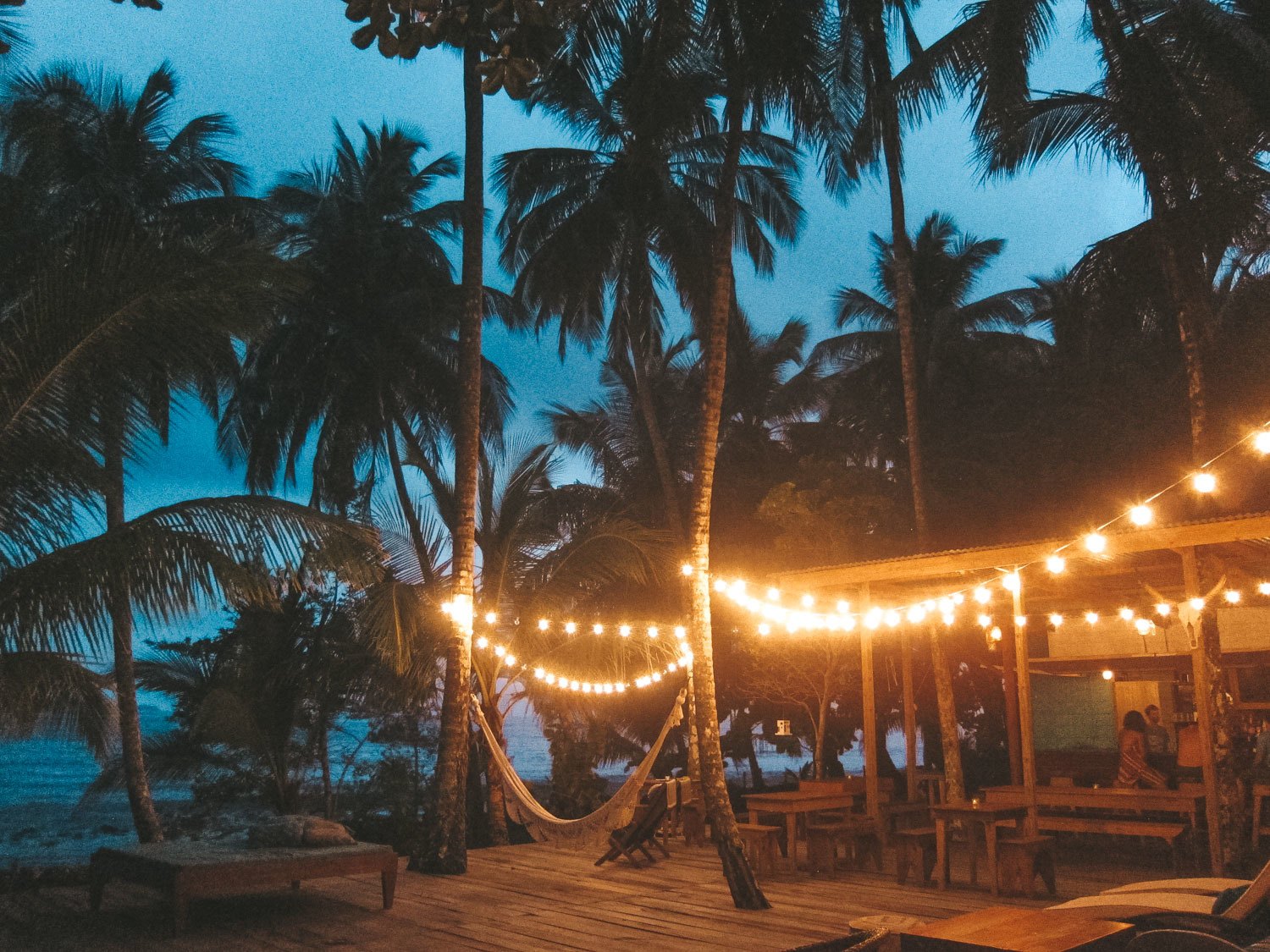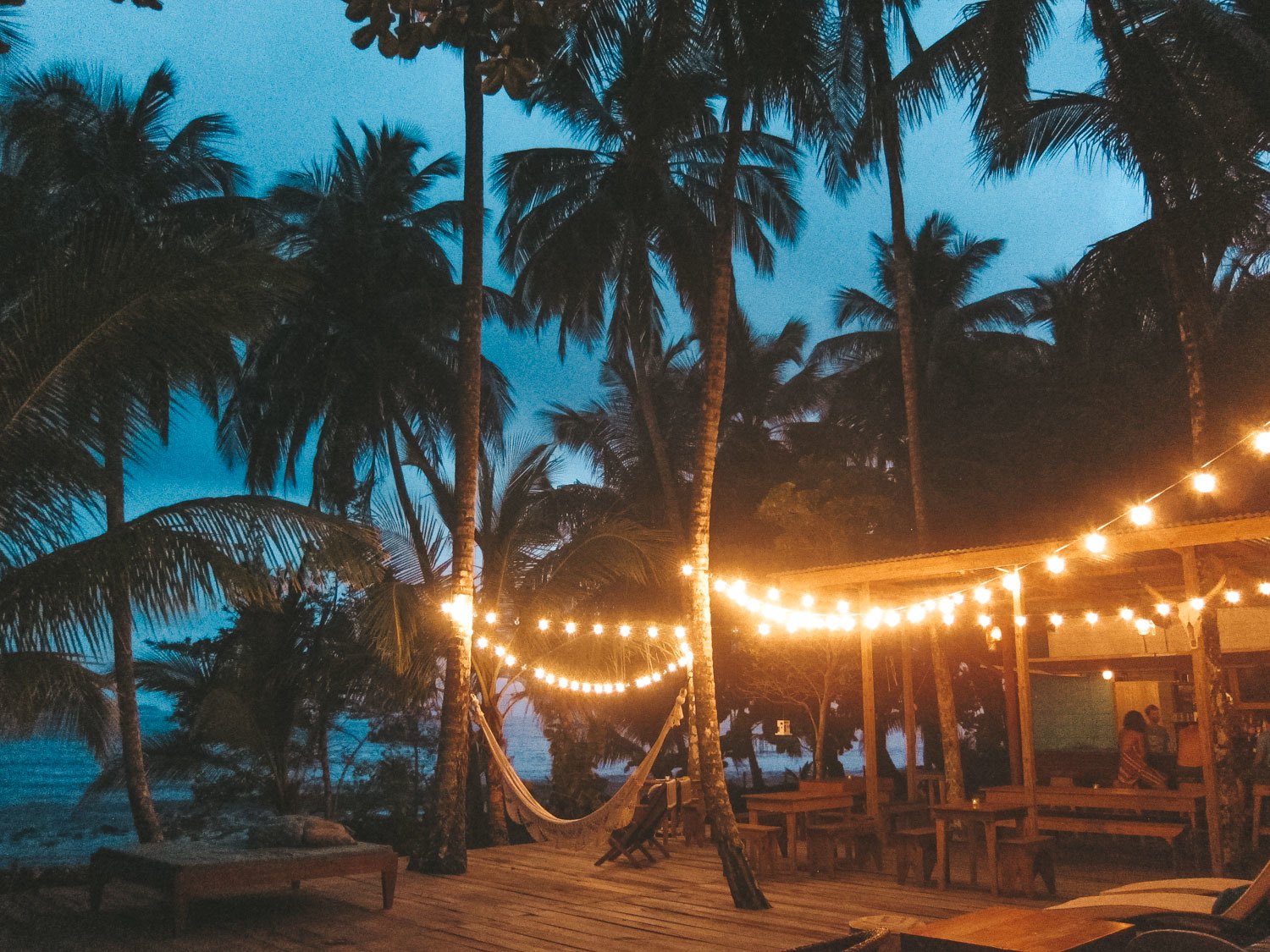 Panama has always been a destination close to my heart since I spent a month living in the island archipelago of Bocas del Toro early on in my 20's. It was my first backpacking trip to Central America and I ended up getting my PADI scuba certification, surfing and volunteering over that month-long trip.
But, I had yet to see the rest of what Panama had to offer!
So on my second trip a few years later, I wanted to experience it all! And I learned that there is something for every type of traveler in Panama. Whether you come for world-famous shopping, the pristine islands of San Blas, or for a stroll through the historic Casco Viejo district, you won't be disappointed.
Casco Viejo is definitely my favorite area of Panama City — you'll find amazing bars, restaurants, and hotels here. It's the historic district of the city, so you really get a taste of the local culture. Plus, the buildings are incredibly beautiful and colorful.
Another highlight of my trip was the Gamboa Rainforest Resort. It felt like an experience straight out of the Jungle Book between paddling on the Chagres River to take an aerial tram ride above the rainforest canopy.
And of course, one of the most jaw-dropping destinations in Panama is San Blas. San Blas is an idyllic archipelago made up of 365 islands and cays, and home to thousands of sea stars.
If you haven't visited Panama yet, start planning your trip now!