I'm excited to make my first travel announcement of 2013:
I'm going to Panama!
Bocas del Toro, Panama is a popular tourist destination famed for its natural beauty and great surf, which is part of the reason I have decided to pay this destination a visit.
So why Panama? What influences me to decide where to go next?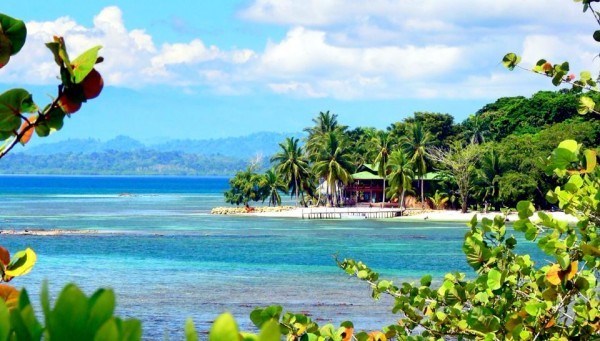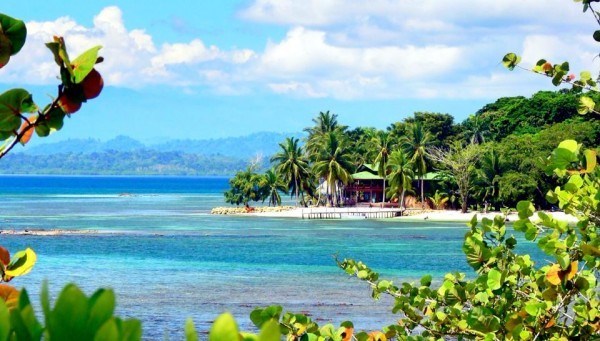 I was recently introduced to an organization called Give and Surf that is based in the Bocas del Toro region. Give and Surf is dedicated to empowering the indigenous people of Bahia Honda through education and community development.
"Our world of giving to the community comes in form of a Monso Chi Escuelita (a preschool of twenty 3-5 year olds), adult ESL classes, summer camp, after school program, sustainable chicken egg project, Bahia Honda baseball team, and many community development and construction projects."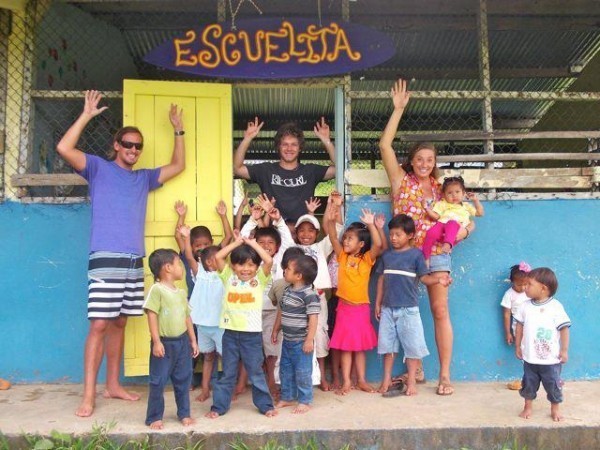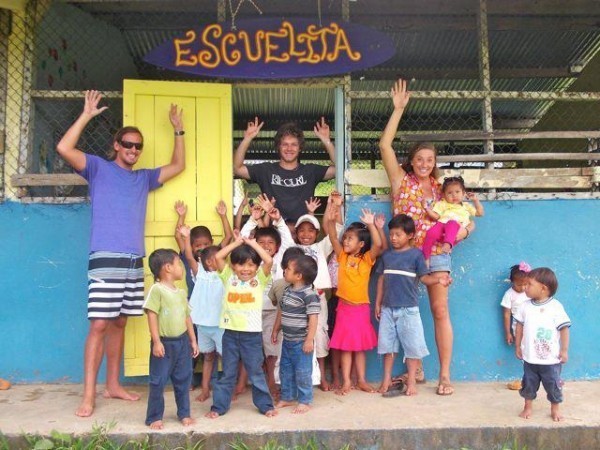 After getting in touch with the founder of the organization, Neil, I knew I had to get involved. Neil's passion for making a positive impact on the Bocas region inspired him to leave his career in San Diego and move to a remote area of Panama.
My journey in Panama will commence in just one short month. I plan on spending three weeks in Bocas del Toro exploring the region and learning more about the impact that Give and Surf has had on the community.
Along with helping out at the preschool and the other projects that Give and Surf is working on, you can bet I'll be doing plenty of snorkeling and surfing. I also can't wait to get myself a proper Panama hat!
So, while sometimes it's the call of adventure or the thrill of the unknown that stimulates my interest, it's always my heart that sweeps me off to foreign lands. I feel a great personal responsibility to the world which has given me so much.
Surf, sunshine and smiles here I come!
For more information on the positive changes happening in Bocas del Toro, visit Give and Surf's website.