My junior year of college was, as for most people, a time of immense personal change and self discovery. I had transferred from a community college to San Diego State University (SDSU) and was in my second semester of my first year as a declared Financial Services major.
I had moved to the beautiful city of San Diego, California and was living with three of my best friends. Life was good!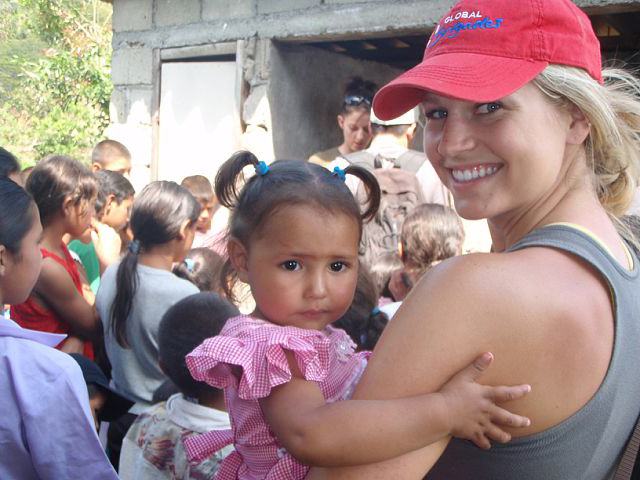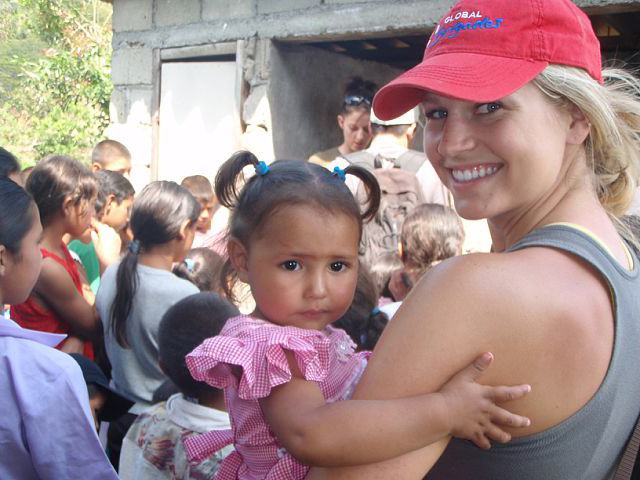 While most students were highly anticipating Spring Break vacations, I was planning on joining a student led volunteer effort in Honduras. Global Water Brigades (GWB) has school chapters all over the world organize students to volunteer over the 7-10 day length of their Spring Break.
Outside of visiting orphanages in Mexico, I had never been a part of a volunteer program such as this. Our group from SDSU was the largest student group to volunteer with GWB at the time sending almost 30 students to Honduras.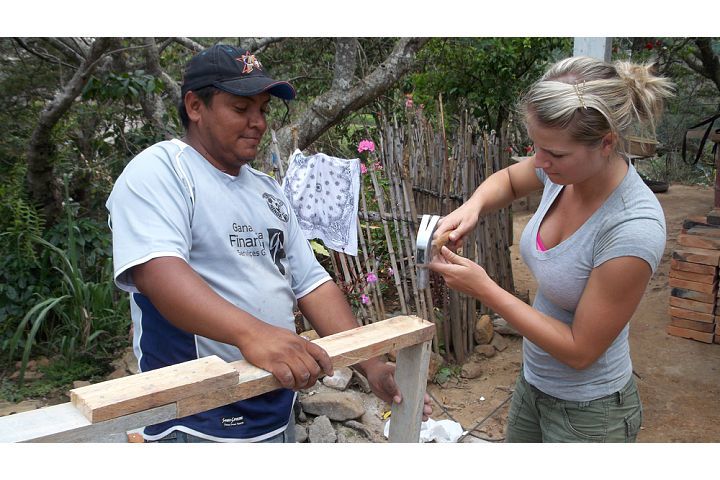 During our stay in Honduras, we surveyed a community for information for the next group of students coming to Honduras to use, while we used the information from students who were volunteering the week before us. Our goal was to build Pilas, or water storage tanks used for cleaning and storing water, and to hold informational meetings with the village about water sanitation.
Because we had such a large group of students come to volunteer, we had raised enough money to build far more Pilas than anticipated, were able to build a few clean burning stoves, and helped teach modern agricultural techniques to the farmers.
One project assigned to me while in Honduras was to help with a group of students in teaching water sanitation and health information at the local school. The children were so eager to learn and play with us even though we were singing songs about something as simple as washing your hands.
It was such an eye opening experience for me at 20 years old. While we were visiting, a three year old in the village had died, which set everything into perspective.
I realized, first hand, that some cultures don't have the knowledge or comprehension of micro bacteria or have the resources to prevent many illnesses.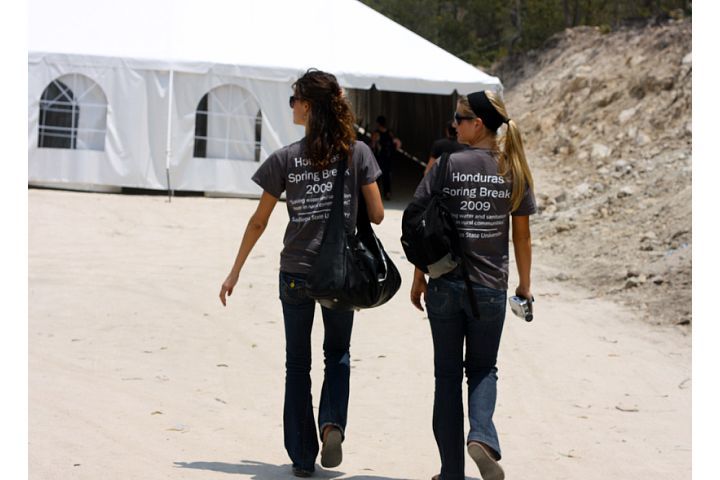 The majority of my time was spent with a family building a Pila. A simple water storage tank doesn't seem like a big deal, but when offered to the family, the information was received with gratitude and tears of joy.
I'll never forget the woman asking me, "does your family have a Pila?" What could I say?
I turn on the faucet and know that, no matter what, water will always come out. The woman who lived at the home was raising her grandson, while her single daughter lived in the city, working hard to provide for all of them.
The Pila would bring a new way of life for the family and community, allowing them to store the most precious resource to them in a sanitary place. Overall, my experience was unforgettable.
The group of students I shared this trip with were incredible people with a desire to help those less fortunate. We left sustainable improvements with a small community in Honduras which, in turn, left a huge mark on my heart that inspires me to this day.
For more information on all of the Global Brigades program visit their website: http://www.globalbrigades.org/