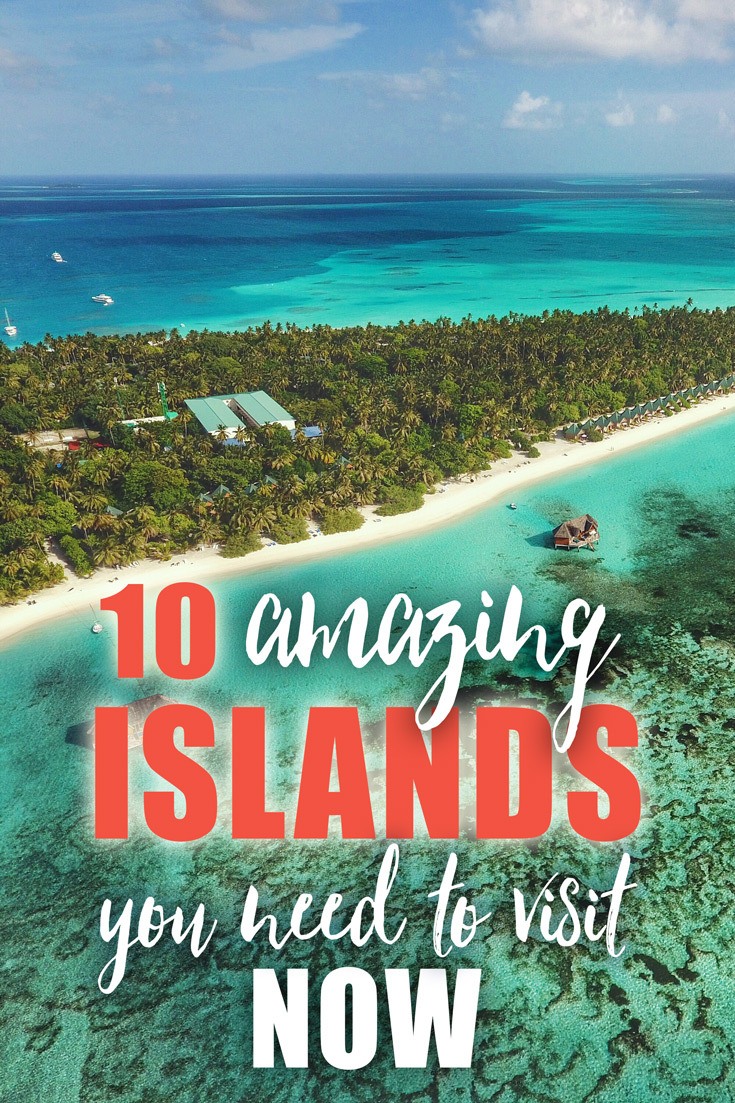 As a beach lover, I'm always ready for an island adventure. From Iceland to the Galapagos Islands, there is so much natural beauty dotting the oceans.
Whether you want to soak in the sun on a white-sand beach, hike up volcanoes, or go on a meditation retreat, it's time to start packing!
Check out the ten most amazing islands that you need to visit now!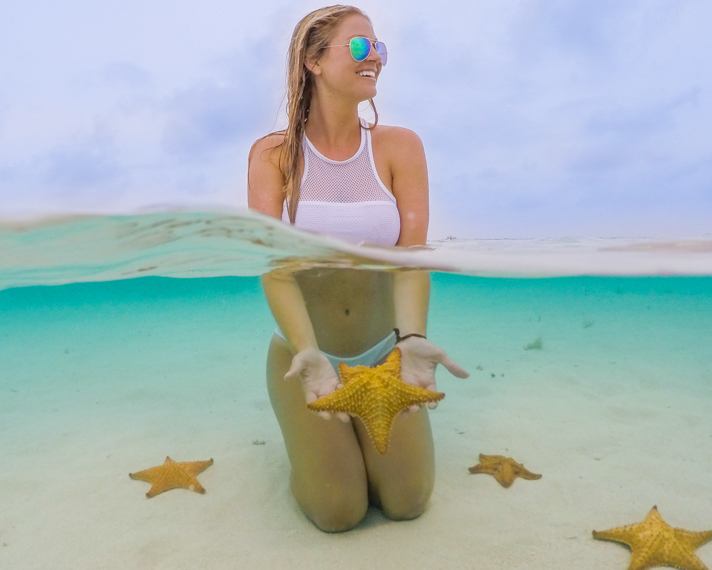 • San Blas •
Made up of 365 islands, you could spend a year exploring the gorgeous San Blas Islands of Panama without ever getting bored. Wander the white-sand beaches, swim in the turquoise seas, and learn about the fascinating culture in the Kuna village.
Unlike so many other places in the area, the San Blas Islands are pleasantly underdeveloped. If you love quiet days on the beach, welcome to paradise.

• Iceland •
I adore Iceland! It is totally unlike anywhere else in Europe and it's one of my favorite destinations for solo female travelers.
Whether you go it alone or travel with friends, there's so much to do in Iceland. Explore the great outdoors, admire the dramatic landscape, and then go for a spa day at the Blue Lagoon.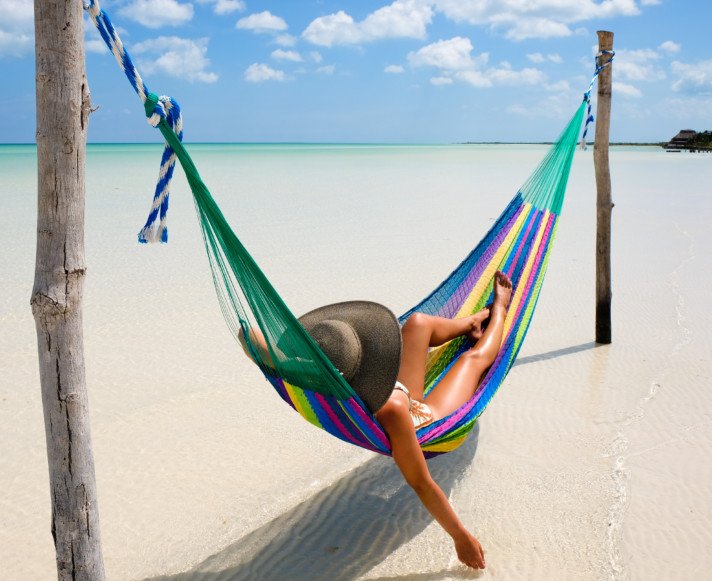 • Isla Holbox •
If areas like Cancun and Tulum are a bit too touristy for you, you will love Isla Holbox.
Just north of the Yucatán Peninsula, Isla Holbox is home to countless pelicans, flamingos, and other exotic birds. With no cars or Starbucks, you can get a glimpse into the other side of Mexico here.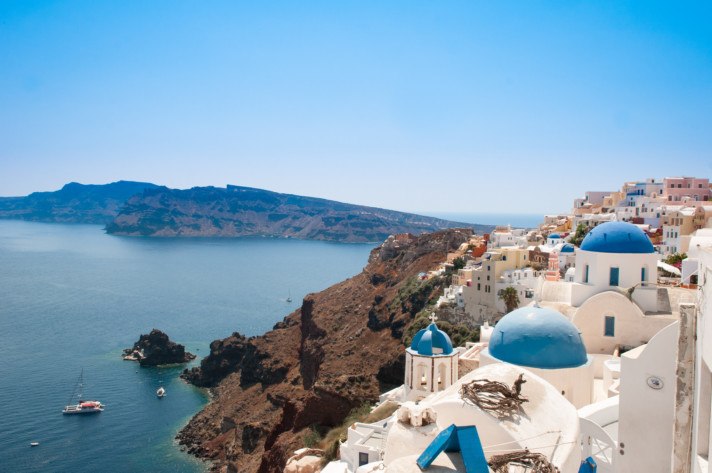 • Santorini •
With impossibly blue waters, dramatic lava cliffs, and striking white buildings lining the hills, Santorini is everything that you ever dreamed Greece would be.
Go hiking, explore the wineries, and marvel at some of the world's most beautiful sunsets from the shores of Santorini.

• Oahu •
I fell in love with Oahu on a girlfriends' getaway and am dying to go back. Home to awe-inspiring natural beauty, a remarkable cultural heritage, and some of the best food on the planet, Oahu has so much more to offer than just surfing and beaches. Come see for yourself and you'll never want to go home!

• Bali •
Whether you want to learn how to code, surf, or meditate, Bali is the place for you. Chill with backpackers on picturesque beaches or live it up at five-star resorts. Whatever you are into, Bali has got it.

• Mykonos •
One of the Greek islands' most popular tourist destinations, Mykonos is the place to party. Lounge on the beach, indulge in seafood, watch an epic sunset, and then party the night away at some of the hottest spots in the Mediterranean.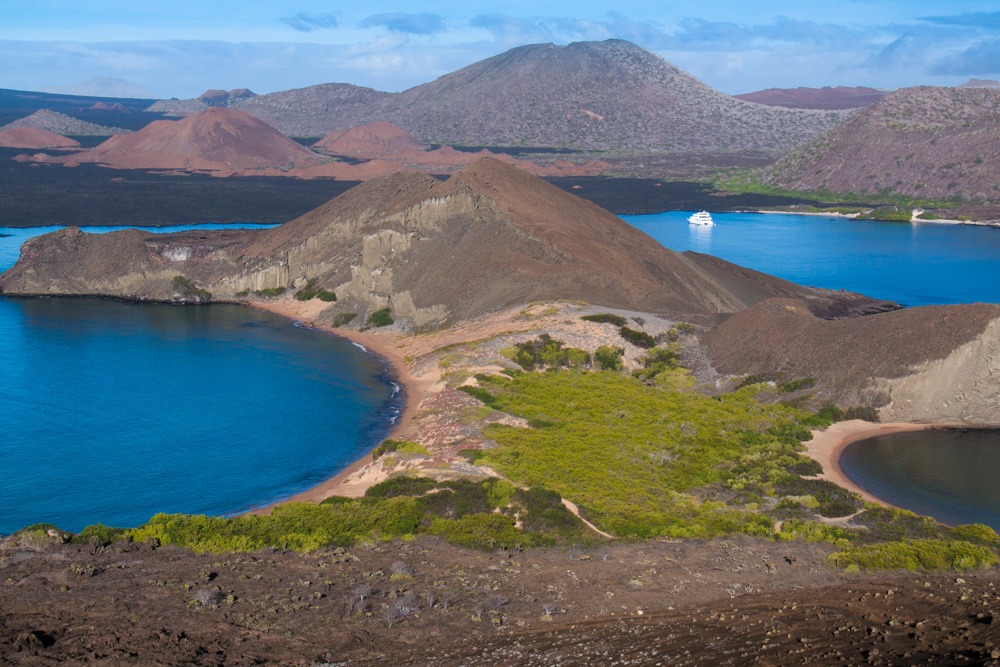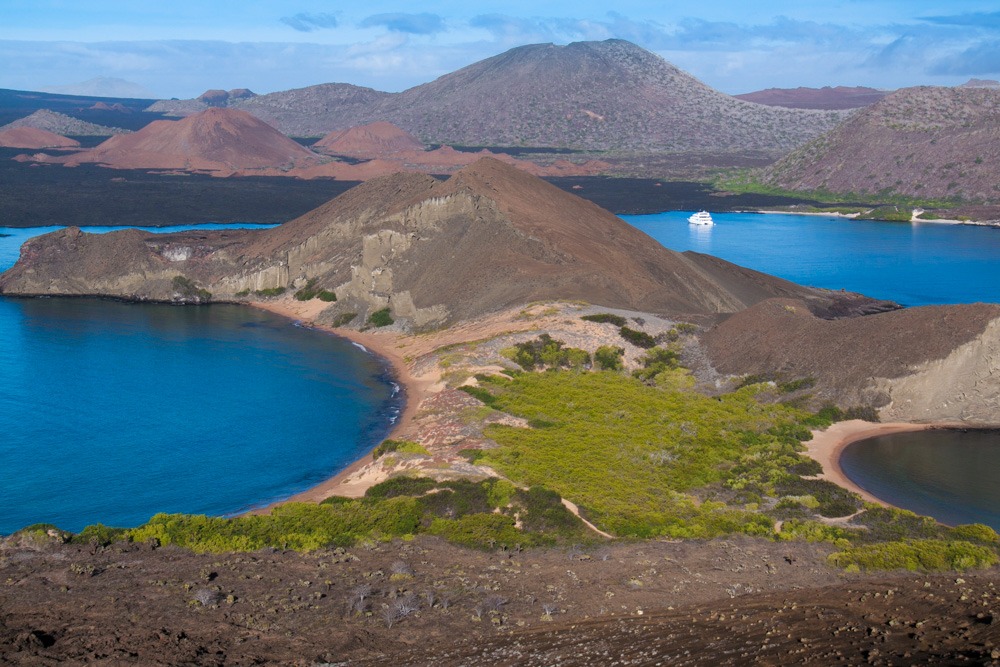 • Galapagos •
If you are a nature lover, the Galapagos Islands need to be at the top of your travel list. These Ecuadorian islands are unlike anything else you will ever see on the planet.
Explore the natural wonders and frolic among the giant tortoises, marine iguanas, Galapagos penguins, and Galapagos fur seals!

• The Maldives •
When you are ready to seriously treat yourself, head to the Maldives. Few places on earth offer such a first-class experience. Sadly, it's likely to be for a limited time.
As the world's lowest nation, we might see the sinking of the Maldives in our lifetime. Don't miss your chance to see this amazing island nation!

• Puerto Rico •
One of the most underrated islands in the Caribbean, Puerto Rico is home to an impressively diverse tropical landscape.
With white-sand beaches, a lush rainforest, and a Bioluminescent Bay, Puerto Rico is ripe for exploration. Come ready to go diving and be sure to learn about some of the rich history that makes this island unique.