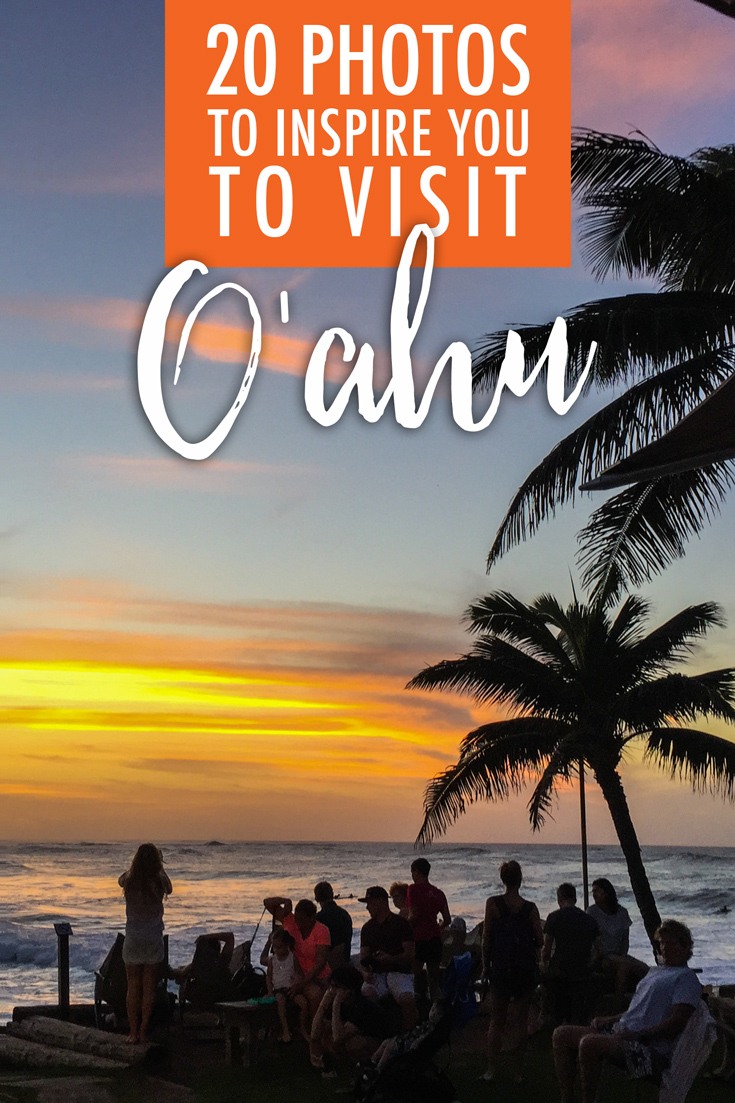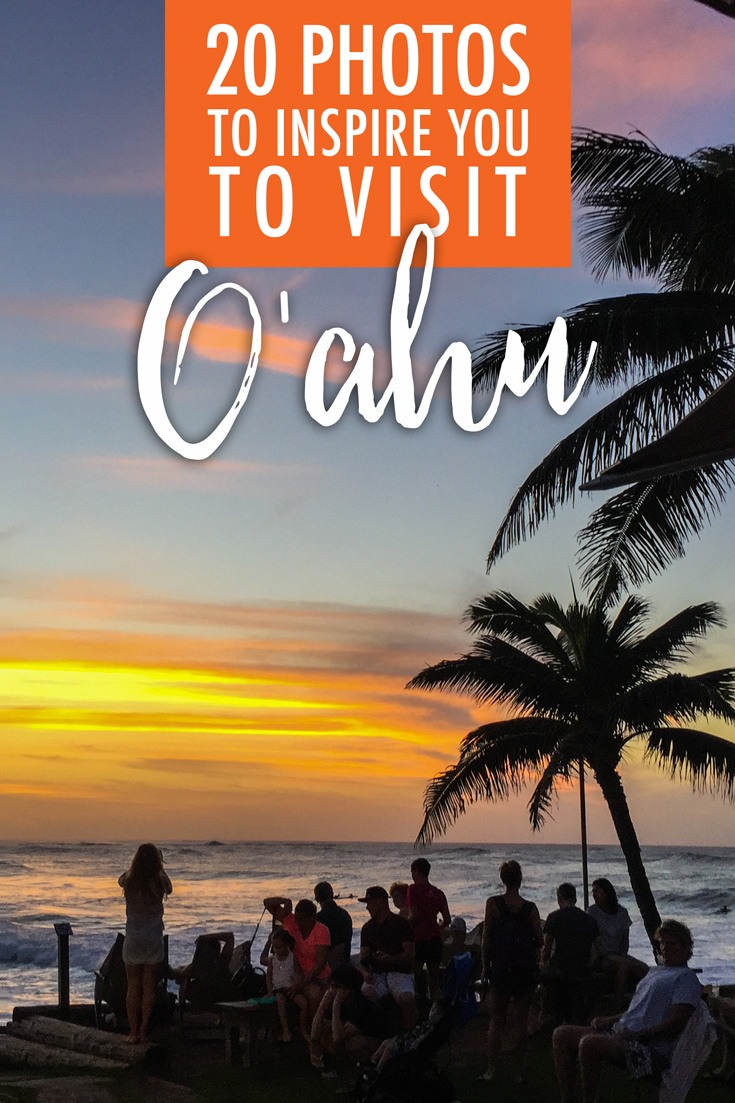 I was lucky enough to visit the Hawaiian Islands for my first time ever. As a native Californian, it was shocking that I had never been before- and now I can't wait to return!
I explored the island of Oahu and got to experience amazing landscapes, sunsets, cuisine, and the true "Aloha" hospitality!
Beaches, jungles, waterfalls- oh my!
I spent some time with some locals on the island, and was able to take the famous Stairway to Heaven hike, which led to some of the most breathtaking views I've seen. While the trail is closed to the public, and it is very difficult (and unsafe in some areas), it is a hike I'll never forget.
If you're lucky enough to visit Oahu for a period of time, there are some highlights you must see! I highly recommend surfing- or taking a surf lesson- at legendary Waikiki Beach, visiting the Byodo Temple, and exploring the night markets for delicious food and Hawaiian style.
Three musts for a day in Oahu: An empty stomach, a bikini and a bowl of Ahi Poke from Foodland. Sunset cocktails at Turtle Bay Resort was one of my favorite experiences, but of course, some Hawaiian shaved ice and food truck dishes will do the trick too!
So when you visit Oahu, be sure to soak in the scenery, hospitality, waves and tastes, because it is truly unlike anywhere else in the world!

Read More

Shop my favorite Hawaiian inspired styles!