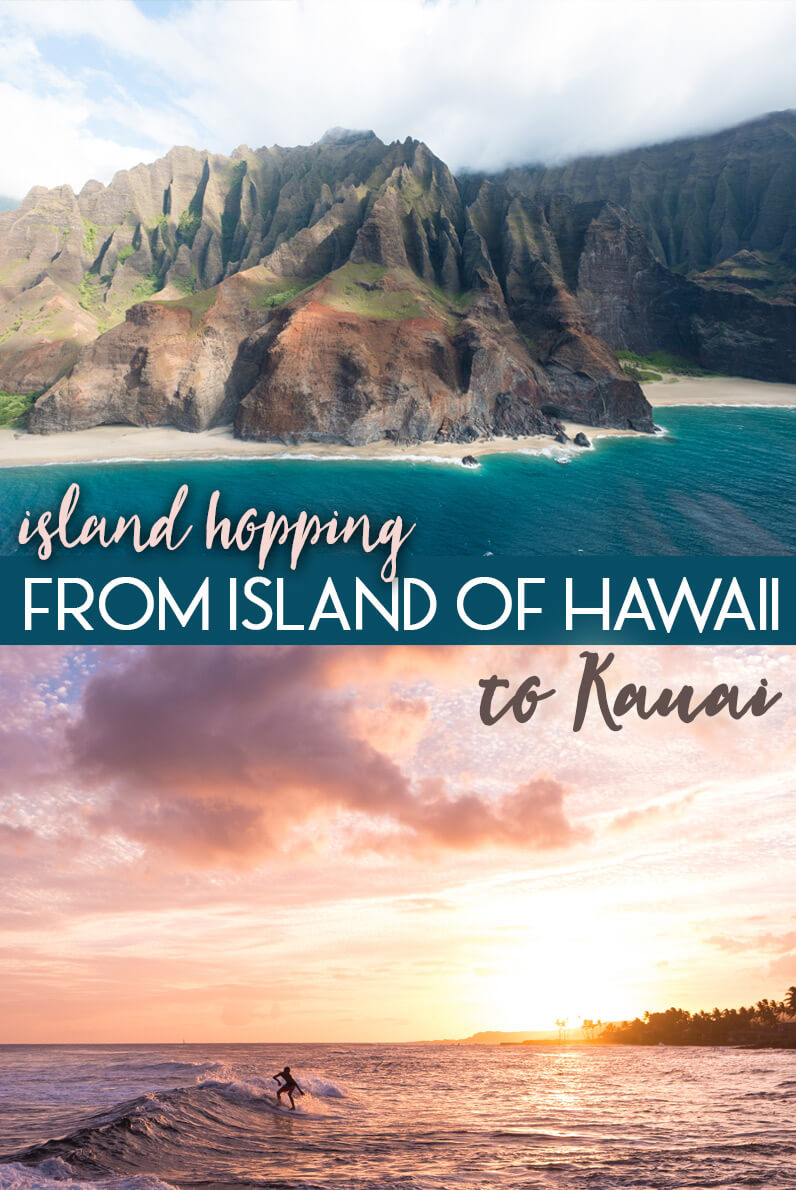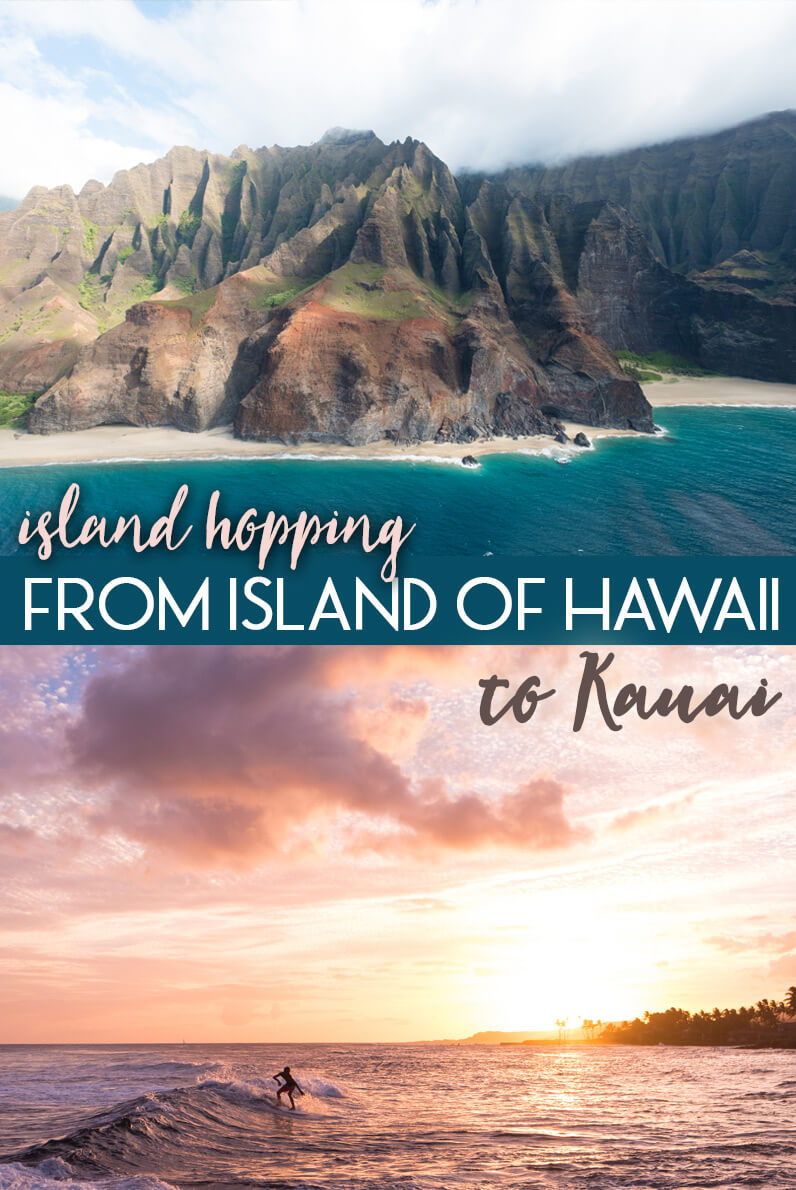 Paradise: found! Is there anywhere in the United States more beautiful than Hawaii? The ultimate tropical escape, this place has it all. A one of a kind culture, jaw-dropping natural beauty, endless adventures, and flawless beaches– the Hawaiian Islands have it all.
From the peaks of the volcanoes to the depths of the sea, there's just so much to explore.
And it's way bigger than you think! Imagine the distance from NYC to Washington D.C. Believe it or not, that's how vast the state of Hawaii is. If you want to see the highlights of island of Hawaii and Kauai, you'll need to do some planning.
Here's my guide to island hopping from island of Hawaii to Kauai!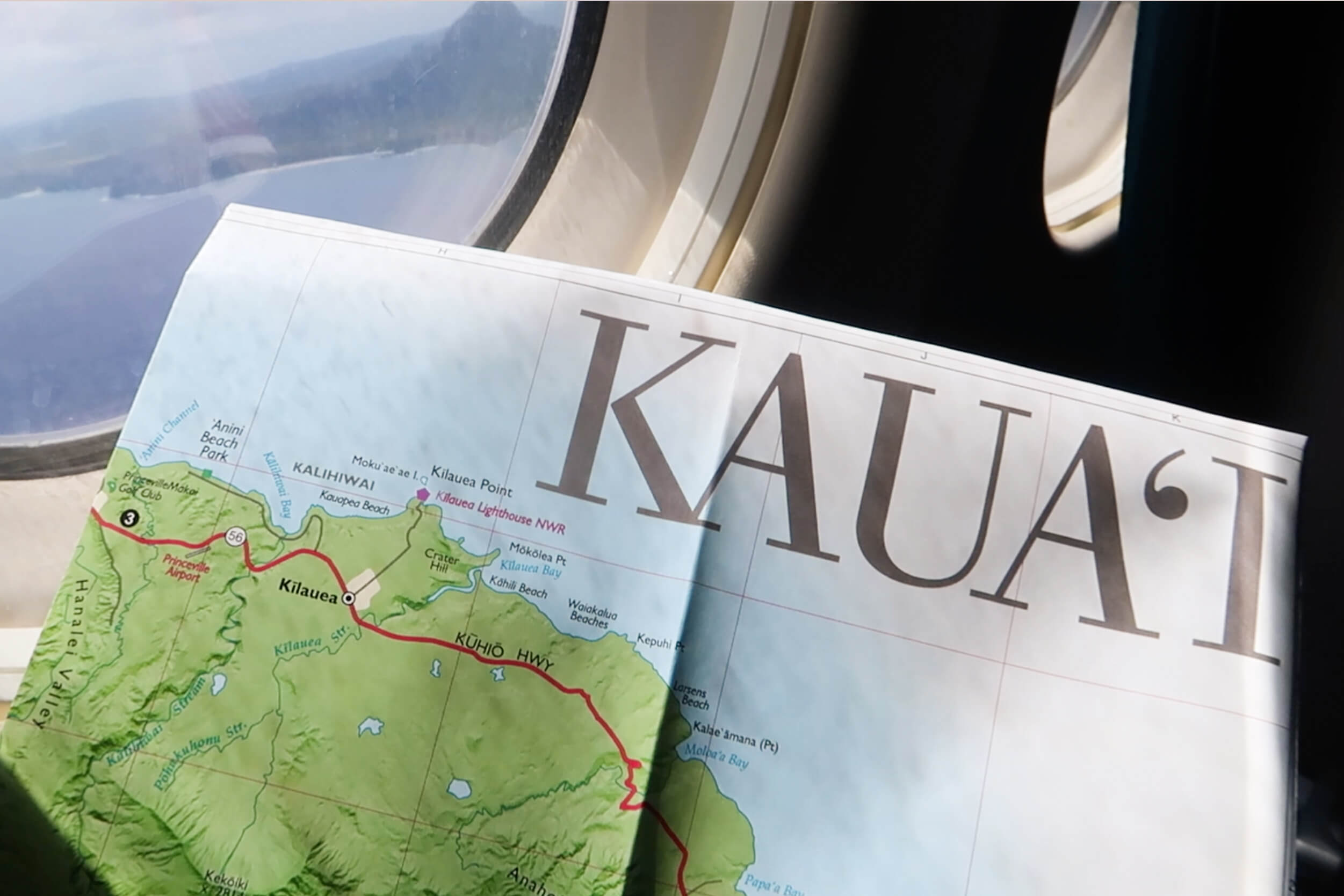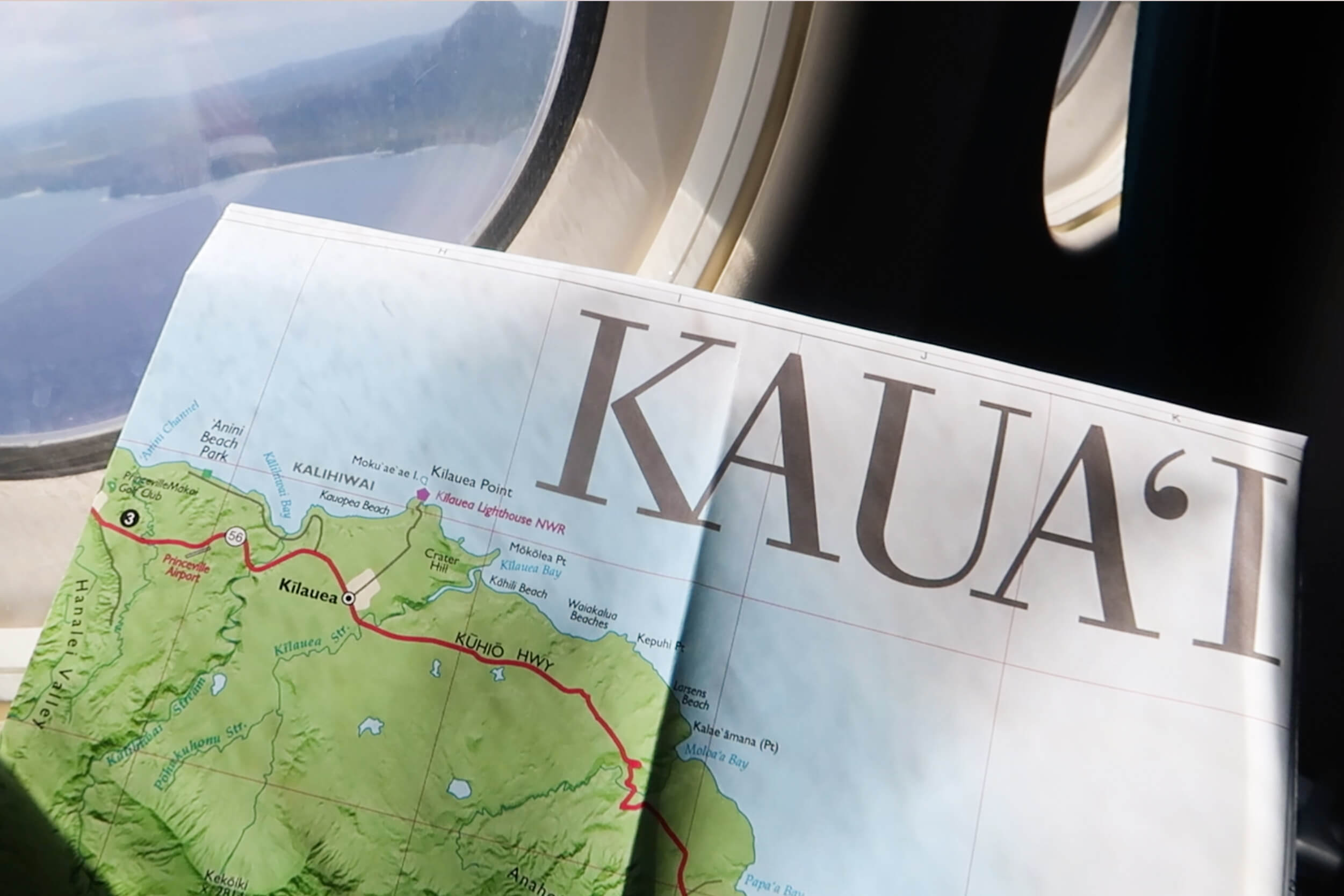 Getting Between Islands
There are a few airlines that'll take you from one island to the next. Hawaiian Airlines, Island Air, and Mokulele Airlines all have regular fights but the prices can vary quite a bit. Be sure to book as early as you can for the best options and prices.
The flight from island of Hawaii and Kauai will take just around 1-2 hours.
There are ferries between Maui and Lanai but other than that it's all air travel when it comes to island hopping in Hawaii.

Top Things to Do on the Island of Hawaii
Twice the size of all the other islands combined, the island of Hawaii is known as "The Big Island." It is home to active volcanoes, all but two of the world's climate zones, and some of the world's most unforgettable sites. Here are some of the top things to do on the island of Hawaii!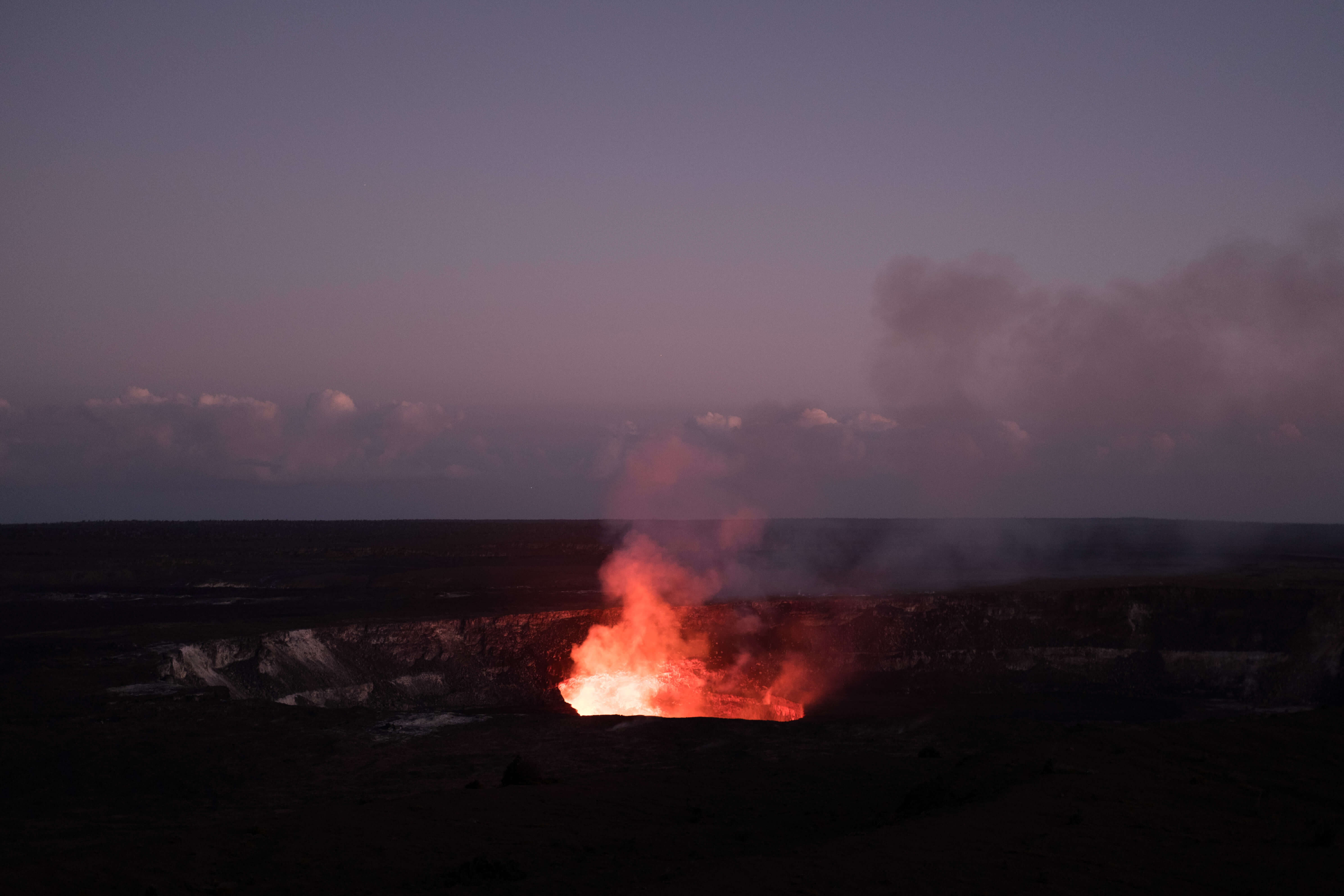 Hawaii Volcanoes National Park
This is truly a place unlike any other. Learn about active volcanism and Hawaii's biological diversity here. At the heart of Hawaii Volcanoes National Park, you'll find the world famous active volcanoes, Kilauea and Maunaloa, and you can see Kilauea's Halemaumau Crater glowing in the night's sky.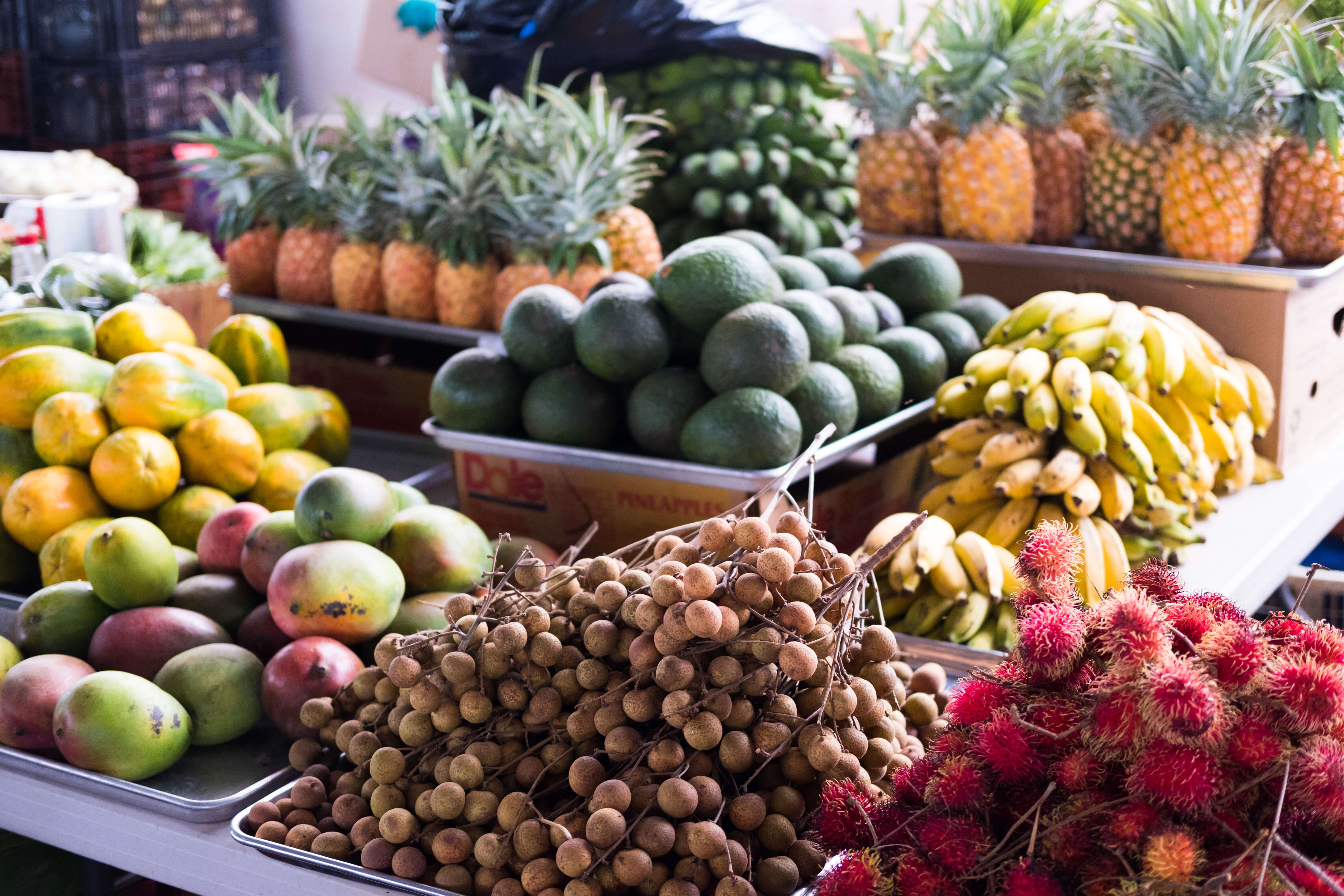 Hilo Farmers Market
Open daily from 7:00 am – 4:00 pm (with an early 6:00 am start on Wednesdays and Saturdays), this place has a fun open-air market vibe. With up to 200 local farmers and crafters selling produce, handicrafts, and tropical flowers, you can find some incredible local souvenirs here.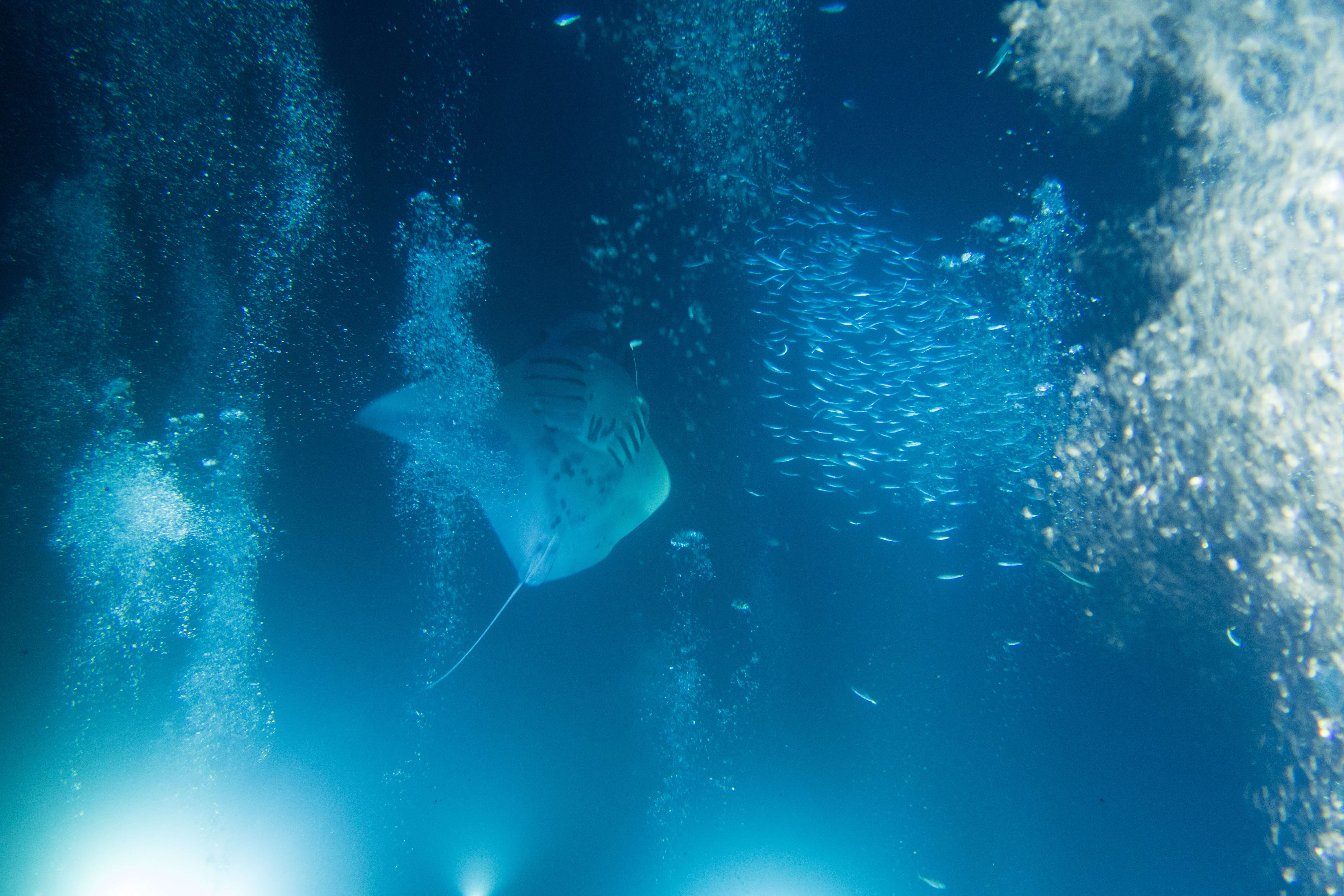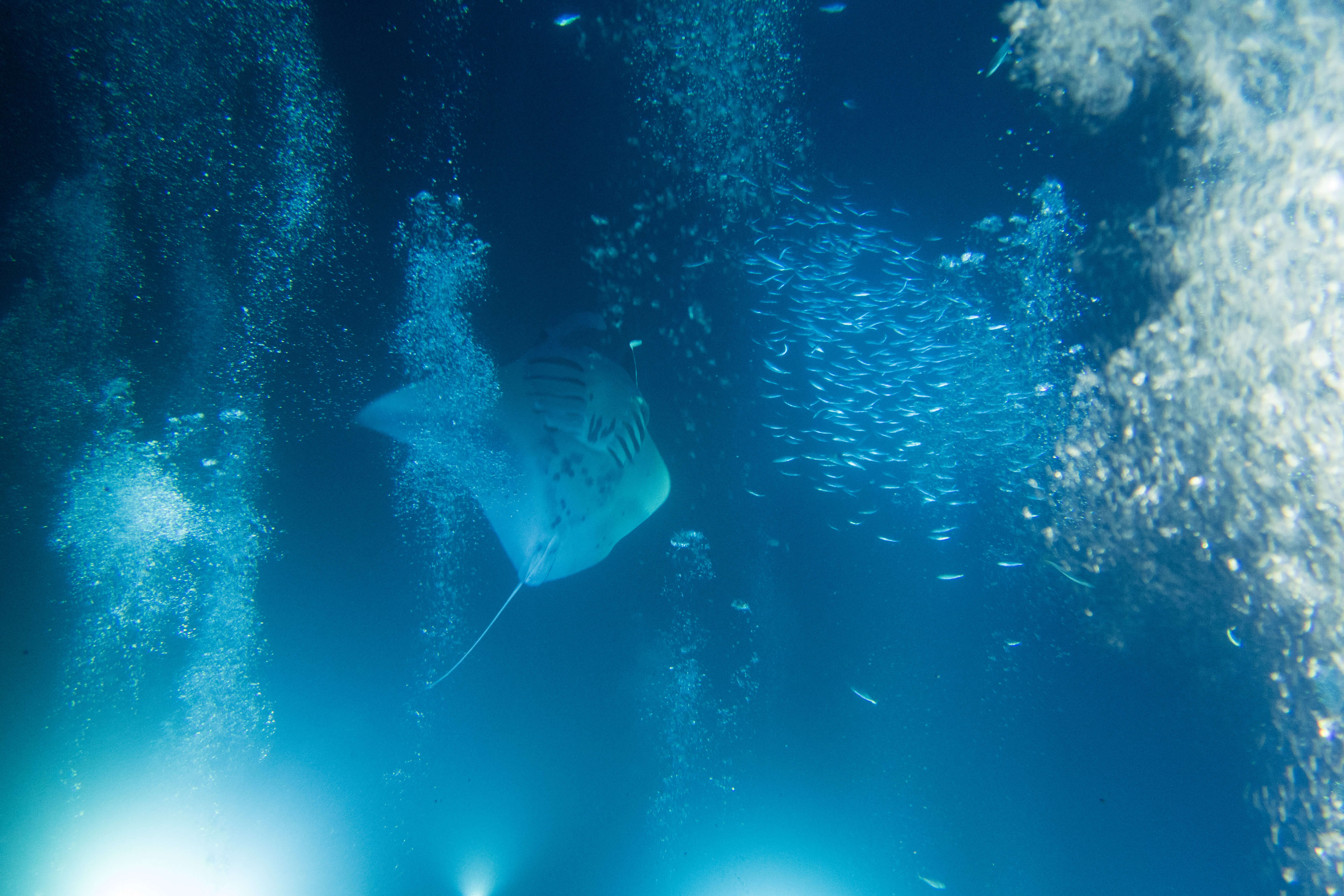 Manta Ray Night Dive
There is just something so magical about night diving. I went out with Jack's Diving Locker for a night dive with Mantas and it was one of the most incredible dives of my life. They have trips for every level, including a snorkeling option, so this is a must-do!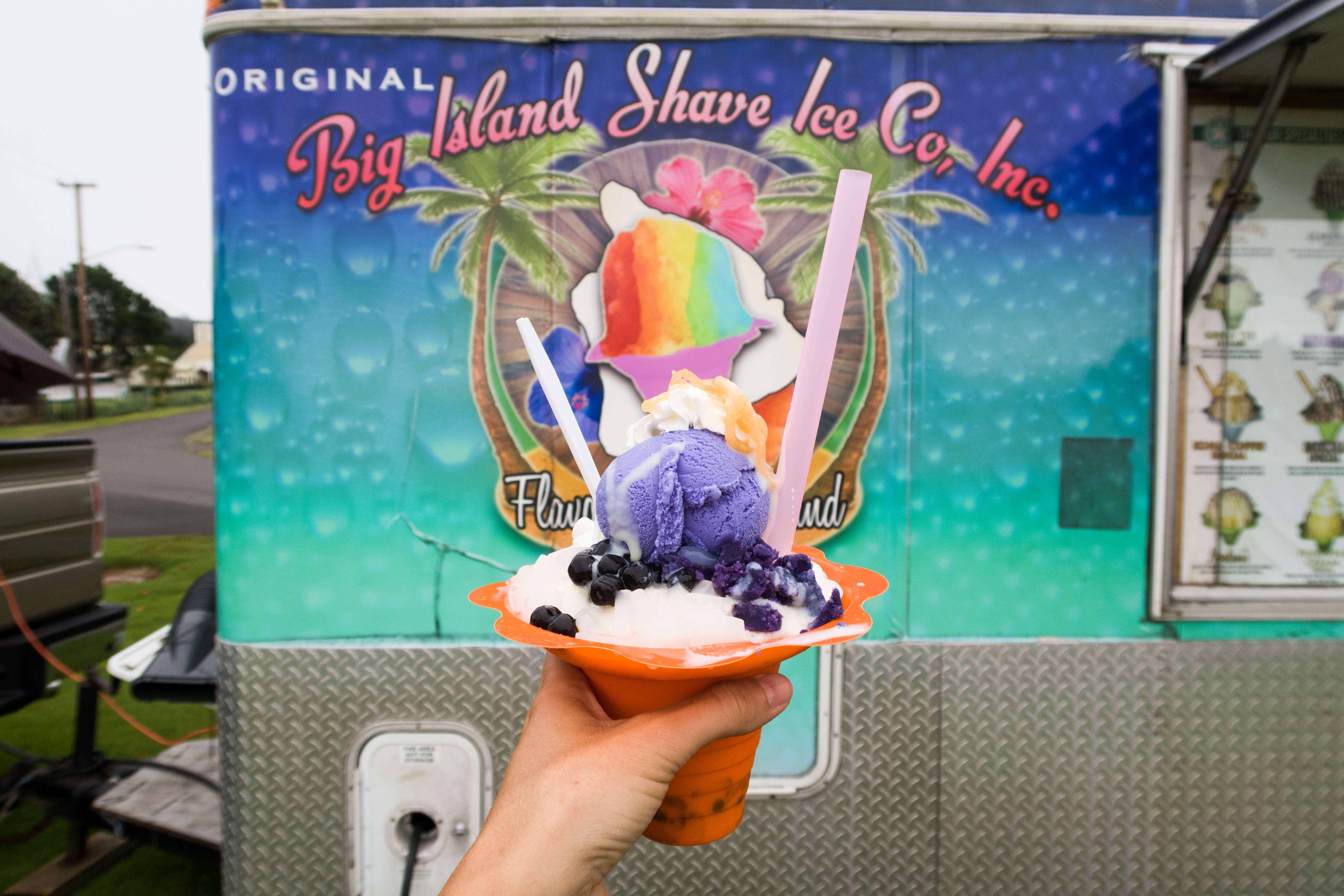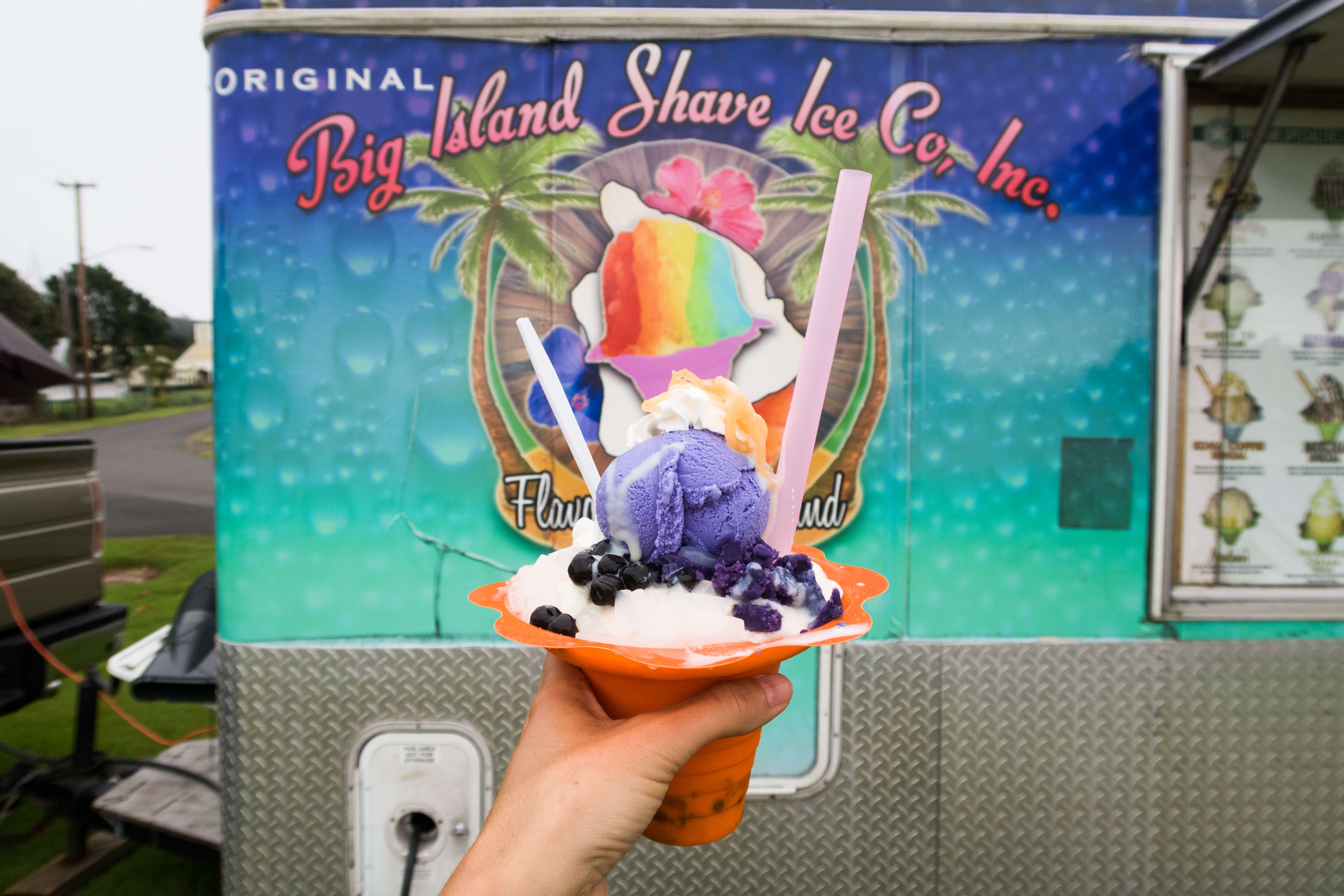 Shave Ice
There's no finer local grub than the delicious shaved ice at Original Big Island Shave Ice Company. With homemade, natural flavor syrups, this stuff is heaven after an afternoon exploring the island.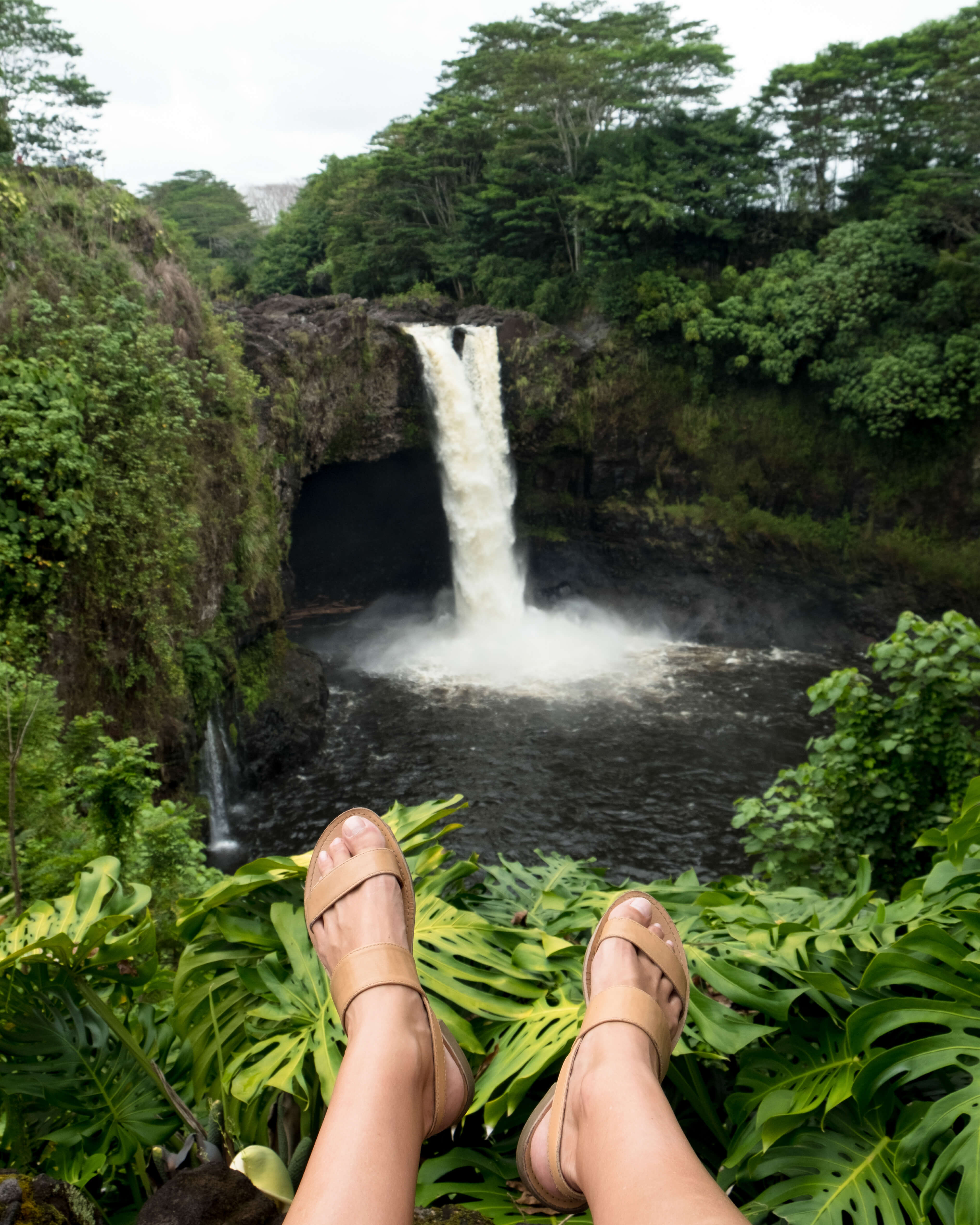 Waianuenue Falls (aka Rainbow Falls)
Waianuenue means "rainbow water" in Hawaiian and it's easy to see how this gorgeous spot earned its name. Falling over a lava cave, this beautiful locale is the Hawaiian Moon Goddess, Hina's, mythological home.

Top Things to Do on Kauai
Nicknamed the Garden Isle, much of the island of Kauai is covered in thick tropical rainforests and, as immortalized by countless Hollywood movies, the coasts are lined with dramatic cliffs. Basically, this island is just ripe for exploration. Here are some of the top things to do on Kauai!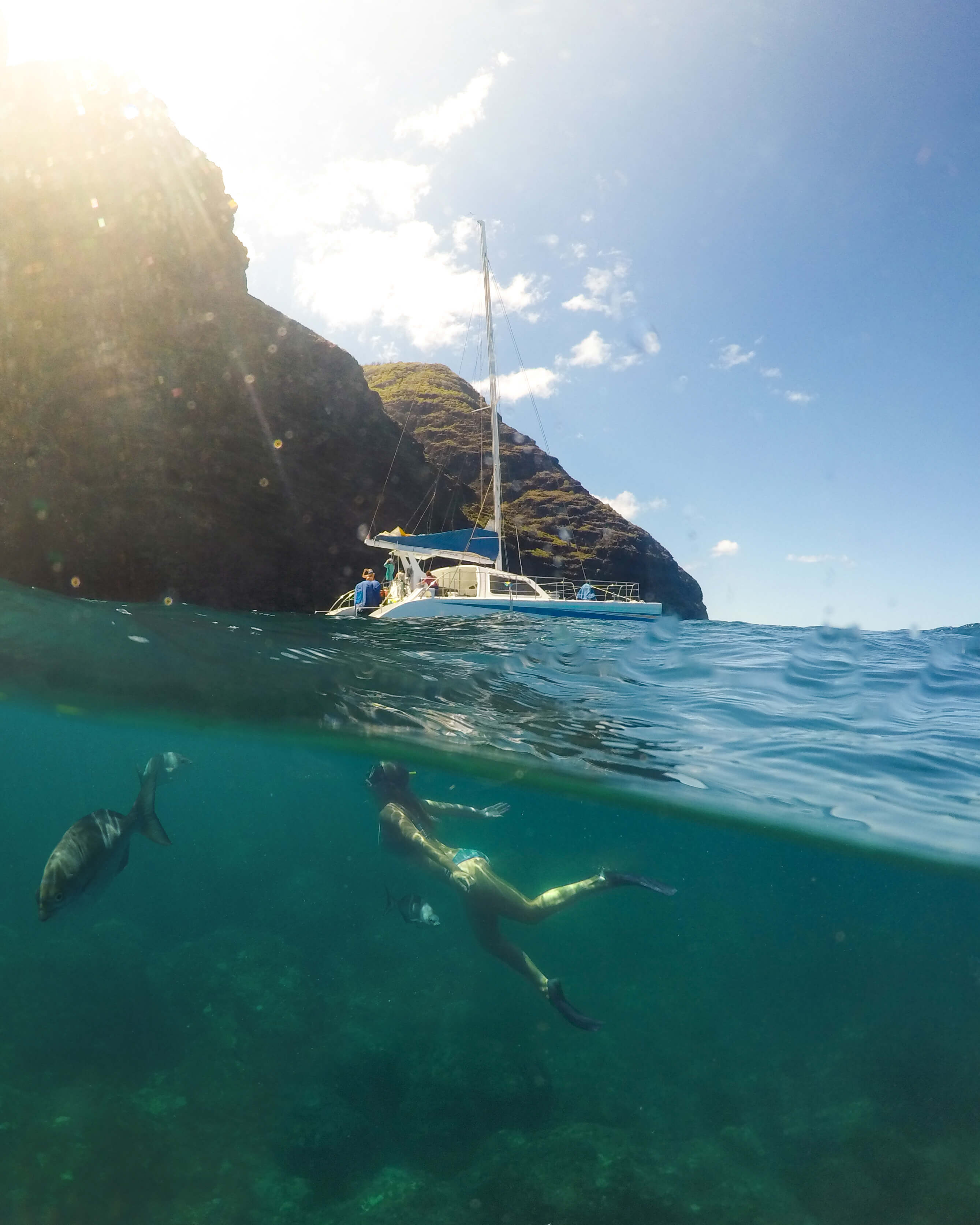 Sail and Snorkel Napali Coast
I took a trip with Holo Holo Charters and would highly recommend their Sail and Snorkel tour. We sailed past the towering sea cliffs of the Napali Coast– which is easily one of the most picturesque sights in Hawaii– then out to a dream snorkeling spot. And, in both directions, we got the chance to sail with a big pod of dolphins!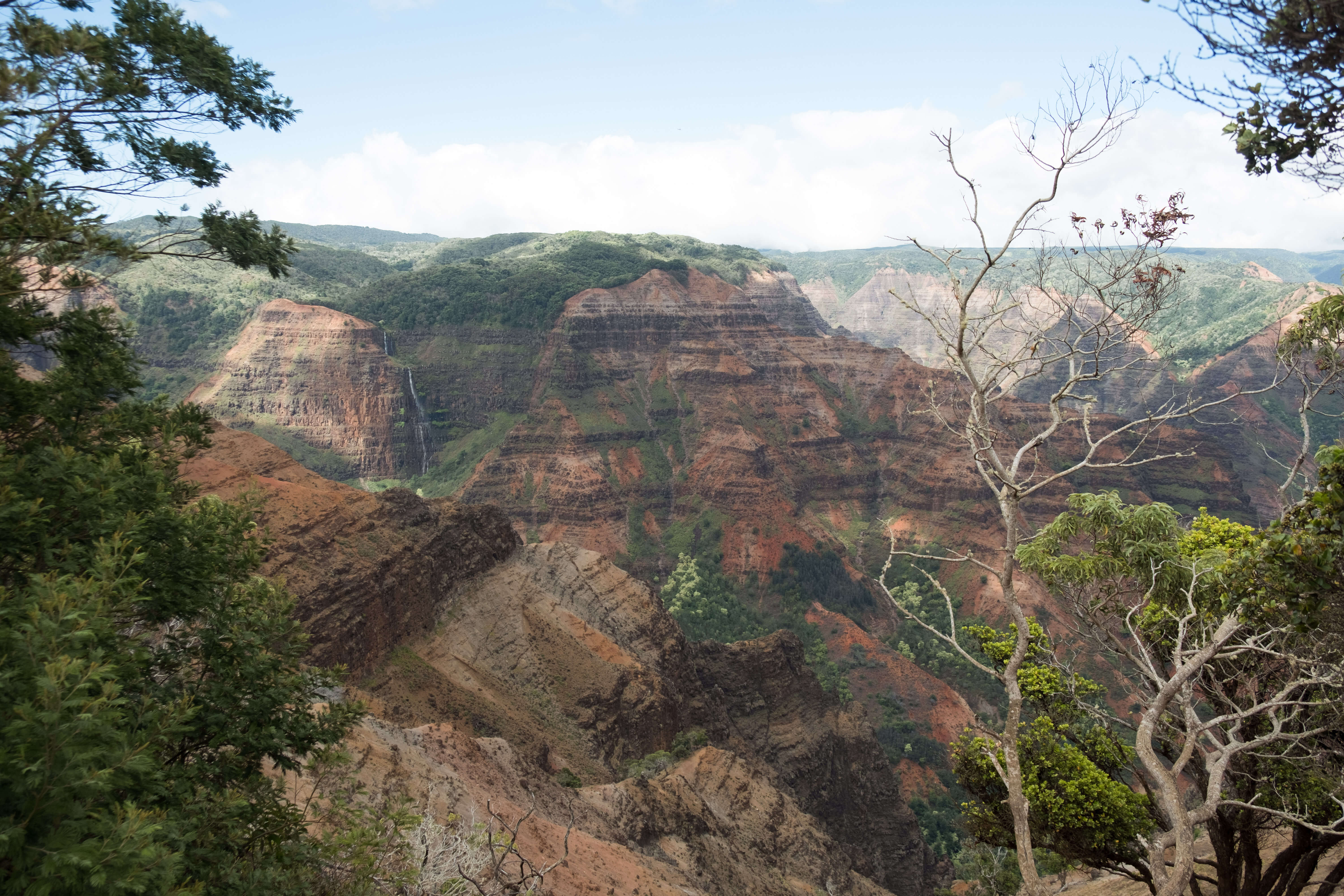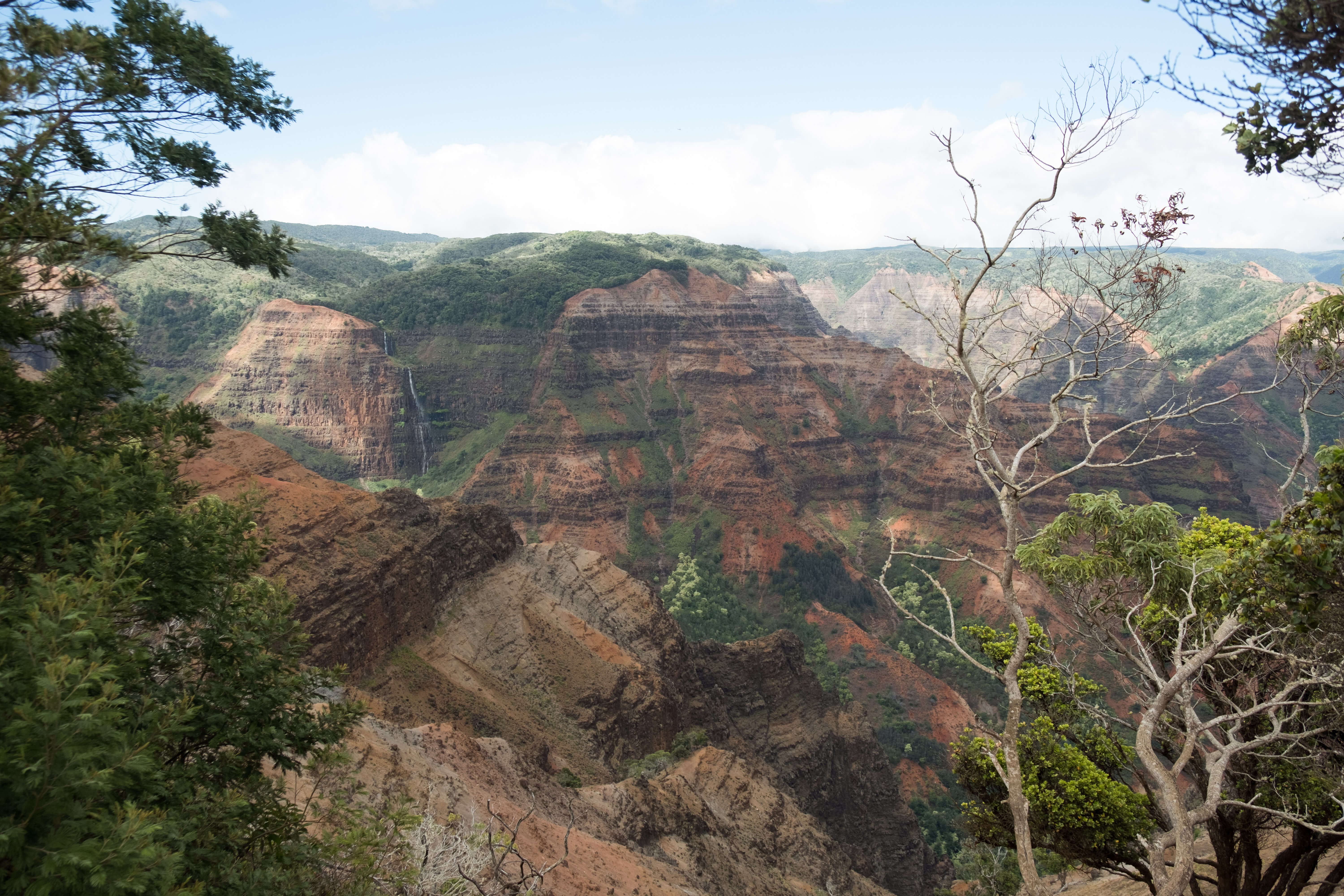 Hike Waimea Canyon
While the coasts of Kauai tend to always steal the spotlight, the lush interior of the island is well worth a visit. A hike through Waimea Canyon will show you just how picturesque the forest, canyons, and overlooks can be.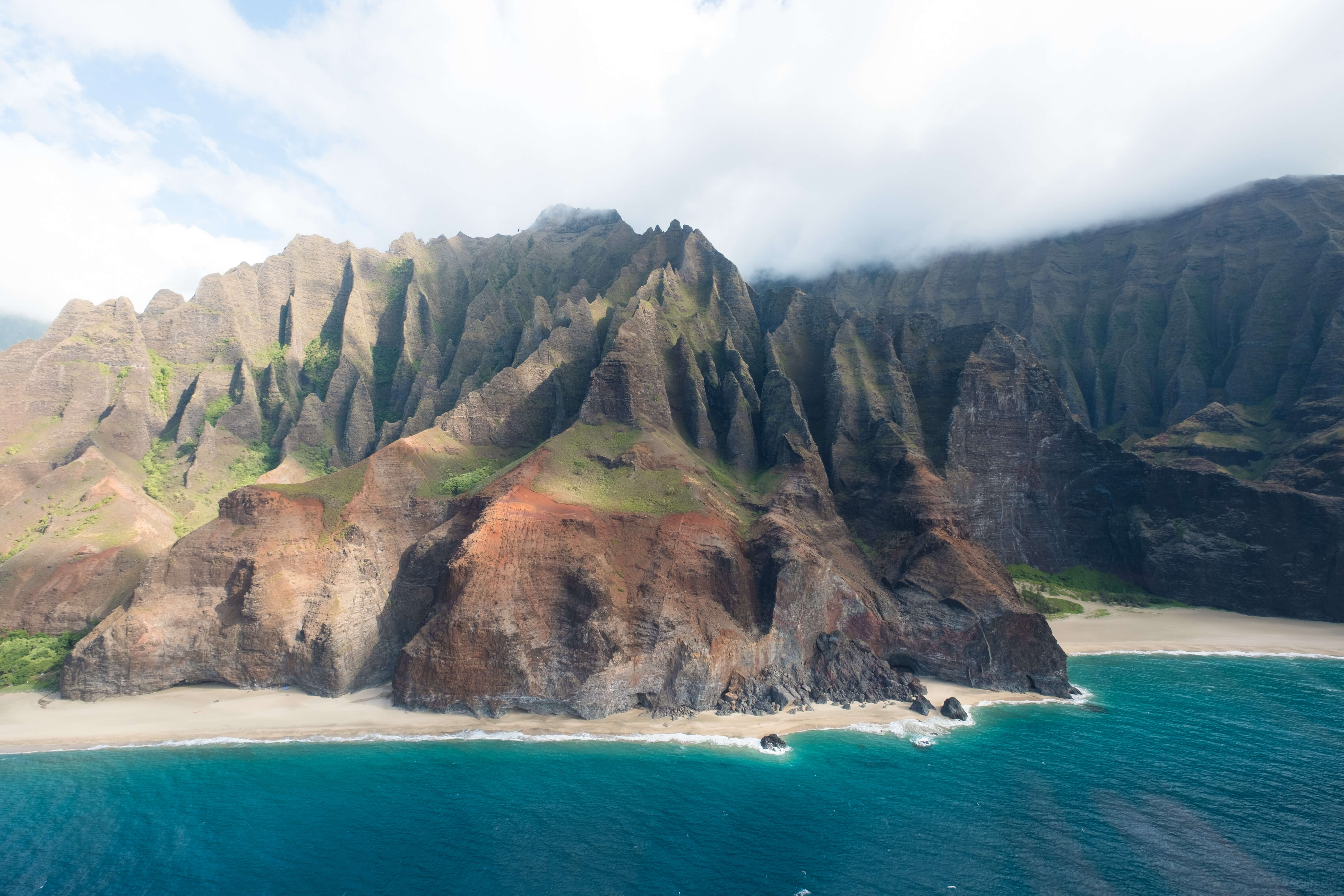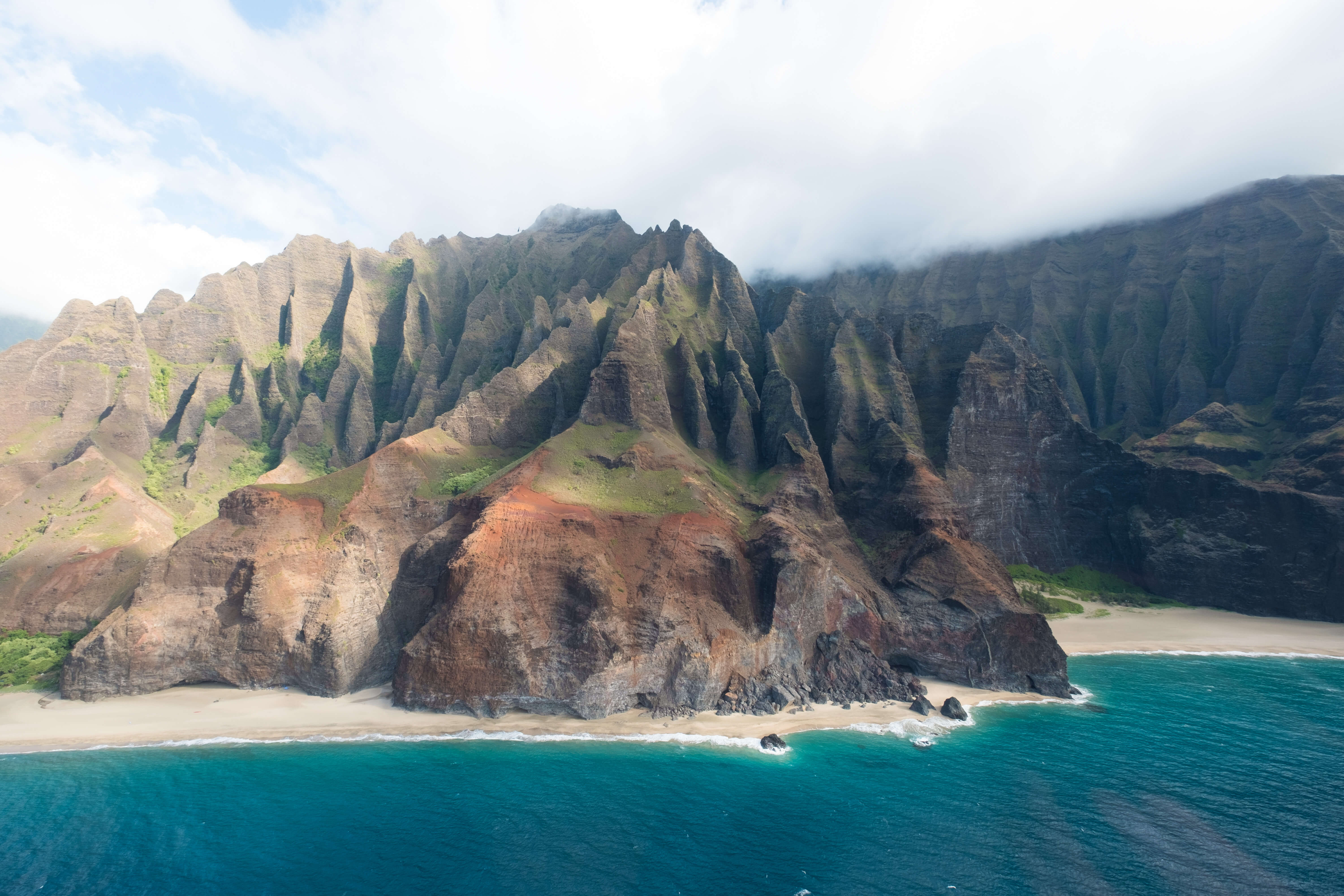 Take a Helicopter Tour
There is no better view of the islands than from above! I took a trip with Island Helicopters and it was one of the highlights of my adventure because it was so breathtaking. You'll never find a more Instagram-worthy sight!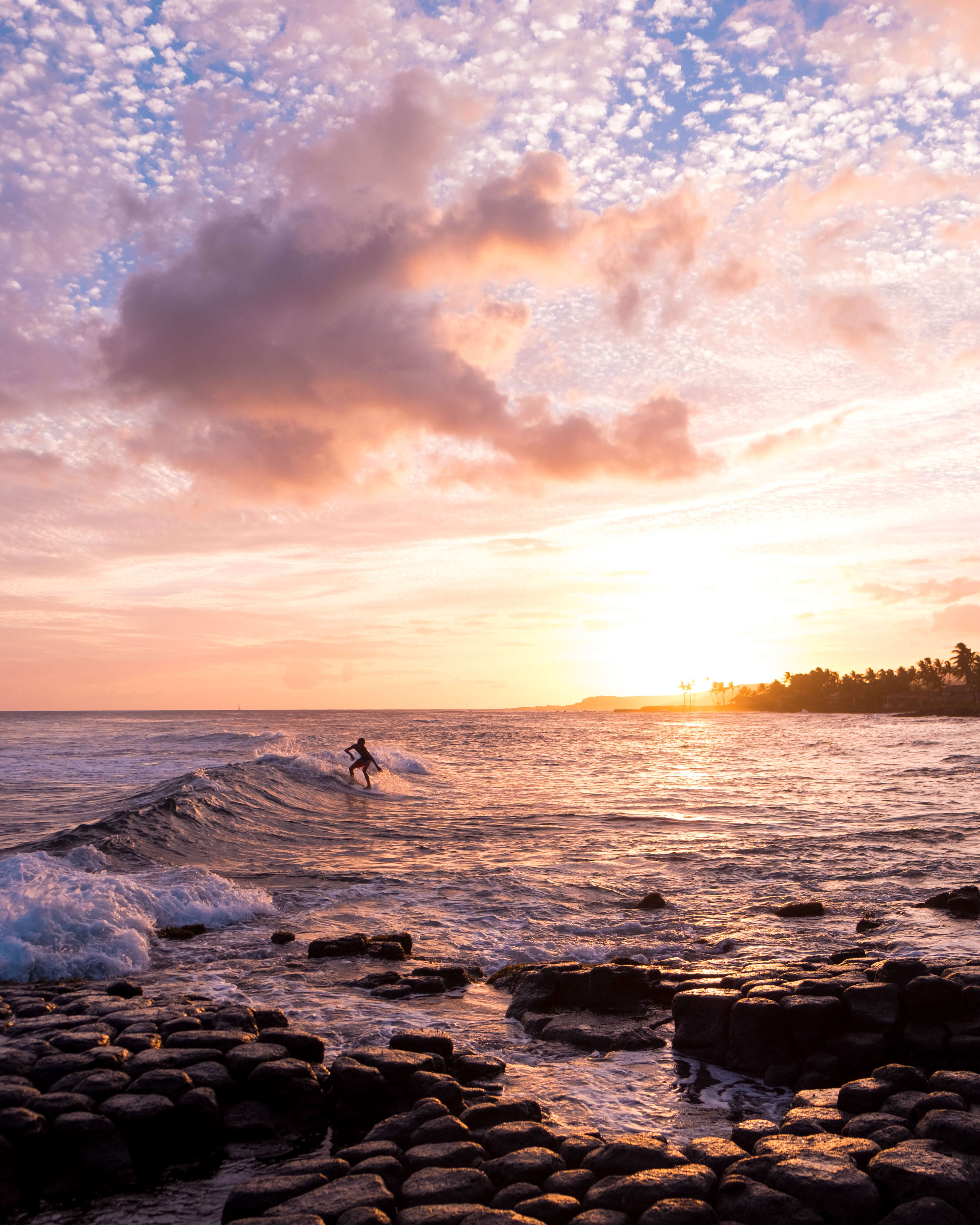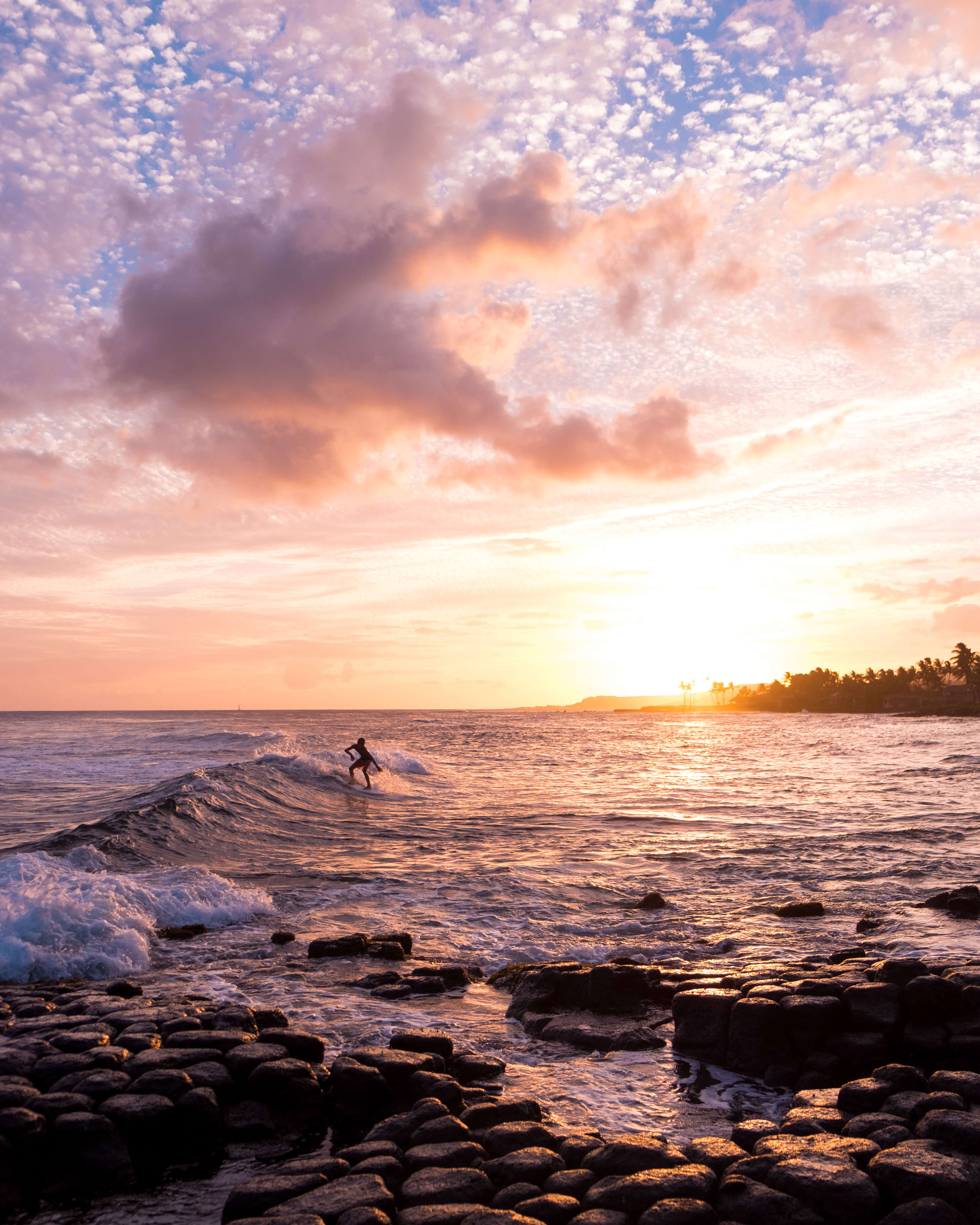 Watch the Sunset from Lawai Beach
Sometimes it's the simple pleasures, isn't it? Just sitting and watching the sun set over the beach has always been one of my favorite things to do. On the south shore of Kauai, you'll find one of the island's best spots for watching the surf at sunset.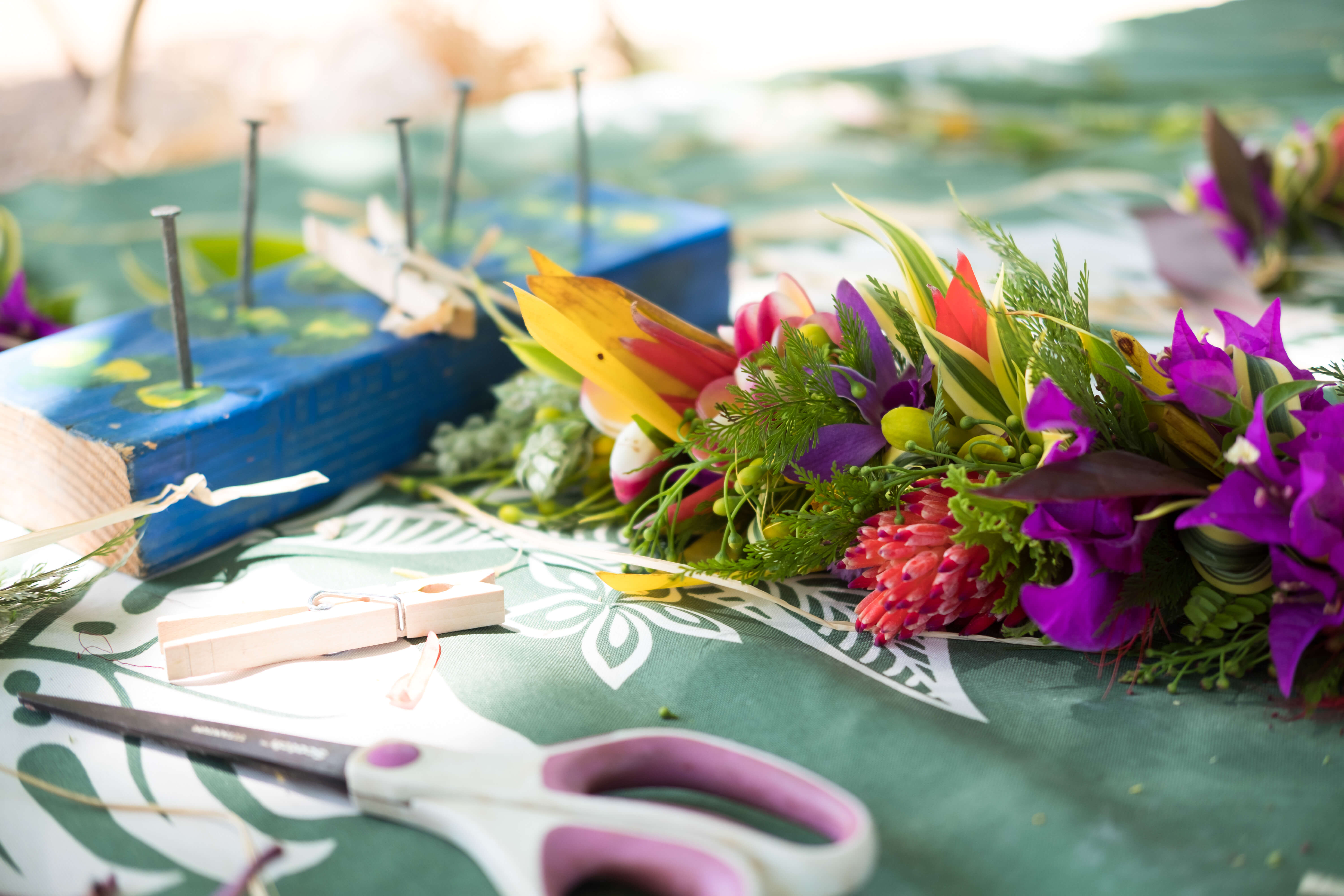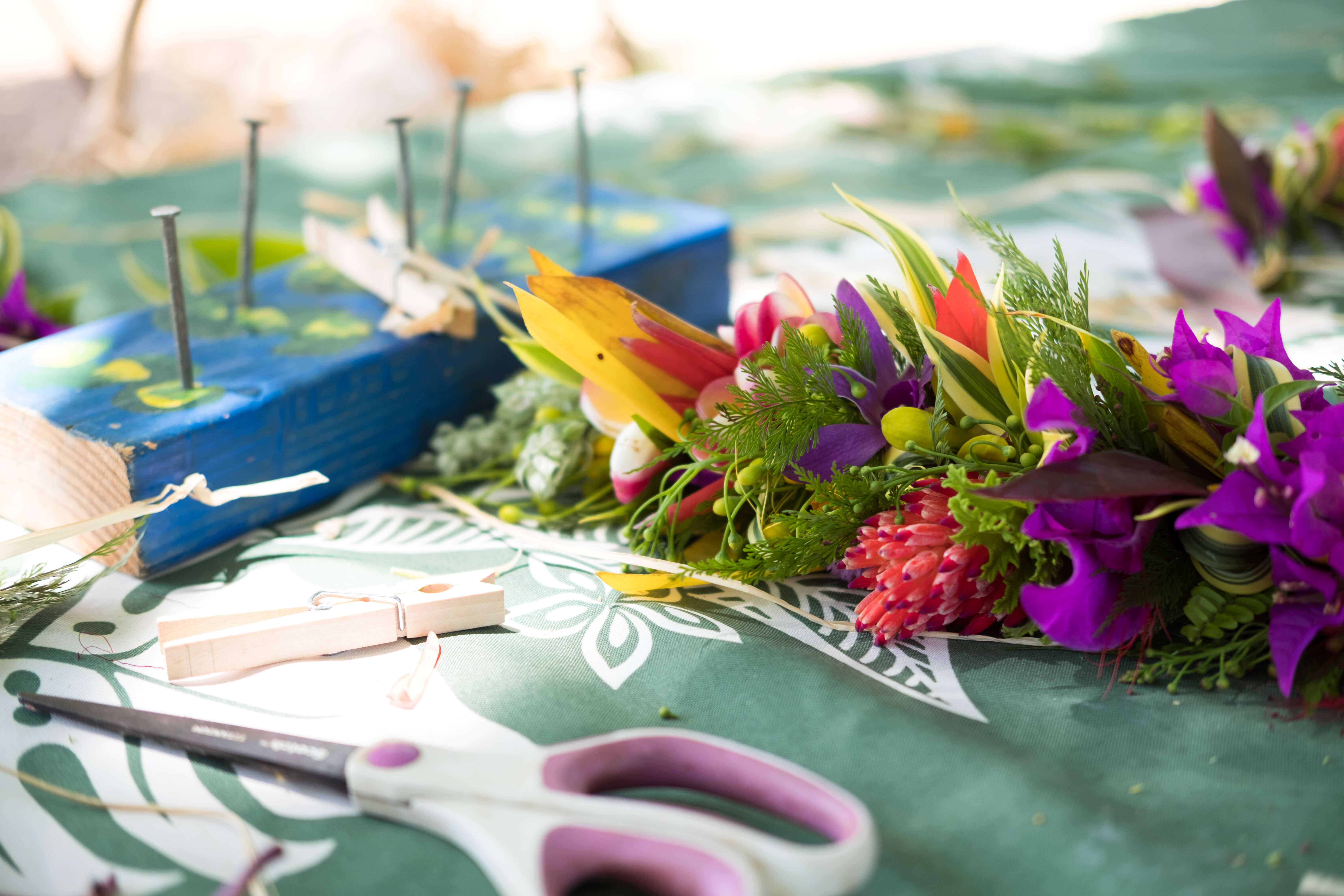 Take a Haku Making Class
Forget about the touristy lei at the airport. For the ultimate Hawaii experience, you've got to make your own! I took a haku lei making class with Elvrine at Heavenly Hakus Kauai and made a fab flower crown. All of the flowers and plants we used were from her own garden!

Want to follow my island hopping route?
Island of Hawaii
Kauai

Read More

This post was written in partnership with the Hawaii Tourism United States. As always, thoughts and opinions expressed here are entirely my own.