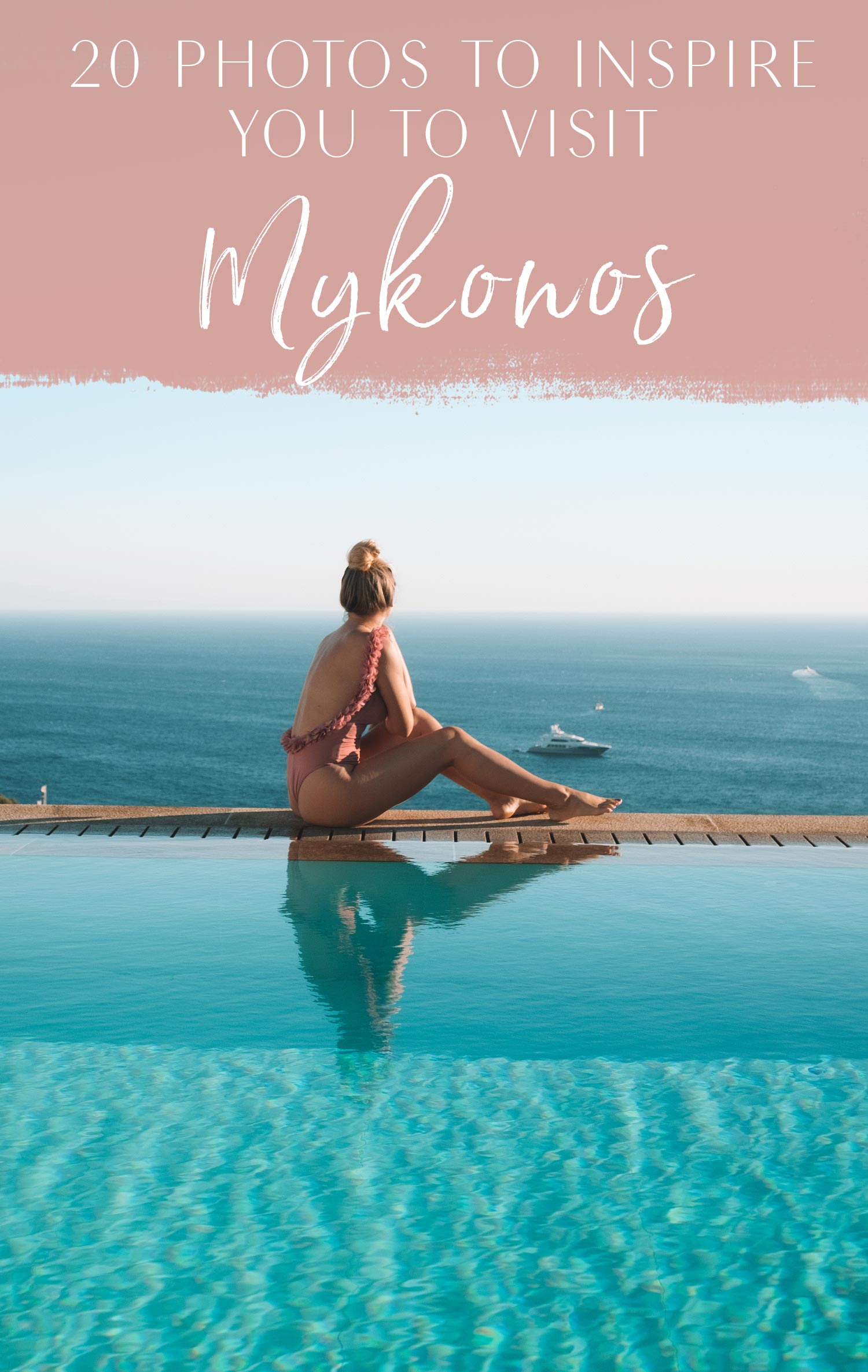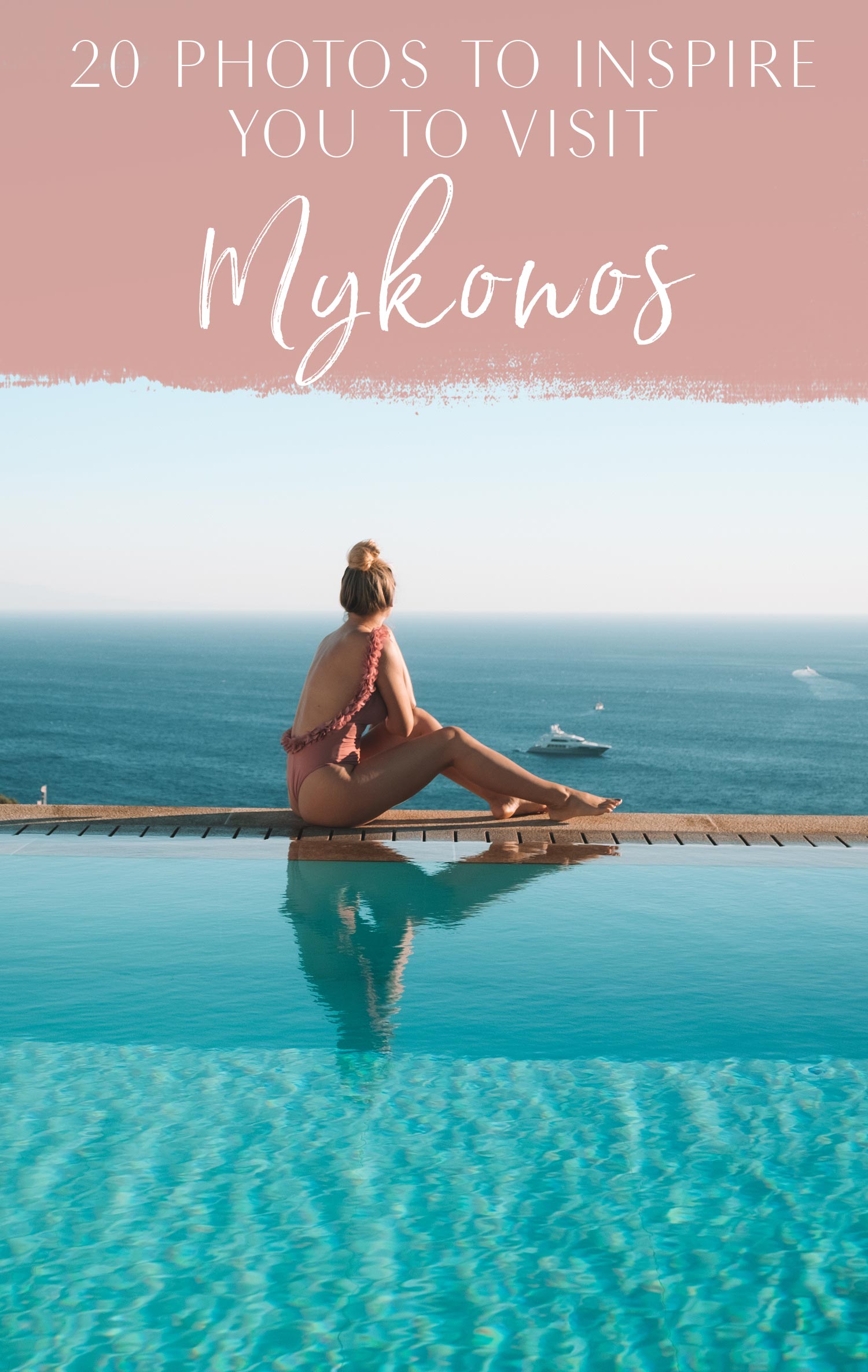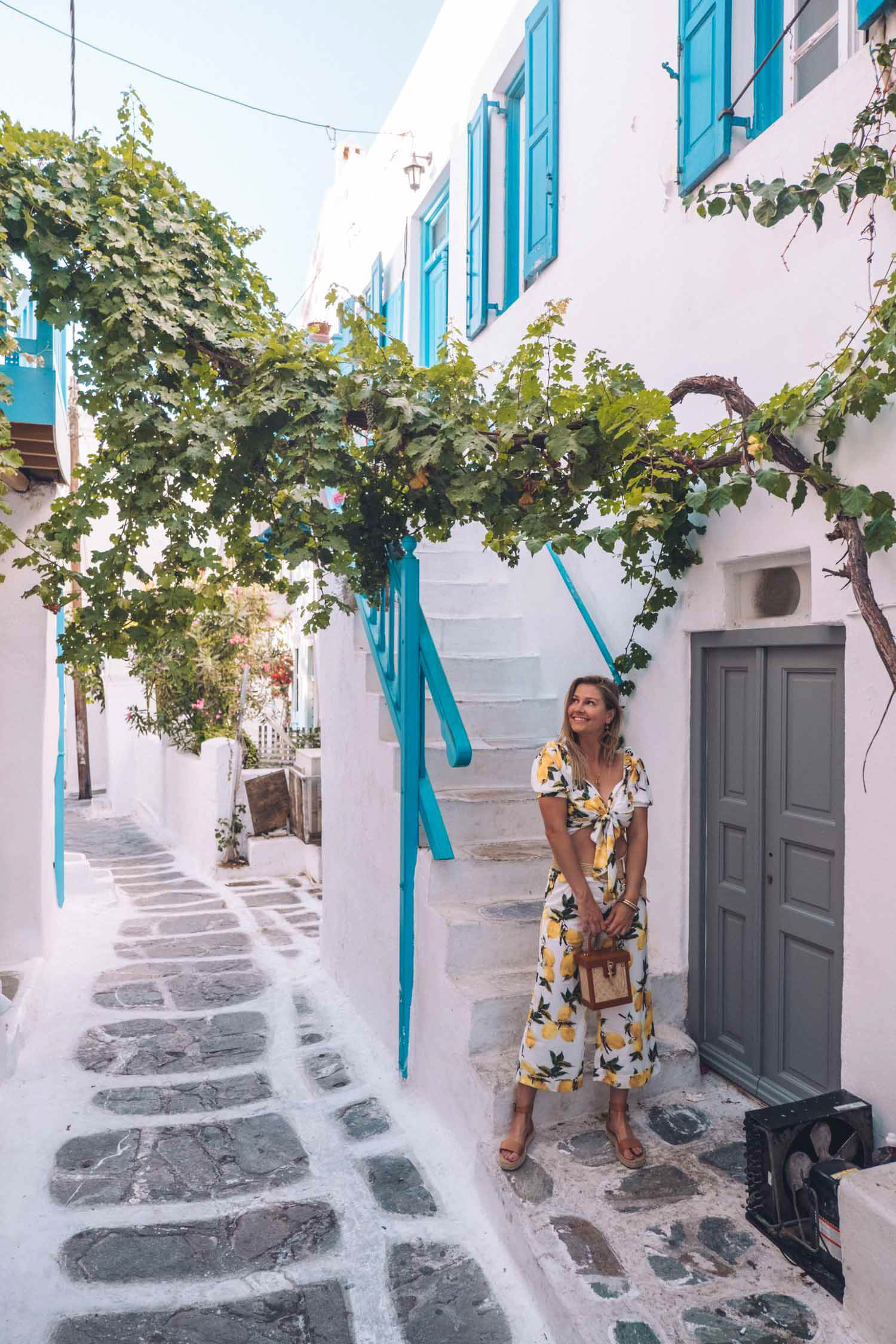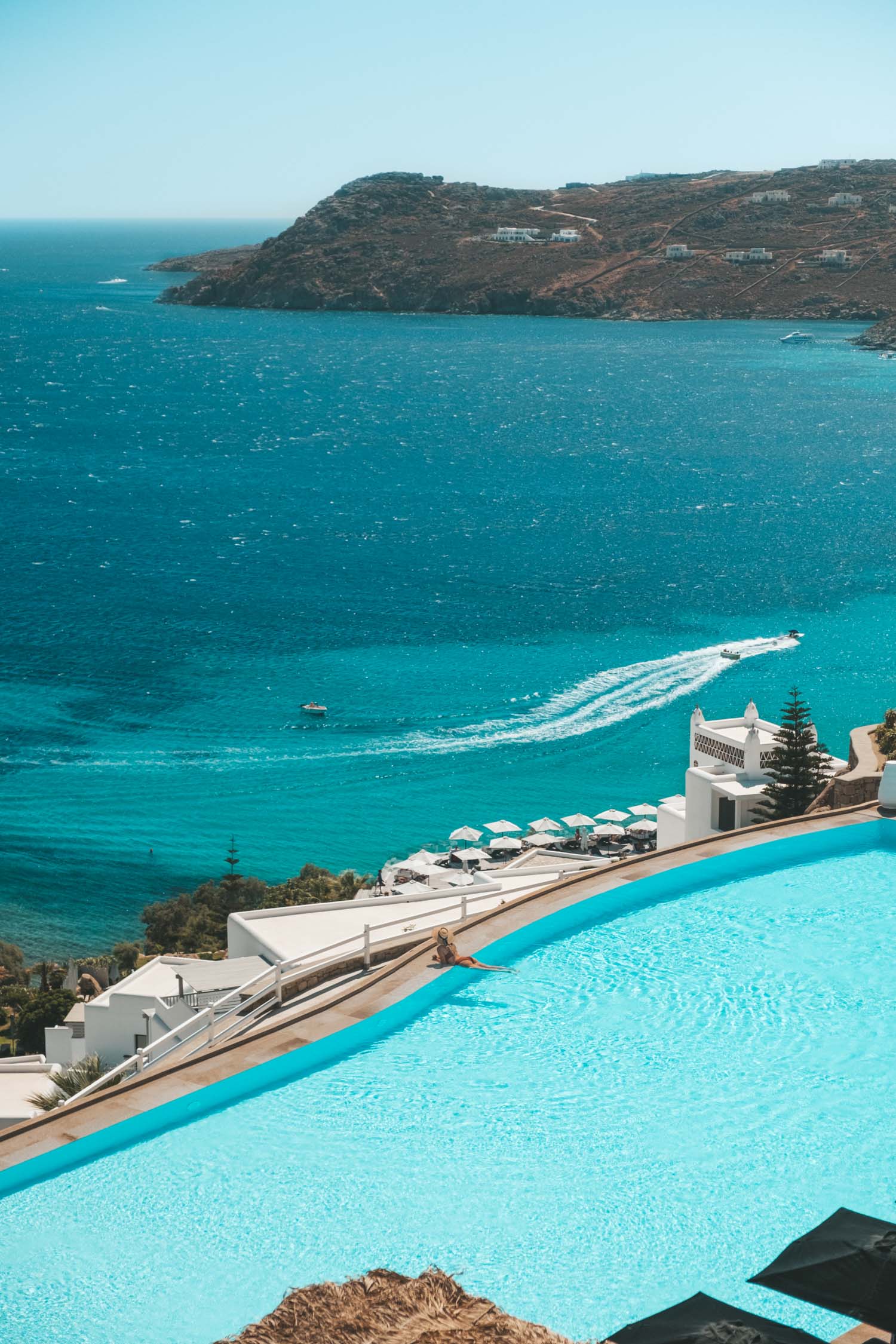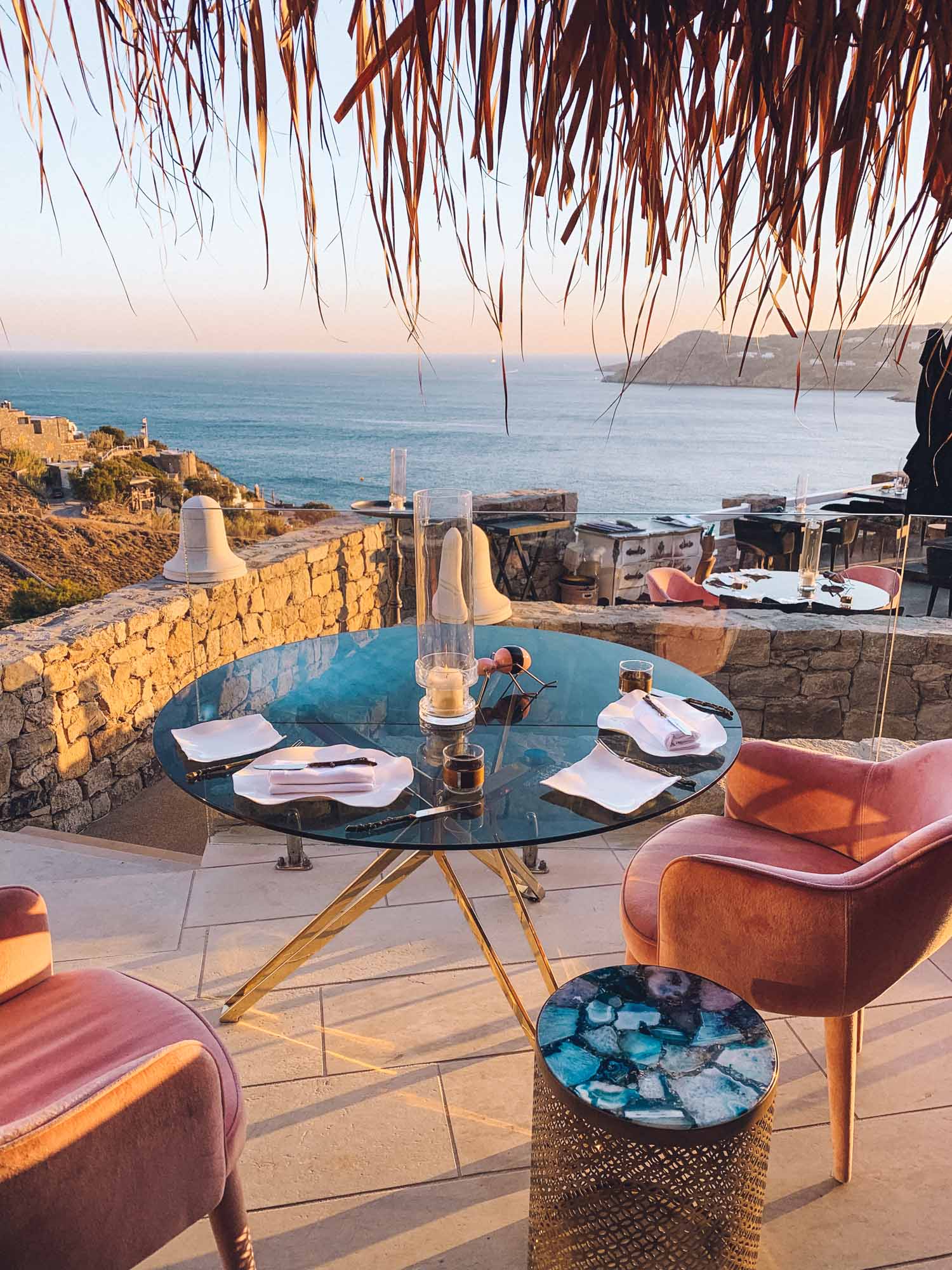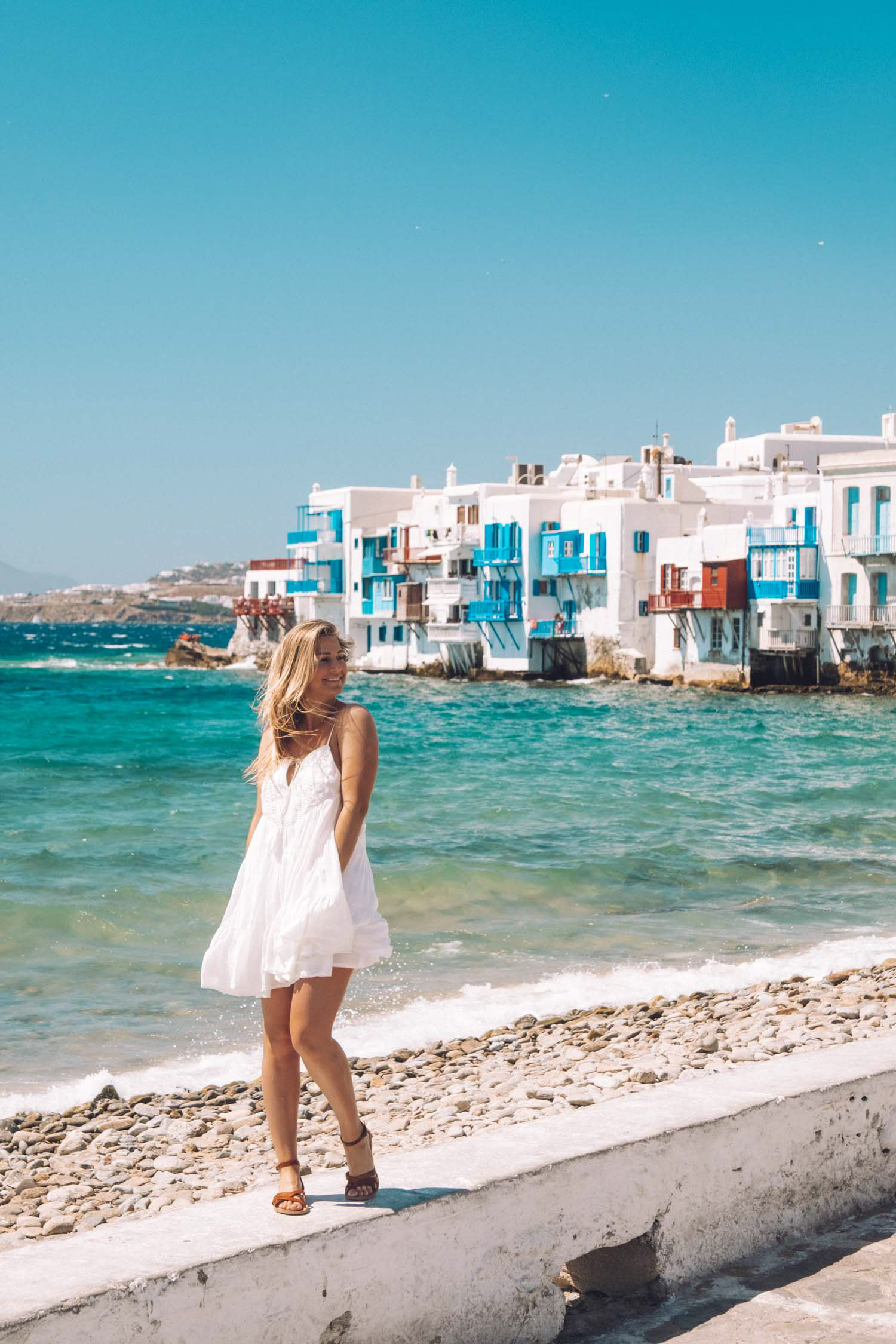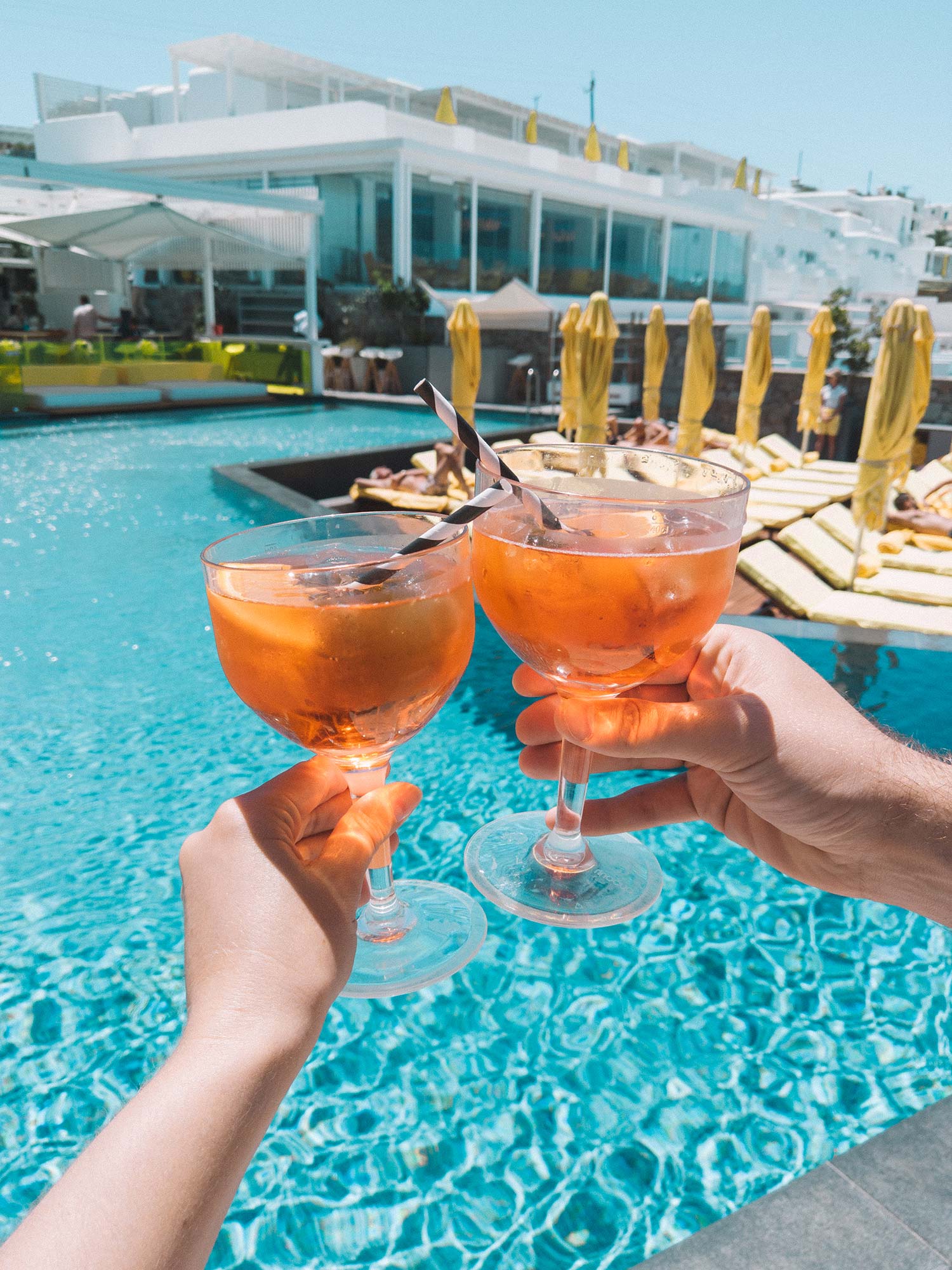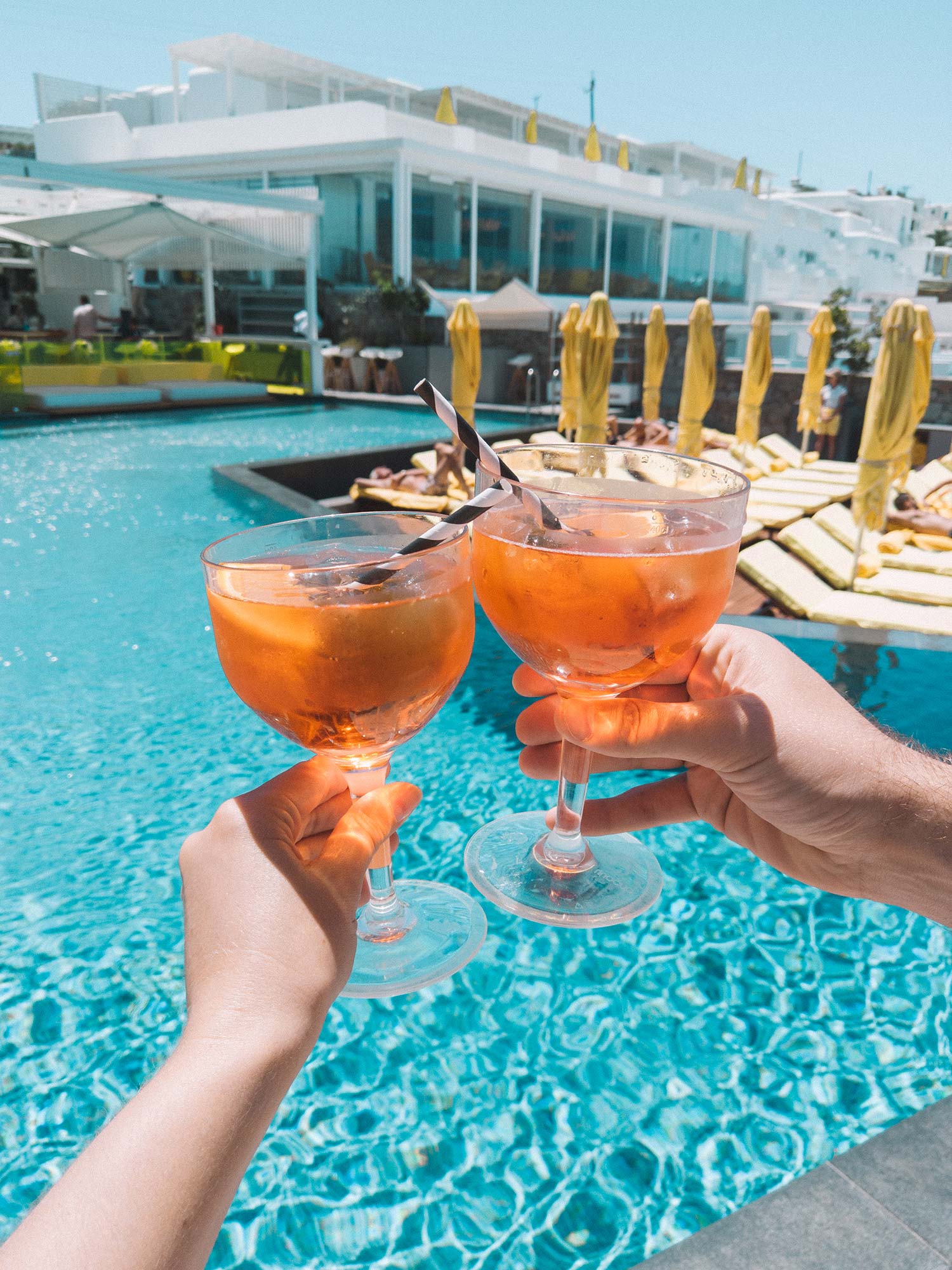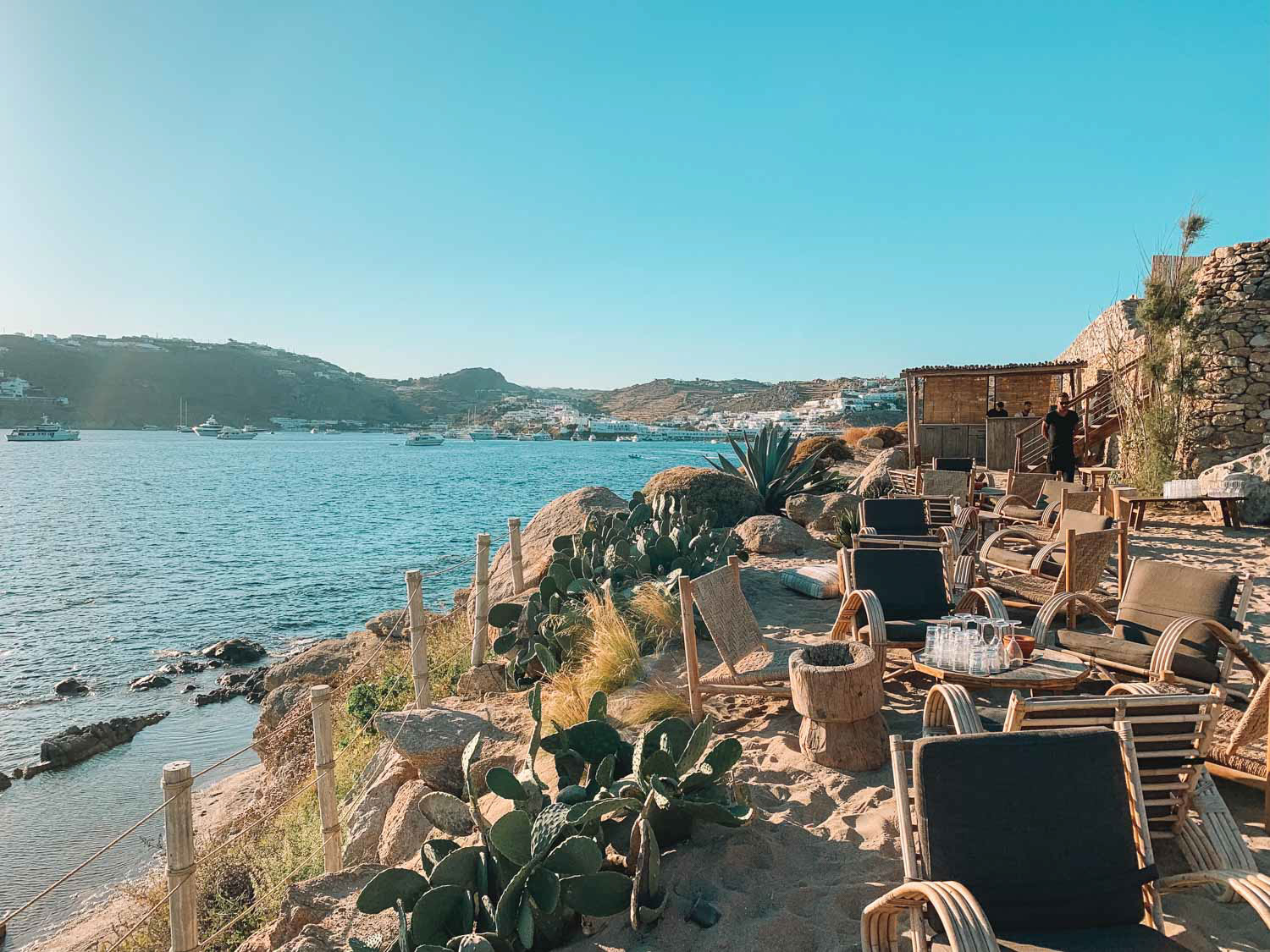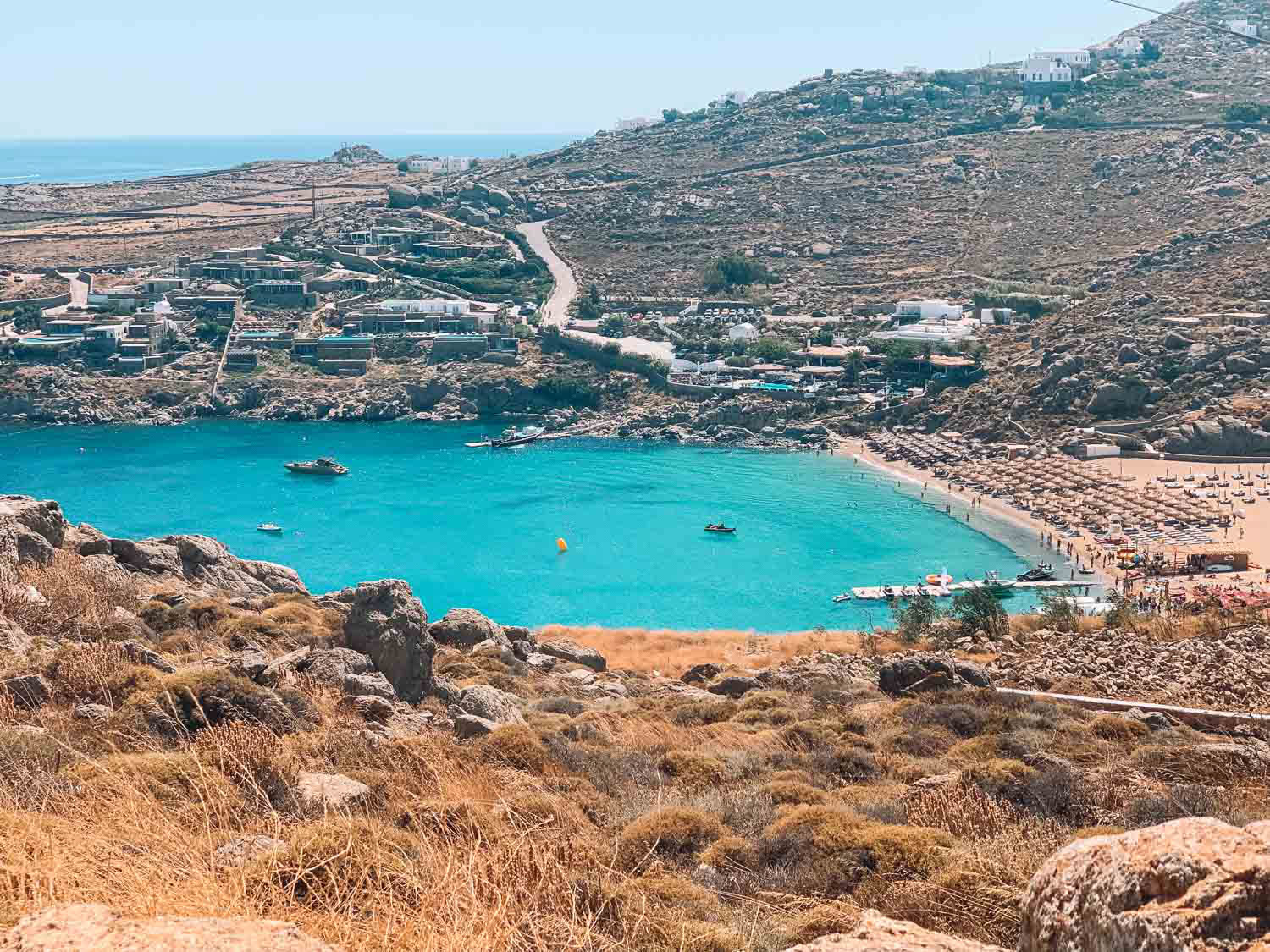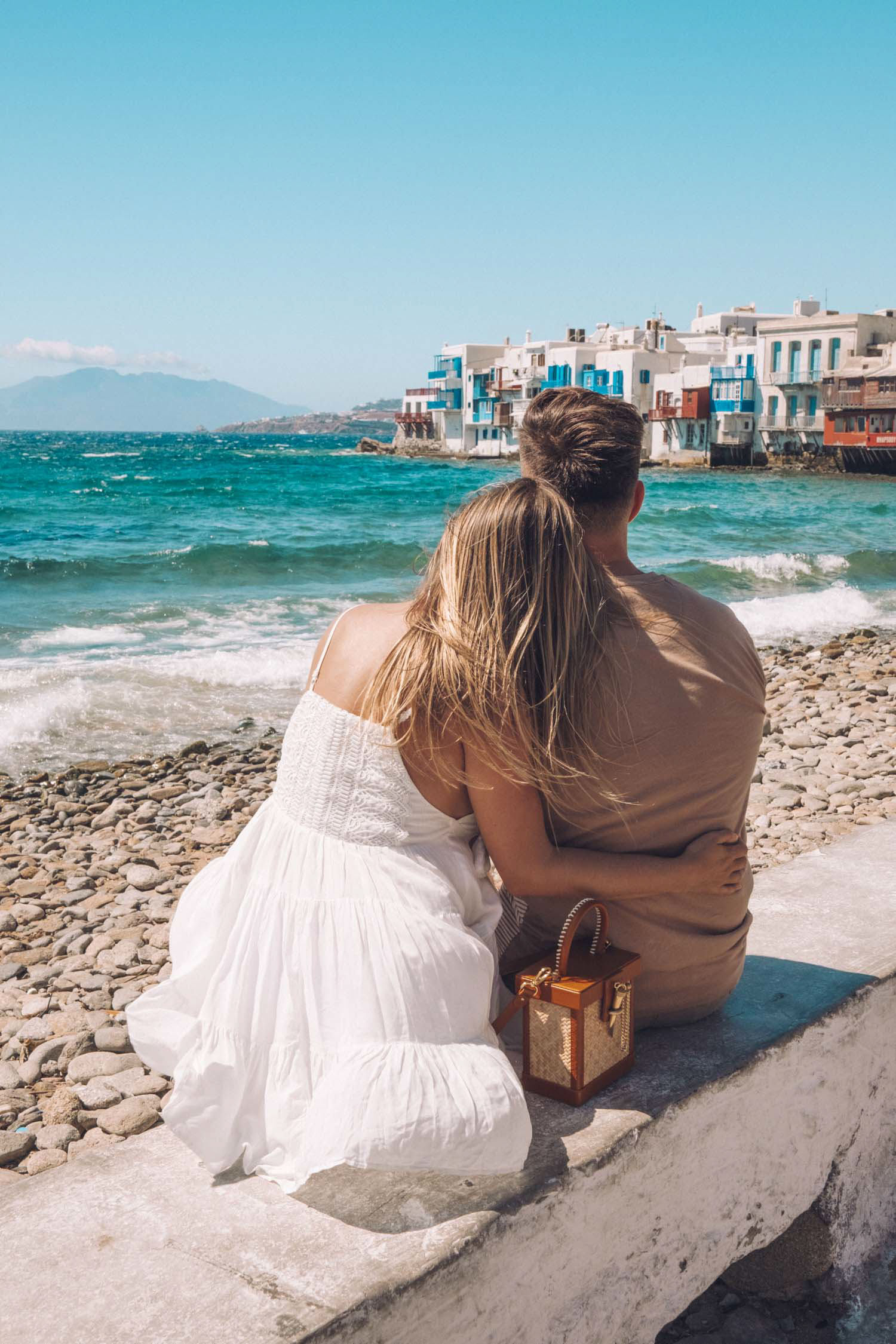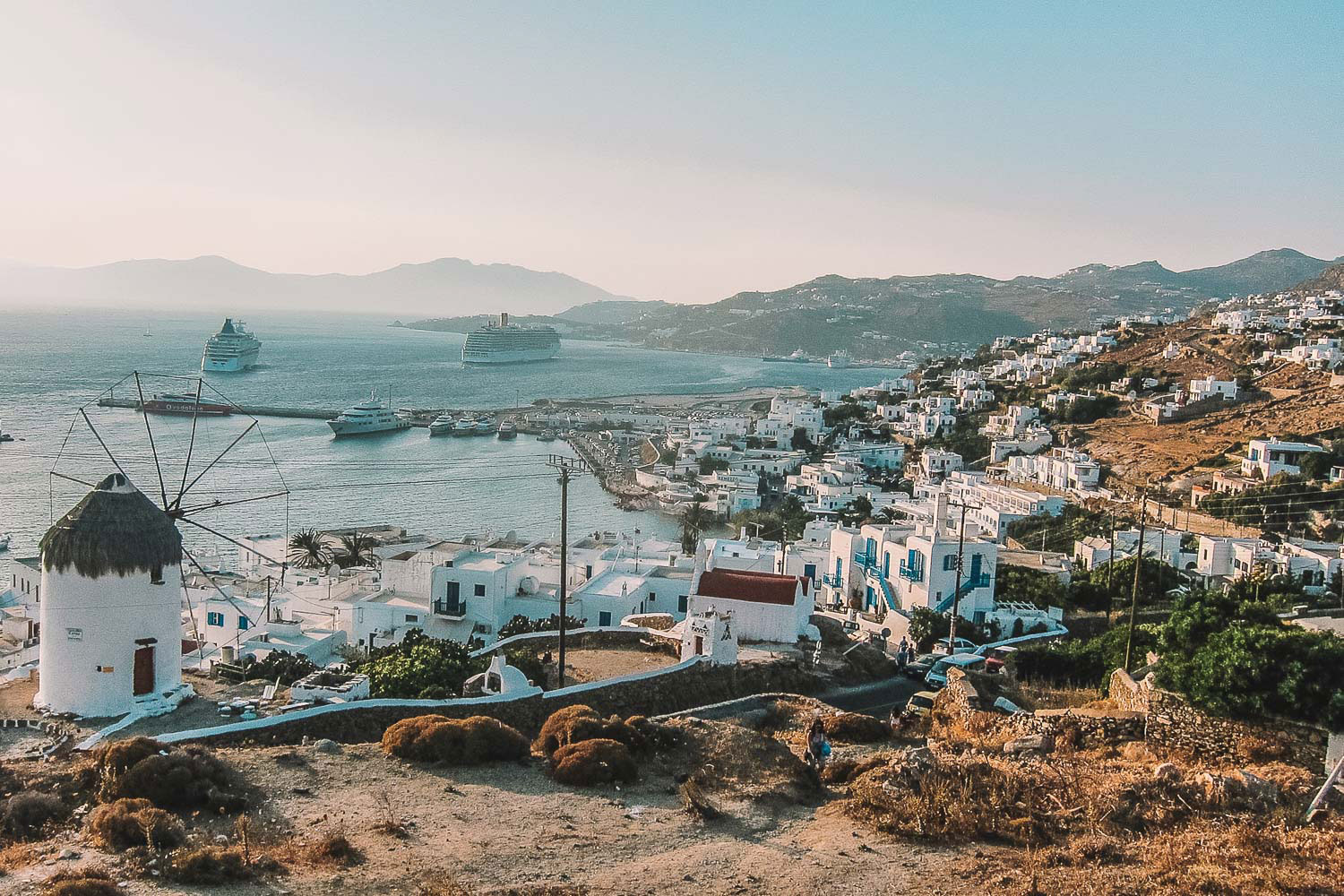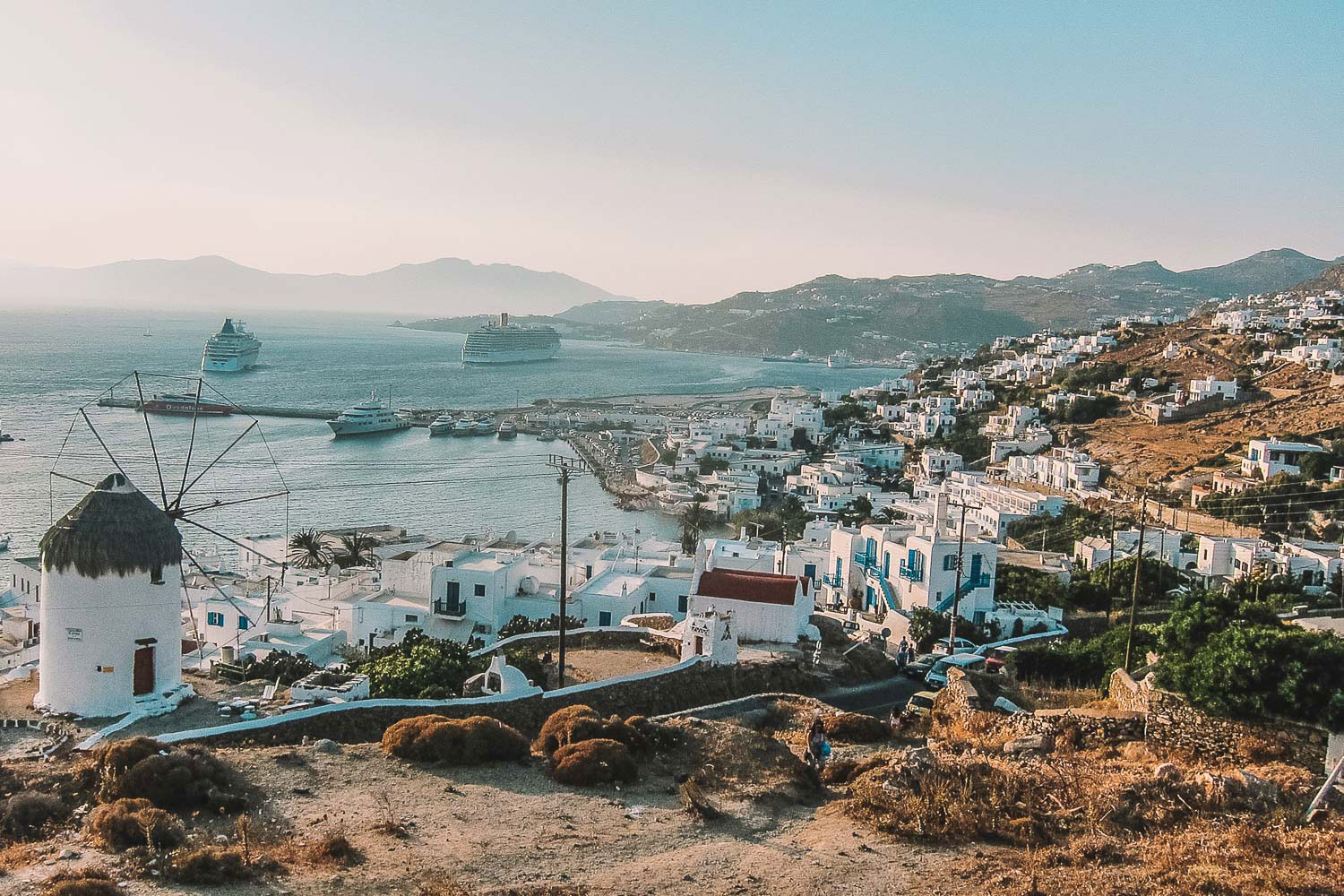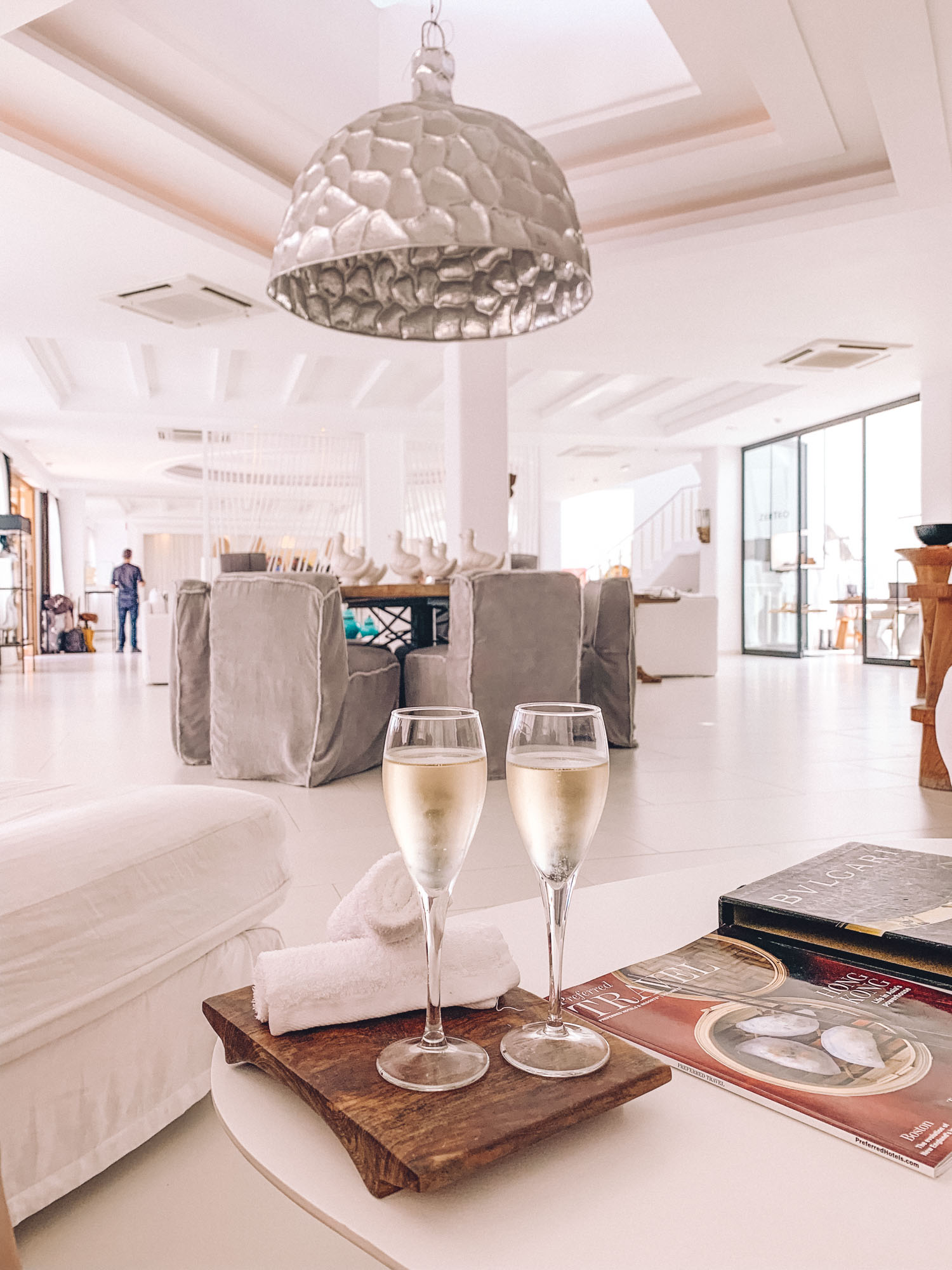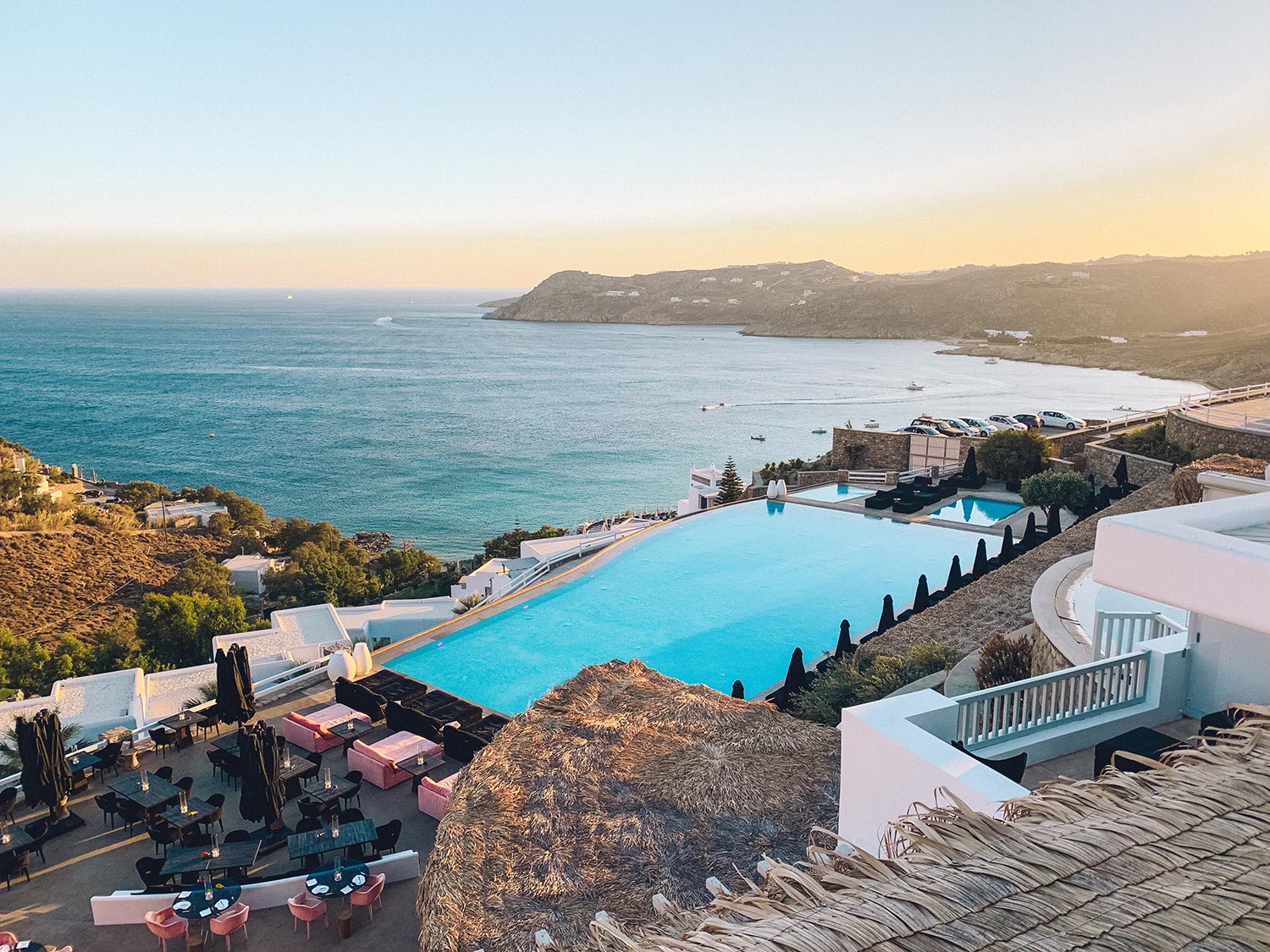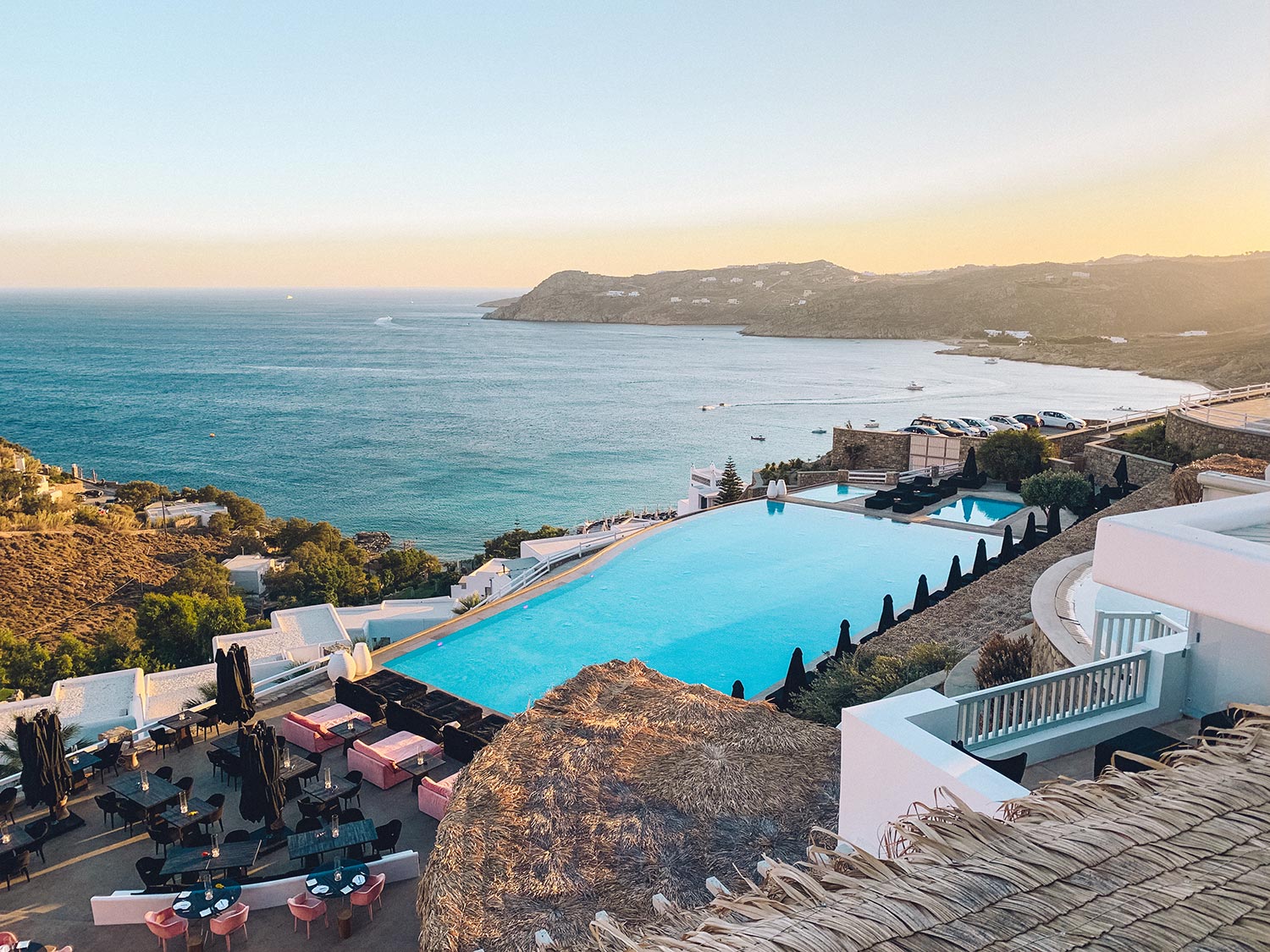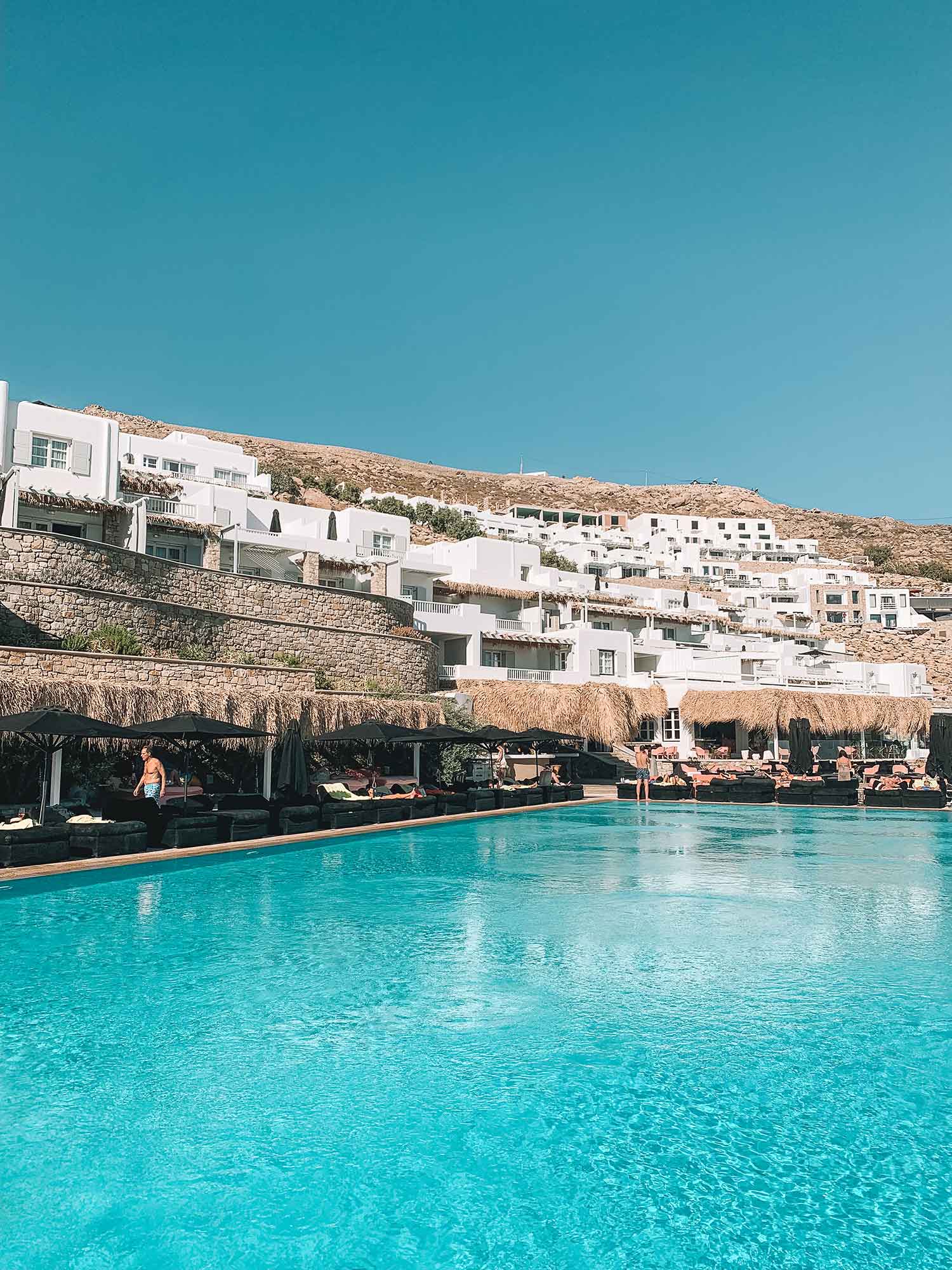 Mykonos is one of the most popular tourist destinations in Greece—and little did I know on my first visit, that of all of the Greek islands, Mykonos is famed for incredible beaches but especially for the world-renowned party scene and HUGE crowds all summer long. I've since traveled to the island a few times, and absolutely love indulging in delicious food, epic sunsets, and some of the best Mykonos beach clubs and parties!
From party palaces to luxury villas, boutique hotels, and budget-friendly stays, I've compiled the best hotels to stay at while on Mykonos.
Laying by the beaches, eating fresh Greek dishes, and strolling the streets of Little Venice are just a few of the best activities to enjoy when you visit Mykonos!
Mykonos is home to countless beautiful beaches, so be sure to check out at least a few when you visit—party at the famous Tropicana Beach bar at Paradise Beach, or work on your bronze at Paraga Beach.
For a more laid-back time in Mykonos, you can enjoy hiking to the Armenistis Lighthouse, exploring the island's iconic windmills, and wandering Little Venice, a famous stretch of seaside restaurants and shops that is a great spot for evening strolls at sunset.
Mykonos is the ultimate destination for a whole lot of fun in the sun!