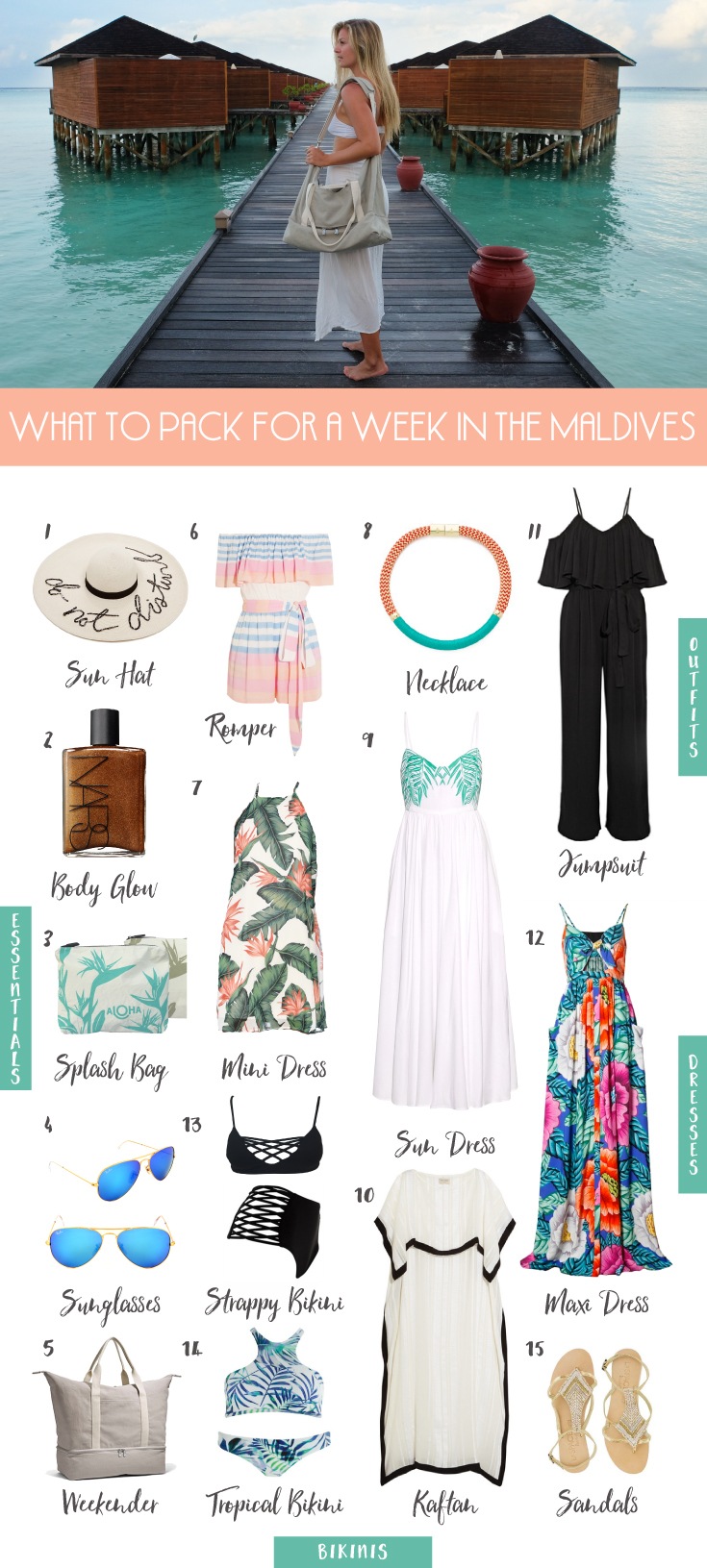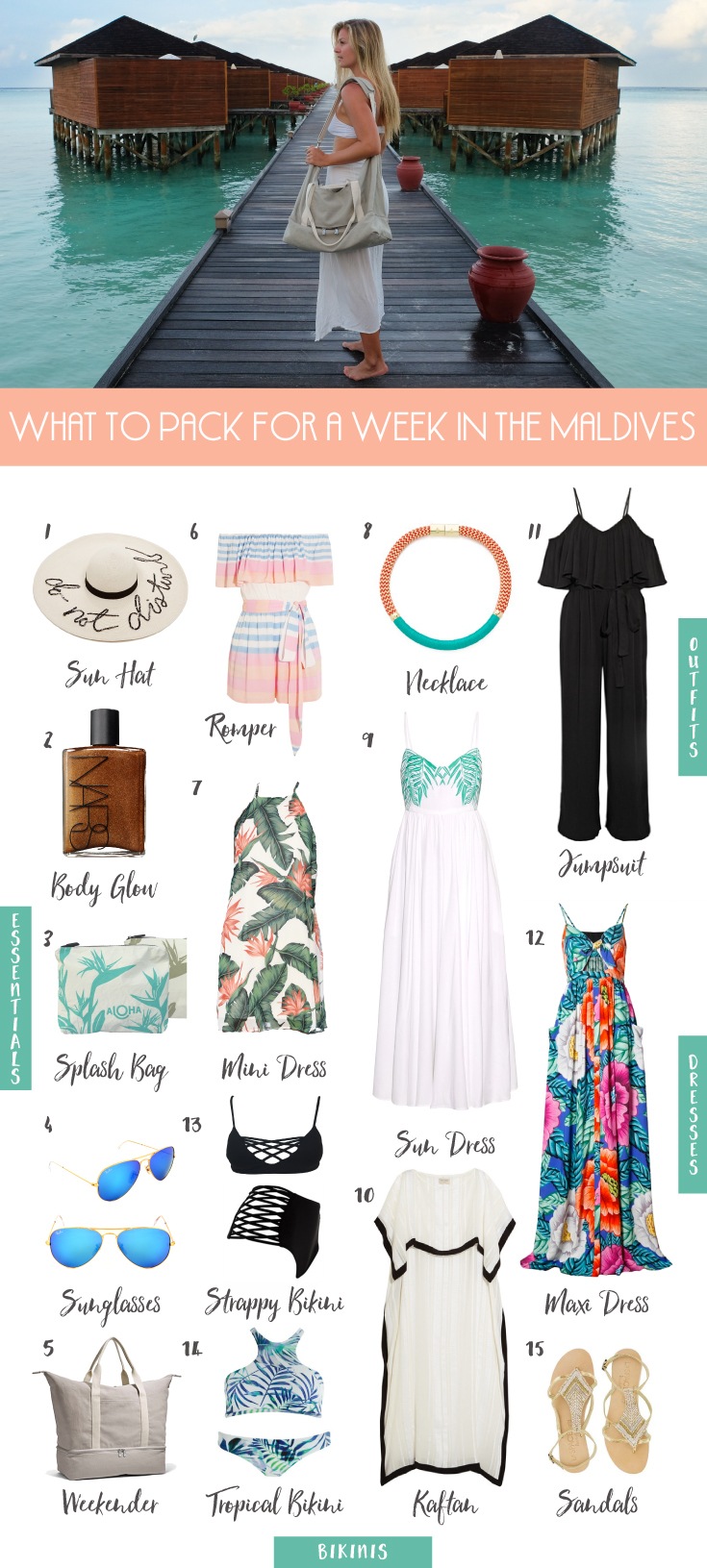 The Maldives are one of the most photogenic travel destinations I've ever been to. From the sparkly, sea foam colored water to the tropical sun, it is the ultimate getaway!
Depending on the type of trip you're planning, you're likely to spend most of your time out in the sun or in the water. You don't need much, so pack items you can mix and match with swimwear.
Use my packing ideas below, but revise as needed based on weather and season for when you plan your own trip to the Maldives!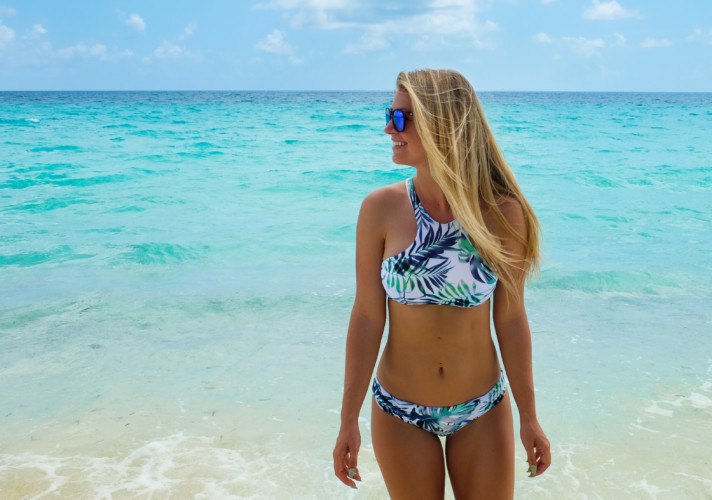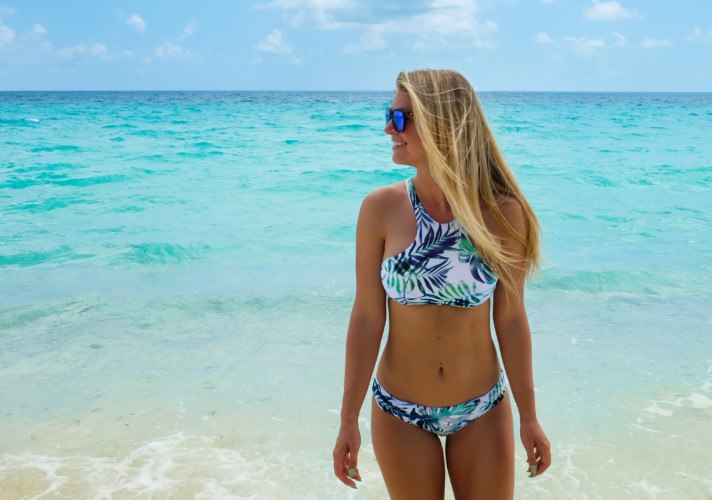 My Trip Details
Travel Dates: Early June (High season between December to March)
Season: Spring (Rainy Season)
Weather: A conventionally 'summer' month, June is a warm, wet and very fun month to visit Maldives, especially if you don't mind the occasional rain downfall. During this month, average daytime temperature stays around the 80ºF mark.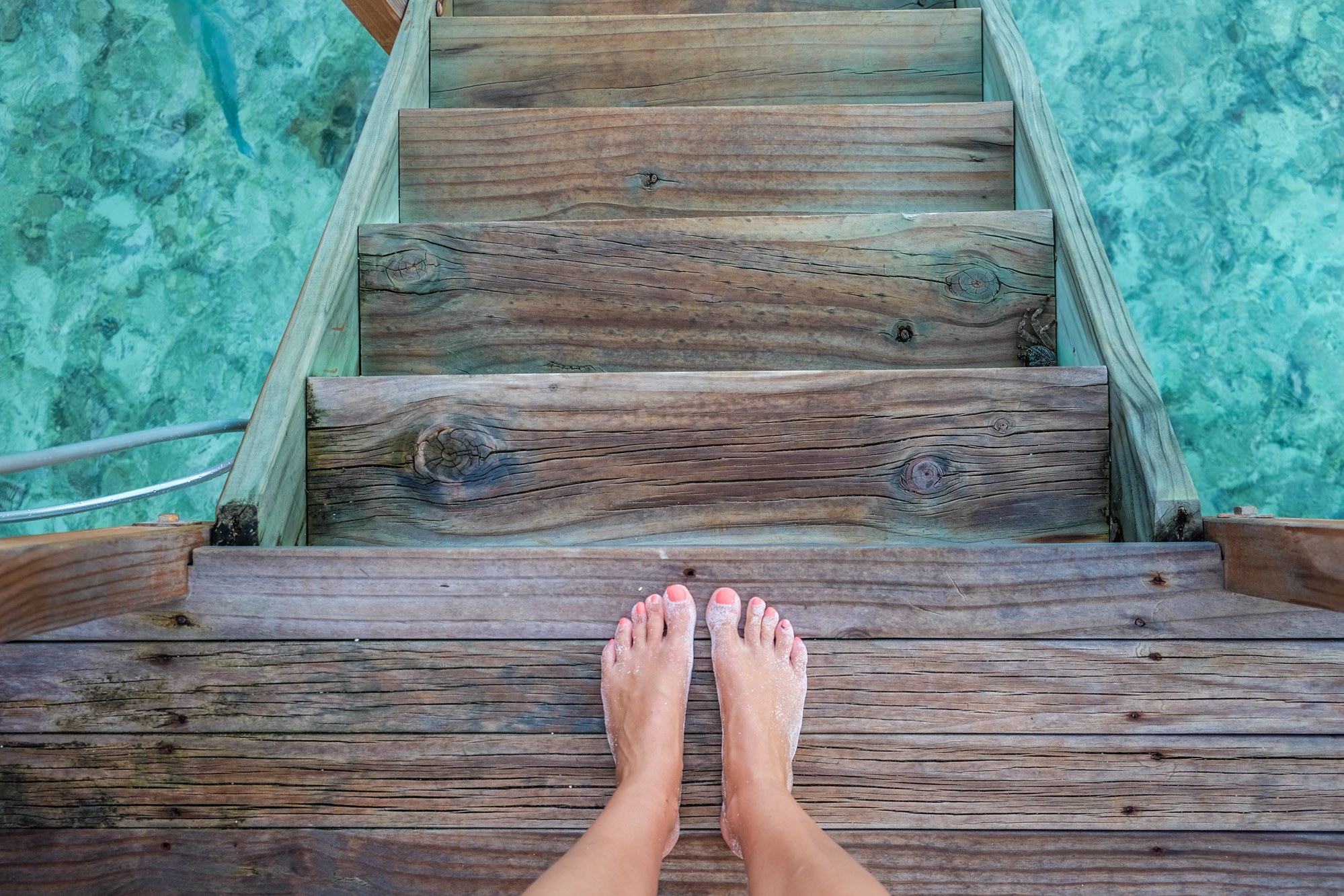 What to Pack for a Week in the Maldives
Essentials
1. Sun Hat // It gets hot on those white-sand beaches and you WILL need a hat. I love big brimmed hats for days by the resort pool and beach.
2. Body Glow // COOLA is my favorite sunscreen for sunny vacations! Their products smell amazing, provide great protection and are made from natural and organic ingredients.
3. Aloha Splashproof Bag // Aloha bags are a lifesaver on any vacation involving bikinis. Use them as a sand proof bag for storing your phone on the beach, or pack your wet bikini inside to avoid soaking your other clothes. They're water resistant so they keep water out or in depending on what you need!
4. Blue Aviators // No explanation needed! But, pack a few pairs!


5. Lo & Sons Catalina Deluxe Weekender // This weekender bag from Lo & Sons is my go-to for short trips, and longer trips as a carry-on bag. It's made of sturdy, lightweight canvas and comes in adorable colors!
There are two sizes of the Catalina Deluxe weekender, both small and large, and it easy to throw in the wash and fold away once you're home from your dreamy vacation. I always surprise myself how much I can fit into this bag!

Outfits
6. Romper // Rompers are super cute and comfortable outfits for hanging around the resort or while out exploring.
7. Mini Dress // A mini dress is perfect for a nicer dinner or a date night during your vacation!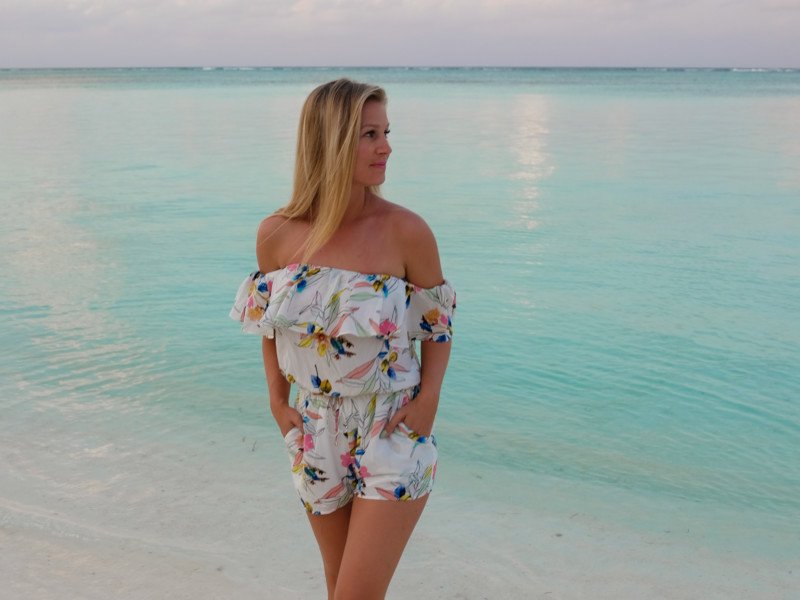 Dresses
8. Necklace // Pack a fun necklace that can dress up any style during the day or night.
9. Sun Dress // Don't forget a light and airy sundress! It IS going to be humid.
10. Kaftan // I love kaftans for beach and pool days. They're stylish enough to wear as an outfit but are perfectly practical as bikini coverups.
11. Jumpsuit // I would recommend bringing a jumpsuit for those tropical days where you may get some afternoon storms. Cover the legs, but keep it stylish!
12. Maxi Dress // A maxi is perfect for dressing up or down, day or night.

Bikinis
13. Strappy Bikini Top & Bottom // All-white is a great look in tropical destinations and this strappy bikini by L*Space is my go-to for days by the turquoise sea!
14. Tropical Bikini Top & Bottom // Support? Check. Comfort? Check. Style? Double check! The Peruvian Palm Haute Tank has it all! Featuring a high neck, tank-style silhouette, this watercolor palm print top is perfect for getting active without having to worry about a wardrobe malfunction.

Sandals
15. Sandals // An elegant pair of beaded sandals is perfect for the Maldives. Dress them up or down for a day on the beach or a sunset dinner. You could also pack along a wedge or another color sandal if you want to ensure you have a pair for every outfit.