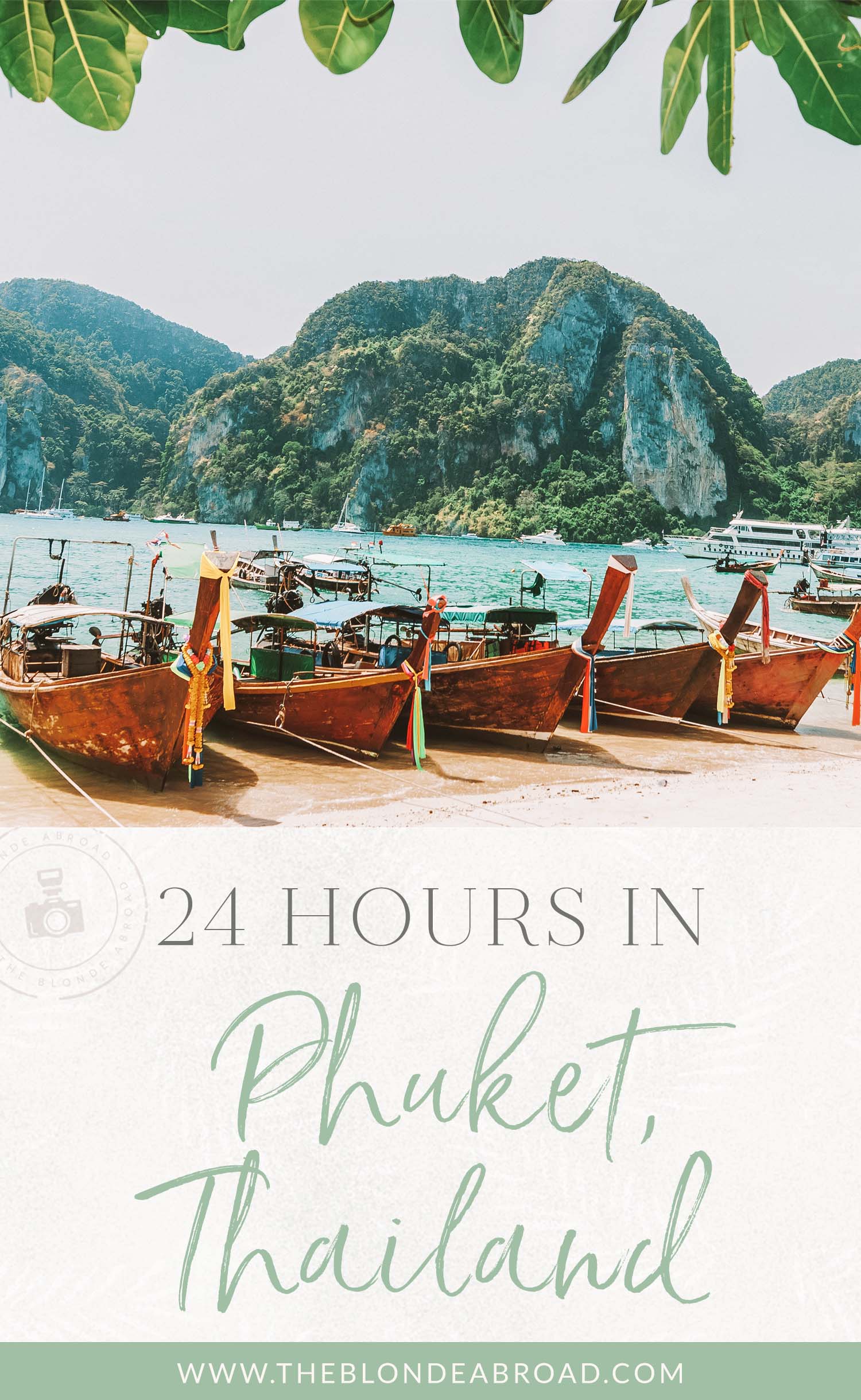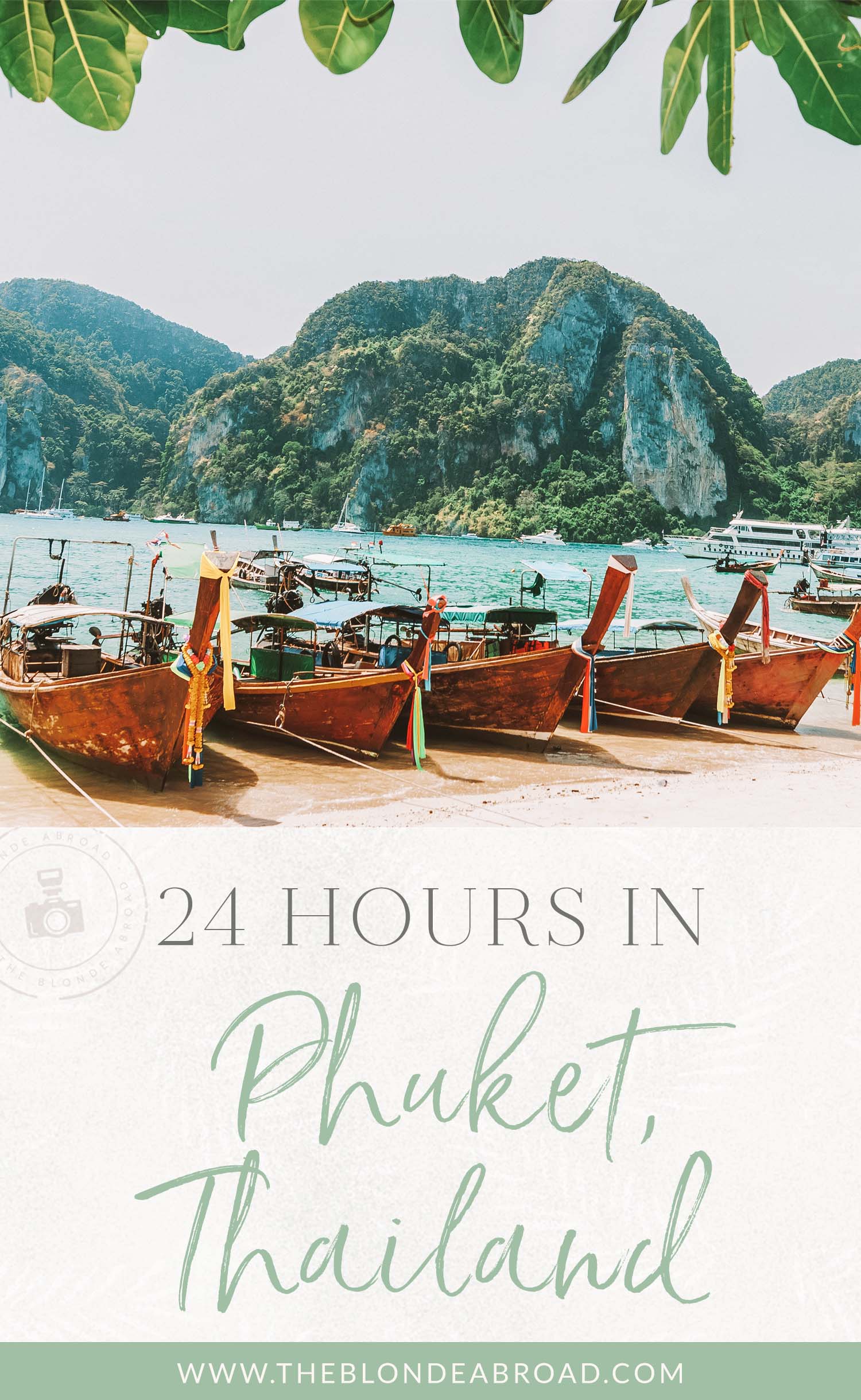 Updated: May 2020
Roaming around Thailand and making a quick trip to Phuket? Southeast Asia is a true mecca for backpackers and Thailand is one place that seems to top everyone's list (for good reason!).
If the turquoise waves are a calling and those white-gold beaches just beg for you to come hang for a bit, grab your swimsuit and prepare for fun in the sun.
Here's all you need for visiting Phuket in 24 hours!


Upon Arrival in Phuket
My trip to Phuket was quite short—literally 24 hours—and quite last minute…but this goes to show it can be done!
While I'm all for spontaneous trips, if you can, book your hostel early, especially in the busy season. Some hostels have car services that will provide transport from the airport, so if you can book ahead, this can be prearranged.
Most hostels are quite cheap. I scored a private room for around $10 and it was within walking distance from the beach.
Which leads me to the first thing to do in Phuket: grab a beer, some lunch, and head straight to the beach!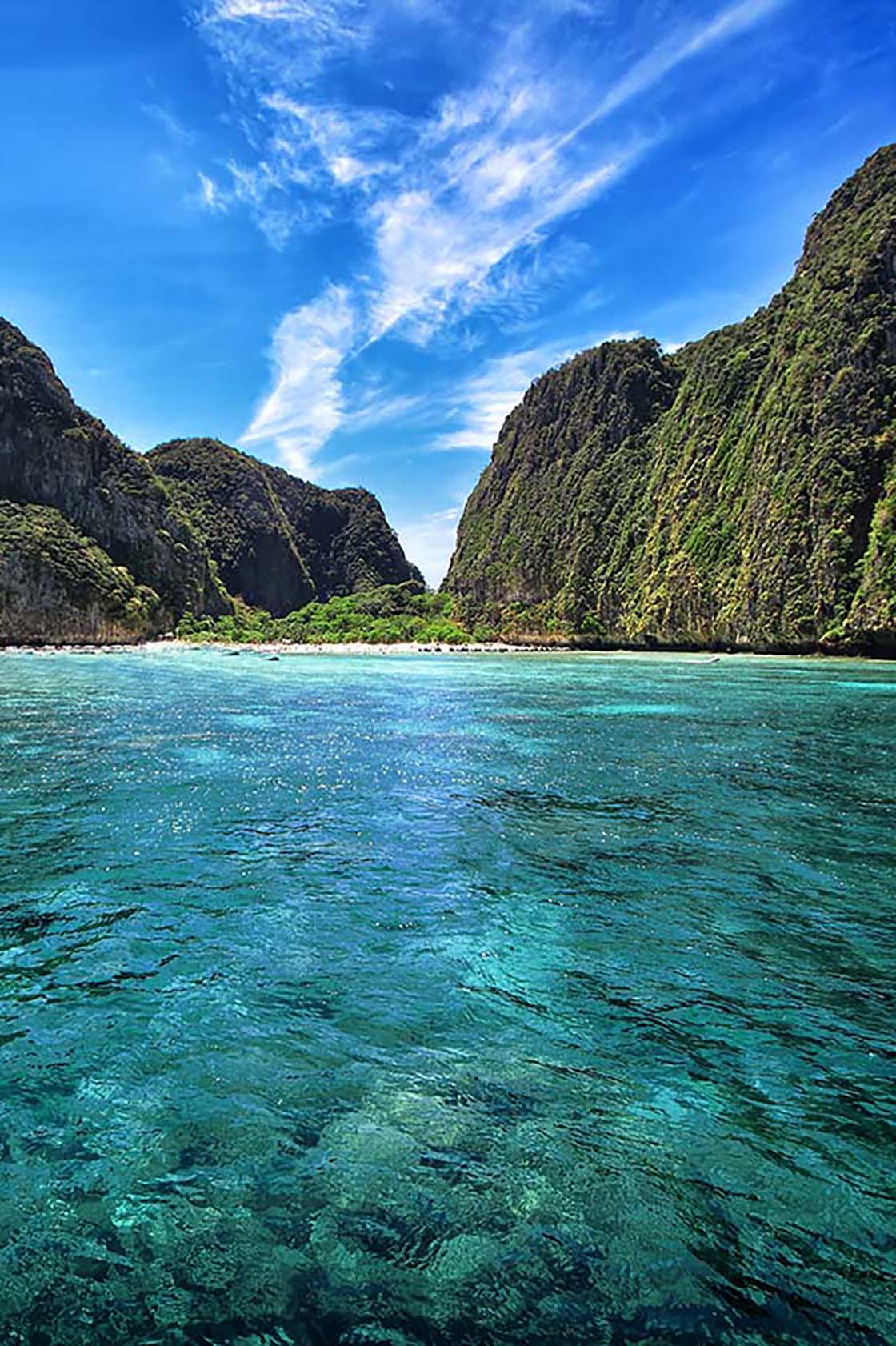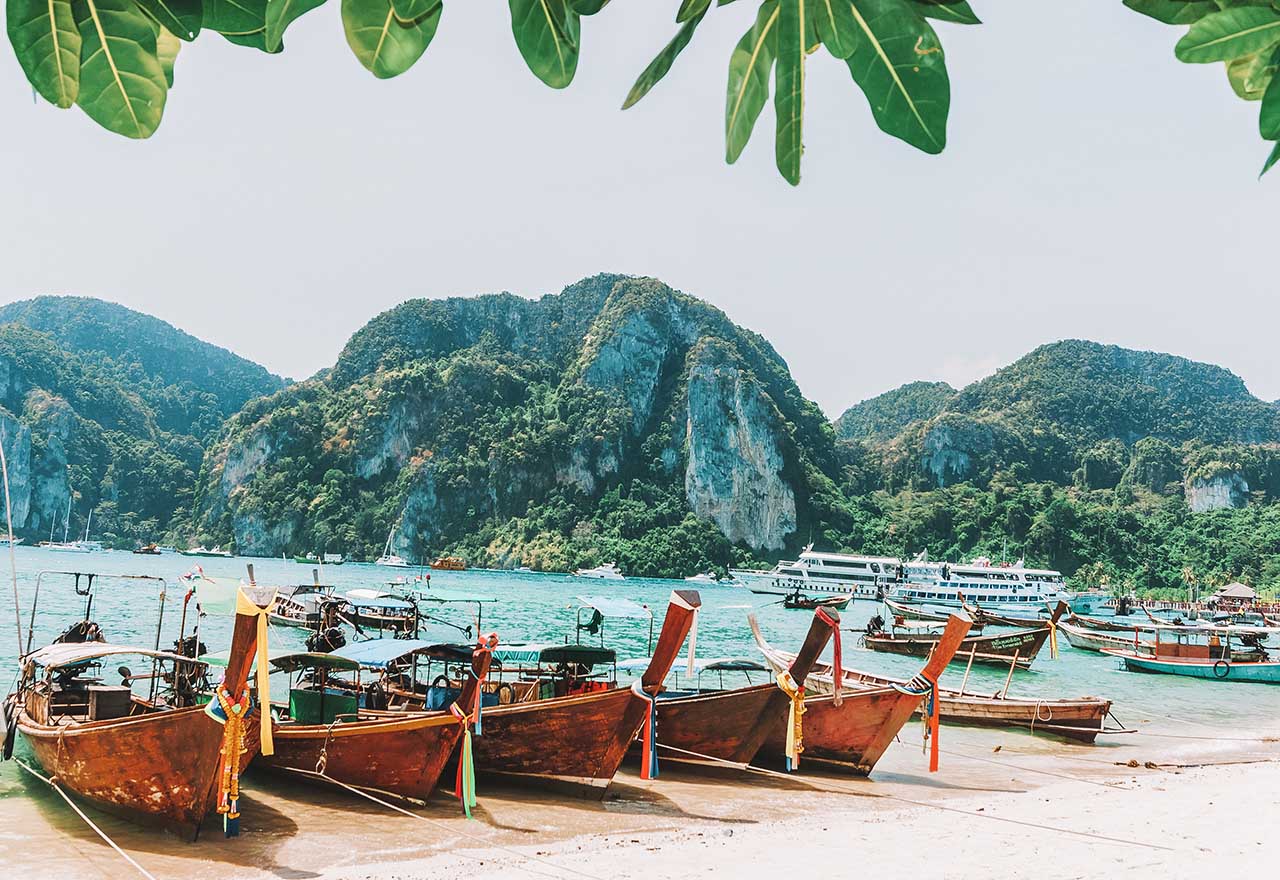 The Beach
Phuket is popular and for good reason…but with popularity comes packed beaches! You might be able to snag a chair or two to bronze on, and you might not—it truly depends on the season.
I highly suggest finding a yummy coconut drink to sip on while you're at it.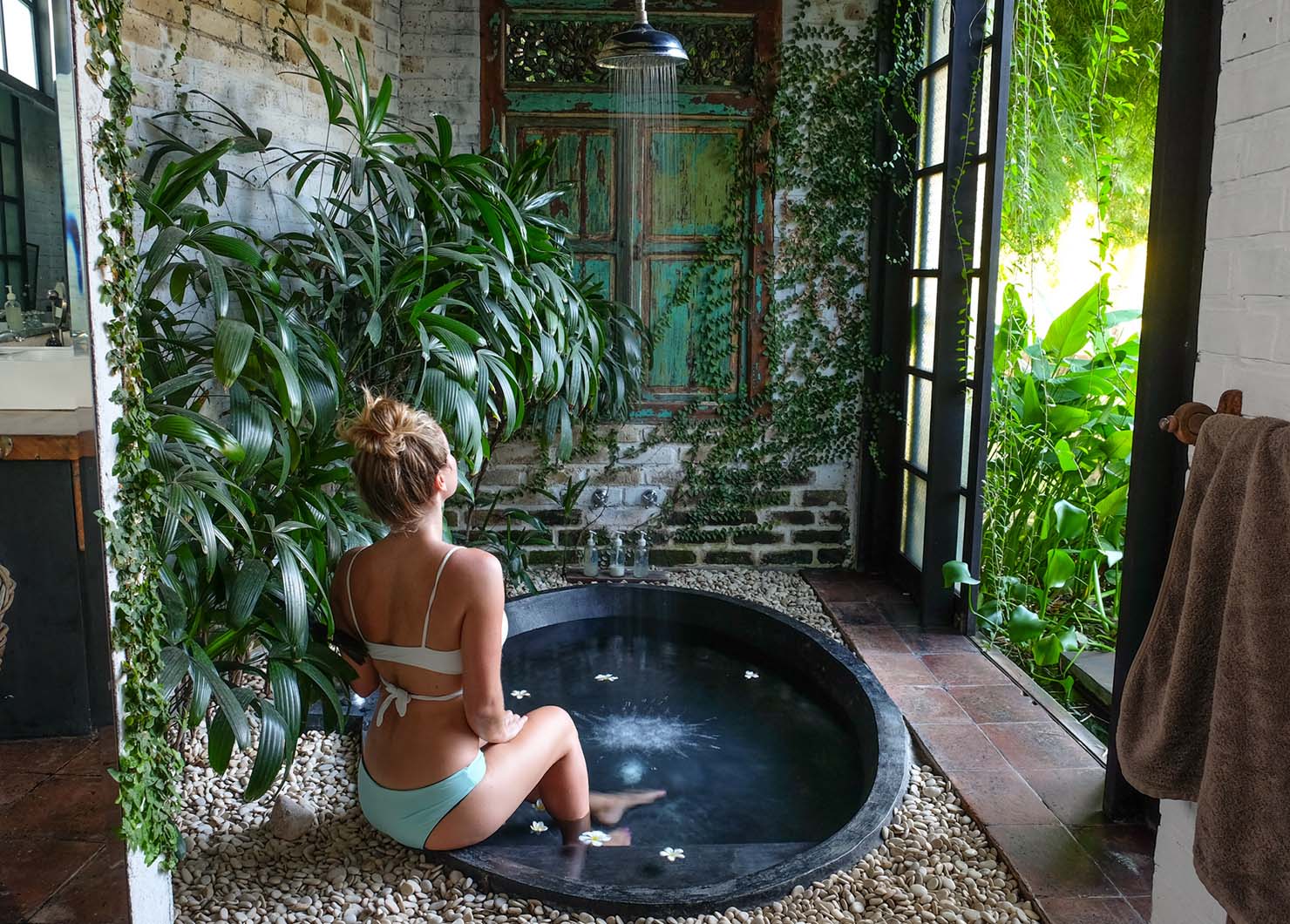 Get Pampered
Before heading back to your hostel or other accommodation, definitely find a place to get a massage, manicure, and pedicure!
Many salons have red garra or "doctor fish" on offer—little fish that nibble off the dead skin on your feet. Though in recent years there has been quite a bit of literature on whether or not this is safe and ethical. My suggestion: do research on this and decide for yourself.


Get a Proper Thai Dinner
When in Thailand, I beg of you—do not just go to the tourist restaurants! One of my favorite things about traveling is trying the local food and really getting to sample what those flavors are.
I highly recommend looking into places that locals go and trying Thai street food!
The night markets are where it's at—food is fresh and most items are under $1! From mushroom soup to sticky rice to mango and fresh crab and lime…there are so many delicious choices that you simply must not miss!

Typical Backpacker Bar in Patong
Party the Night Away (Maybe)
While this is optional…I know many folks backpack around Thailand looking for a fun party at the backpacker bars. While I'm typically more inclined to visit local spots over backpacker bars, sometimes shots are in order.
And let me tell you—if you're after a wild time, a wild time is what you will find!

Overall
And there you have it, folks! That's 24 hours in Phuket, Thailand. 
If you're curious about where I headed after that—Phi Phi was calling. As was the hostel staff early in the morning to report that the bus was here and I was still in my pajamas.
I slept through my alarm and hadn't repacked, so I quickly threw everything in my bag and hopped on the bus which would take me to the boat toward Phi Phi. Sometimes it's better to do as I say and not as I do. 😉
While Phuket (particularly Patong) does tend to be quite touristy and party central, for those looking for a good time—it might be right up your alley! Without trying to sound too negative, Westerners have mostly taken over and it didn't give me the best first impression of Thailand.
While there are beautiful beaches, they're packed with tourists. 24 hours in Phuket was more than enough for me.
I only speak for Patong as I'm sure there are really nice parts of Phuket where you can enjoy beaches peacefully, and immerse yourself in the local culture.
If you are looking to travel to really experience the true culture of Thailand, I wouldn't put Patong at the top of your list.
Have you been to Phuket? What was your experience like?