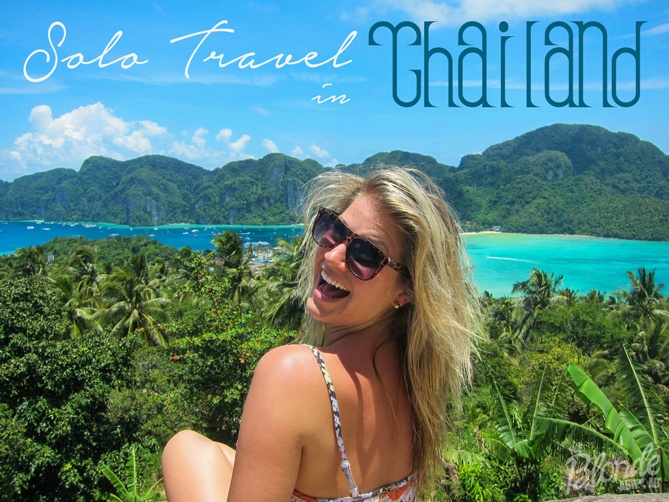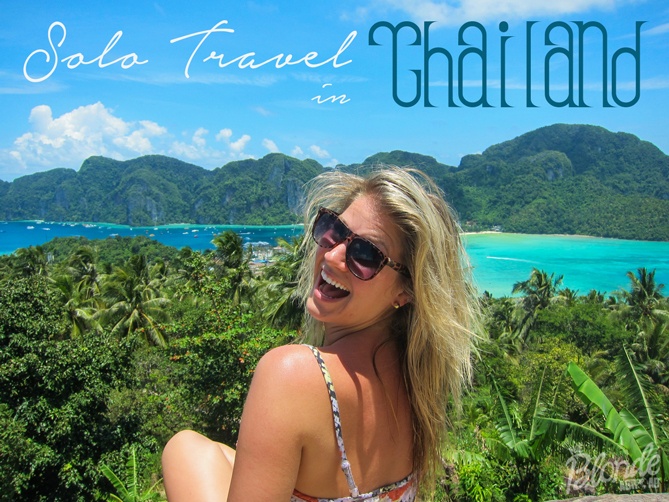 With beautiful leafy jungles, famous sandy beaches, mouth-watering cuisine and affordable prices, Thailand is a fantastic destination for the solo traveler. It's ideal for someone who wants to really experience a vibrant cultural destination with a wide range of sightseeing options.
The country truly is amazing. It's also something of a travel hub for the whole of South East Asia, with flights to Thailand departing every day, since it's so easy to reach: grab that opportunity and go and see this amazing place!
There are many opportunities to make friends and meet locals, and the advantage of traveling alone is that you can grab every opportunity, change your plans when you like, and you don't have to worry about anybody else.
I firmly believe that solo travel for women is one of the best ways to learn about yourself and the world. Taking a solo trip is a fantastic way to grow. And when it comes to solo travel destinations, Thailand is one of the best places to travel solo!
Here's my guide to exploring Thailand as a solo female traveler!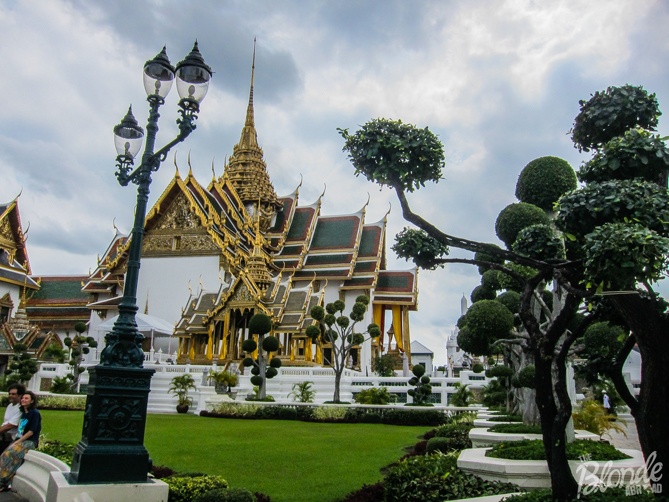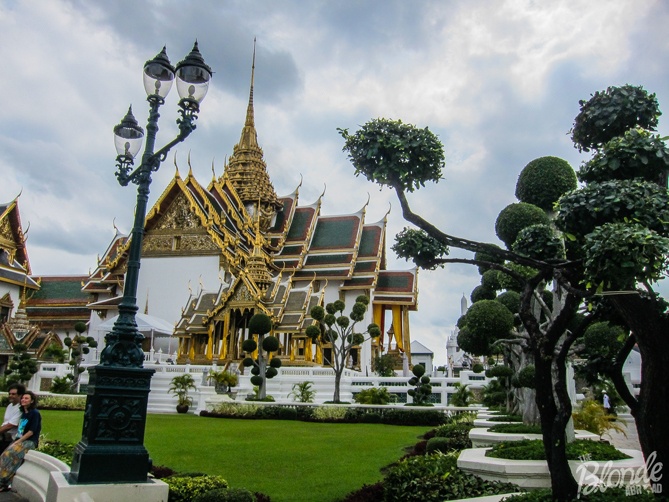 Head for Bangkok
You have to see it to believe it: Bangkok is a bustling modern city in a world where ancient traditions mix alongside the cutting-edge modern world. You'll find monks with iPhones, and bars filled with tourists and locals mingling together.
Make sure you try Thai street food from one of the countless street stalls. Not only is it cheap, but it's also tasty: try the Pad Thai, the soups, the duck, and everything you can!

Go to Ayutthaya
This is the former capital of Thailand and can be accessed as a day trip from Bangkok, on an organized trip if you'd rather not make the journey alone. There are ancient ruins, Buddhist temples, and fabulous scenery which will take your breath away.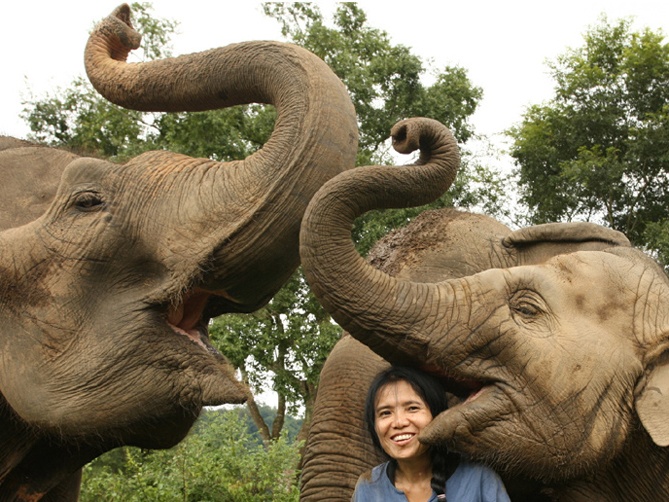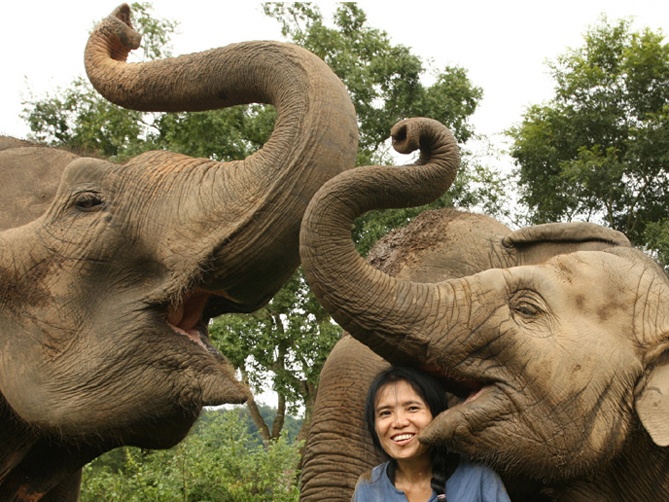 Chill Out in Chiang Mai
More relaxed than Bangkok, you can really experience Thailand here in the beautiful mountainous scenery. There are many festivals throughout the year, along with opportunities for activities including volunteering at an elephant nature reserve.
Please note, it is NEVER okay to ride elephants, even if staff may tell you otherwise. Please be responsible tourists!

Getting Around Thailand
Local buses are often the easiest option, with tuk-tuks usually the most expensive transport choice — but that's certainly an experience! The train service throughout the country is affordable, and there are night trains on offer if you're going long-distance, and it's a great opportunity to get chatting to fellow travelers.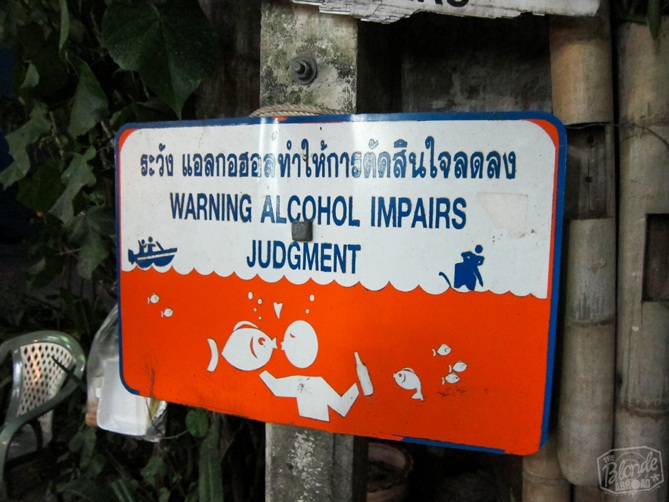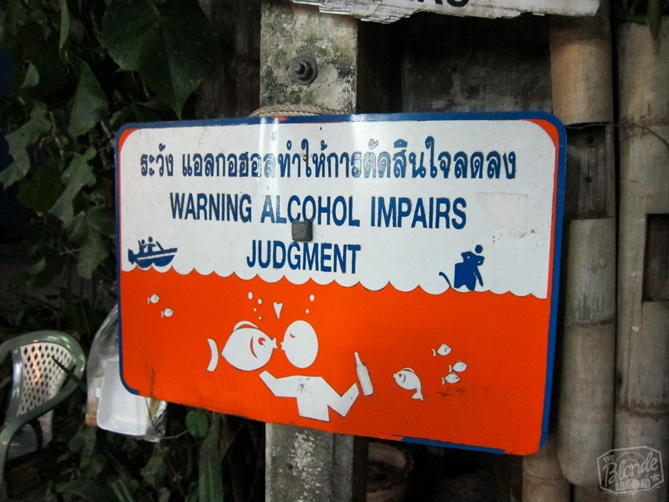 Safety
If you're traveling alone, do some research about staying safe and local customs before you go. There are many other solo travelers throughout all of Southeast Asia, and you'll undoubtedly make lots of friends as soon as you arrive in your hostel.
Be prepared to be asked questions about why you're alone, or whether you're married, but the intention is often curiosity and not to pester.
Important considerations are dressing respectfully, respecting the monarchy of Thailand, being polite, and always ensuring someone knows where you are visiting.
Stay safe, trade tips with fellow travelers, do your research in advance and you will have a fantastic time in Thailand!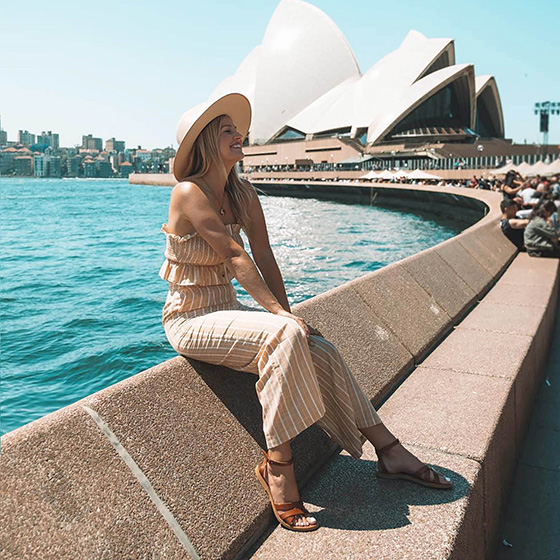 Solo travel for women can be challenging — I've learned so much over the years (and I'm continually learning!). I put together this comprehensive guide to solo travel destinations and taking solo trips so you can better prepare for your next trip!
Read More