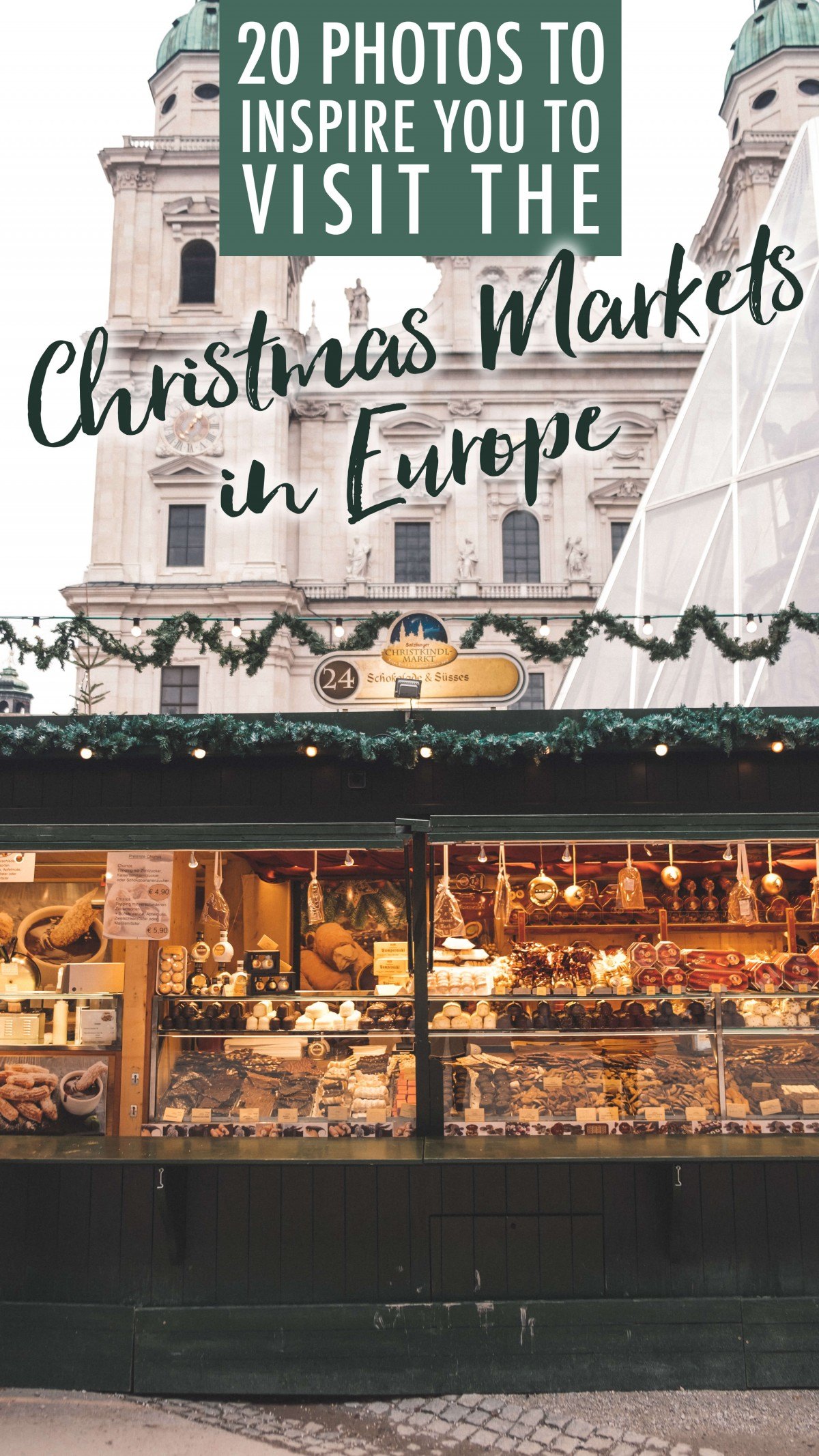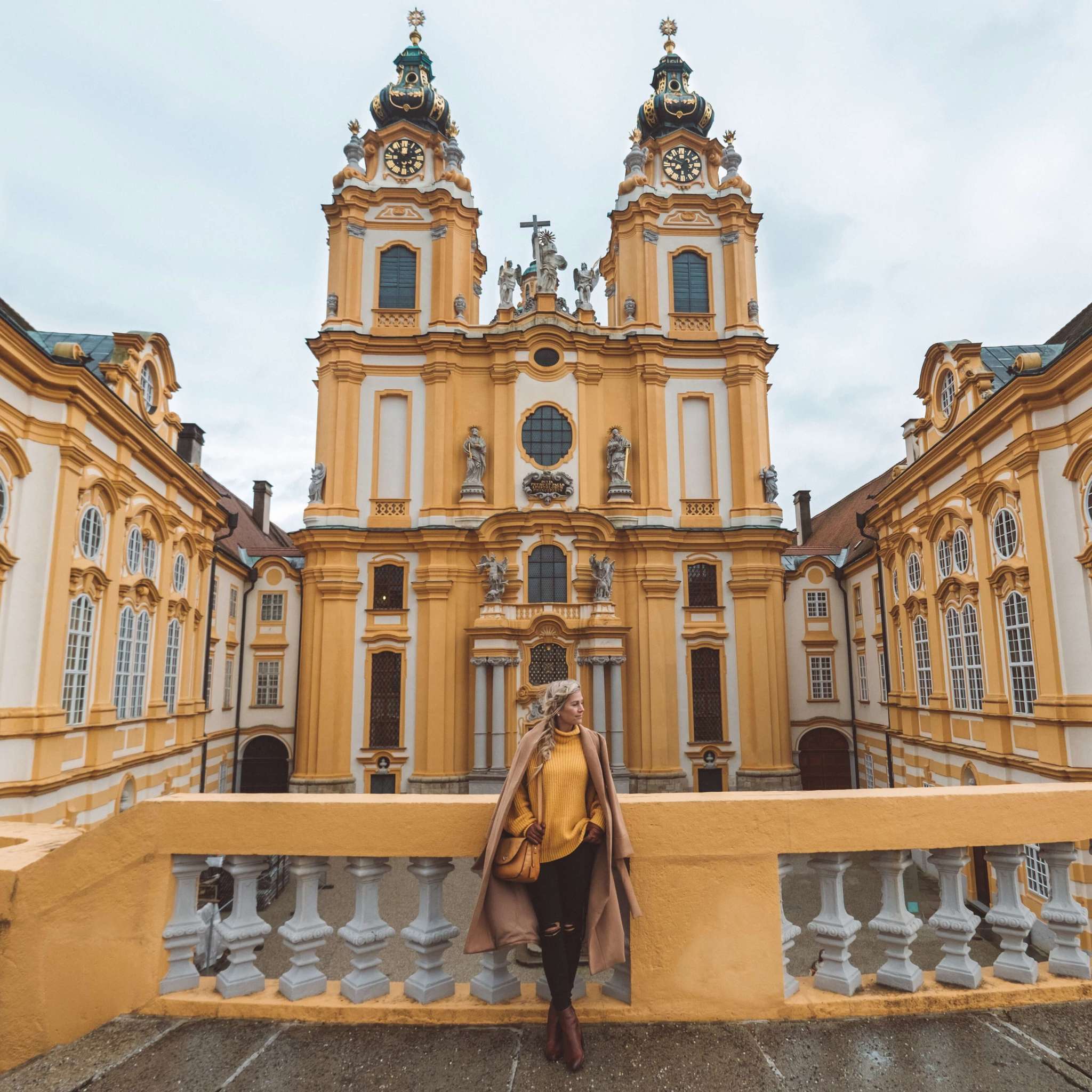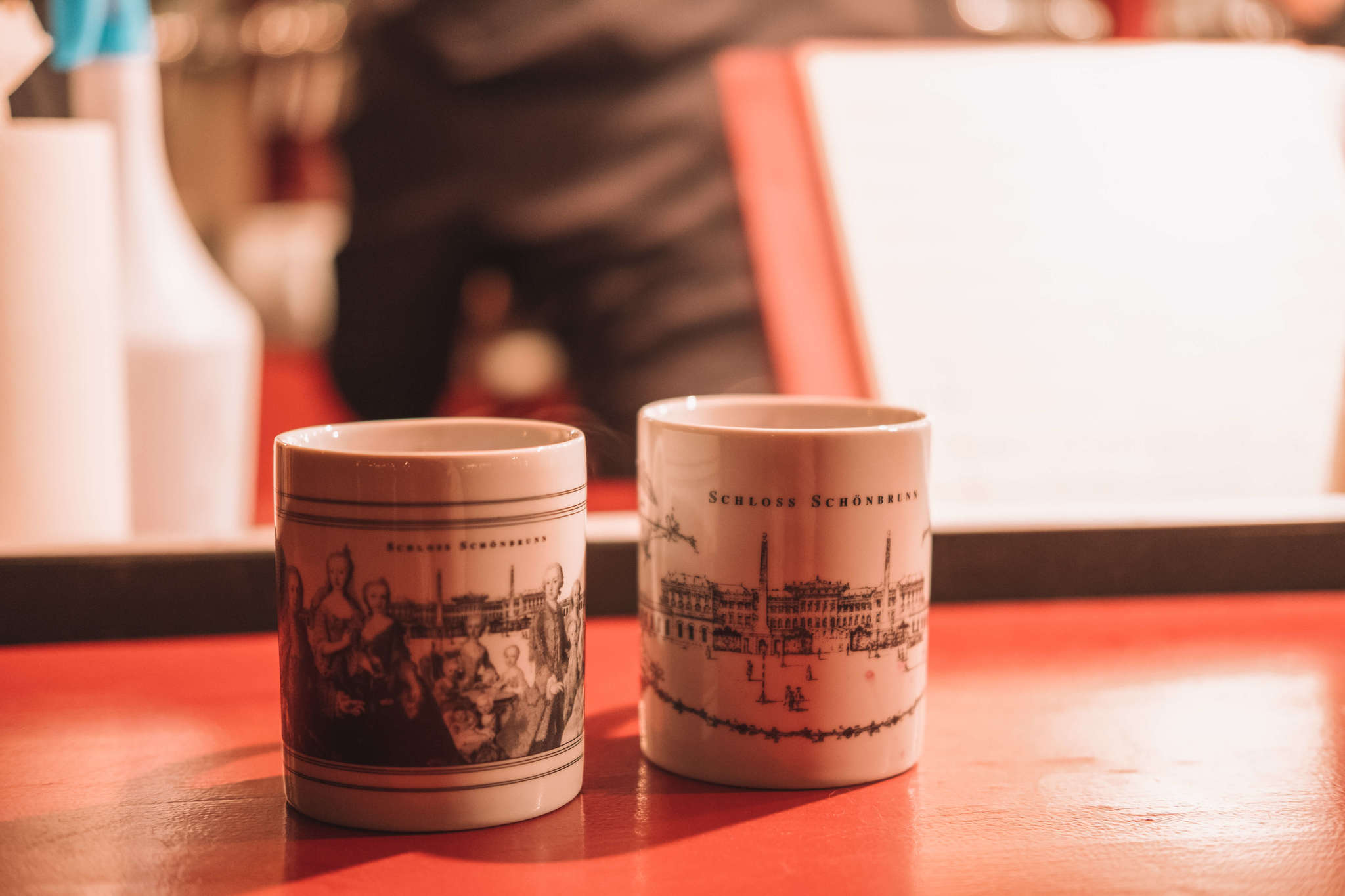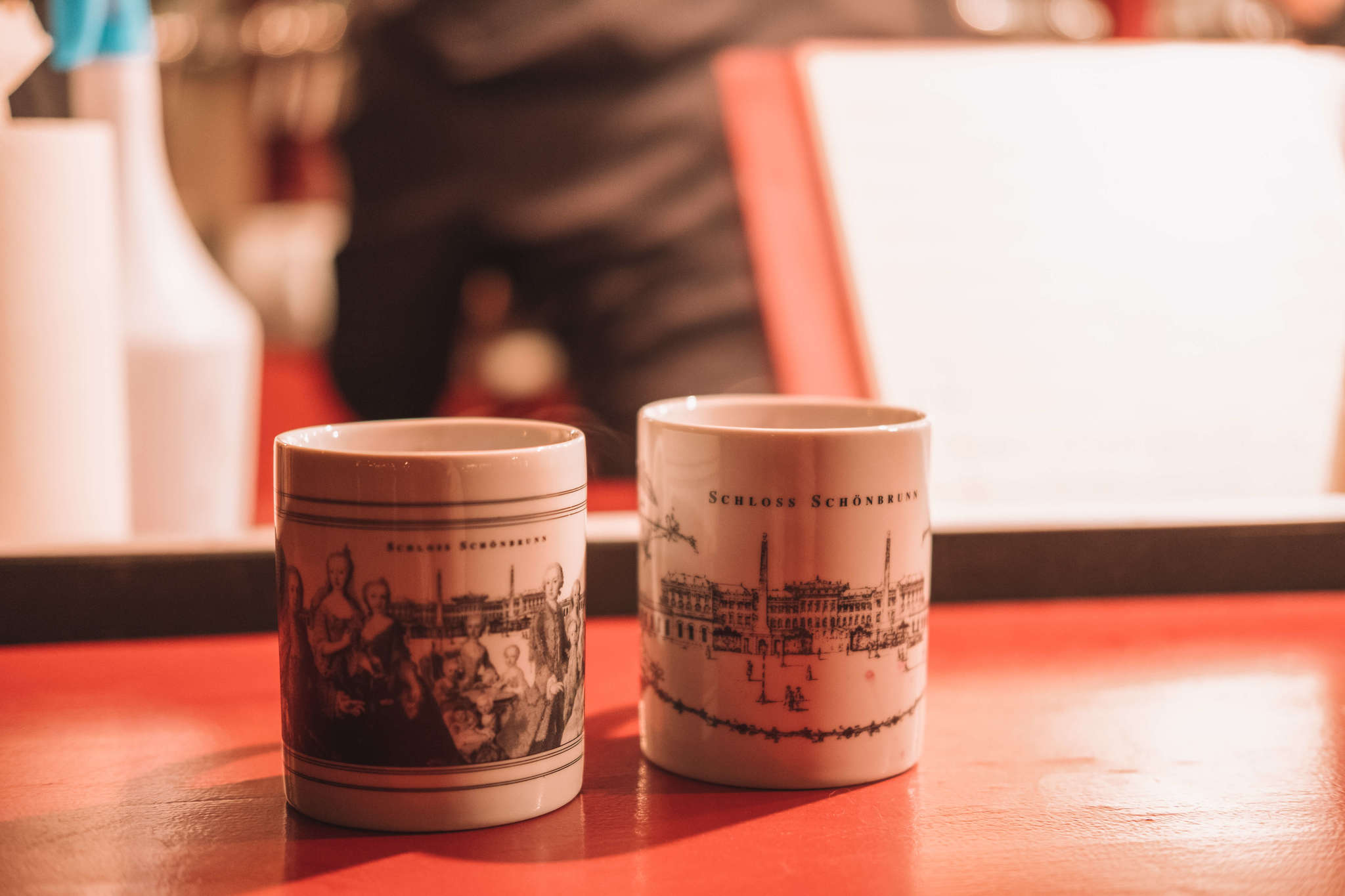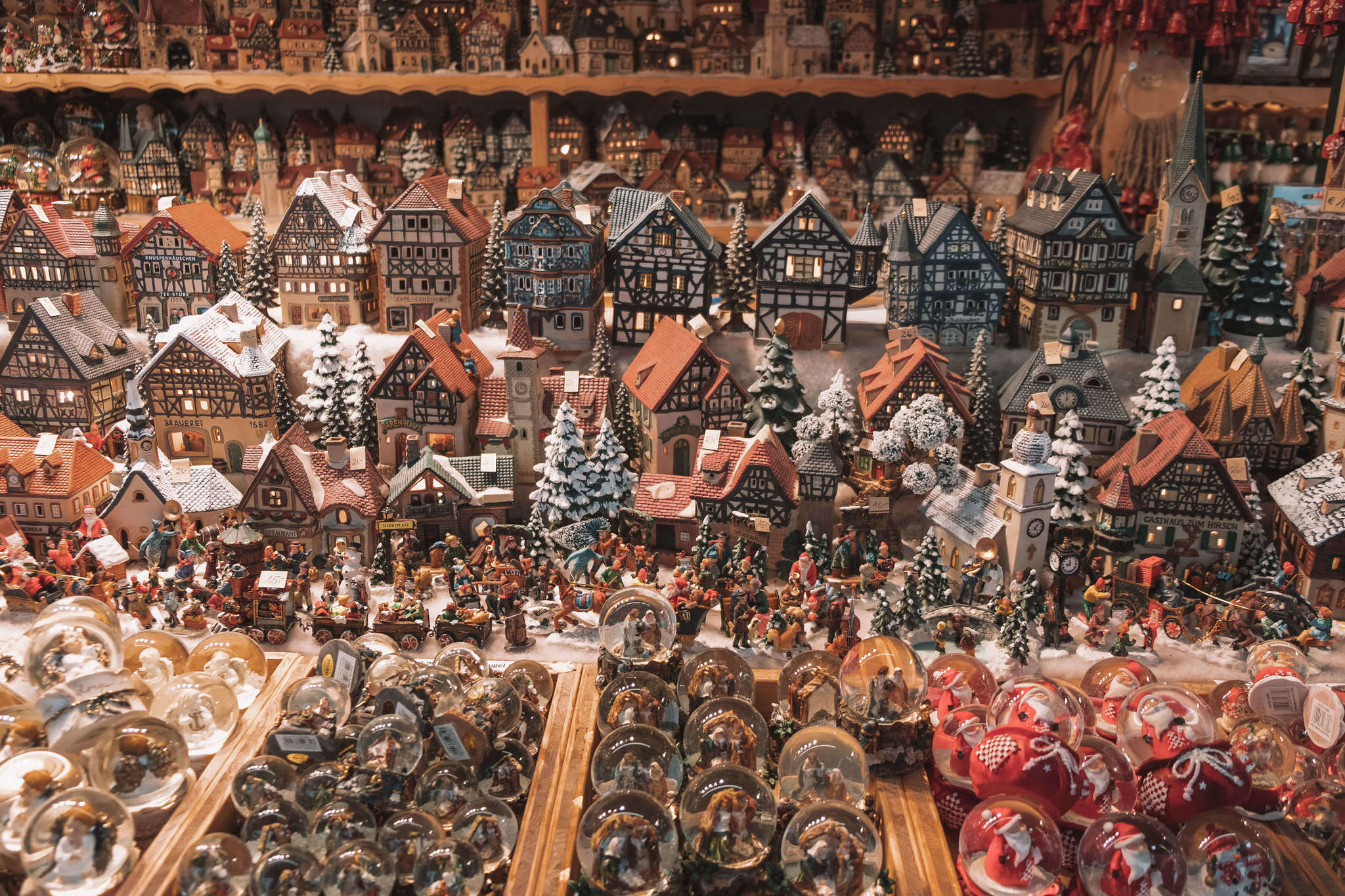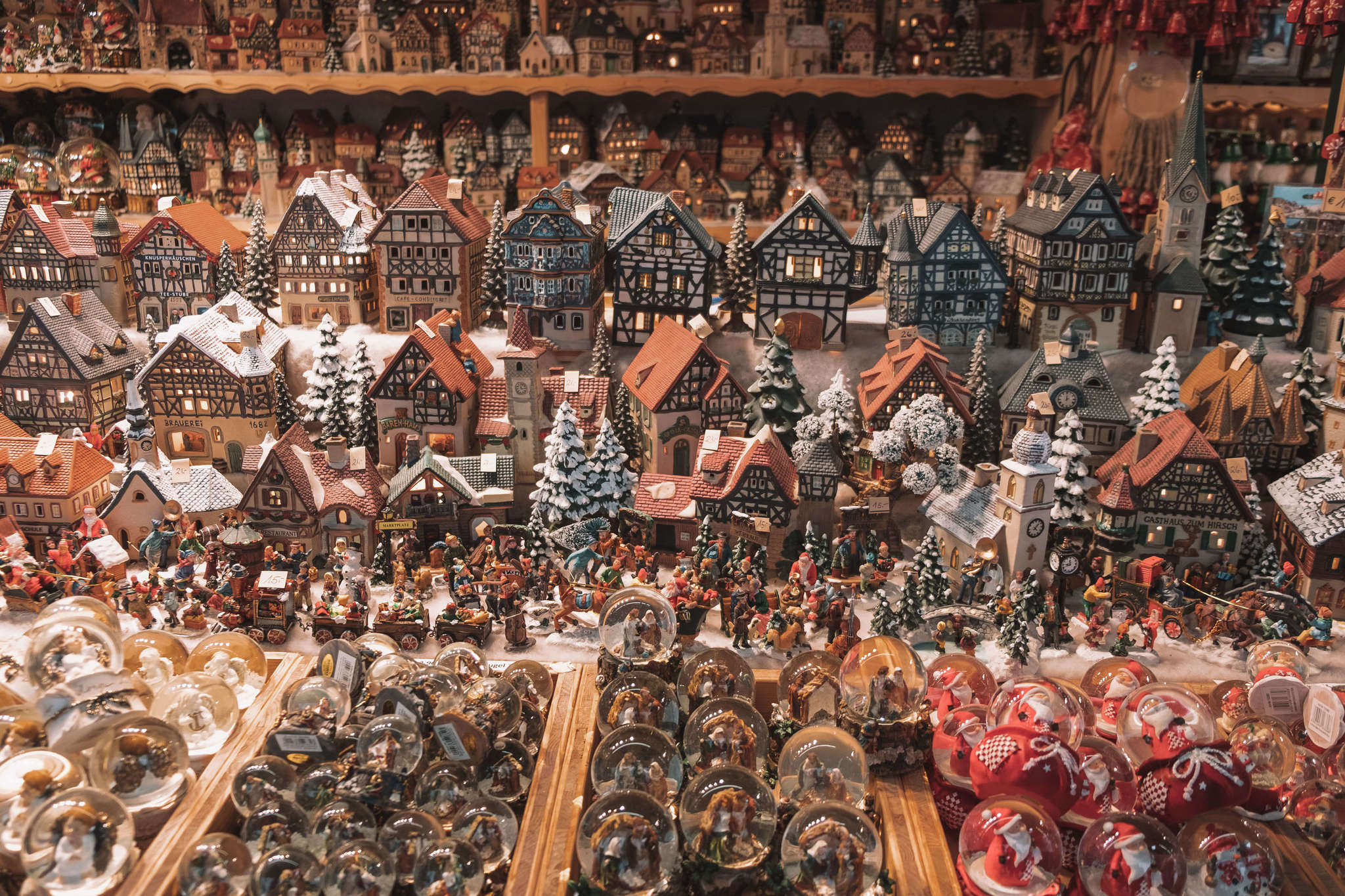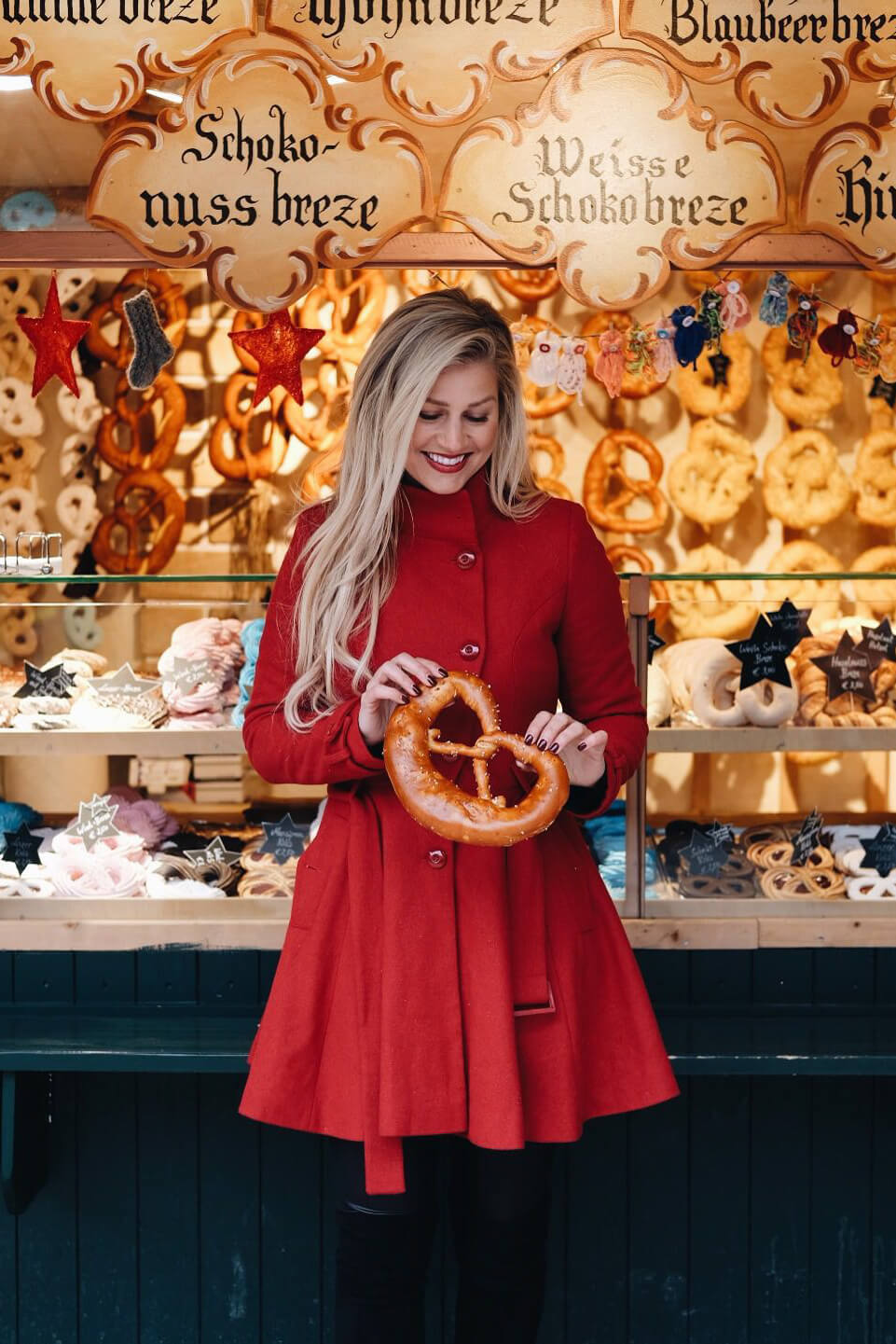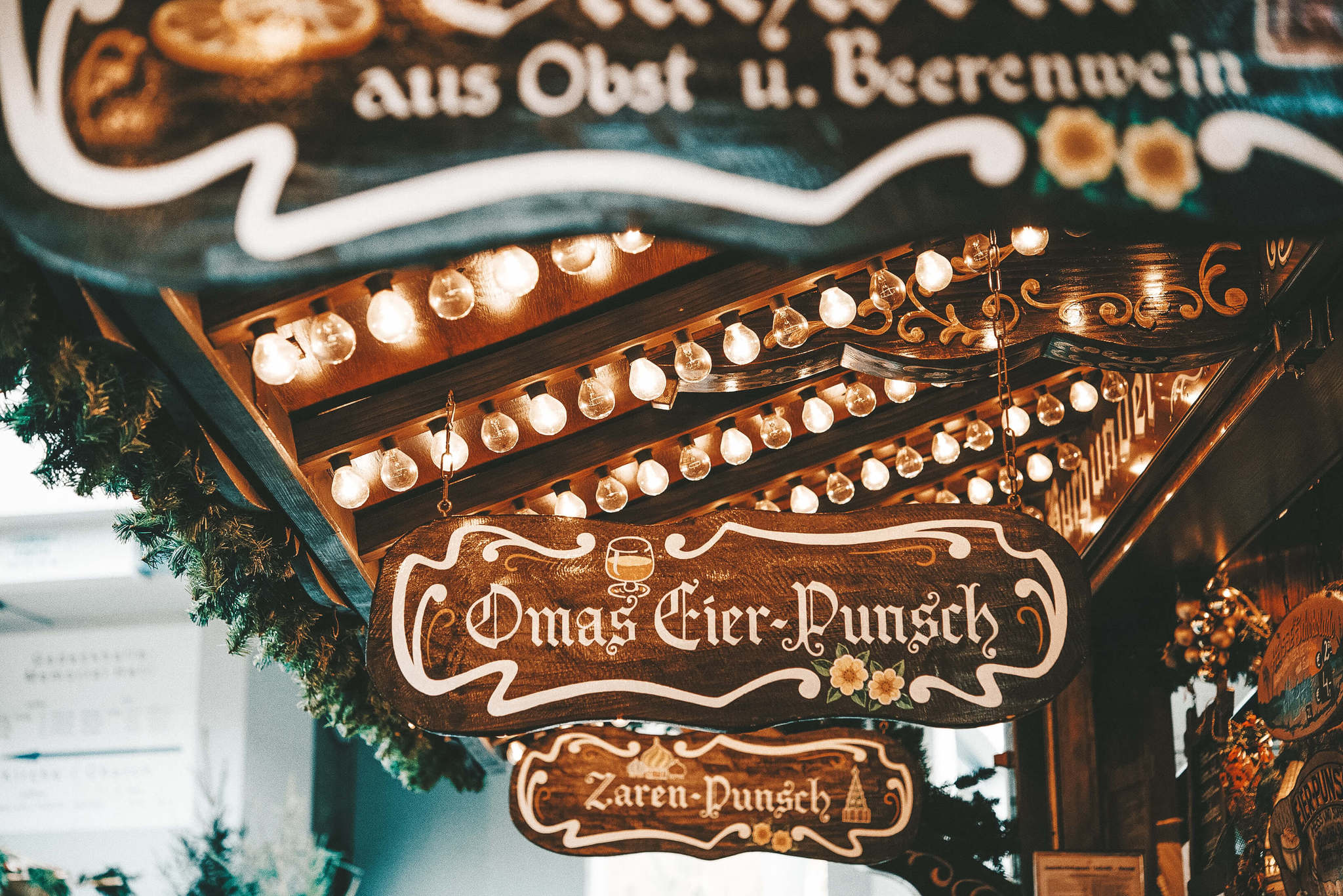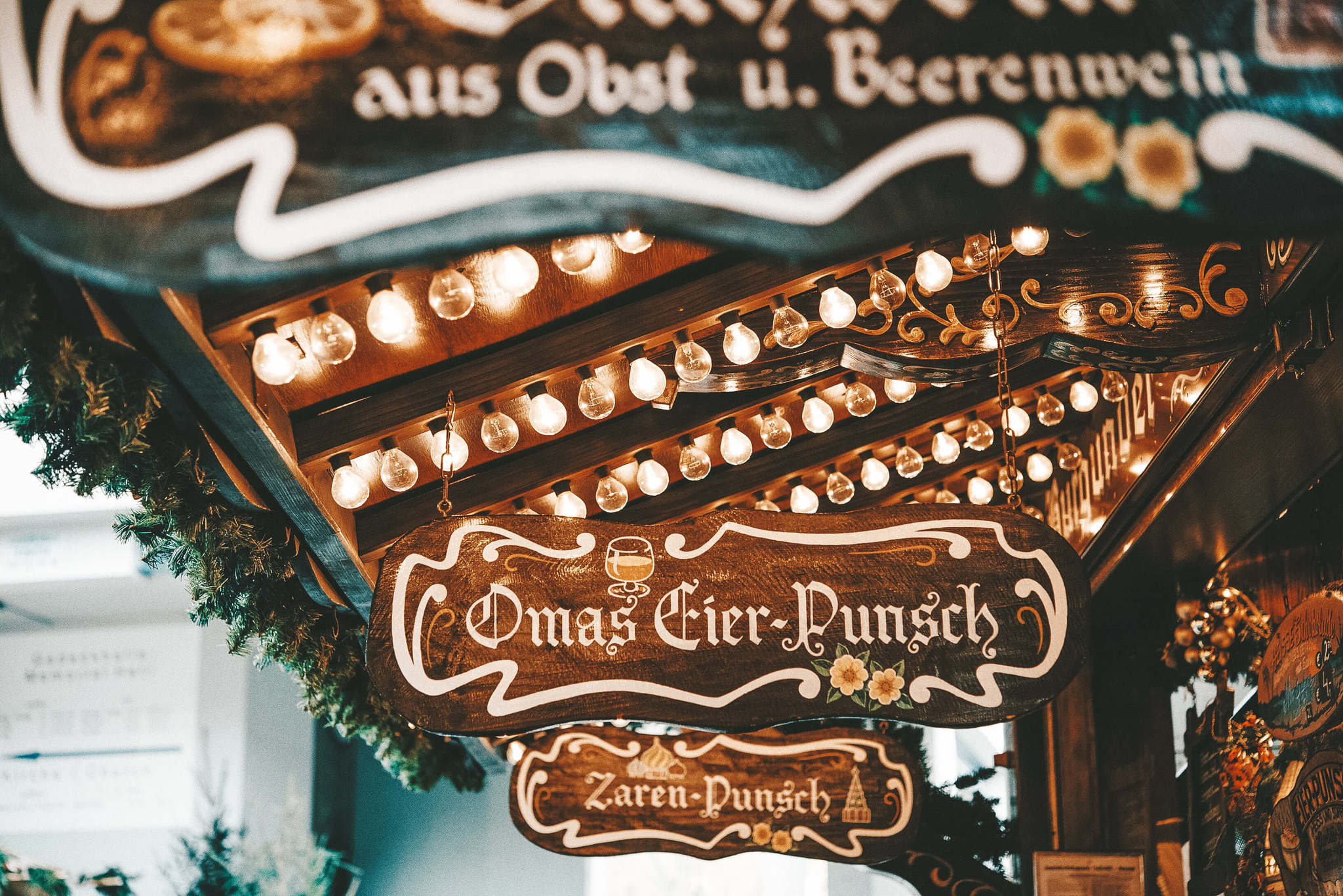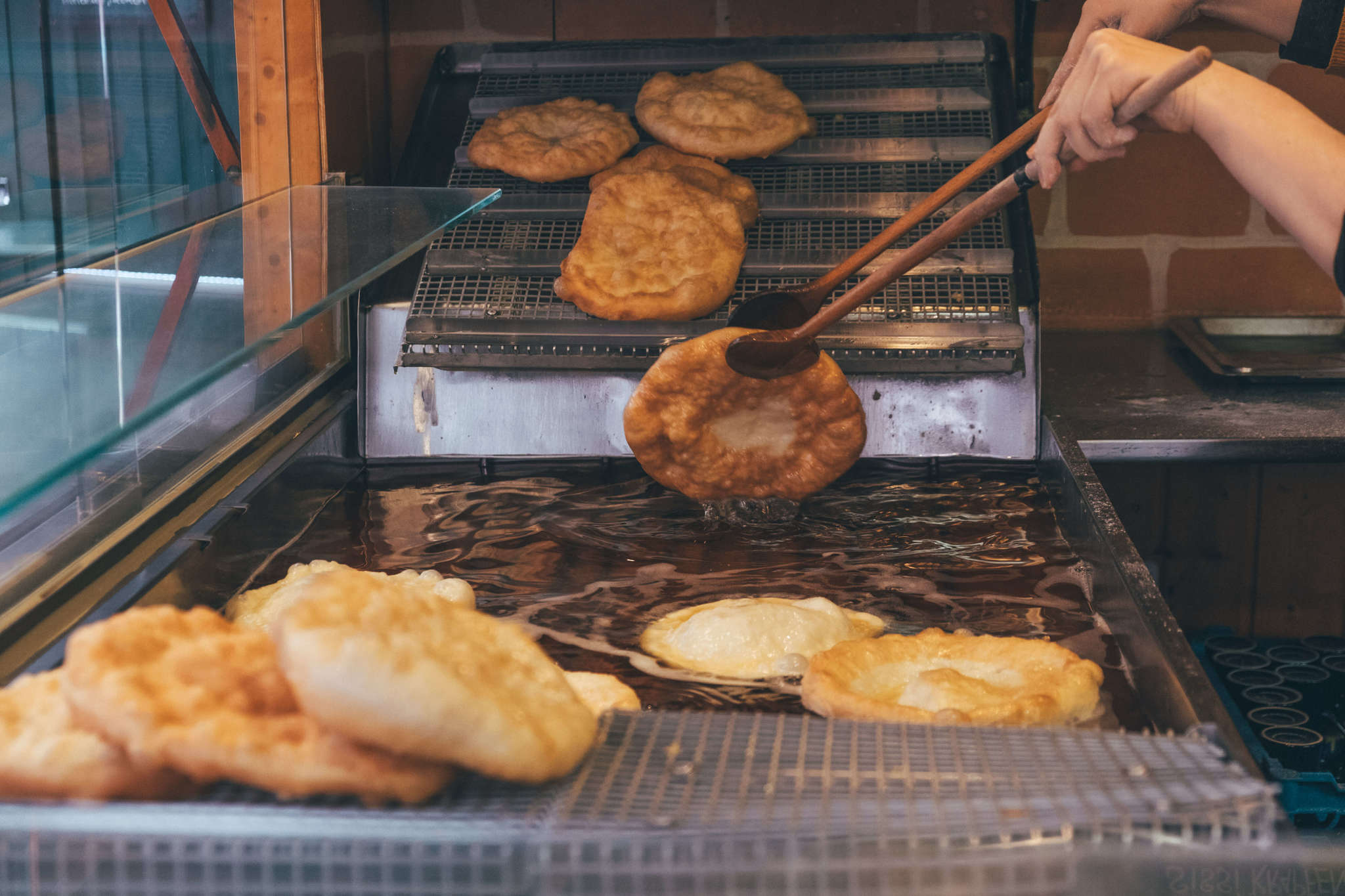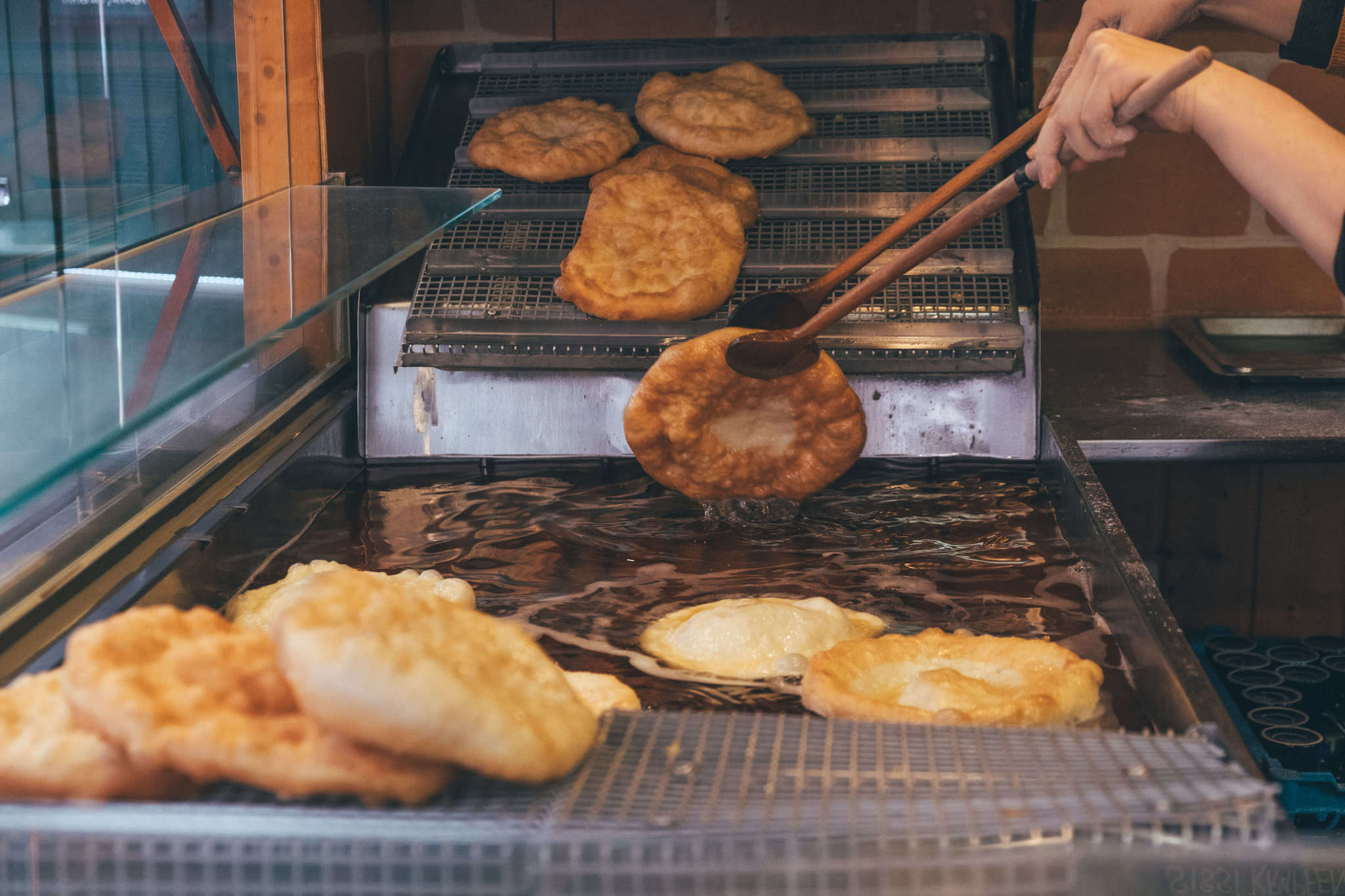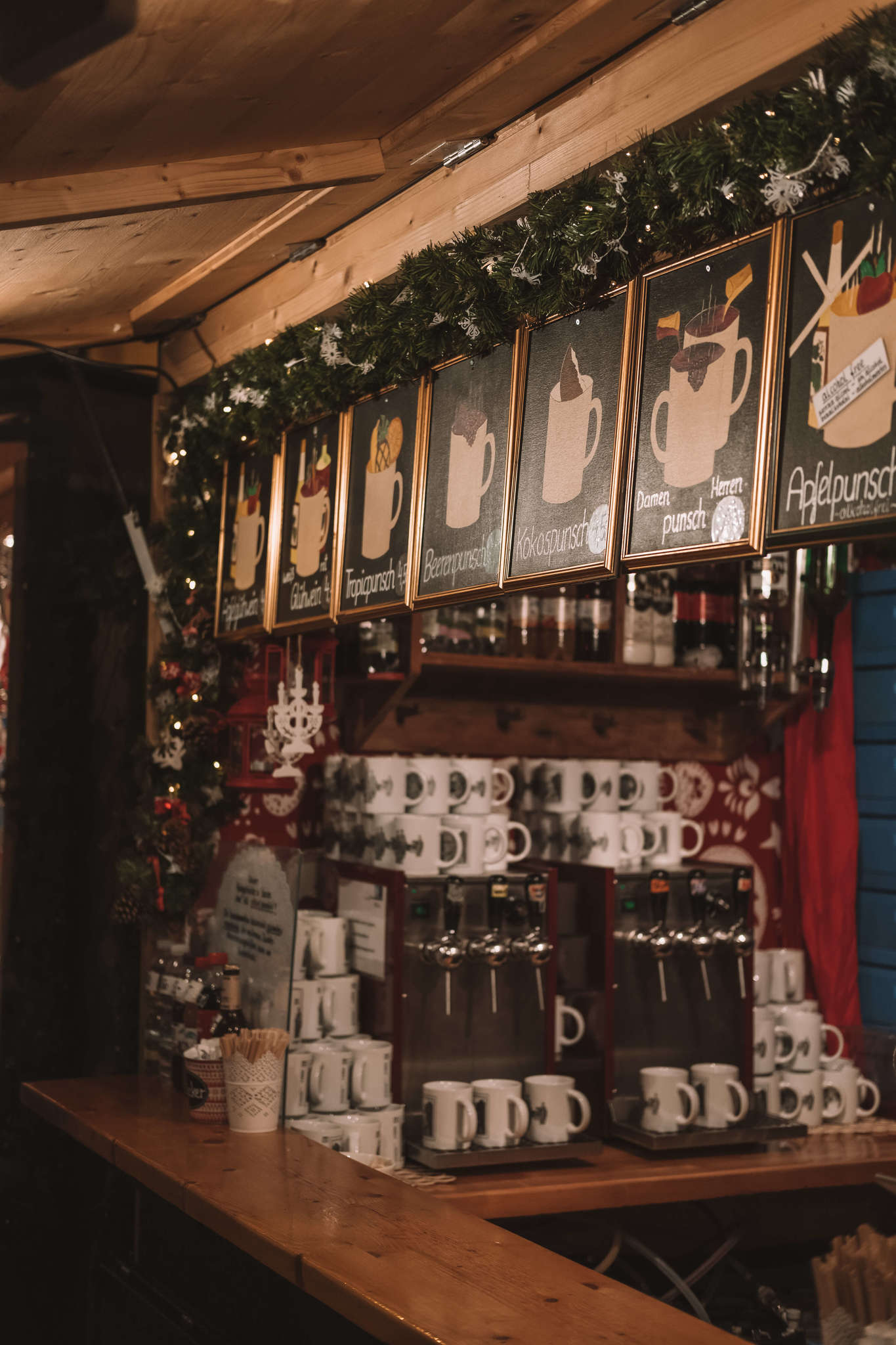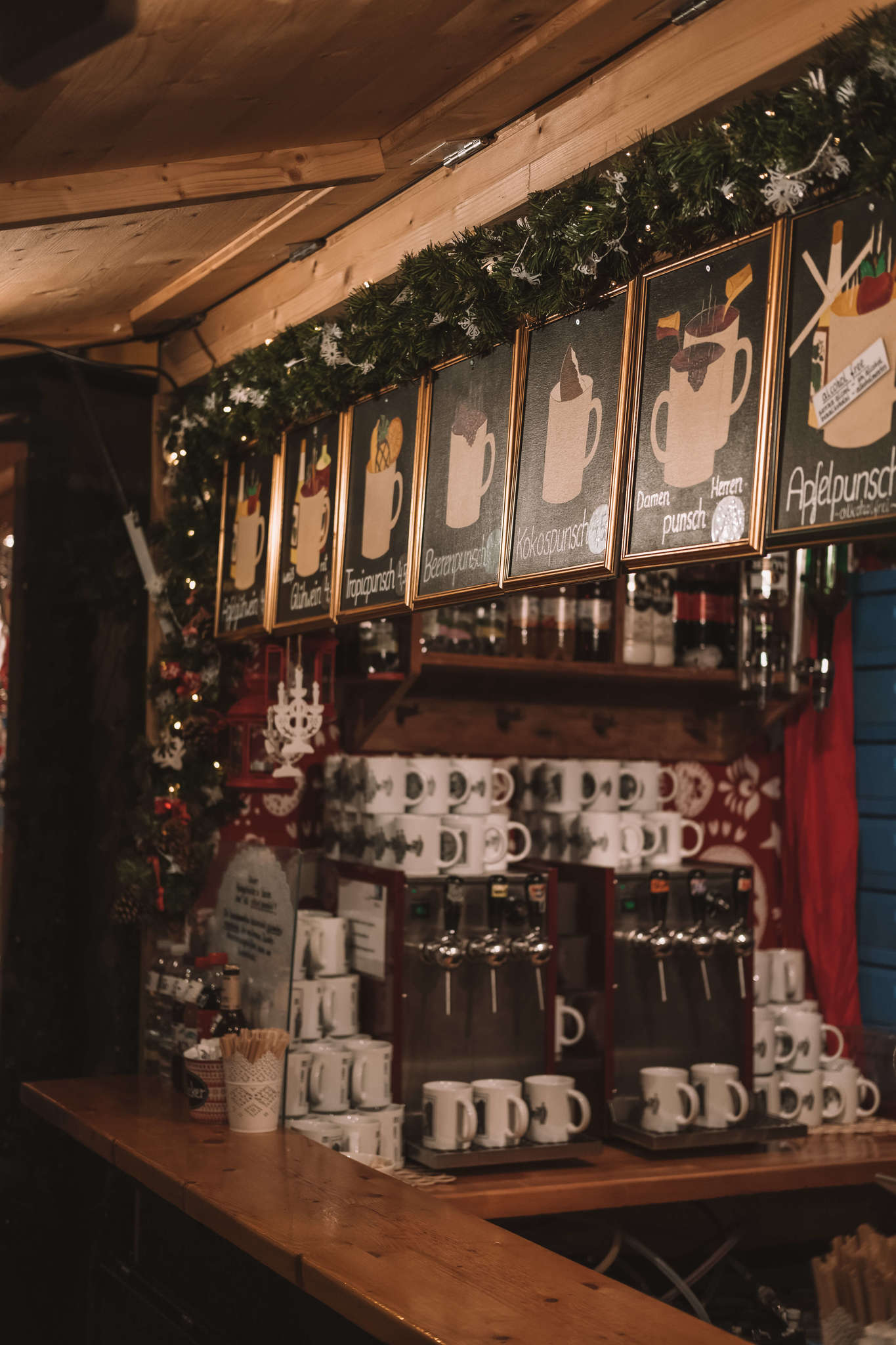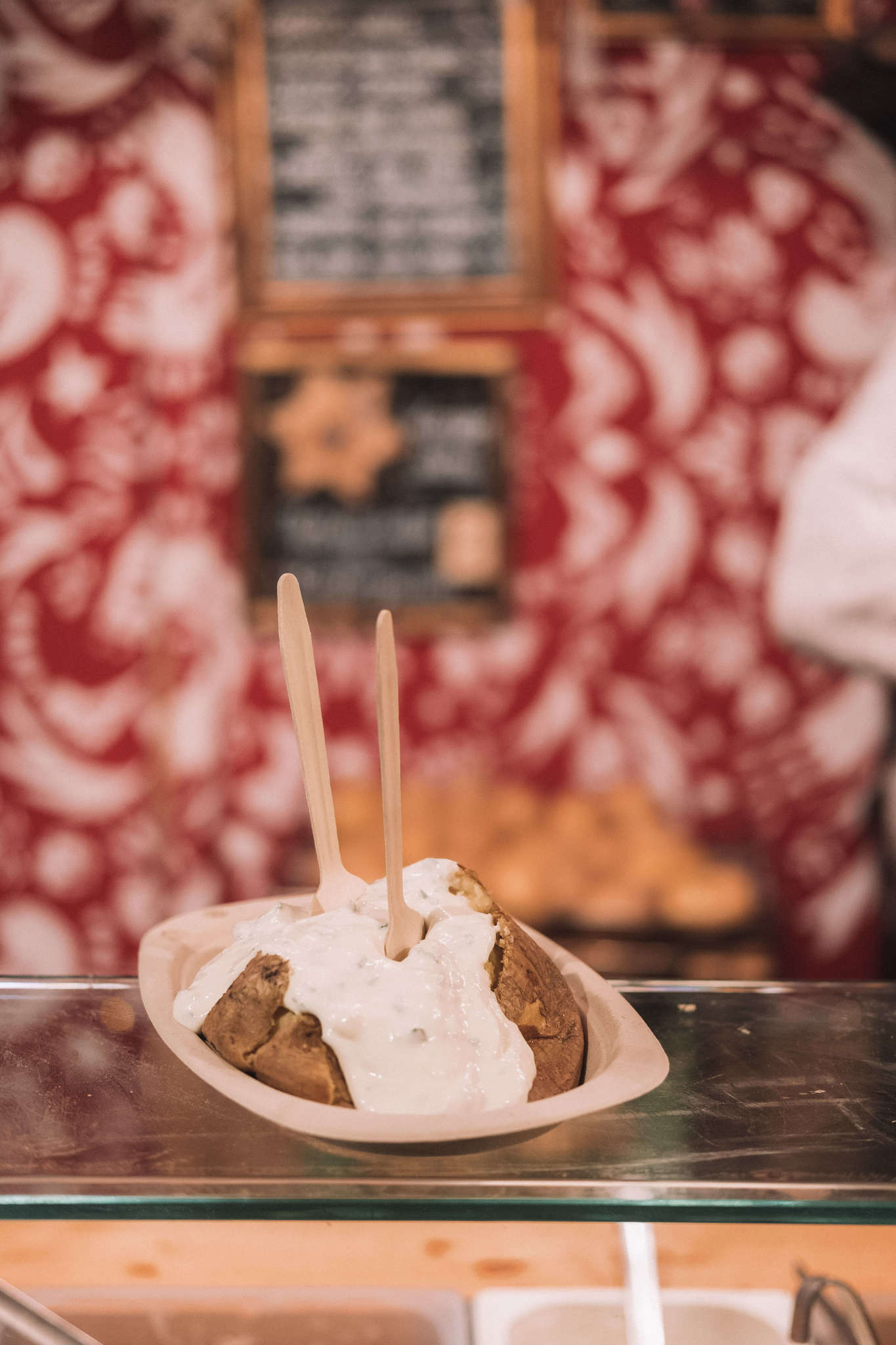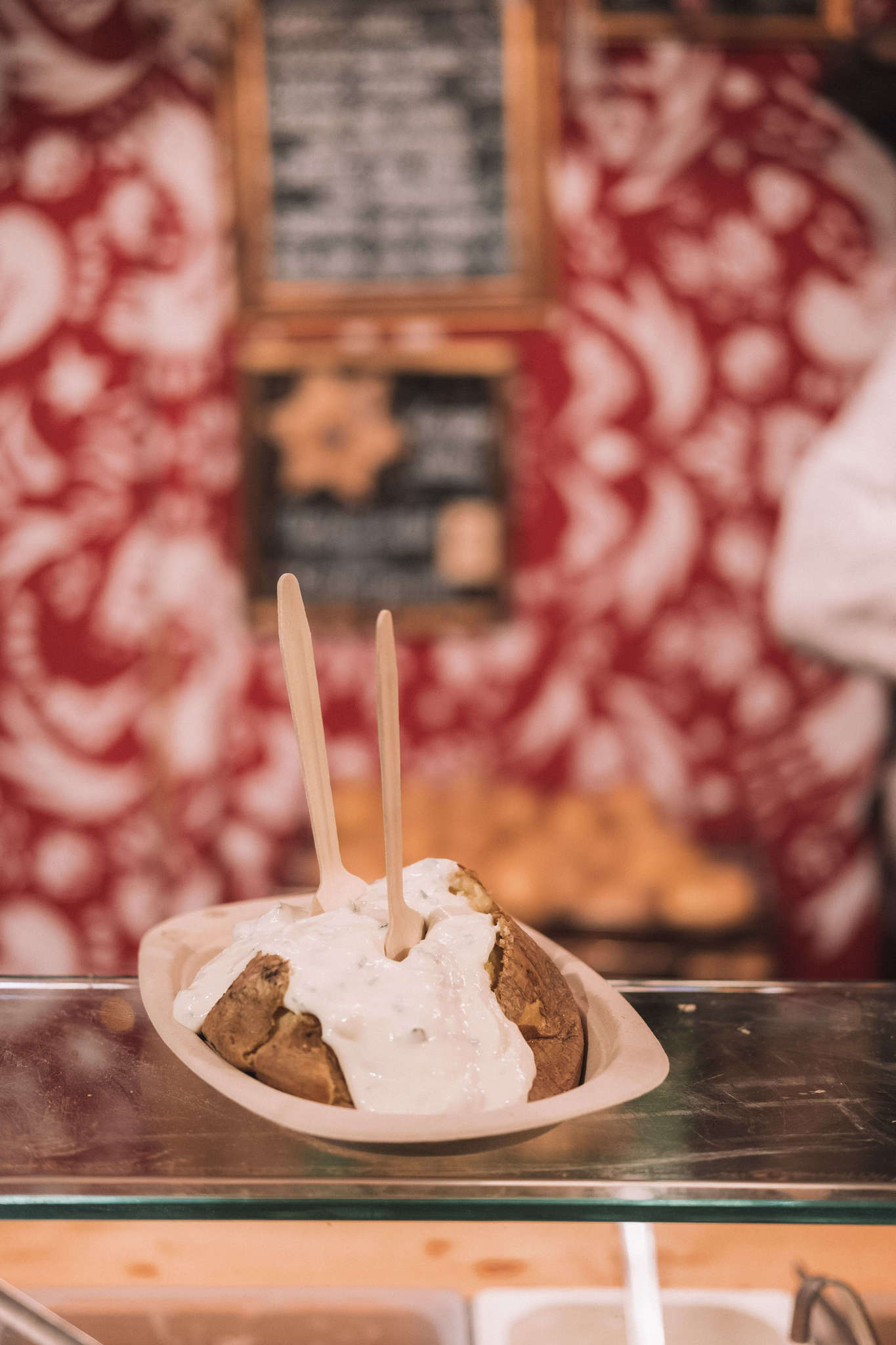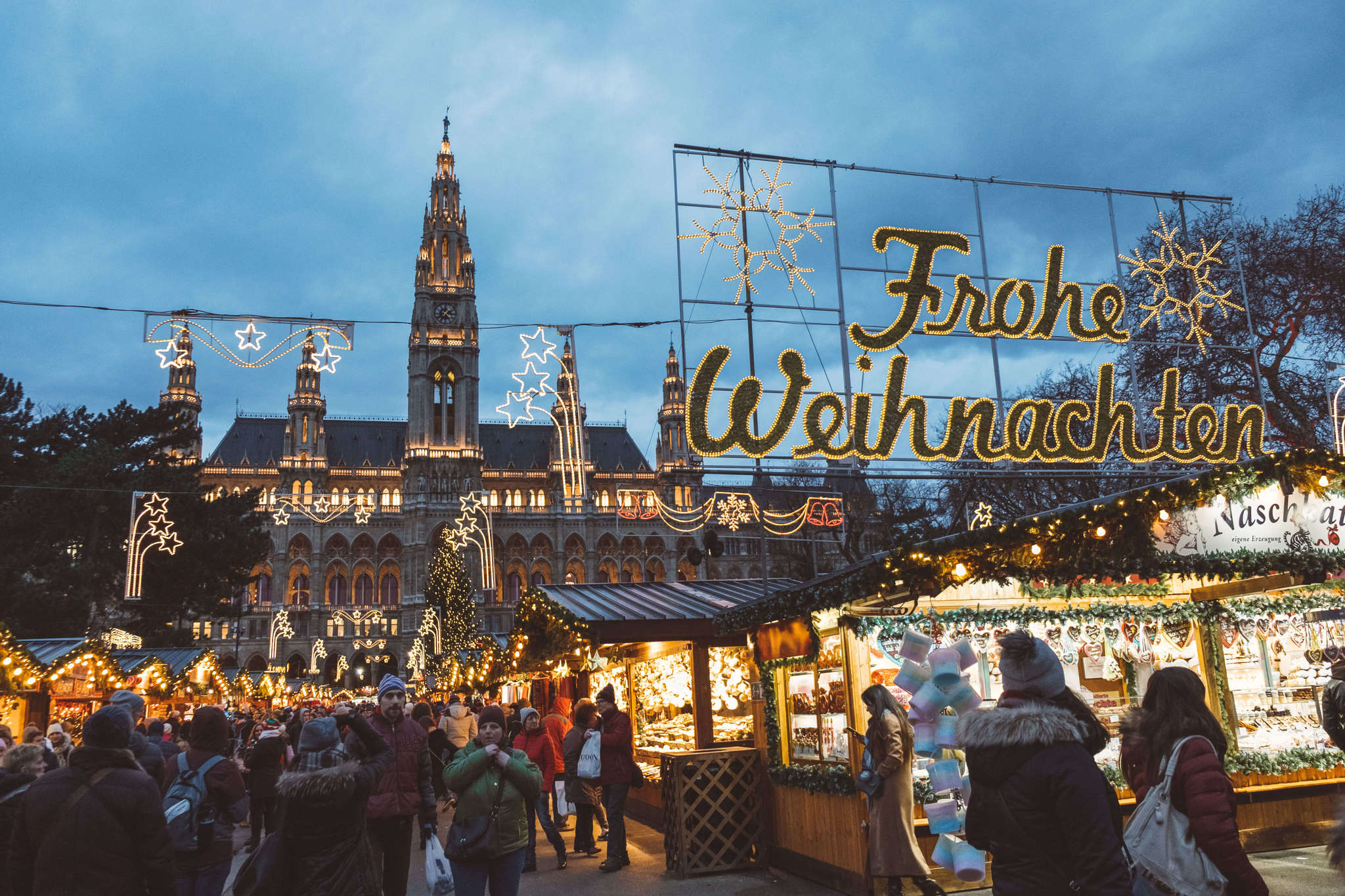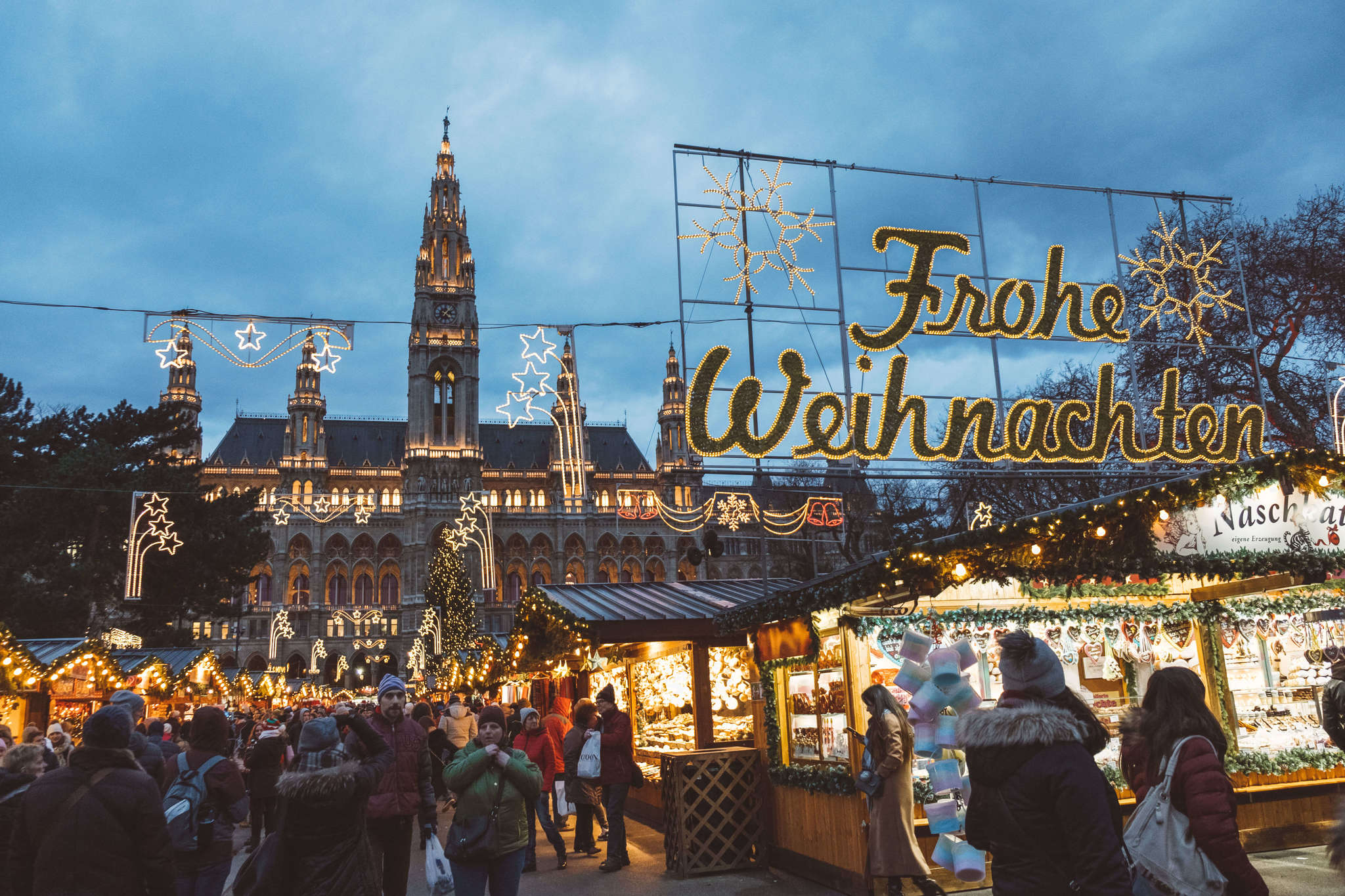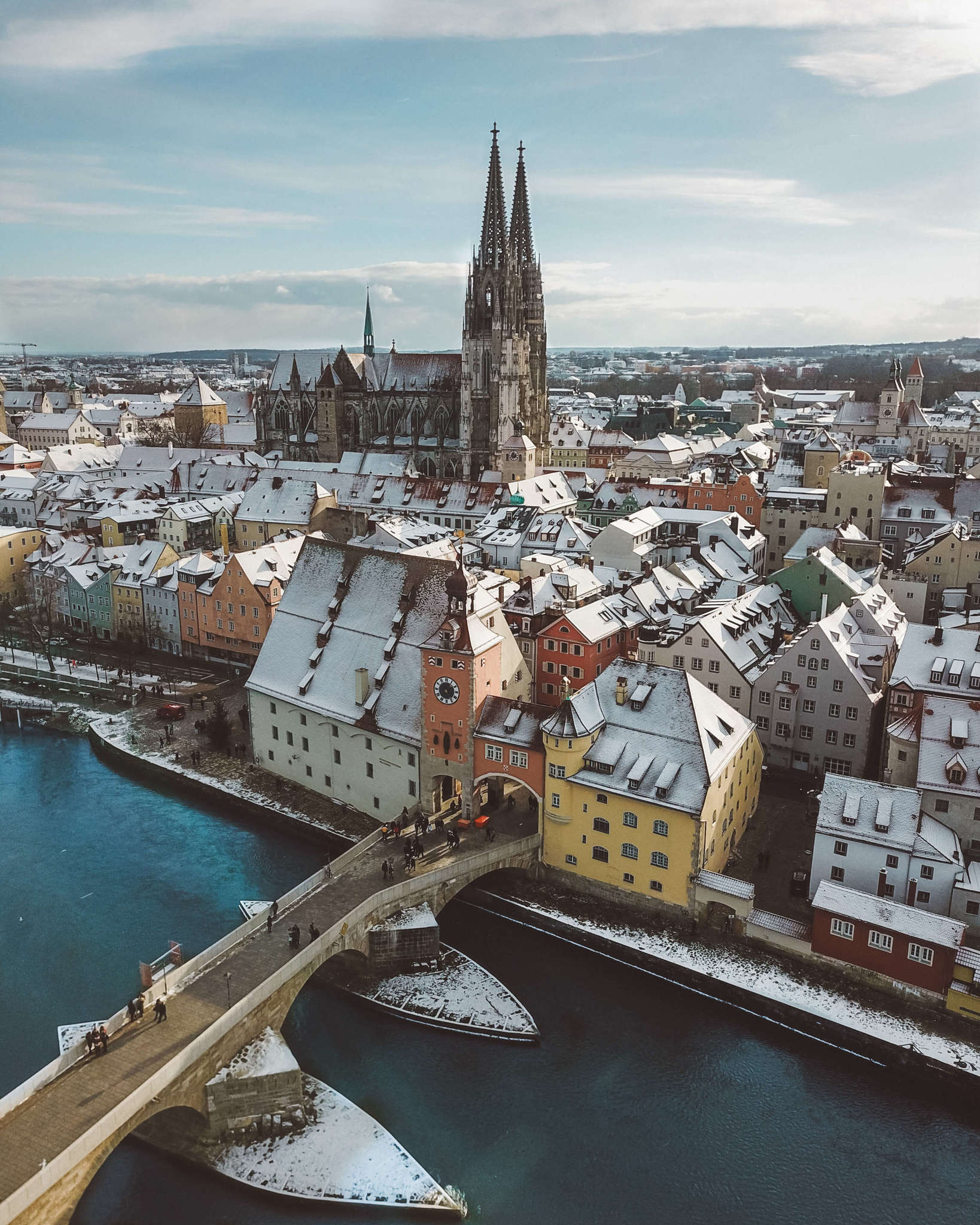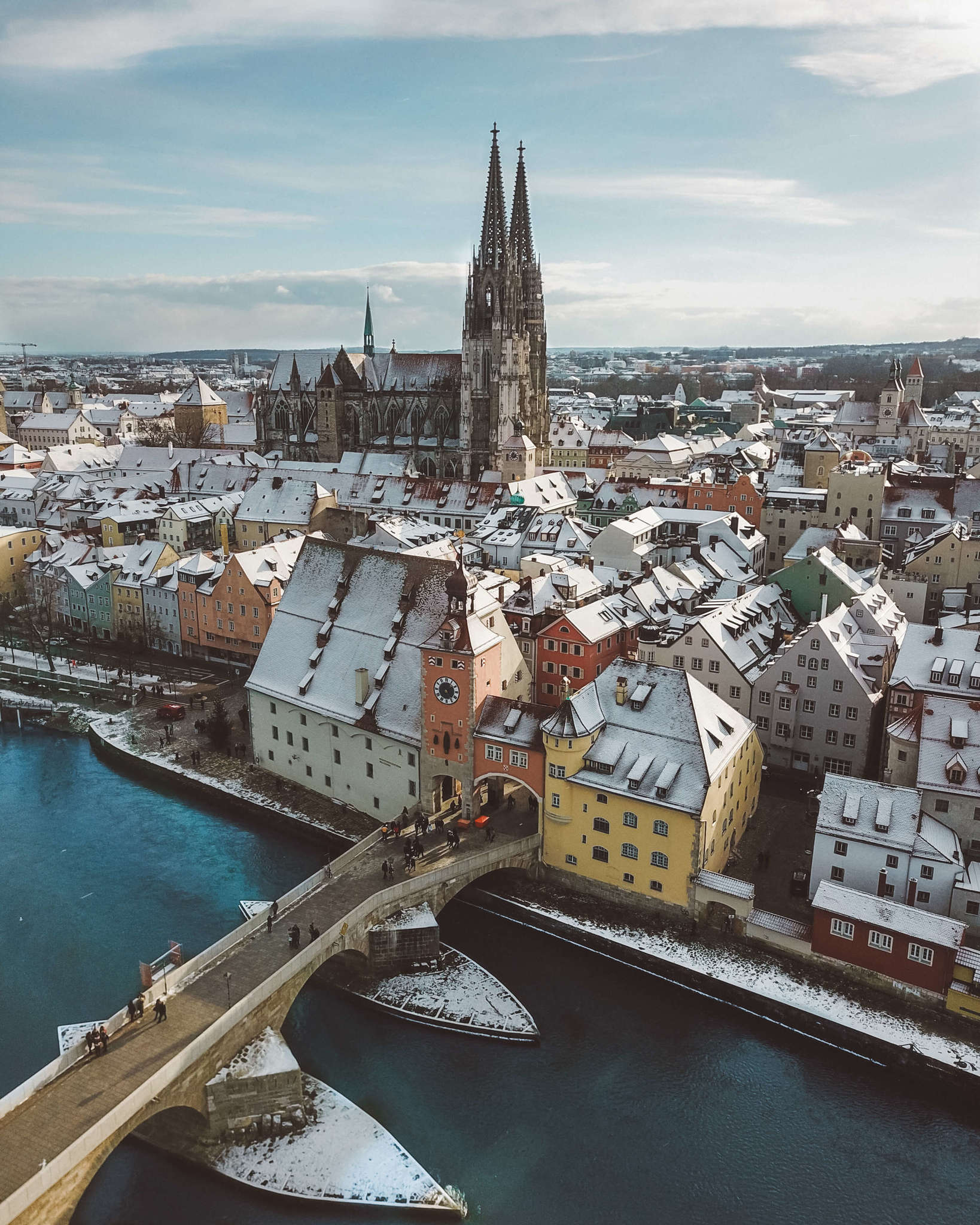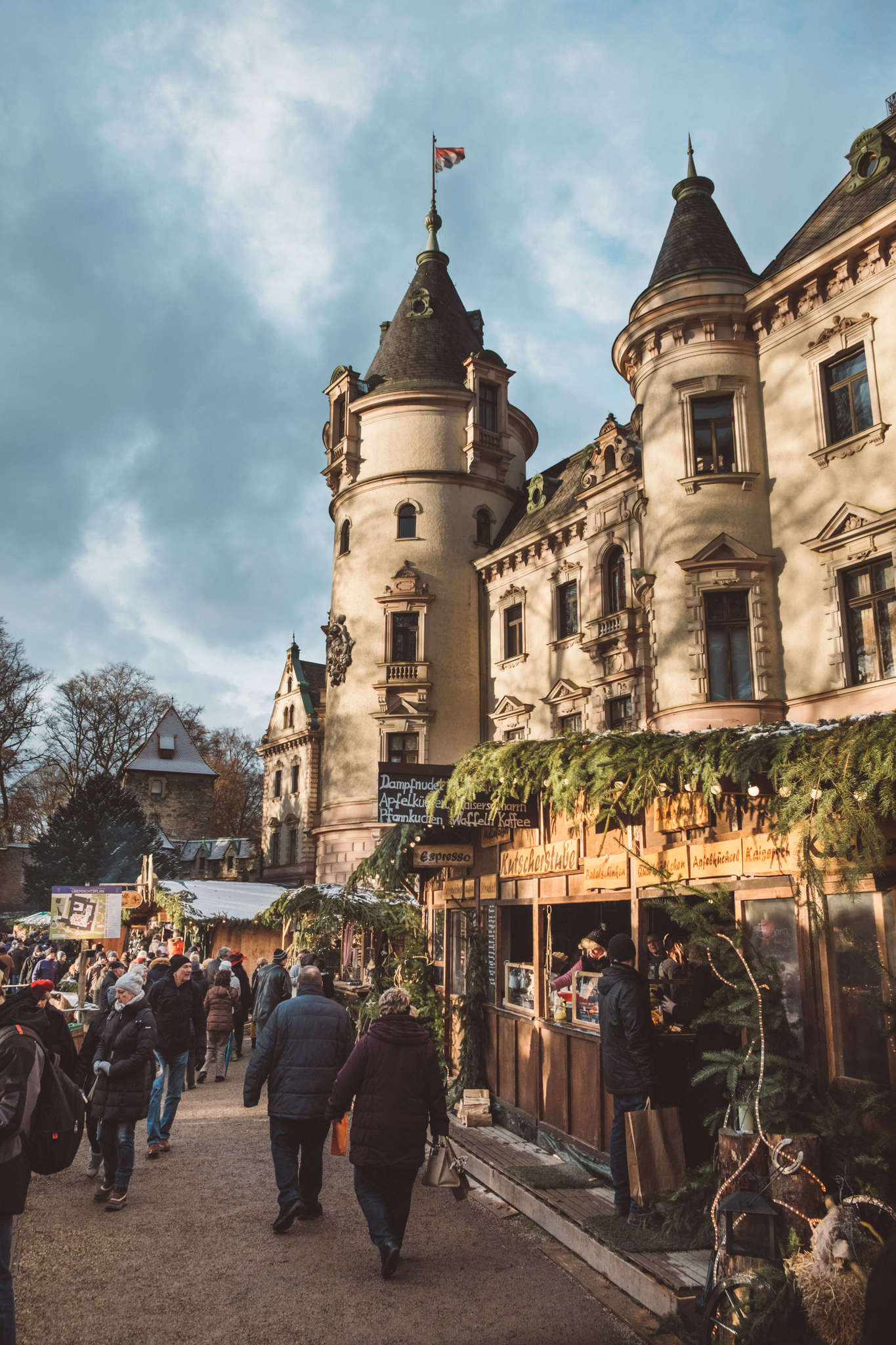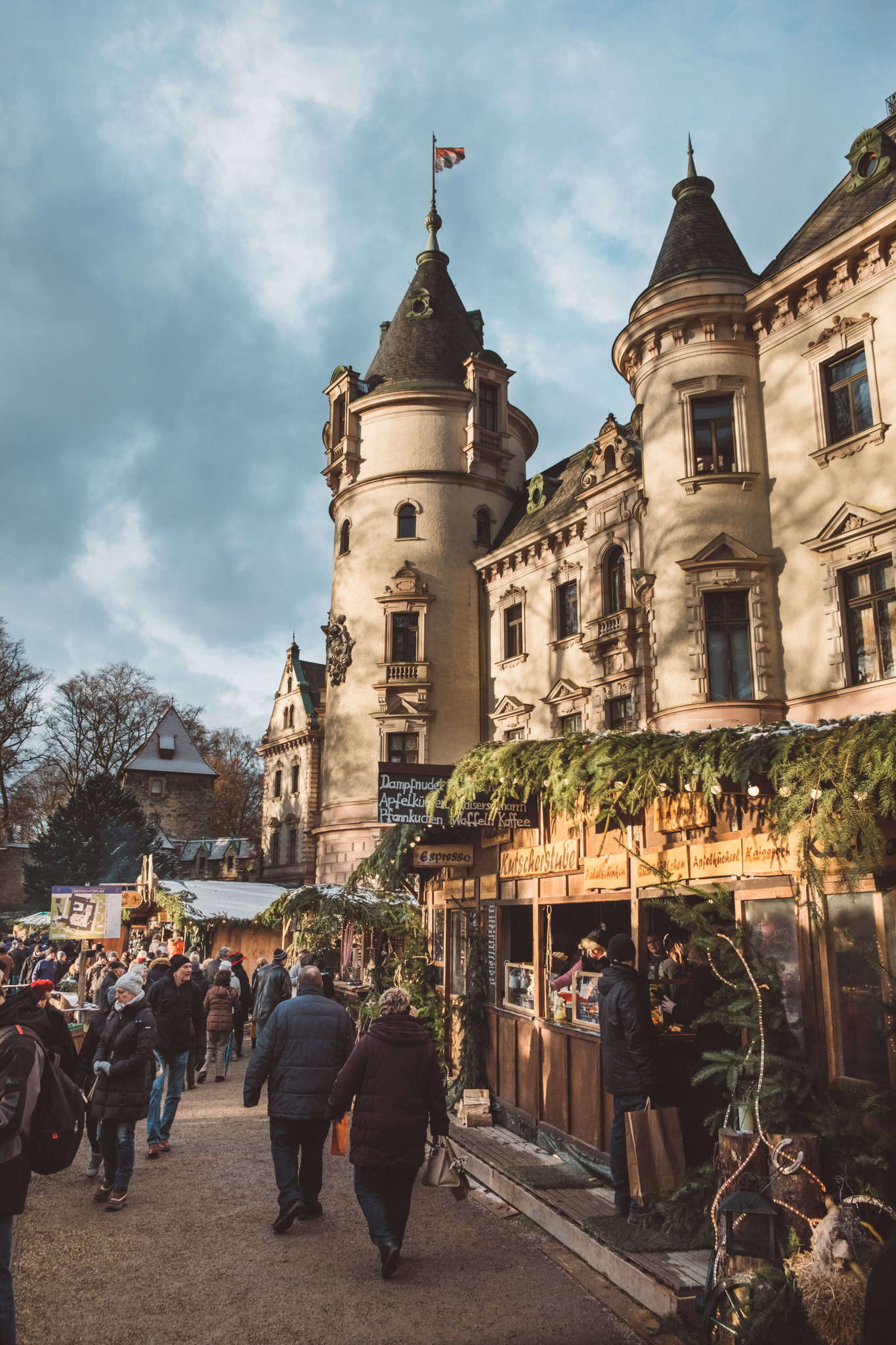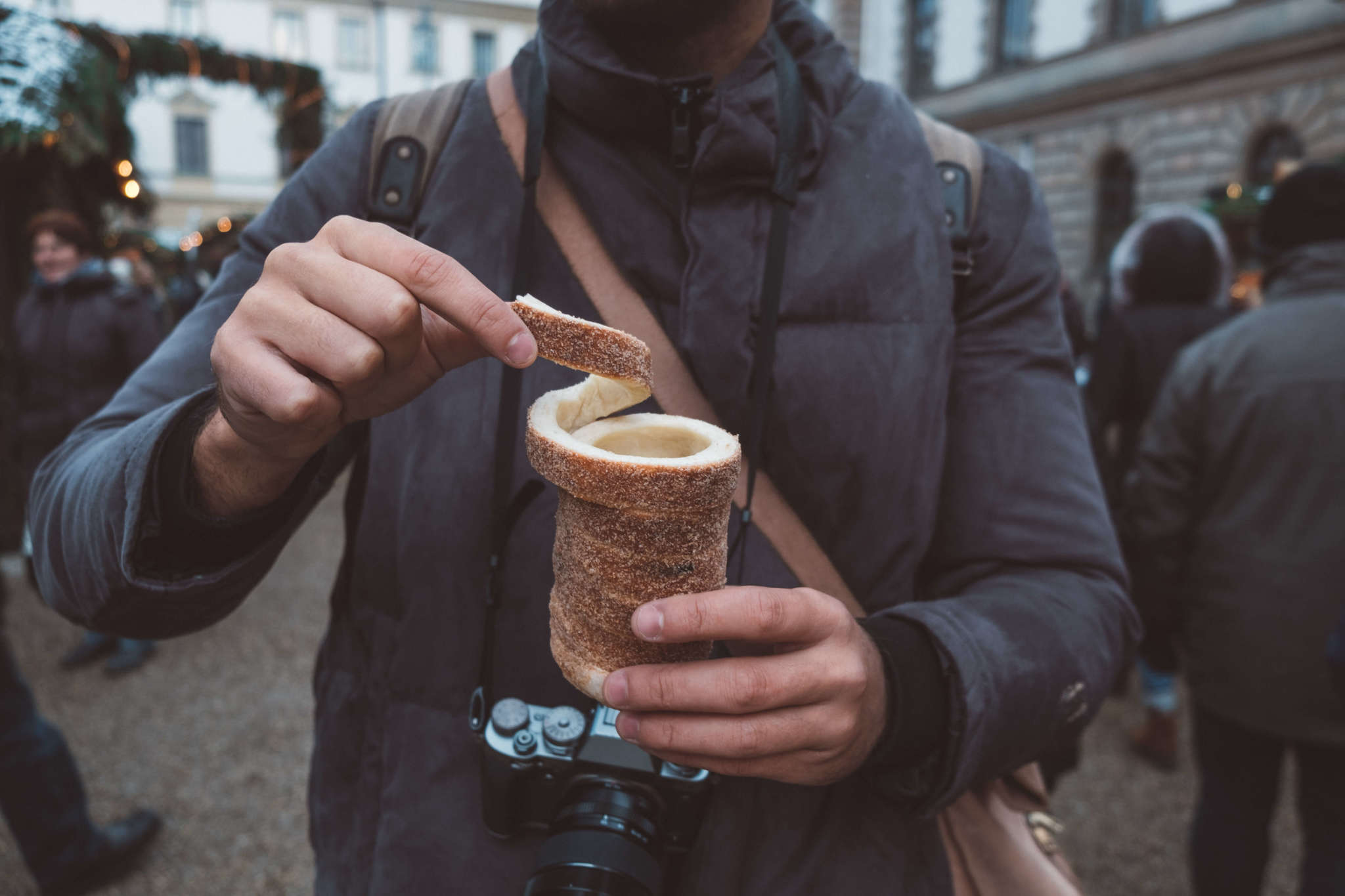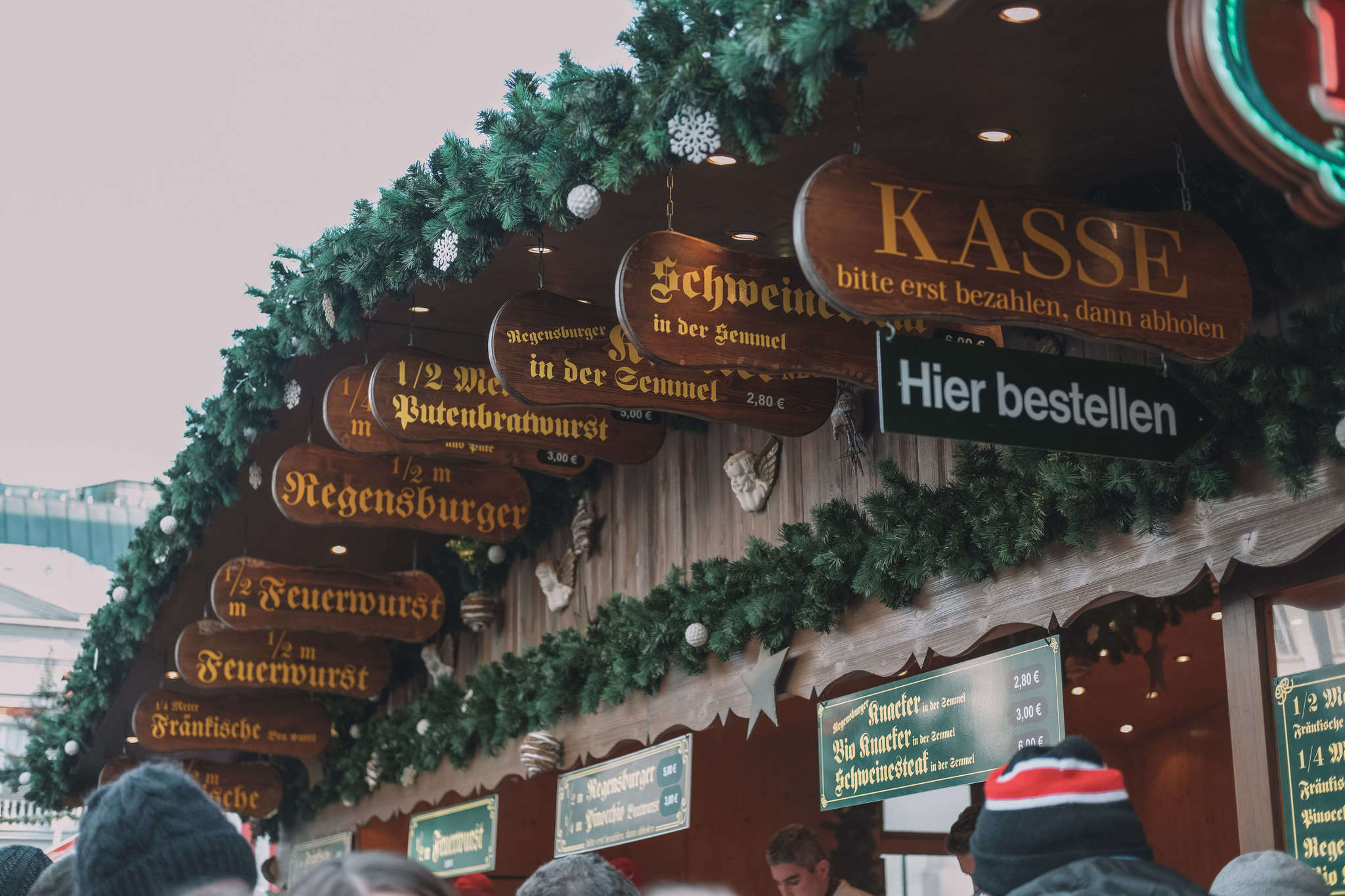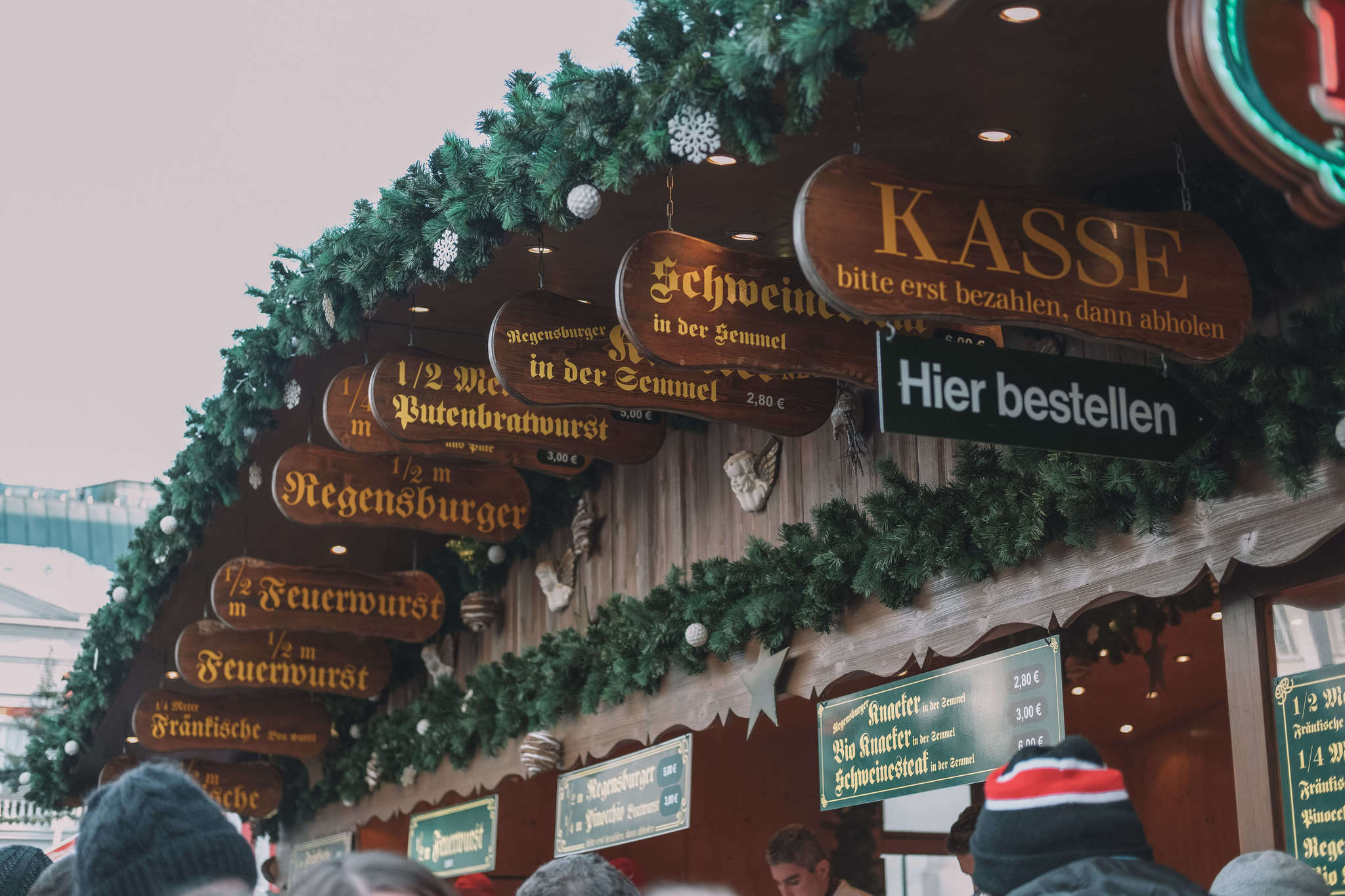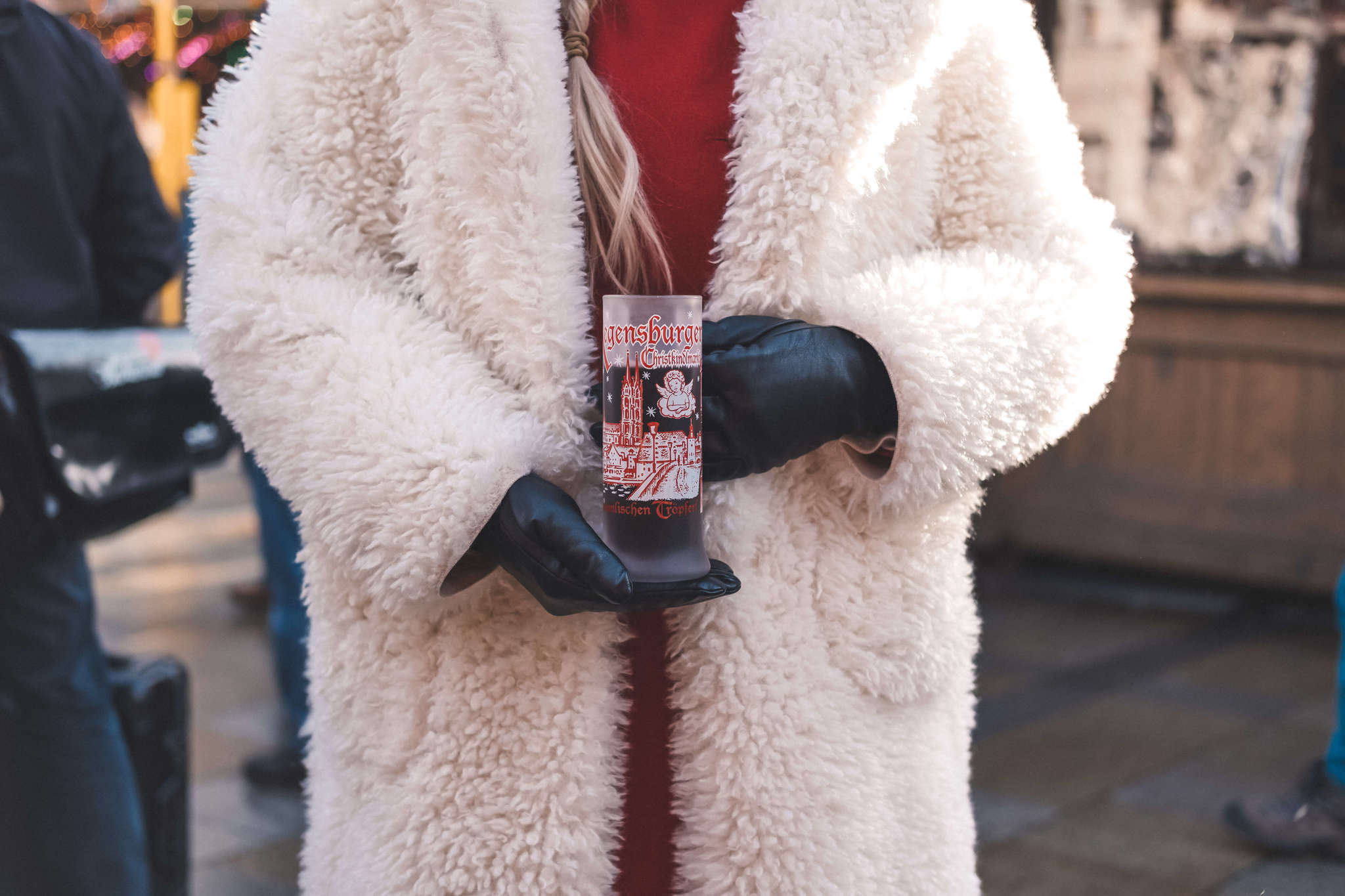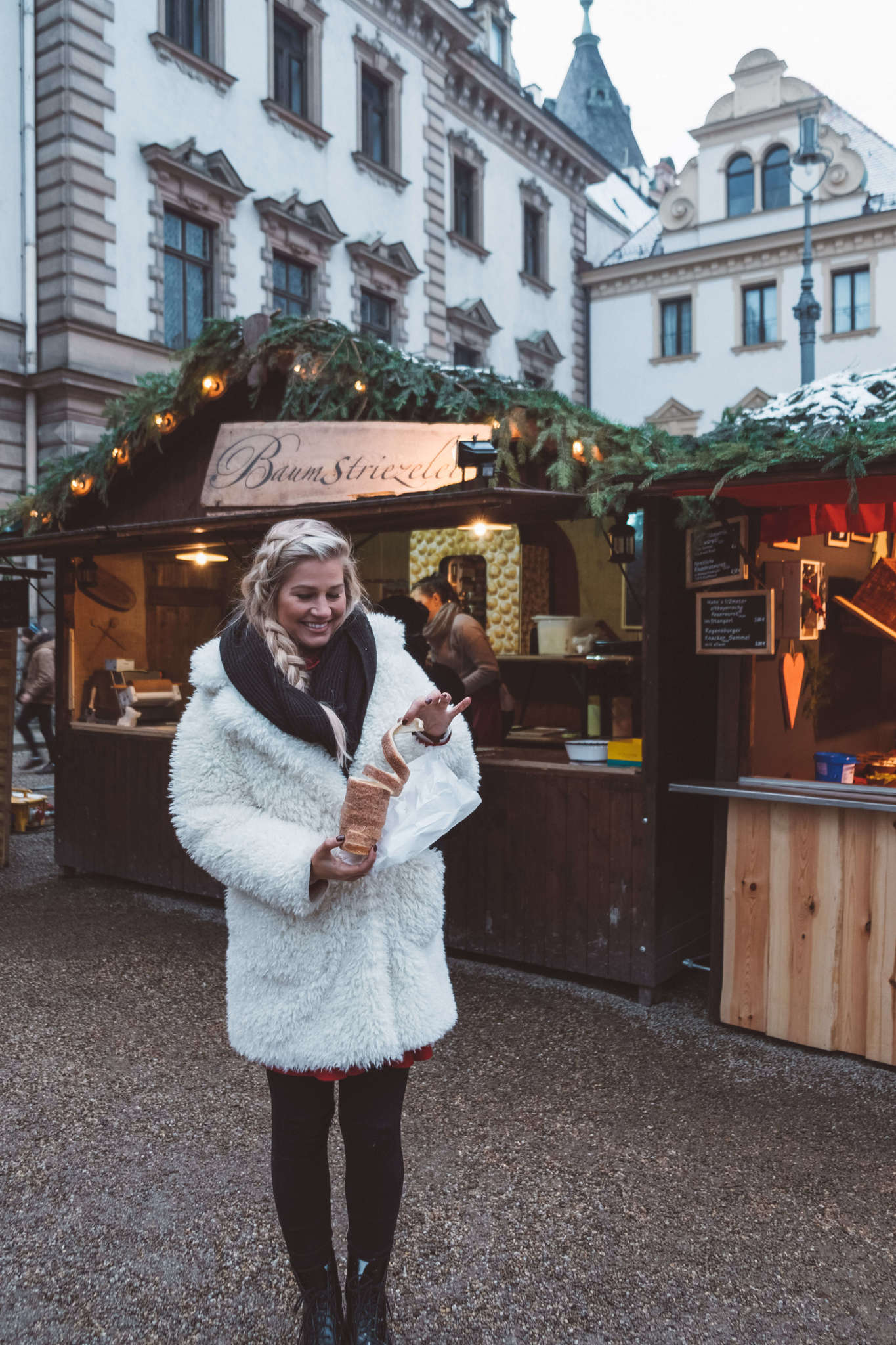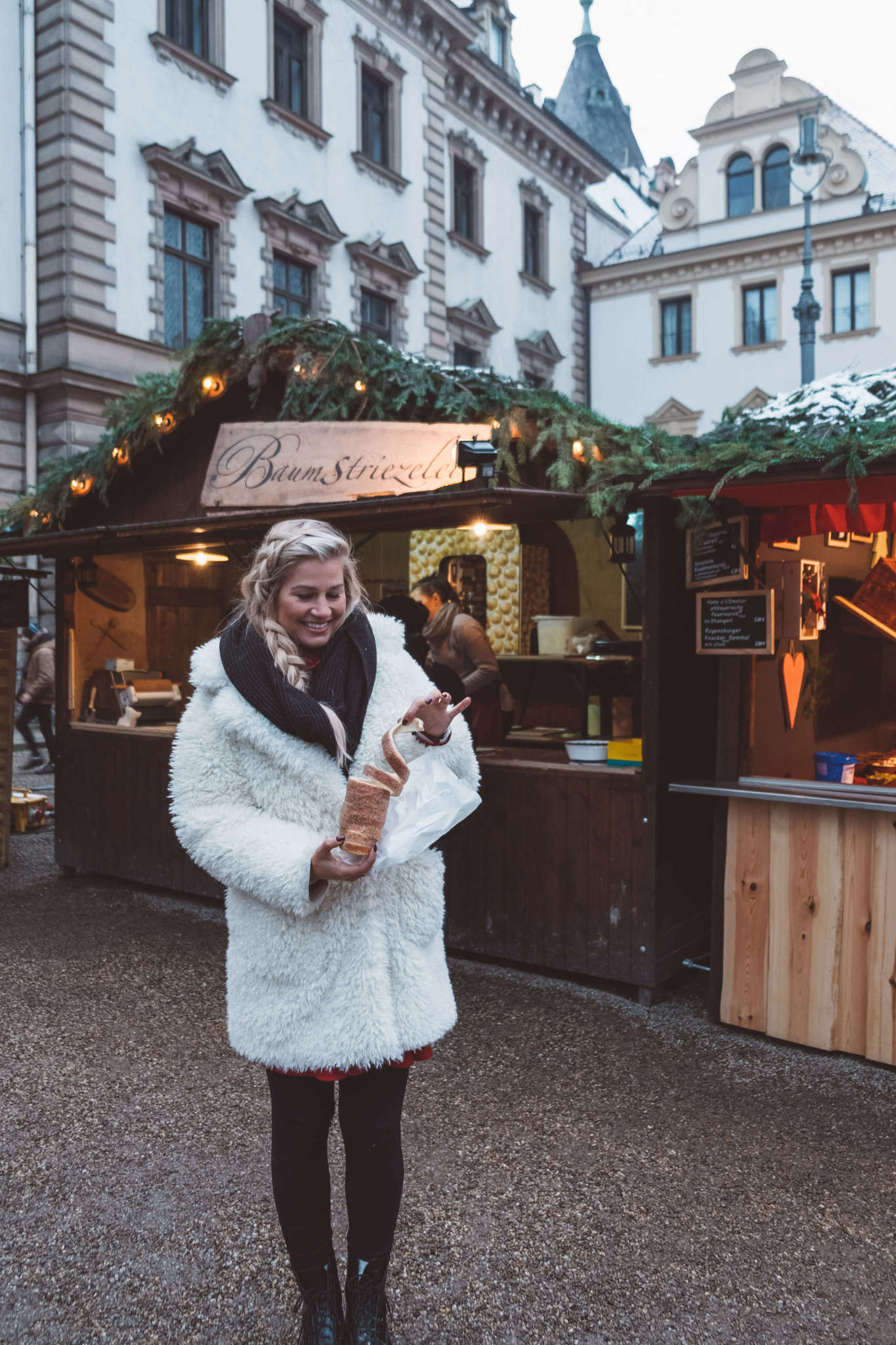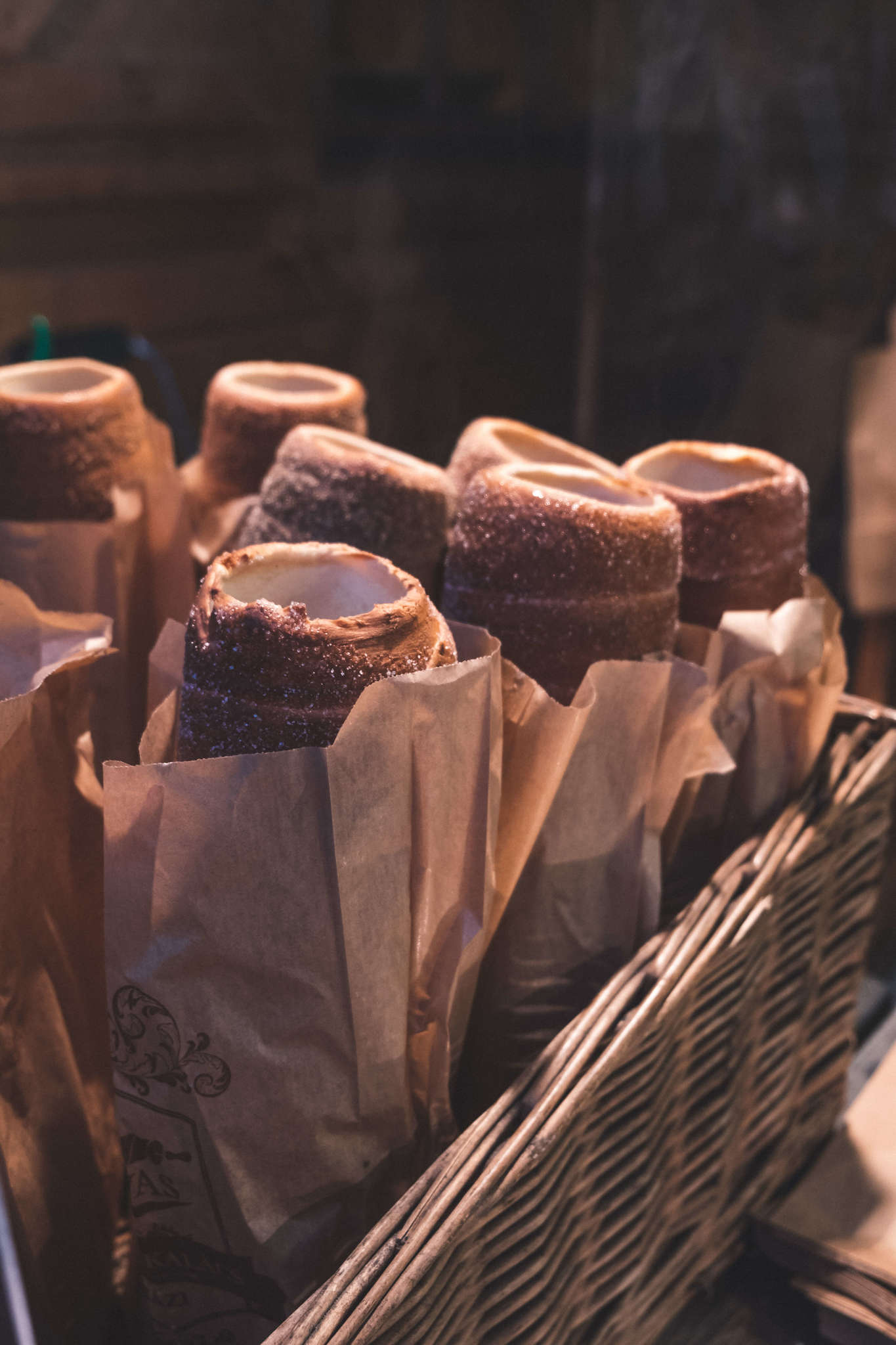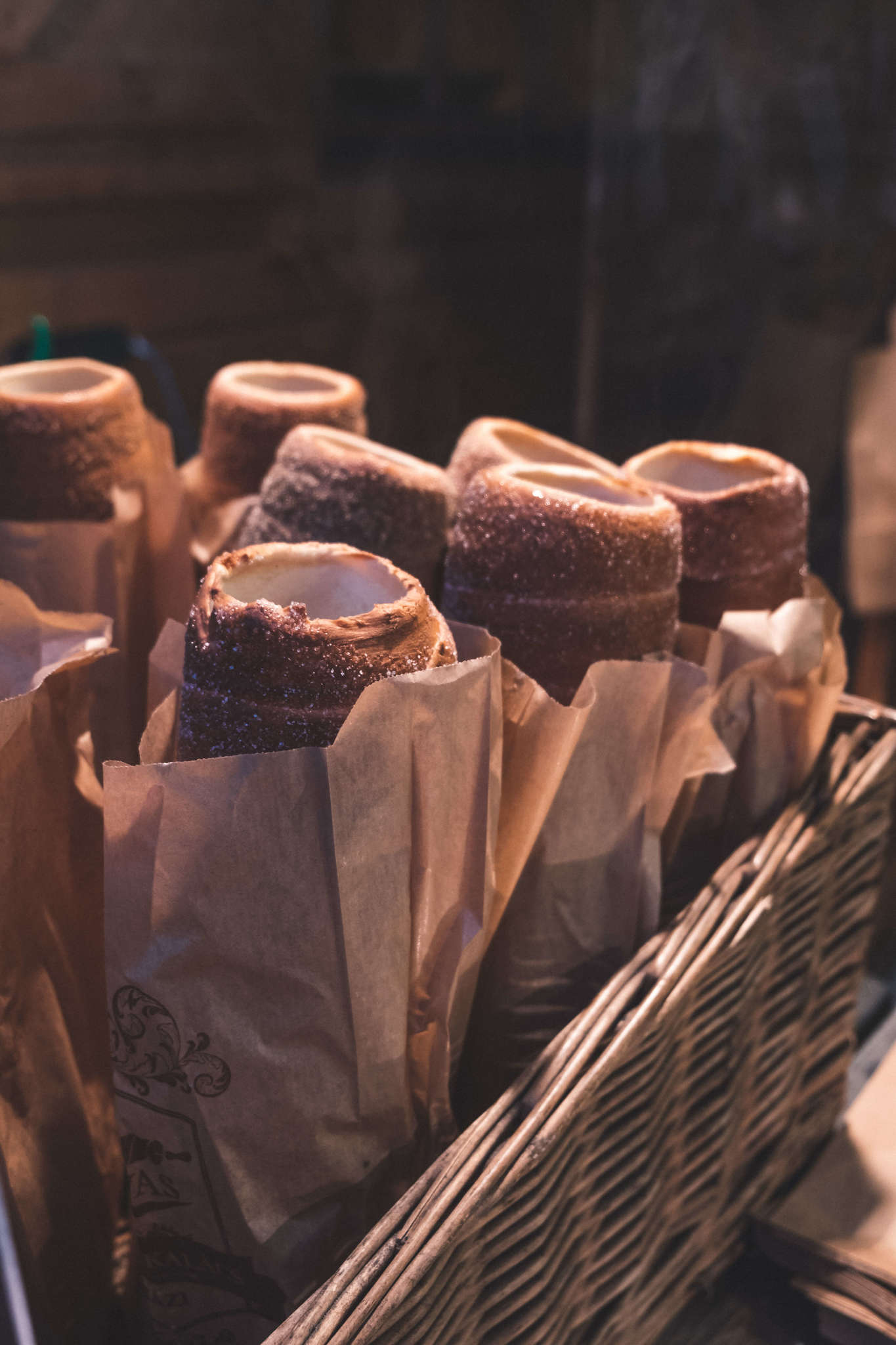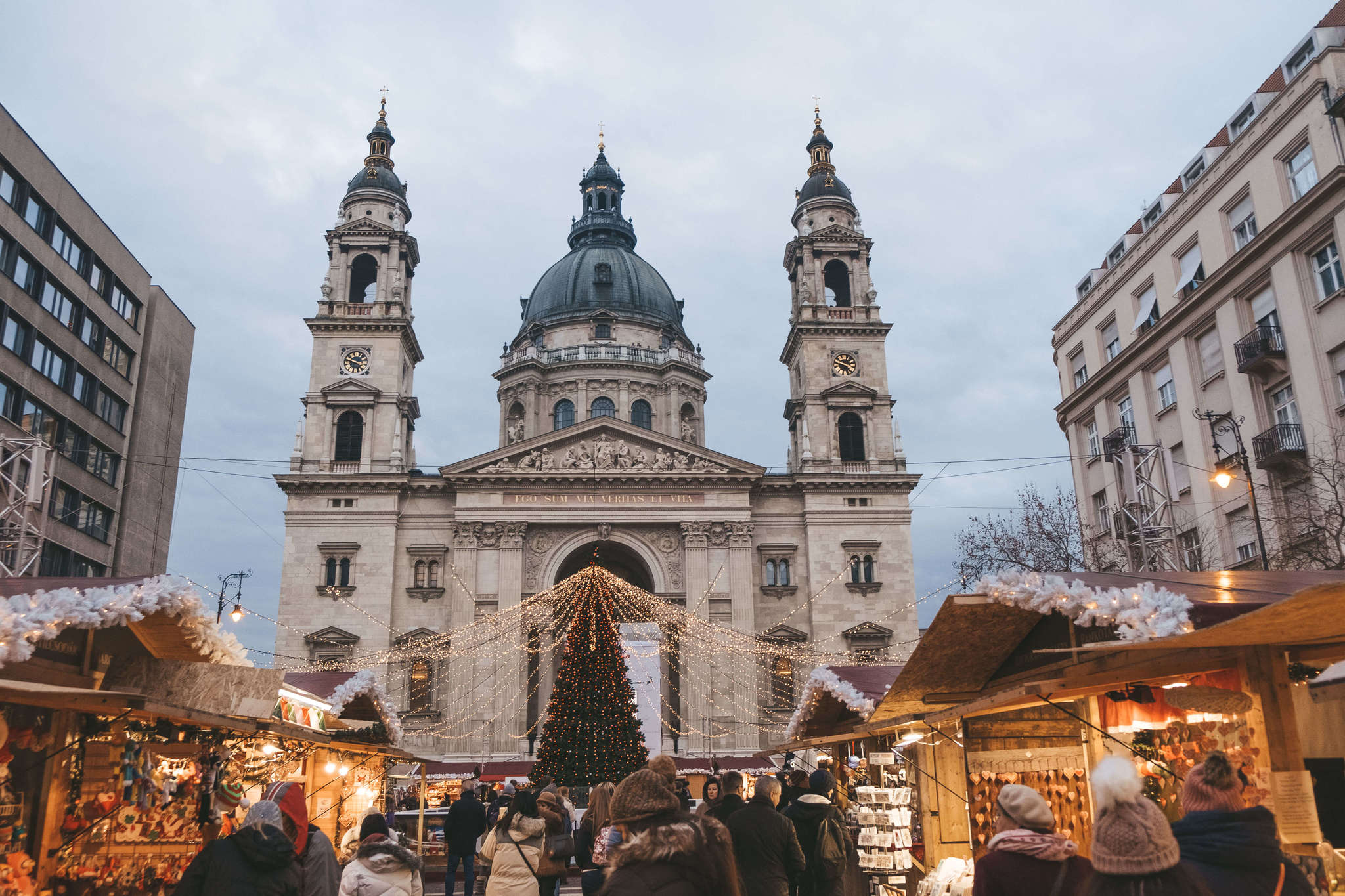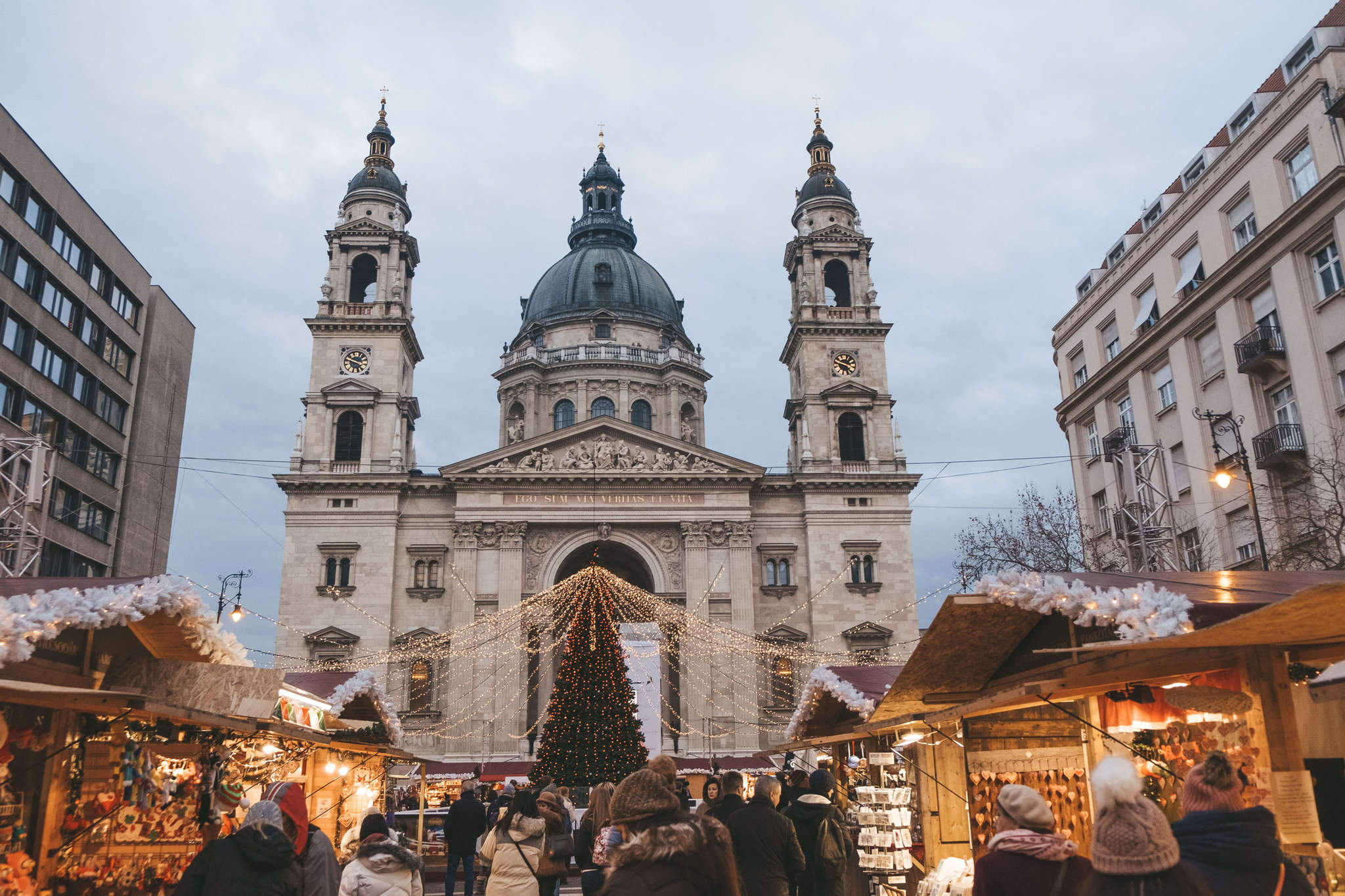 There's nothing like visiting the Christmas markets in Europe during the holidays. Throughout Germany, Austria, Hungary, Slovakia, and beyond, you will find the greatest Christmas markets in the world.
Filled with twinkling lights and the heady aroma of holiday spices, these places are truly magical. And there's no better way to experience the holiday season than on a river cruise.
When I found out that Crystal Cruises does a Danube Christmas Markets cruise, I started packing. I have traveled through the Seychelles Islands as well as taken a Brazilian Holiday cruise (my first ever cruise) with Crystal Cruises and have been in love with cruises ever since.
Cruising from Vienna, Austria, into Passau, Germany; Krems, Austria; and Bratislava, Slovakia, I saw some of the most breathtaking architecture I've ever seen in my life. And the markets! If you like to shop until you drop and explore foodie wonderlands, welcome to heaven.
I fell head over heels in love with Austria on my European Christmas market tour. We started off at the Schönbrunn Palace Christmas Market, a UNESCO World Heritage Site in Vienna.
With baroque architecture, this lavish former imperial residence would take your breath away at any time of year, and it is in its prime at Christmas.
Next up, with chestnuts literally roasting on an open fire, Vienna's most popular Christmas market, Christkindlmarkt Rathausplatz, delivers serious classic yuletide cheer at its 150+ stalls.
In Austria, we also took a tour of the Salzburg Christmas Markets and the traditional markets of the Austrian Lake District. It was love at first sight with the little village of St. Gilgen. It was straight out of a storybook. With snow-capped mountains and icy lakes, the entire region is picture-perfect.
Tagged the "most romantic market" in the region, the Christmas market in Passau, Germany, was my favorite. With its own unique flair, this place was everything I expected of a Christmas market and more.
Of course, you can't talk about Christmas without mentioning the food. So, for you foodies out there, head to the Bratislava Christmas Market. This Slovakia market delivers yummy dishes on an unprecedented scale.
Ready to get in the holiday spirit? It's time to start planning your own trip to visit the Christmas Markets in Europe.