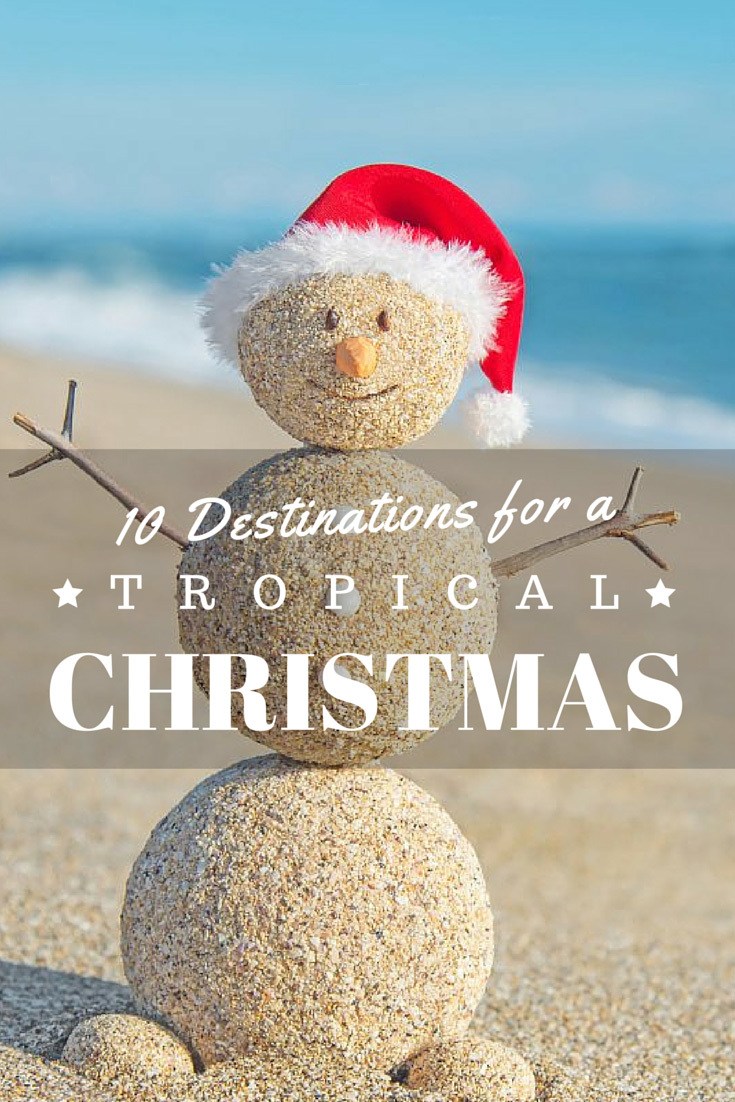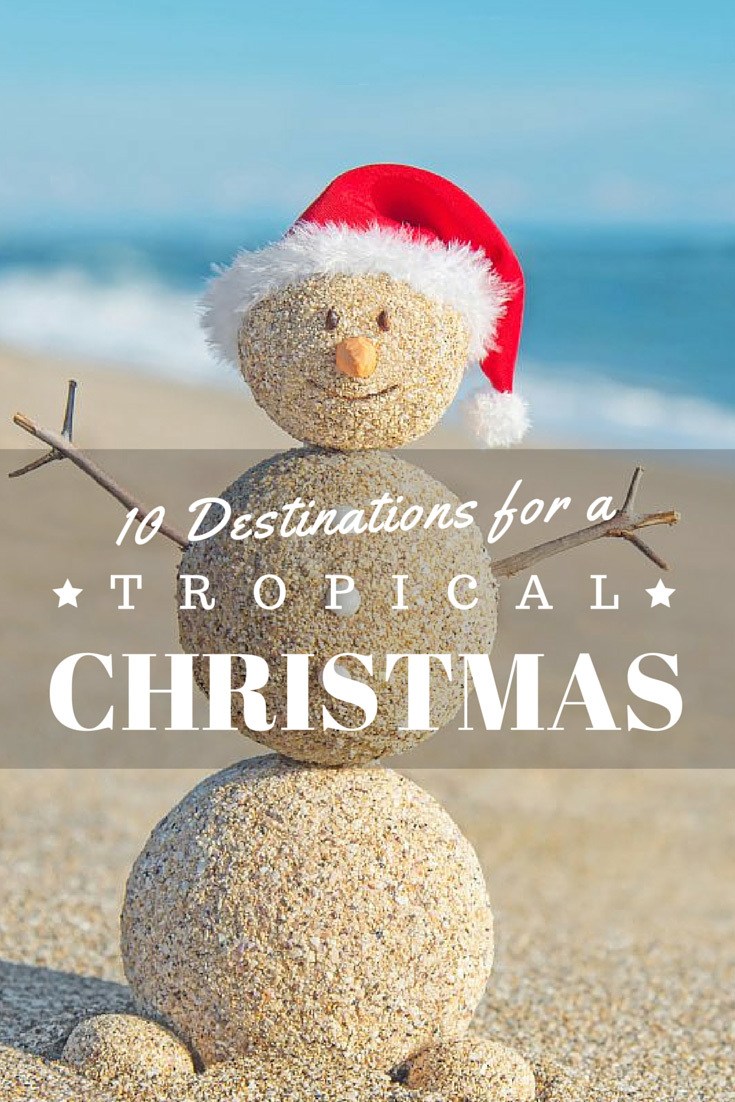 Although many enjoy spending the holiday season at home with their loved ones, travel fanatics also enjoy getting away to soak up some christmas sunshine. A white Christmas may be the picture perfect setting for some, but making a snowman out of sand at sunset is a dream for others.
But where are the best locations for tinsel and a tan?
Here are 10 destinations for a tropical Christmas!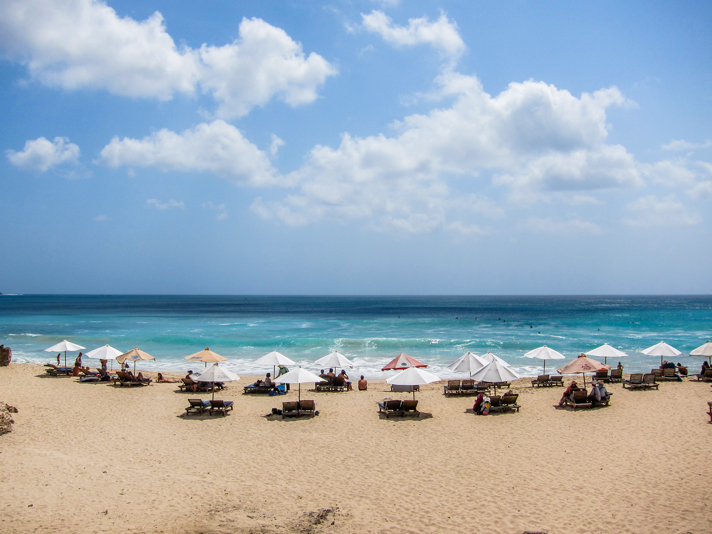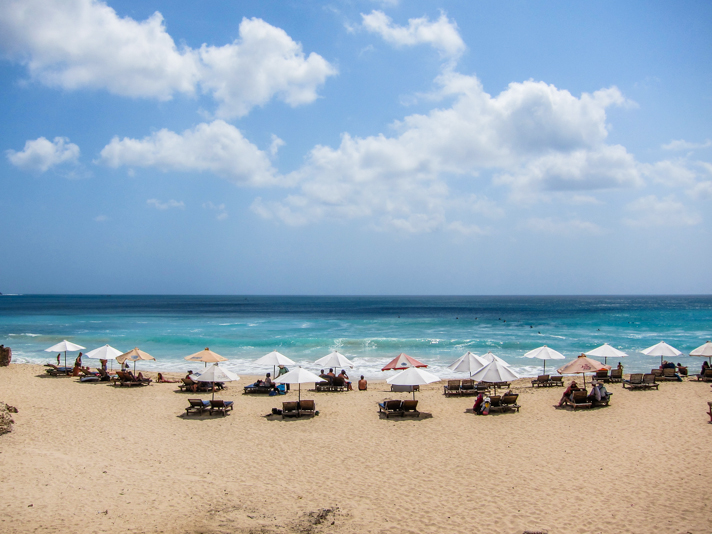 – Bali –
As one of the most picturesque islands Indonesia has to offer, Bali is very popular with travelers during the festive period. With its white sandy beaches and light blue waters, it's the perfect place to kick back, relax and enjoy a bit of winter sun.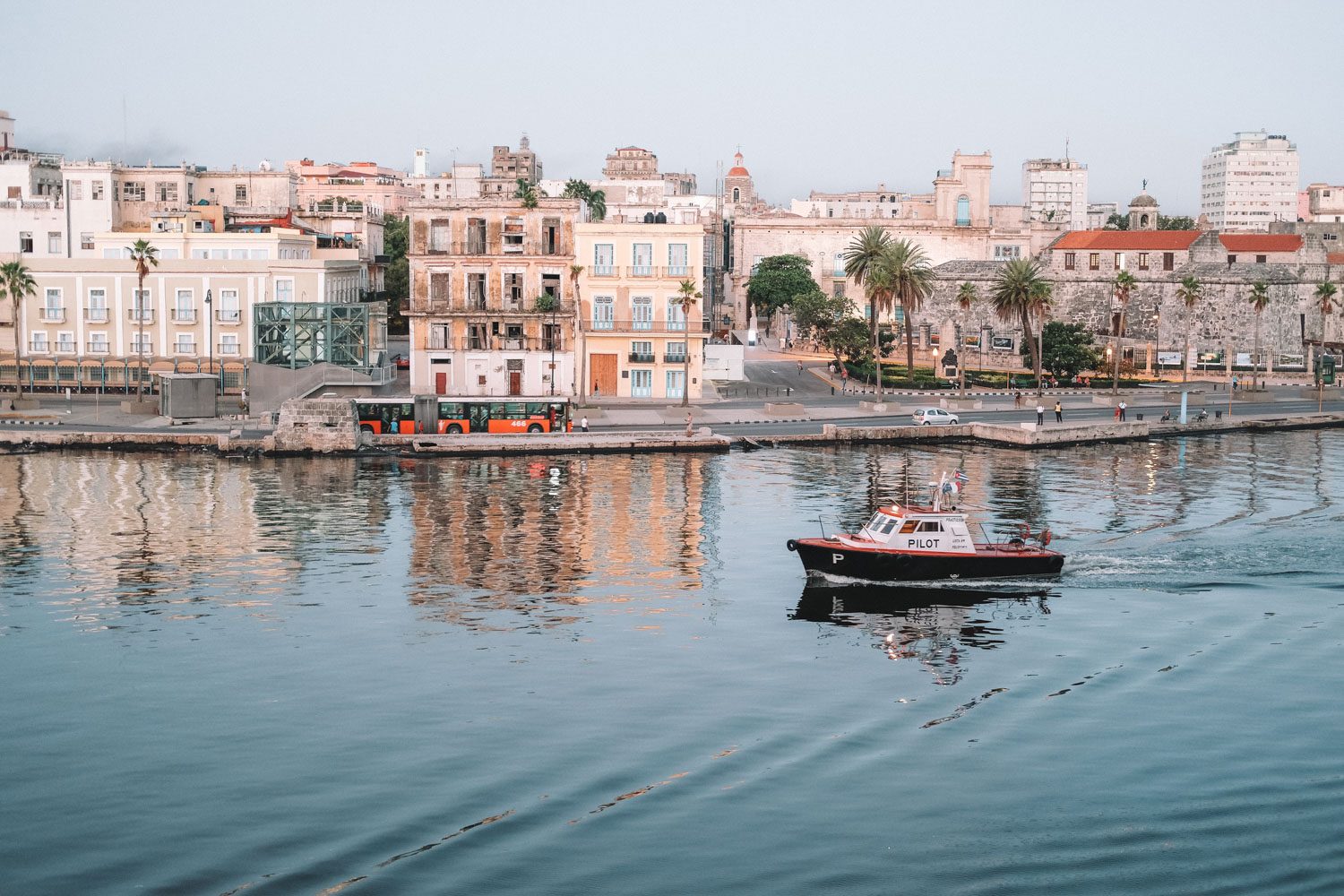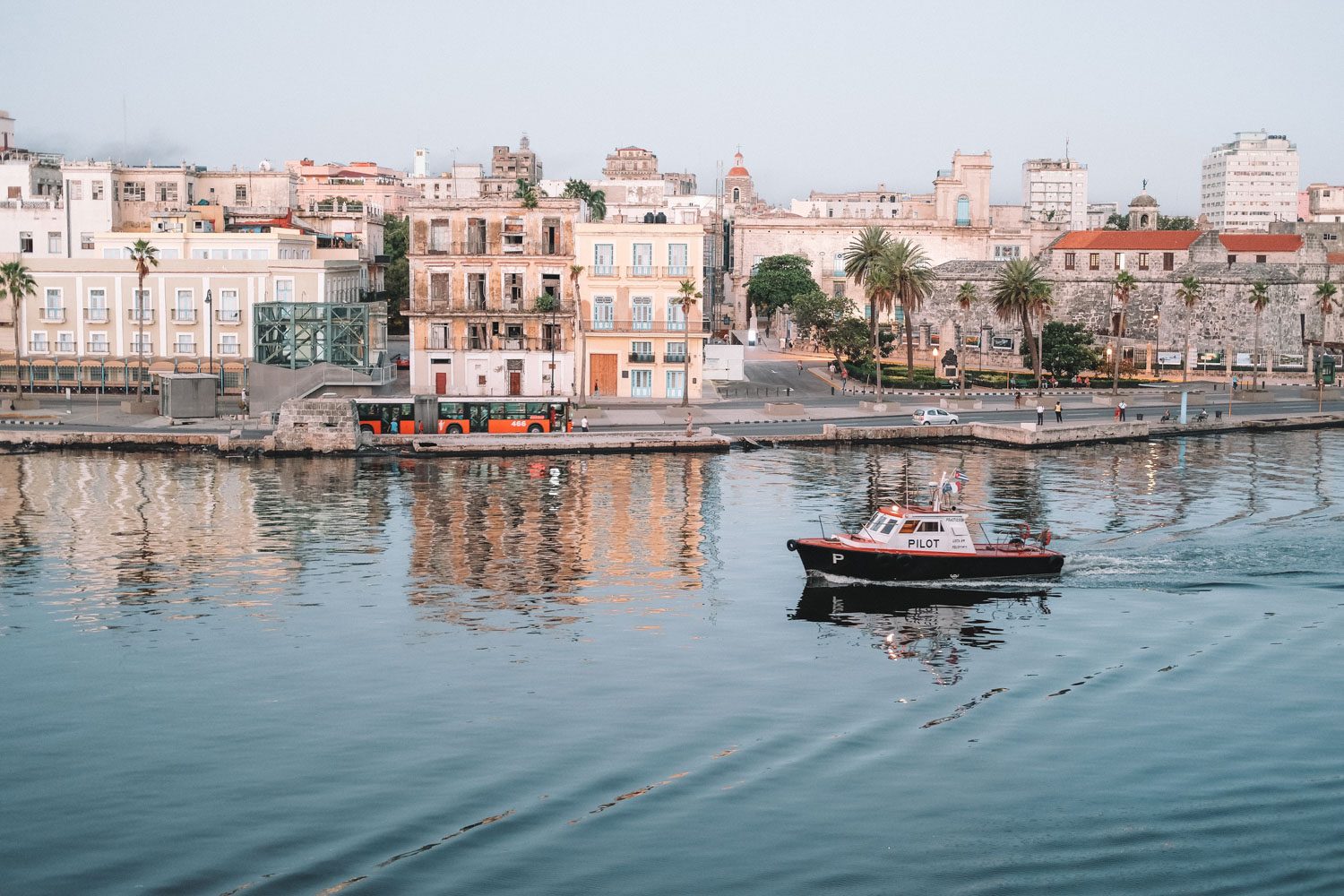 – Cuba –
With its unique architecture, fantastic rum and tropical temperatures, Cuba is an all-around fantastic vacation spot. You can enjoy a 5-star resort on the beach or travel around to the likes of Havana and Cayo Levisa.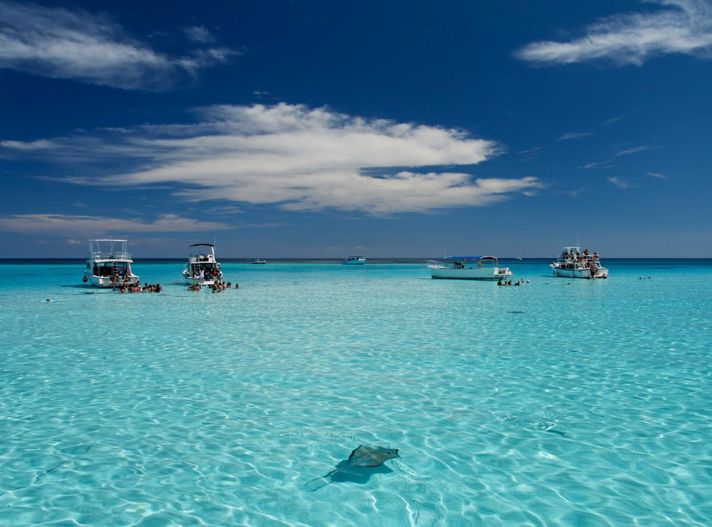 – The Cayman Islands –
The Cayman locals really know how to celebrate the festivities, throwing beach parties and putting on spectacular light displays. They even create their own tropical snow, by covering the grass in white beach sand!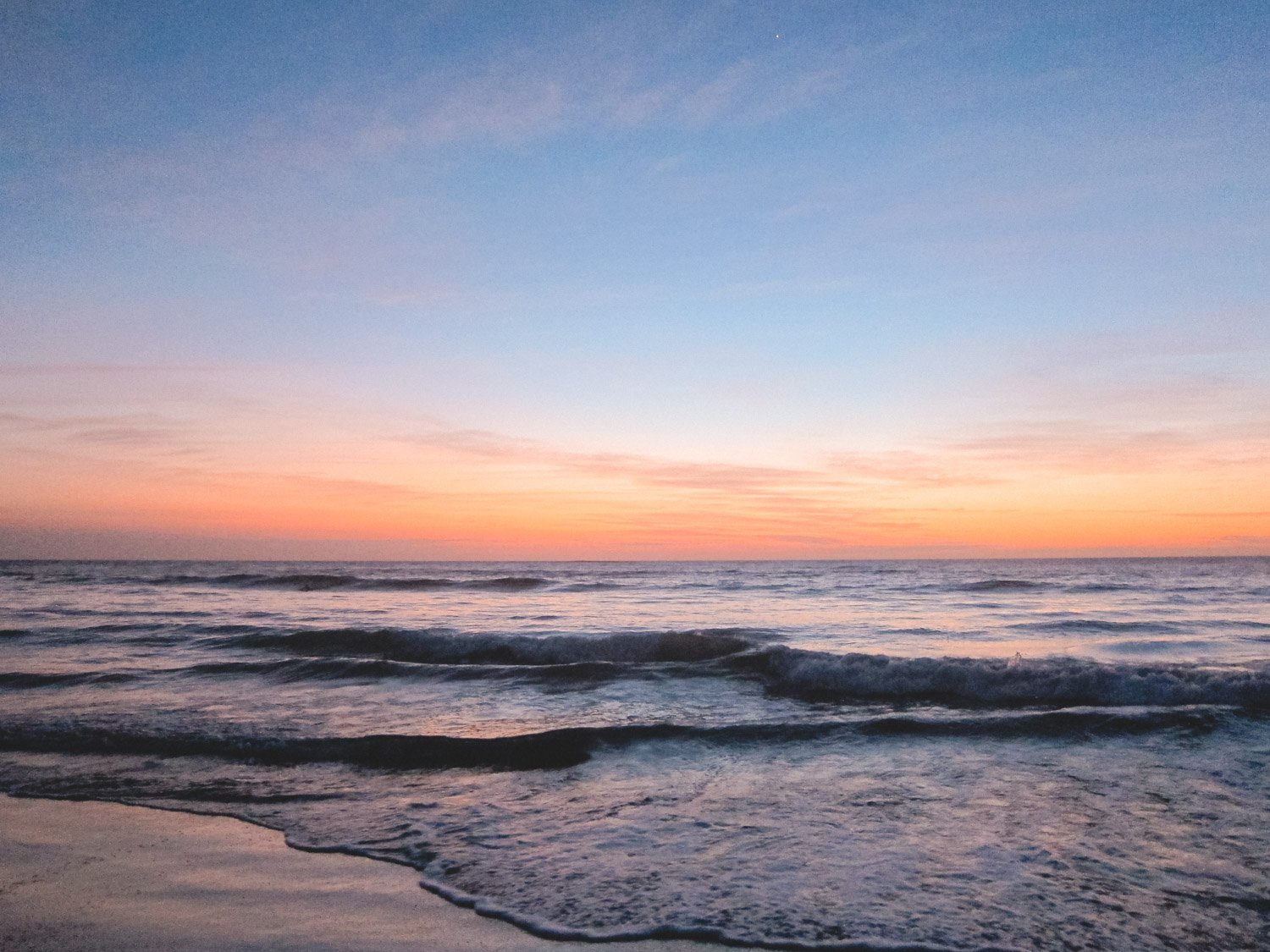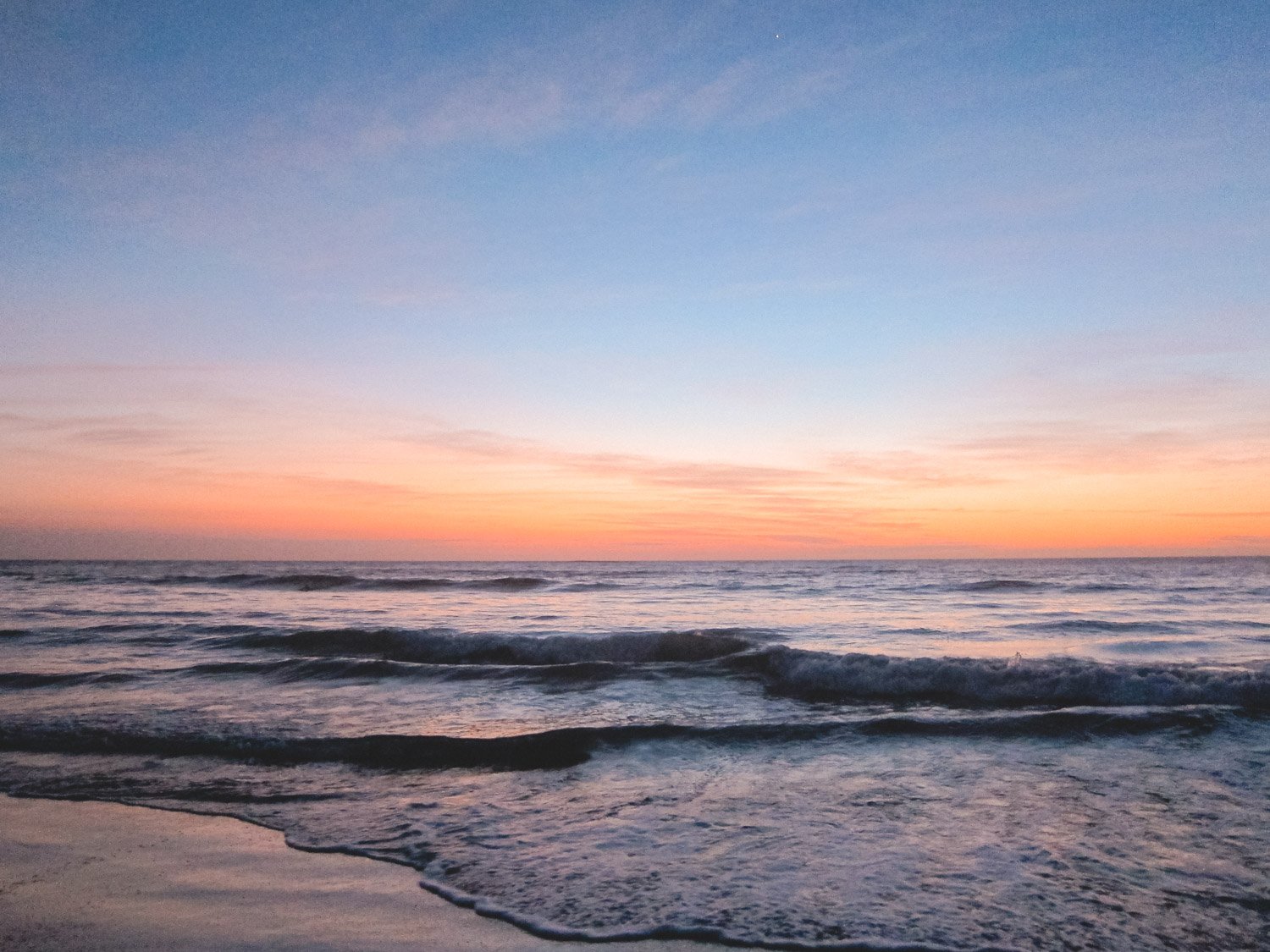 – Costa Rica –
Not only does Costa Rica offer visitors fantastic beaches and resorts for the Christmas season, but also a whole array of Christmas activities. The country hosts three main parades, encouraging all visitors to get fully involved.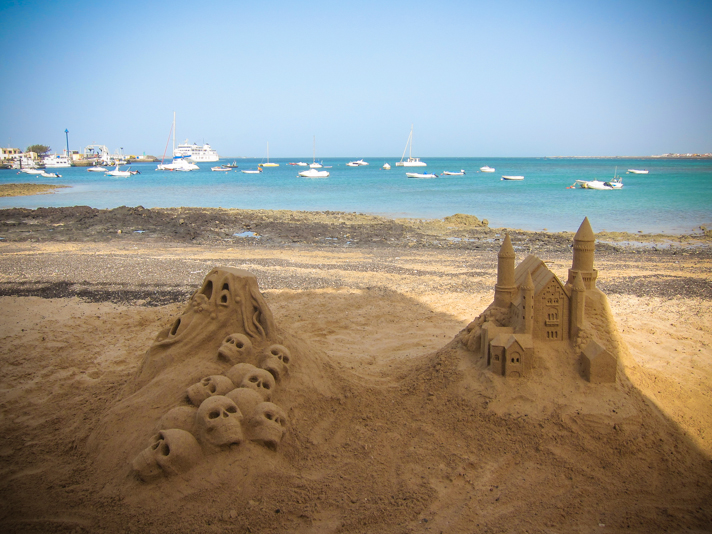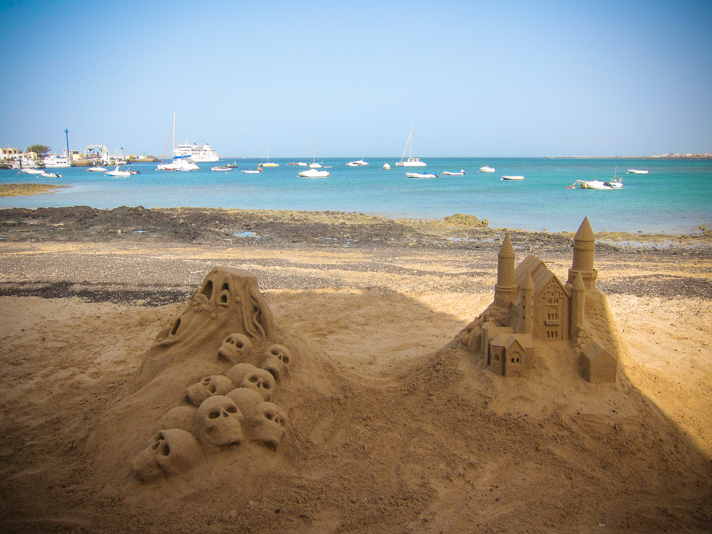 – Canary Islands –
The Spanish Archipelago is located 100km west of Morocco's coast and is the best place to go for some European sunshine. With the likes of Tenerife, Lanzarote, Fuerteventura, and Gran Canaria all part of the island group, there are plenty of choices.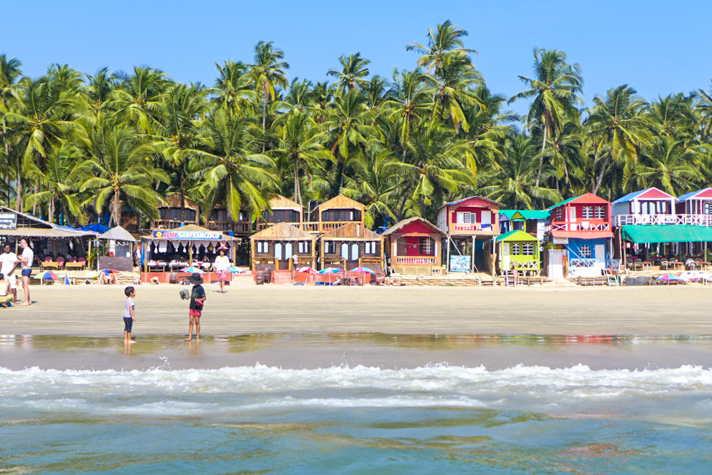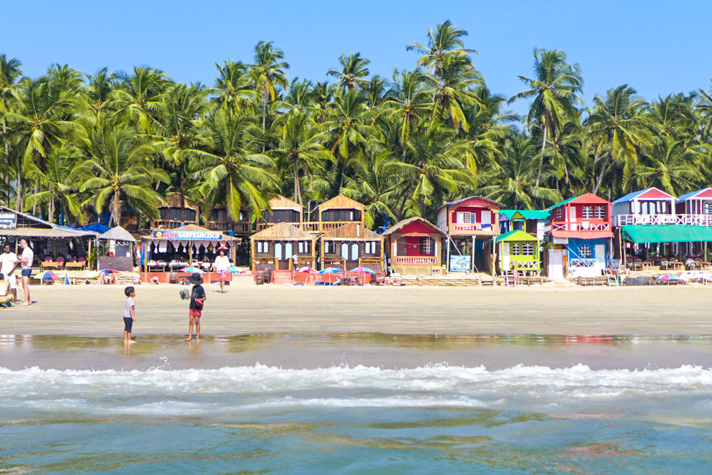 – Goa –
If you are looking to spend time on a tropical beach and soak up some culture this Christmas, then Goa is the place for you. India's smallest state has a world heritage site, places of worship and some fantastic sandy shores.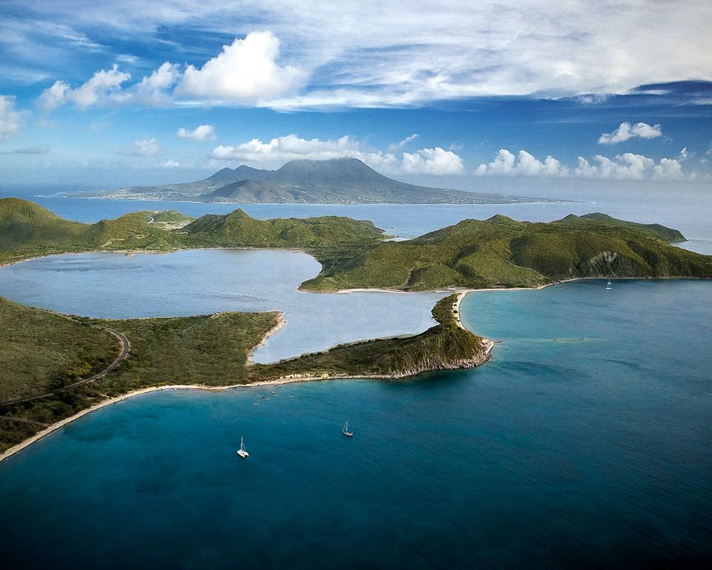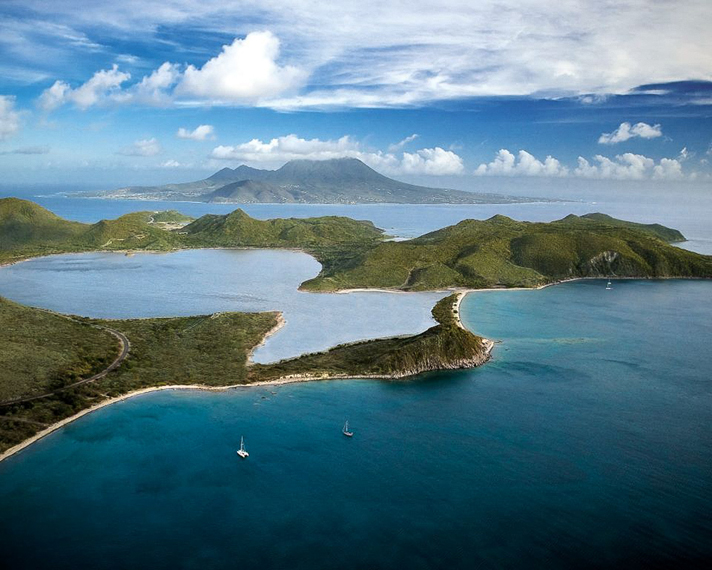 – St Kitts –
It doesn't get more exotic than the Caribbean, with St Kitts being one of the more popular areas to visit. The island throws two weeks of celebration, with carnivals and parades taking place every day in the build up to Christmas Day.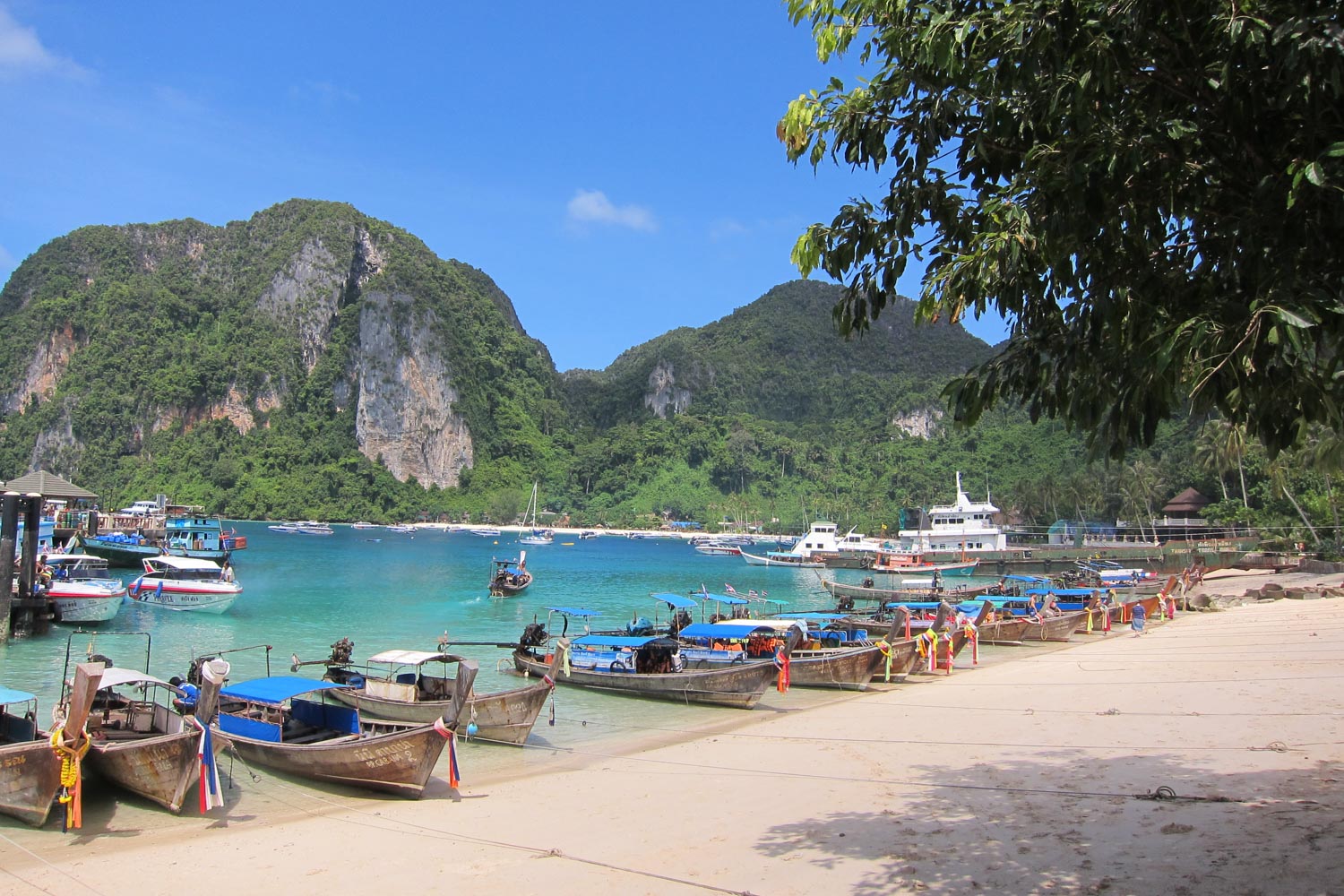 – Thailand –
Although Thailand has become highly popular with gap-year travelers over recent years, it is still one of the most beautiful countries in the world. You can kick back on white beaches at a reasonably priced resort on one of Thailand's many islands and not have to worry about preparing a Christmas dinner!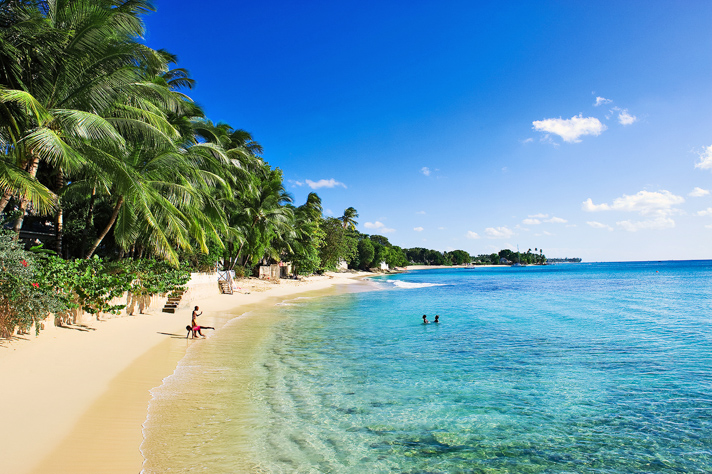 – Barbados –
Another beautiful Caribbean gem, Barbados is classically charming. Most resorts offer all-inclusive or self-catering, but either way you'll be able to enjoy the gorgeous weather and work on that winter tan. The island is also home to a very large number of casinos, with iPhonecasino.ca recommending the Palm Garden being the best for both gaming and relaxation.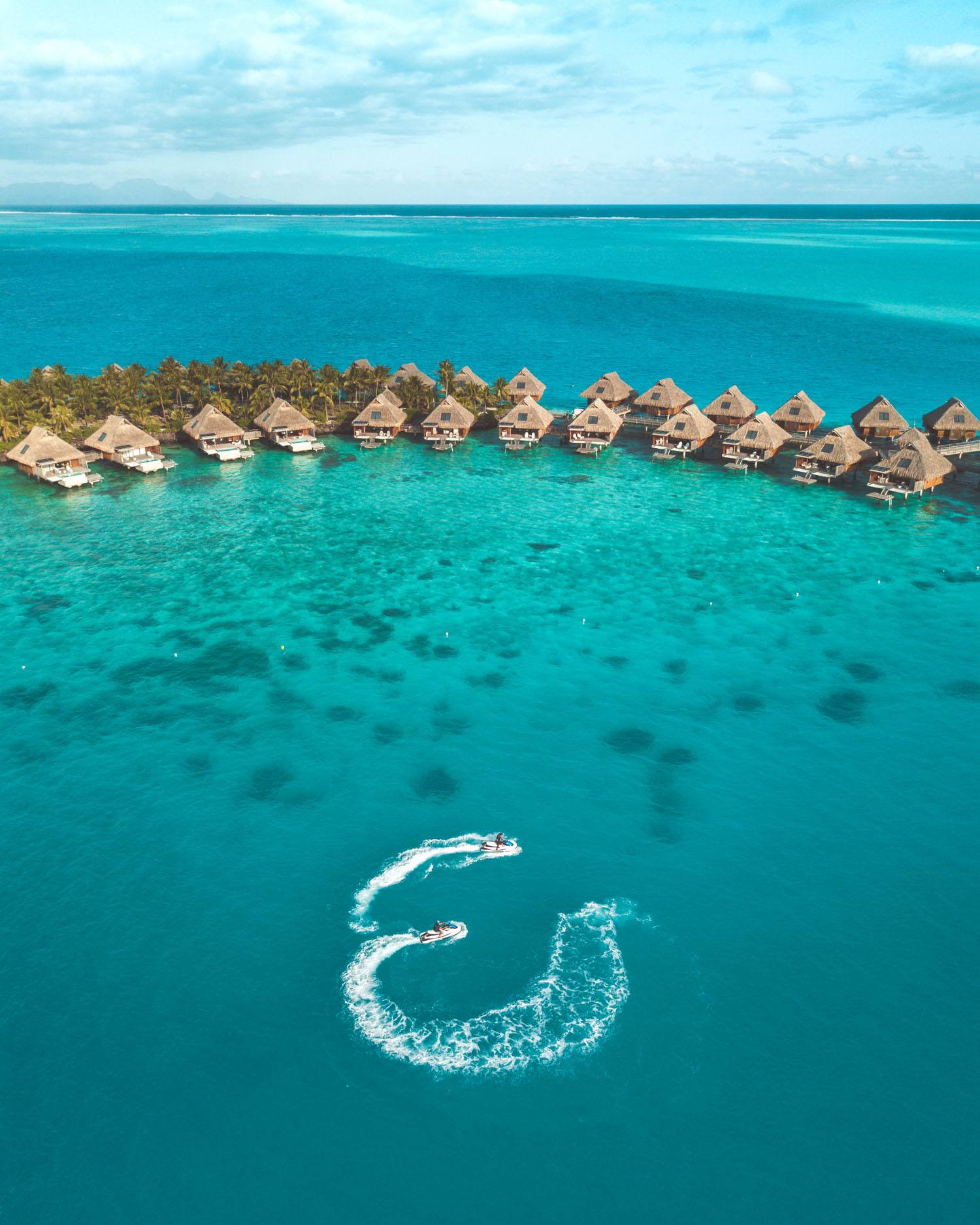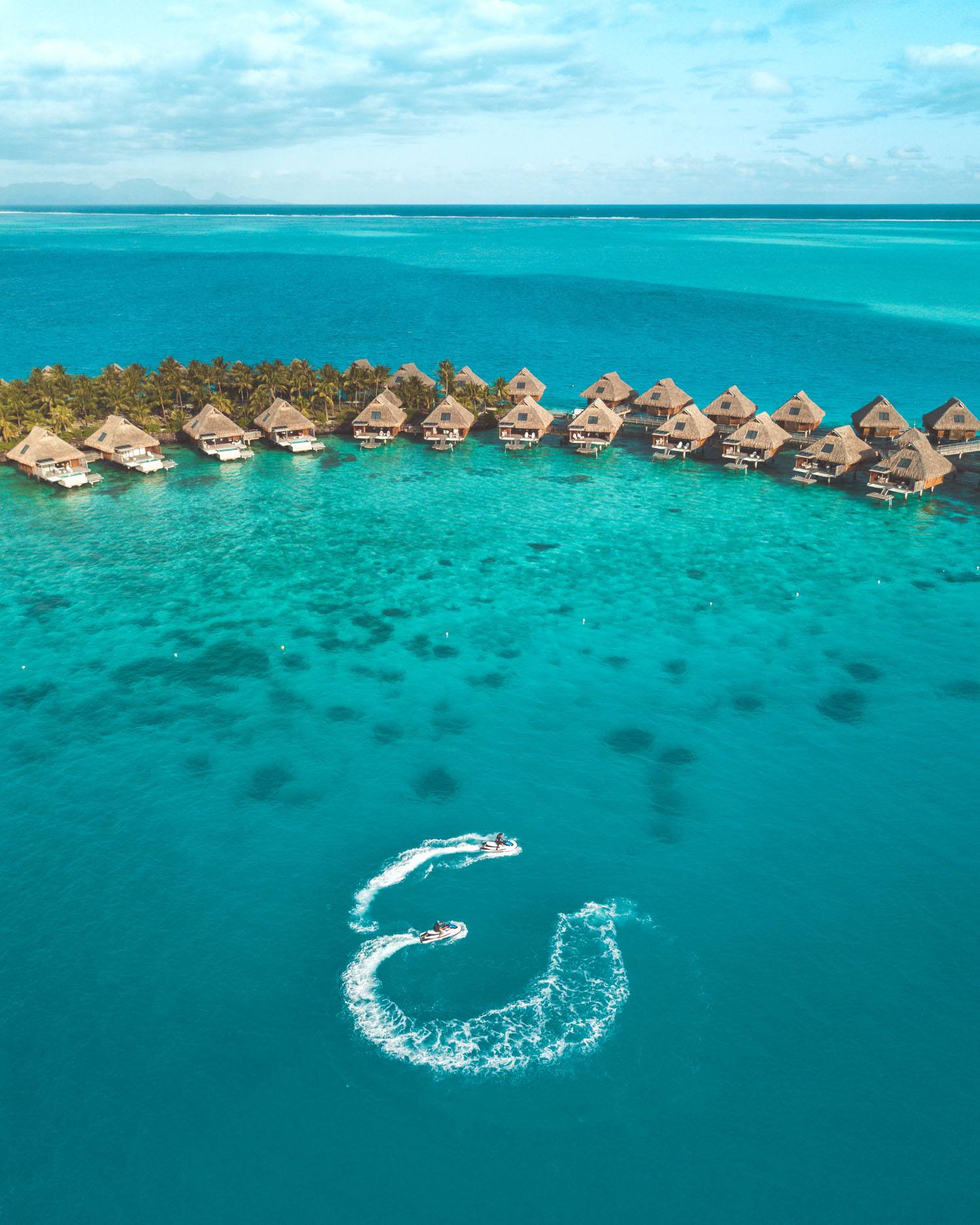 – Bora Bora –
Possibly the most famous tropical place on earth, Bora Bora is as tropical as it gets. The ocean waters are brighter than you'll find anywhere else and you can even sit outside your own thatched hut to enjoy an ice cold beer – truly making the perfect Christmas.

Which do you prefer? A tropical or white Christmas?