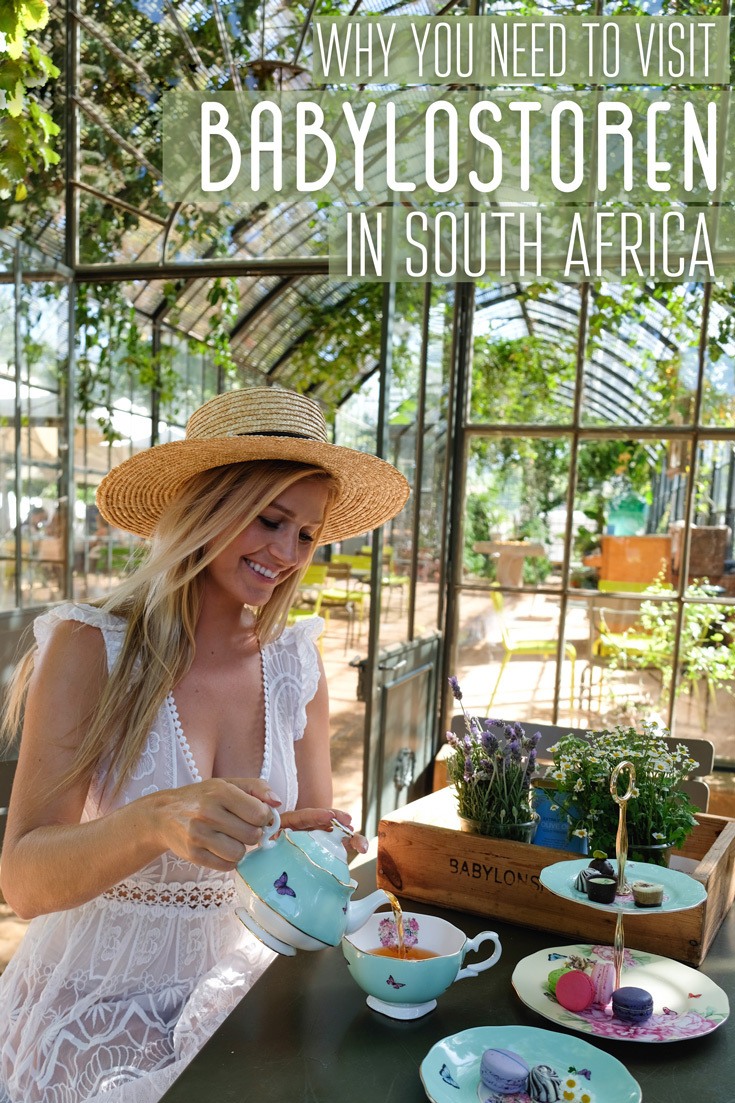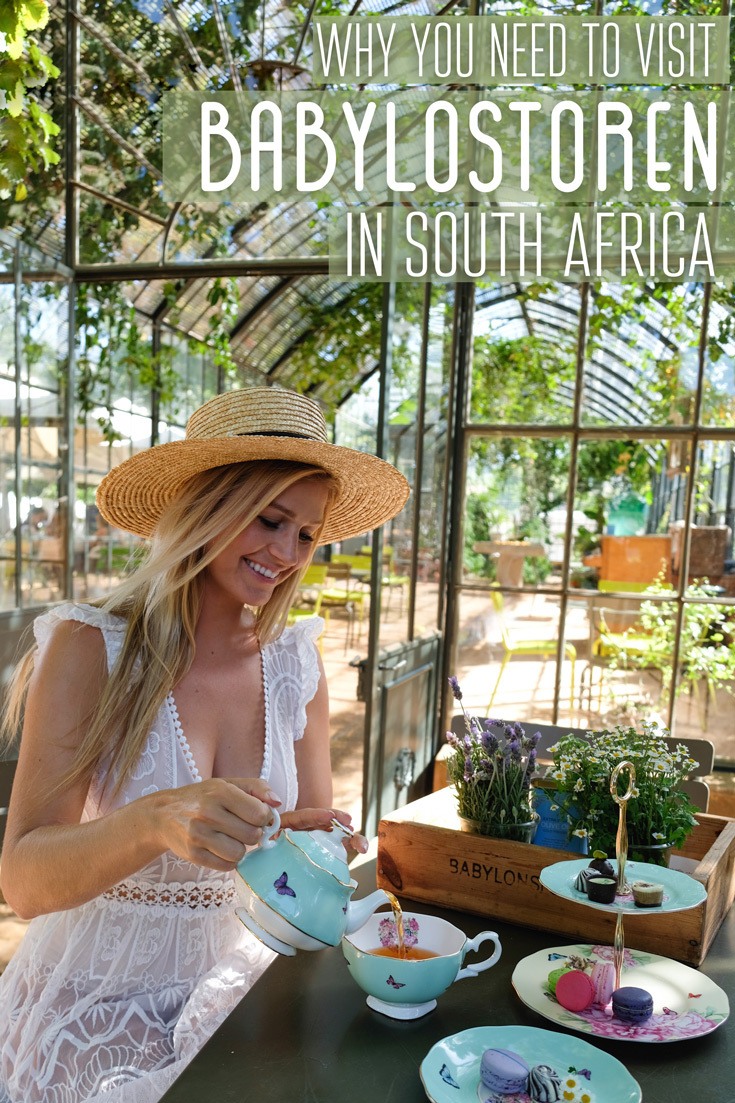 With a history dating back to 1692, Babylonstoren is one of the best-preserved plantations in the Cape Town region. It's an eight-acre farm that features an incredible array of fruits, veggies, indigenous plants, livestock, bees, and even a prickly pear maze.
Less than forty minutes away from Cape Town, Babylonstoren lets you see another side of South Africa. While the Cape Winelands are famous for their vineyards, Babylonstoren is a multifaceted farm that does it all — amazing wine, food and accommodation.
Here's what you'll experience while visiting Babylonstoren in South Africa!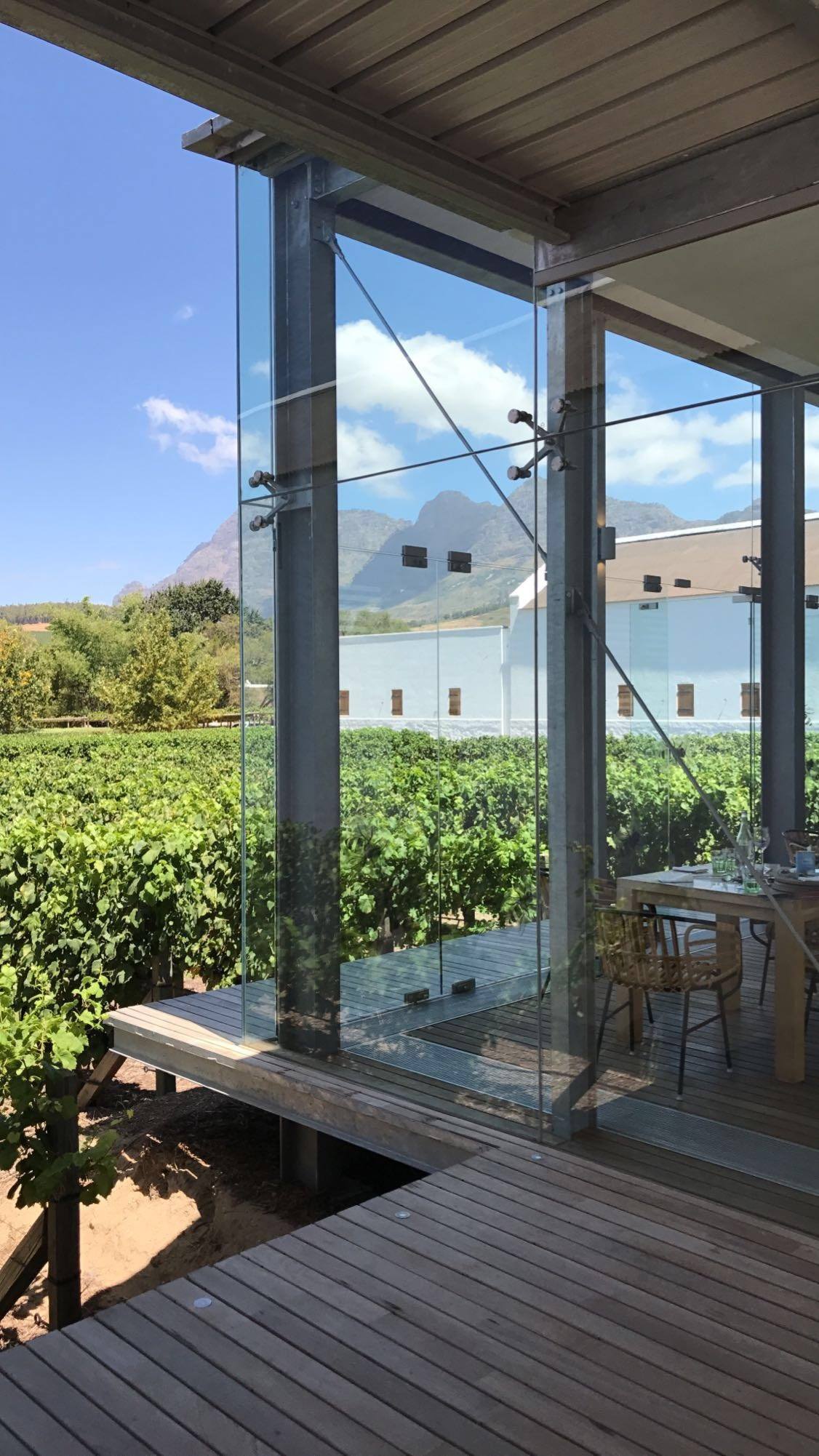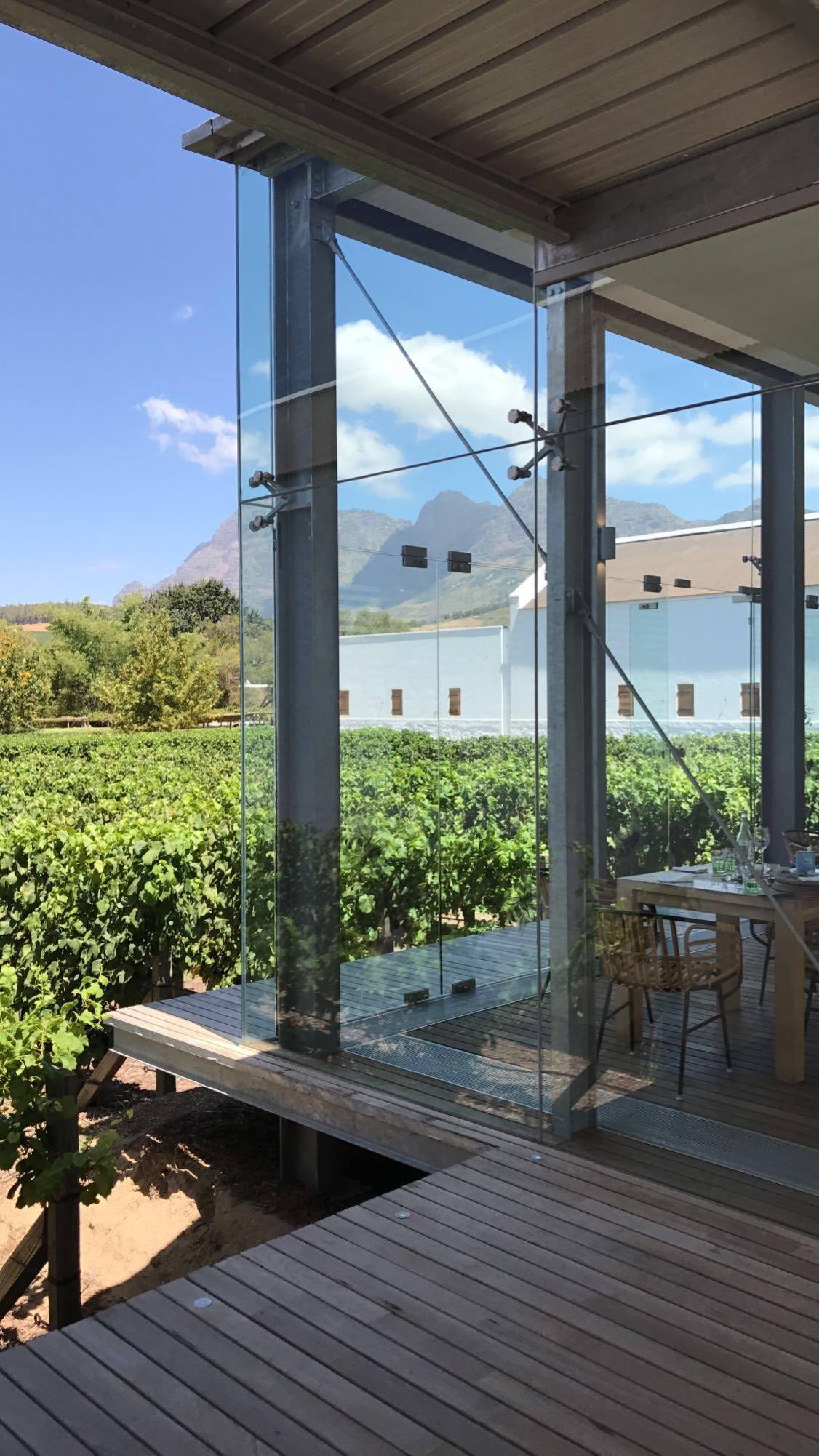 The Estate
The owner, Karen Roos, started this project in 2007 with a little help from famed French architect Patrice Taravella. After seeing his work in the gardens of Prieuré Notre Dame d'Orsan in France, Roos knew that she wanted Taravella to create her dream garden—and did he ever!
Taravella created an awe-inspiring garden with fifteen unique sections featuring areas for a range of foods, bees for pollinating, fragrant lawns, ducks, chickens, and so much more.
The most amazing thing about the garden is that every single of one of the 300 varieties of plants in the garden is edible or has medicinal value. While it is all beautiful, nothing is here just for show. Additionally, it's all grown organically in the most sustainable way possible.
Food is harvested from this garden throughout the year for Babylonstoren's two farm-to-fork restaurants.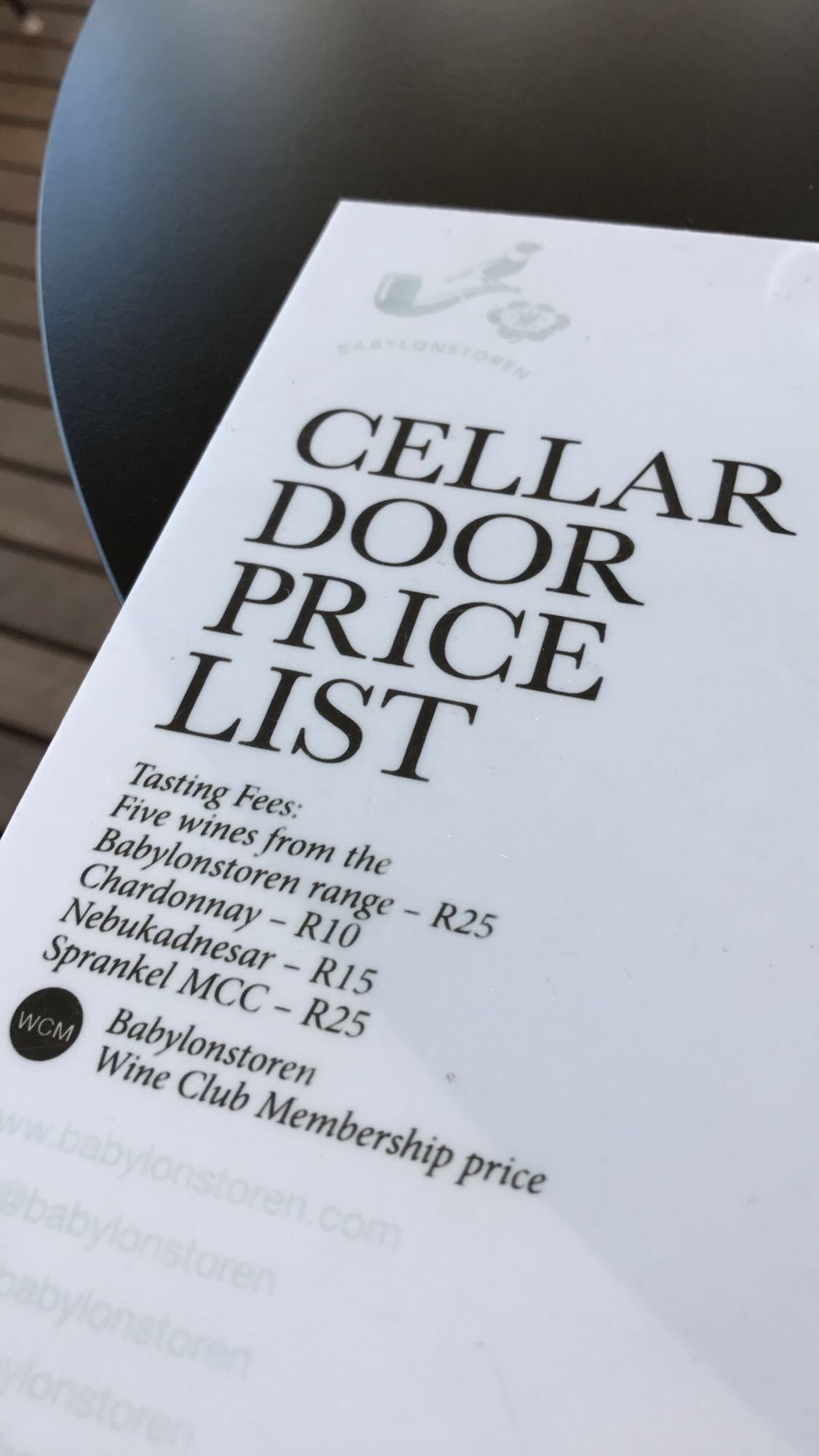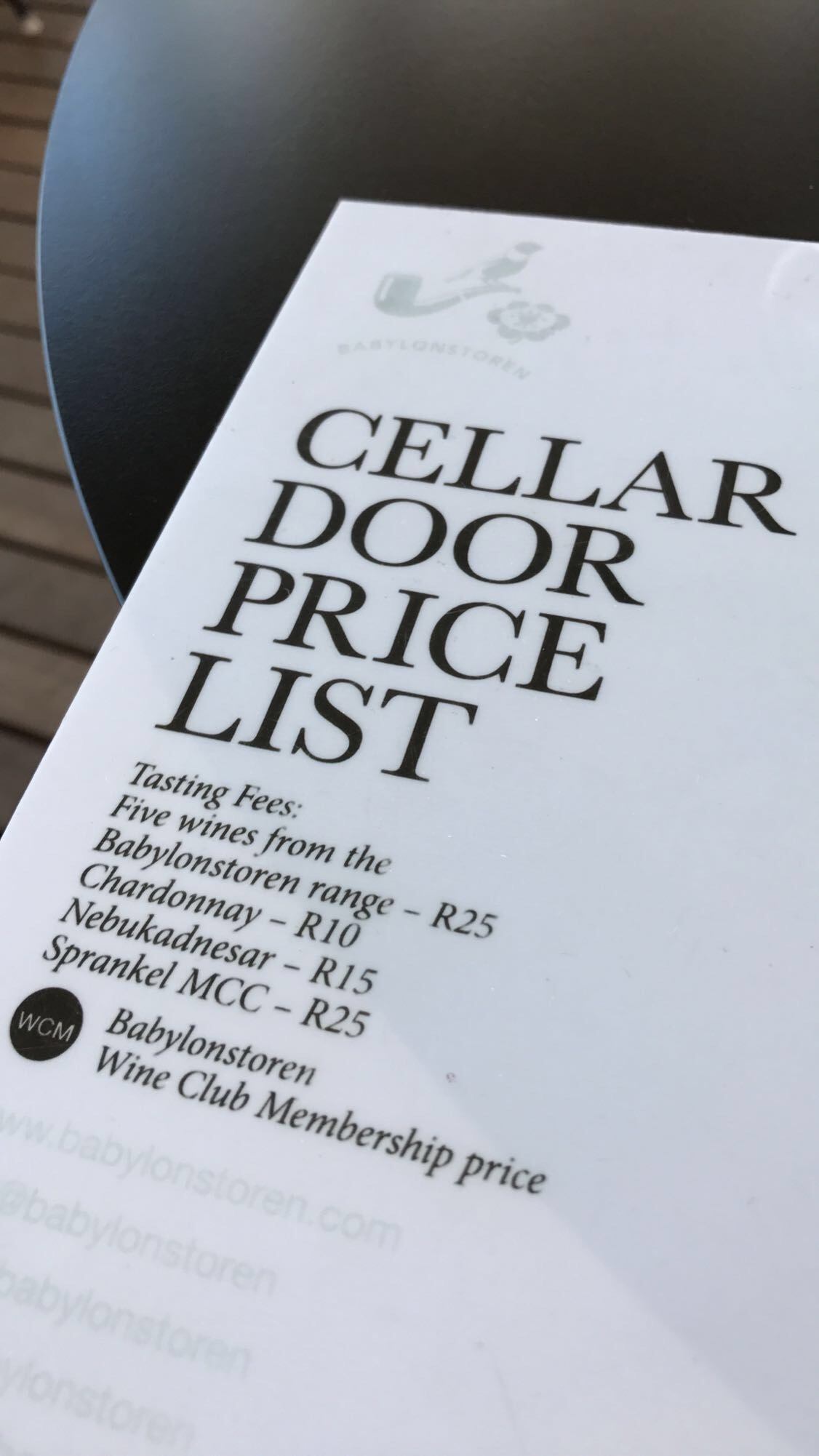 The Wine
Babylonstoren has a world-class winery with 178 acres of vineyards that produce thirteen different grape varieties. It offers daily tastings; each sampling includes five different wines (for only R10-R25). I highly recommend ordering one (or two!) of their platters of charcuterie, cheese, and the fruits and veggies that are grown in the Babylonstoren garden available—they're SO beautiful and delicious.
If you love Babylonstoren's wine, you can become a member of the Babylonstoren Wine Club. The club will thank you for your loyalty by sending you its best wines twice a year: a collection of reds from the winter and the best whites from the summer.

The Food
Inside an old cowshed, you'll find the Babel Restaurant. This place is all about deceptively simple foods. The restaurant takes classic favorites and combines them to create unique and unexpected blends that you won't soon forget.
The second eatery, the Greenhouse Restaurant, is located at the back of the Babylonstoren garden. This lovely spot has freshly baked cakes, coffee, tea, and juice made from the fruits of the garden.
Of course, both Babylonstoren restaurants have a farm-to-fork philosophy.
You won't find any ingredients out of season, and you certainly will not be eating anything that has been transported from the other side of the world. This means that every bite is perfectly ripe.
After dinner, head to the quiet space of the Healing Garden. Here you can unwind with a blend of herbal teas created by the resident gardener, Gundula. With amazing blends of sweet and savory flavors, these infusions are unlike anything you've ever tried.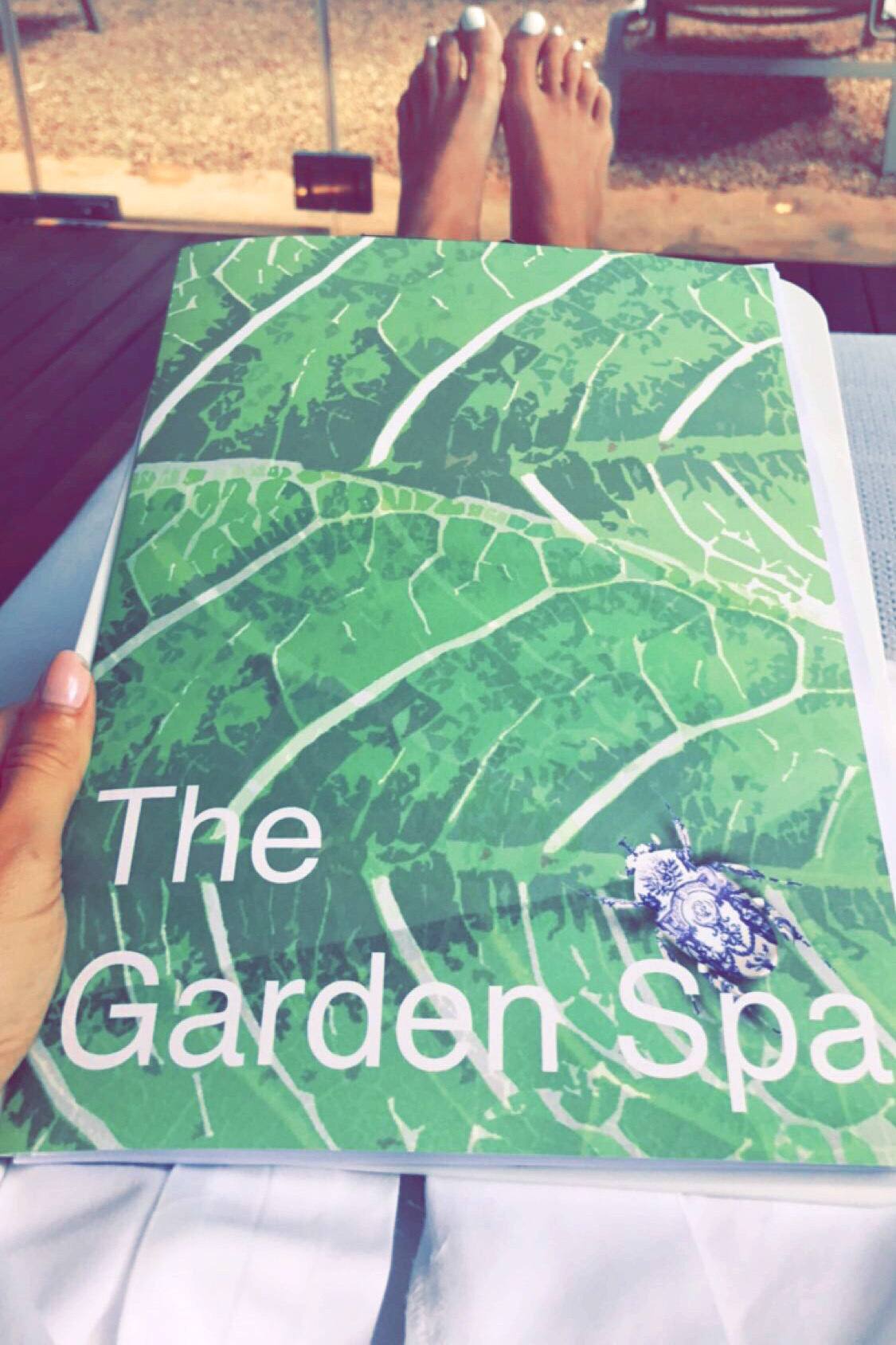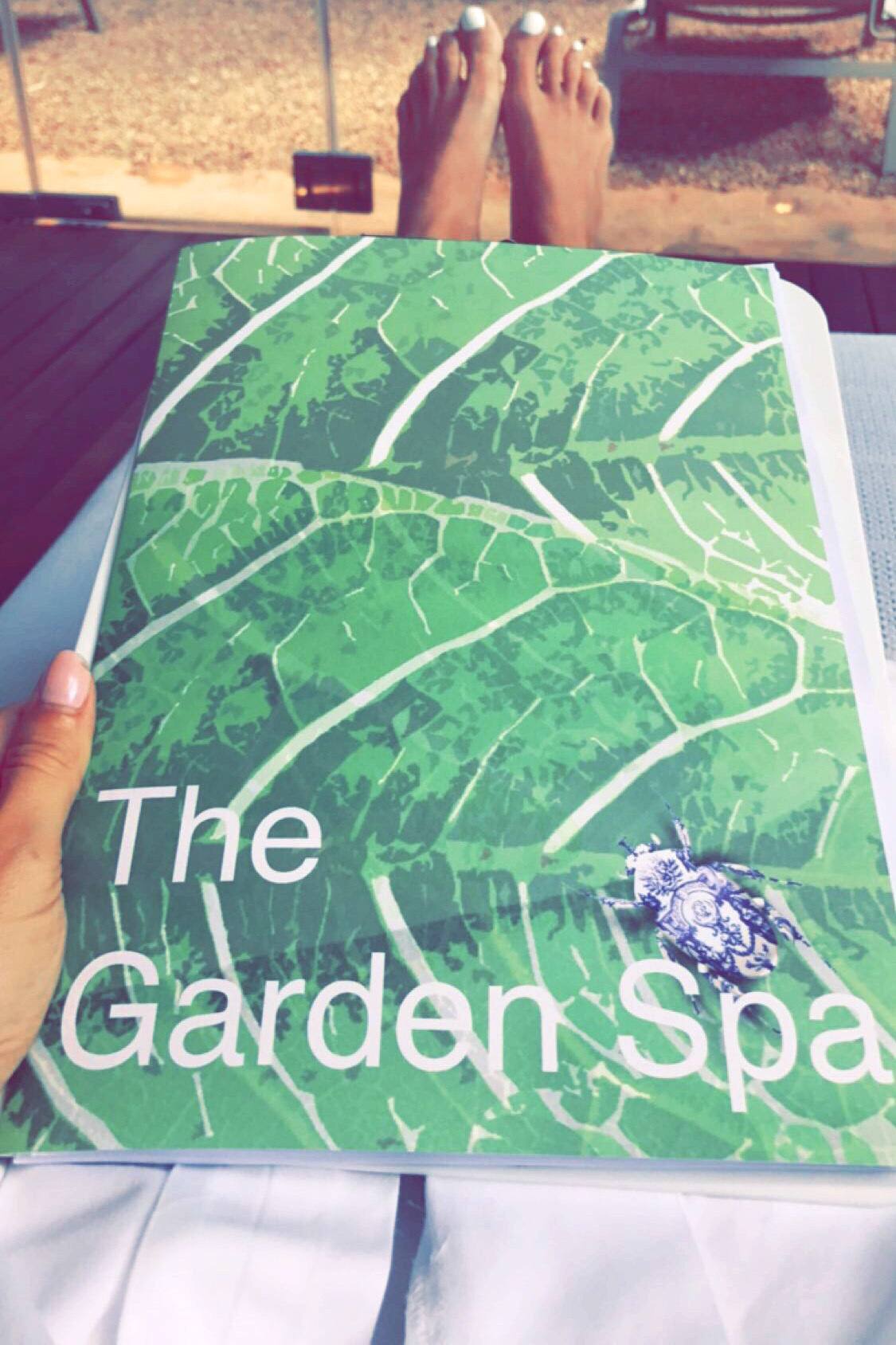 The Garden Spa
The Garden Spa on the property has an amazing selection of treatments, from hydrating body wraps to bespoke facials and even a Hammam experience. They pick fresh herbs from their gardens such as rosemary, lavender and lemon thyme daily, and use them in the Spa's daily rituals and as a part of their cleansing spa food menu!
The treatment rooms are housed in a bamboo pavilion, which holds the hammam, a relaxation room, and a gym.
I'd definitely recommend pampering yourself!

Accommodations
After spending a day exploring the farm, you can spend the night at the chic Farm Hotel that has been transformed from old farm buildings. There are just over a dozen one- and two-bedroom cottages beside the fruit and vegetable gardens that feature a lounge area and kitchenette along with bonus features like a cozy fireplace and stocked library that'll make you feel right at home.
You can also choose from one of the nine one-bedroom suites in the Farmhouse, which offer an outdoor swimming pool and spa area with a salt room and sauna.
Got a big event coming up?
Ask about The Owner's House. This stunning place dates back to 1777 and features five bedrooms that can accommodate up to ten guests.

With an old world charm and impressive architecture, this is a dream destination. It's easy to see why it's one of my absolute FAVORITE wine farms in the Cape Winelands!