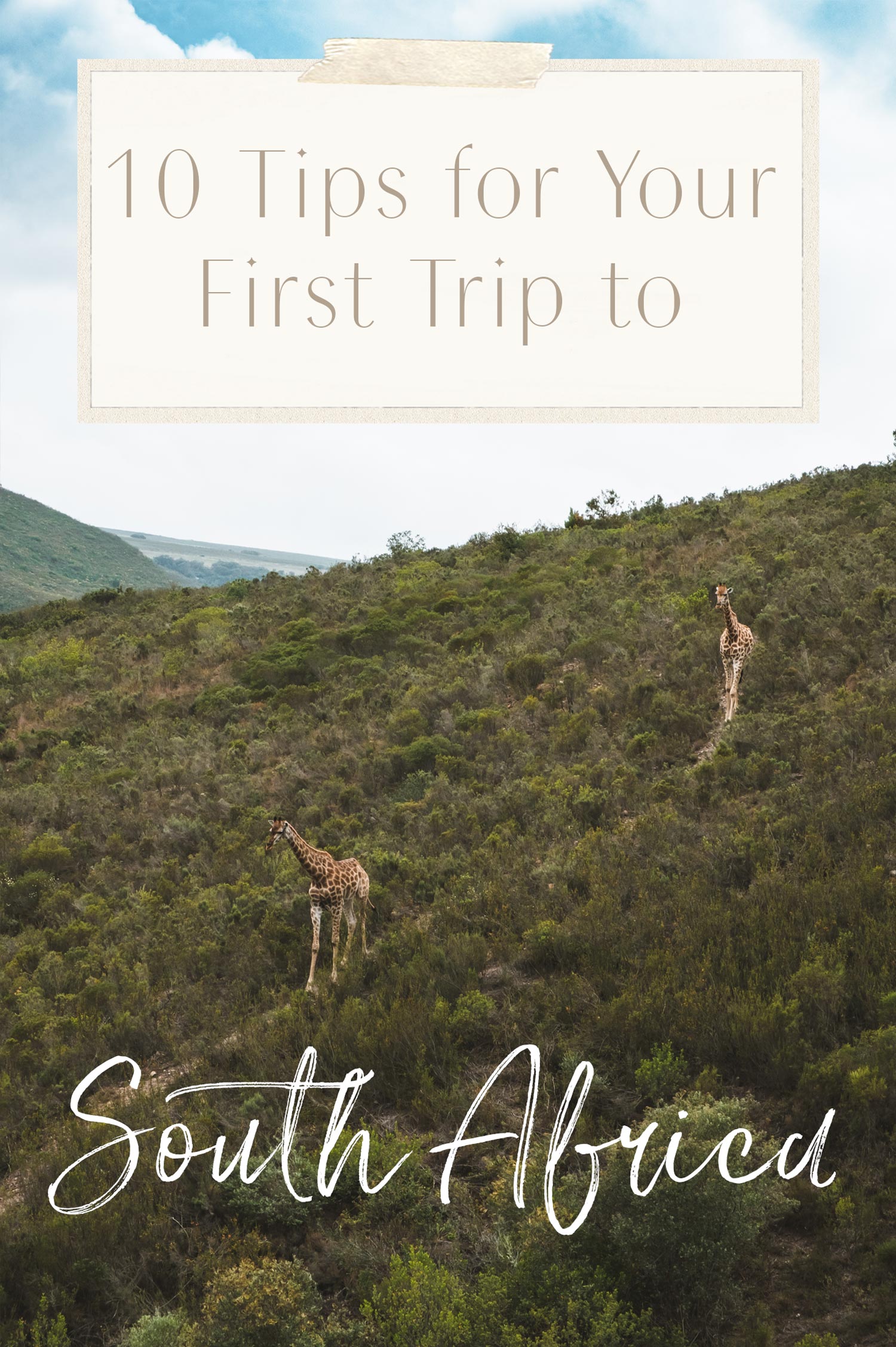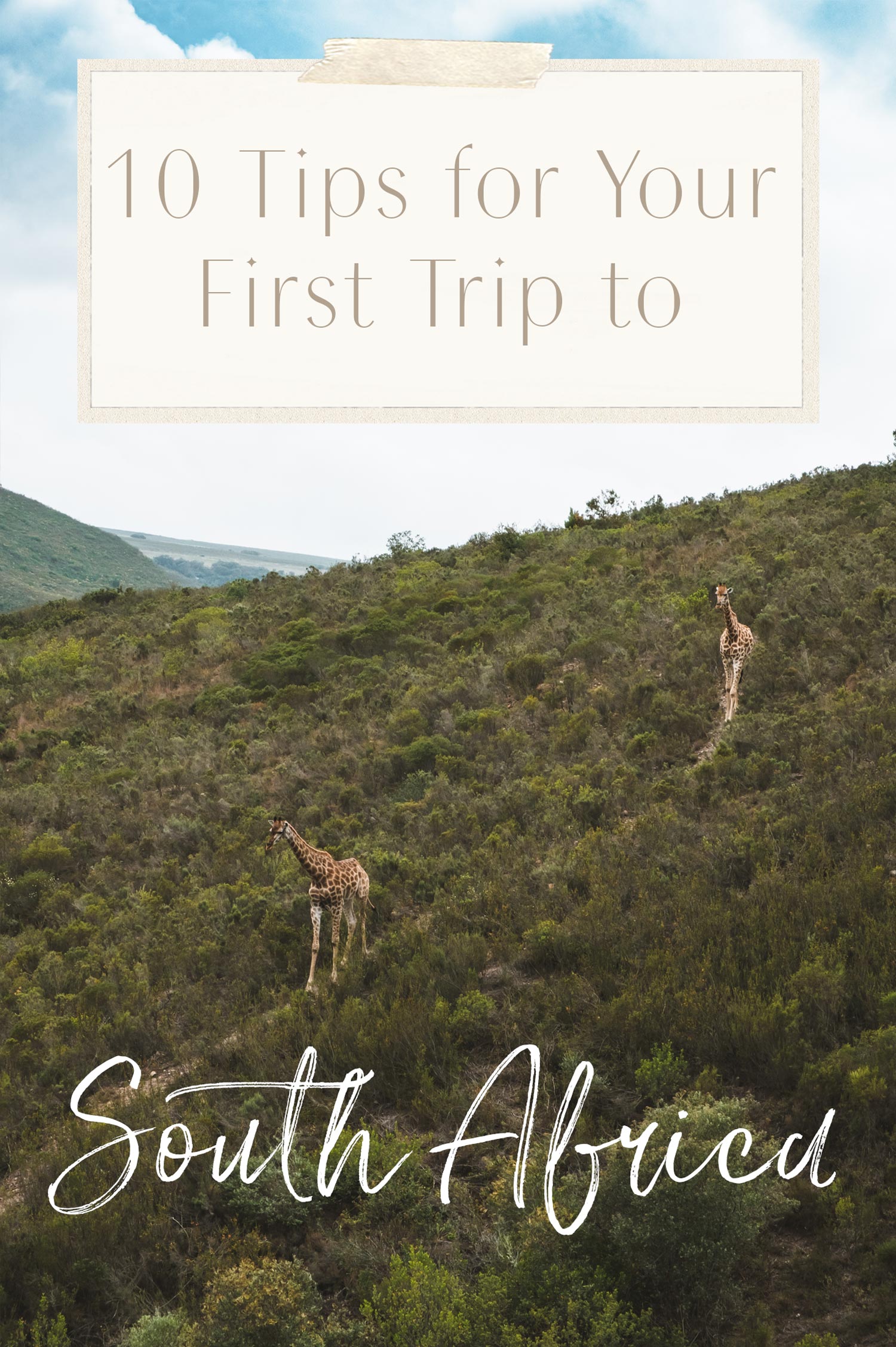 South Africa is an amazing destination for all types of travelers. Whether you're an adventure junkie or you let your stomach dictate your travels, there's something for everyone.
If you're busy planning your first trip to the country, follow my suggestions below for a stress-free vacation and discover for yourself why I've adopted South Africa as my second home.
You might have also realized that South Africa isn't just a vast land of nomadic tribes and big 5 safari animals—there are big cities, incredible natural landscapes, millions of people and, of course, lots of wildlife experiences.
To help you navigate the local culture and prepare you for the unexpected, here are my top 10 tips for your first trip to South Africa!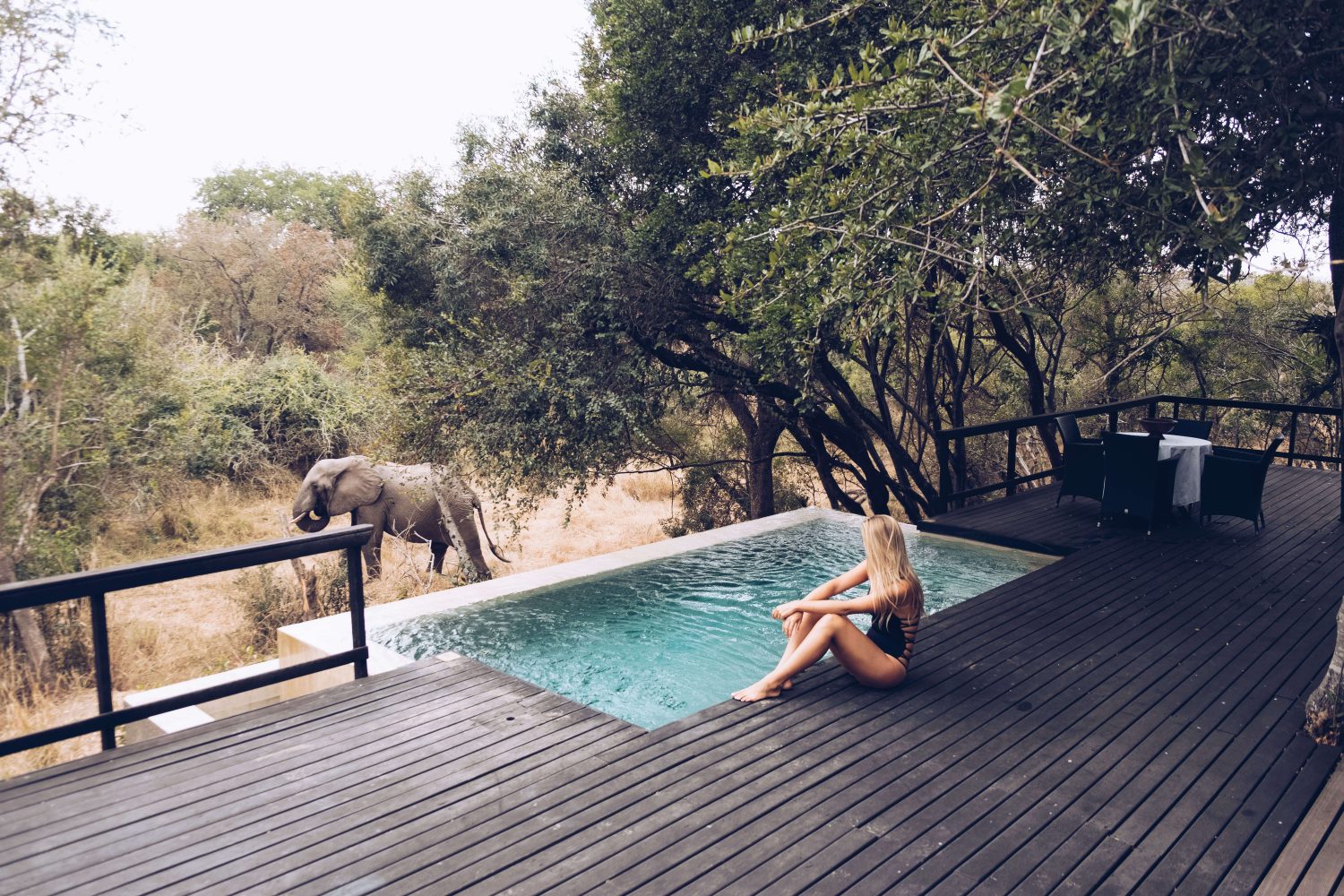 Royal Malewane in Kruger National Park
Safety in South Africa
The number one question I get asked about South Africa is if it's a safe destination. The simple answer is yes, as long as you use common sense and you're aware of your surroundings.
If you're going to explore Cape Town or Johannesburg's nightlife, always take an Uber and don't walk around at night even if your destination is only three blocks away. Just like there are some neighborhoods that aren't as safe in NYC or Los Angeles, there are similar places in South Africa.
Always ask a local if an area is safe before heading out.
But if you stick to the main tourist areas and don't flash your valuables in the wrong places, your trip to South Africa should be problem-free.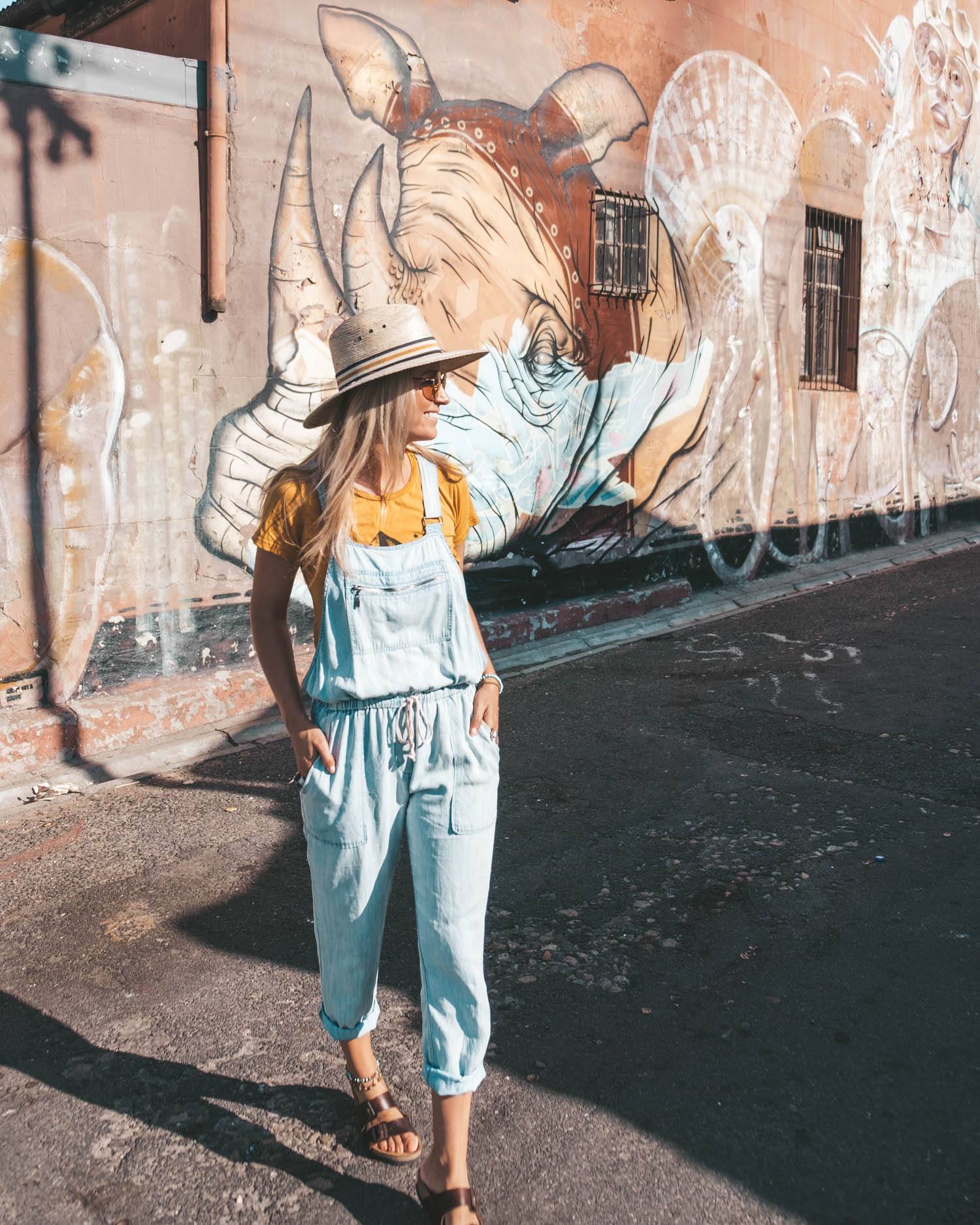 Woodstock, Cape Town
Learn the Local Slang
South Africa has a whopping 11 official languages. While English is third most-spoken language, South Africans have put their own unique twist on it and throw in a mix of Afrikaans and Zulu words for good measure.
Here some of the most common South African slang words to learn before your trip:
Aikona: The direct translation means not on your life.
Babbelas: This is slang for a hangover.
Eina: This is used to express a sharp pain.
Eish: This is a Khoi San term and is used to express shock or surprise.
Haiybo: This is a Zulu word that means definitely not.
Howzit: A common greeting that's used instead of hi, how are you.
Just Now: While it may seem like it means right now, it actually means an undetermined amount of time.
Lekker: This is an Afrikaans word and means awesome, great, or good.
Now Now: This either means right now or as soon as possible.
Robot: South Africans call stoplights robots.
Shame: It's not slang, but you'll hear this word used when South Africans think something is really cute or if they are being sympathetic.
Zebra Crossing: A zebra crossing is the local term for pedestrian crossing.

Tipping in South Africa
Tipping 10-15% at restaurants in South Africa is common practice. If you're at a bar, people usually leave any small change from the bill for the bartender.
If you're hiring a car in South Africa, you'll come into contact with the country's car guards. These are people who will watch your car for you while you run your errands in exchange for a couple of Rands.
I always tip my Uber drivers, petrol attendants, etc. Even if it's R10, it can go along way and help service industry workers afford a basic meal.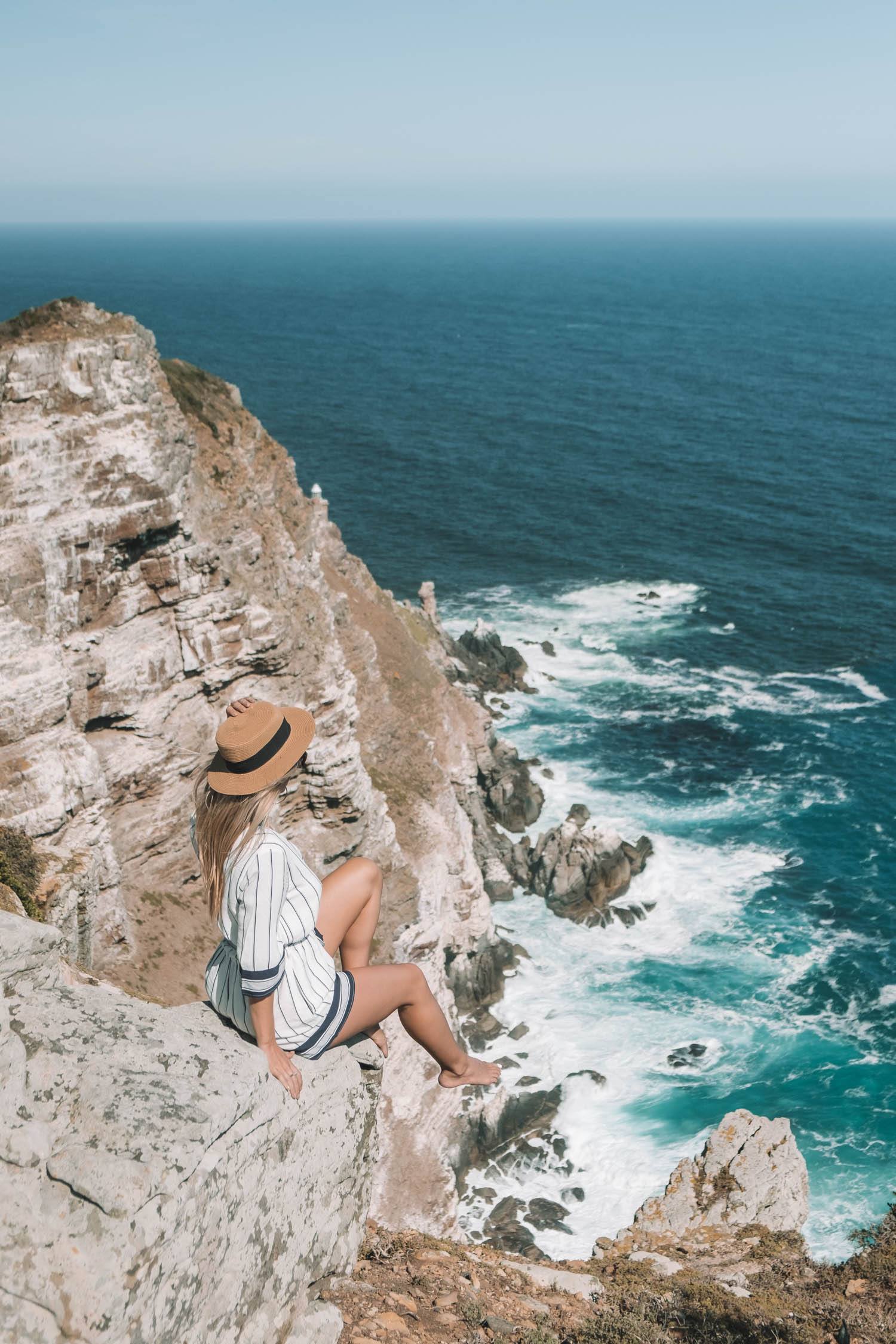 Cape Point
You Can Drink The Tap Water
South Africa boasts some of the cleanest tap water in the world. It's perfectly safe to drink right from the tap, so you don't have to worry about buying bottles of water during your trip.
Be sure to bring along a reusable water bottle and fill it up throughout the day!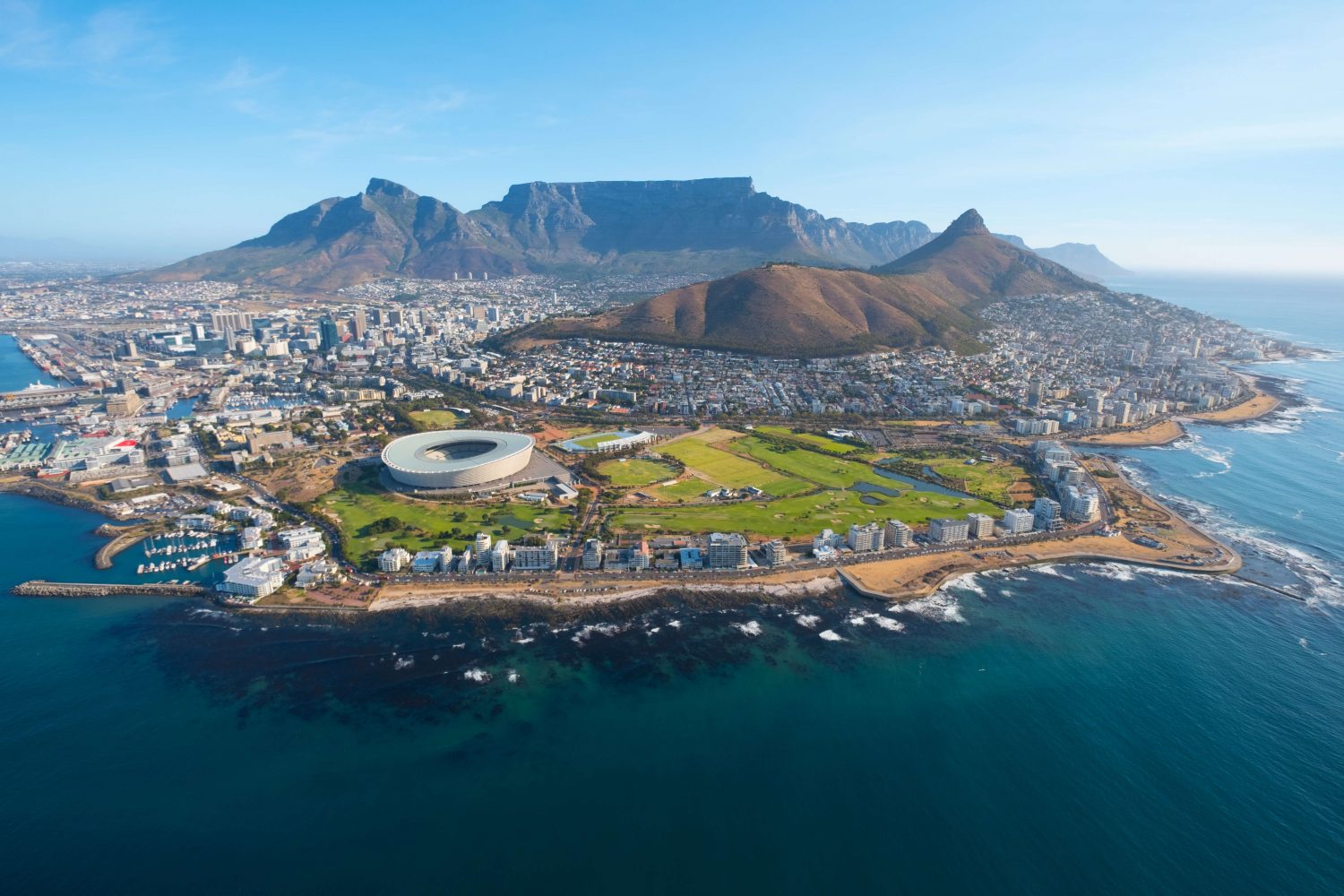 Buy Travel Insurance
South Africa is an incredible destination for adventurous travelers. You can jump off the highest commercial bungee in the world, go on epic multi-day hikes through the Drakensberg or paraglide off Lion's Head in Cape Town.
If you're planning on getting your adrenaline fix during your trip, make sure your travel insurance covers you for extreme sports activities!
You'll also need general comprehensive travel insurance. With South Africa being such a far country to travel to for most people, it's a good idea to make sure you're covered for any flight cancellations and unplanned for trips to the hospital.

Country Hop
If you're flying from the USA, the cheapest international flights to Southern Africa usually land in either Johannesburg or Cape Town. However, once you're in the country, there are dozens of super affordable return flights to Namibia, Botswana, and Mozambique!
Why not add an extra week onto your itinerary and explore one of South Africa's neighboring countries?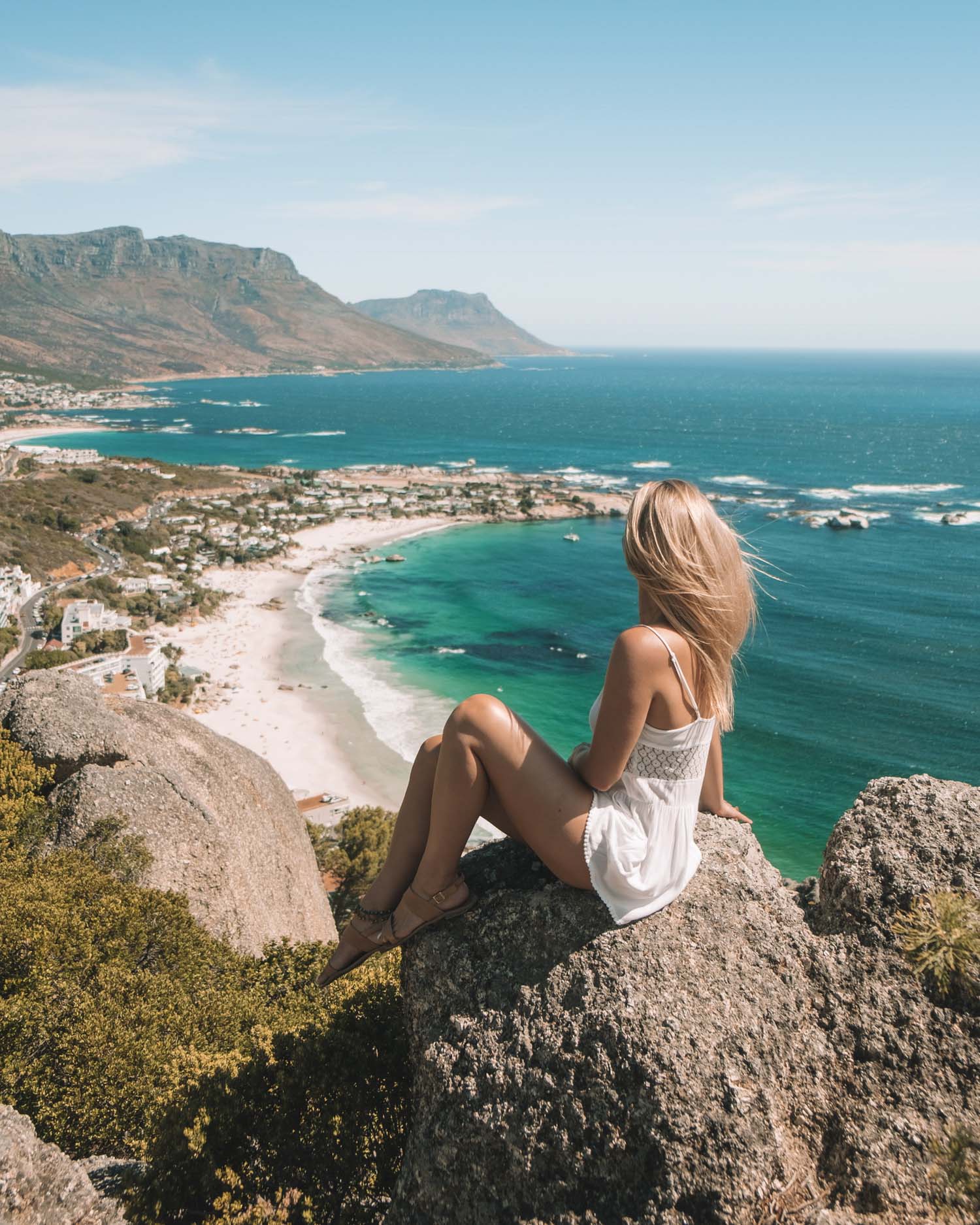 Camps Bay, Cape Town
Buy a Local Sim Card
As soon as your flight to South Africa lands and you've collected your luggage, buy a Vodacom sim card from one of the vendors inside the airport. You can get data bundles that will help you stay connected as well as airtime for any phone calls you need to make.

Keep Cash on You
While credit cards are widely accepted in South Africa, you'll still need to cash throughout your trip. I recommend withdrawing cash from the ATM when you arrive.
You'll get a better exchange rate from the machines than by using a currency exchange service at the airport.
If you're traveling to Cape Town and are using a local sim card (aka have a local number) download the app Snapscan. It's an app that connects to your credit cards so you can tap to pay at different shops and vendors with a QR code. Tons of restaurants and shops use it for quick one-step credit card payments.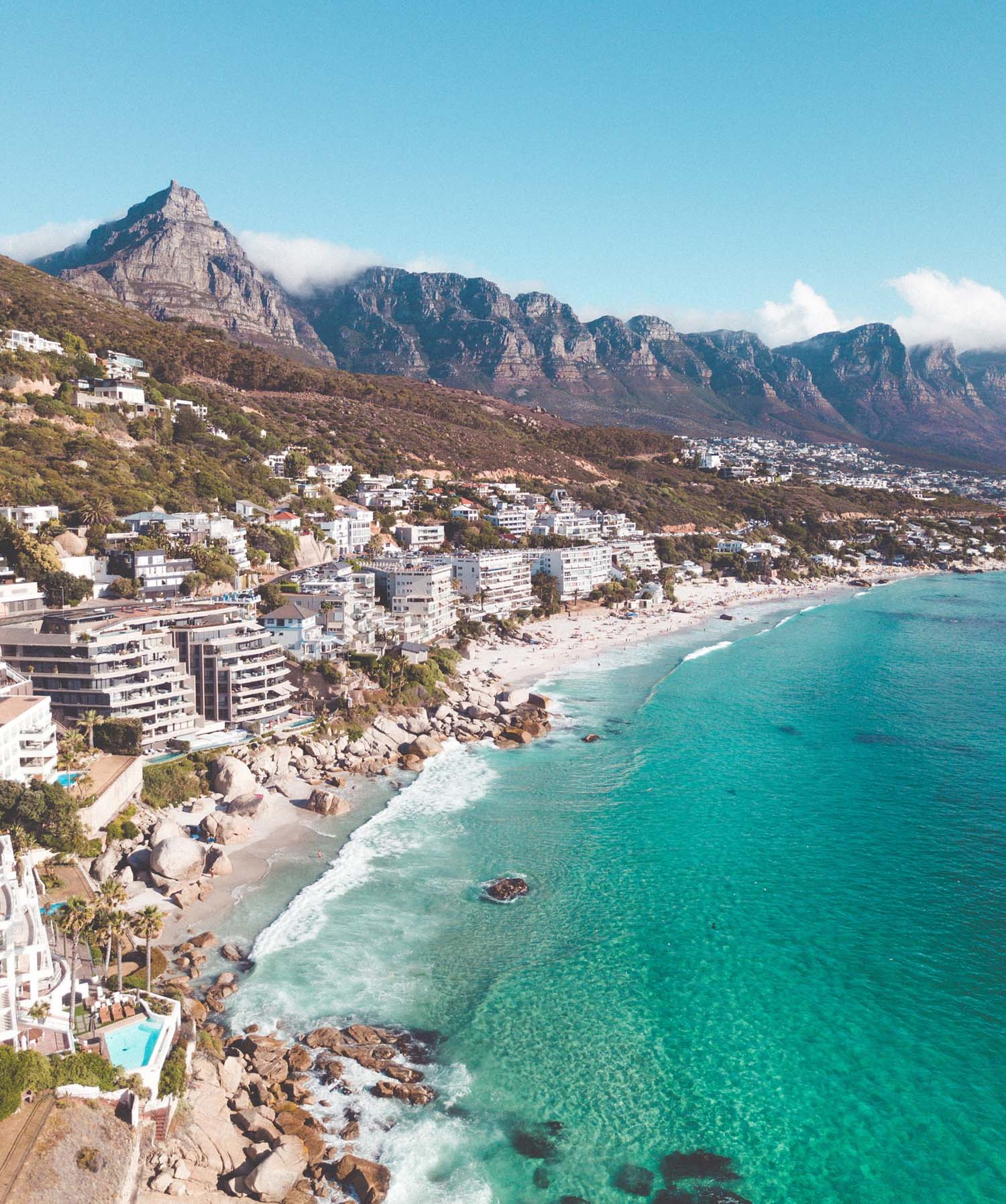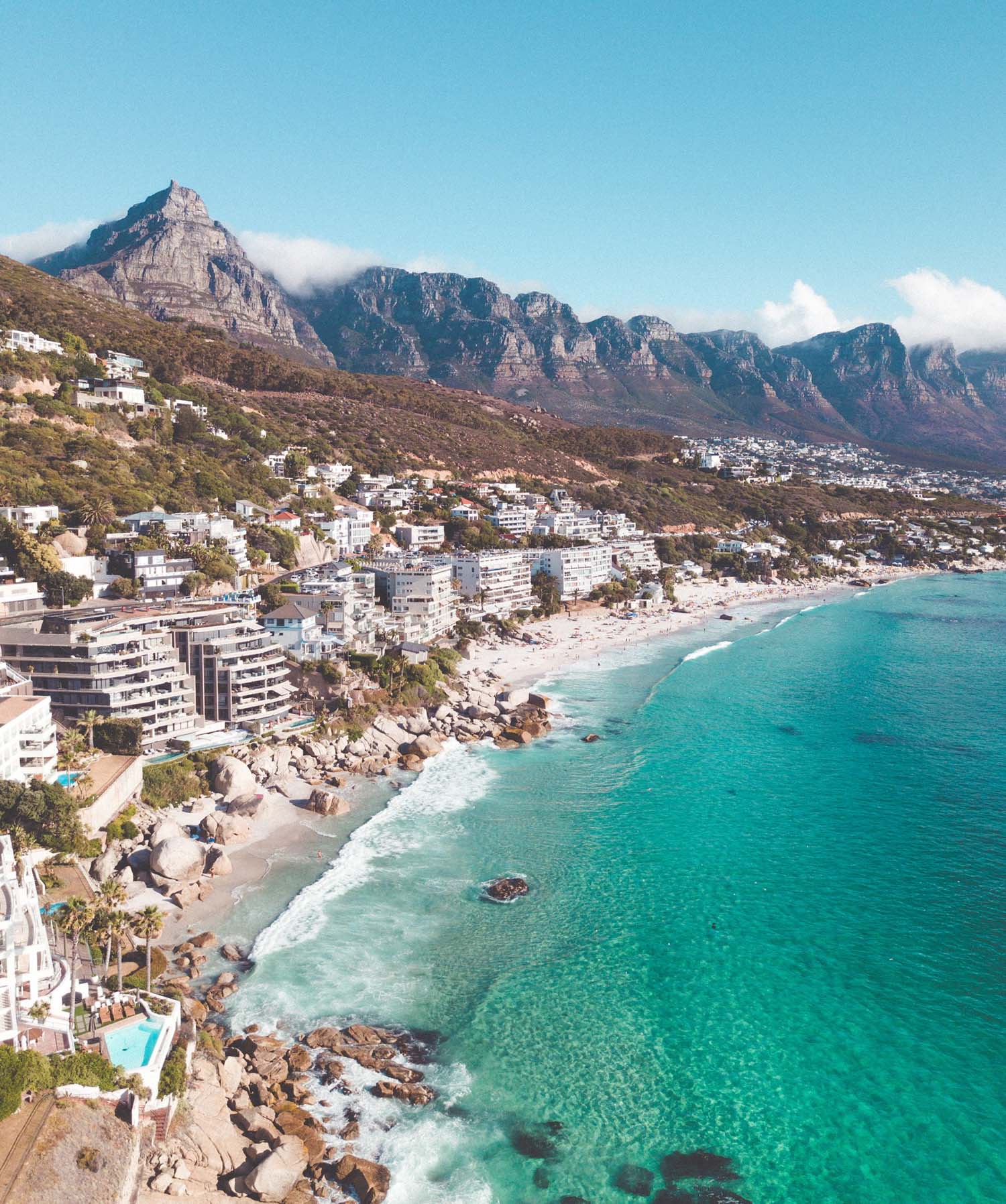 Use Uber
The best way to get around Cape Town and Johannesburg is with an Uber. The service is reliable, convenient and much cheaper than a metered taxi.
Plus, Uber South Africa does background checks on their drivers and makes sure their driver's licenses are real.


Hire a Car
If you want to explore South Africa's famous Garden Route or drive through the Drakensberg Mountains to the Highest Pub in Africa in Lesotho – you'll need a car.
Luckily, car rental prices are much lower compared to South Africa's neighboring countries. Plus, if you have a set of wheels, you can also drive to Kruger National Park and go on a self-drive safari!

Overall
With a diverse mix of cultures, a variety of landscapes and delicious local food – don't let South Africa's bad reputation put you off exploring this incredible country. Keep these 10 tips for traveling South Africa in mind, and you'll have an amazing time exploring the Rainbow Nation!

Do you have any tips for first-time travelers visiting South Africa? Let me know in the comments below!