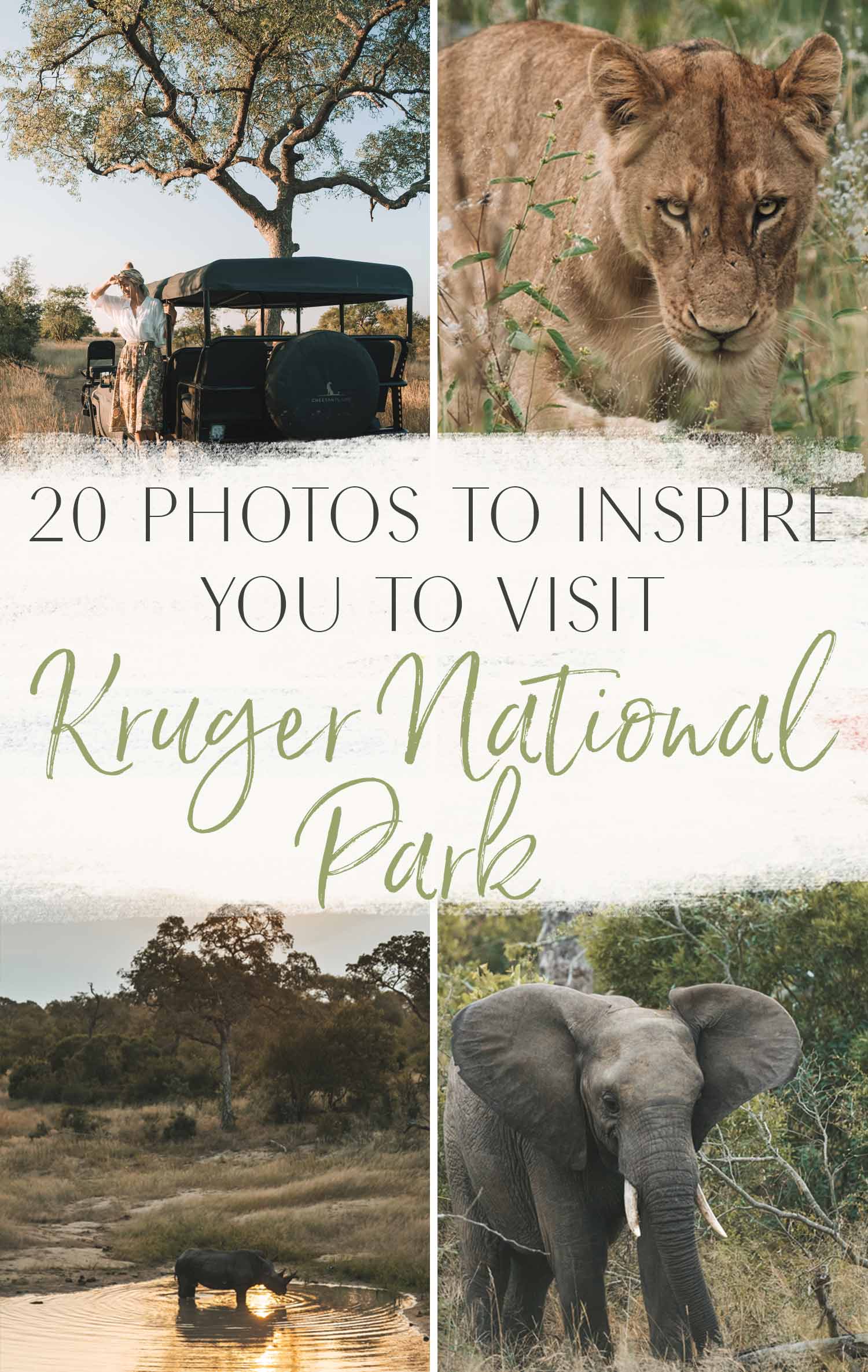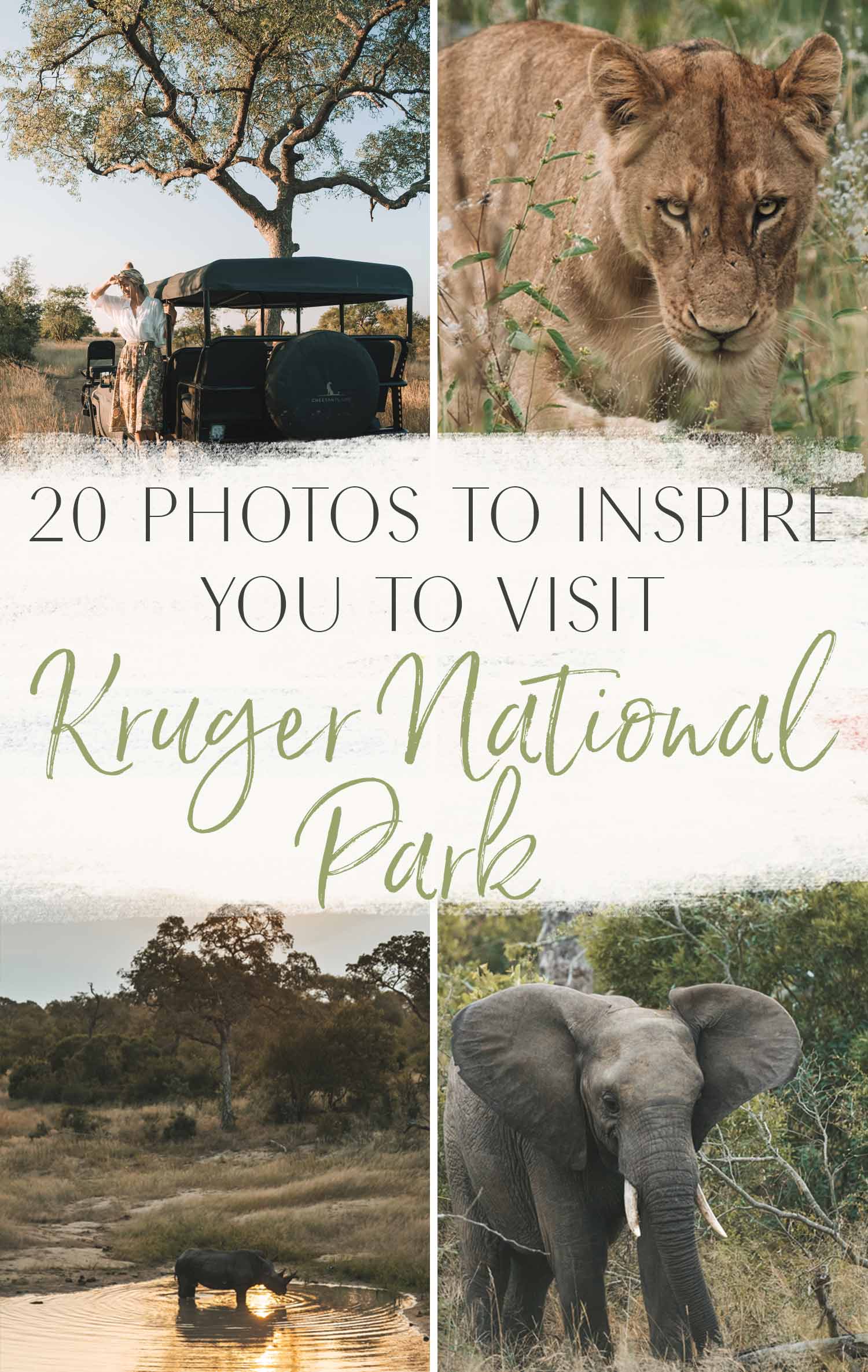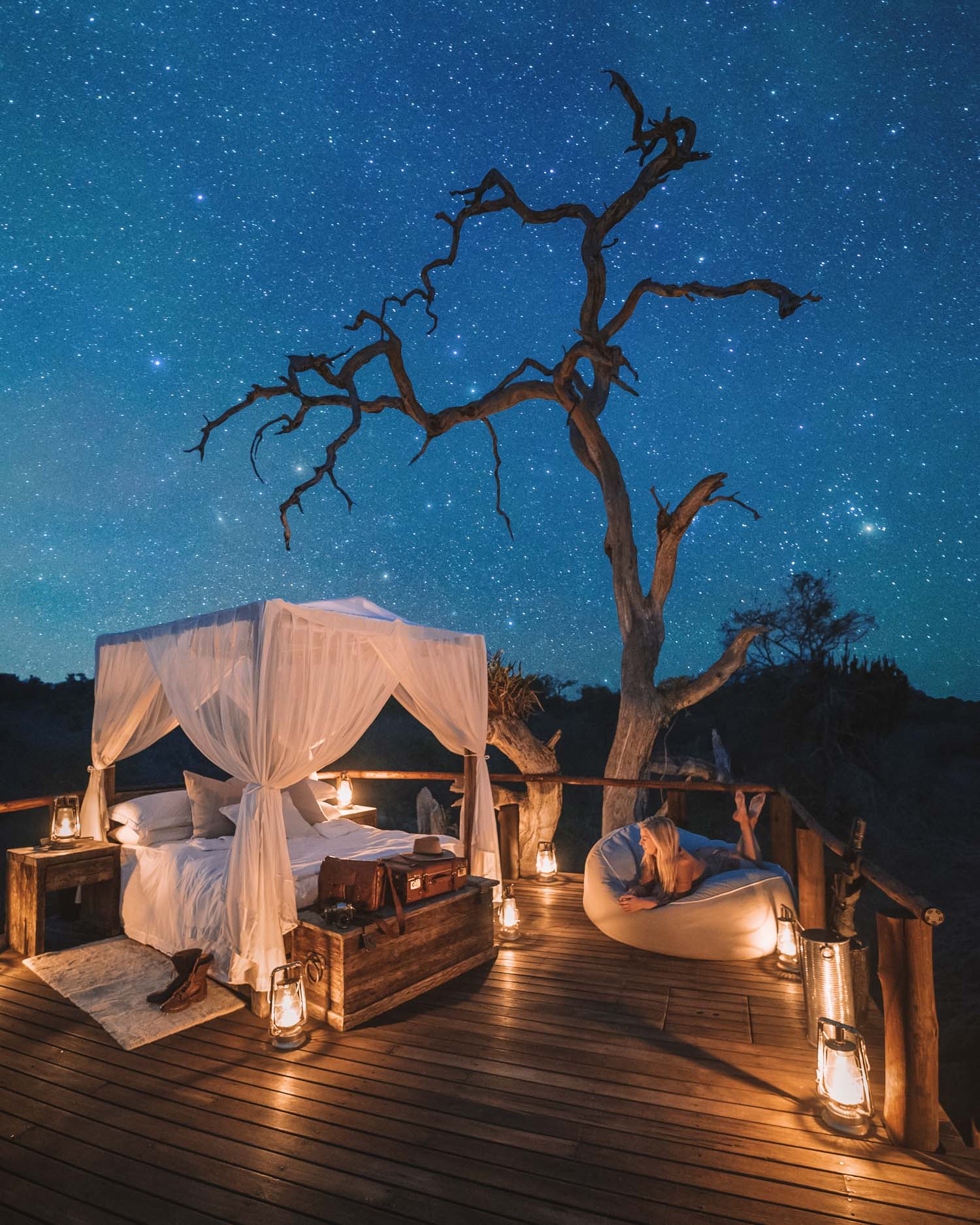 Lion Sands Ivory Lodge and Treehouses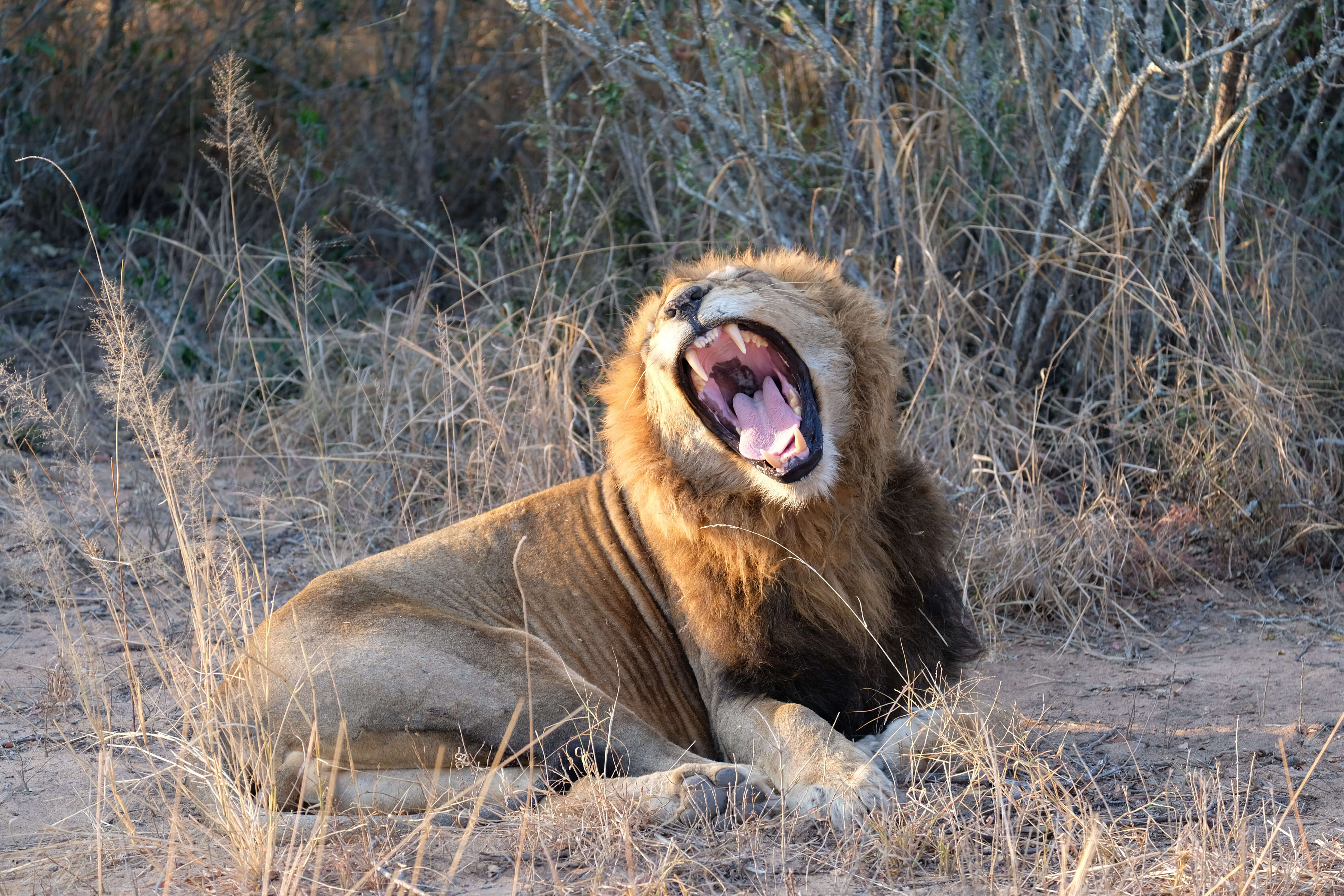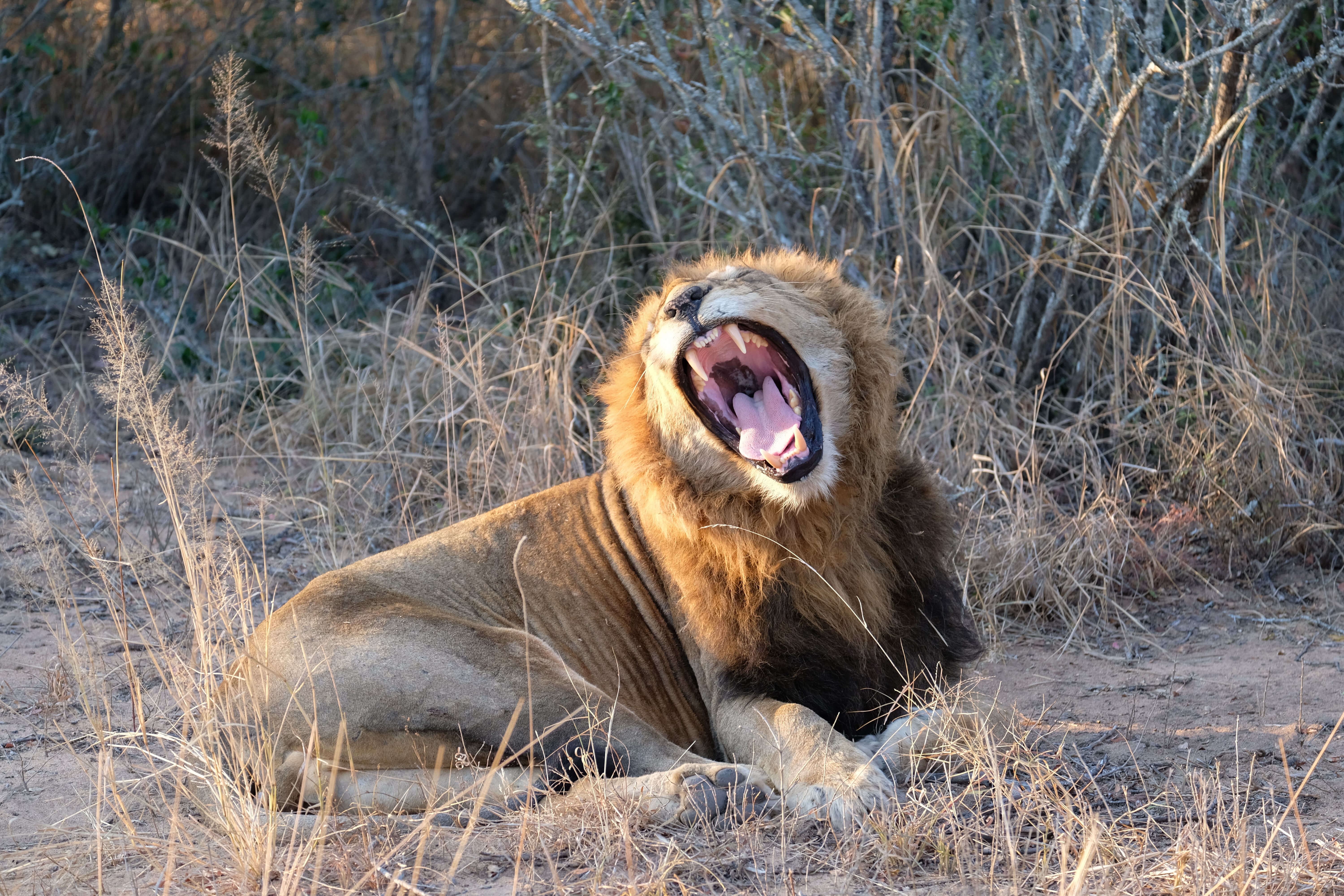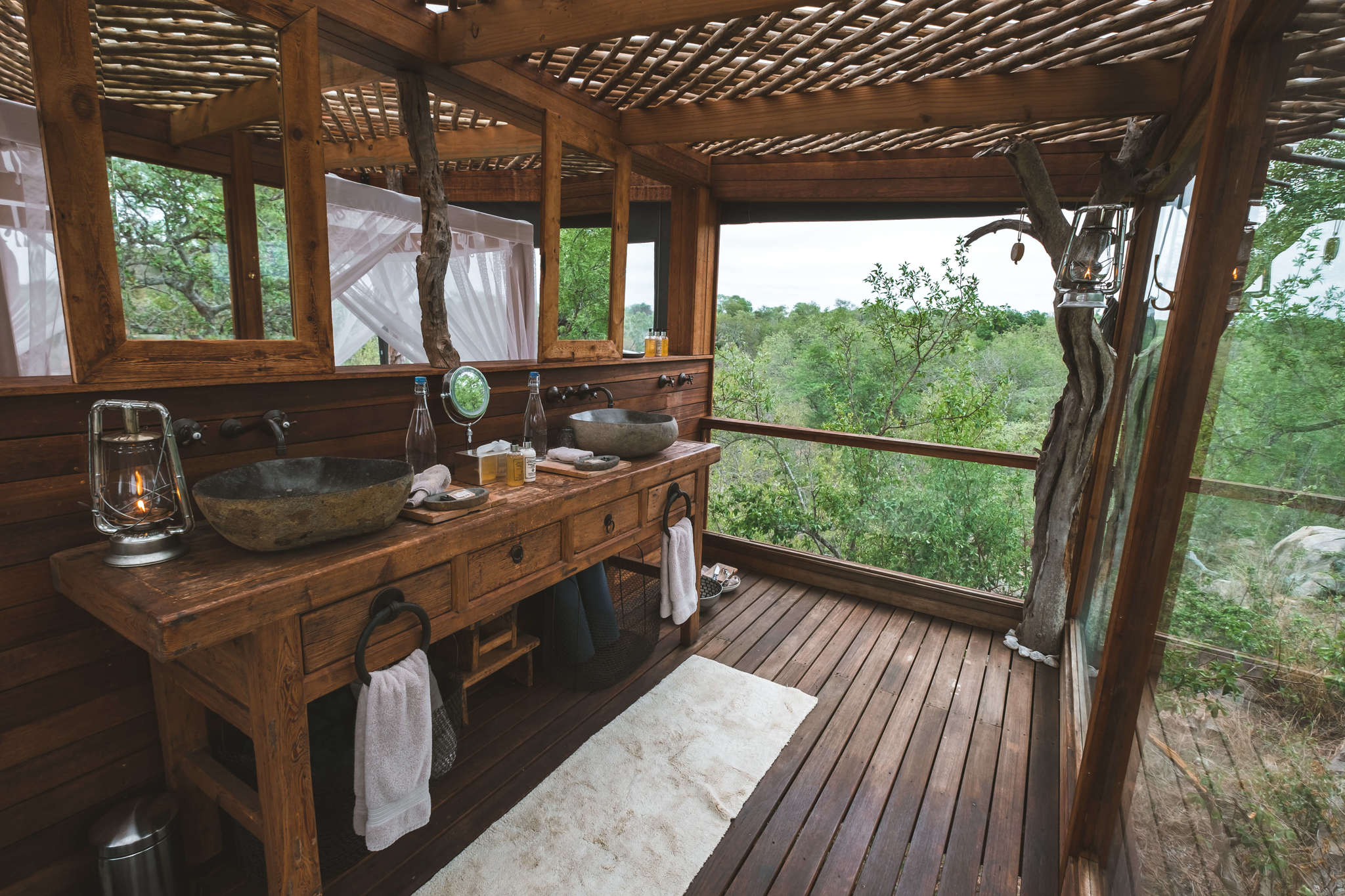 LION SANDS IVORY LODGE AND TREEHOUSES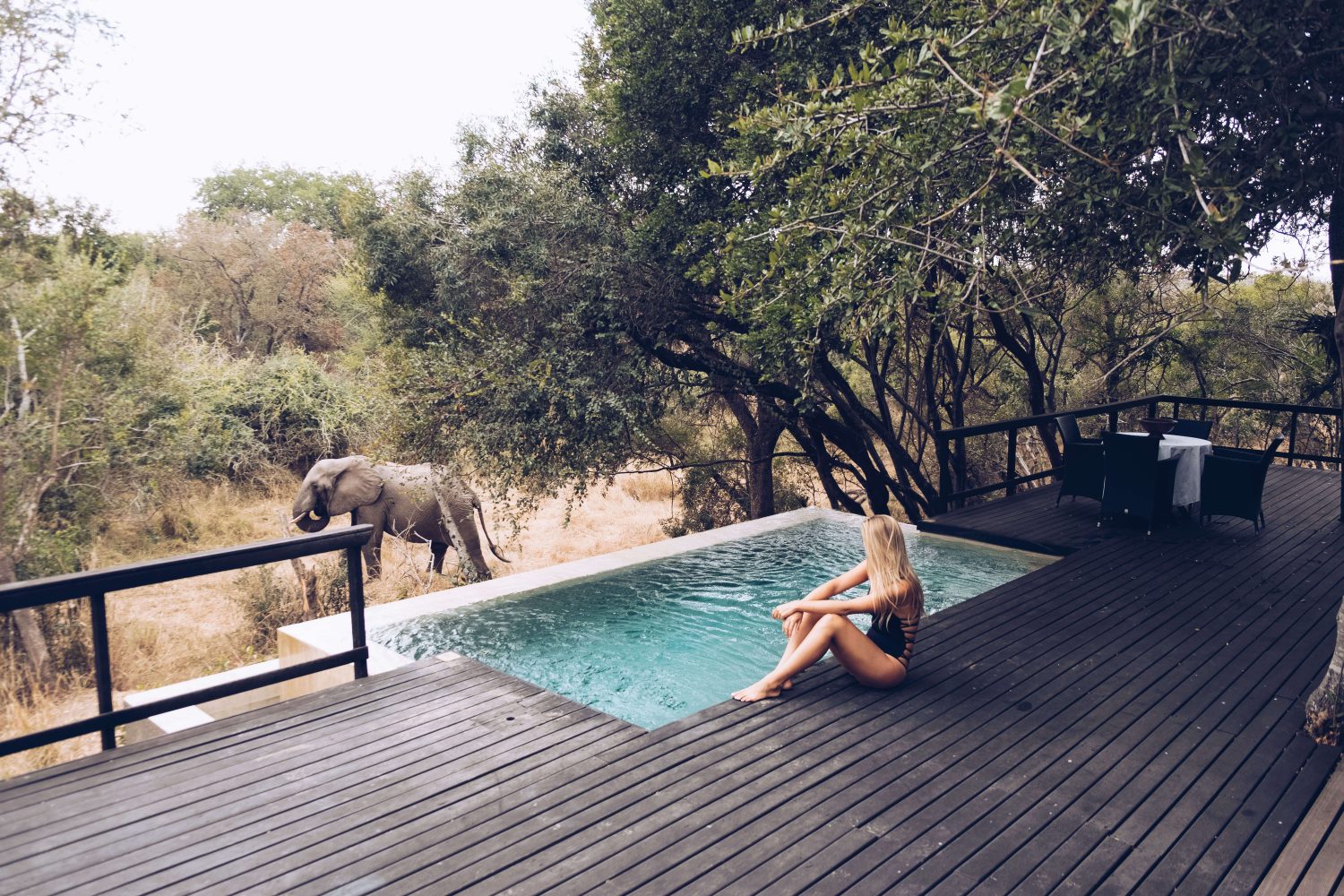 Royal Malewane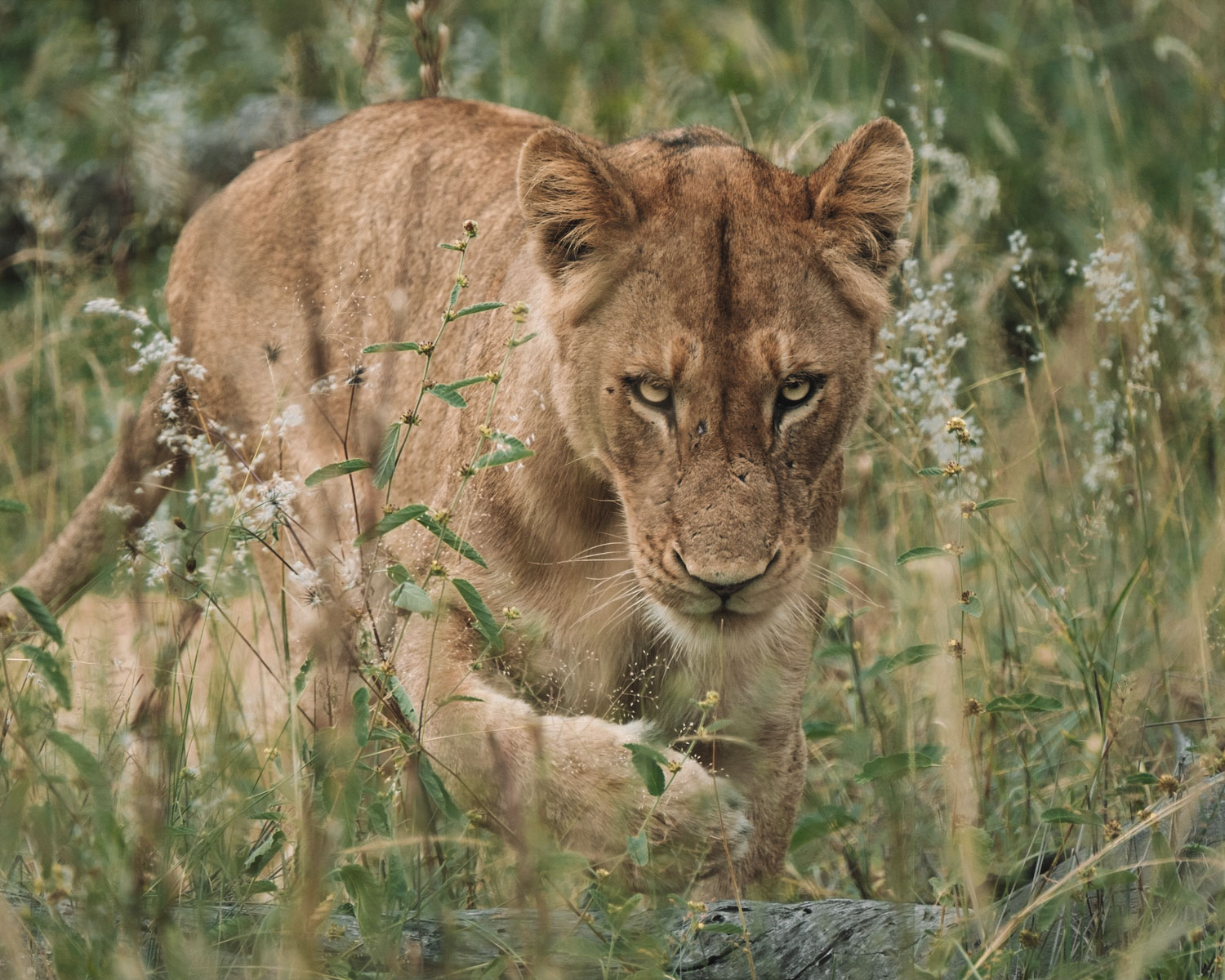 Cheetah Plains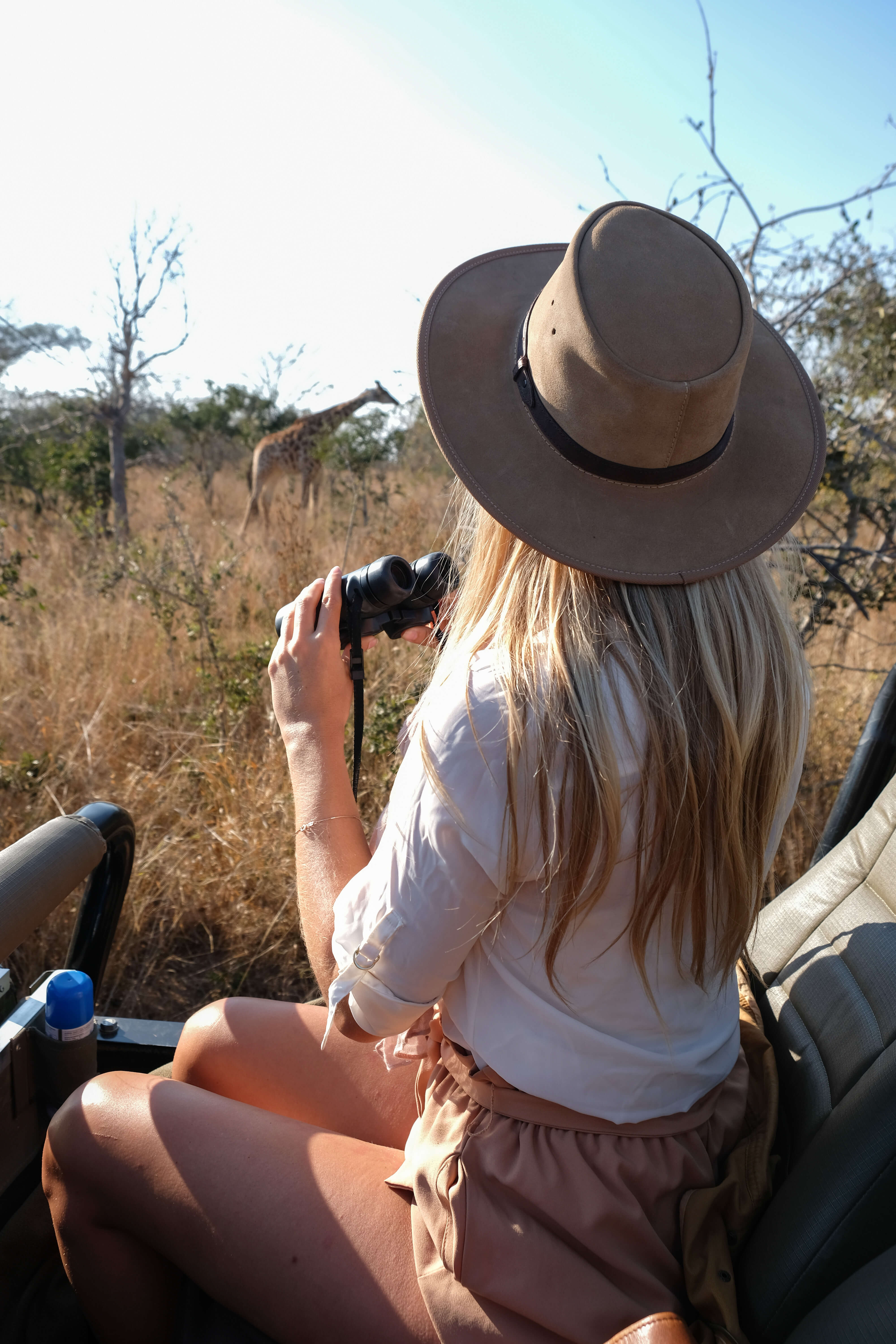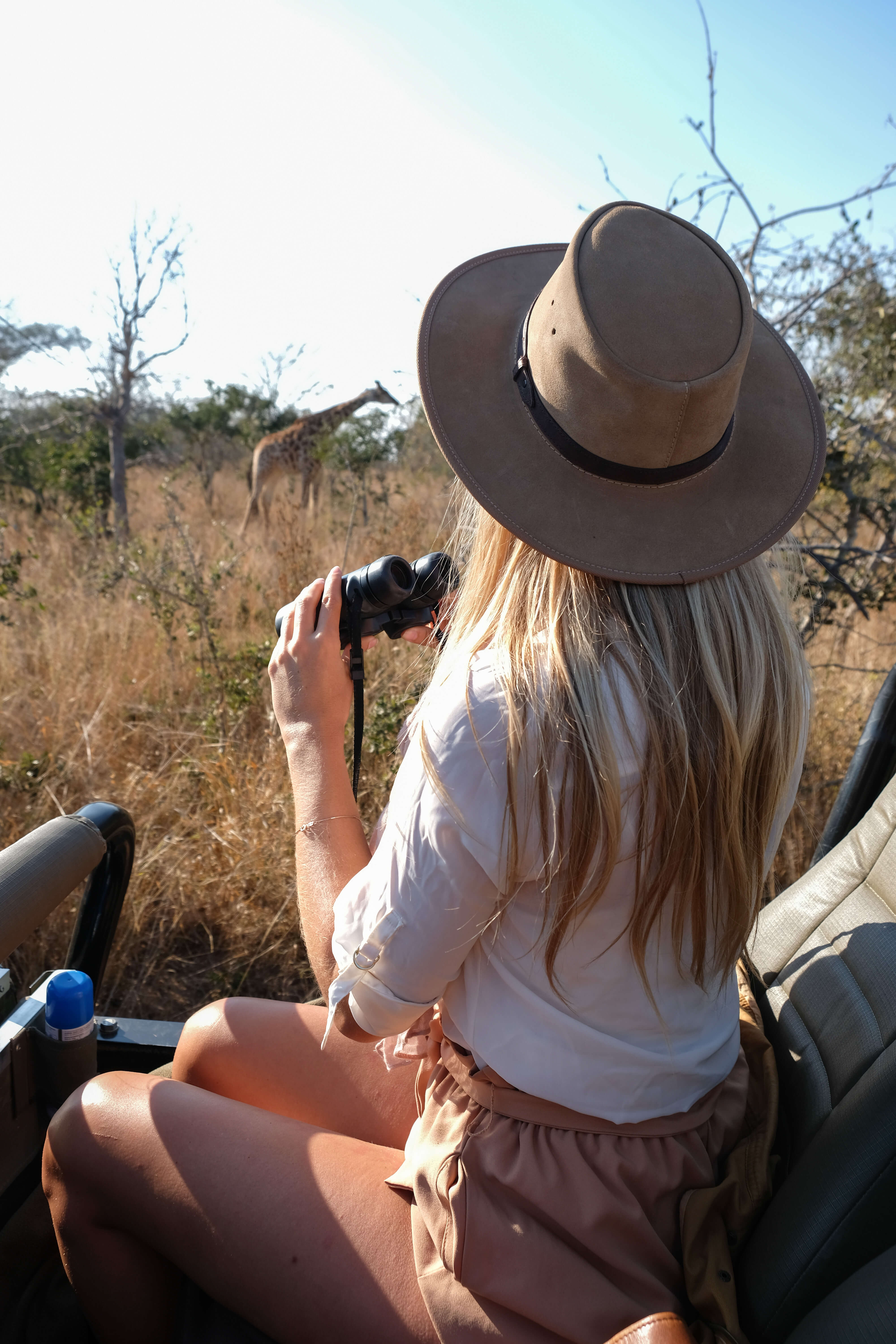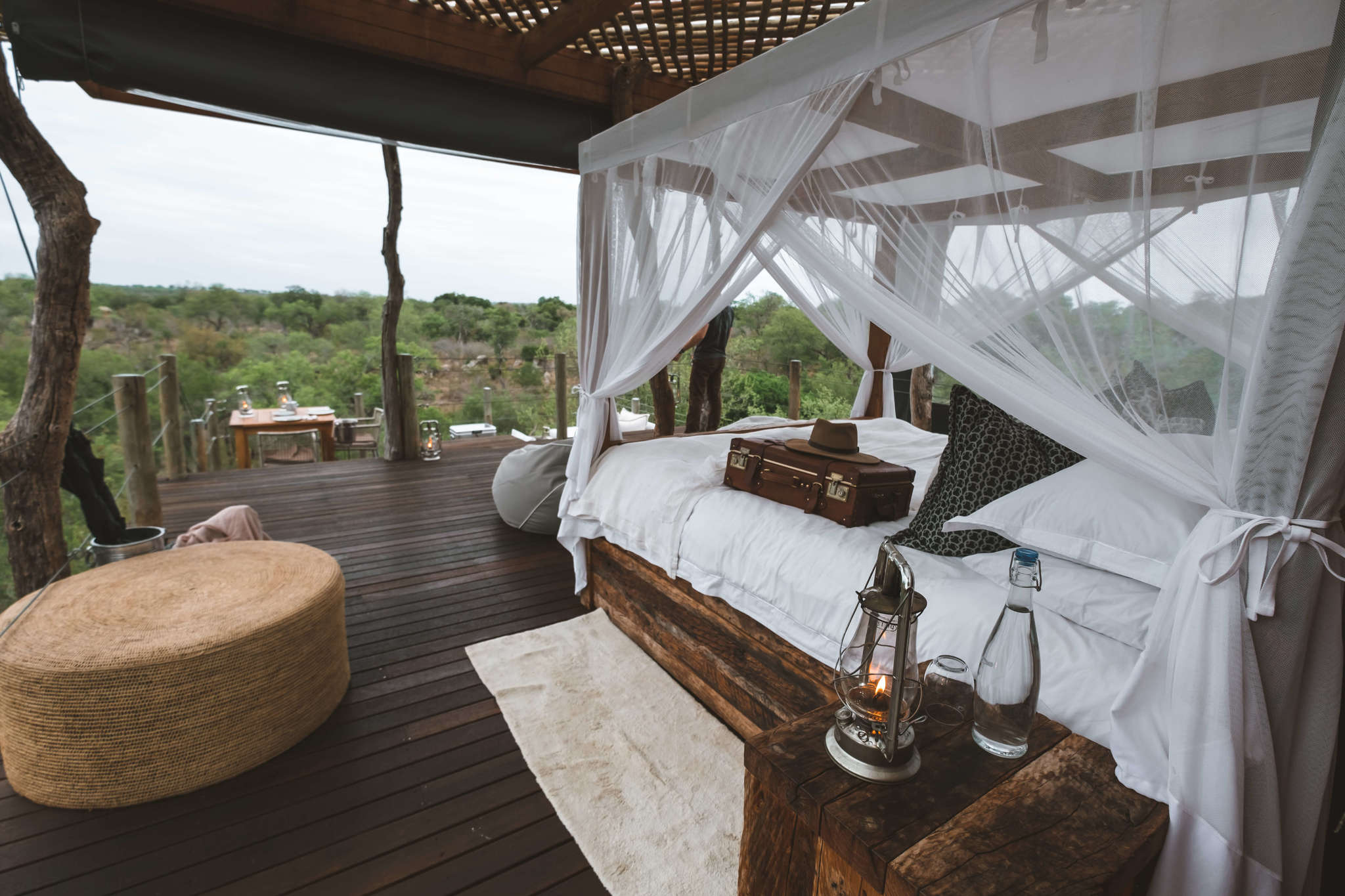 LION SANDS IVORY LODGE AND TREEHOUSES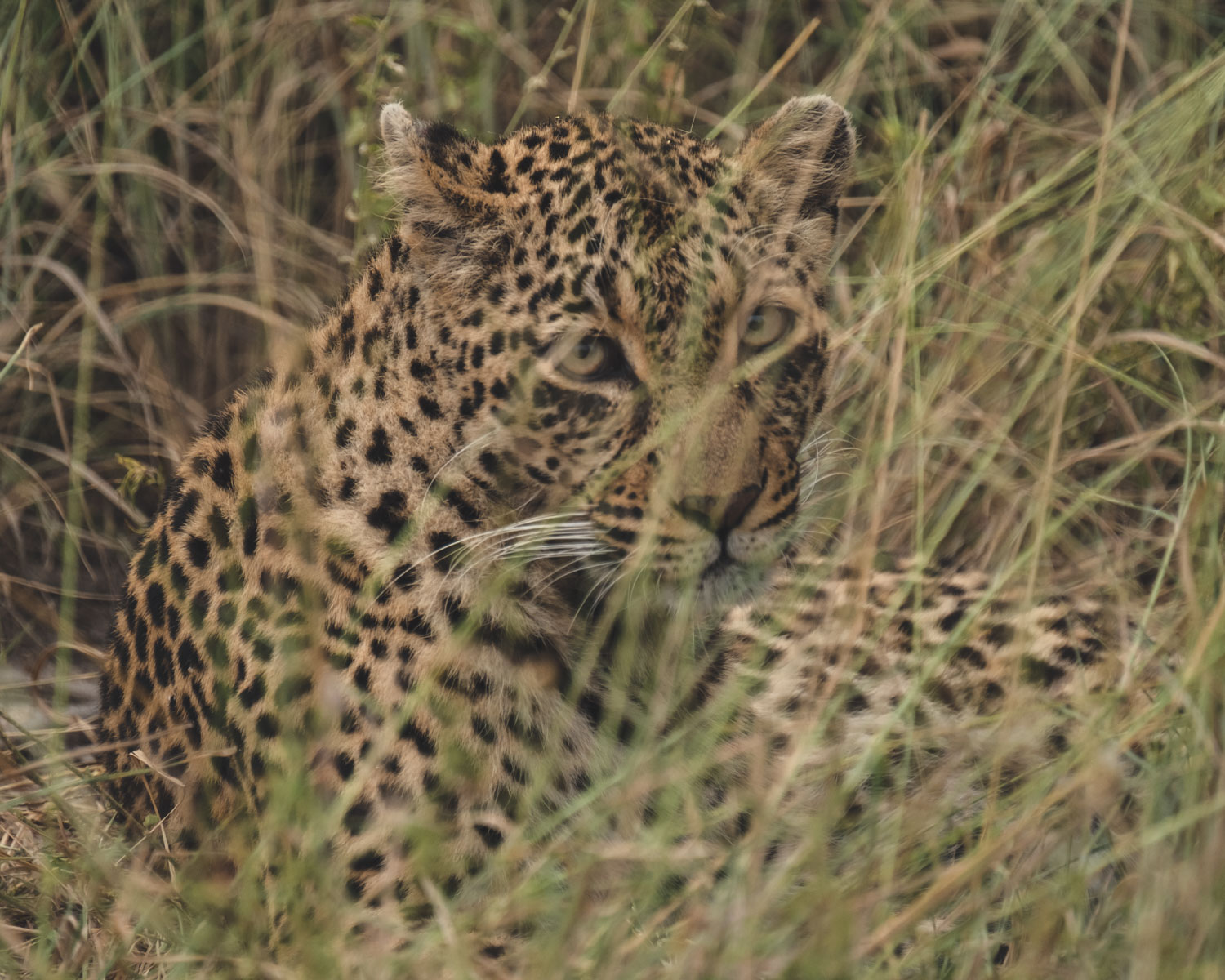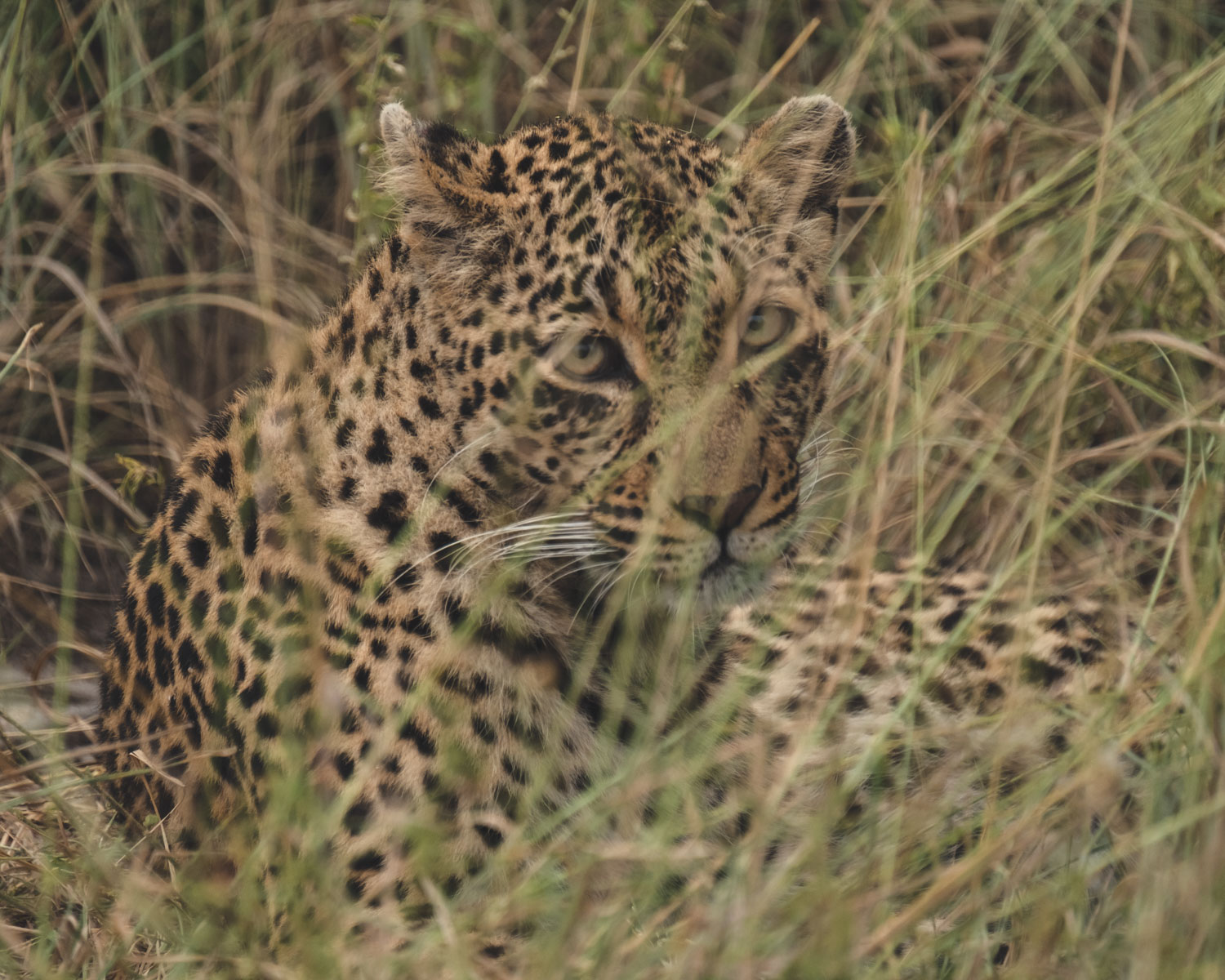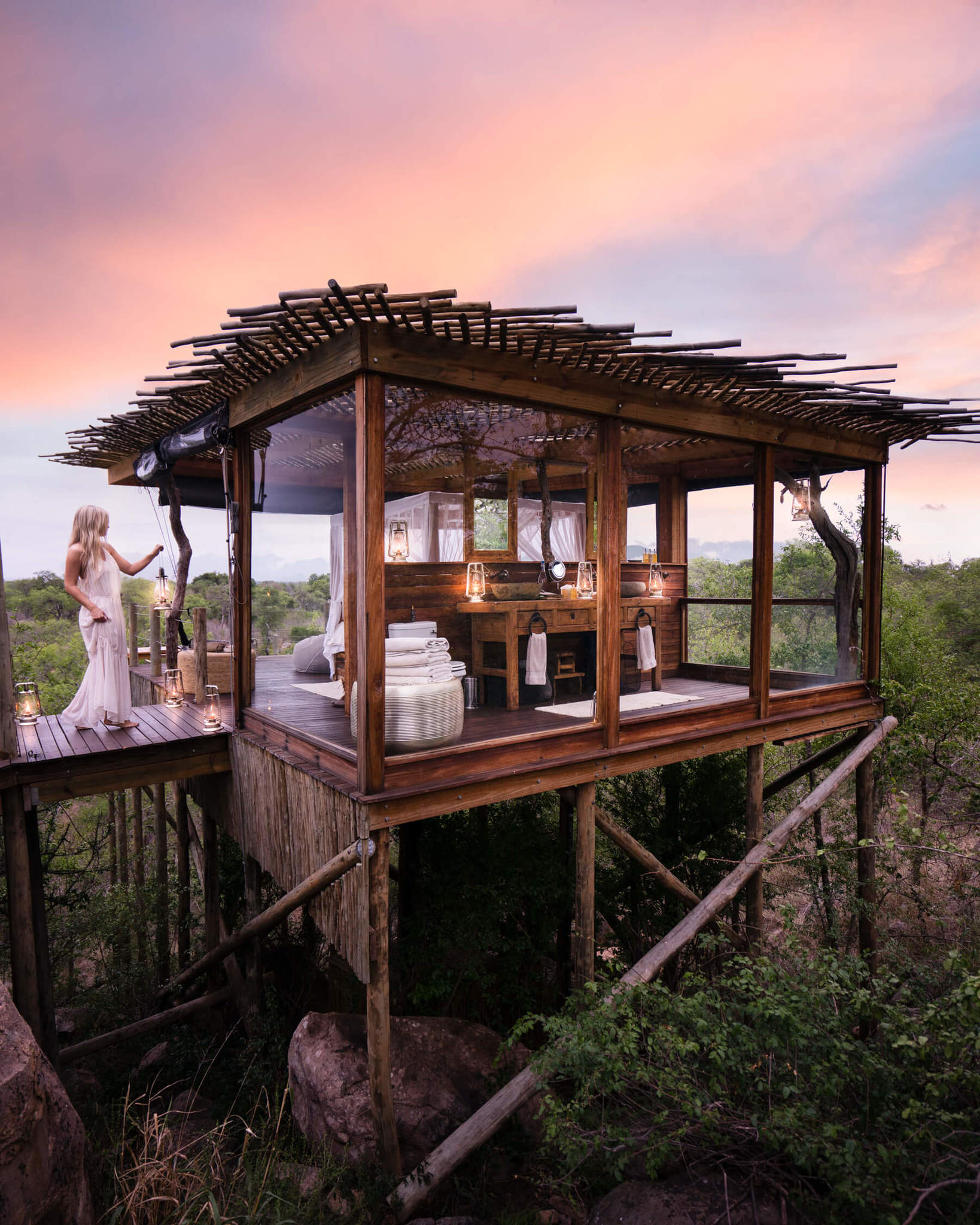 Lion Sands Ivory Lodge and Treehouses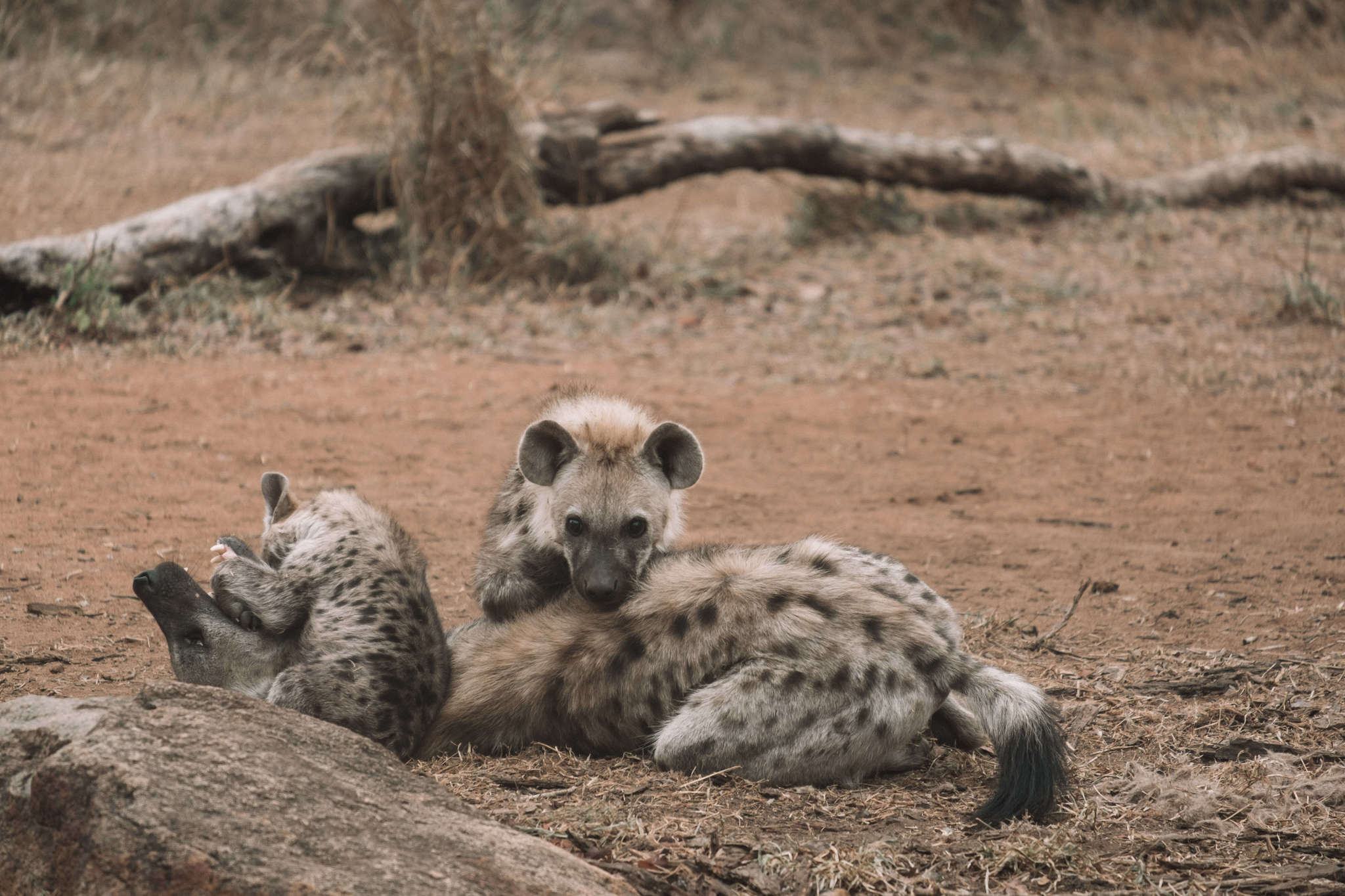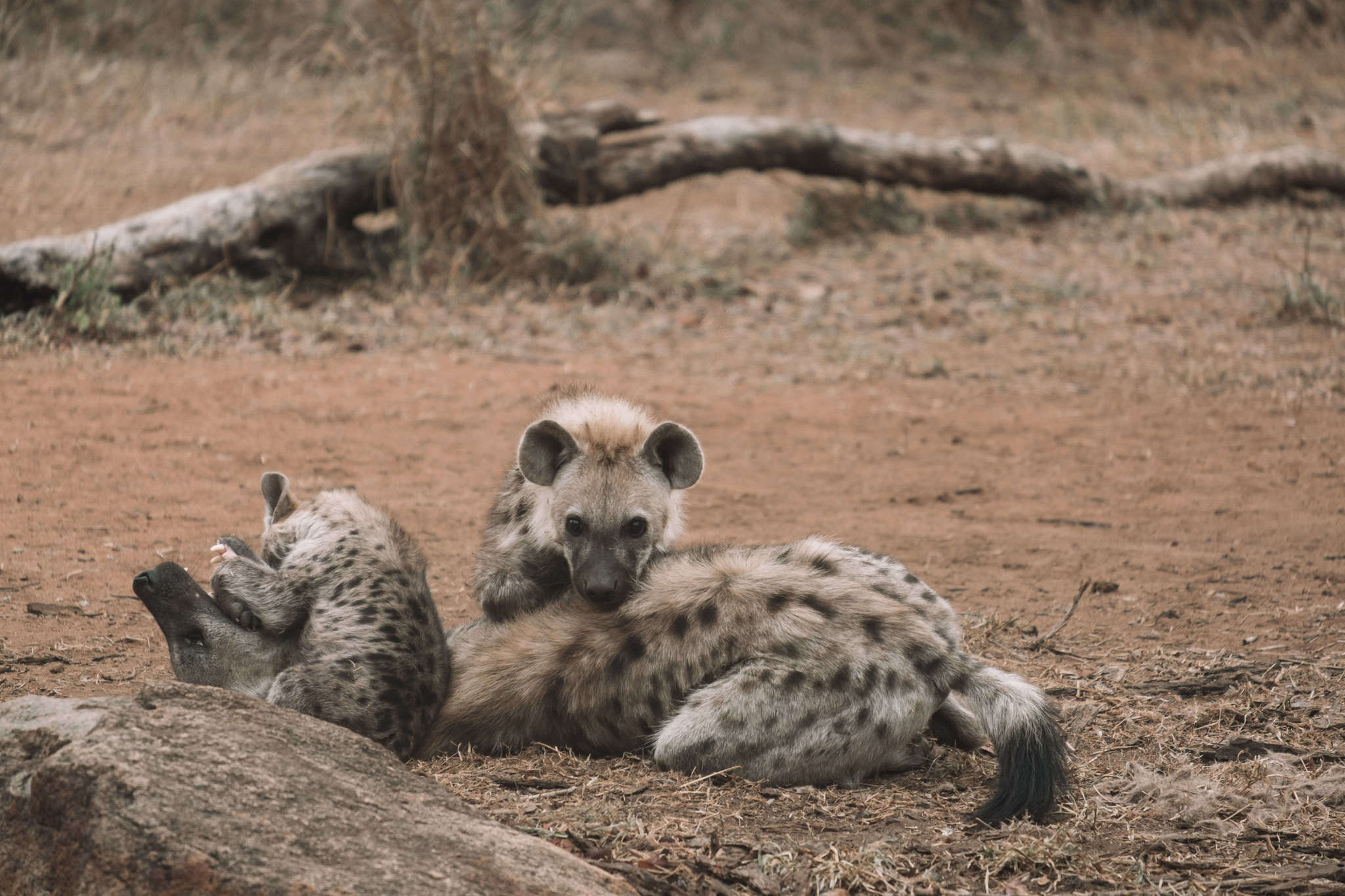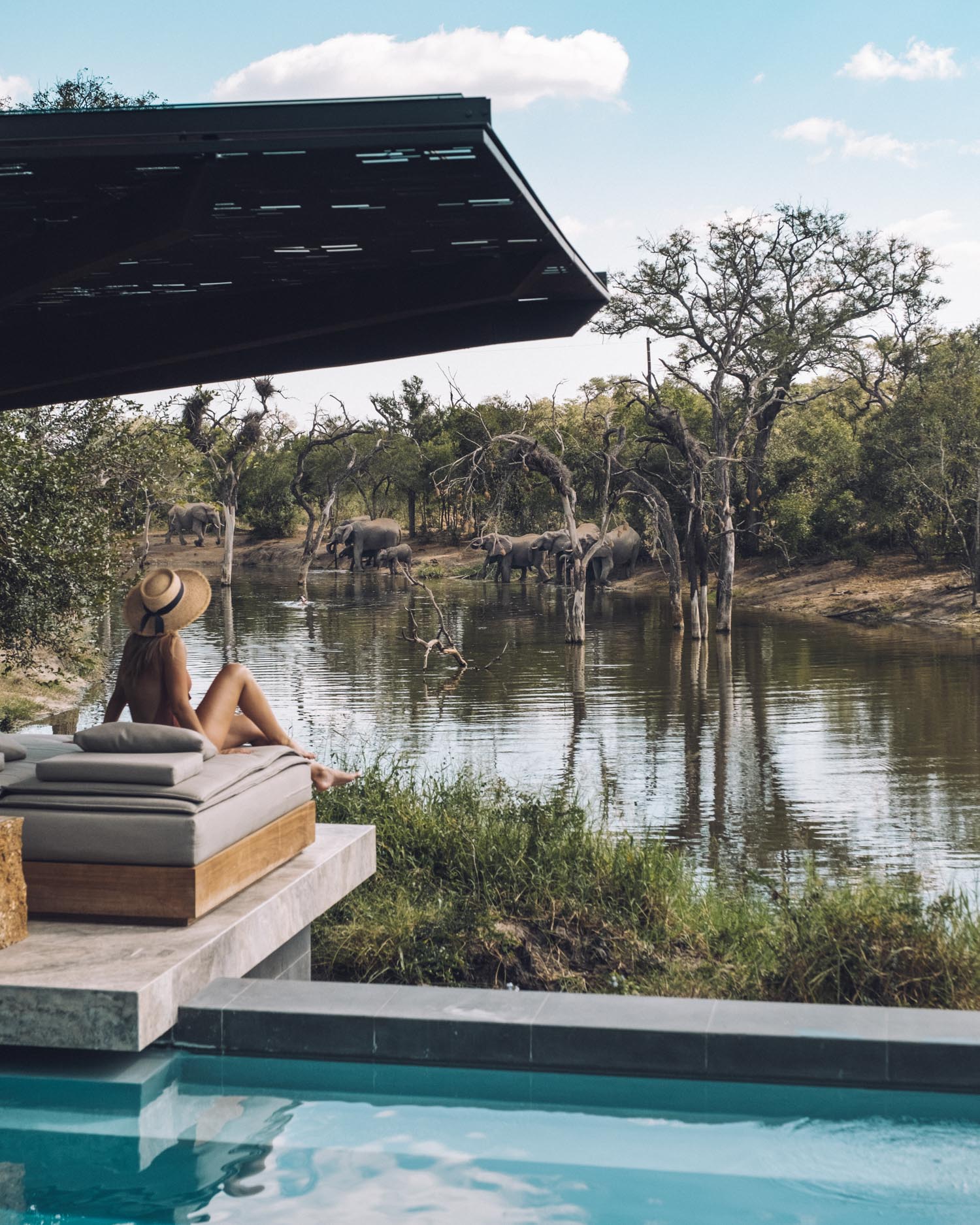 Cheetah Plains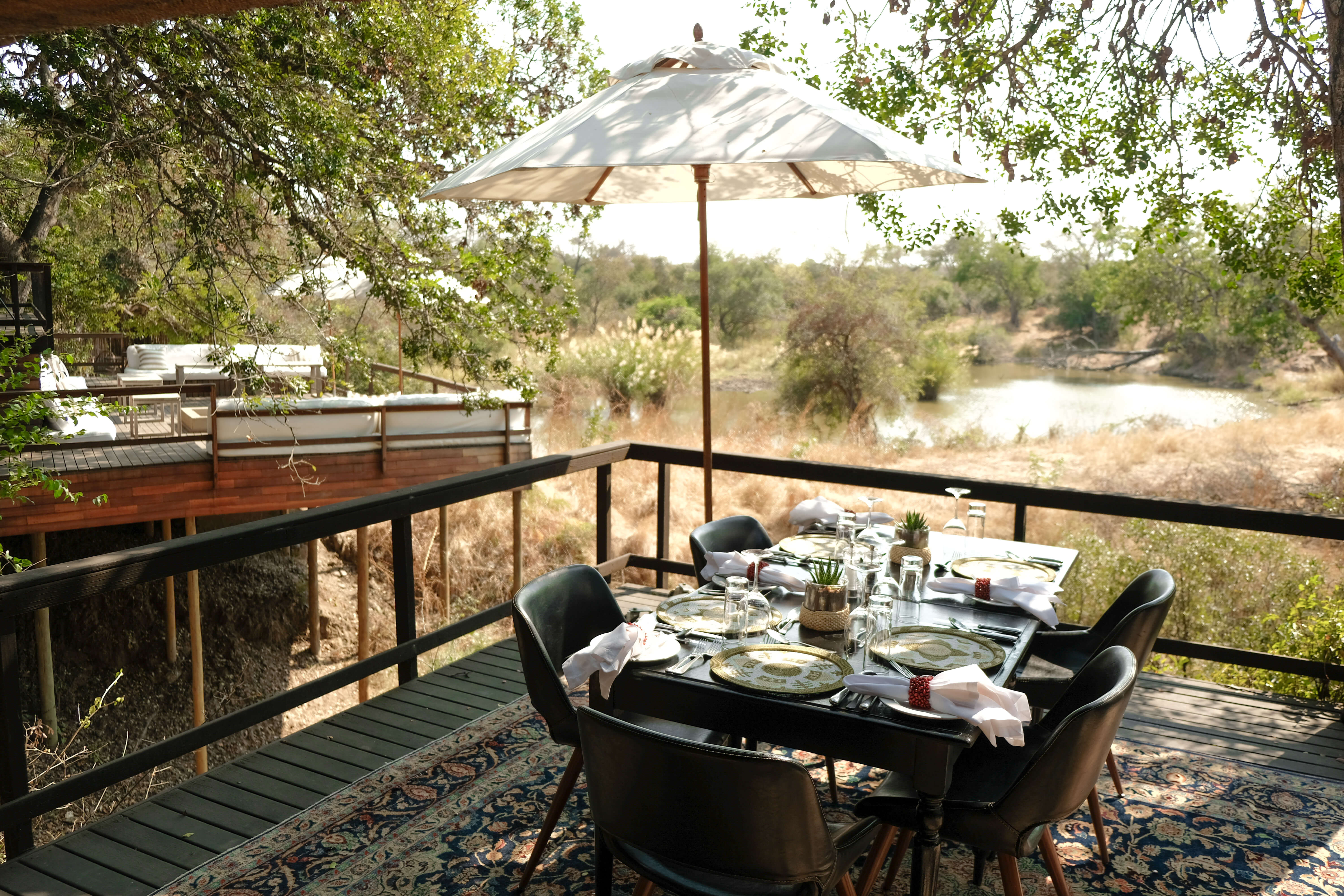 Royal Malewane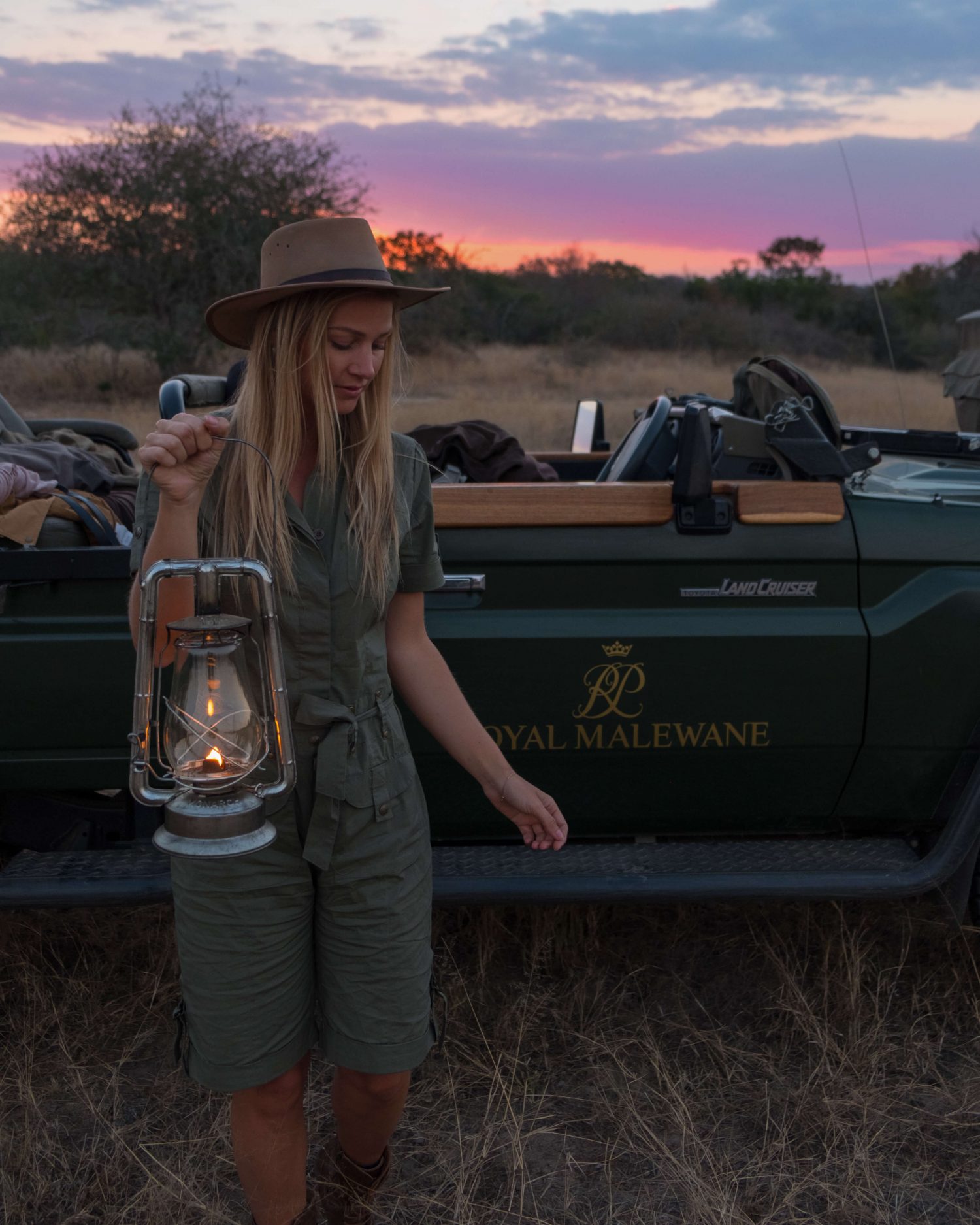 Cheetah Plains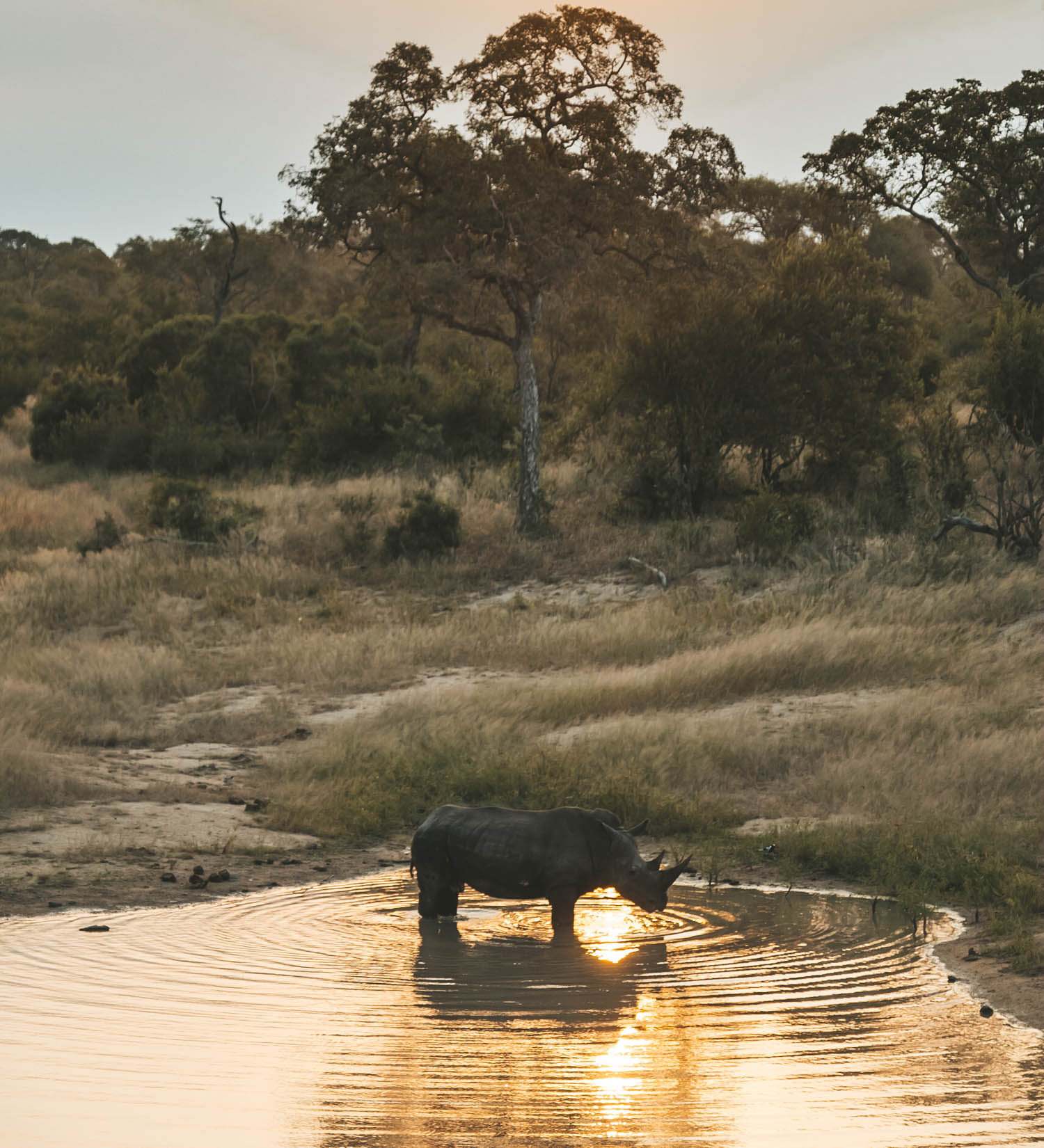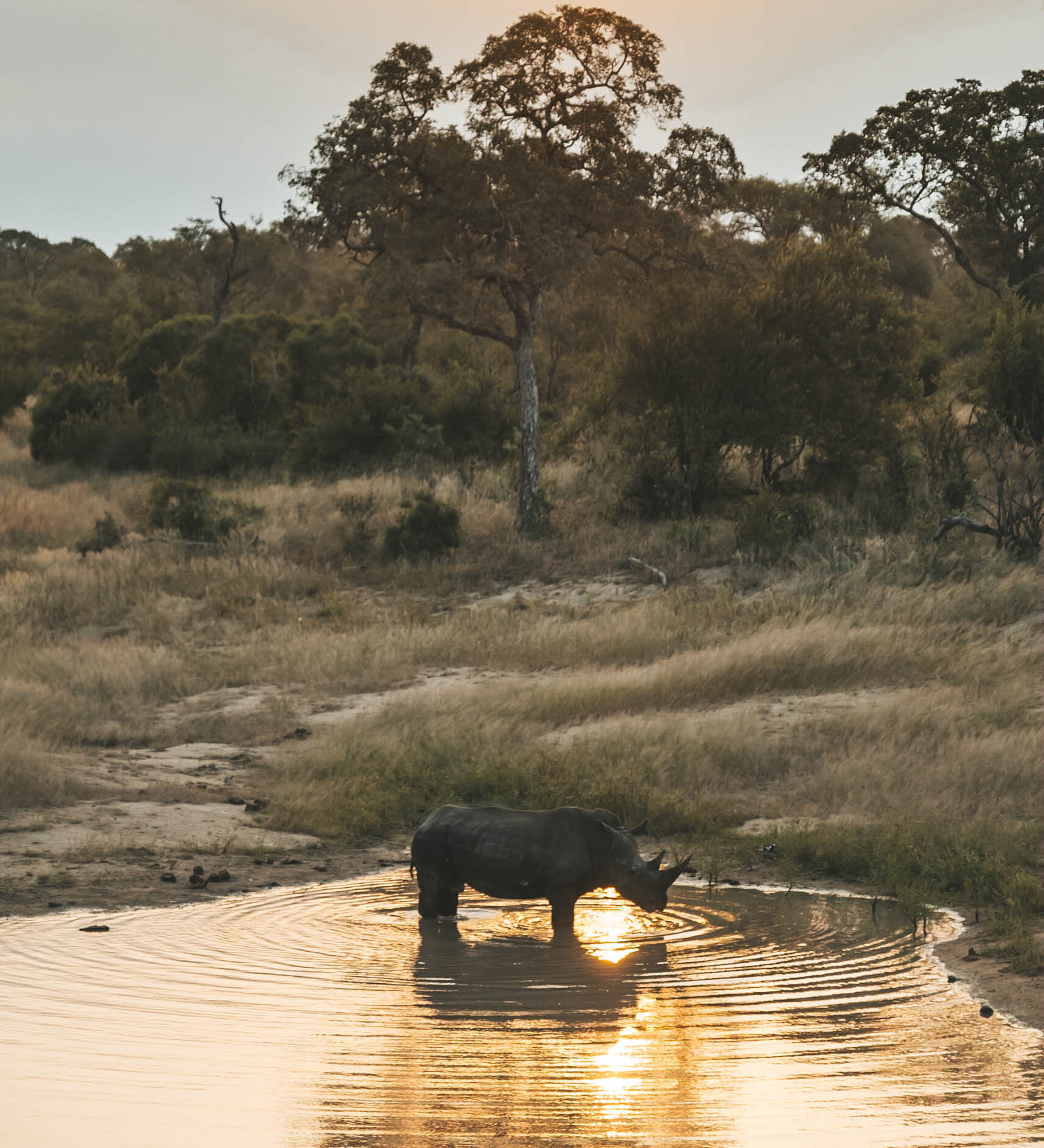 Kruger National Park is one of the best destinations to see the famous Big 5 (Elephant, Rhino, Lion, Buffalo, and Leopard). For most people traveling to South Africa, it's a once-in-a-lifetime chance to see Africa's wildlife in their natural habitat.
Covering an area the size of Wales, you could easily spend a few weeks driving from the south to the northern tip of the park and soaking up the beautiful wildlife dense landscape.
The great thing about Kruger National Park is that it can be as expensive or cheap as your budget allows. You can self-drive and camp the entire length of the park for less than R200 a night, or you can splurge on a direct bush flight to some of the best safari lodges in Africa!
I've been fortunate enough to visit Kruger National Park three times over the last couple of years and have stayed at the luxury safari lodges Lion Sands Ivory Lodge and Treehouses, Royal Malewane and Cheetah Plains.
My first visit took me to the beautiful Lion Sands — I stayed at their Ivory Lodge and spent a night in their Chalkley Treehouse. I had the most unforgettable view over the landscape for sunset and got to fall asleep listening to the sounds of the bush!
On my second trip, I checked into Royal Malewane. Located near the Hoedspruit Airport, the property is relatively easy to get to and is an incredible safari lodge for travelers looking for an ultra-luxe experience that radiates old-world charm.
The biggest highlight of my stay was when an elephant walked right up to our villa while I was by the pool!
But, nothing could have prepared me for my most recent sojourn to Kruger National Park. While my parents were down visiting me for a month, I booked us into Cheetah Plains, and it turned into one of the most incredible safari experiences of my life!
Both Lion Sands and Cheetah Plains are situated in Sabi Sands, a private game reserve adjacent to the Kruger. There are no fences between the two parks, so the wildlife is free to roam between the two.
At Cheetah Plains, we had a private chef that curated meals to our tastes, luxury amenities, an entire boutique compound to ourselves, plus private game drives. Elephants and hippos were outside of our house every day, and we were fortunate enough to have multiple leopard sightings!

Is the Kruger National Park on your bucket list? Let me know in the comments below!