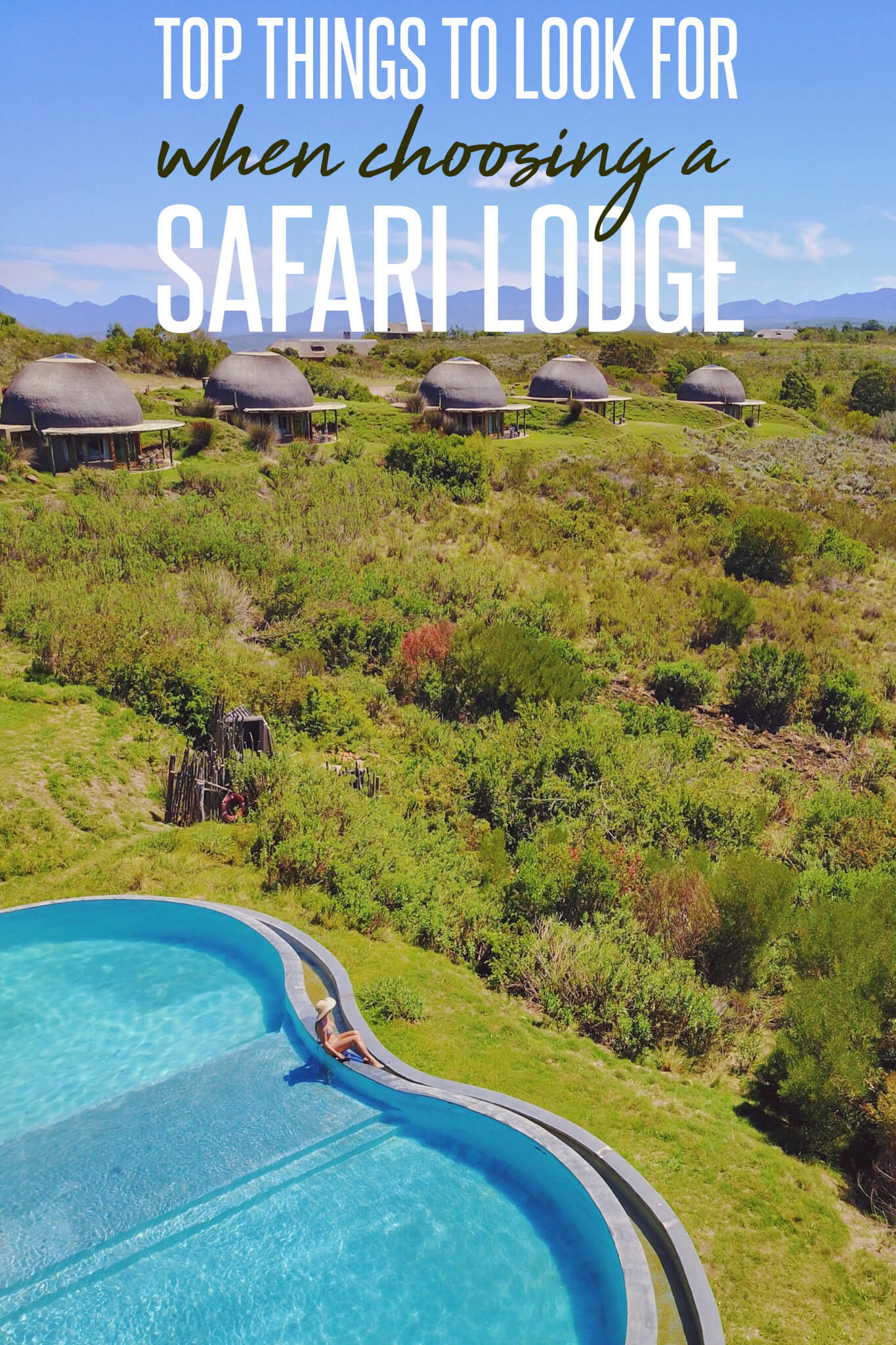 I'm on a wild hunt to find all of the best safari spots in Africa. During my travels to Botswana, Kenya, Namibia and beyond, I have fallen head over heels for the continent. Africa has more stunning landscapes rich in fascinating wildlife than I can count.
If you've never been on a safari, open up another tab in your browser to start booking an African adventure. Of course, with so many safari lodges all over the continent, it can be challenging to find the right one for you, so I've come up with a few tricks to help you out. 
Here are the top things to look for when choosing a safari lodge.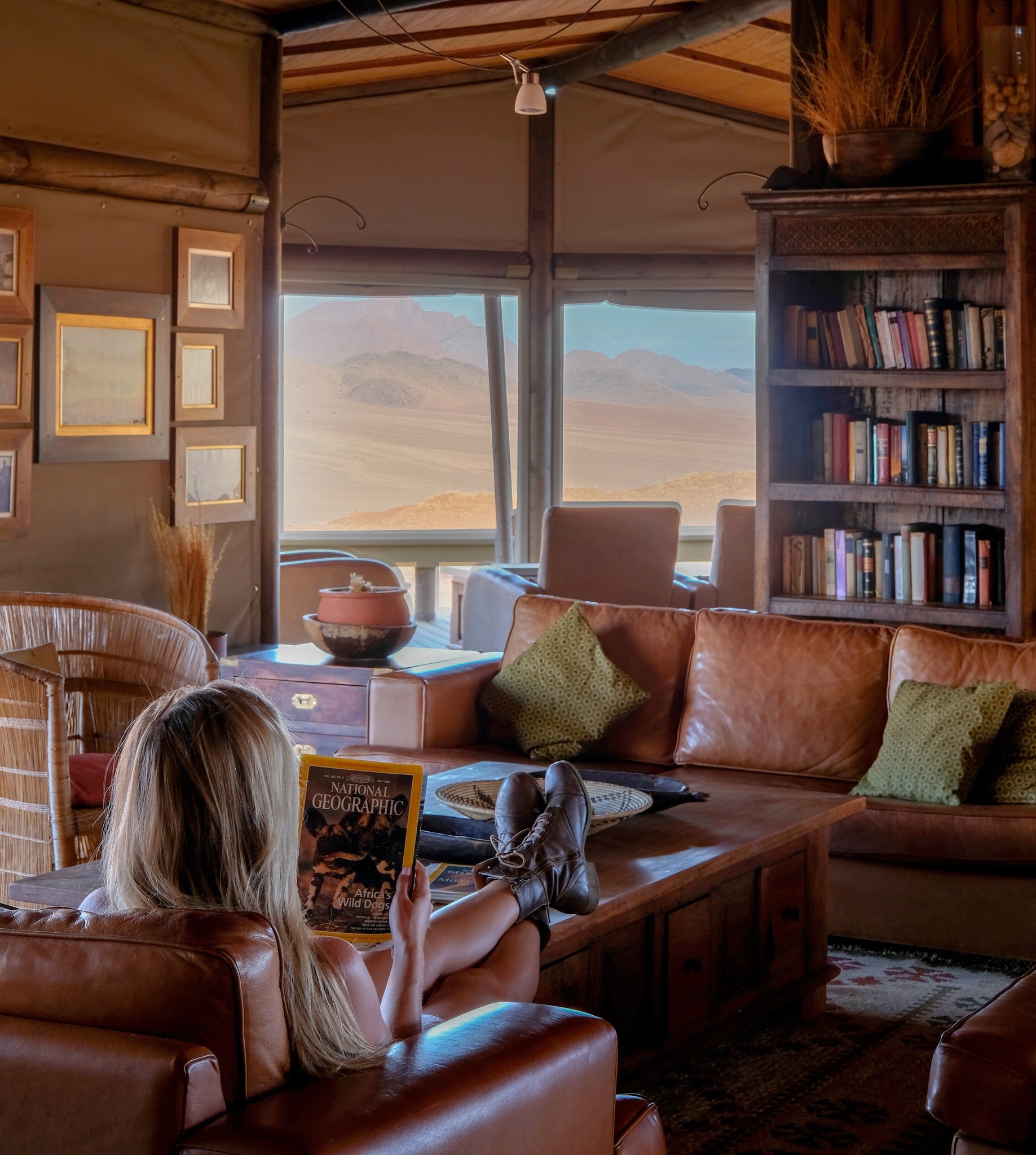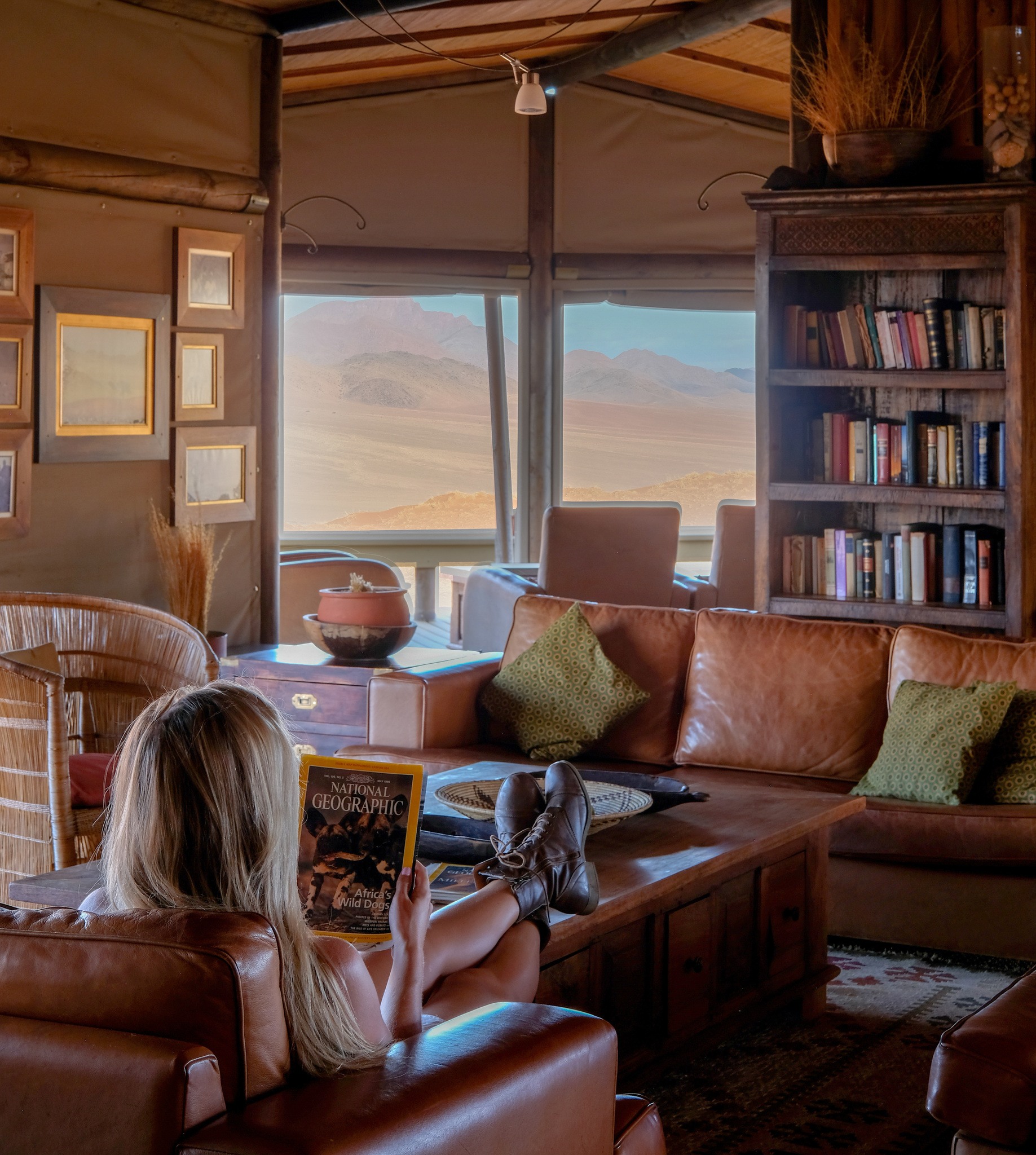 Wolwedans Dunes Lodge in Namibia
Safari Lodge Aesthetic
Some people are into minimally styled camps, while others love the luxe life, so a lot of this comes down to personal preference. For me, it's all about a vintage aesthetic with a classic-safari feel!
When you're flipping through photos online, be sure to take a close look at the main lodge. You'll spend the bulk of your time there.
In many cases, there's no Wi-Fi and, sometimes, no power in the individual rooms. So, people tend to flock to the communal spaces of the lodge for meals, drinks and a relaxing place to chill out.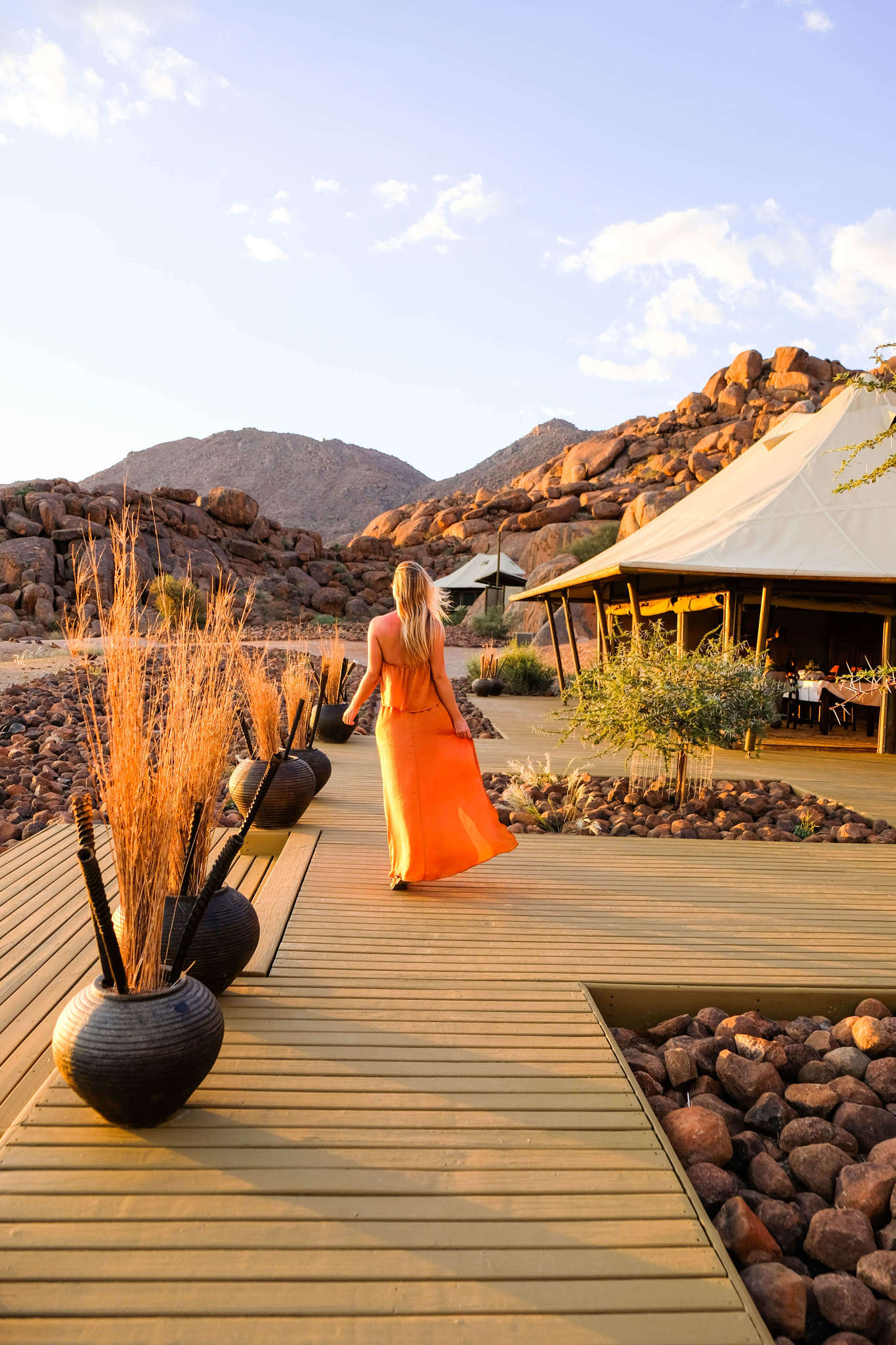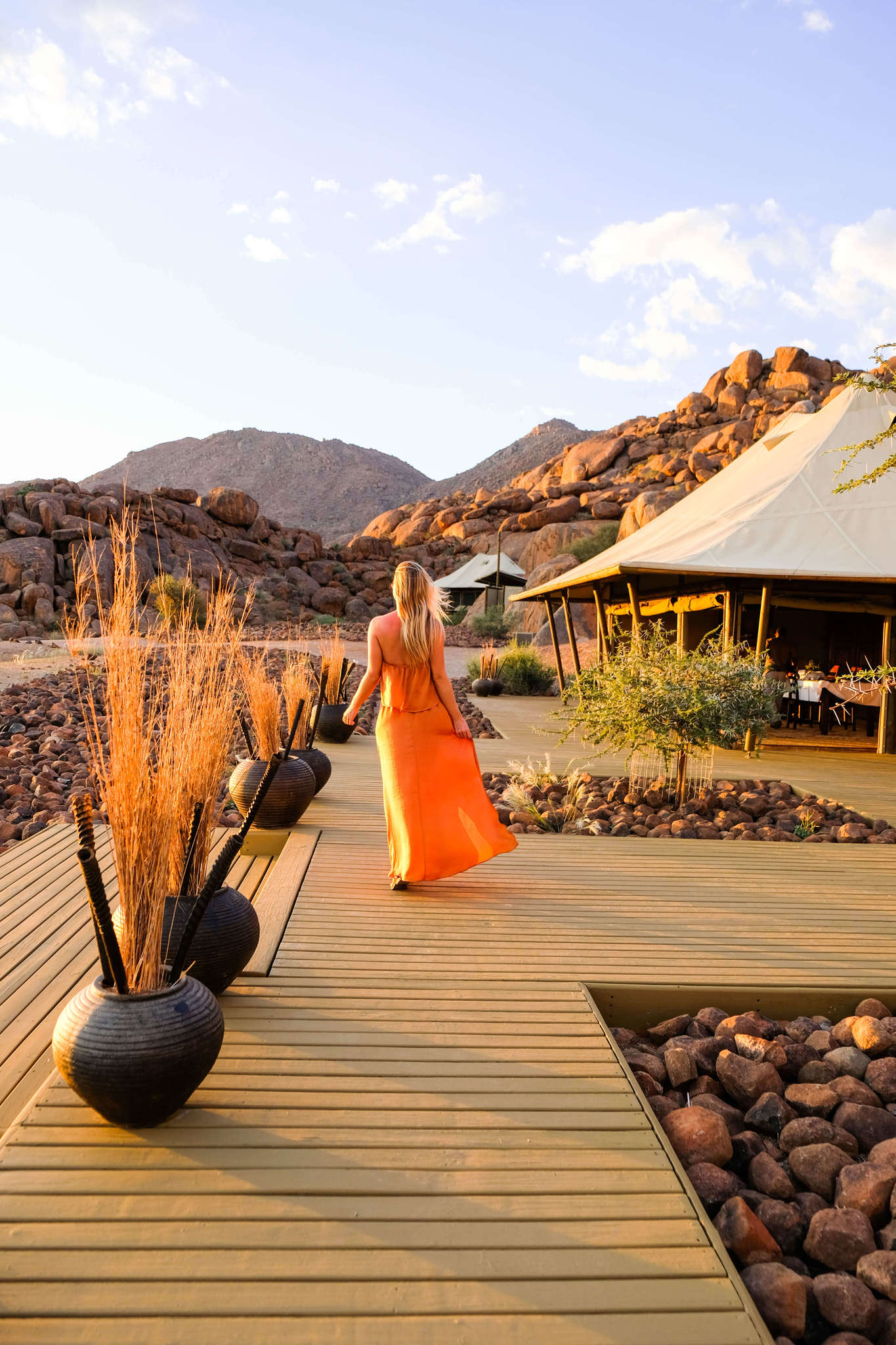 Wolwedans Boulders Safari Camp in Namibia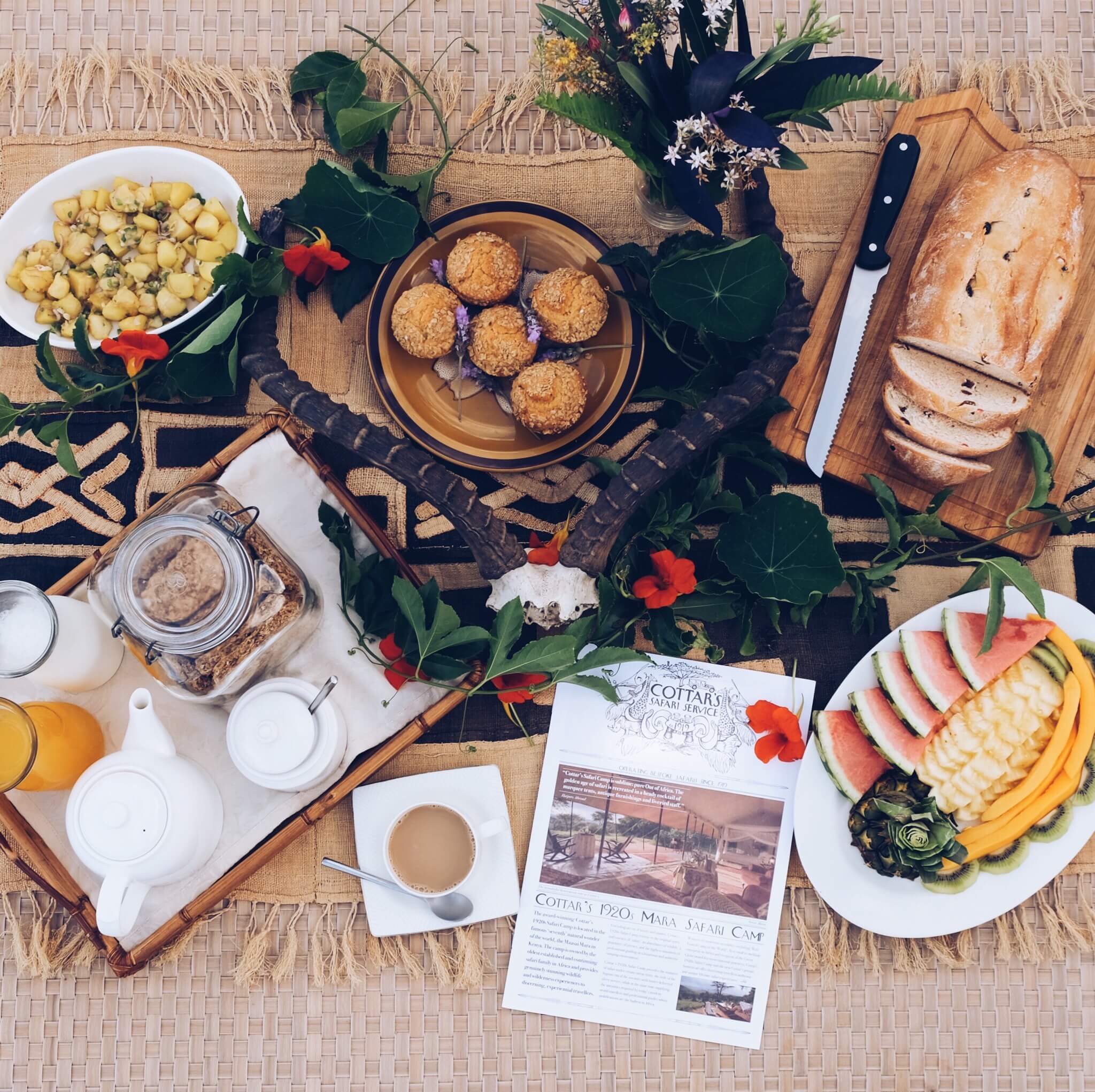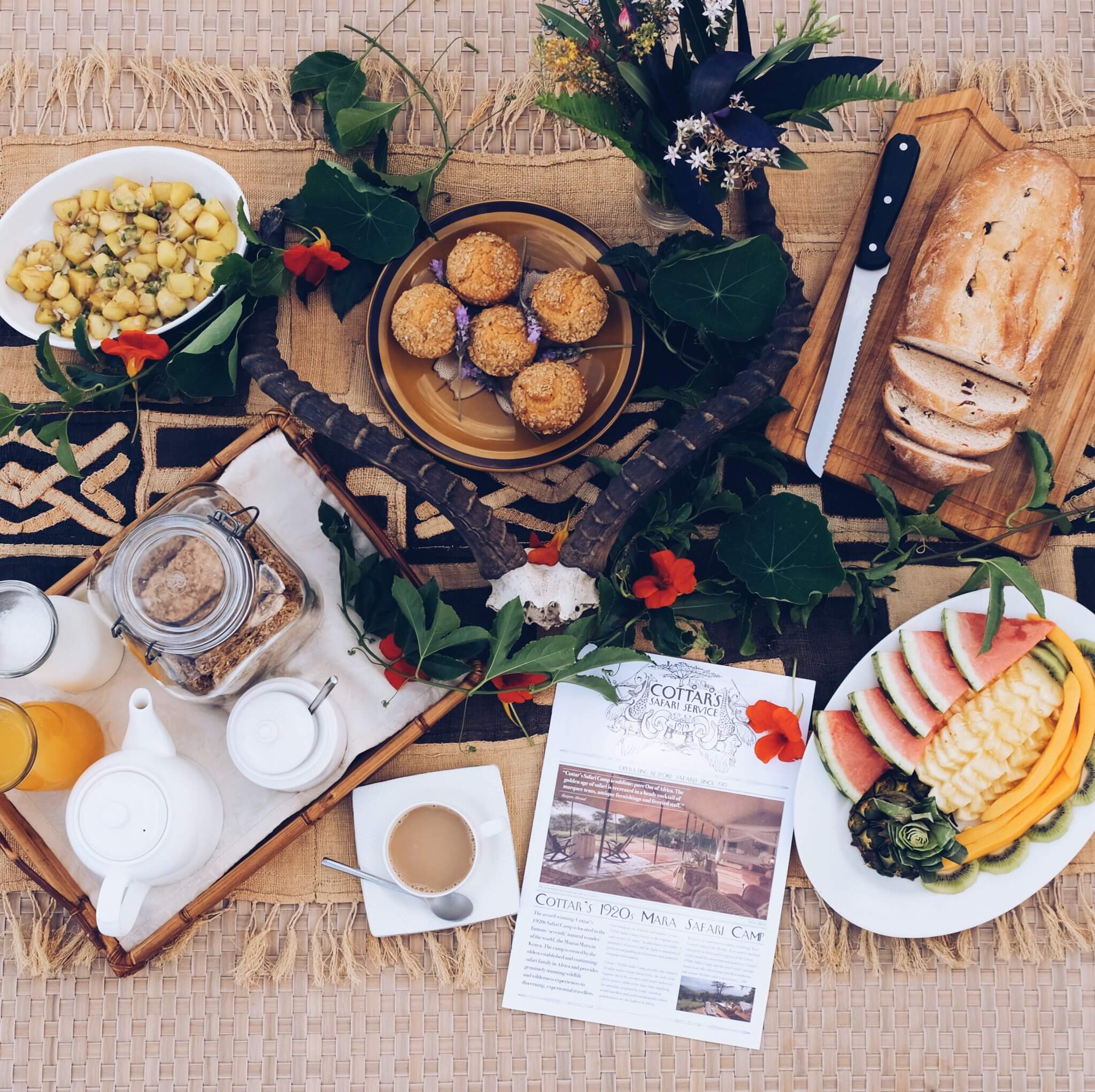 Cottar's 1920s Safari Camp in Kenya
Safari Lodge Service
In my experience, the vast majority of safari lodges have phenomenal service. For the most part, the ones I've visited have been small and provide VIP service to every guest.
That being said, it's so important to check out reviews before you go. Safaris are often a once-in-a-lifetime experience, and you don't want it spoiled by less-than-stellar service.
Before you go, check out blogs and reviews of a few different places before you make a final decision on where to stay.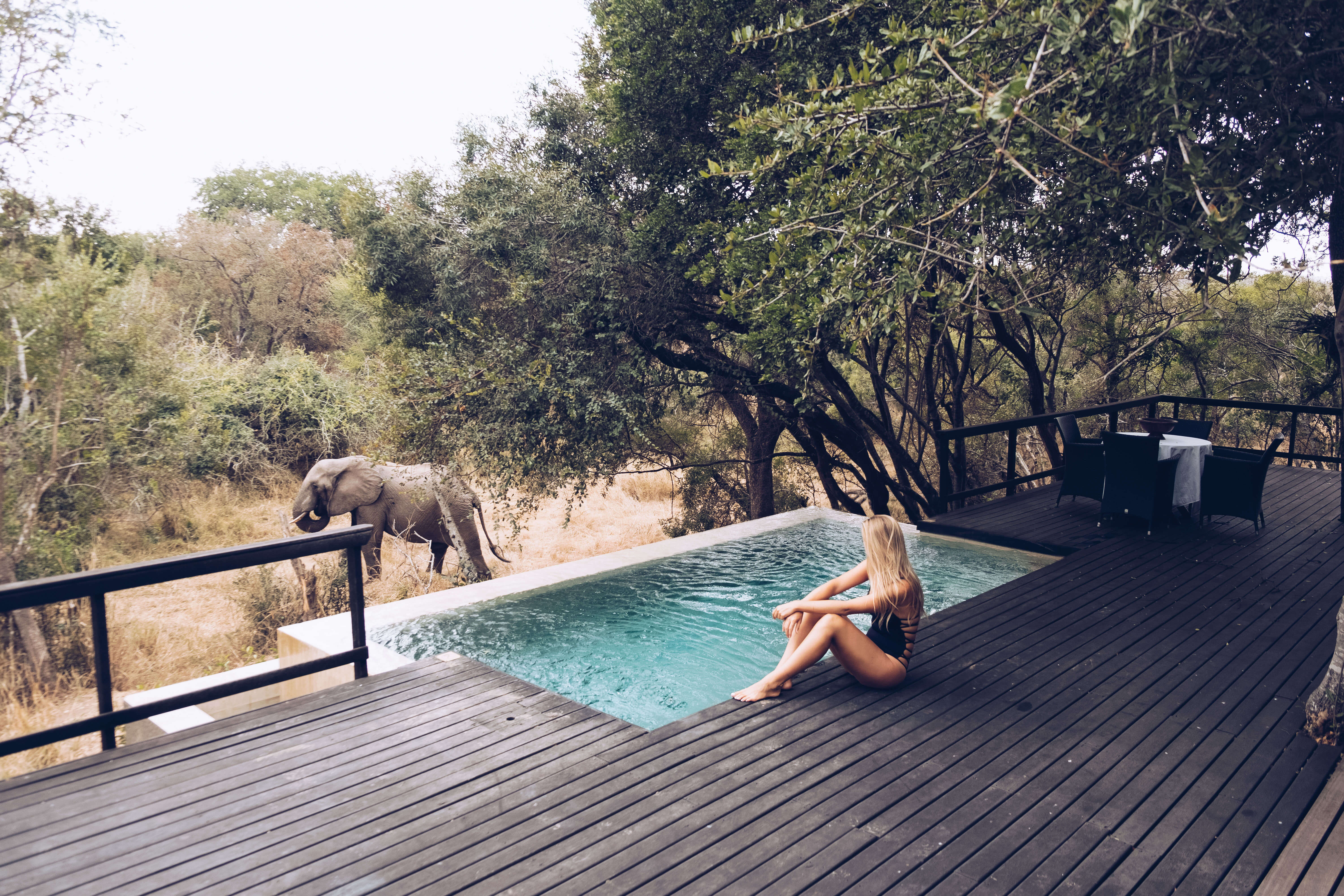 Royal Malewane in South Africa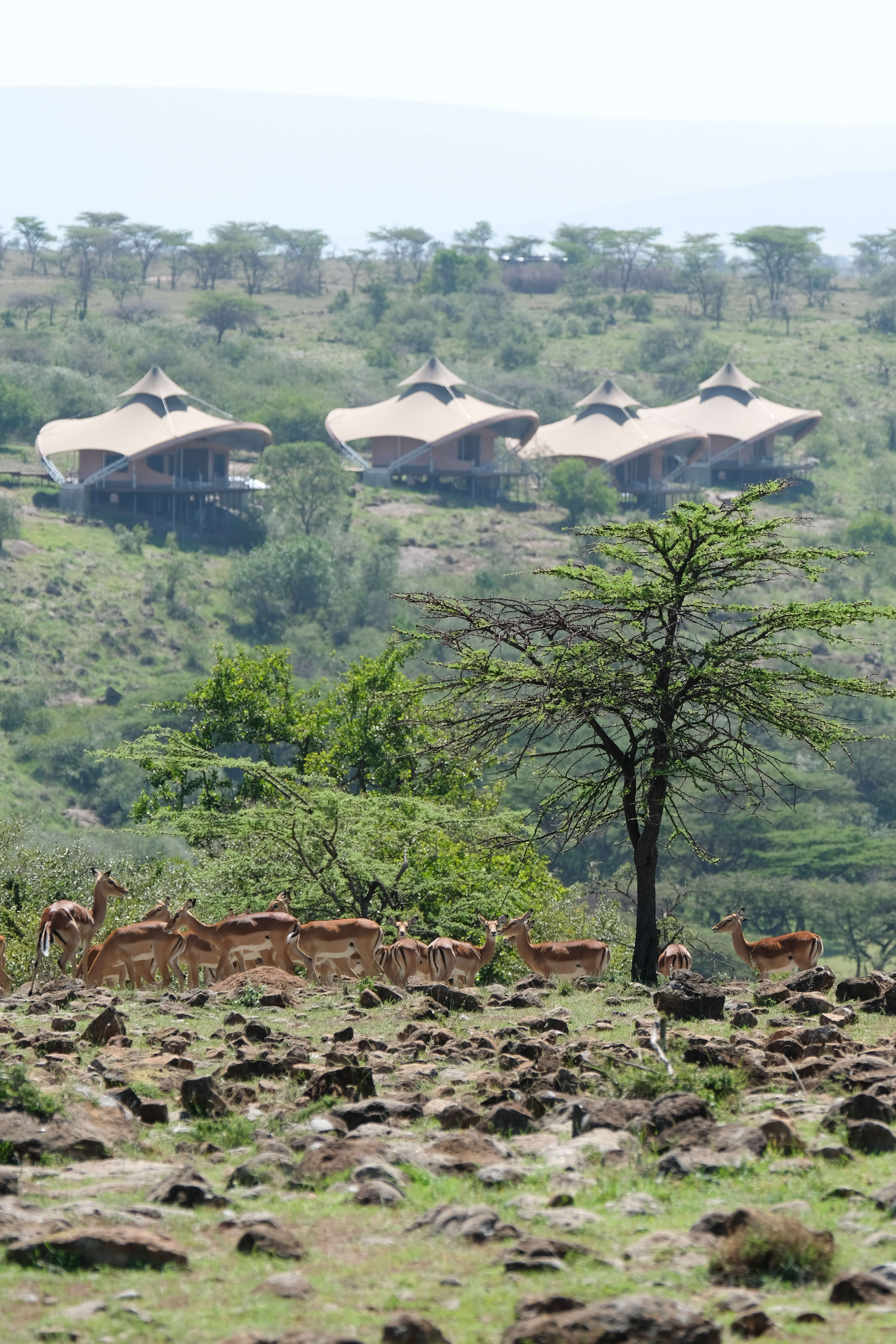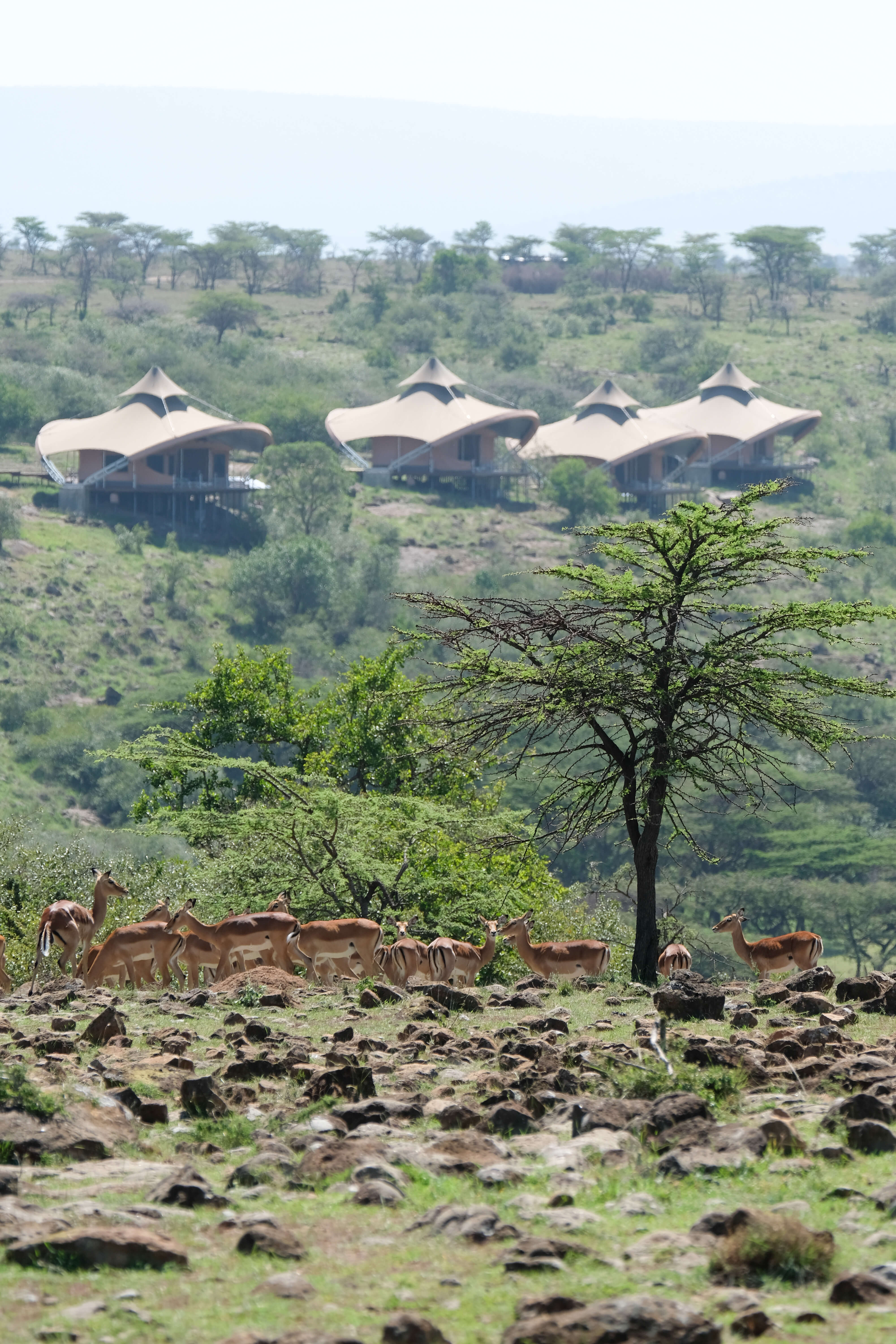 Mahali Mzuri in Kenya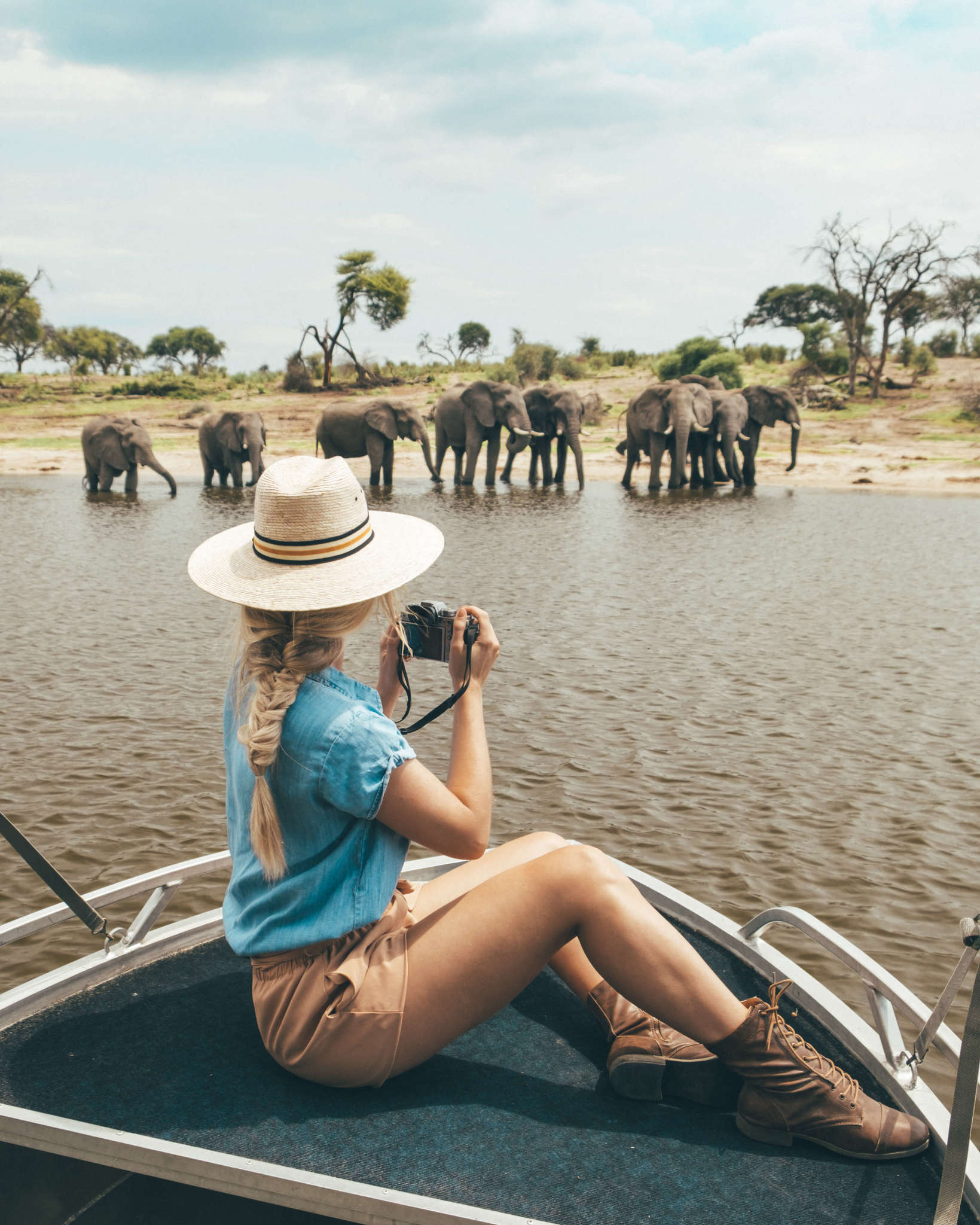 Meno a Kwena in Botswana
Game Viewing
When it comes to African safaris, the "Big Five" are what you're after. The lion, leopard, elephant, rhinoceros and cape buffalo are the shining stars of the safari world.
Properties will clearly state on their website if they are host to the "Big Five." Staying near a river will also offer some unique wildlife-viewing experiences, so bookmark any options that have this natural feature.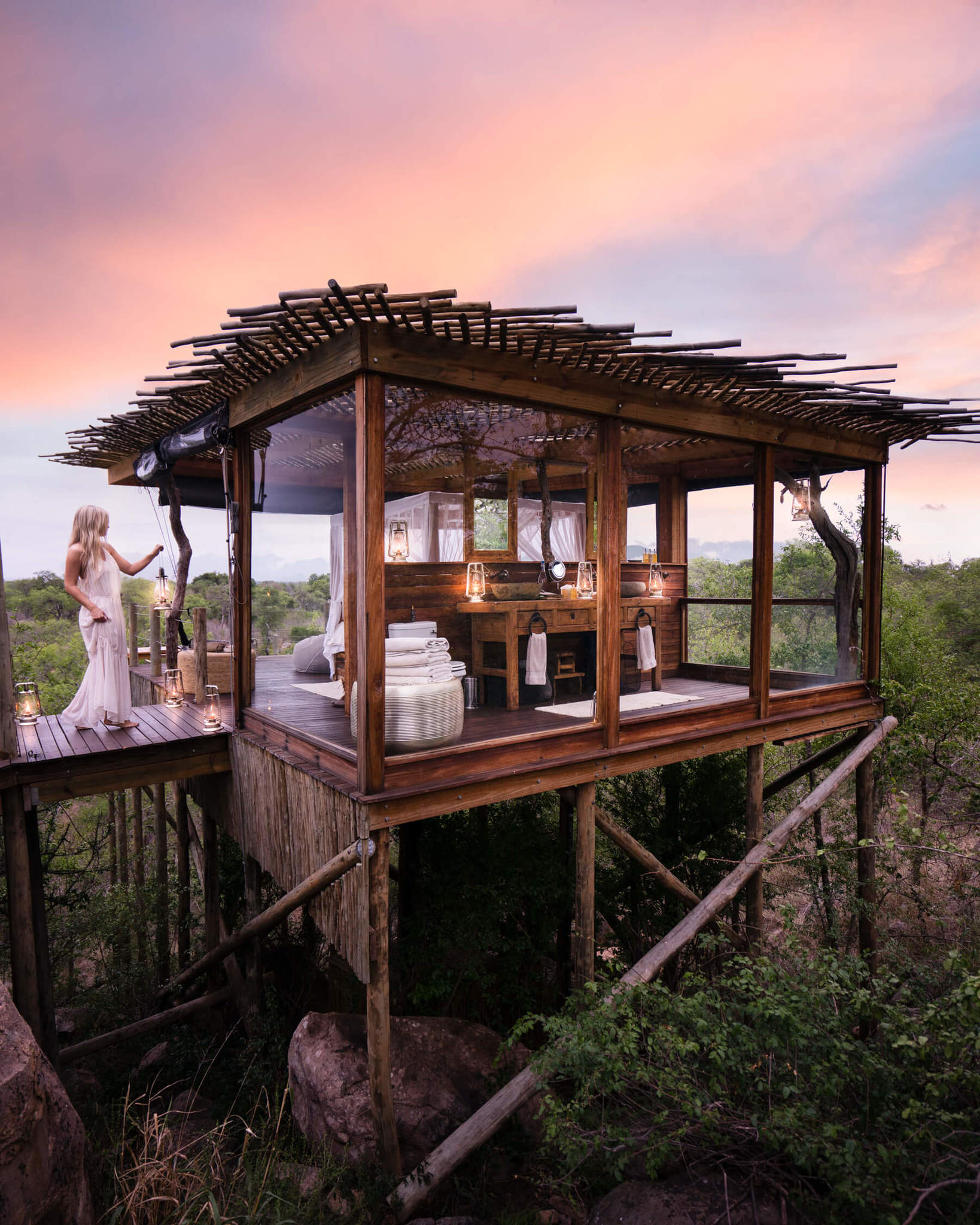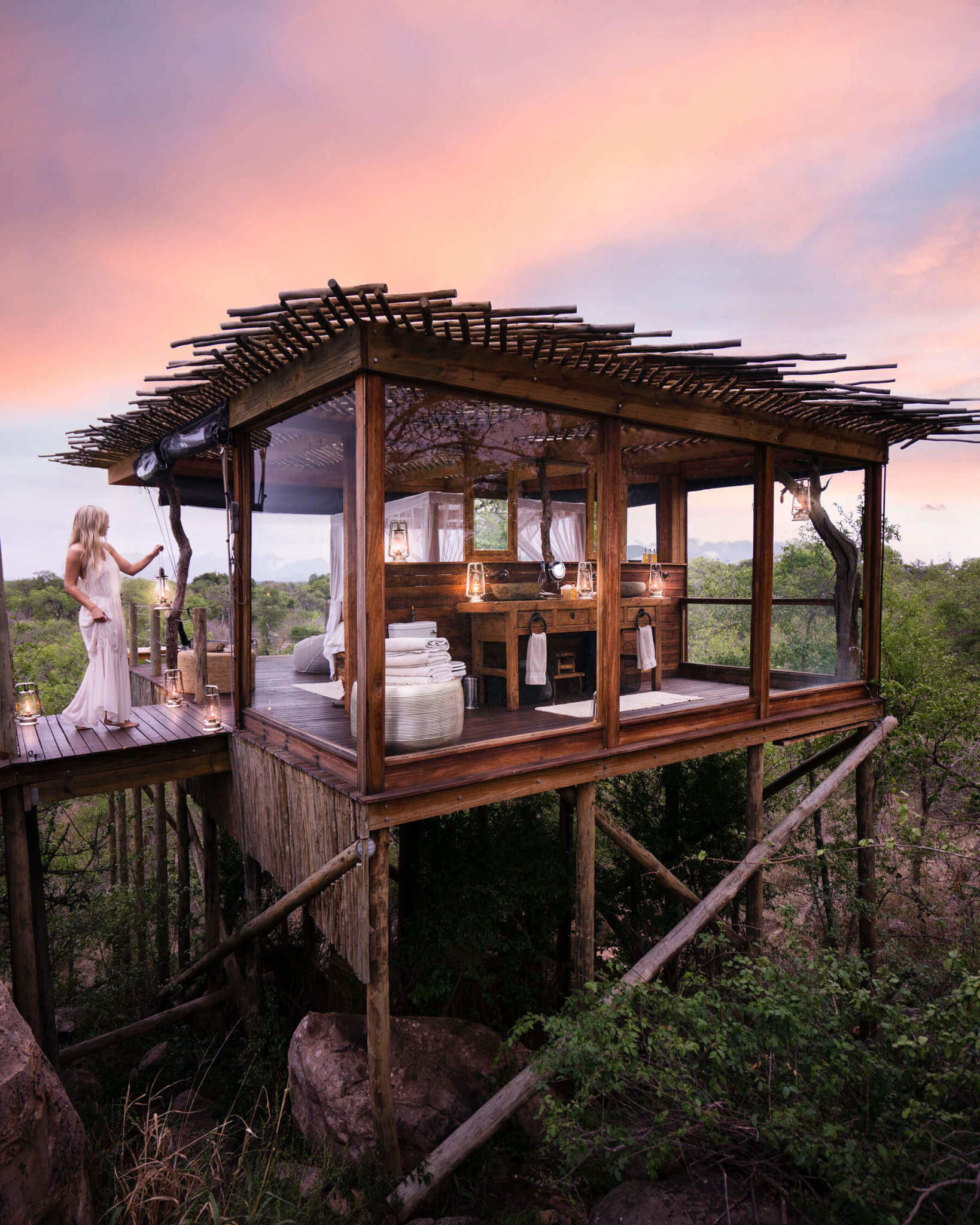 Lion Sands Ivory Lodge and Treehouses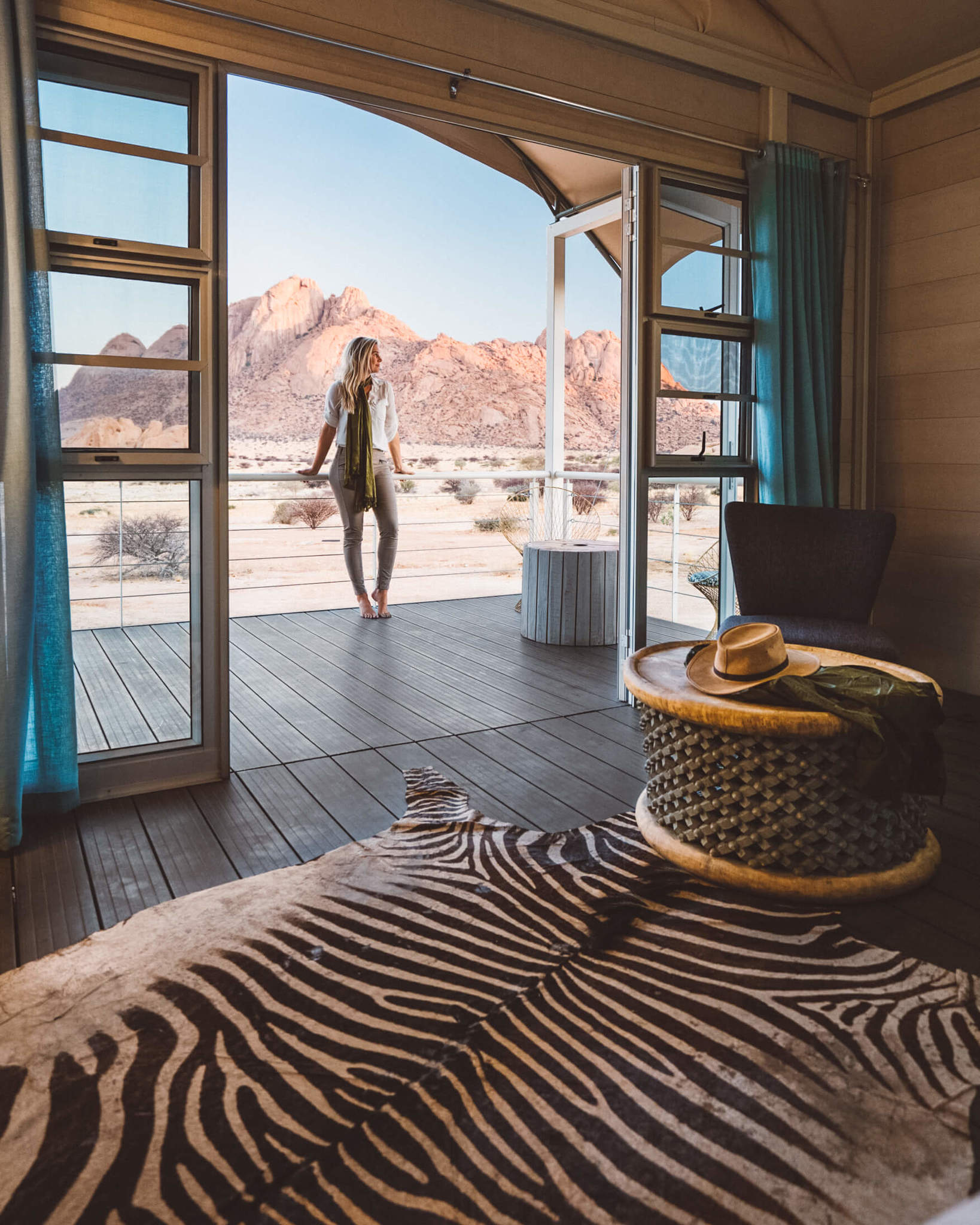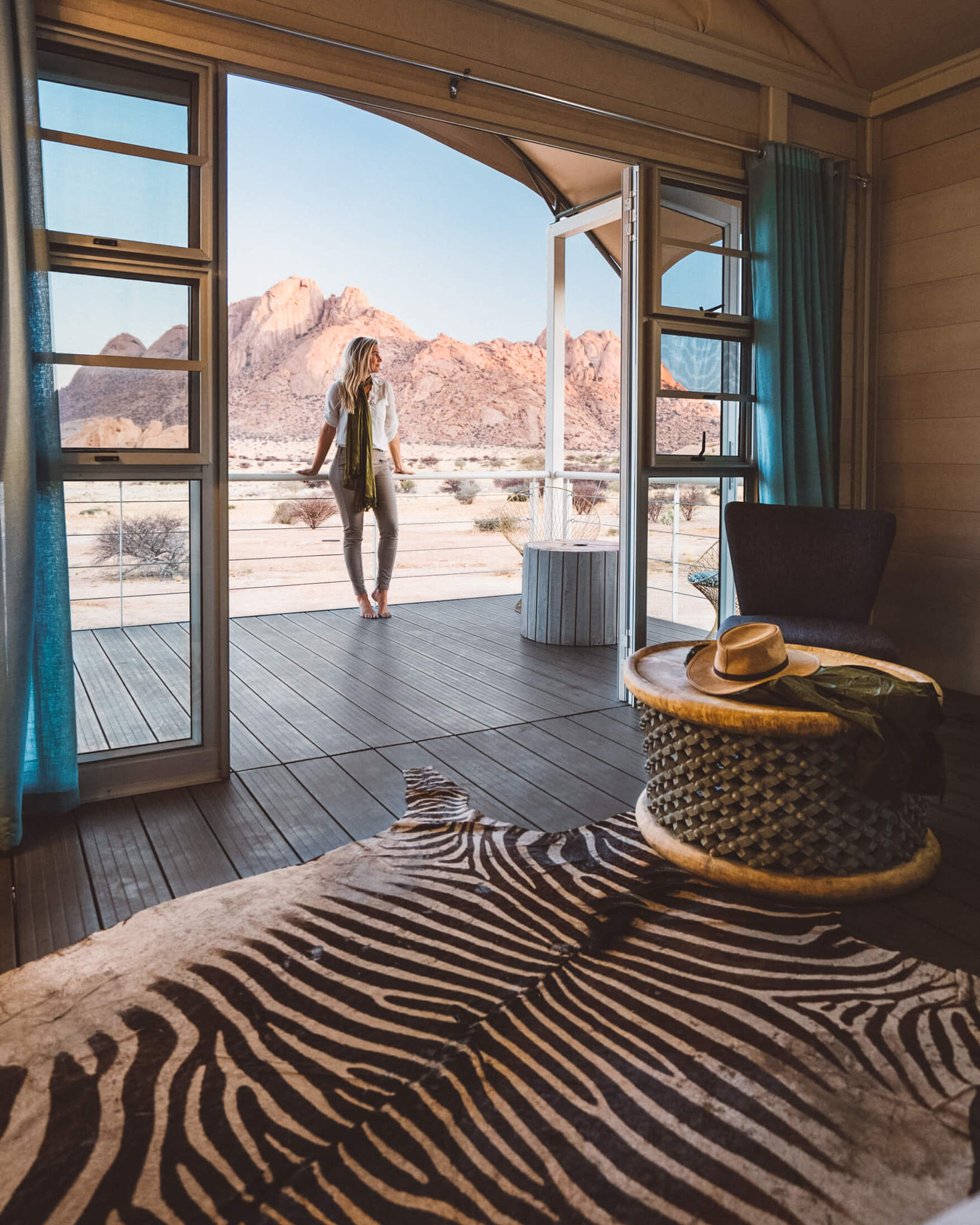 Spitzkoppen Lodge in Namibia
Safari Lodge Accommodations
There's quite a wide variety of the types of safari-lodge accommodations available. But, it's up to you to decide which one matches your tastes.
I personally LOVE boutique accommodation in very natural settings. Give me an open-air treehouse any day of the week! But, it ultimately depends on what you're in the mood for.
Price is going to be a factor here, so decide how you want to spread your safari budget. If you're only staying for a short time and plan on spending a lot of time out exploring, it might not be worth the cash for super luxurious accommodation.
On the other hand, if you're planning to stay in one place for a while, I'd recommend splurging on a world-class safari lodge.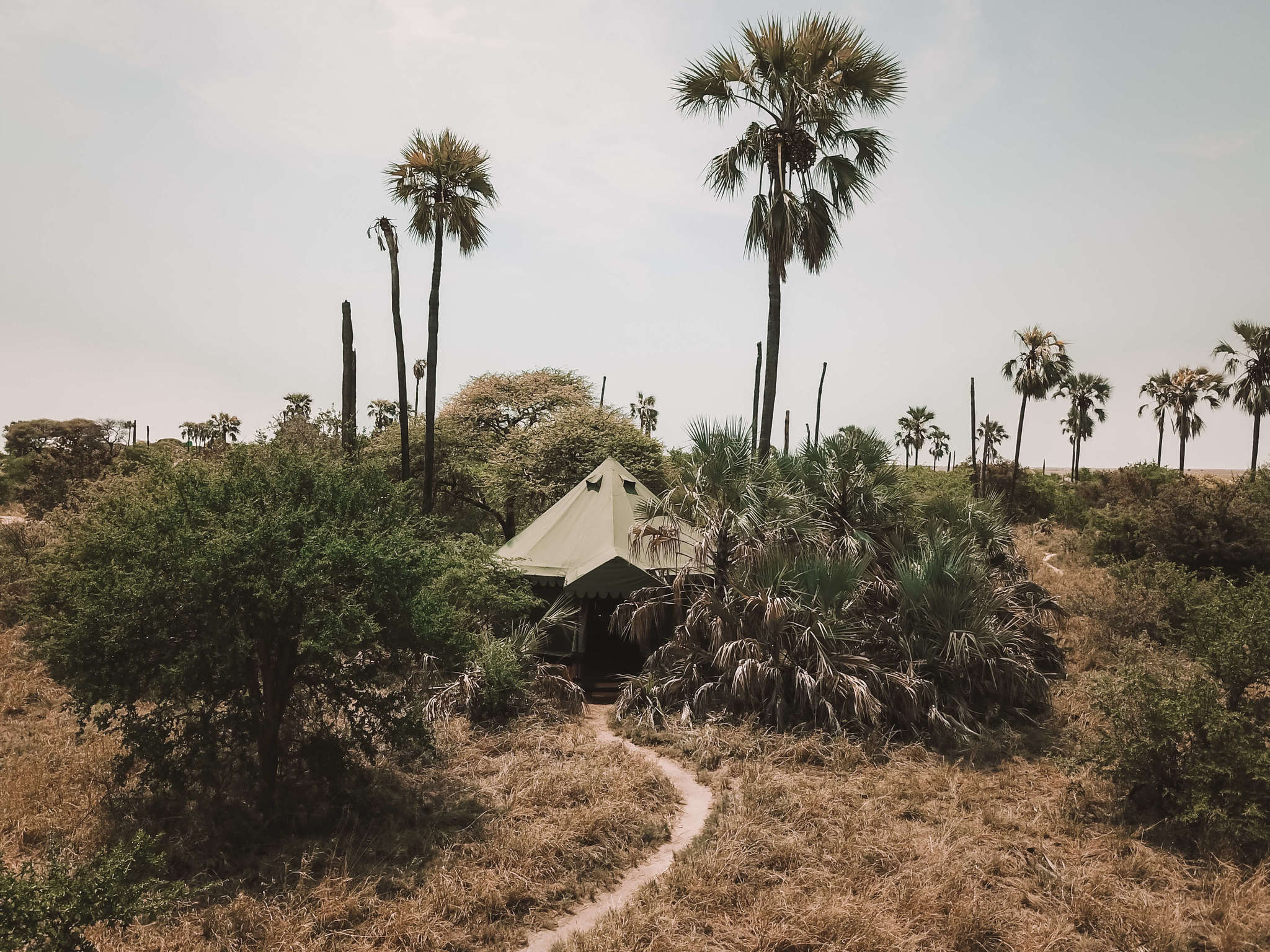 Jack's Camp in Botswana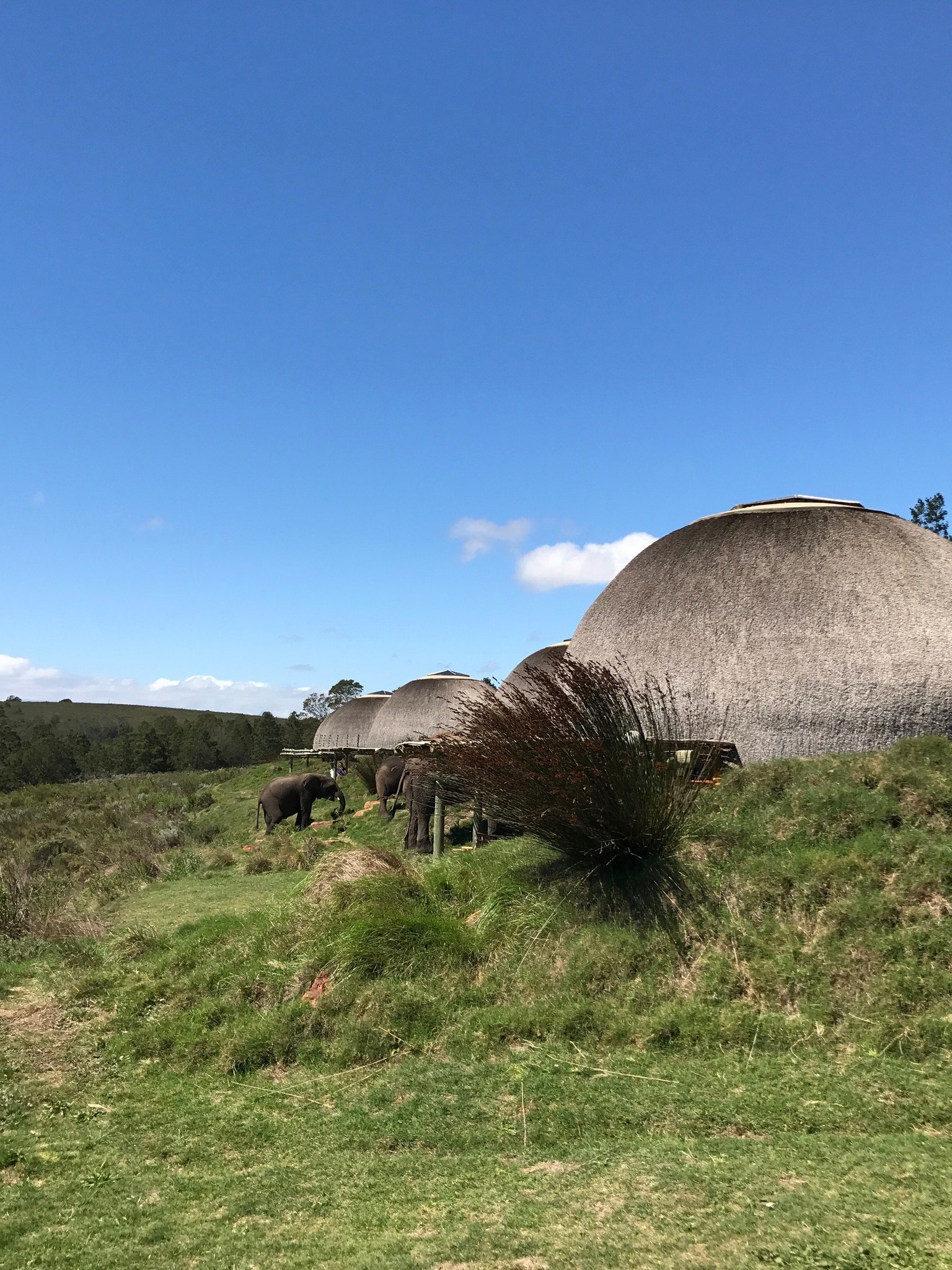 Gondwana Game Reserve in South Africa
Conservation at Safari Lodges
As soon as you set foot in the African wilderness, you will realize that a safari is so much more than just a vacation. Getting away from it all and being in the African bush will remind you how breathtakingly beautiful the world really is.
It'll also remind you how important it is to preserve these natural habitats. When you are looking for a safari lodge, be sure to look up their conservation efforts.
If they aren't giving back to the local environment, there's a fair chance they are actually hurting it.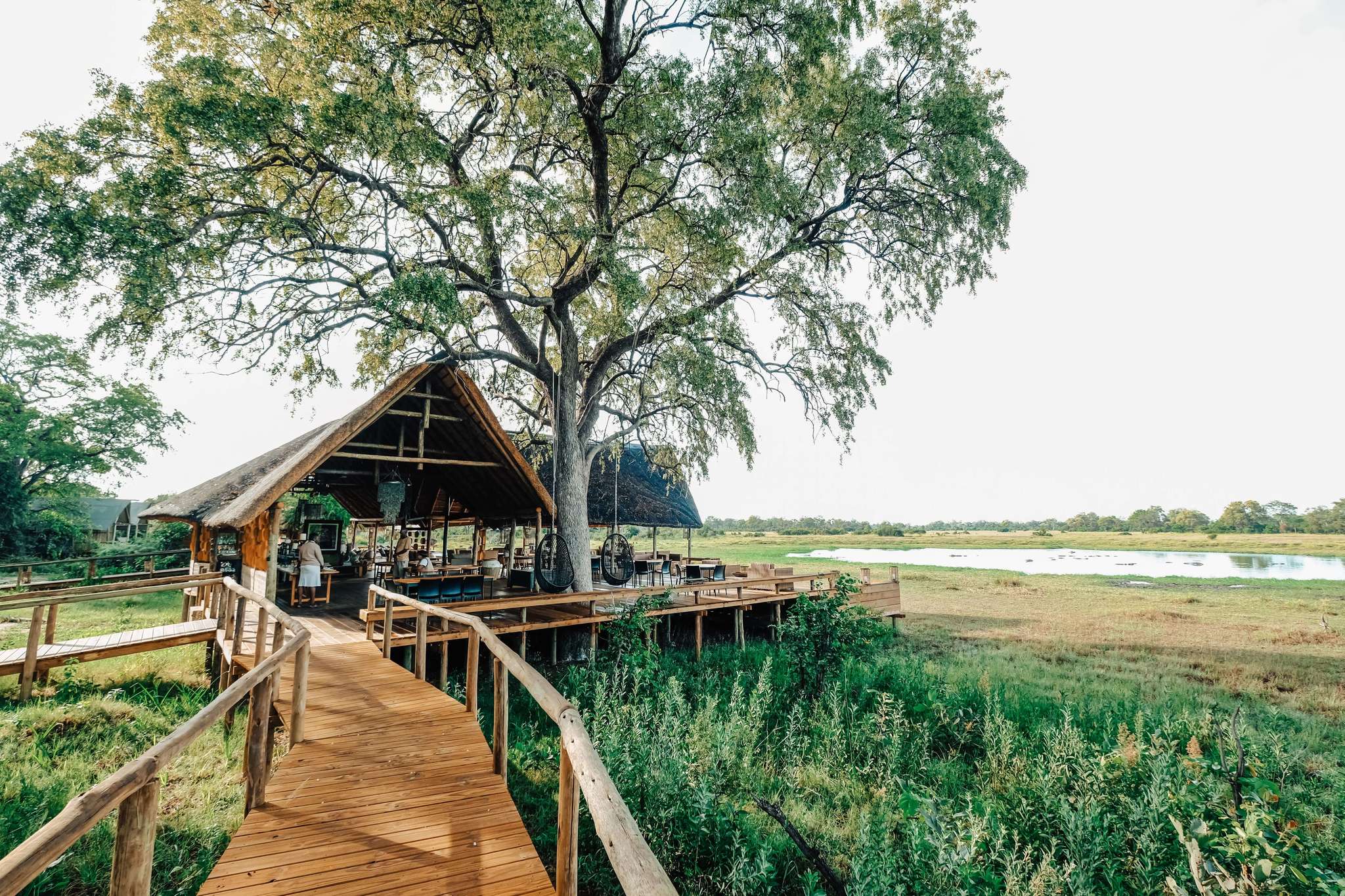 Sable Alley in Botswana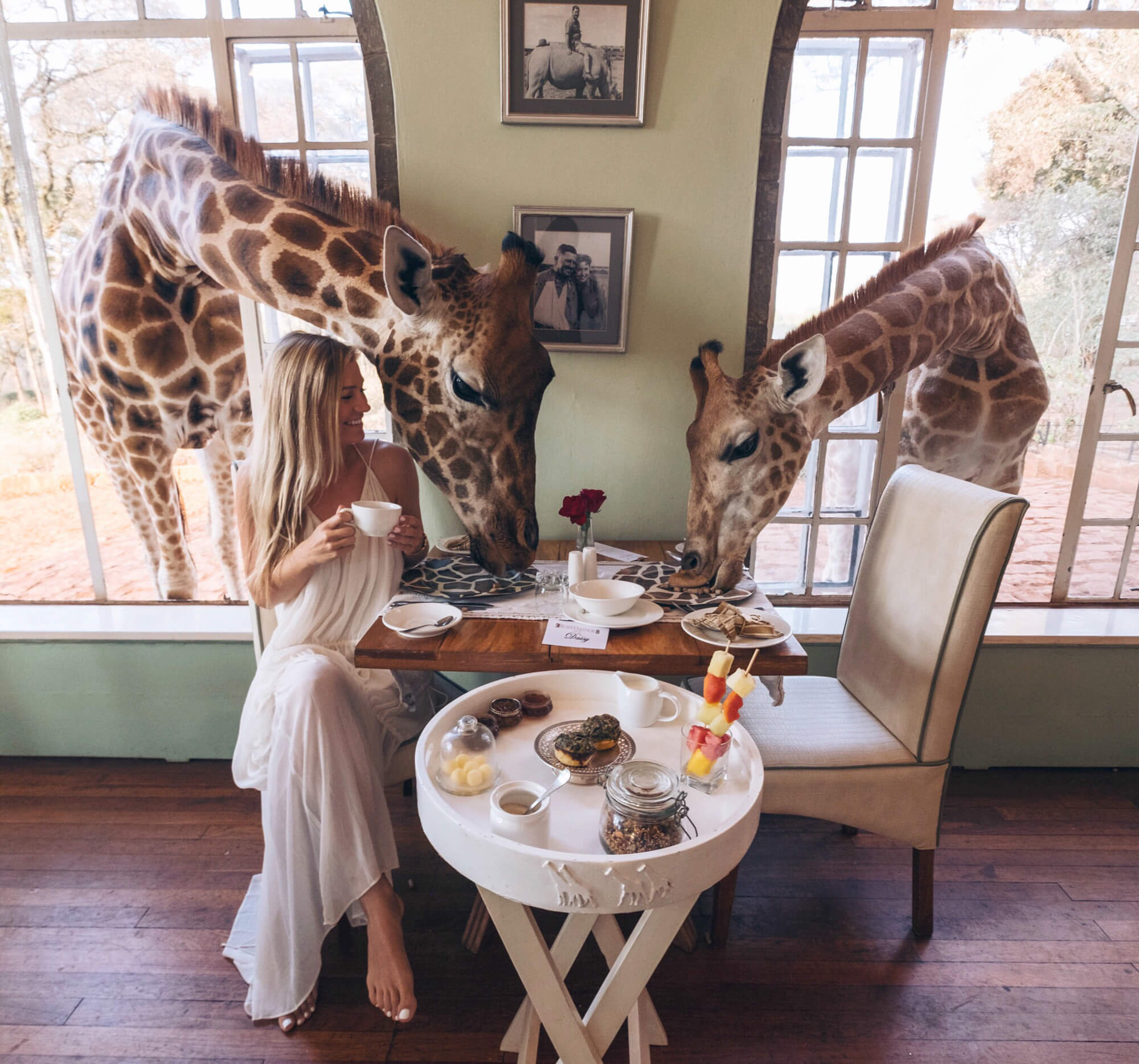 Giraffe Manor in Kenya
Typically, I find you get what you pay for.
My experiences at luxury safari lodges have always been next-level amazing! It goes without saying that staying in places that cost over $1,000 per person per night can be incredibly indulgent. However, you can find safari experiences for less.
Though, with cheaper options, tread carefully. Often, modestly priced lodges are not all-inclusive, so you might end up paying more for extra activities and alcoholic drinks.
Some budget picks also tend to be more crowded. From the lodge to the game drive, things can get packed. Before you book, try to establish how many guests a property can accommodate. It is a good sign when the safari-lodge website explicitly states how many people will be on game drives.

Have any tips for choosing a safari lodge? Let me know in the comments!