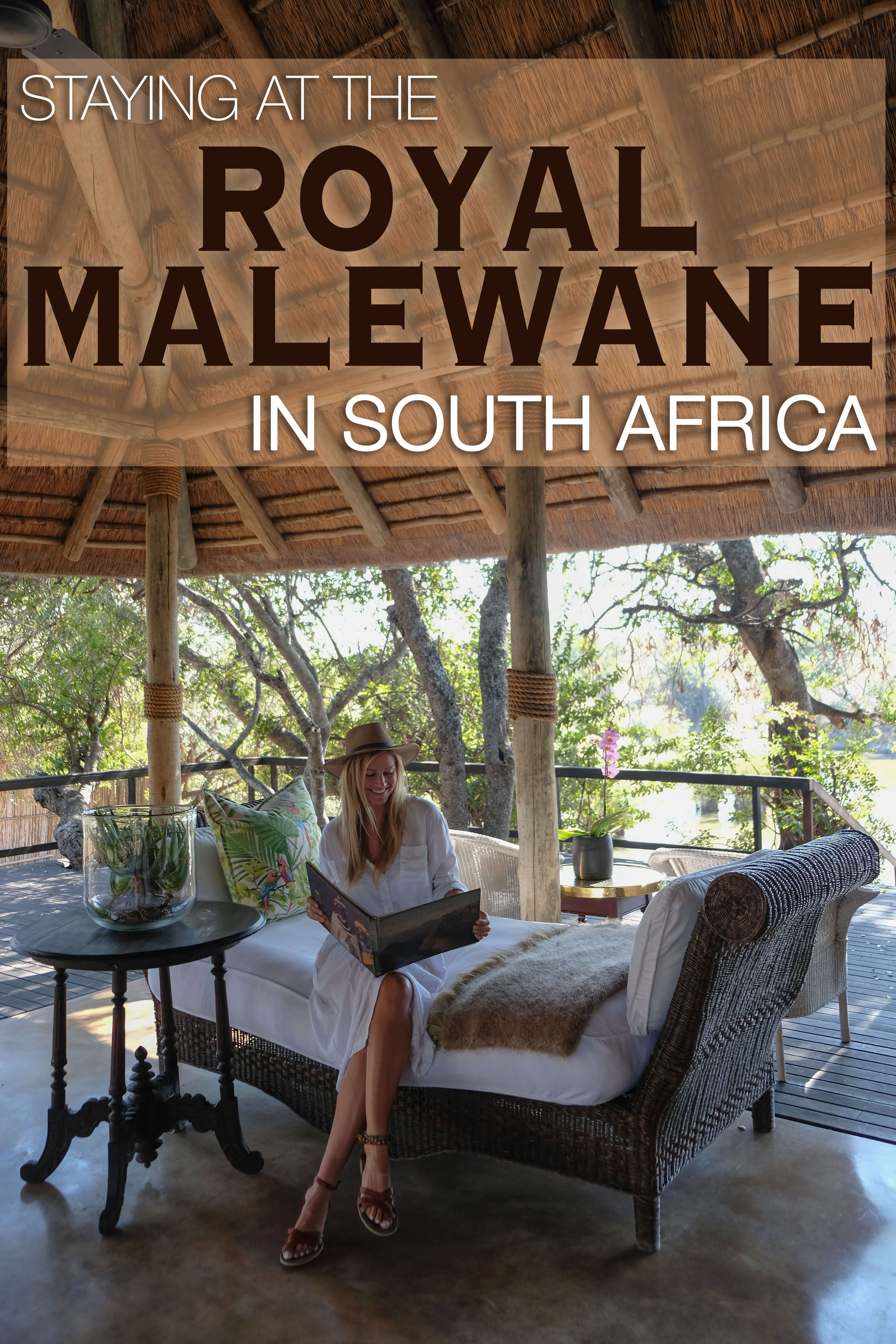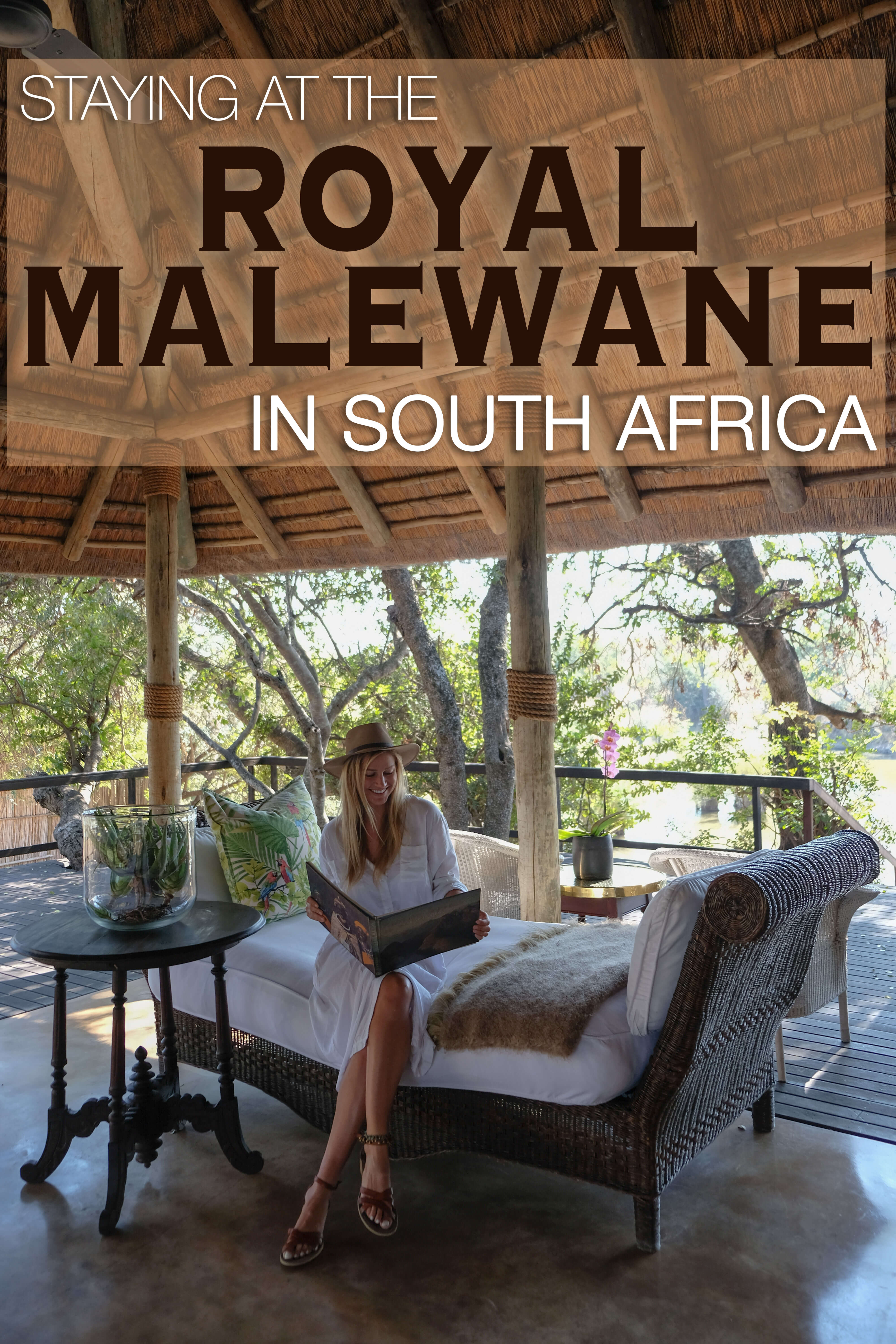 Thanks to Royal Malewane for hosting me during my stay. As always, thoughts and opinions expressed here are entirely my own.
One of the greatest things about living in South Africa is that there are so opportunities to connect with nature. And, while the countryside around Cape Town is incredible, few spots compare to Kruger National Park.
Near the border of Mozambique and Swaziland, Kruger National Park is a dream destination for adventurers. The park is South Africa's best safari destination and its crown jewel is Royal Malewane.
Here's my experience staying at the renowned Royal Malewane.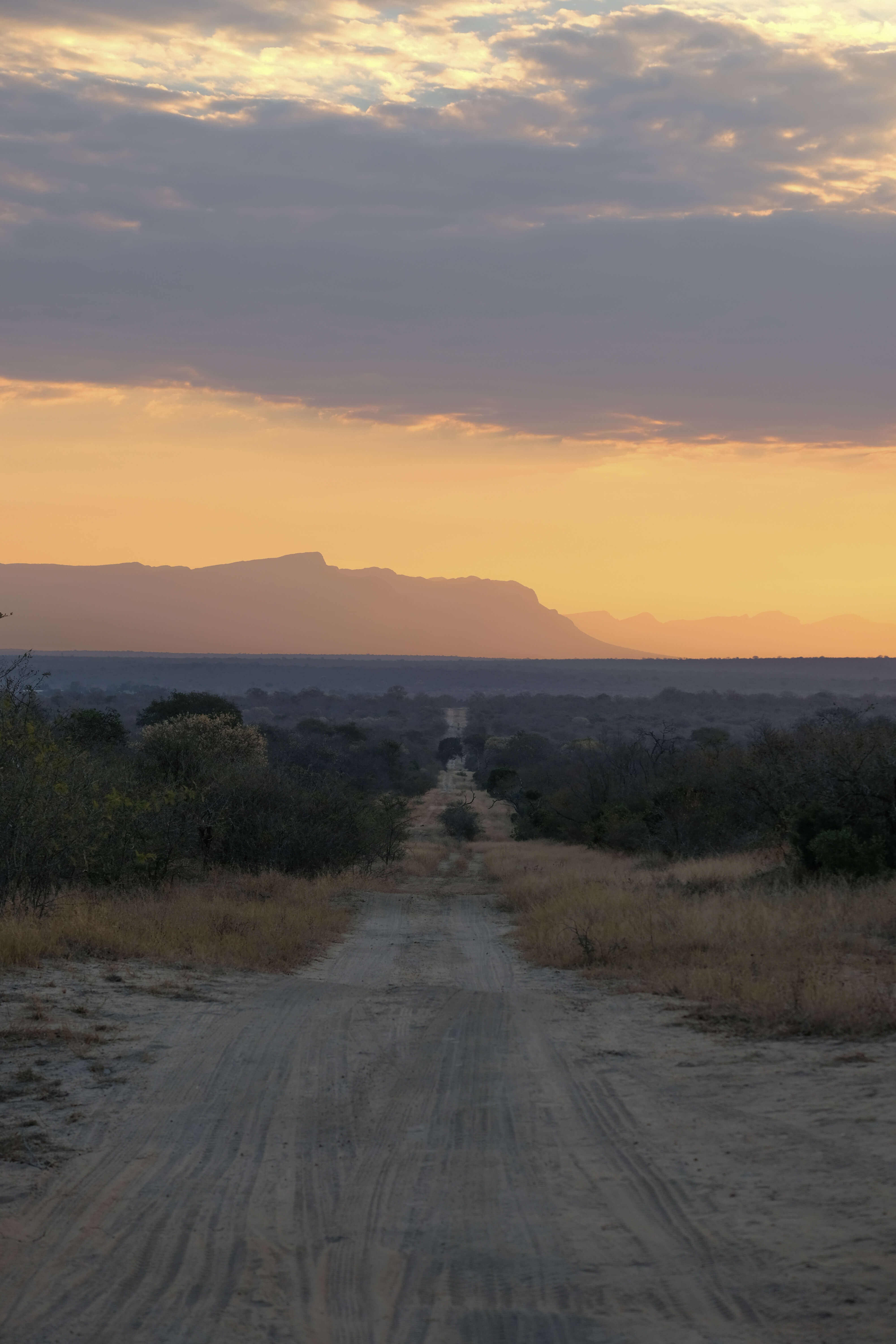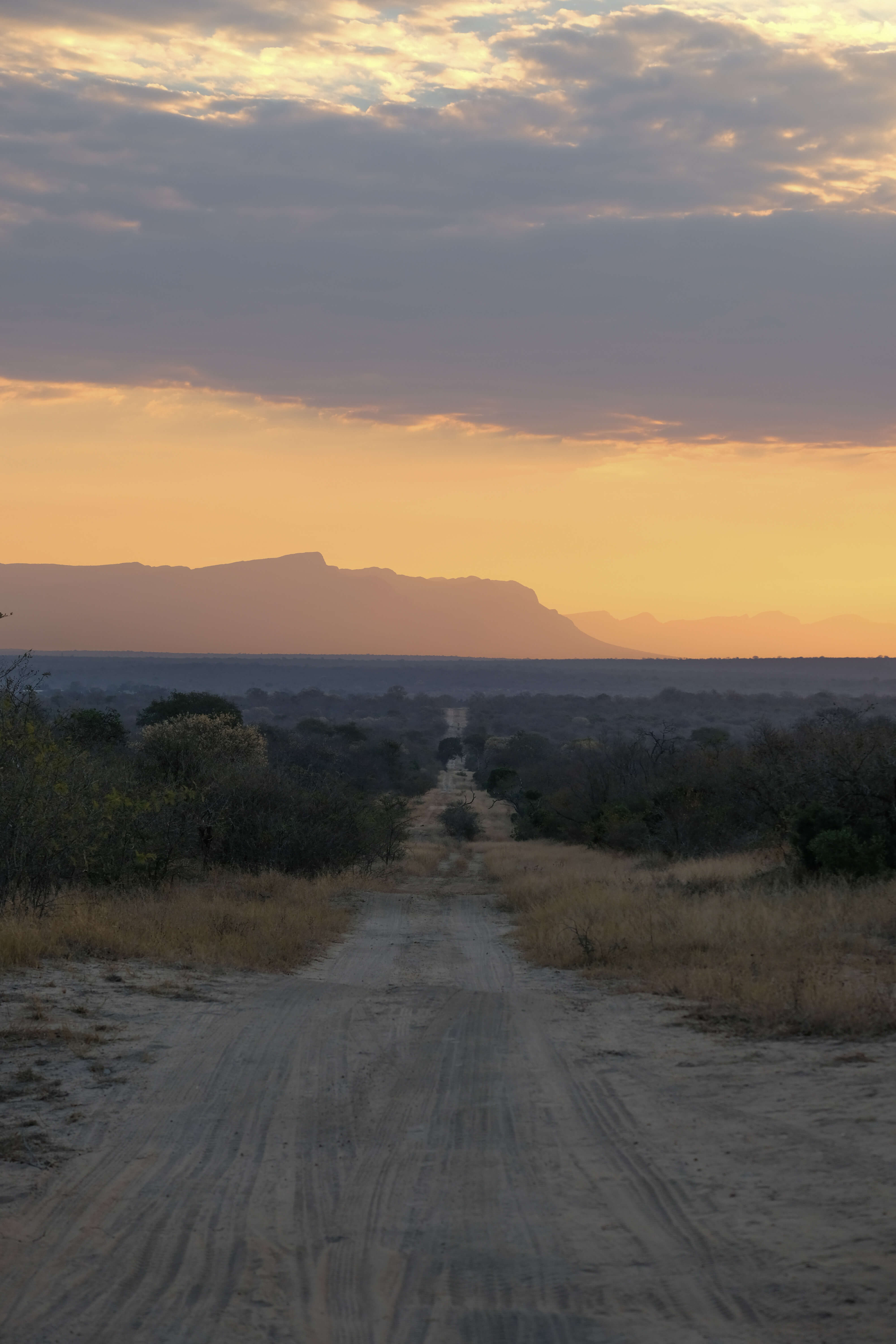 Getting to Royal Malewane
If you fly into Johannesburg International Airport, Royal Malewane will pick you up from the airport. From there, it takes just over 30 minutes to get to the resort.
Royal Malewane has a private airfield so, if you're down in Cape Town, you can just plan to fly in. Keep in mind that it'll be a small plane and you won't be able to take more than 20kg of soft luggage.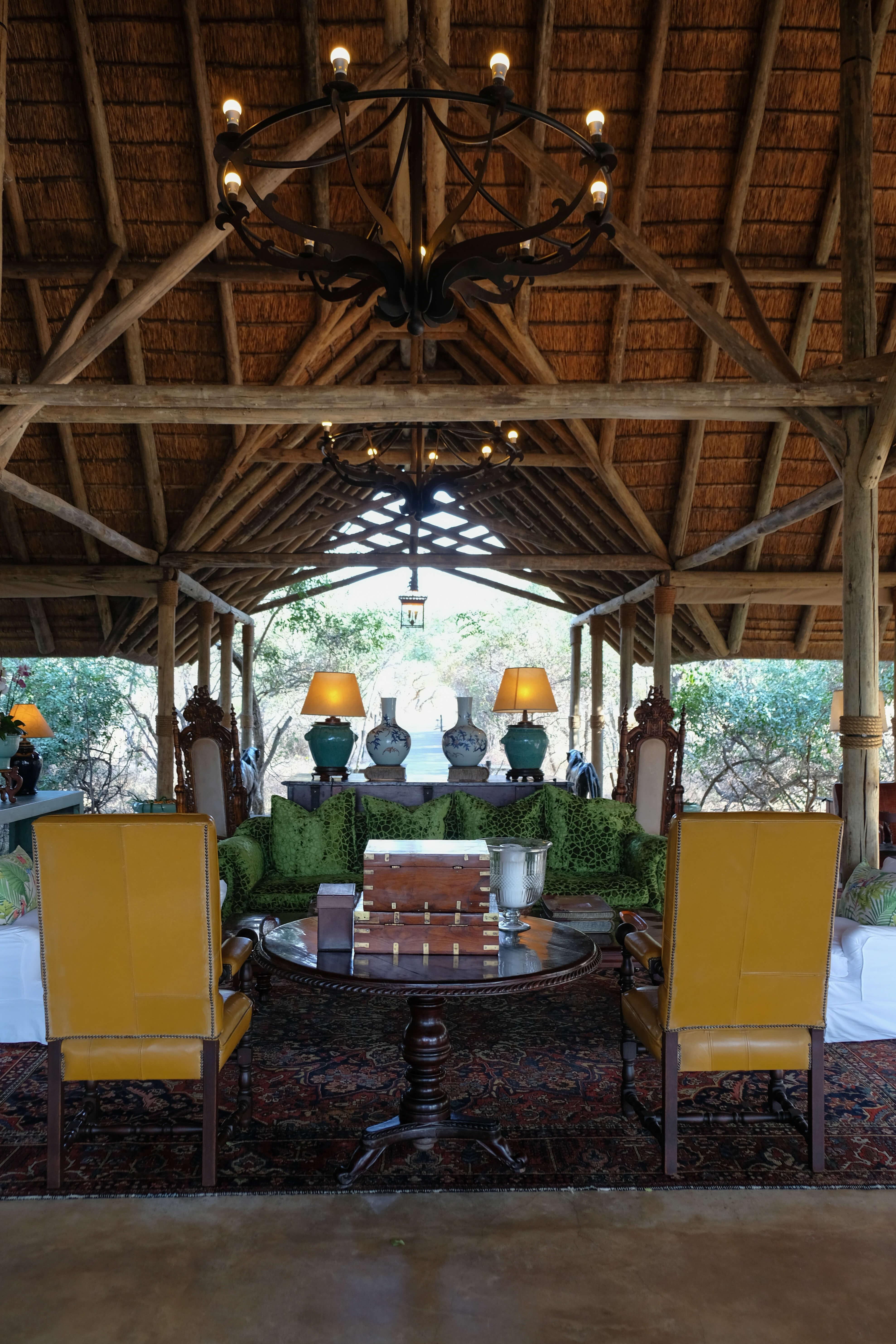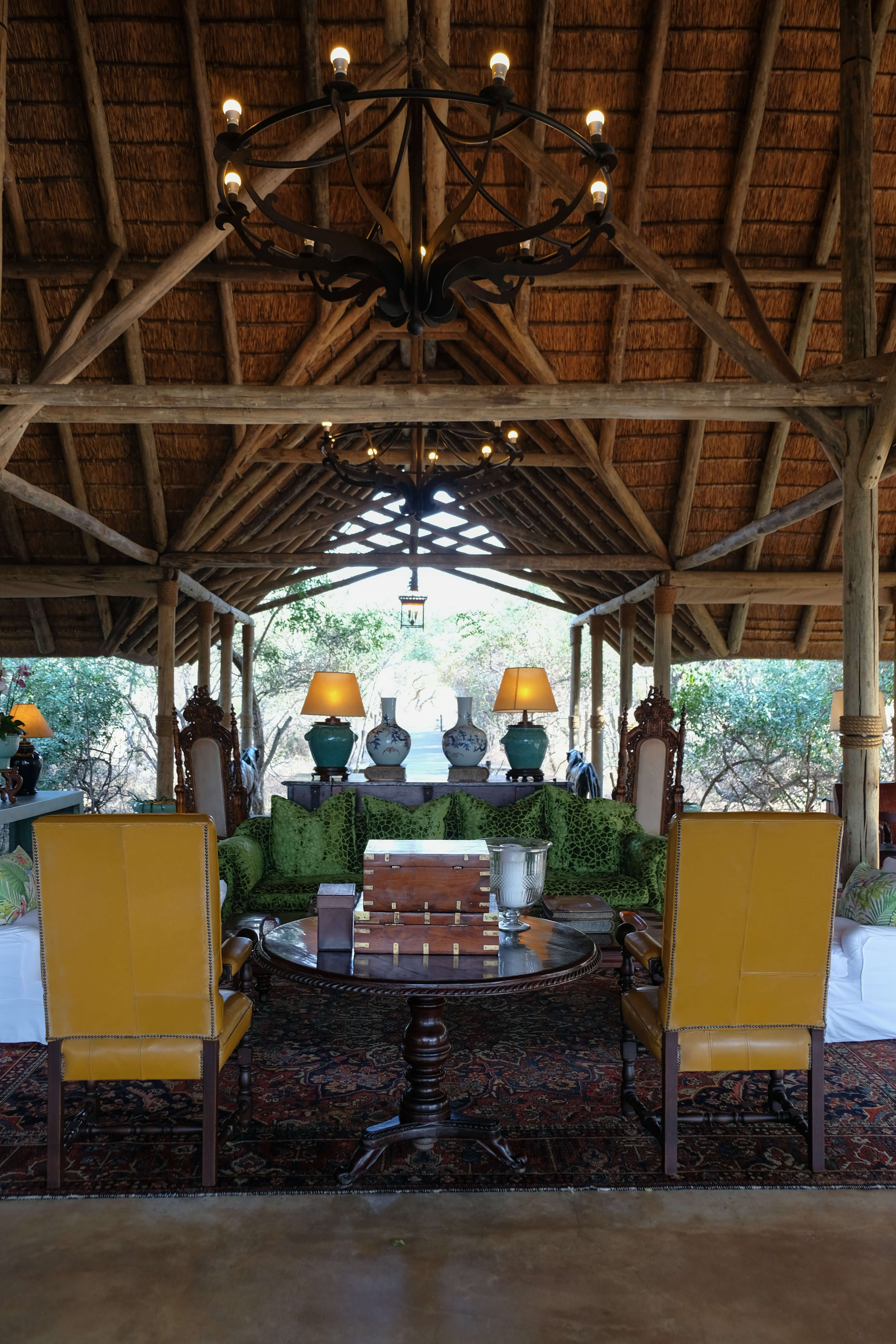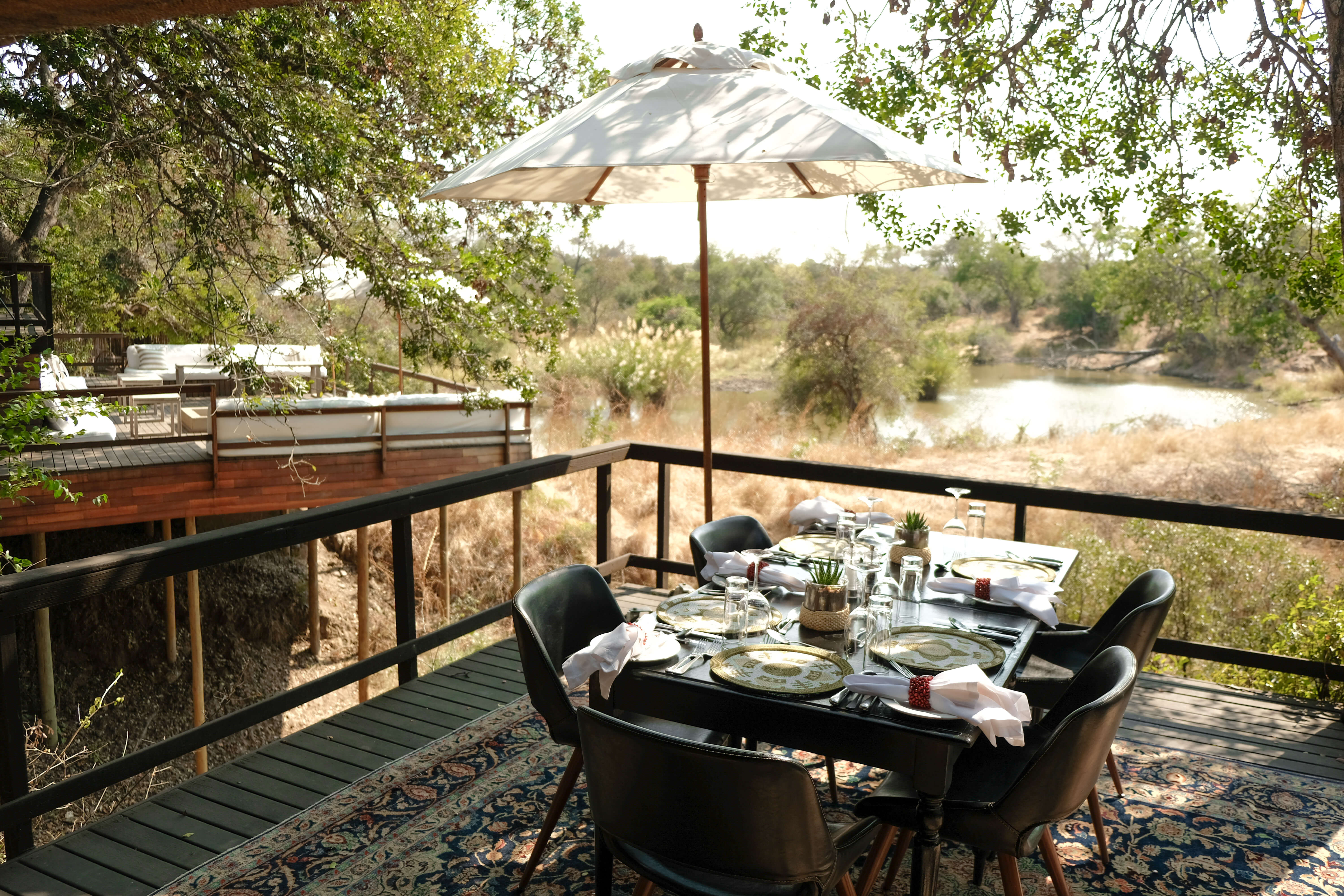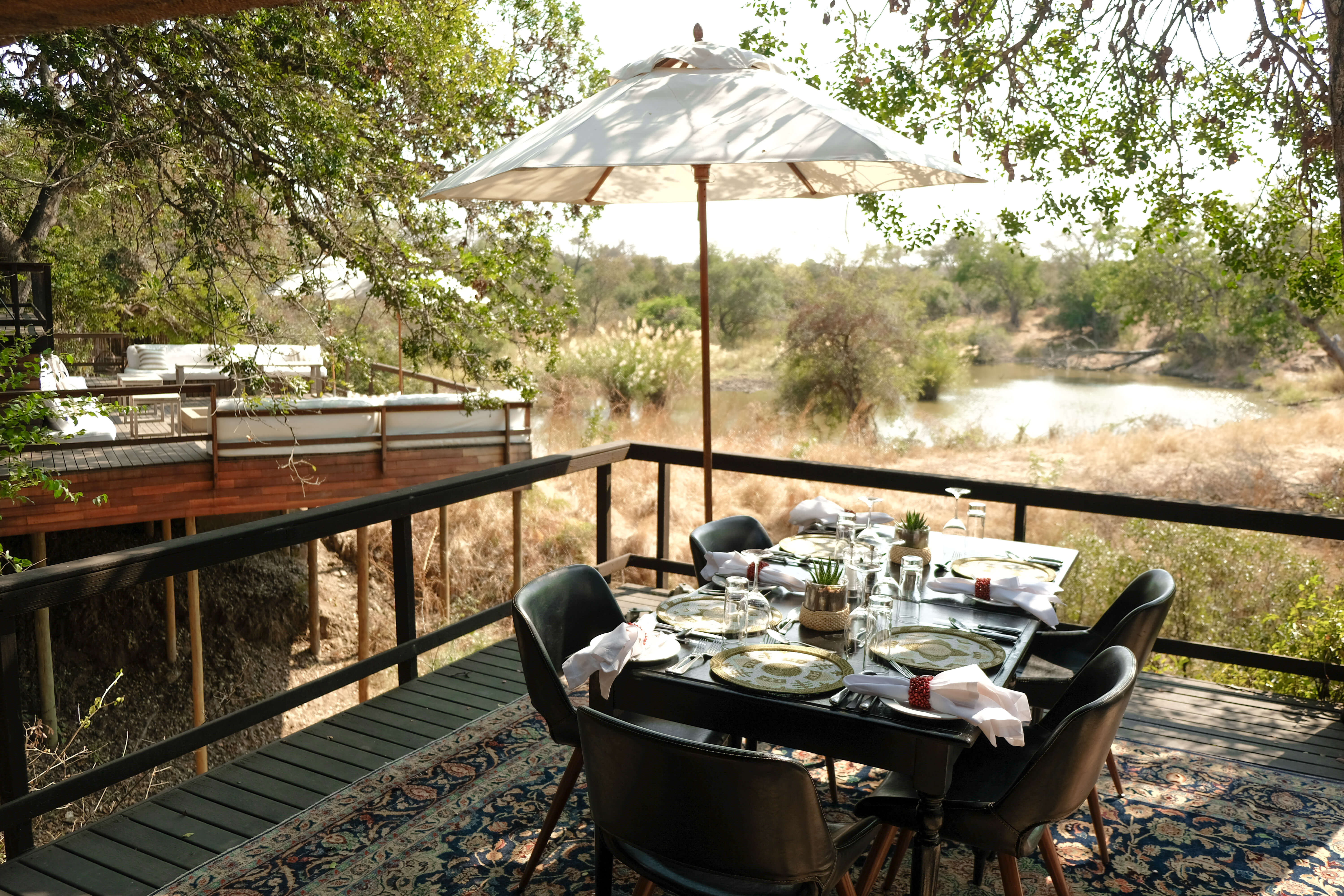 Royal Malewane
Royal Malewane in Greater Kruger National Park is part of the Royal Portfolio Collection. The Collection includes hotels in Hermanus, Franschhoek and two properties in Cape Town.
The ultra-luxe Royal Malewane radiates old-world charm. In fact, it has gotten on the illustrious list of the world's greatest resorts by Condé Nast. Their chic safari lodge offers just six luxury suites and two royal suites.
In addition to the main lodge, their stunning Africa House is an exclusive six-bedroom home.
Royal Malewane is incredibly intimate and private. But plan on sharing your space with elephants! Being right in the center of Kruger National Park, it's not unusual to see elephants roaming around and drinking straight from the pool.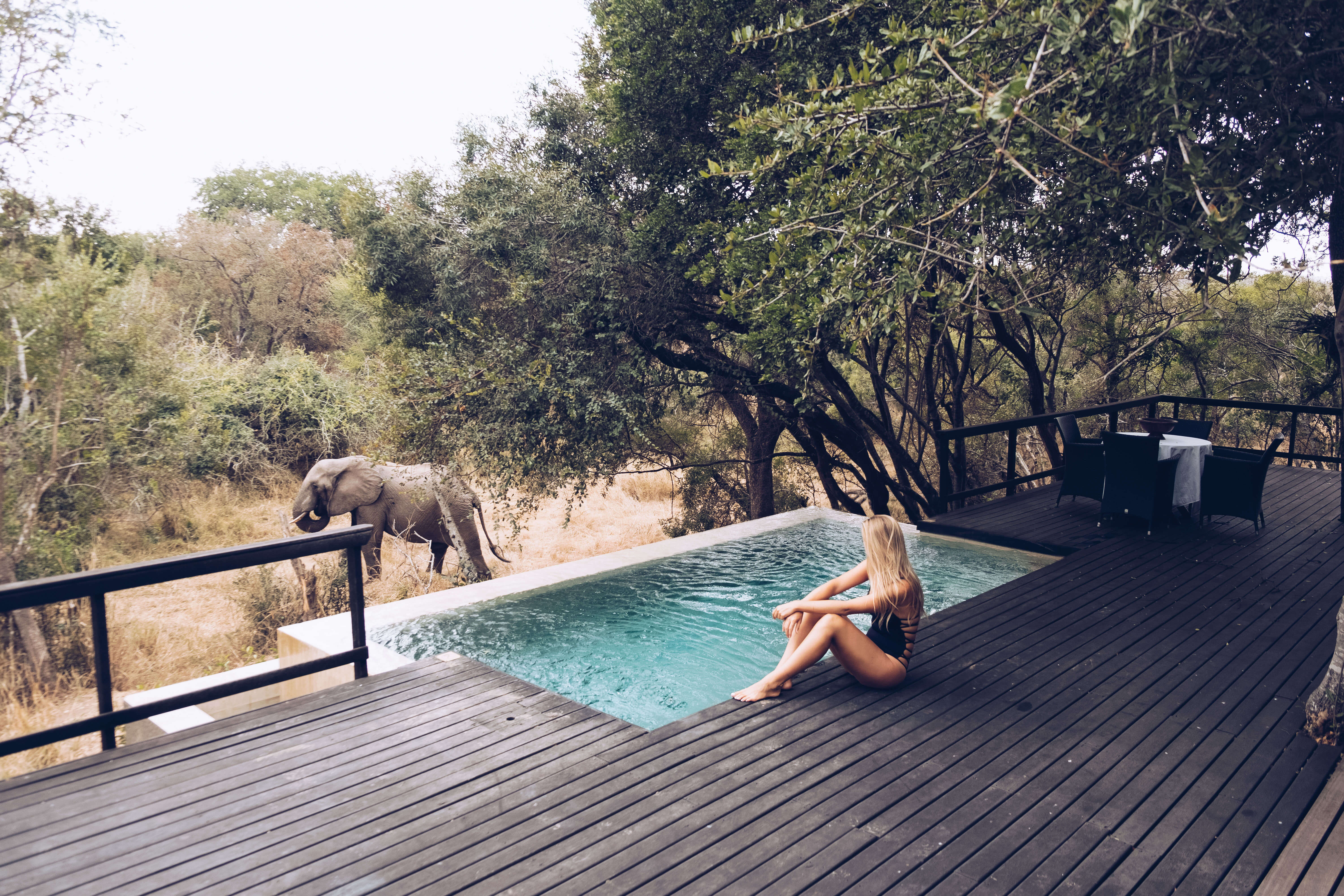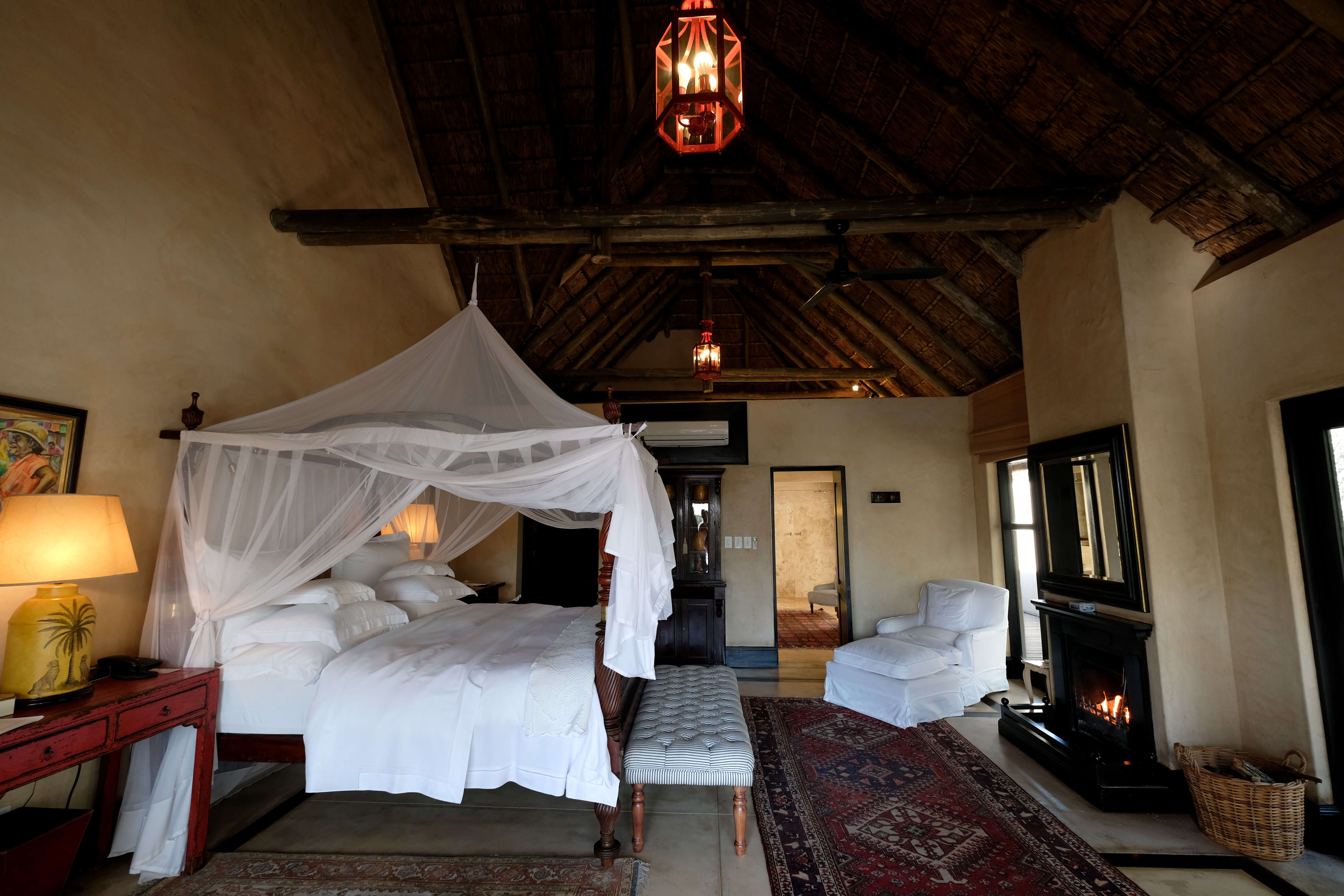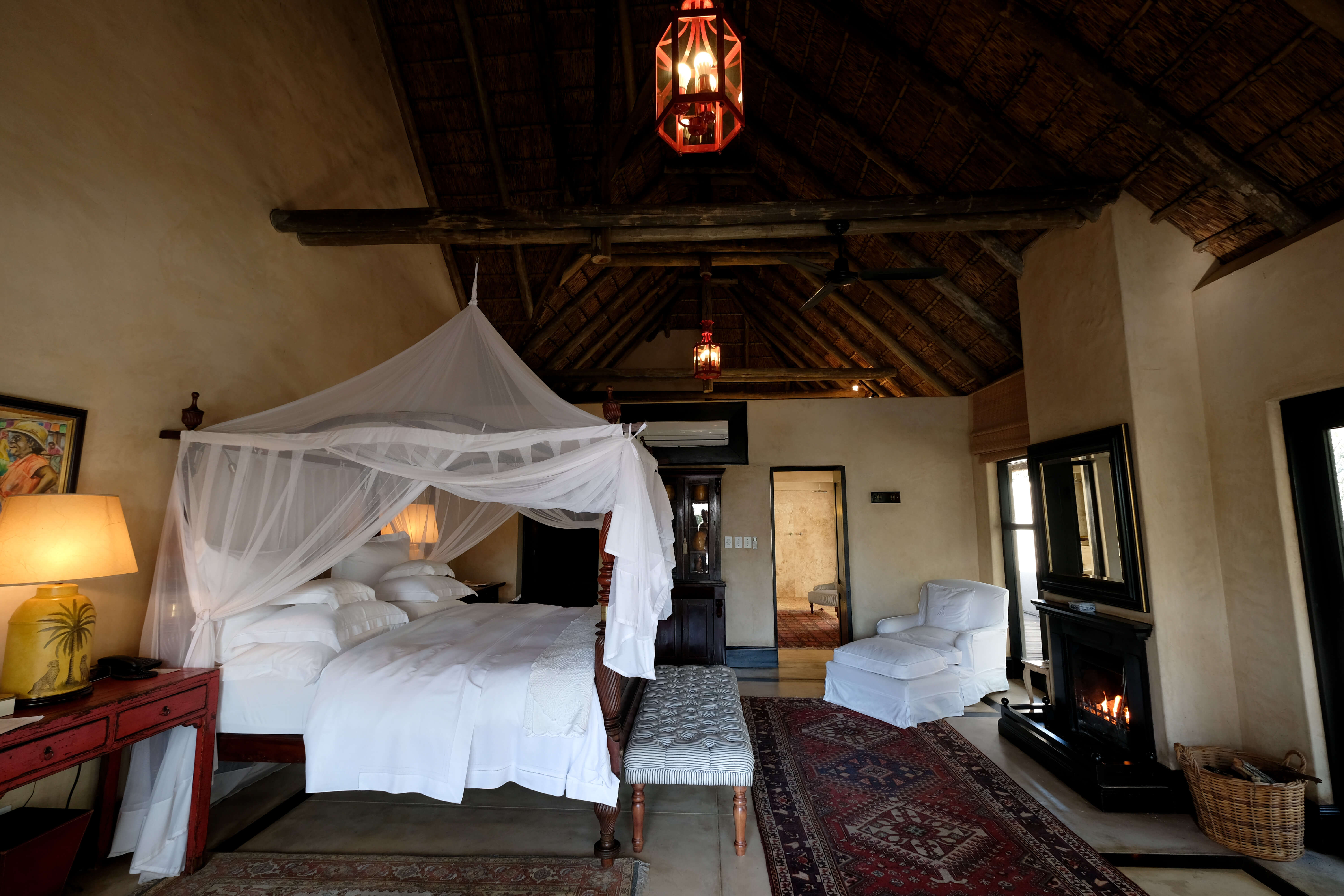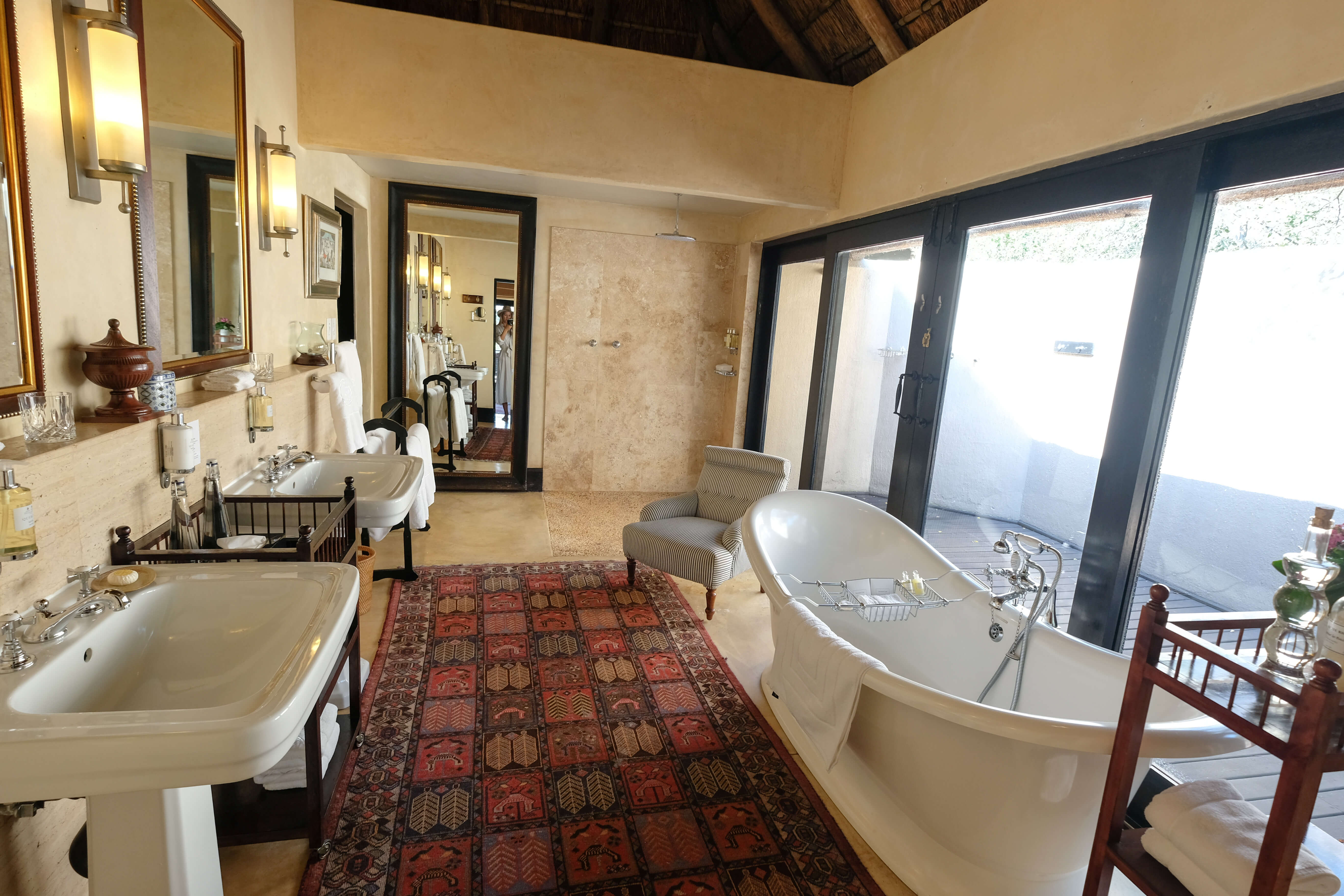 The Rooms at Royal Malewane
Every individually styled, colonial-inspired room at Royal Malewane offers a private deck and pool for lounging. Their incredible claw foot bathtubs offer unforgettable views from a bathroom stocked with Charlotte Rhys designer toiletries.
At Royal Malewane, you have the option of choosing between one of the six luxury suites, upgrading to the two-bedroom royal suite, or treating yourself to the incredible six-bedroom Africa House.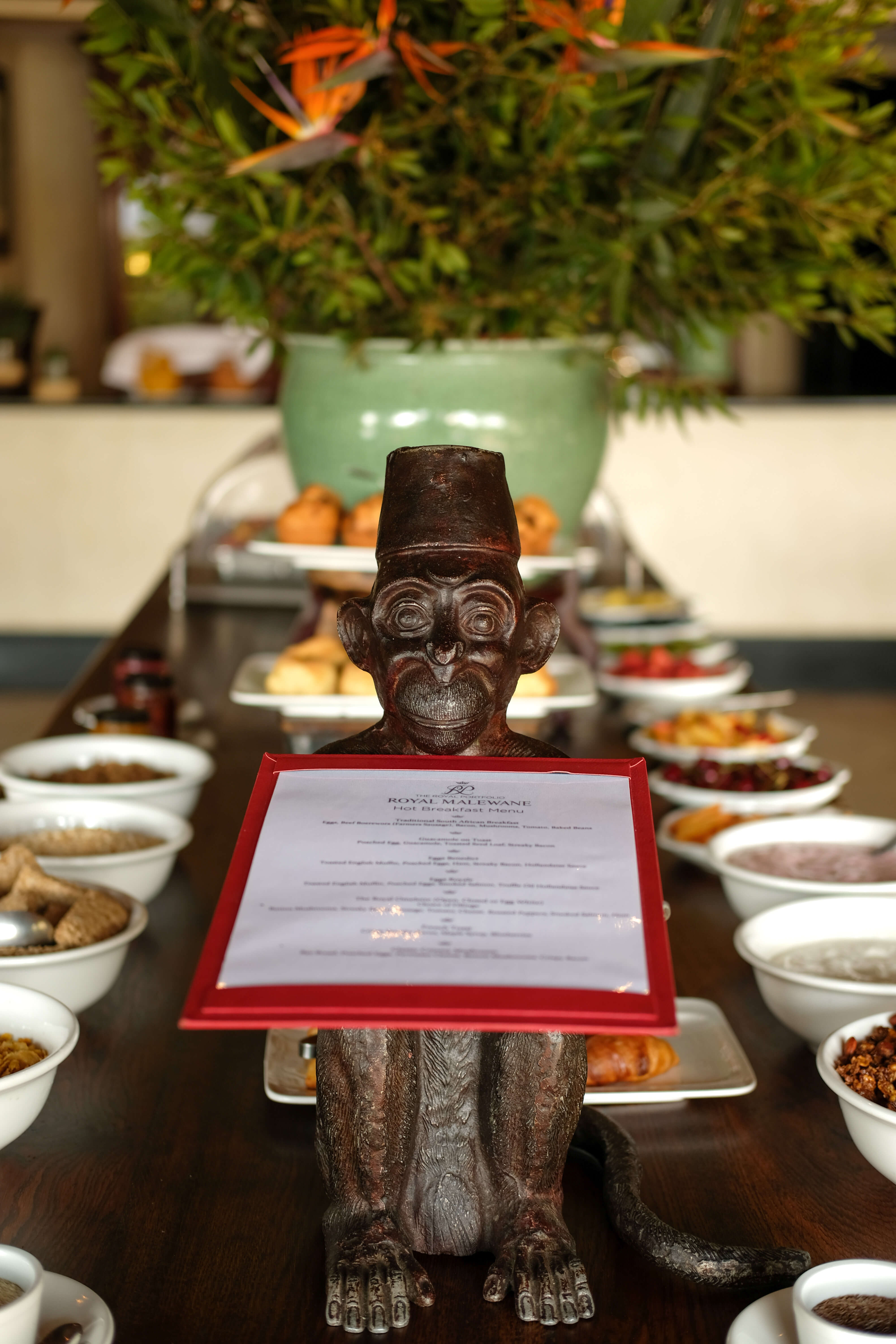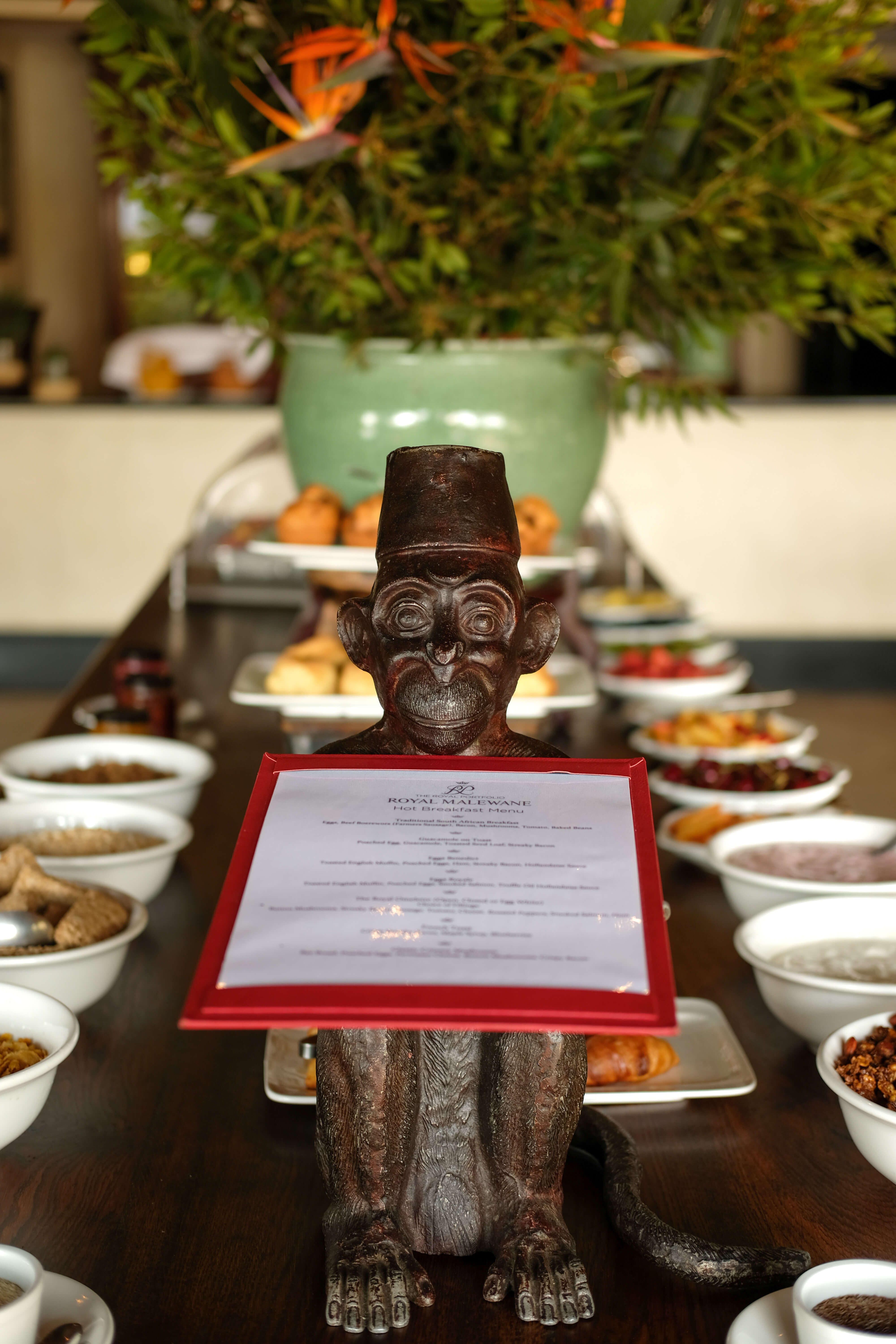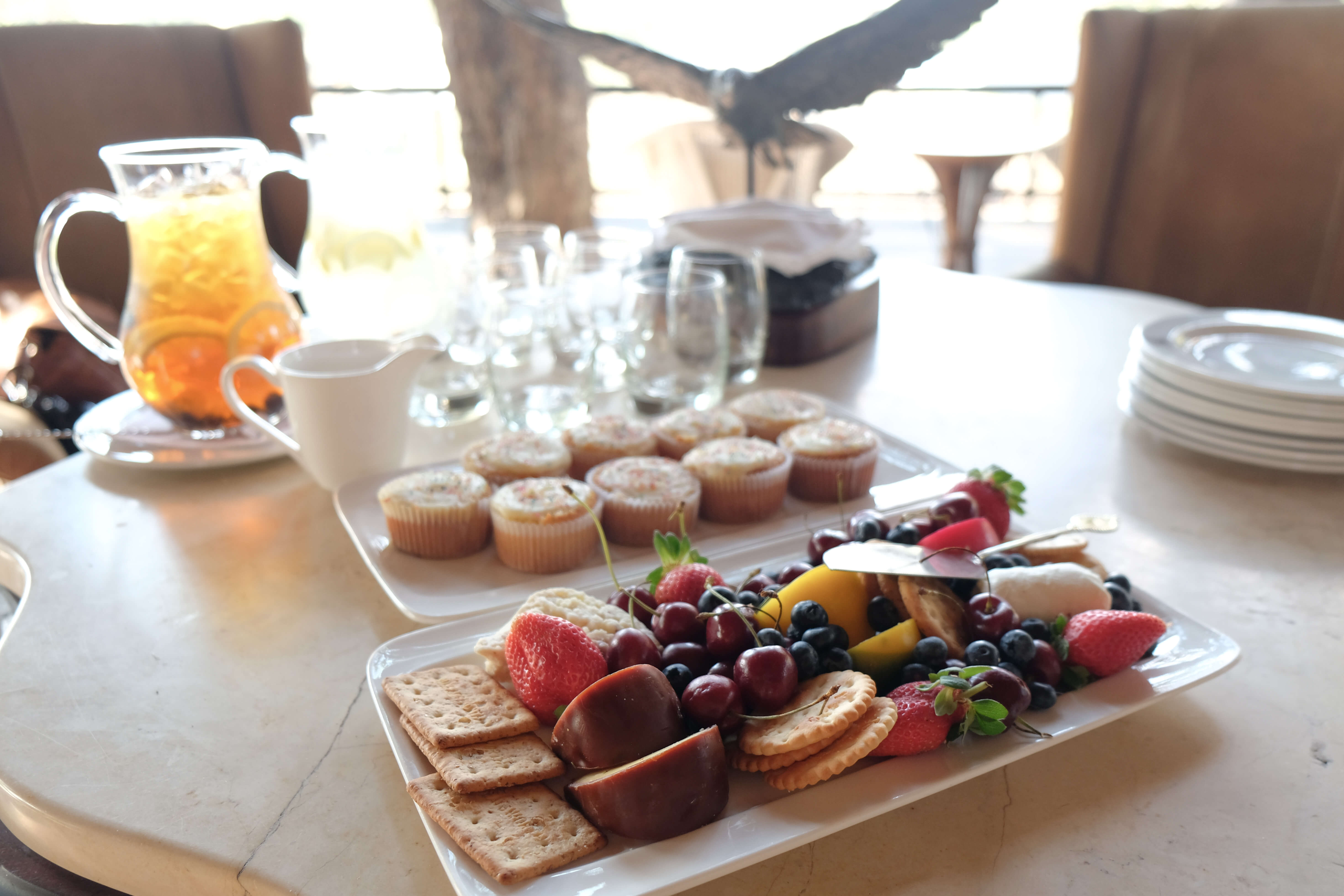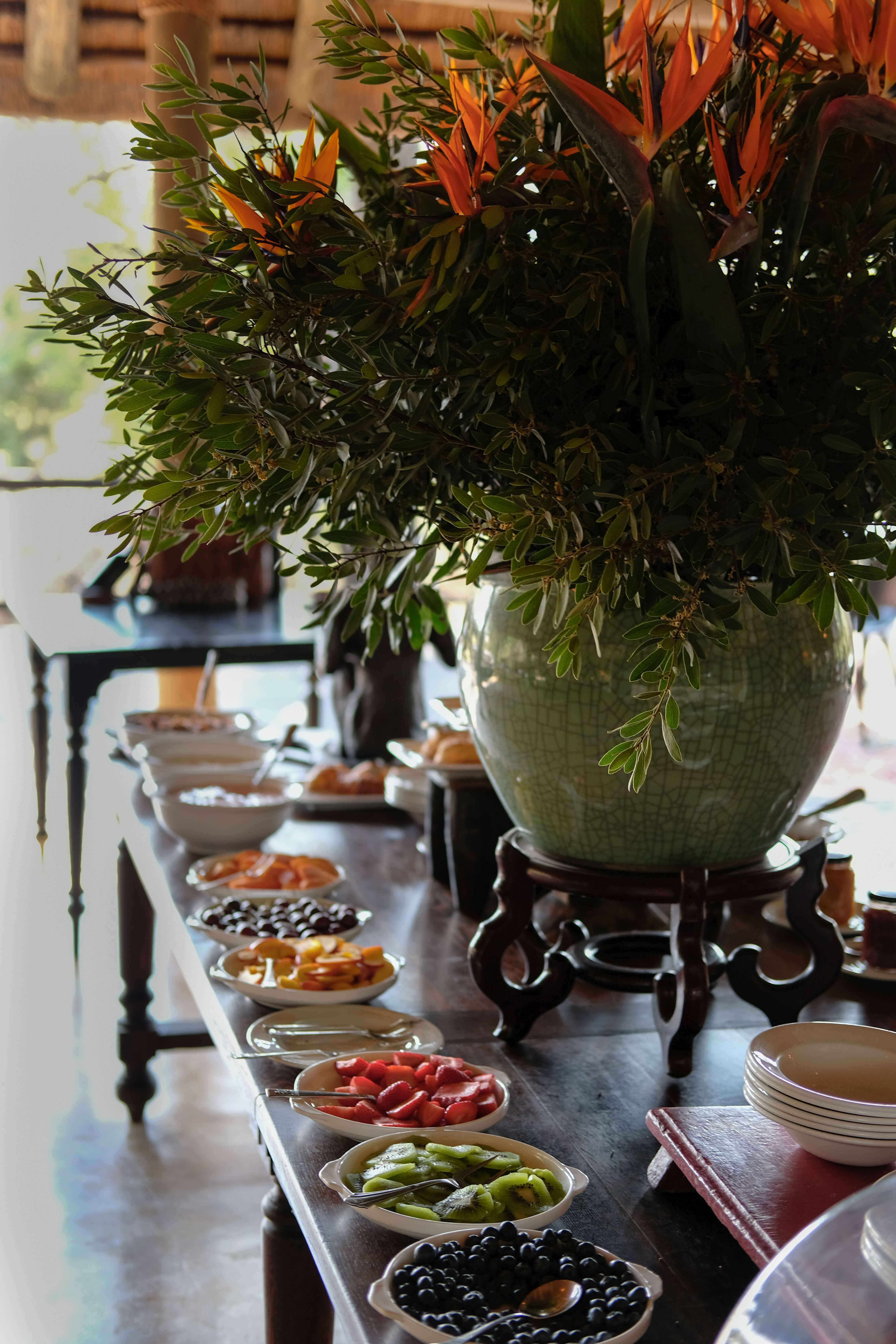 The Food at Royal Malewane
Royal Malewane is the ultimate place to treat yourself and experience African food at its finest. We started each day with a breakfast buffet and hot meal choices. There were snacks midday, along with iced tea and fresh lemonade.
Dinner time was always one of the highlights of the day. It was a massive five-course bush dinner in a tent. The staff was all local and they performed songs and danced. It was a blast! We actually got up and learned some of the local dances ourselves.
We also got the chance to have dinner one night with our ranger, Ryan. It was a good opportunity to ask questions and hear more about the local ecosystem.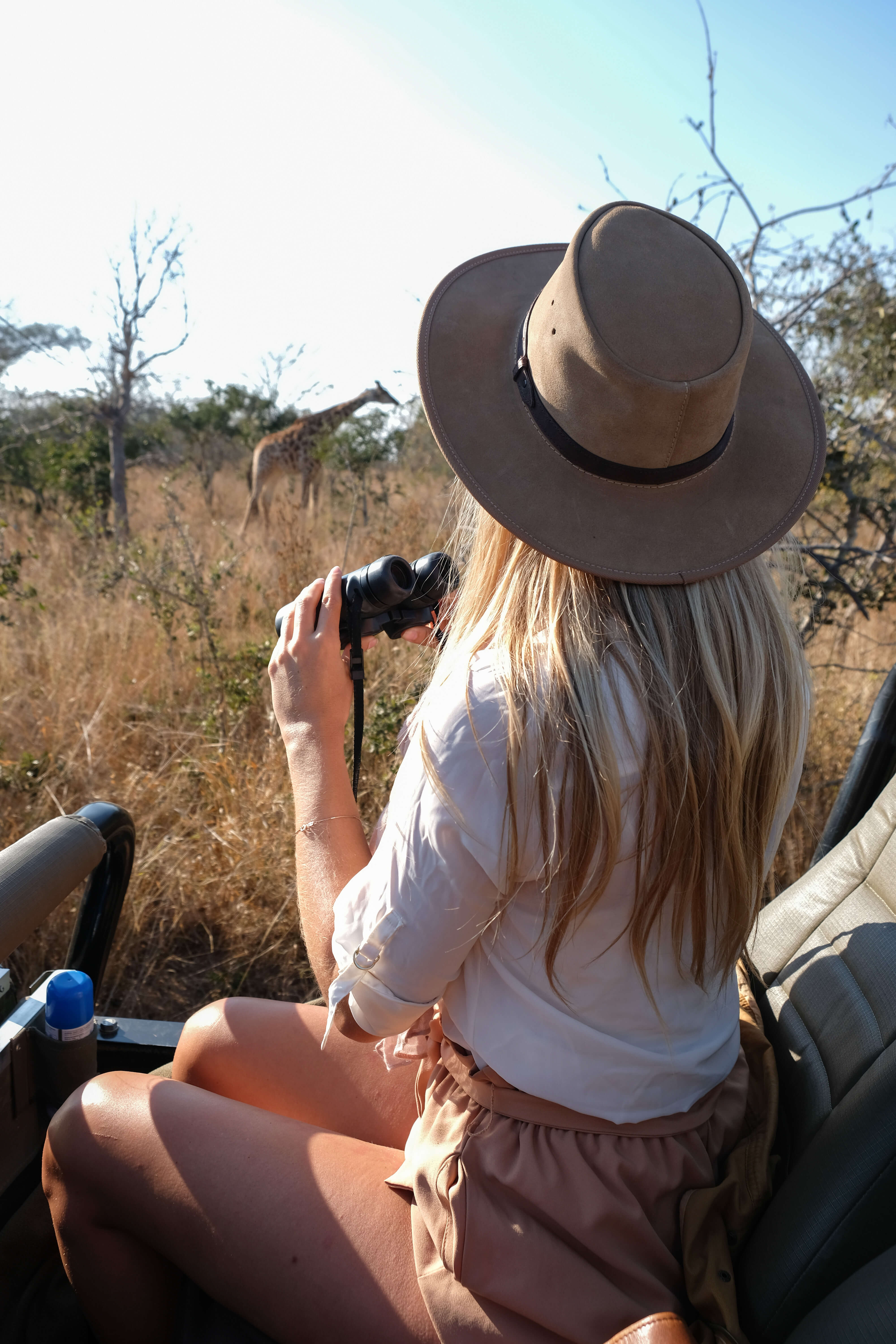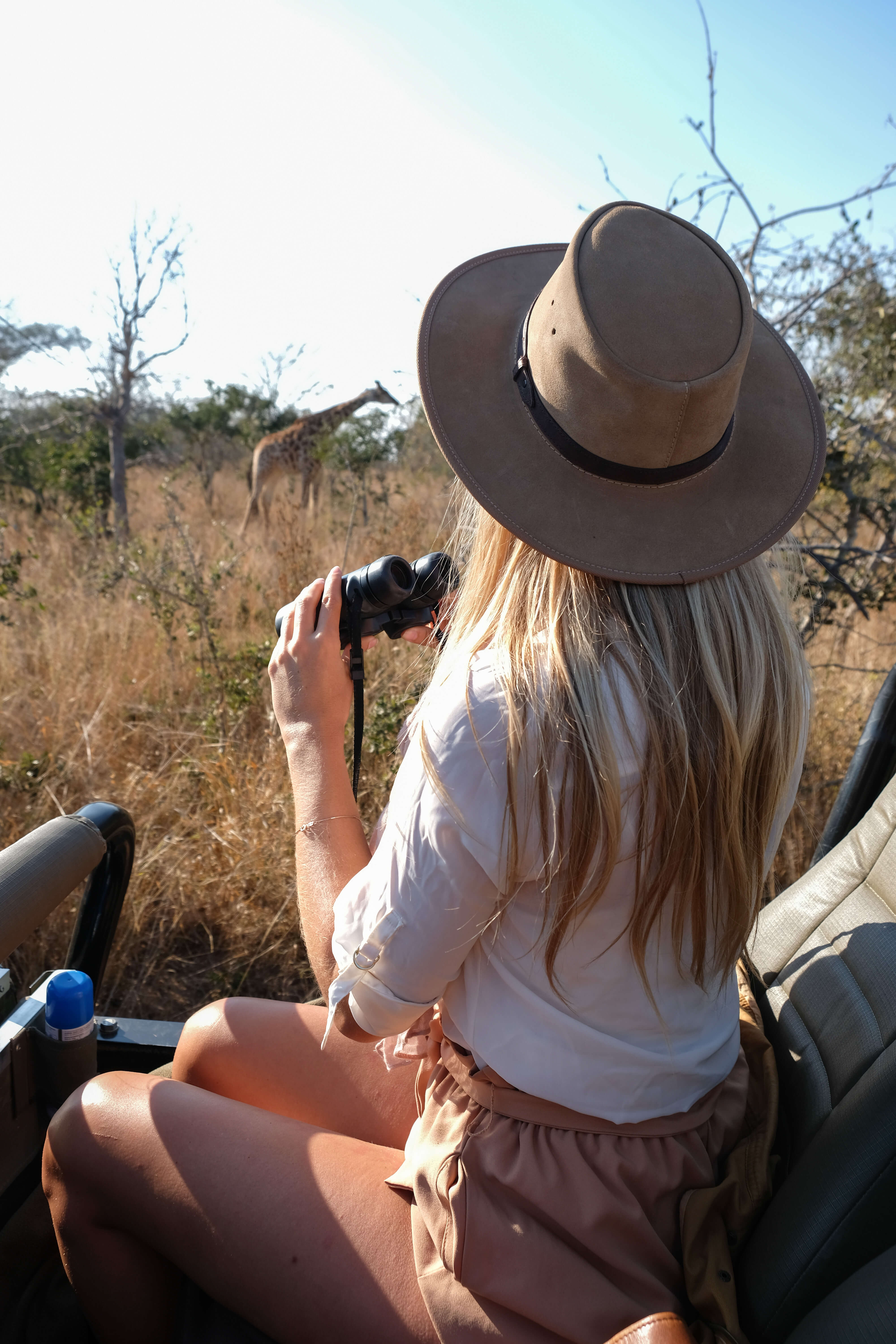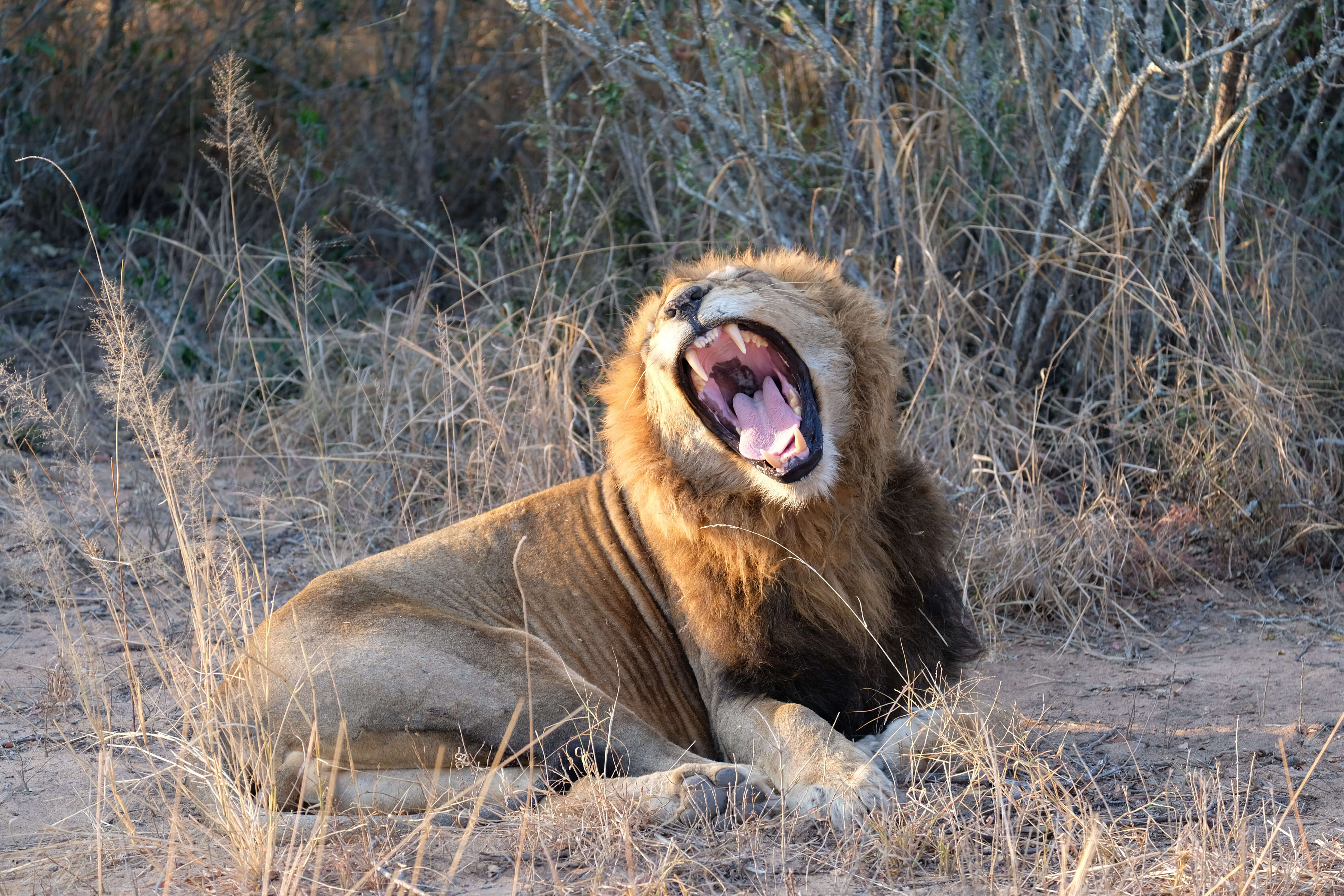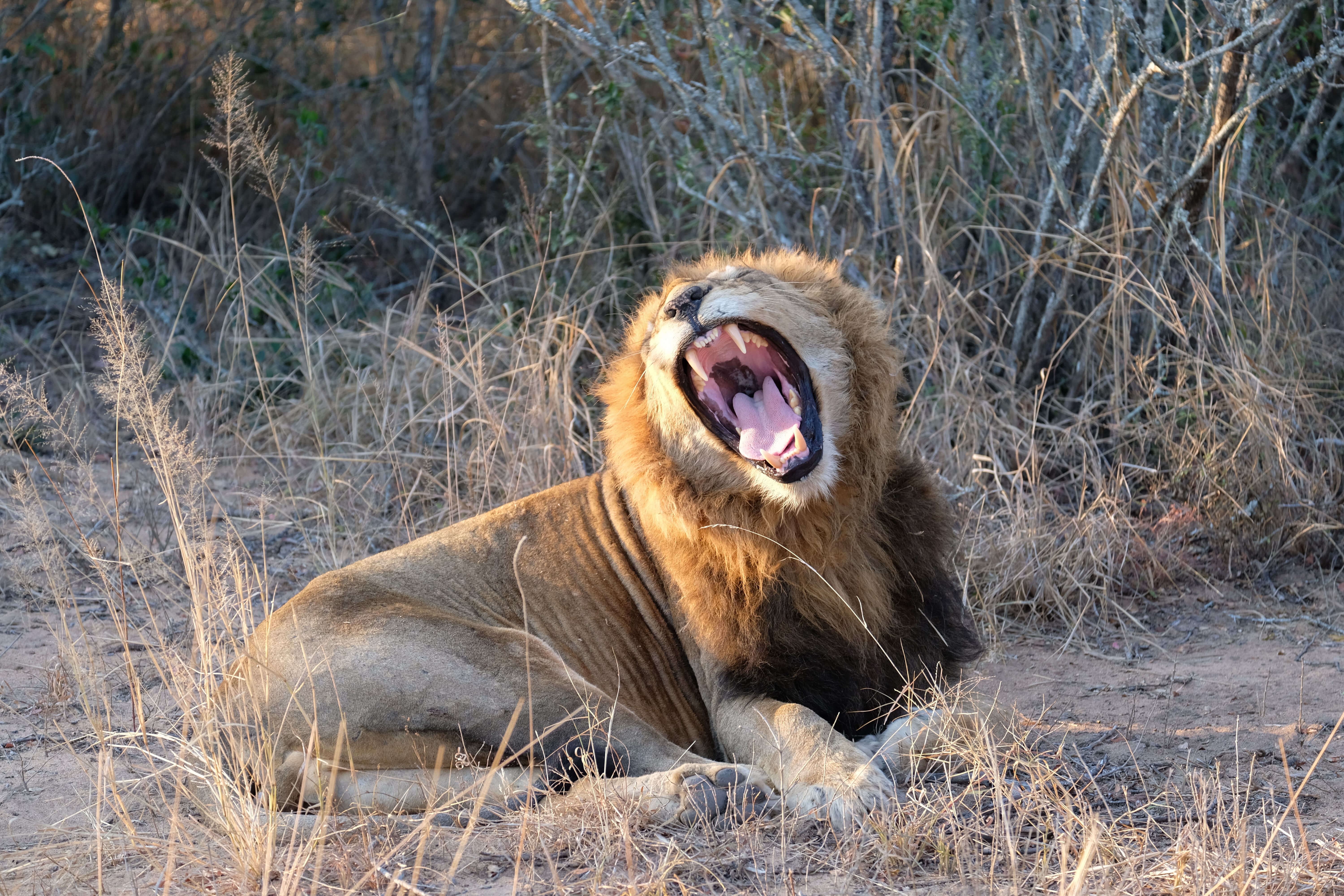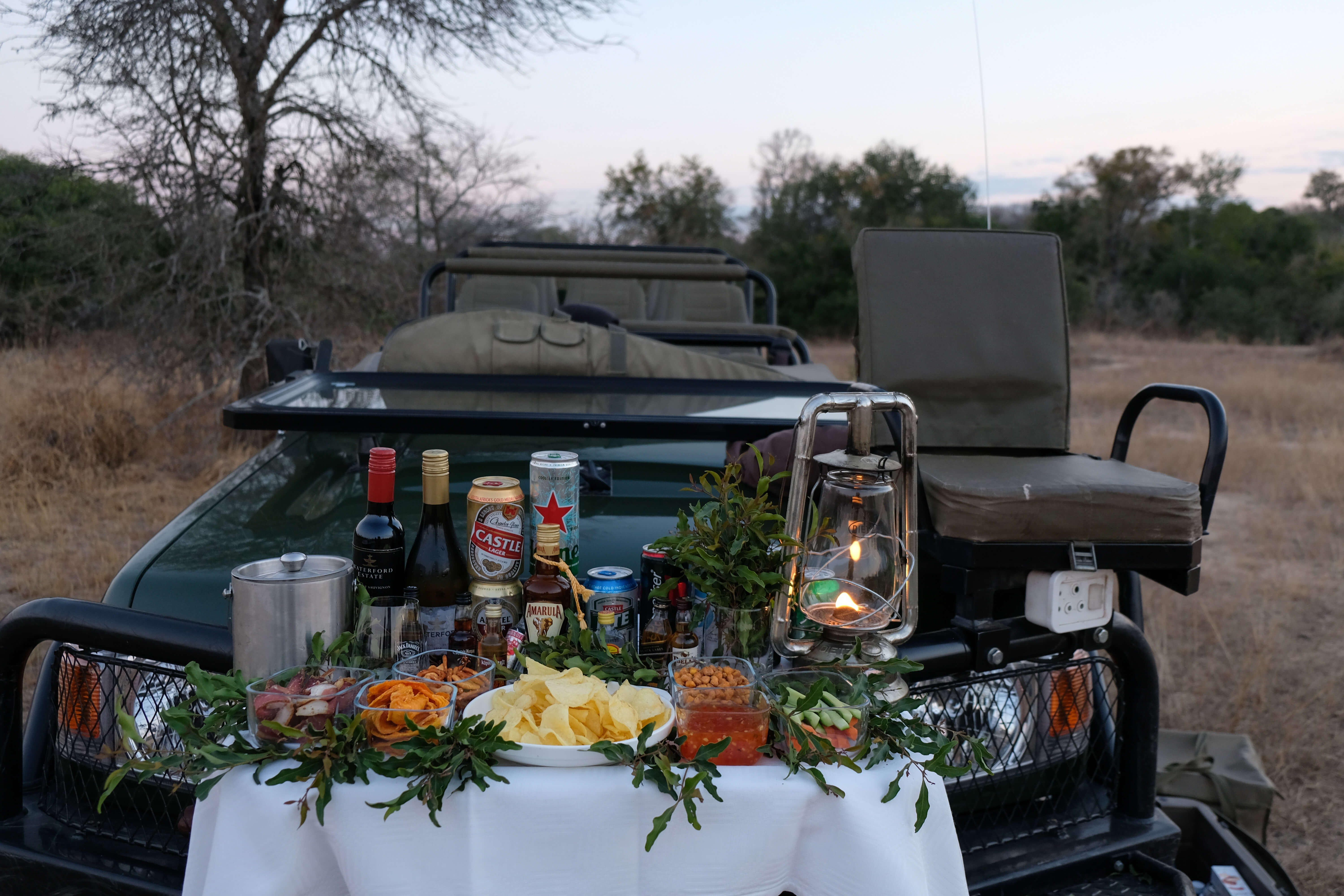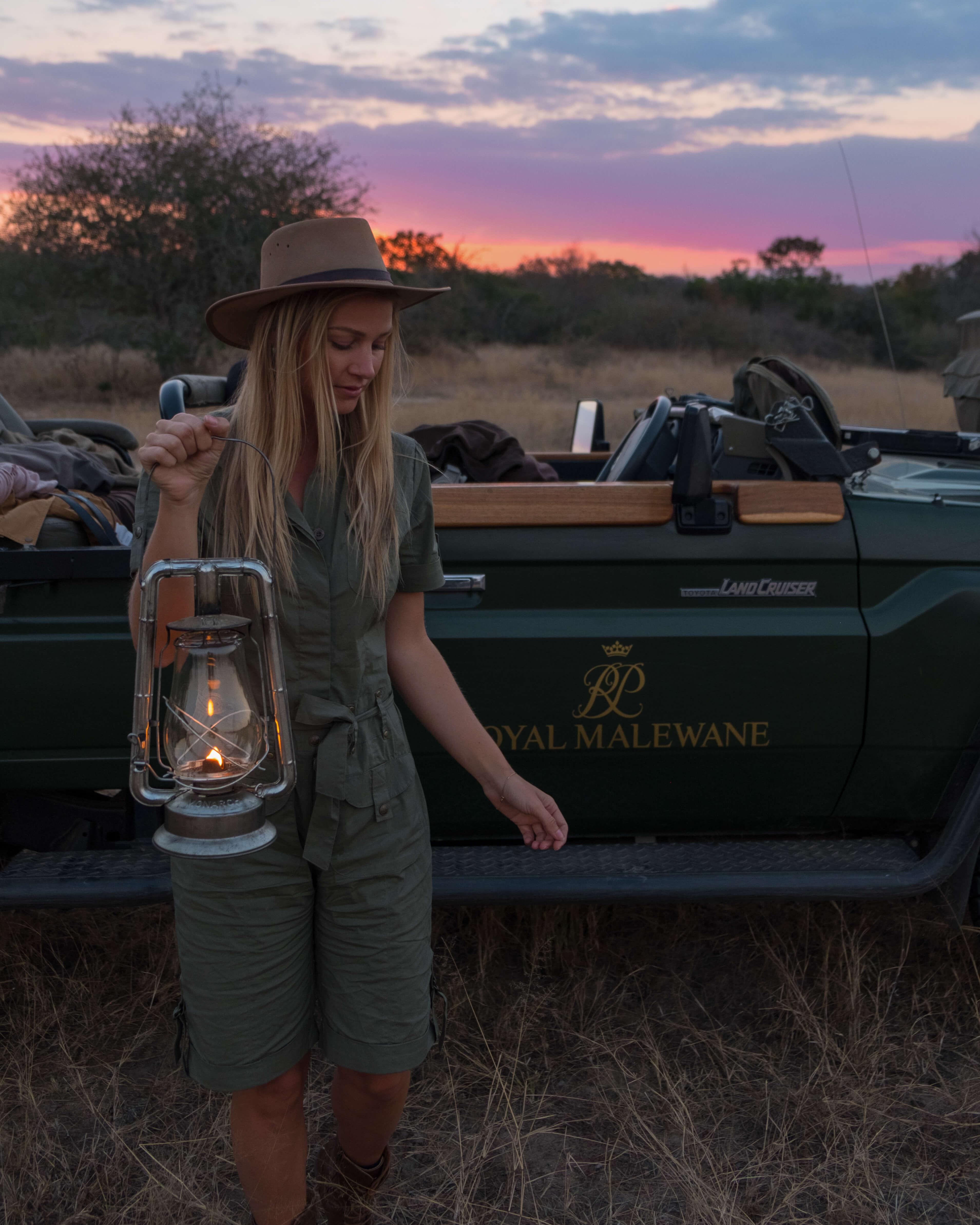 Game Drives at Royal Malewane
The game drives at Royal Malewane are incredible. Their trackers and game rangers are top-notch. In fact, they have two of the four of the master trackers in the country. Mums, our tracker, has been a tracker for 28 years, and our ranger Ryan speaks the local African language.
Going on a luxury safari in South Africa's Kruger National Park with the most qualified guiding team in Africa was an amazing experience. We saw everything!
We were able to track down all of the Big 5 (African lion, African elephant, Cape buffalo, African leopard, and rhinoceros). We even spotted an adorable baby leopard!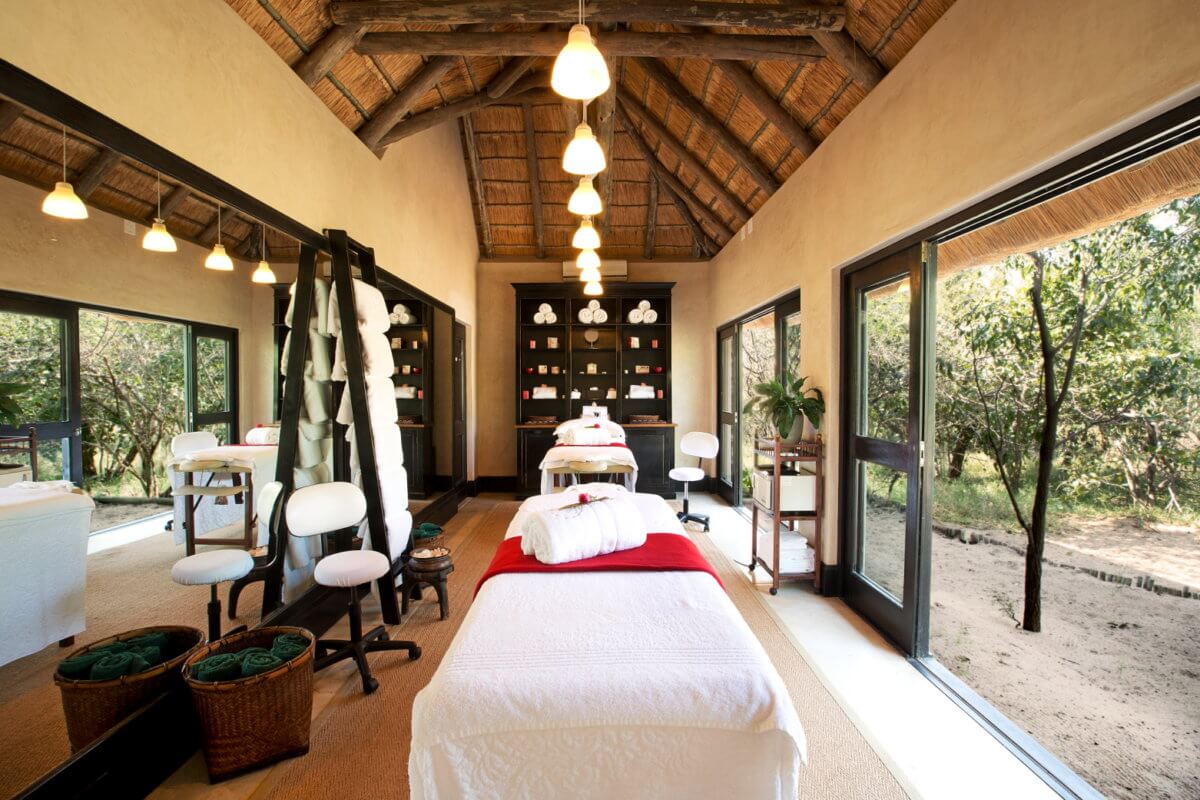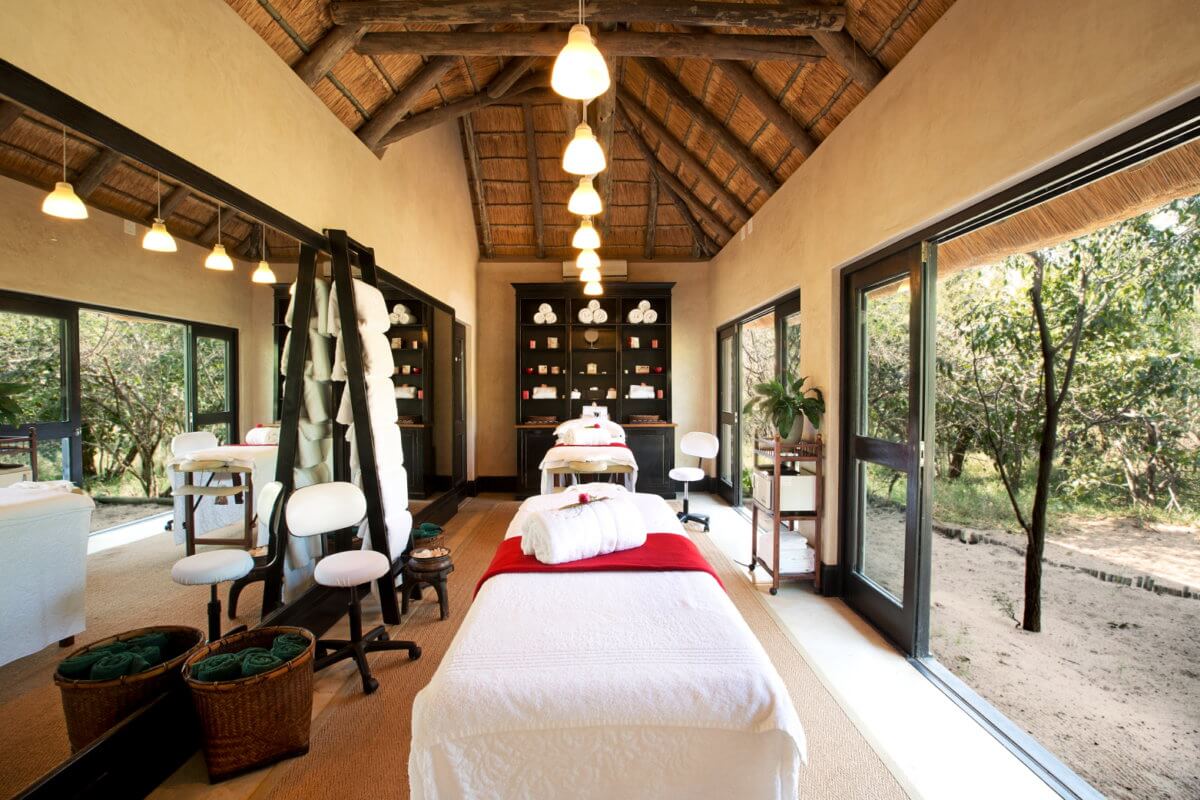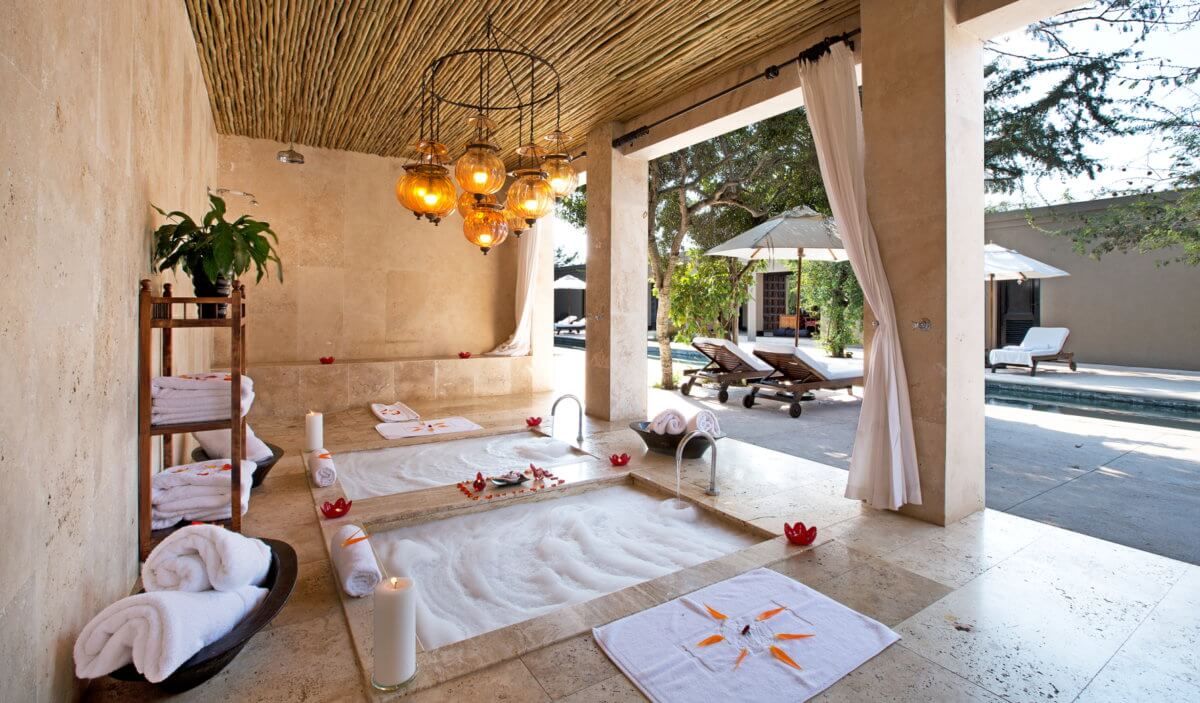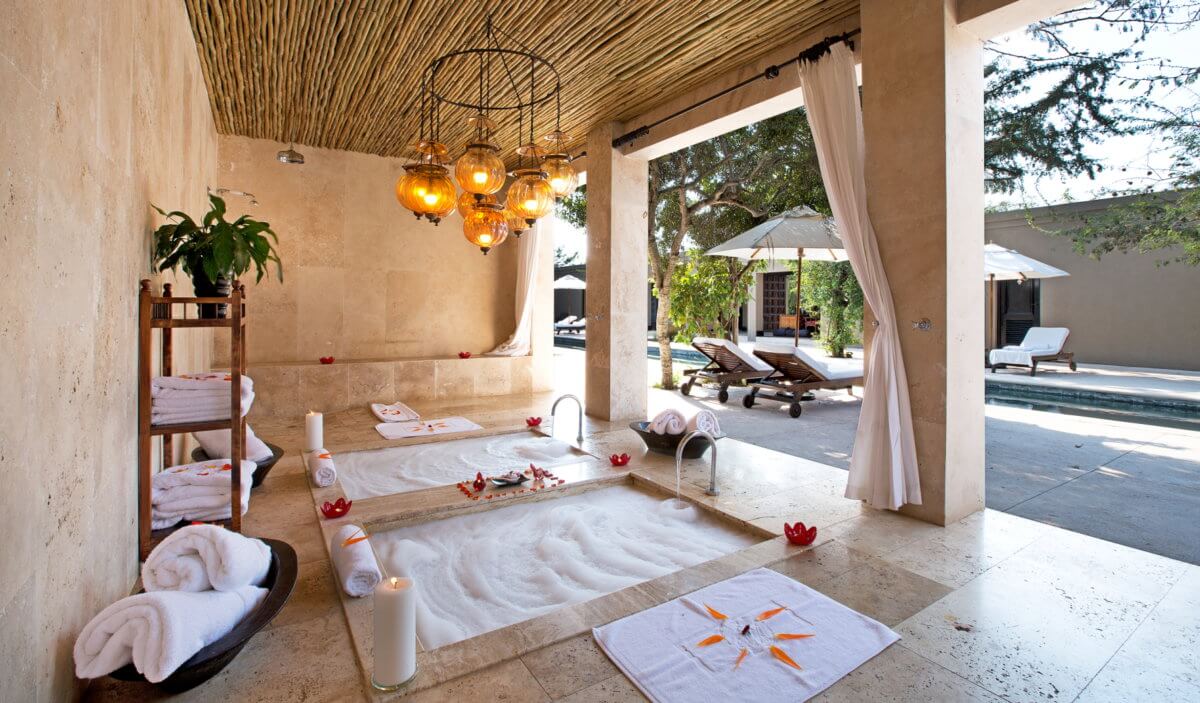 Spa at Royal Malewane
Be sure to make time for the spa. The Waters of Royal Malewane Bush Spa is an award-winning spa with a beautiful pool and first-class treatments. They use the South African Healing Earth brand with indigenous ingredients, along with other international favorites.
The Waters of Royal Malewane Bush Spa has a well-equipped gym, a lap pool, steam room, hot and cold African baths, and private casitas for treatments.


More Information
Hotel: Royal Malewane
Location: Hoedspruit, South Africa
Accommodation: Luxury, Safari Lodge
Price Range: $$$