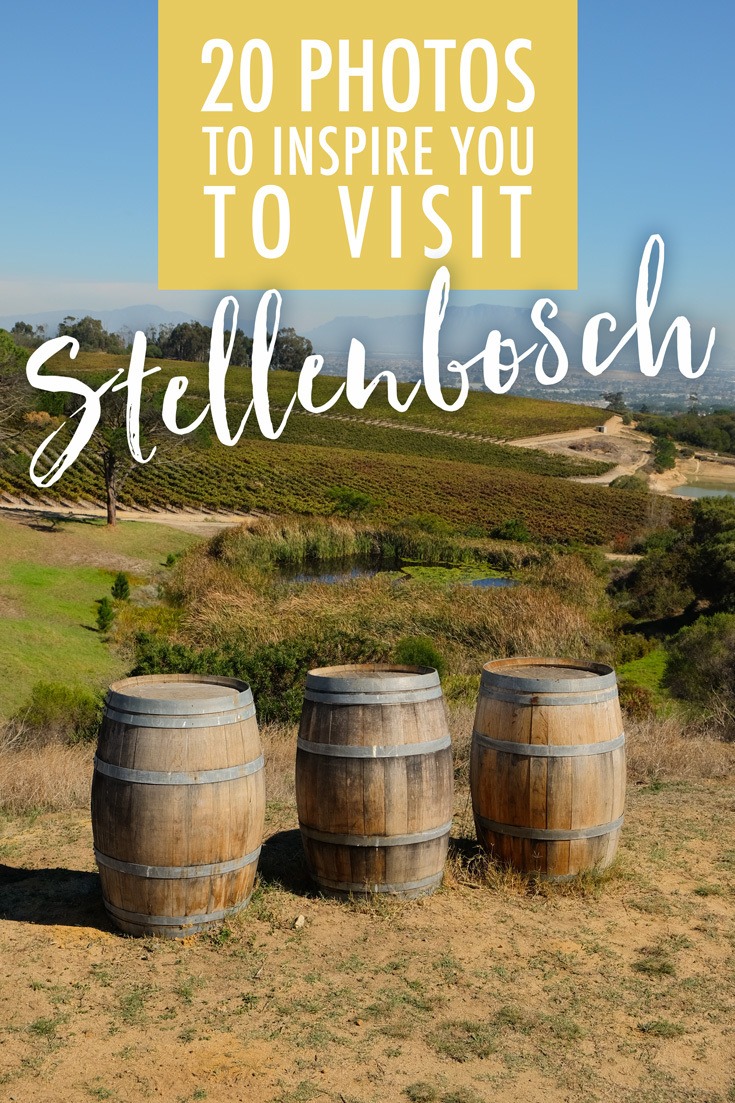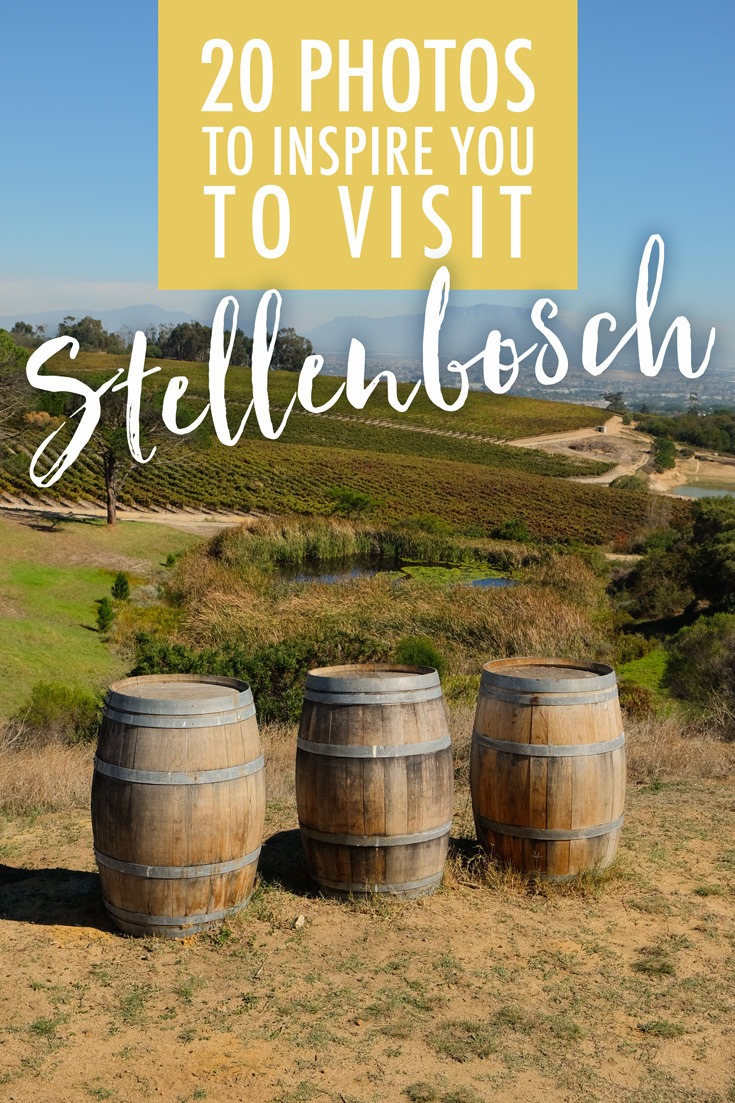 Home to beautiful boutique hotels, world-class Winelands and one of the best farm-to-table foodie scenes I've ever seen, Stellenbosch is an unforgettable South African destination. Stellenbosch is also a lively university town and has a tight-knit, supportive community for local shops, cafes, and galleries.
Plan on spending plenty of time exploring when you visit Stellenbosch.
There are countless vineyards and wineries in the area, so be sure to check out the unique approach to tastings that the superb wine region has to offer. During my time there, I experienced wine tastings paired with salt, cheeses, chocolates and even cupcakes!
Stellenbosch was a was decadent, delicious and, overall, one-of-a-kind food and wine experience.