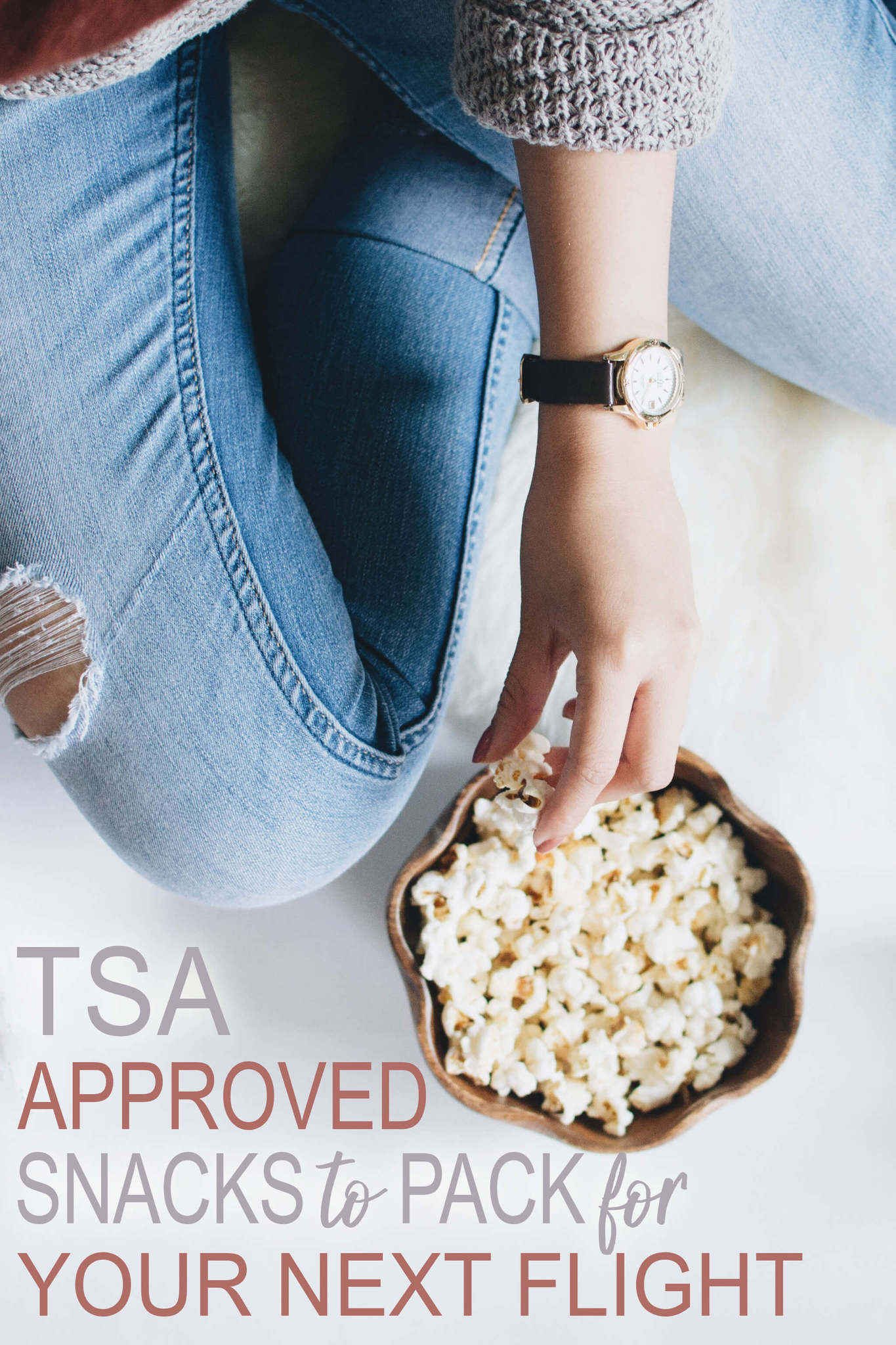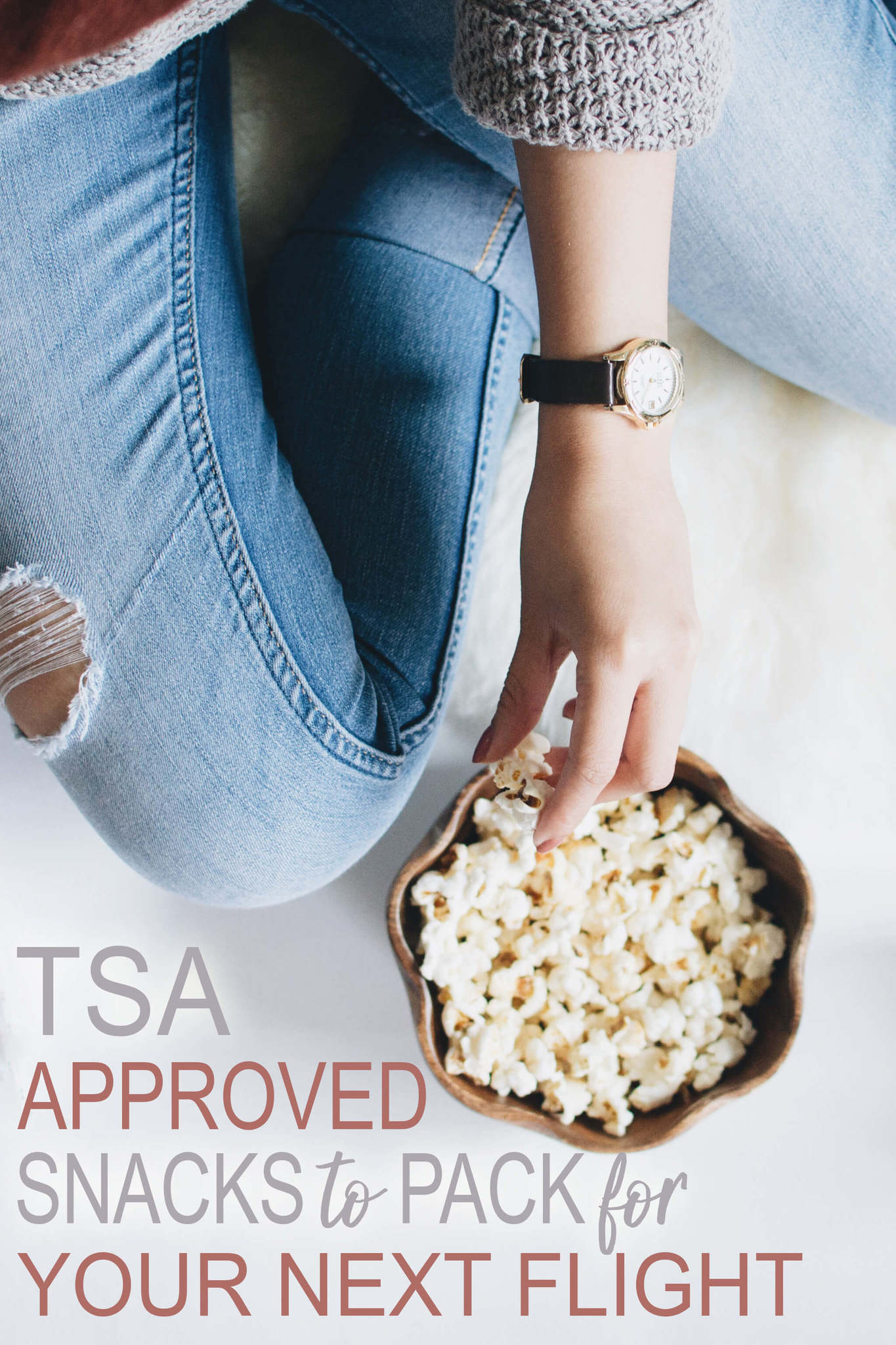 Airline food tends to be expensive and bland with limited options available. And who needs it? Contrary to popular belief, you can actually get some tasty food through airport security.
Why not save some cash and indigestion by bring your own meals and snacks for your next flight? Packing food for long journeys is one of the best habits I've developed in my years of travel.
Here are the best TSA-approved snacks to pack for your next flight!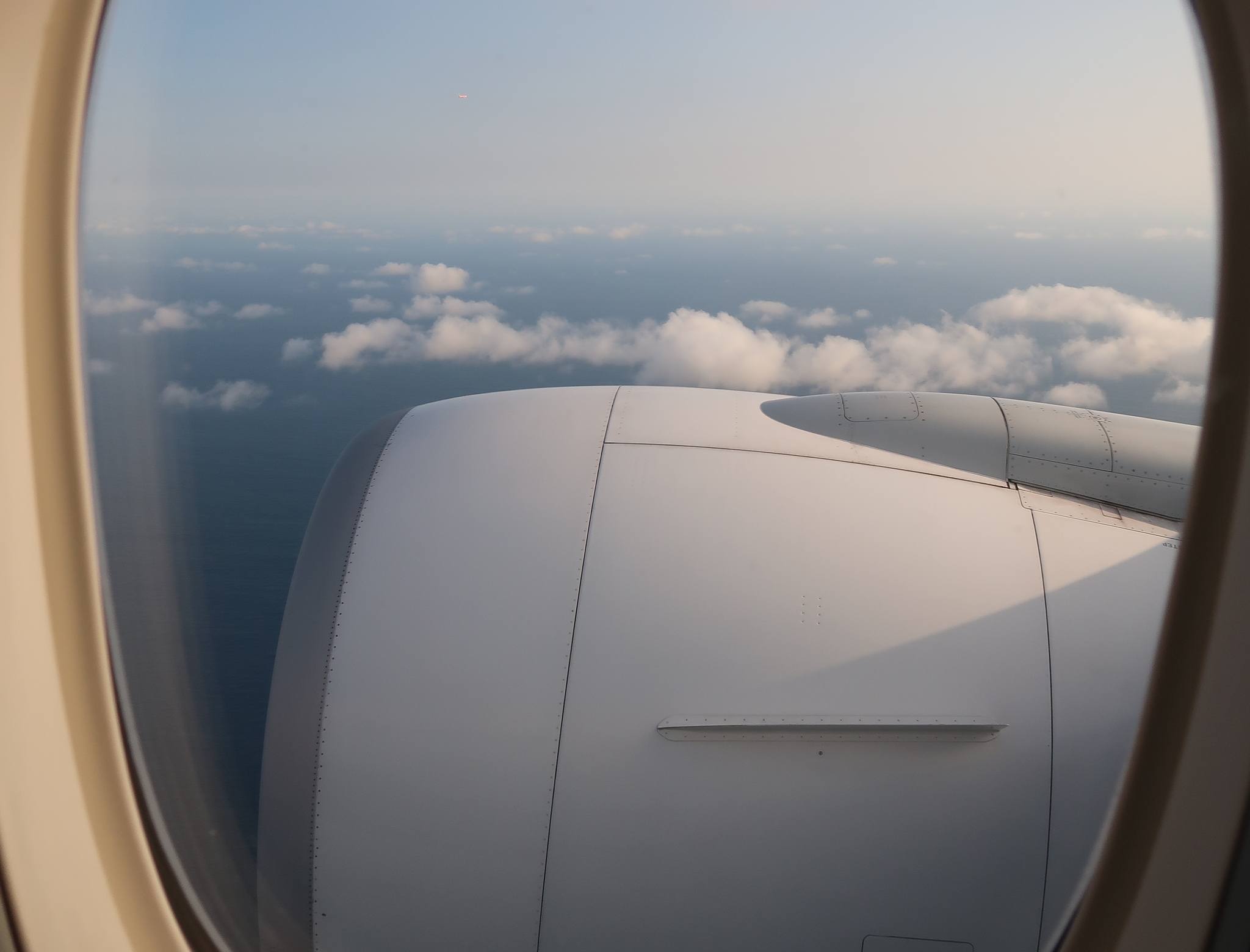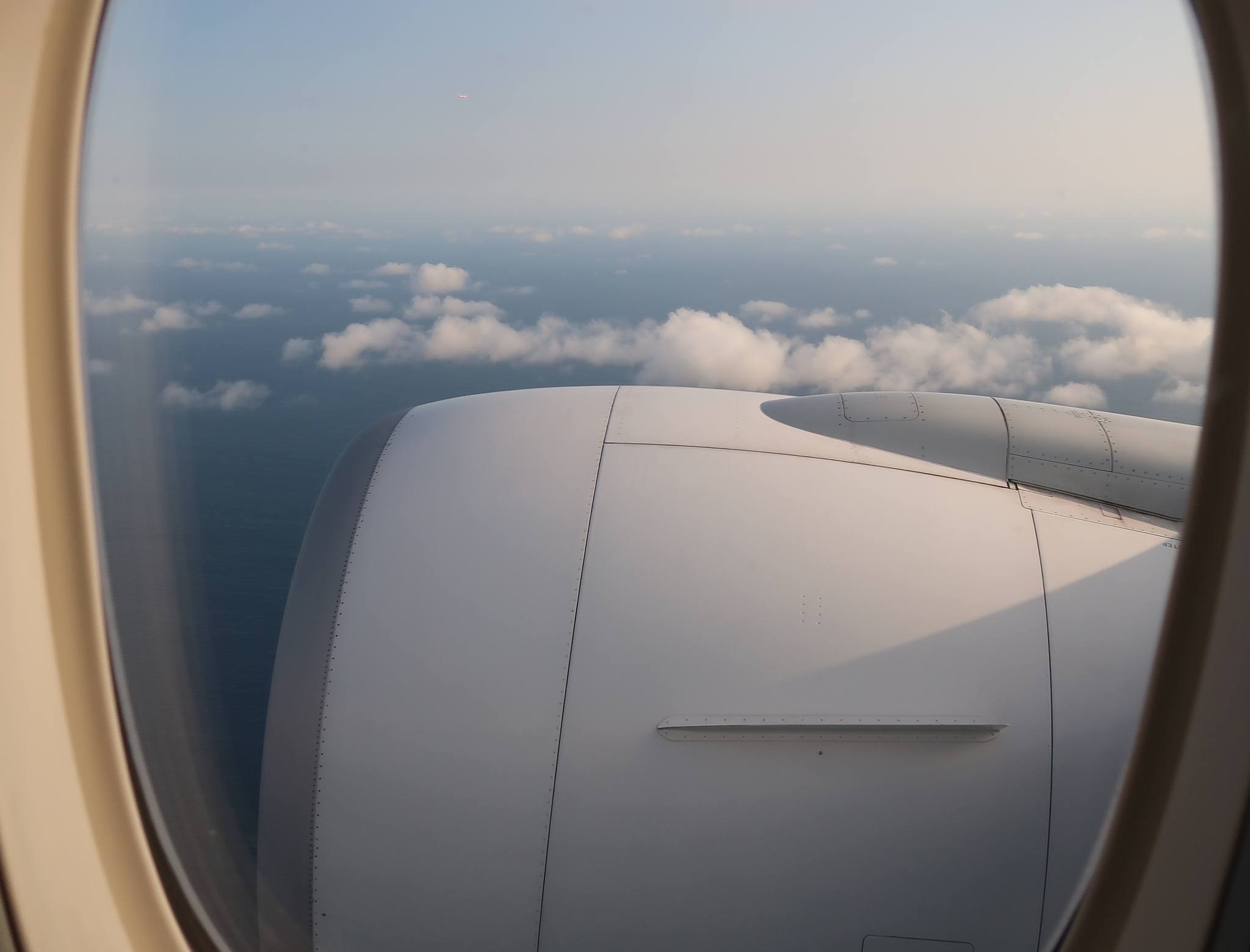 Trail Mix: This is a popular and all-around great pick. You can grab some on the way there or stop by the grocery store to do a super easy DIY blend. I love to make my own with popcorn, seeds, nuts, and dried fruit for a custom mix of my faves.
Beef Jerky: A good pick for a dose of protein, beef jerky (or veggie "faux" jerky) is as simple as it gets. Of course, you'll want to be considerate of smells when you're on a plane, so avoid huge bags or crazy seasoning.
Protein Bars: It doesn't get any easier than this. I love KIND Bars, Square Organics, and RX Bars. Again, keep other passengers in mind by avoiding peanut butter in the case someone has an allergy.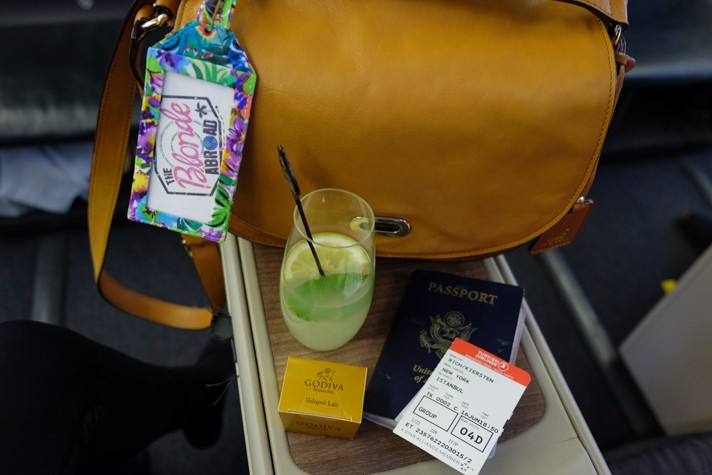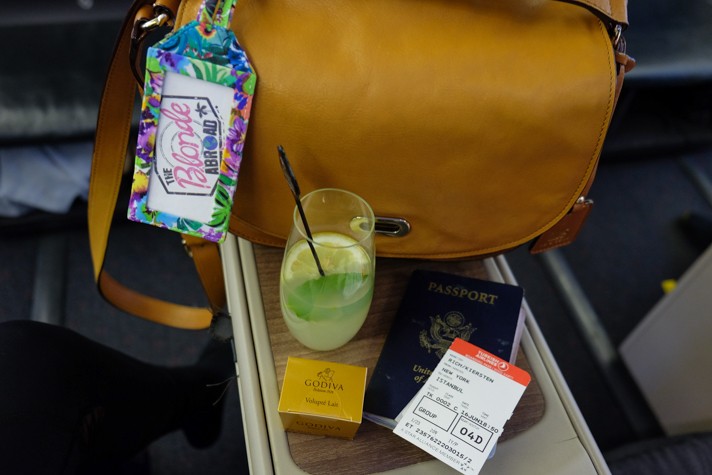 Instant Oatmeal: For early flights, I love to put some instant oats into a jar for a hearty and warm breakfast. Just ask for hot water when you get on the plane, and you're ready to go. Try Better Oats for a convenient 100 calorie pack!
Veggies and Hummus:

Toss some pre-cut veggies into a resealable bag, and then grab a container of hummus. Just keep in mind that creamy dips, spreads, dressings, sauces, and salsas are subject to the 3.4-ounce liquid restriction.

Salad: 

Avoid the liquid restriction by adding dressing to your salad right before you go through security! If you time it right, you can avoid soggy lettuce and have a fresh salad ready to go.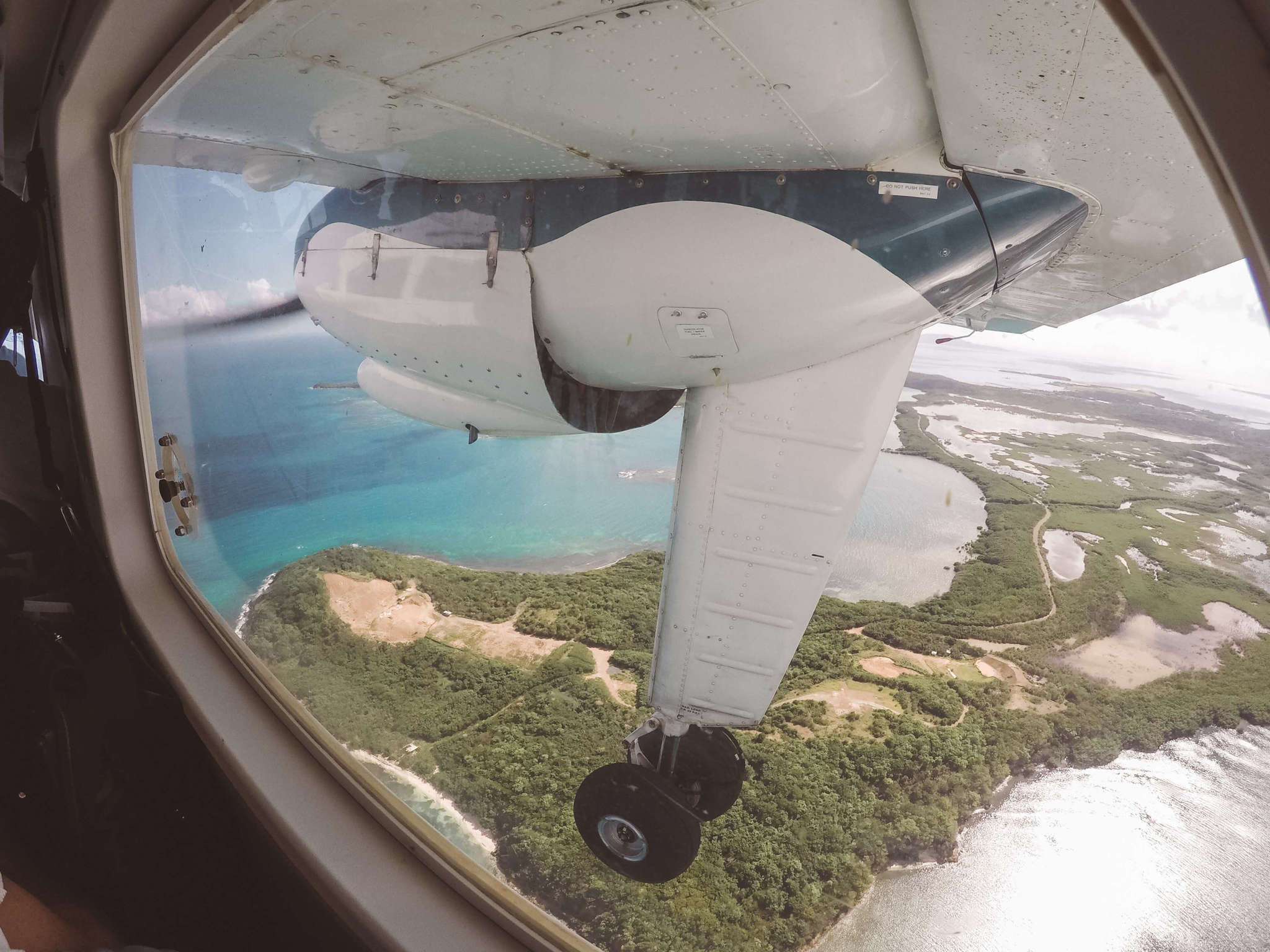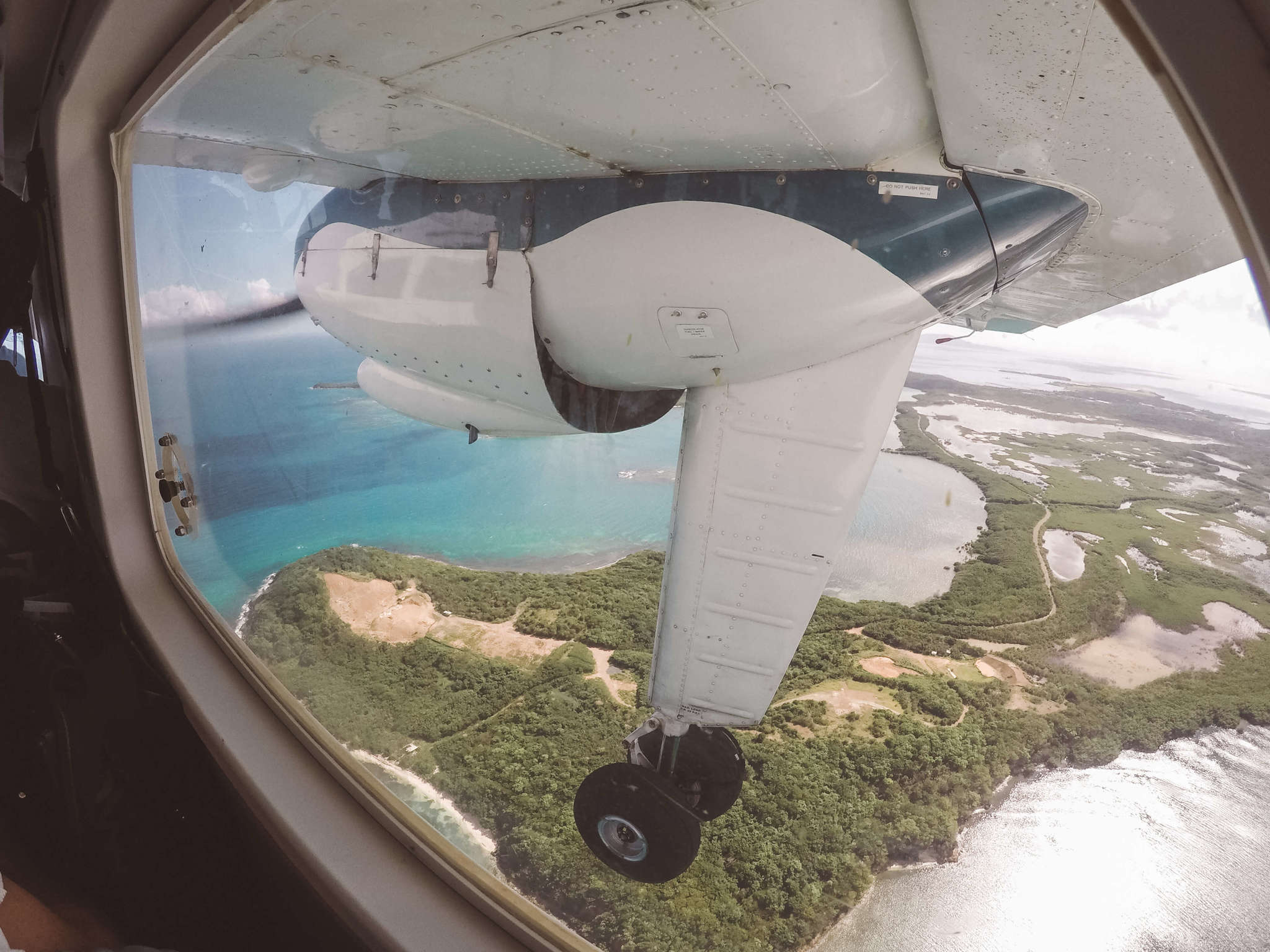 Sandwich or Wrap: Mustard and mayo packets are a good way to minimize the amount of liquids you're dealing with while maximizing flavor. It's also a smart idea to use lettuce as a barrier between the bread or wrap and the sandwich toppings.
Nut Butter Packets: I love packing Artisana Organics organic cashew nut butter along with fruite. Just be sure to opt for hard fruit only since soft picks will get squished.
Cheese and Crackers: Solid cheese doesn't count as a liquid, so go for snacks like string cheese or Babybel cheese. These cheeses can go up to four hours without refrigeration, and they are perfect with crackers.
Sweet:

Even if you have just a minute to stop by a convenience store, pick up some candy, cookies, or whatever you're into. As soon as you get to the airport, these treats are way pricier, and you'll have fewer options.

Salty: Did you know that being in an airplane reduces your taste bud's sensitivity to sweet and salty foods by 30 percent? That is why food tastes so bland when you're in the air! And it's a good excuse to stock up on flavorful potato chips, nuts, and pretzels.
Yogurt: Strangely enough, yogurt is considered a liquid, so you won't get a pot through. I highly recommend bringing a reusable bag of granola then grabbing a yogurt on the other side of security.
To prevent dehydration, drink one glass of water for every hour that you fly. It's best to avoid alcohol too, but if you're really in the mood for a drink, keep it moderate. Check out my favorite reuseable water bottles too!
HELPFUL TIP: If you have been looking to get a travel reward credit card, I recommend applying for one before a big trip or purchase. Some of the biggest benefits are earning points to use for free flights and hotels. Plus, many cards offer additional points when making travel-related purchases. Some cards also offer travel protection when you pay for a trip with the card.
My personal favorite is the Chase Sapphire Reserve (for frequent travelers) or the Chase Sapphire Preferred (if you're just starting out)! Check out my favorite travel reward credit cards!