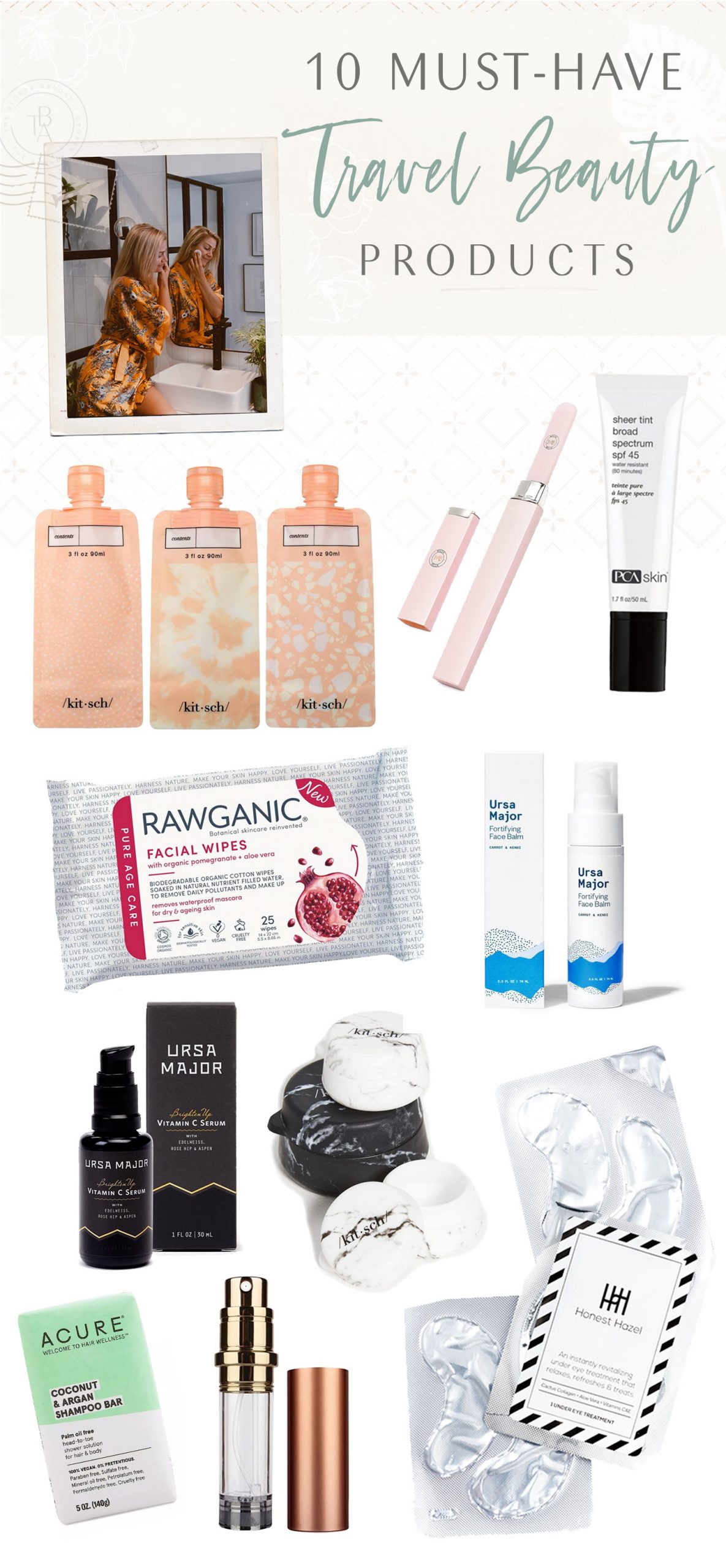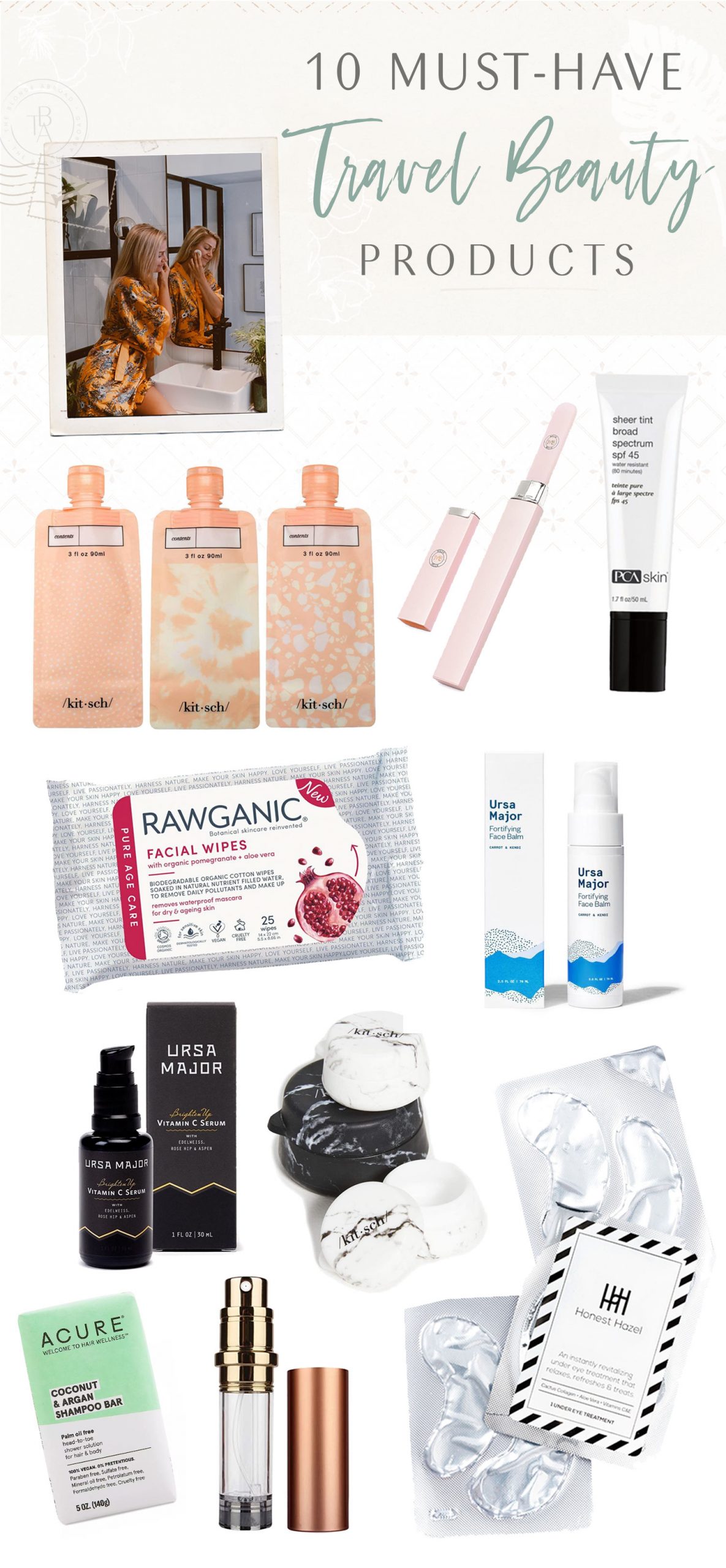 Updated March 2020
Want to look less jet-lagged and more jet-set? For a healthy glow, adventure-ready hair and overall wellness, you don't need an arsenal to travel in style. Feeling gorgeous and refreshed is all about packing smart. Here are my favorite beauty products that will transform your travel style. Trust me, you'll never leave home without them again!
Check out these 10 travel beauty products for your next trip!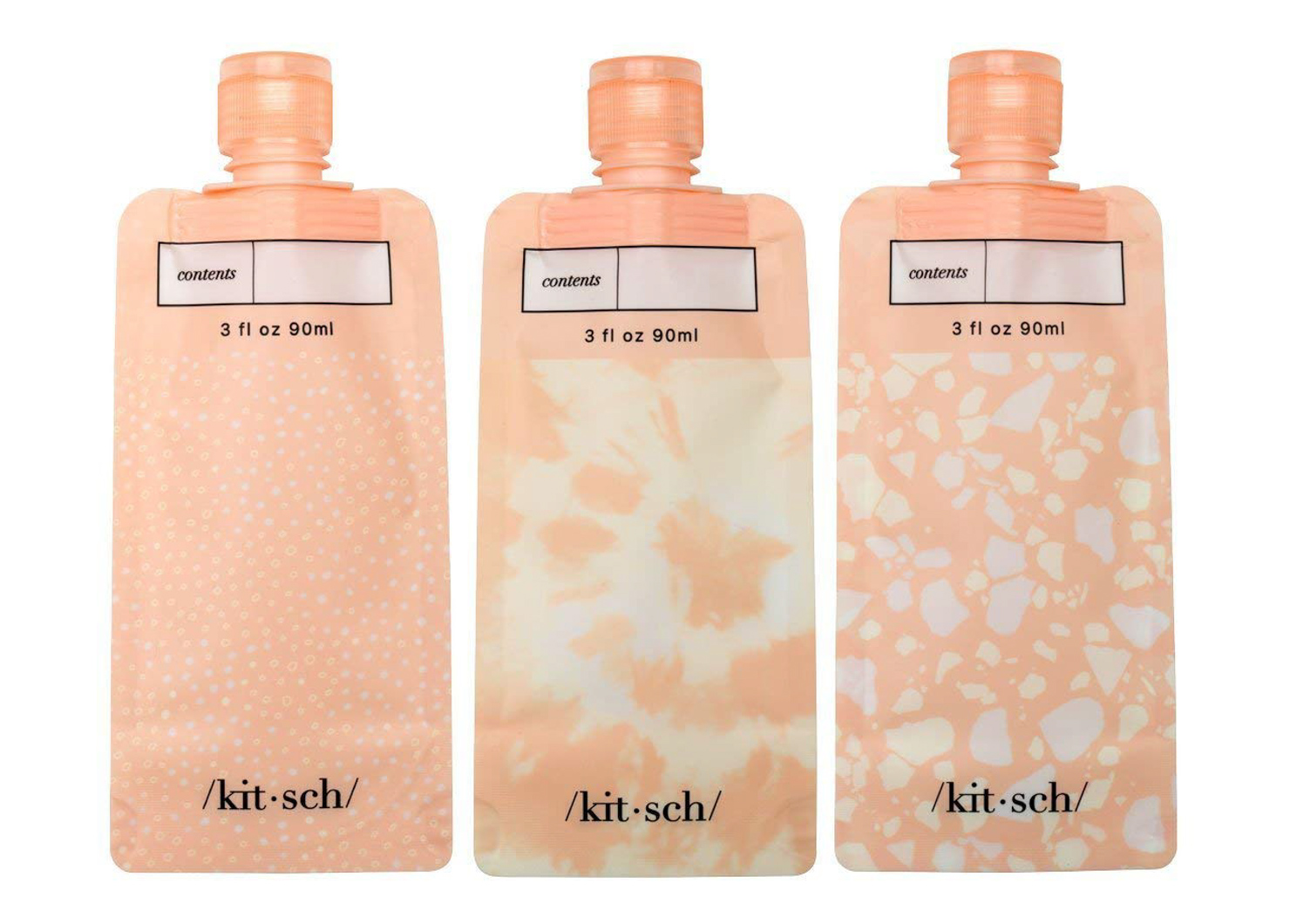 I never travel with full-size beauty products because they can take up so much space and weight in my luggage — in fact, I keep my toiletries "travel size" pretty much all the time, even when I'm at home, so they're easy to take on-the-go. I love these refillable travel jars from Kitsch for traveling with my serums, moisturizers, and masks! I opt for their larger travel bottles for my shampoo, conditioner, and lotions (and they're BPA-free!).

Shampoo bars are SO great for travel — not only do you not have to lug around more "liquids" it also reduces plastic-consumption and can double as body/hand soap if you want to travel light. The Acure Coconut & Argan Shampoo Bar has a coconut oil soap base and is palm oil-free. It's gentle on all hair types and free of all those "nasties."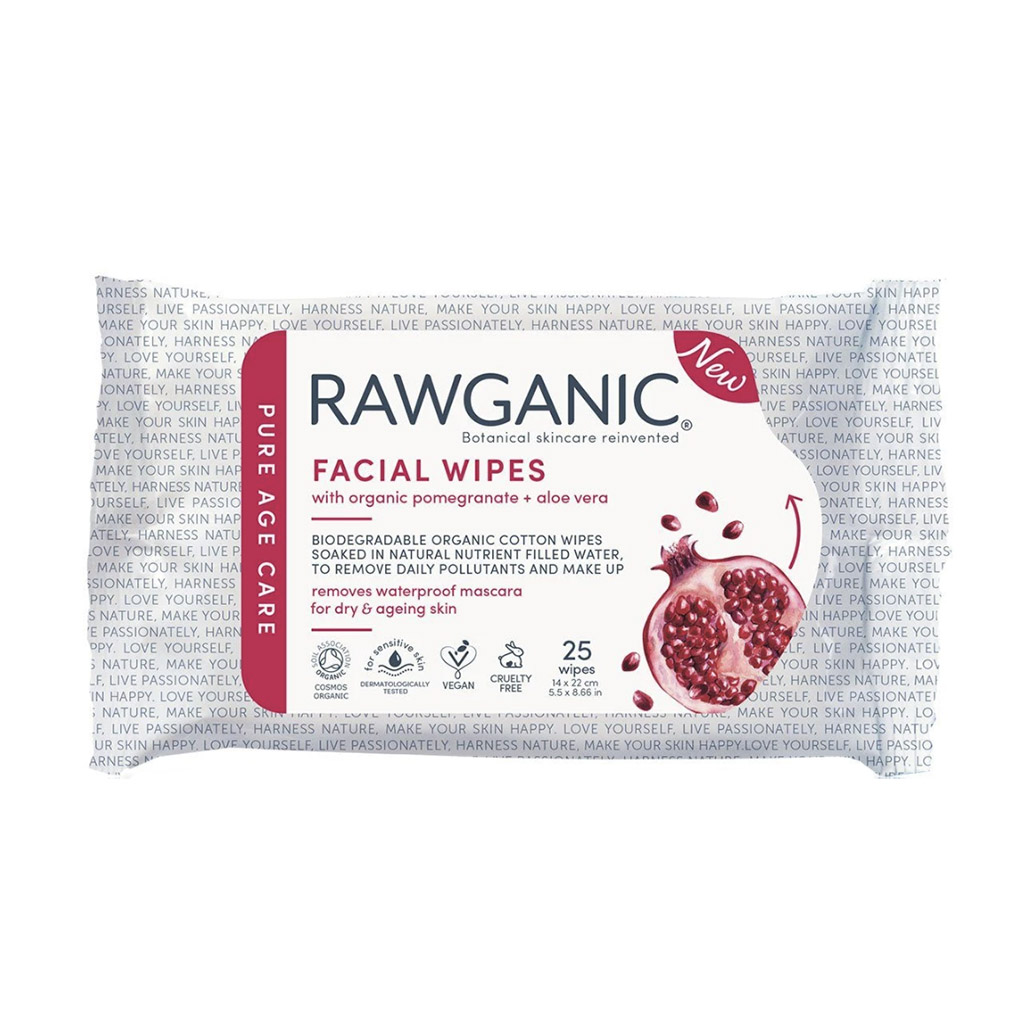 I typically use a high-quality face wash but when I'm traveling or even hitting a workout class, I love to have some hydrating wipes to remove makeup or just to freshen up. I love these facial wipes from RAWGANIC because they're made with natural, clean ingredients and are 100% Organic Cotton so they are biodegradable and plastic-free.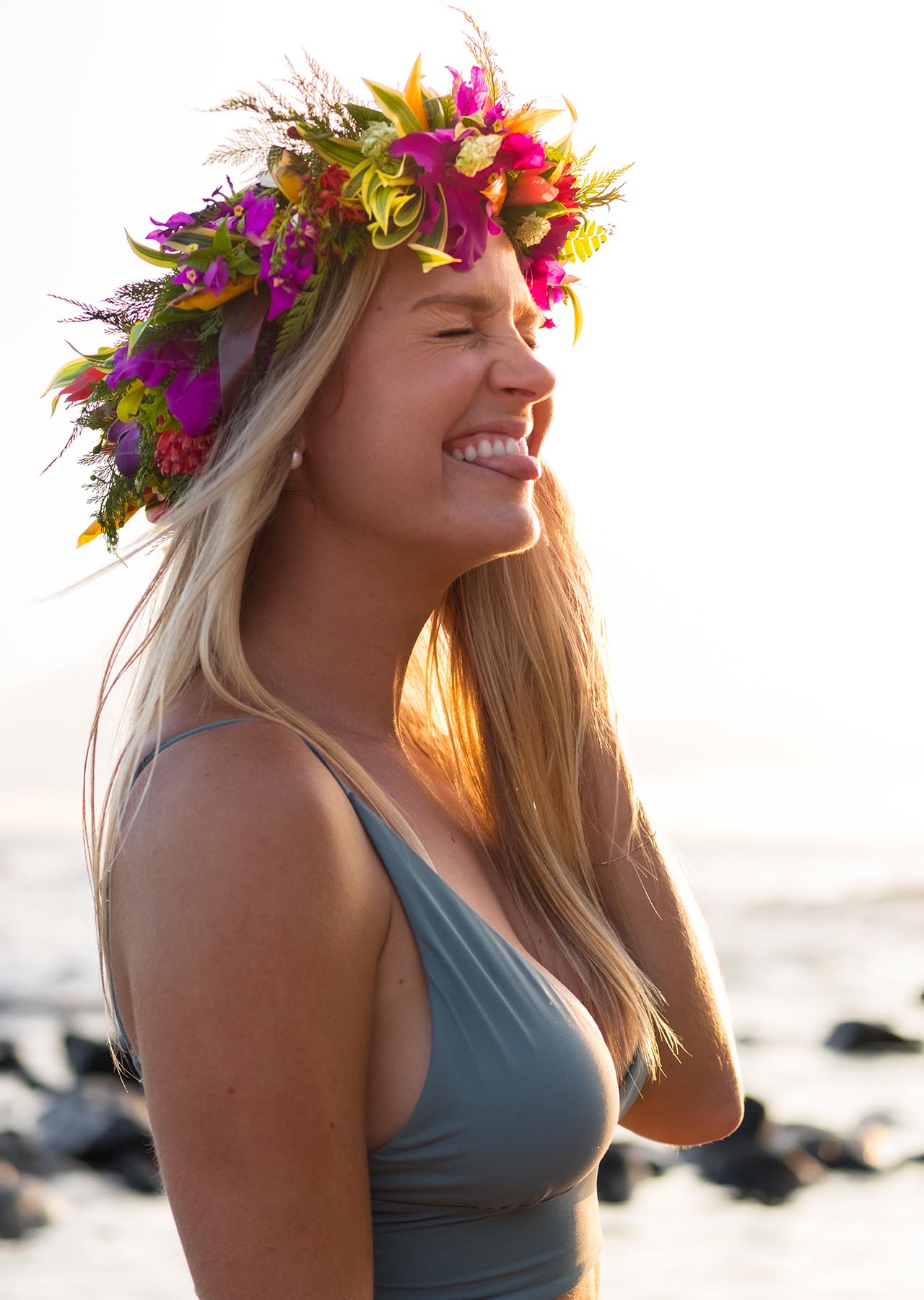 I wear sunscreen on my face daily! It's the best way to prevent sun damage which leads to wrinkles, hyperpigmentation and more. I love PCA SKIN Sheer Tint SPF 45 — it's creamy and feels AMAZING on my face. It's not greasy and you can layer makeup on top of it nicely. It's worth the investment for your skin!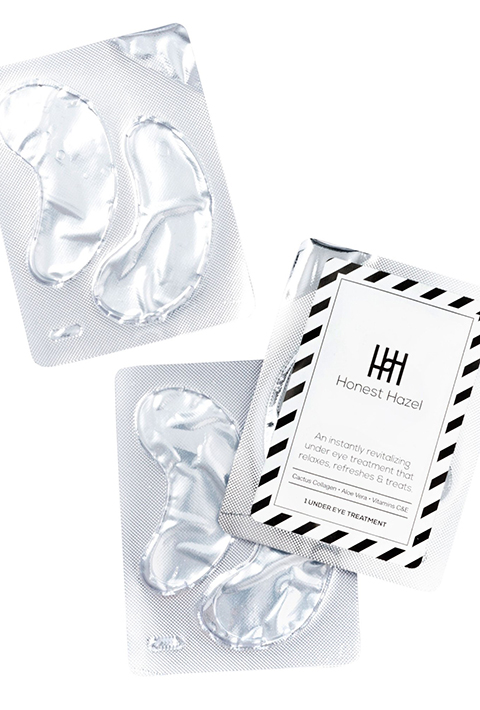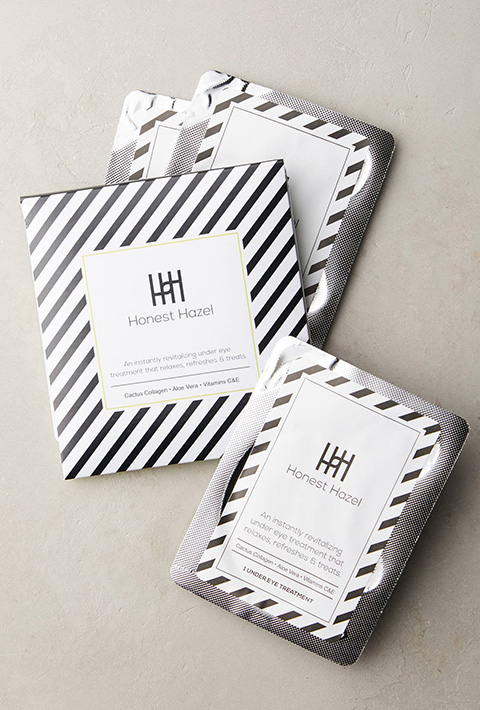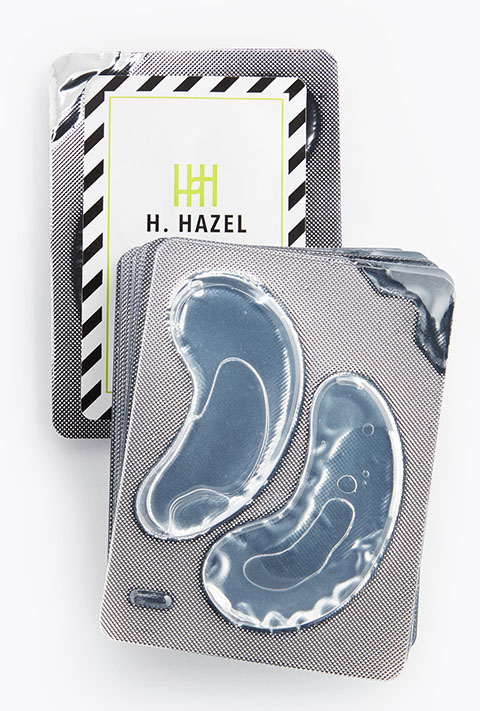 These natural eye gels are so travel-friendly. They have soothing Vitamins C + E to repair skin and reduce wrinkles, plus they have a unique blend of elasticity-boosting collagen sourced from cacti! Plus, one of the key ingredients is aloe vera which is so hydrating for your skin. Goodbye puffy eyes after a long haul flight!
Helpful Trick: Put these on about an hour before landing on a long flight so I land feeling refreshed and ready to go!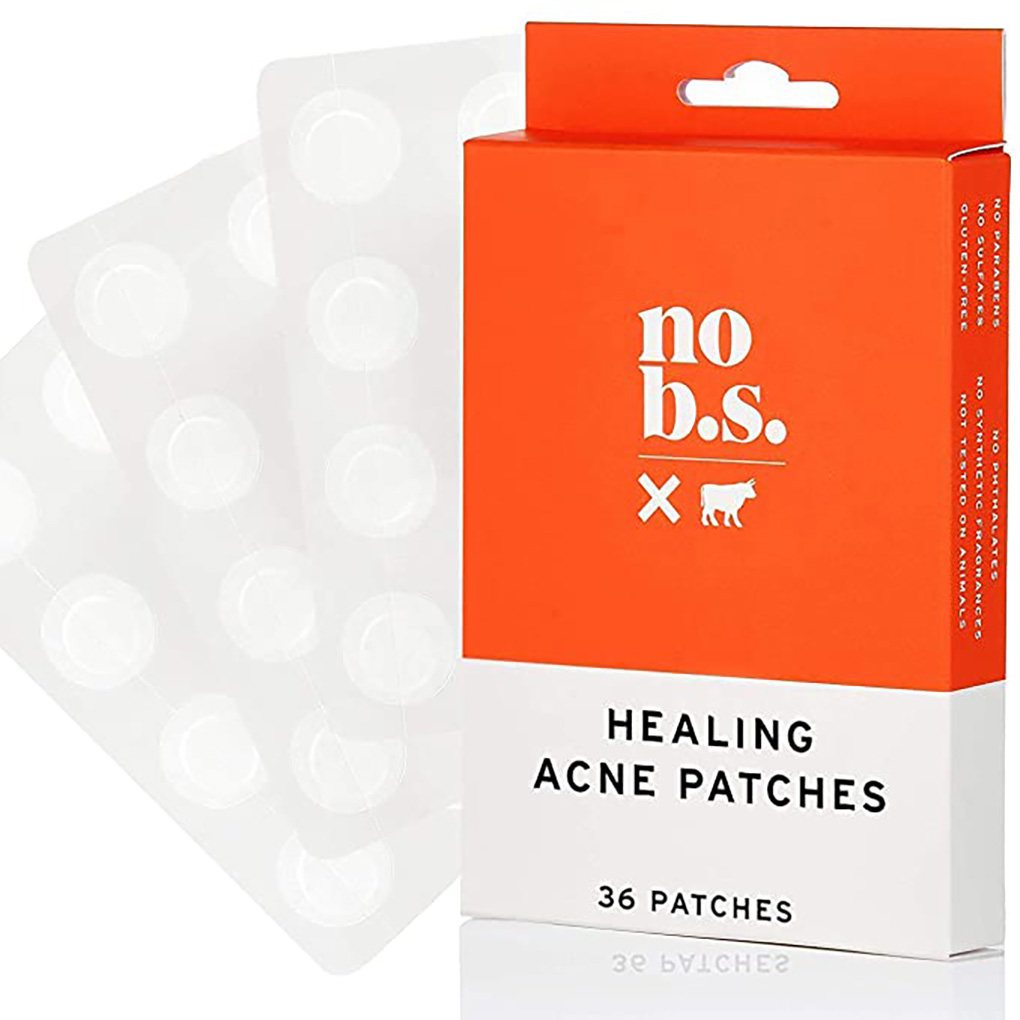 As someone who has struggled with acne my whole life, I couldn't be happier about this product. It's hard to keep up with a skin regimen constantly on the road, so these No B.S. Acne Patches minimize scarring while promotes rapid healing — and they're pretty discreet.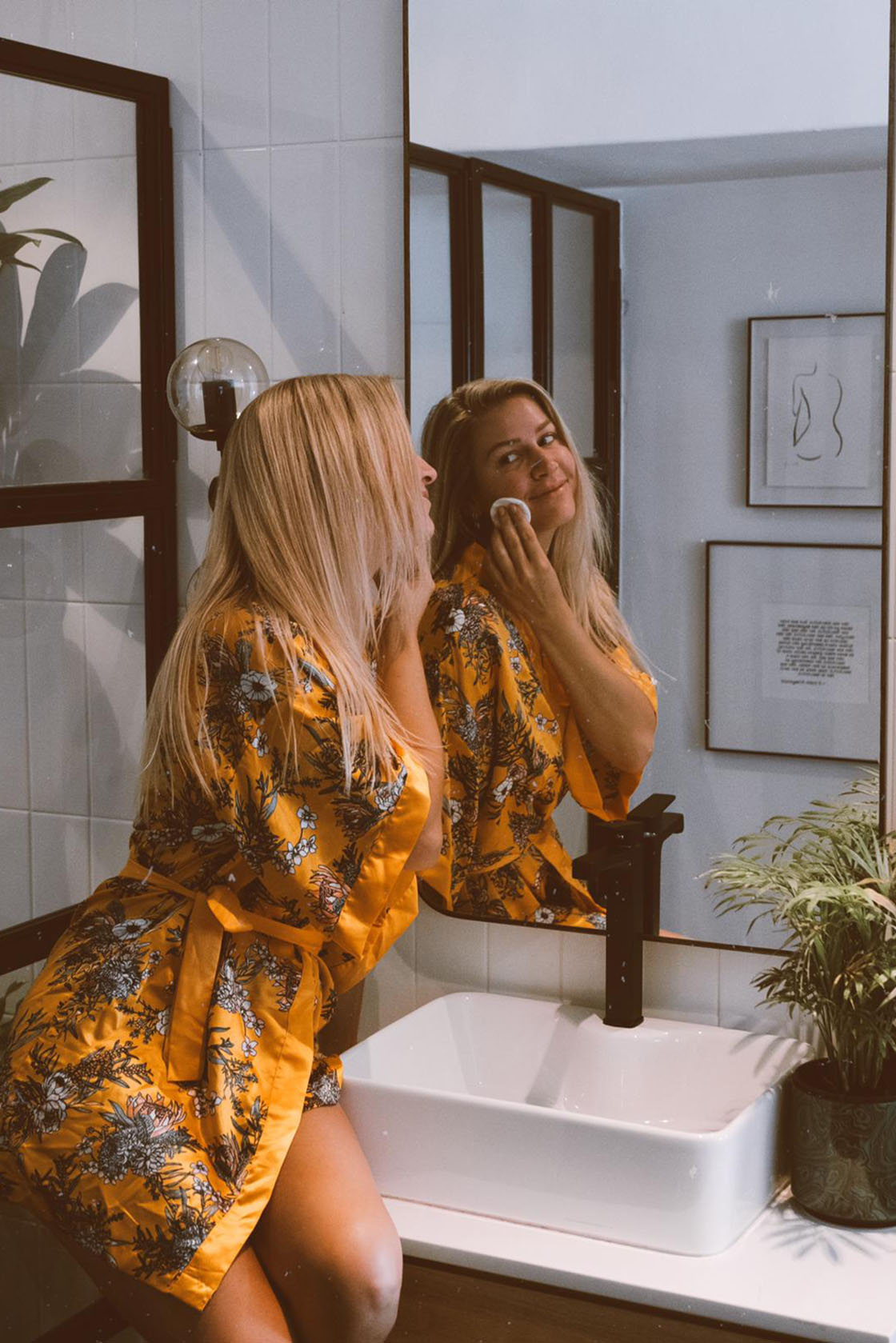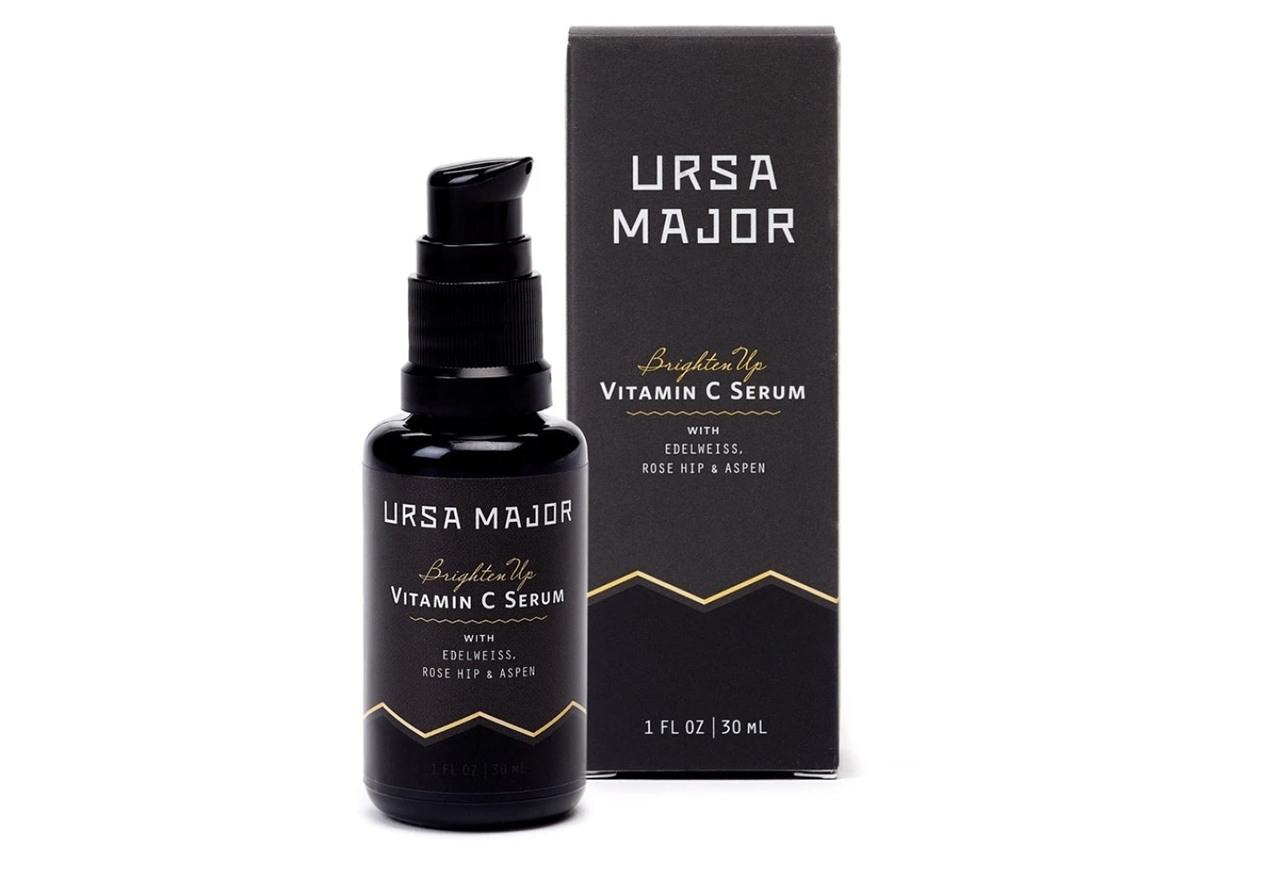 Vitamin C is so good for brightening your skin and evening out skin tone! The Ursa Major Brighten Up Vitamin C Serum is super lightweight and infused with aloe to hydrate without weighing skin down. The stable Vitamin C brightens and firms skin as powerhouse rose hip lightens dark spots and softens the look of fine lines and wrinkles. It's some serious "clean" beauty!

I've been using a crystal nail file for years on the road — the double-sided filing surface allows you to file your nails with a lighter touch, and in any direction, without damaging the nail. Not only is it a handy space saver, but also it lasts for ages!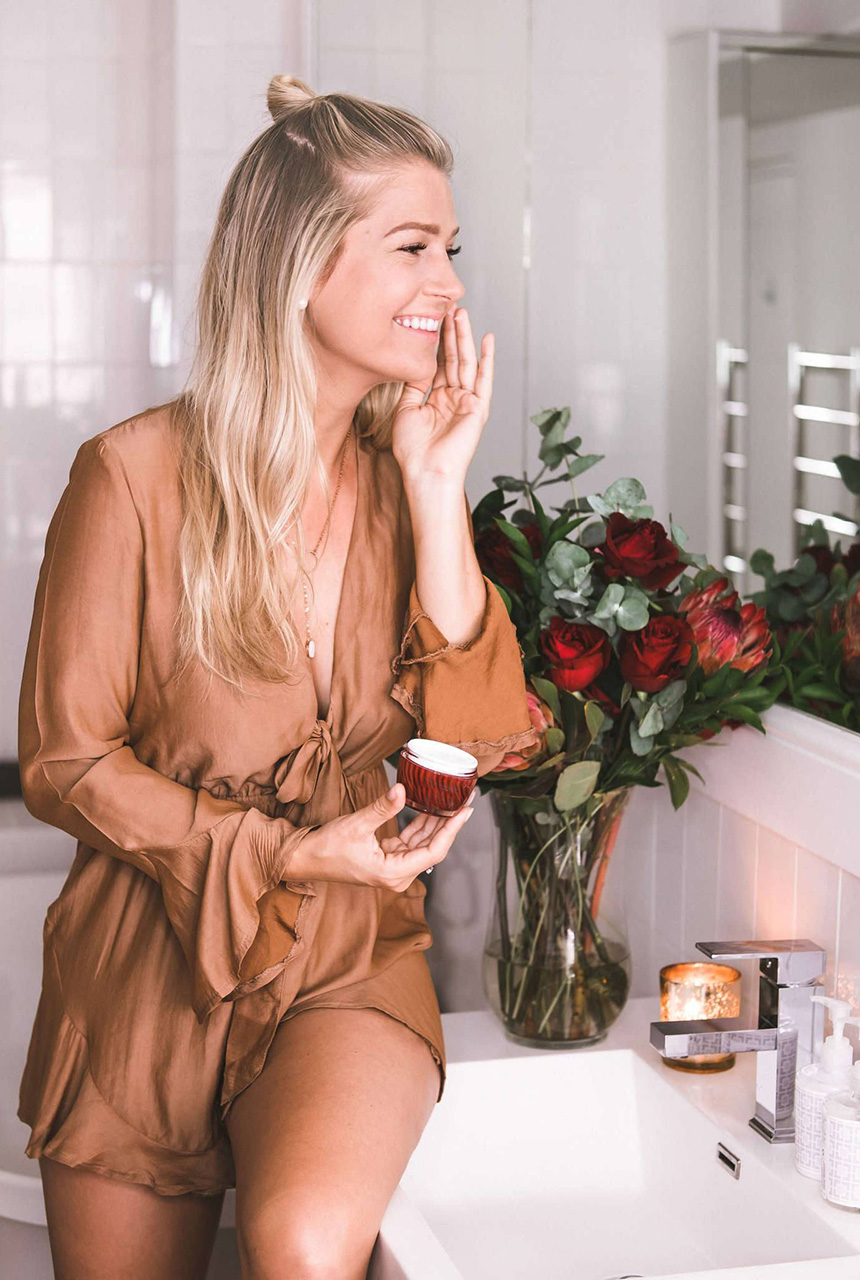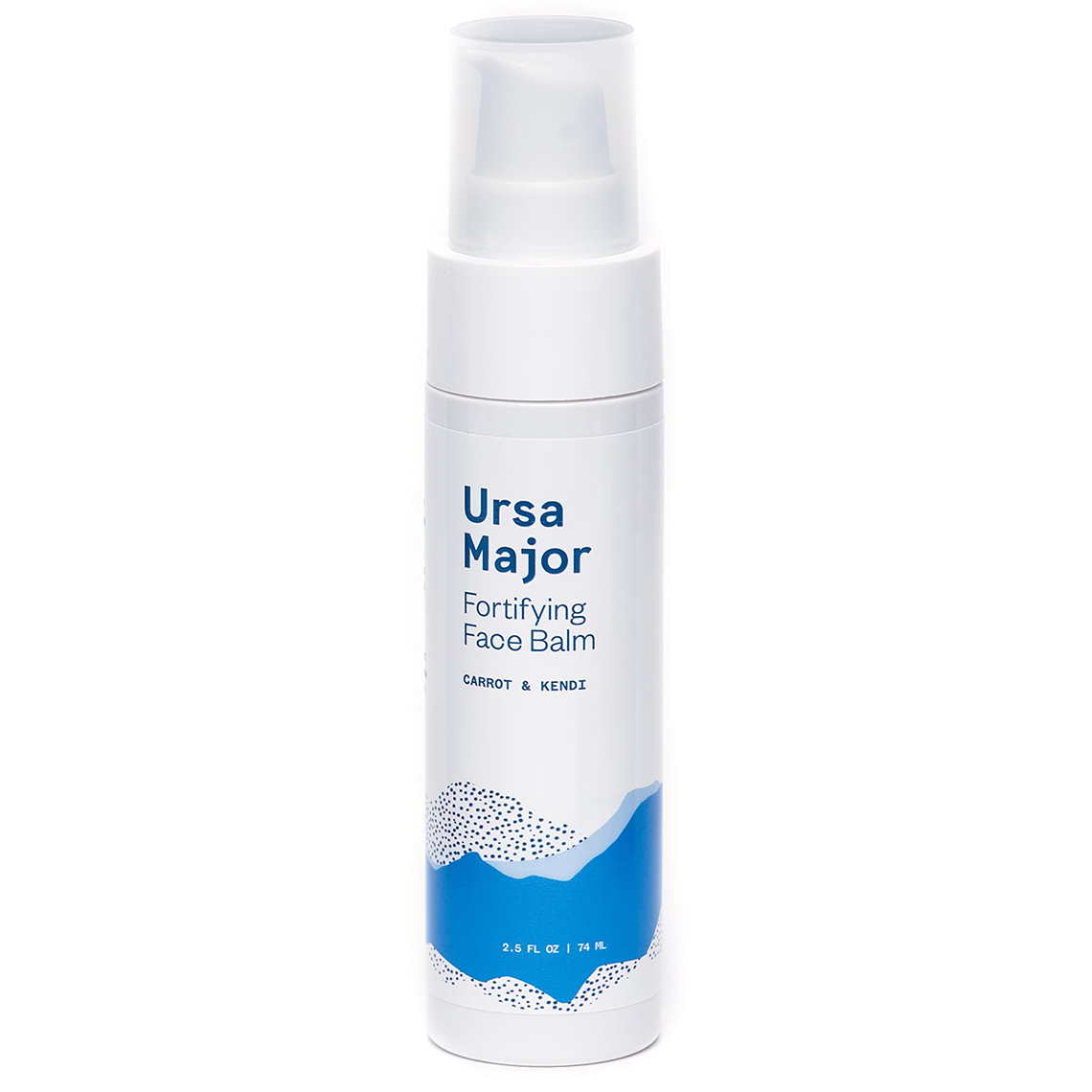 This lightweight, fast-absorbing lotion is full of natural actives to calm, hydrate and nourish skin without clogging pores or creating shine. It's perfect for a daily moisturizer that you can reapply anytime!

If you're like me, you LOVE fragrances but not lugging around the whole, precious bottle. This refillable perfume bottle is perfect for taking your favorite scent on-the-go!