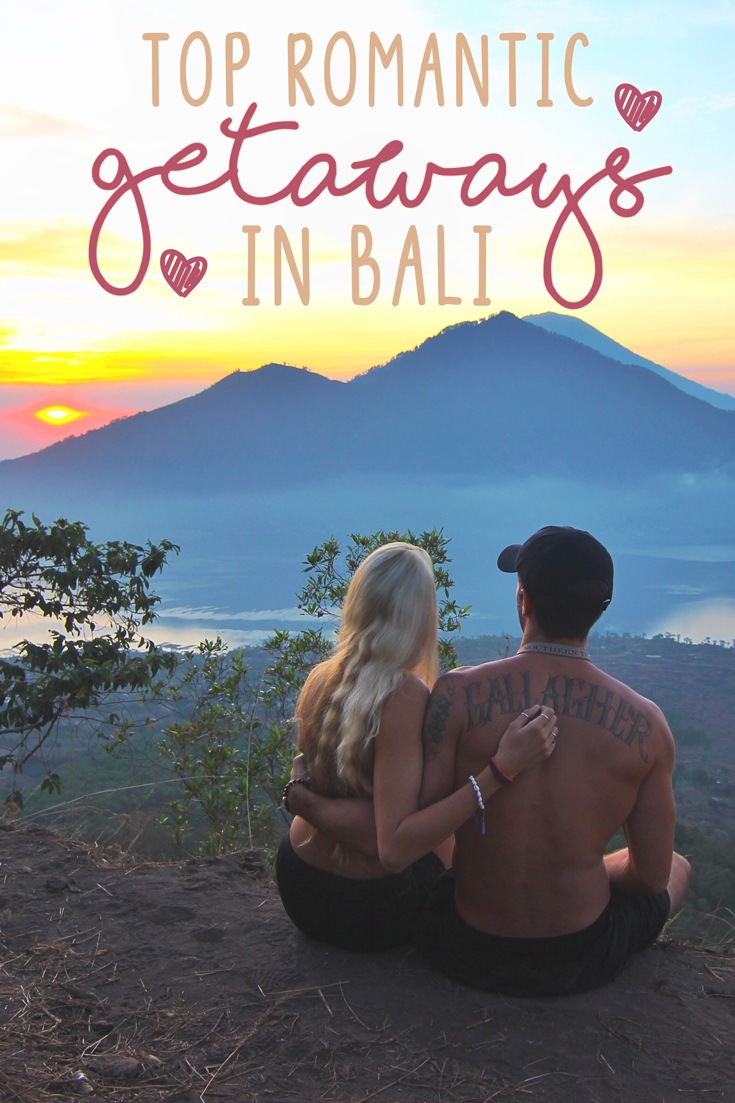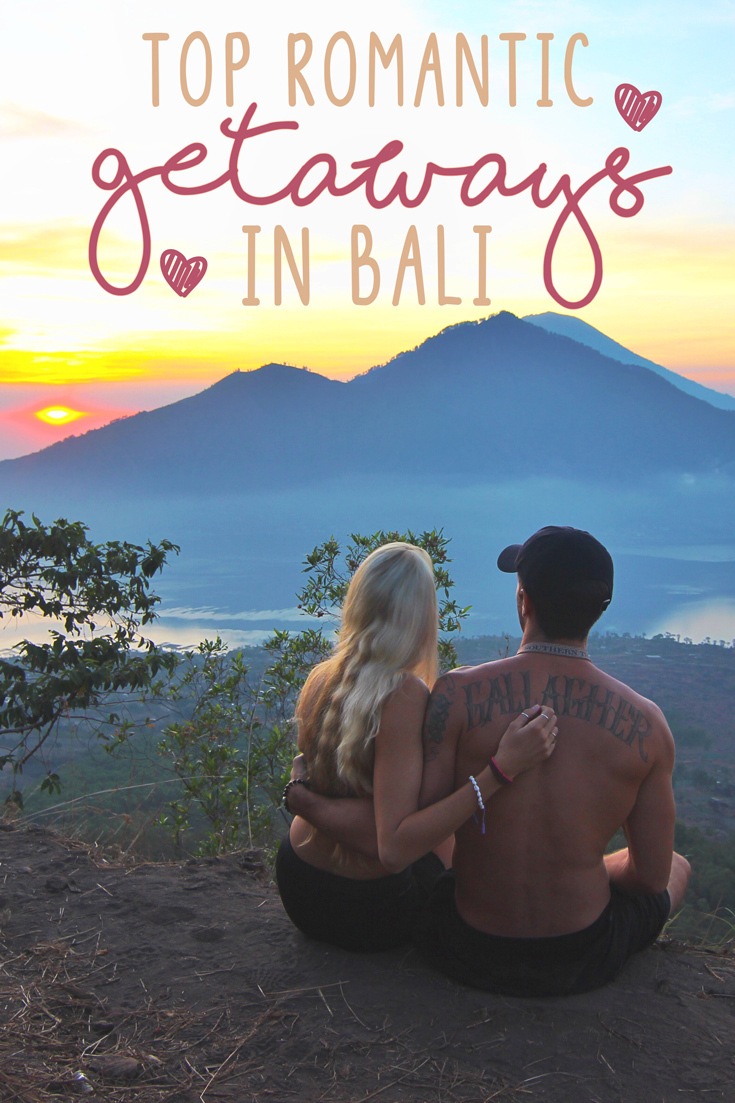 If you and your loved one are looking for a romantic vacation spot this year, you HAVE to plan a trip to Bali. Bali is the most popular island in the Indonesia archipelago- located about 100 miles south of the Equator.
The weather in Bali is hot and humid all year long, so you and your partner can throw on the bathing suits and head to the beach whether you visit Bali in June or December. Of course, some months tend to have more rain, but in our experience, that is mostly during the afternoon.
Bali itself is magical, romantic, and inspiring. But trust us, there are villages, beaches, and locations spread around the island that are particularly romantic.
Here are our top choices of romantic getaways in Bali for couples!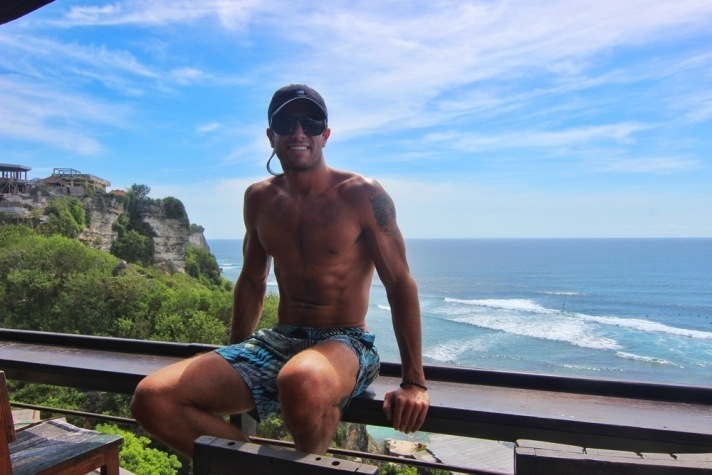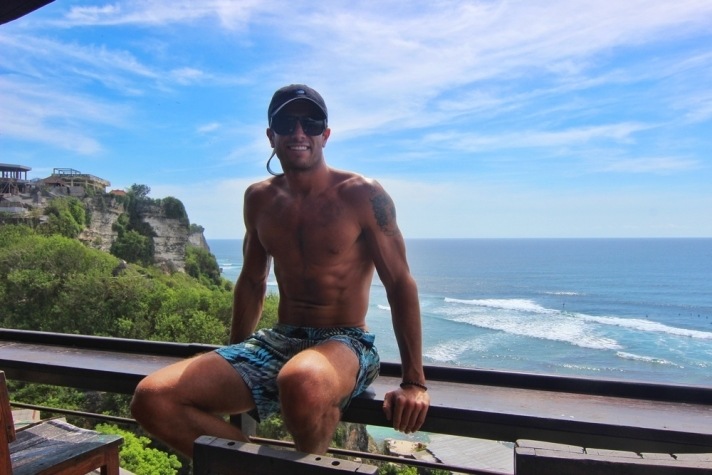 Uluwatu
From the Uluwatu Temple to the beaches and on to the cliffs, Uluwatu exudes romance. In the two months we visited Bali, we traveled just about the entire island and agree that Uluwatu was our favorite village we visited.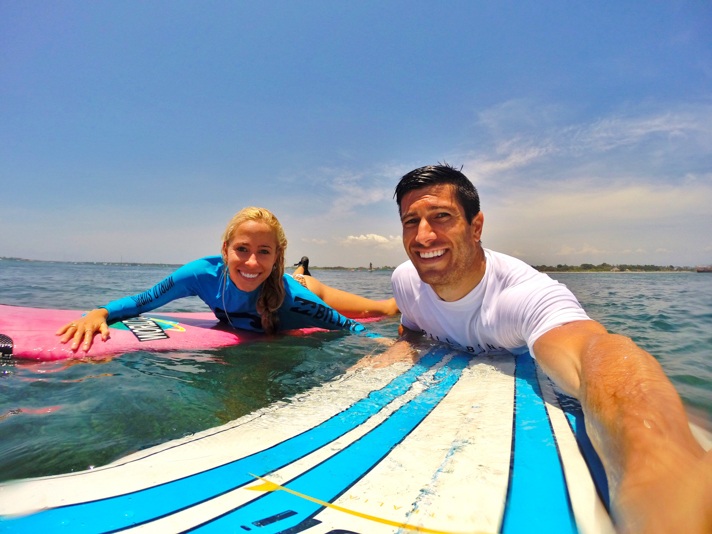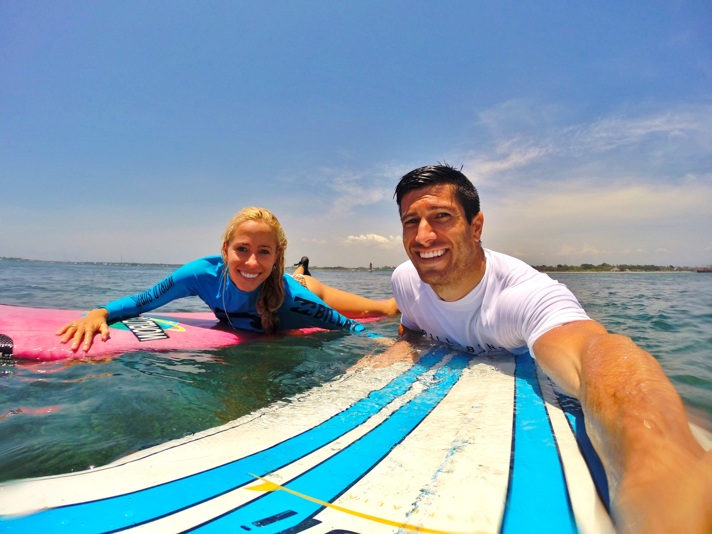 Sanur
Sanur was our home base for a majority of our time in Bali. Sanur is widely known as the honeymoon village due to its quiet nature, cute street shops, beautiful beaches, and world-class resorts.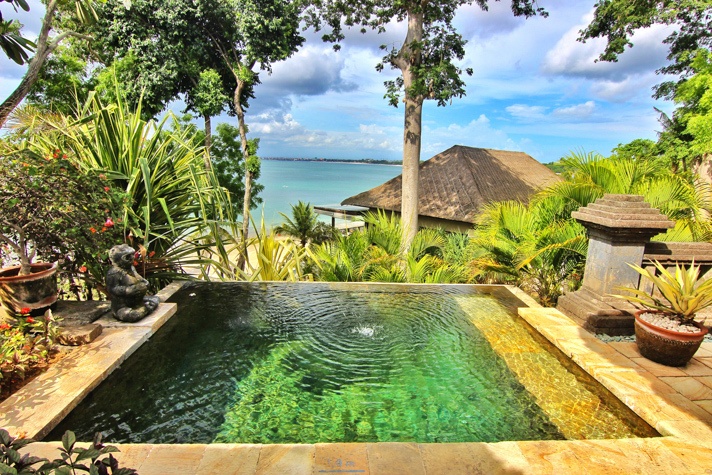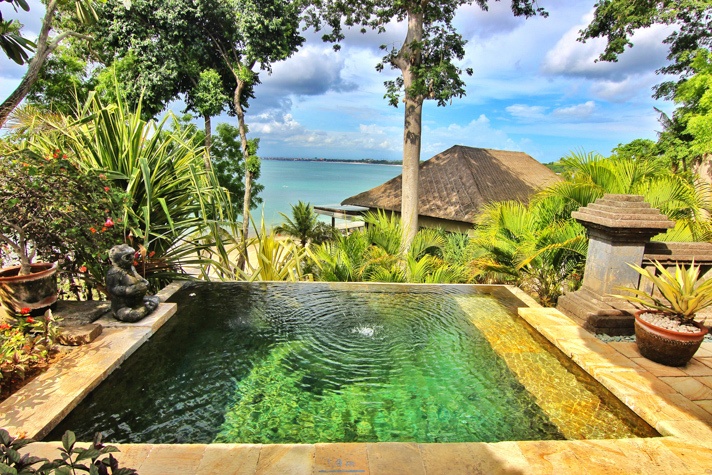 Ubud
Everything about Ubud emanates absolute passion and romance. The foundation of the city is built upon the mind-blowing rice fields, handcrafted local Balinese coffee, and custom jewelry and art.
If you can't feel the romance in Ubud, you might want to break up.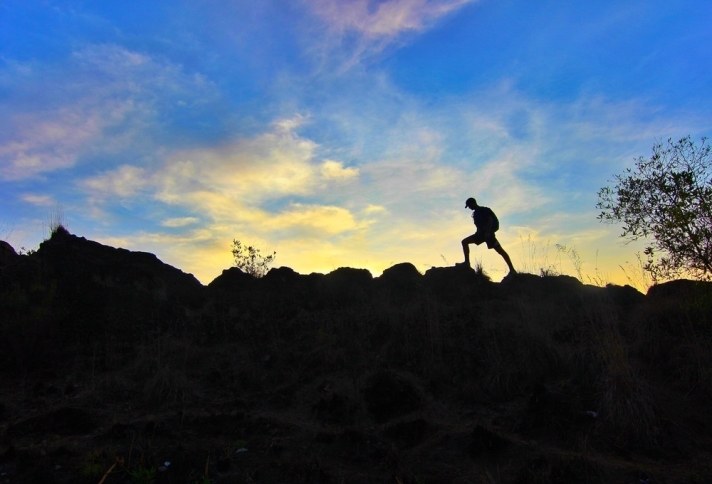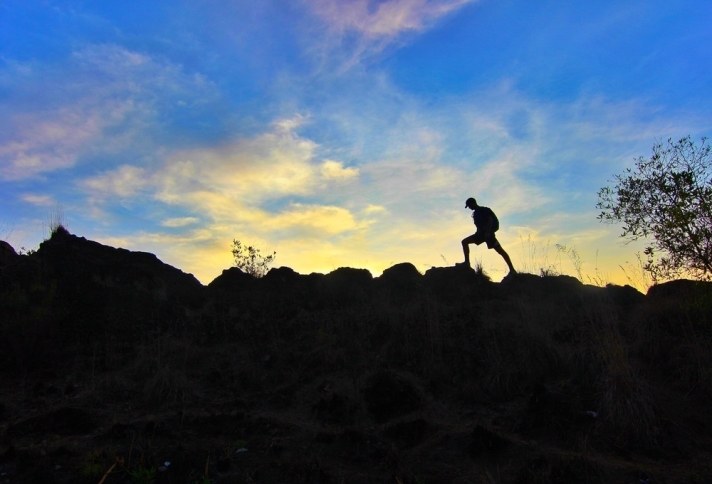 Batur
If you haven't realized this by now, we are adventure seekers! One of the most romantic things we did was a sunrise hike of Mt. Batur. Barring clouds, you'll see an incredible night sky just before the sunrise graces you with a beautiful array of colors over the volcano.
Go with Bali Hai Trekking and your guide will make sure to have you at the summit by sunrise!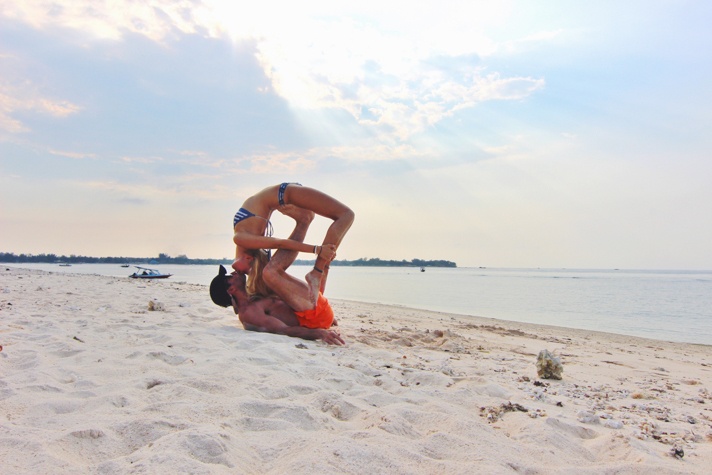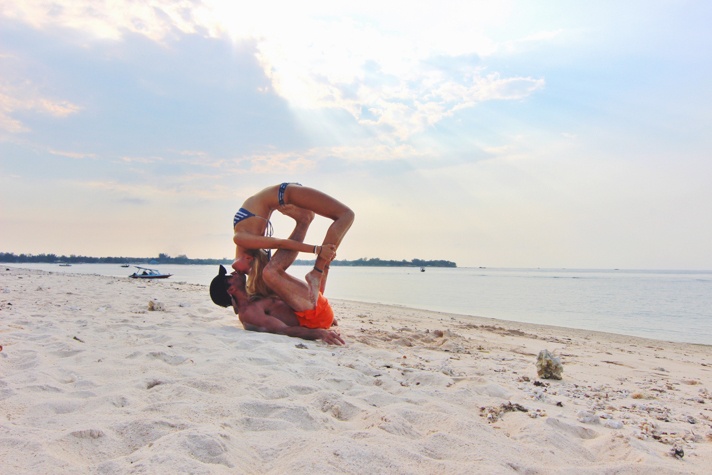 Gili Islands
Ok so technically they're a separate set of islands in Indonesia, but the Gili Islands must be precisely what the first honeymooners ever had in mind.
Made up of three islands, they are a true paradise. Gili Trawangan (aka Gili "T") is the party island, Gili Meno is the honeymoon island, and Gili Air is the most "local" island; providing the most grassroots feel of the three.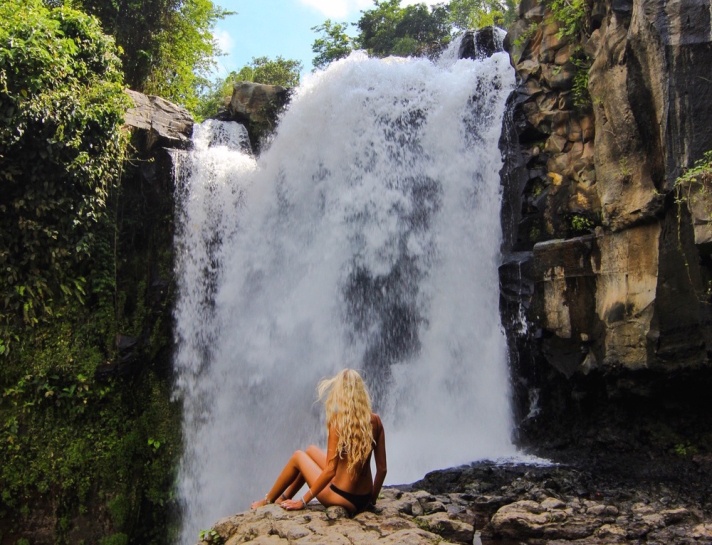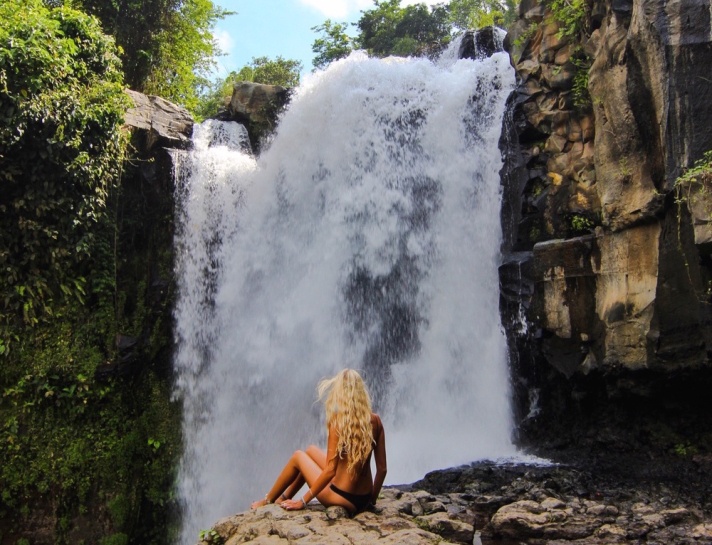 Tegenungan Waterfall
Want to feel like you're in a scene out of a romantic movie? Head over to the Tegenungan Waterfall and swim in the water underneath the waterfall with your loved one. You're literally in the middle of the jungle, so you'll feel incredibly in tune with both nature as well as your loved one.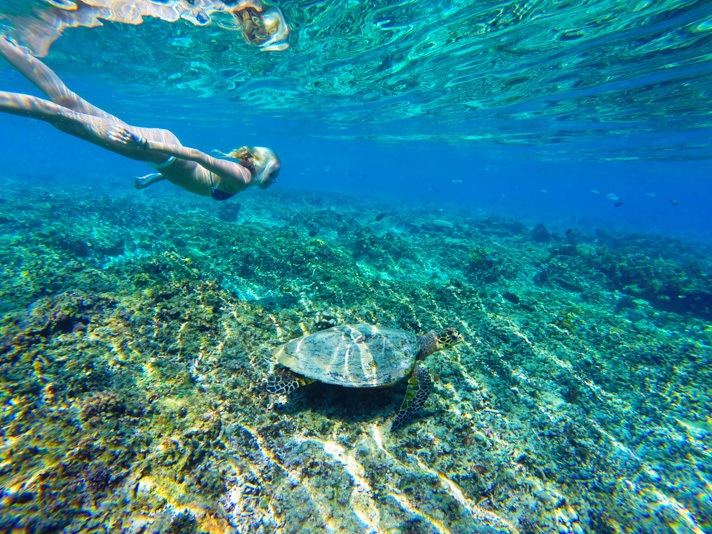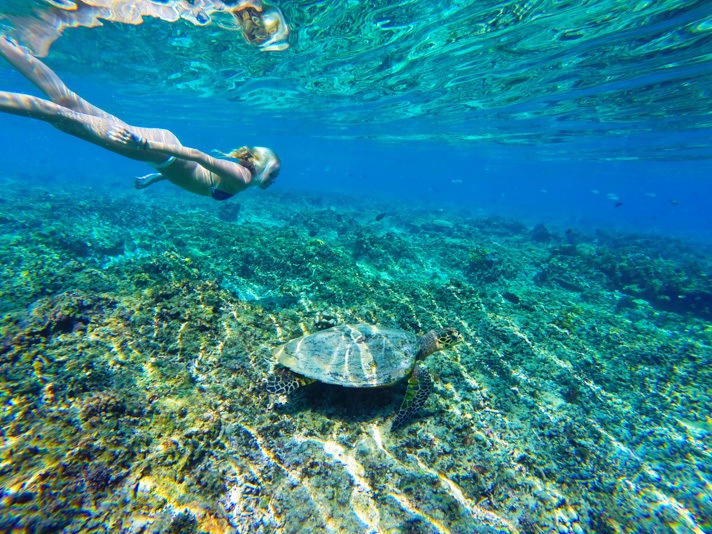 Canggu
Great sunsets? Check. Beautiful beaches? Check. Beautiful, expansive, rice fields? Check. Canggu is one of our favorite villages in Bali and it will likely be yours too.
When you visit Canggu, be sure to visit Tanah Lot temple!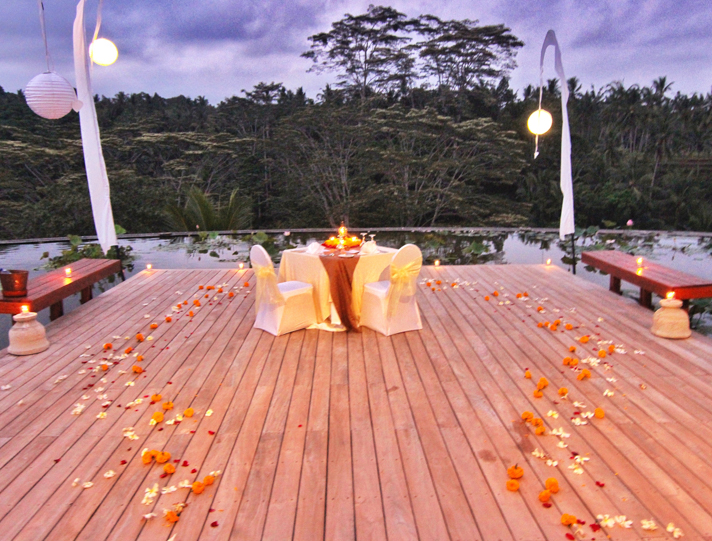 Four Seasons Sayan
Ready for the most romantic dinner of your life? Honestly, this dinner was proposal worthy. Other than your server you will not see another human. You and your partner will be sitting in privacy in the tree tops surrounded by a beautiful lotus pond.
Not to mention, the food is delicious! We were borderline glutinous that night, but it was so, so, worth it!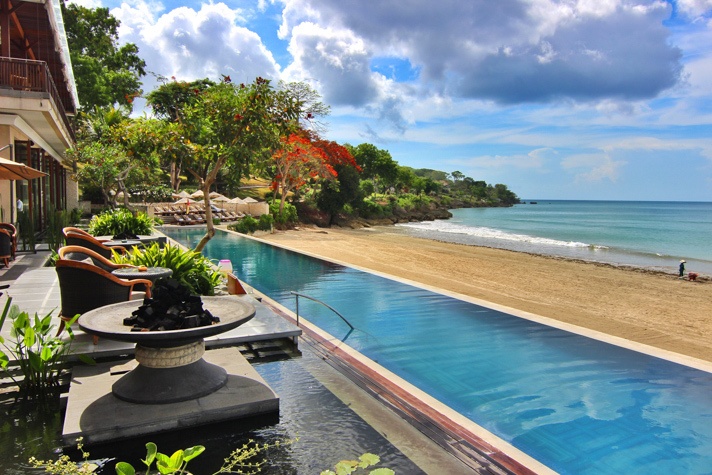 Jimbaran Beach
Lined with seafood restaurants, a couple of 5-star resorts, and the famous Jimbaran Fish Market, Jimbaran Beach and Jimbaran Bay encompass all the things Bali is all about: good food, good people, beautiful beaches, and local culture.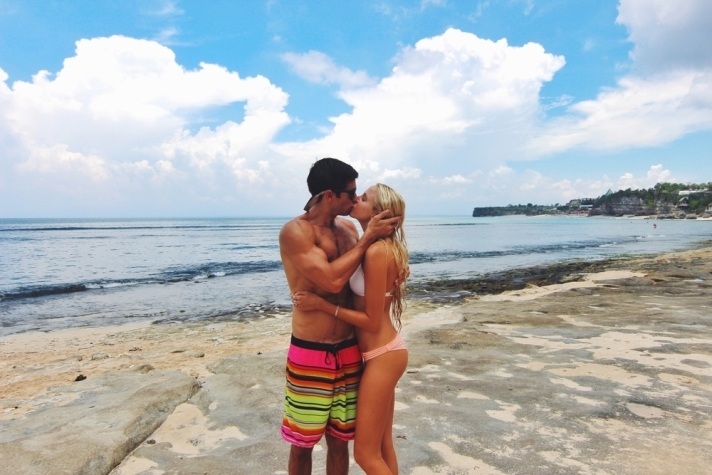 Pandawa Beach
We might have just gotten lucky, but we are pretty convinced that Pandawa is not a tourist trap. Beautiful cliffs along the coast meet white sand and crystal clear blue water. Pandawa also has wonderful surf, but be careful because the wave can be a bit heavy and the reef can be a bit shallow.