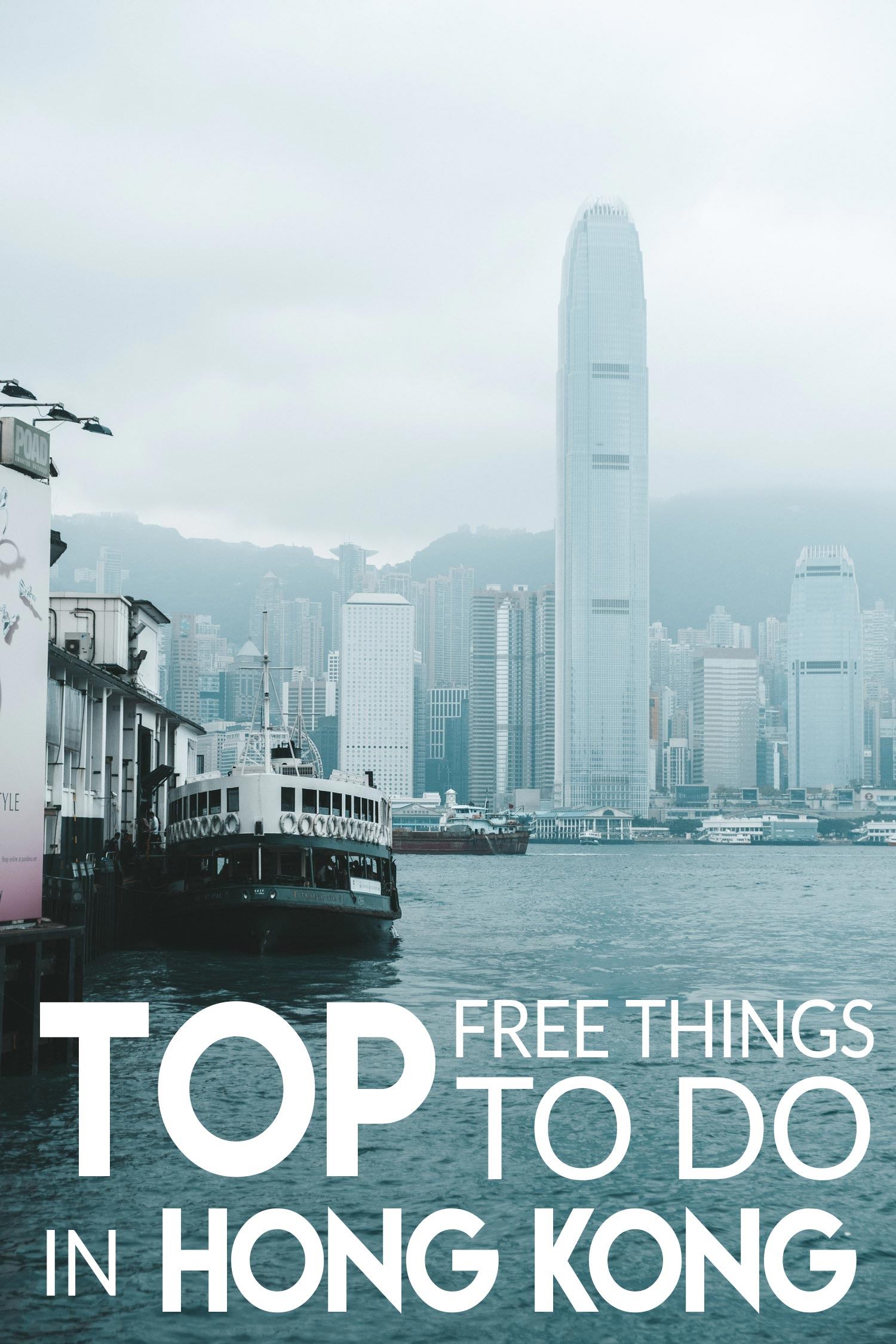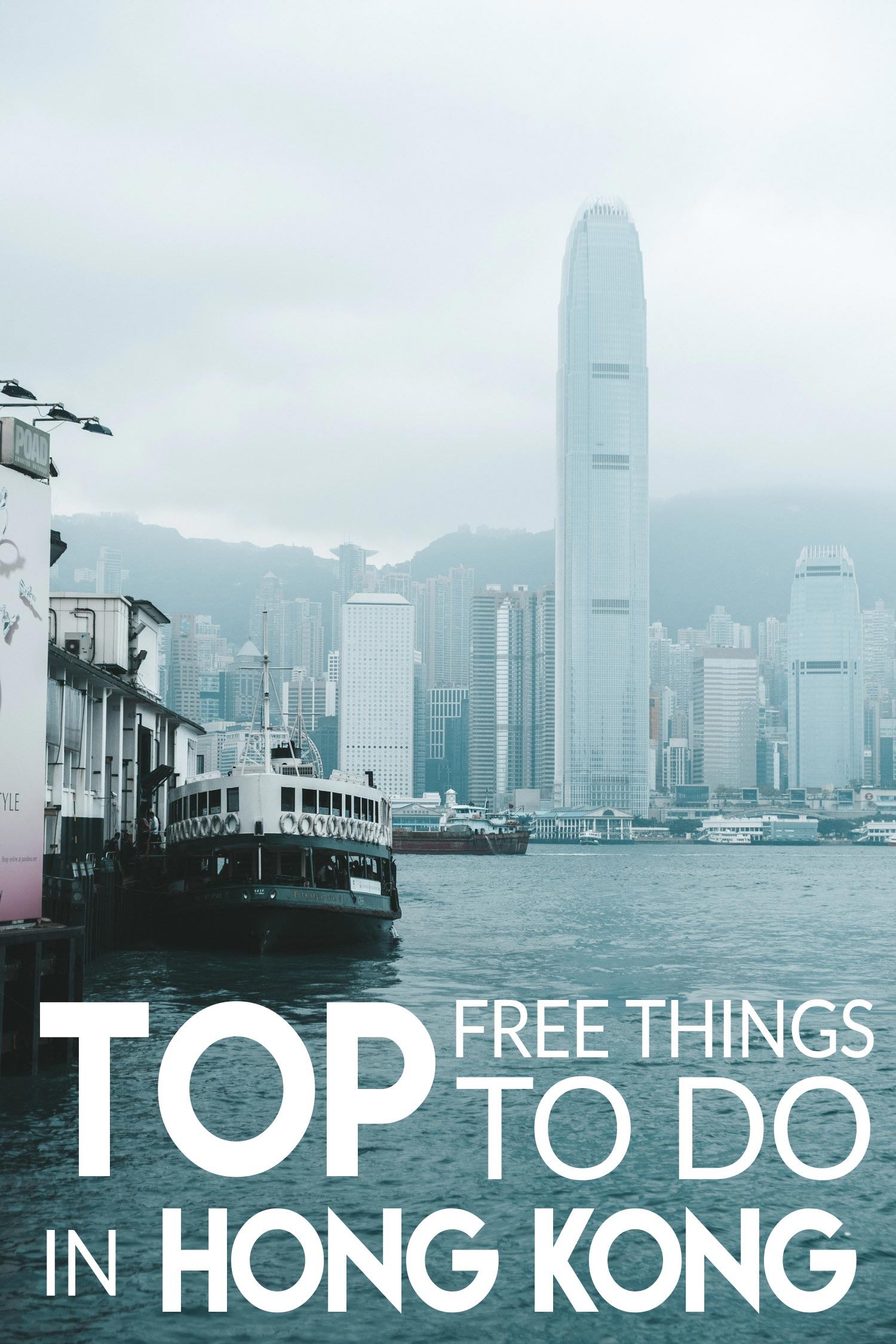 There is no place on earth like Hong Kong. This bustling and bright city has it all (including amazing food!). While Hong Kong is a must-see destination, it's also pricey— but it doesn't have to be!
You can have an incredible time for cheap (and even free).
People always ask me how I make travel affordable but the secret is that it is all about knowing the local tricks. Anywhere in the world can be affordable if you just know where to look.
Want to live it up in Hong Kong without breaking the bank? Here are my tips on the top free things to do in Hong Kong.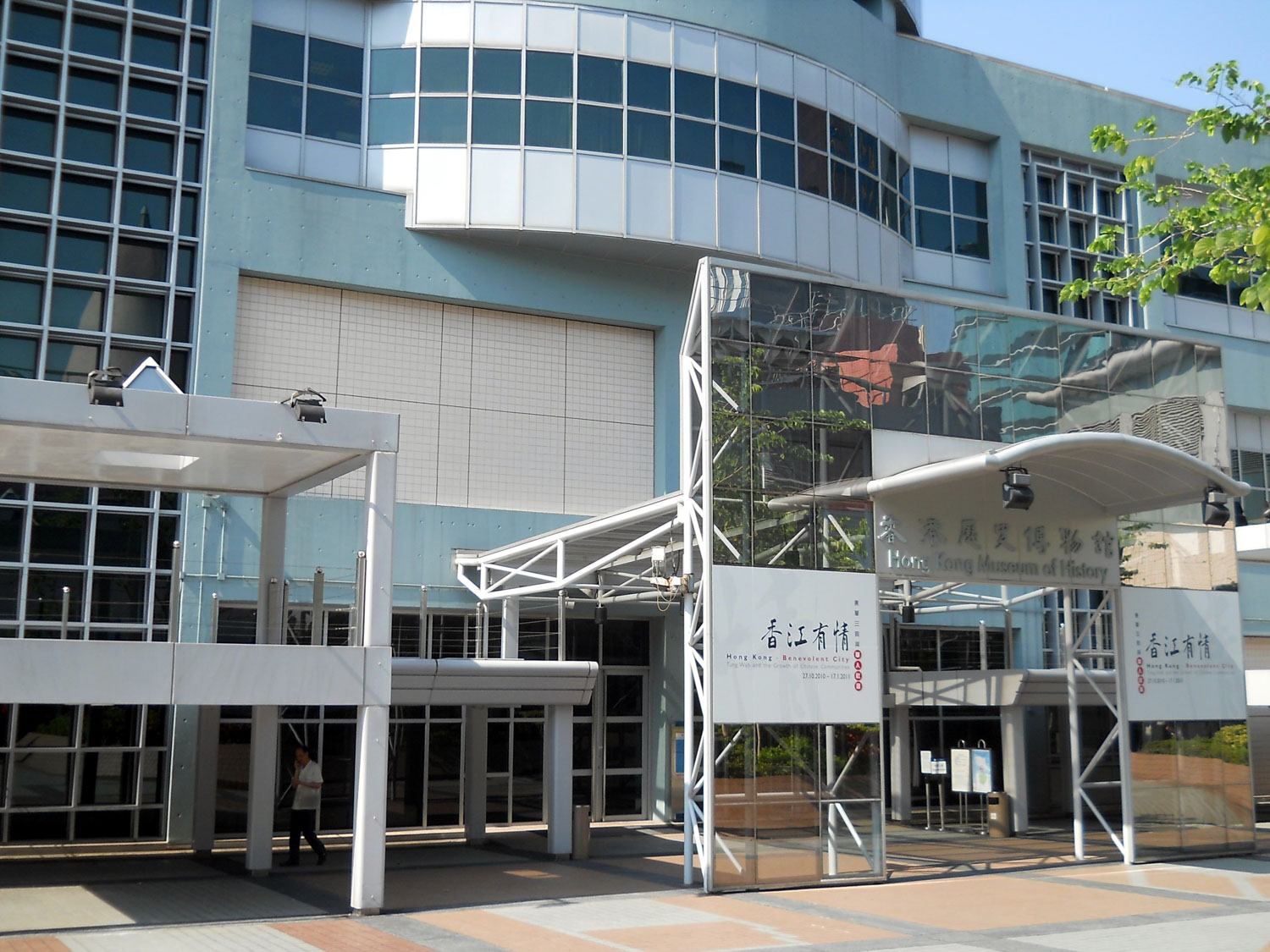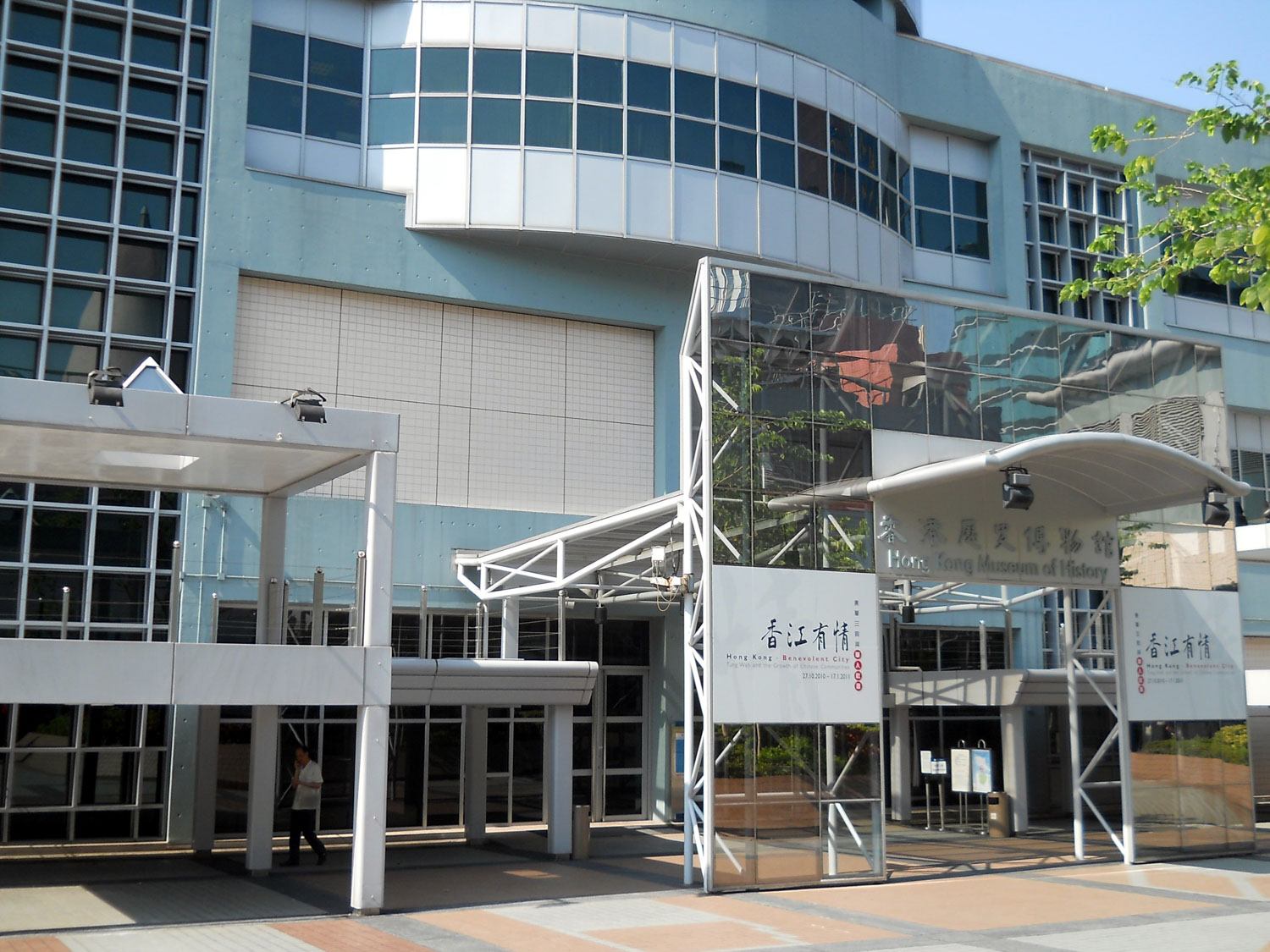 Museum of History
When you are looking for a dose of culture on the cheap side, there is nowhere better than a museum. Many museums, including the Hong Kong Museum of History, are free.
It is the perfect place to get to know the local culture and start to understand the region on a deeper level.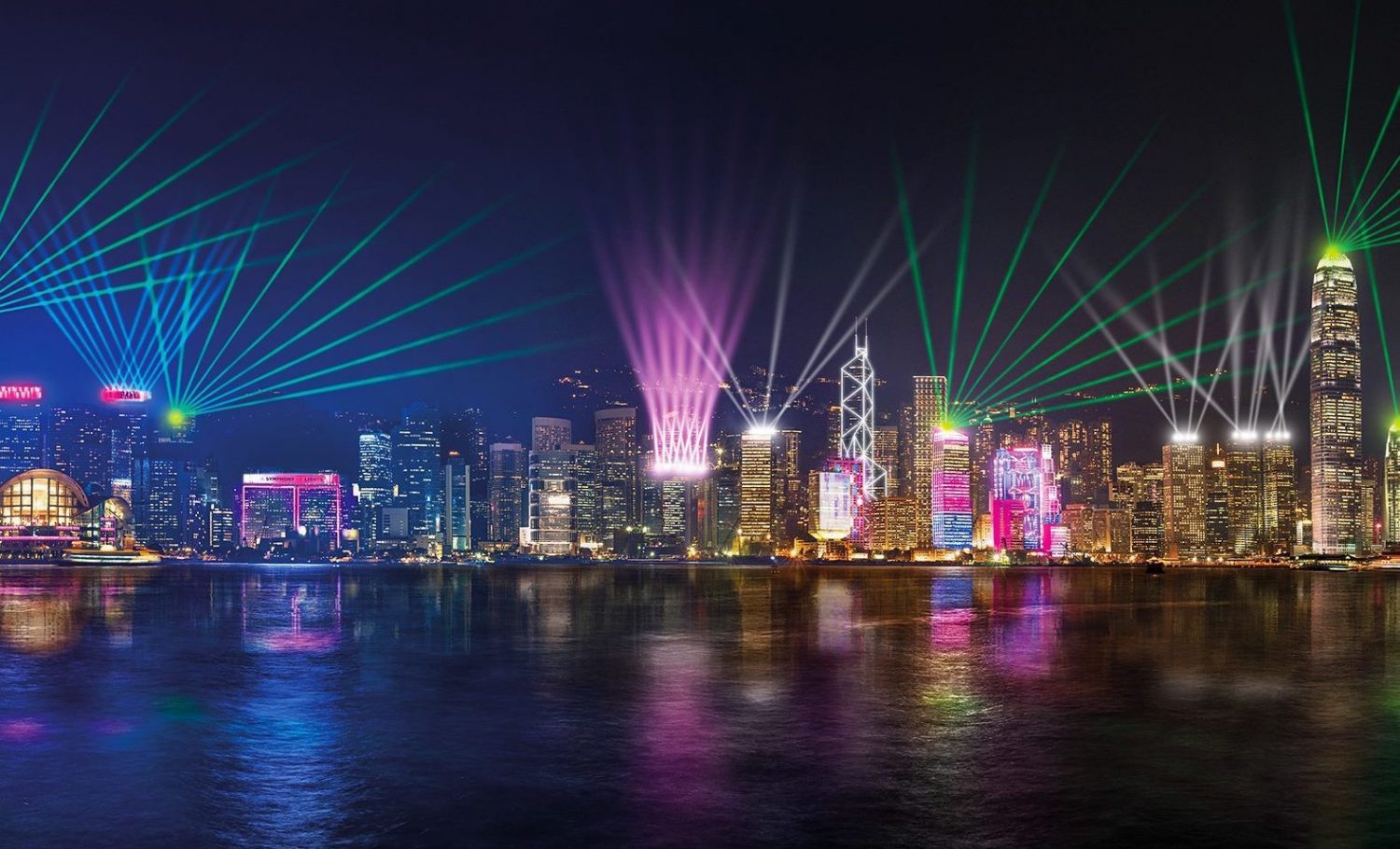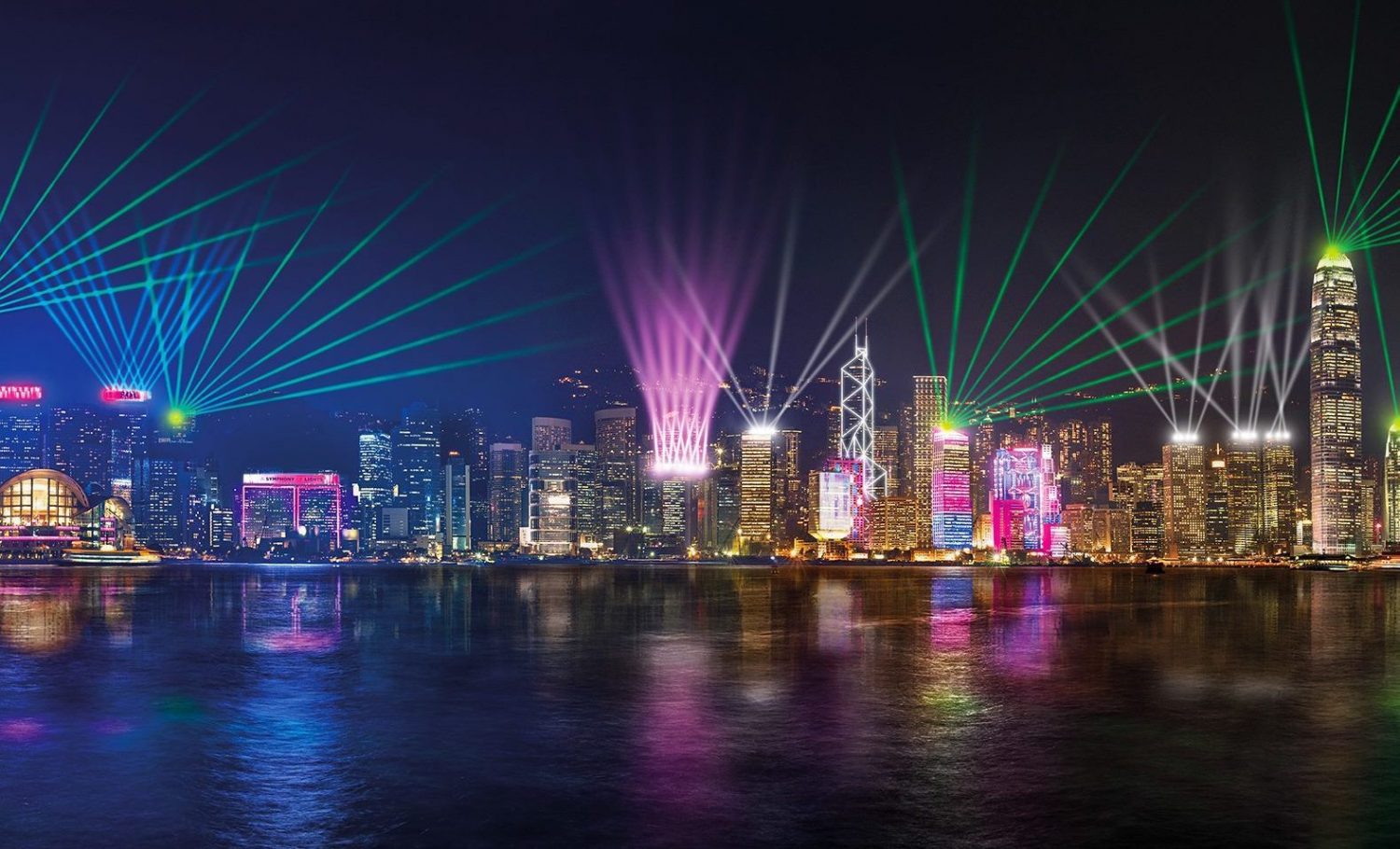 Symphony of Lights
While the cityscape of Hong Kong is impressive at any time of the day or night, it is truly magical during the Symphony of Lights.
Easily one of the world's most impressive light shows, you can check out the Symphony of Lights every night at 8 pm. It lasts for about ten minutes, and you can watch the show from either Hong Kong Island or Kowloon.

Hike Dragon's Back Ridge
With beautiful coastal views and easy access from the city, it's no wonder that Dragon's Back Ridge is such a popular destination. Bamboo groves and tree tunnels line the path until you reach sunshine.
If you bring your swimsuit, at the end point, you can jump in the water and swim or surf. There are also cafes close by to refuel from the hike!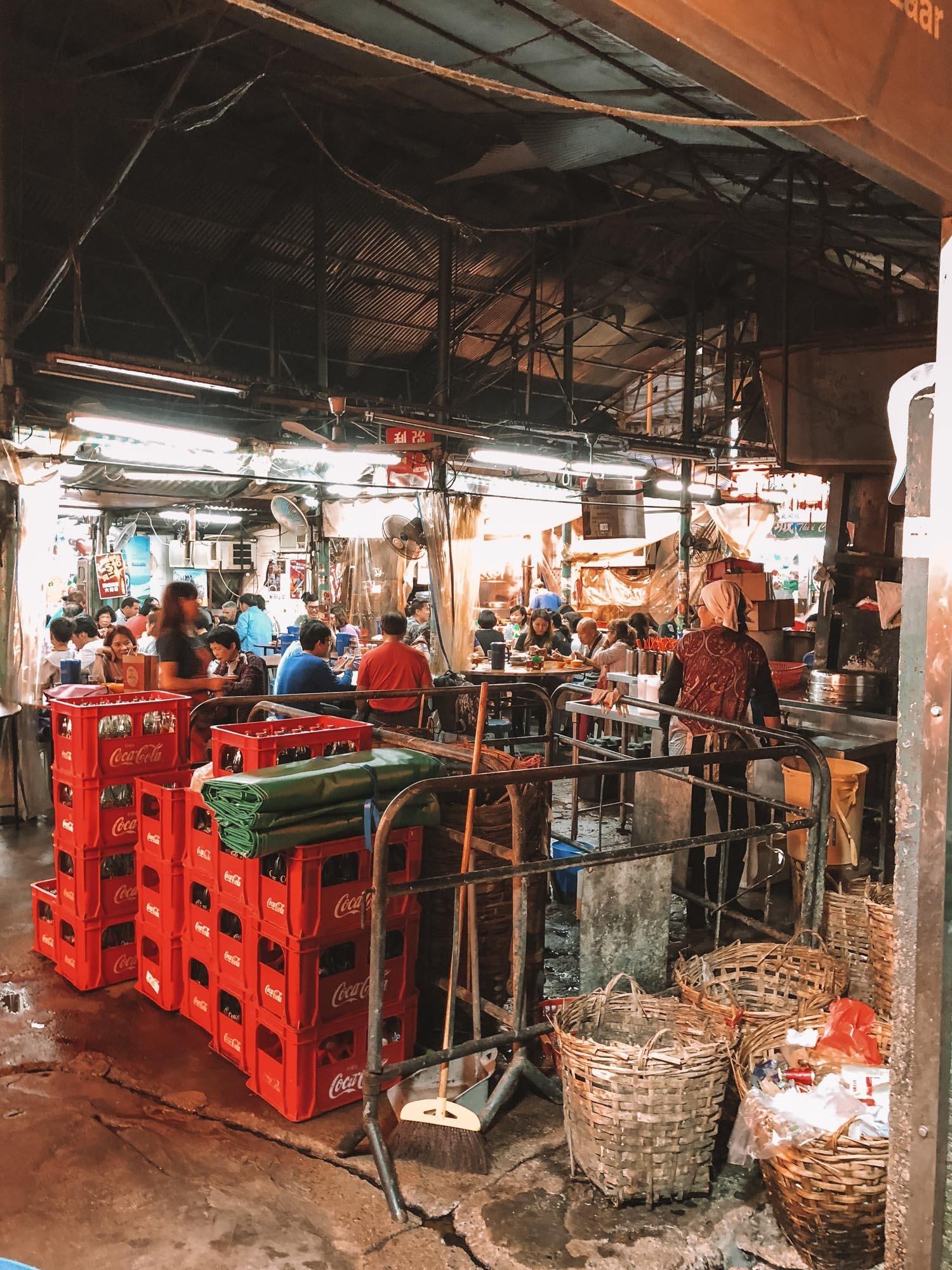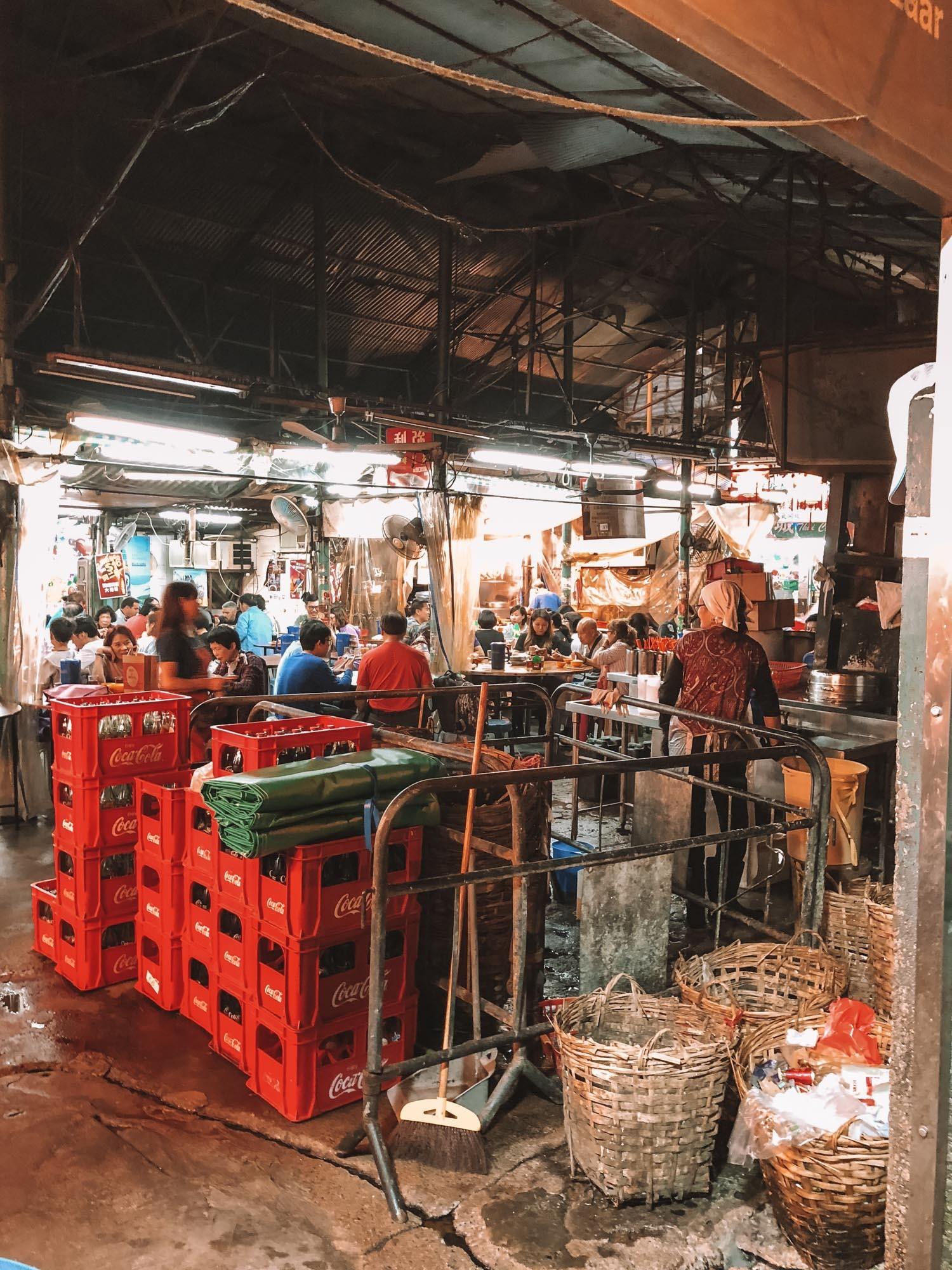 Markets
Hong Kong has so much amazing shopping, and I'm not just talking about pricey department stores and boutiques. There are so many different eclectic shopping streets. It's fun just to browse even if you don't bring home a souvenir.
I love spots like Cat Street for antiques. For food, stop by Chun Yeung Street or Dried Seafood Street and Tonic Food Street to try incredible grub or just to take in the heady sights and smells.
The Bird Garden is another fun place to wander around. Be sure to pack your walking shoes!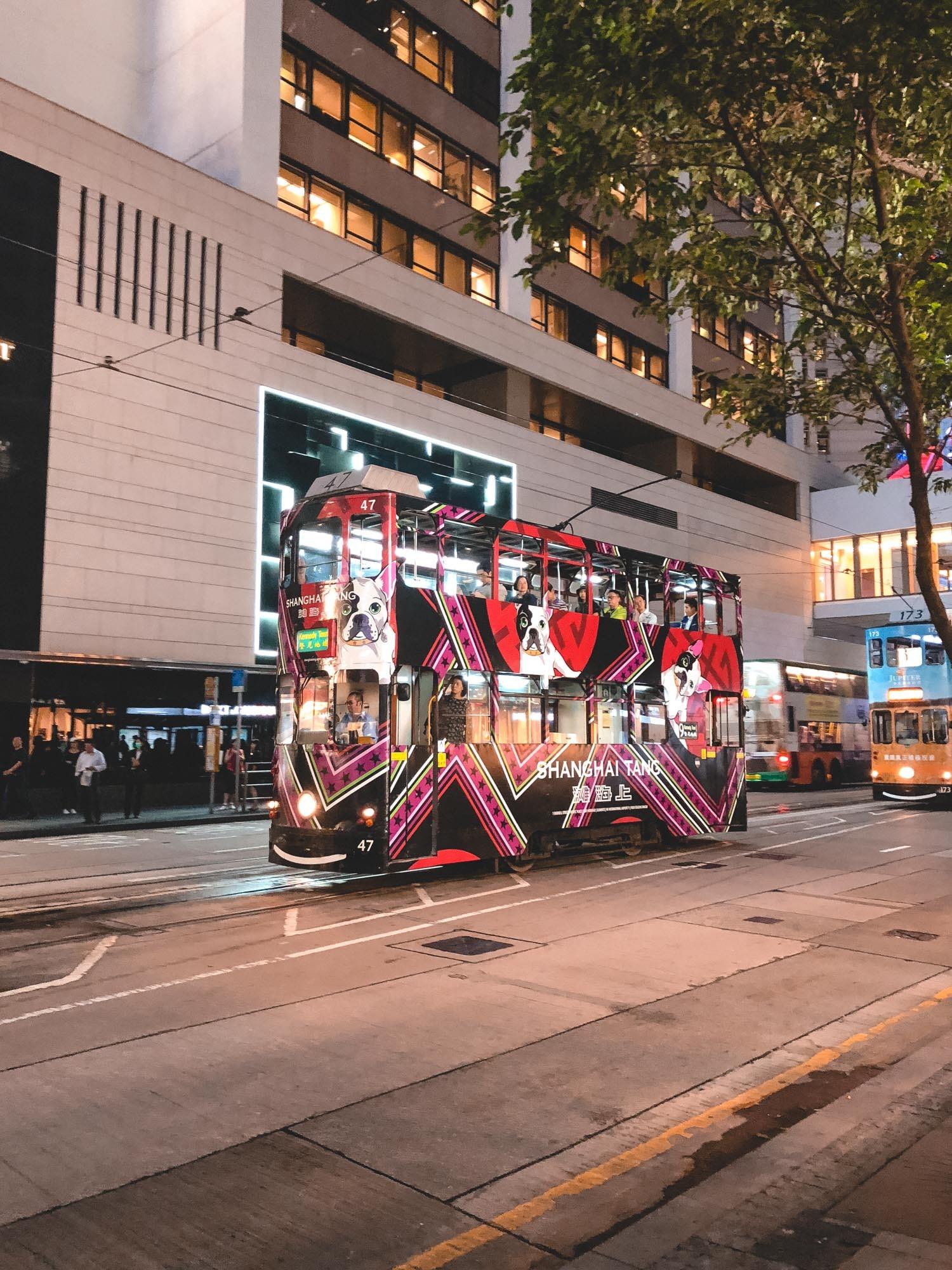 Free Walking Tours
Free walking tours are one of the best budget travel hacks. Offered in destinations all over the world, I have had so many great experiences with free walking tours.
The guides are typically locals and can give you good insights into local life and cultures. You will find tons of different options that take you all over Hong Kong. Usually, the guides work on tips, so while the tour is free, it's customary to tip your guide.

Trek to Tai Long Wan
Tai Long Wan is home to some of the most beautiful beaches in Hong Kong and is made up of rolling green hills and crystal clear water. With 4 different beaches to explore, it's worth the trip.
Getting there is a bit of a hike but if you'd rather take it easy, you can hire a speedboat for HK$200-300. You'll just want to be brushed up on your Cantonese phrases to help you communicate with your boat driver.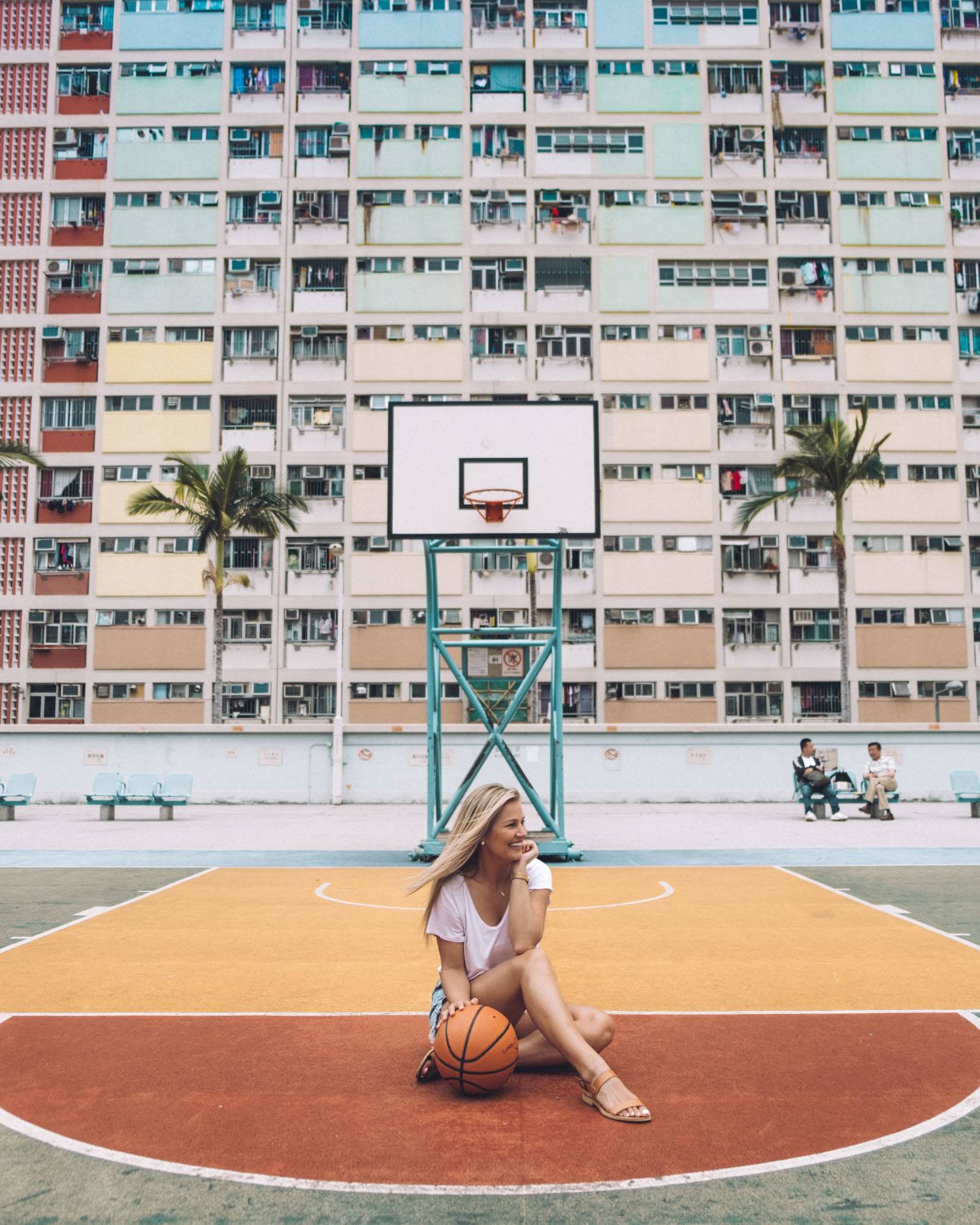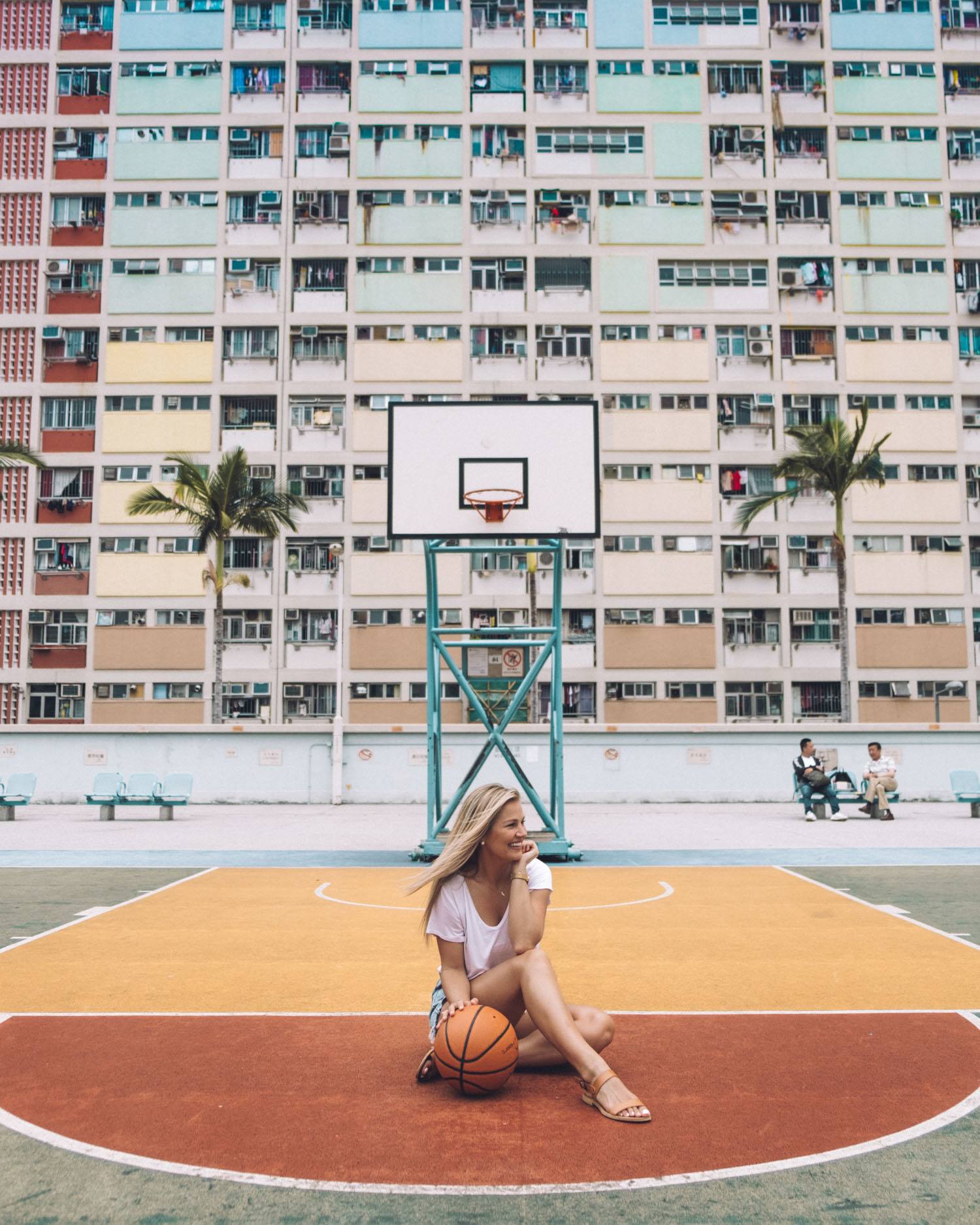 Visit the Choi Hung Basketball Court
While the name "Choi Hung" might not ring a bell, there is a good chance you have seen this famous Hong Kong basketball court in photos on Instagram or online. This picture perfect location is a must-see when you are in Hong Kong.
Since it's a little hard to stumble upon, here's how to find Choi Hung Estate.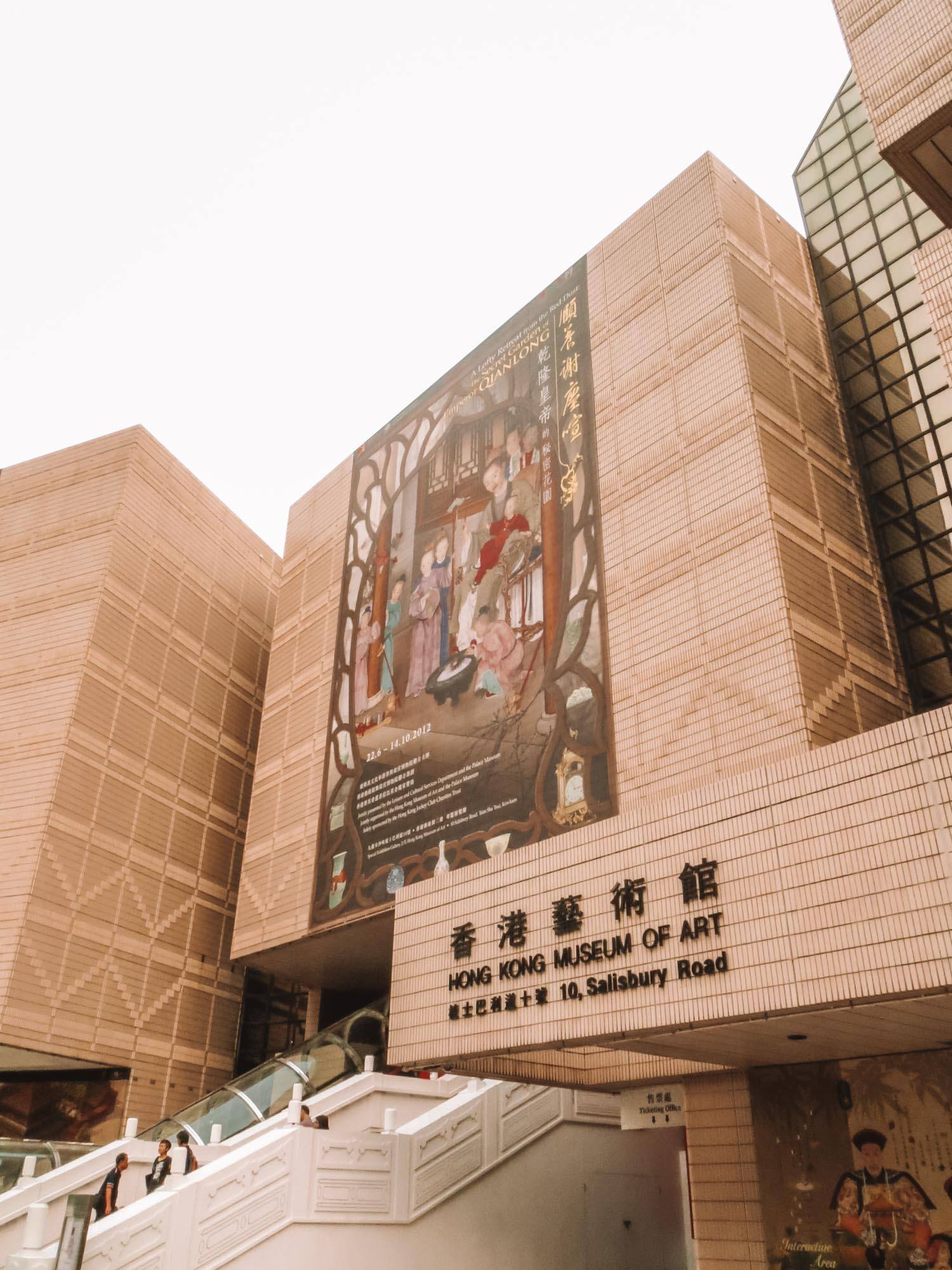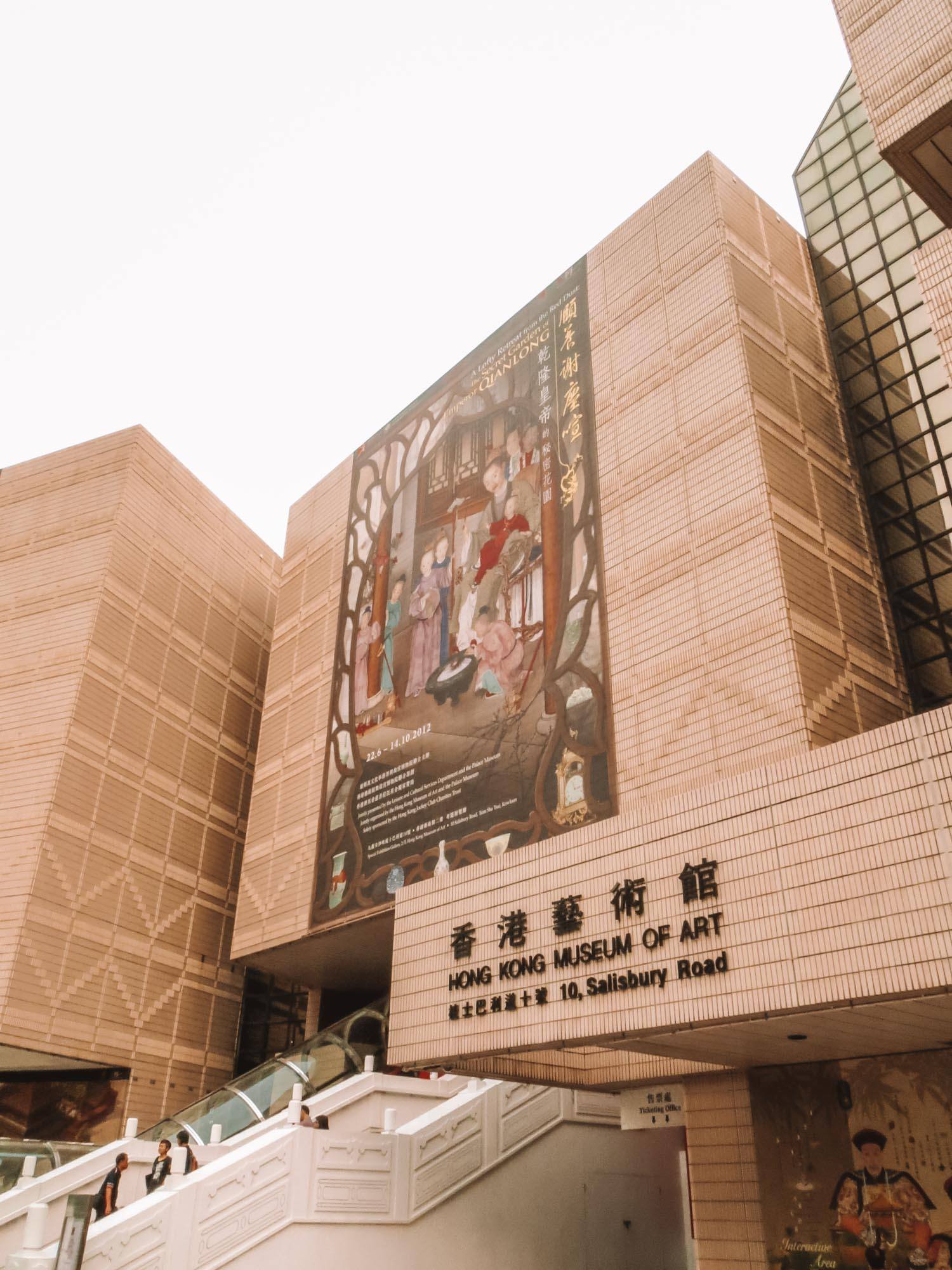 Explore the Art Galleries
There are so many world-class art galleries in Hong Kong and many of them are free. You can see stunning local artists as well as renowned names from all over the globe.
The Hong Kong Museum of Art has so many incredible paintings, ceramics, calligraphy, and more. They've always got something new on the schedule so check out the new installations and exhibits before you go.

Tea Ceremony
There are many old-school tea houses throughout Hong Kong and some offer complimentary Chinese tea ceremonies for customers. Typically guests will sit around a wooden table and a shopkeeper will brew tea leaves while explaining the tasting process.
It's said one of the best experiences is at LockCha Tea Shop.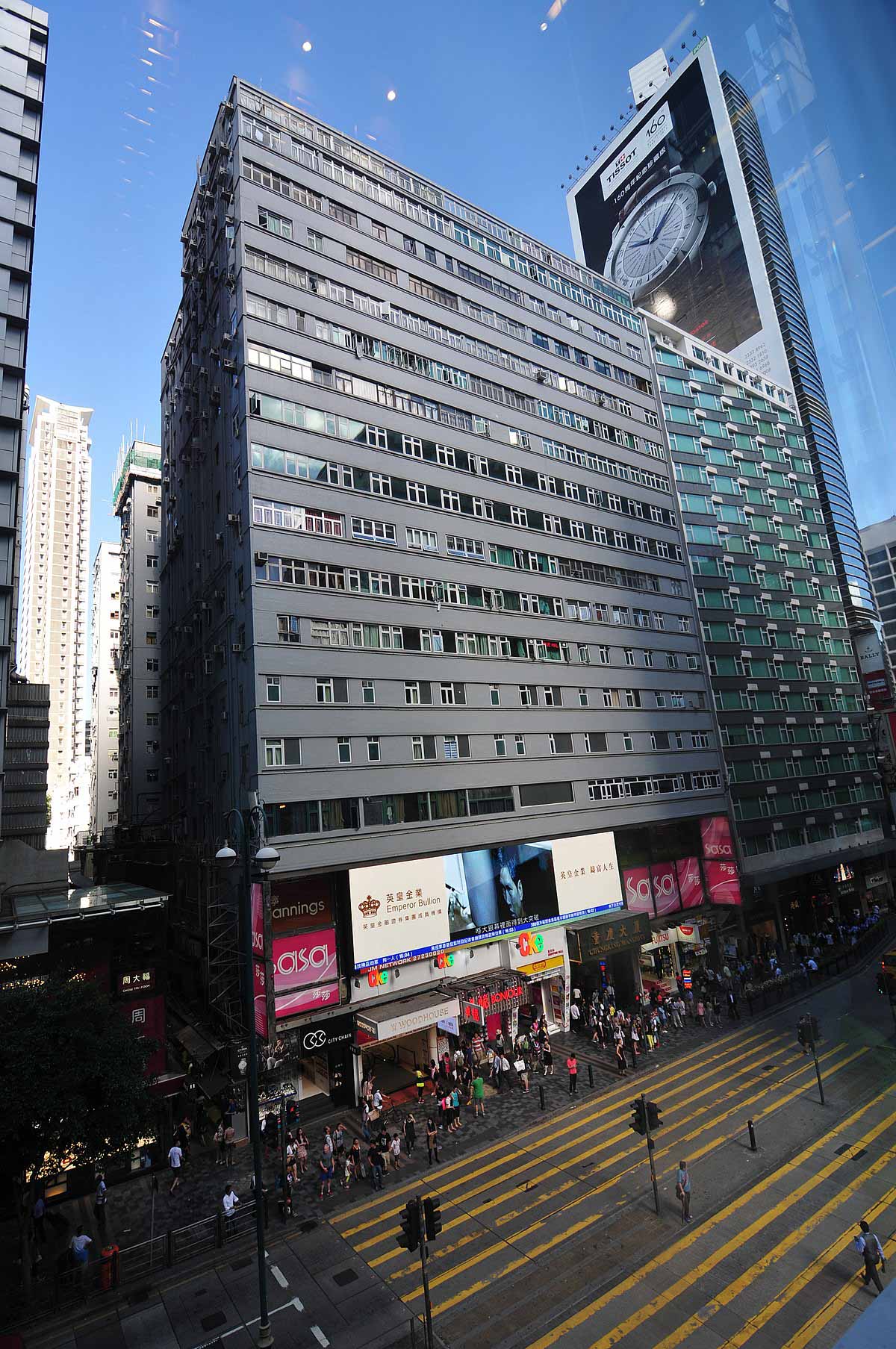 Visit Chungking Mansions
On Nathan Road in Tsim Sha Tsui in Kowloon, you'll find the Chungking Mansions. Far from any mansion, you have ever seen, this place is a world in itself.
This massive complex is home to 4,000 people and sees a whopping 10,000 daily visitors.
This bizarre complex is filled with everything from curry restaurants to African food stands. There is a shopping mall, a mosque, and even a guesthouse. It is right next to the Hong Kong Cultural Centre and the Museum of Art, so it's not out of the way and is well worth the visit.