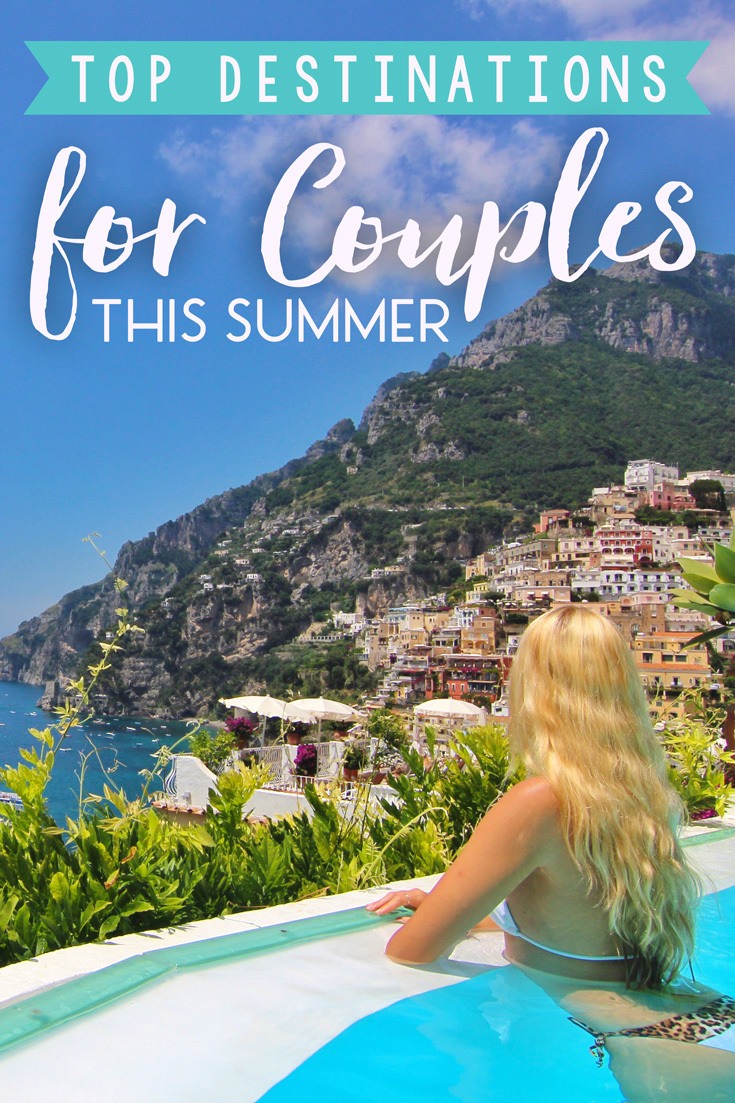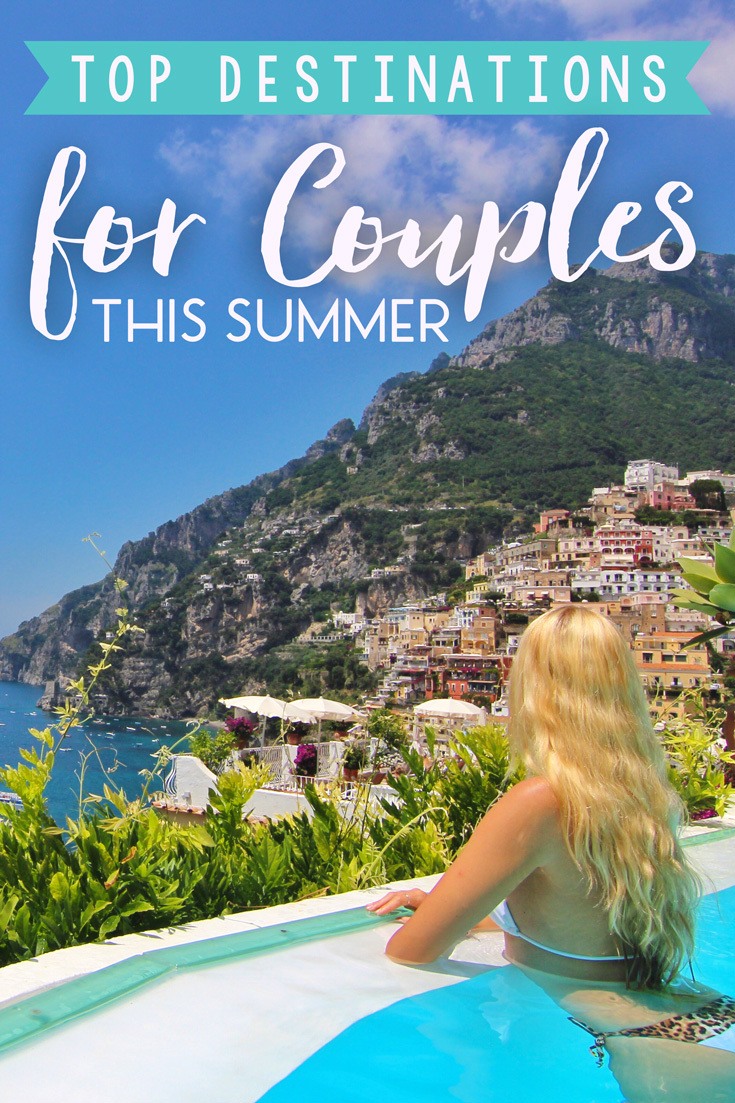 Travel can be one of the best things you do for your relationship. You learn infinitely more about your partner, you create new memories and you learn how to work together, and enjoy the little things. We've traveled extensively as a couple of the last few years and we've compiled some of our favorite summer destinations.
Here are the top destinations for couples this summer!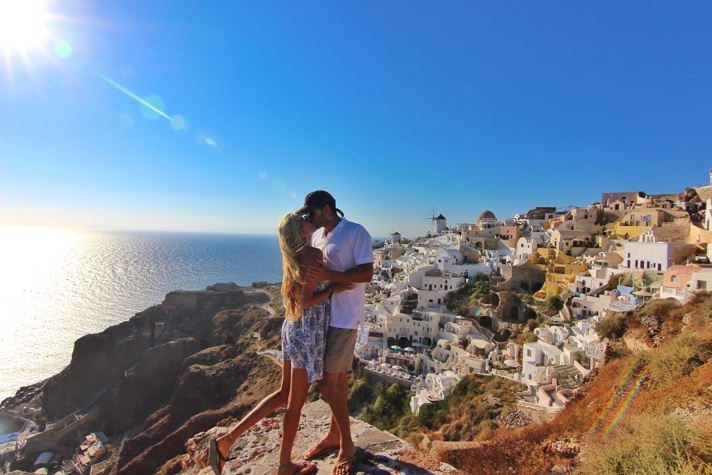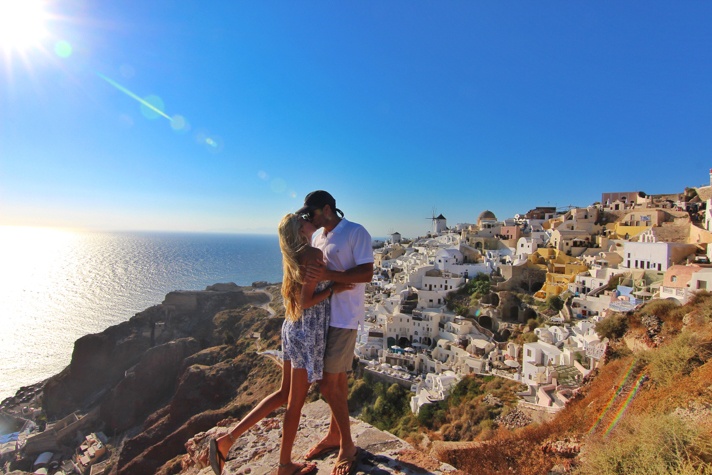 Greek Islands
With warm weather, crystal clear waters, and some of the most beautiful white and blue buildings one can find, the Islands of Greece are a couples' heaven!
On Islands like Mykonos you'll notice that female bathing suit tops are uncommon and bottoms are quite optional as well. Be bold and tan nude with your partner! Rent ATVs and ride around the island holding on to your lover. Simply relax and enjoy the laidback Greek lifestyle.
Life in Greece is slower than most places, so cherish the change of pace along with the hospitality you're sure to receive from locals.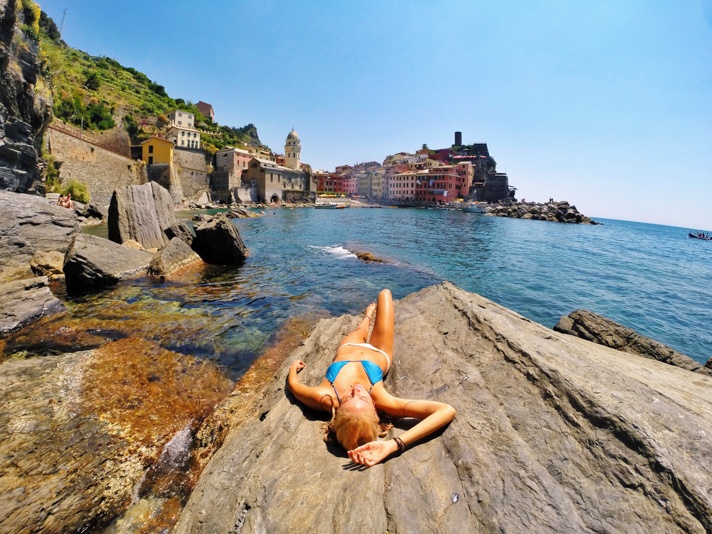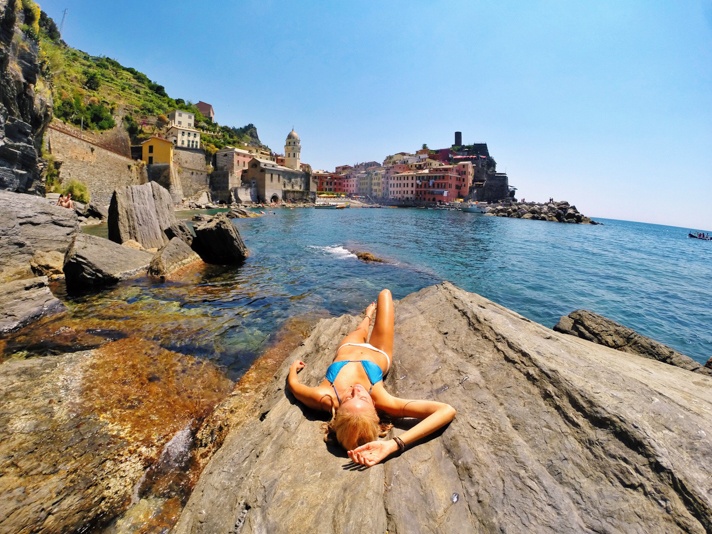 Italian Coast
The most famous Italian cities are all a bit inland, but most of you are probably familiar with the boot shape of Italy.  This shape and its position in the Mediterranean Sea mean that it is a peninsula with loads of gorgeous beach towns.
The Amalfi and Ligurian coastlines are some of the most coveted travel locations on earth and destinations like Sicily and Sardenia are both amazing spots for couples in the summer.  Get active and hike the coastlines, kayak around out in the sea, and enjoy incredible seafood to complement your hand made pasta dish.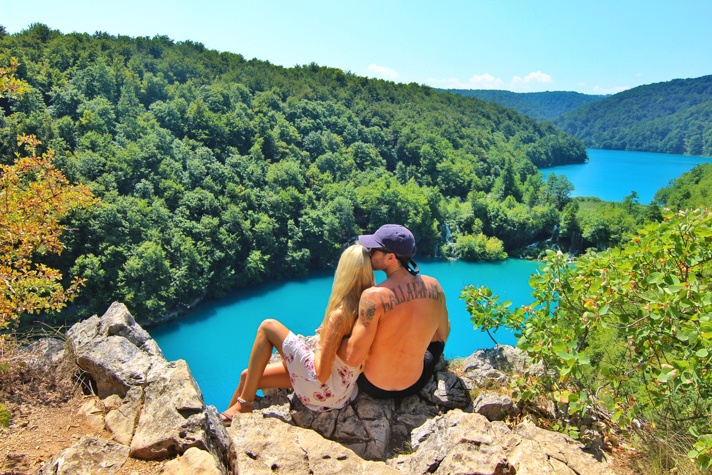 Croatia's National Parks
Plitvice and Krka national parks have some of the most incredible natural waterfalls we have ever seen.  Beautiful lakes cascade hundreds of feet into smaller pools beneath. At Krka you can swim at the bottom of the waterfalls, so be sure to bring your bathing suit!
Be warned that you can't swim at Plitvice and that it will be really hot and humid if you visit in the summer.  So bring lots of water!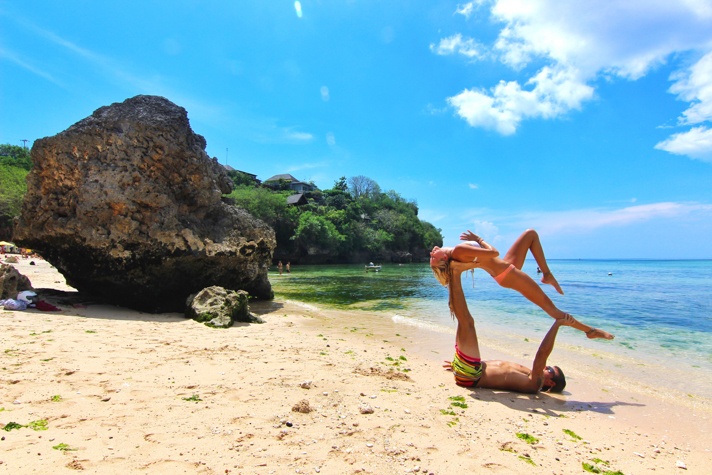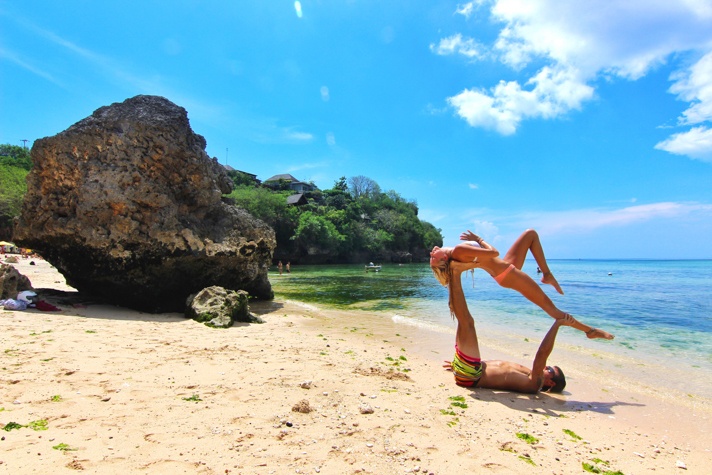 Indonesia's Beaches
If you're looking for one of the best trips of your life that also won't break the bank, you absolutely need to plan a trip to Indonesia.  For $13 you can treat yourself to an amazing 90 minute massage, you can eat like kings and queens for $3 each at one of the local warungs, and you can rent a surfboard for about $5 a day.
The beaches of Indonesia are breathtaking and the water is comparable to a luke warm bathtub.  Seriously, we got hot at times while we were surfing – not entirely something most people from Southern California can comprehend with our water temps generally in the 50s (Fahrenheit).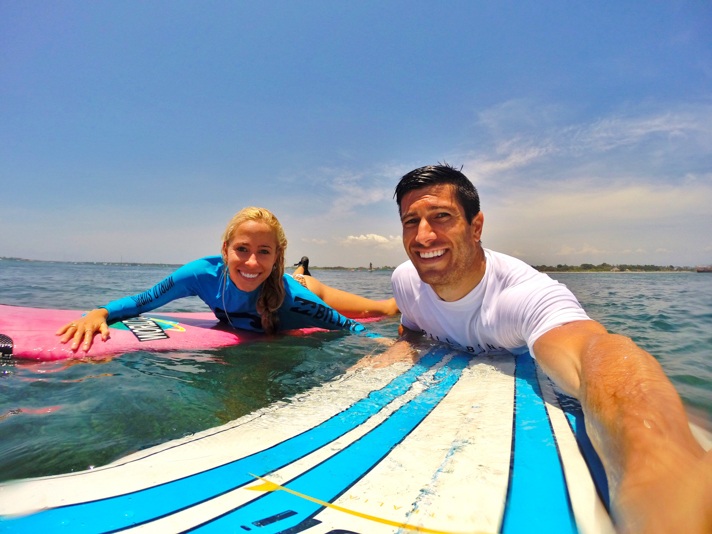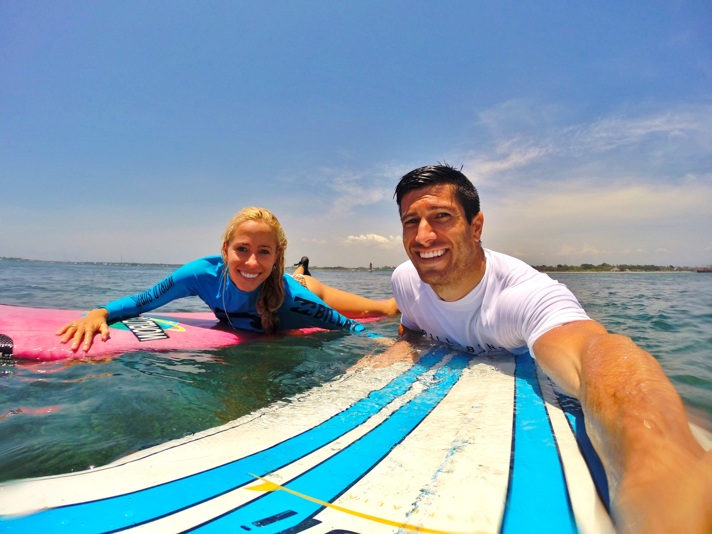 Southern California
We are blessed to have been born and raised in Southern California; a place many consider a perfect vacation destination.
The coastline of California is absolutely gorgeous, especially in areas like Santa Barbara, Malibu, Laguna Beach, Newport Beach, and San Diego. Mountains line much of our coast, creating a beautiful backdrop to many of our best beaches.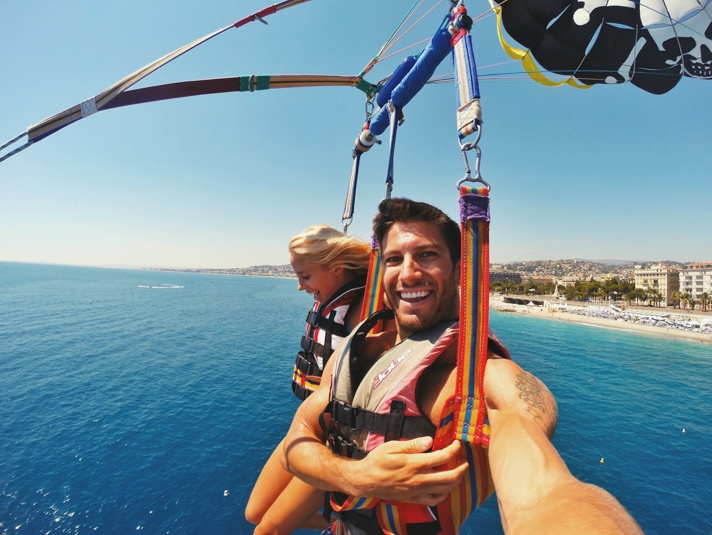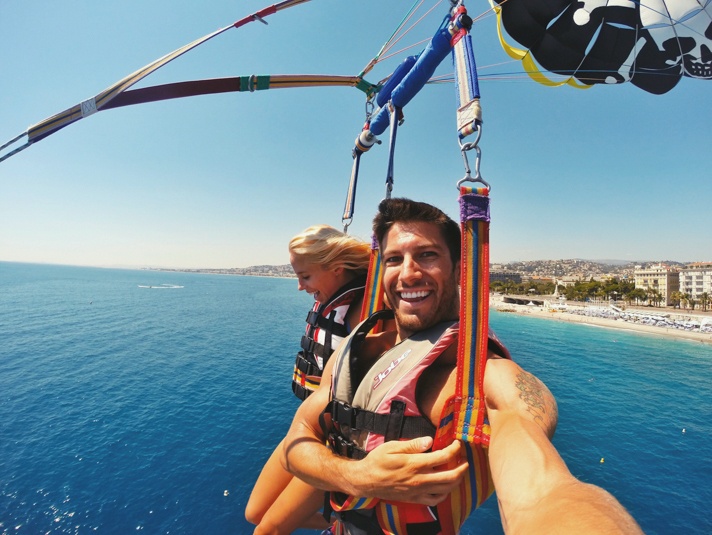 French Riviera
Incredible coastline, beautiful architecture, delicious food, and some of the best wine in the world make the South of France the perfect destination for any couple this summer. Nice, Marseille, St. Tropez, Cassis, and Provence are some of the more widely known towns on the Cote d'Azur.
Whether you're looking to just lay out in the sun, float in the sea, or get active with some parasailing, you'll find just about any time of activity on the French Riviera.