There's nothing better than exploring new and romantic places with the one you love. Whether you're swimming with stingrays in Bora Bora or running up the stairs of the Eiffel Tower, there's something magical about sharing new experiences with the love of your life by your side.
Here's a list of Ryan and Samantha's favorite romantic places guaranteed to make you fall even more in love!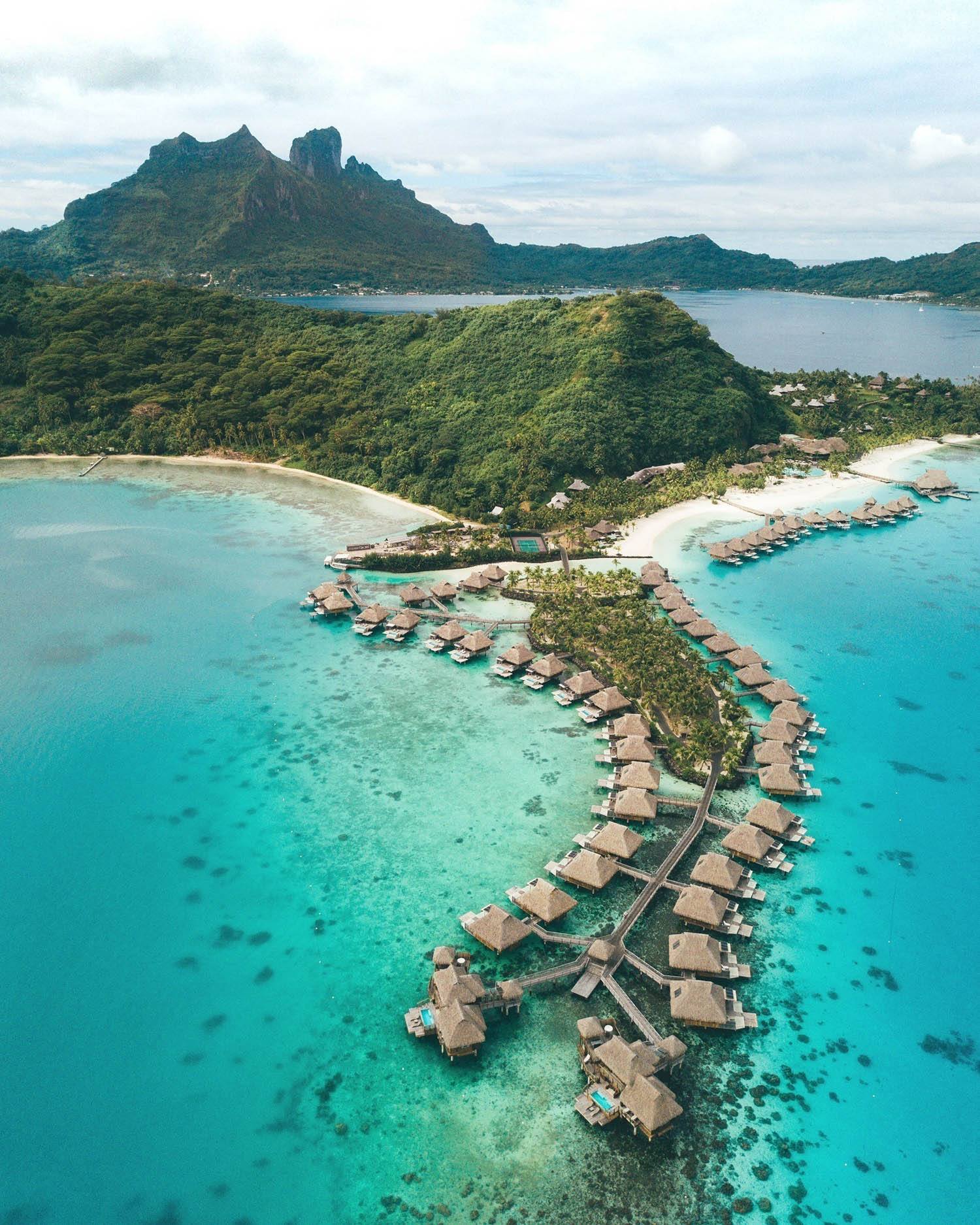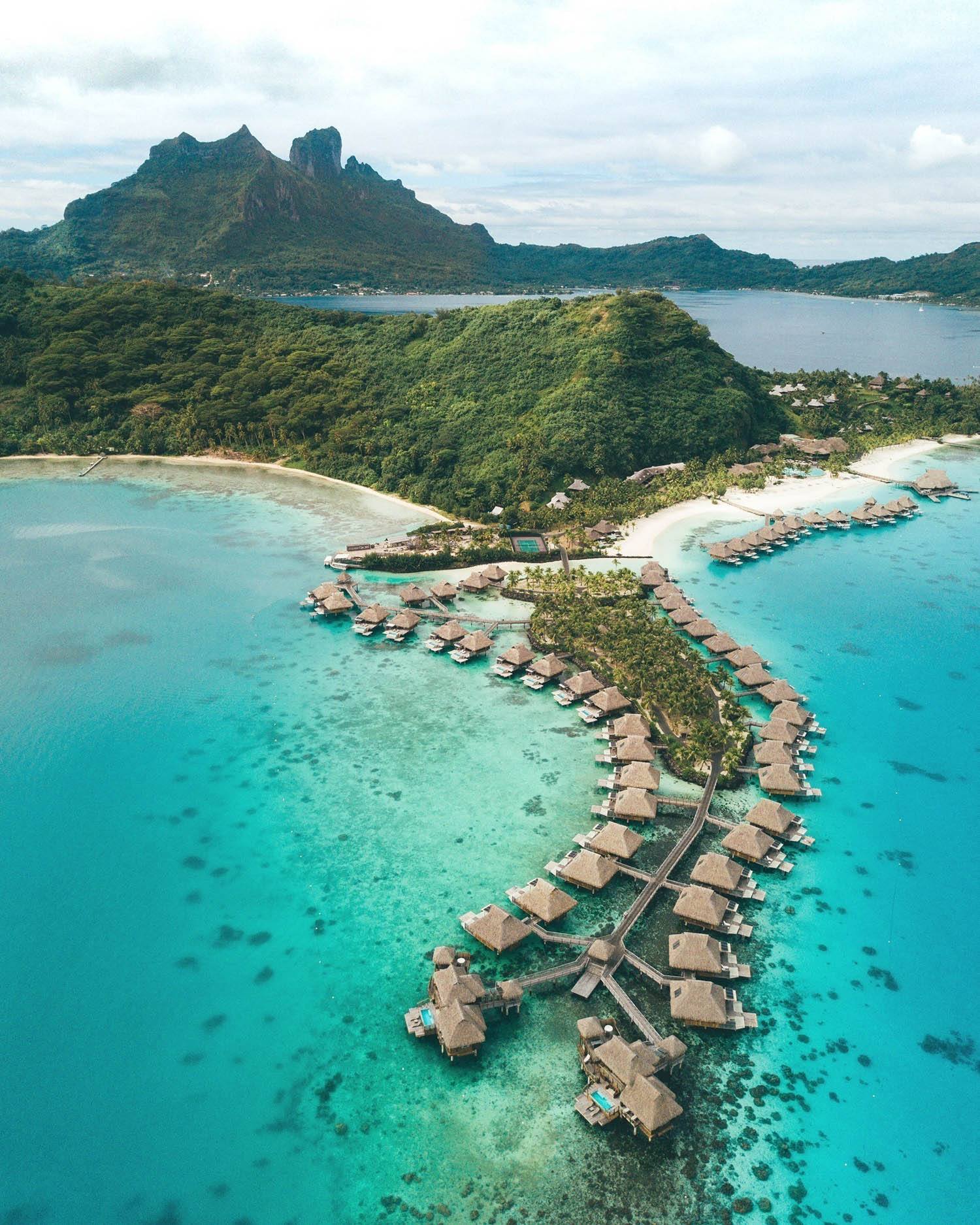 Bora Bora, French Polynesia
Bora Bora is incredibly unique, and that's why it's at the top of our list (and just about every other travel list out there). Waking up to the sun rising outside of your overwater bungalow and jumping off your deck straight into the warm tropical ocean water is a once-in-a-lifetime experience.
You'll never be somewhere so peaceful, and no matter where you'll stay, you'll be treated like kings and queens. Plus, swimming with sharks, stingrays, and thousands of tropical fish will leave you feeling like you've been transported to an entirely different planet.

Venice, Italy
Not only does Venice look like something out of a fairytale, but you'll also feel like you're living in your own fairytale as you take a gondola ride through the canals of the city. Once you hop off the gondola, walk across bridges and take in the unique scenery and architecture that only Venice has to offer. And share a gelato or two, because let's be honest… the way to most people's hearts is through their stomachs, right?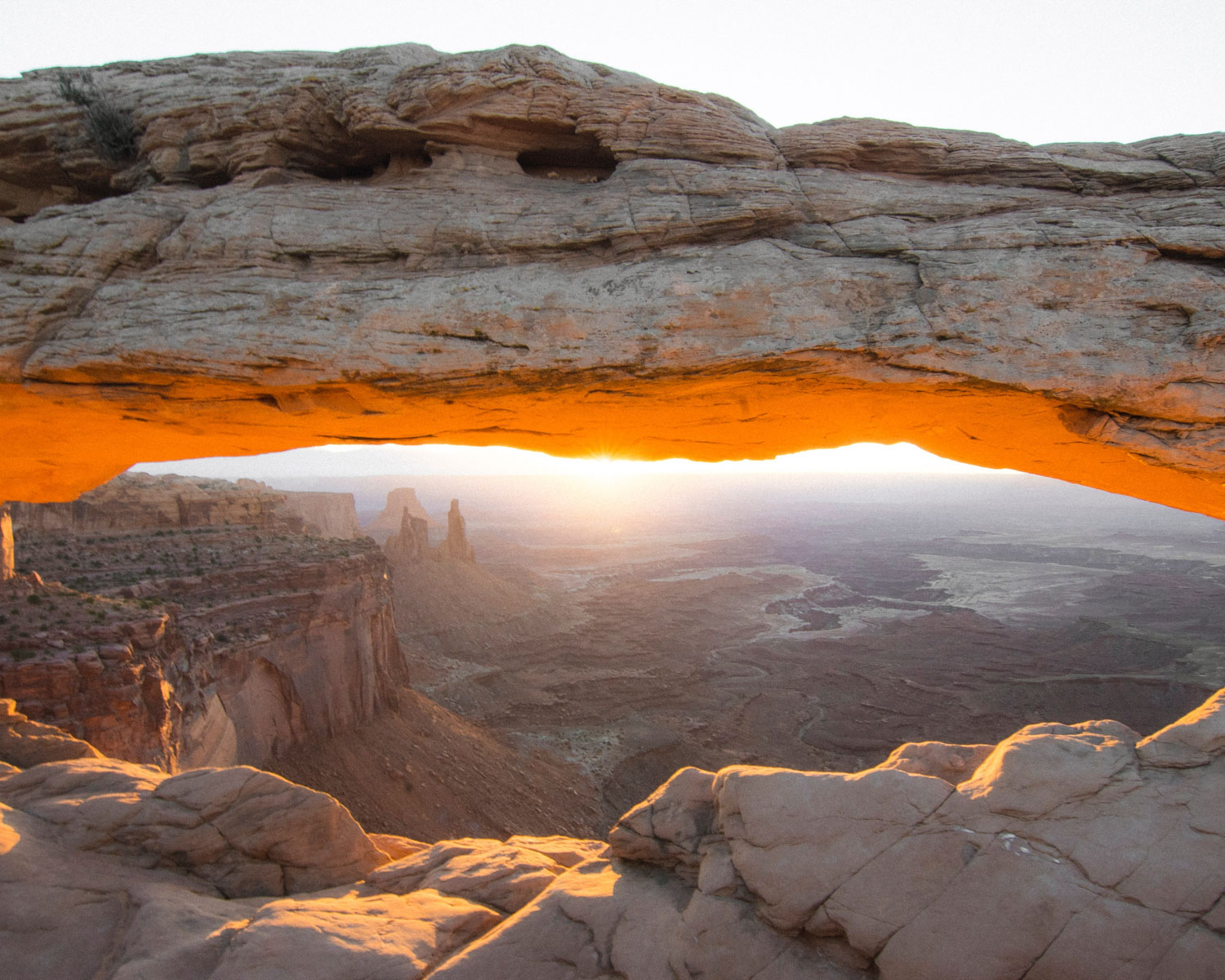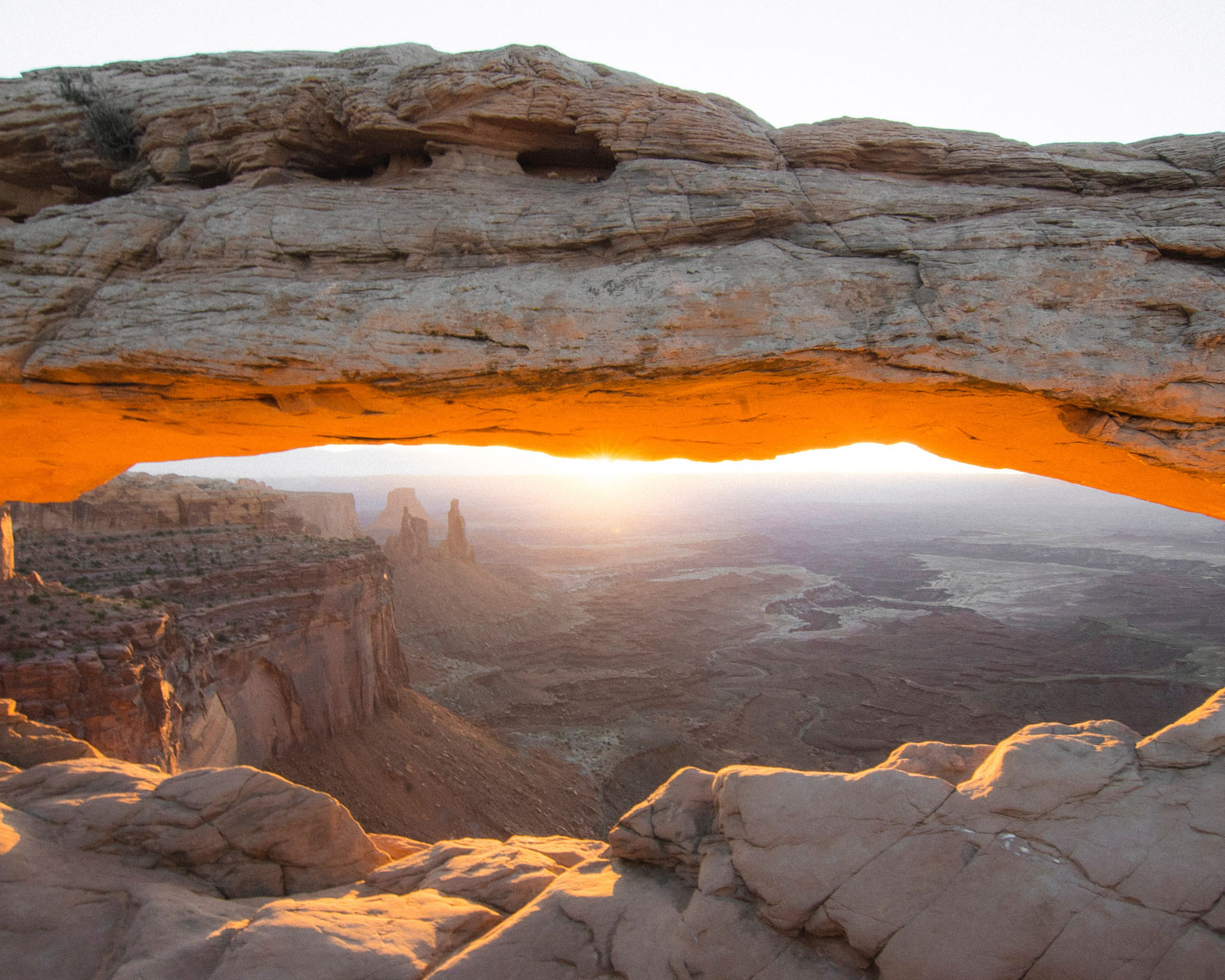 Park City, Utah
Park City is a quaint, romantic city nestled into the Rocky Mountains. Whether you're there for winter or summer, there's always so much to do. With the Sundance Film Festival, the Alpine Coaster, and the largest ski resort in the United States, Park City is sure to be a romantic and fun getaway.
Take the trolley up and down Main Street or catch snowflakes on your tongues as you run around and play together in this adult playground.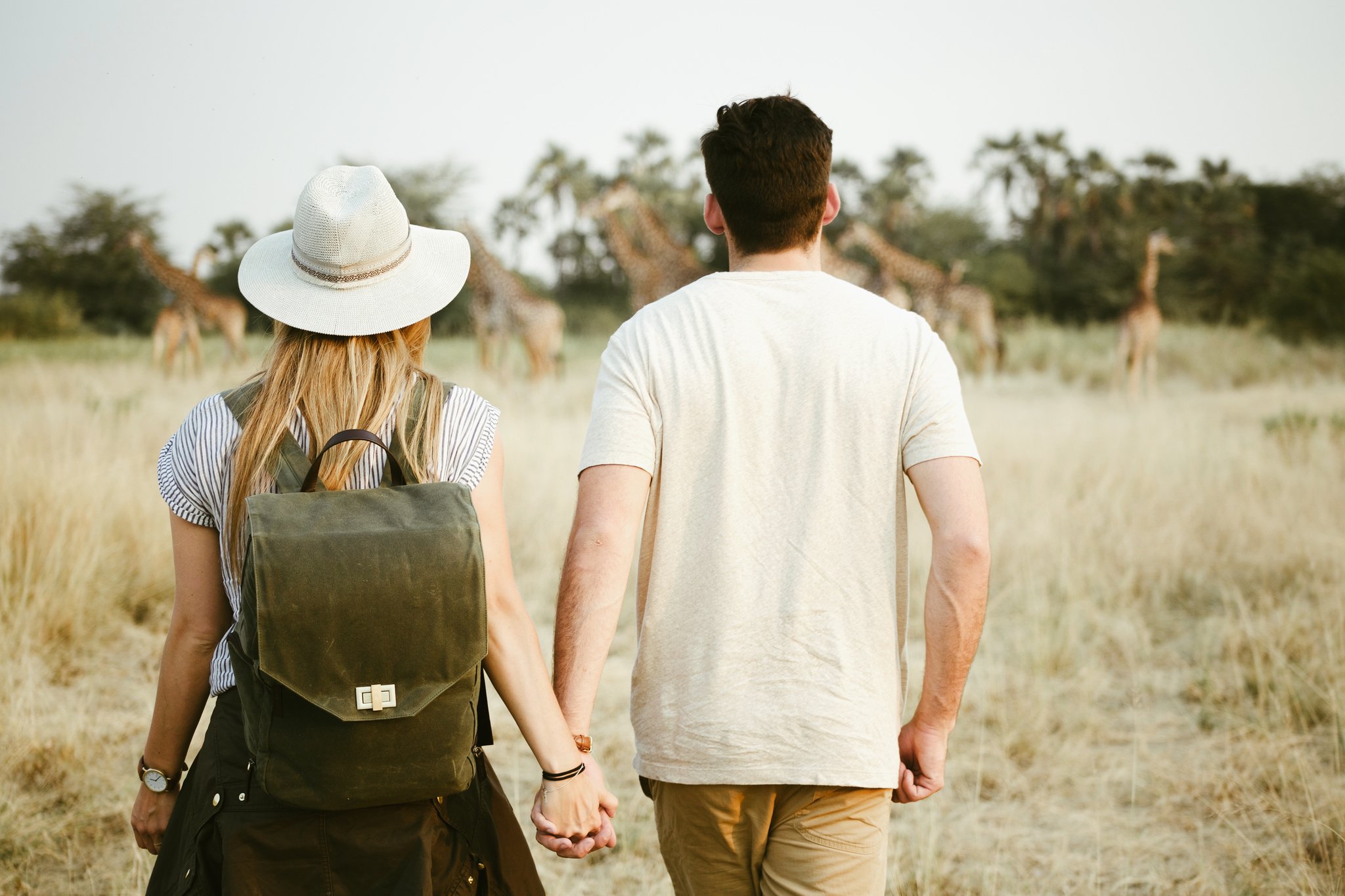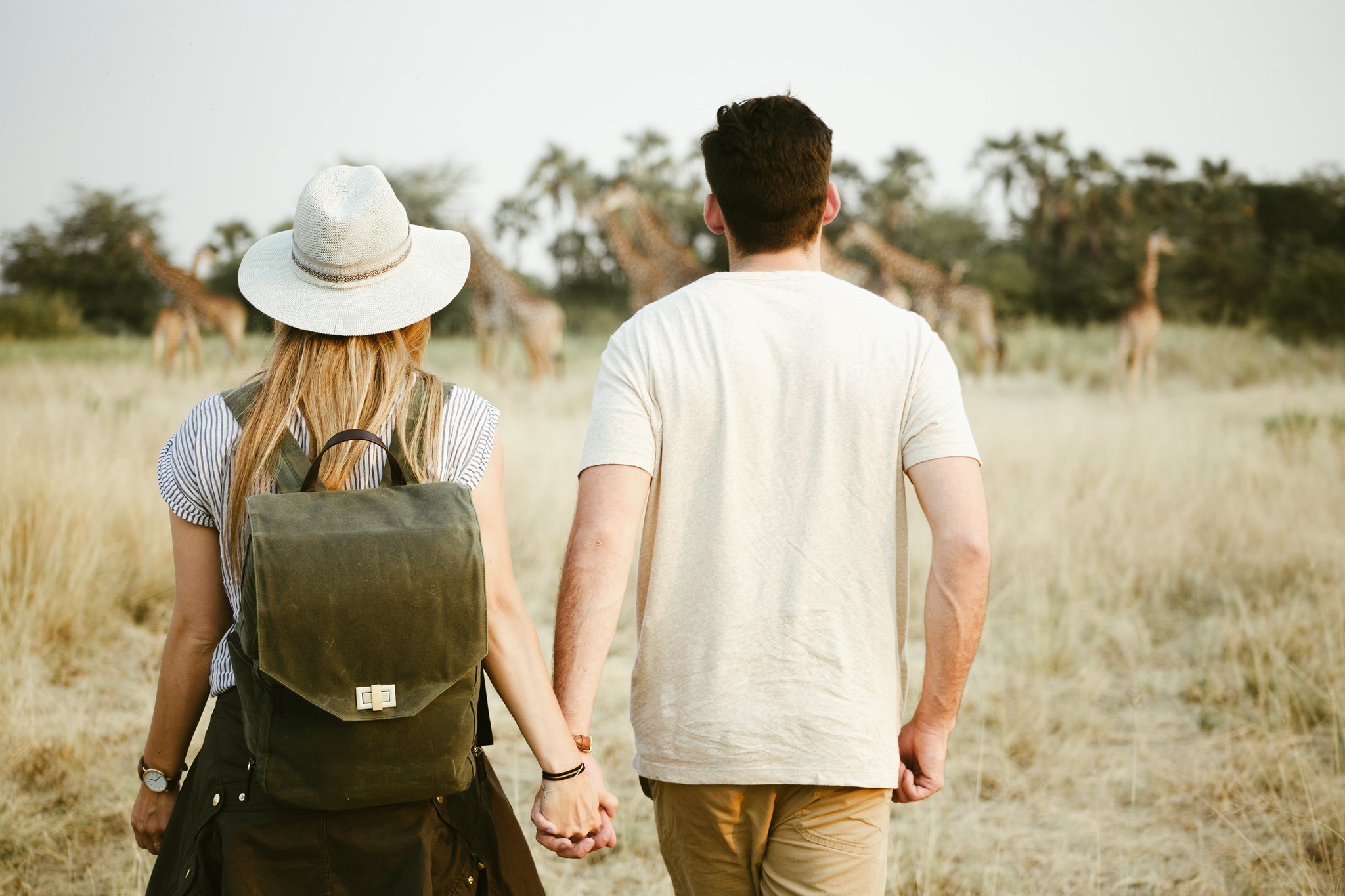 Serengeti, Tanzania
Being in the middle of nowhere with the one you love makes you feel like you're the only two people in the world. The Serengeti is one of those places full of stars, sounds, and sights that you can't explain, you just have to experience it together.
In addition, going out on safari and spotting exotic animals together creates a type of excitement and bond between you two that cannot be broken.

Bali, Indonesia
Bali is perfect for any couple that wants to enjoy a rich culture, delicious food, and perfect surf. Rent a scooter and ride around the island holding onto each other tight for a little bit of fun and adventure, while soaking in the beauty around you.
Whether you are doing yoga on the beach, exploring rice fields, or enjoying the peace and quiet from your villa, Bali is sure to be one of your favorite destinations to explore as a couple.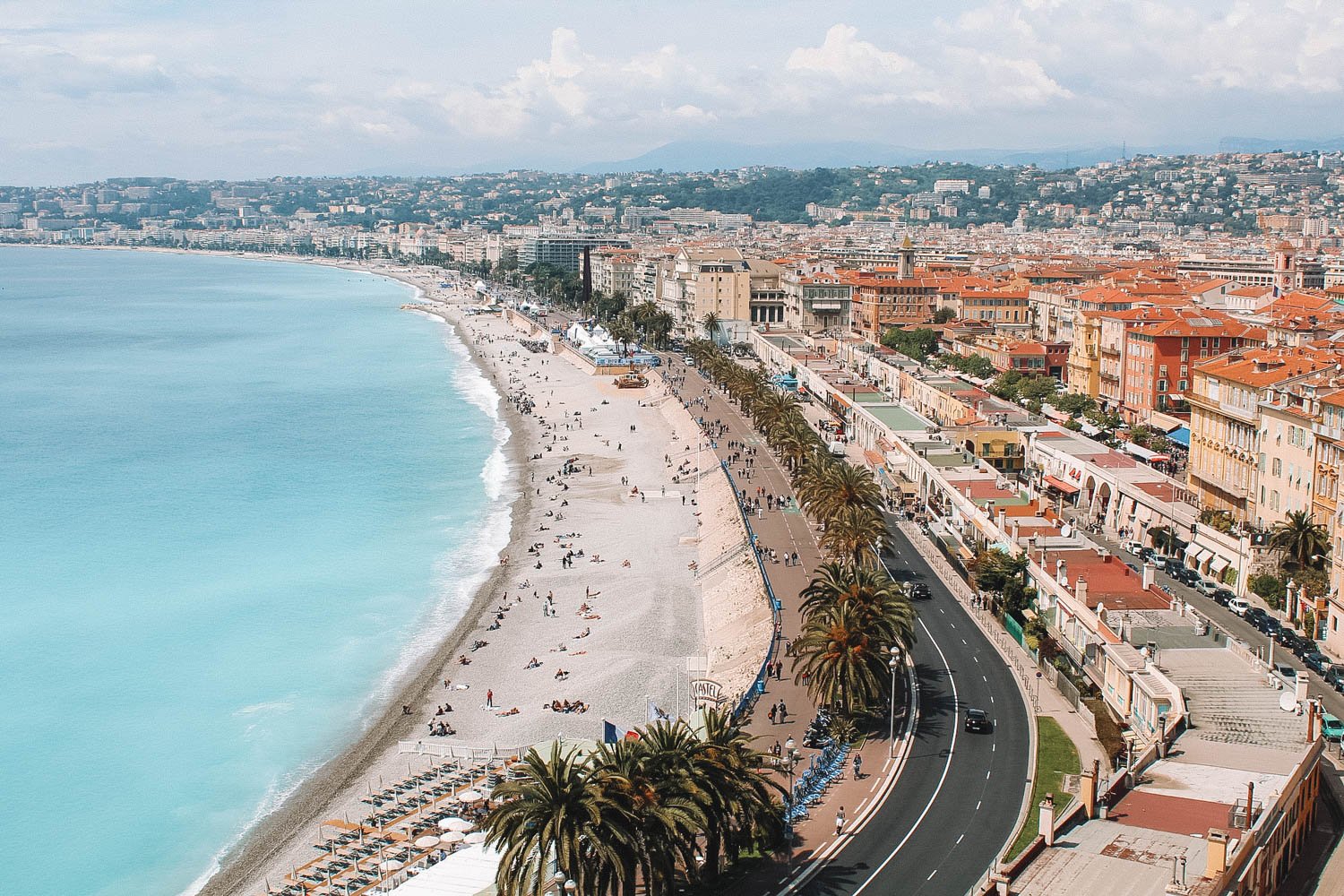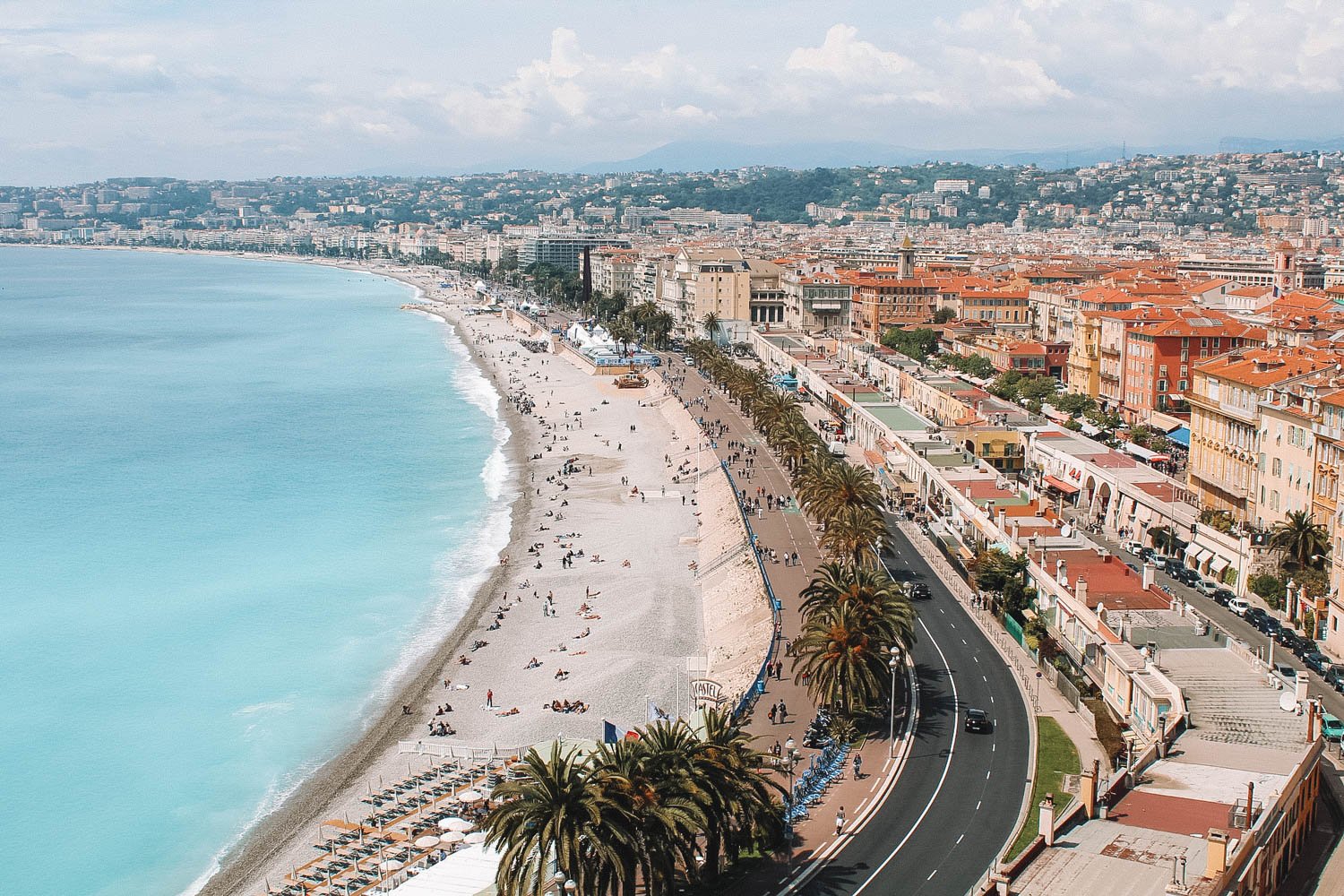 Nice, France
Nice is the perfect place to relax on the beach and play in the Mediterranean Sea. Just thinking about being able to lounge on a comfy beach bed under a striped umbrella together is making us contemplate booking flights to the Côte d'Azur right now. Enjoy the perfect coastal views as you hold hands and stroll along the pedestrian-only streets.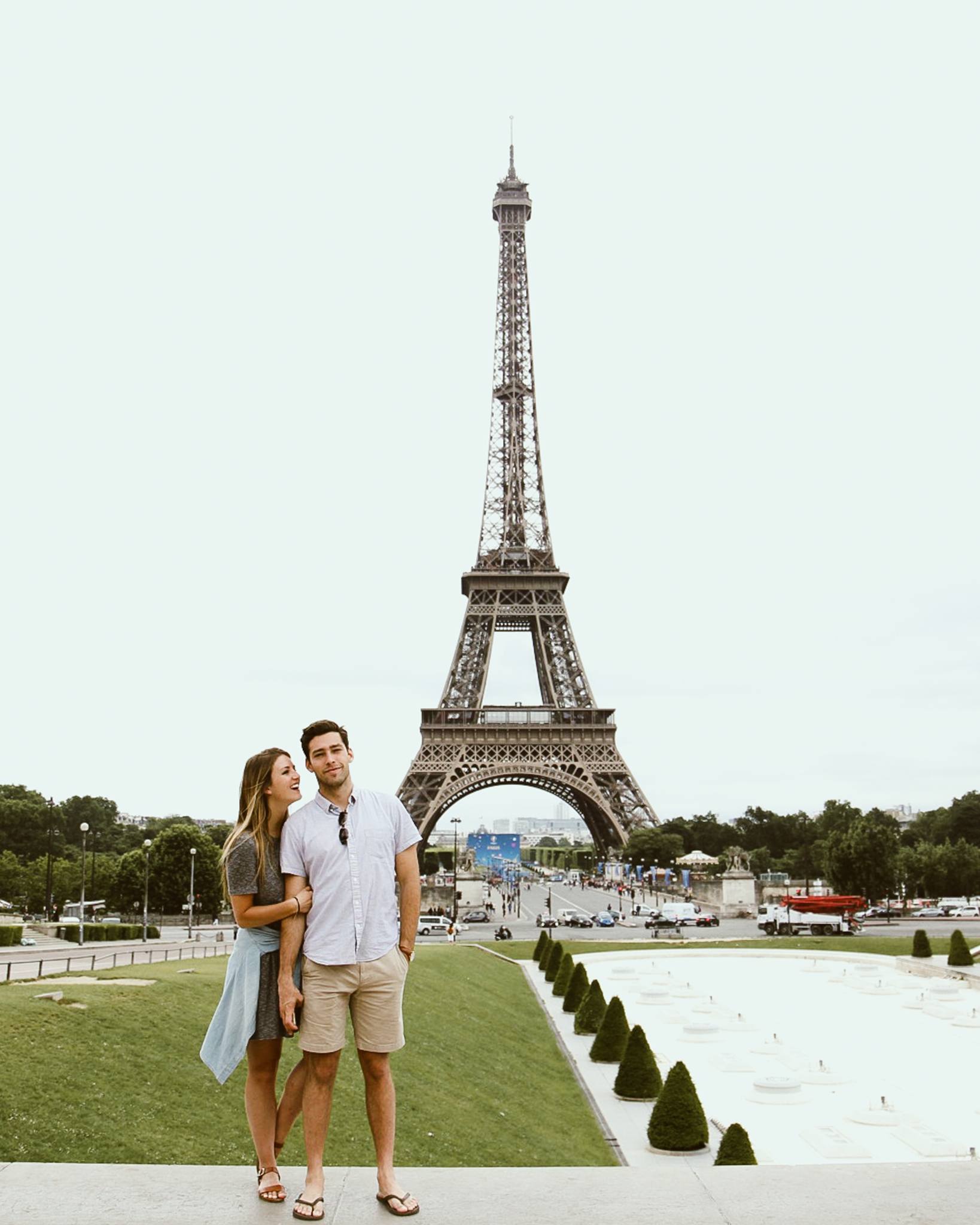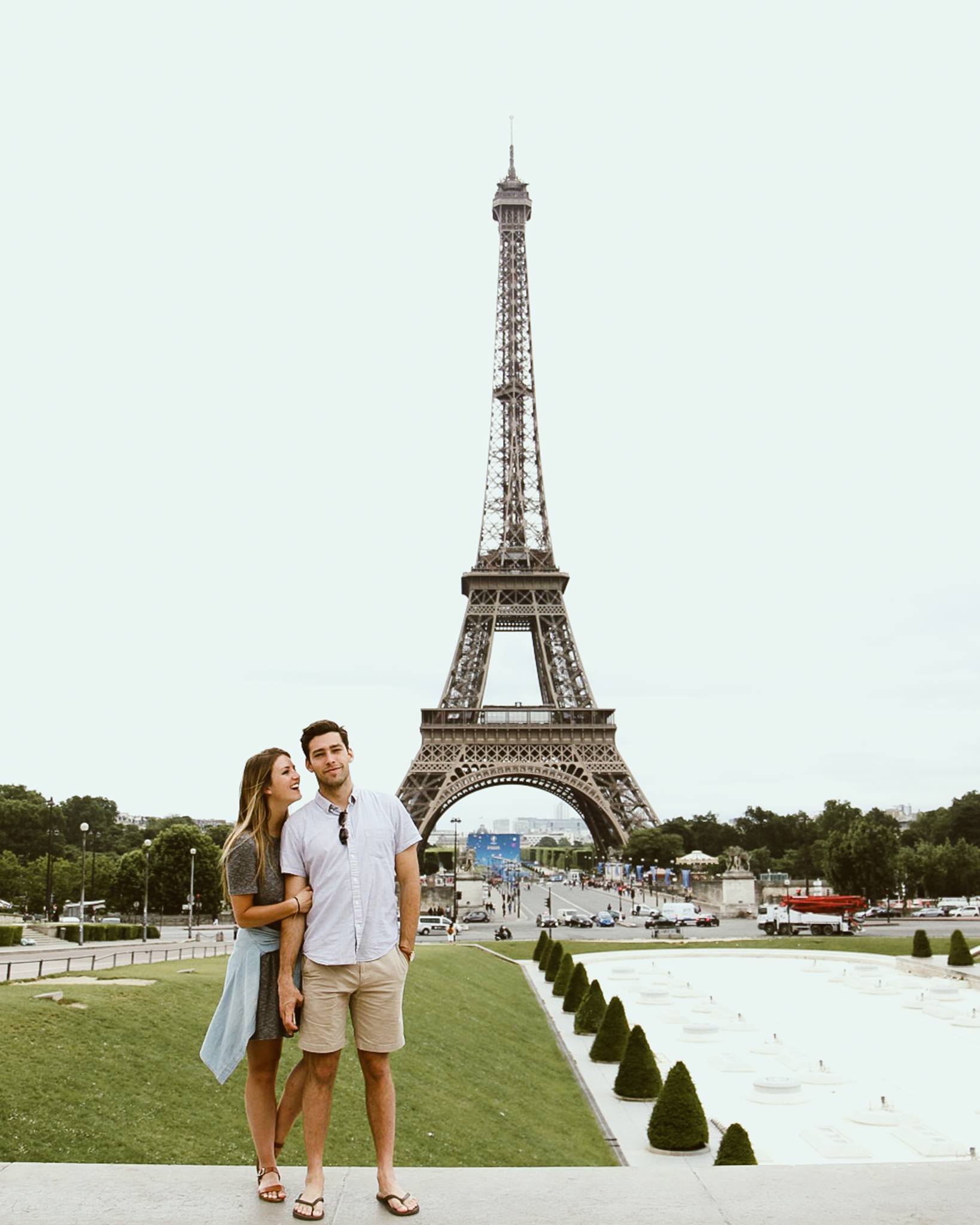 Paris, France
Paris is known as the city of love for a reason. Start your day off eating breakfast in bed and enjoying the views outside of a Parisian window together.
Wander around Versailles, Montmartre, or any one of the stunning museums the city has to offer. Lock your love on the Love Lock Bridge. Eat all the Nutella crepes your stomach can handle. And make sure to end the day with a picnic dinner on the grass watching the Eiffel Tower sparkle in the night.
Can you imagine a more romantic day?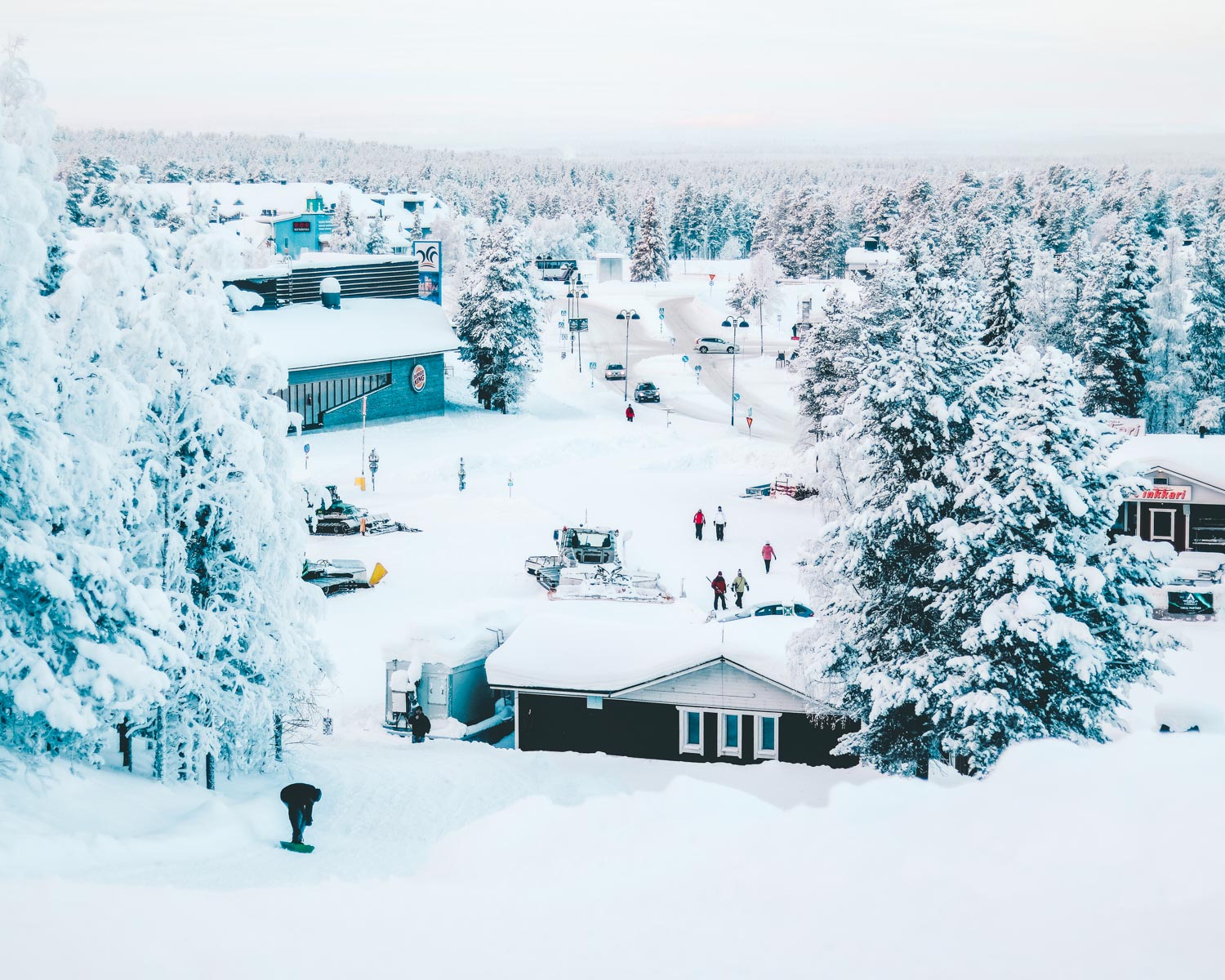 Lapland, Finland
Aurora Borealis (the northern lights), according to legend is caused by the tail of an arctic fox swishing by. In Lapland, you can sleep in a glass igloo under the lights with your partner. As if that's not romantic enough, you can also spend the day enjoying the gorgeous lakes or a classic Finnish sauna together!

Positano, Italy
Do you like sunshine, boats, and beautiful blue water? Then you'll probably like Positano too. The Amalfi Coast has various charming features and this cliff-side Italian town encompasses them all.
From here you can get to Capri and also explore the gorgeous Grotta dello Smeraldo. End your day by eating dinner at one of the several cliff-side restaurants, but be sure to ask for a waterfront table to feel the ocean breeze.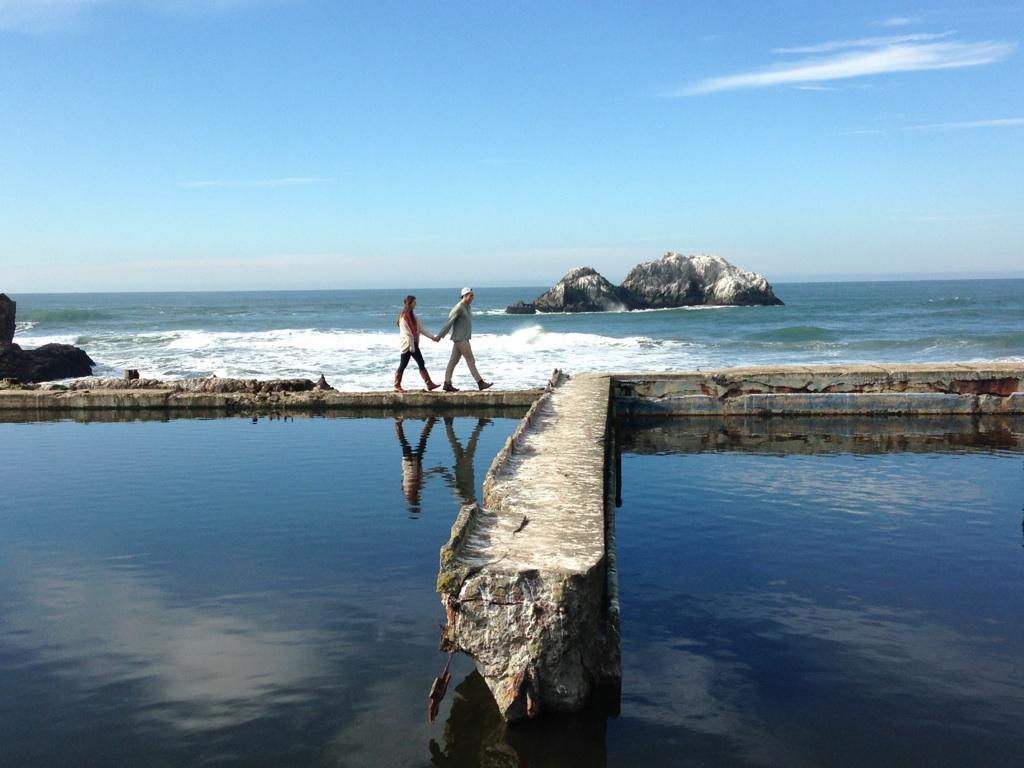 San Francisco, California
We may be biased, because we got engaged at the edge of the Golden Gate Bridge, but you can't deny that there's something romantic about the city by the bay.
There are a variety of unique gems hidden around the city, like rope swings that overlook the city, neighborhood slides, and the mosaic stairs. The best part about San Francisco is that you can always find something new to do.