More proposal tips from our Couples Travel Experts, Samantha & Ryan, of Our Travel Passport!
Now that you've got all the details and planning worked out for how to propose on vacation, picking where you want to propose is the fun part.
The backdrop for your proposal is part of what makes the moment so special, and the location will forever be a place the two of you will want to go back to over and over again.
Here are our top ten most romantic places to propose!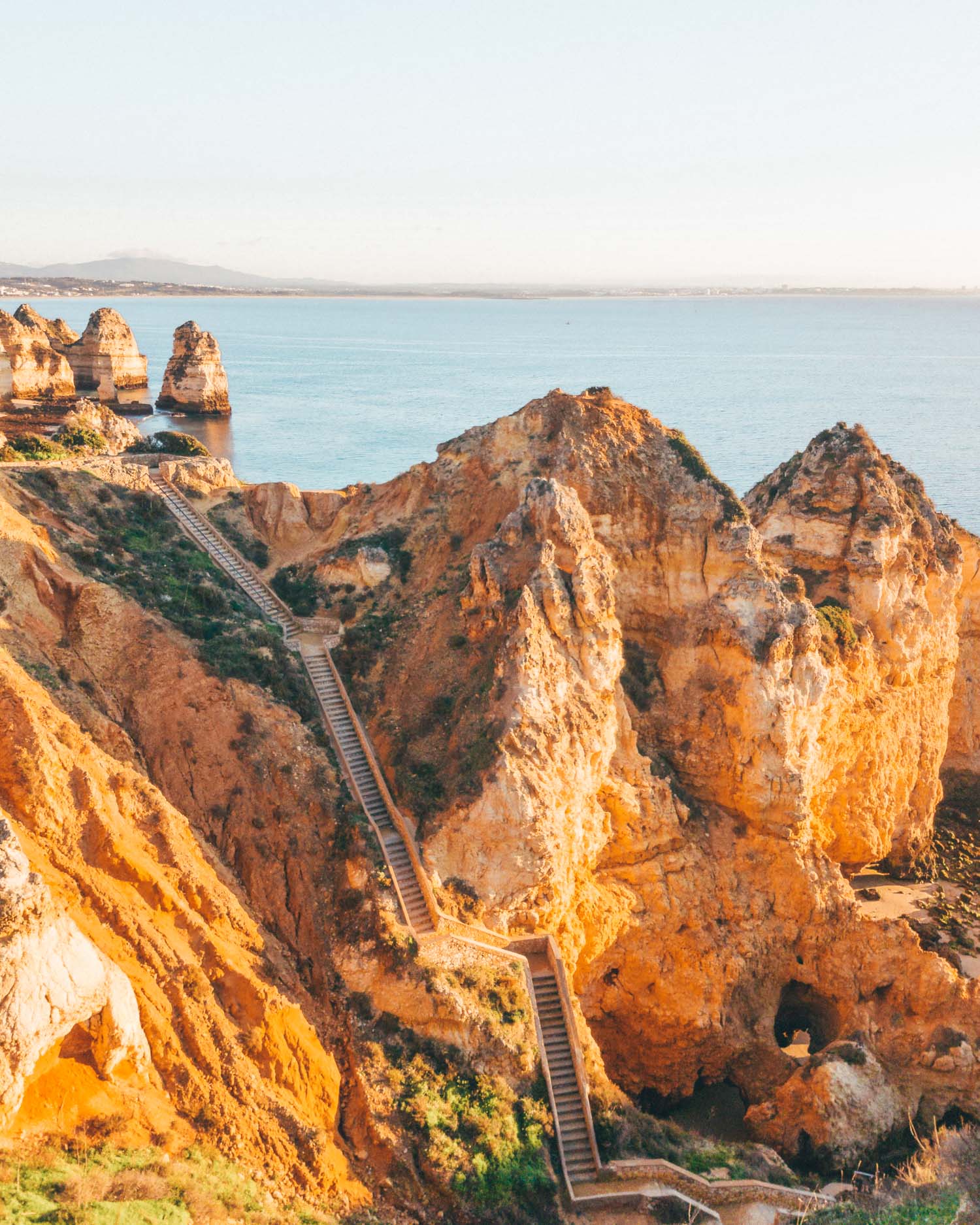 Ponte de Piedade, Portugal
I'm pretty sure there isn't a prettier backdrop in all of the world than Ponte de Piedade. Once you get there, explore the area together for a while and take in the incredible view. Take advantage of your time exploring to decide whether you want to drop to your knee closer to the water or from a higher vantage point.
Either way, you're guaranteed a beautiful view.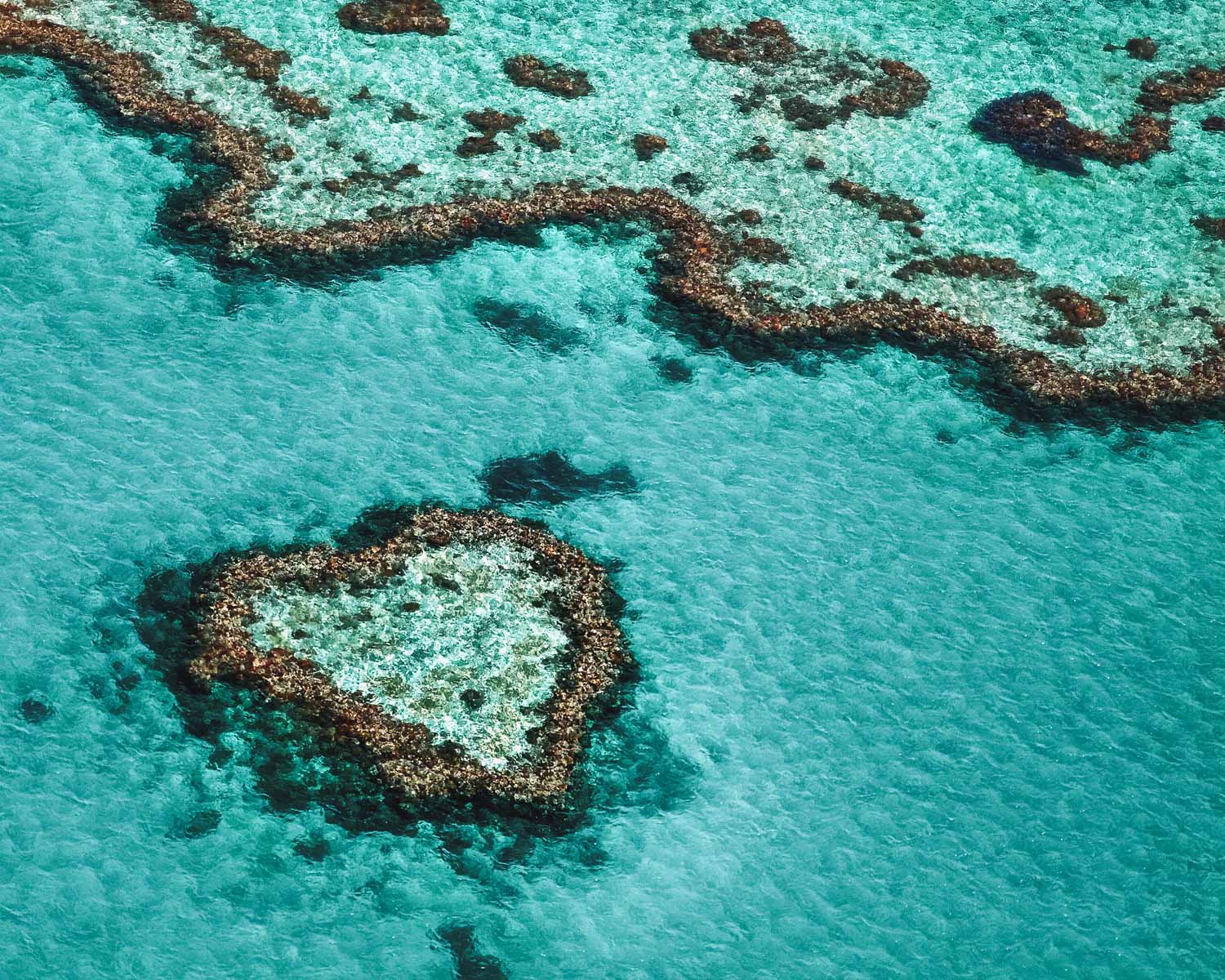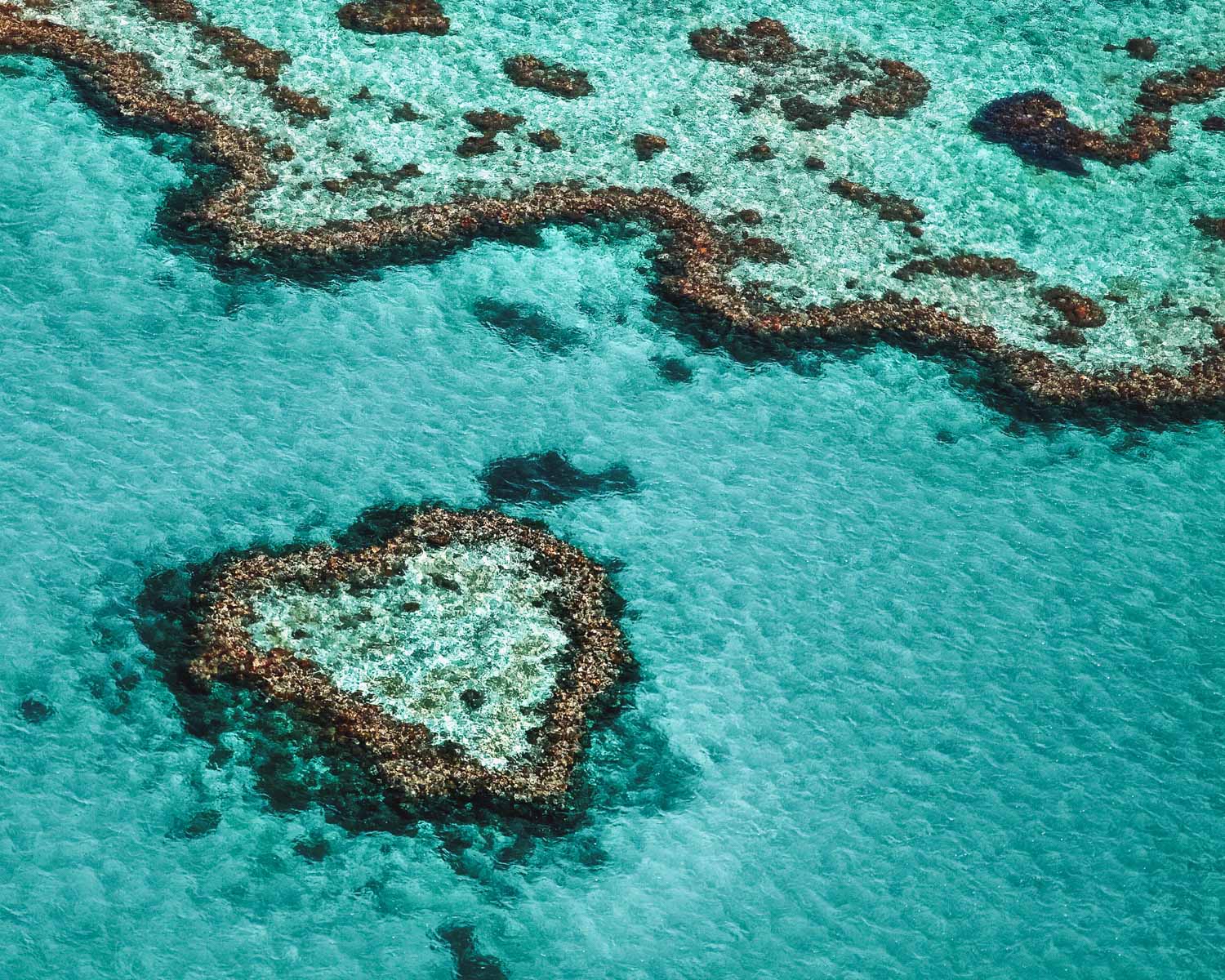 Over Heart Reef, Australia
In The Great Barrier Reef of Australia you can find a perfectly shaped reef in the form of a heart called, Heart Reef.
Take an airplane tour over it and turn to your love just as you're flying over Heart Reef. Pretty sure nothing says love quite like that. Give the pilot a heads up so he can circle it a few times for you.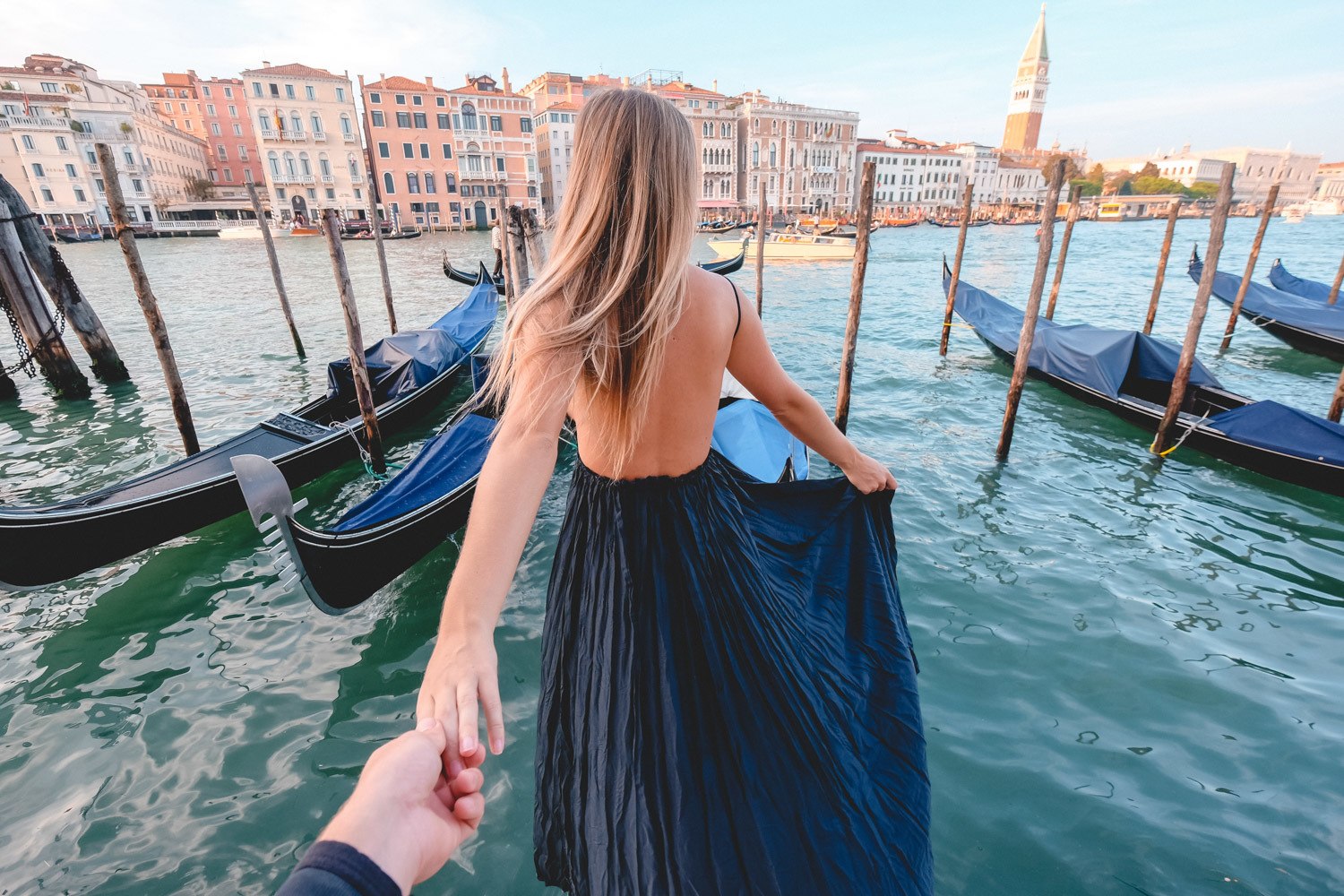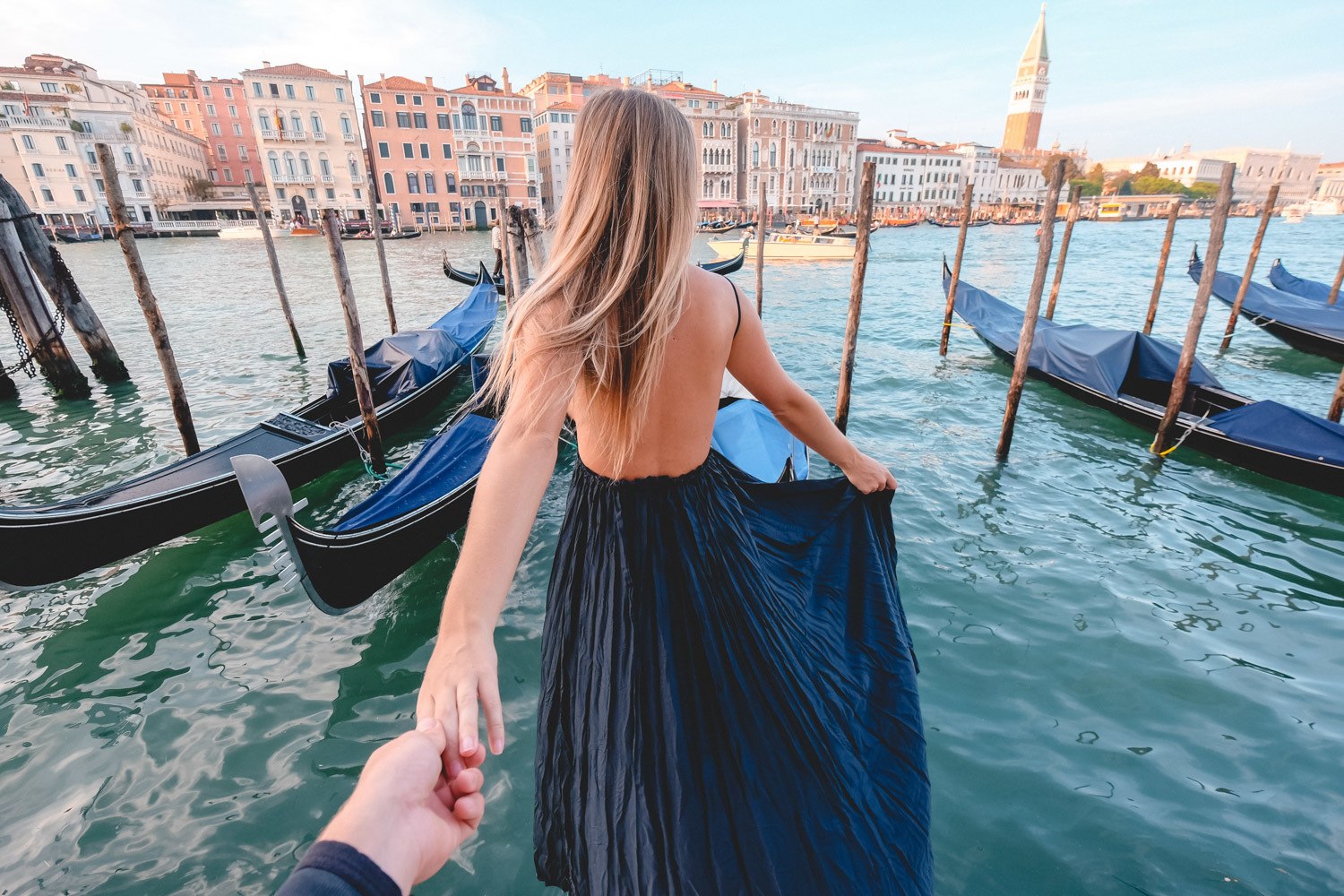 On a Gondola Ride in Venice
Riding through the canals of Venice on a gondola ride is quite possibly one of the most romantic experiences there is. Make it even more memorable by dropping down on one knee.
Plan ahead to arrange for a serenade, dinner, and a romantic sunset.
Planning ahead will keep you from spending too much money on your ride, and it will make sure that all your proposal plans go through perfectly.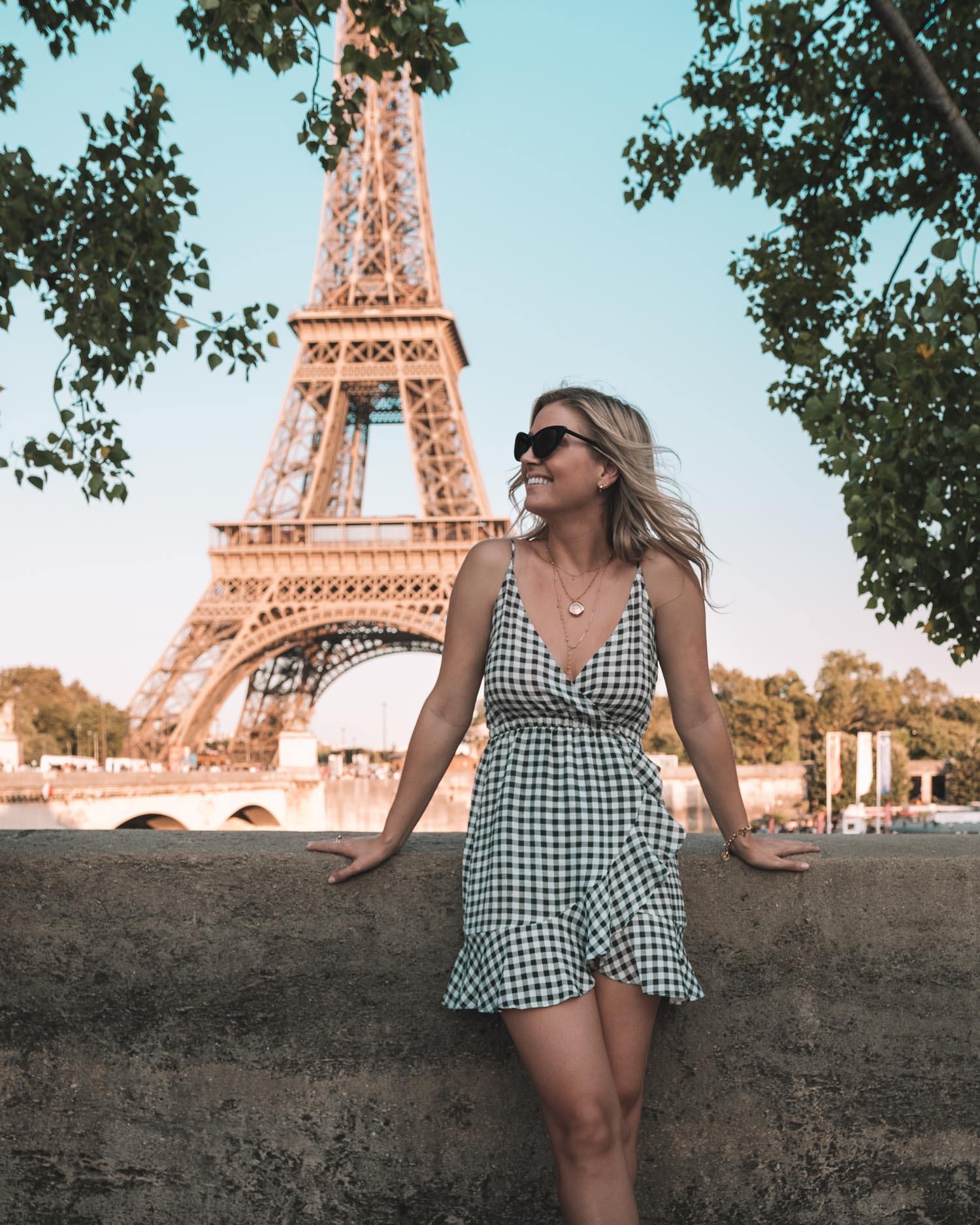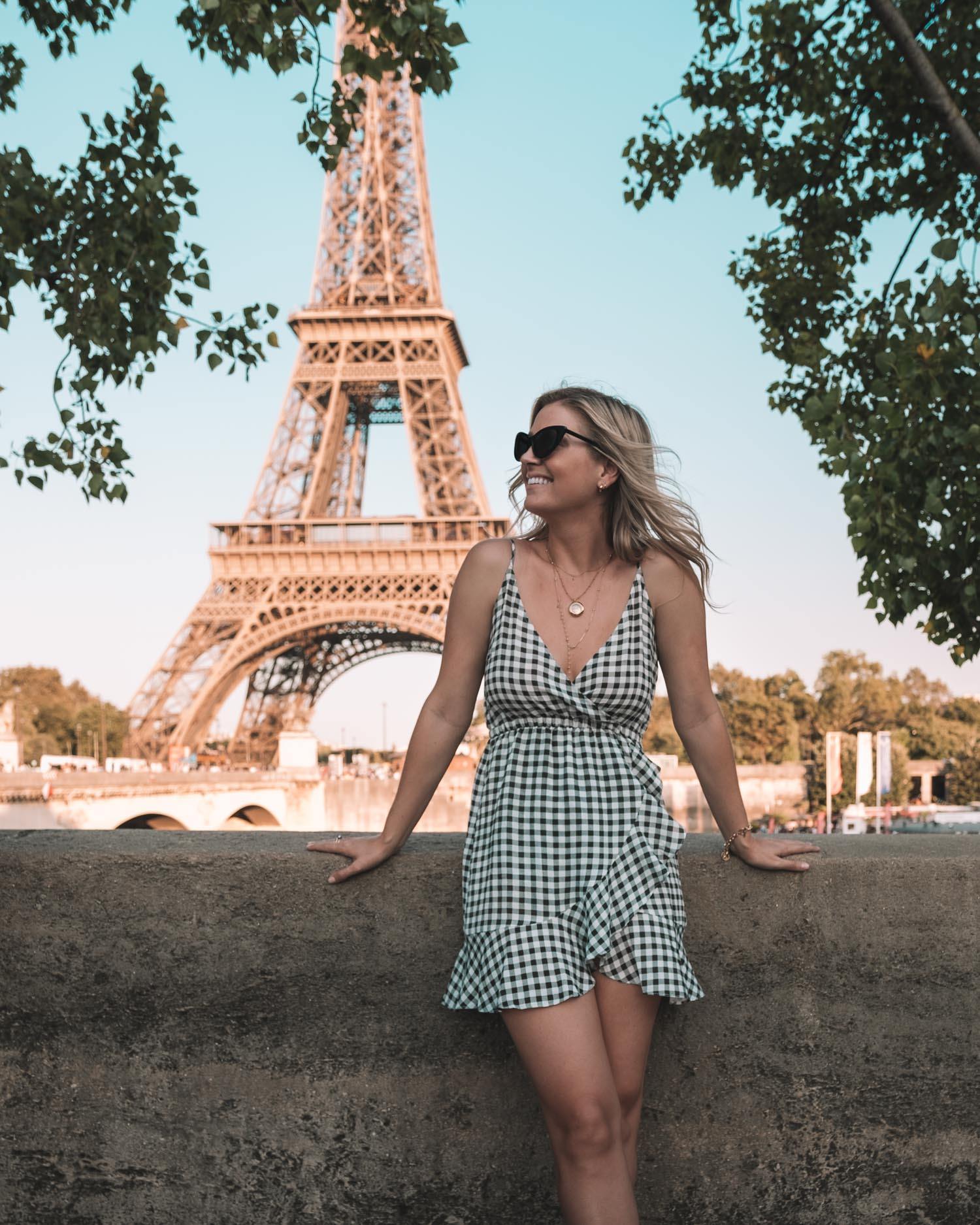 Paris, France
If you want to be a little more creative and don't want do it at the top of the Eiffel Tower (even though it would be pretty magical, so I'm sure she wouldn't mind), try doing it through the gardens of Versaille or Luxembourg.
Or for an incredible view of the city and the Eiffel Tower, drop to your knee on top of Sacre Coeur or Arc de Triomphe. Paris is considered the City of Love for a reason, so no matter where you do it in the city, you won't regret proposing in Paris.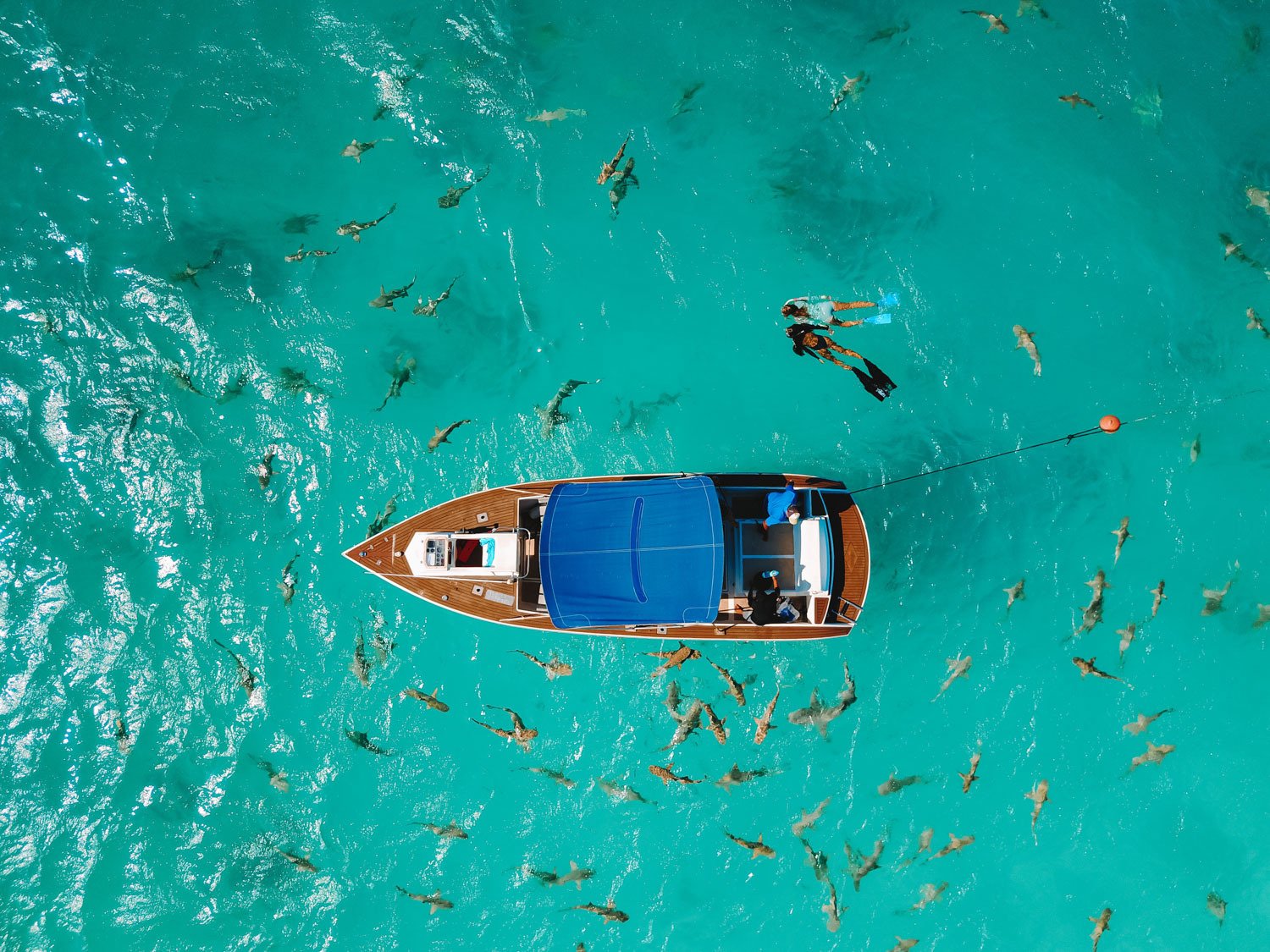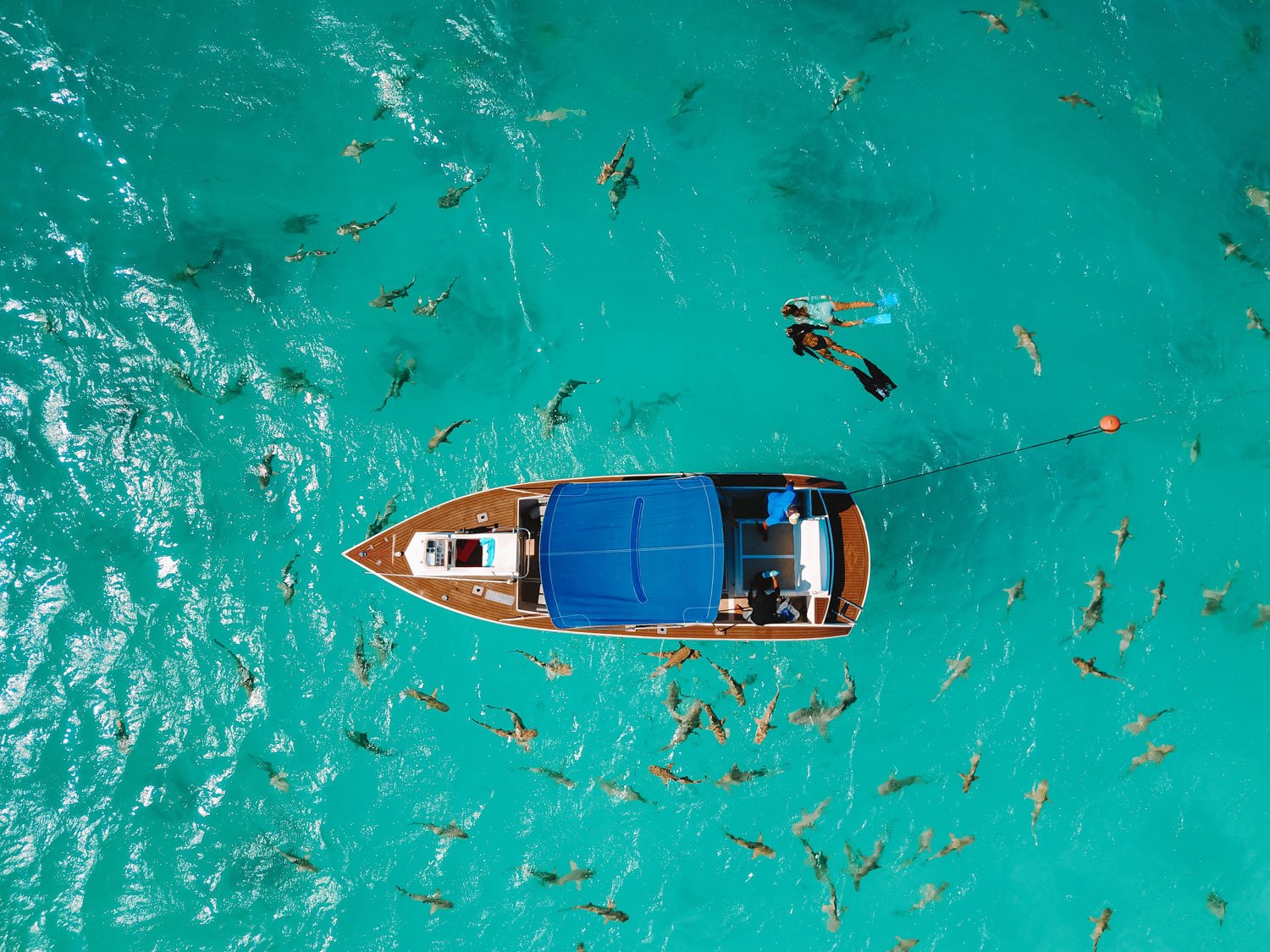 Underwater
Any tropical location with a beautiful reef works, but we recommend Turks and Caicos or French Polynesia. Most dive masters are more than willing to help set something beautiful up underwater for you.
Many will also take pictures, so you can look back on the moment forever. Just be sure that both of you are comfortable enough underwater to remain calm throughout the whole process.
And maybe save the kisses for once you get back in the boat!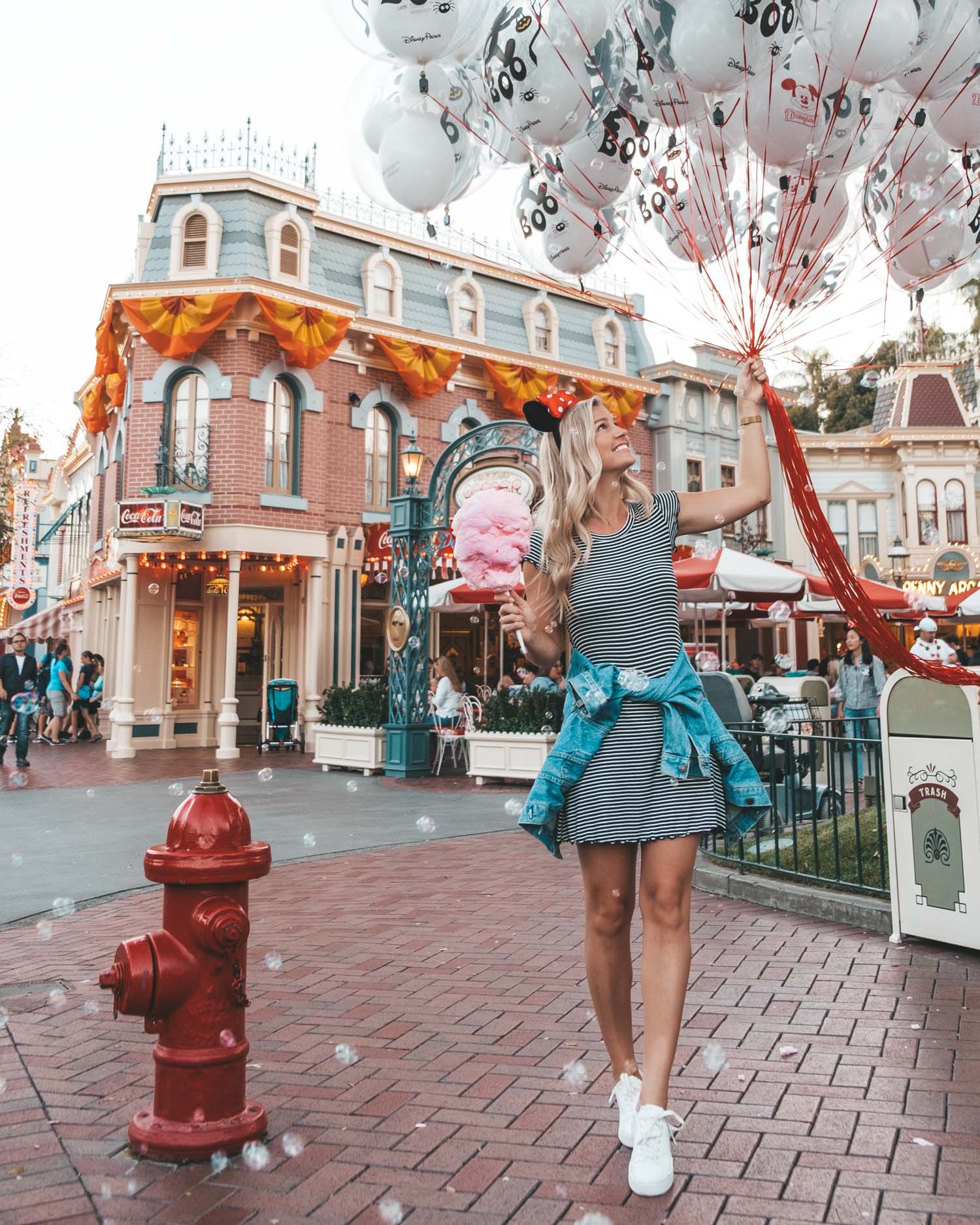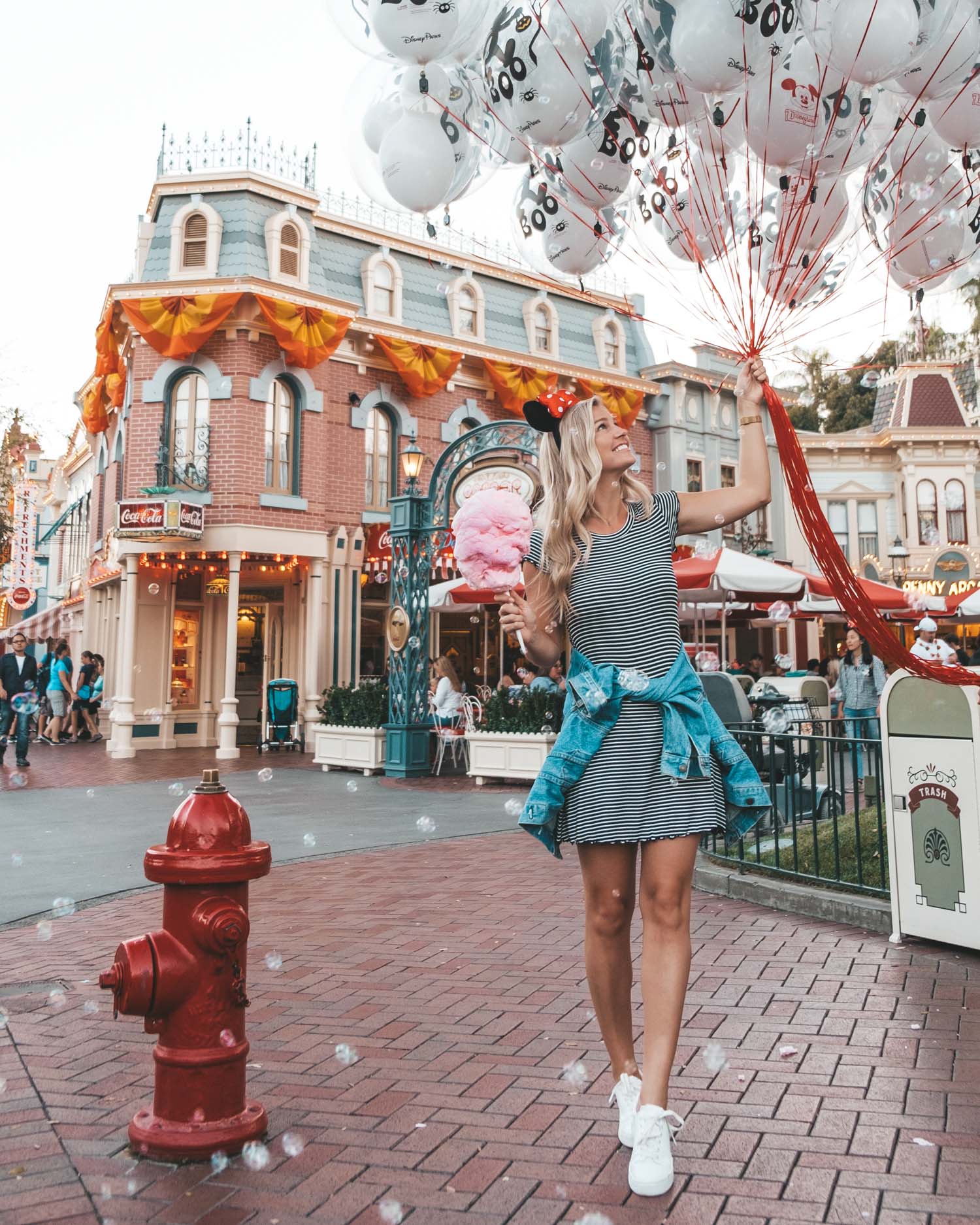 Disney
Speaking of castles… you might try Cinderella's castle at Disney World. To be a little less typical and for some comedy, you could sit behind your future fiancée and open the ring box as you're going down Splash Mountain.
Then as you're both running off the ride and down to see your faces in the picture taken mid-free fall, you can drop down on one knee when her mouth drops in shock and ask right then and there.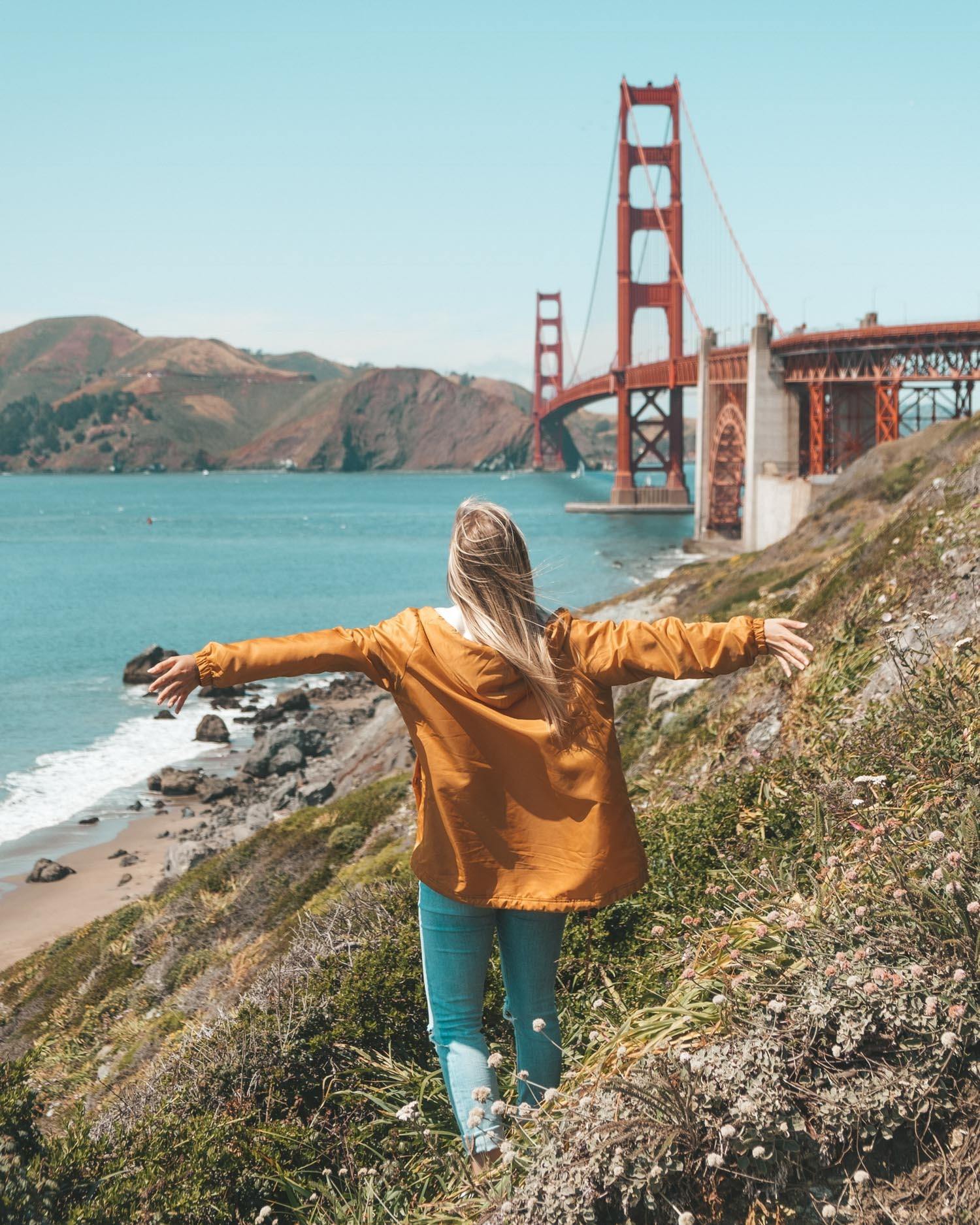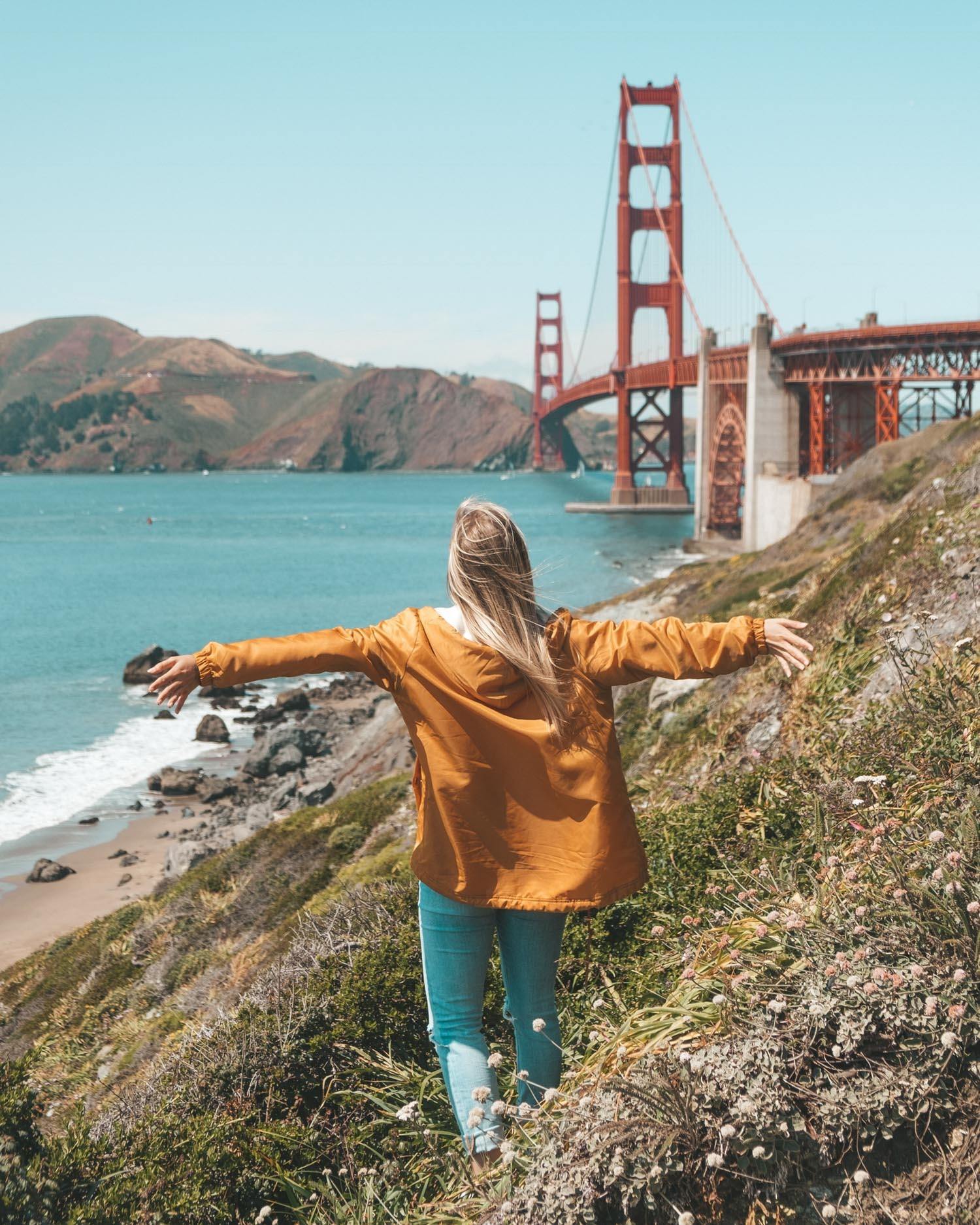 San Francisco, California
Okay, we're biased, because this is where we got engaged, but there's something so special about the city, we're willing to share our spot with you. Go to the Eastern Side of the Golden Gate Bridge and explore the Marin Headlands, Battery Spencer, Hawk Hill, and Kirby Cove to decide which spot is best for you two!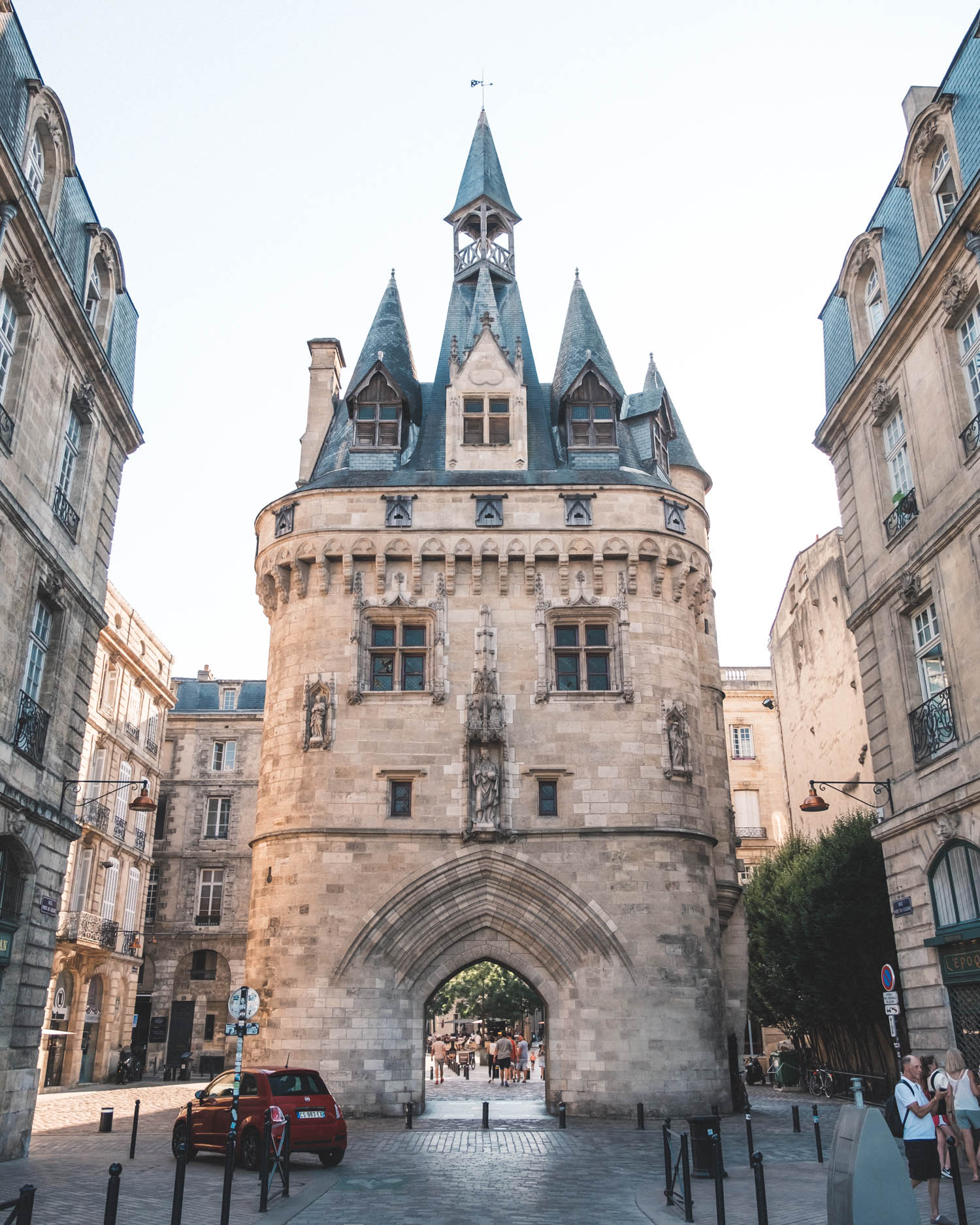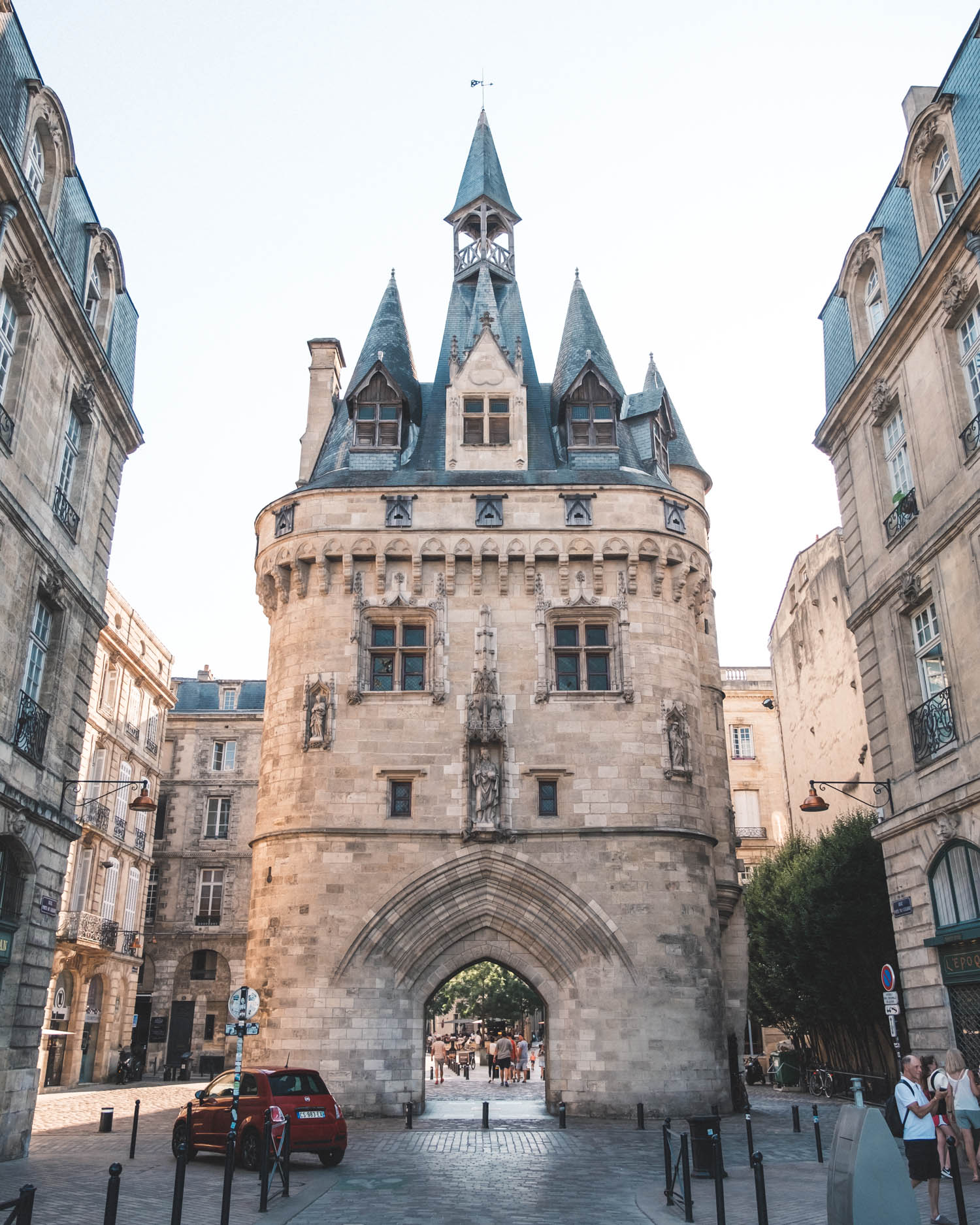 Outside of a Castle
Because nothing says "you're my queen" like proposing in front of a giant castle. Some of our favorites are Mont Saint Michel, Neuschwanstein, and Eltz Castle.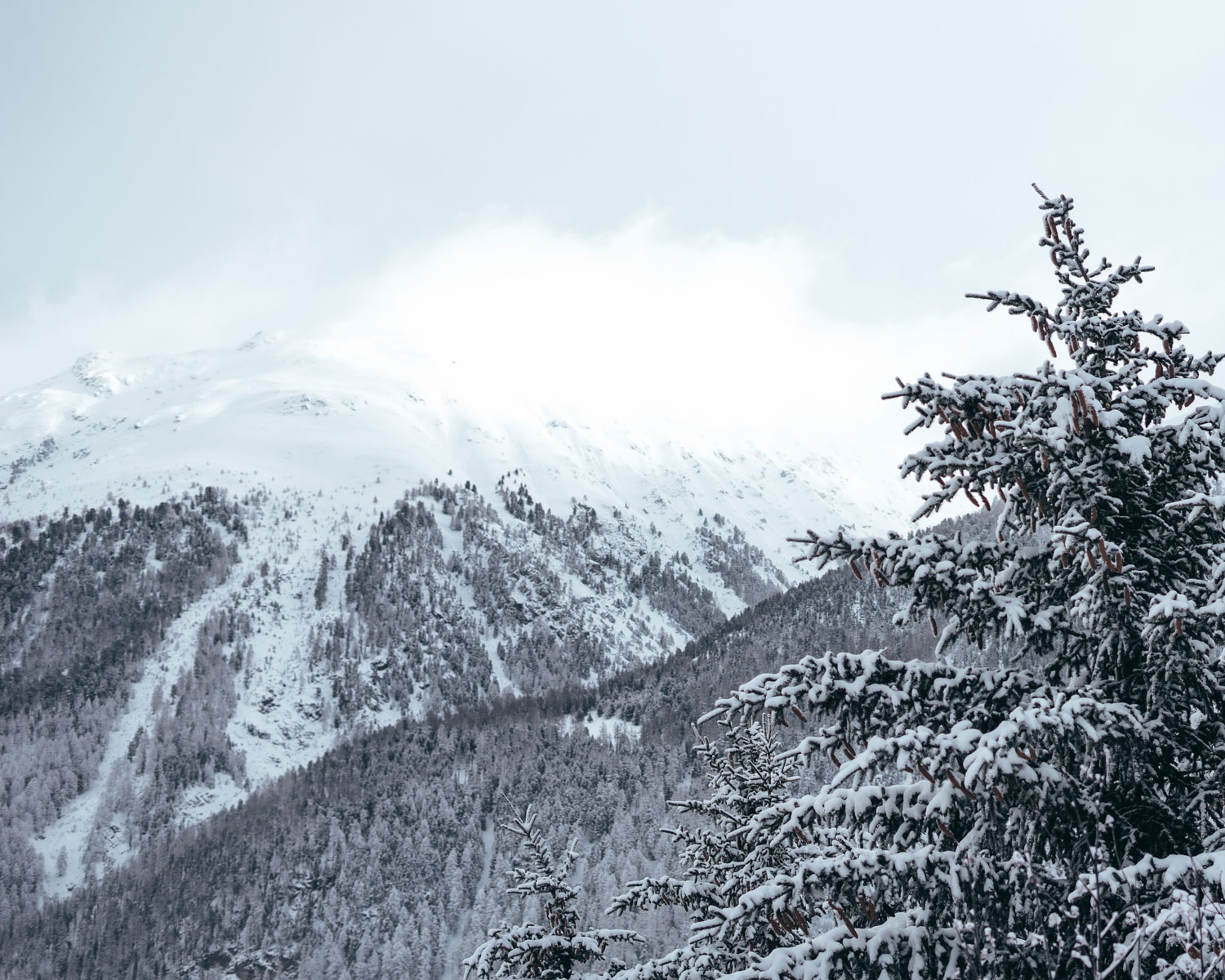 On Top of the Swiss Alps
Getting to the highest peaks of the Swiss Alps isn't necessarily cheap, but as long as you're comfortable hanging by large cables in a gondola, it's easy. Now you can really stand on top of a mountain and scream to the whole world how much you love her!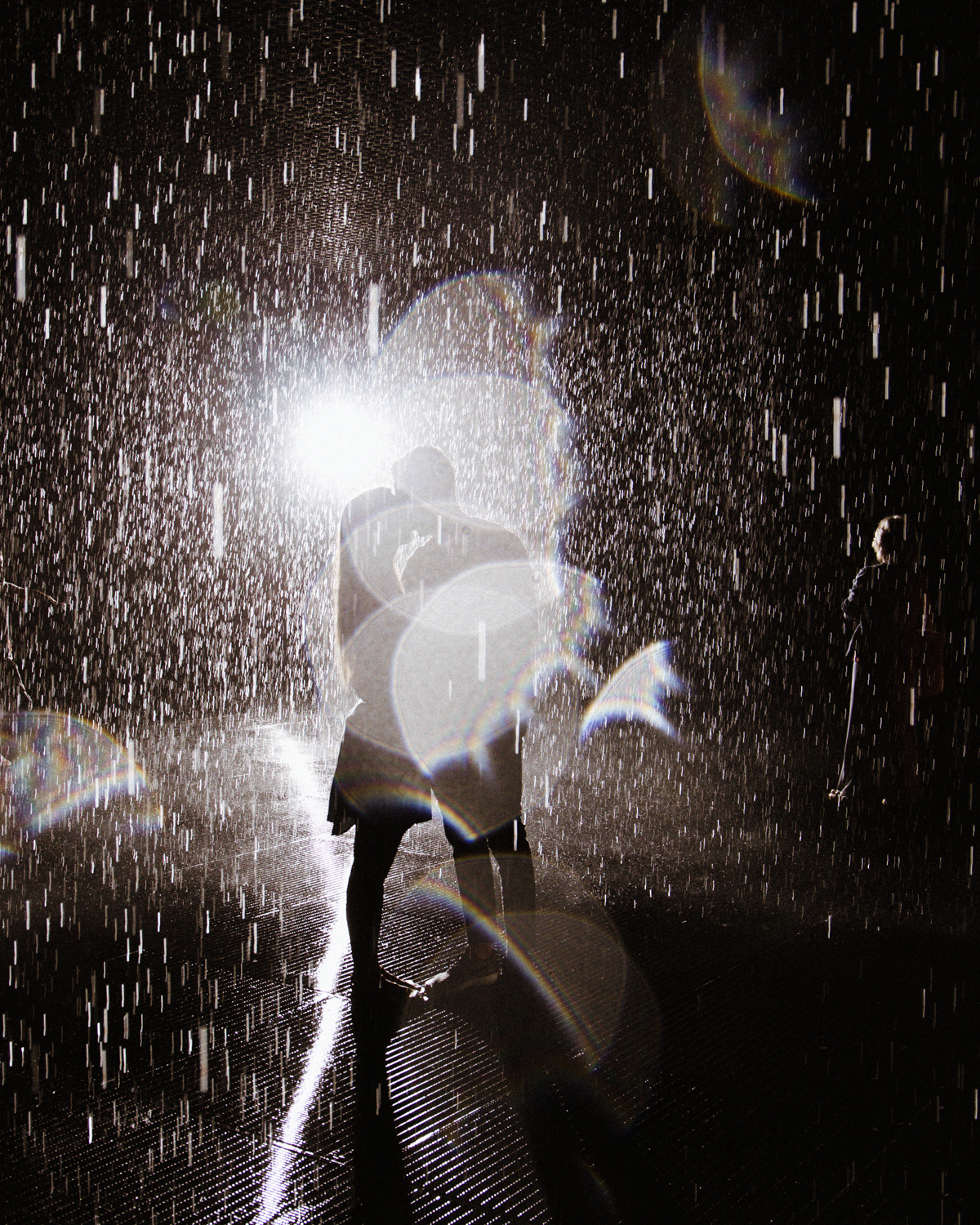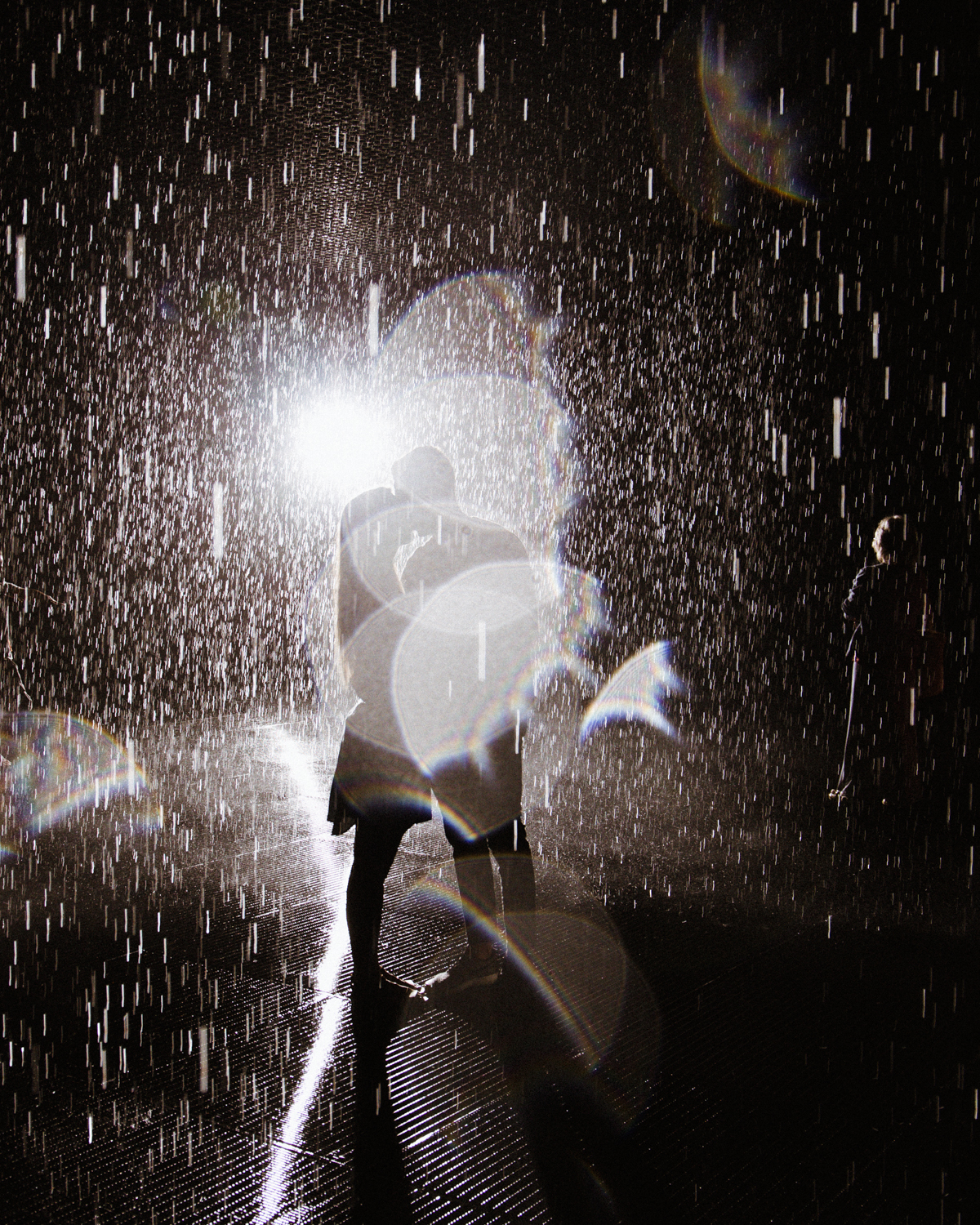 Rain Room, Los Angeles
We all know that kissing in the rain is romantic, but getting engaged in the rain just brings romance to a whole other level. The Rain Room at LACMA is an incredible art exhibit where, thanks to sensors, you stay dry amidst a man-made rain storm.
Disclaimer: This is a rotating exhibit, meaning it rotates around different cities throughout the world and may not be available during your planned proposal. If you and your love are passionate about art, there are plenty of other incredible museum exhibits that would make a beautiful backdrop as well.

If we were to add anything else to the list of tips in our last post we would have to say,
"Don't drop the ring!"
In a lot of these places, if you drop it… it is probably gone forever, so consider that when making your proposal plans!