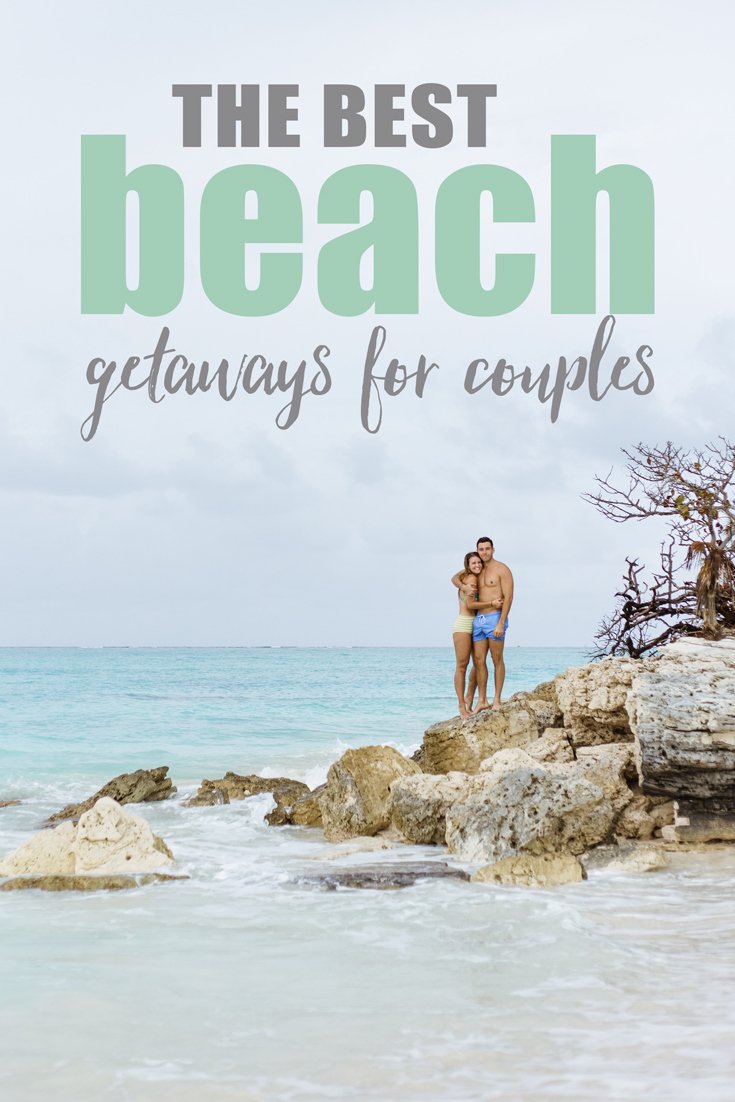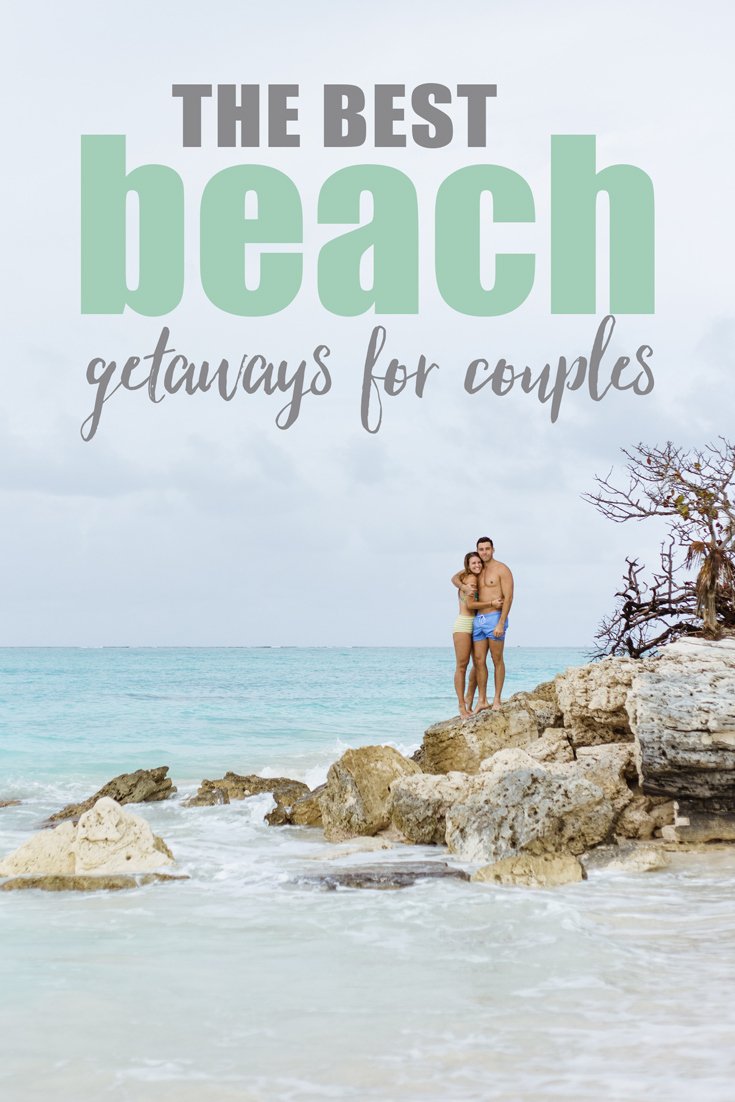 More pro tips from our Couples Travel Experts, Ryan & Sam, from Our Travel Passport!
It seems like there are so many beautiful beaches out there that it's hard to choose the right one for you and your love. And when you're looking for a special getaway as a couple, you want to make sure the beach you choose is ideal for both of you.
Whether you're a couple that likes activities, animals, or simply a beautiful sunset, there's an option for everyone. Now that summer is just around the corner, don't hesitate to book your flights and spend some time enjoying the beach.
Here are the best beach getaways for couples in our opinion!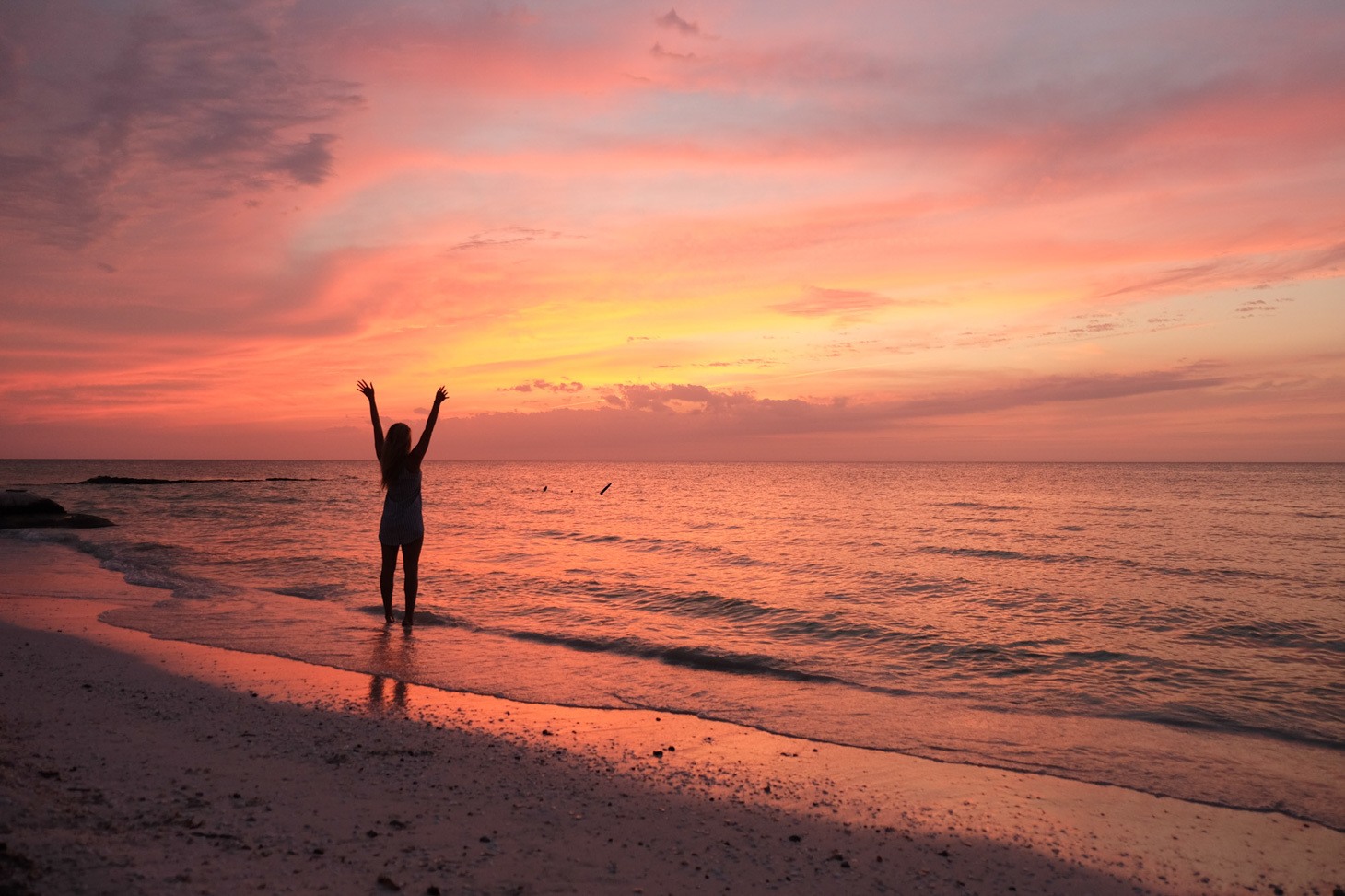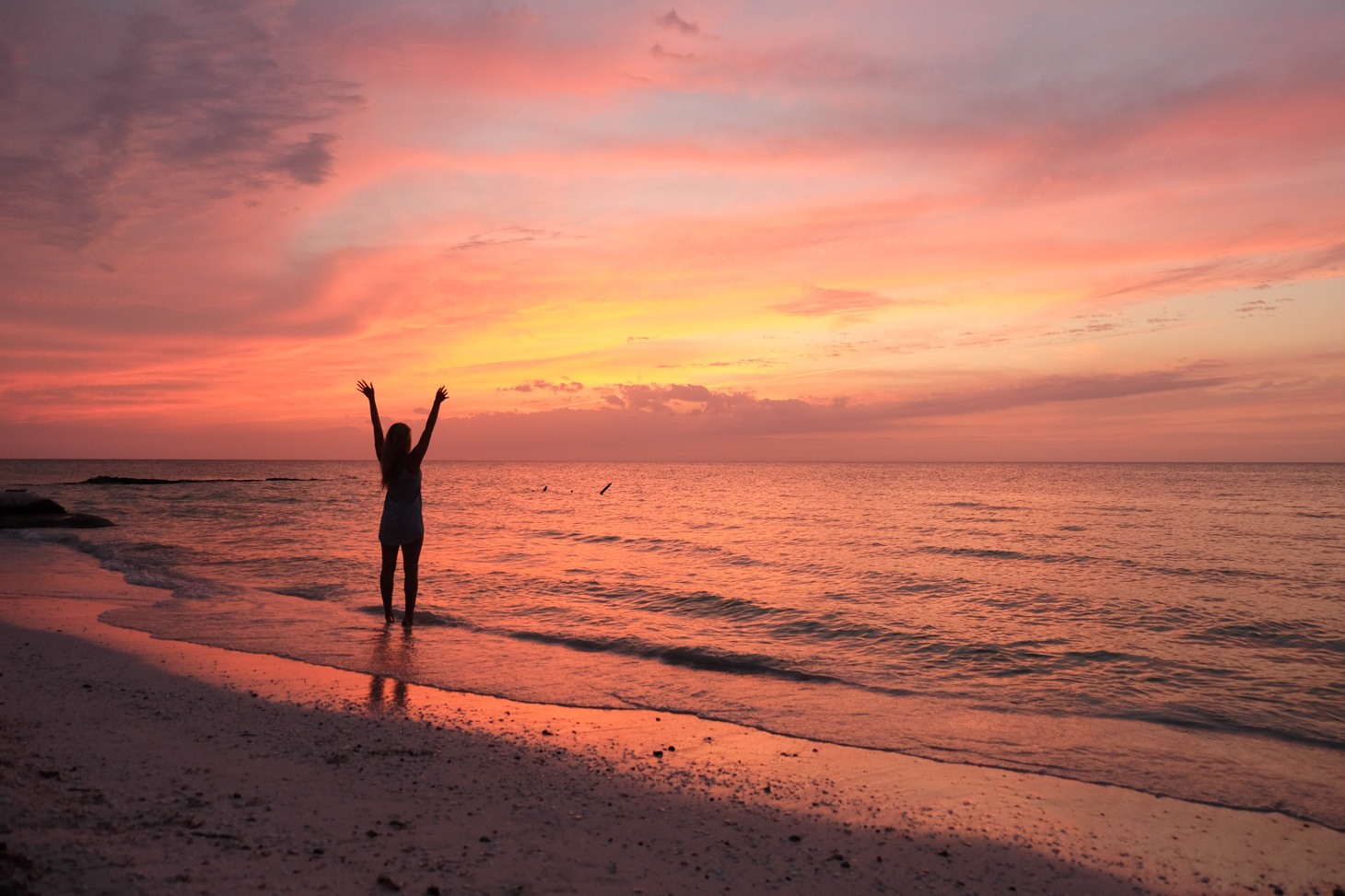 Isla Holbox, Mexico
What box? Yeah, it's an island off the Yucatan Peninsula, which is where Cancun is located. Unlike Cancun, Holbox is significantly more remote and peaceful, but it has the same turquoise water and beautiful marine life.
We can't wait to swim with the whale sharks there one day as they pass between this little Island and Mexico's Yucatan Peninsula.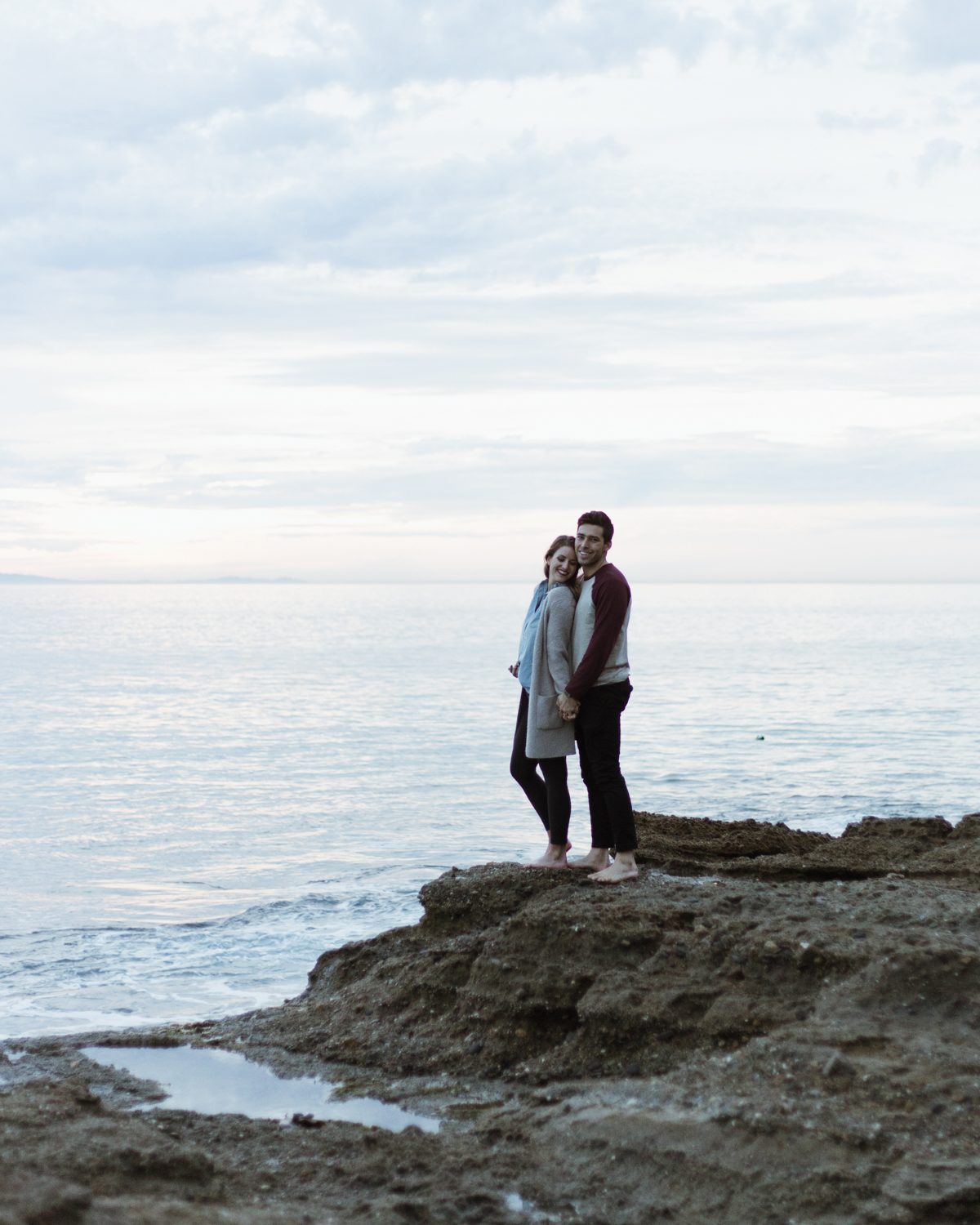 Laguna Beach, California
I'm hesitant to give away all of my secrets about my hometown paradise, but I can't help and share it with you. The City of Laguna Beach is made up of dozens of cliffside coves, so be prepared to walk up and down some stairs, but the cliffs also make each beach pretty secluded.
When you're not enjoying the waves of the pacific, take advantage of the art and restaurant scene in picturesque downtown Laguna.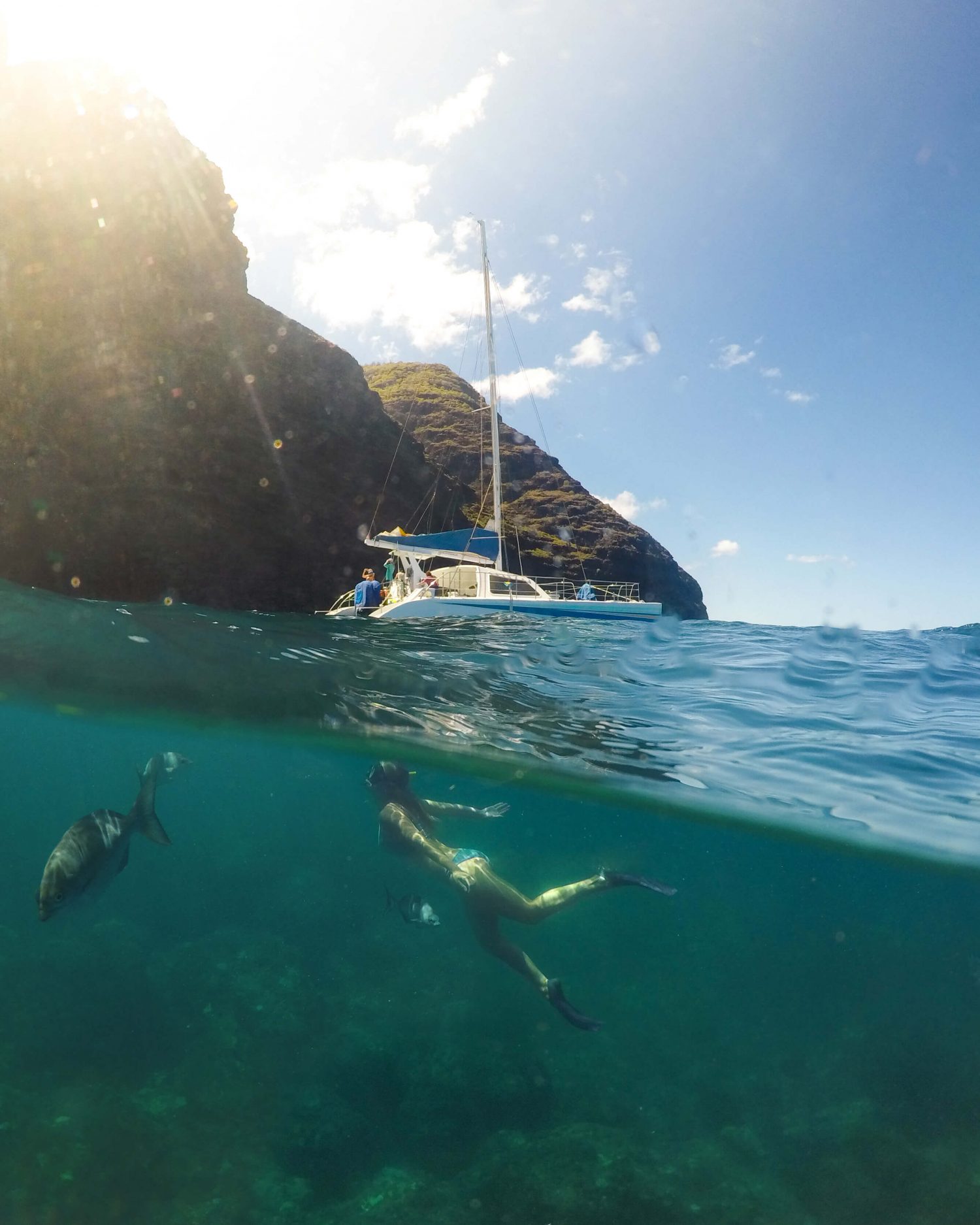 Kauai, Hawaii
Kauai reminds me of Neverland. It is a tropical island with blissful beaches, crystal water, and rainforest covered mountains. The scenery is absolutely breathtaking, and there are so many different ways to see it!
Whether you spend your trip in the sand, kayaking along the Na Pali coast, or hiking through Waimea Canyon, we promise you're going to see things you've never seen before.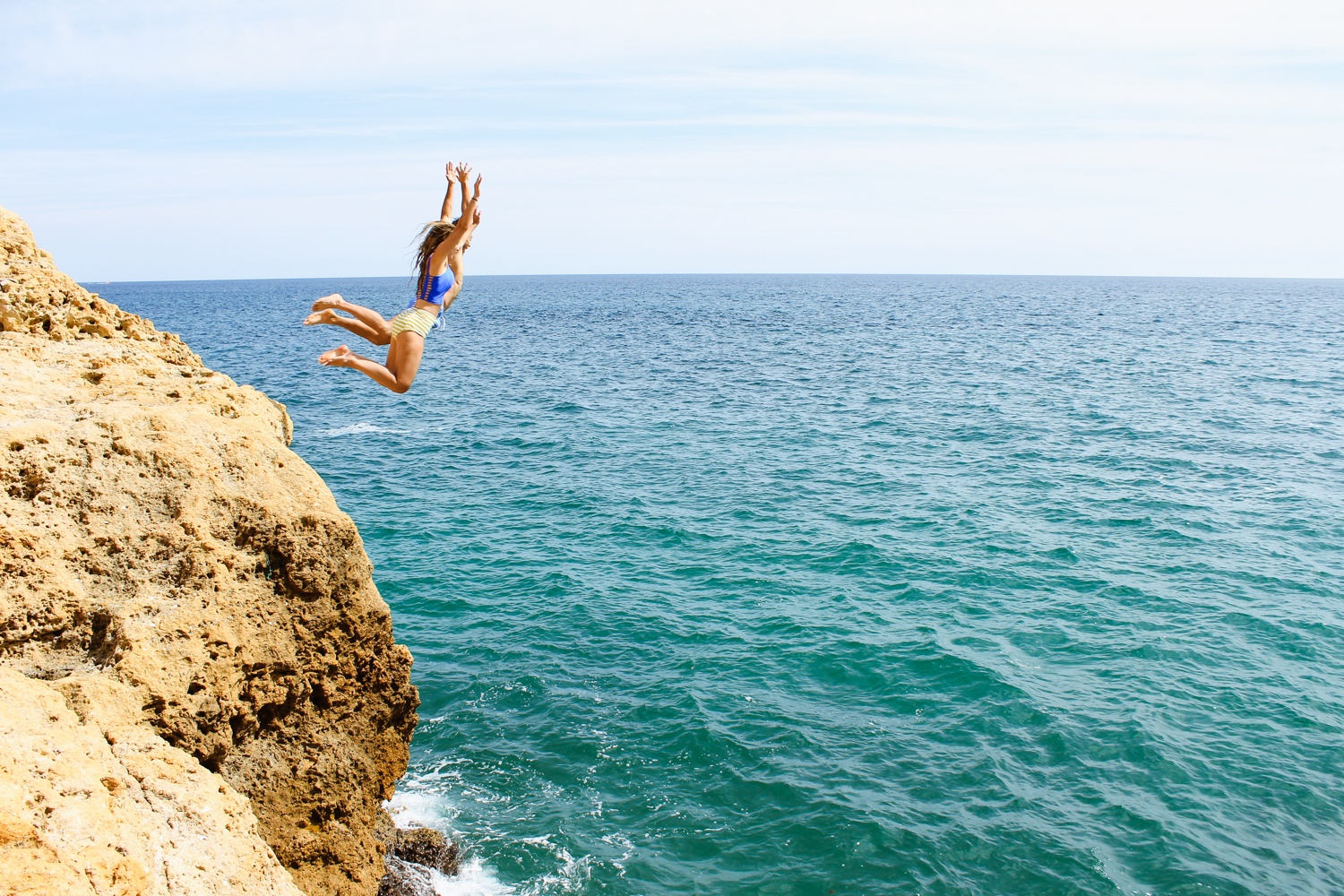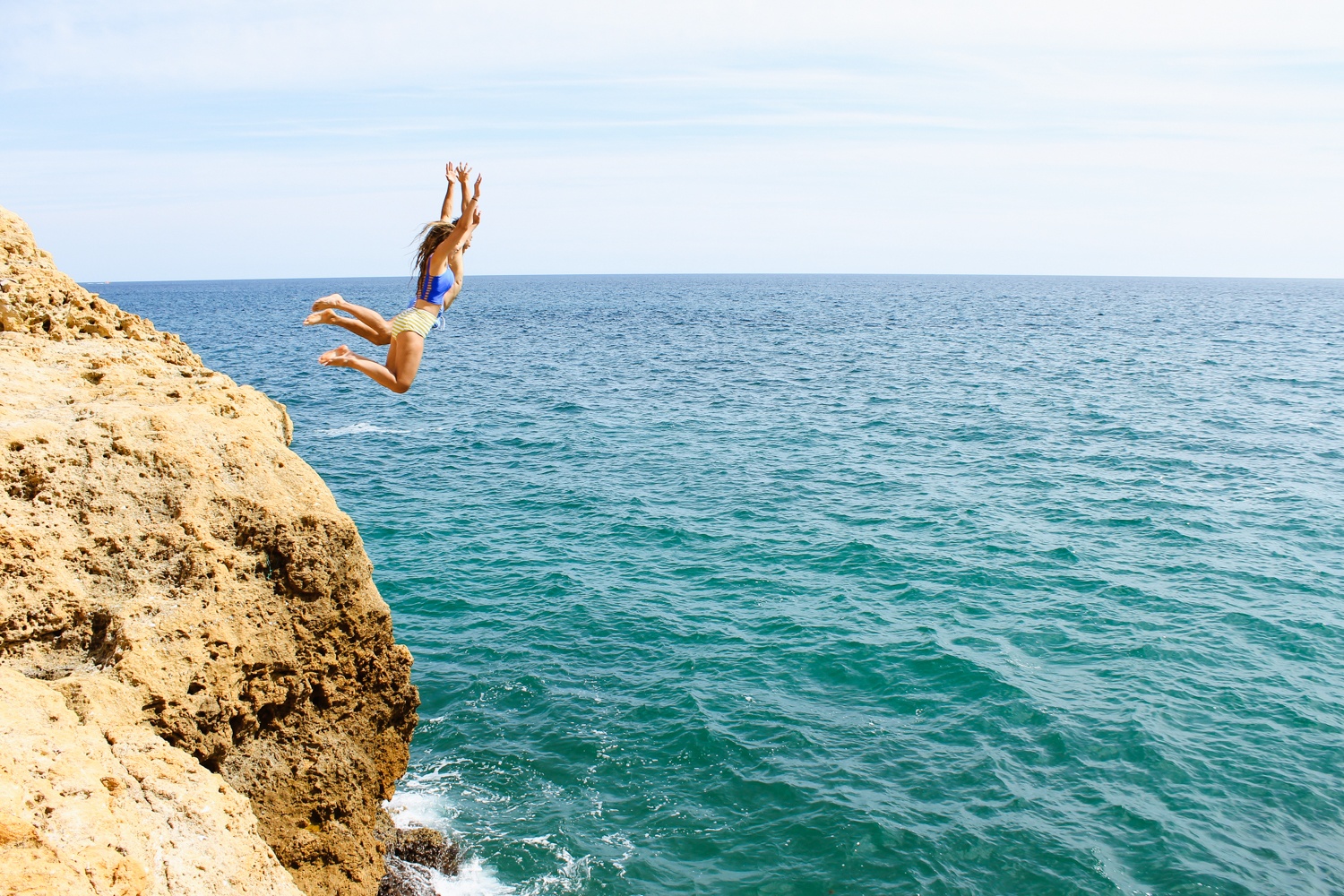 The Algarve, Portugal
The beaches of the Algarve are the gem of Europe when it comes to beaches. The Algarve is less known to non-Europeans simply because it isn't the French Riviera or Italy, but don't let that sway you from visiting the clear waters and sandy cliffs.
We'd recommend going later in the summer months because although you'll face crowds, the water will be significantly warmer. Our favorite beaches are in Lagos, and we love to look for holes in cliffsides and venture through from beach to beach until we find some privacy.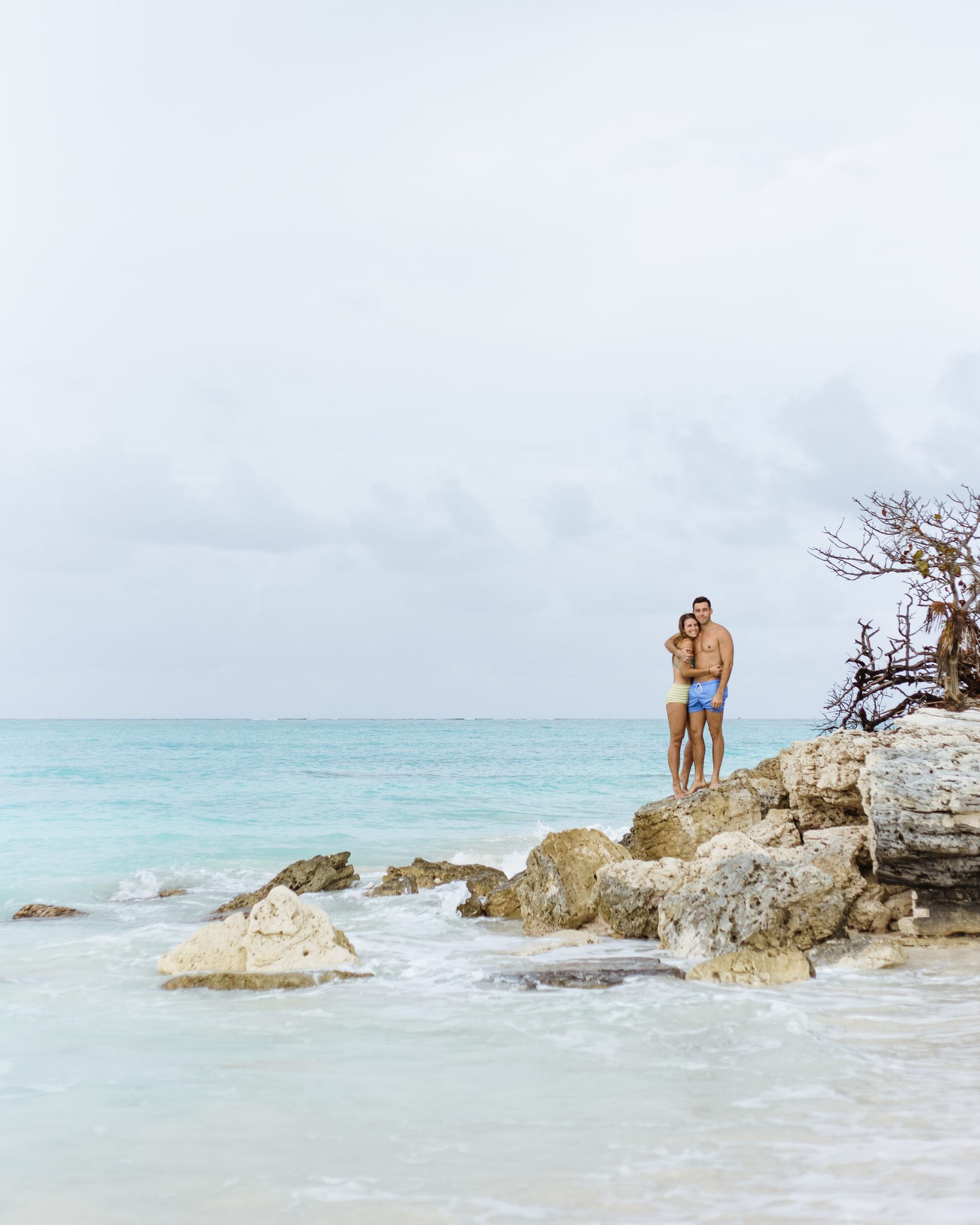 Grace Bay, Turks and Caicos
Grace Bay has been voted the best beach in the world multiple times, and it is well deserved! The beach is true to its name, full of grace and serenity. It's perfectly white sand, access to the third-largest reef in the world, and playful JoJo the Dolphin makes its beauty one of a kind.
Helpful  Tip
Go in early fall during the off-season to have a more private experience.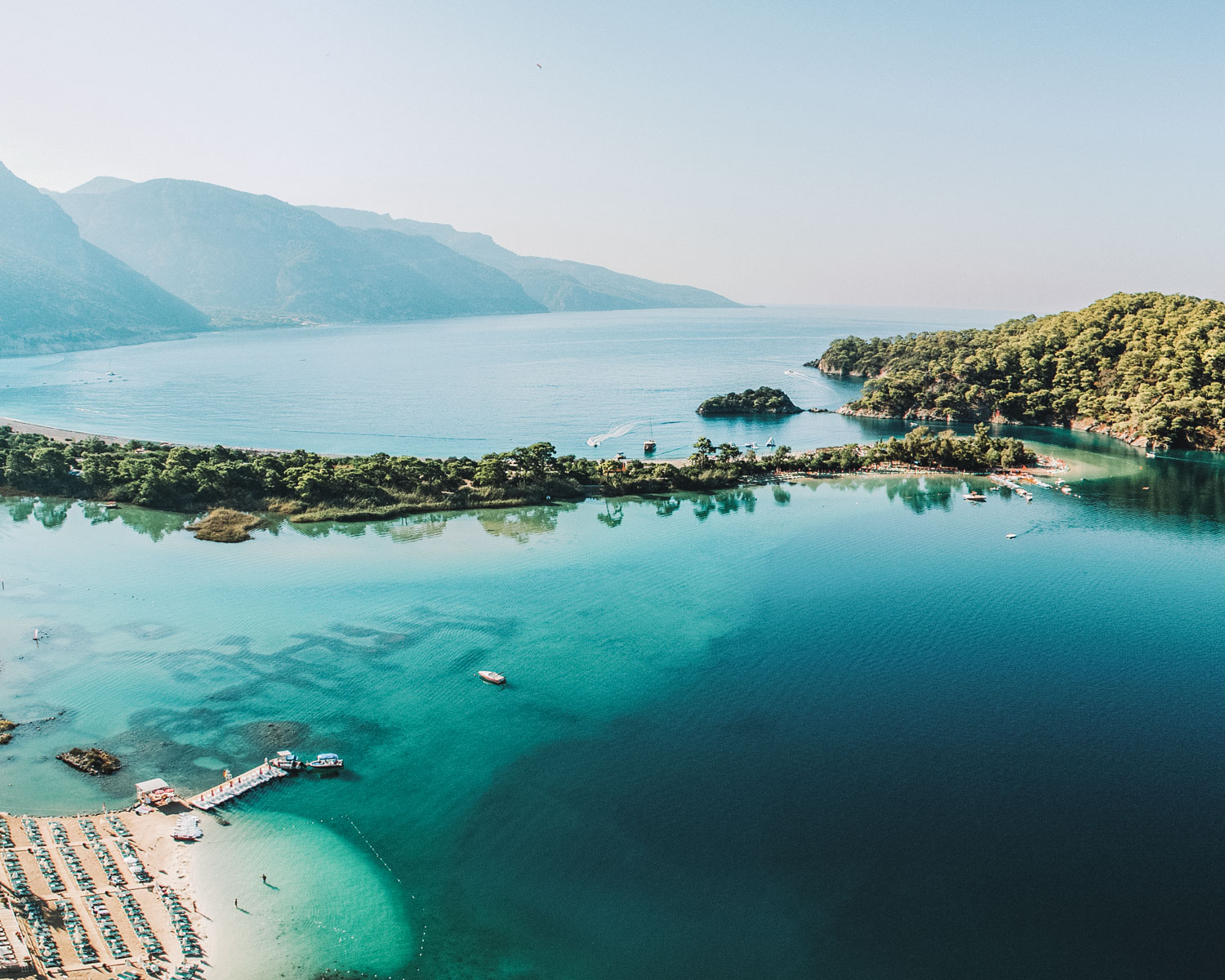 Oludeniz Lagoon, Turkey
Turkey isn't the first place that comes to most people's minds, and that's exactly why you should go! The beaches of Turkey are truly some of the hidden gems of the world! The water literally looks like someone dumped a giant blue icee into the lagoon, without the ice of course.
It's that blue!
Although Oludeniz is popular in Turkey, the calm water and the fact that construction is prohibited there guarantees you'll leave tan and relaxed.

Rangiroa, French Polynesia
Of course, our list of best beach getaways for couples could not be complete without a shout out to French Polynesia. We can't help but dream about all the beautiful different islands!
If you are looking for a remote getaway as a couple, Rangiroa is about as private as it gets.
The atoll is circular with only one entrance and exit out of the lagoon in the center. It is an incredible formation with even more stunning water surrounding it. This is a location where you and your significant other will never want to leave, if you can handle being away from your phone for that long.