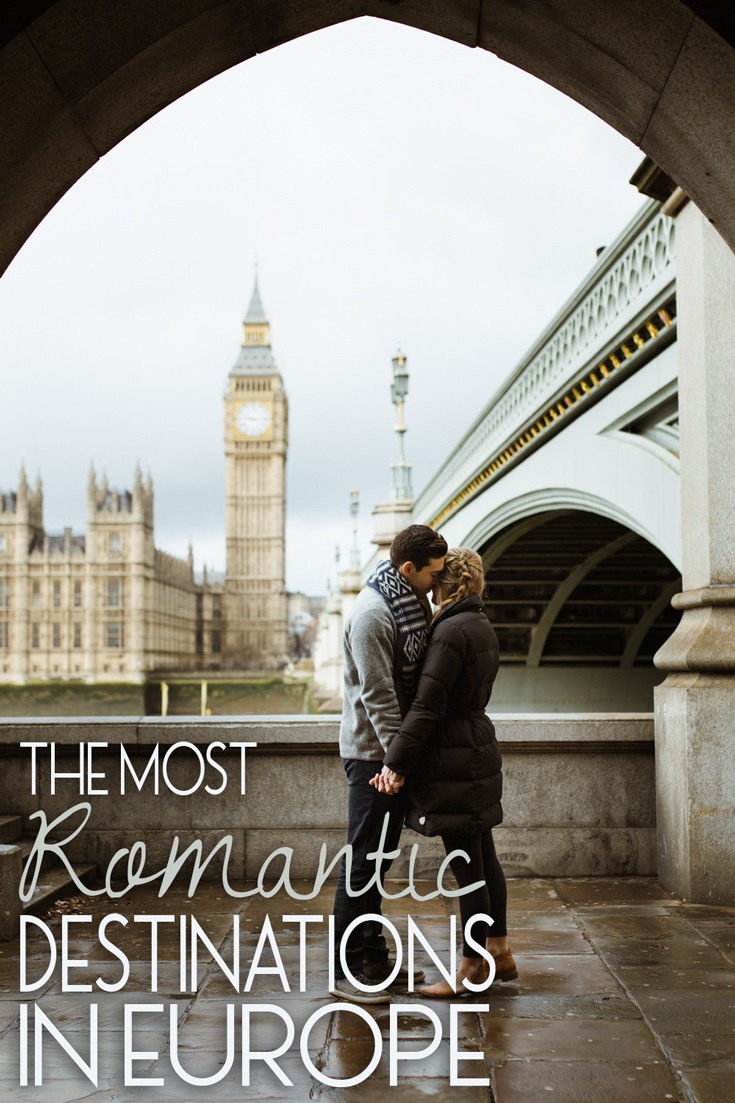 More from our Couples' Travel Experts, Samantha & Ryan, of Our Travel Passport!
With the amount of noise and distractions in the world, sometimes we need to go on a date and sometimes that date needs to be a romantic vacation. We've discovered that the best thing for our relationship and marriage is to plan and execute a trip together, and if we can find a great romantic destination, then all the better!
Check out this list of some of our favorite romantic destinations in Europe and get planning!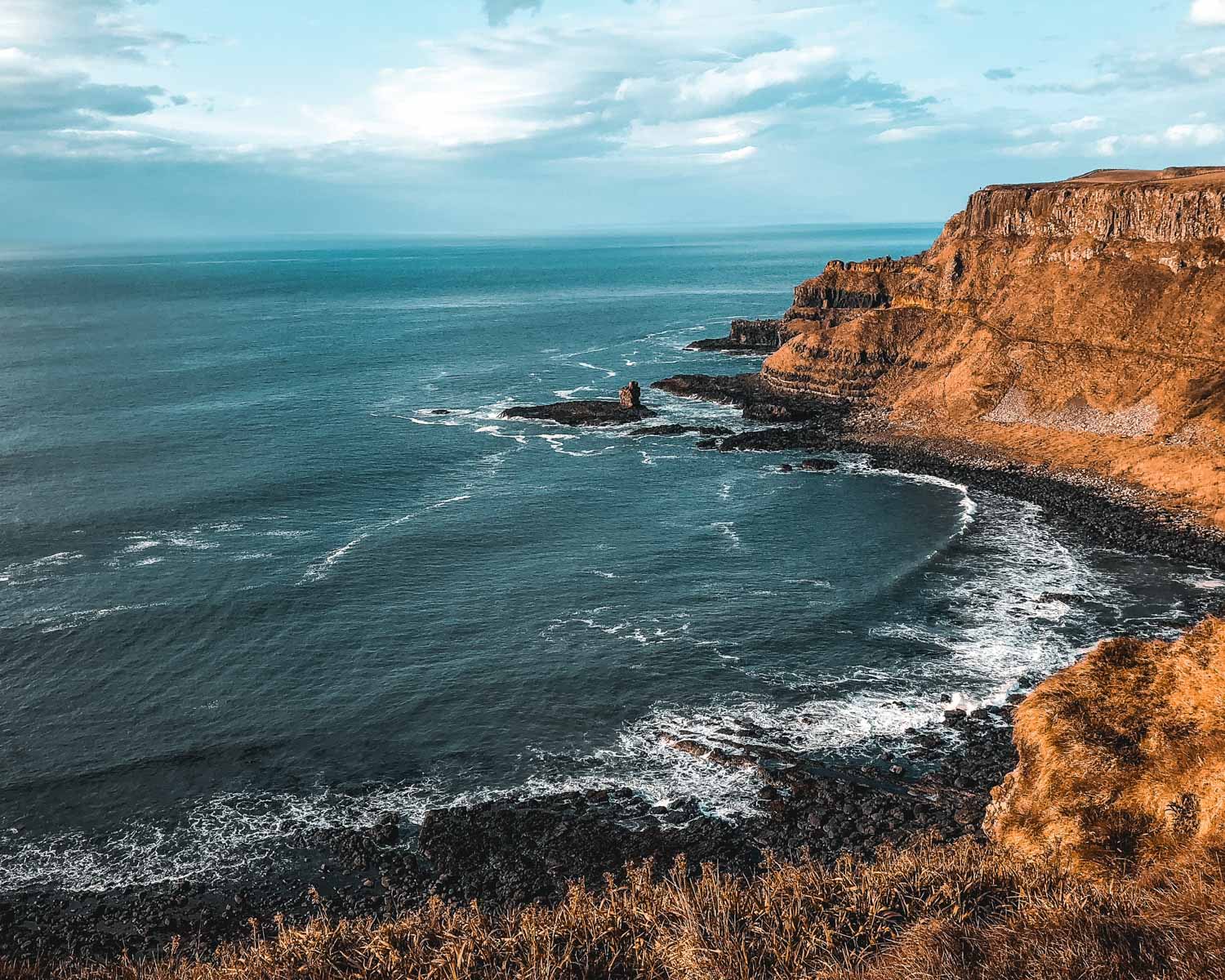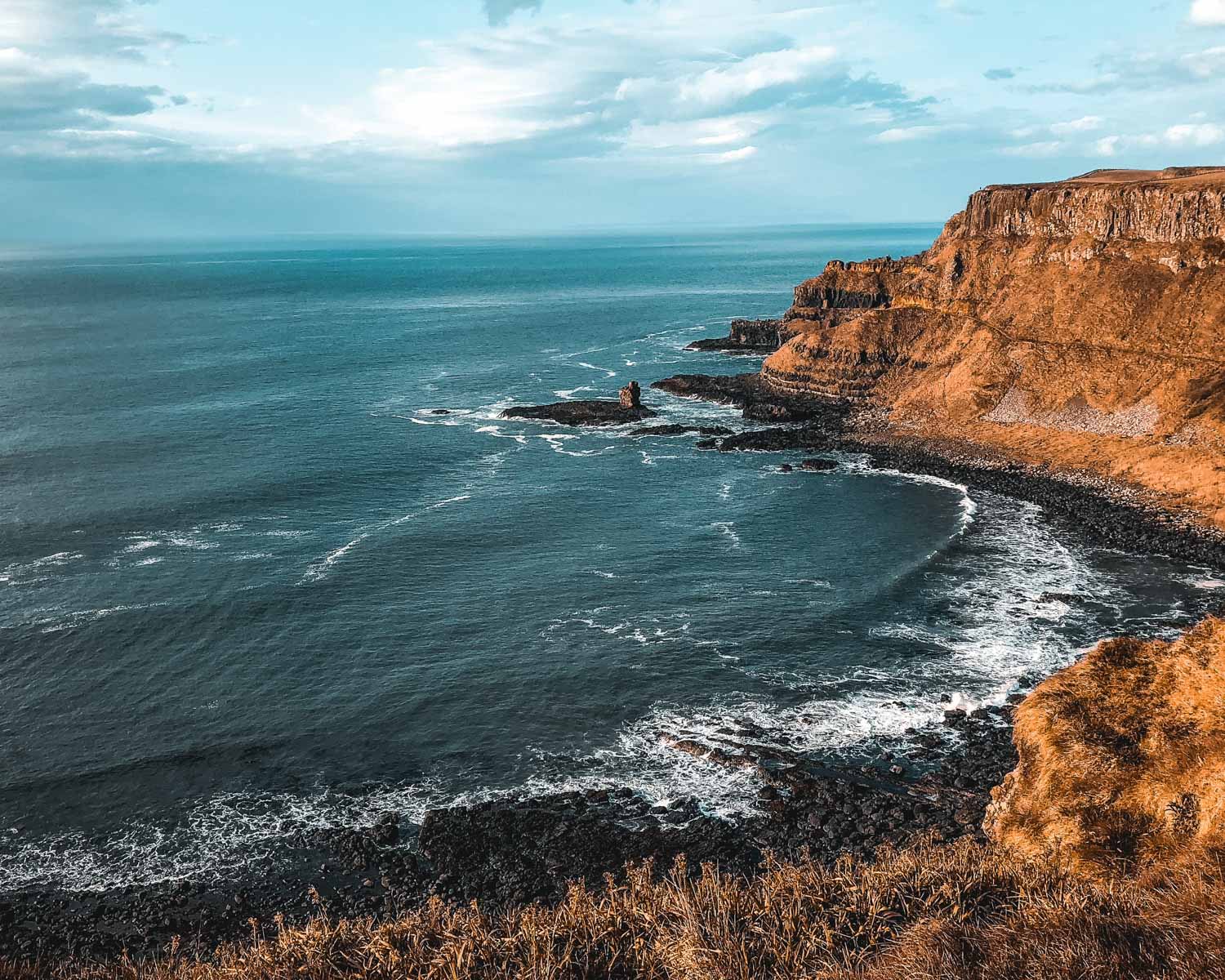 Giant's Causeway, Northern Ireland
Northern Ireland is absolutely romantic in a wild and mystical sort of way. Giant's Causeway is full of stunning views of cliffs meeting the ocean, unbelievable natural rock formations, and the most beautiful rolling green hills.
Hold hands as you walk along Giant's Causeway, and listen to the seagulls, watch the waves, and wish for some of the Irish luck Northern Ireland has to offer.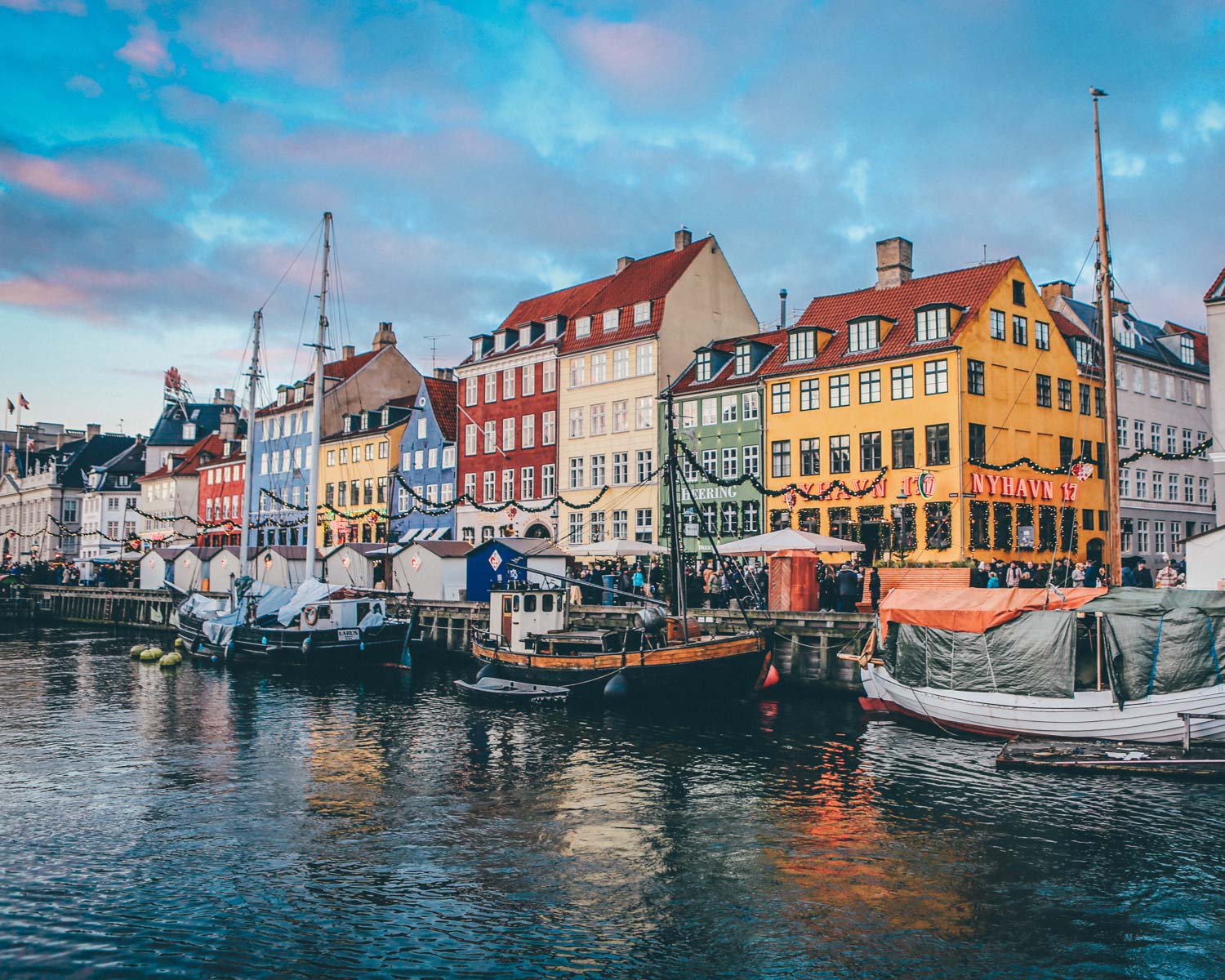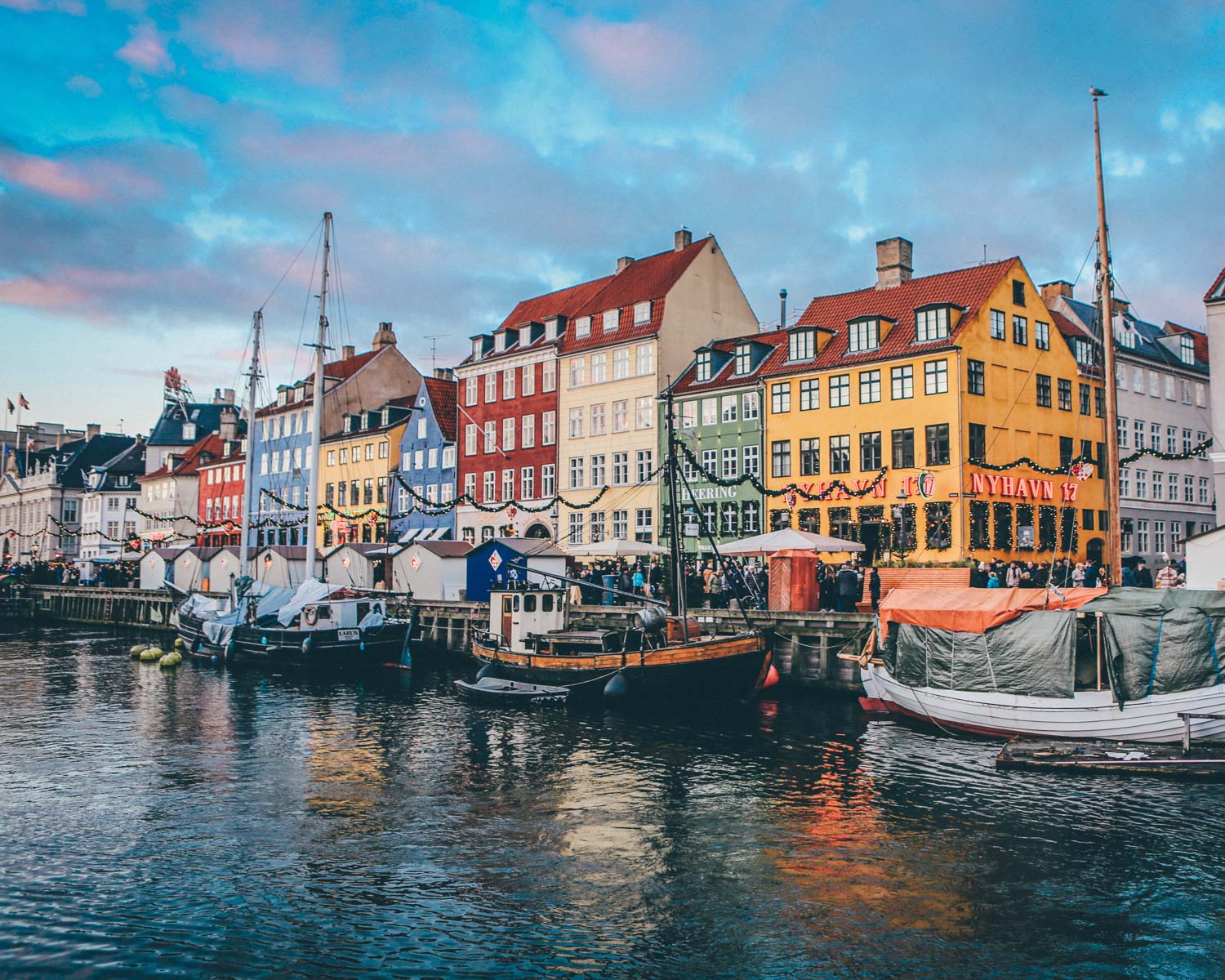 Copenhagen, Denmark
Although not typically thought of as a romantic destination, Copenhagen is full of its own charm. The small size of the city makes it perfect to explore by bike. Follow each other down the colorful streets to get brunch and then take a boat tour from the iconic Nyhavn.
And don't miss a chance to chase each other around Tivoli Gardens, which is the second oldest operating amusement park in the world!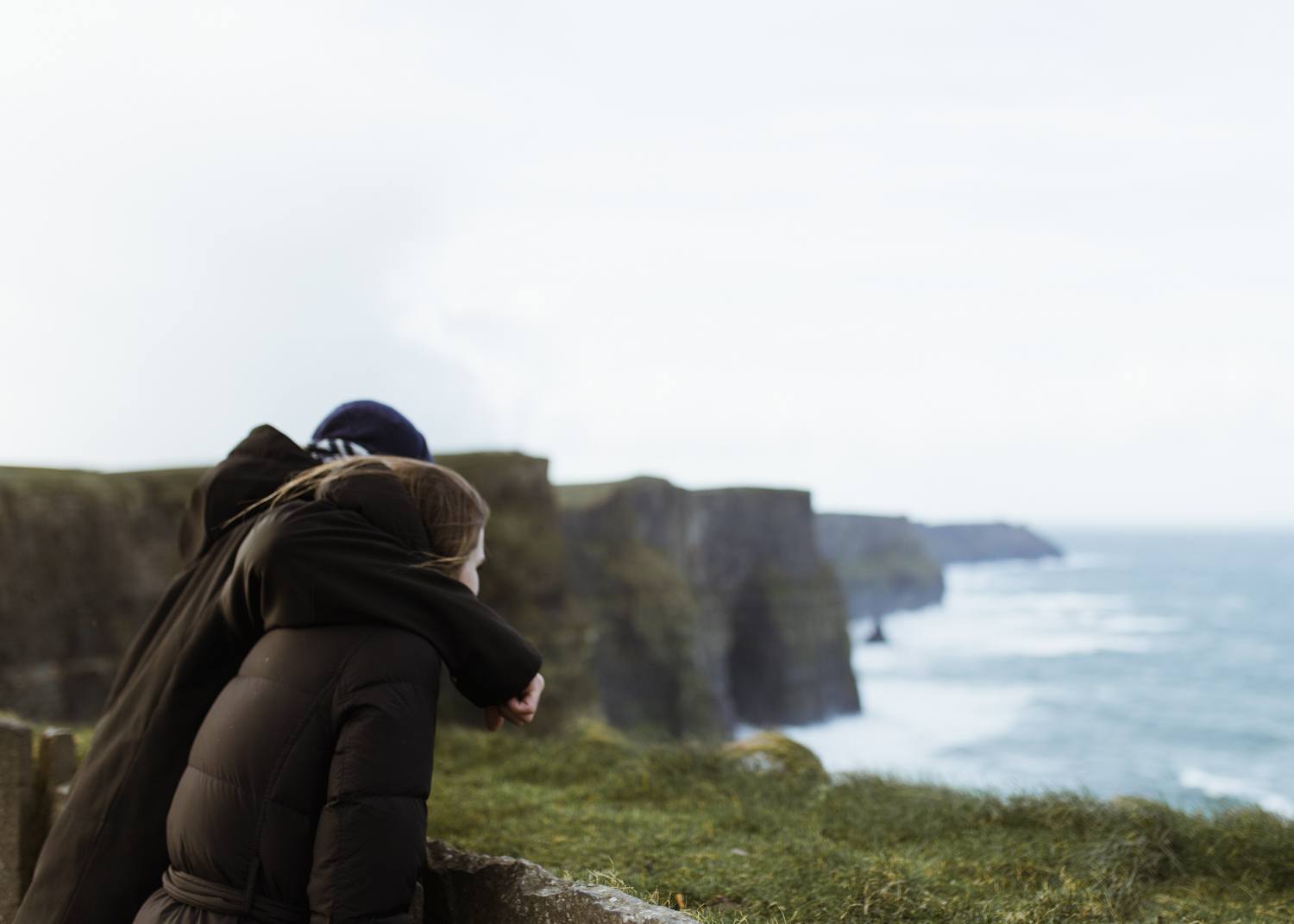 Cliffs of Moher, Ireland
There are few other places where you can go and be surrounded by green as far as the eye can see. Cliffs of Moher is one of those places where you can enjoy all the beauty of the greenery and hear freezing ocean waves crashing against incredible cliff formations.
If you're lucky (or maybe not so lucky), you'll get to experience the occasional wind storms gusting over 200 meter cliffs. When you're amidst such a living environment, you can't help but feel more in love with the one by your side.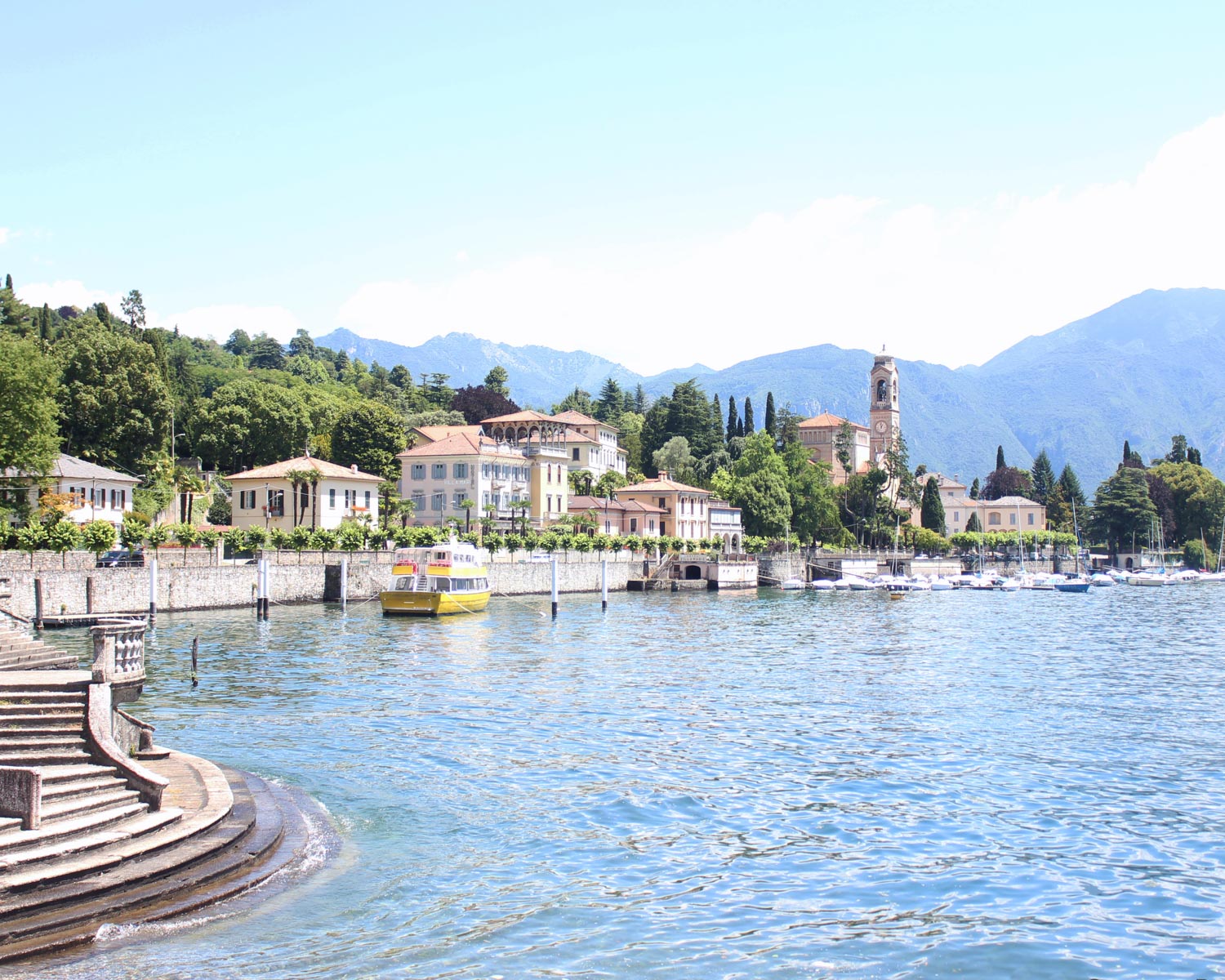 Lake Como, Italy
What is more beautiful and romantic than a lake sitting in the middle of the Italian Alps? It used to be known as a playground only for the rich, but Como has recently become accessible to all travelers.
The first time I saw Lake Como I was on a train from Lucerne, Switzerland to Milan, Italy and thought we had entered another world. Transport yourselves to another world by renting a villa, eating on a dock, riding the funicular for an incredible view, and playing in the water.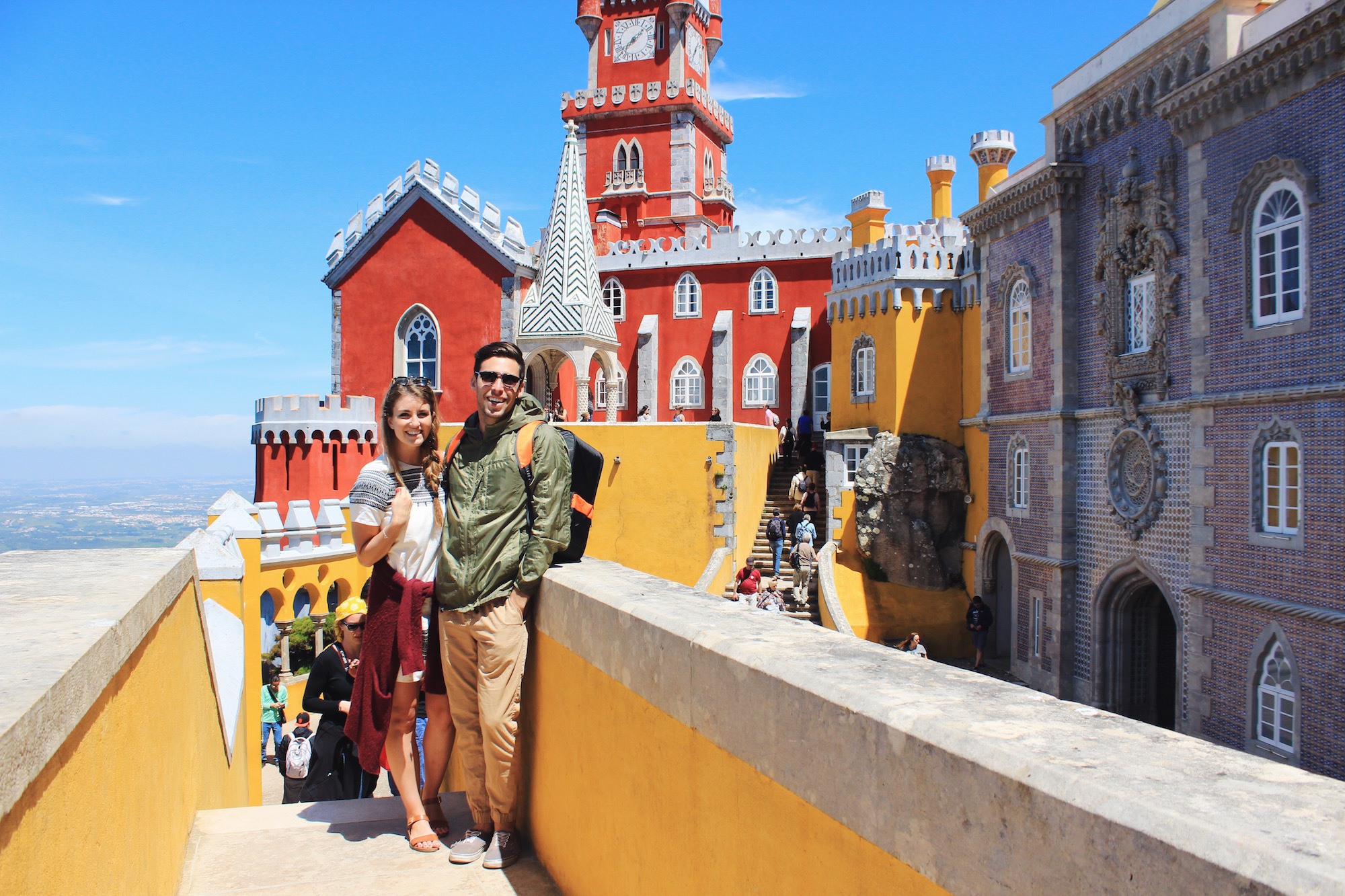 Sintra, Portugal
You know that dream of finding Prince Charming or Sleeping Beauty in a magical fairytale land? Well, that fairytale land is basically Sintra. Sintra is full of stunning and unique castles, ivy-covered walls, ponds full of swans, and enchanting forests.
Be sure to visit Pena Palace, the most colorful castle possibly ever, and Quinta da Regaleira, which is full of secret passageways, and you'll feel like you've been transported into your very own fairytale.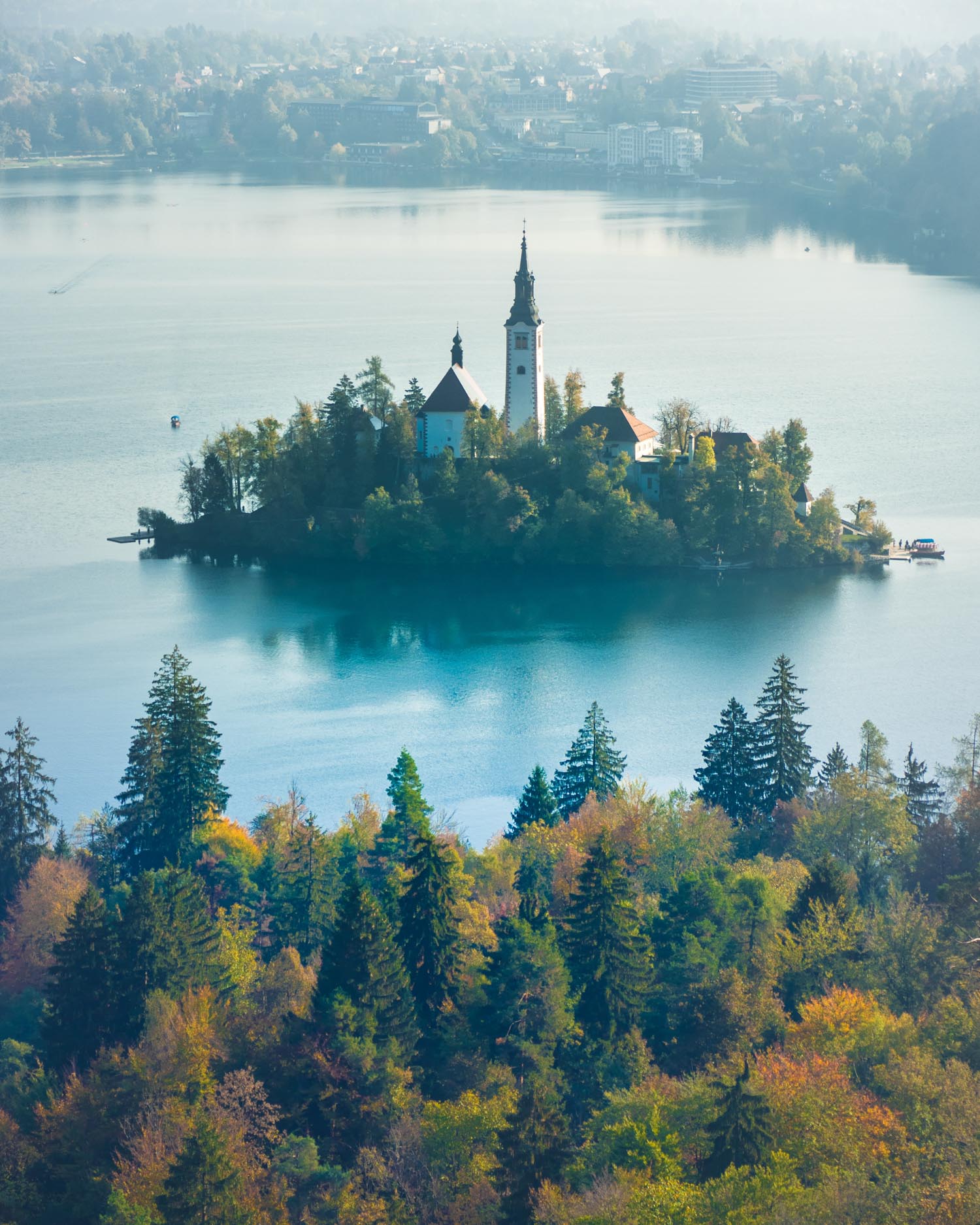 Lake Bled, Slovenia
Am I the only one that thinks lakes are romantic? Maybe it is just water in general, but there is just something so smooth and calming about lakes that make us feel so relaxed and even more in love.
Lake Bled is a gorgeous lake in the mountains of Slovenia.
It is much more developed in terms of tourism than Lake Como, but it is equally gorgeous. Avoid the tourist traps and rent bikes to ride around the lake, to the nearby countryside, and to see the turquoise waters of Vintgar Gorge.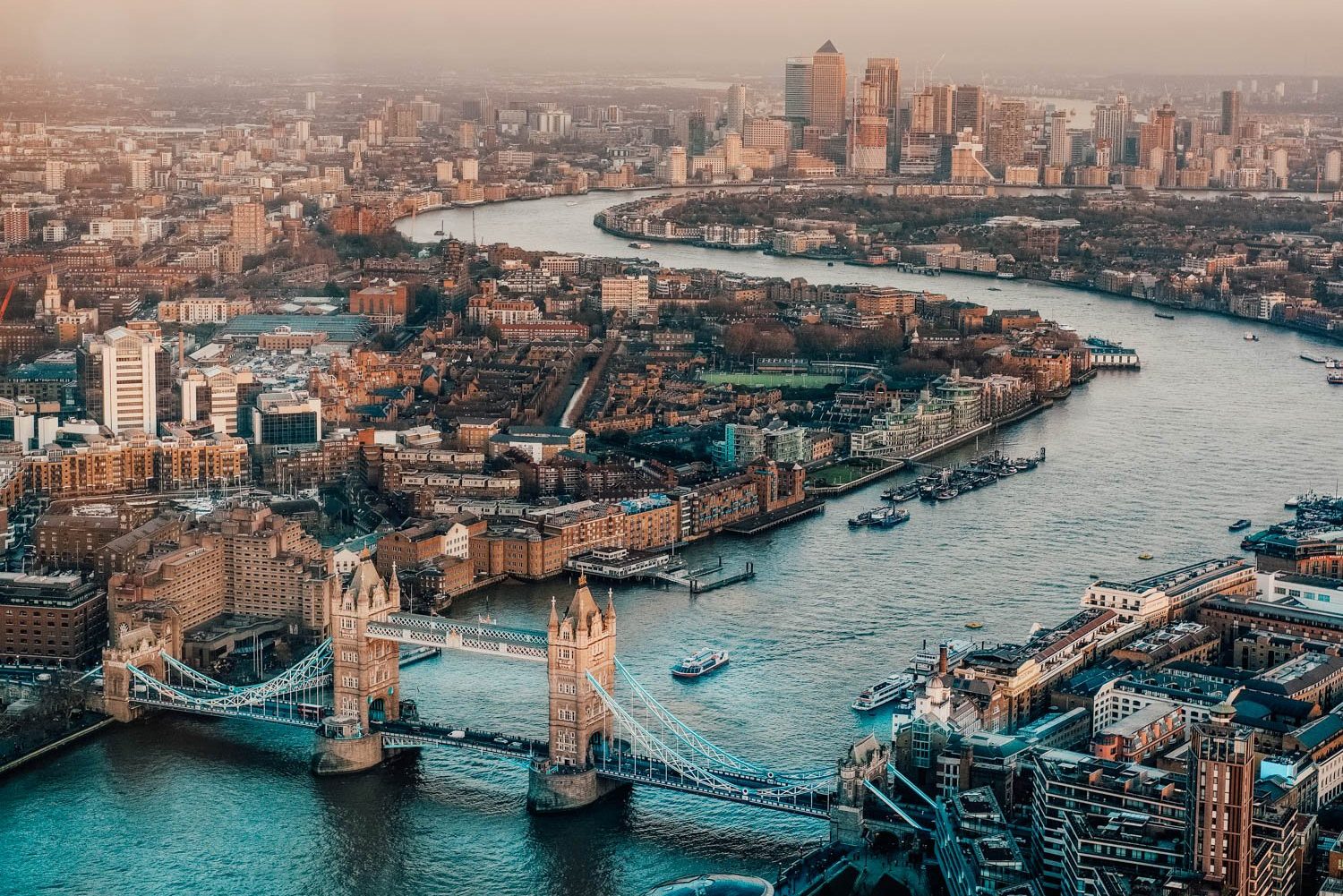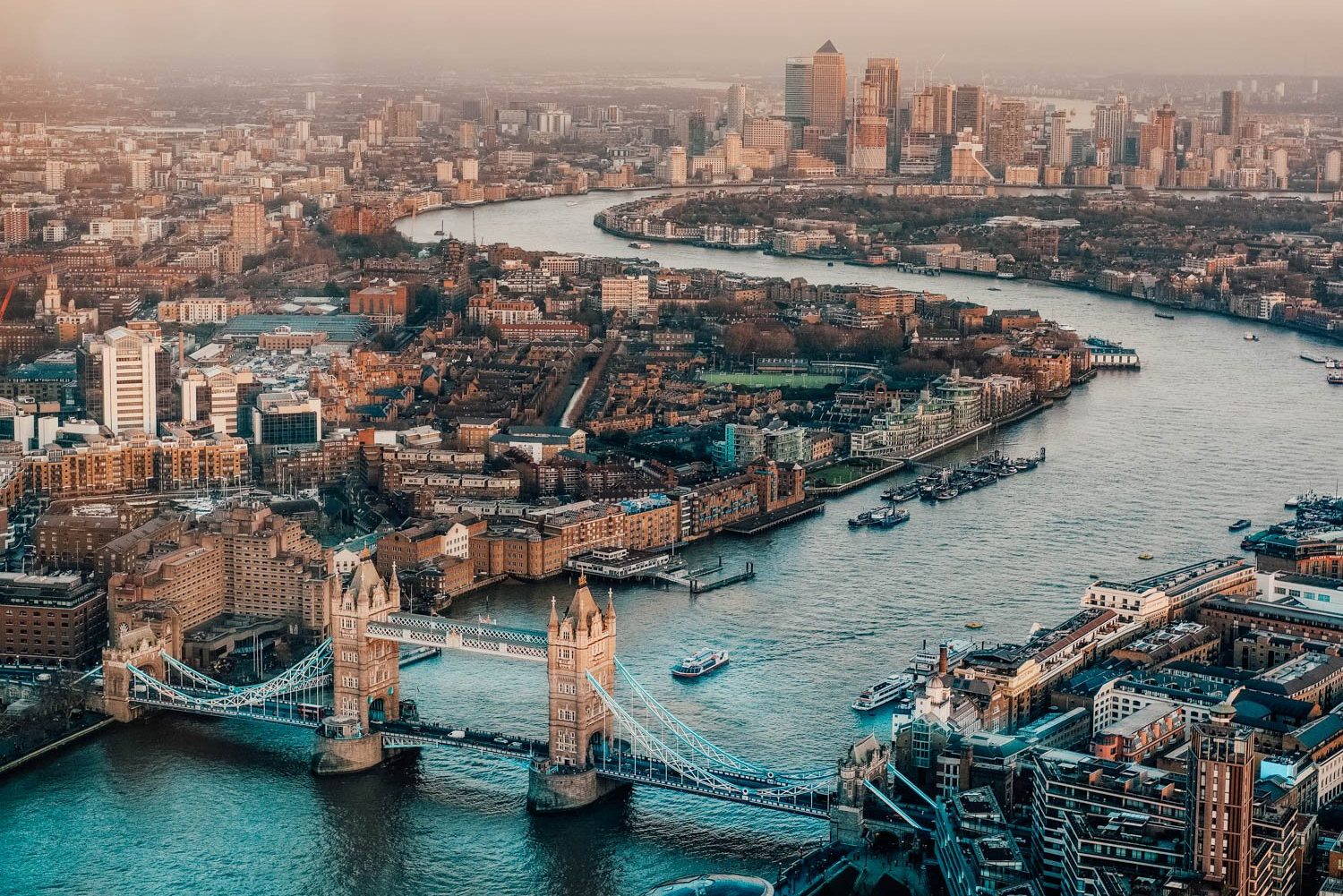 London, England
London is such a fun city full of colorful houses and beautiful sites. Whether you take a walk along the Thames, ride the London Eye, or each brunch in Notting Hill, you'll definitely swoon over all the charming places in the city.
If there is one romantic spot in London, it is the Gallery Room at Sketch.
It is a comfortable, chic, and perfectly pink afternoon tea experience. It is the perfect date spot for any couple, and you won't leave hungry after unlimited tea, finger sandwiches, cakes, scones, and other treats. Plus, everything about London makes you feel like royalty, and what's more romantic than feeling like a prince and princess?