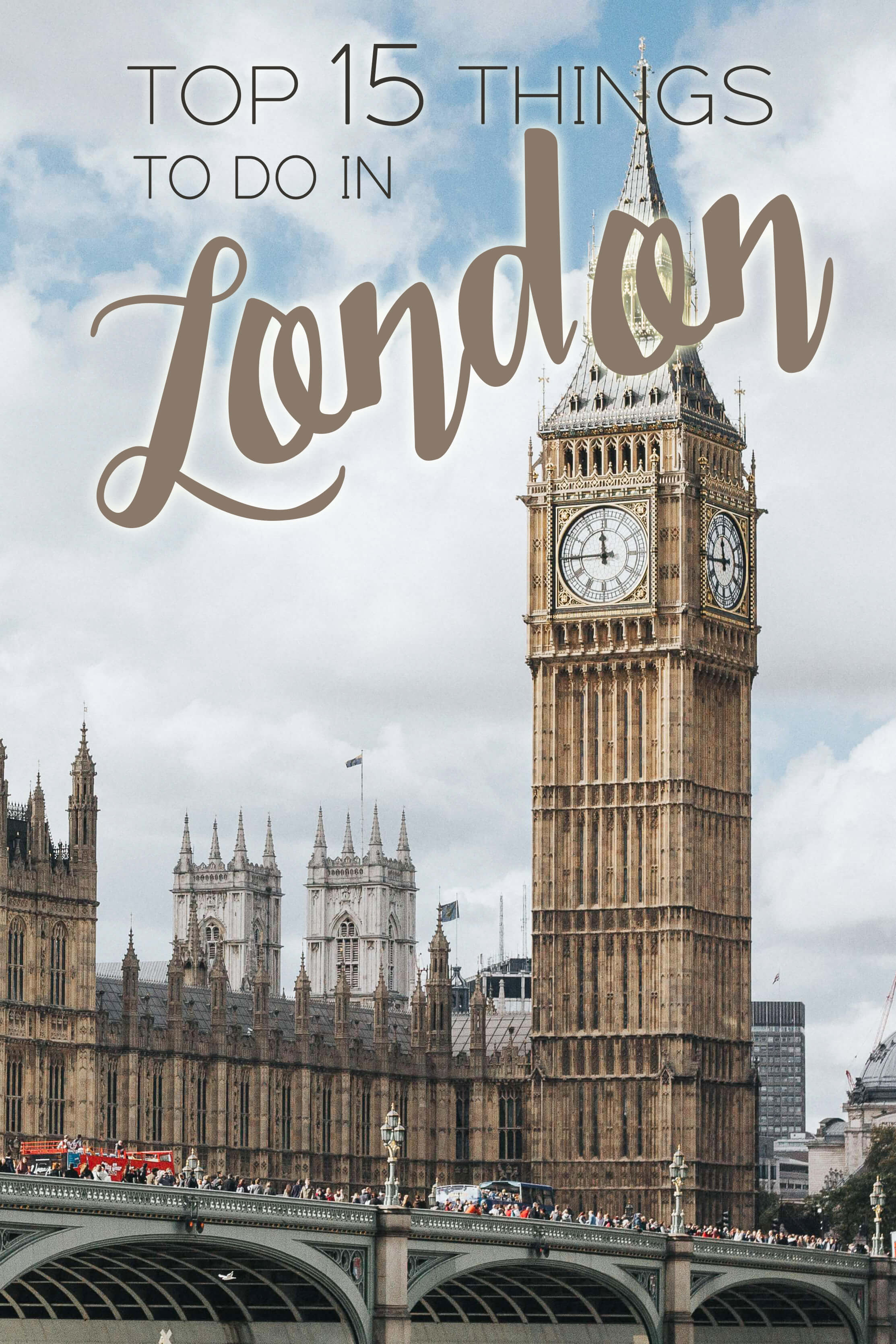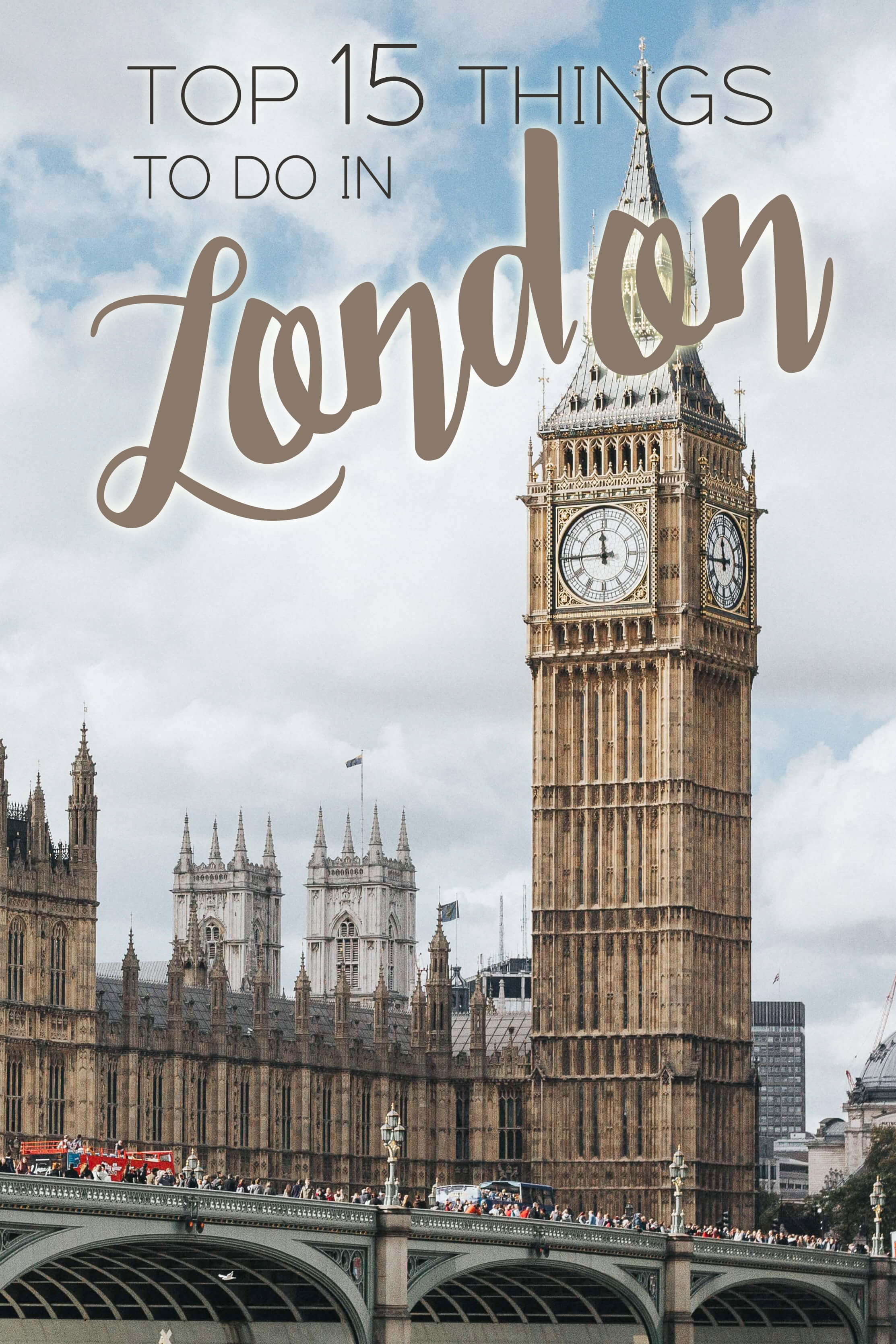 London's calling! The most visited city in Europe and the second most popular spot on the planet, the British capital has a charming appeal like nowhere else. Whatever you love, London has it. It's a dream destination for anyone, so start packing if you haven't made it there yet!
Here are the top 15 things to do in London!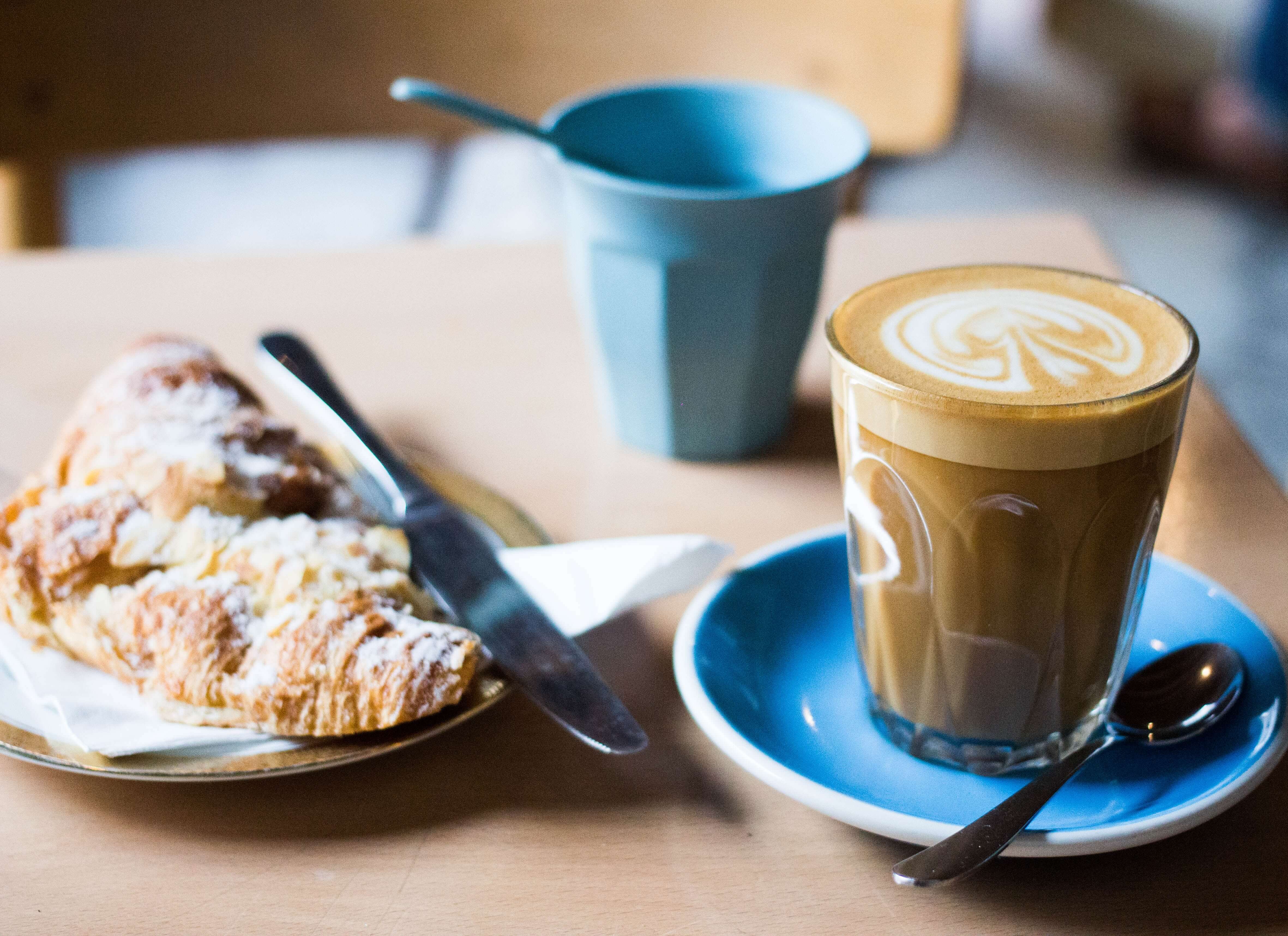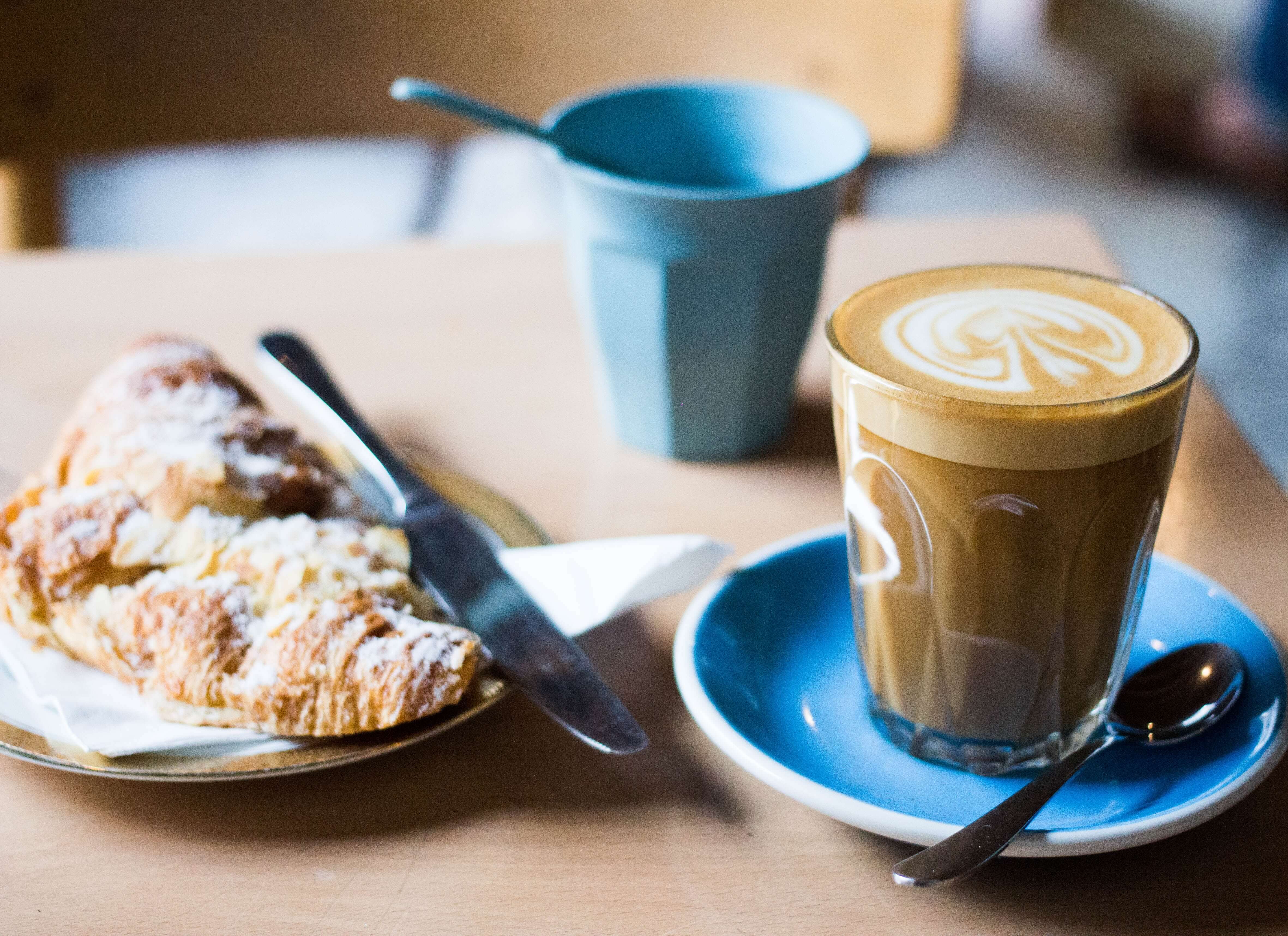 Brunch Time
"Brekkie" is huge in England. The first step is to get a full English breakfast—and make sure you come hungry! After you've had that quintessential experience, it's time to start exploring the world of modern British cuisine.
Forget everything you've heard about food in the UK, and get ready for the brunch of a lifetime. I don't think I could narrow it down to even just a dozen top spots. There are so many great restaurants all over town.
Your best bet is to check out this definitive list and see what tickles your fancy.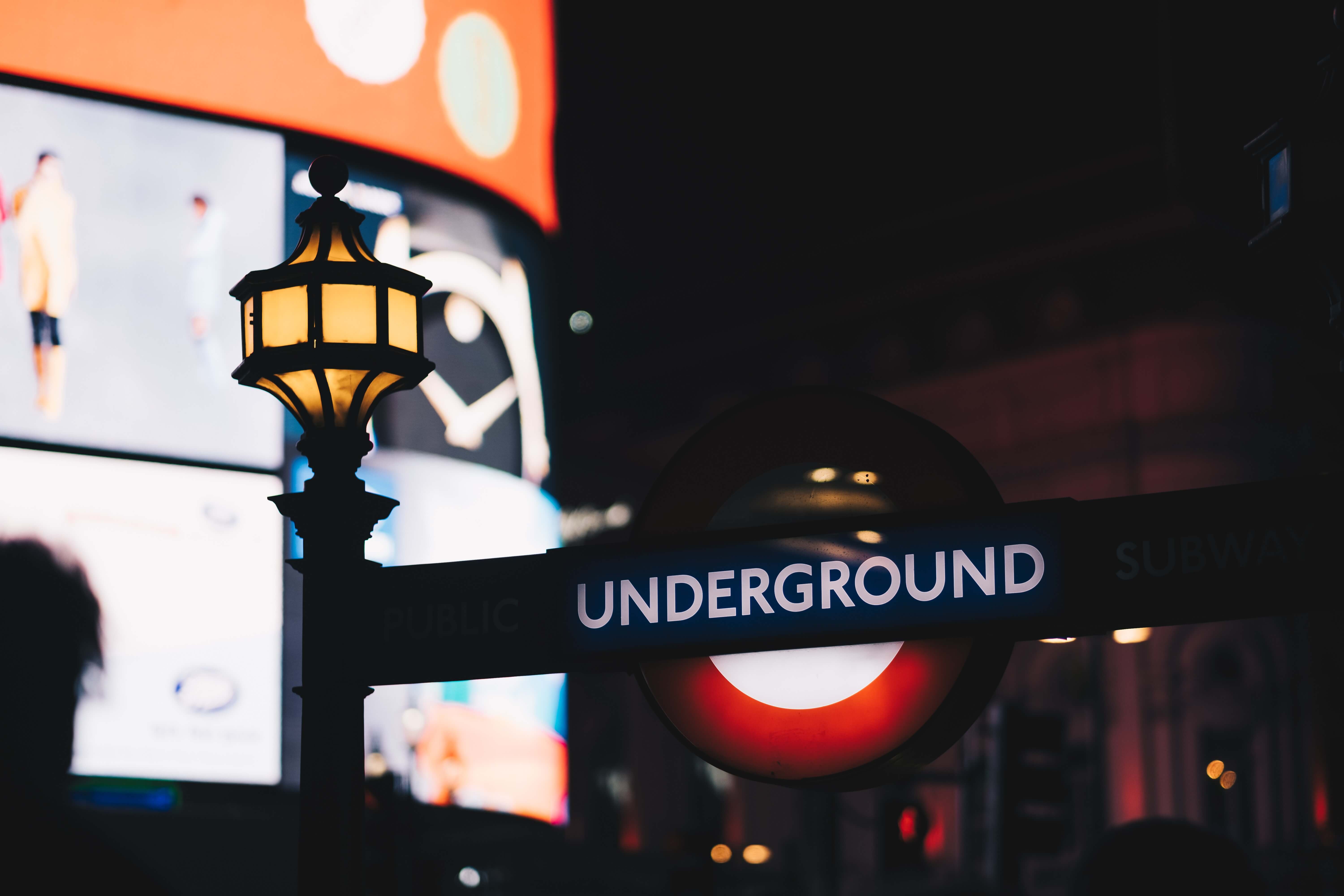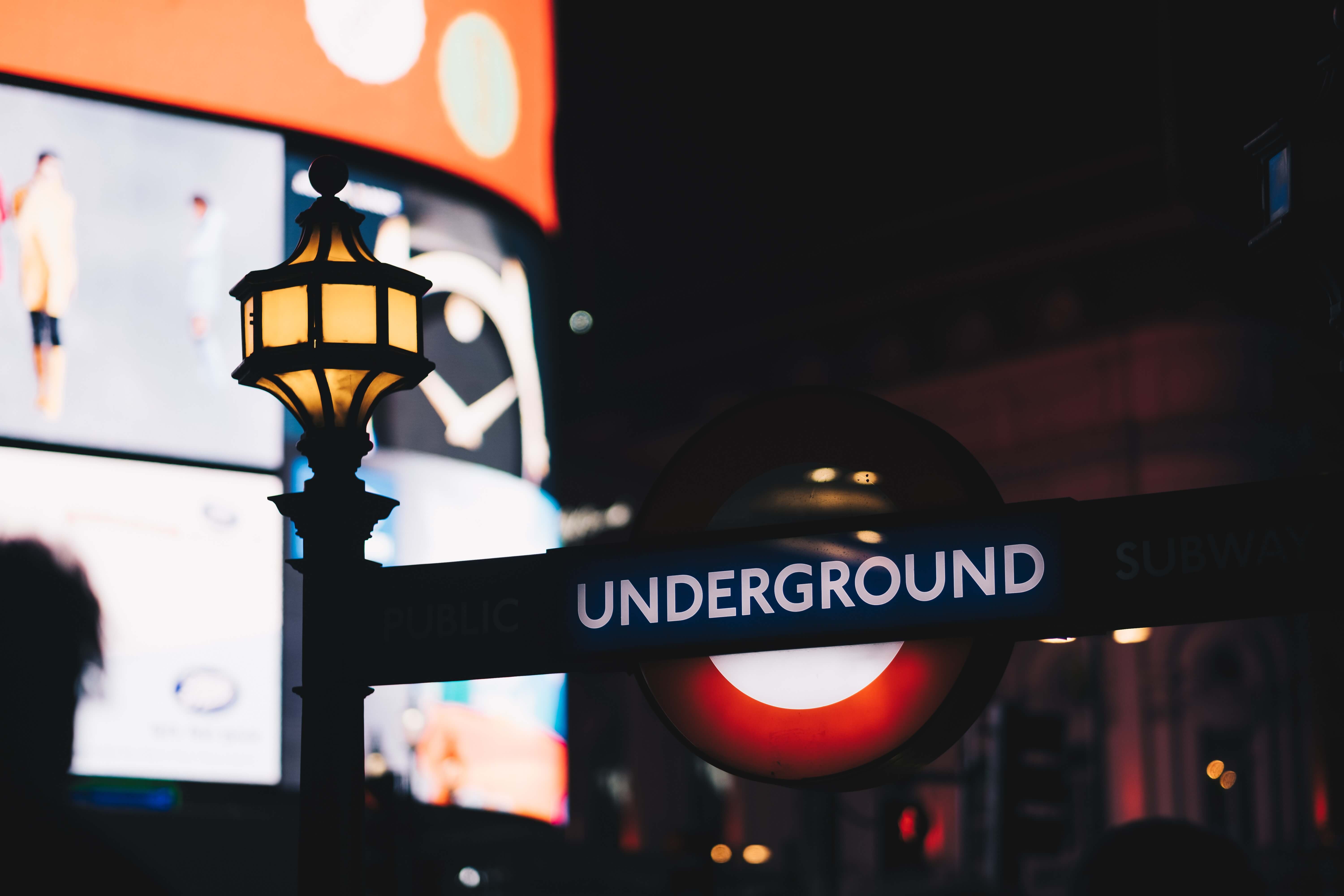 Trafalgar Square
In the heart of Westminster, you'll find the iconic Trafalgar Square. It's full of incredible museums, galleries, cultural spaces, and historic buildings that you can't miss.
Get off at Charing Cross, stop by the Cafe on the Square, and plan on spending at least a couple hours wandering around and snapping pics.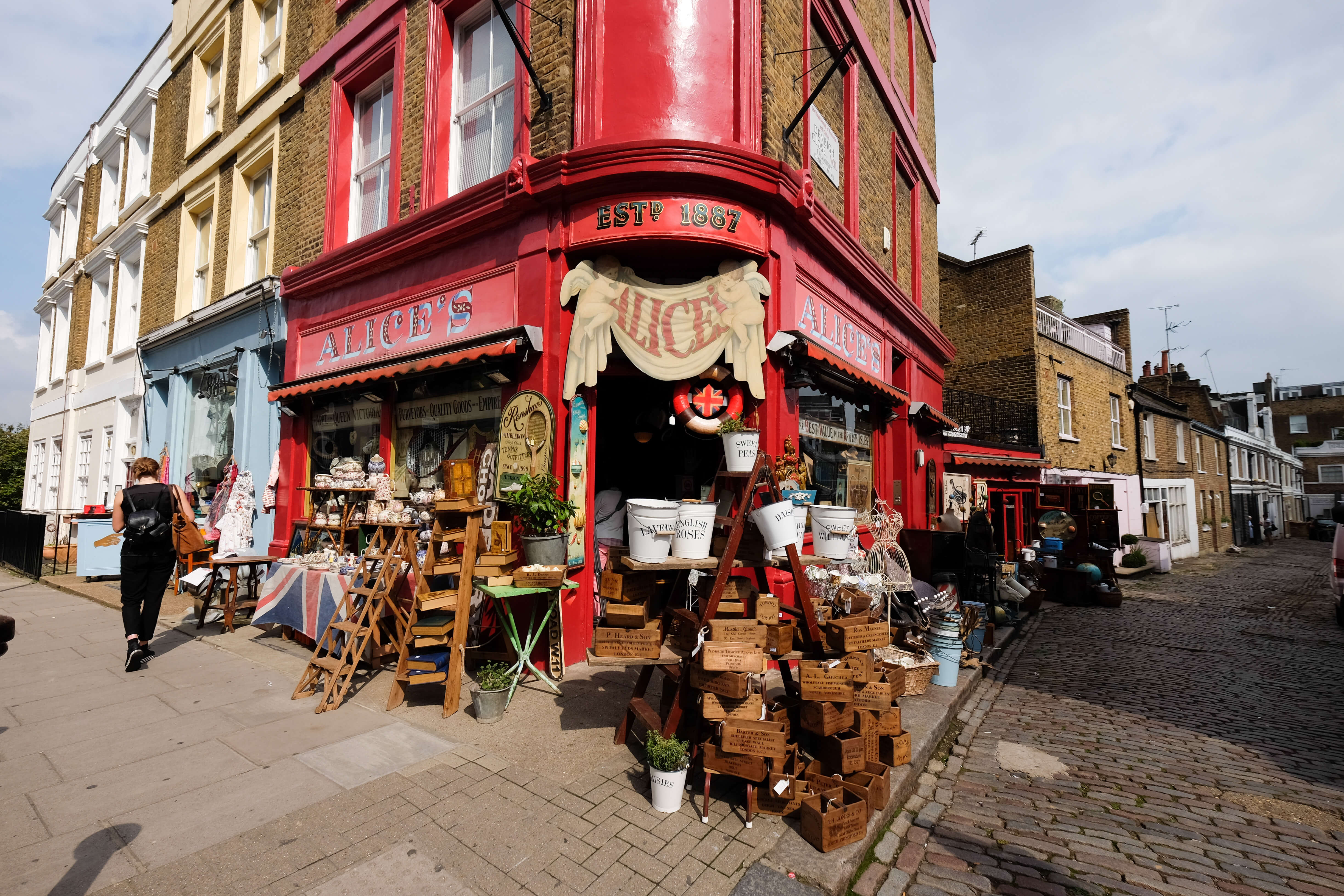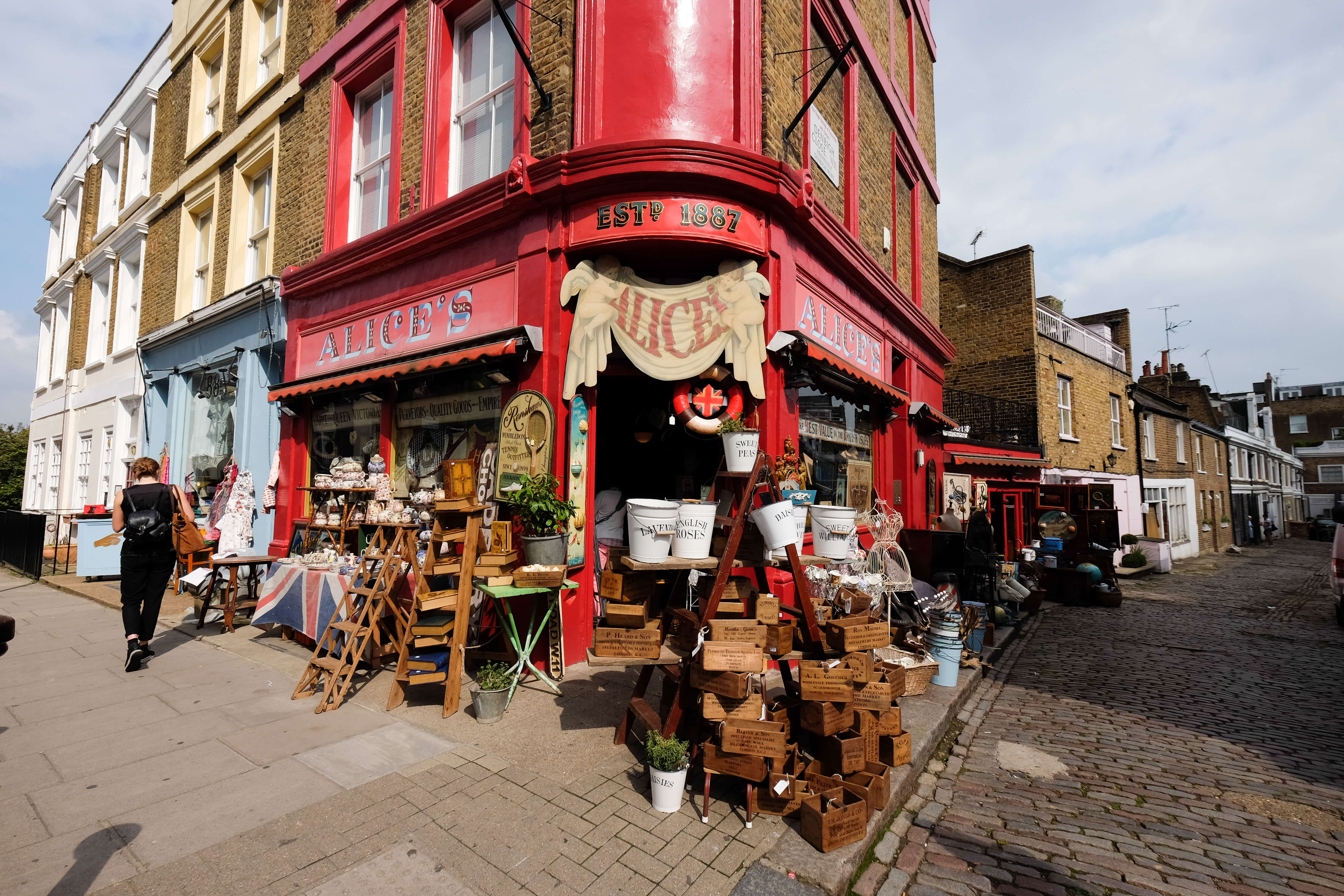 Vintage Shopping
Forget about the touristy stores! Shoreditch and Notting Hill are the places to shop in London. You'll find so many one-of-a-kind items. You can wander around until you stumble upon treasures or check out the local guide to the best of the best.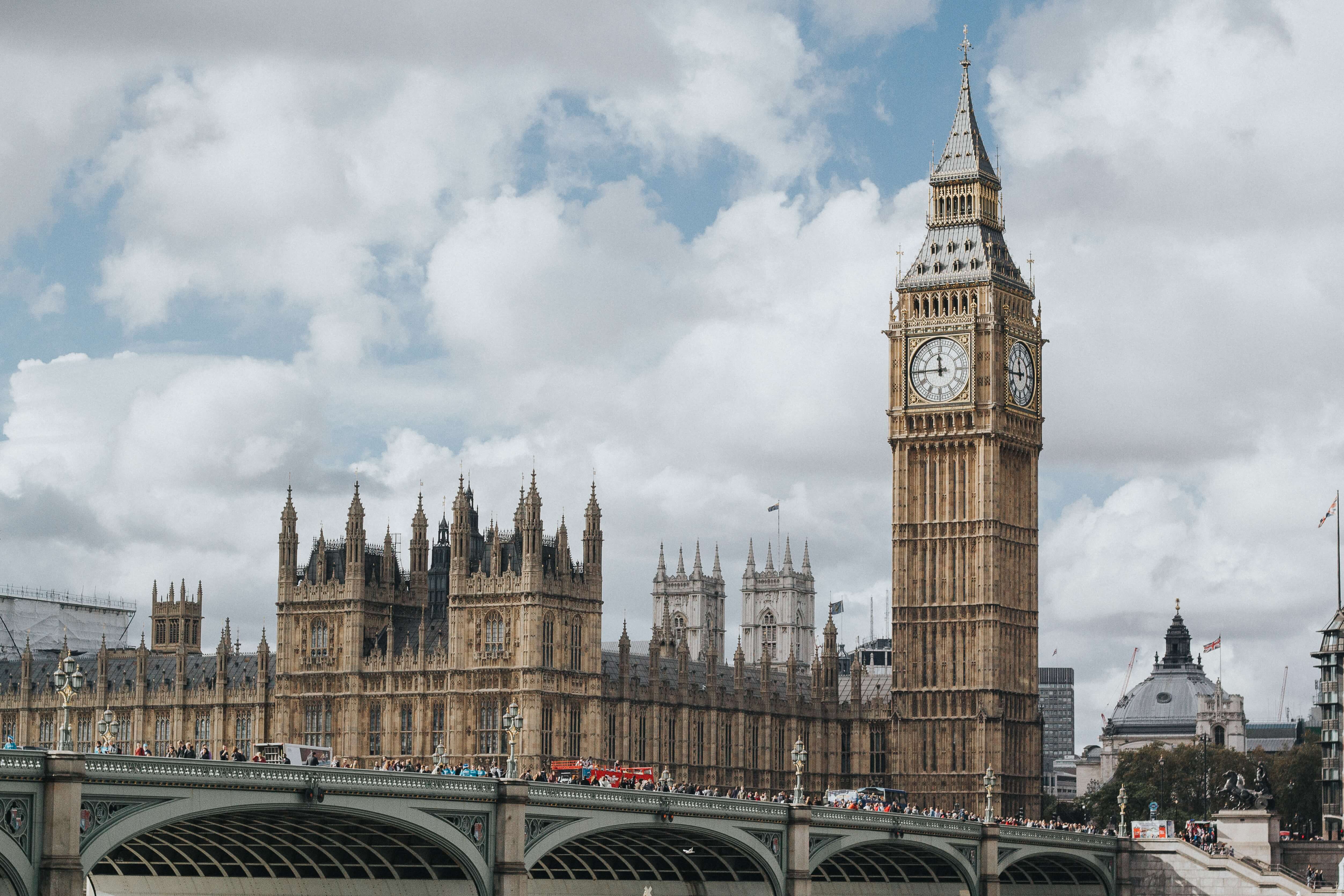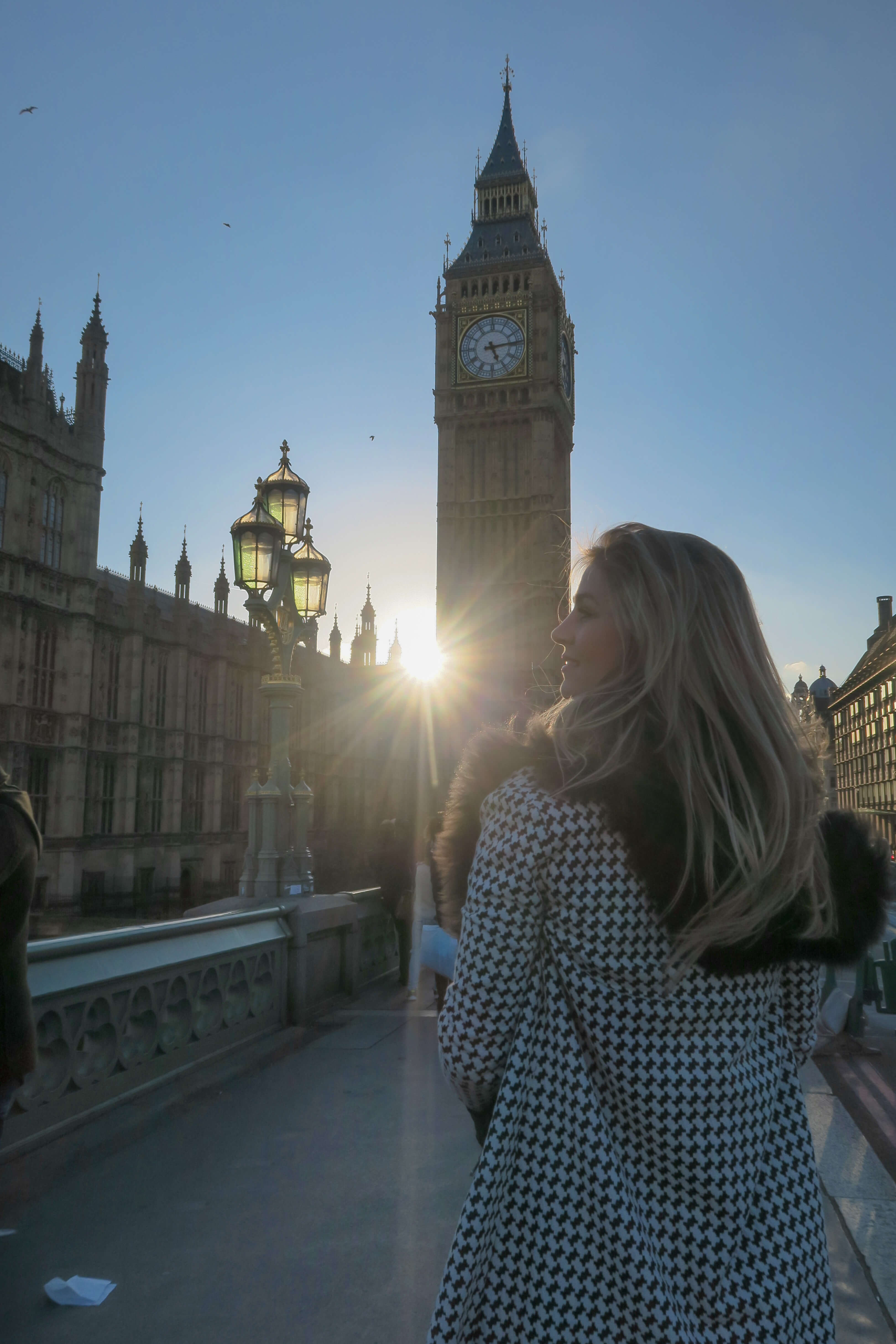 Big Ben & Palace of Westminster
Sure, it may be touristy, but it is an essential stop for any first-time visitor. No picture can do justice to this striking monument sitting beautiful on the river. Be sure to visit the rest of the Palace of Westminster, and join in for one of the Parliament tours while you're in town!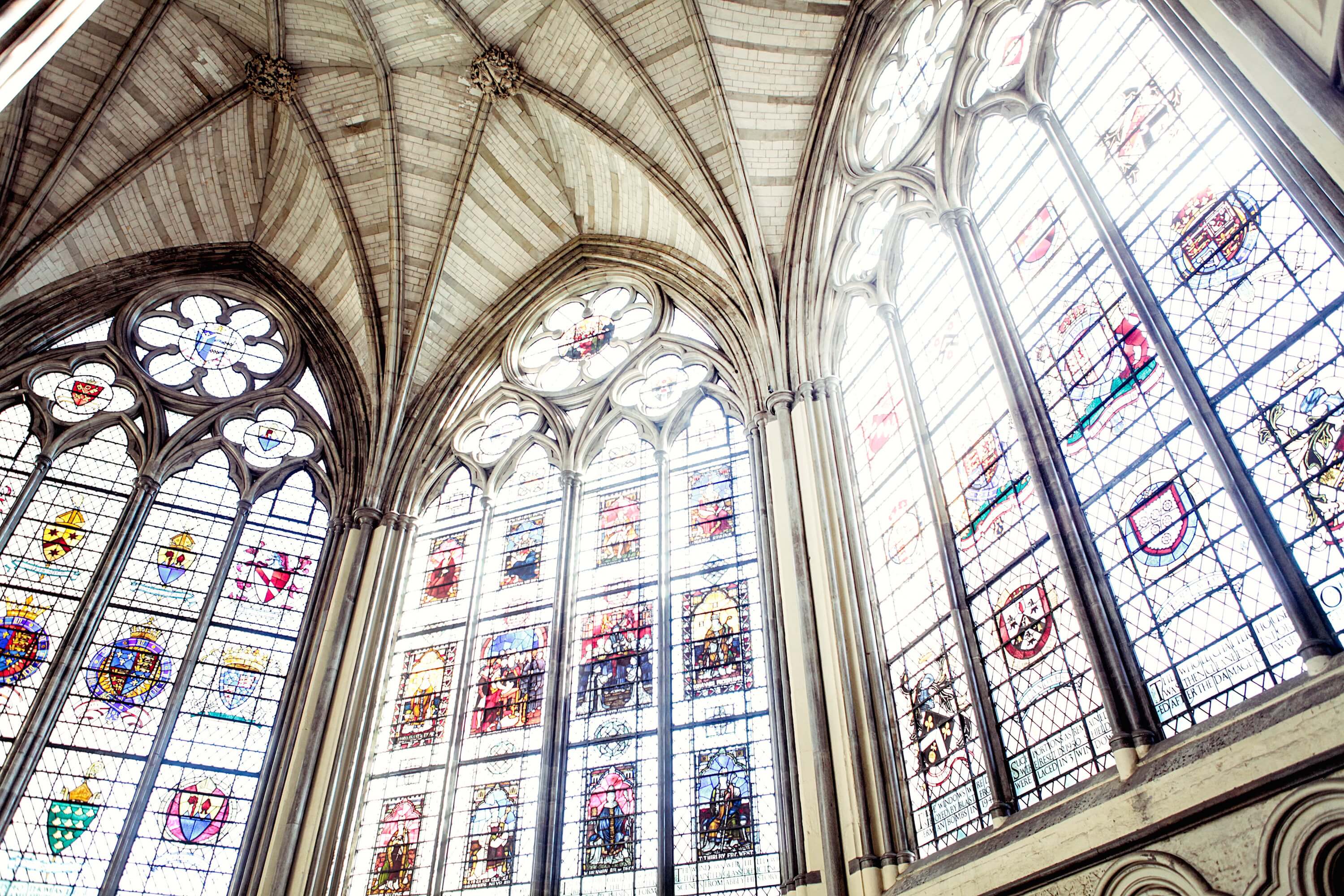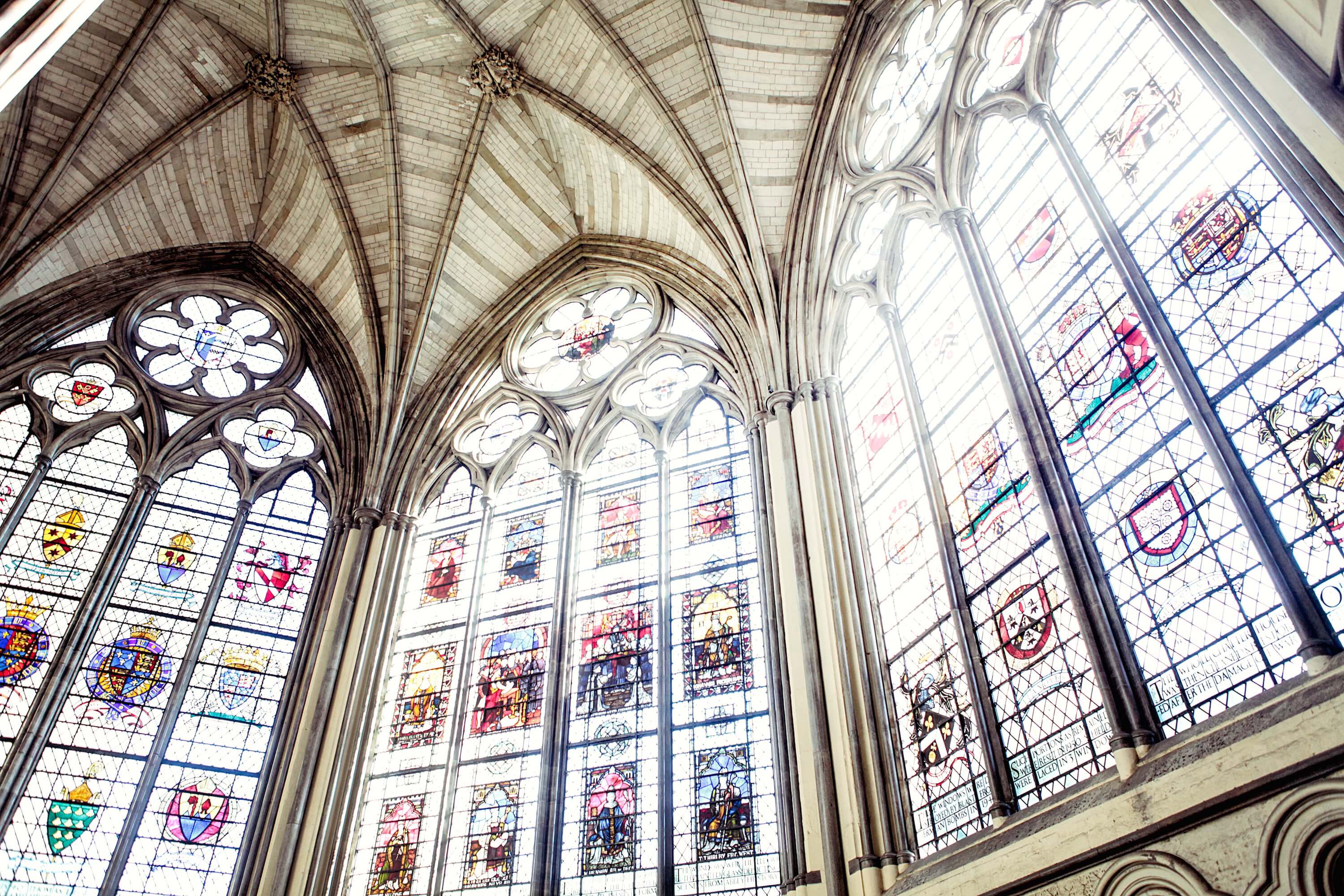 Westminster Abbey
When you're at Big Ben, you'll see Westminster Abbey right away. One of the greatest churches in the world, it is stunning from the exterior, and I highly recommend going inside for a full tour around the 700-year-old building. It's still one of my favorite spots in London, and a true pillar of English history.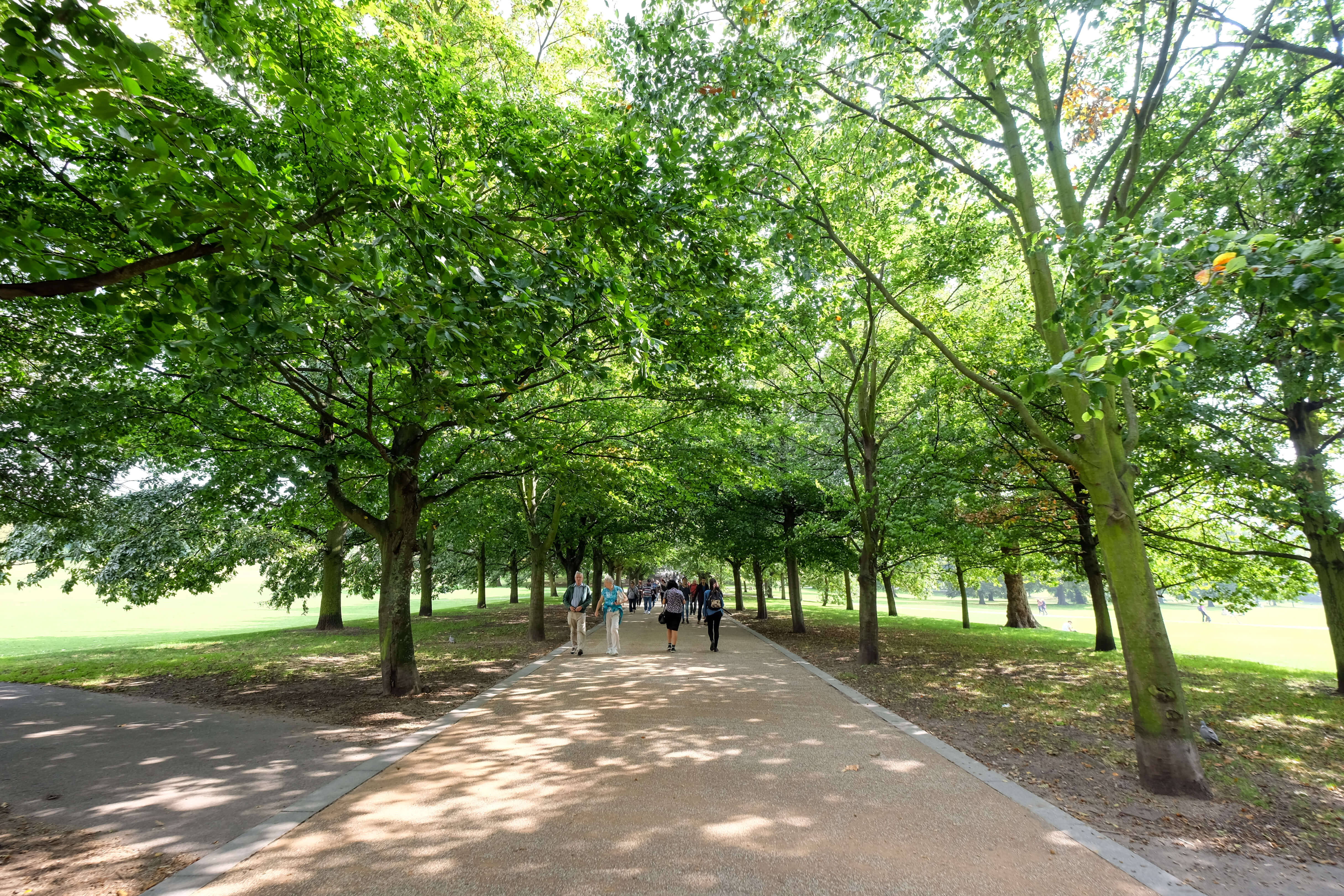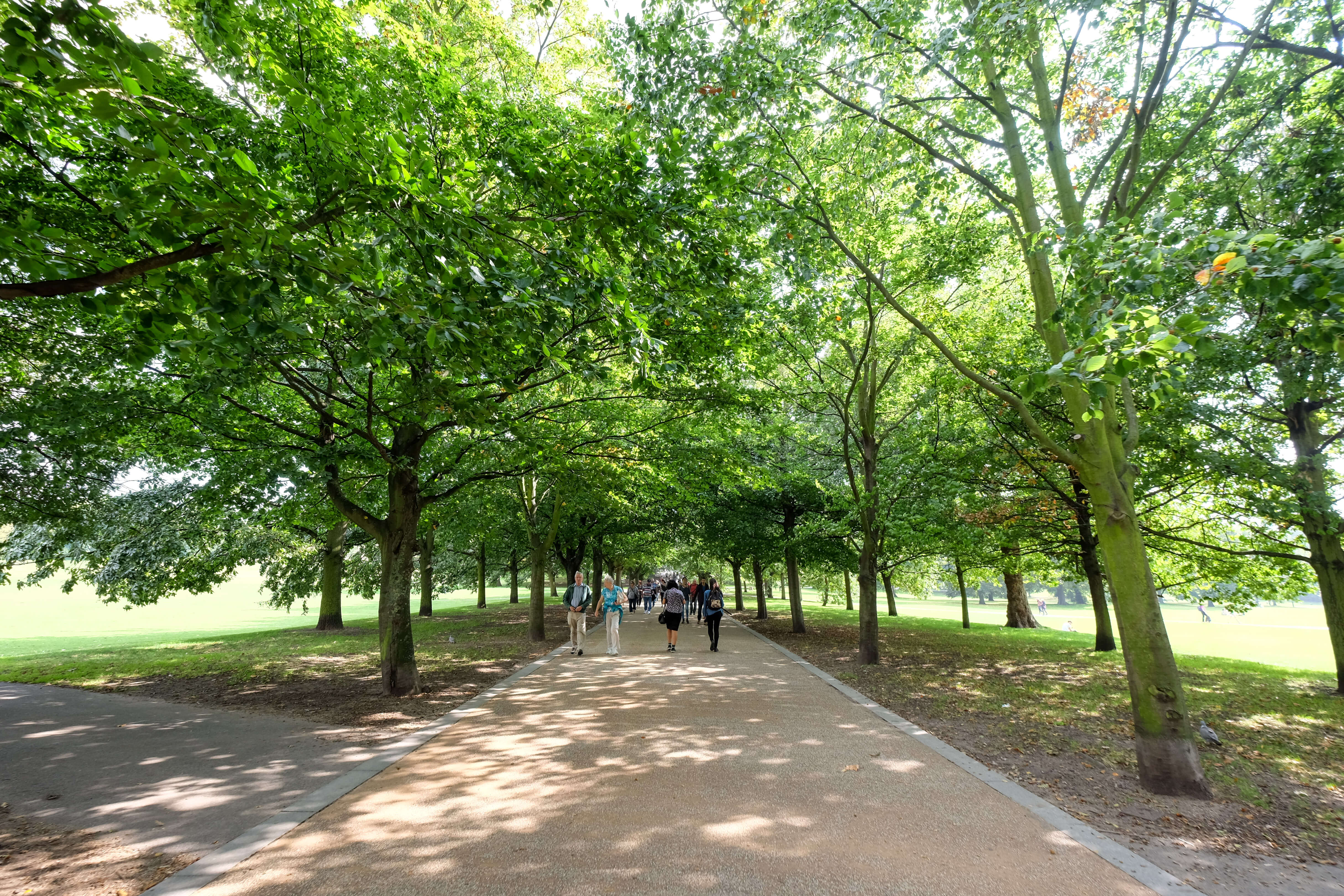 St. James Park
In the center of the city, you'll find one of the most beautiful parks in the UK. You can get amazing views of the lake and fountain from St. James Café, and if you're lucky enough to get a sunny day in London, you'll never want to leave.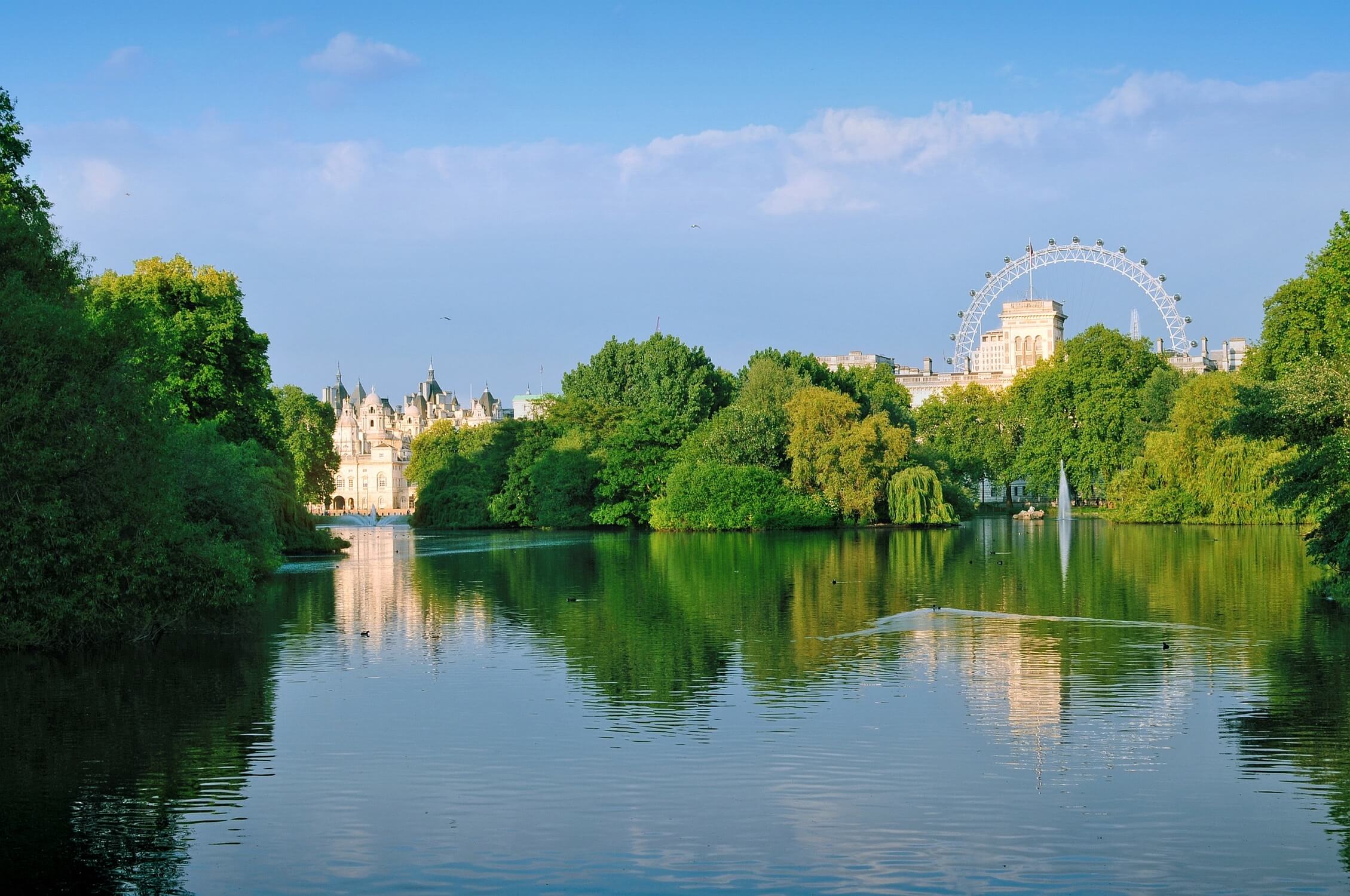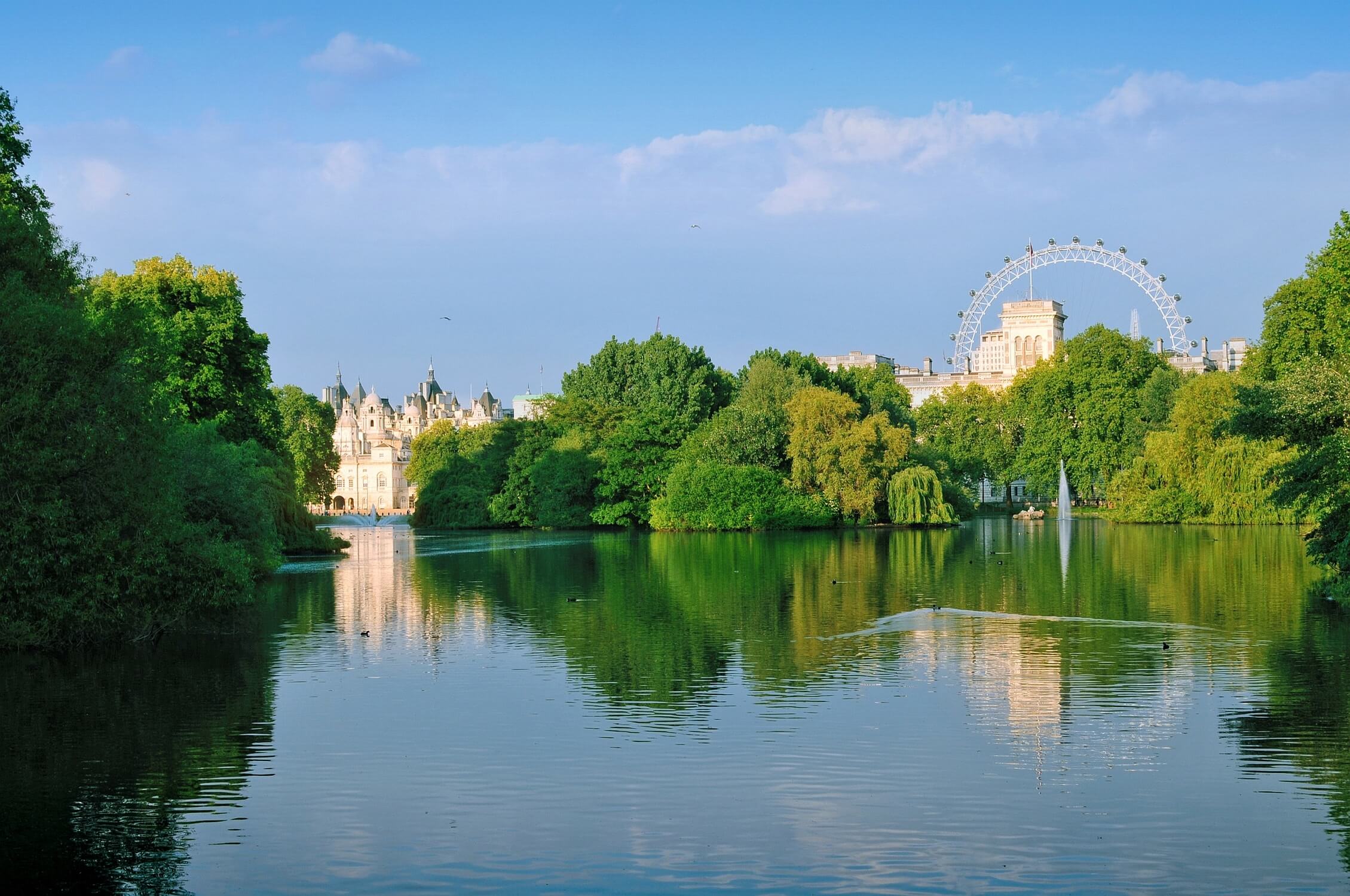 Buckingham Palace
St. James Park, Westminster Abbey, and Big Ben are all within walking distance of Buckingham Palace, and the whole area is very tourist friendly. It's all located in the Westminster borough of Central London, so this is really the best spot to spend day one of your first visit to London.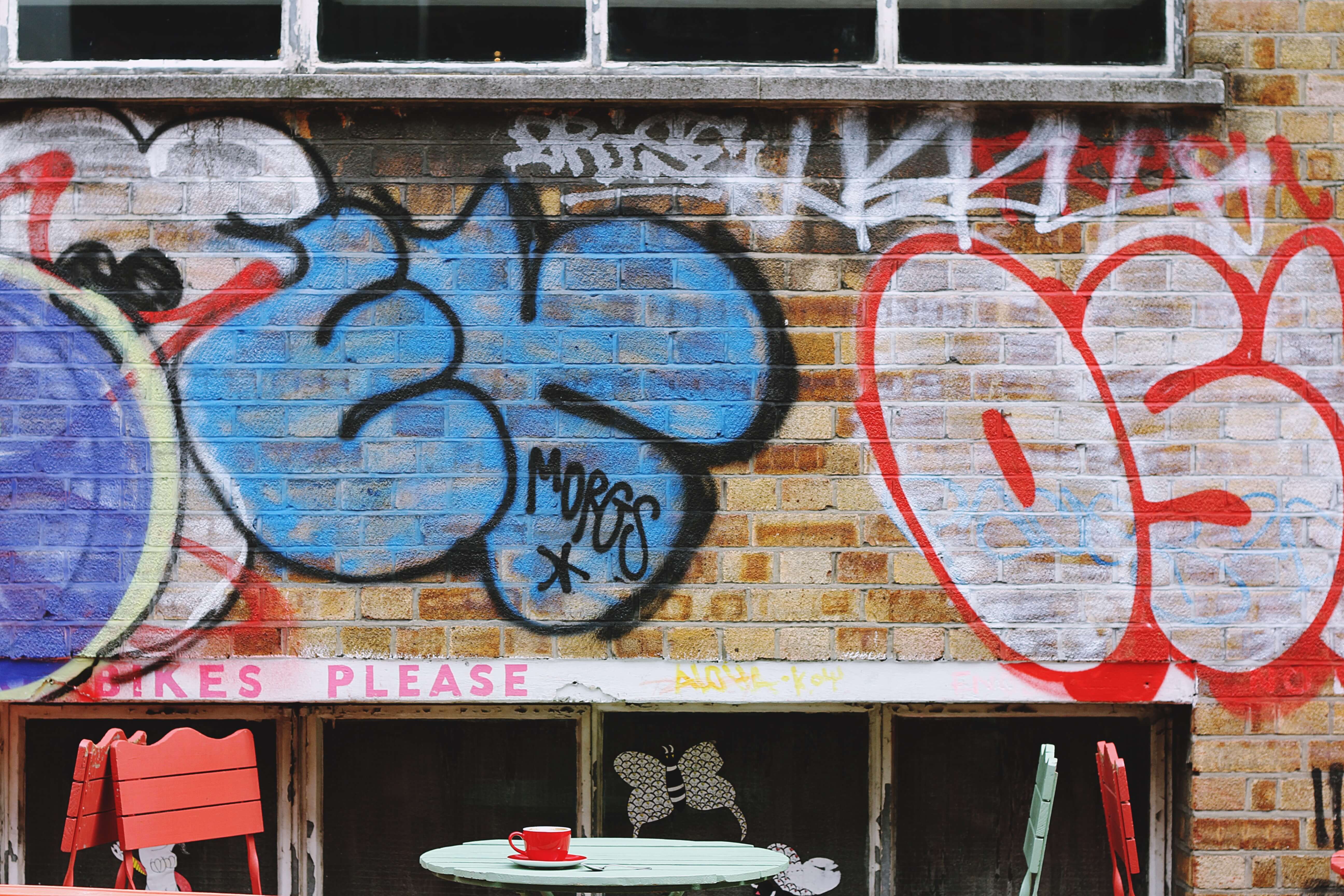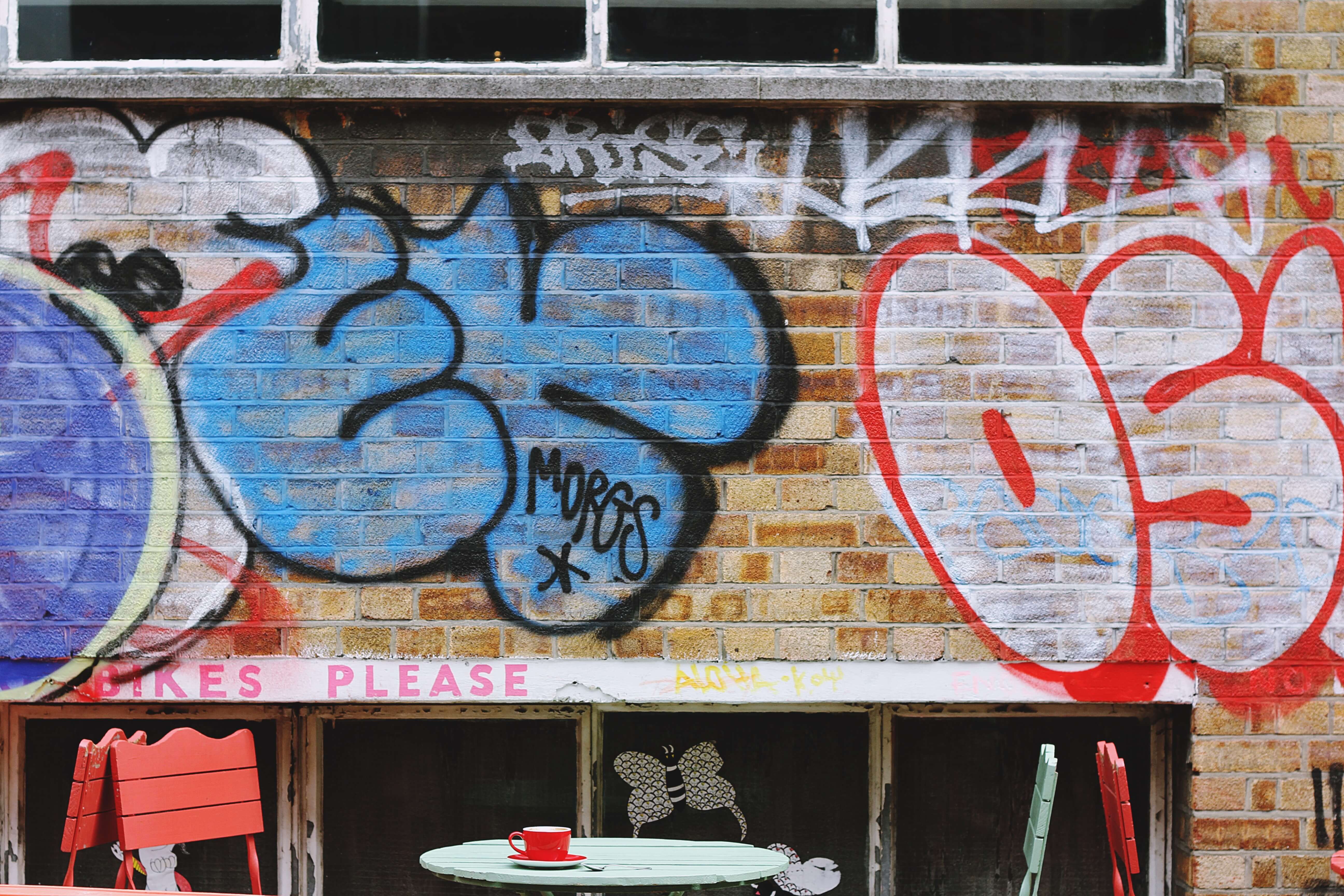 Street Art in Shoreditch
Another cool thing about Shoreditch is the street art. This is where Banksy shot into fame, and you can still see some of his original pieces around the neighborhood.
There are local street artists who do tours around Shoreditch; go for it if you have time, and they'll show you all the best spots.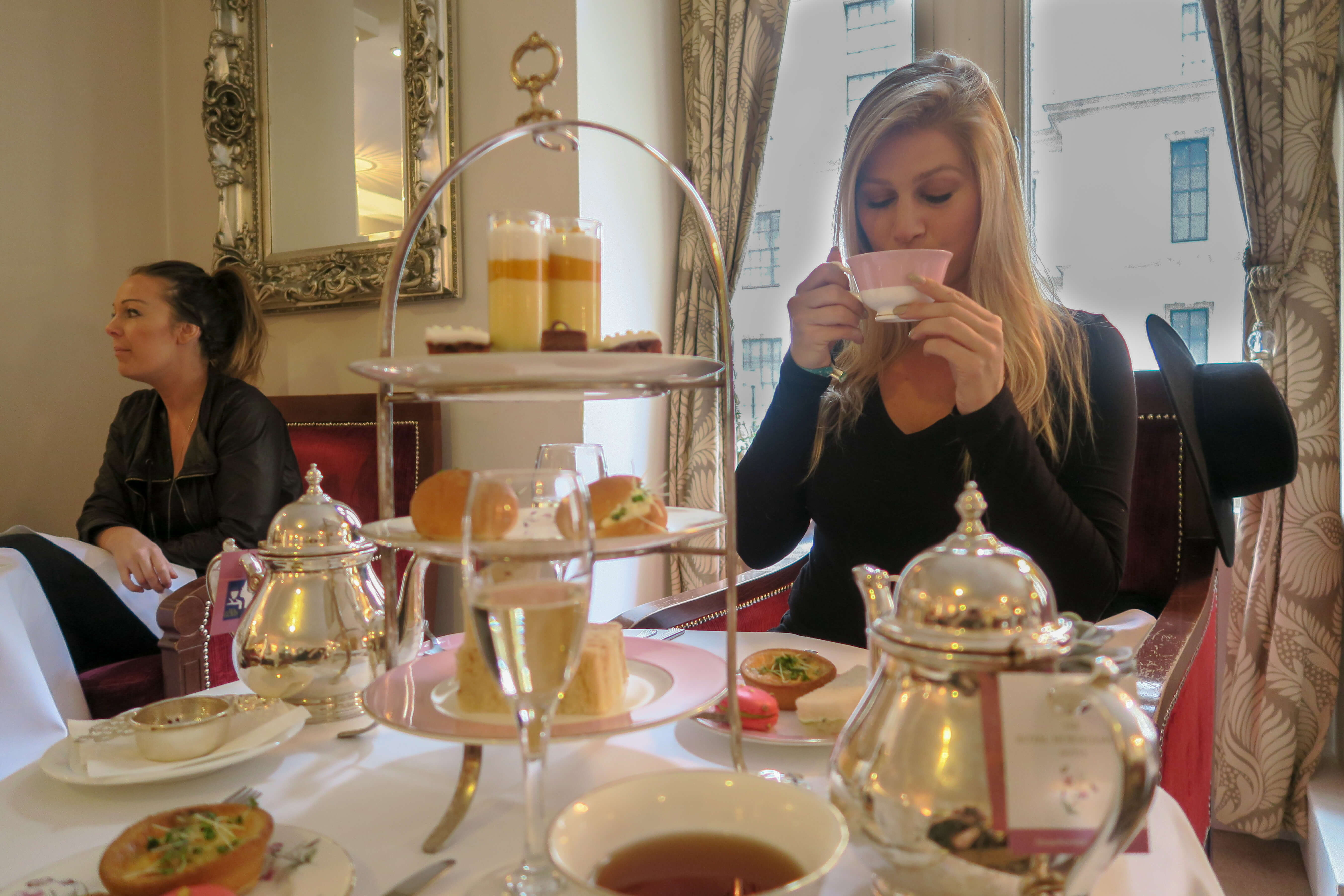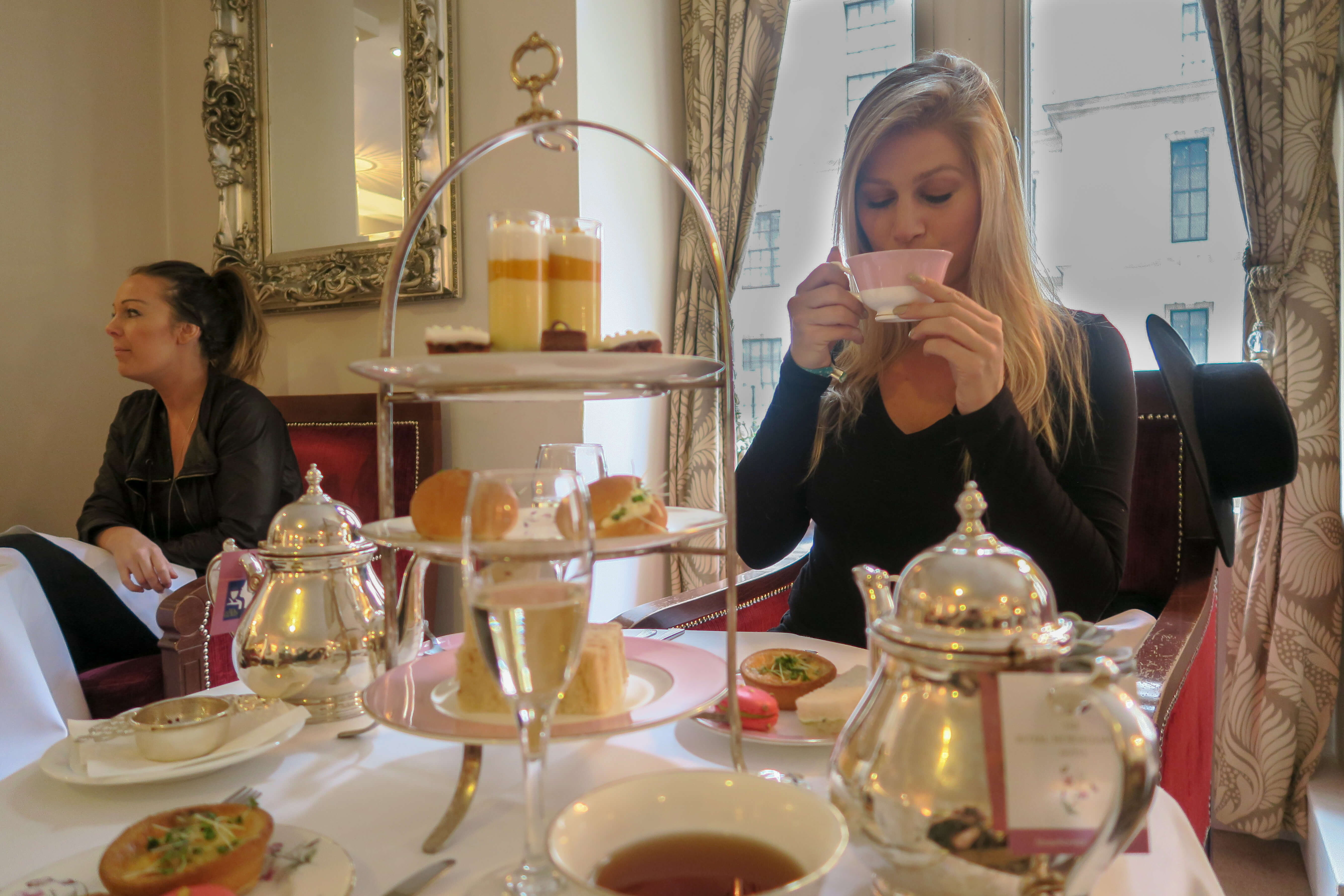 Afternoon Tea
No Harry Potter fan will want to miss the chance to have a proper high tea at the Royal Horseguards Hotel. Be sure to try the strawberries and cream tea for a sweet treat.
British tea with French pastries? Yes, please! Head over to the Wallace Collection hotel's Peyton and Byrne French-style brasserie for an afternoon tea you won't soon forget.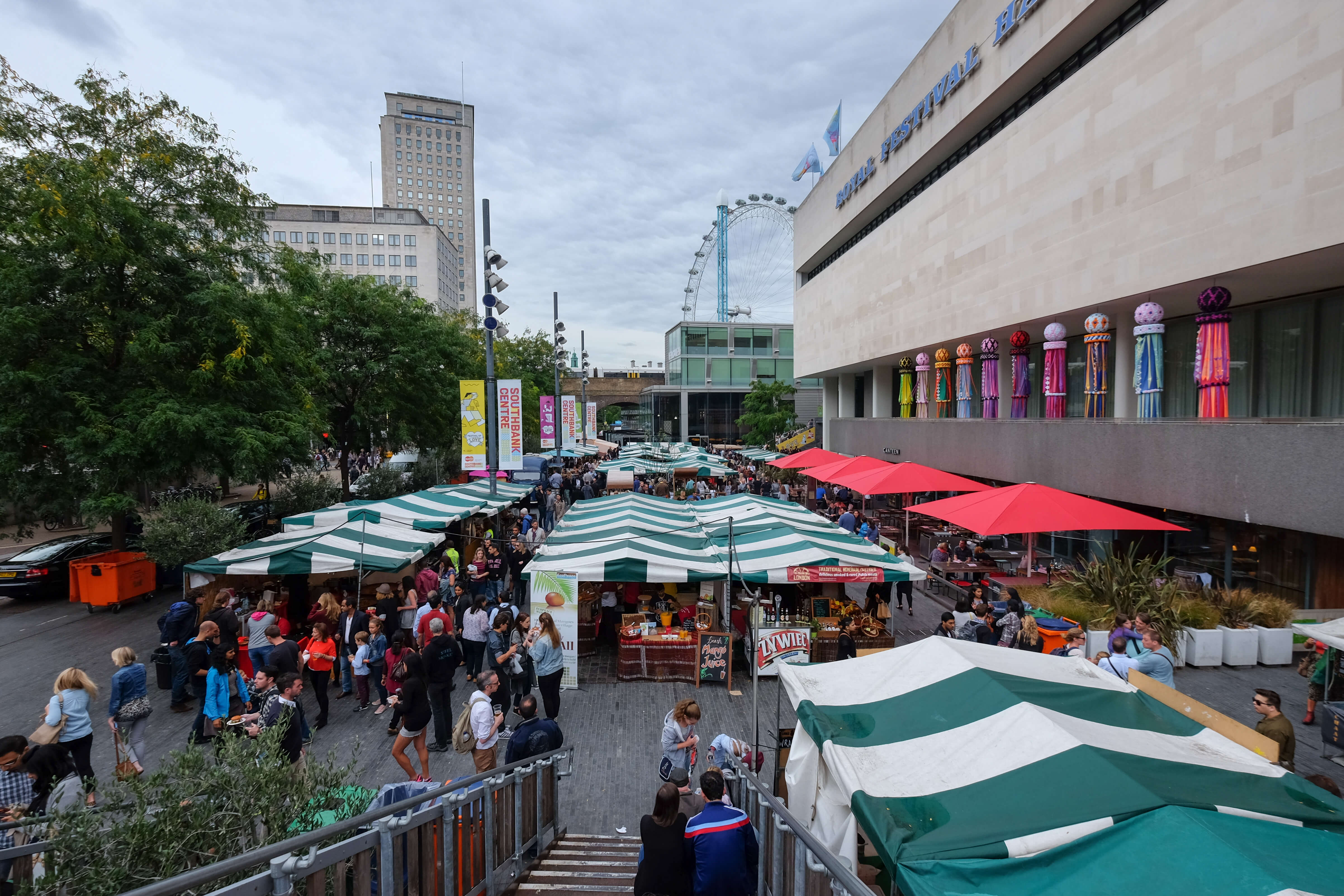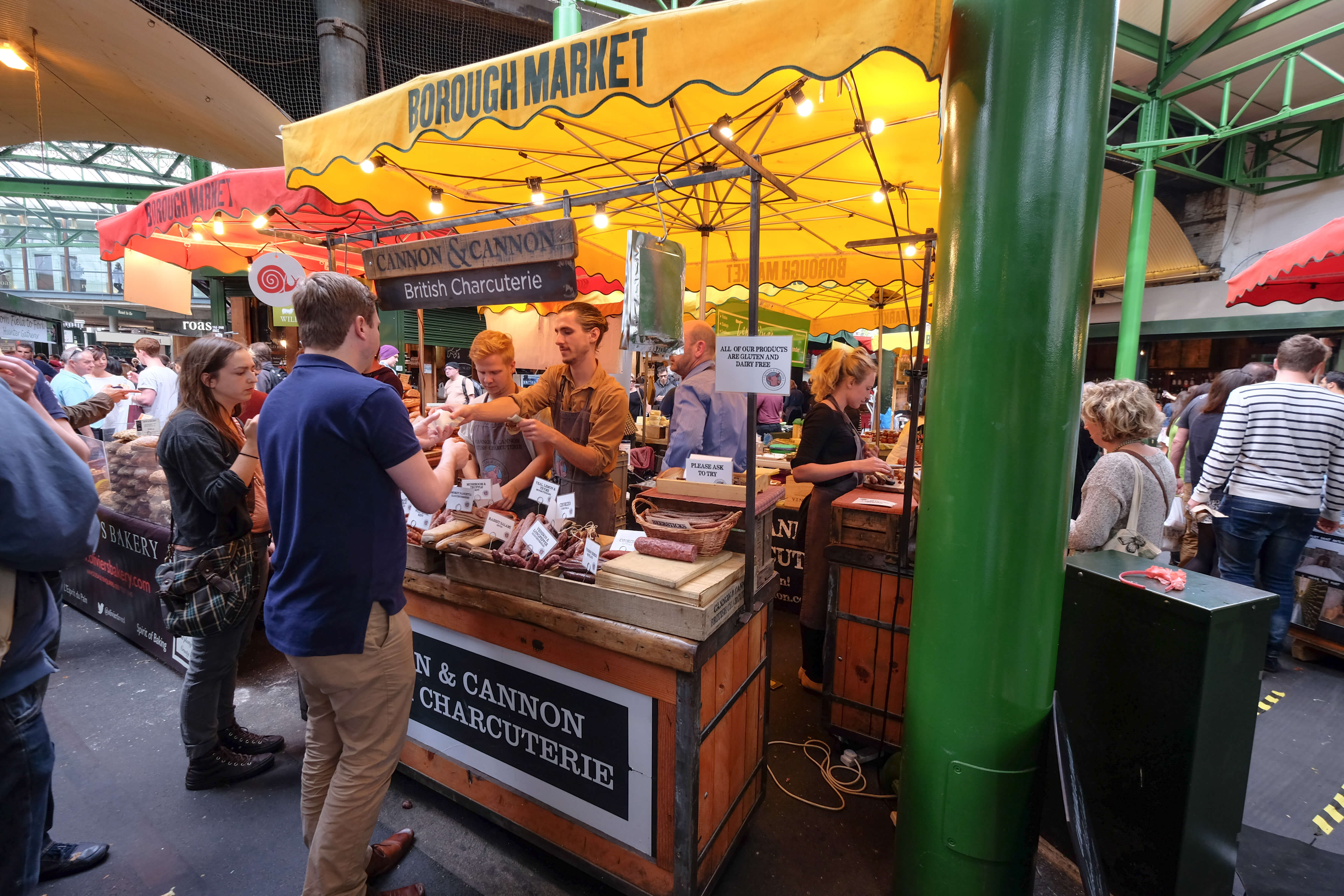 Markets
Open from 10:00 a.m. to 5:00 p.m. Wednesdays through Sundays, the Borough Market is a mecca for foodies who want to sample all things fresh and local.
Portobello Road Market is literally the world's biggest antiques market, and it is a must-see for any serious shopper. The market is open from 9:00 a.m. to 6:00 p.m., which makes it's easy to get to both markets.
Fashionista? Get over to Old Spitalfields Market to see the best of British fashion– also open 10:00 a.m. to 5:00 p.m. daily!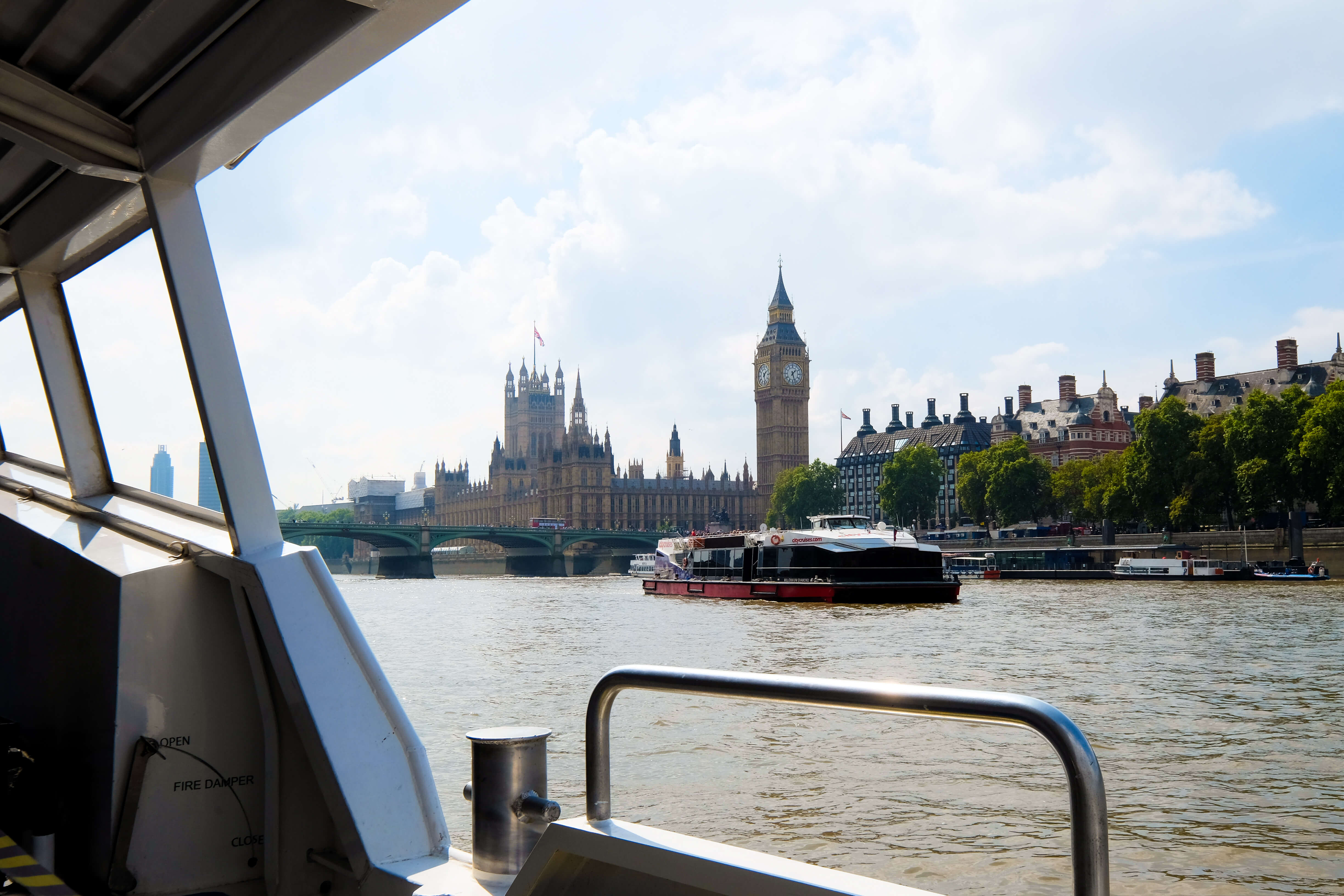 River Cruise
The River Thames is the true center of London, and the Thames Clipper river bus service will give you a perfect view of the best of the best in the English capital.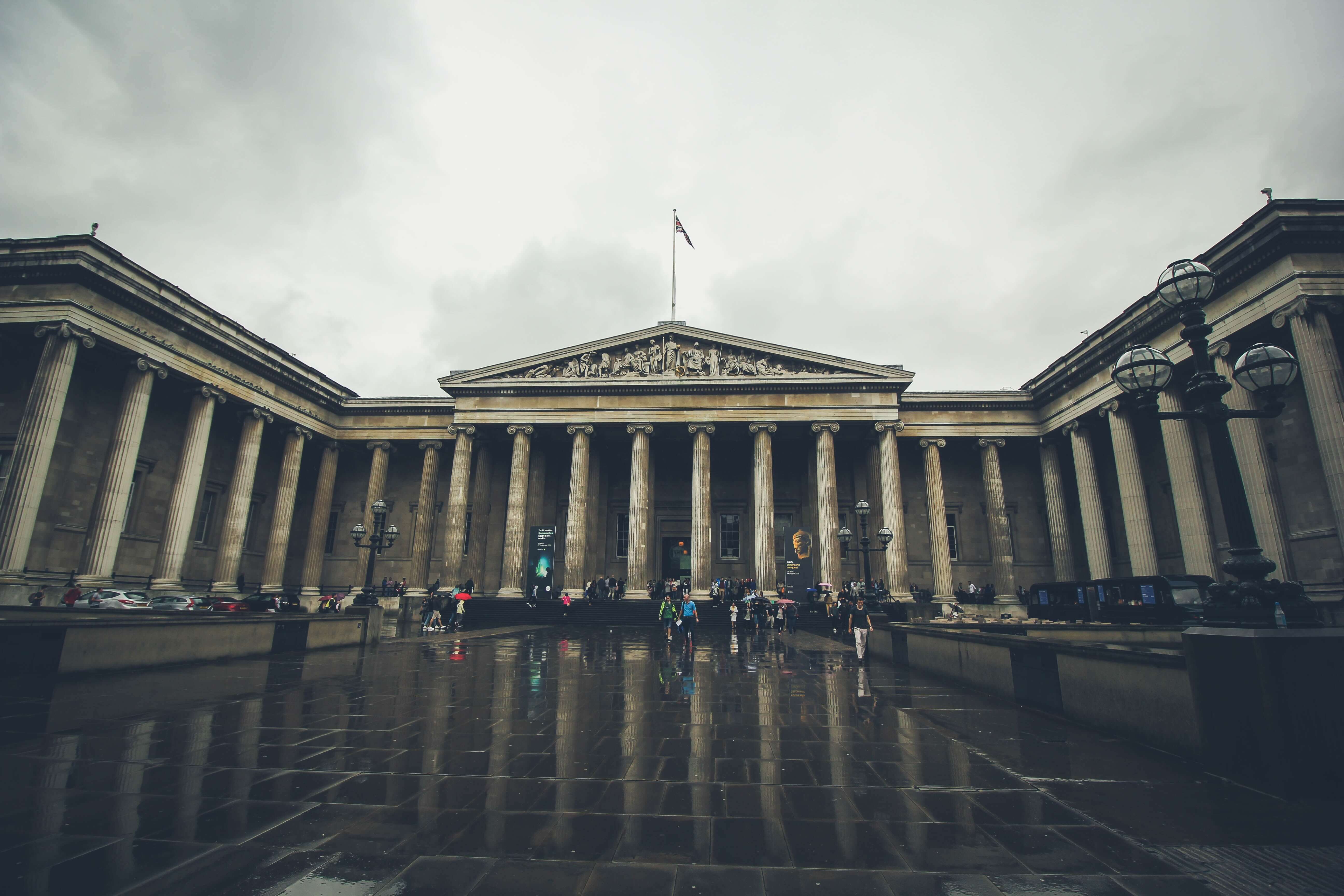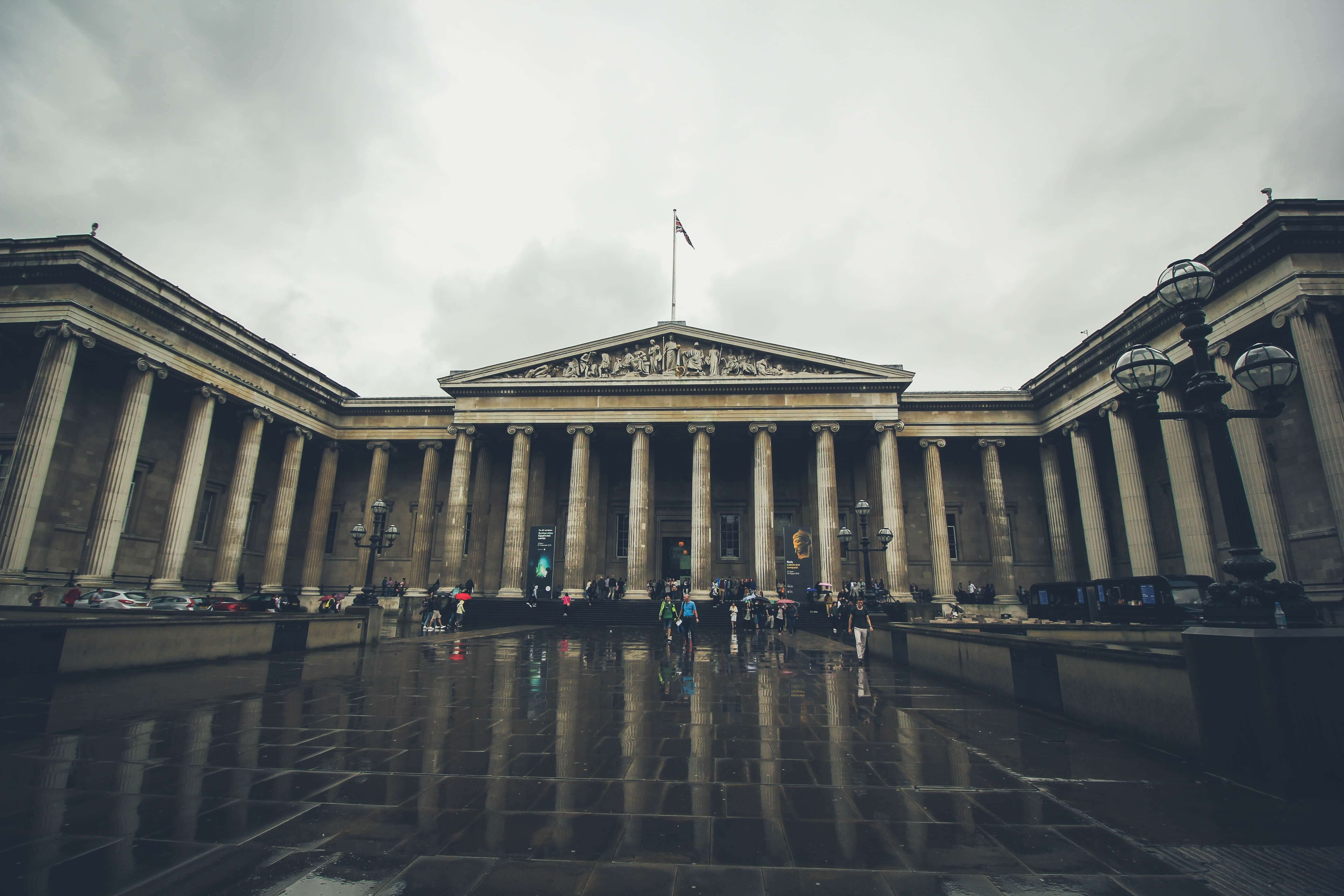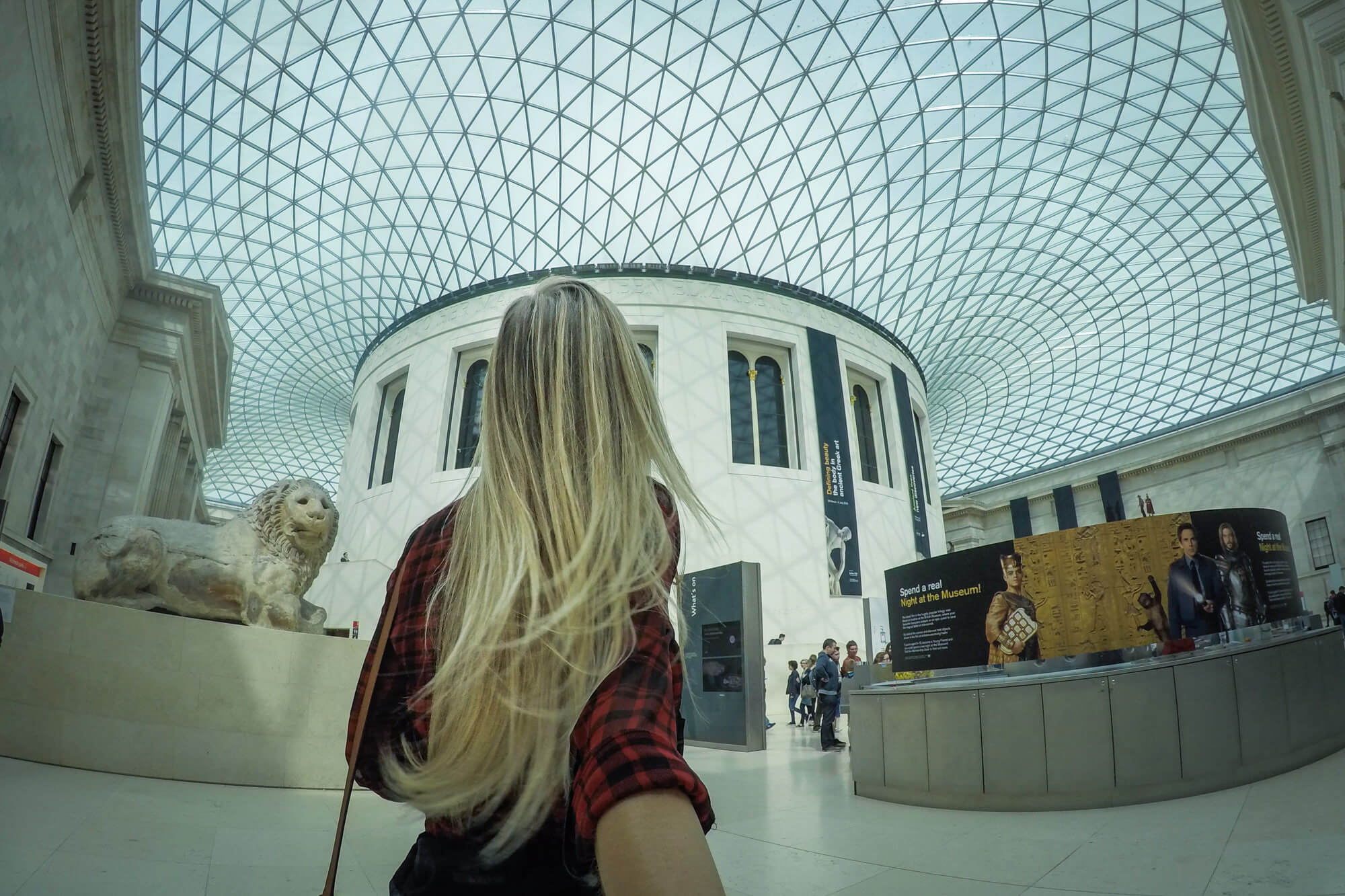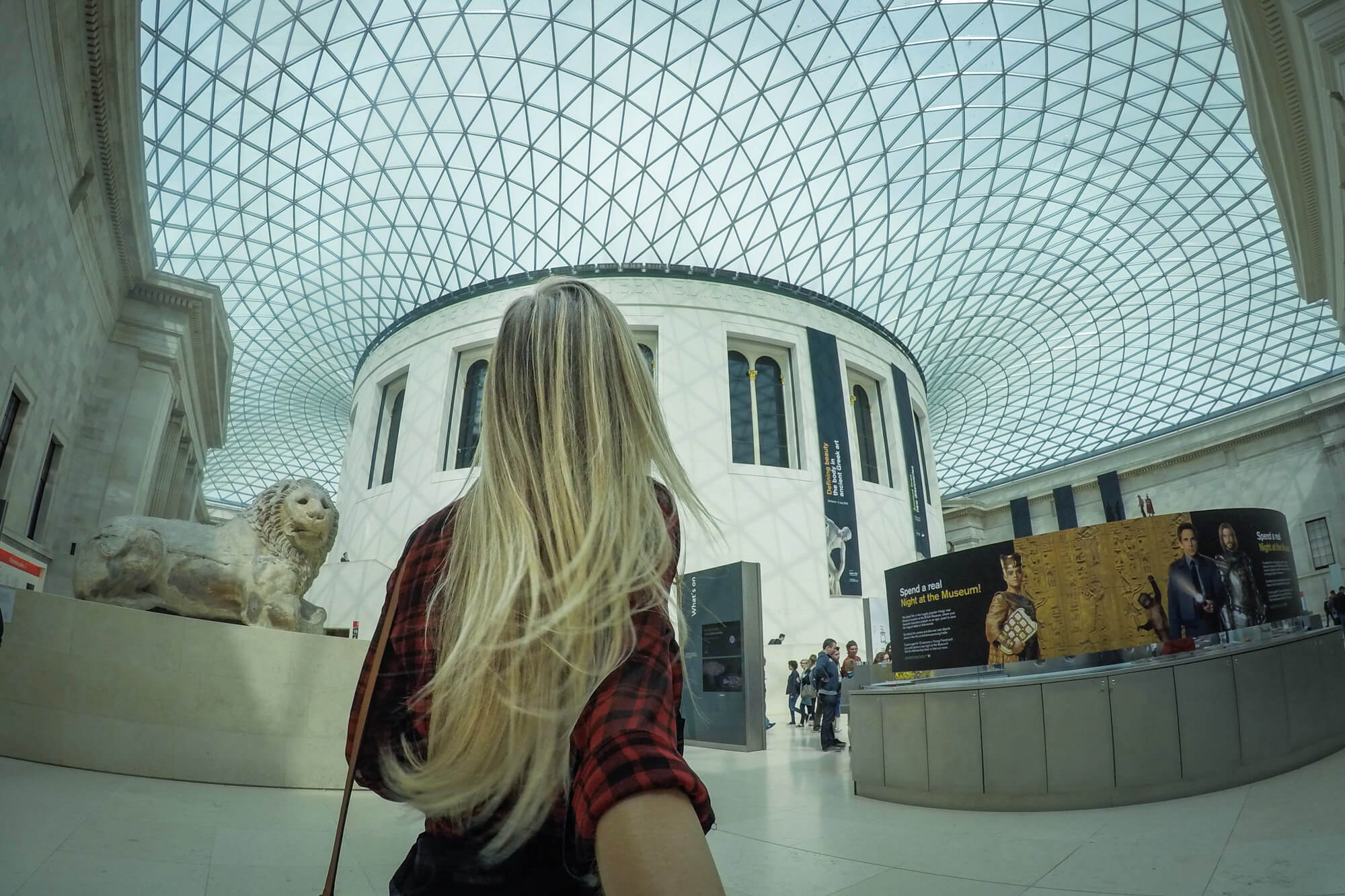 Museums
London not only has some world-class museums, but it also offers free entry to many of them! For some gratis fun in the city, get to the British Museum any day from 10:00 a.m. to 5:30 p.m.
If you have time, the National Gallery and Natural History Museums are free too and have some impressive exhibits.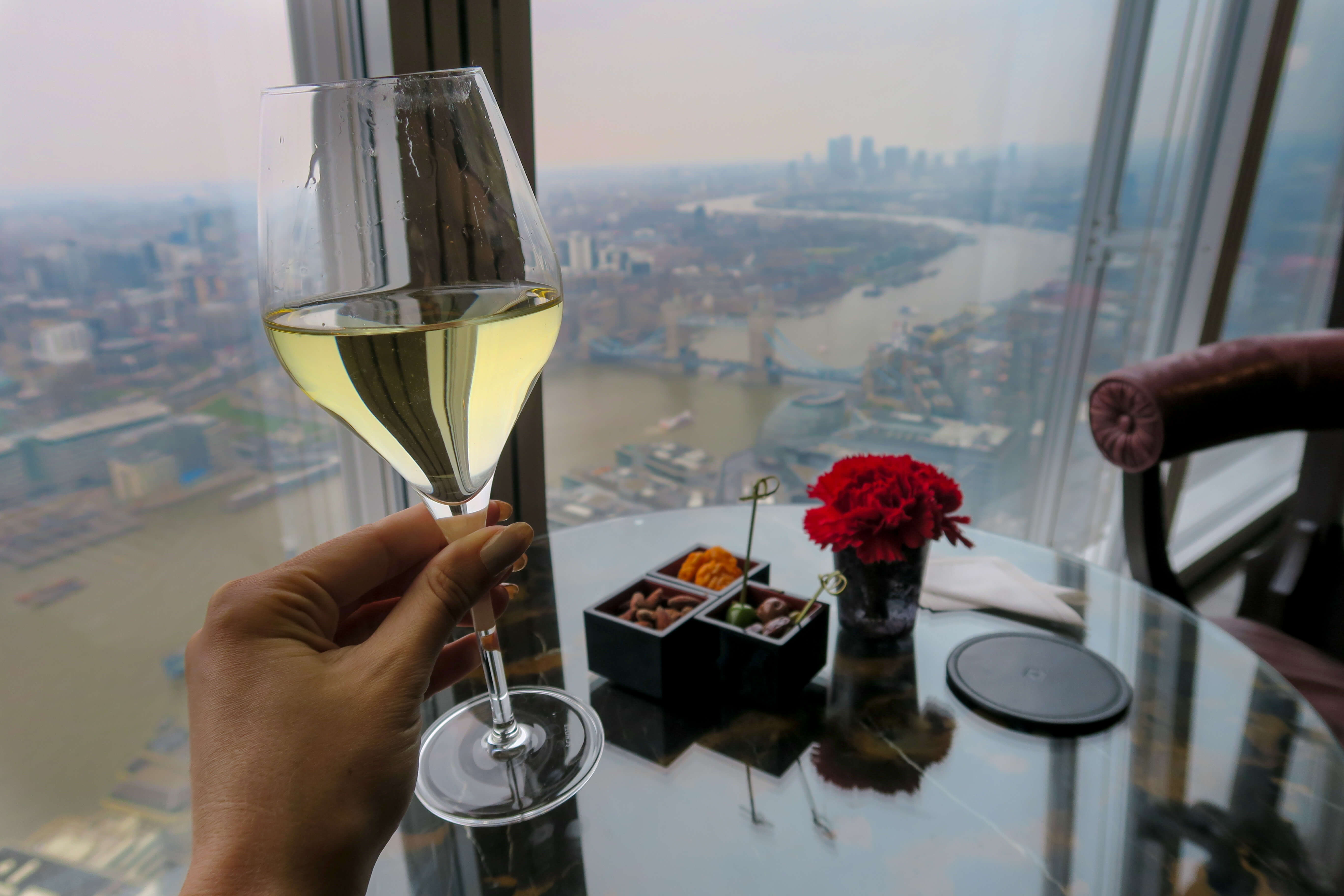 Bird's-Eye View
The best view in London is from the Shangri-La Hotel bar. It is cheaper than the London Eye, and you can get a glass of bubbly while you're up there.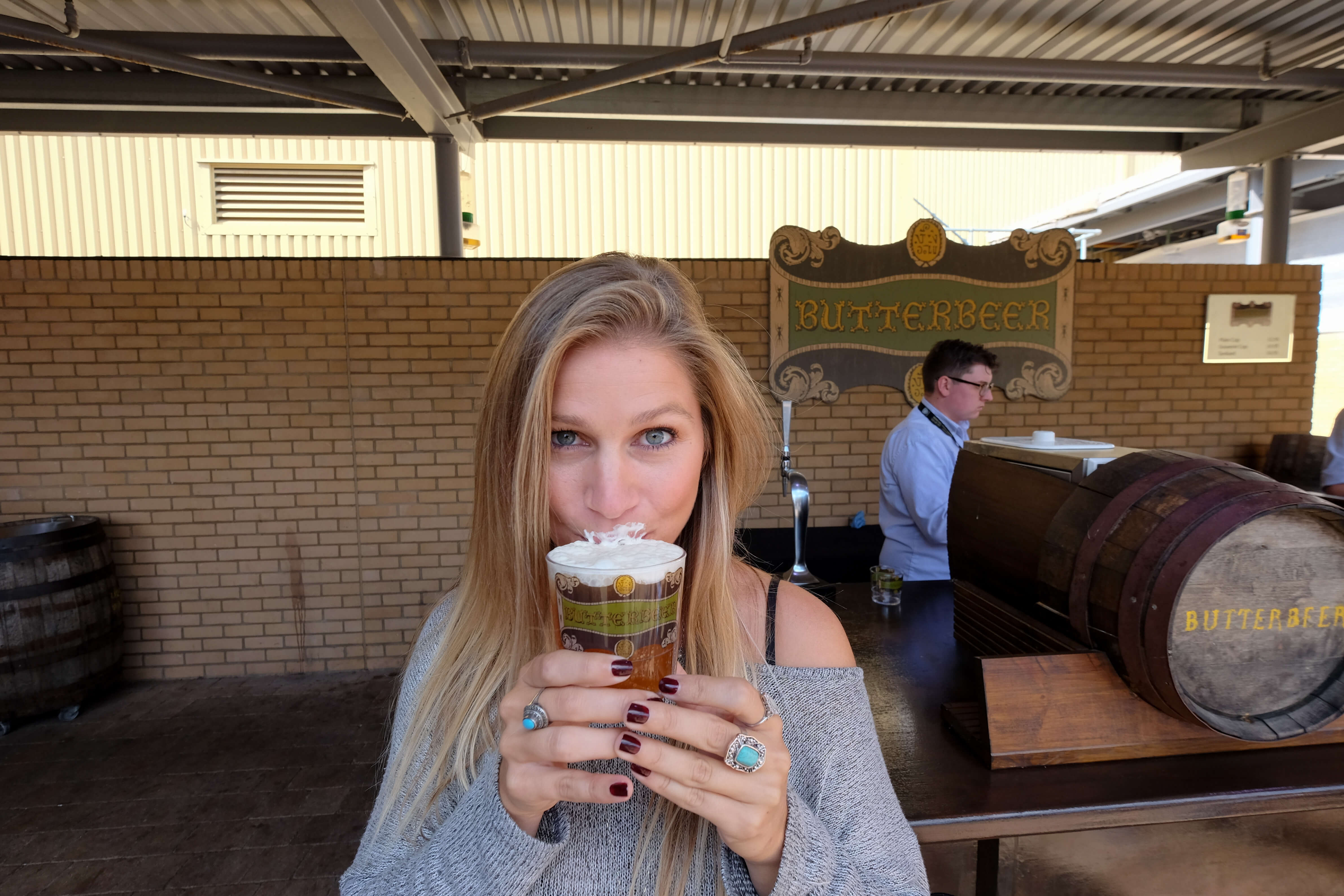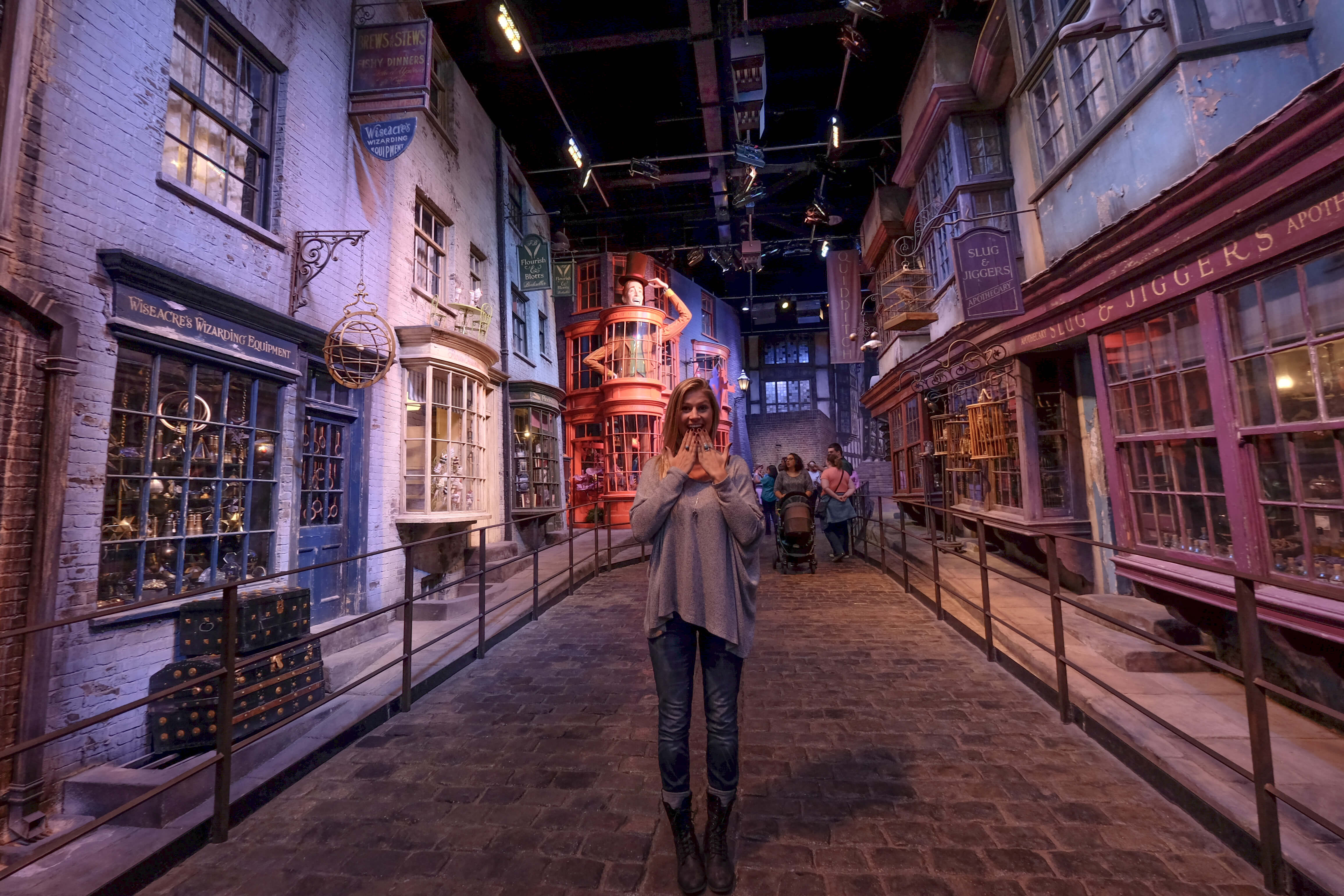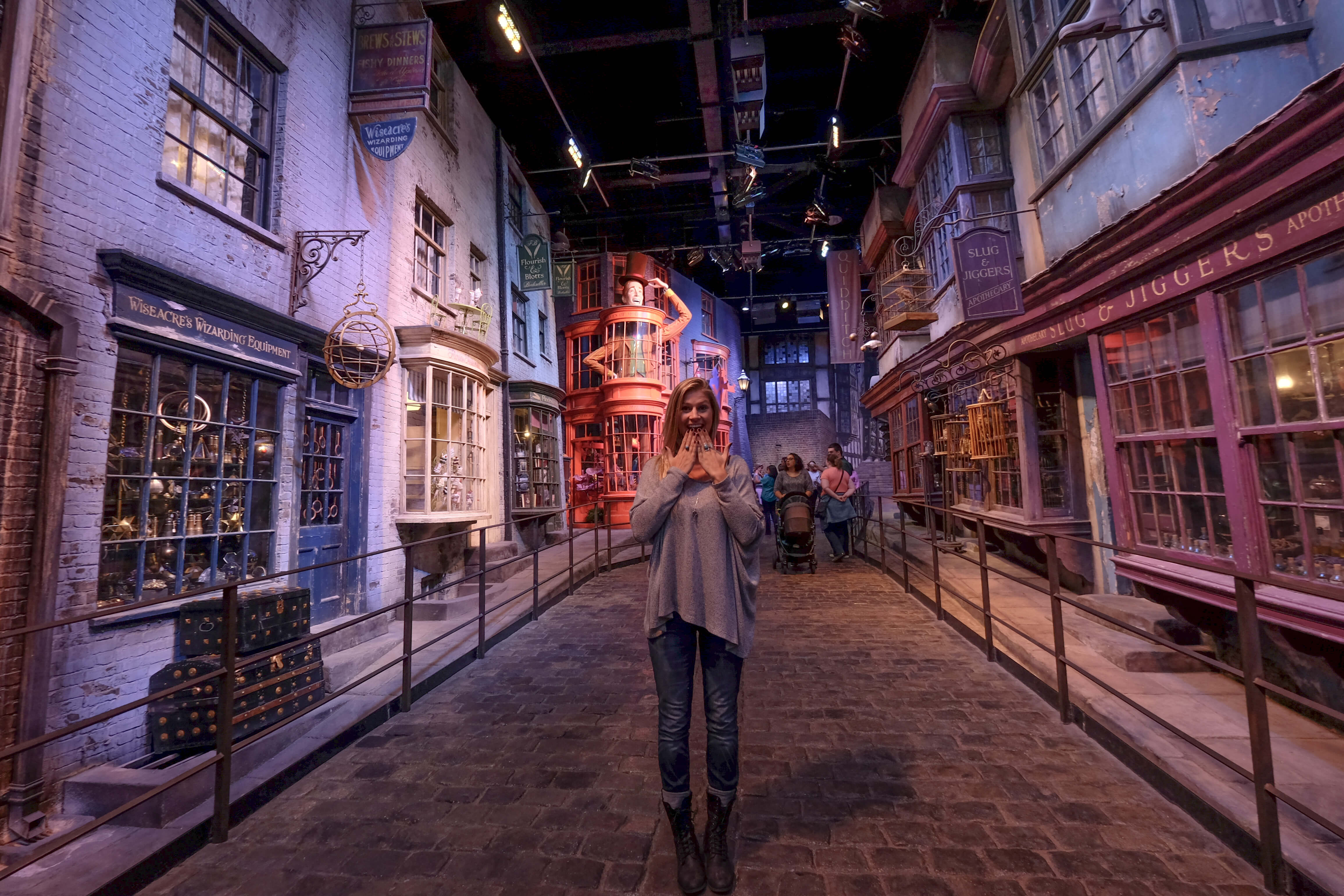 Warner Bros. Studio Tour London
Welcome to heaven, Harry Potter fans! At the Harry Potter Studio Tour, you can experience The Making of Harry Potter and totally nerd out.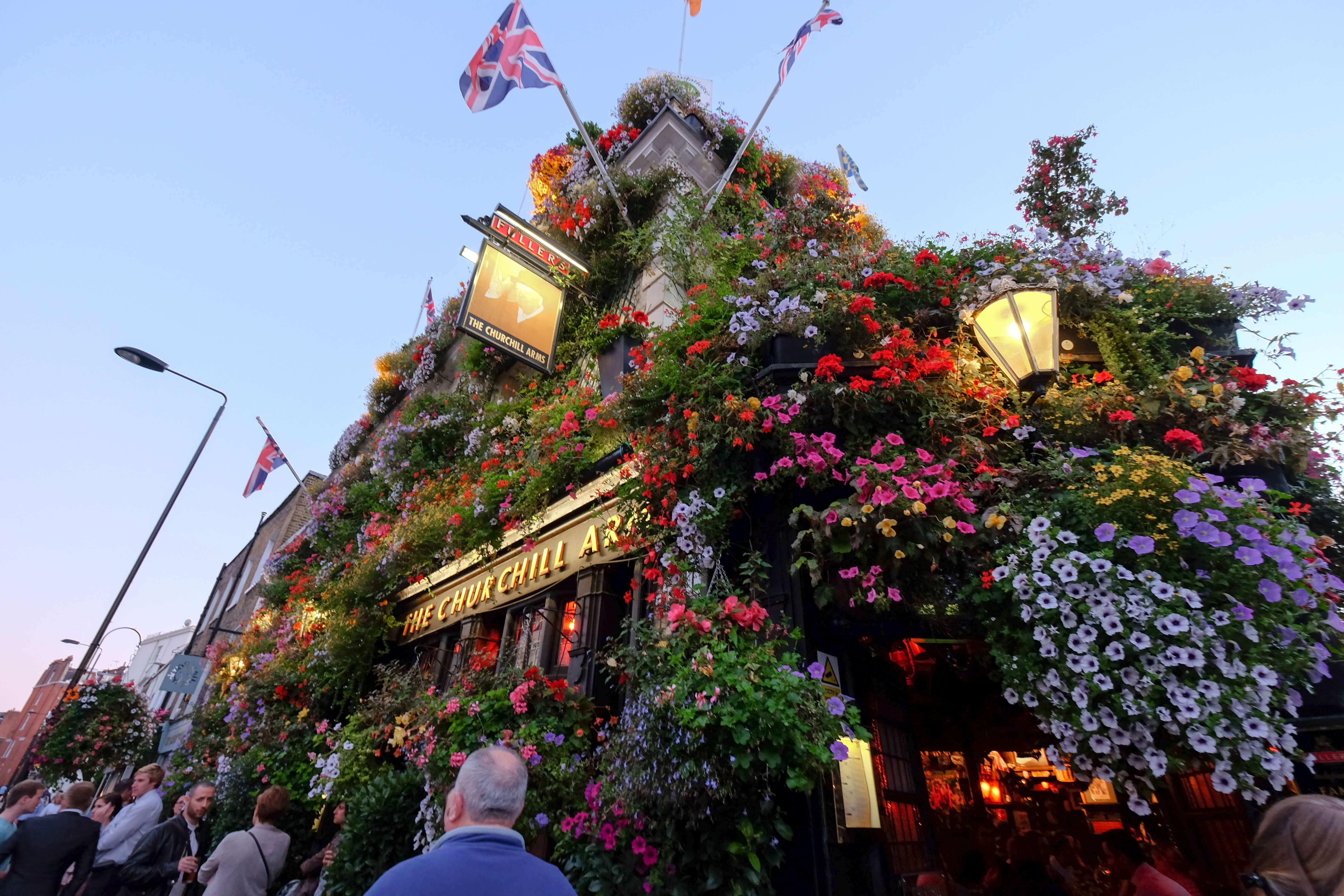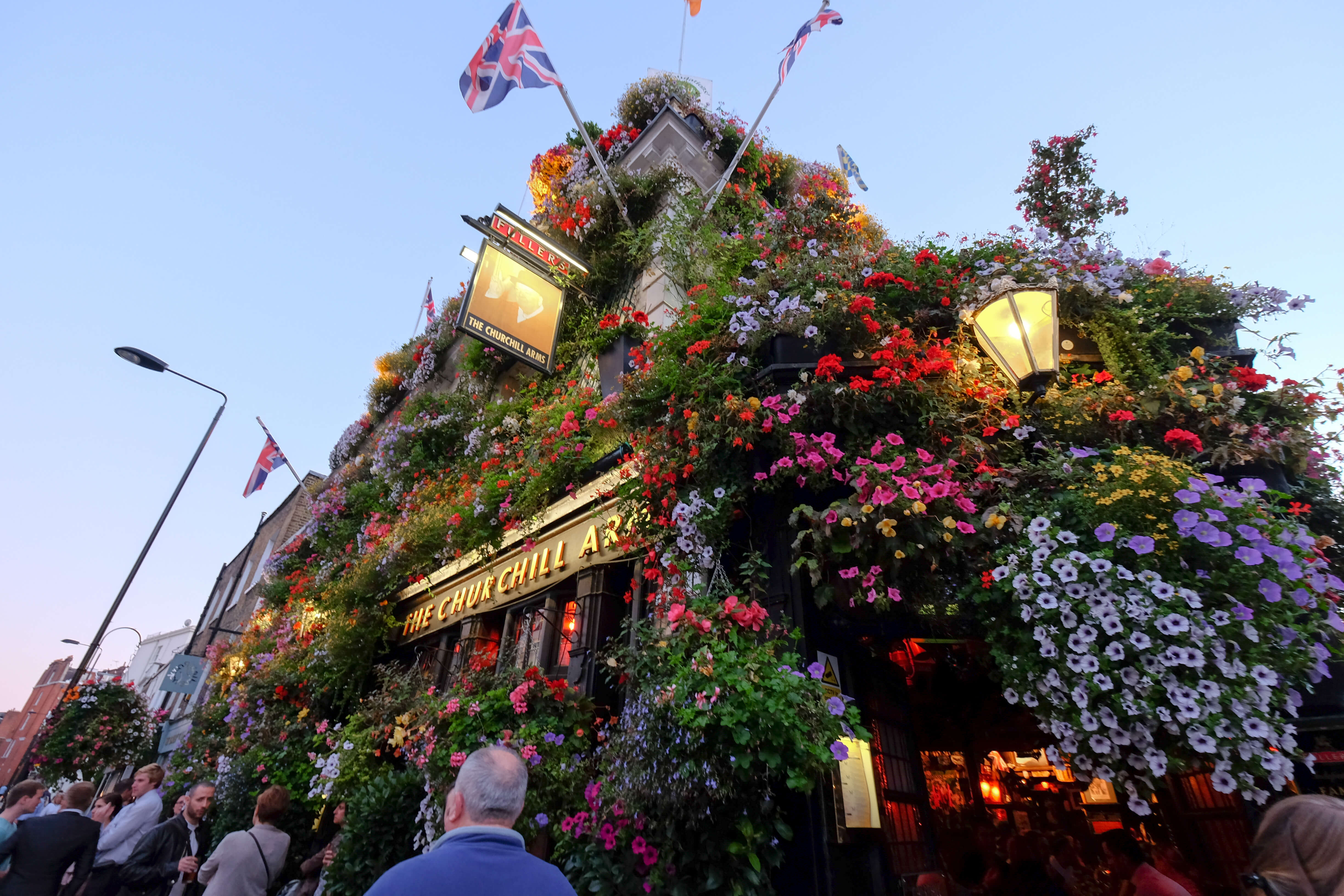 Pubs
What's a visit to London without having a pint or two? Ye Olde Cheshire Cheese is everything its name implies, and it's been hosting guests, like Mark Twain and Arthur Conan Doyle, since 1538.
And, if you only make it over to one other pub, go to The Churchill Arms to dig into some curry while you admire the Churchill memorabilia.